Design+Architecture was contracted to assist with the interior refurbishment of Dingles Café + Bar in collaborate approach with the design-experienced café operators and owners.
With a clear brief to convert the existing space from vacant offices to a welcoming and hospitable venue with an aesthetic that balanced both farm rural and modern Bondi-esque traits, the resulting fit-out transformed and enhanced the space.
With sustainability, functionality and a local-first approach in mind, the design of the café now provides an 'experience' for all. From the custom brass bar to locally handmade furniture, the café meets both functional and design performance criteria while drawing on the building's existing features with exposed brick, original concrete and timber, retaining character and texture.
As a collaborative design project (client and architect and builder), Dingles Café + Bar went far beyond a simple fit-out to become a destination café, revitalising a previously forgotten building.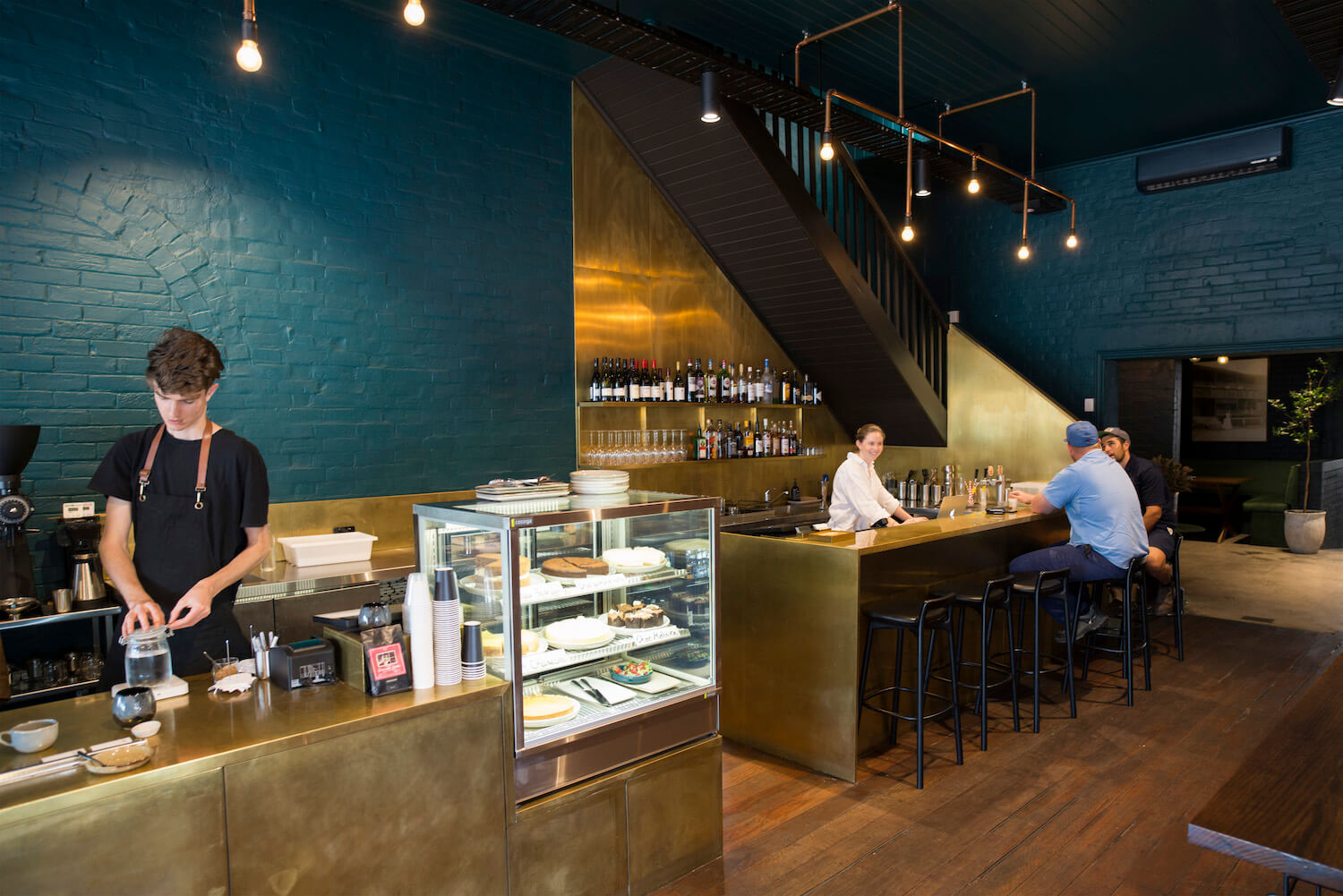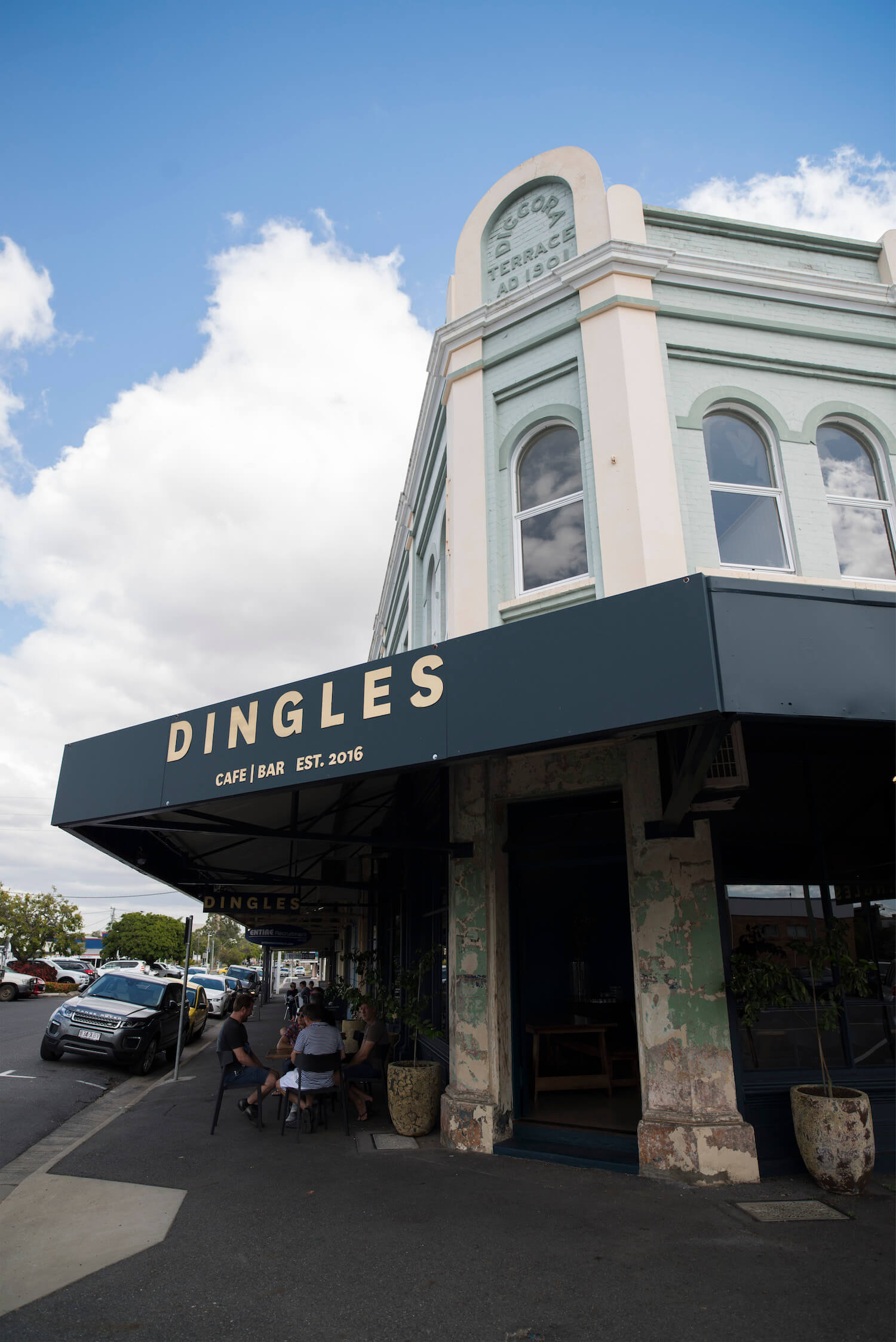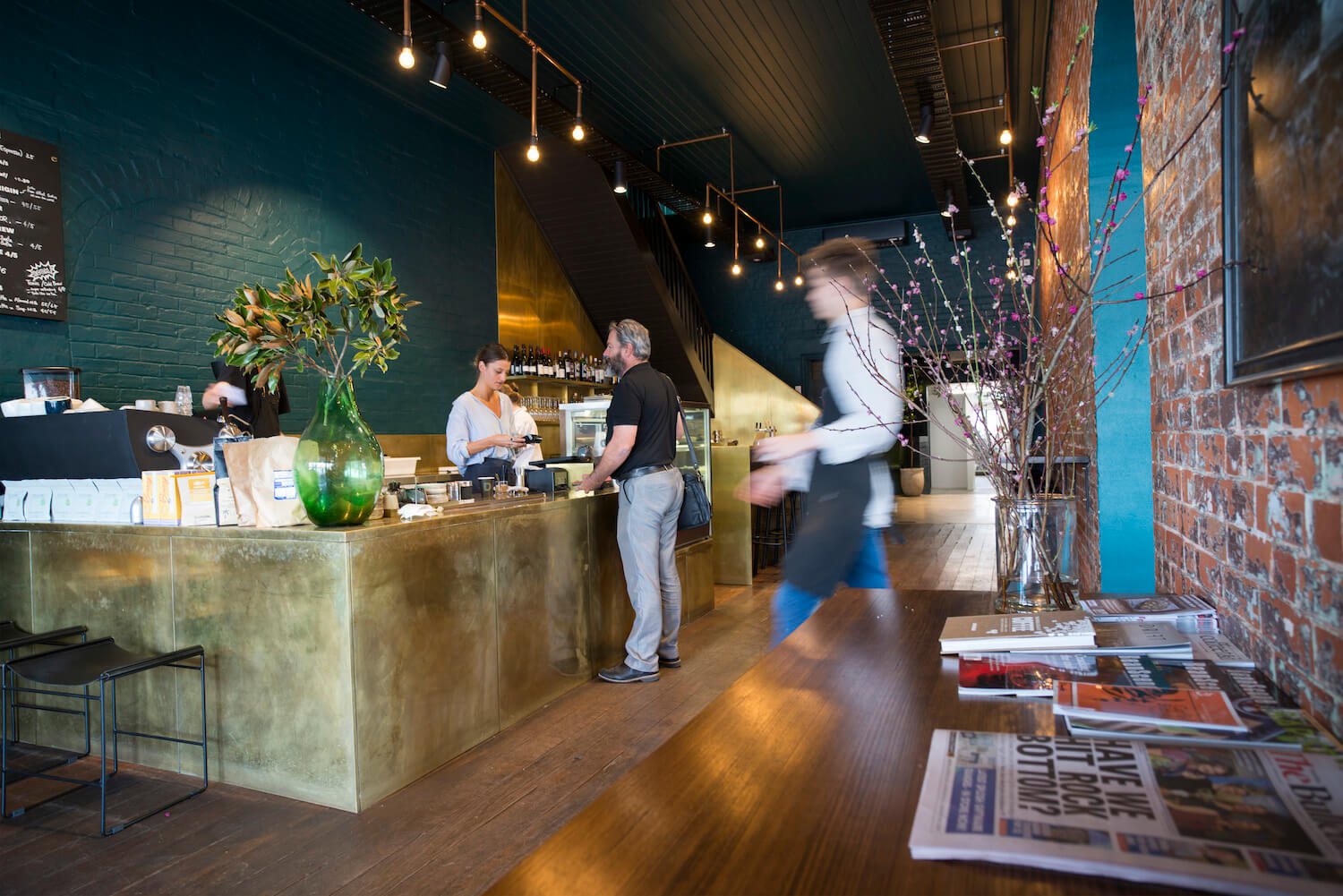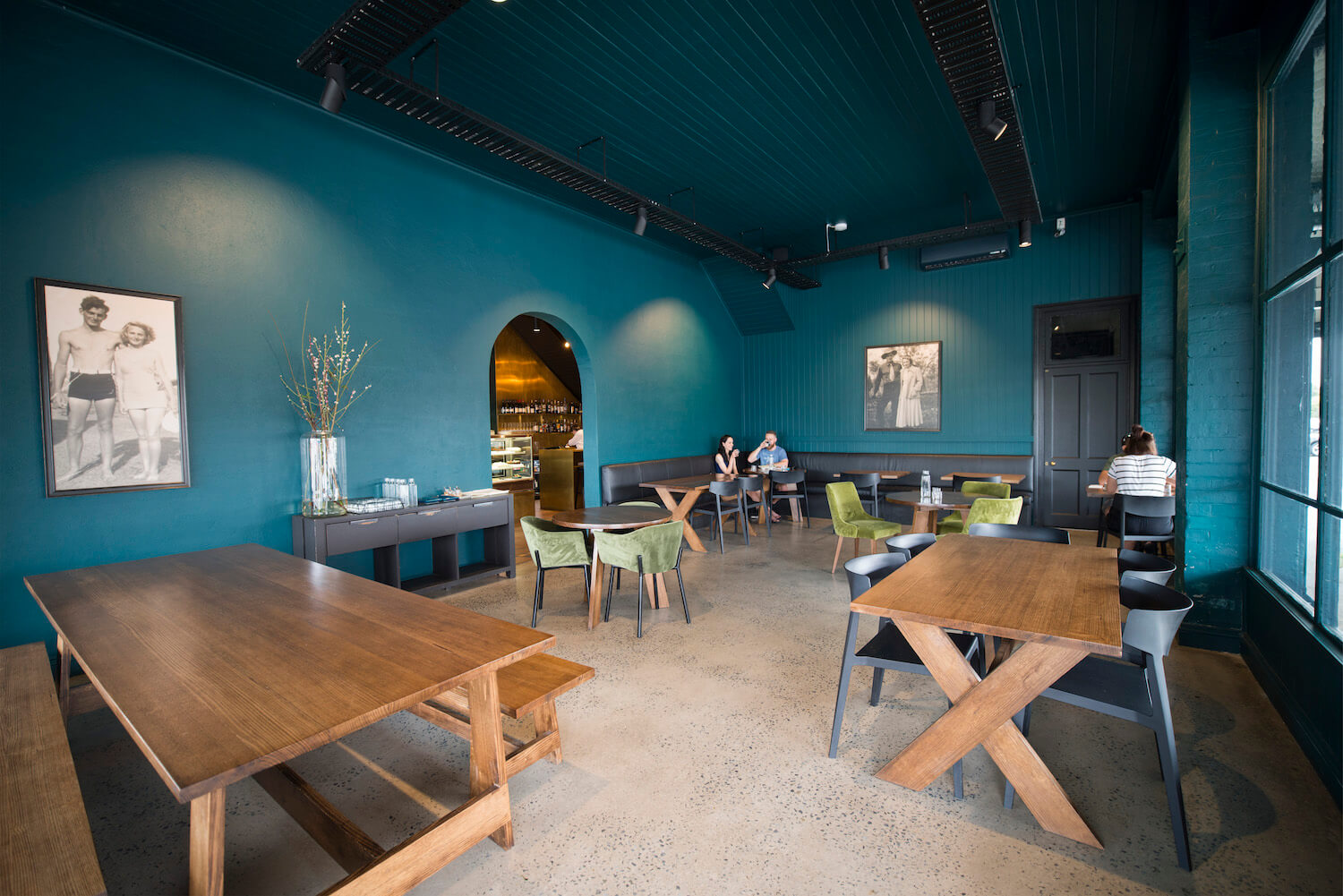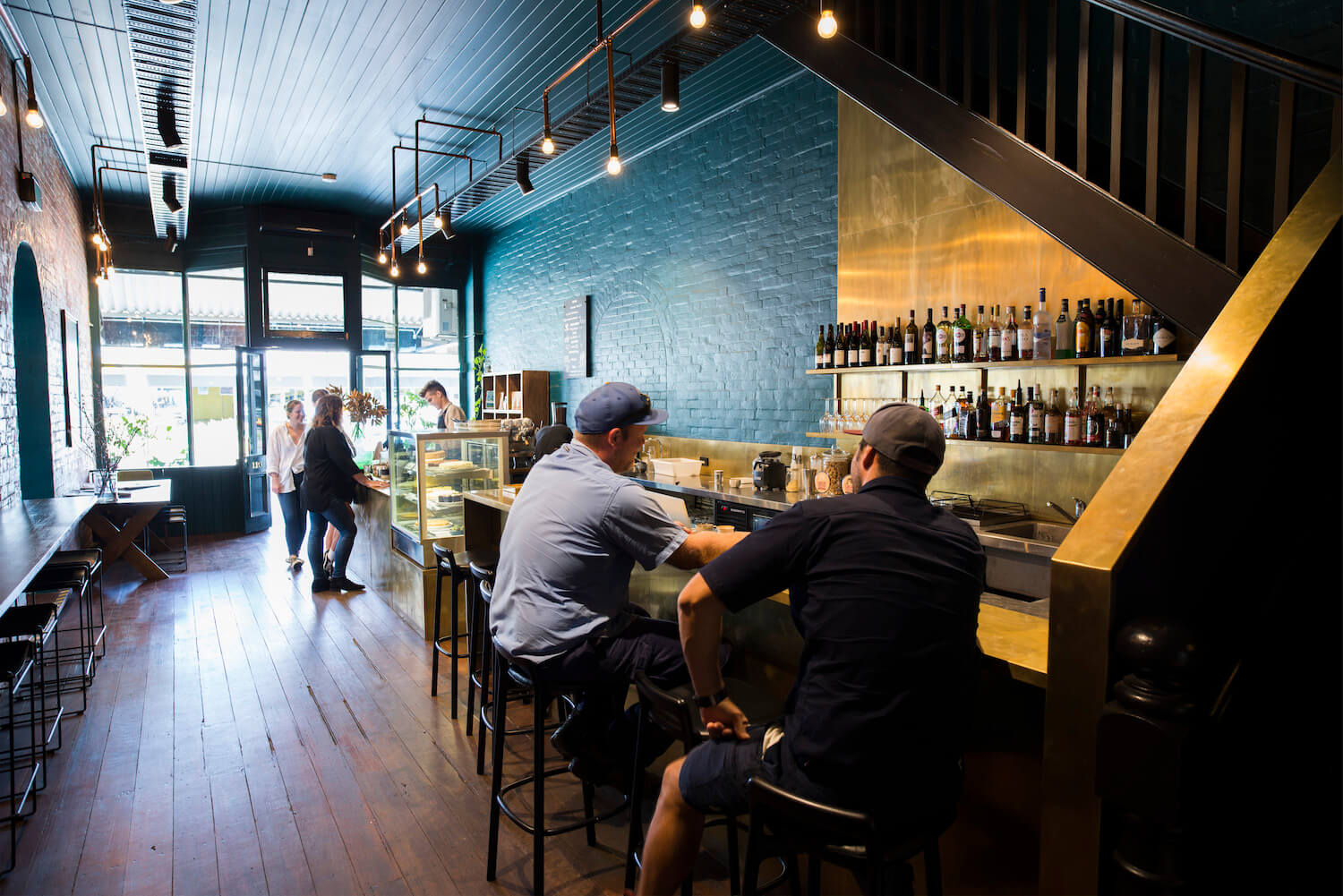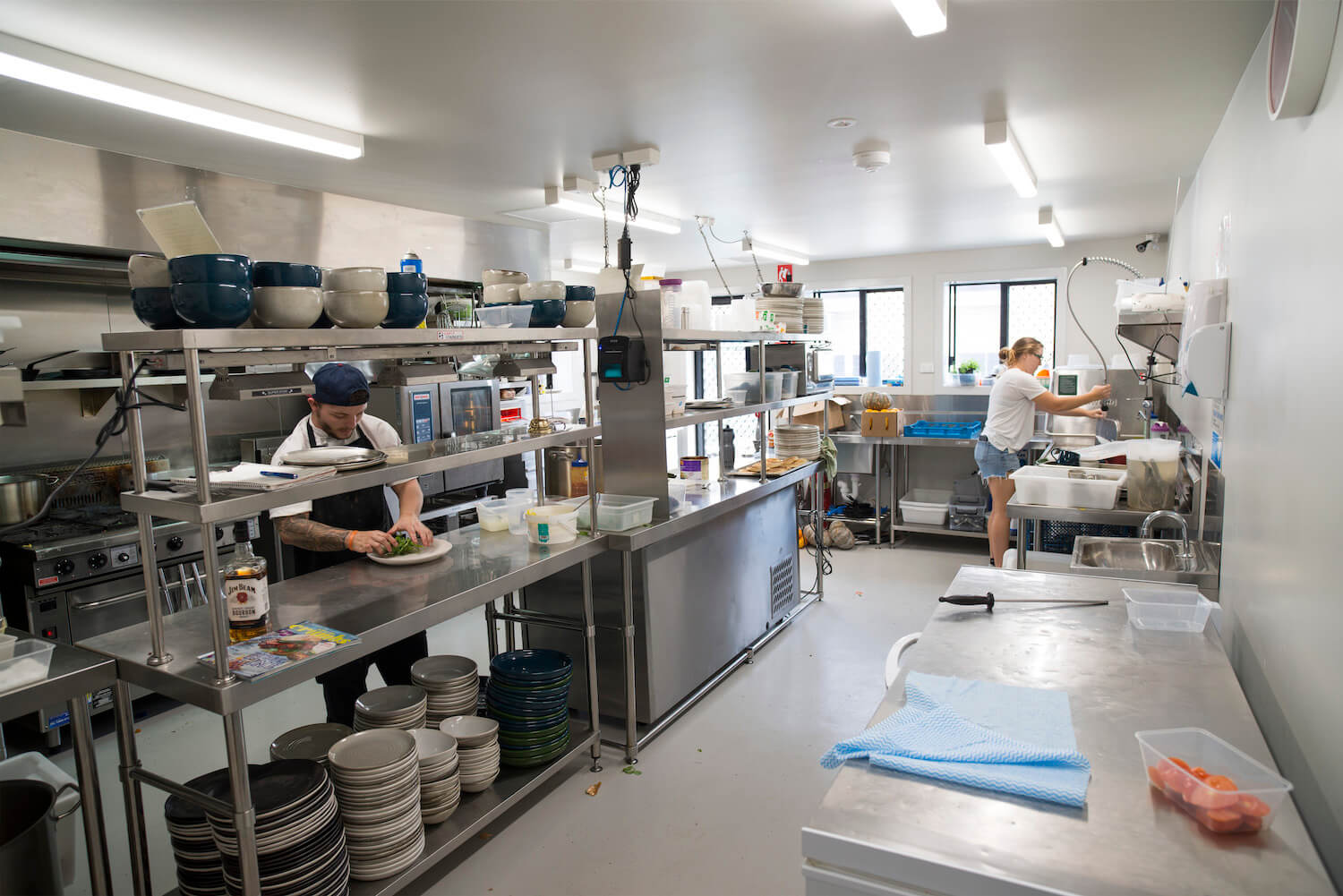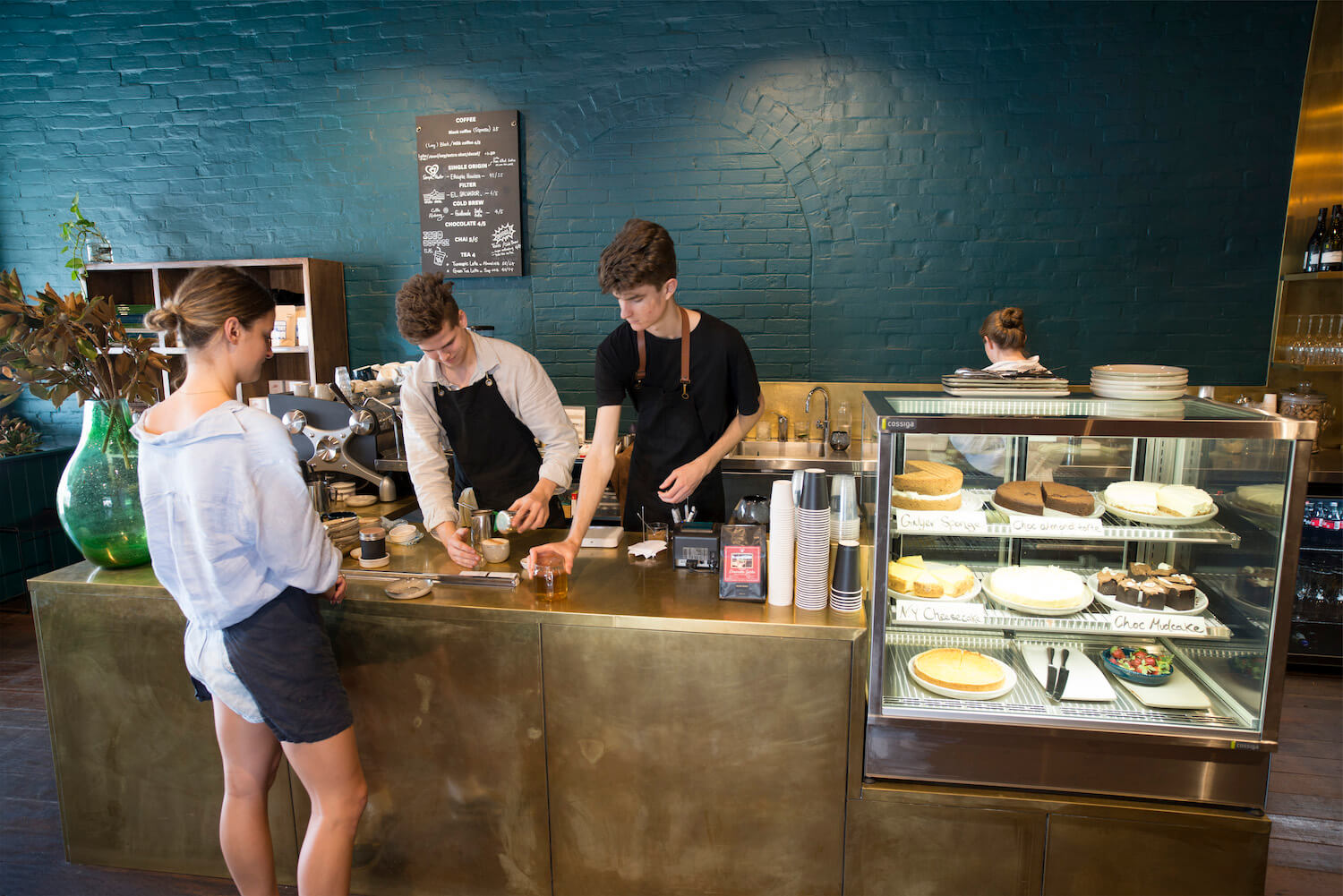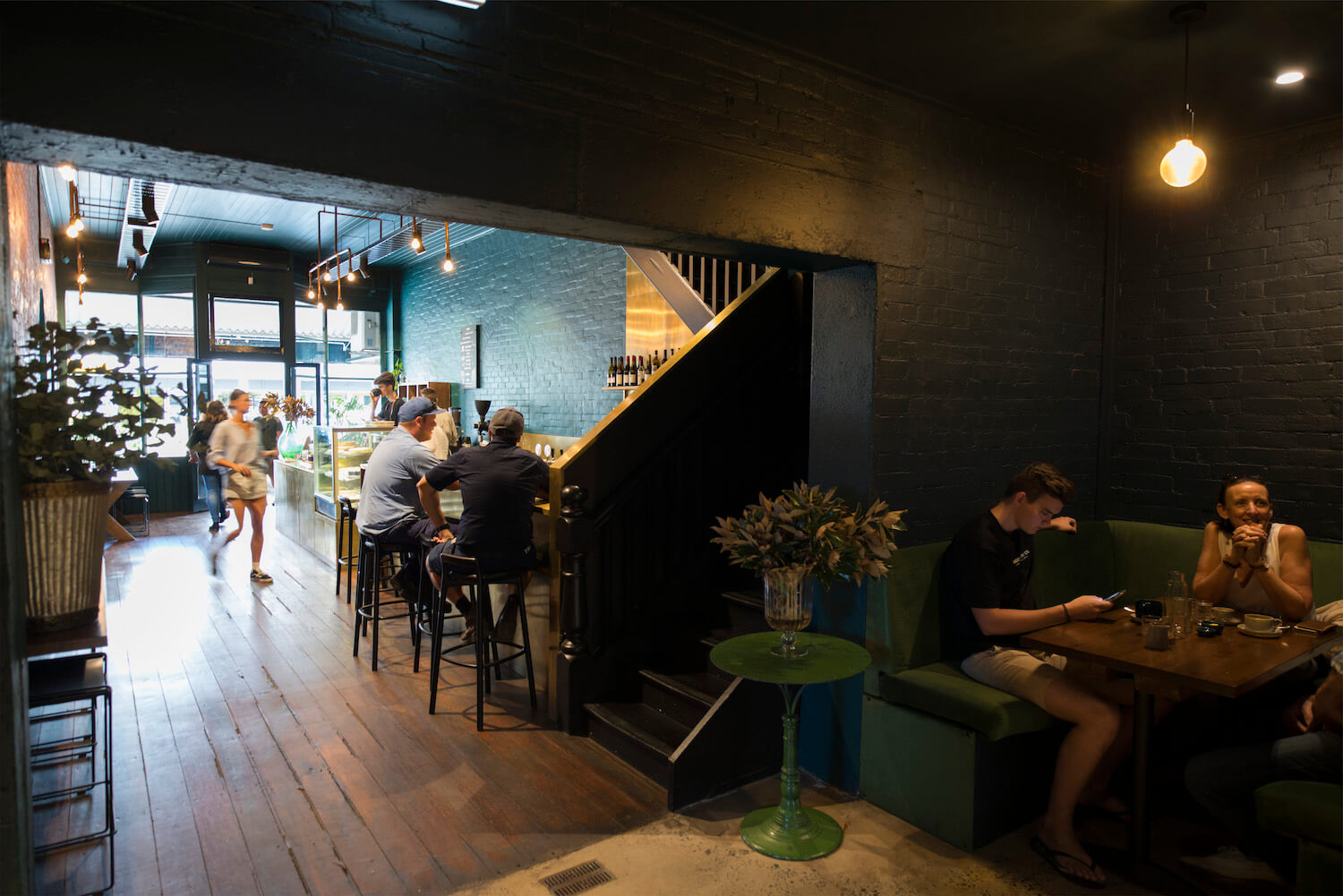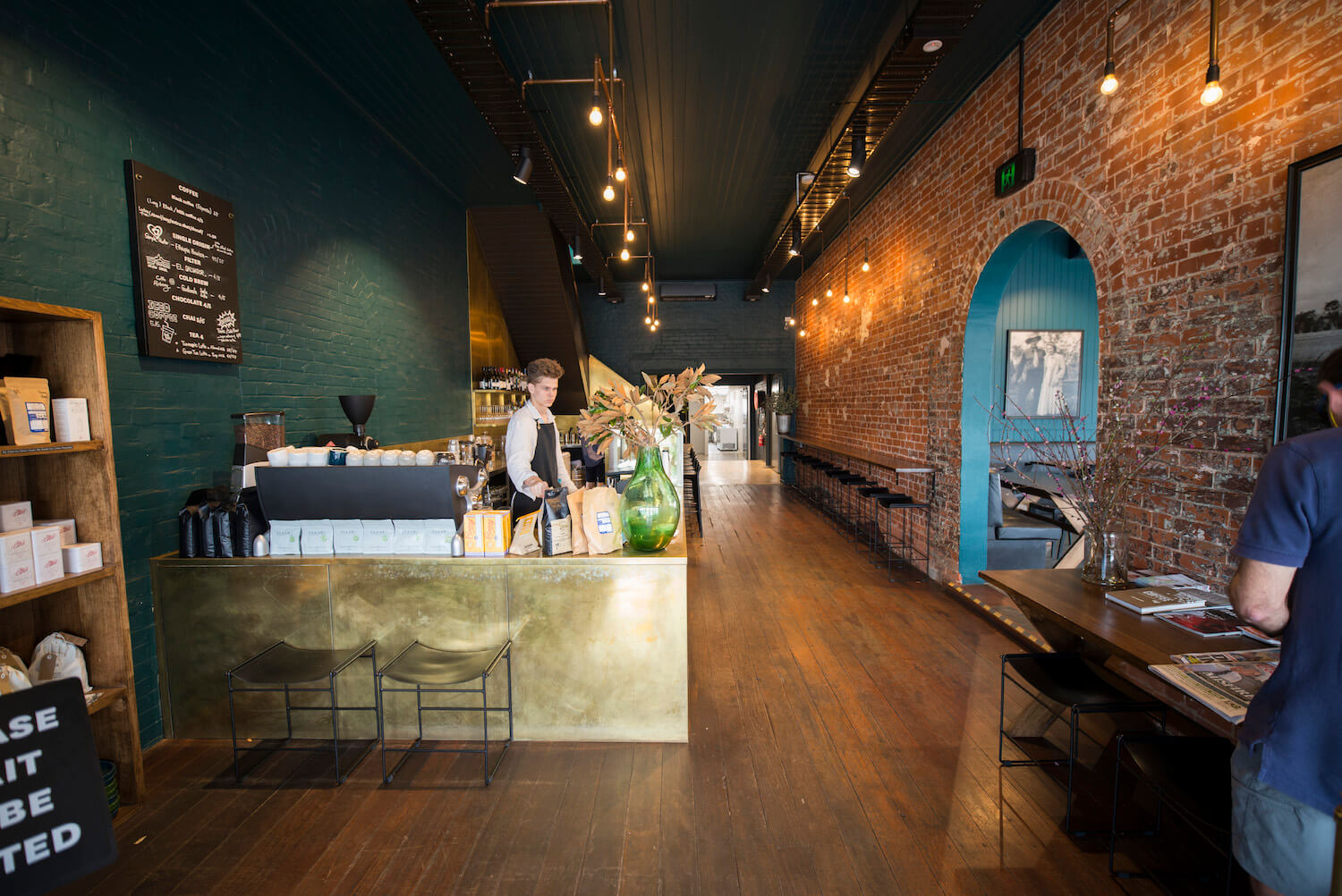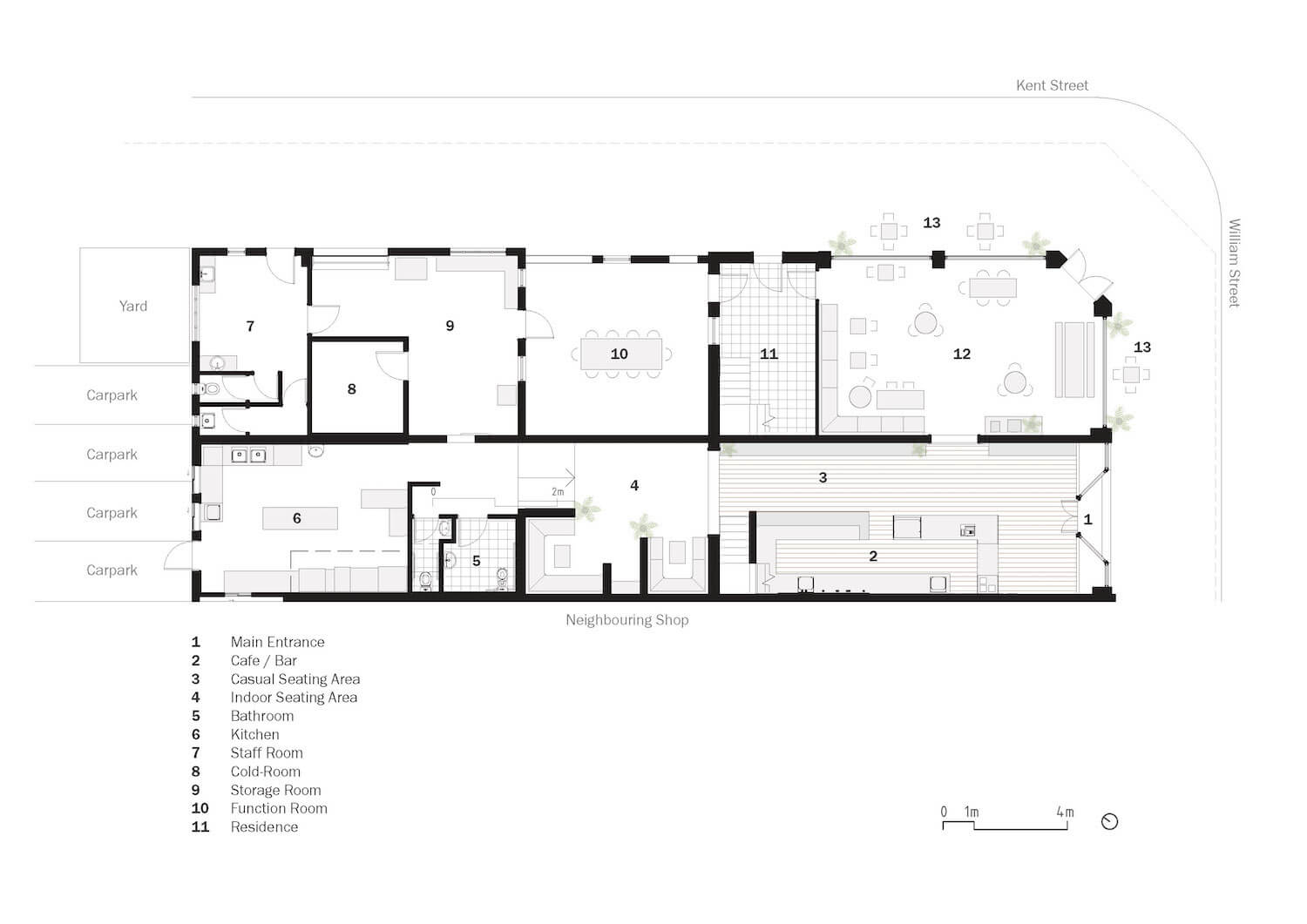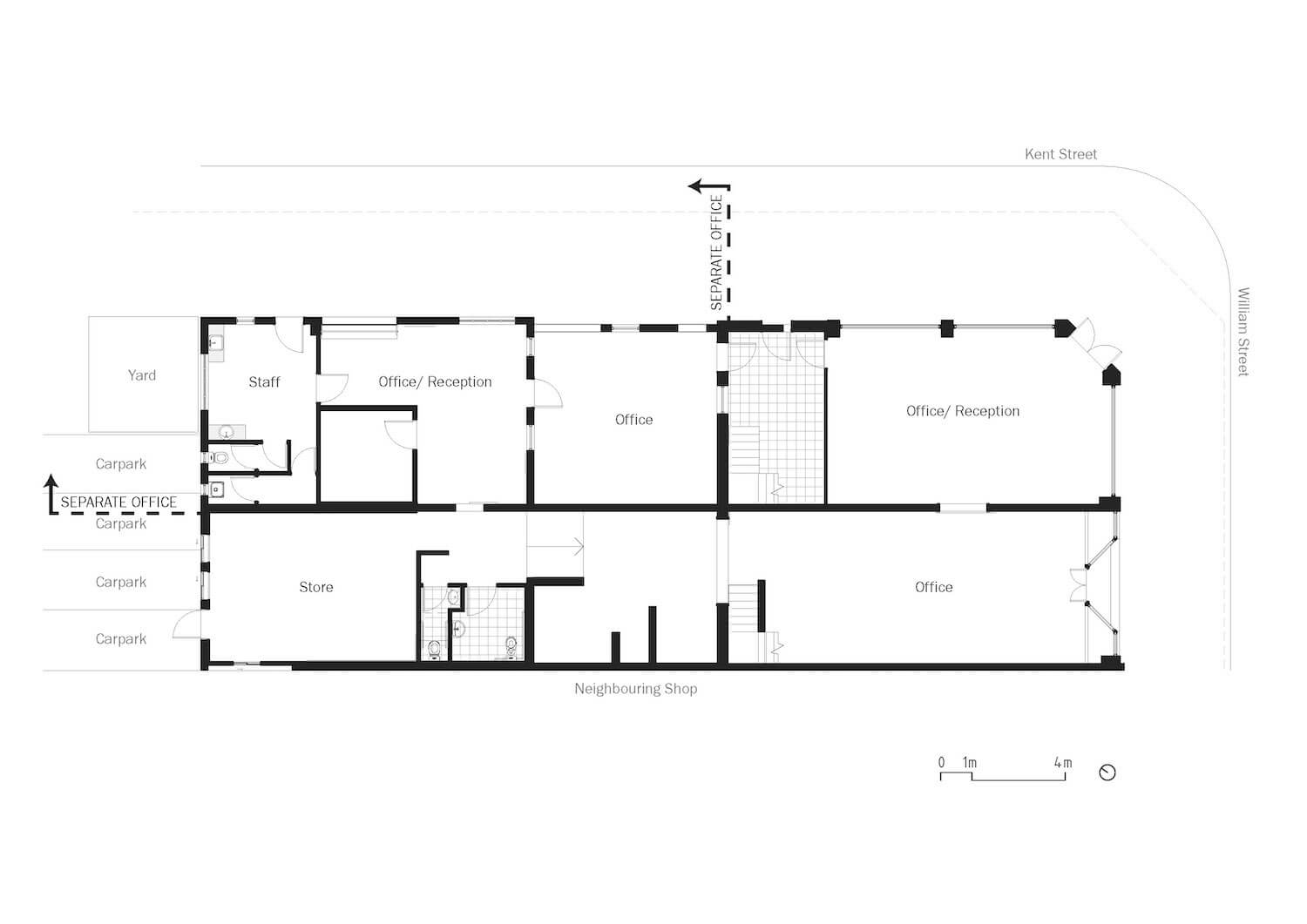 ---