Saukkonen + Partners: An ideal escape retreat is located on a remote island in lakeside Finland, surrounded by nature. The project was completed for a couple returning to Finland for an occasional stay. The hideaway cabin is a thought-through entity that adapts to the changing seasons and landscapes. The main cottage and a separate sauna building were carefully positioned on the island. The two separated volumes are connected by their overlapping roof structures. As a part of the designed whole is also a bridge leading to the island. The beautiful views of the lake are generally westwards where the sun sets in the evening. The building's main living spaces and generated views are developed following the sun's patterns.
The design was based on respect for the surrounding nature; the goal was to place the buildings on the terrain as naturally as possible, without overpowering the environment. Thereby, the villa aims to become one with nature. The aim was to effectively maximise all available building permit to allow for a practical and desired programme for leisure purposes. The intention was to create a design that would be as maintenance-free as possible, while bringing the surrounding nature into the atmosphere of the spaces. From a technical point of view, the buildings were designed to be ecological and low-energy-consuming. The materials and colour scheme of the building were chosen so that the architecture is blending in with nature. The villa is made to be as long-lasting and durable as possible.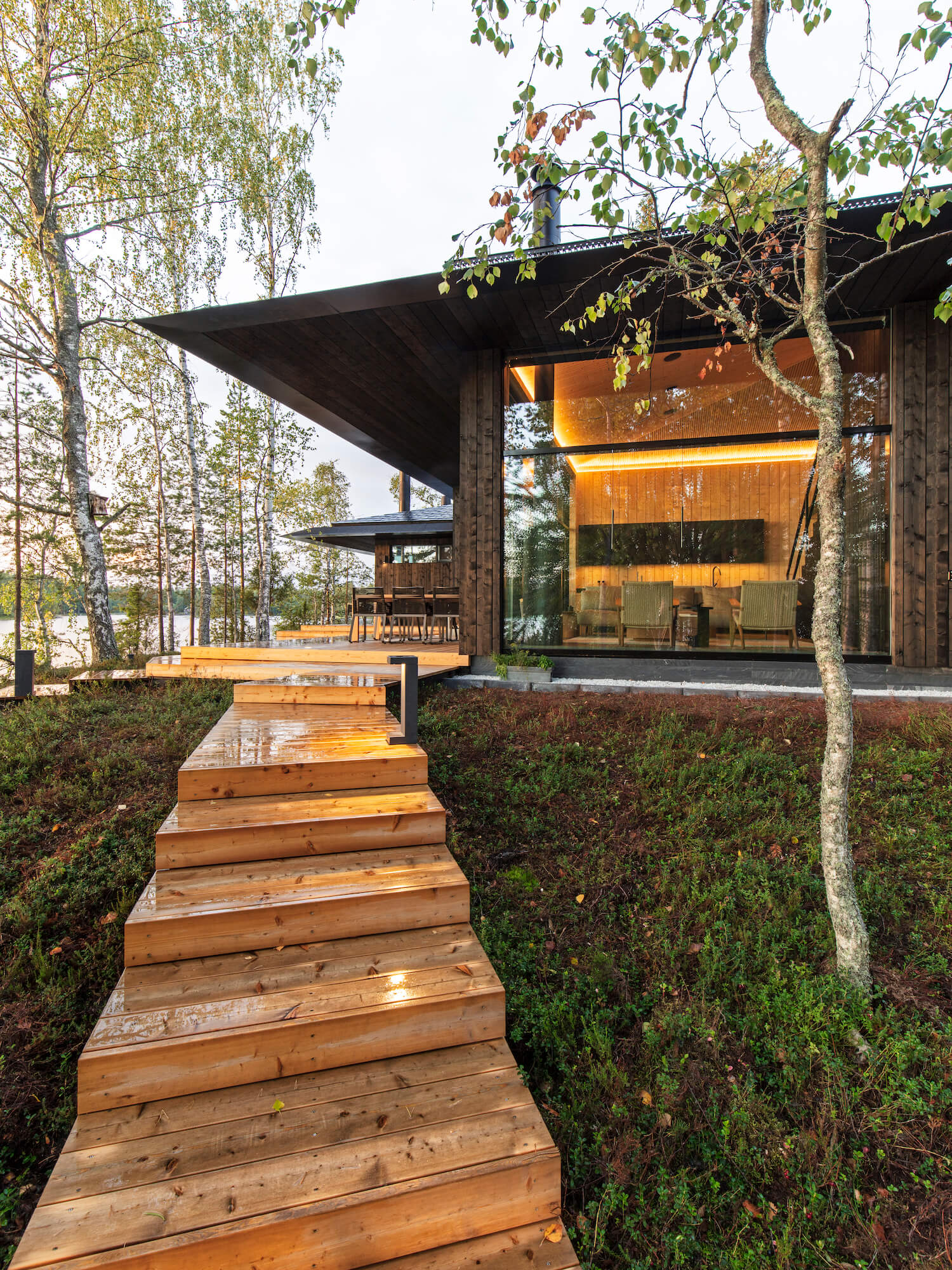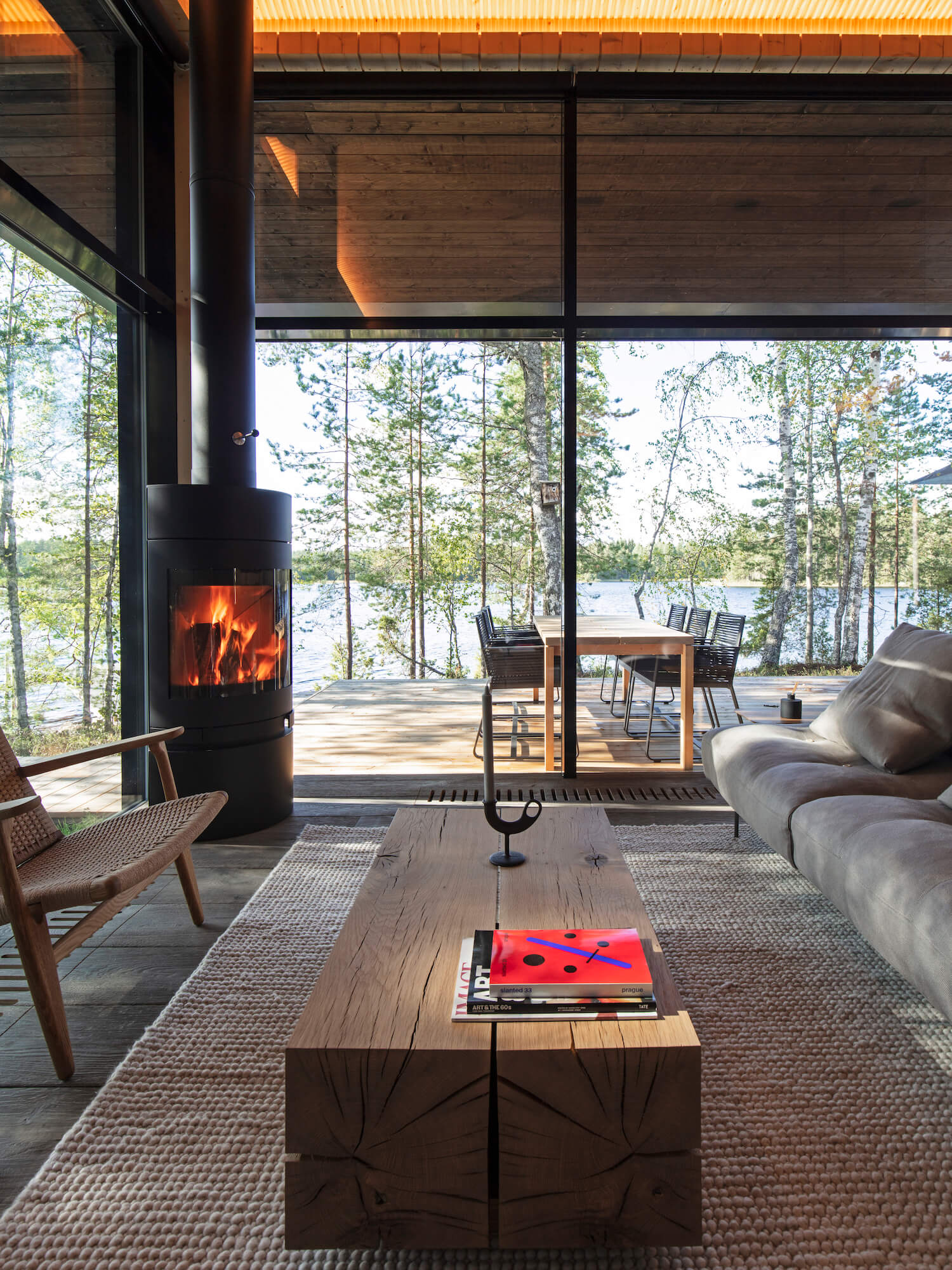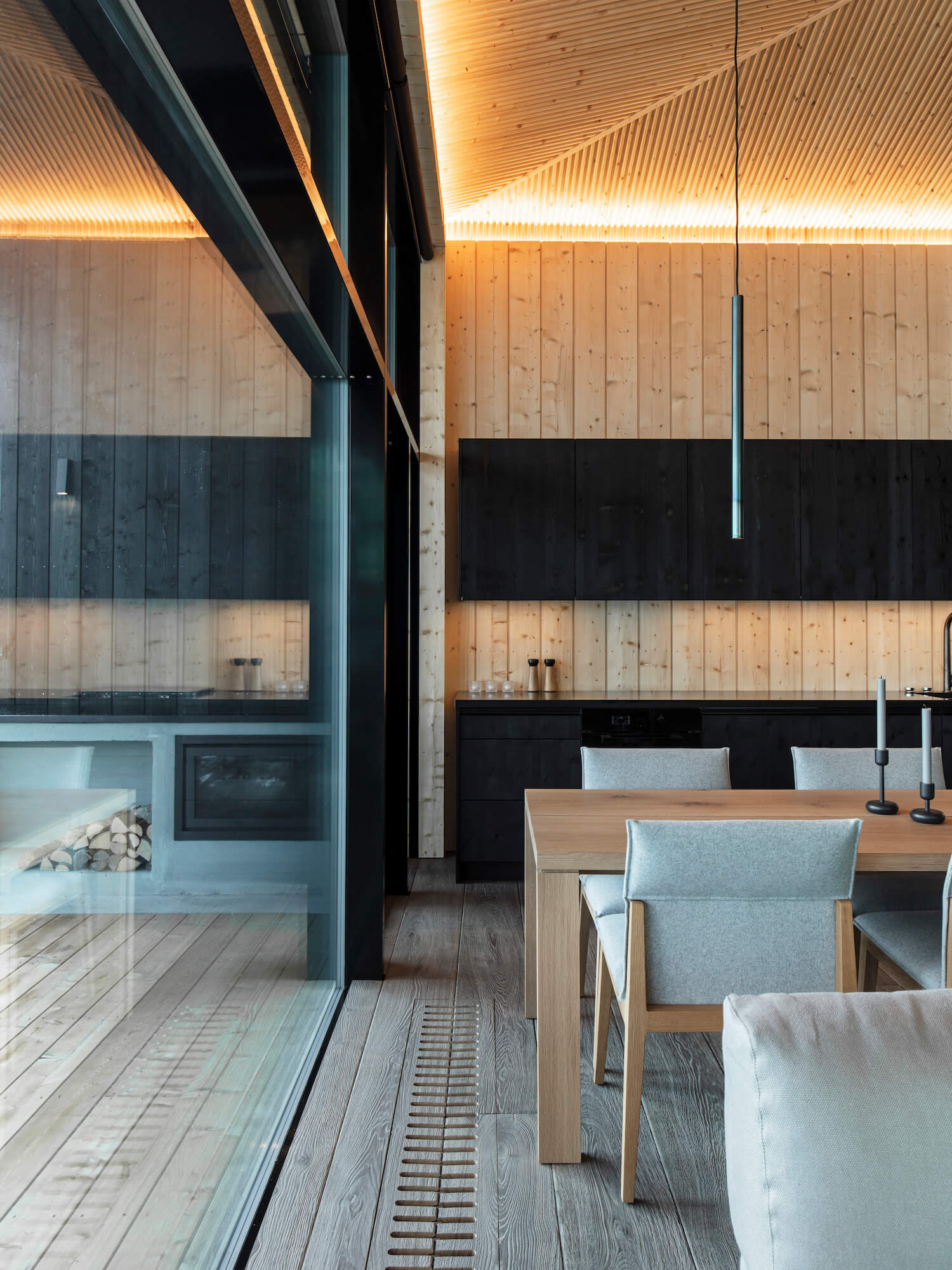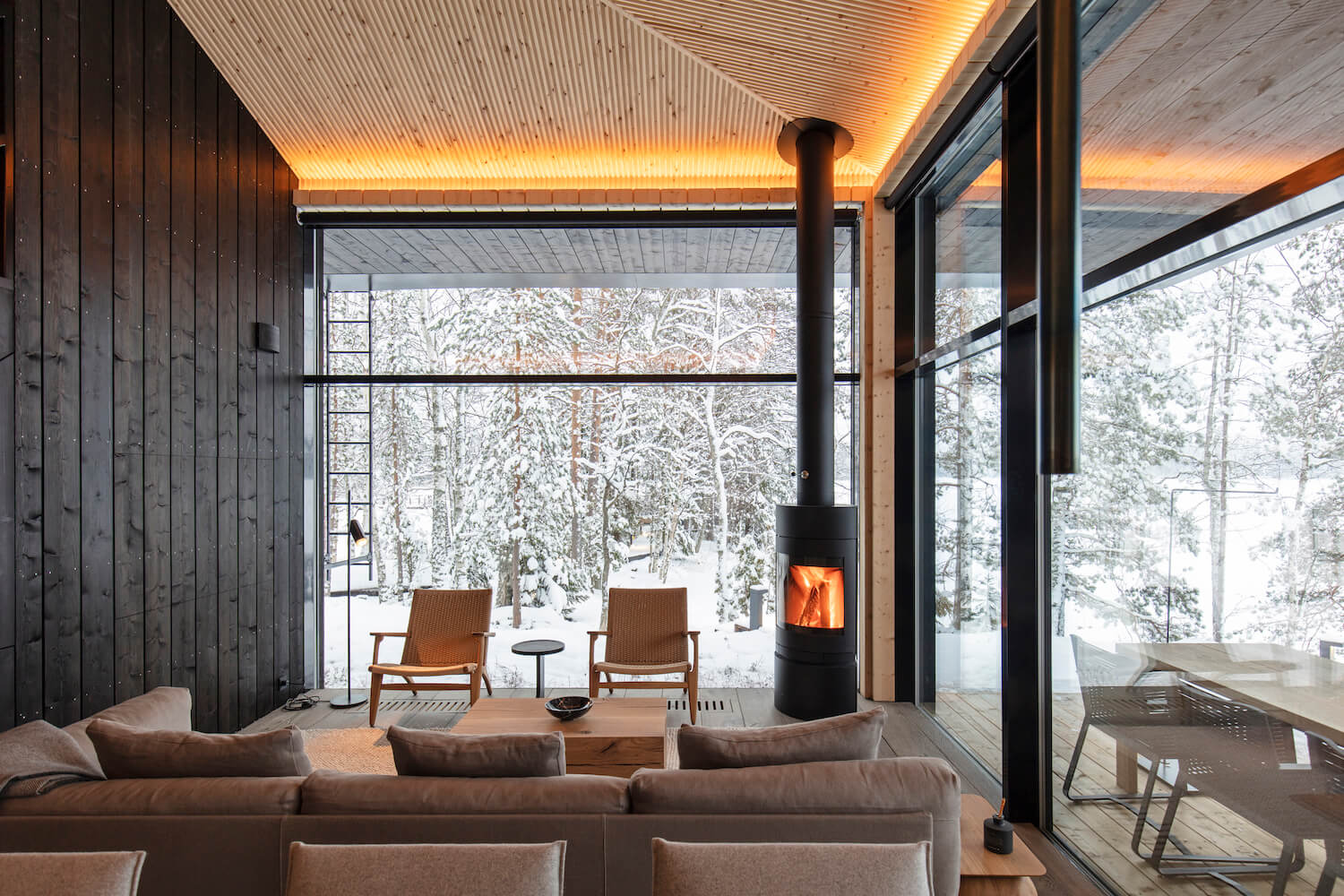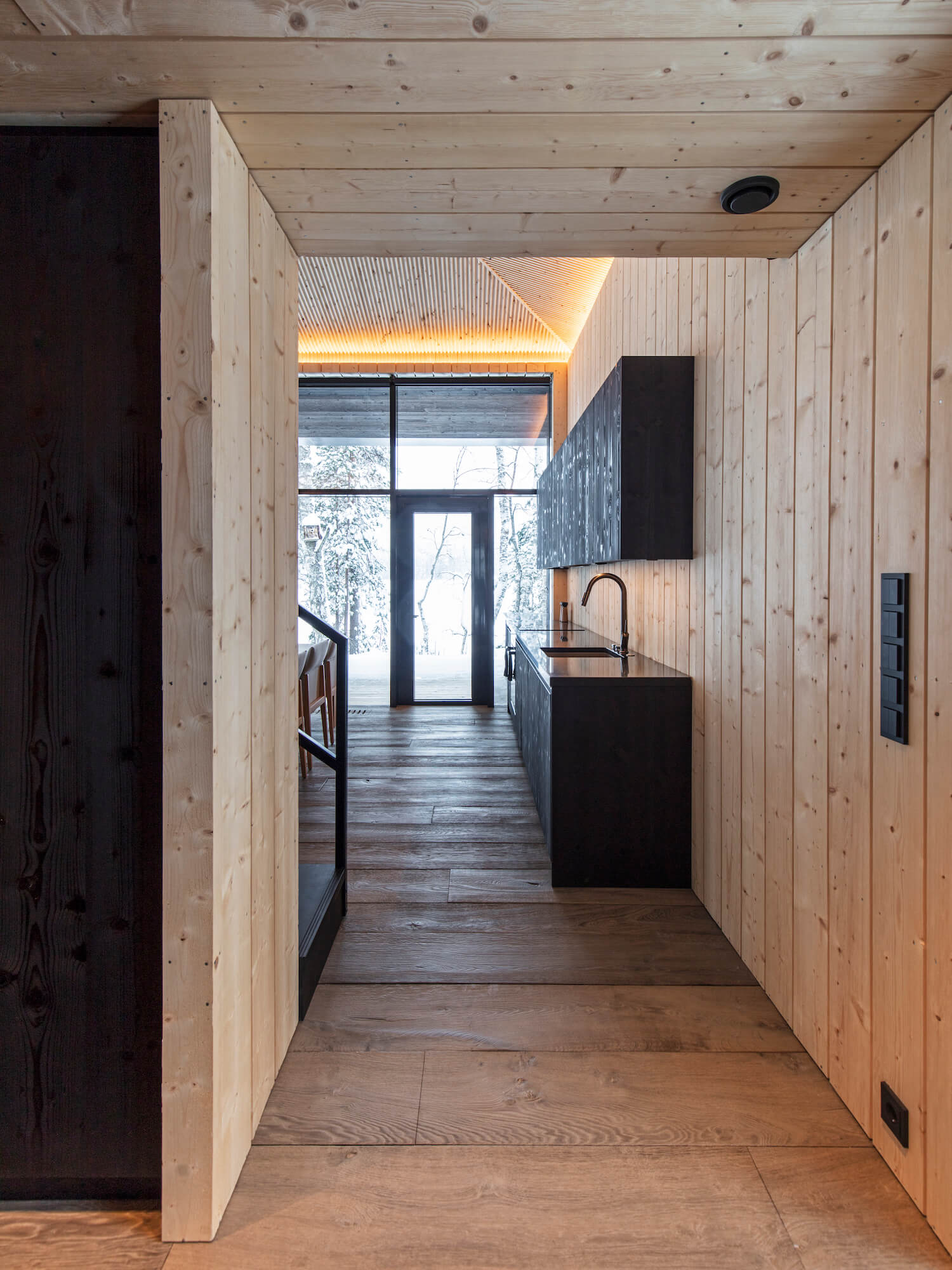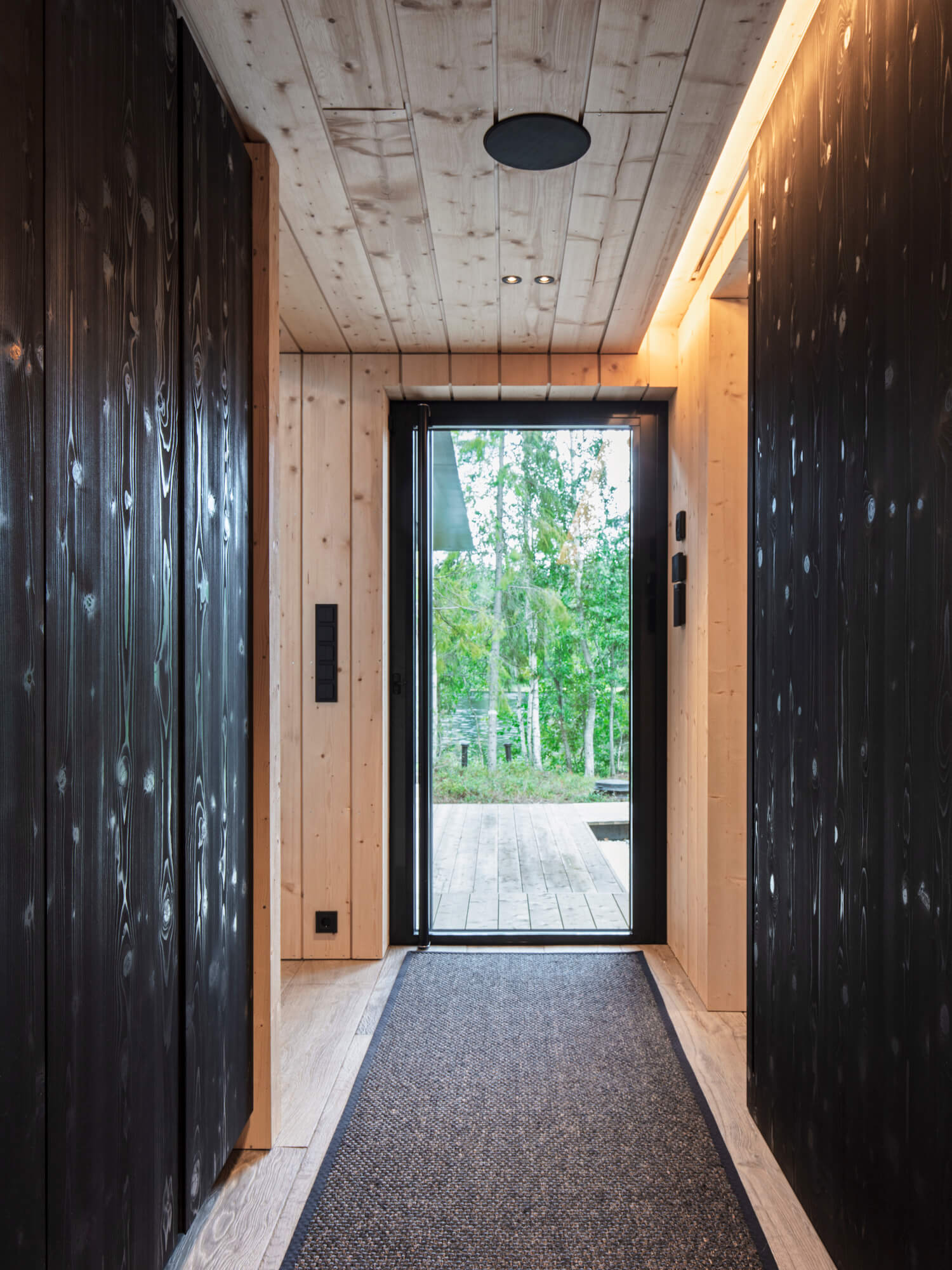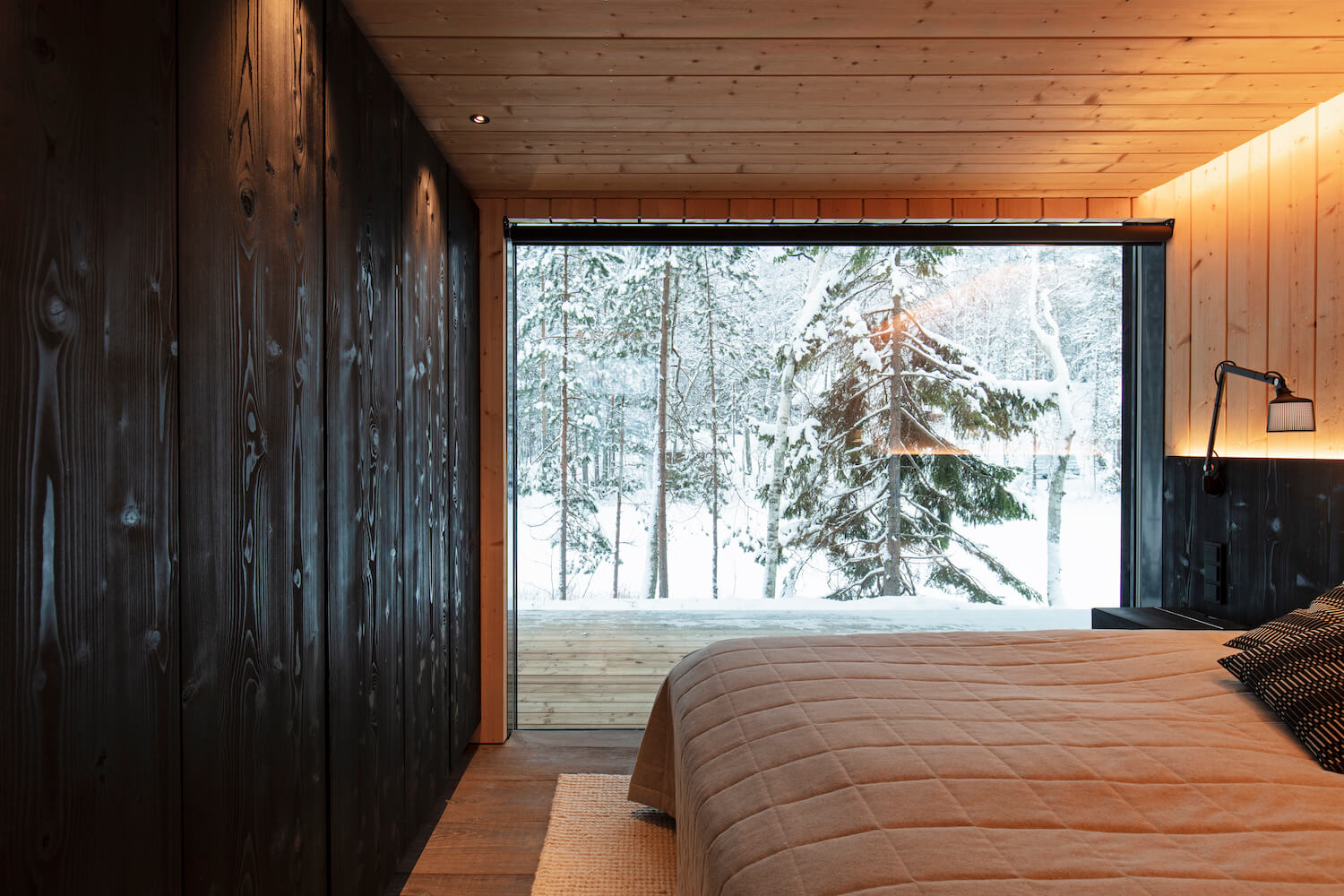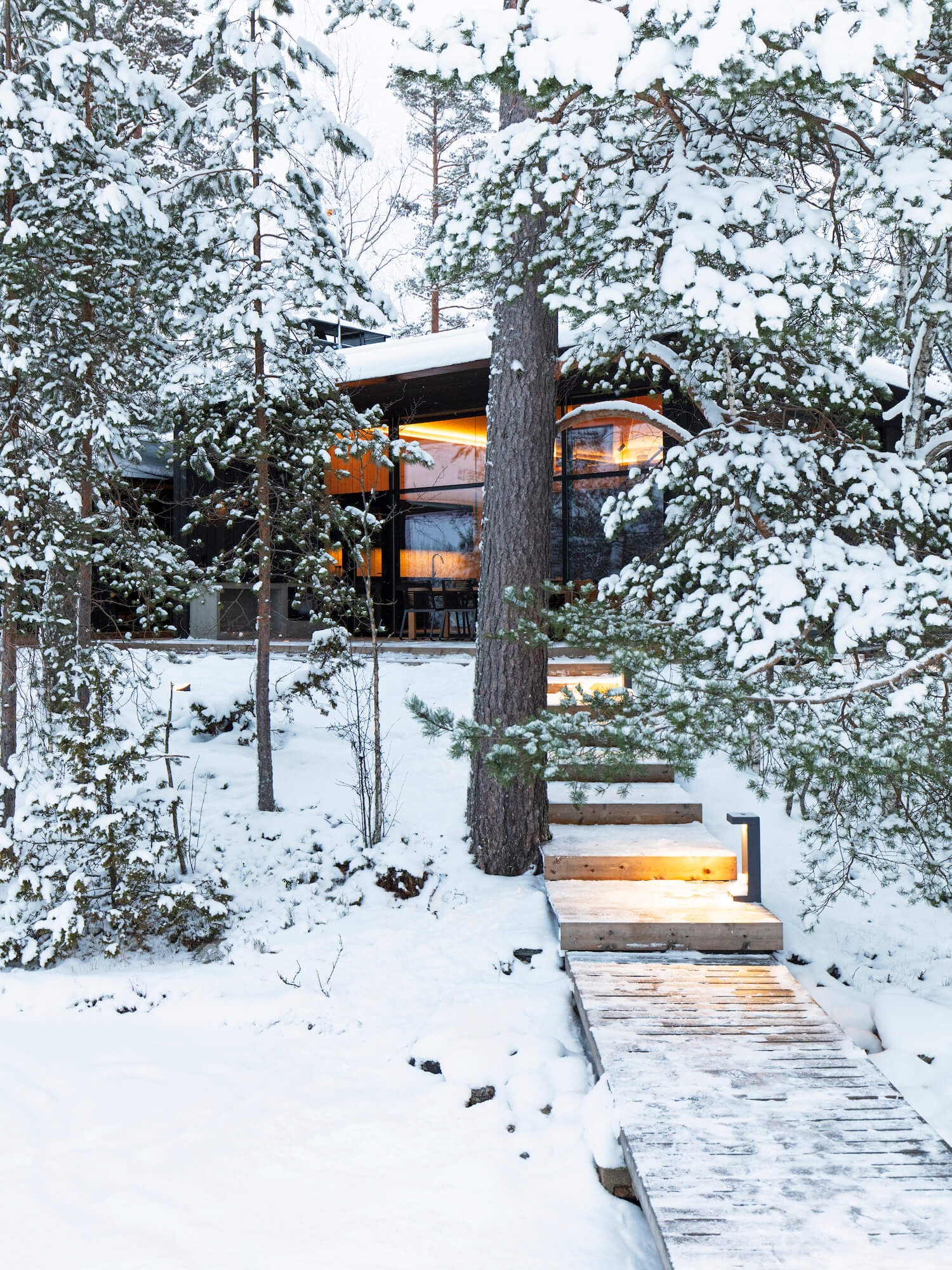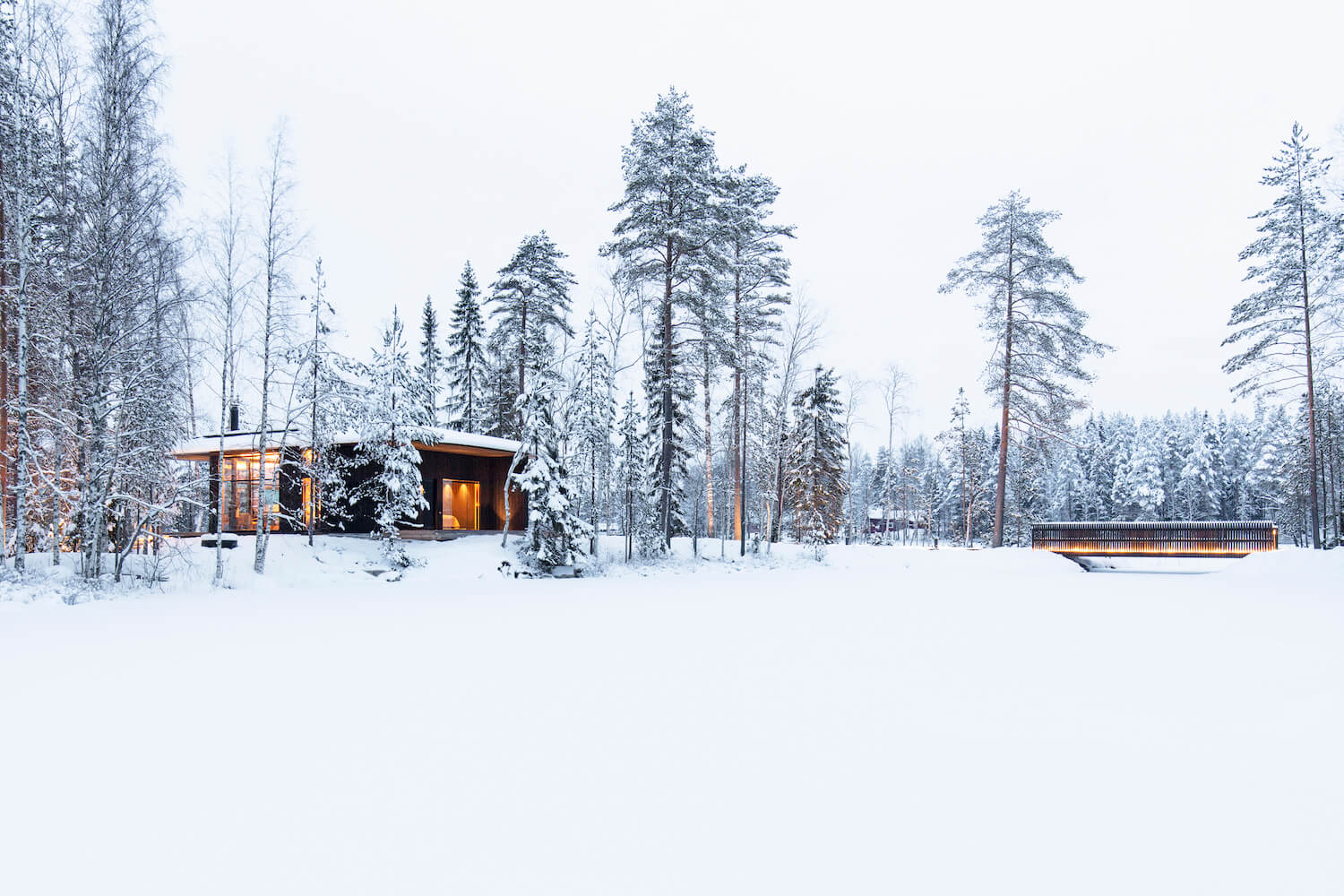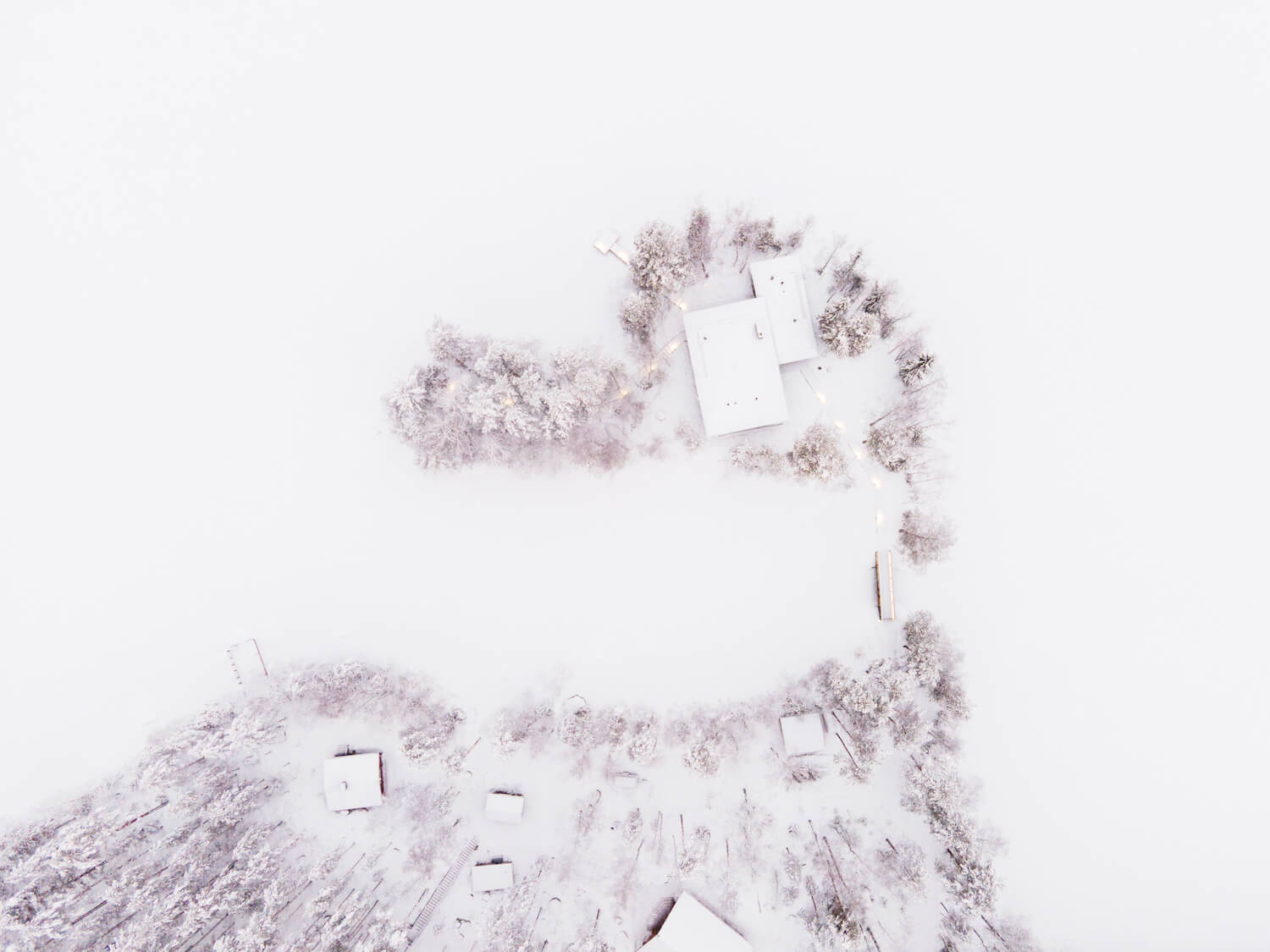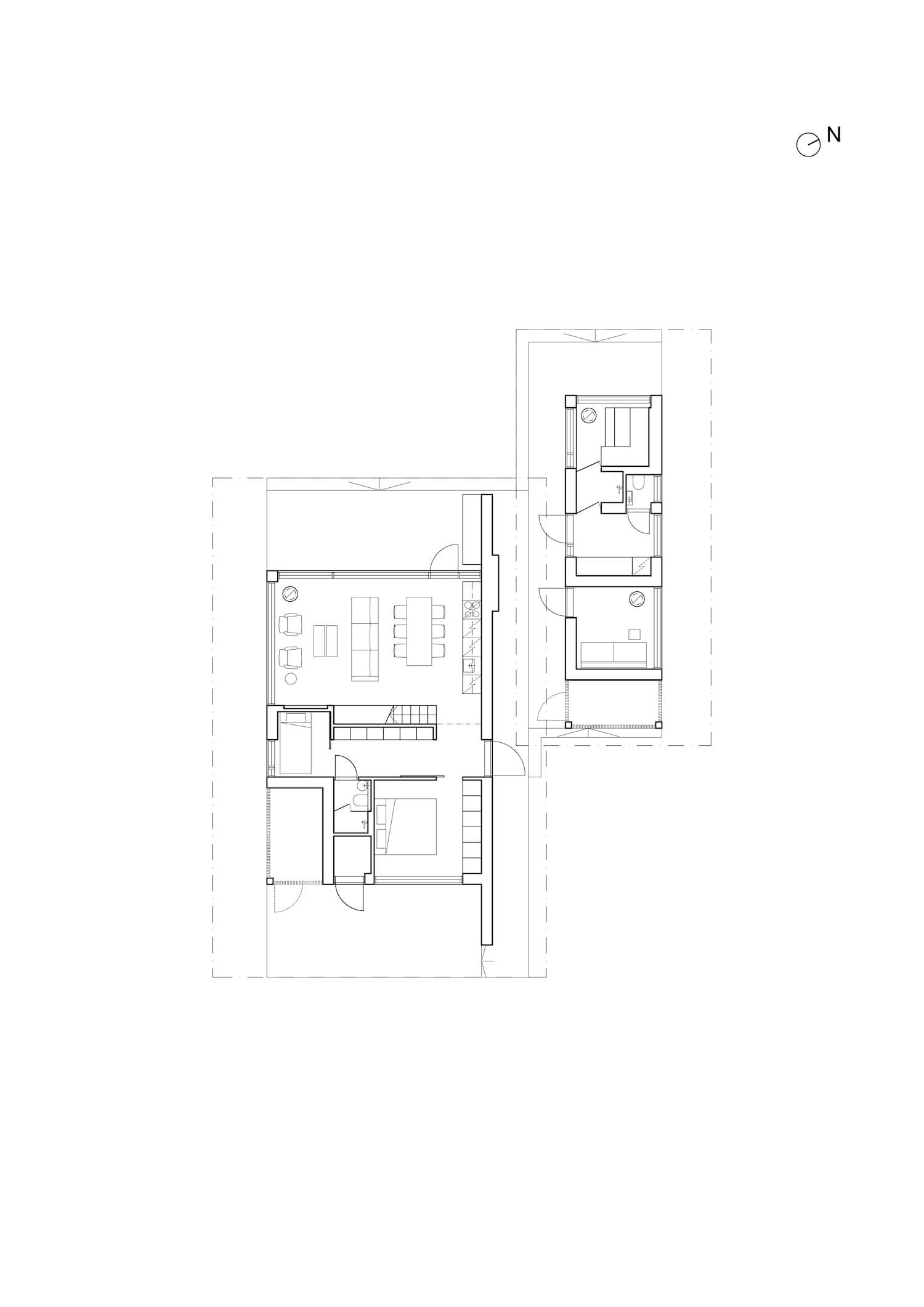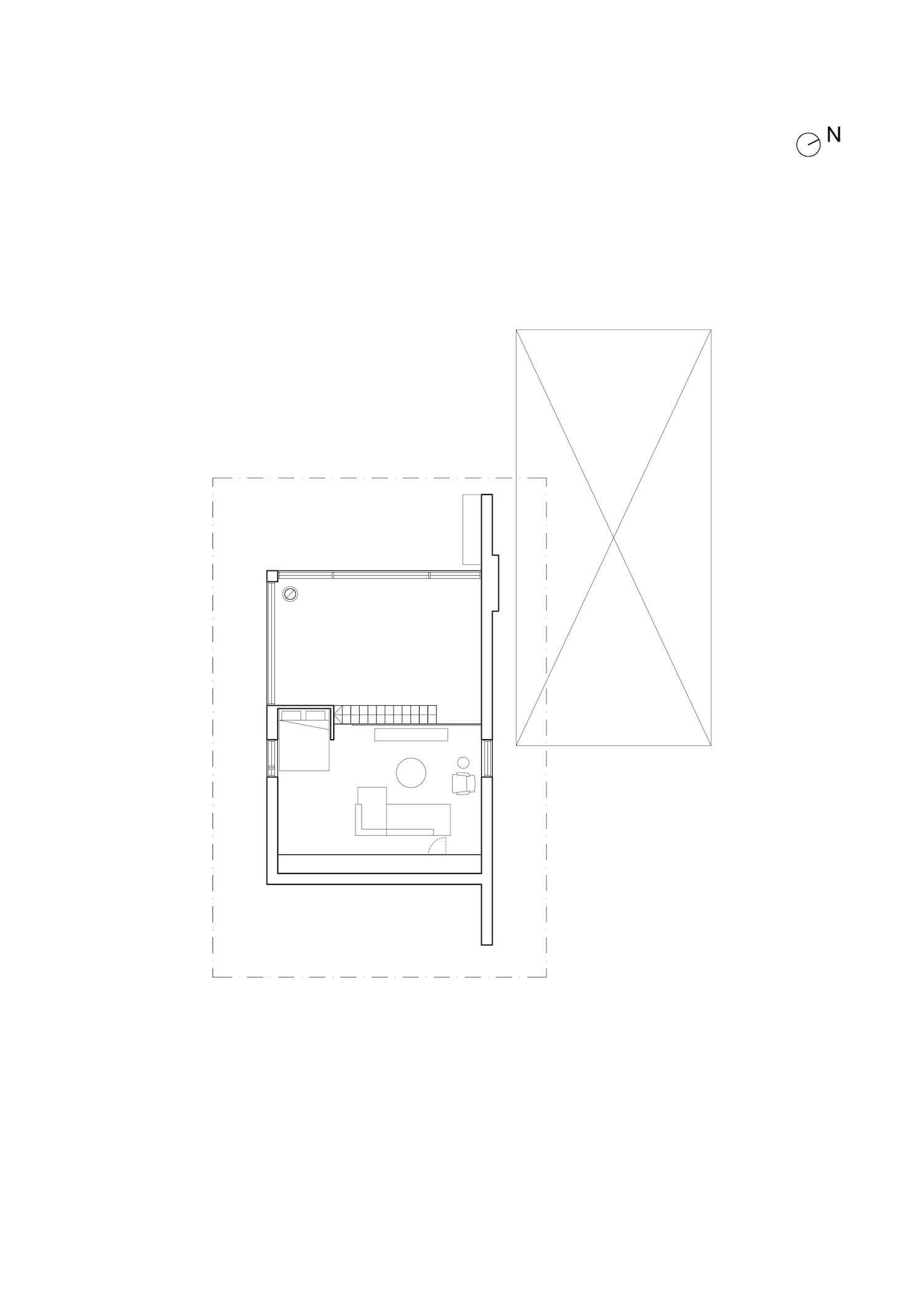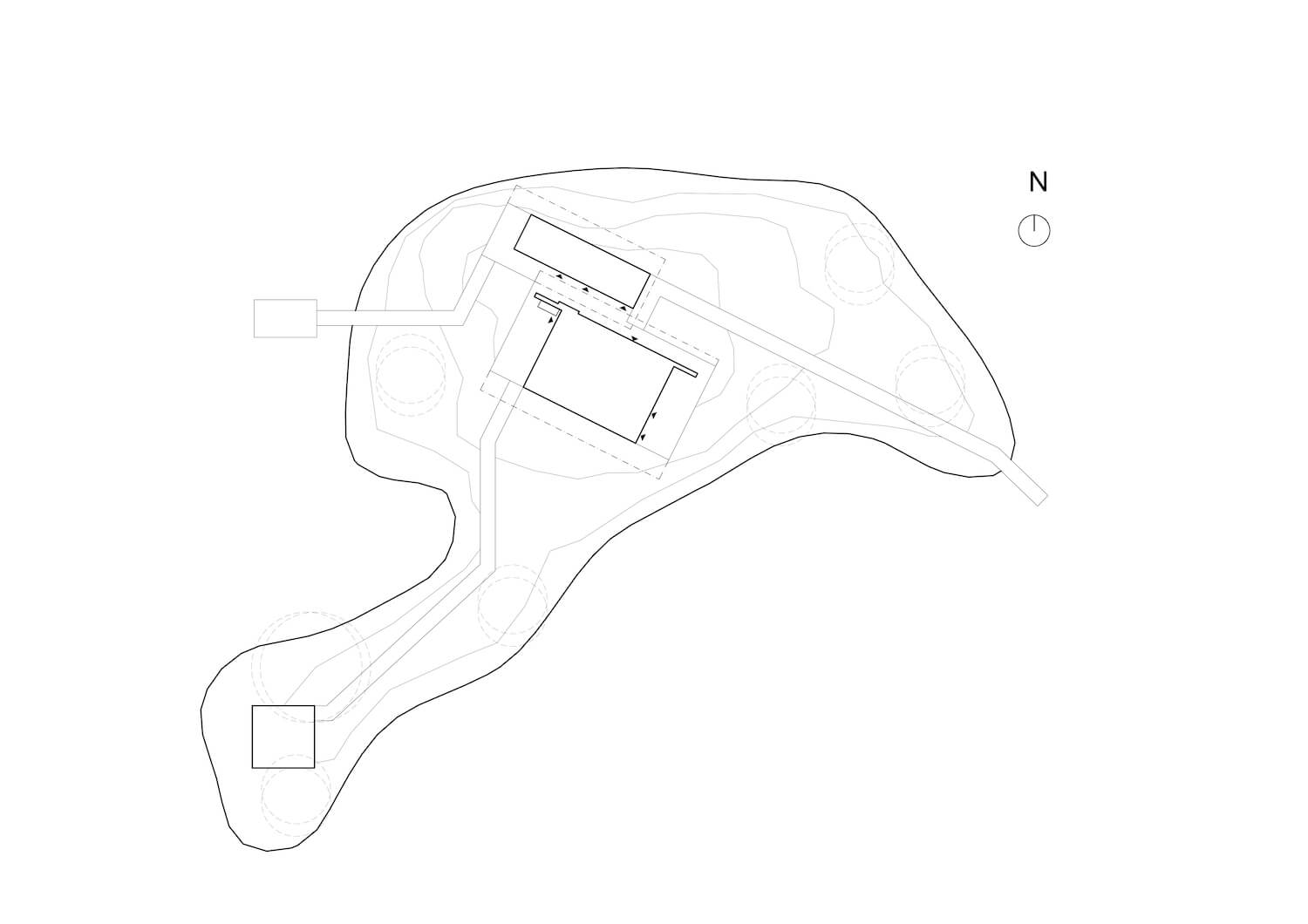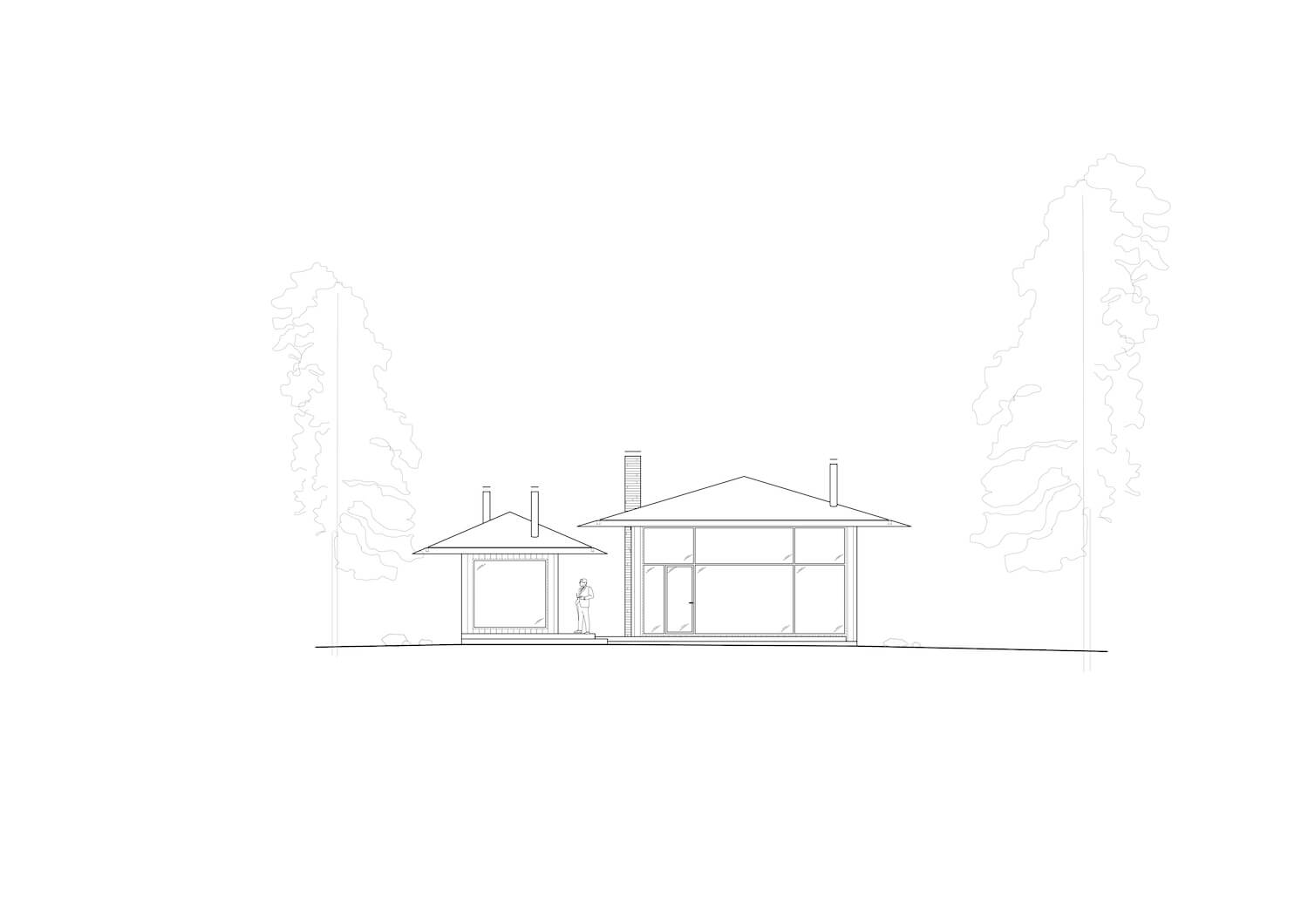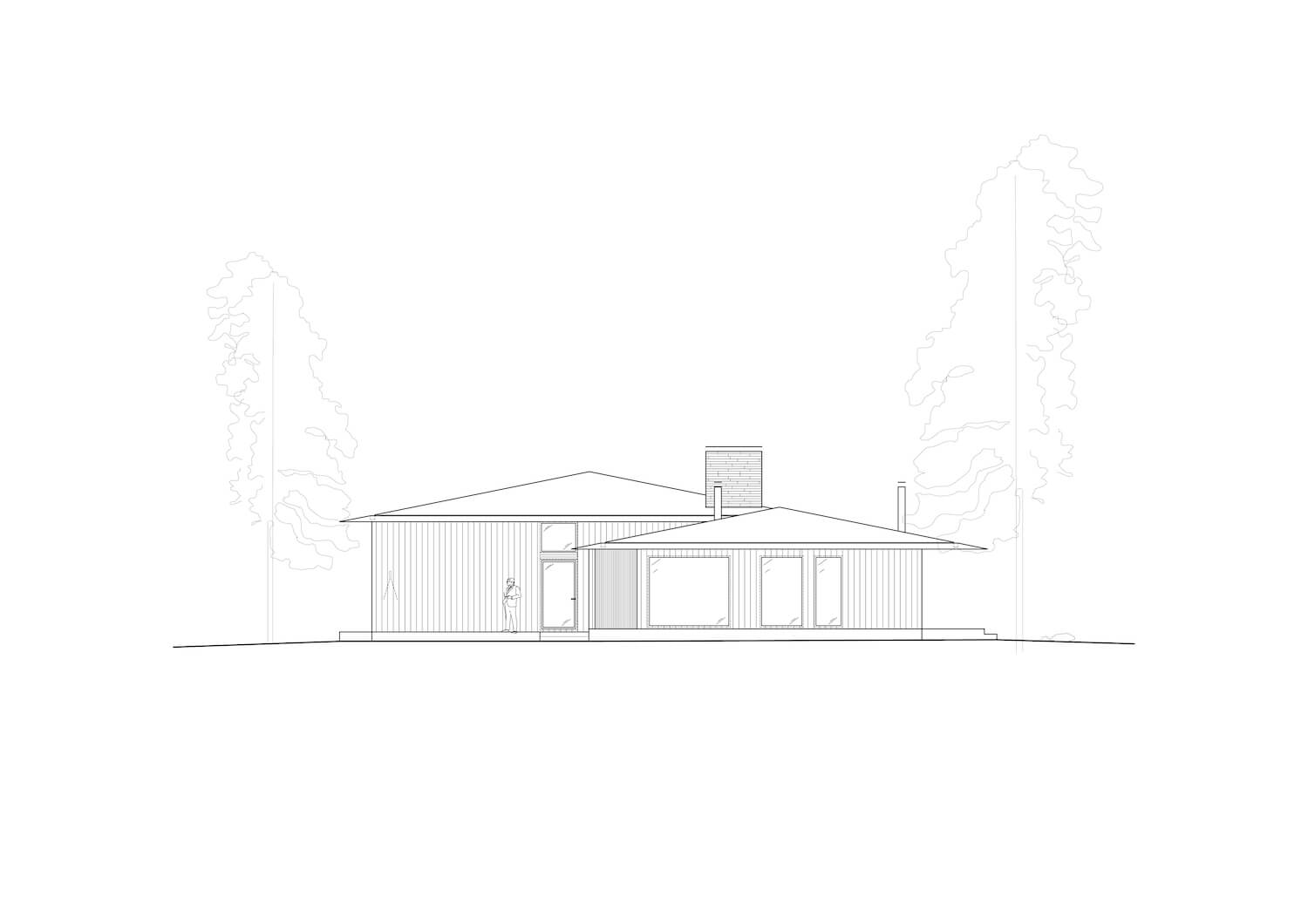 About
Saukkonen + Partners was founded in 2008. Since then, we have designed numerous timeless, high-quality spaces for our public and private clients. Our mission is to provide diverse, visually pleasing and technically skilled architectural and interior design services.
Our work covers a wide range of design projects at different scales, from commercial spaces to detached houses, vacation homes and apartments. We are passionate about design and always strive to create something new.
Our long and diverse experience guarantees our clients a professional design process and a unique, beautiful result. We believe the best results are achieved together with clients who share our appreciation for quality, aesthetics and detailed design.
Teemu Saukkonen founded the design studio under his name after graduating as a Master of Arts from The University of Art and Design Helsinki in 2008.
---