Sometimes it can be challenging to find a home that has everything you're looking for, so custom designing and building your new home is the way to do it. You put a lot of trust into those building your dream house, so you need to ensure that you hire the best home builders to get the job done.
Keep reading as we tell you exactly what to look out for when looking for the perfect builder.
How to choose a home builder that is right for your needs?
When buying a house and land package, you'll want top-class builders working on it. Builders aren't simply people you can call in the nick of time.
Builders are important partners as they help you choose the right land to build on, and they build you an entire house, helping you achieve long-term comfort as it becomes your home.
Your building team should coordinate the entire process and your project to achieve the highest possible results, so you want to ensure that you hire reliable builders and will be able to work with your wants and needs while still advising you on what will be best.
So doing some research is vital.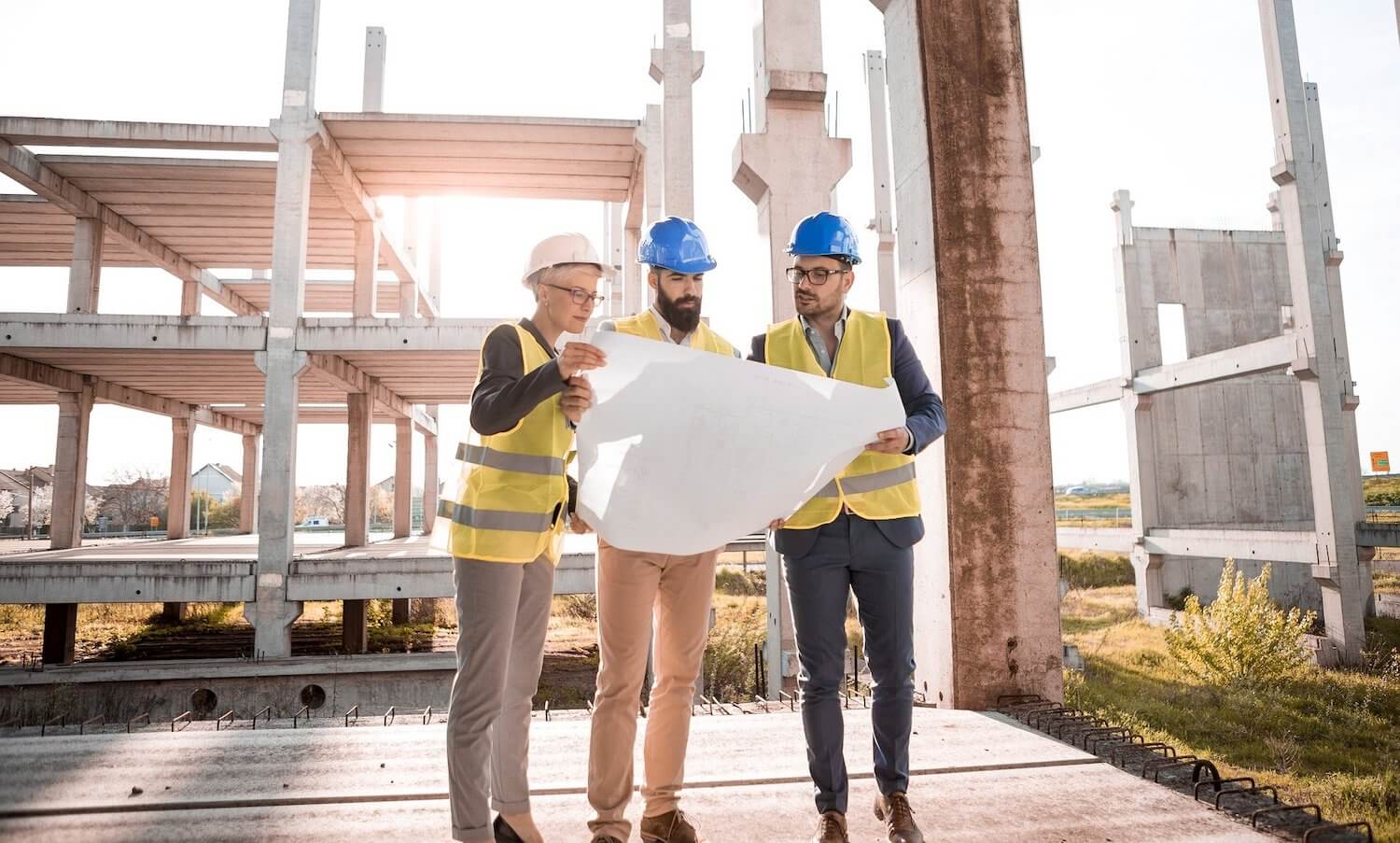 image © Borko Manigoda
Qualifications
Find Brisbane's best custom home builders based on their qualification, licensing, and recognition. A great place to look for excellent builders is Buildi.
The Housing Industry Association (HIA) is Australia's biggest home building association and voice of the Australian home building industry.
The Master Builders Association is another organisation whose code of conduct contains professional and high-quality services.
Look out for builders and organisations with a reputation for being trusted names and highly recognized.
Quality building materials
The best builders in Brisbane will have way more than just fantastic design ideas and incredible skills. They will also have and use materials of the highest quality.
The better the materials used to build the house, the stronger the building is, meaning you likely won't need to have too many renovations or repairs later.
Another bonus is that durable and good-quality materials are also covered under warranties. These are all factors that you won't want to skimp out on.
Building a house is a significant investment, and you want to be confident that it is built to standard.
Service, Communication, And Reviews
It is best to work with a company that puts its customers first and has excellent communication skills. You want to be in constant contact with your builders to know that you're always on the same page and fully aware of everything that is going on.
You may want to make changes to the plans or make inquiries at some stage, so you want to be able to contact your building team whenever you can. You also want that team to be reliable, timely, and honest.
Take note of their customer service. Do they listen to your ideas? Do they put your needs first and ensure customer satisfaction?
Many builders will claim to be the best, but you should consider previous clients' reviews and see what they have to say; this will let you know if you're making the right decision.
Affordability
It would be best if you considered the costs involved and the cost of the custom home builders. You also don't want to overpay for any services, so you should also look for competitive pricing.
It is essential to factor in everything you're looking for (experience, materials, and so on) when looking at prices, too, remember you will get what you pay for. It is good to stipulate all your costs in the contract to avoid any surprises.
Before making many of your decisions, you should also contact your building design sales consultant, from which land to buy to the building process.
Land packages and buildings can be pretty costly, and for some, they'll likely need a personal loan or a building loan.
So keep this in mind as you also don't want to overspend and end up in debt that you can't get out of!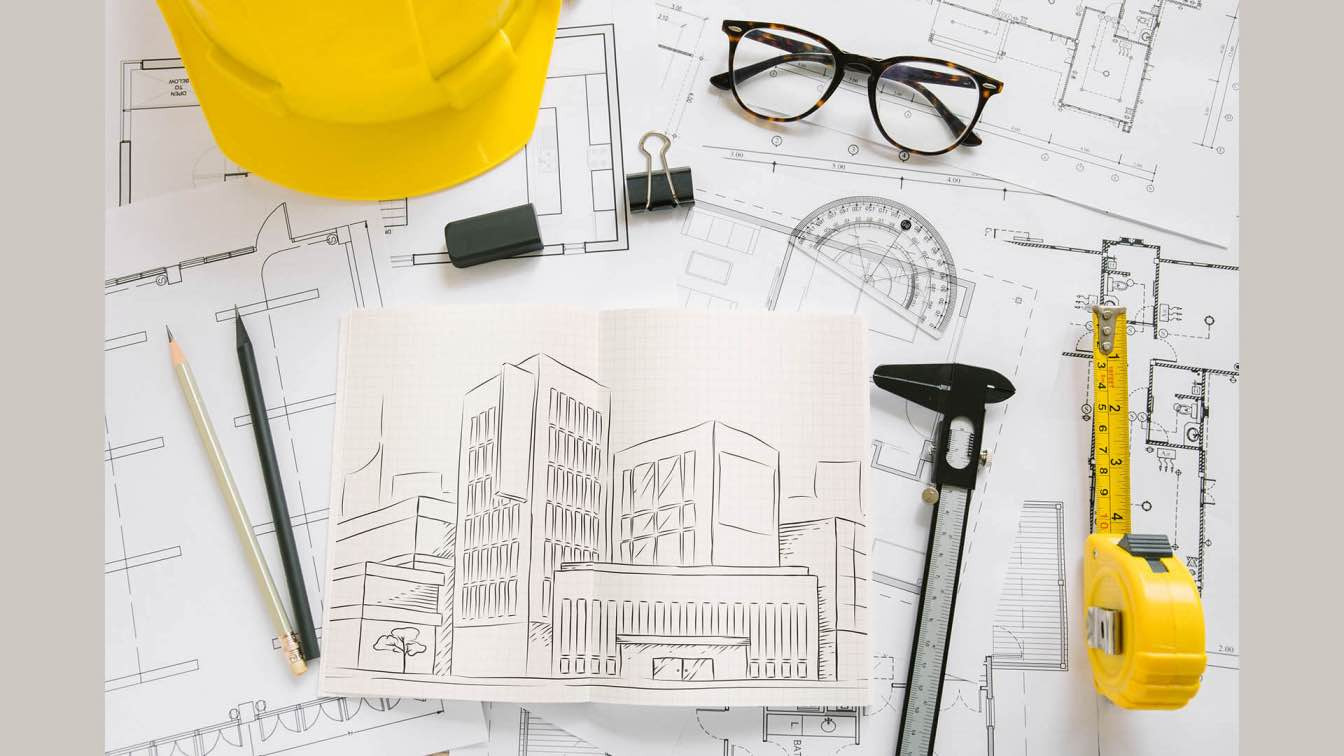 FAQs
How Do I Get A Construction Loan Approved?
You will need to provide various documents to the bank, have a good credit history, and be honest with your lender.
If you have all the necessary documentation like plans for the house, building contract, builders registration, Identification, and if you pass the credit check, you shouldn't have a problem getting approved.
What Should I Look For In A Custom Home Builder?
You will want to look for someone qualified, trustworthy, skilled, and professional. It is always best to look at reviews and recommendations from other people.
Learning about their experience with a specific builder and company will help you decide.


---