Buying a house is a major investment and the purchase of your home is an emotional decision, but if you want to get rid of it, you need to start thinking about the logistics. If you've fallen on hard times or are looking for something else, here are some things you need to consider before selling your house.
1) The Condition Of The House
You may need to take care of any repairs or renovations before putting it on the market. The last thing you want to do is spend money on renovations and repairs, only to lose money when your house doesn't sell. Your house must be in great condition before you try to sell your property. Make sure that your house is up to code and make any necessary upgrades. If the roof leaks, the paint is chipping off of all of your sidings, or you need to replace a fence on your property, take care of these issues before listing your home.
2) The Price
Is it worth what you're asking? Will buyers see that as too much money? Will they be able to afford it? Will they see it as a gamble? You want to set the right price for your home. If you're not sure what the price should be, consider hiring a real estate agent to help determine whether or not this is a reasonable asking price and how much it might sell for so that you can avoid any issues and maximize profits.
3) The Location
Is it in a place with a strong demand? Are there other houses nearby that are for sale? Is the neighborhood growing? Is it a good investment? Consider what houses in your area are going for and whether or not that is a reasonable price. You'll want to make sure that you're charging more than enough, especially if there are other homes in your area with similar features and amenities. If they tend to sell within 30 days then you might want to price your home low enough that it can move fast.
4) The Type Of Home
If this is a single-family home or a condo, consider factors like square footage. Will it work for your buyer's needs? You can also compare your home to others nearby. Is it the biggest or smallest? Is it close to amenities like shopping centers, parks, and public transportation? Different types of homes sell for different prices. If you want to sell your house fast, consider how it compares to what else is available on the market.
5) What You Owe On It Already
How much are you upside down on your mortgage? How much will you owe on closing costs, transfer taxes, and anything else required to sell the house? If it's not enough to cover your outstanding debt, can you make up the difference with a new loan? Do you have the option of taking out an additional loan? If not, what are your other options?
6) Closing Costs
Are they paid by the seller or the buyer? Closing costs can be expensive, so you'll want to make sure you don't get hit with them twice. But don't worry, in nearly all cases, you can pay your closing costs when you sell your house. Your agent should be able to tell you what they are in advance so that you can budget accordingly.
7) Lawyer Fees
Is your lawyer paid by the seller, the buyer, or you? Can you handle this on your own? Will they be too costly to even go through with it? You'll want to consider what you're willing to pay for legal fees. If your lawyer is paid by the seller, it could be cheaper for you in the long run. But if they are paid by the buyer, do some research to see which one offers better pricing and whether or not this payment will make sense for you.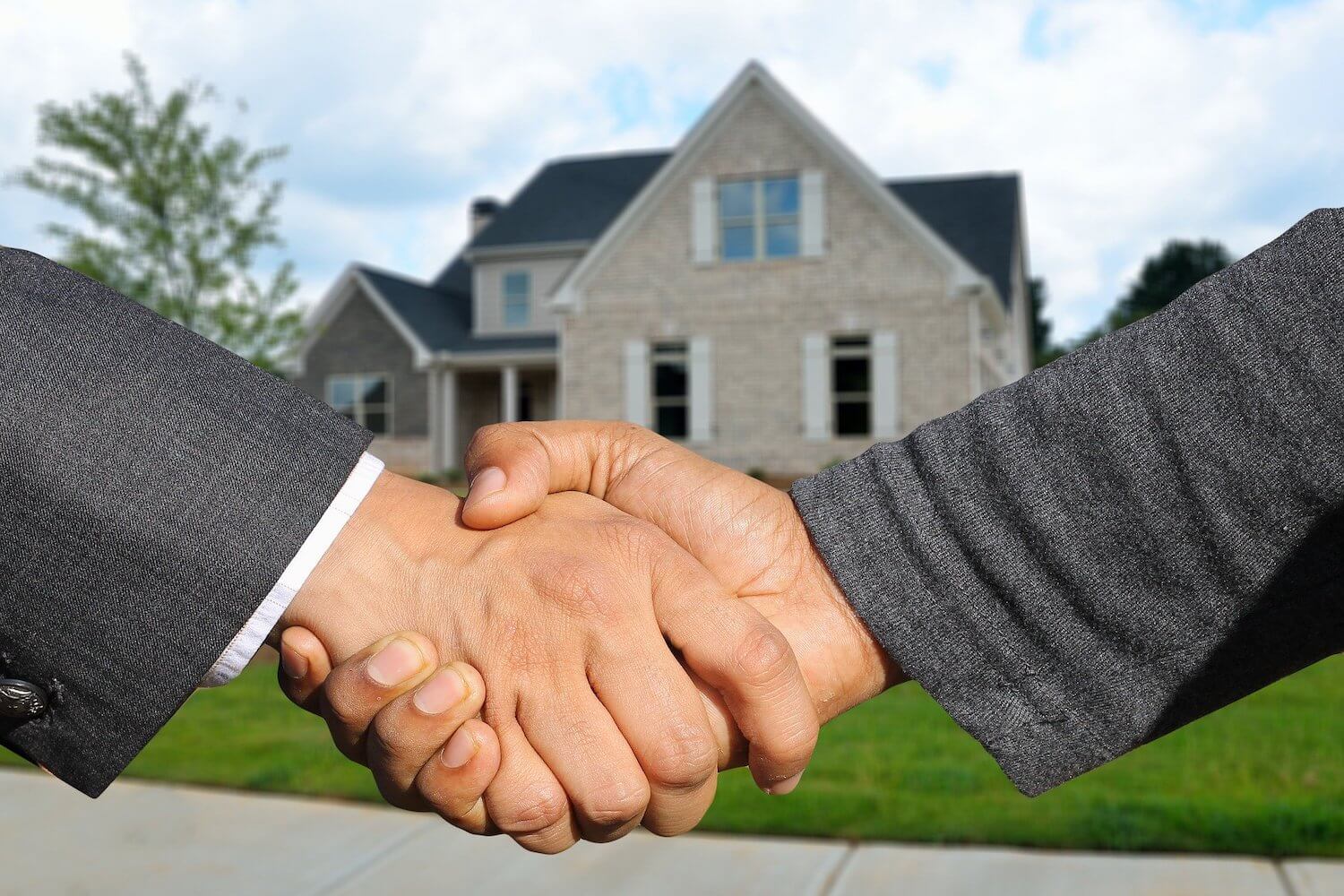 image © Gerd Altmann
If you're considering selling your home, it's important to know what needs to be done before listing. You'll want to make sure that all of the necessary paperwork is in order and any outstanding loans are paid off so there aren't any surprises when closing day arrives. It can also help to have a professional come out and give an honest assessment on how much your house might sell for - especially if you live in a rapidly changing market like California where prices may rise or fall from one month to the next! If this sounds overwhelming, don't worry! Just follow the tips above and you'll be ready to put your house on the market!
---