Selling a house can be a complicated process. There are many things you need to take into consideration before putting your house on the market. From understanding your local real estate market to preparing your home for sale, there are a lot of steps involved in the selling process. Here are six important things you need to know before selling your house.
Get your home in shape for showings
Showing off homes for potential buyers is something every real estate owner should be prepared to do. While you may not have a problem keeping a clean home, a first impression is everything. The pros from Edmonton Real Estate Pro, claim that taking some time to spruce up your house before allowing others into it will show that you are serious about selling and can maybe even snag you a new buyer. Clean up your yard, take a walk around the house to remove any clutter you can see from out of the front window, and update or remove personal photos.
A price that works for you
Choosing how much to sell your home for will play a big part in whether it sells quickly or not. It's difficult balancing what current market value is, with what you want for your property. Seeking the guidance of an agent who is familiar with current market trends is a great way to achieve this balance, however, if you are simply looking to sell quickly, pricing it lower than market value may attract more buyers.
The price of housing can vary widely across different regions. Some areas will have more demand than others, so it's best to do some research on what the prices are like before deciding on how much to sell your house for. You also need to consider where the home is located about schools, work, and other amenities that potential owners would require-and whether or not they'll be able to afford commuting time after purchasing your home.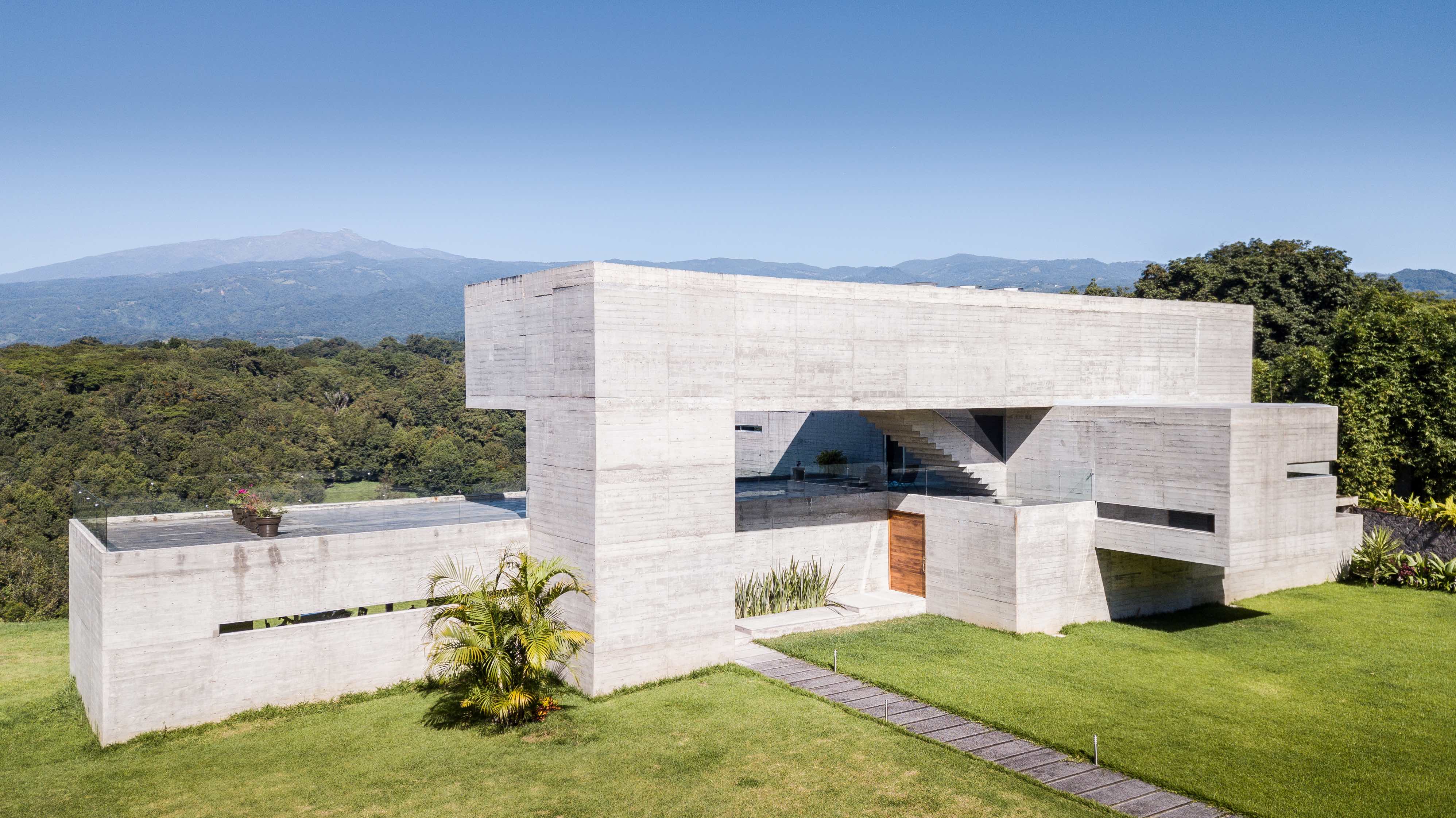 Casa Oyamel designed by Rafael Pardo Arquitectos. Image © Naser Nader Ibrahim
Staging your home
While not every buyer will need staging services, some do appreciate everything that it entails. That being said, if you are working with a realtor who does offer this service you will want to consider using them to help sell your house. This way they can decide whether staging is right for you or not and how much more money it might be worth to you in the long run.
Regardless of whether or not staging services are right for you, preparing your home for showings is crucial to have it sell as fast as possible. If you have lived there for many years strangers will likely see things differently than you do, and this means making small changes like changing the organization of your linen closet or room by room staging can make all the difference. You don't need to bring in a professional stager-in fact most people find budgeting less than $500 to be enough-but some simple tweaks can make a big difference when potential buyers walk through your front door.
Know how to get the word out
Your realtor should know all there is to know about local listings, but if you plan on selling on your own it comes down to using your network. Whether that means creating flyers or putting up an advertisement in the local paper, effective marketing of your house for sale will be critical. Since most people find homes online today, you'll want to create a great landing page with lots of information and photos of the property.
Marketing is just one component of selling your home that can take time and energy, so it's best not to skip this step even if you are hiring somebody else as part of their services. In this day and age, making yourself available via social media networks such as Facebook or Twitter can also help potential buyers learn more about your house.
Casa Oyamel designed by Rafael Pardo Arquitectos. Image © Naser Nader Ibrahim
Choose the right realtor
Choosing the right realtor is a big decision, and can make all the difference when you are trying to sell your house. It's worth the time to do some research on what different companies are offering, but be careful not to let this affect your opinion of how much you are willing to sell for. When talking with different agents it's important to stay true to yourself and what you know you want, even if that means turning down somebody who seems too good to be true. If you realize that selling with a realtor is not for you, you should know that there are ways to sell without one. For instance, you can sell your house directly to a real estate investor like The Local House Buyers.
Make sure to research the market
It's also important to know what the current market is looking for in terms of houses for sale. Just because you have a roof, walls and floors don't mean your house will sell. If there are too many homes on the market similar to yours, or if your home just isn't suited well enough for somebody else's needs, then it may never sell.
Selling your house is a complicated process, but doing thorough research beforehand can help alleviate some of the stress when it comes time to sell. Research the current real estate market in your area, learn about staging options that are available to you and don't be afraid to ask for referrals when hiring somebody. By understanding each of these things before putting your house on the market, you will have a much better chance at successfully selling it promptly.

---