The renovation of this 210m² apartment, located in Londrina, Paraná, was carried out by the architects Maira Rossi and Karen Felix, for a family that admires art, design and literature. The couple and their two daughters, aged 17 and 19, wanted an apartment that would explore spaces with natural lighting, light, harmonic architecture and convey lightness through the presence of the essentials, without excesses.
The social area was completely renovated to suit the family's lifestyle. Living and dining rooms were integrated and the lighting was rethought in order to balance natural and artificial light, without losing the privacy of the area destined for the TV room, which received a Muxarabi panel and a joinery that envelops the entire extension of the living room to accommodate the couple's collection of books, designer pieces and artwork.
The dining room also had a large table to accommodate family and friends, and as customers love nature, Ficus Lyrata and Pacová plants were arranged in composition with the Boa, which highlights the detail of the pendant Ninho, produced by André Ferrari. In the vases suspended between the circulation and the kitchen island, ivy was chosen as a kind of pendant to bring privacy to the reading room, which also gained a vase with Ficus Lyrata positioned next to the window.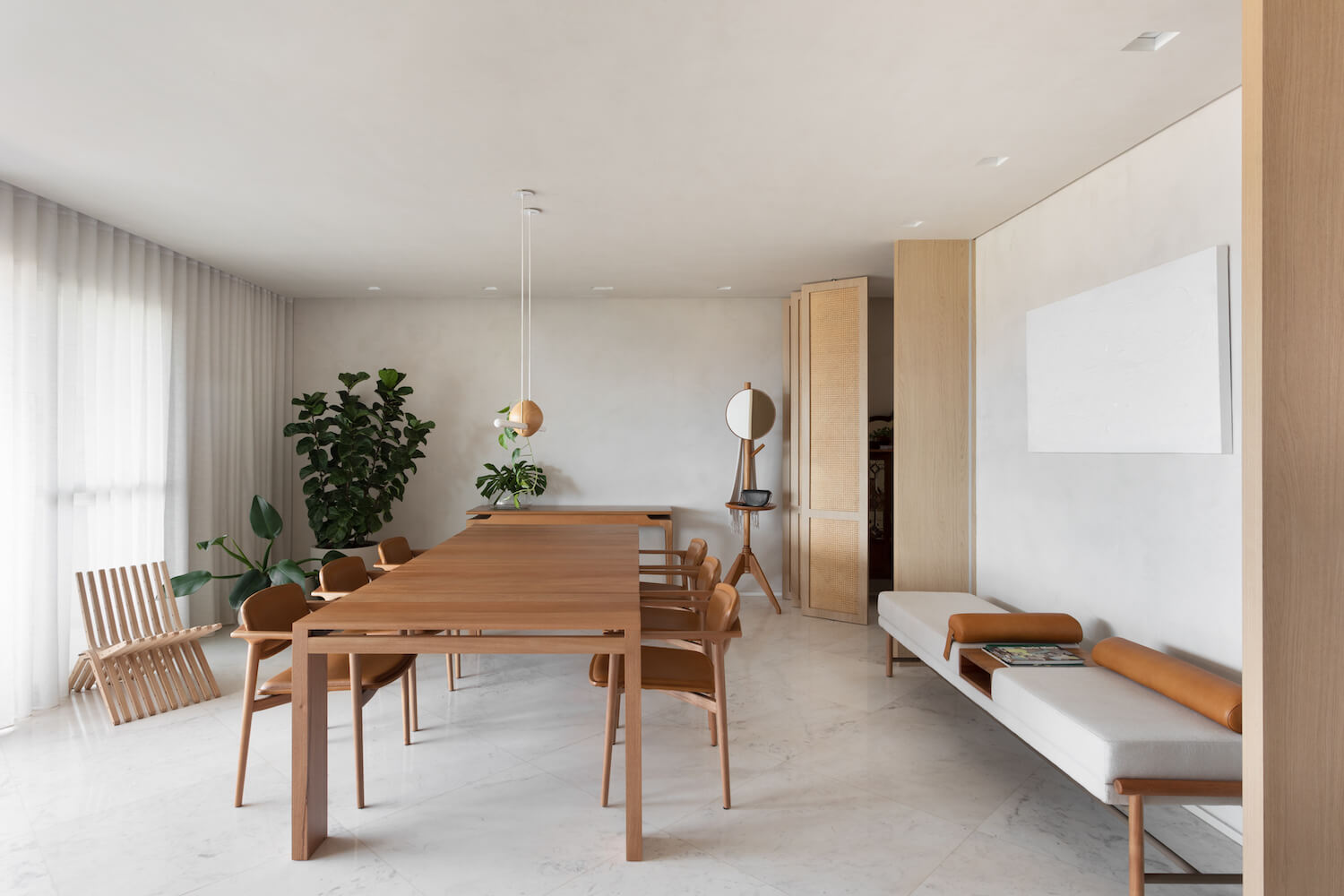 Only the existing marble floor was maintained. The balcony remained separate at the request of the clients, and works as an extension of the living room, an environment to relax and enjoy moments of contemplation, overlooking the lake. In the intimate area, there was less intervention, the existing built-in cupboards were preserved and only redesigned to suit the use, and the plaster ceiling and lighting were maintained to optimize the work time.
The main challenge of the project was to propose interventions that met the needs of the family so that a quick execution and alignment between the suppliers' schedules was possible. The family had an exact date to move into the apartment and there could be no delays, so the social area was prioritized and underwent a major renovation, with 100% alterations, including divisions, lighting, finishes, joinery, lining and painting.
Architects often say that "While the world outside is more frantic than ever, inside our homes we seek harmony: without excesses, with pieces with more quality and less quantity and objects that bring peace and visual comfort". In addition to carrying a phrase by Dieter Rams that translates this concept well: "limit everything to the essential, but do not remove the poetry", small details, well positioned, that emerge from a light composition bringing poetry to the space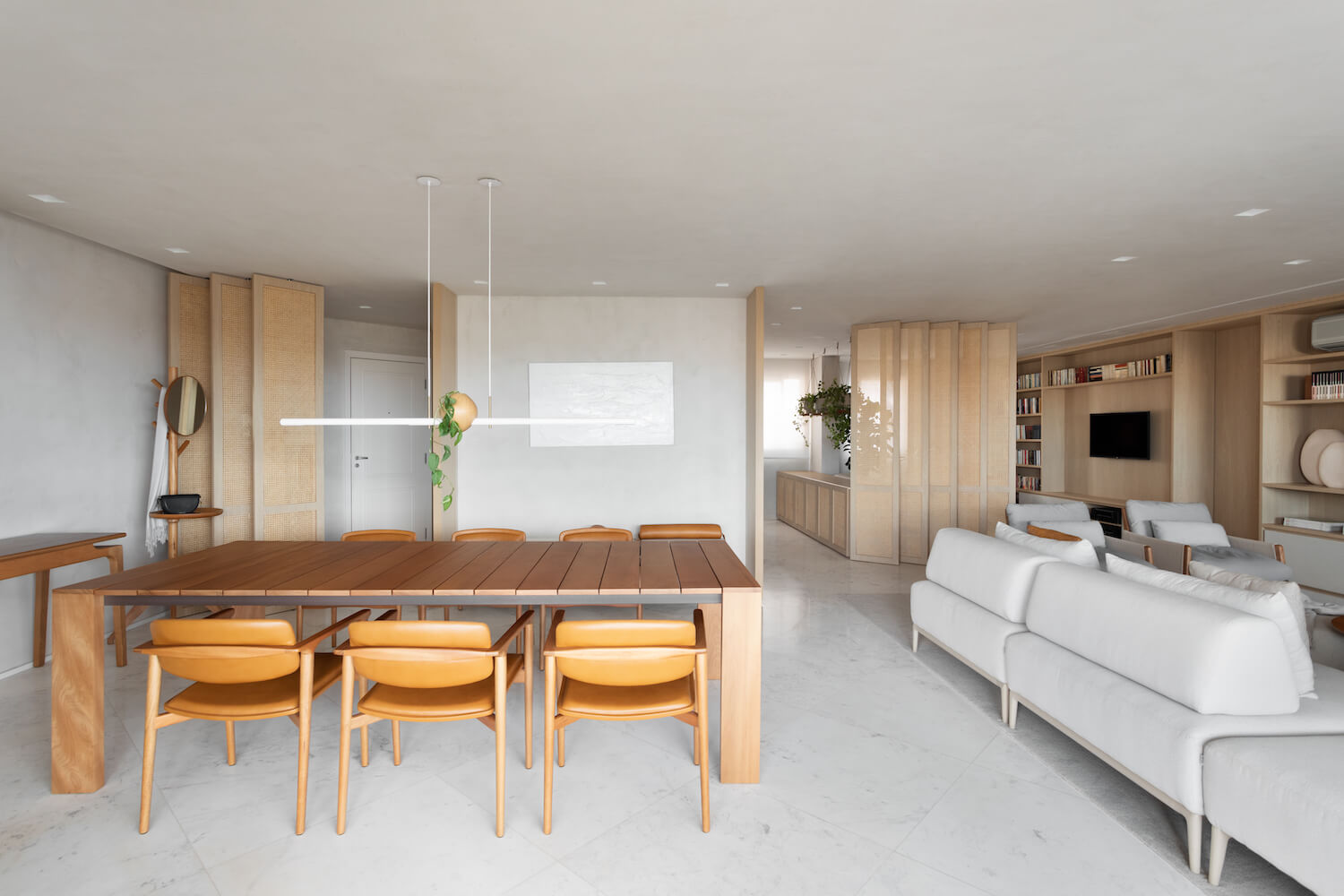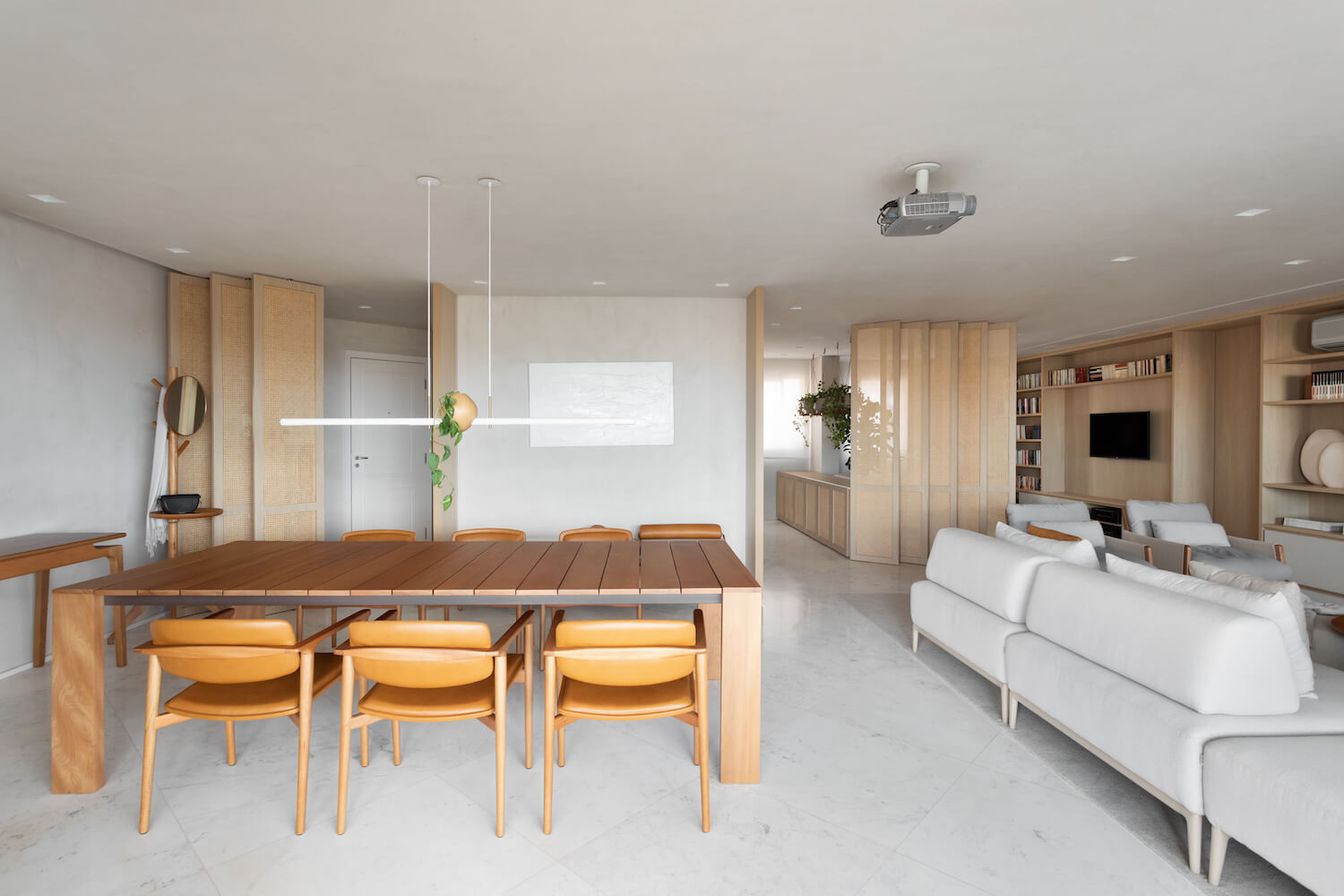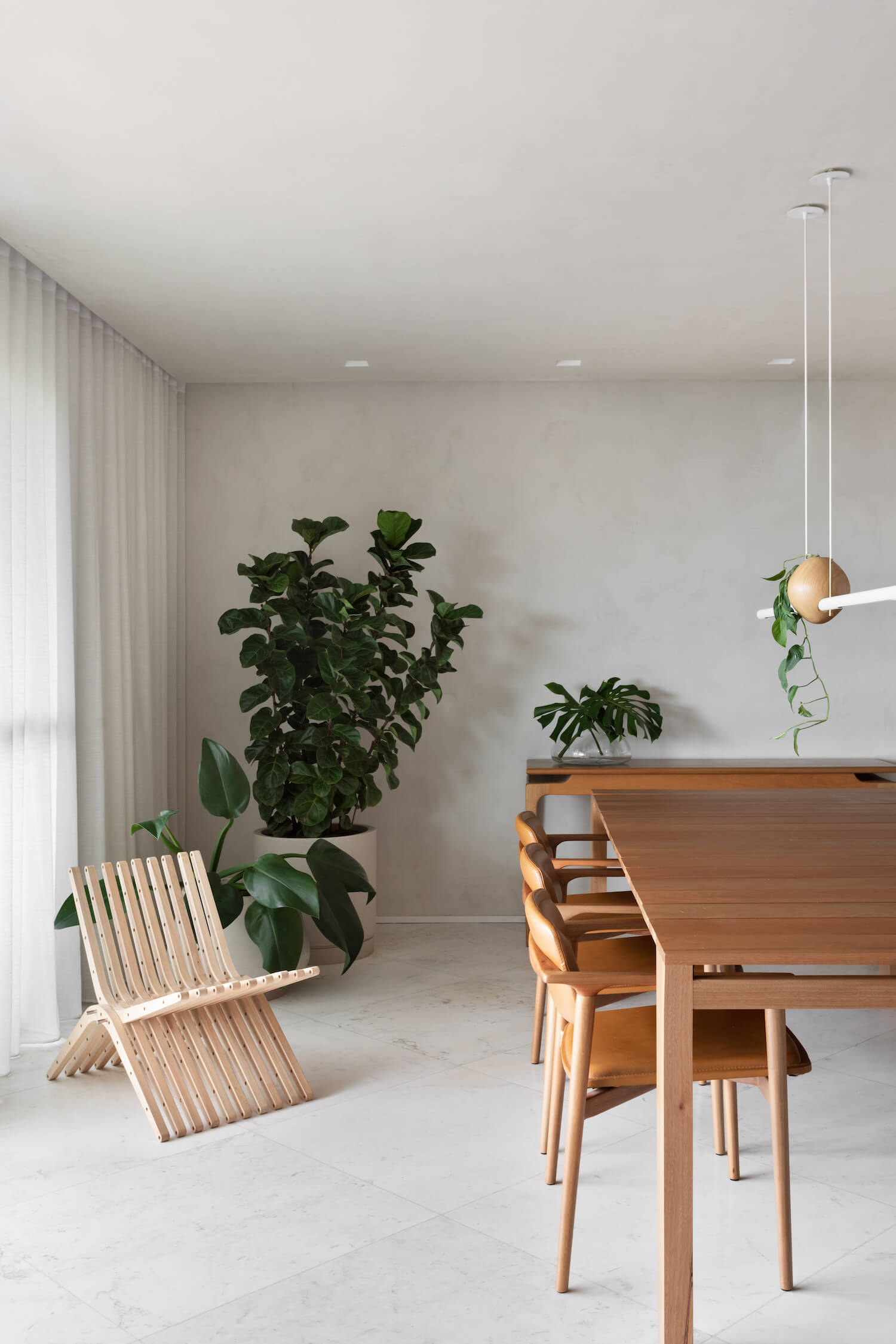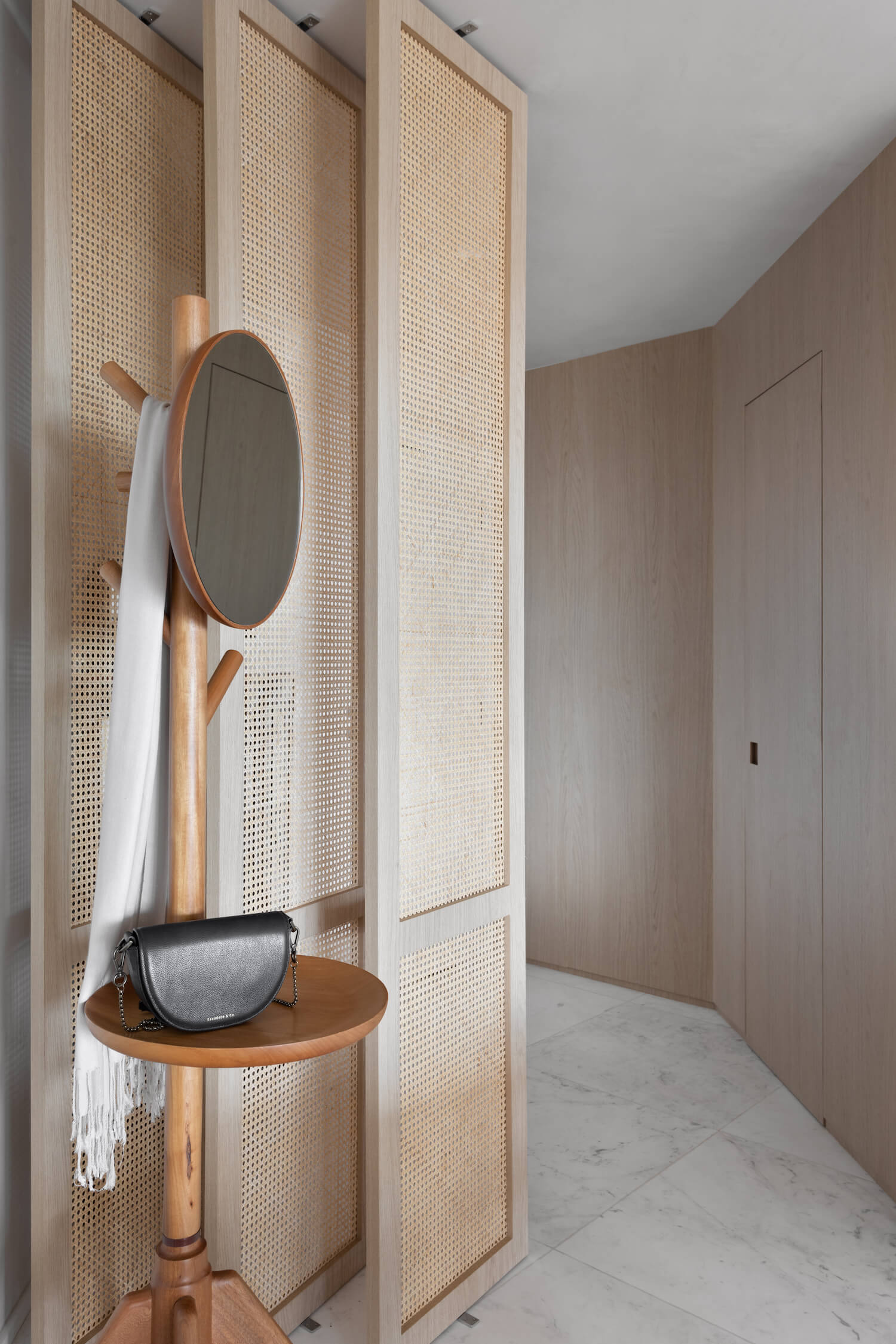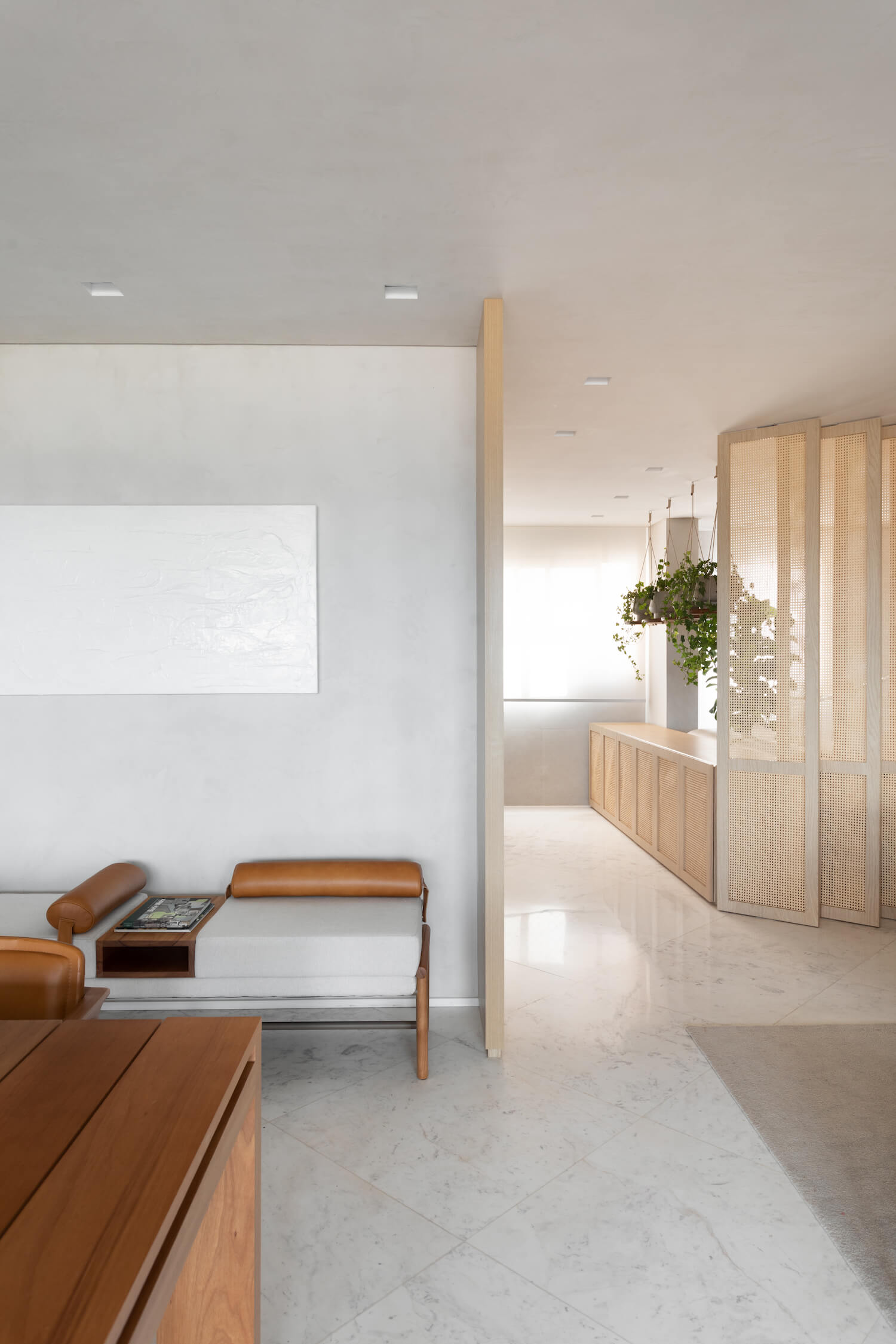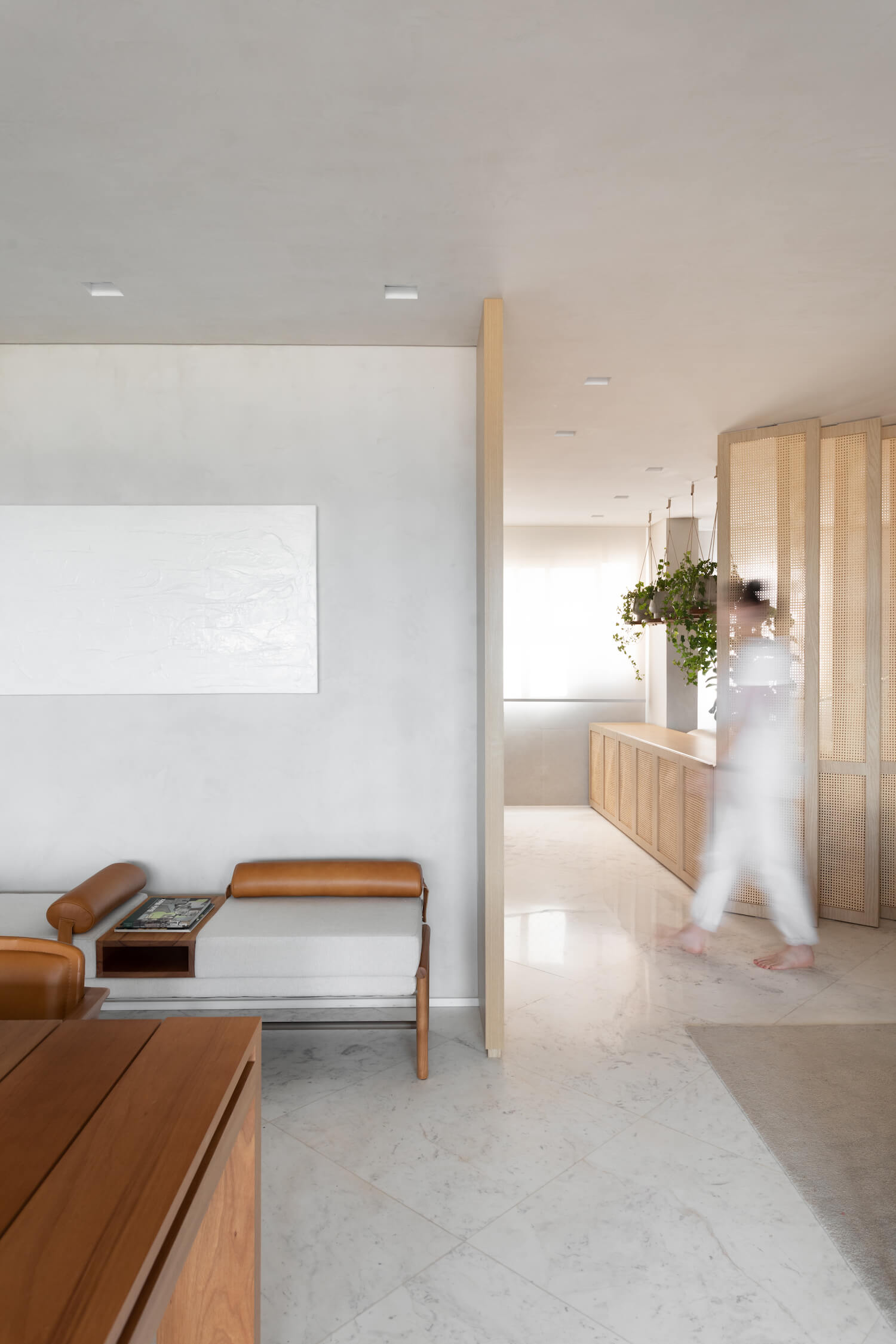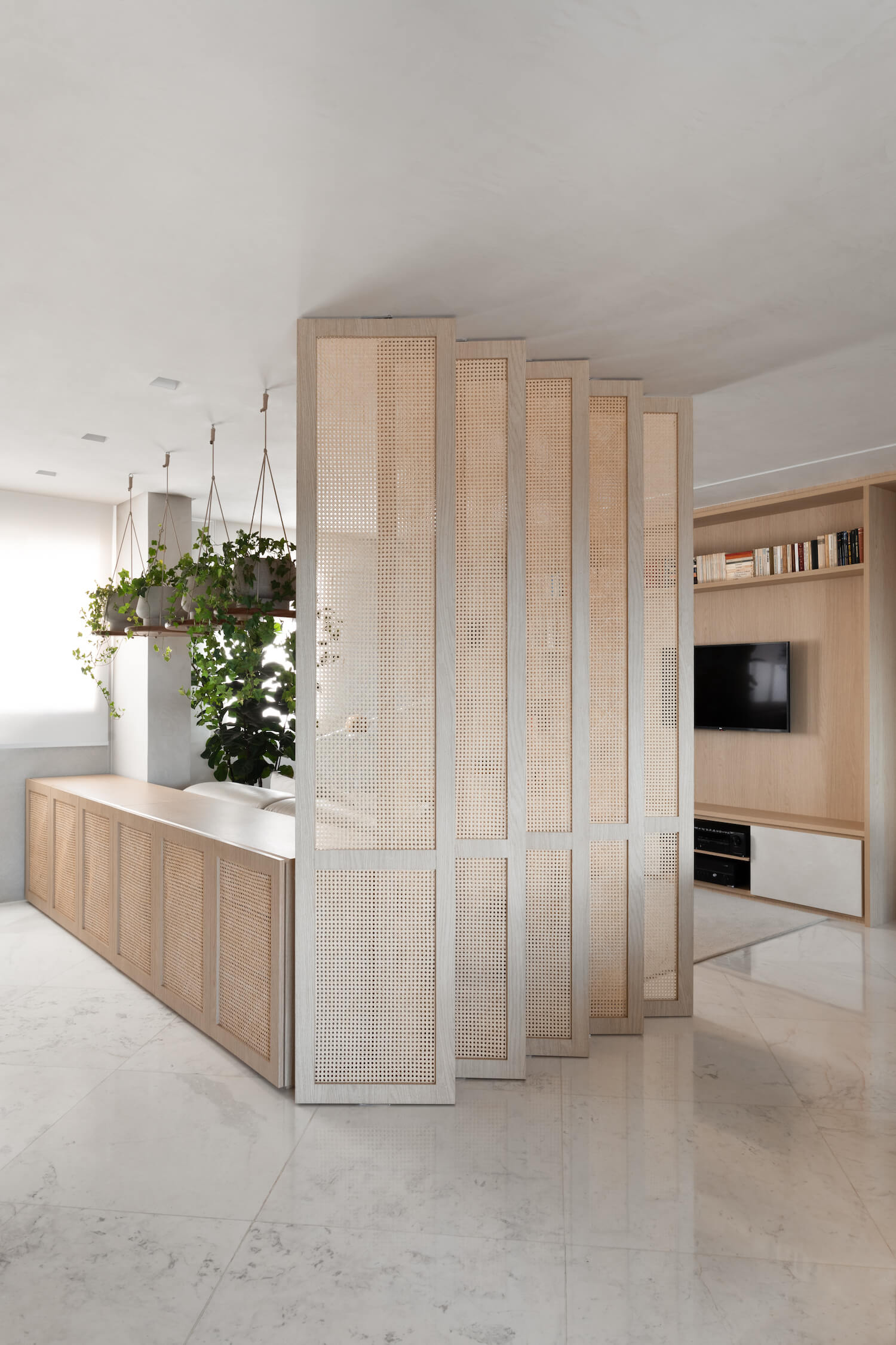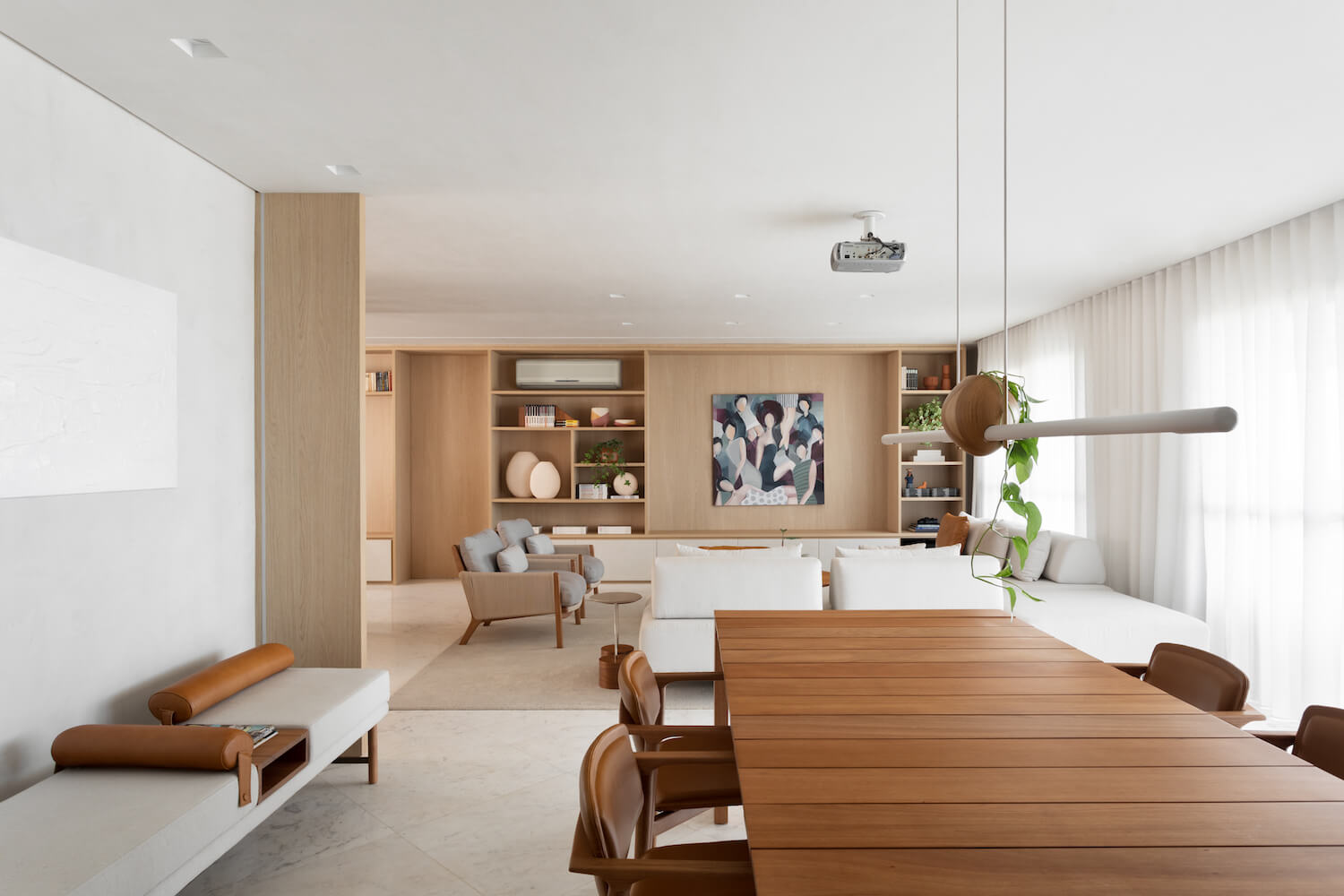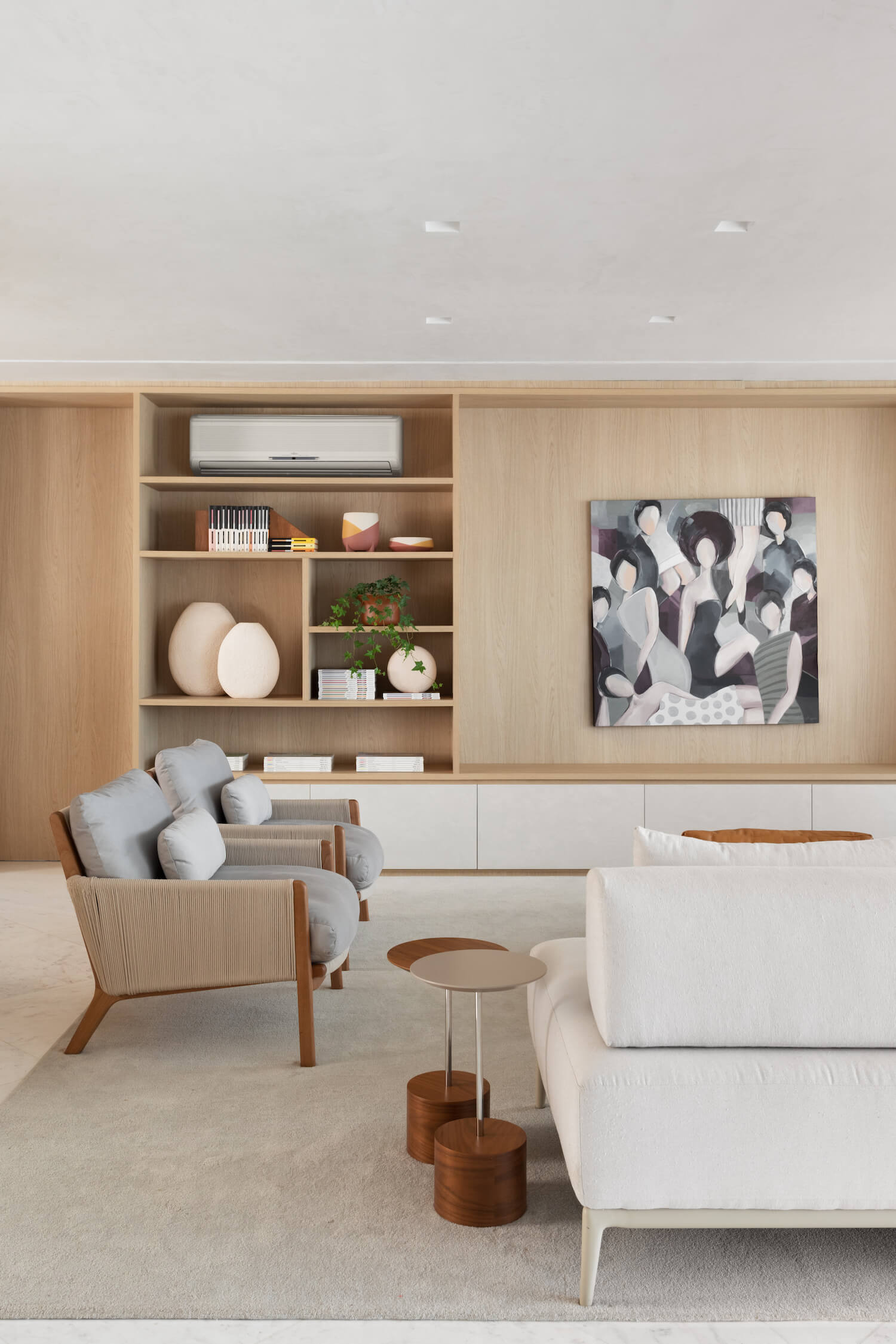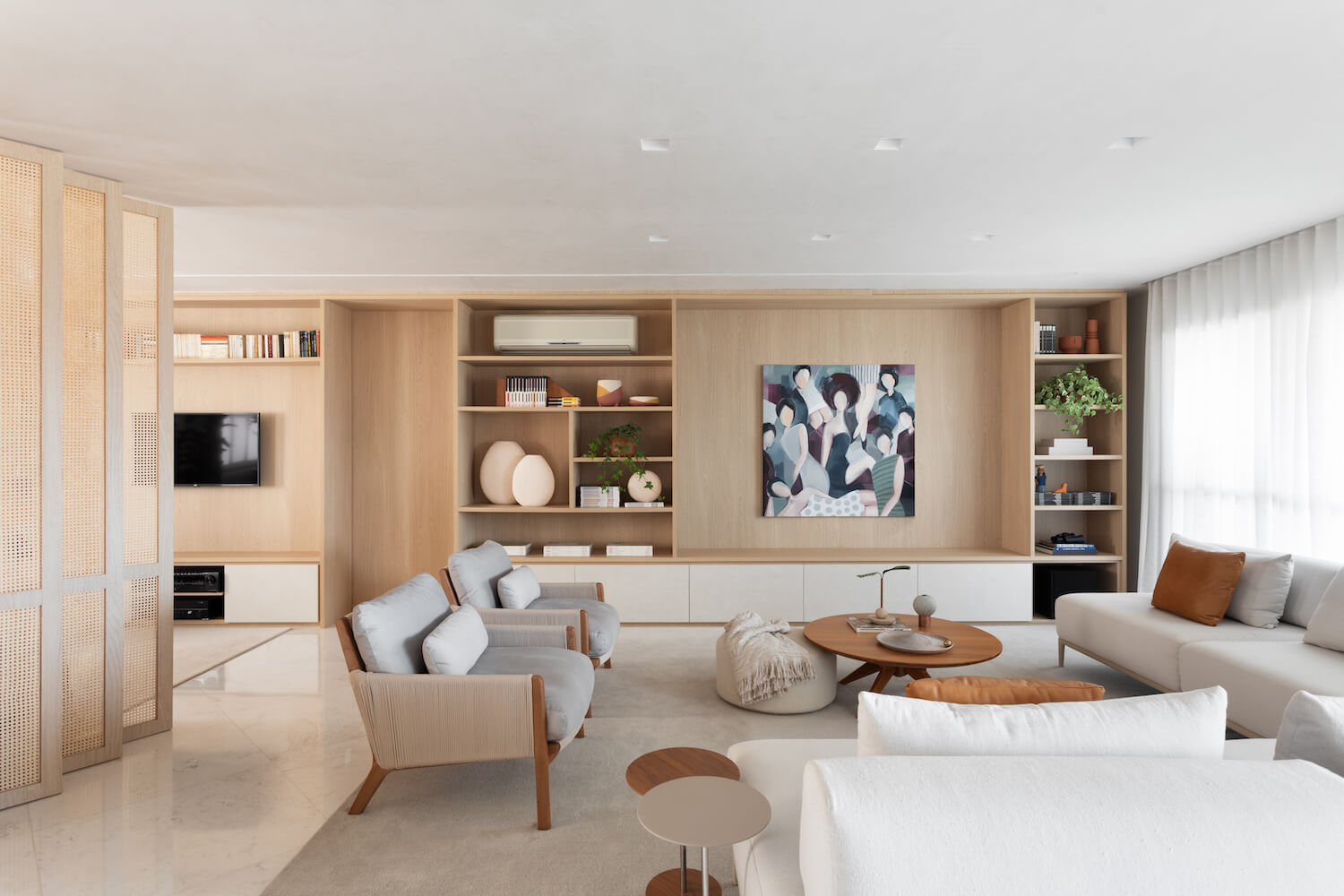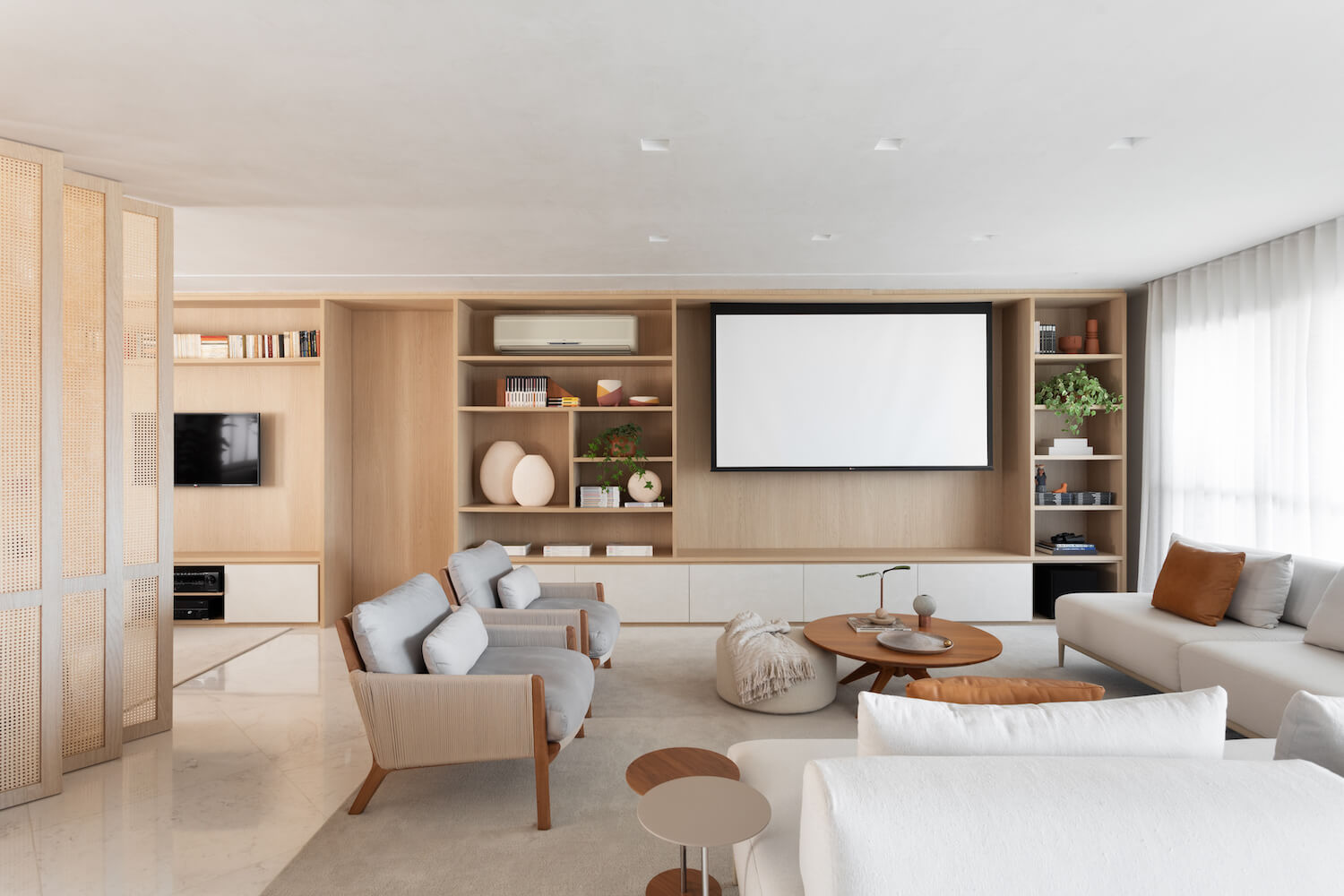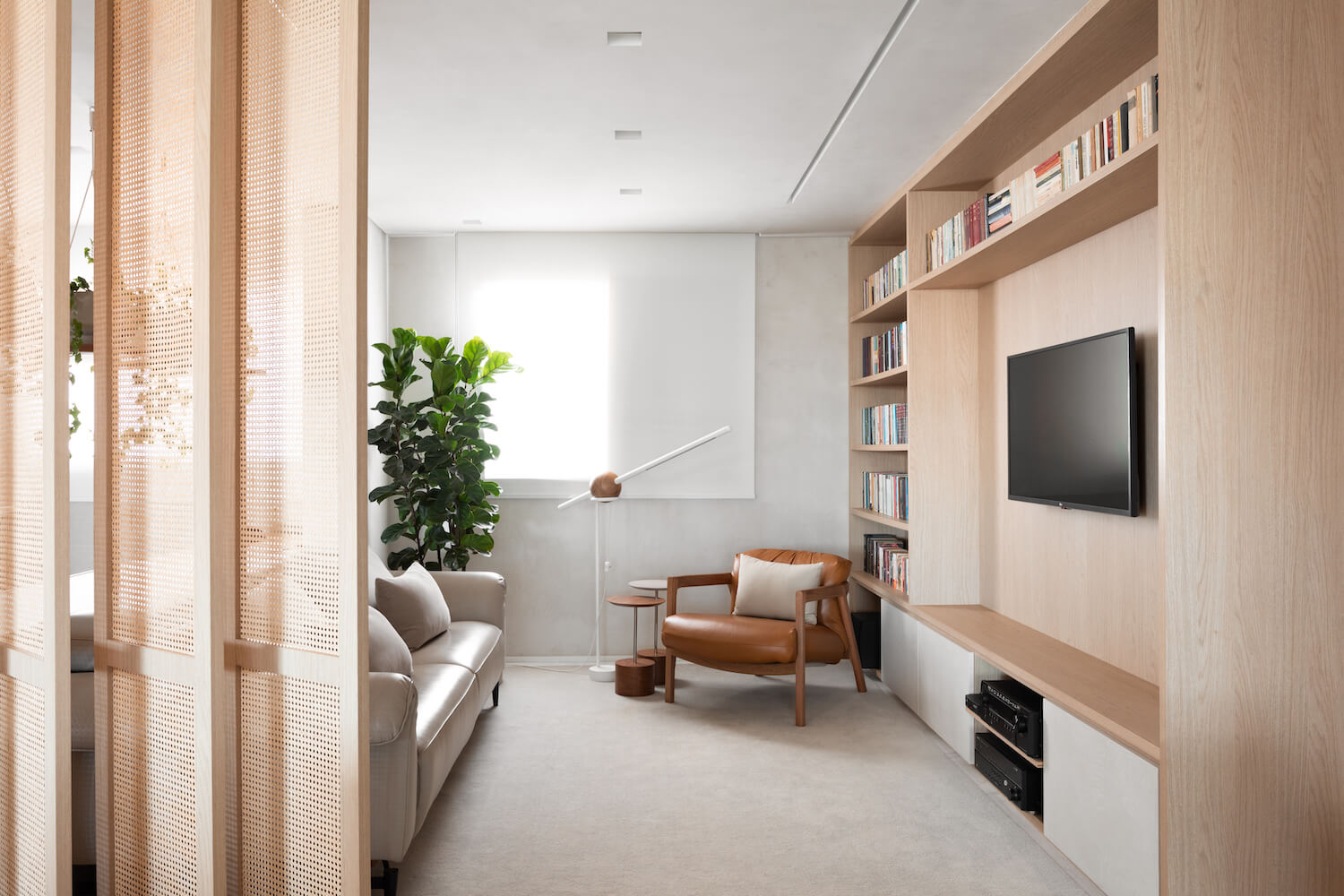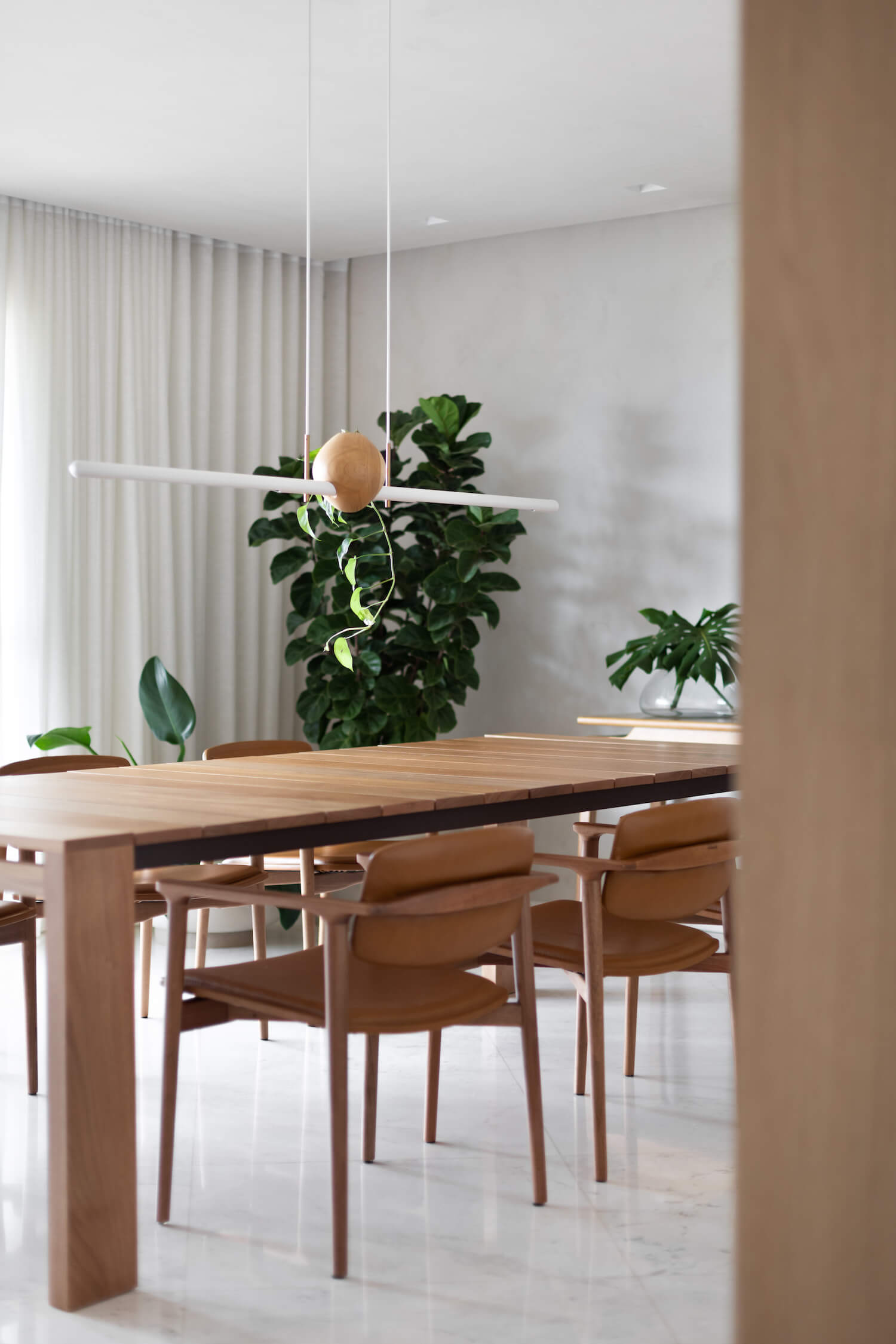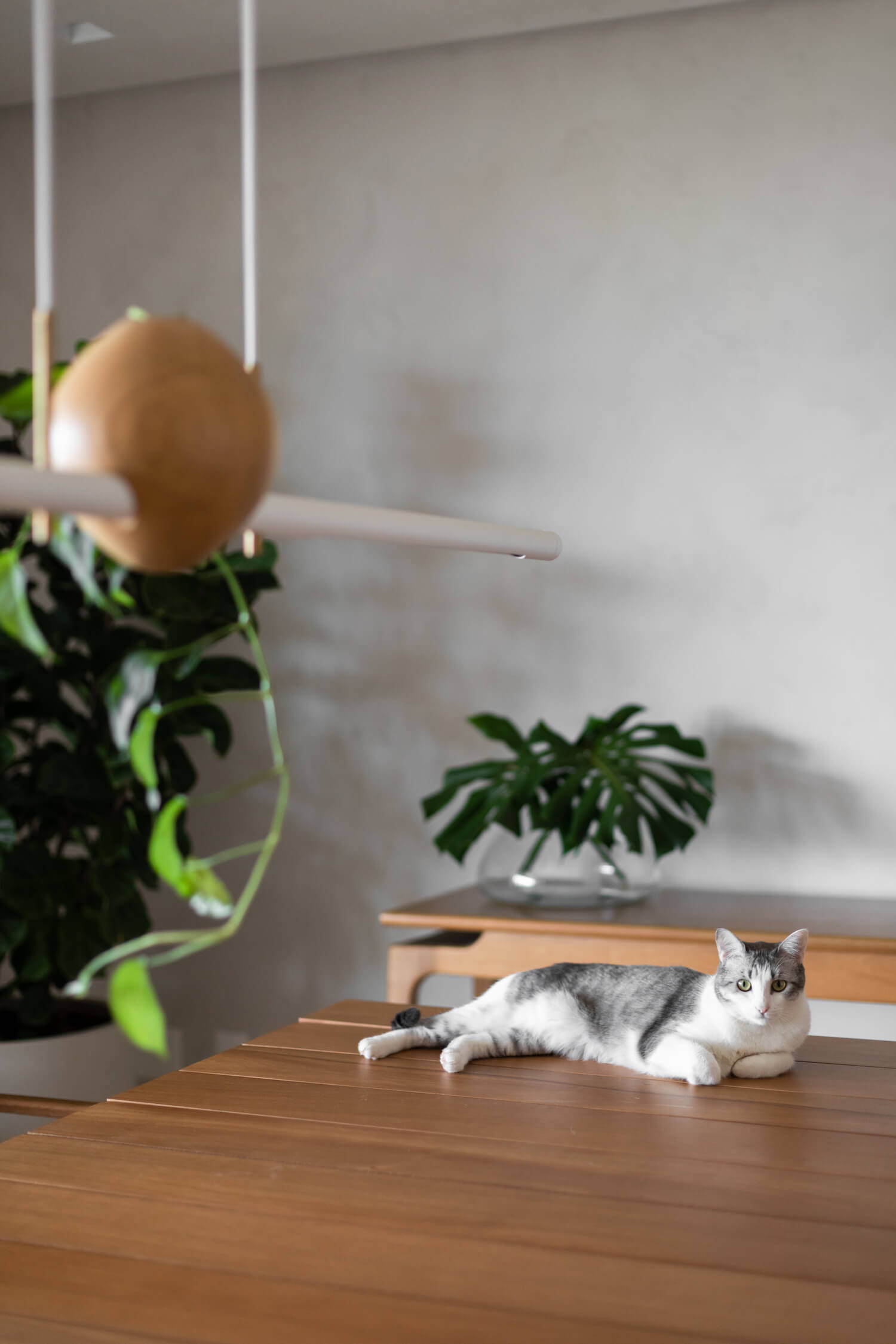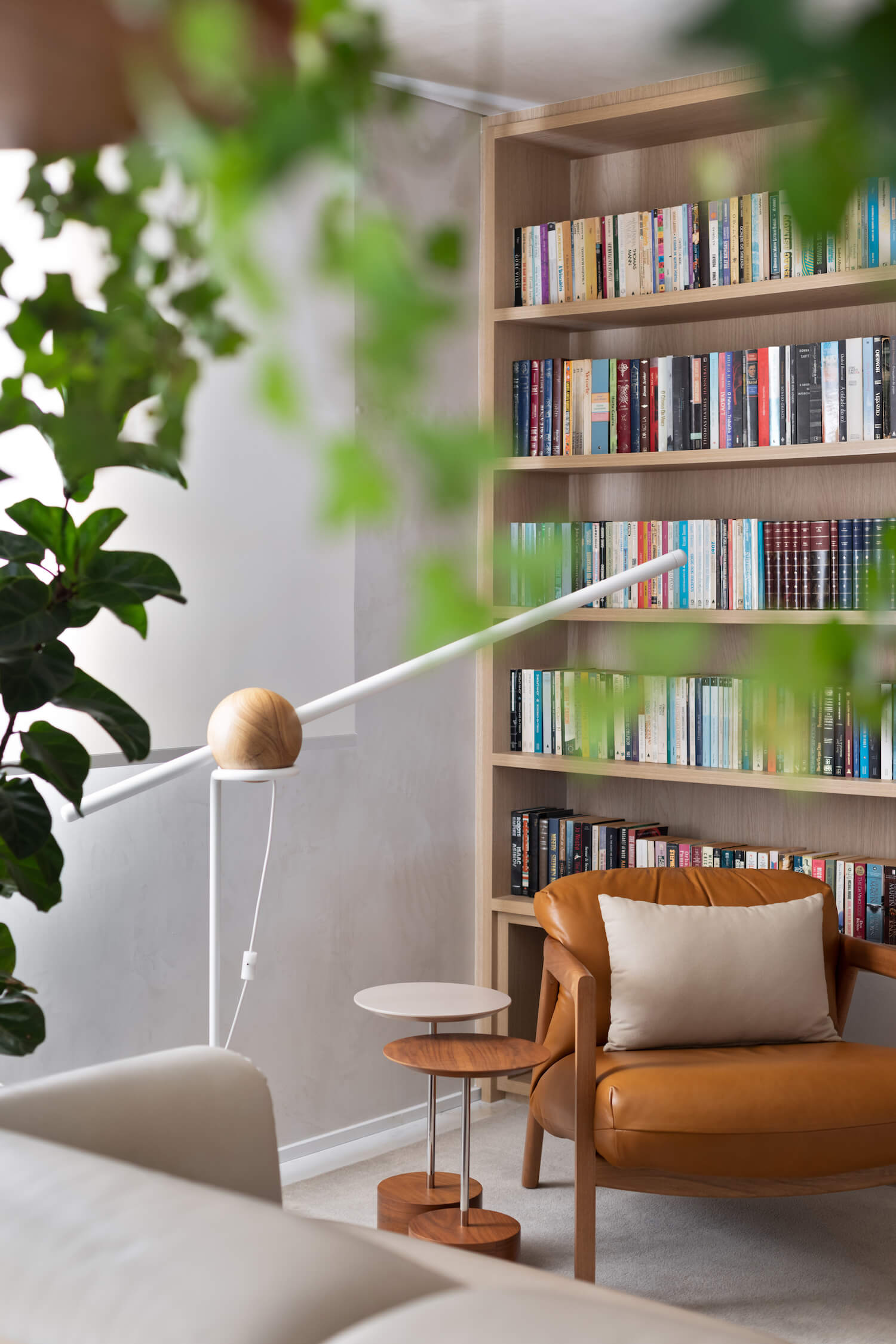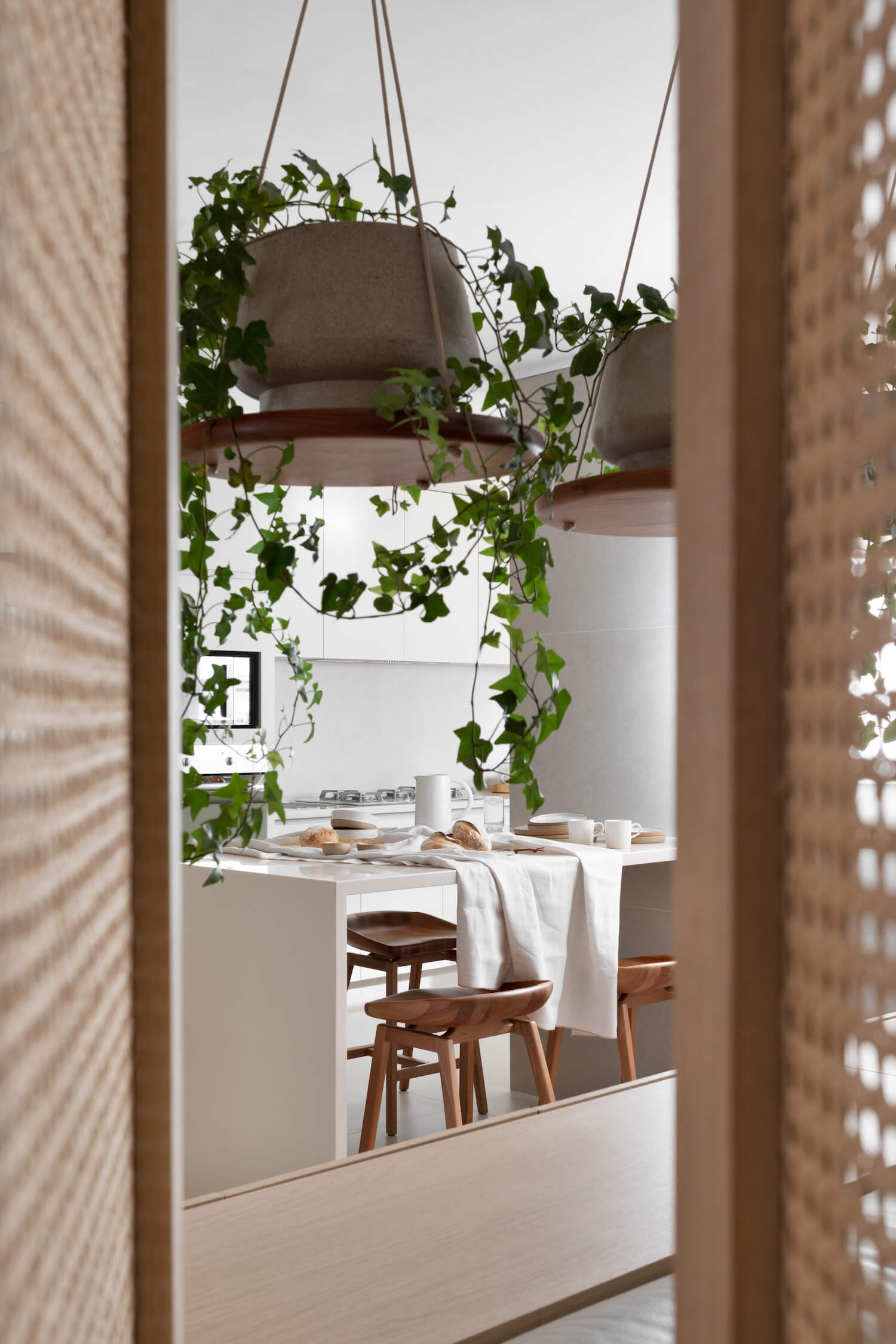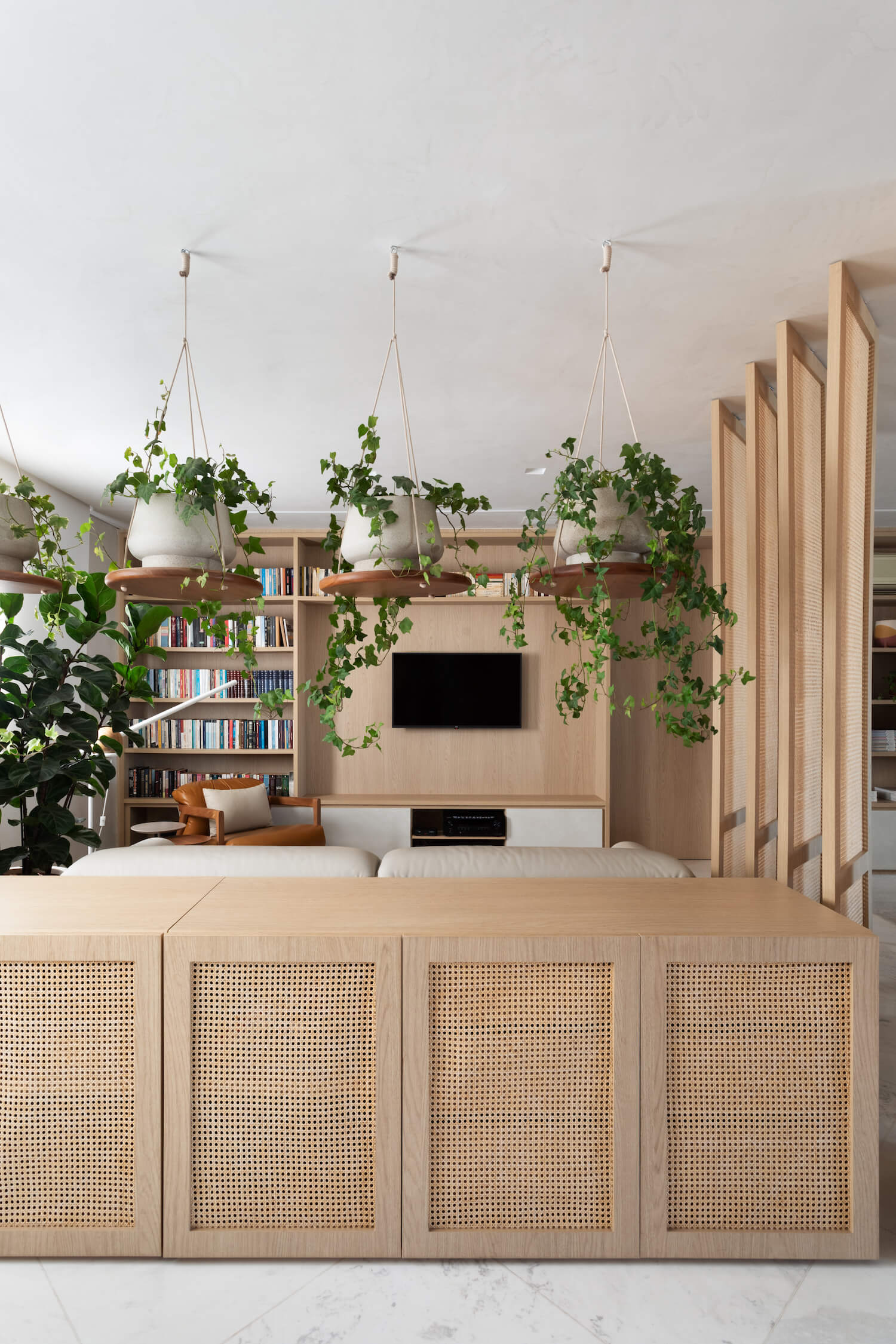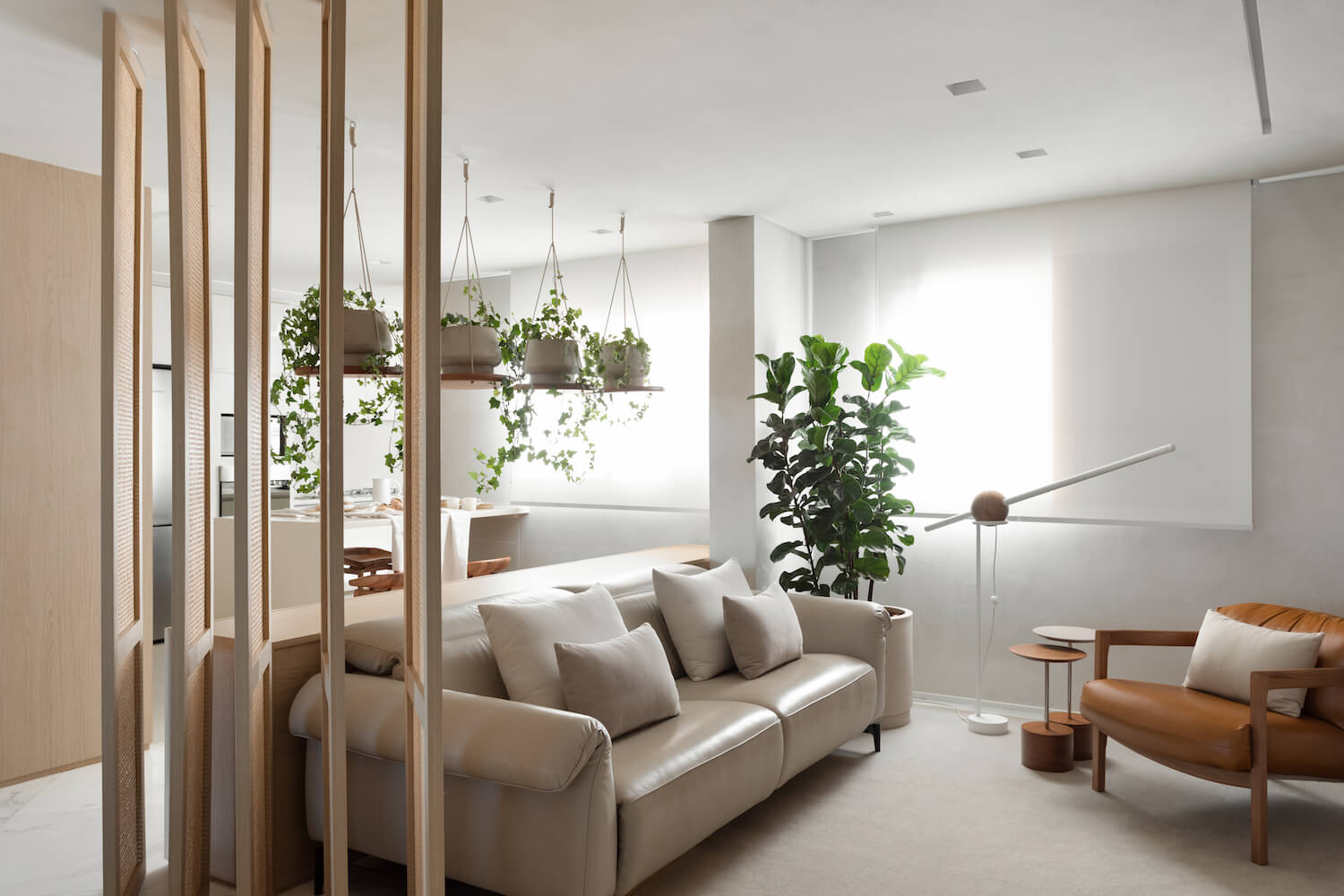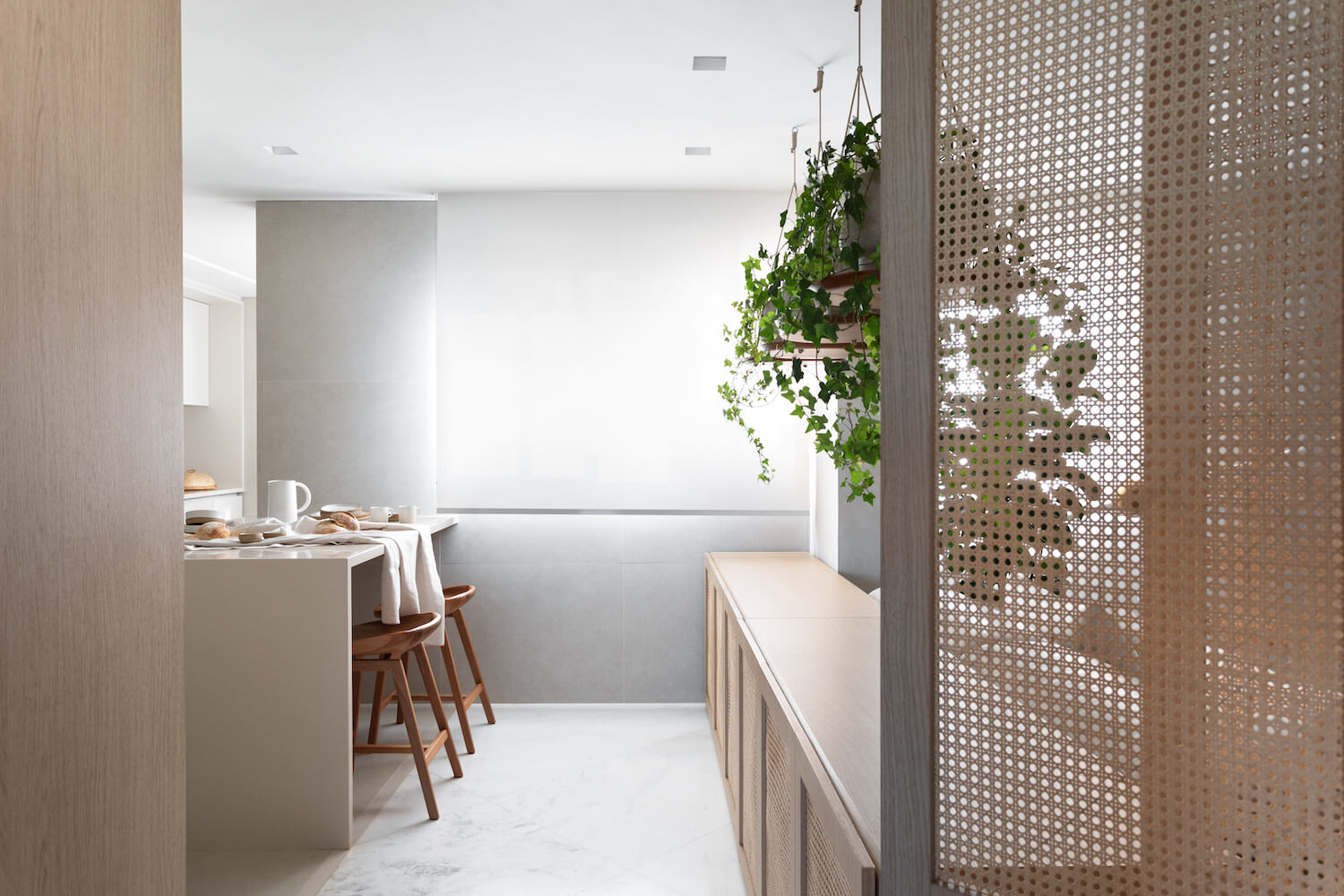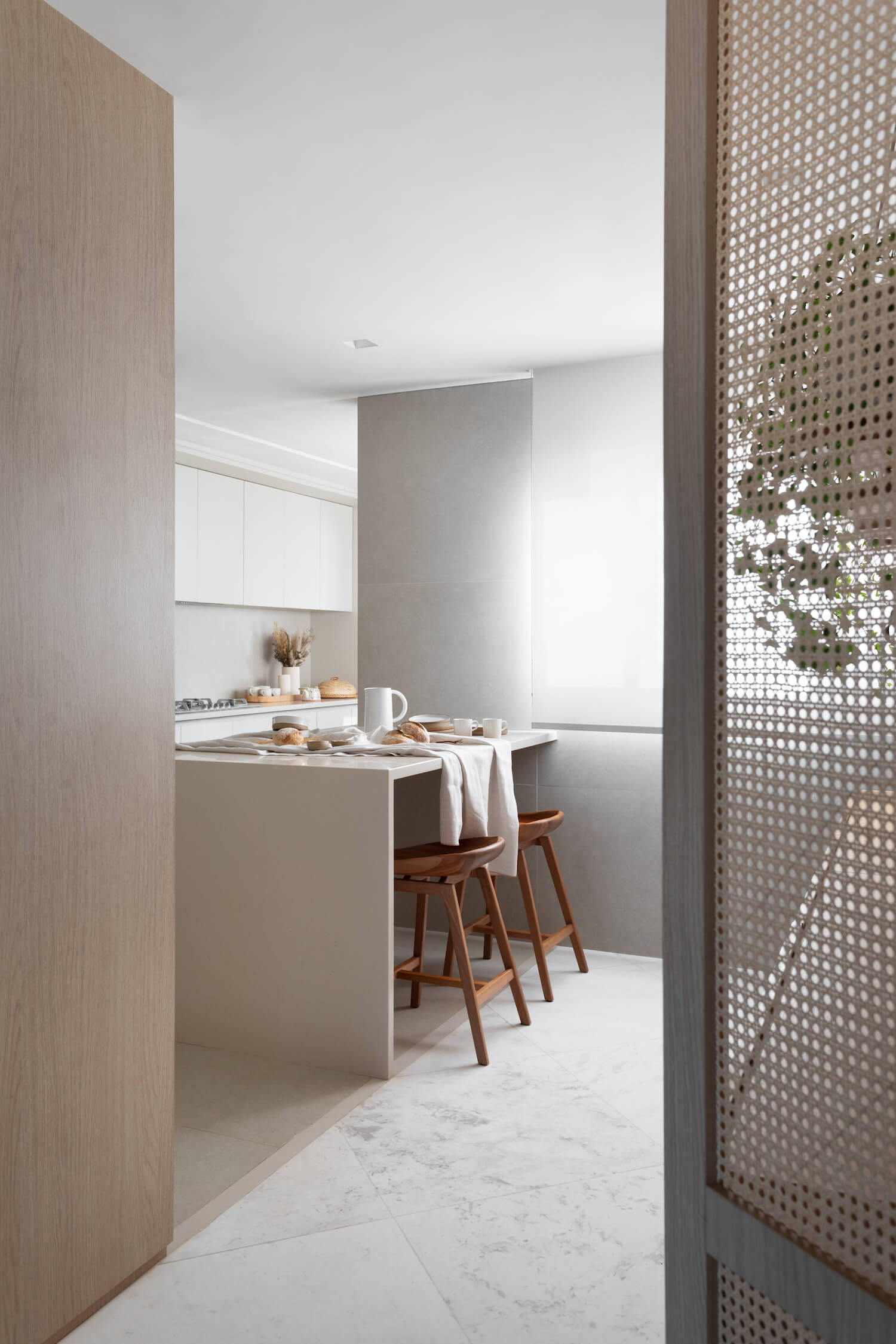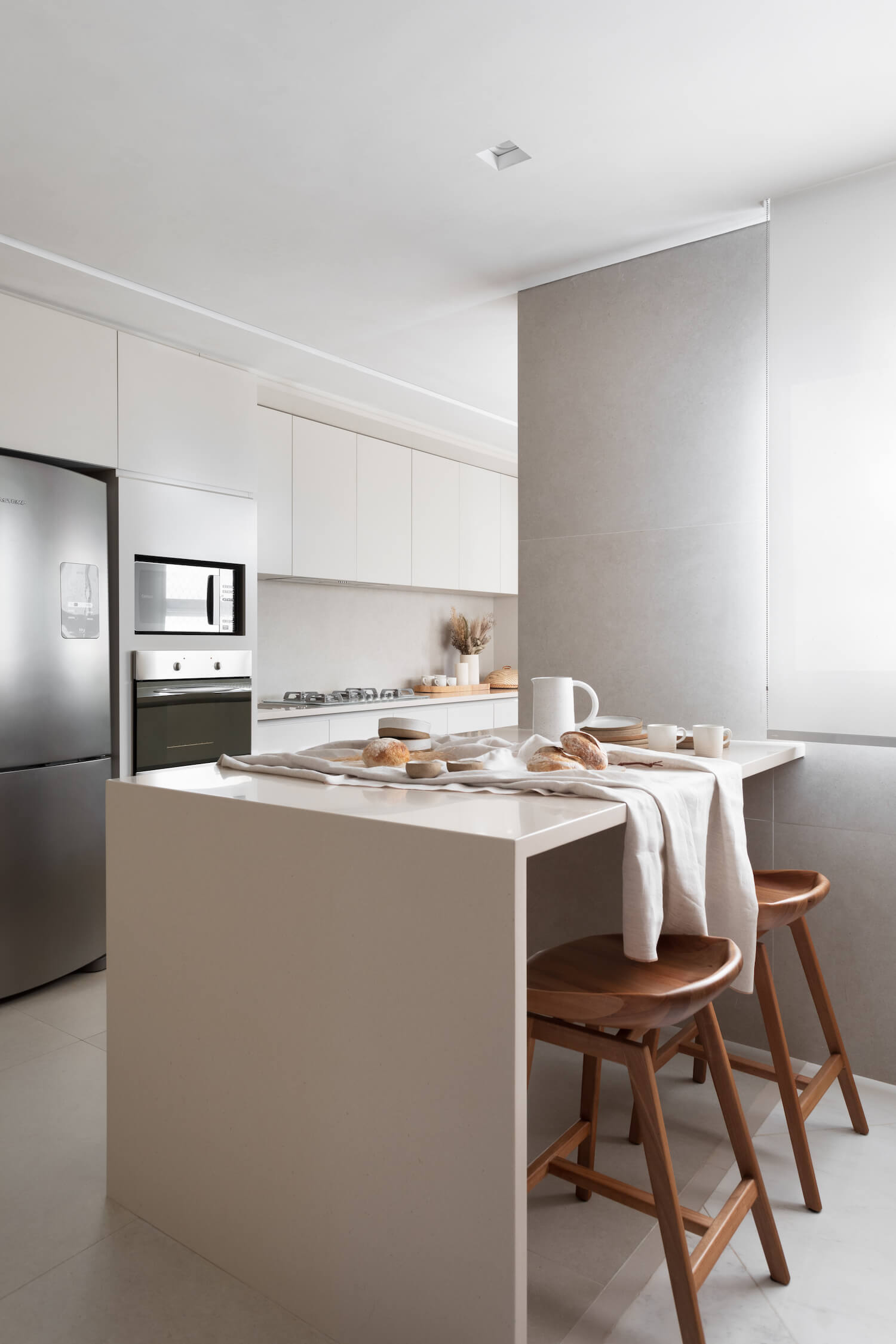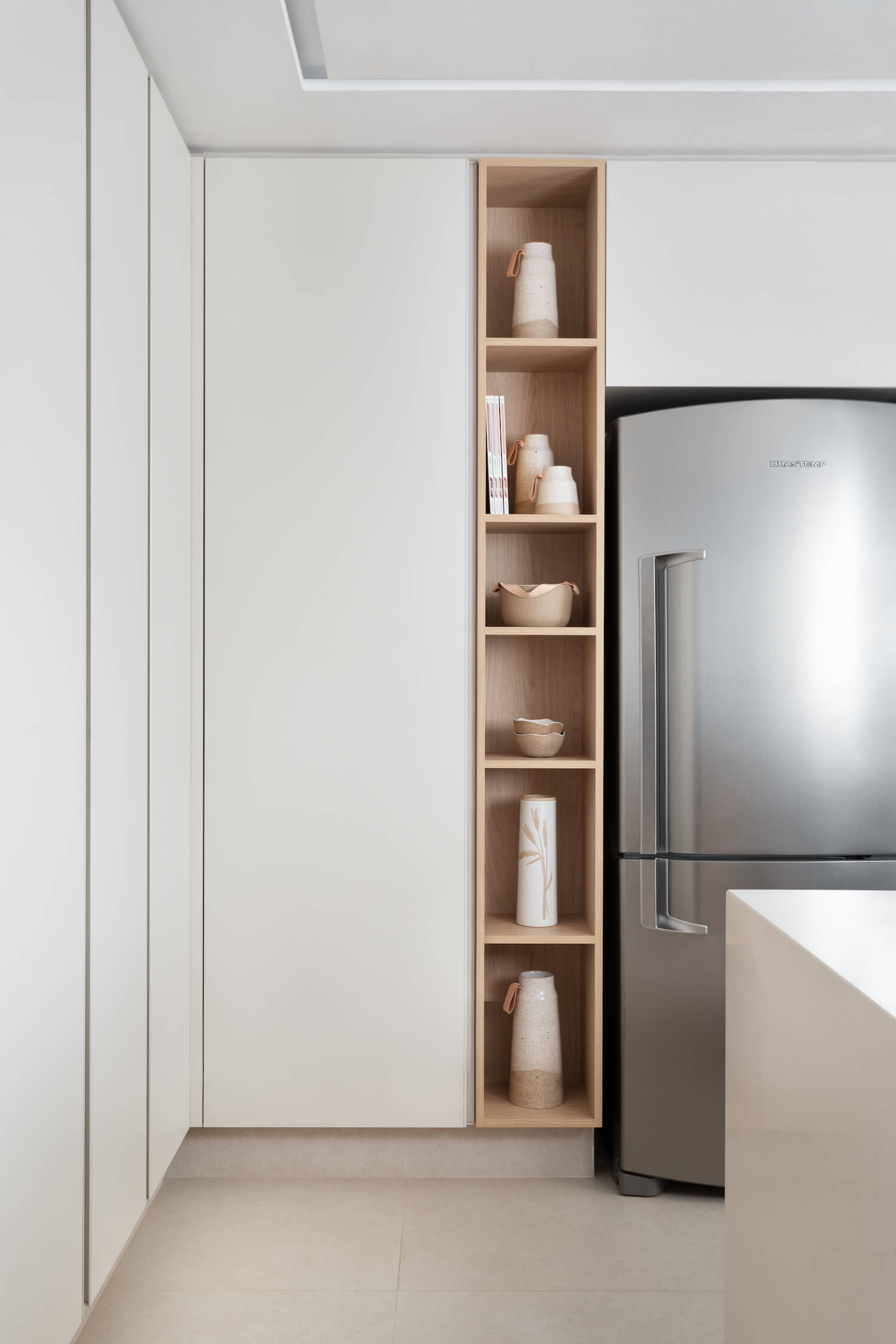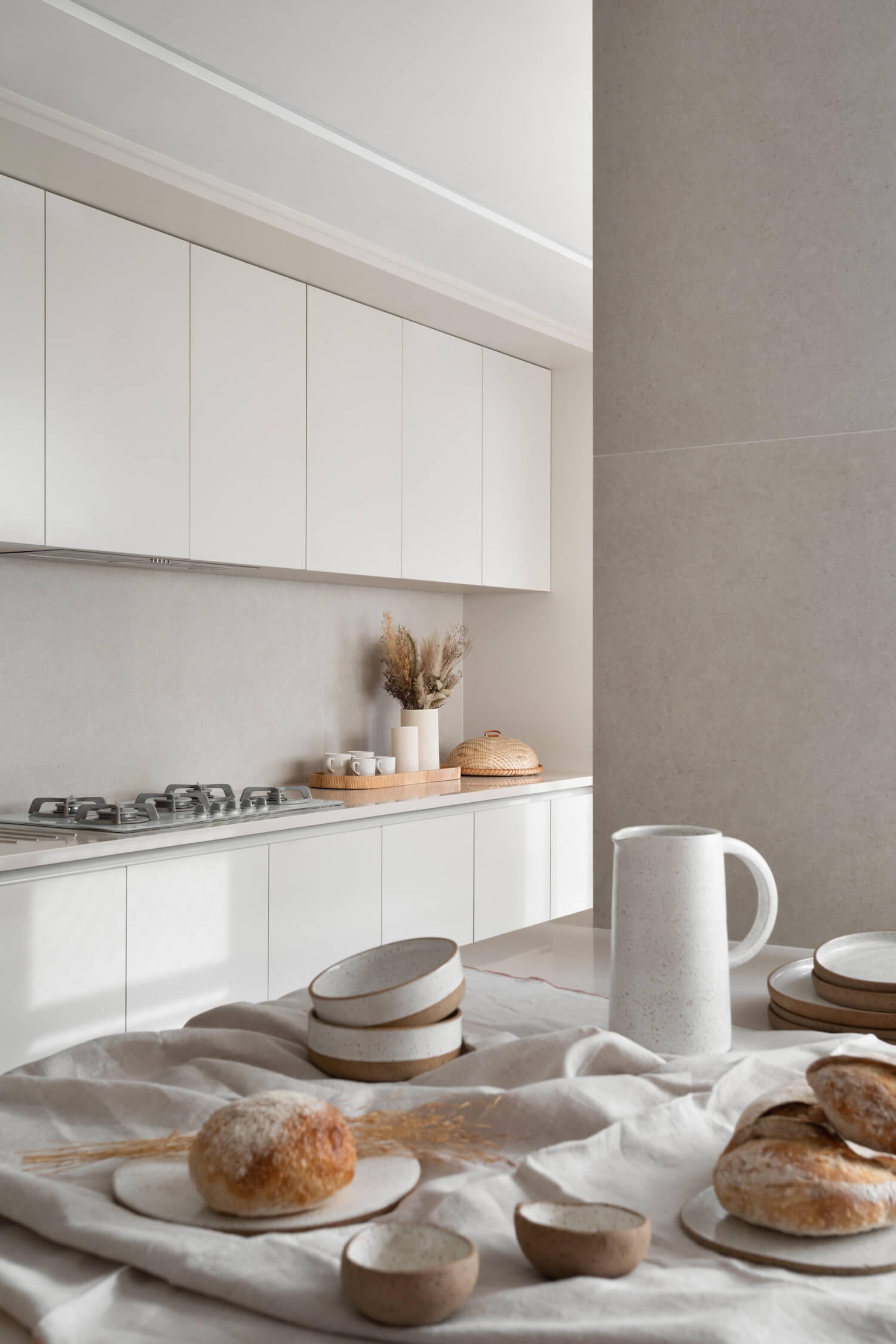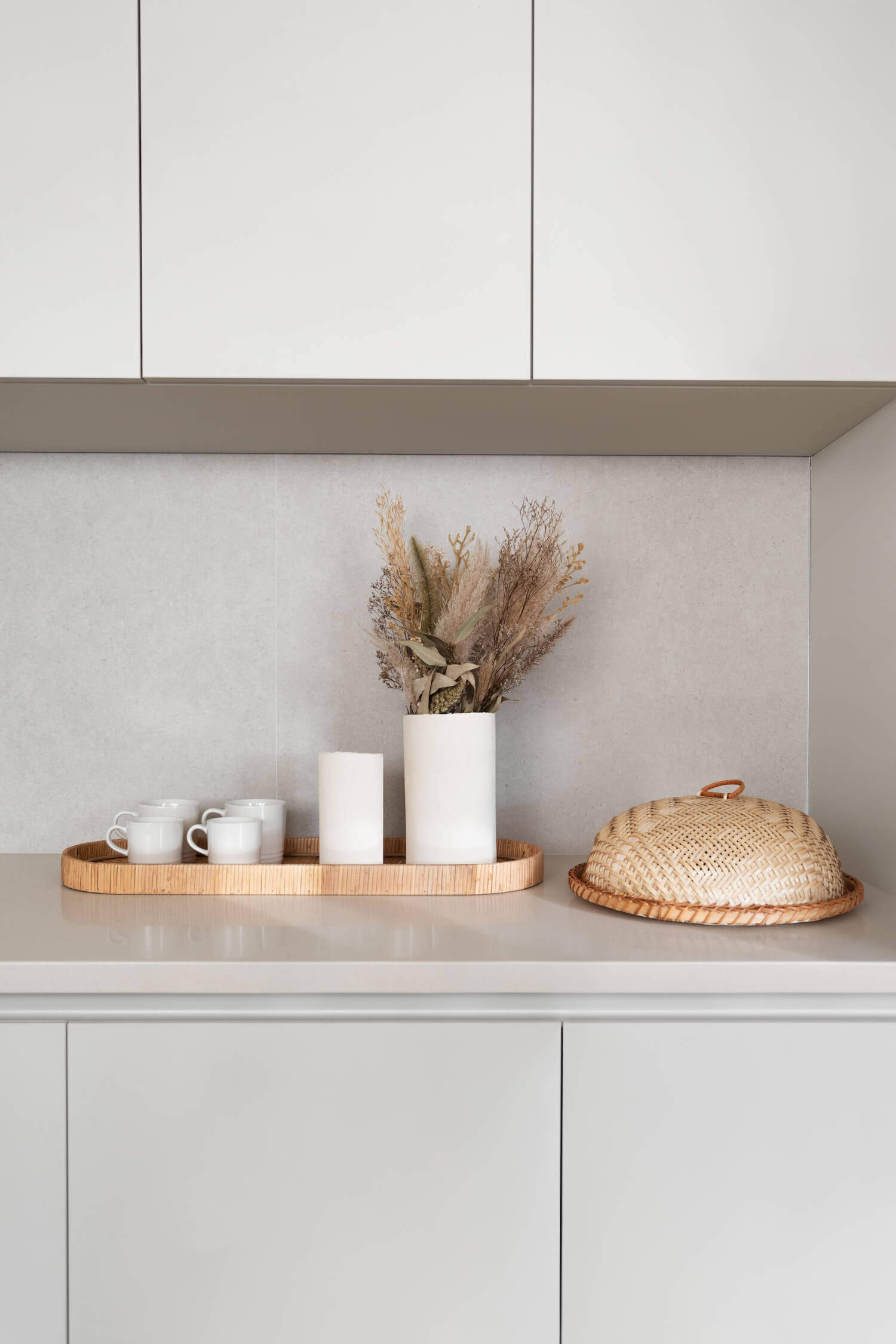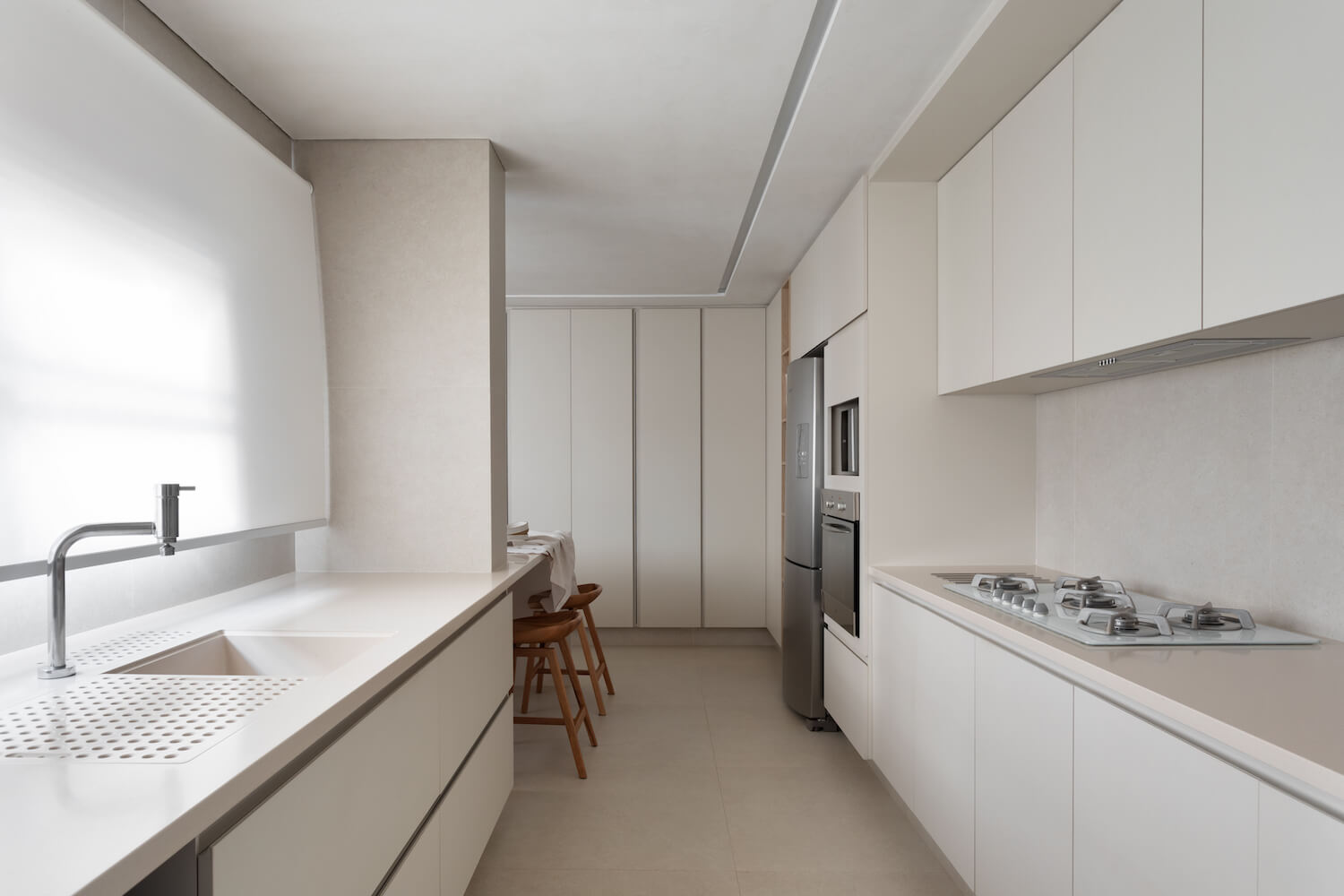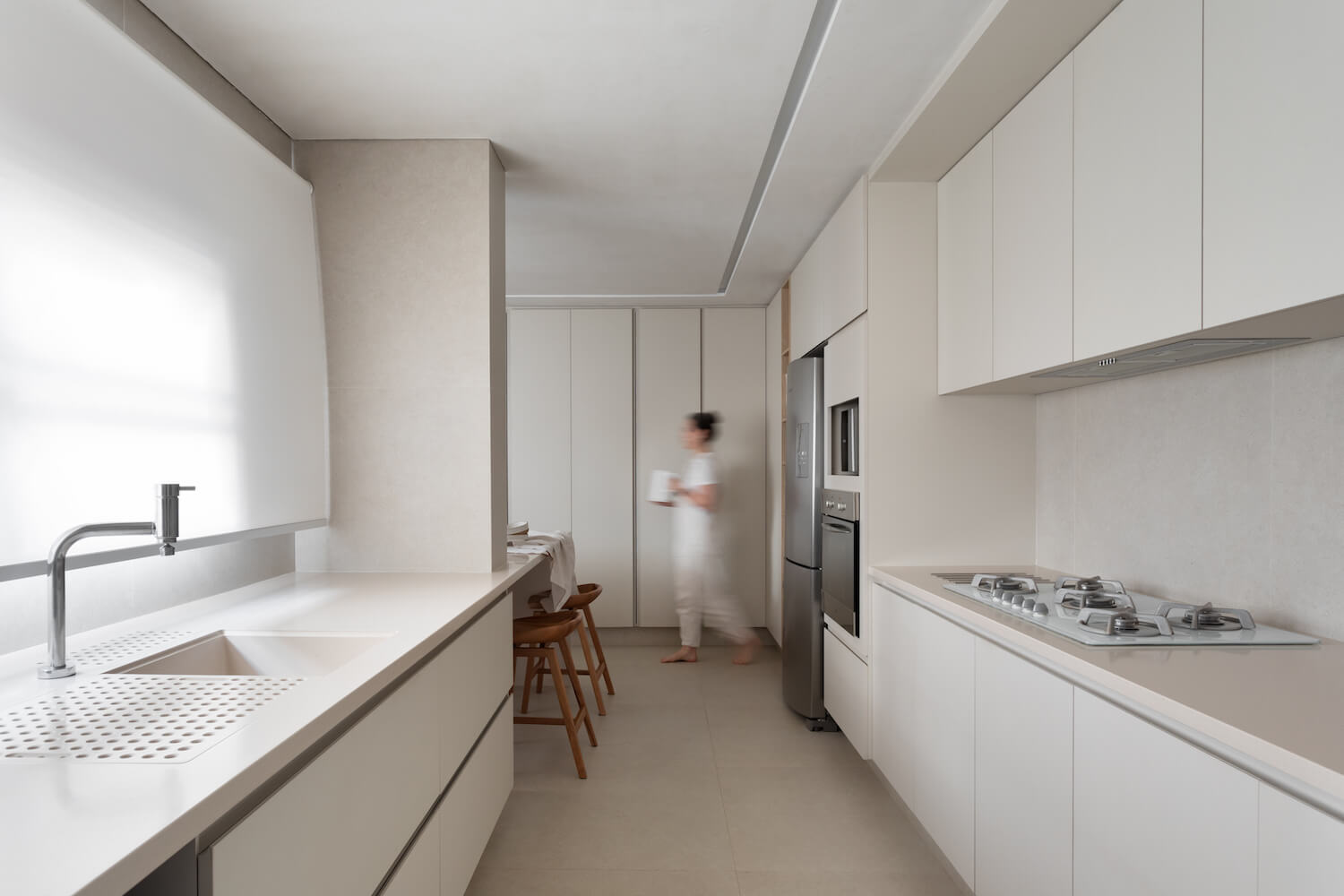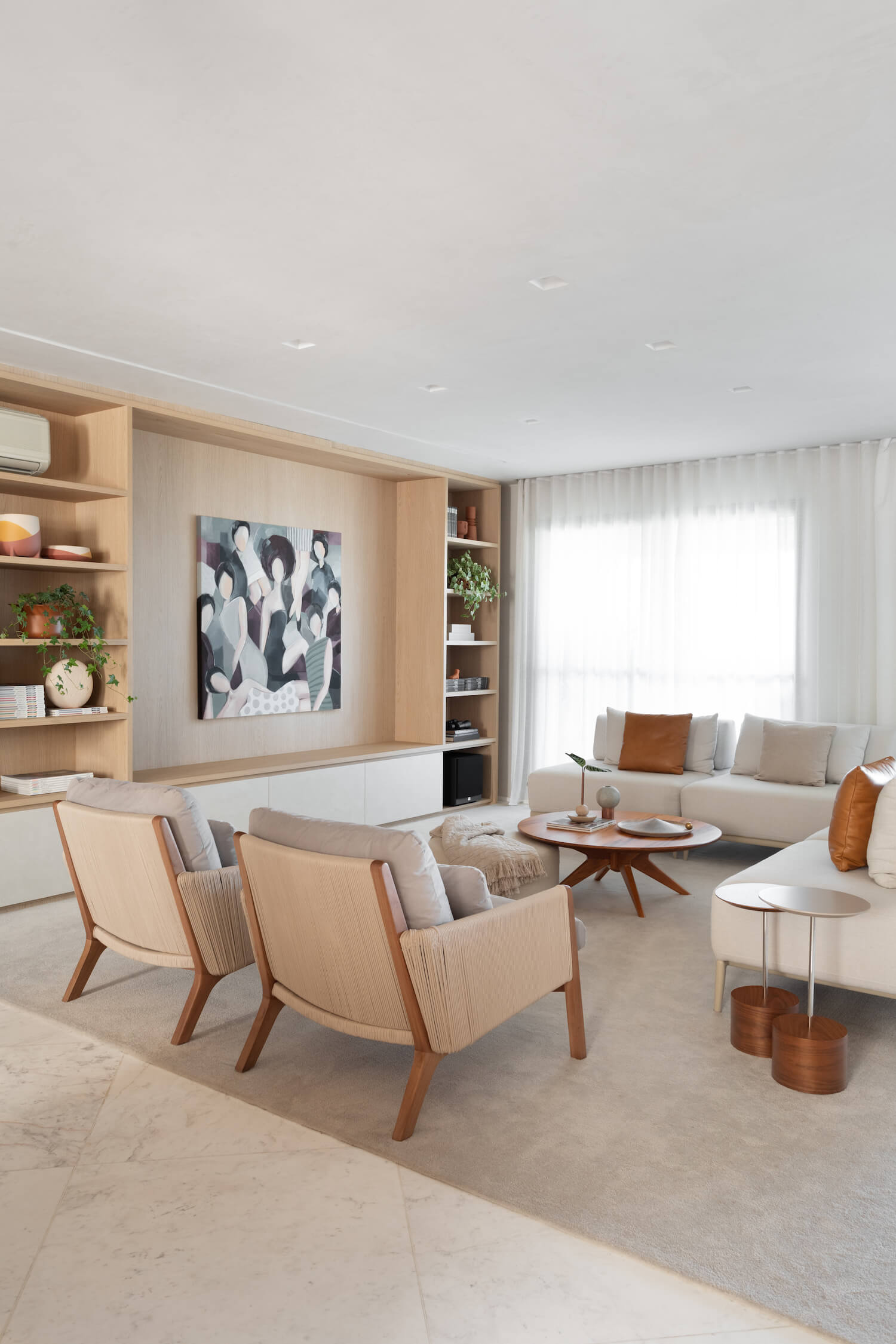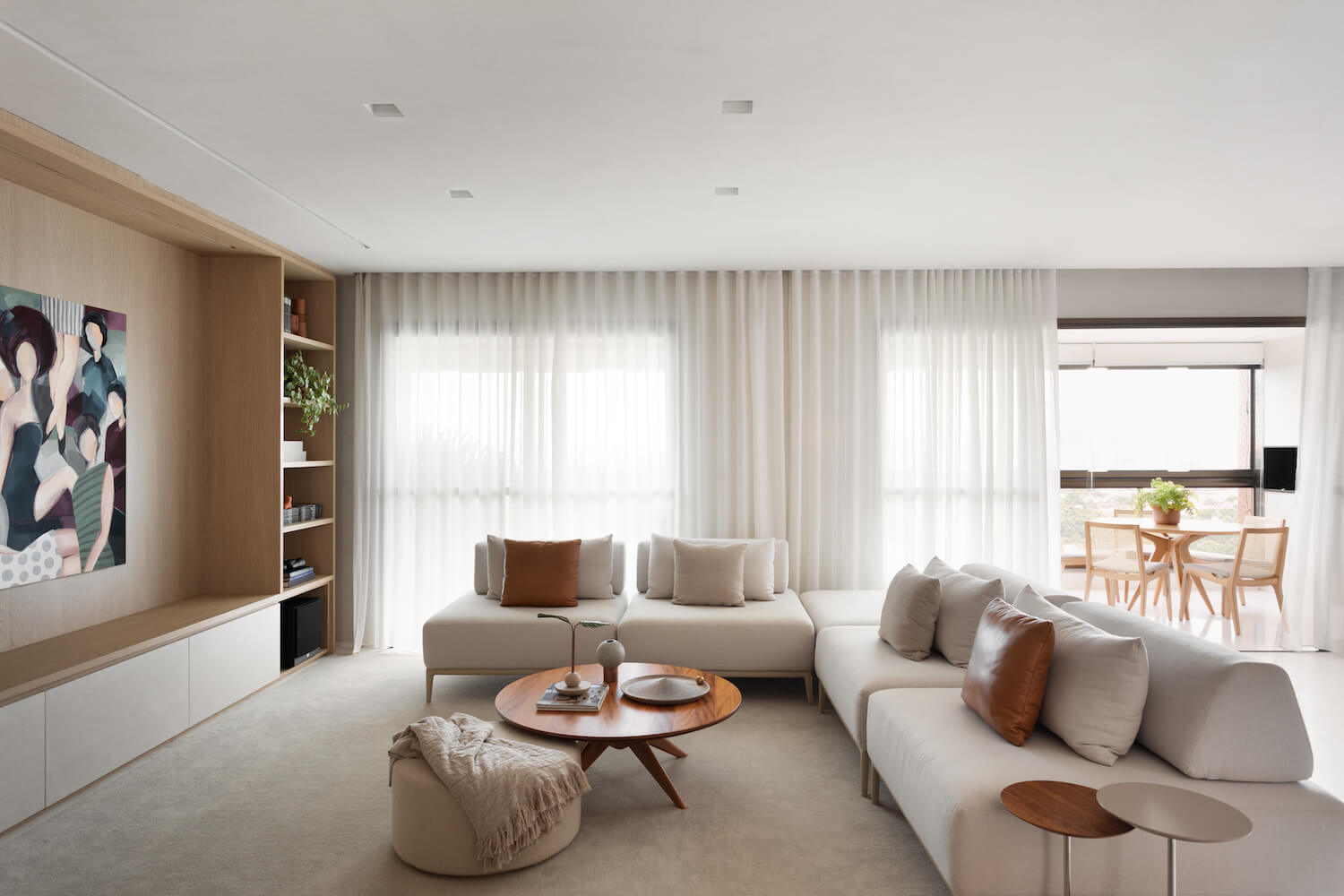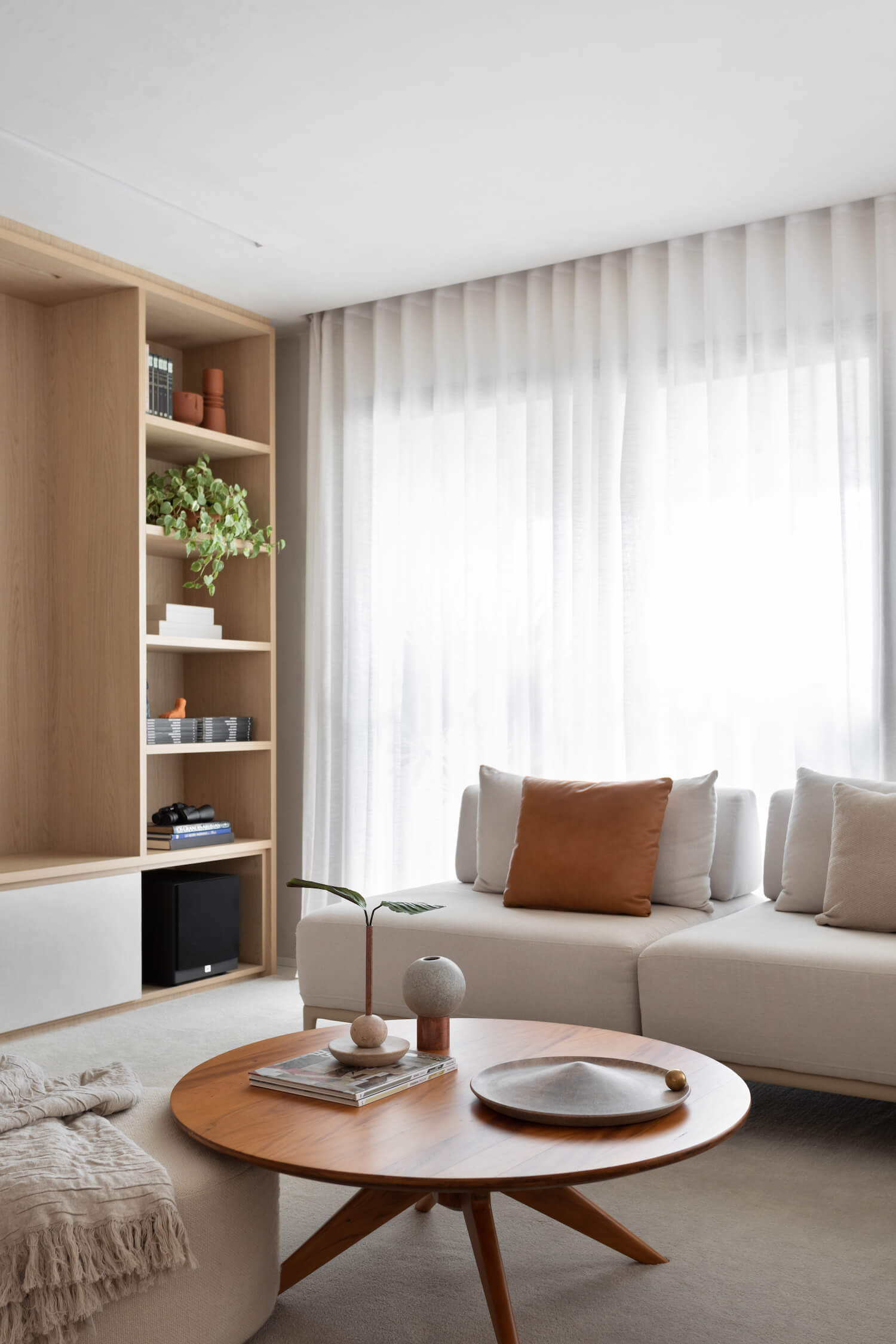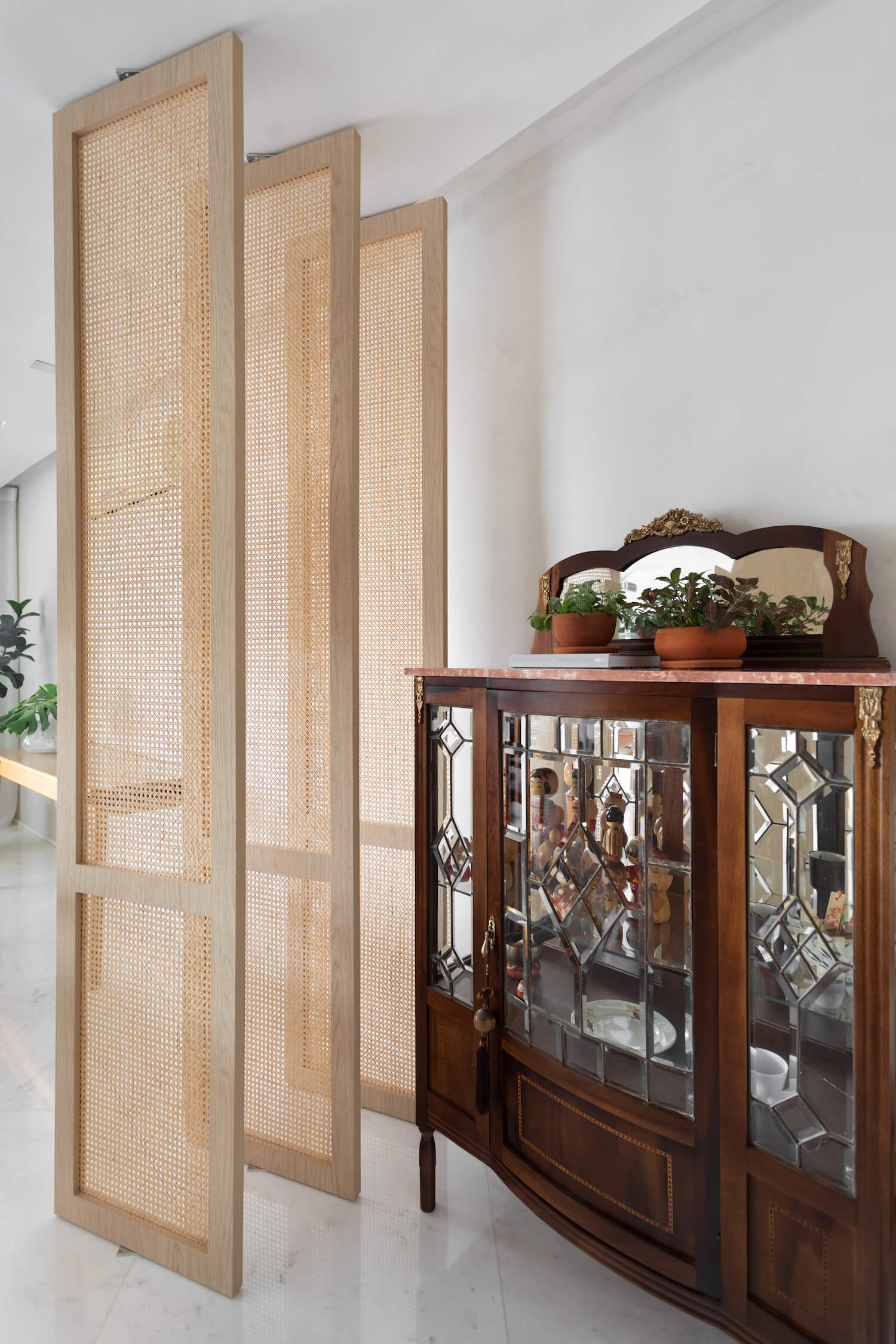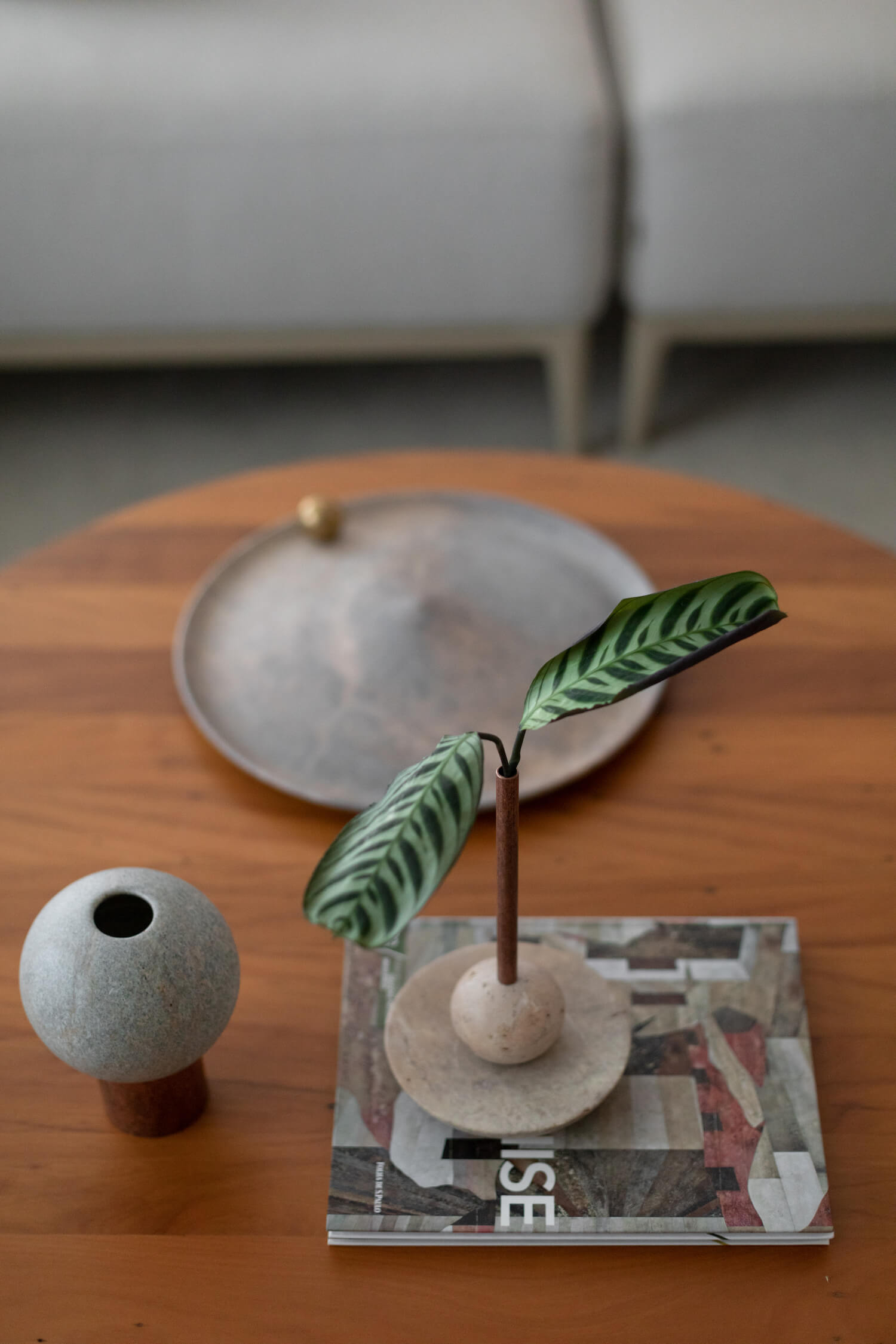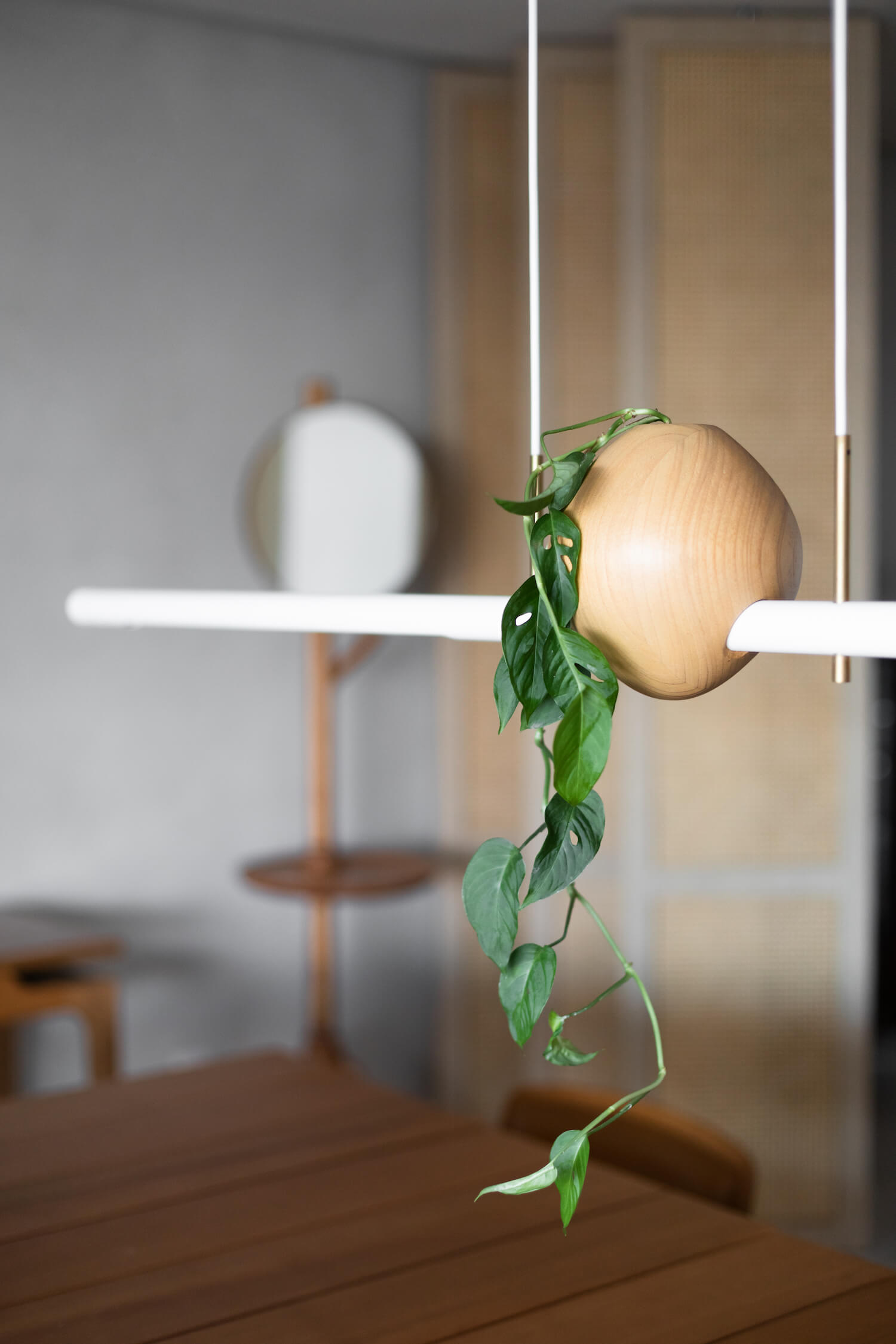 ---