58 PORTER ST is a contemporary haven in the heart of Prahran, perfectly blending modern sophistication with the neighborhood's rich character. Developed through a partnership between Outline and Cera Stribley Architects, this address pays homage to Prahran's industrial heritage and vibrant personality. It's a place that exudes sophistication while staying rooted in authenticity, emphasizing sustainability and local spirit.
Prahran itself is a European-inspired neighborhood, with charming cafes lining its pavements, lush parks and gardens, a lively nightlife scene, excellent transportation options, and a bustling market atmosphere.
In creating the visualization for this project, the CUUB team meticulously captured the essence of Prahran's bohemian, fashionable, and atmospheric ambiance. We aimed to convey a sense of belonging, where every street is familiar and every café knows your order by heart.
Furthermore, CUUB integrated traditional architectural elements distinctive to the area with progressive eco-solutions. The use of double glazing and strategic placement of windows ensures ample daylight penetration, while sustainability features like rainwater harvesting and solar panels on the roof underscore the commitment to being eco-conscious. The green oasis that surrounds the building is a testament to its commitment to nature.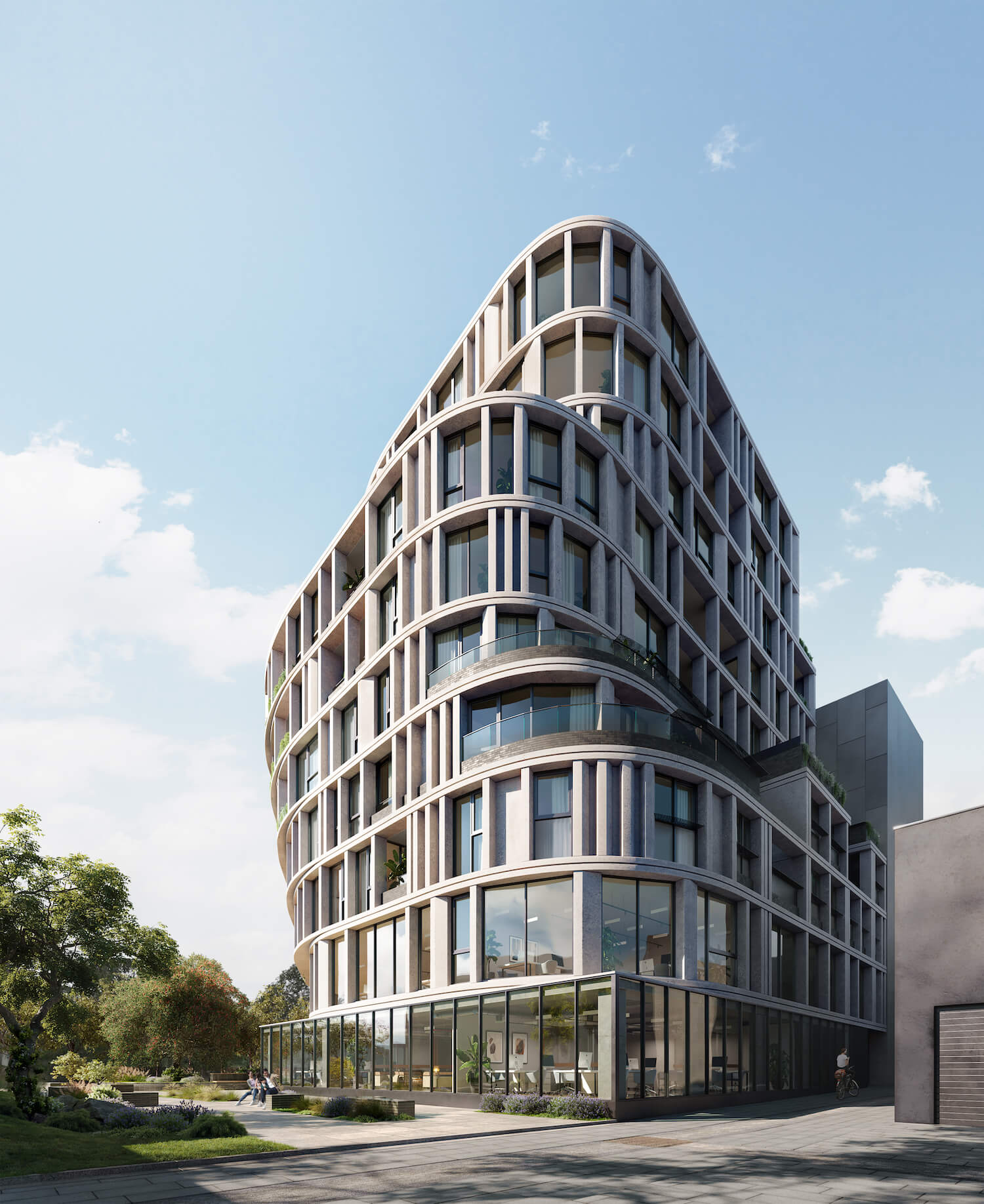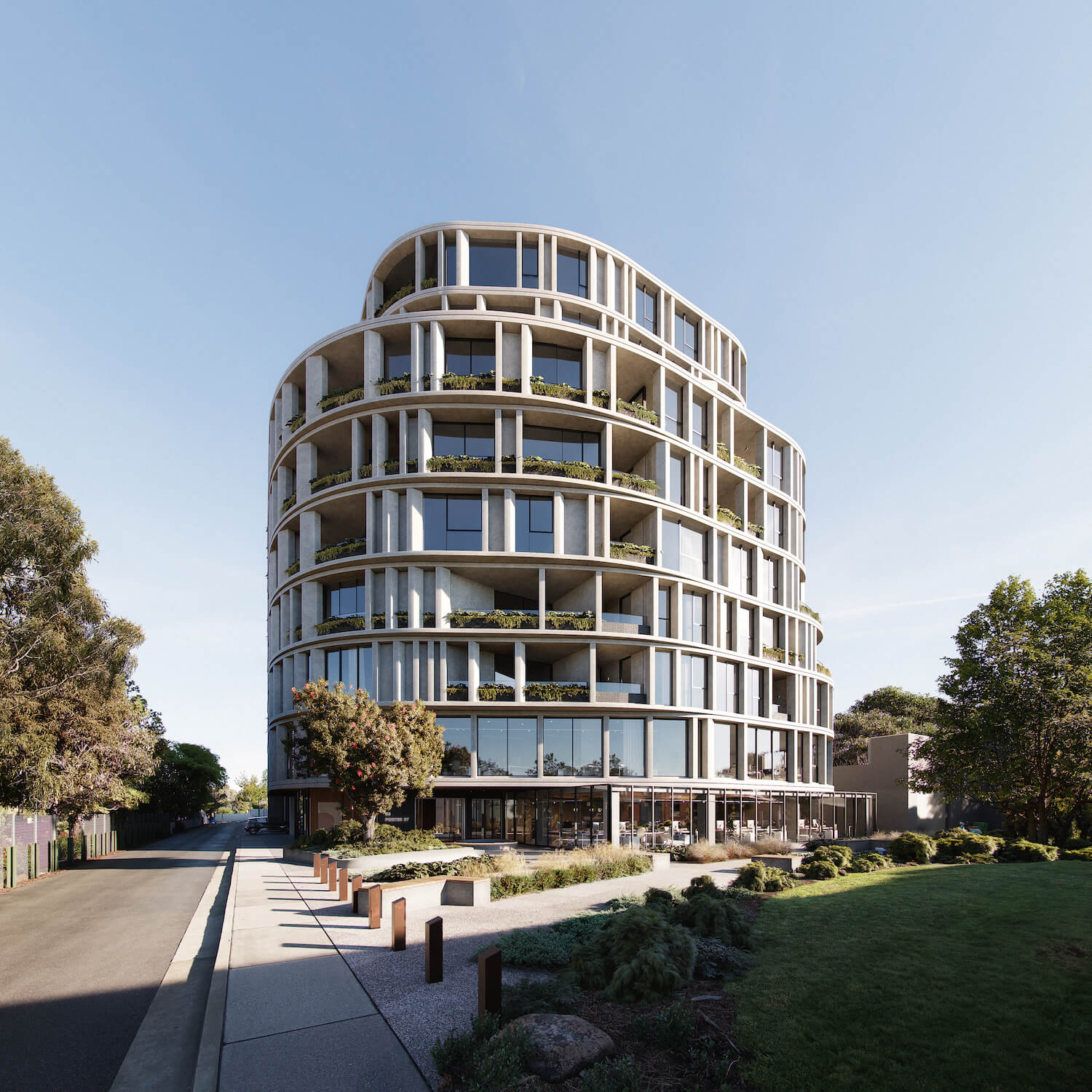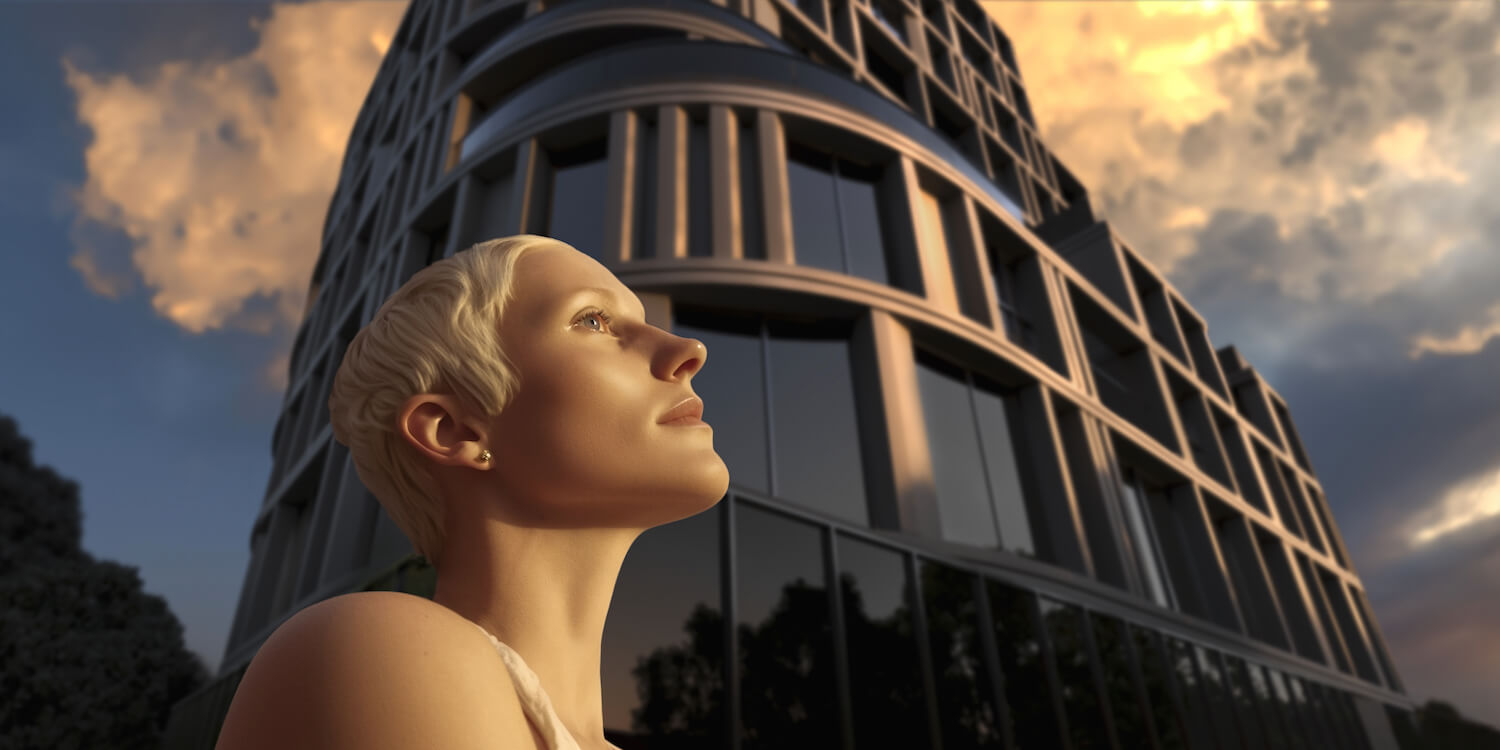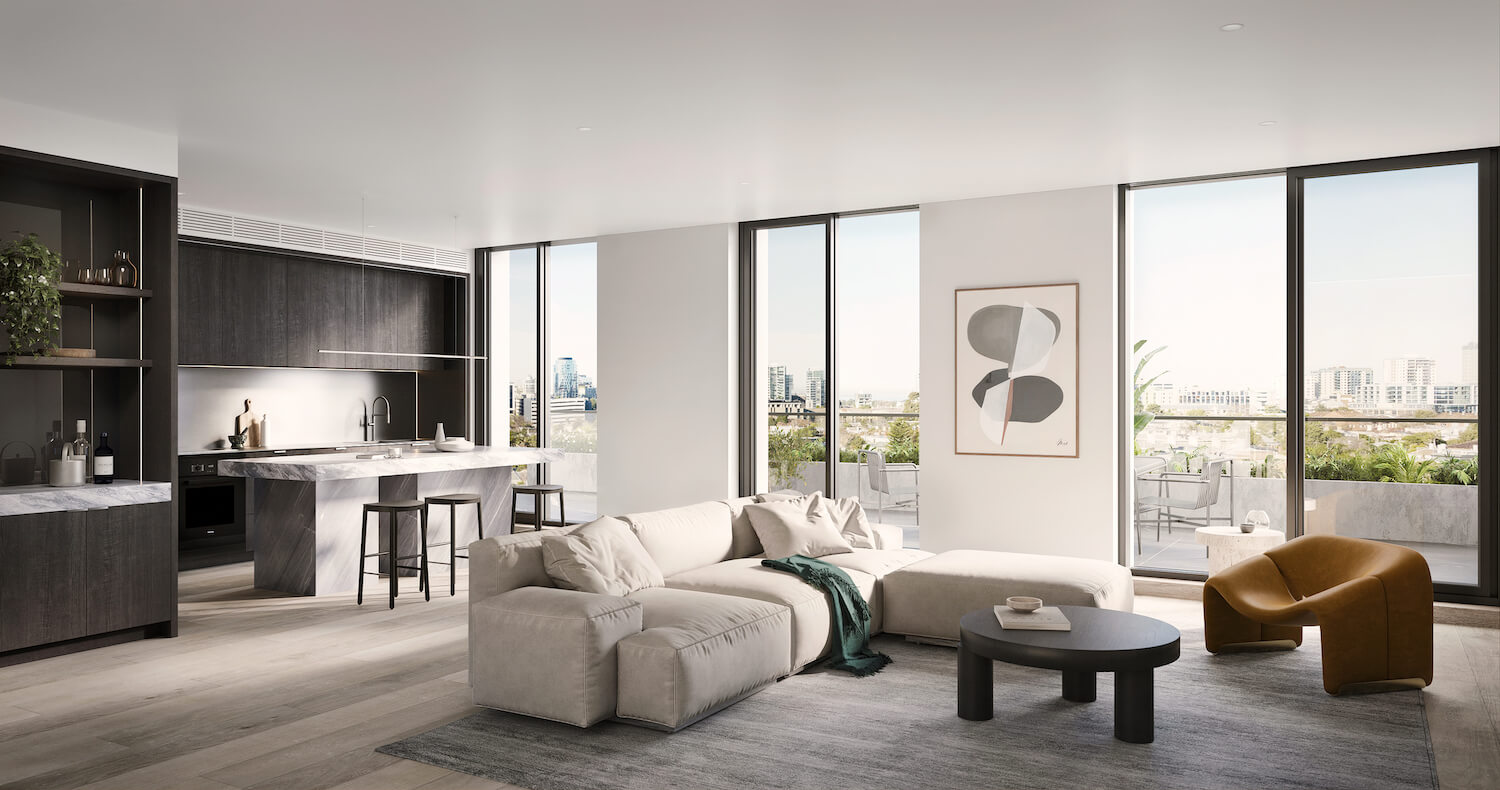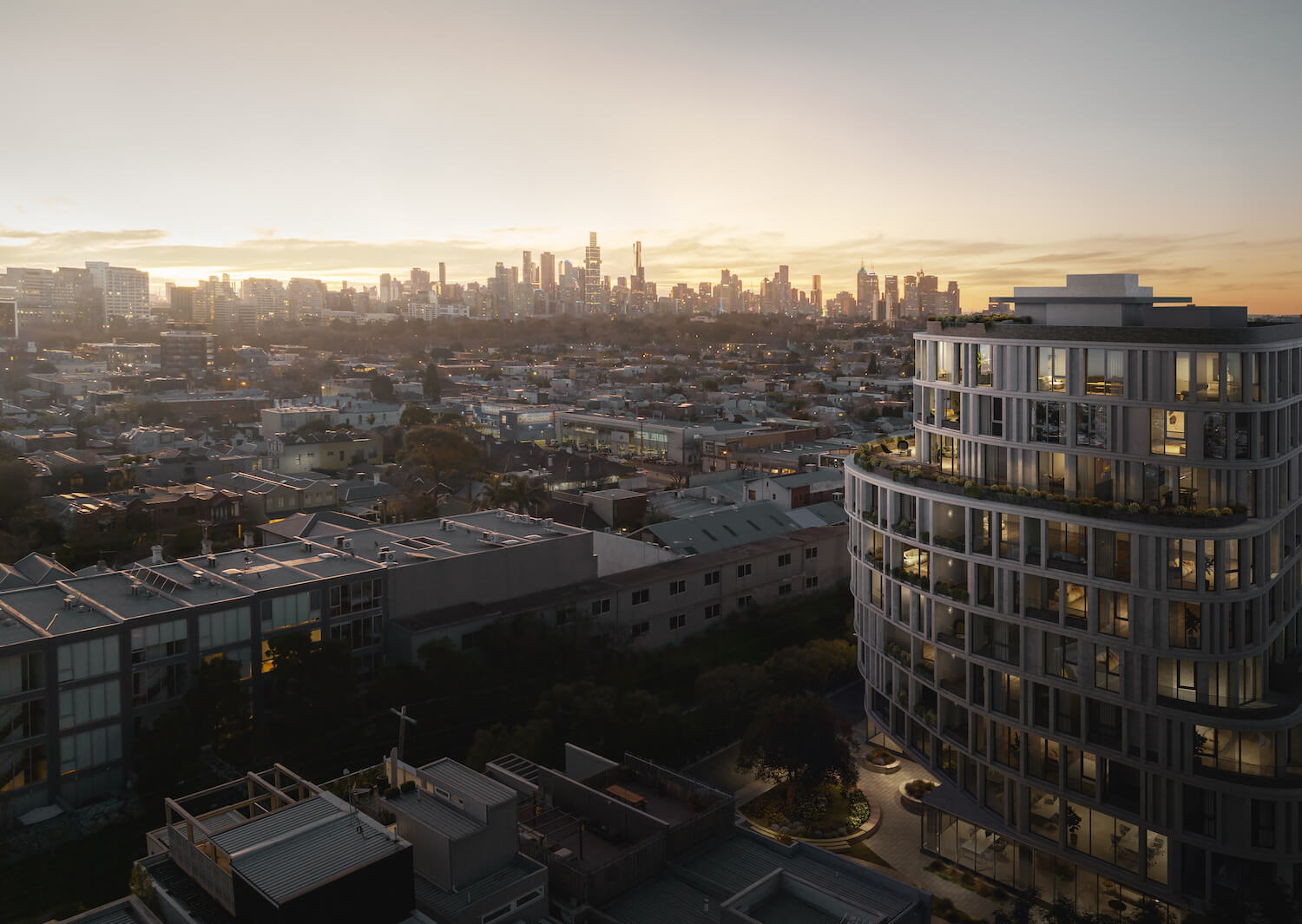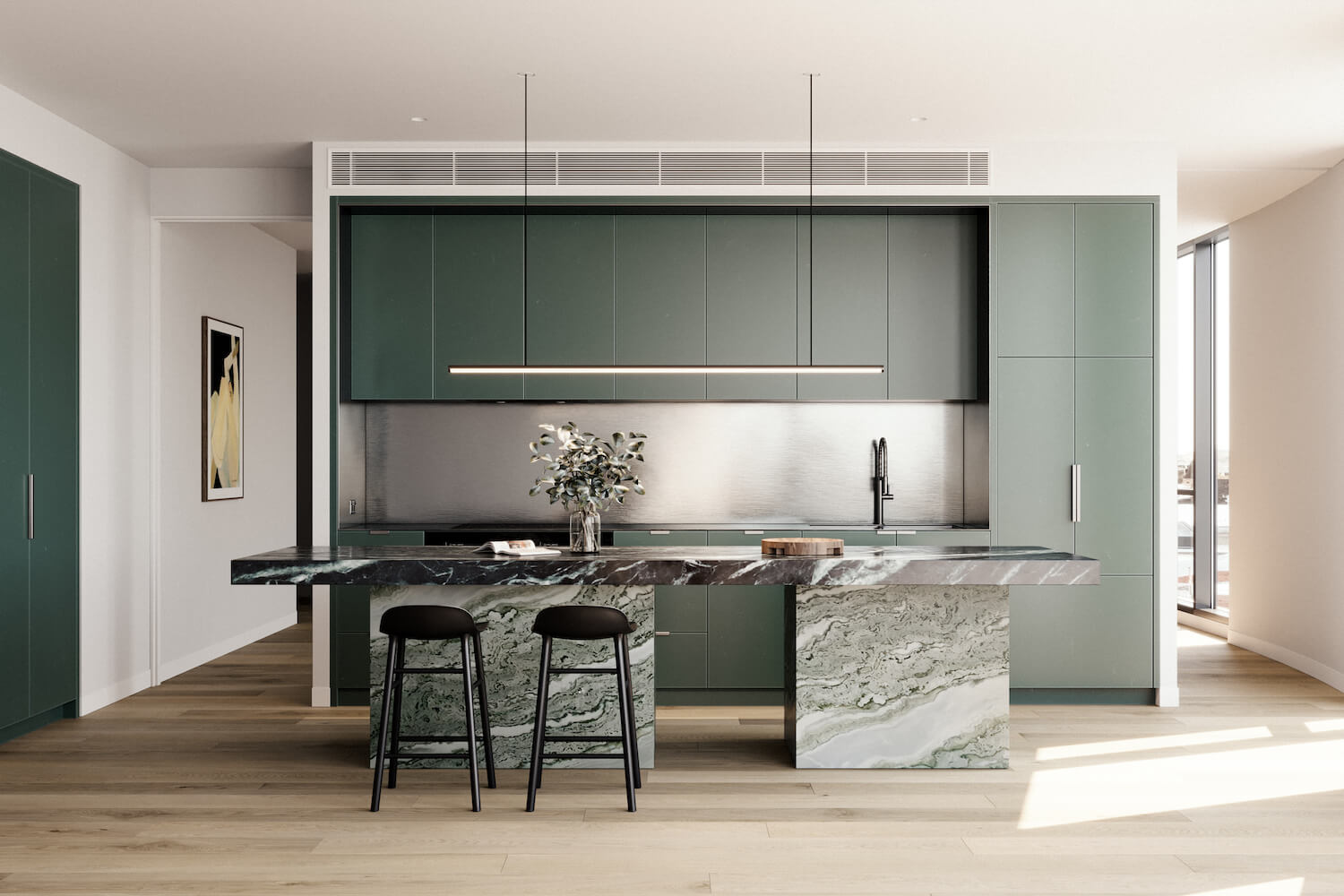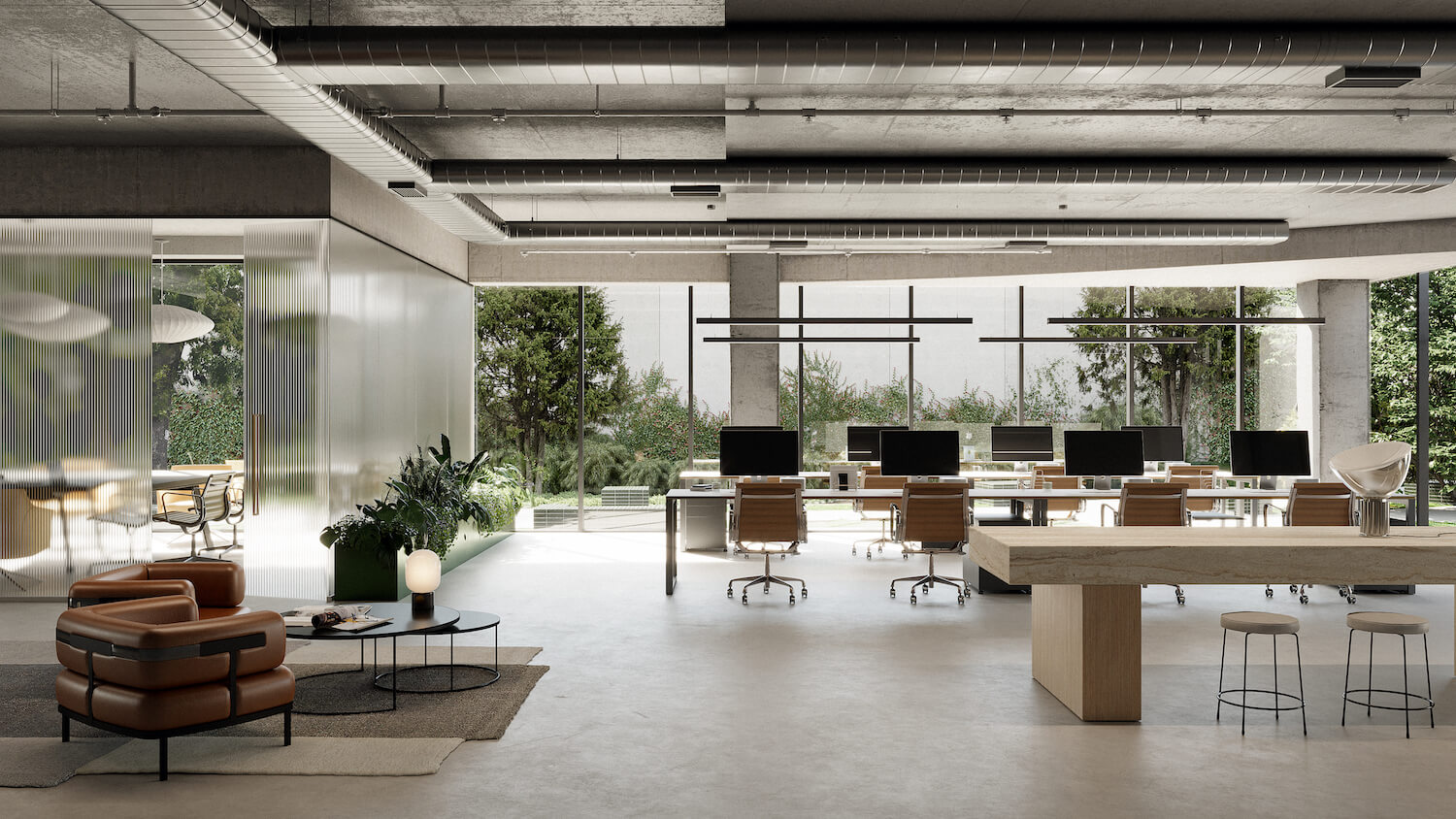 ---