Maden Group: The panorama of the city is now completed with the symmetrical appearance of "Kulla Zotnise" and "Kulla Front".
The composition of the compact and durable materials used in 'Kulla Front' give the building and the surrounding environment a spirit, which affects the perception and its connection.
The facility's simplicity has been attempted through large and proportional openings that allow maximum brightness of residential units. The use of clean lines on the facade adds elegance to the building. The interplay of volumes makes the building dynamic and attractive while giving it a contemporary look.
Furthermore, the intervention treatment is very well balanced, and the facility appears to be a whole. The object appears to go on infinity due to its pronounced verticality and very straight lines.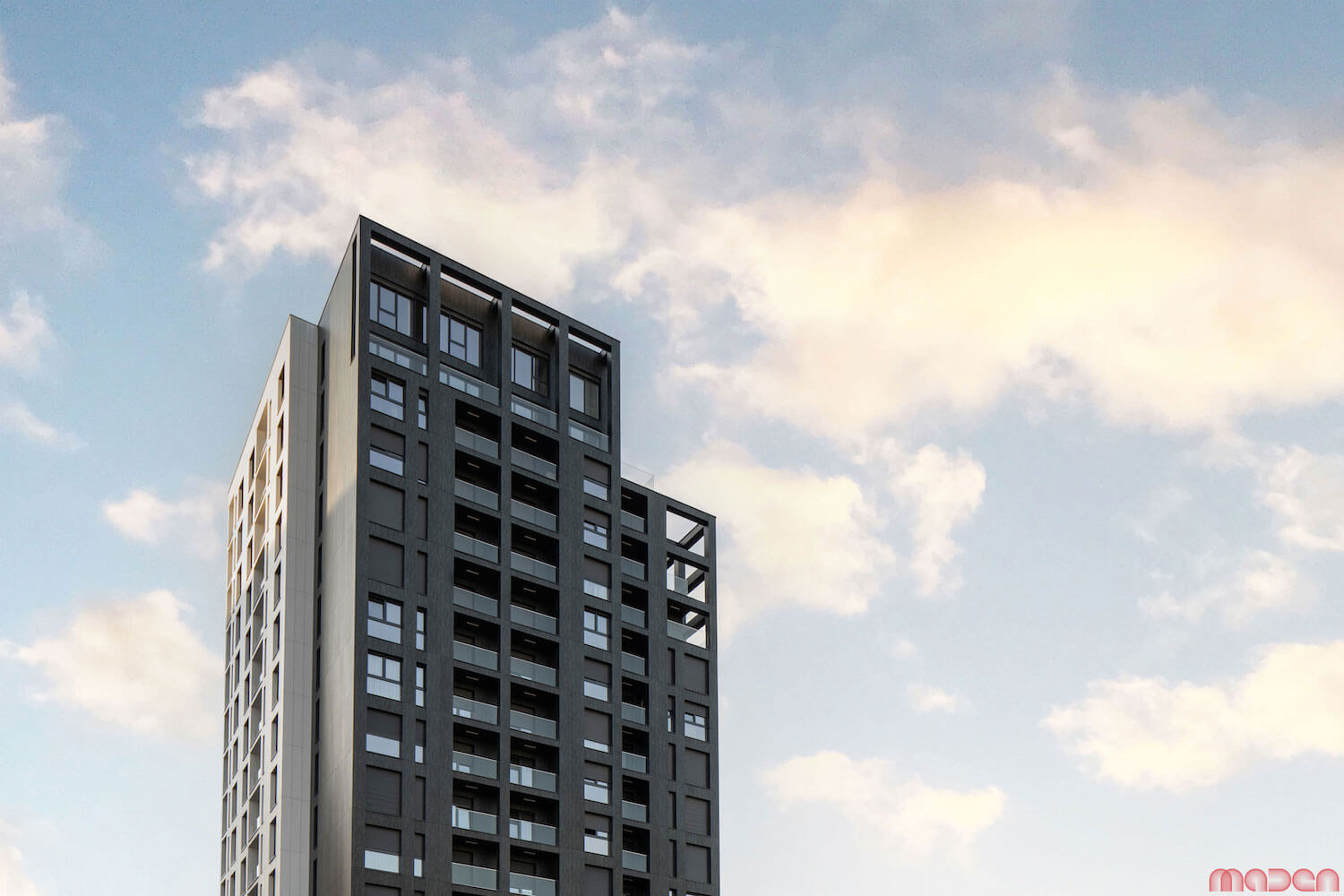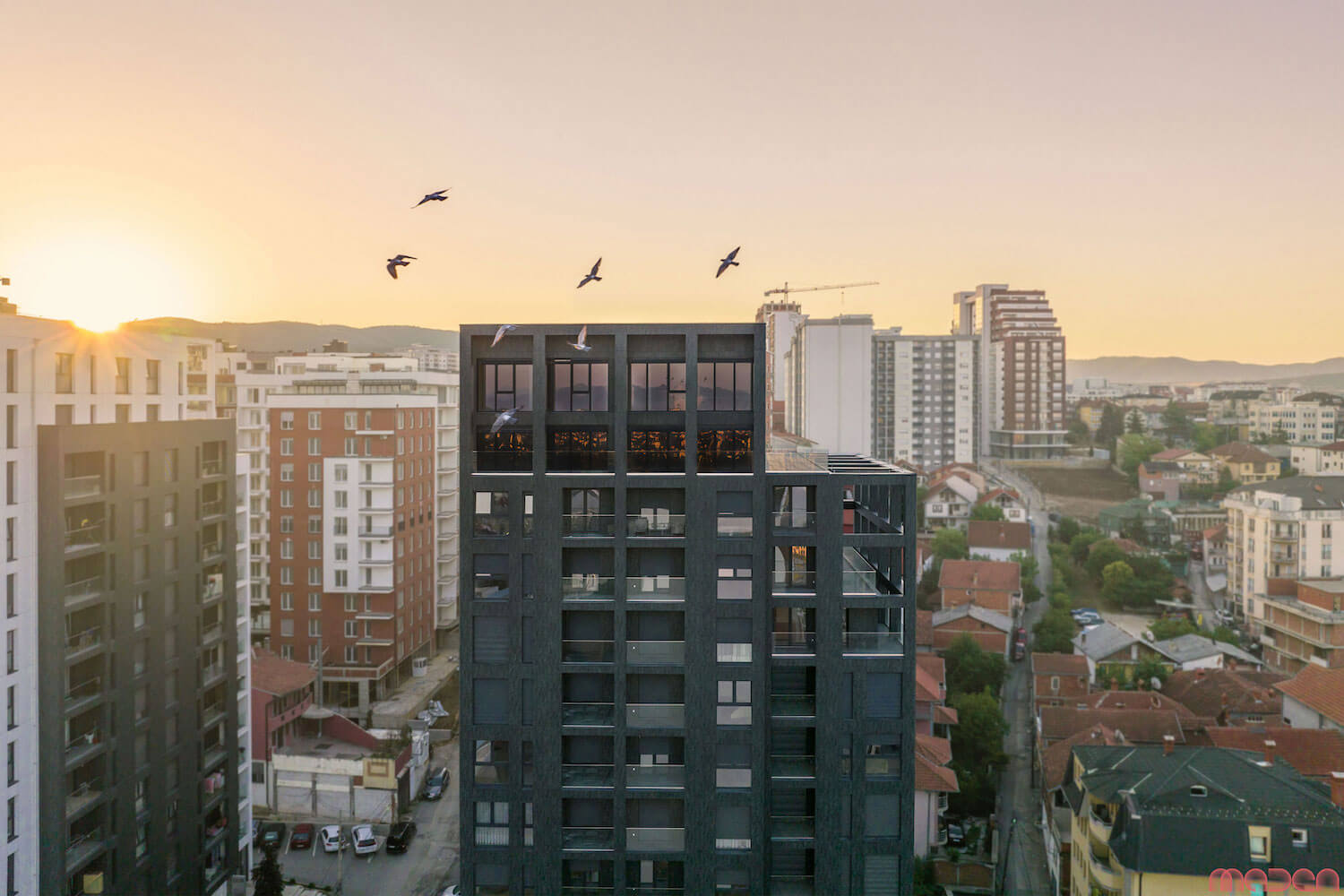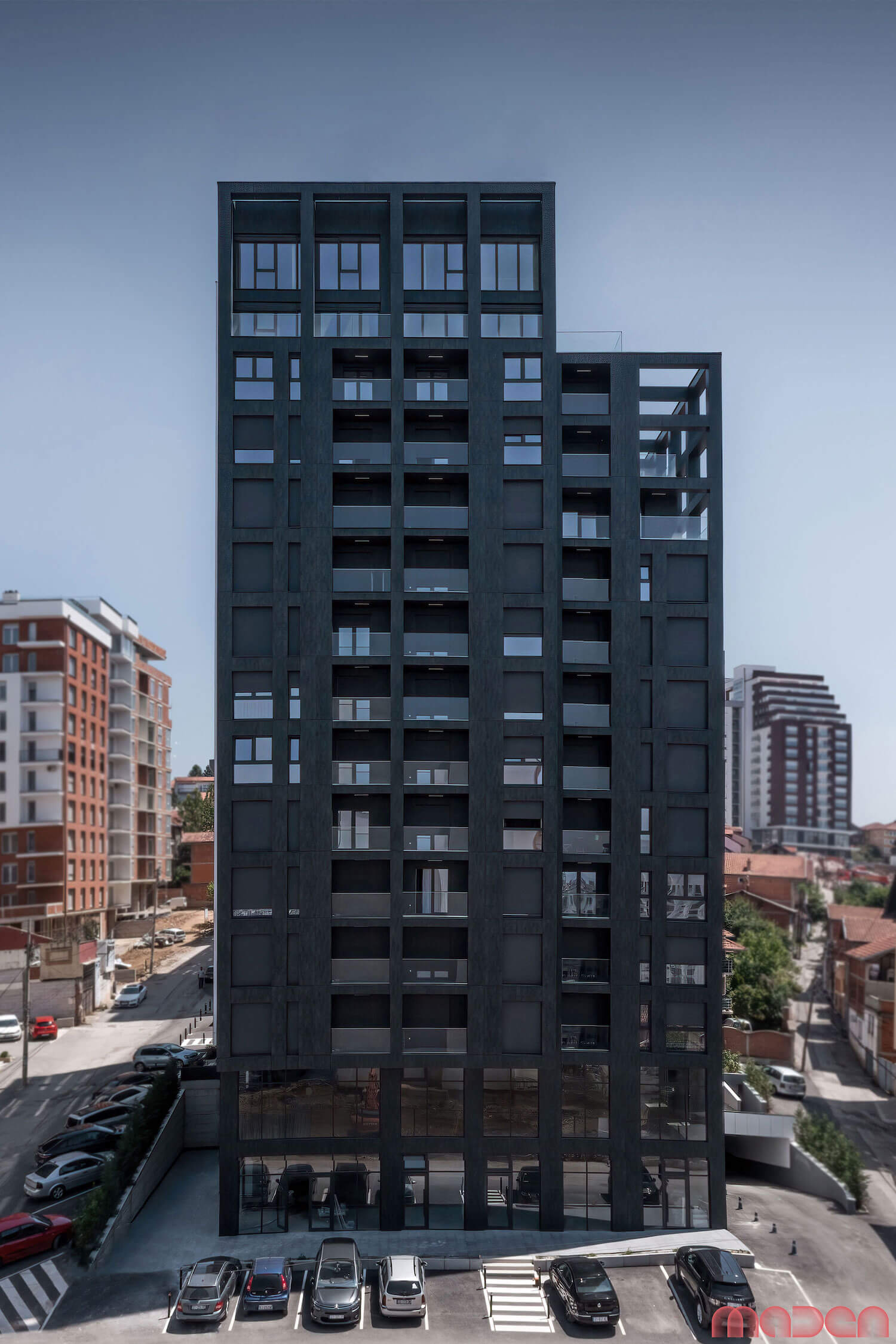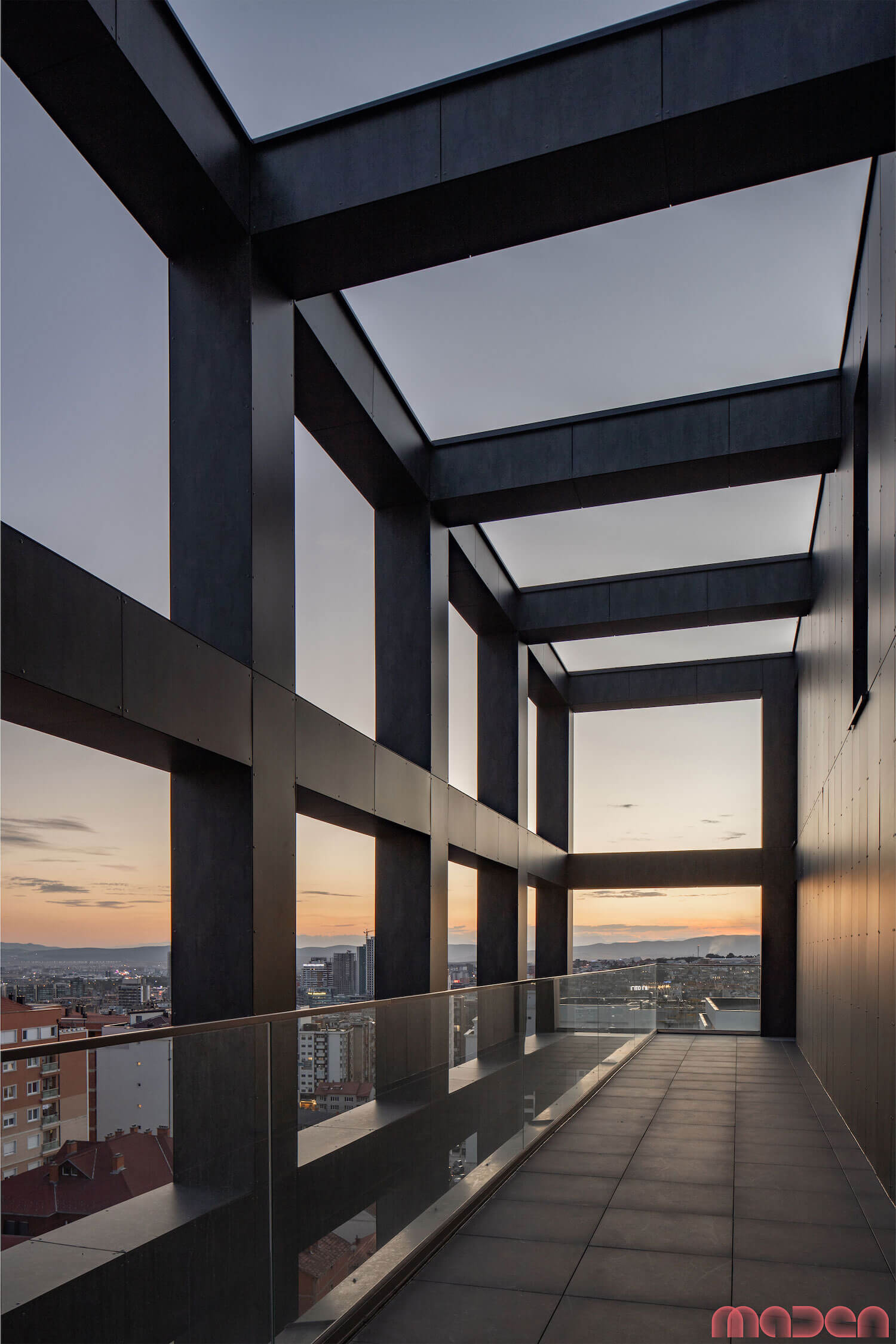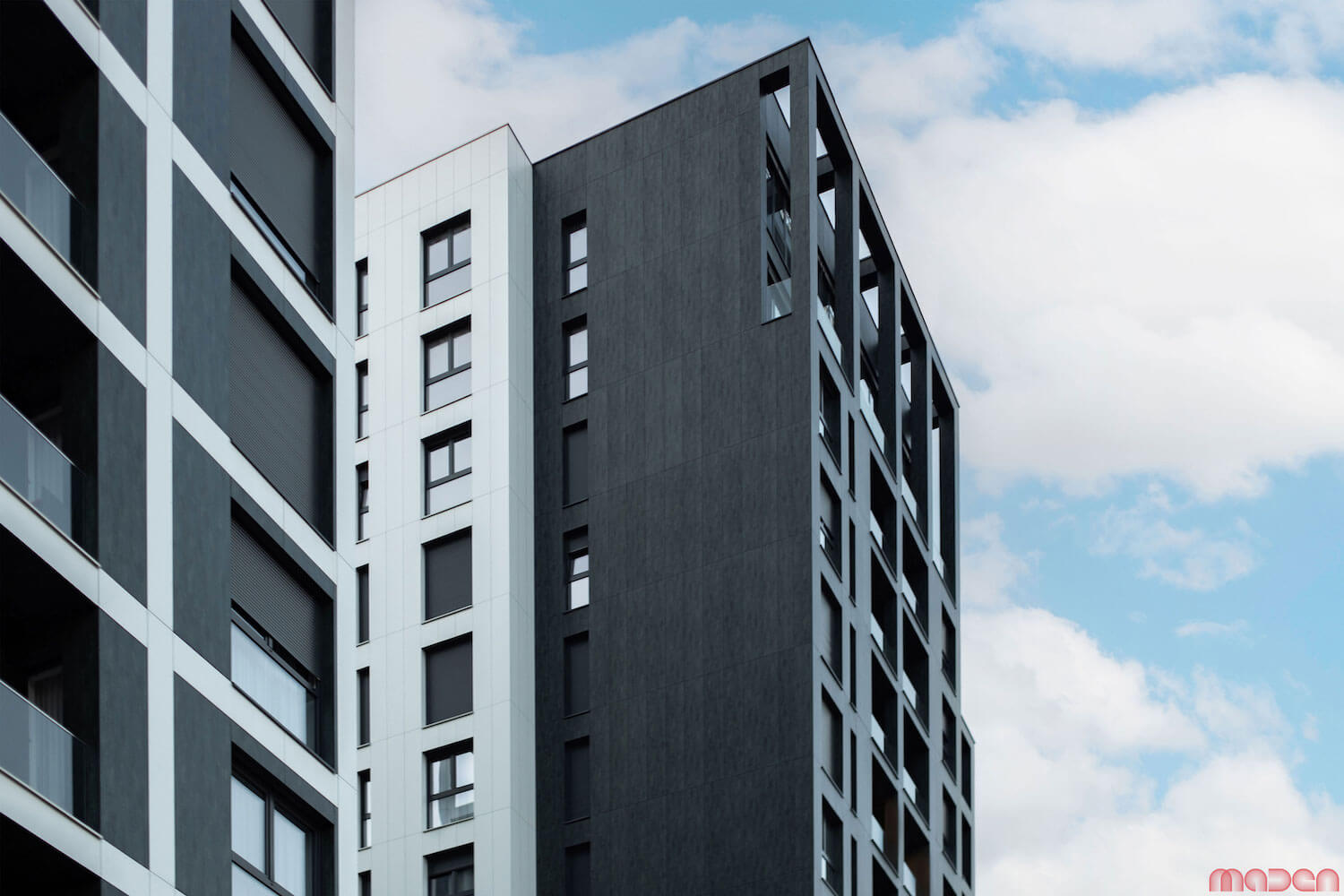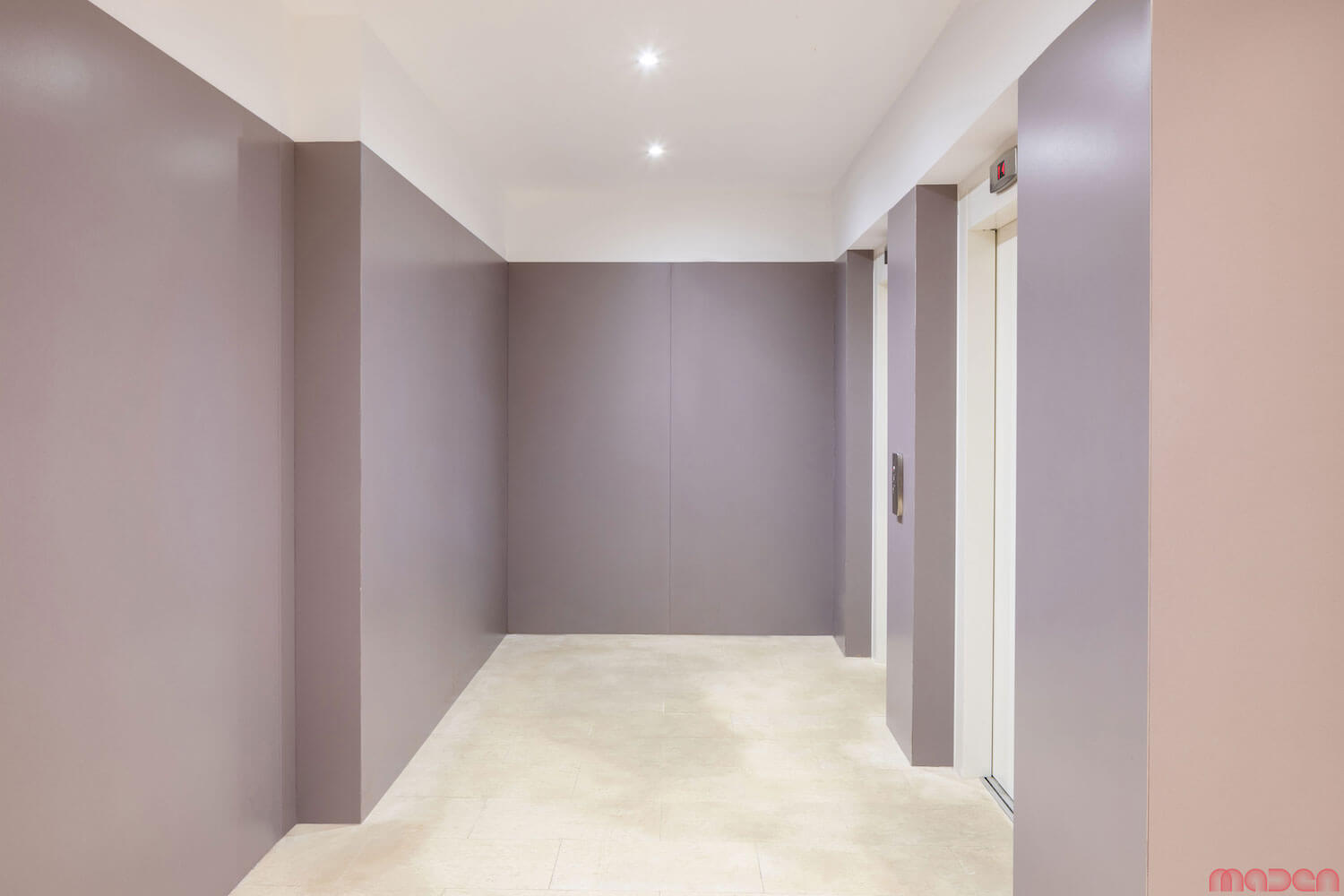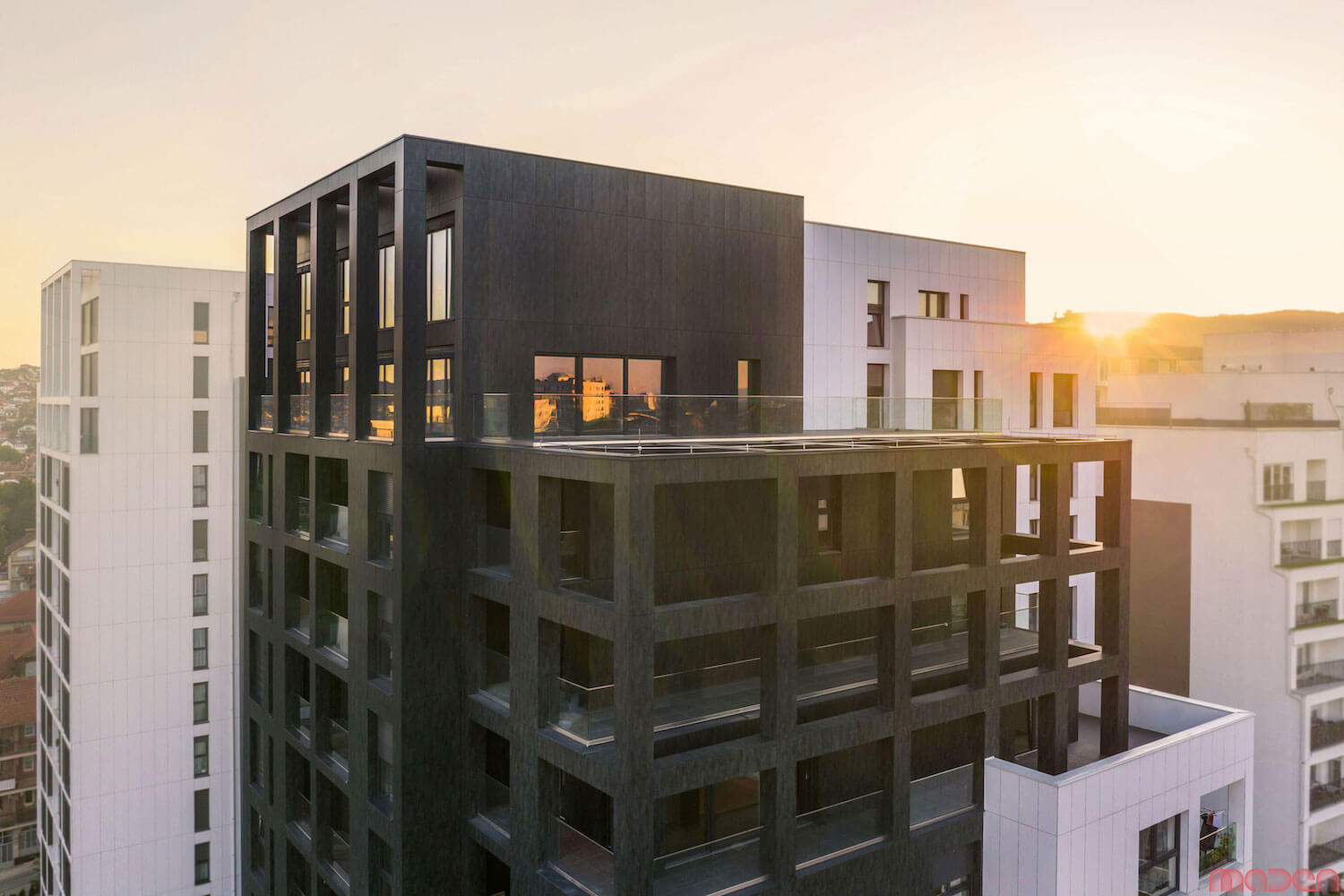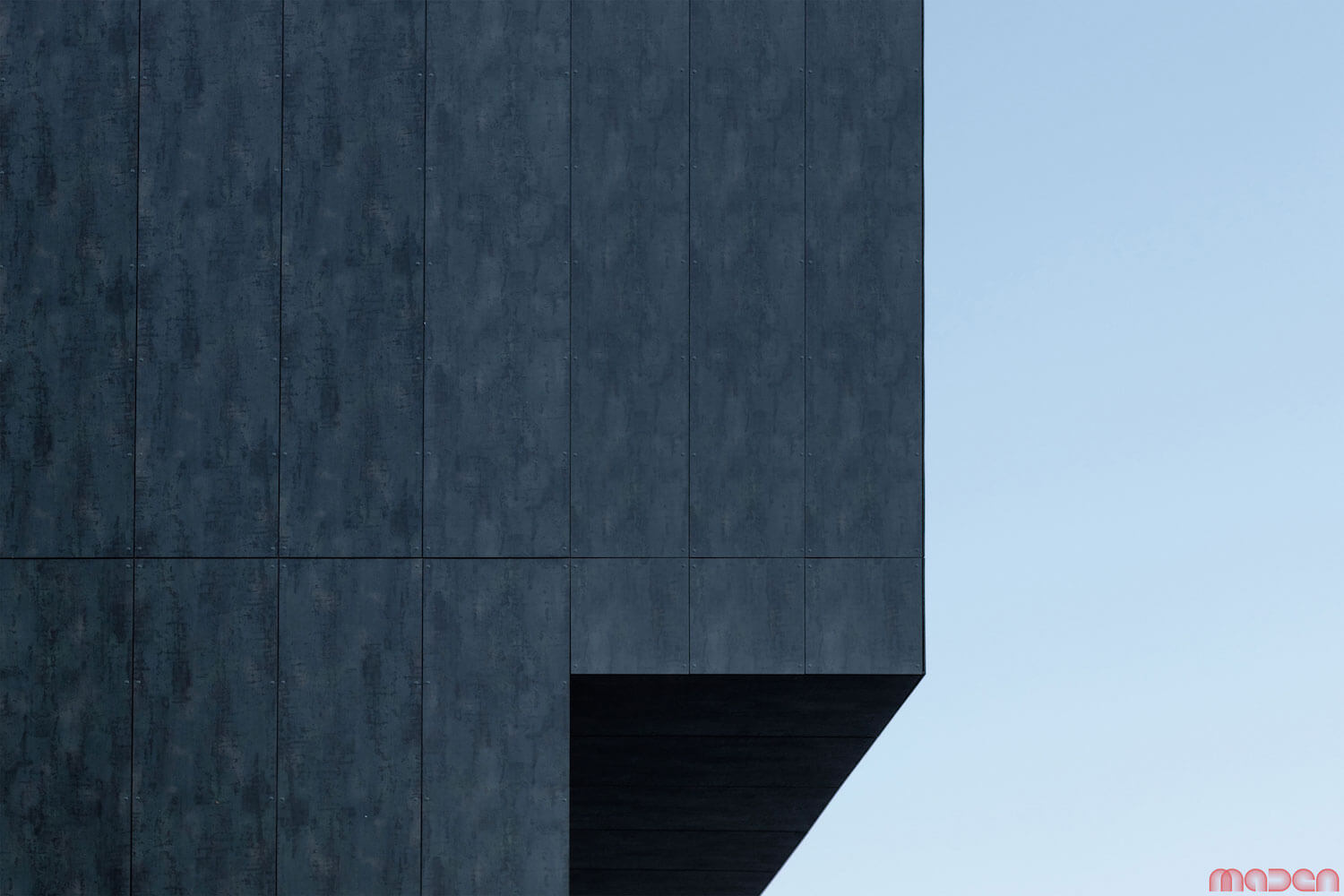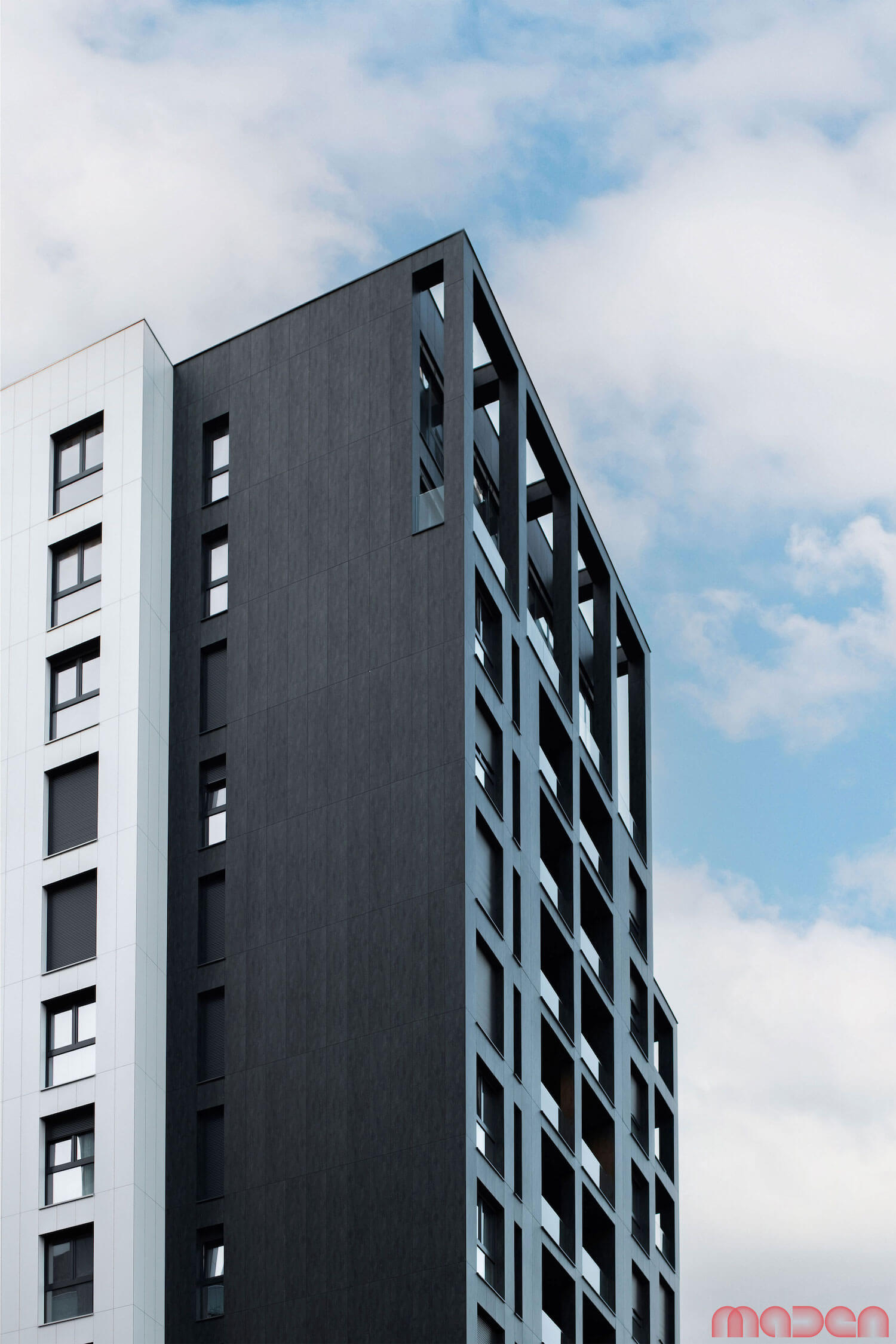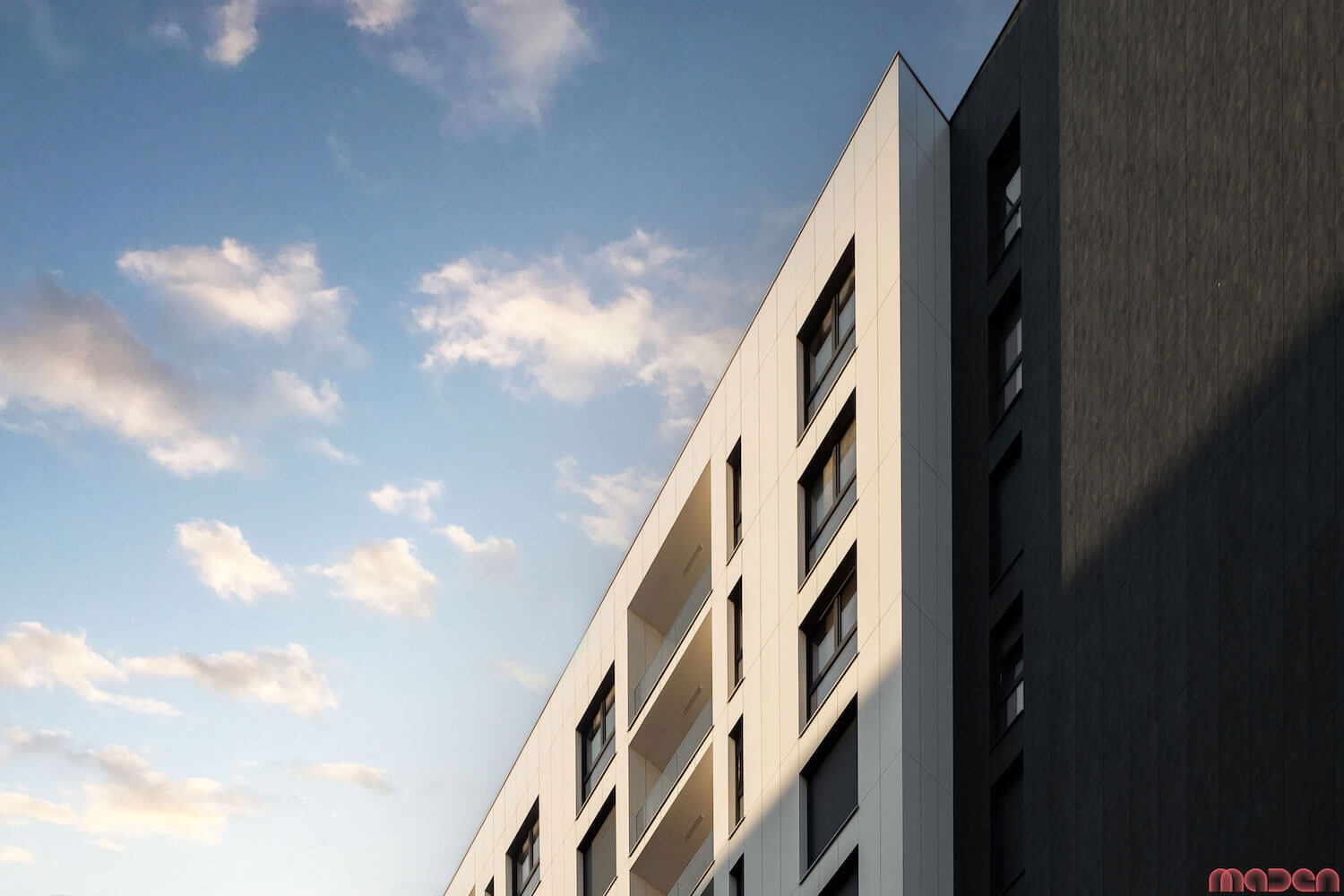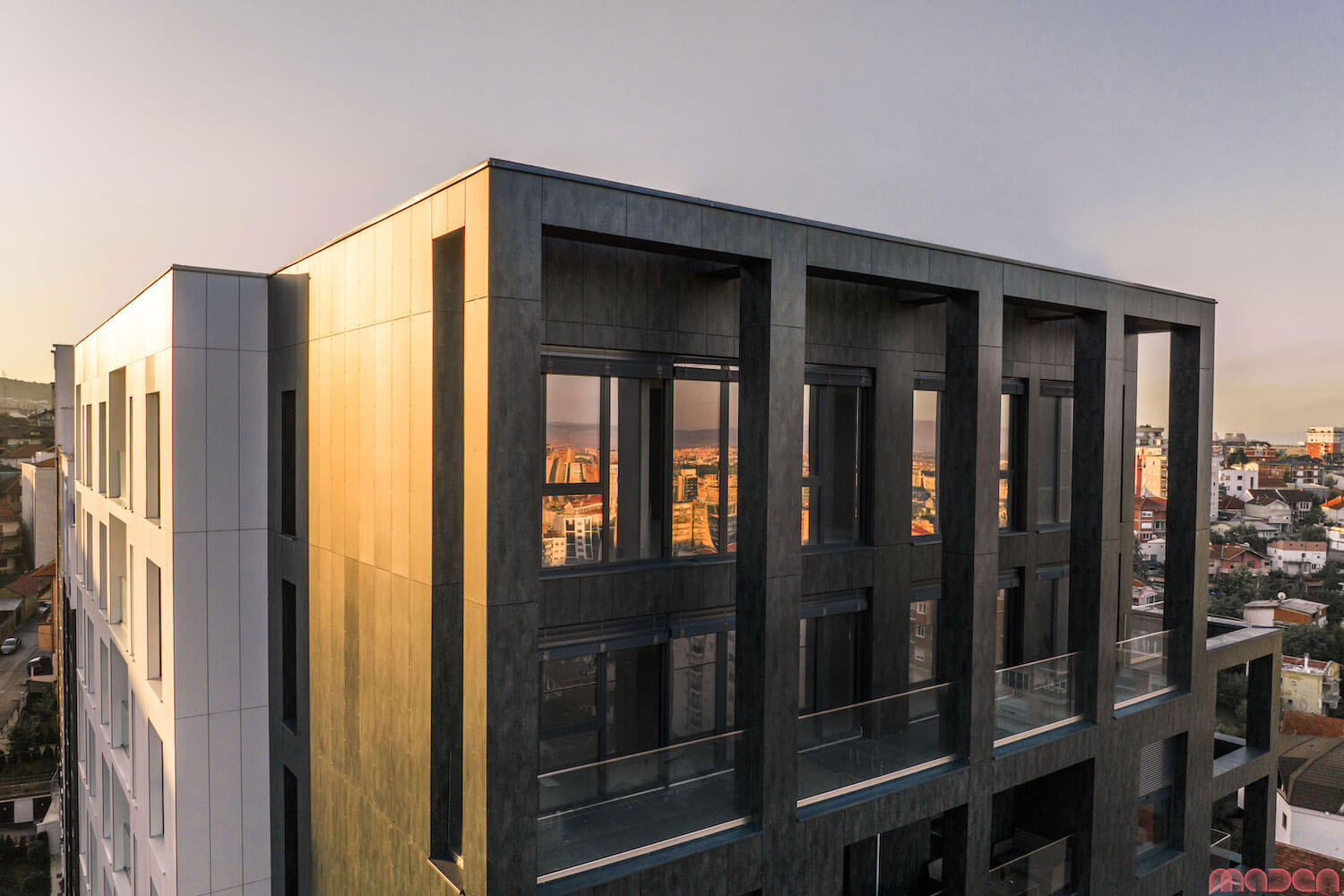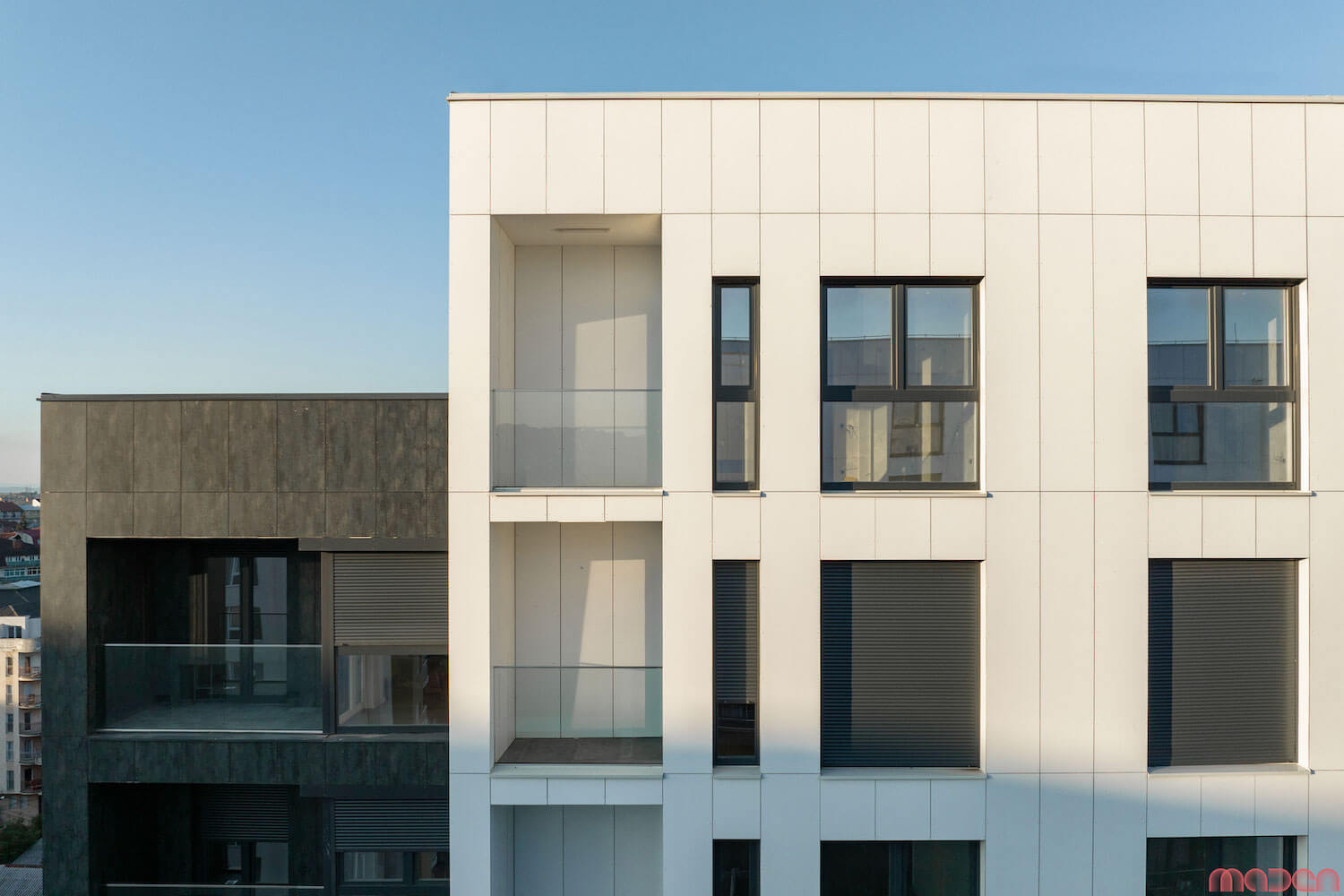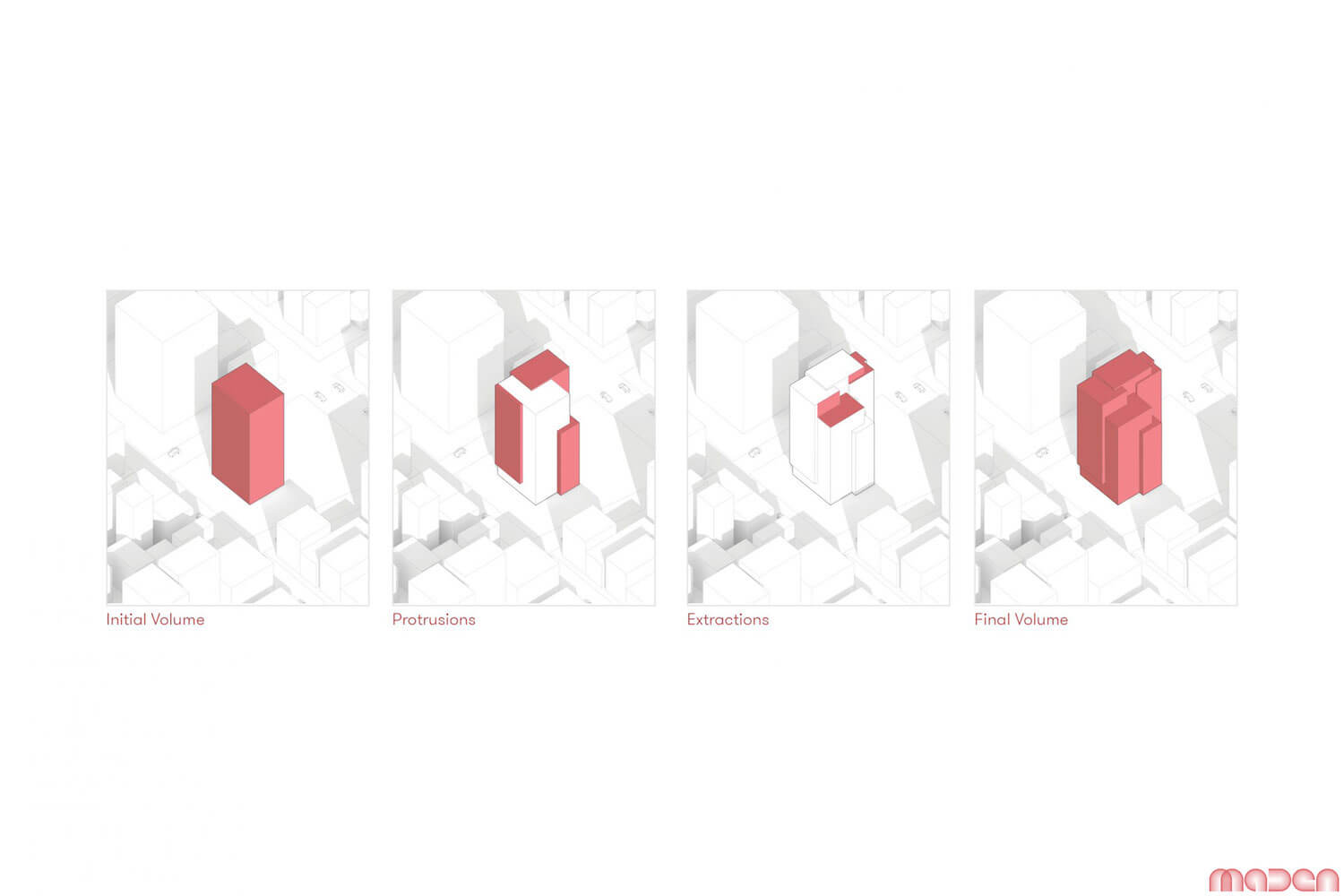 ---