The Beijing-based architecture and interior design firm anySCALE has designed ''The City Next'' a futuristic showroom in a government-funded regional program called Future Science City, Beijing, China.
Project description by the architects:
The project for CR Land is an ultra-dimensional exhibition space in the Future Science City in Beijing. The location determined the balance of tech solutions and a warm aesthetic the firm matched for the premises. It was designed to create the space capable of delivering futuristic and ethereal experiences.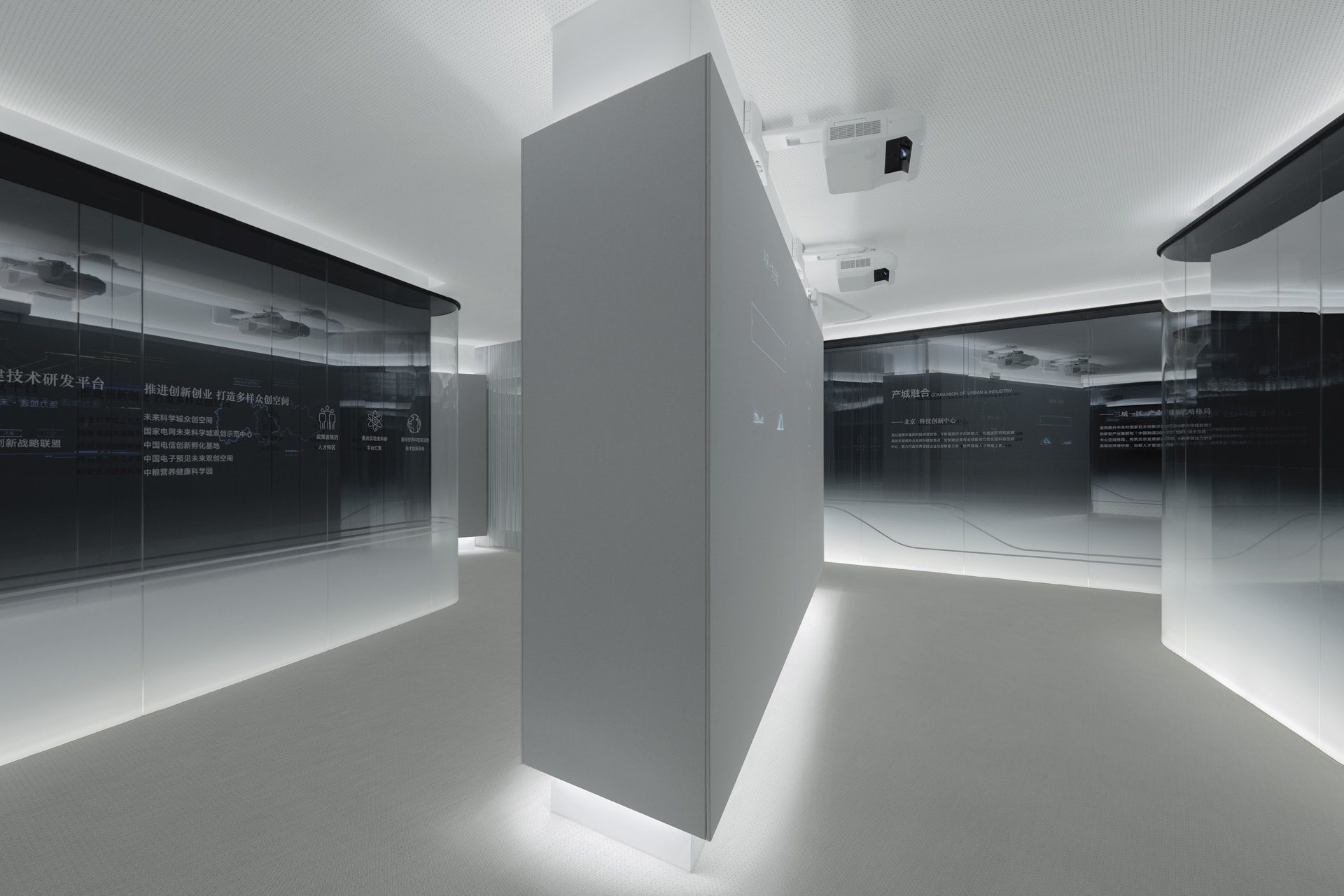 image © Xia Zhi
The firm reached the idea and concept by means of metal, mirrors, glass, led lights. The firm integrated the functions of the exhibition hall into a futuristic space, combining intelligent lighting control and embedded audio and video systems, and added progressive scenes to guide customers.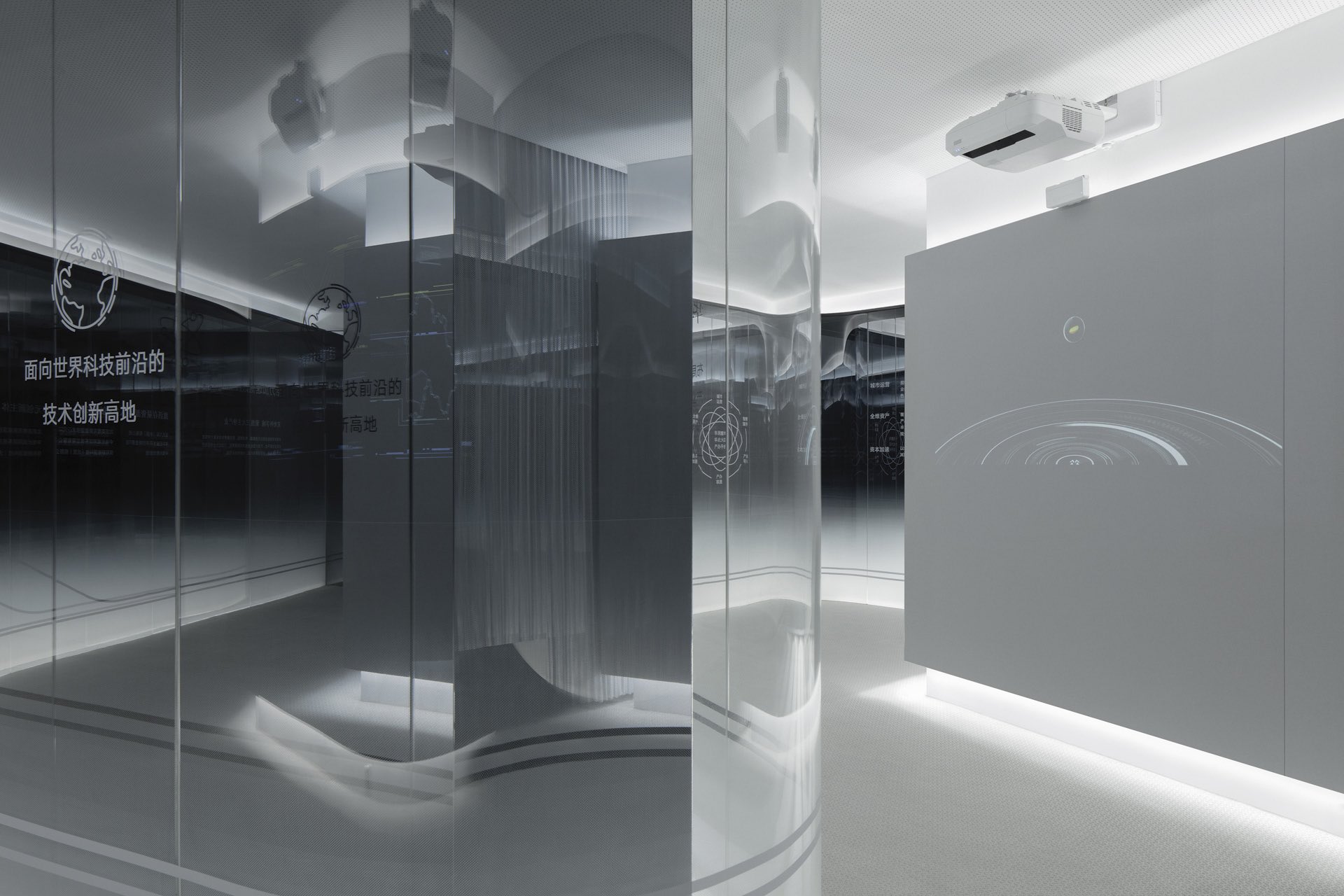 image © Xia Zhi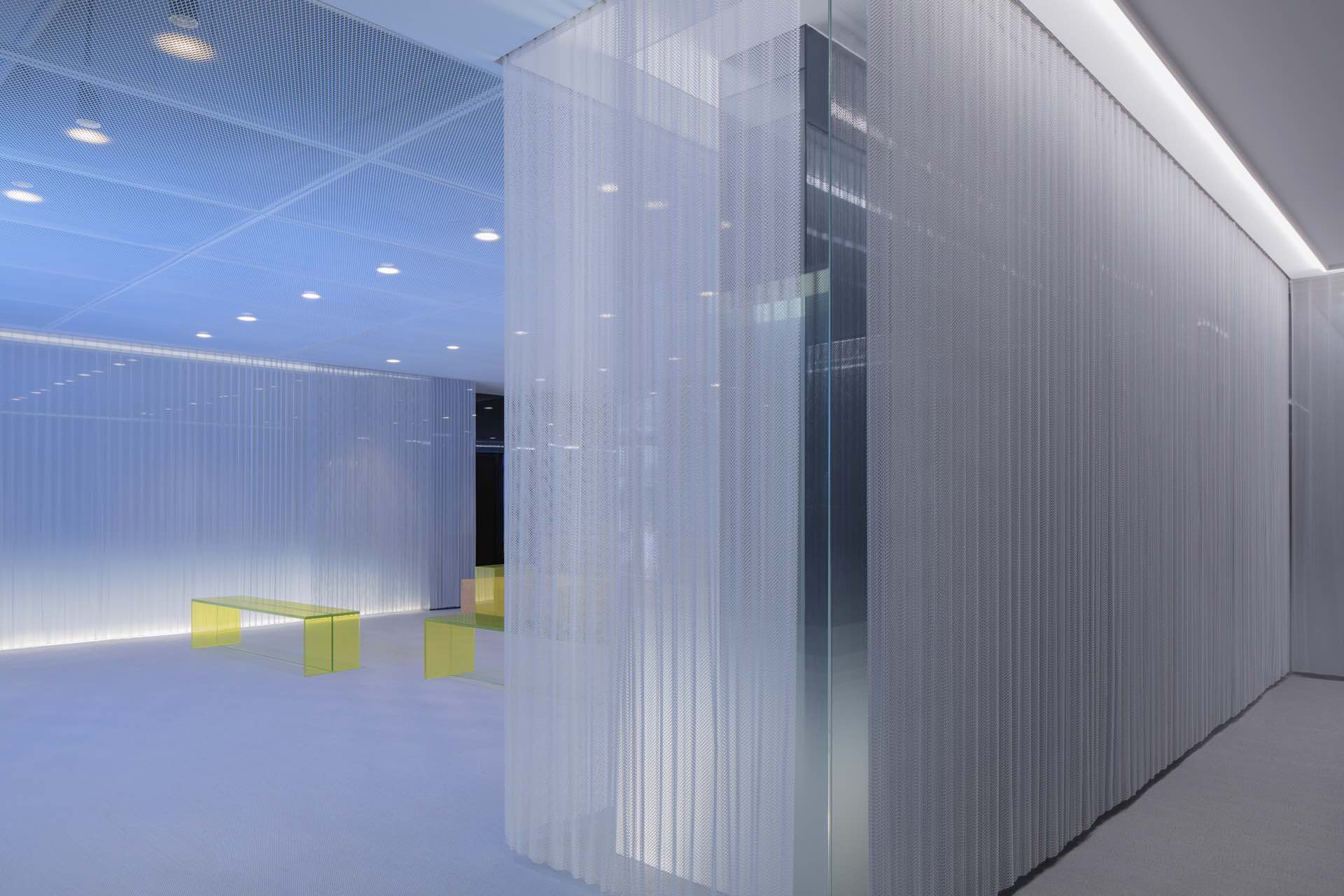 image © Xia Zhi
The highlight of the design is the metal mesh curtain »SUPER WALL«, with lighting and air conditioning systems.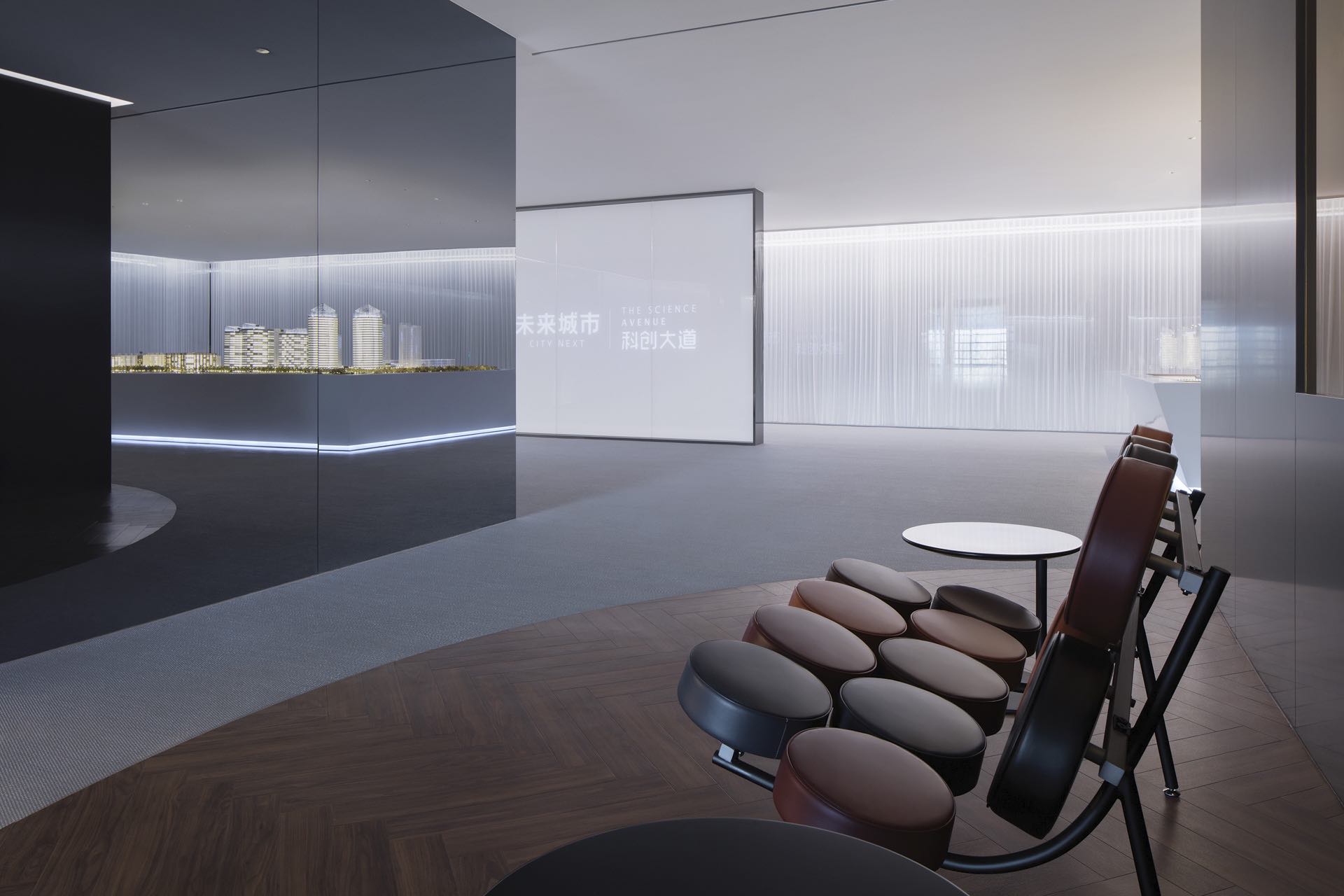 image © Xia Zhi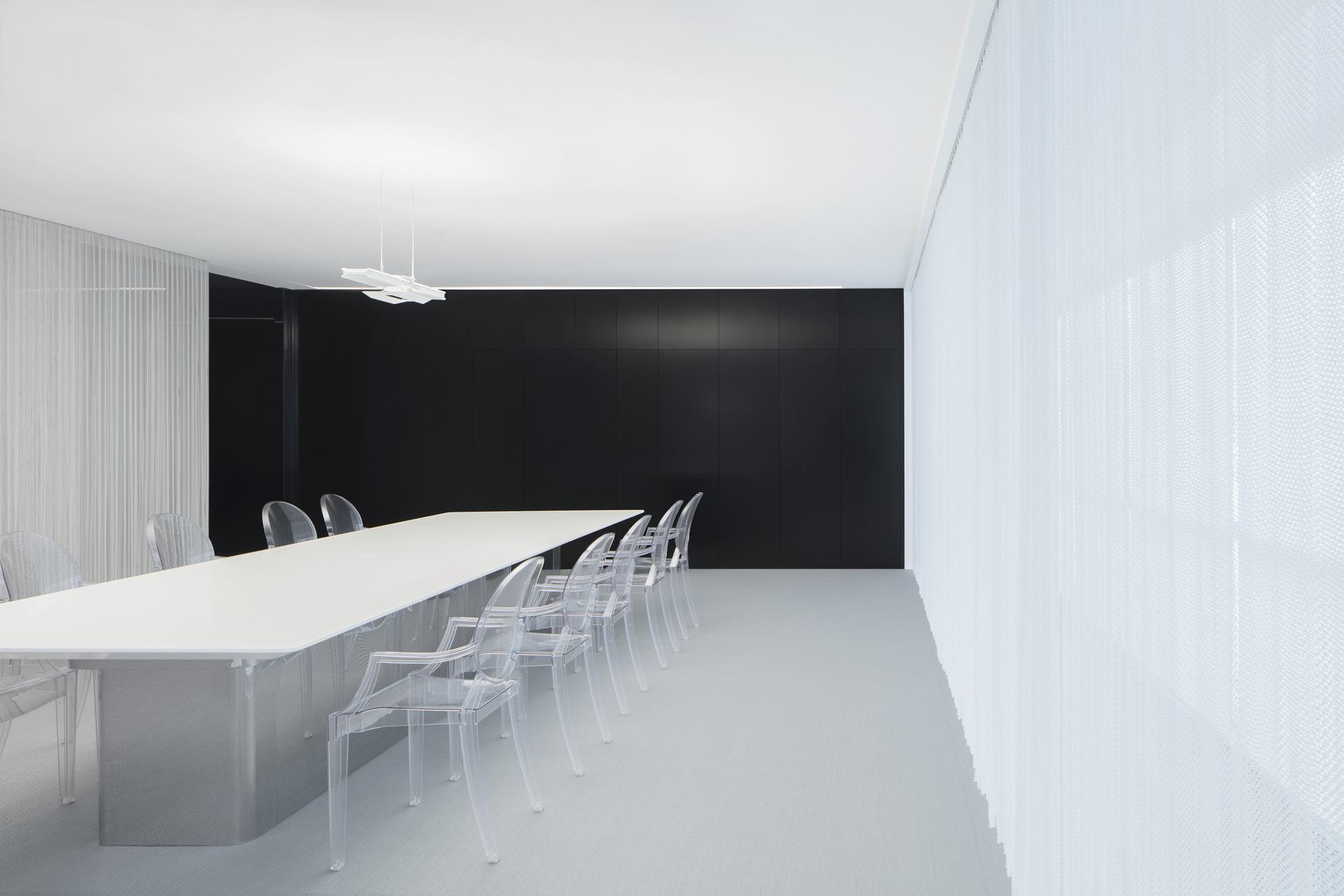 image © Xia Zhi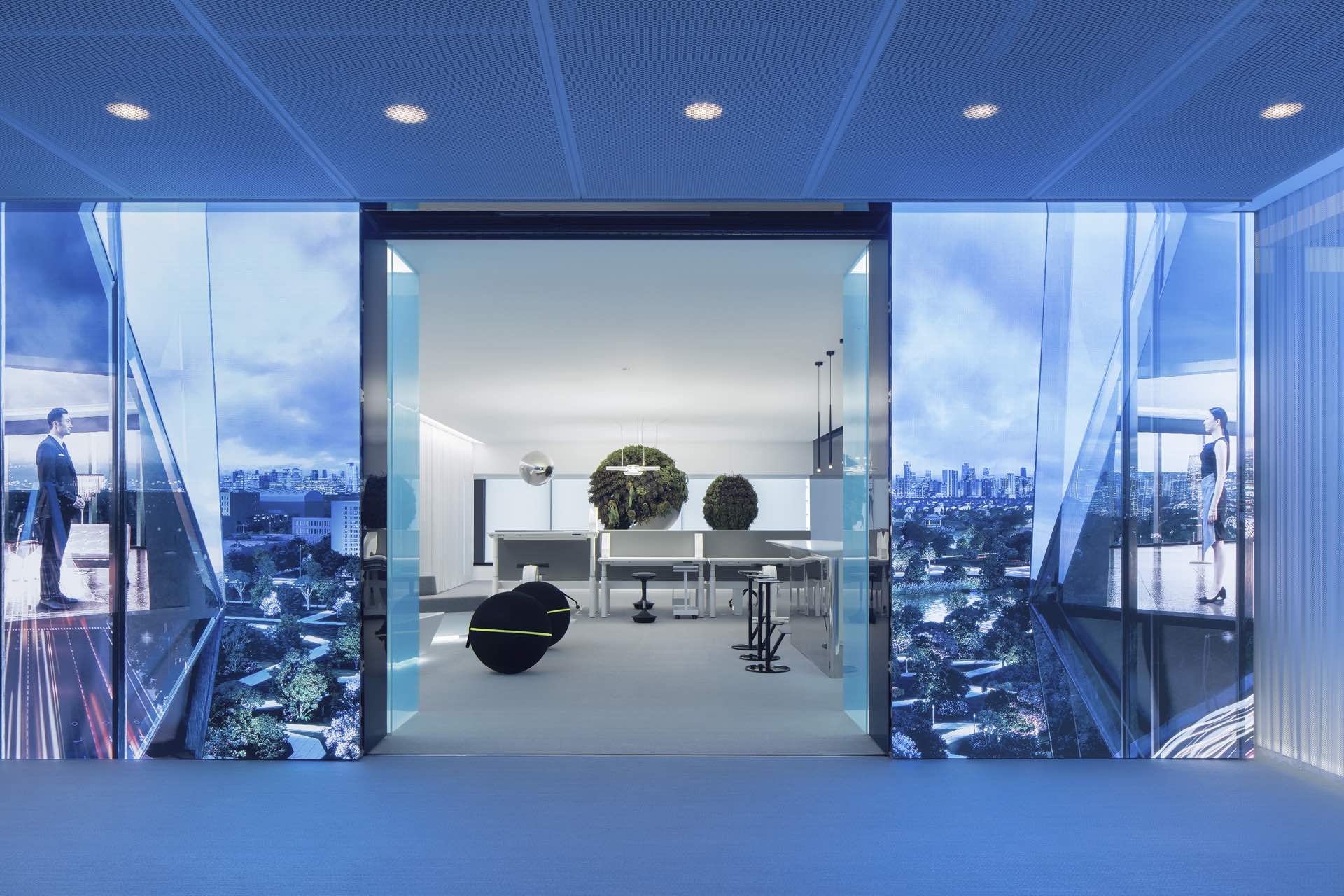 image © Xia Zhi
---
Architect: anySCALE
Design team: Tom chan, Kevin Wang
Client: CR Land
Year: 2018
Area: 850 m²
Photographer: Xia Zhi
---