Damir Ussenov and his architectural firm Lenz Architects designed and implemented a unique IT coworking center in Almaty, Kazakhstan.
Lenz once again creates harmony by combining solid concrete with pure minimalism and curved shapes.
The area of the center is 1860 m2. Intricate shapes, sustainable materials and comfortable designer furniture highlight the futuristic coworking space and create a non-trivial atmosphere. Acoustics, multi-level lighting, soundproof booths and meeting rooms contribute to a productive pastime and encourage the residents of the space to reach new heights. The organizers provide the possibility of renting rooms in the building, as well as virtual rooms in which you can work from anywhere in the world. In addition, the building houses a gym, fully equipped with sports equipment.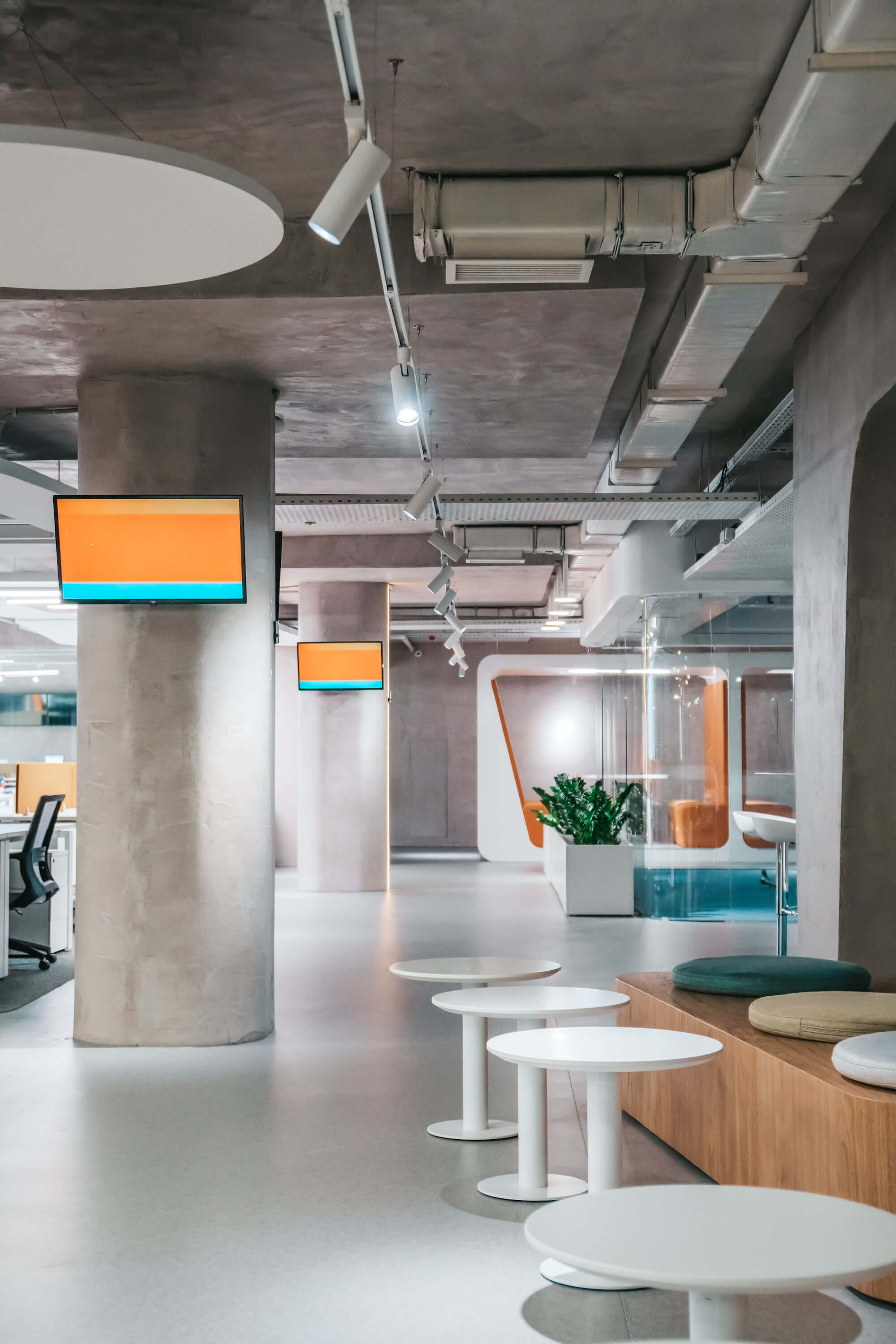 image © Lenz
The office is open around the clock and can only be entered by residents of the coworking center, where the security system and Face ID function. Stylish storage lockers are also installed in the building to keep things safe. Visitors to the coworking space are served by a robot assistant, which contributes to more productive work.
The conference rooms can hold meetings with up to 50 participants and are equipped with projectors and sound systems. In some offices, soundproofing is taken into account, which allows you to calmly negotiate.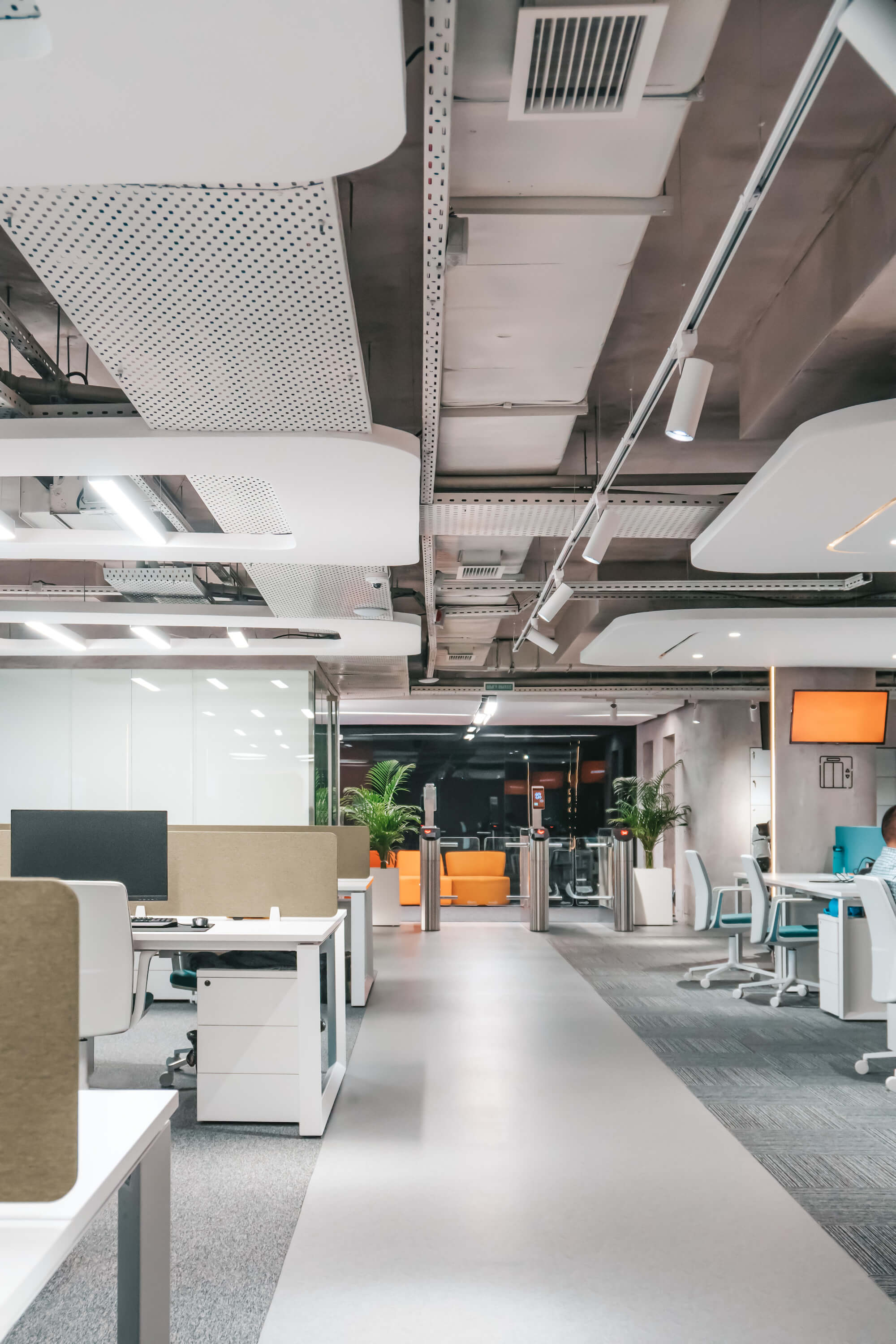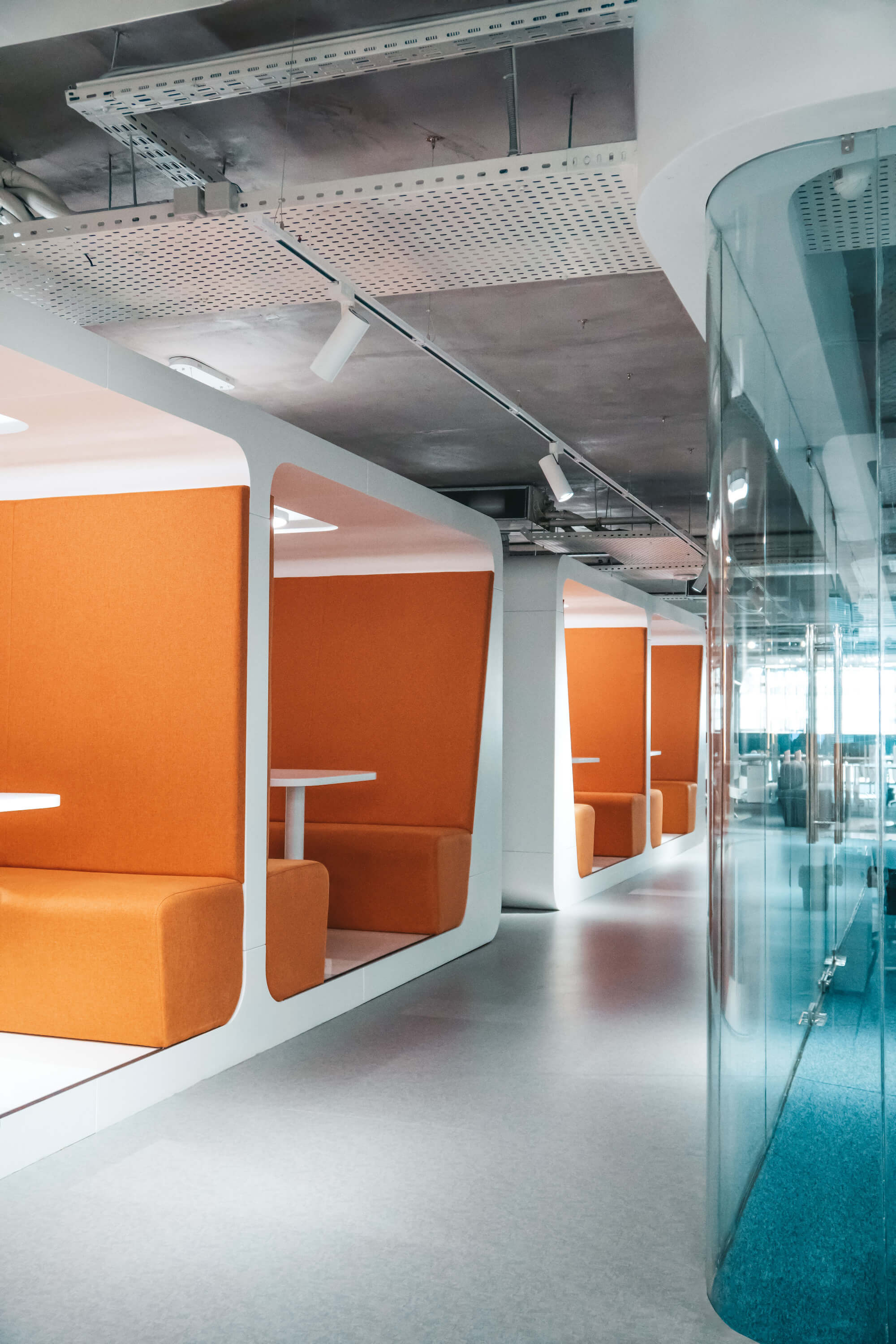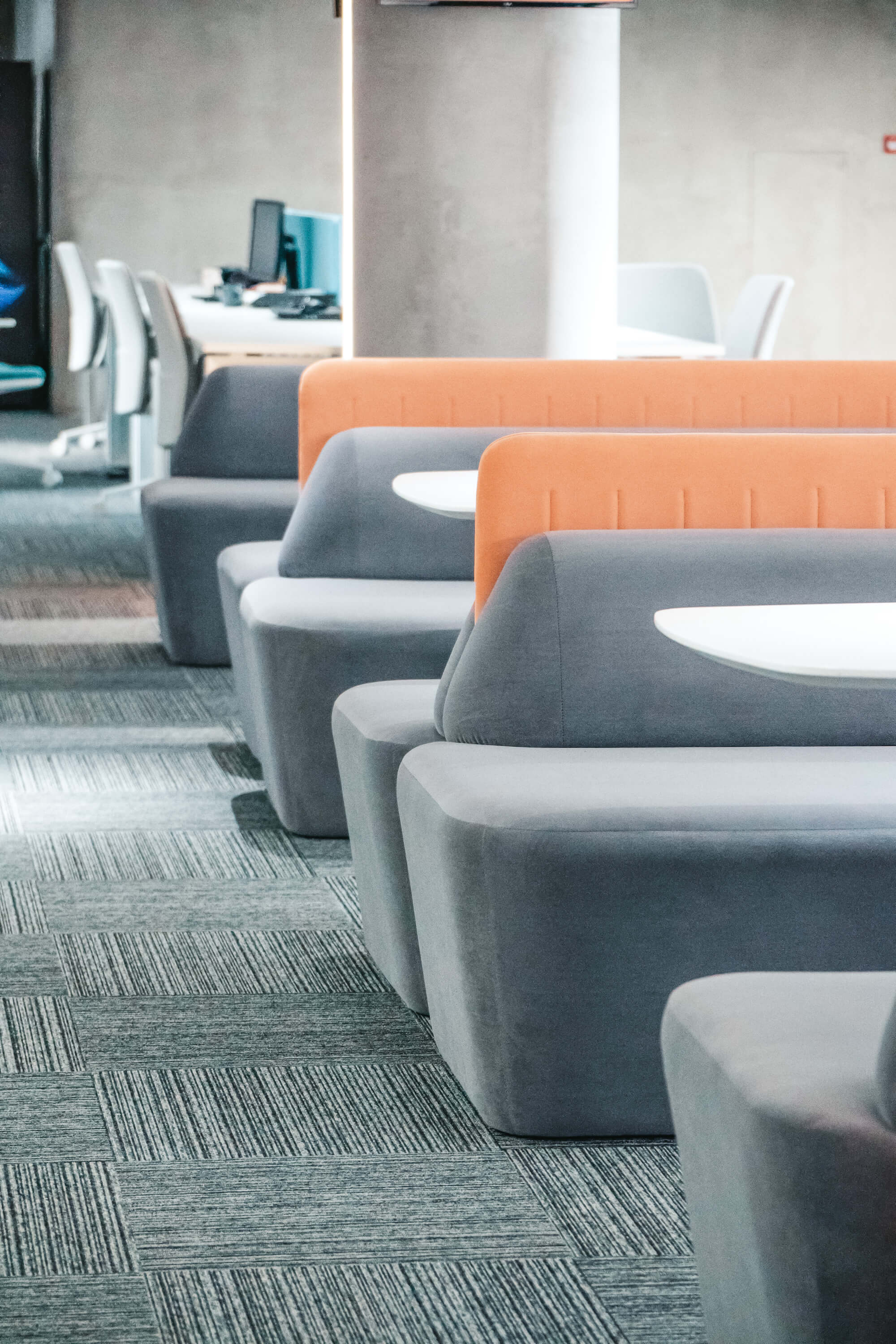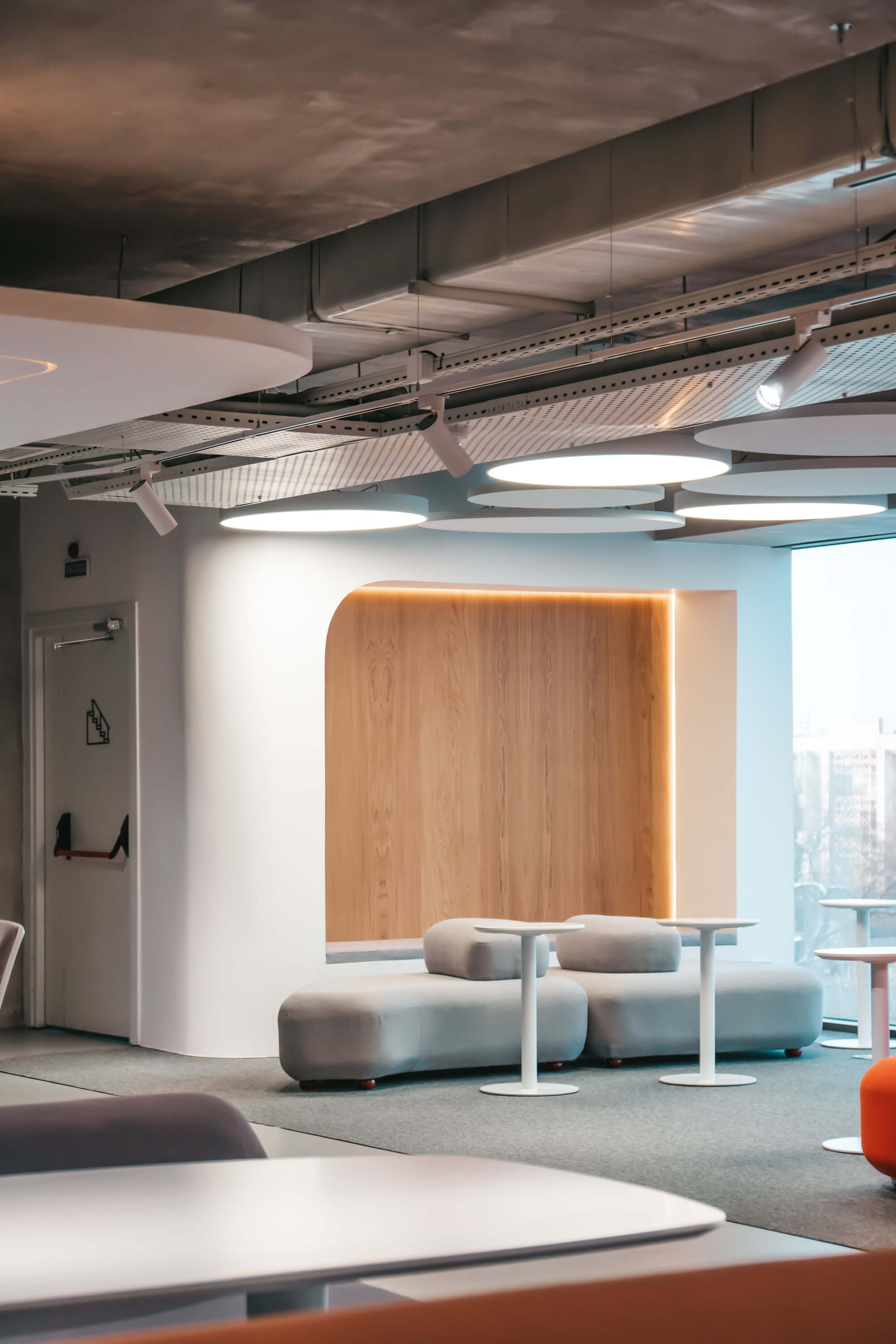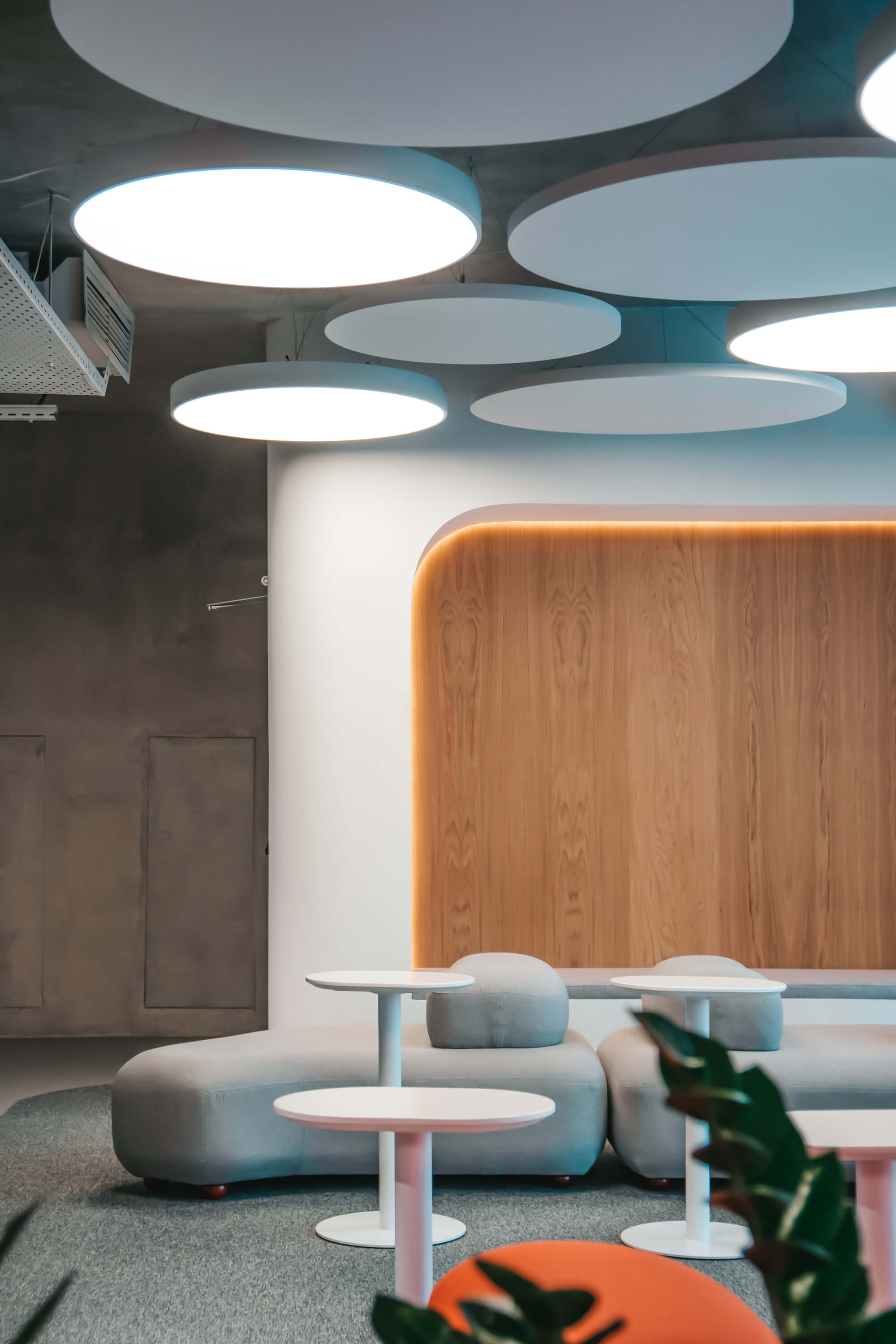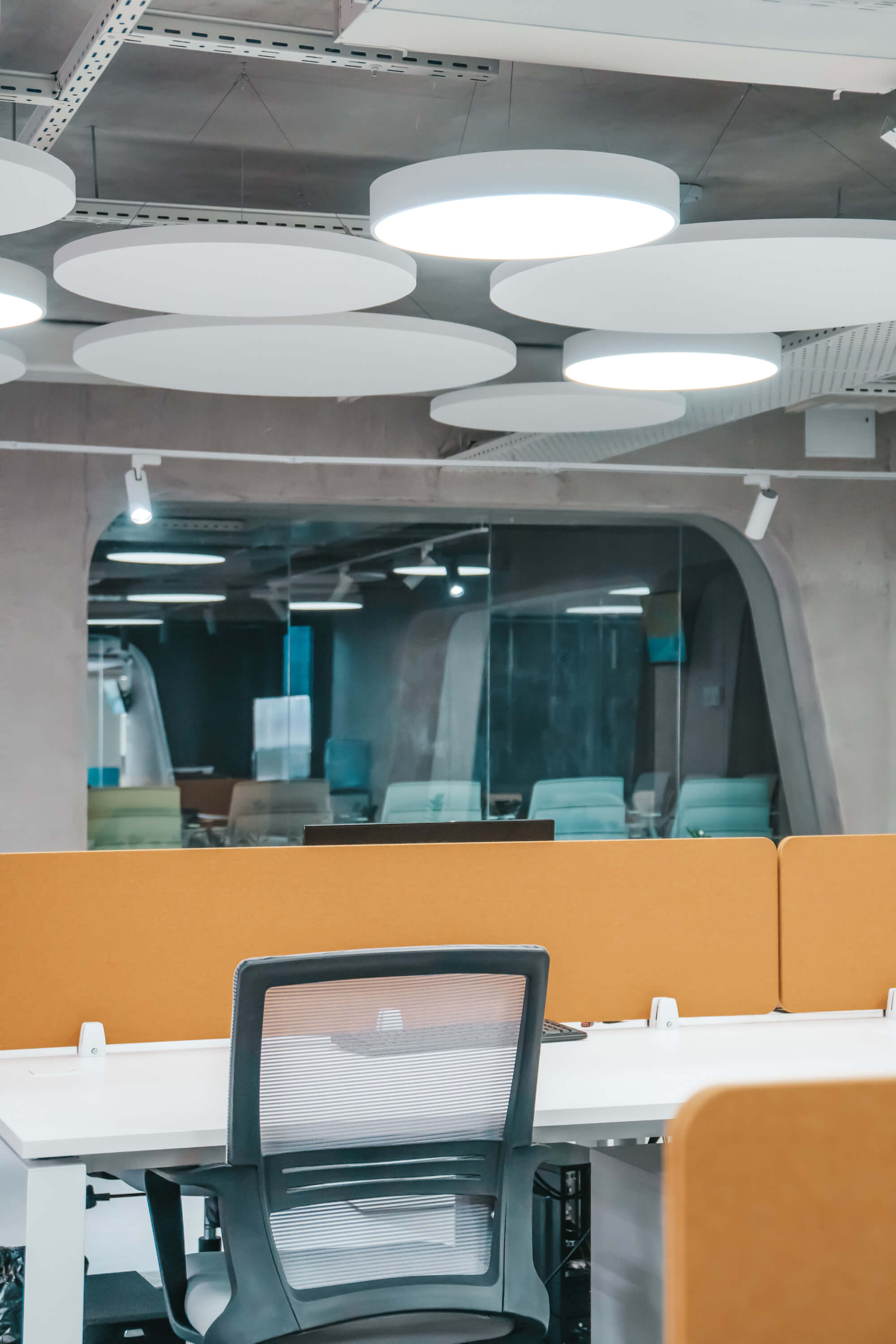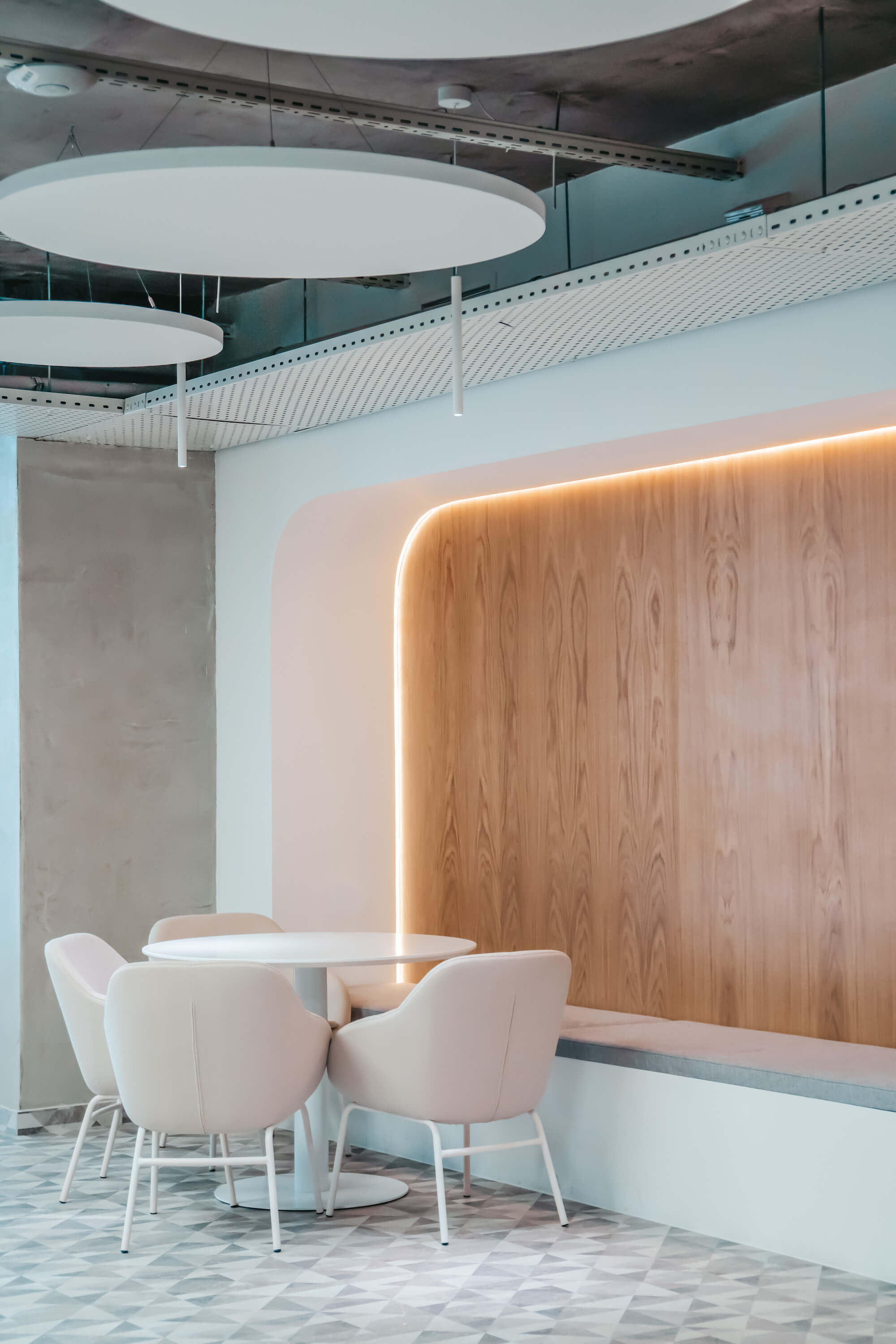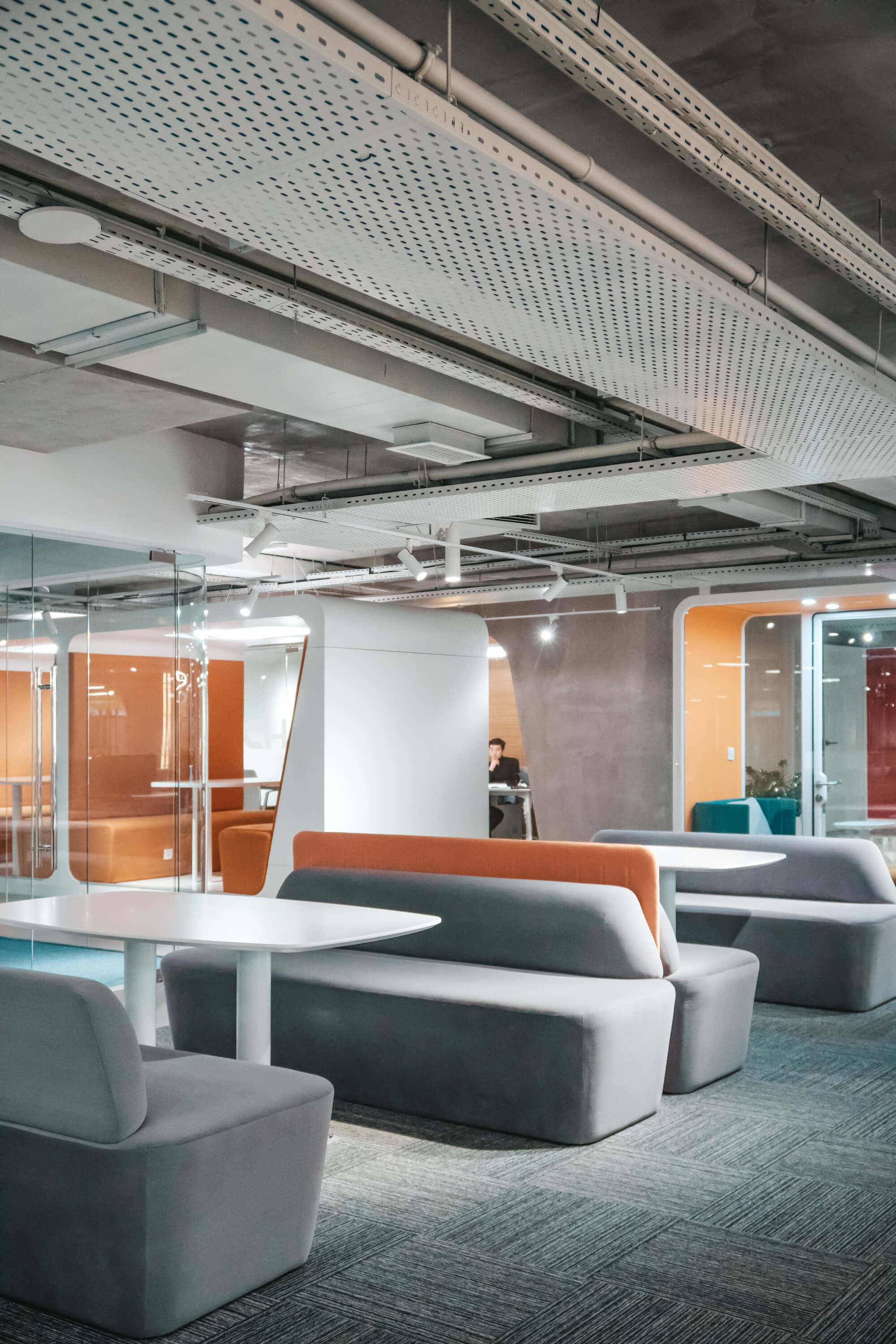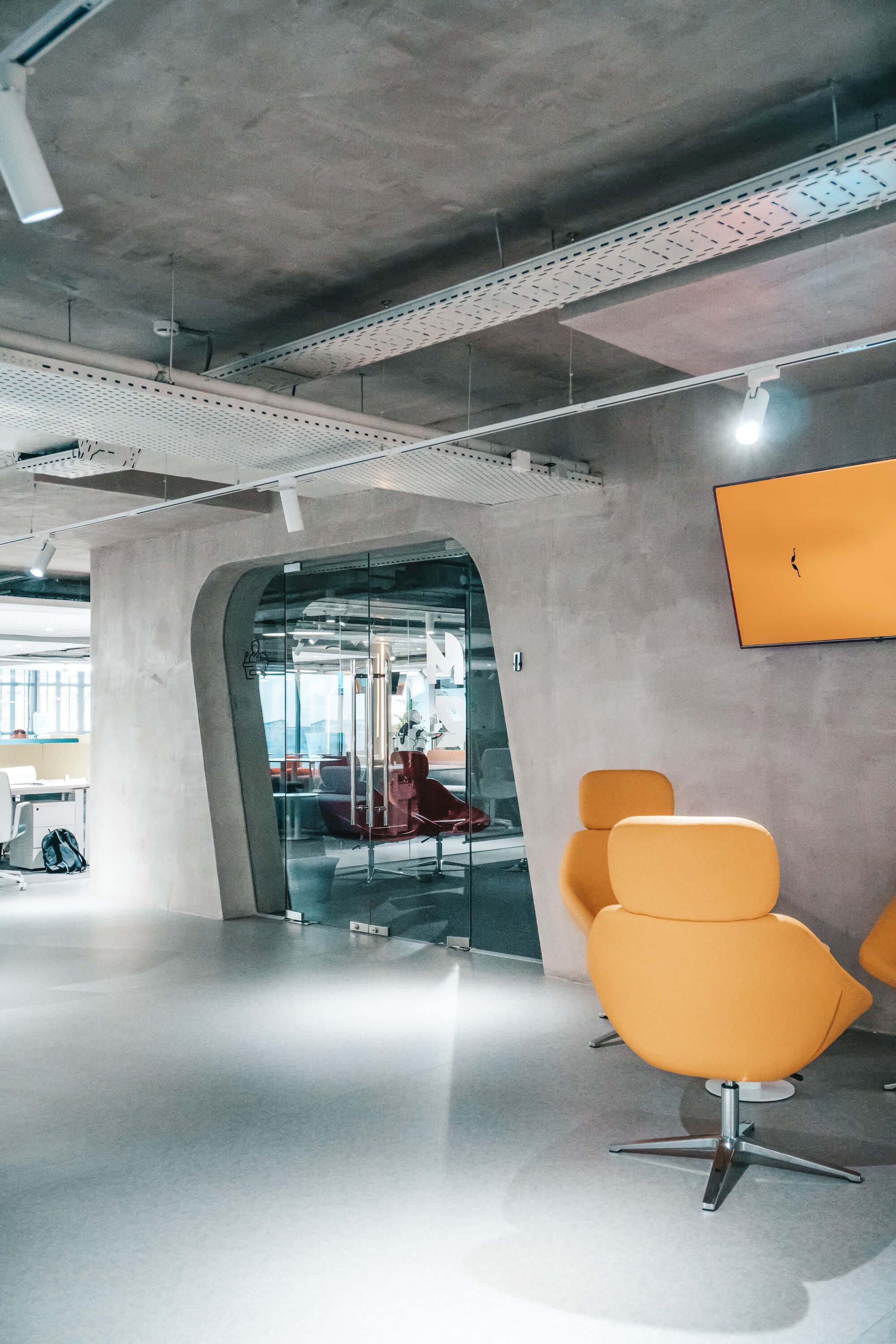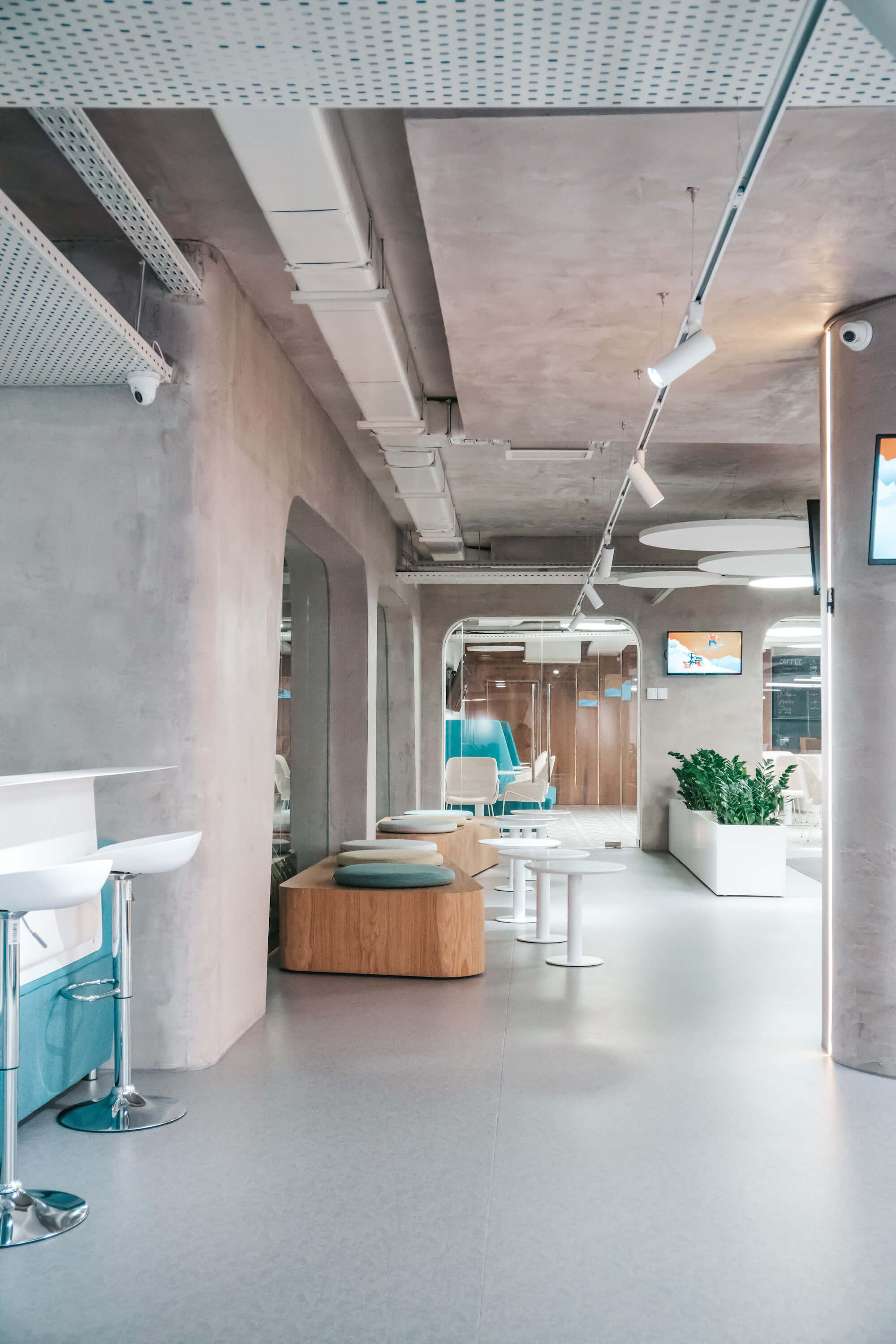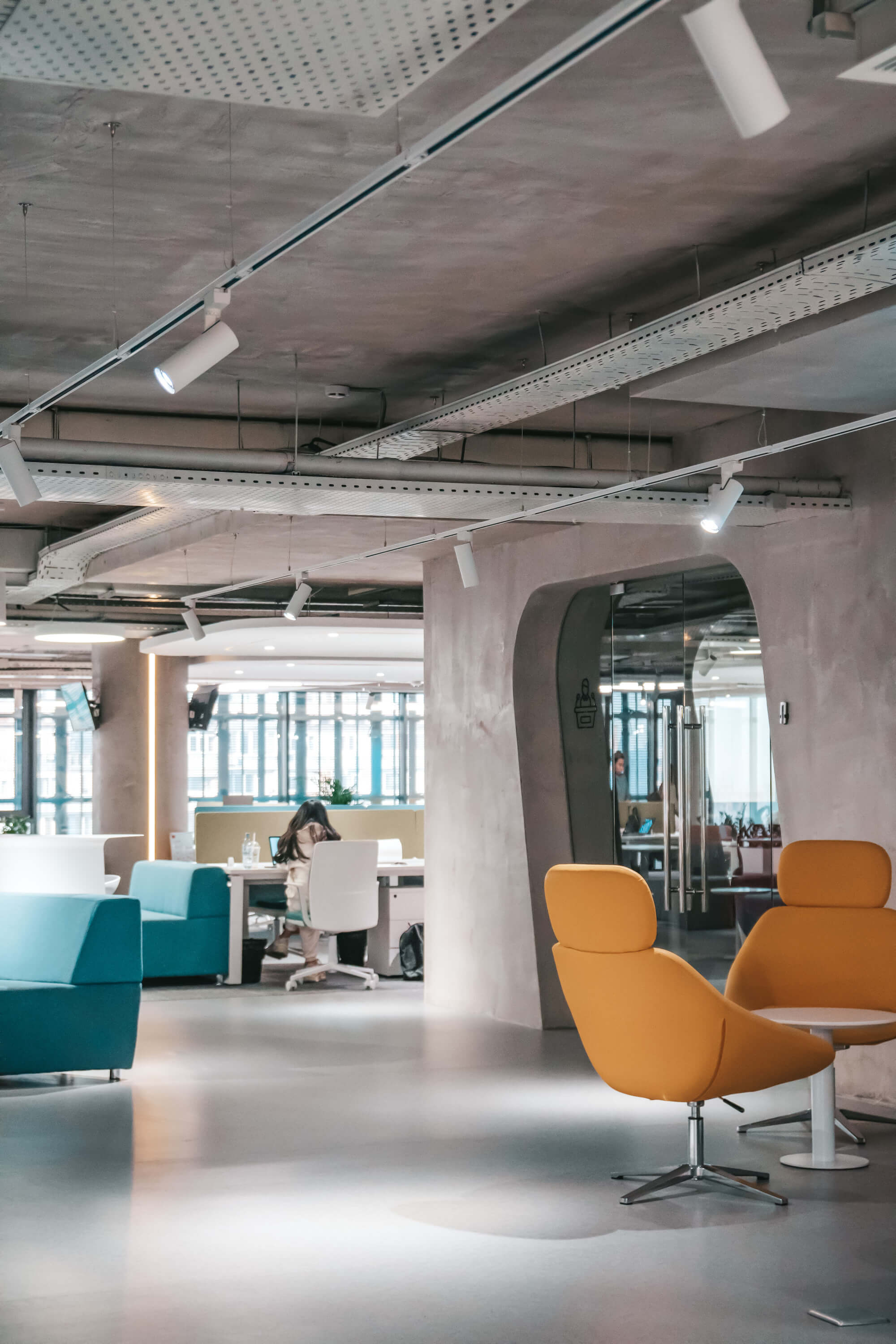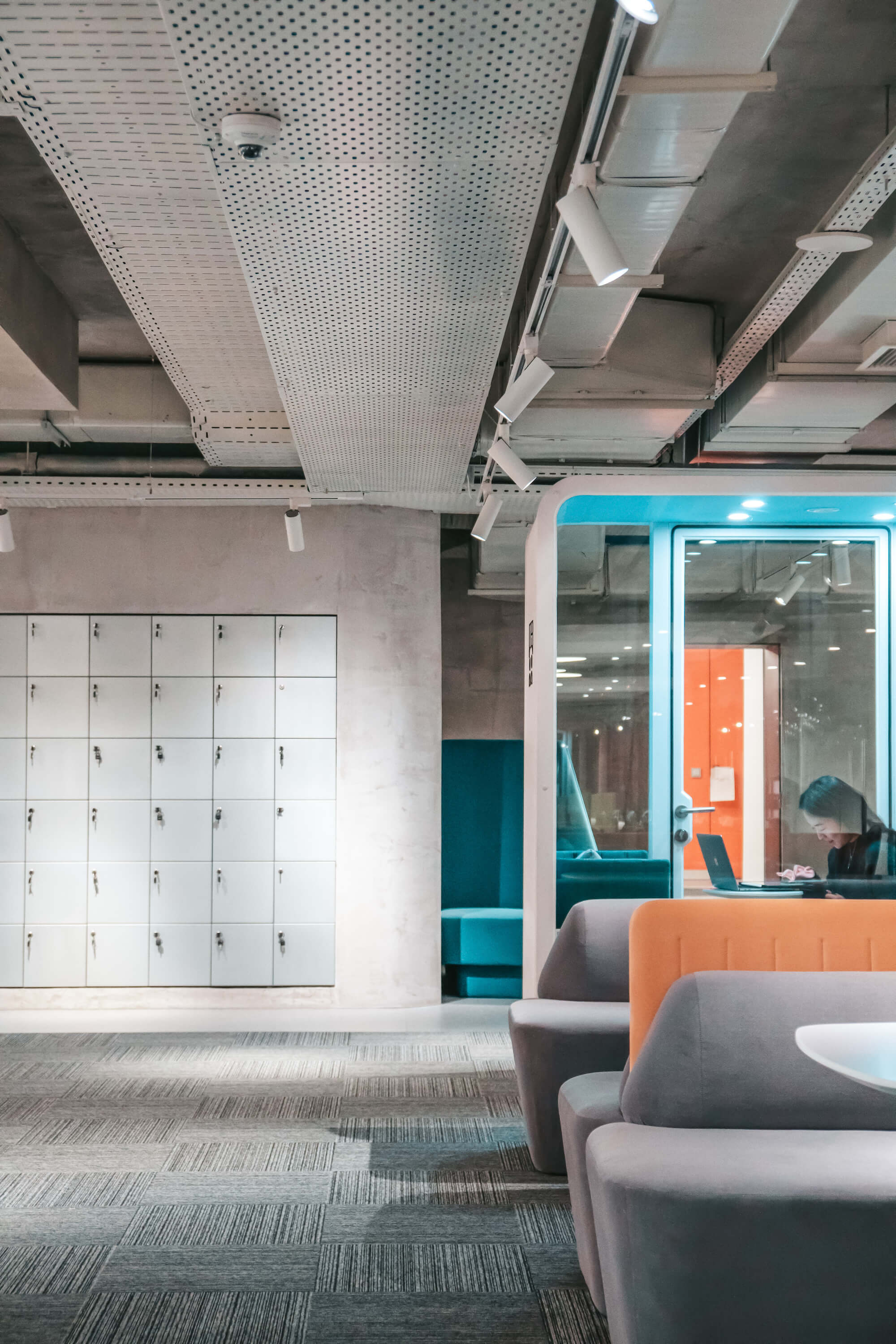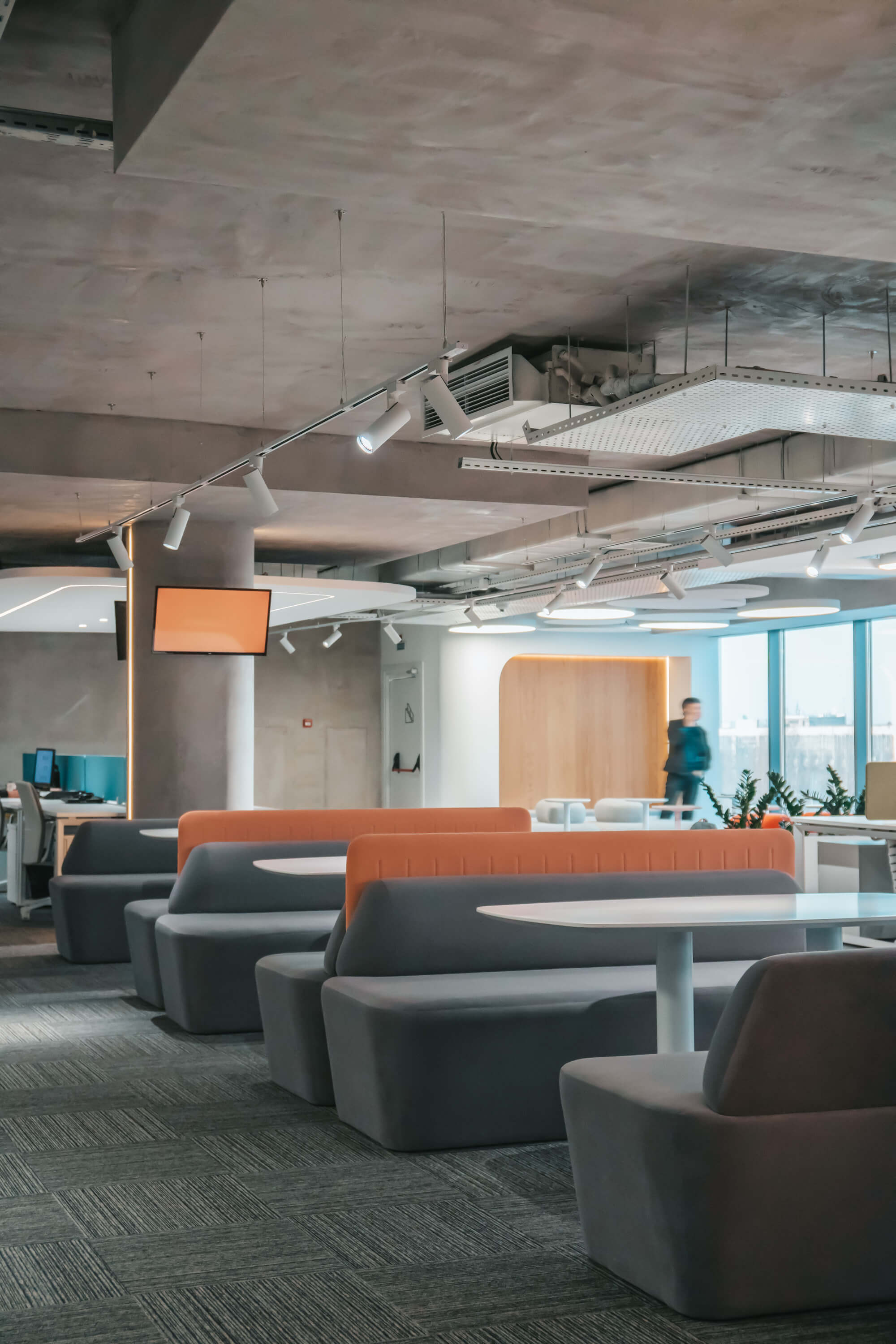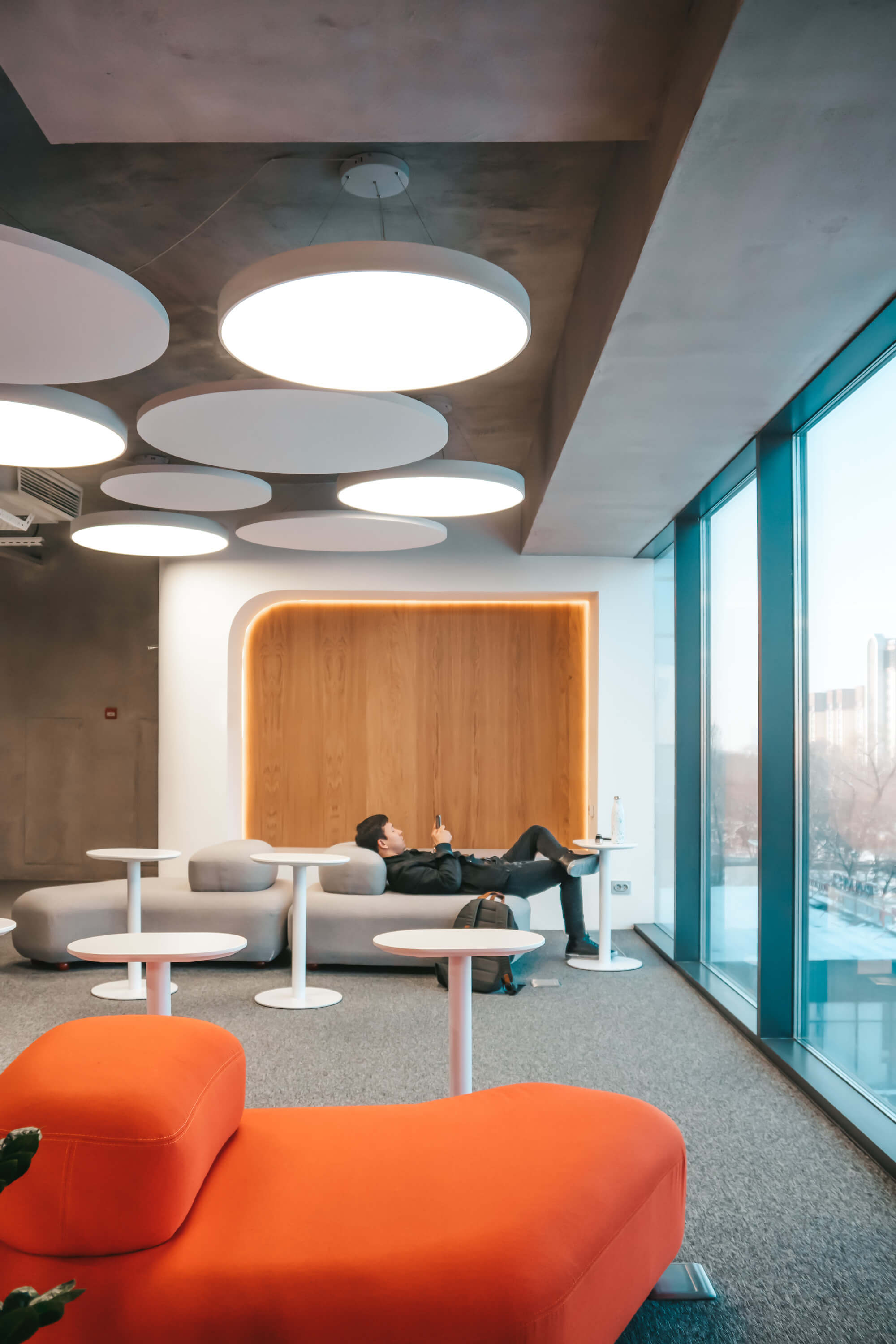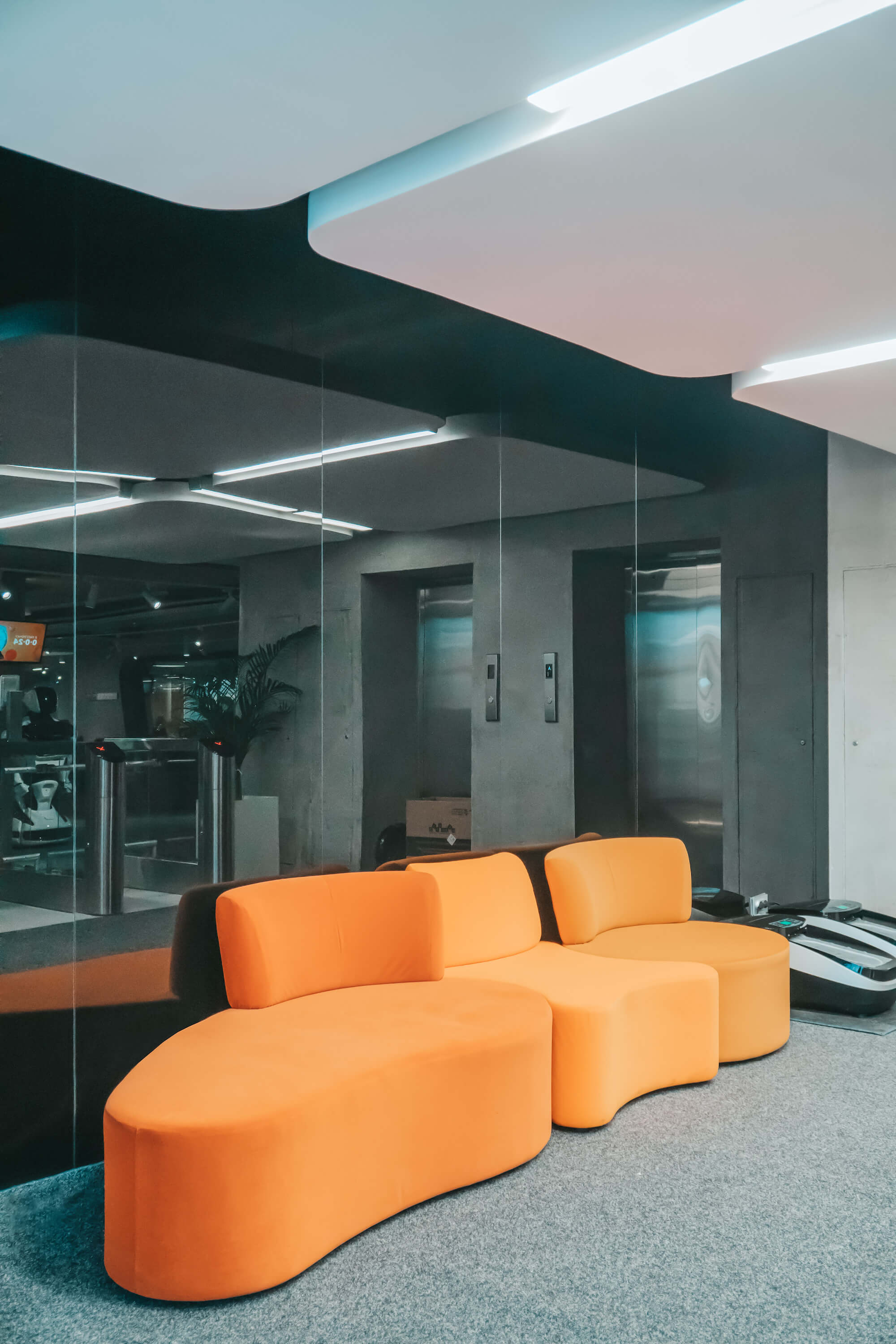 Connect with the Lenz Architects
---