Laguarda.Low Architects (LLA), an internationally-renowned architecture firm, is proud to announce their outstanding achievement at the 11th Annual A+ Awards, hosted by Architizer, the world's leading online platform for architecture. LLA's visionary designs for the Chengdu Co-Innovation & Cooperation Center and OCT Bao'an OH BAY have been honored as Popular Choice Winners in the Office-High-rise category and Urban & Masterplan category, respectively.
Recognized as the industry's largest and most international awards program, Architizer's A+Awards honors the best architecture and architectural spaces across the globe. Laguarda.Low's winning projects showcase the firm's unwavering dedication to creating extraordinary architectural spaces that seamlessly integrate with their surroundings, embodying the architects' strong sense of social responsibility.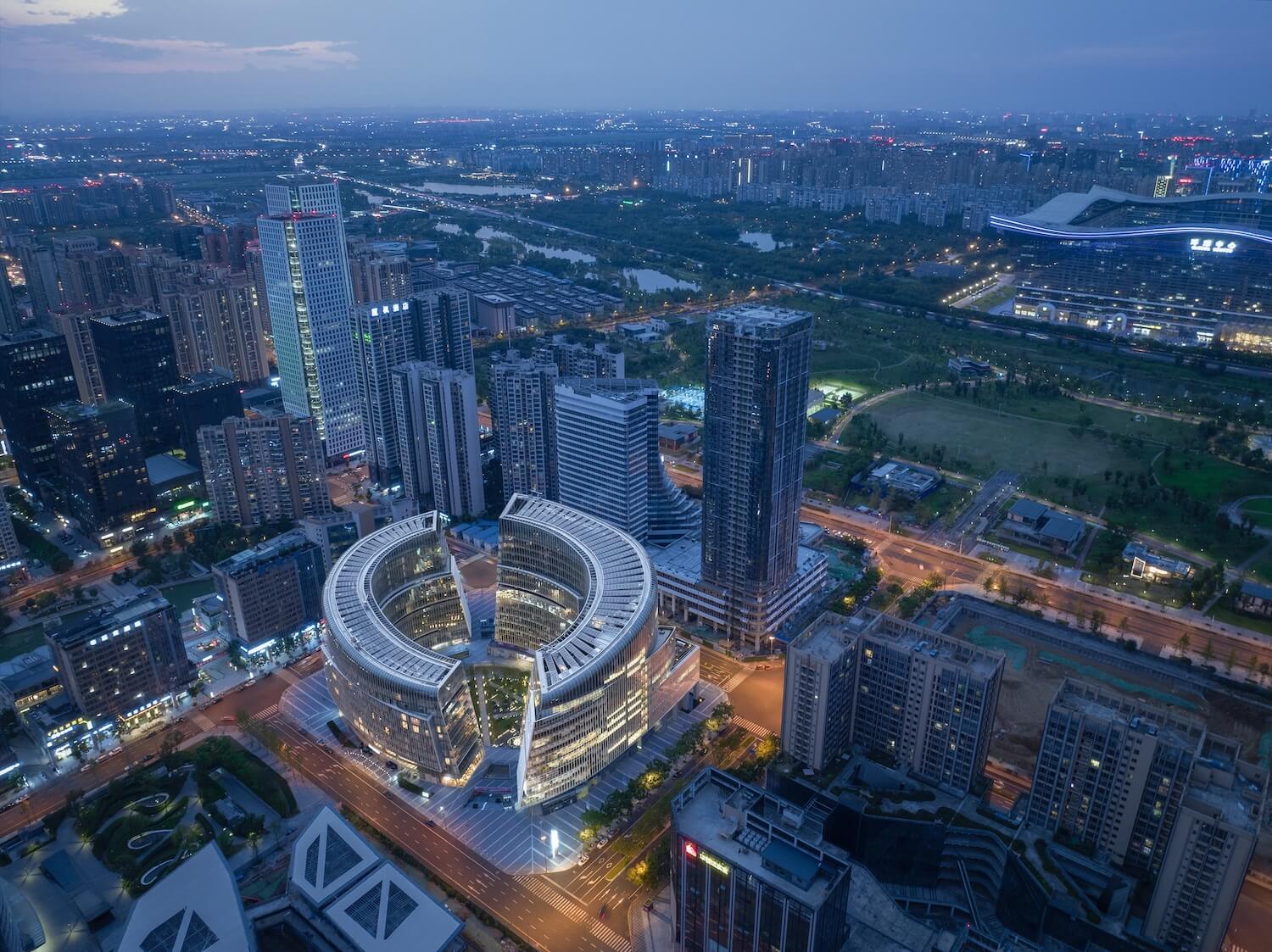 Chengdu Co-Innovation and Cooperation Center
Award Category: Office-High Rise (16+ Floors)
Emerging from the rigid urban grid of the surrounding blocks, the 150,000 m² mixed-use project is a striking composition of multiple layers applied to a seemingly endless spiral. The ascending and descending halves of the spiral dance around the block, encircling the site with sensuous, undulating forms. The two opposing crescents float around an elliptical oasis like Koi fish passing in a pond. The urban garden created within the crescents is contraposed to surrounding high-rise towers in a whimsical nod to the orthogonal grid in which it resides.
Chengdu is the first city in China that advocates the evolutionary "Park City" concept. The project is a unique case of ingeniously combining business with parks and green ecology. The semi-sunken central garden makes good use of the sense of space in design, setting the stage for various activities combining the green public environment with user consumption. The project targets 250,000 residents and 490,000 office workers within a three-kilometer radius.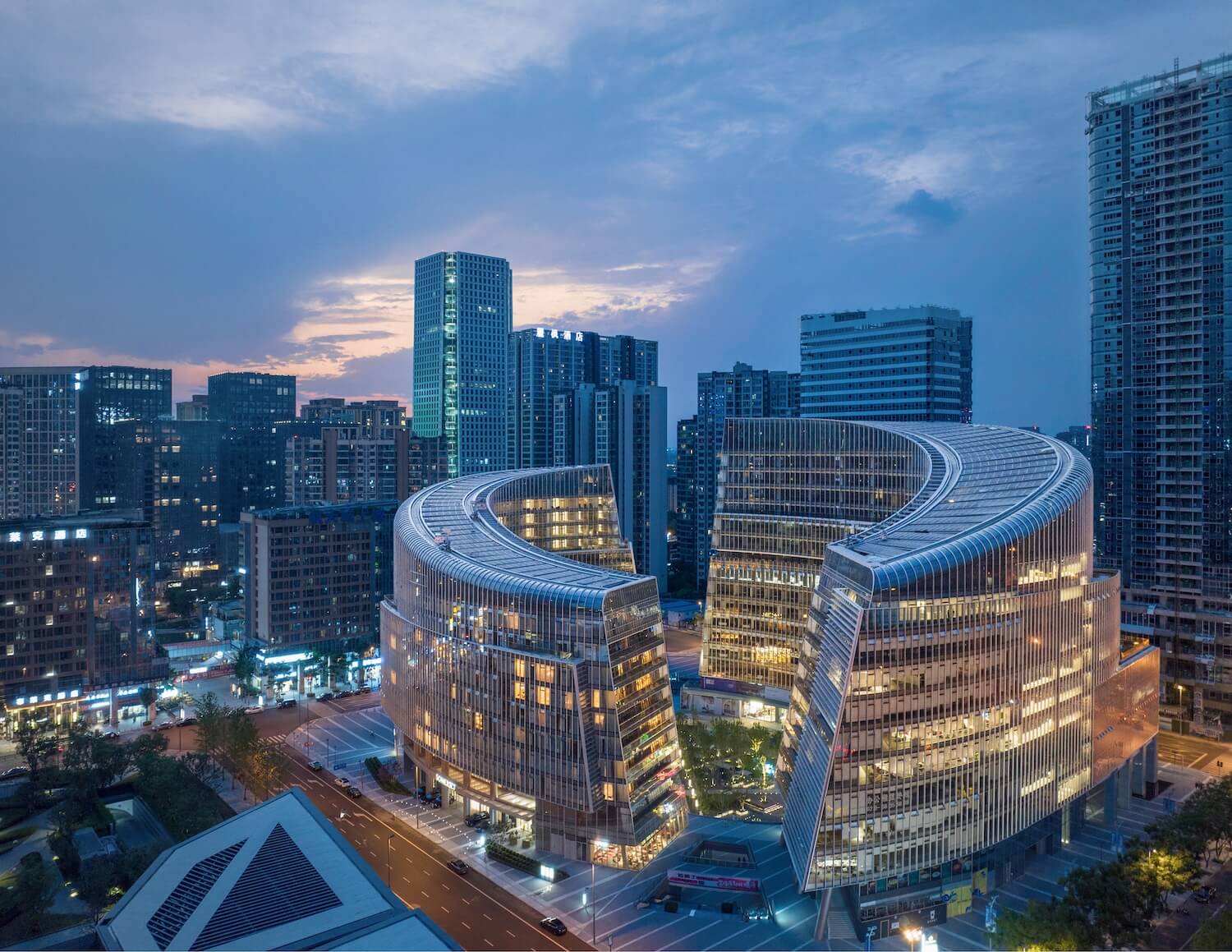 Through the central garden, social balconies, various connections, and arrangement of landscapes, the project creates a leisurely and peaceful place in a prosperous city, allowing consumers exposure to nature in a new green space within the city. Outdoor art installations combine contemporary art with local culture to create an interactive space for the public display.
Through its unique and innovative design, the project opens an attractive new green habitat and an iconic landmark in the Dayan district. It has already become a social venue and ideal place for business gatherings, as well as a resting place for families in the neighborhood, providing the community with a high-quality green ecology and a diverse space for work-life balance.
"We are thrilled to receive recognition at the Architizer's A+ Awards," said Pablo Laguarda, Co-Founder and Principal at Laguarda.Low Architects. "These accolades are a testament to our team's relentless pursuit of excellence, and our commitment to creating architectural works that enhance the built environment while fostering social responsibility."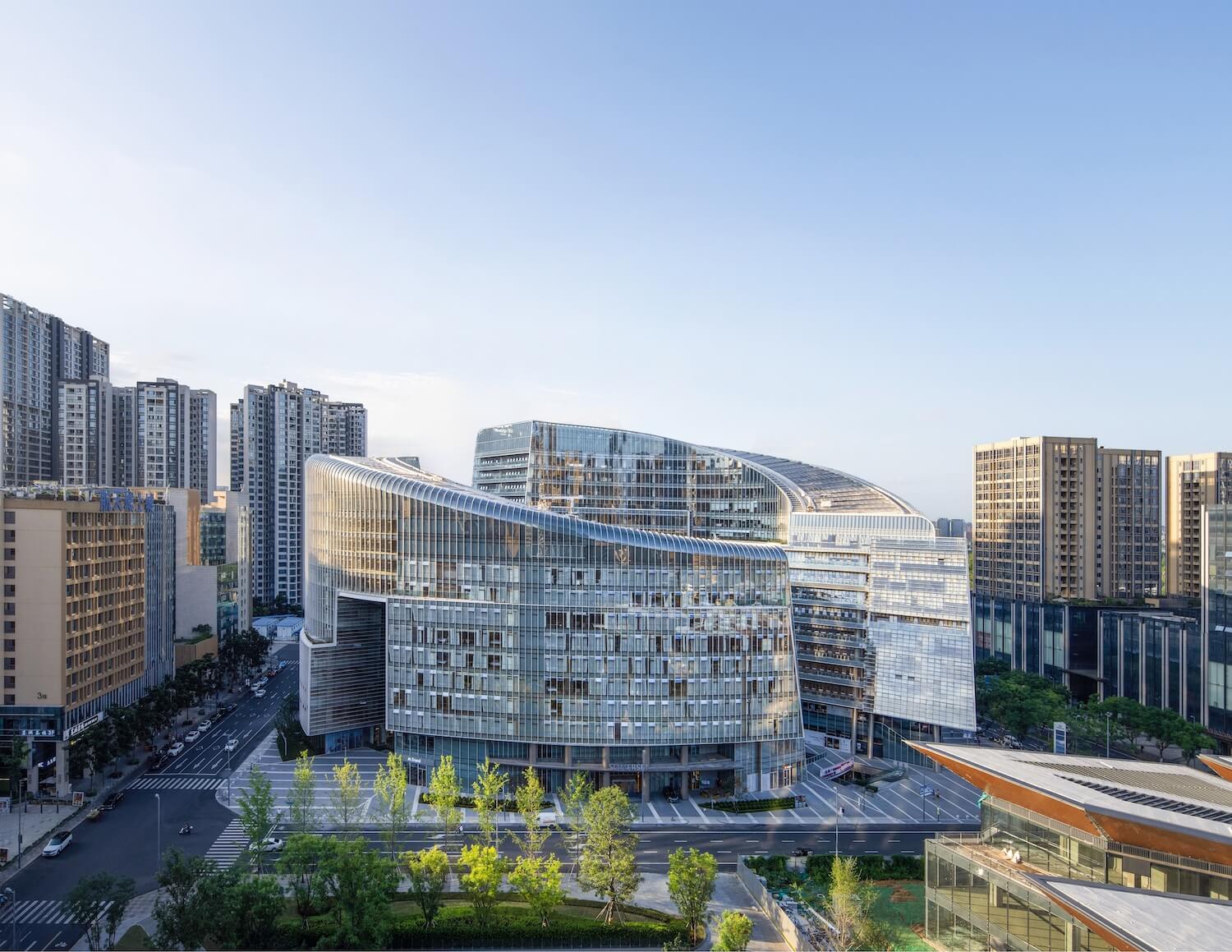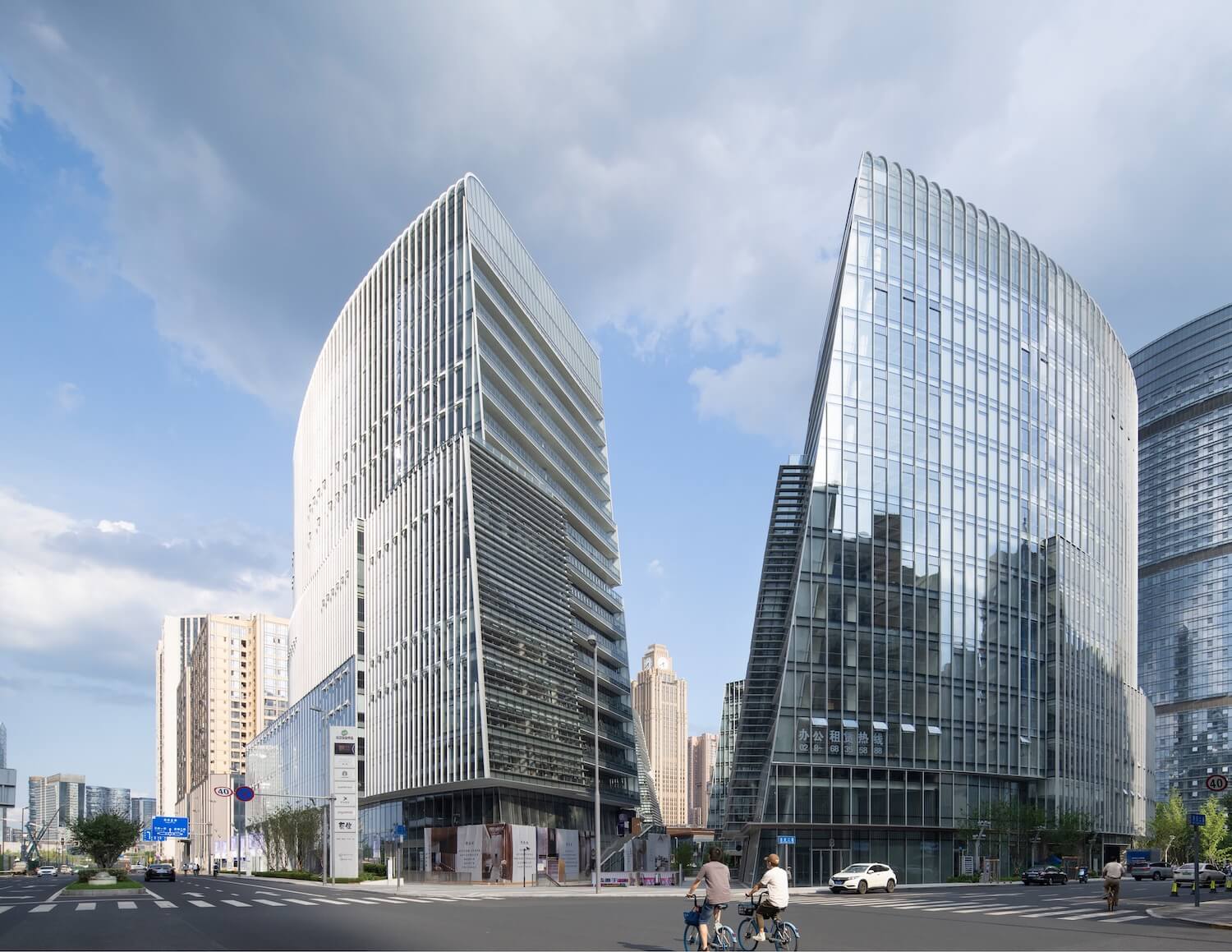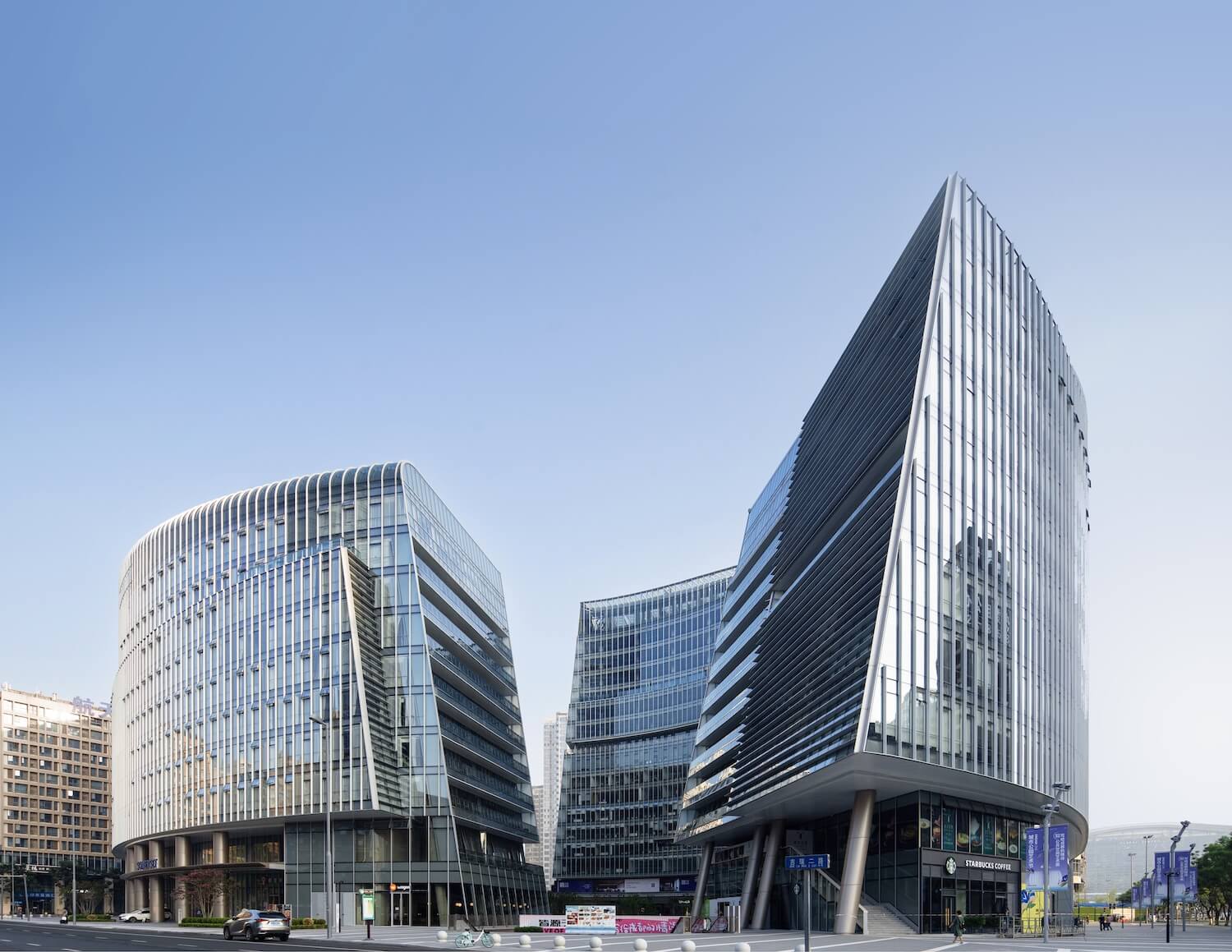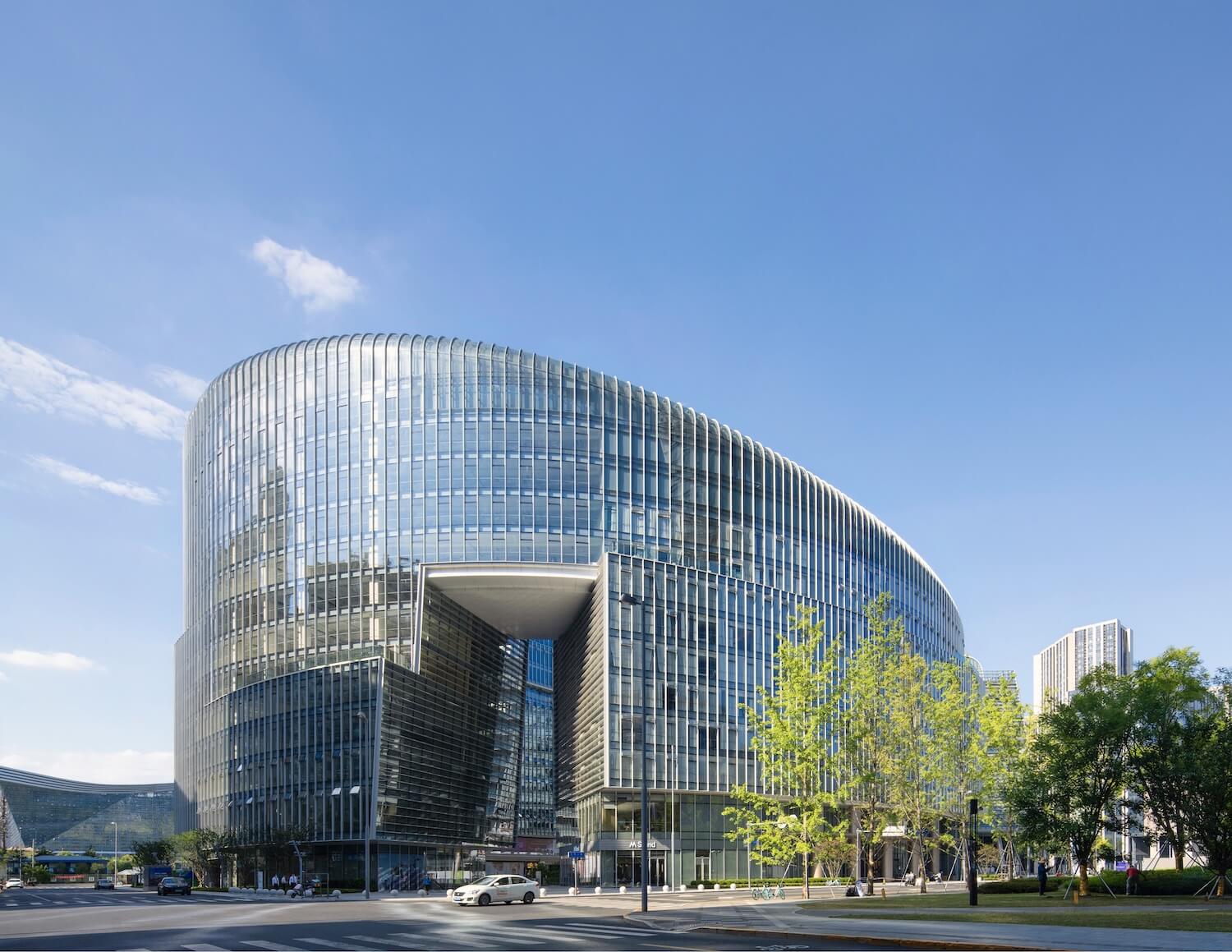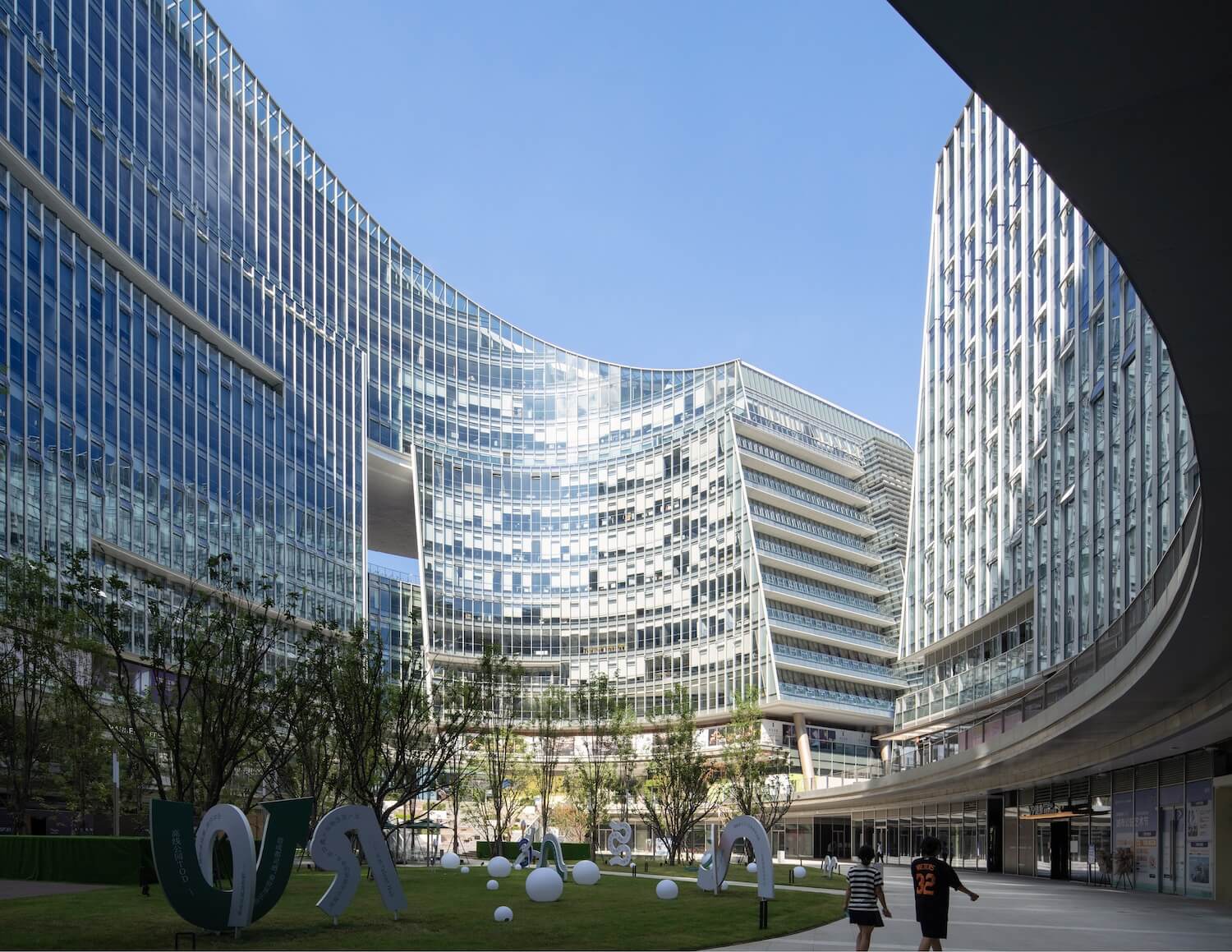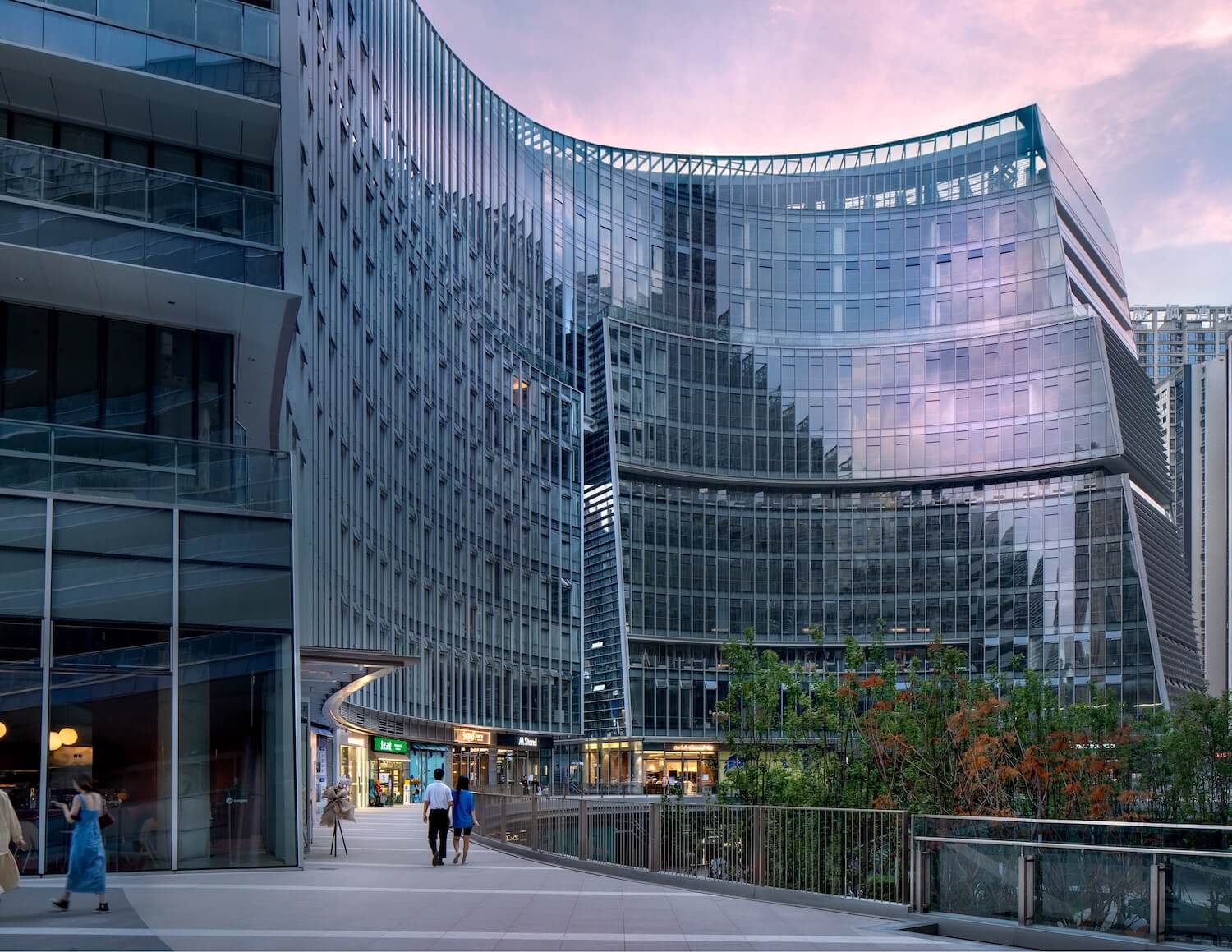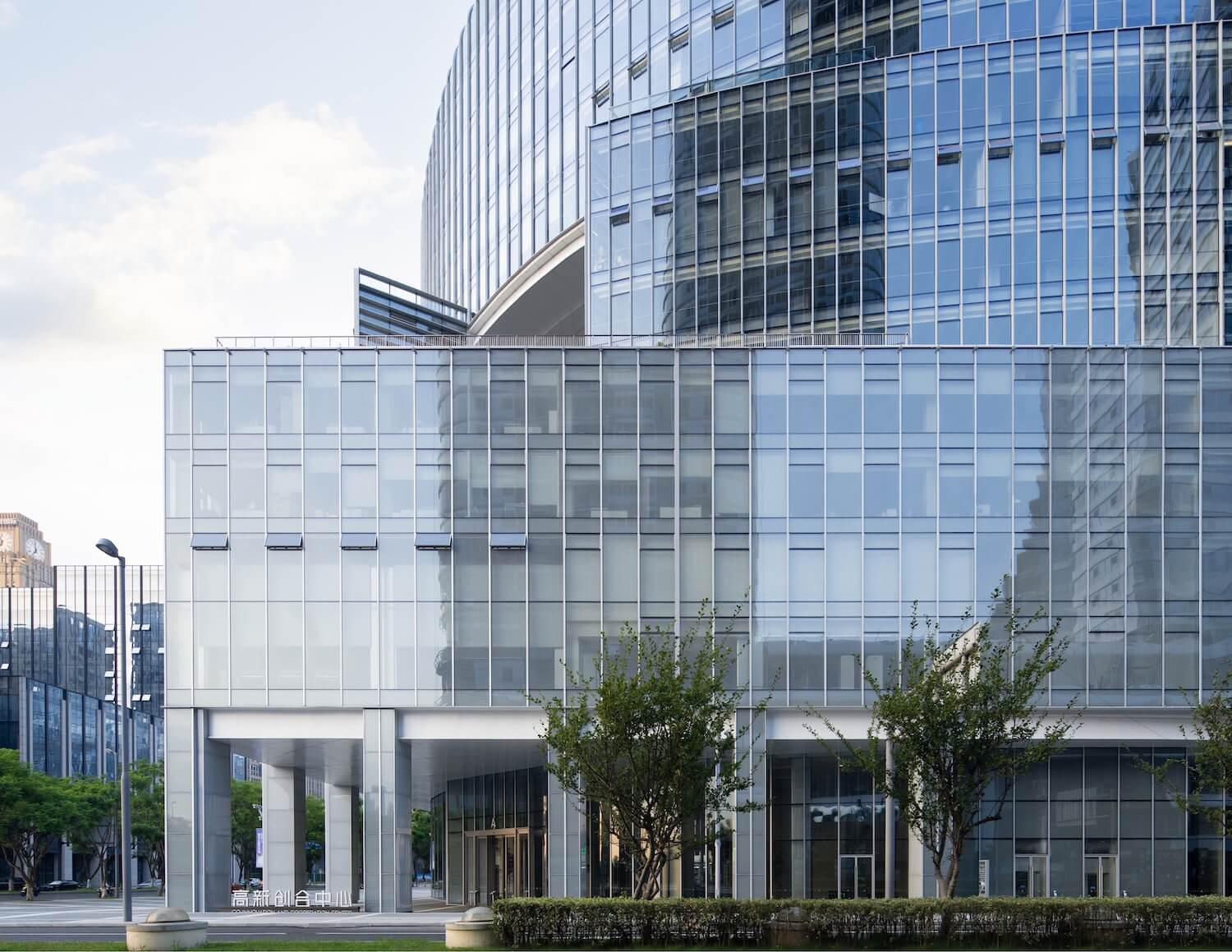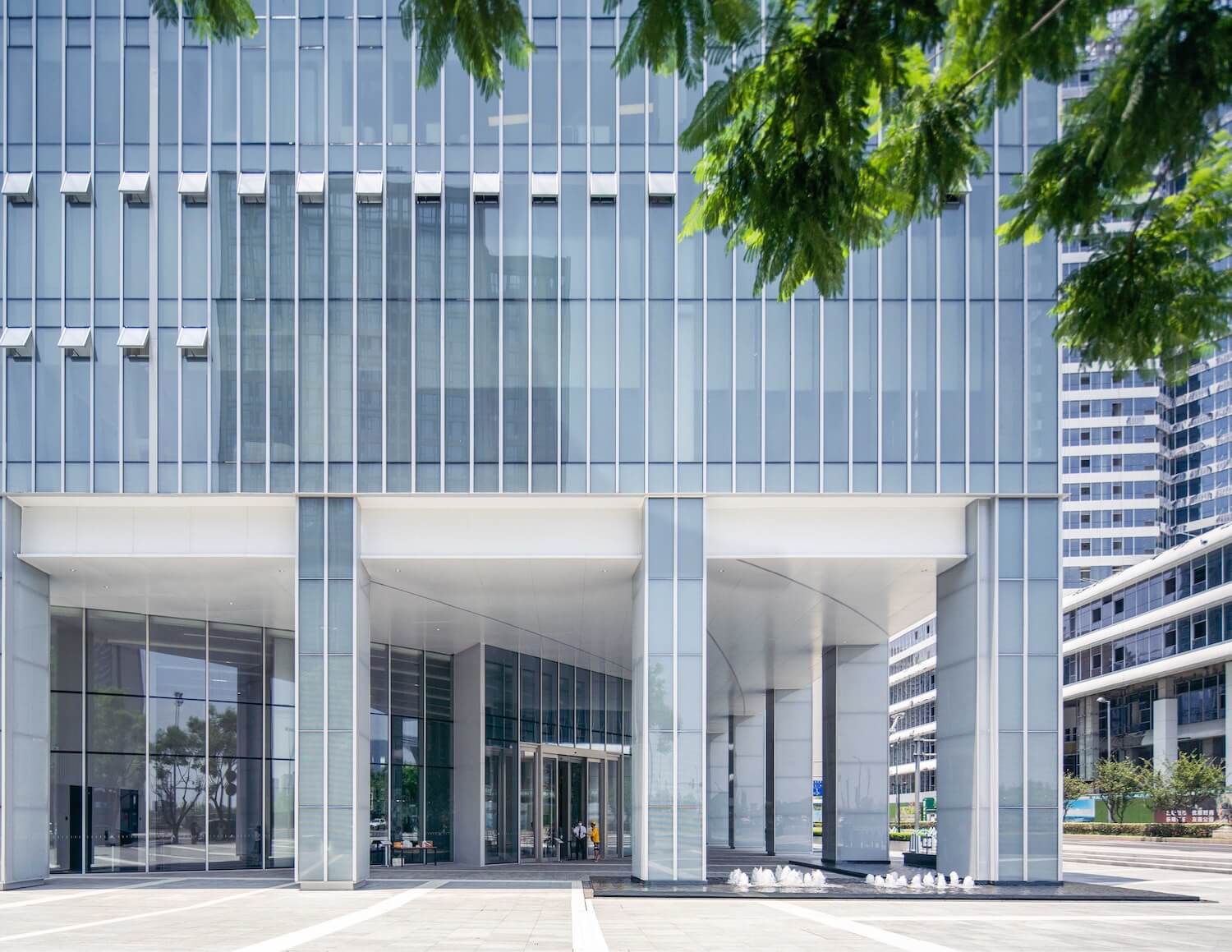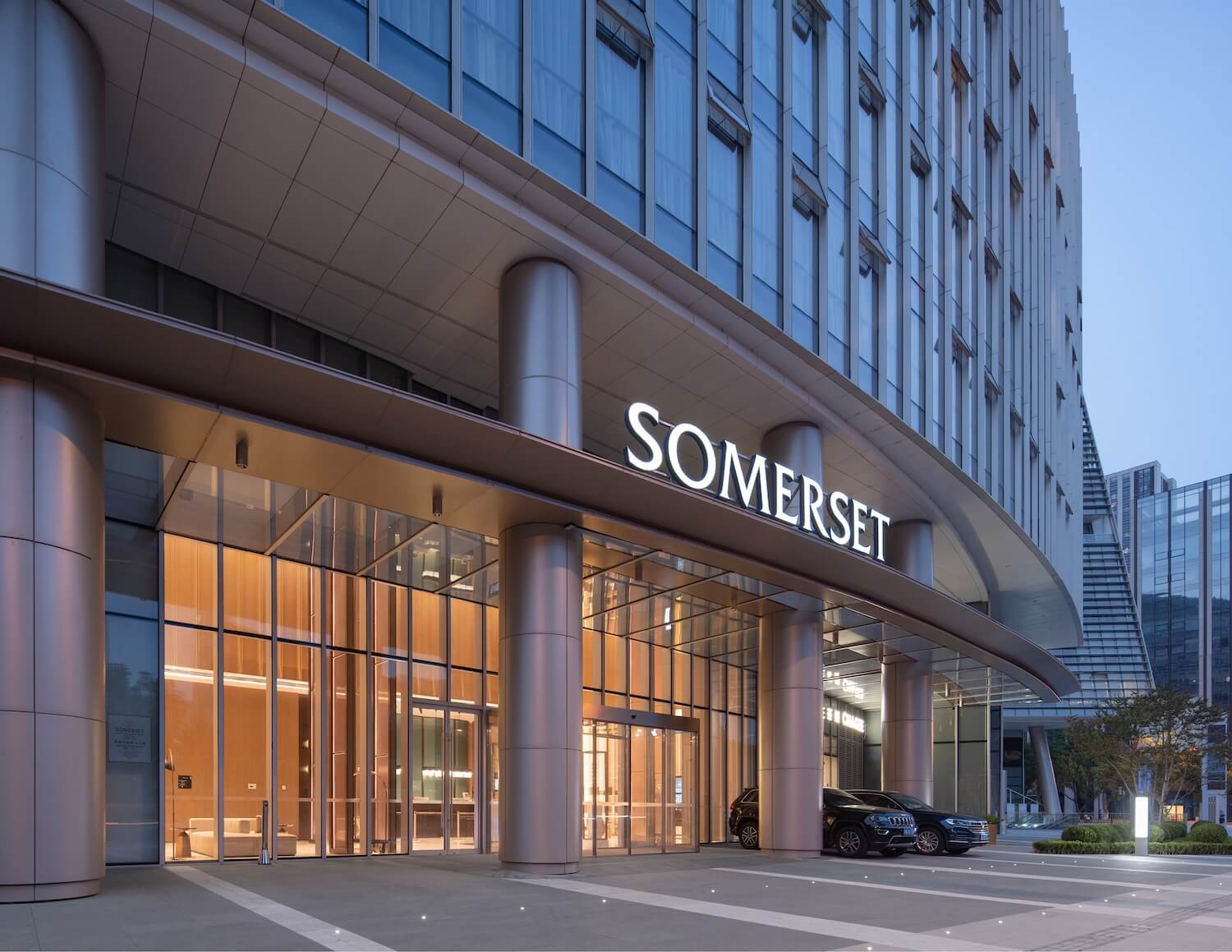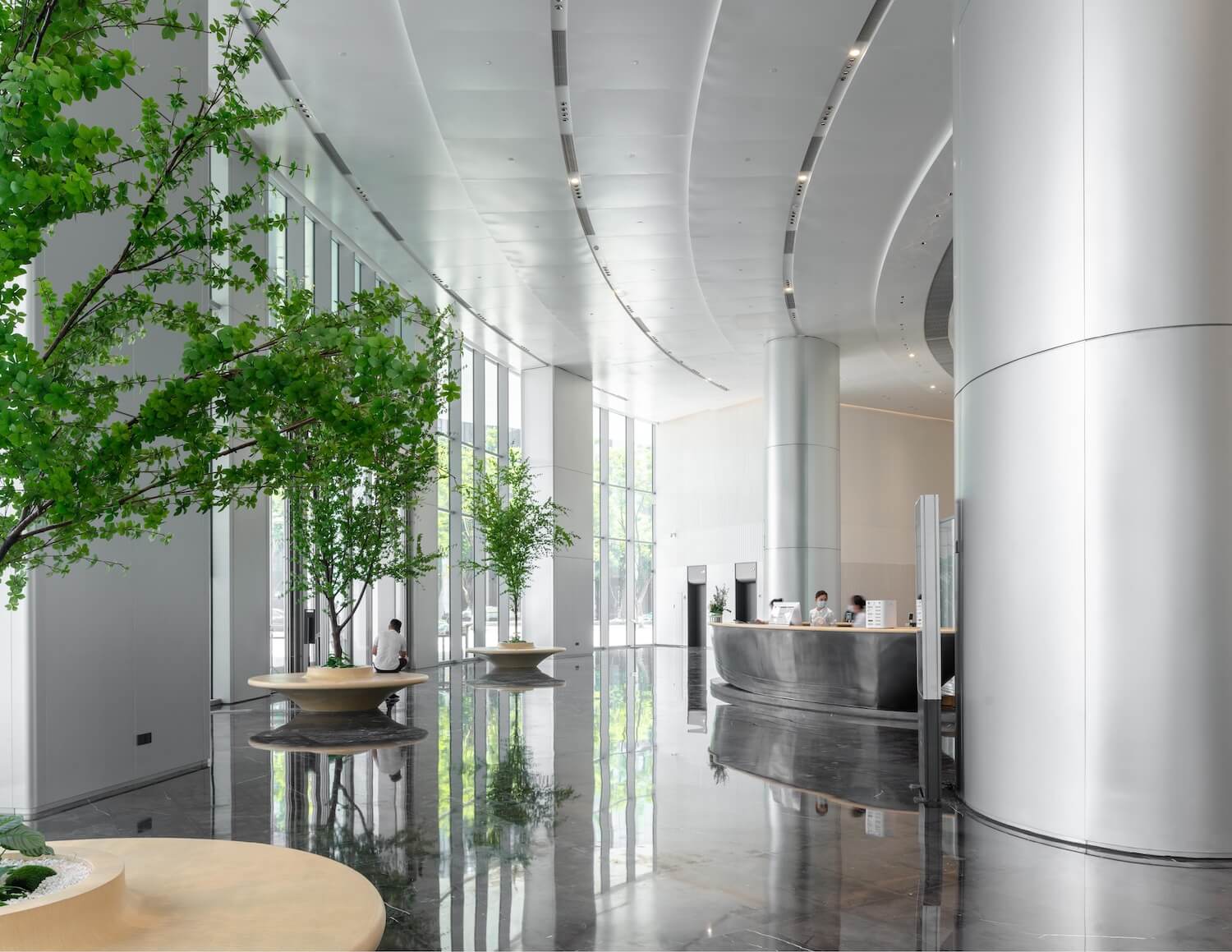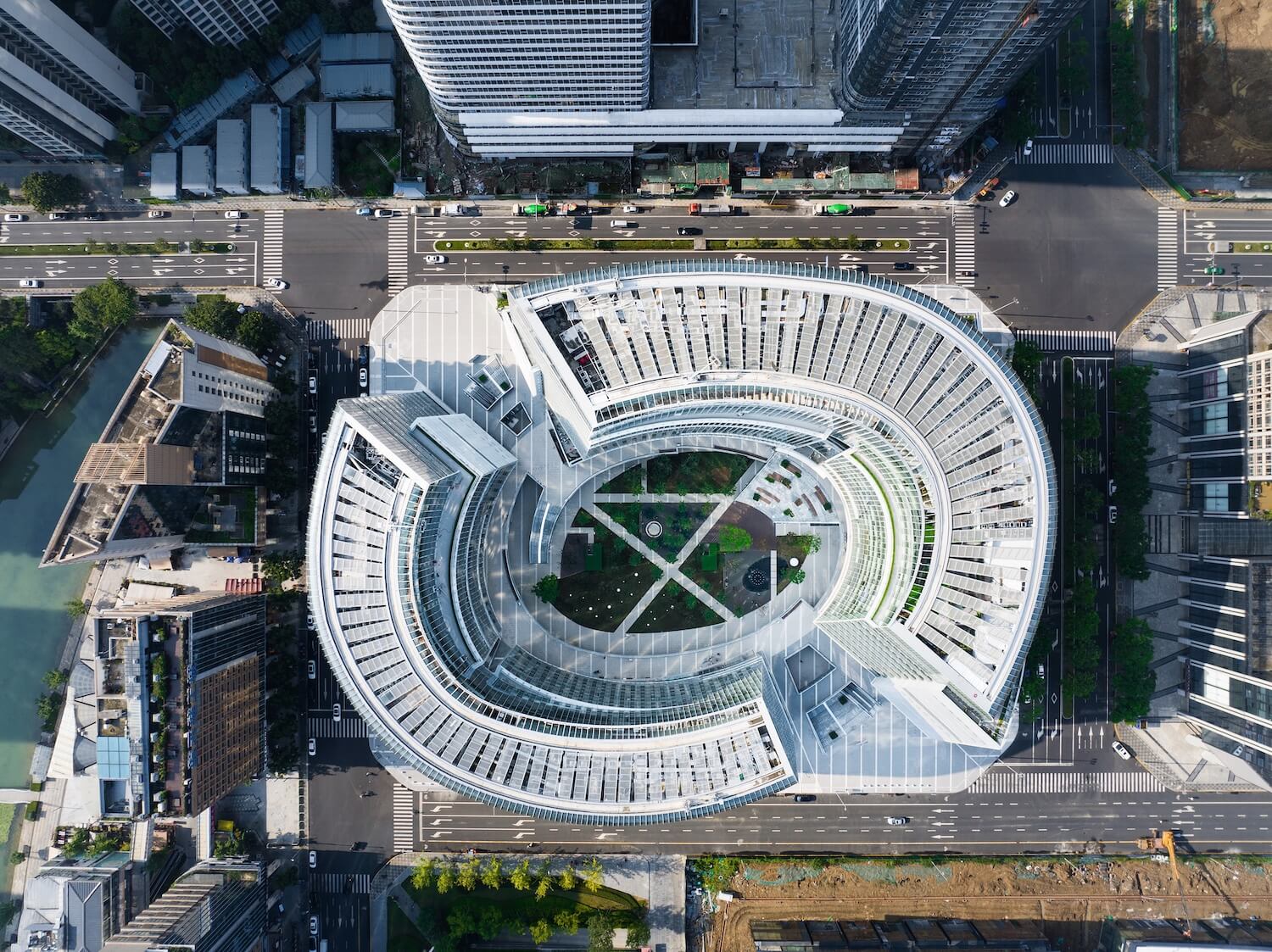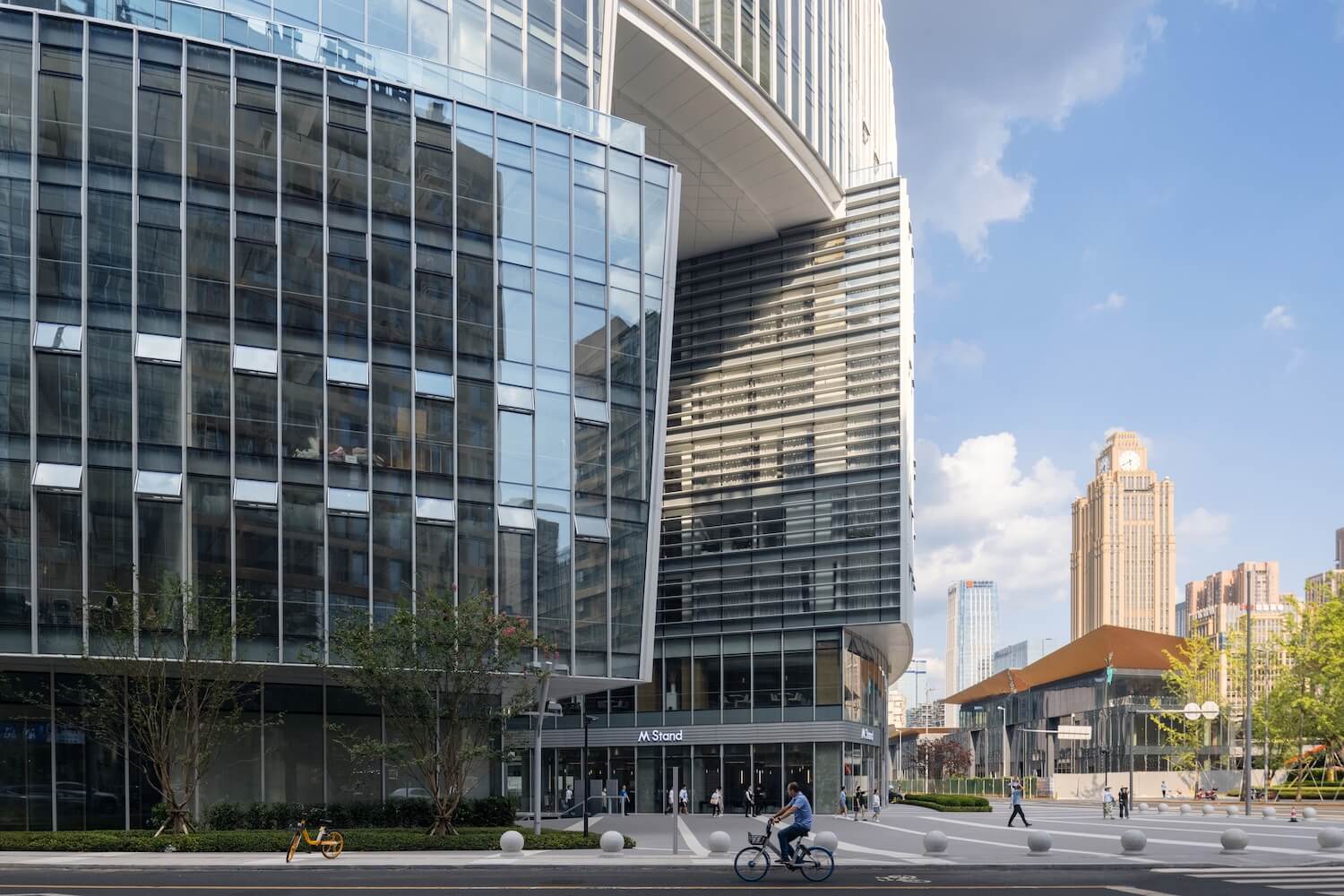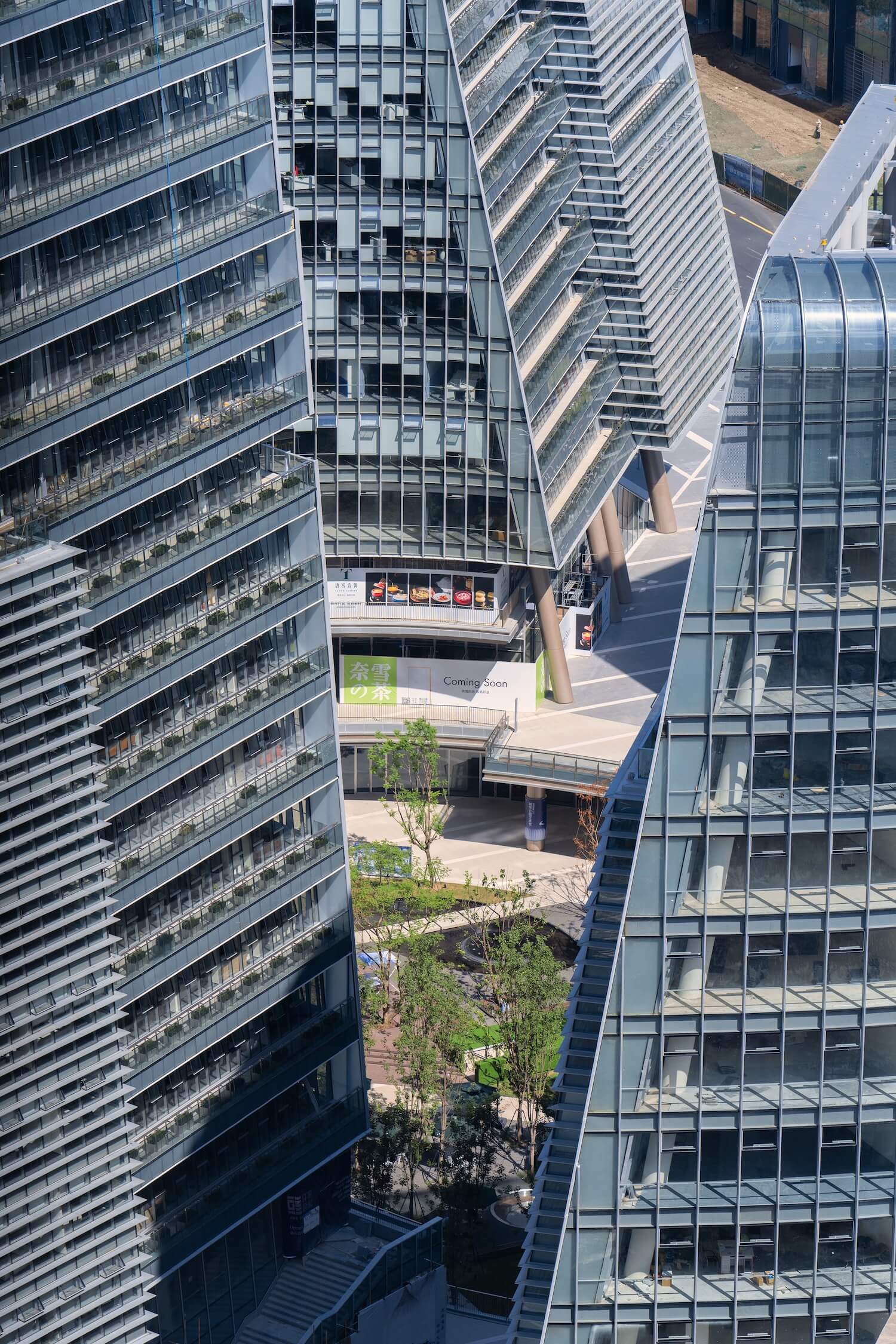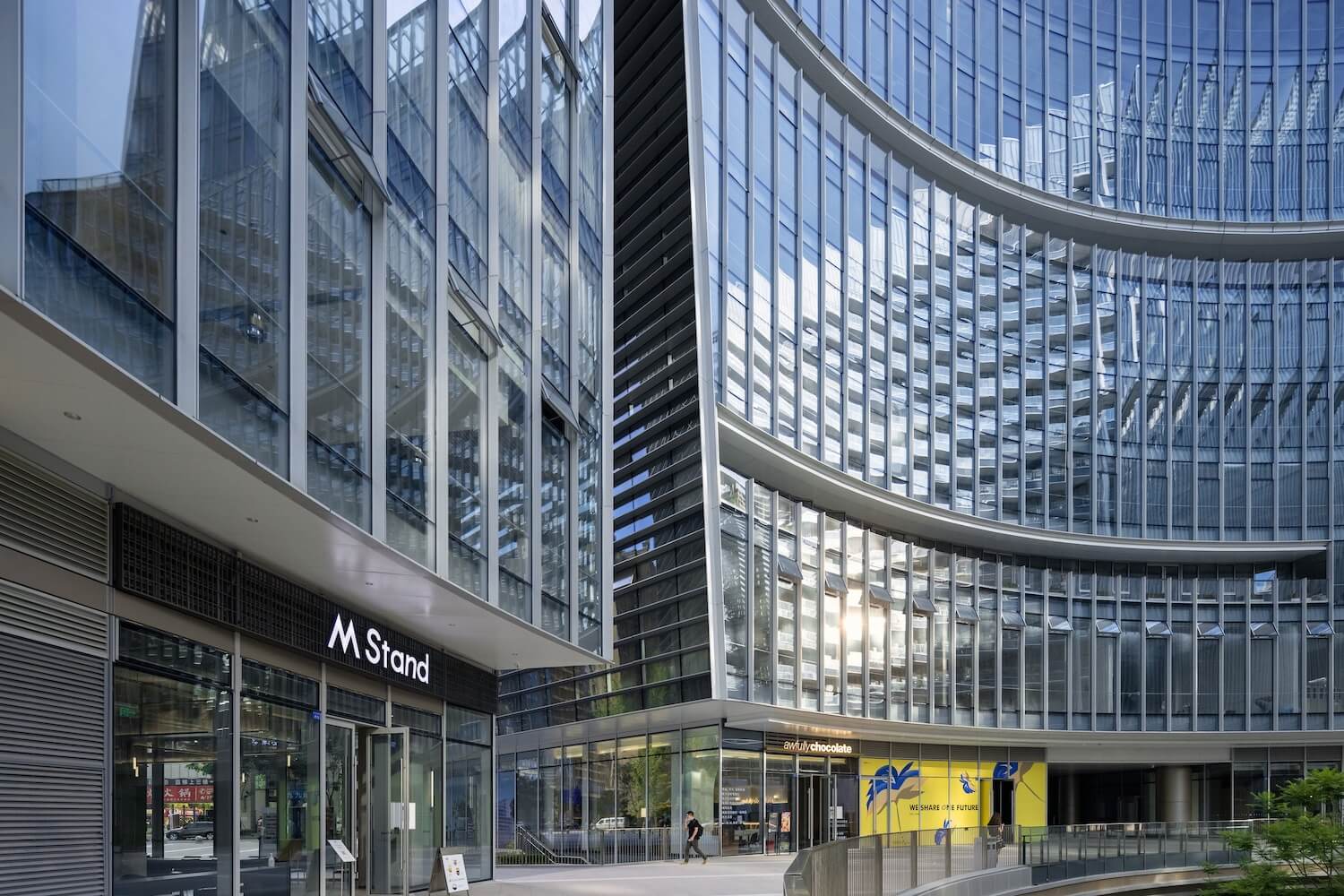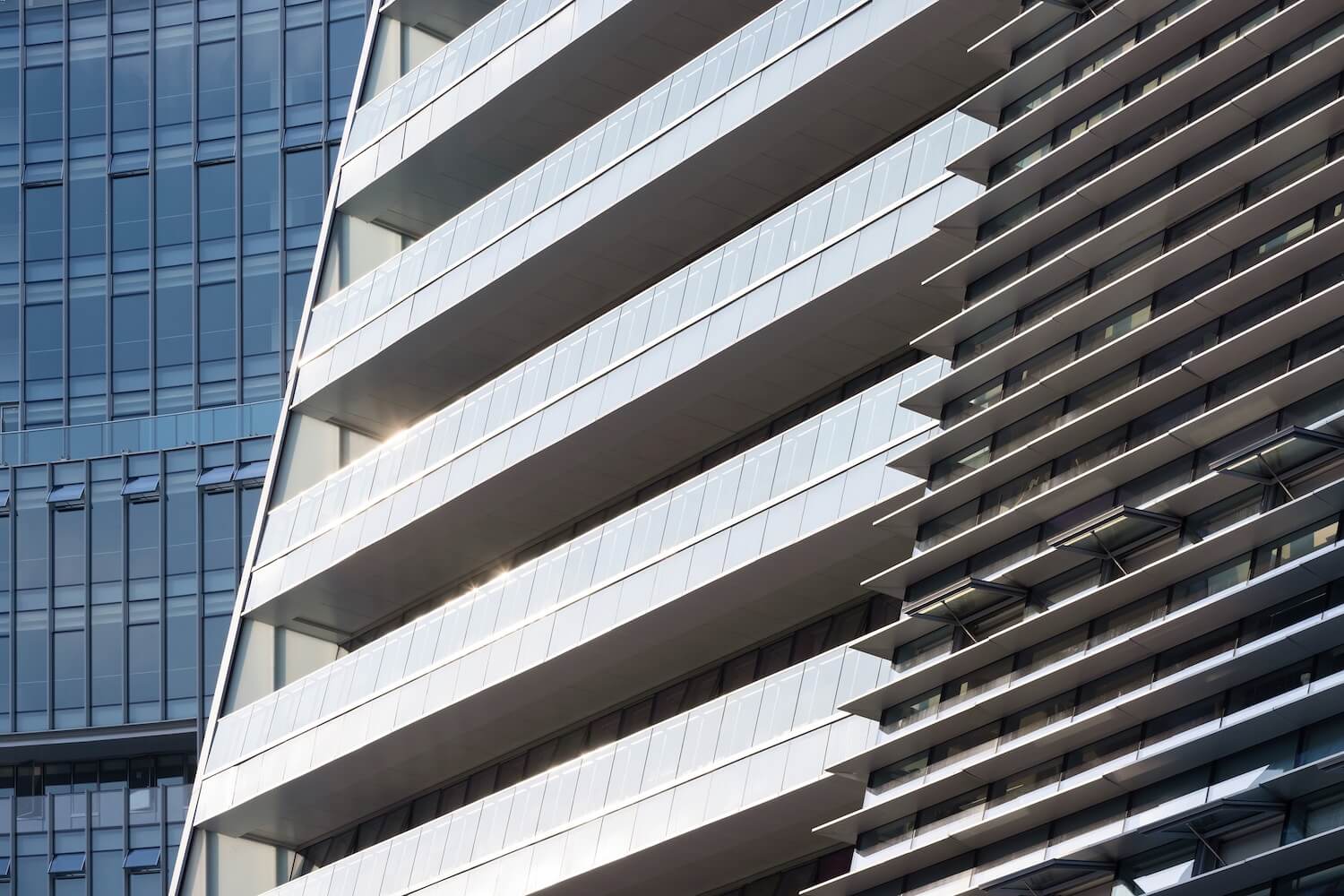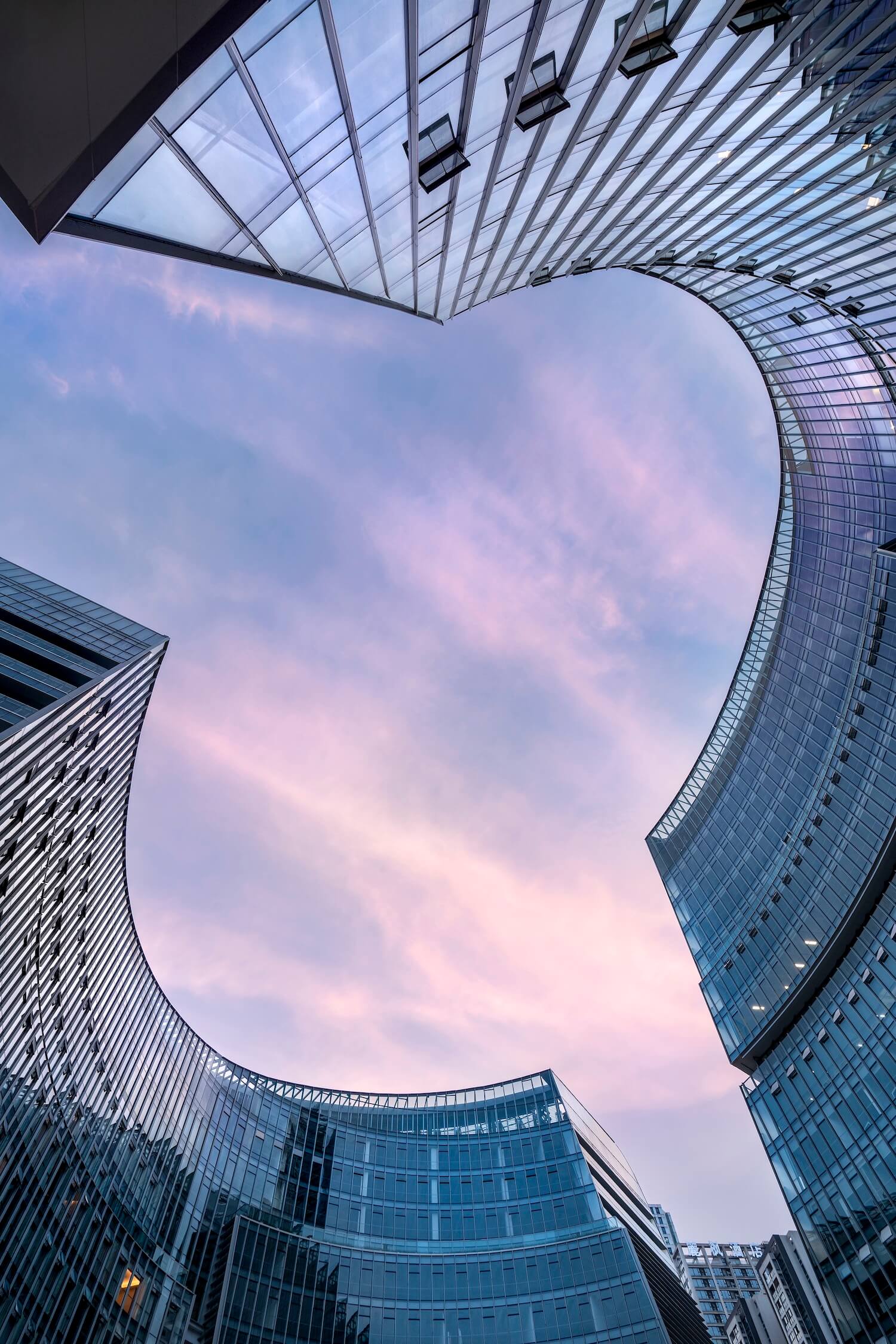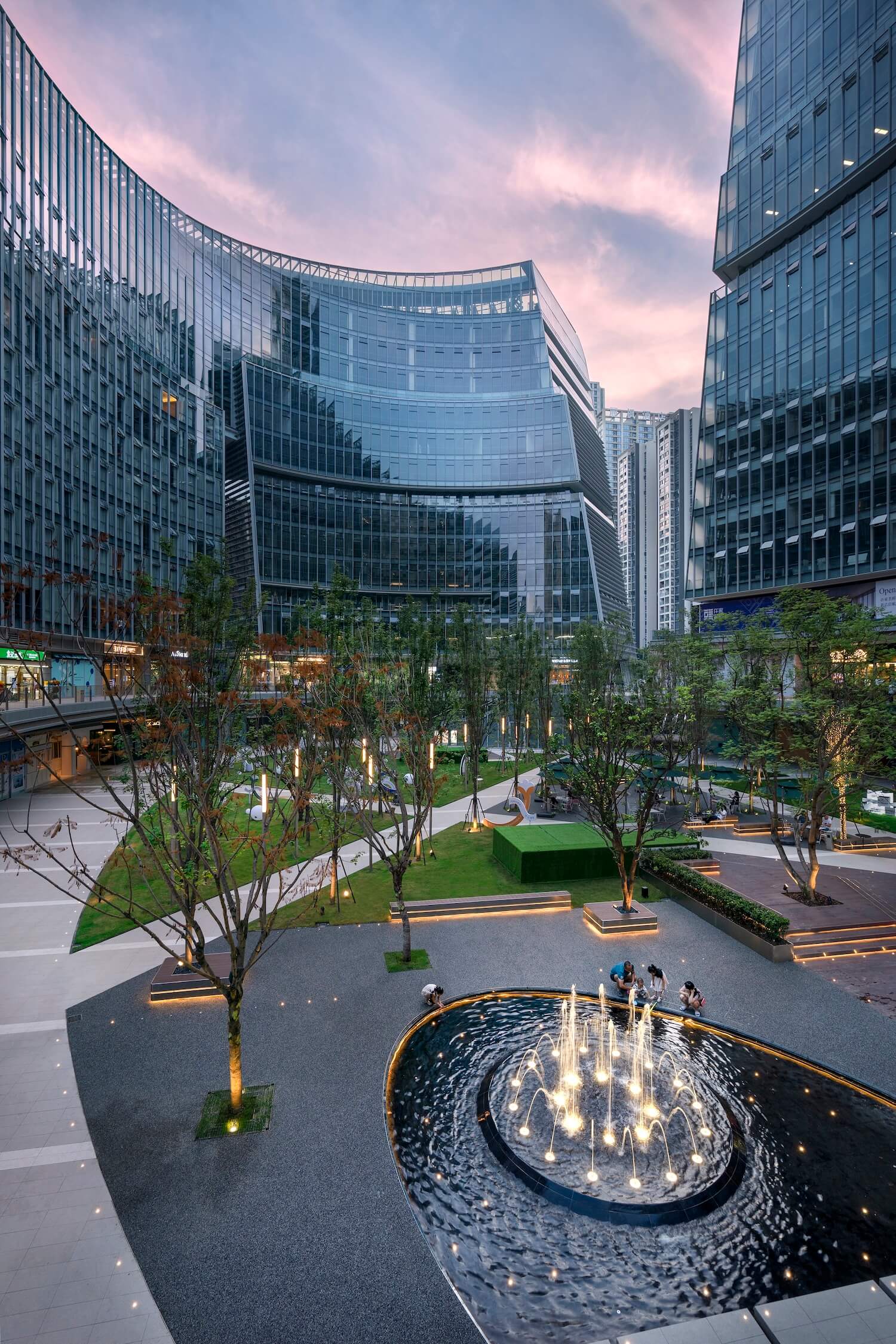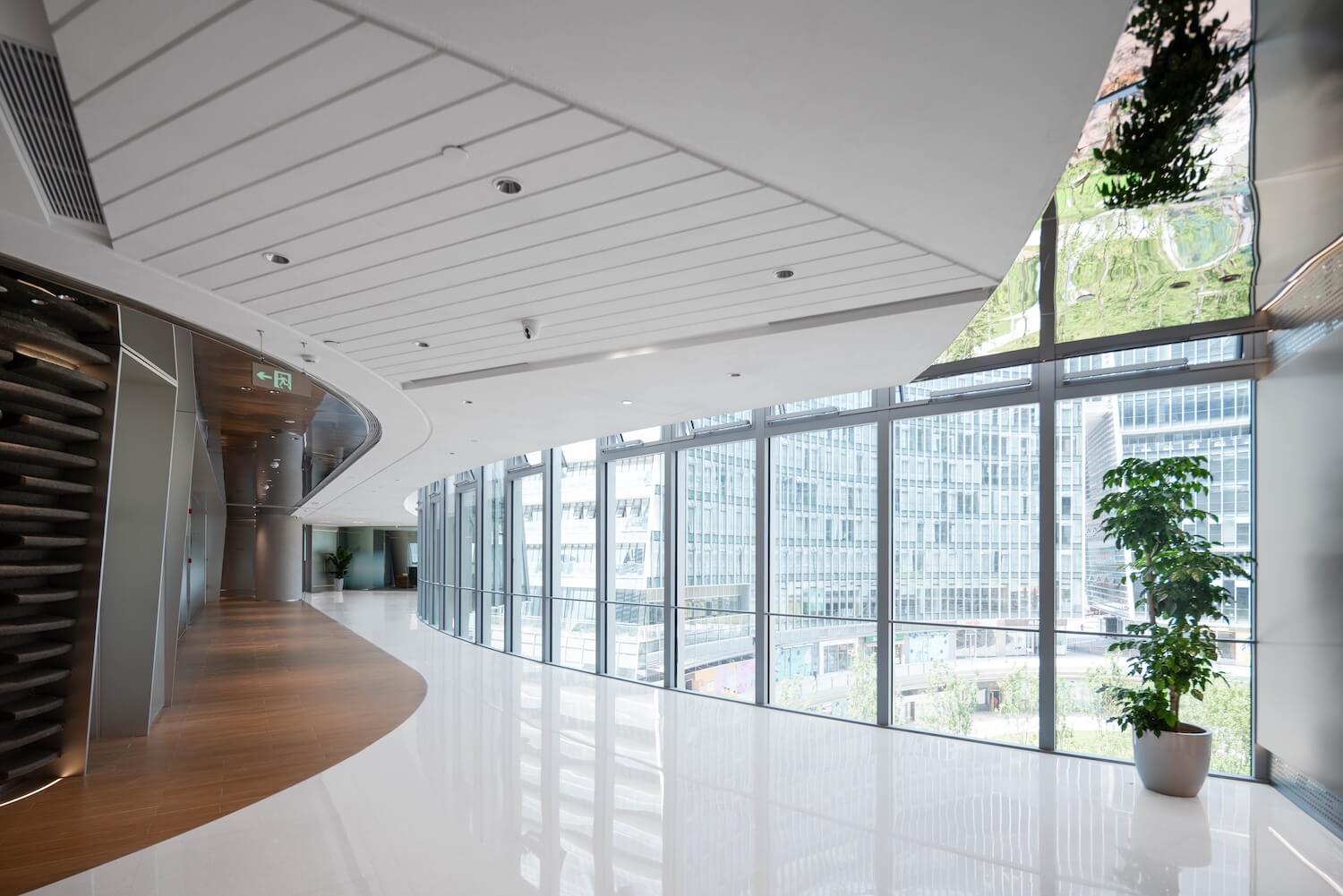 About Lagaurda.Low Architects
Laguarda.Low Architects (LLA) is an internationally recognized architectural firm based in New York City. With a diverse portfolio spanning retail, office, residential, hospitality, and mixed-use developments, LLA's visionary designs have made a lasting impact across the globe.
Committed to creating sustainable and socially responsible spaces, Laguarda.Low Architects seamlessly blend aesthetics, functionality, and environmental stewardship in their innovative architectural solutions.
---