The Royal Commission for AlUla (RCU) announced that it will build a comprehensive and sustainable Equestrian Village as part of its strategy to develop an equestrian sector for AlUla County in north-west Saudi Arabia.
The development life cycle of the project is under RCU Assets Planning & Development department led by Vice President Ashraf S Mahmoud along with Ken Flook and Ali Khachab.
The RCU development team has appointed AECOM international to design the Equestrian Village. The lead designer Erik Behrens along with his team at AECOM developed the concept design scheme in cooperation with the Saudi Equestrian Federation, RCU Planning Panel and the Equestrian Development Sector Lead Laura Richardson.
The 285-hectare 'AlMuatadil' Equestrian Village will include two arenas for events from dressage to concerts (5,000 and 1,400 seats); grass polo, sand polo and endurance venues (respectively 600, 400 and 600 seats), as well as visitor facilities, two stable compounds (total 740 horses) and accommodation and retail facilities for event participants and workers.
These premier facilities will make AlMuatadil a leading international platform for equestrian events, and will give access for riders to the Wadi Al Fann landscape art and sculpture area.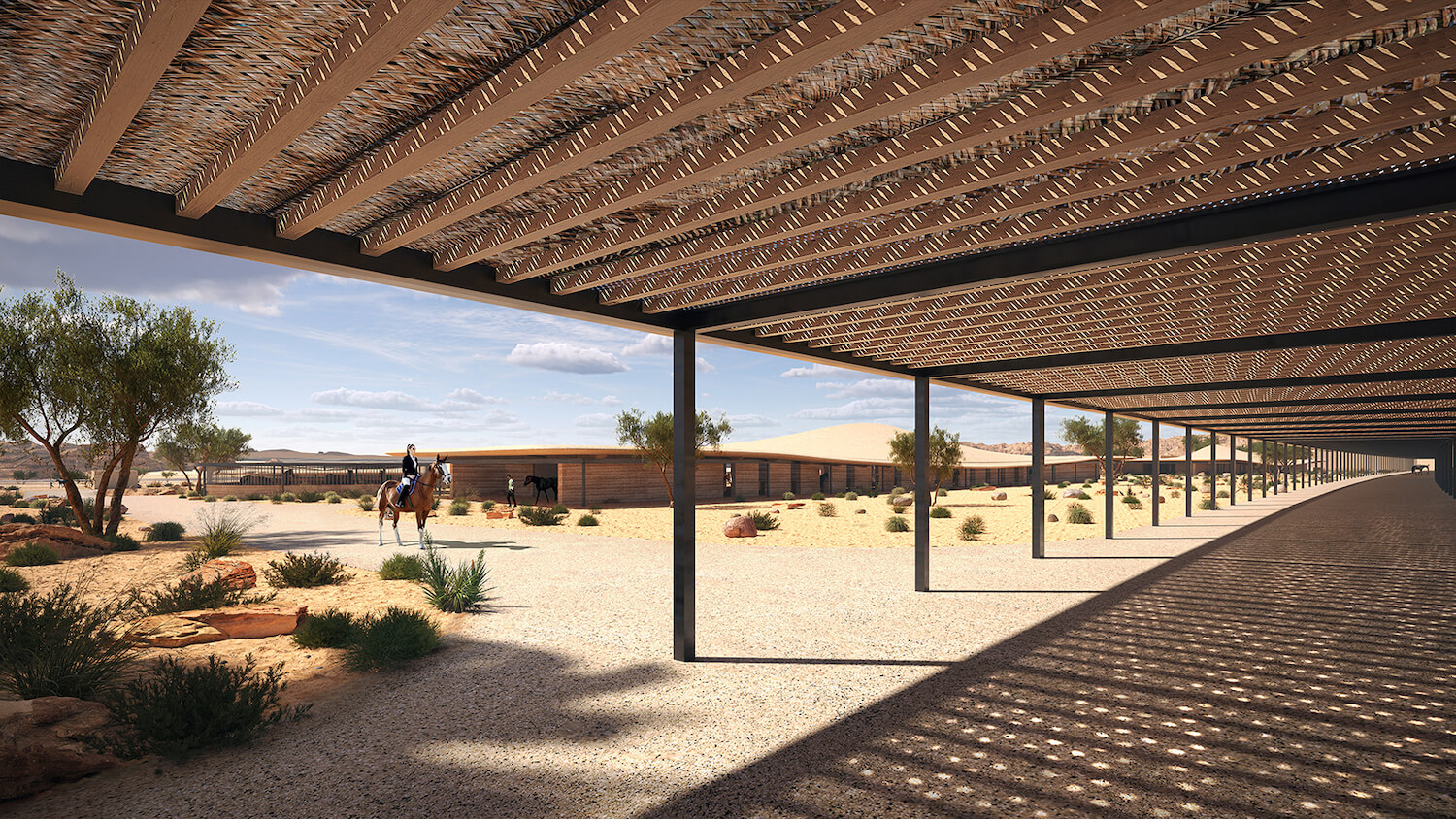 Ziad Alsuhaibani, Head of Sports Executive Programme, The Royal Commission for AlUla explains: "RCU's equestrian sector will make AlUla a must-visit destination for any horse enthusiast and a regional reference point for equestrian activities. The equestrian sector will fulfil several objectives of Saudi Arabia's Vision 2030 and RCU's Journey Through Time masterplan including economic diversification, expansion of the tourism sector and sustainable development."
The sustainable, refined designs of the Equestrian Village reflect the natural context of the region as well as its cultural and equestrian heritages. The architectural palette draws inspiration from both the lighter earthen tones of the desert floor and the darker tones of the sandstone canyon walls.
"The site is blessed with stunning natural features and our vision for the design has been to develop a memorable & inspiring Equestrian Village that is fully immersed in this unique landscape context," says the architect, Erik Behrens.
The nucleus of the Equestrian Village is a central Village Core with its Common Domain and Oasis like planting sited alongside a natural Wadi stream. All the individual equestrian venues (competition platforms) are grouped around it, discreetly embedded in the undulating dunescape, providing direct access from the village and open views towards the magnificent rock formations.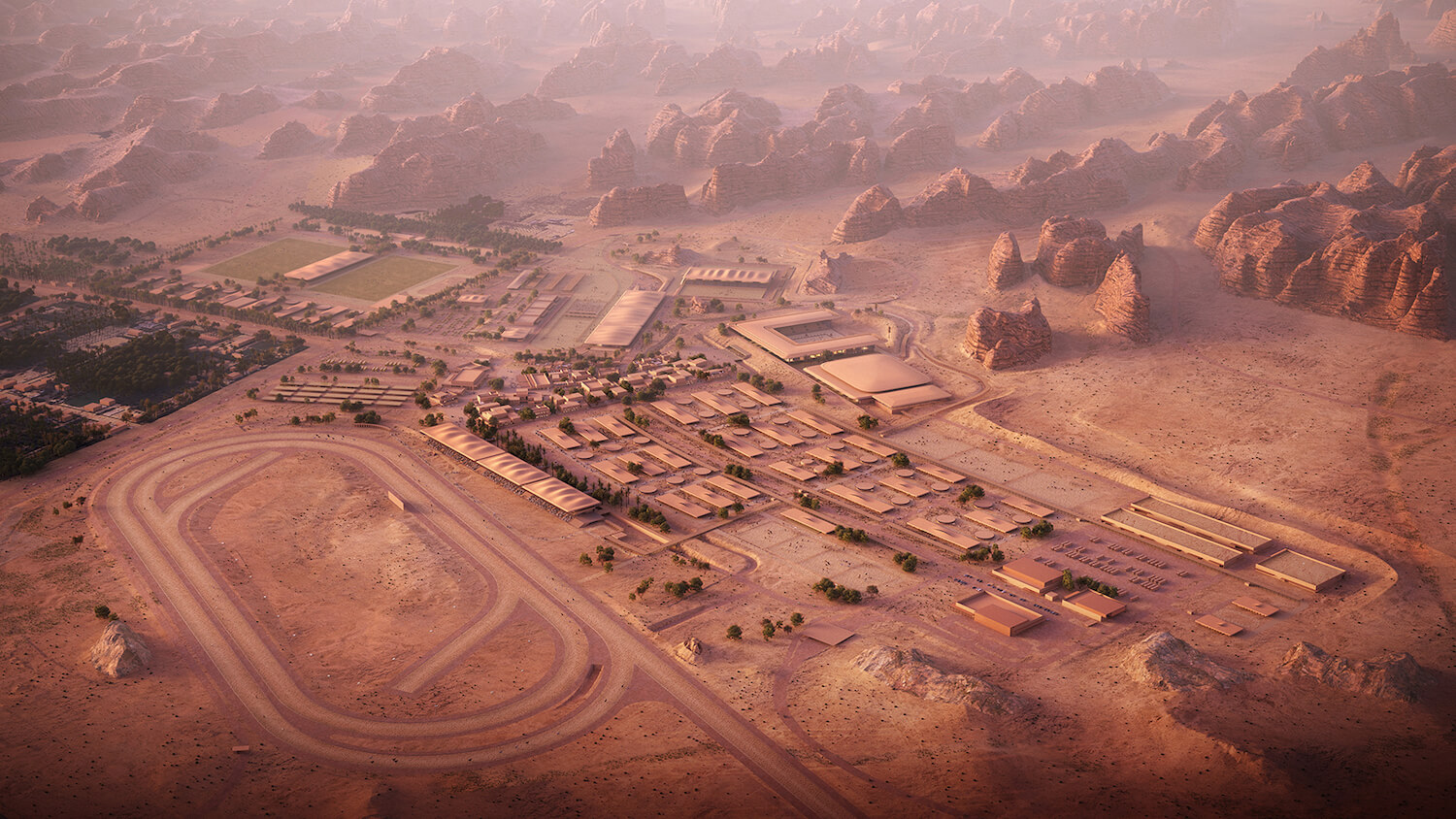 "The Village design is inspired by the local vernacular architecture, with its narrow streets, courtyards, and plaza spaces. It is meant to provide all guests with an authentic experience of Alula's DNA albeit in a more contemporary expression," explains Behrens.
"The Venues on the other hand blend into the sloping terrain with their stepped terrace seating echoing the cascading nature of the surrounding land. Their thin horizontal roofs float across the stands to allow striking views through the lounge levels and lend the architectural composition its elegant lightness. Their roofs are gently undulating within their plain to make them better blend into the surrounding terrain and internalise its natural form," adds Behrens.
The stands as well as the roofs will be all finished in a sand-coloured tone and texture to fully blend into the site context and create a sense of becoming one with its terrain. Walls and internal partitions will be made from rammed earth using traditional construction methods and local materials.
All Equine facilities will be carefully designed to ensure the welfare of the horses. The stable blocks will have an undulating roof design with plenty of daylight to create a calm atmosphere. The training barn will include Seawalker pools, treadmills and a vibration plate. A 6,000 sqm veterinary clinic will offer services including X-rays, MRIs, embryo transfer, emergency and routine surgery, haematology, parasitology, stem-cell and plasma rehabilitation therapies, and laser surgery.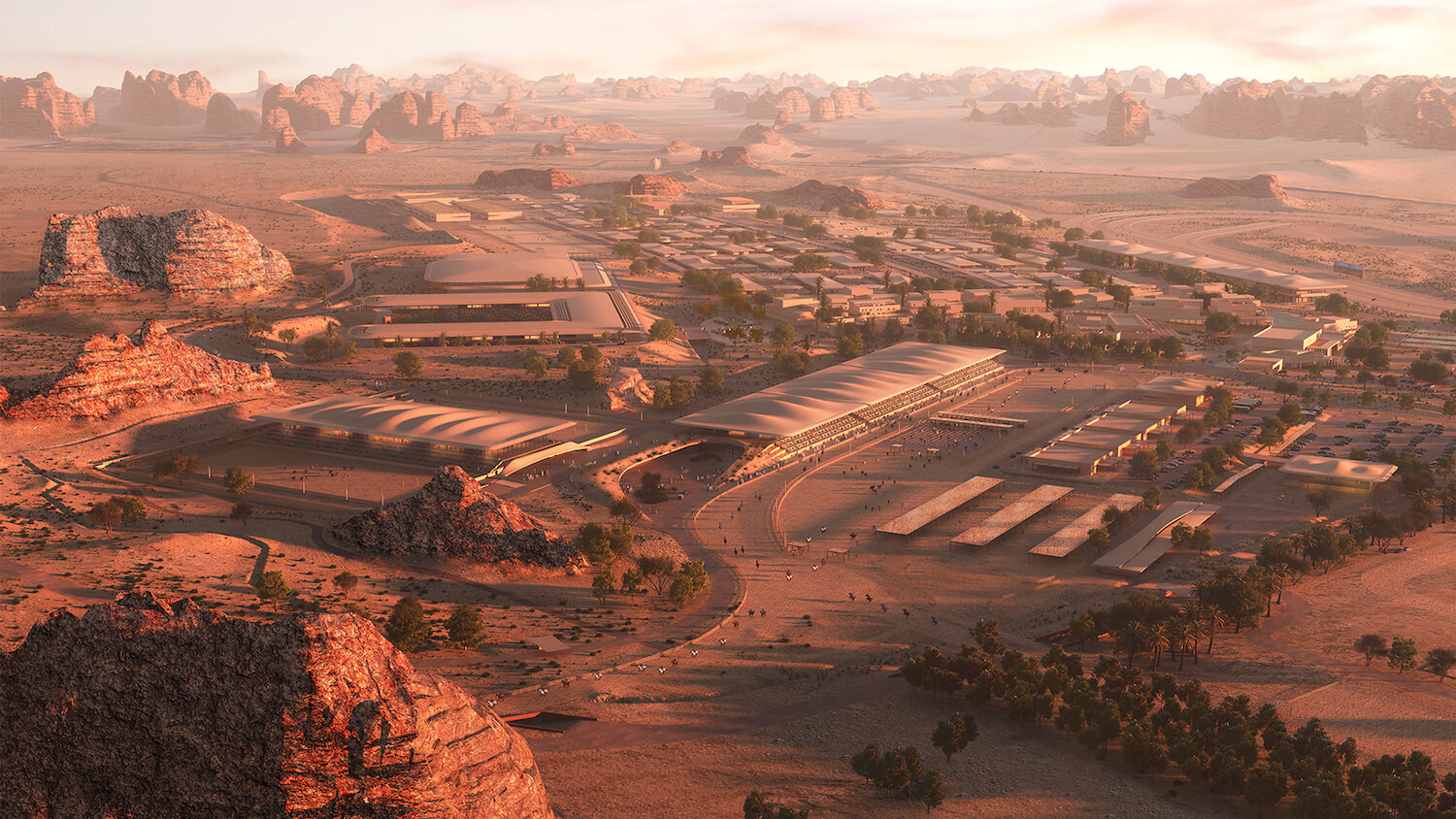 AlUla's Equestrian Village, AlMuatadil, will attract tourists interested in equestrian experiences in line with light-touch tourism and sustainability principles. All organic stable and food waste on site will be recycled to create fertiliser to support the local agriculture sector. Water used in the cooling system for the stables will also be recycled.
As a unique all-in-one multi competition hub, the Equestrian Village will put AlUla onto the world map of equestrian sports with international competitions being broadcast to up to 45 million people worldwide.
The Equestrian Village will contribute to the economic diversification of AlUla County by creating new career pathways for residents. RCU's partnership with the Association de Formation et d'Action Sociale des Écuries de Courses (AFASEC) will train young Saudis and develop their technical qualifications for specialized work in the equestrian sector.
Further, a partnership with Polo Club Saint-Tropez will play a key role in shaping AlUla's equestrian experience, with the Saint-Tropez experts providing insights and technical support into the management and development of the equestrian offering across polo club management, tournament organisation, horse management and the development of equestrian facilities.
Development of the Equestrian Village will provide genuine potential to develop an attractive one-stop-shop location dedicated to equestrian activities and to act as a catalyst for real estate and hospitality investment.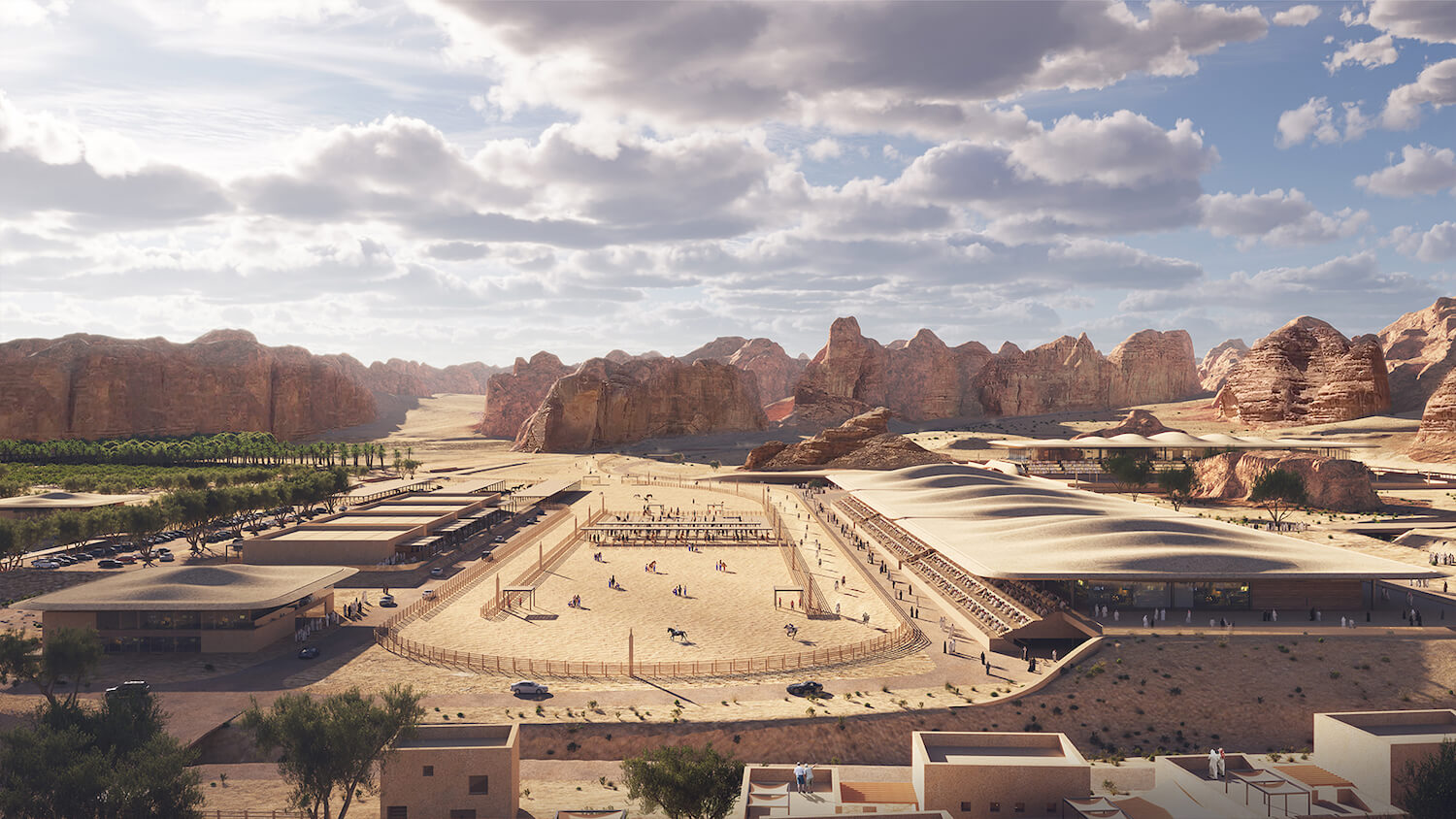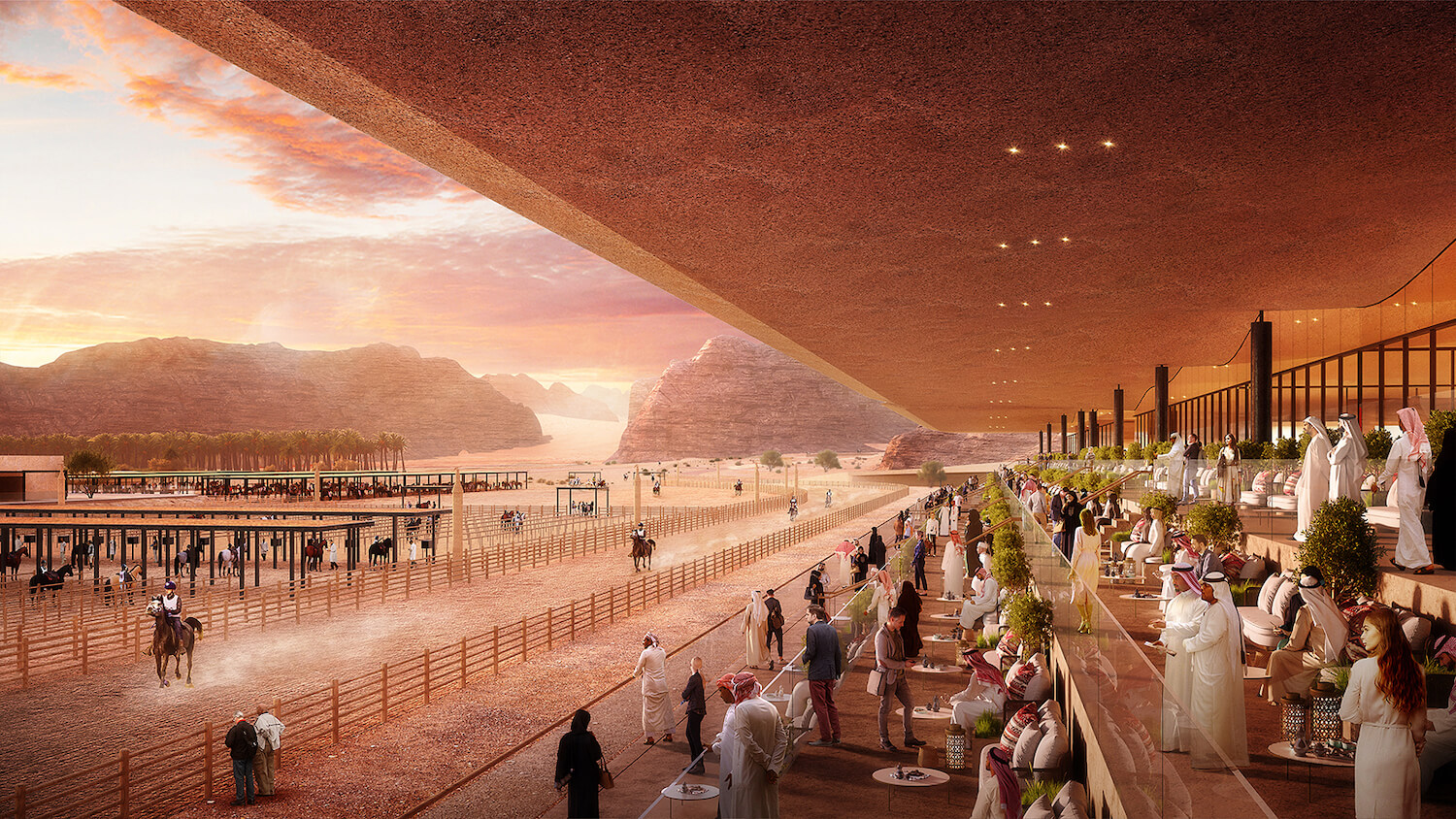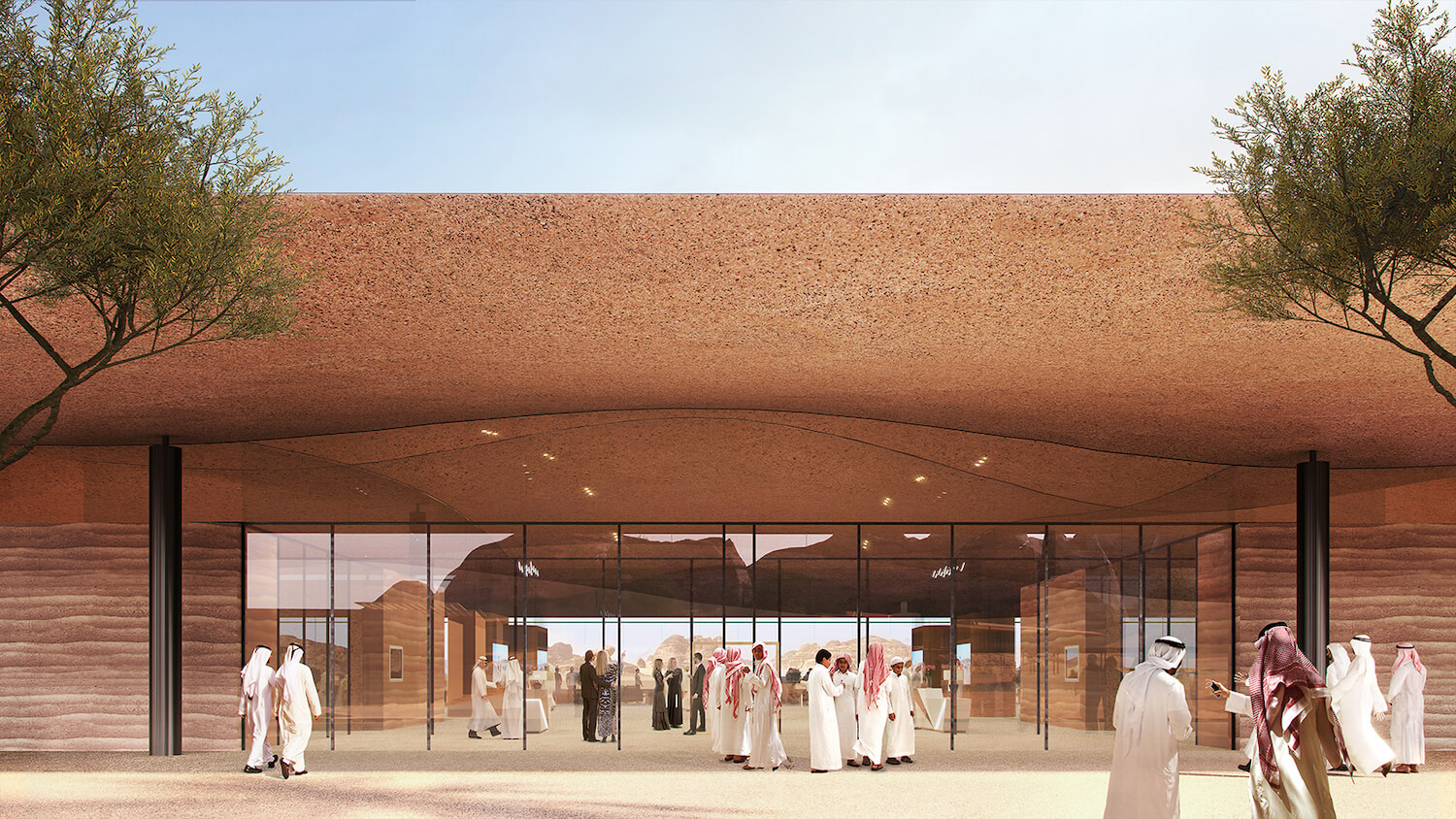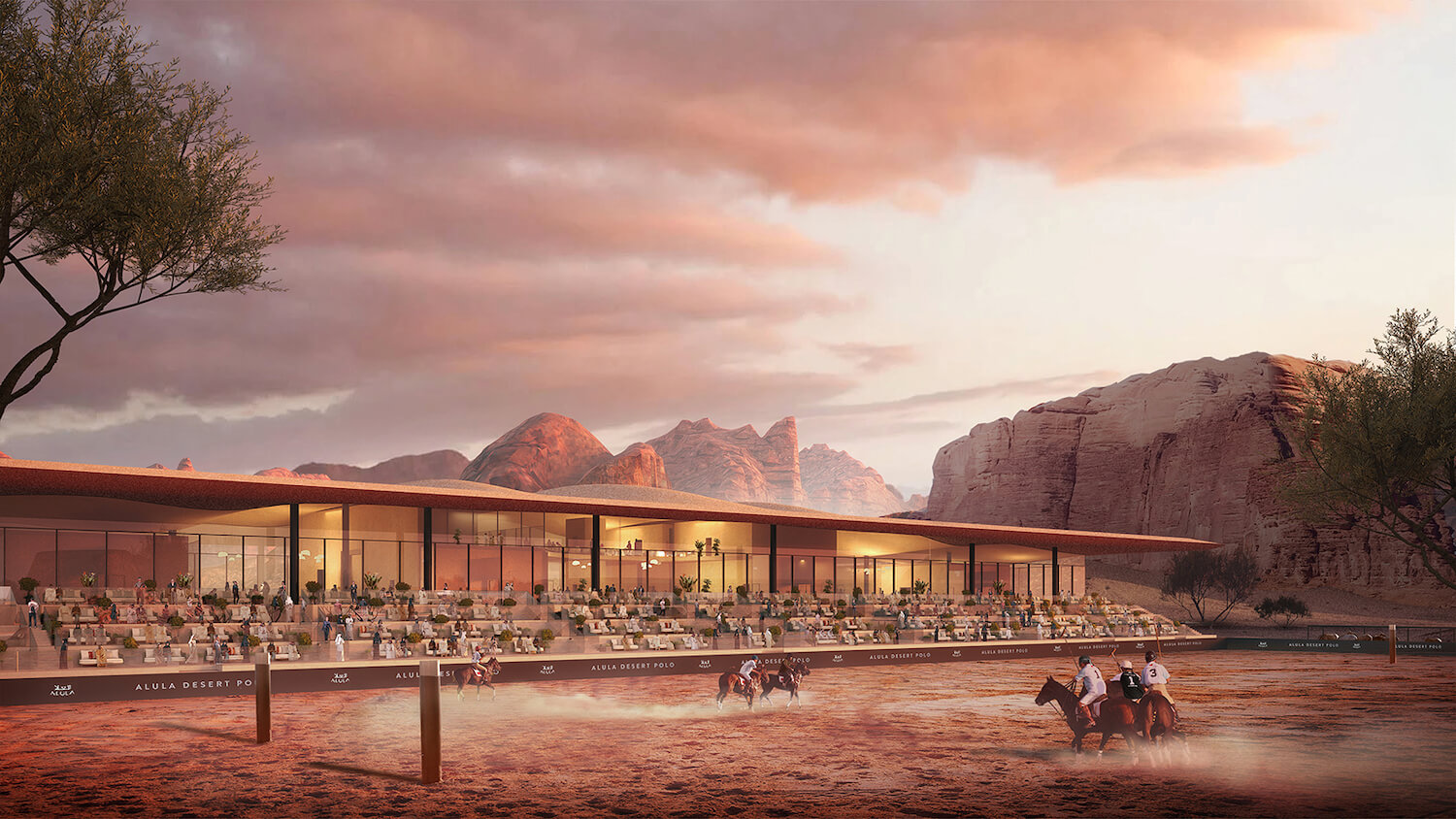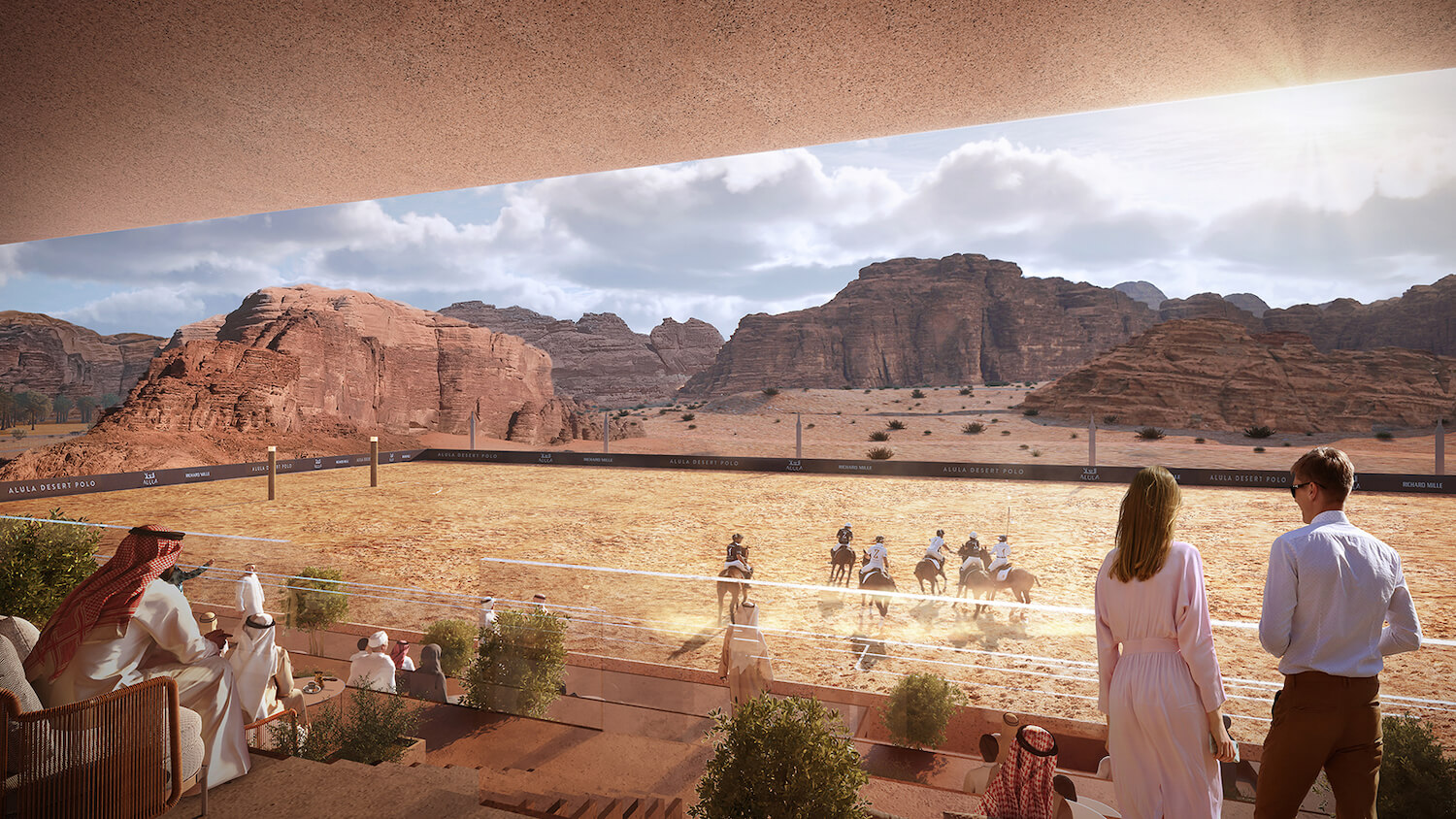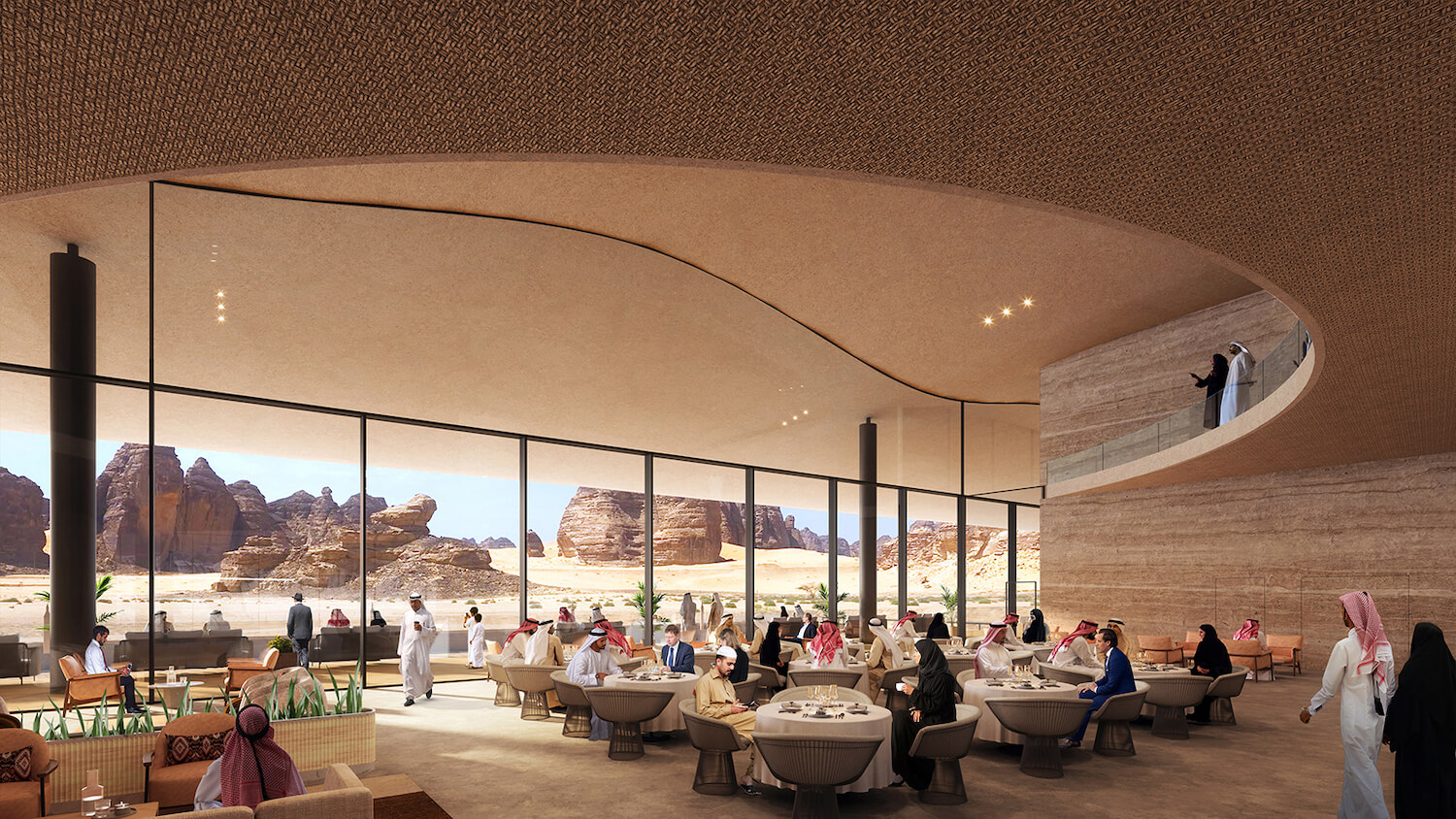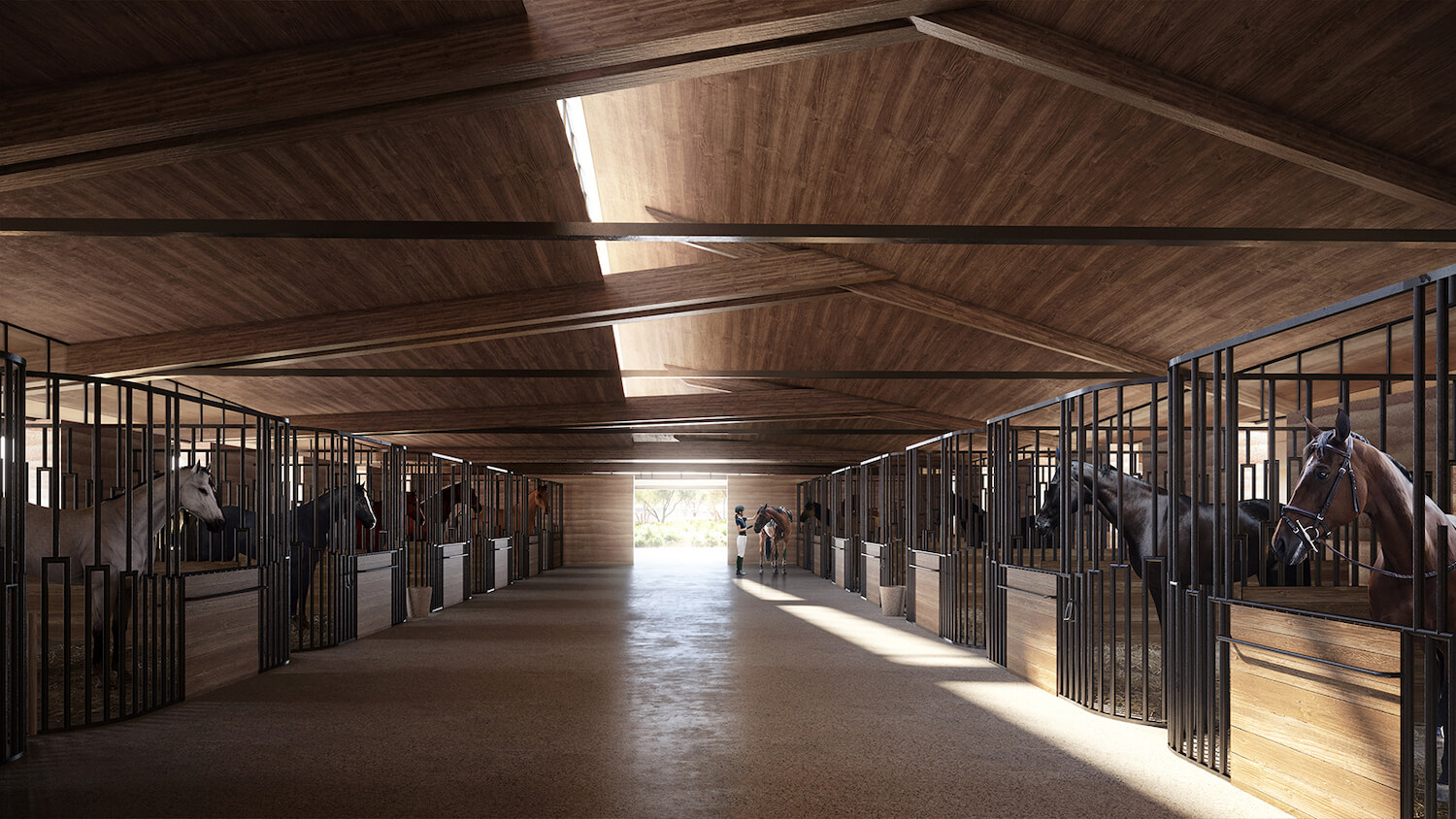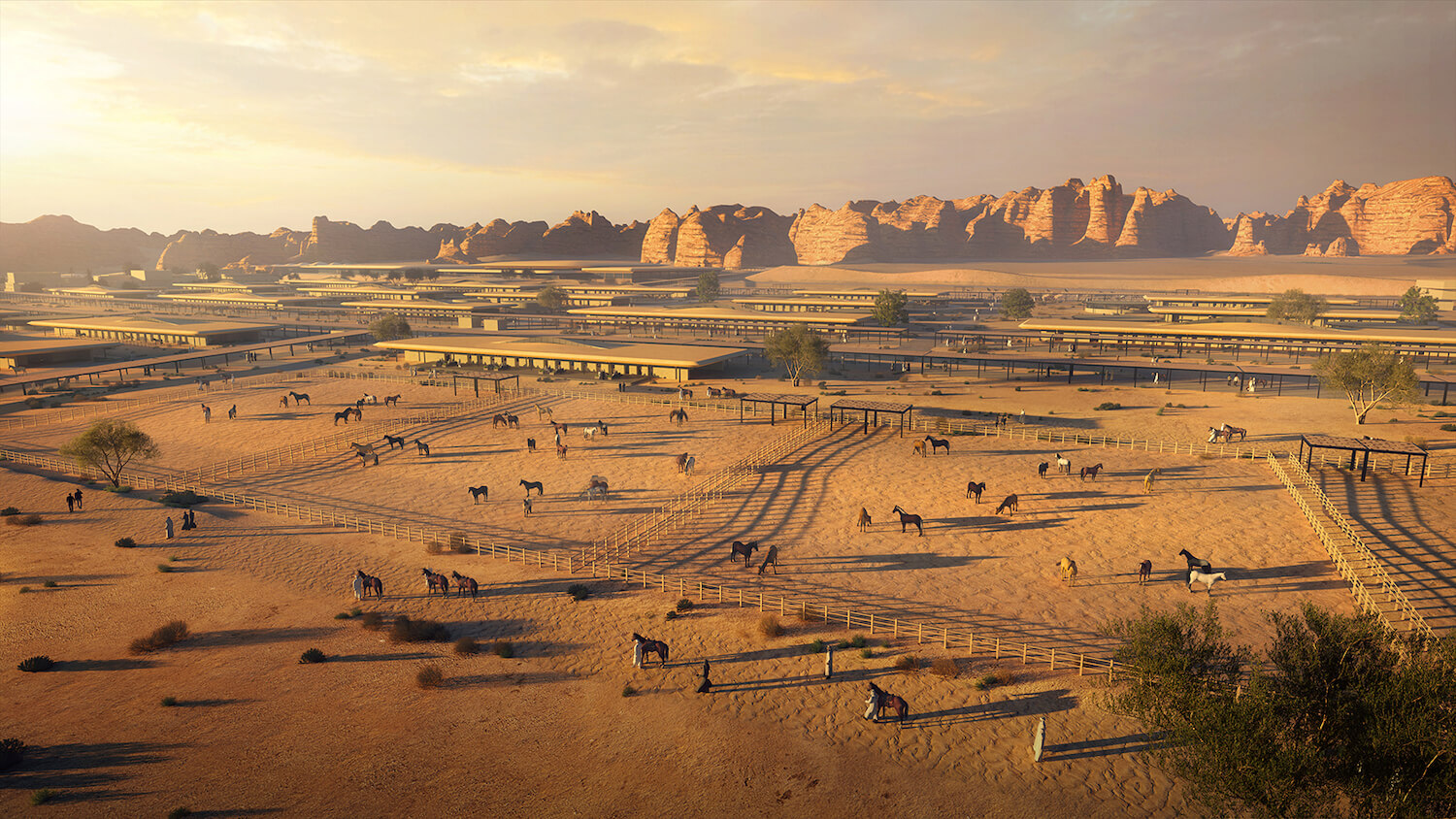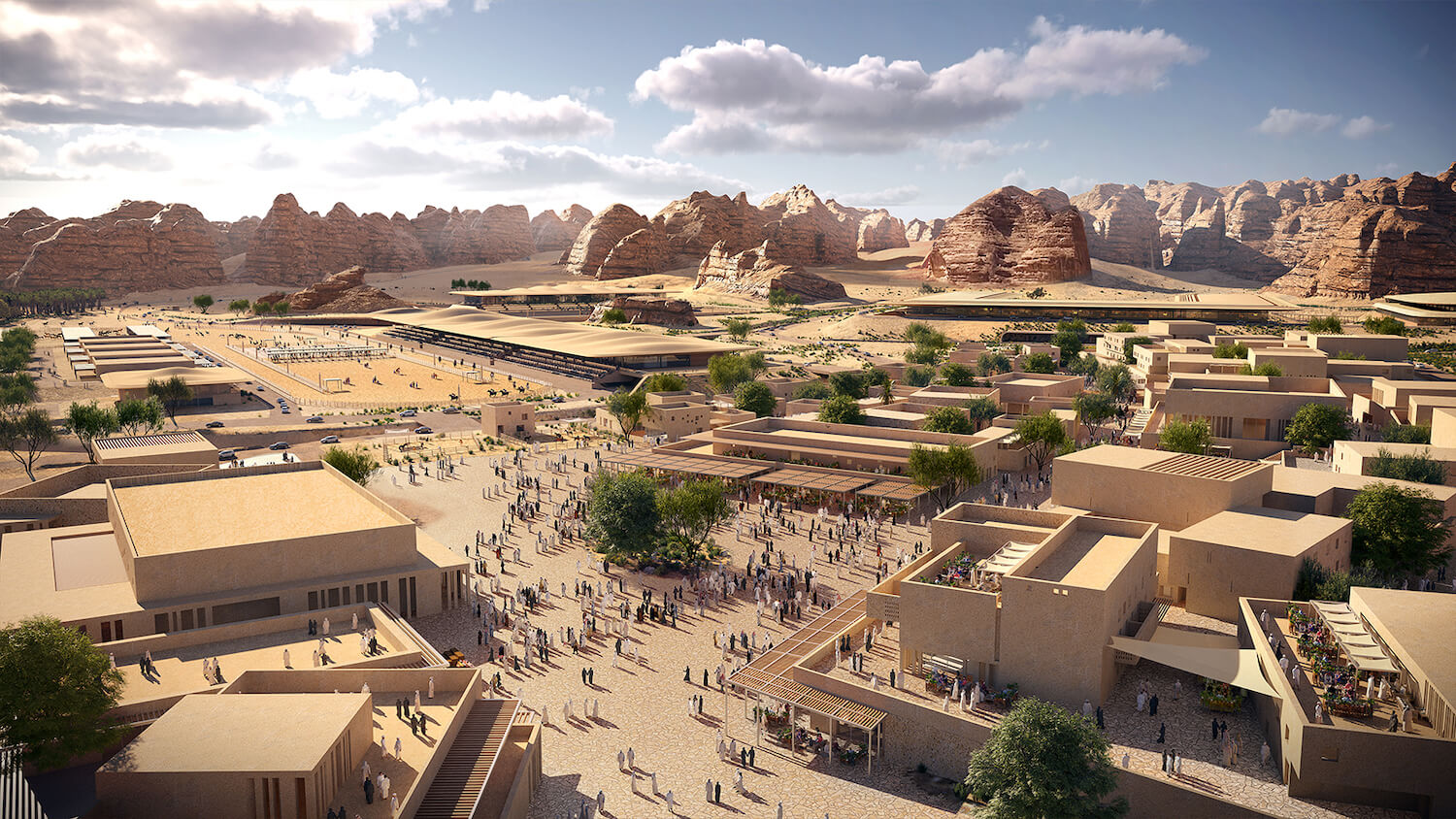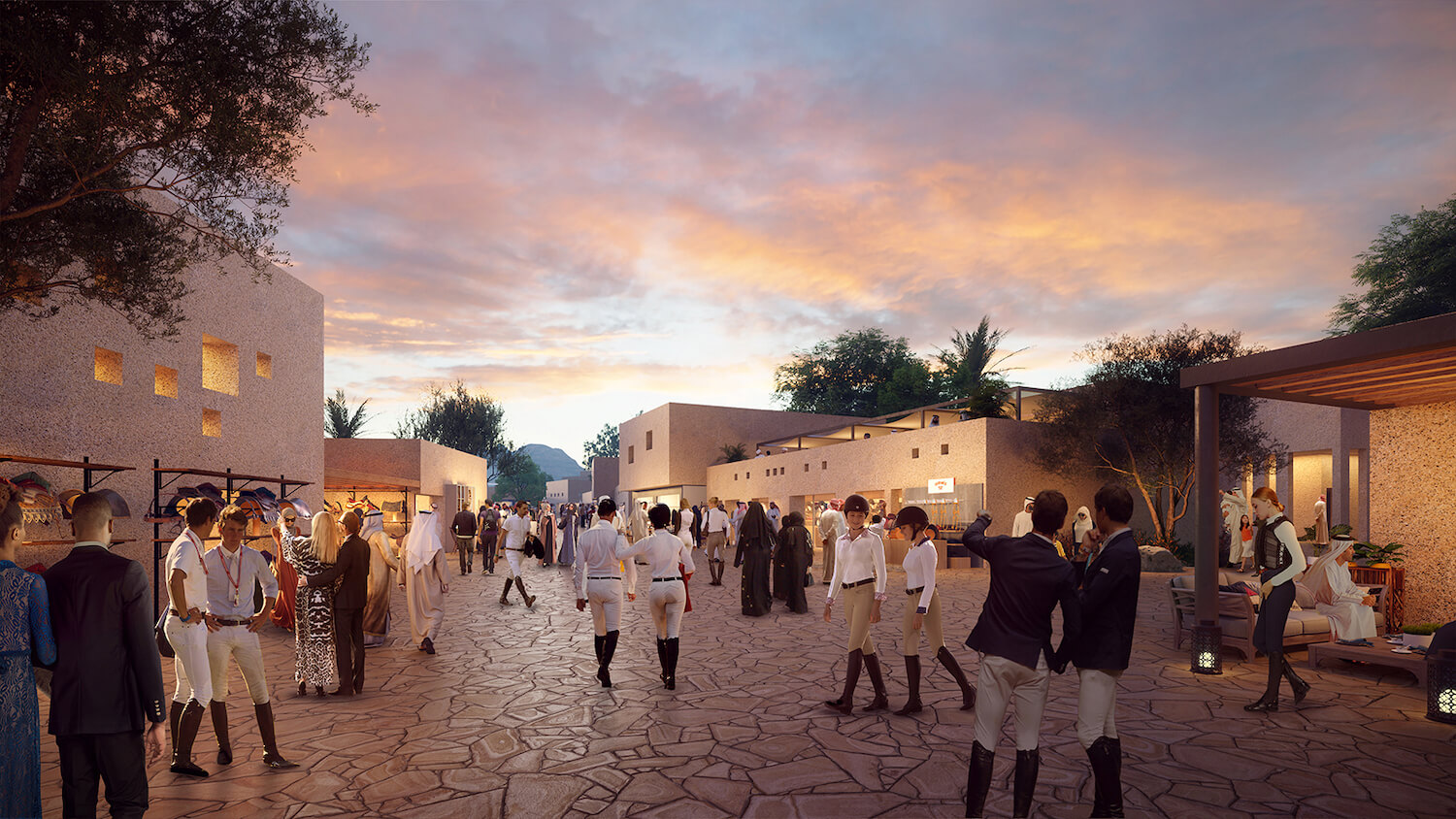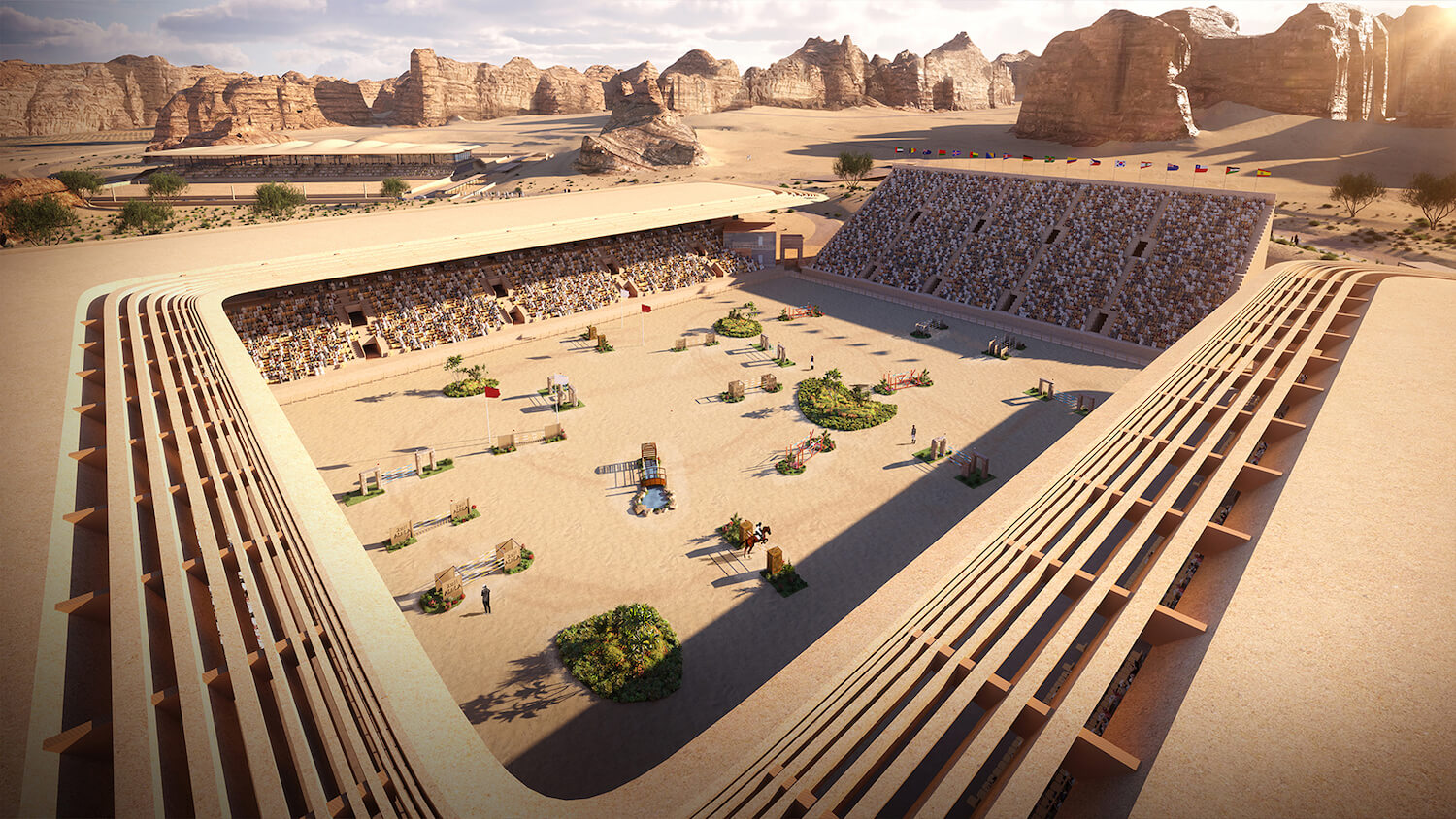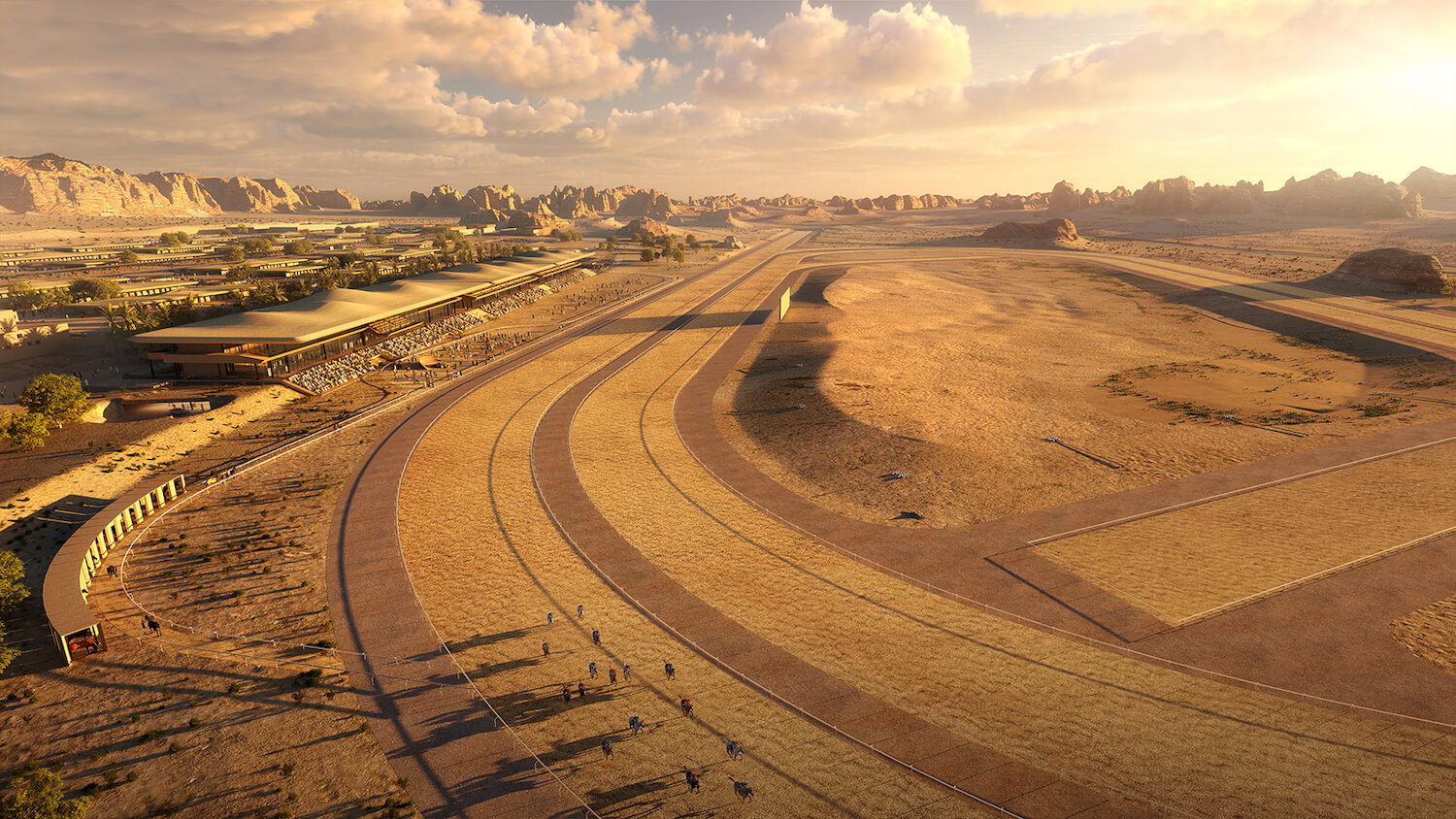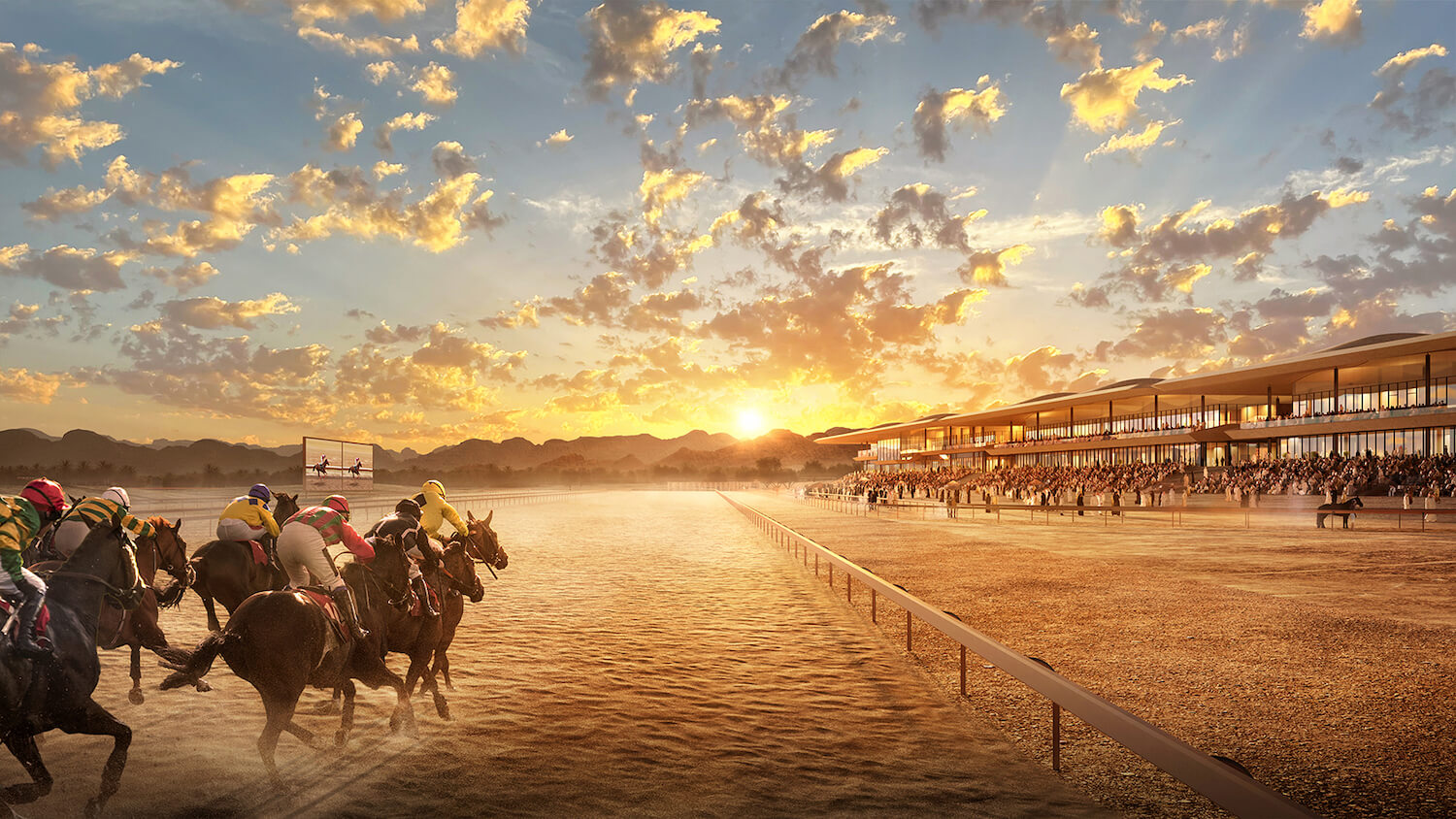 About the Royal Commission for AlUla
The Royal Commission for AlUla (RCU) was established by royal decree in July 2017 to preserve and develop AlUla, a region of outstanding natural and cultural significance in north-west Saudi Arabia. RCU's long-term plan outlines a responsible, sustainable, and sensitive approach to urban and economic development that preserves the area's natural and historic heritage while establishing AlUla as a desirable location to live, work, and visit. This encompasses a broad range of initiatives across archaeology, tourism, culture, education, and the arts, reflecting a commitment to meeting the economic diversification, local community empowerment, and heritage preservation priorities of the Kingdom of Saudi Arabia's Vision 2030 programme.
---