Openspace Architecture: High Point Residence is a luxury vacation home intended to bring multiple families together under one roof. Sitting on a large site with a steep drop off to one side, it claims expansive views over the valley and lake below.
The unique site allows for a stately single storey entrance that conceals three additional levels beyond. The home features grand dramatic spaces with luxurious finishes. Striking marble and stone are balanced and warmed with highly refined wood beams, ceilings and flooring.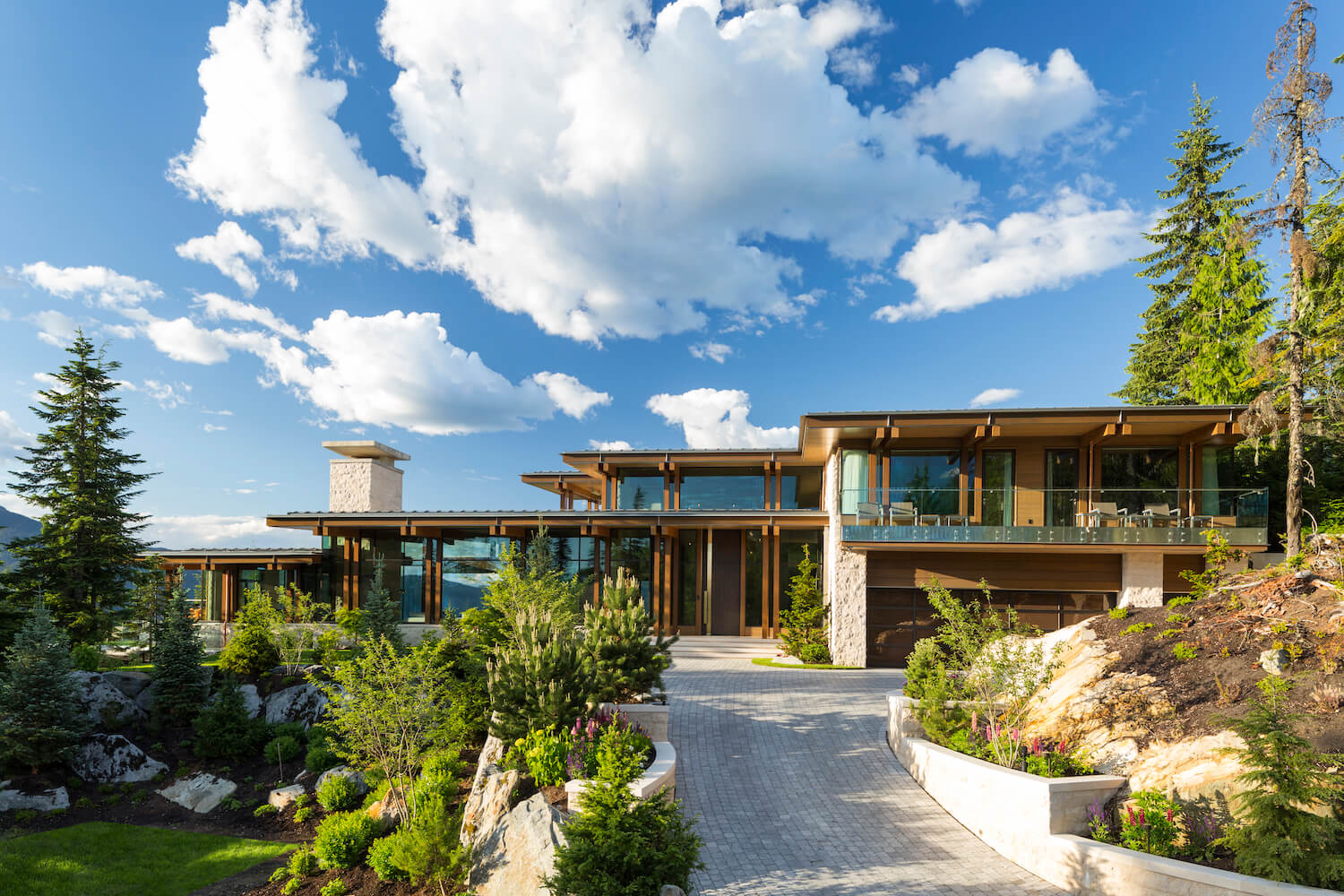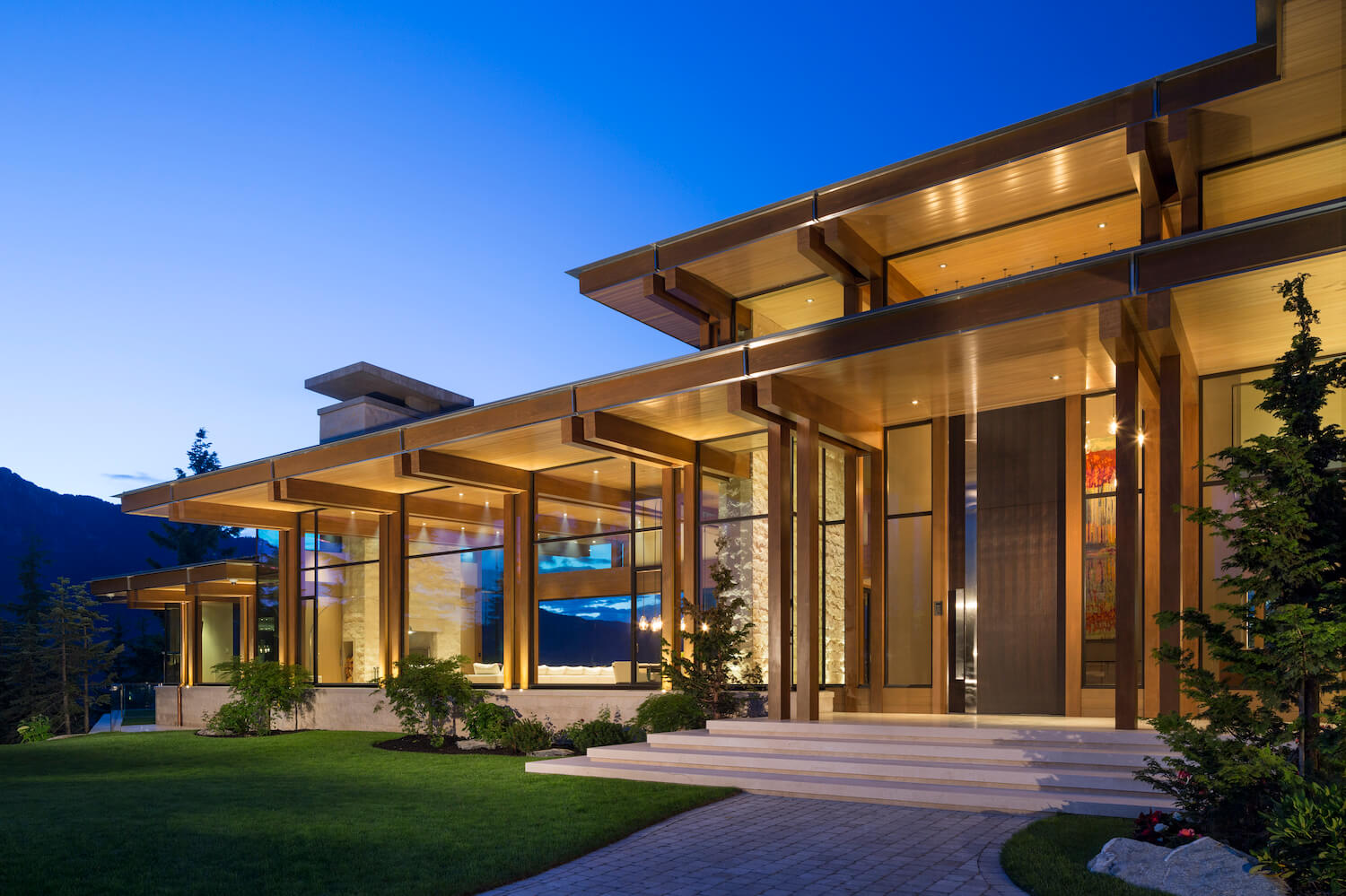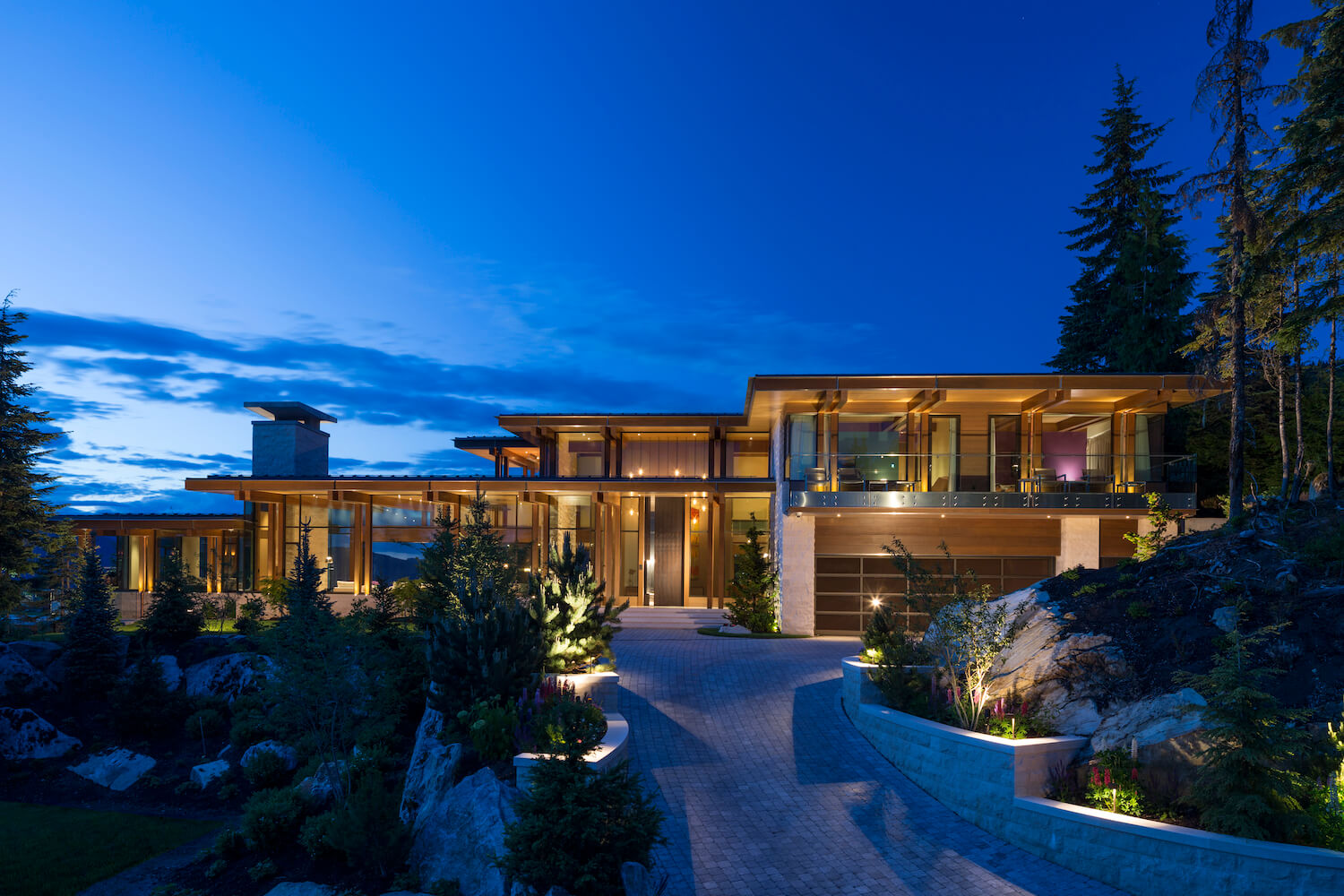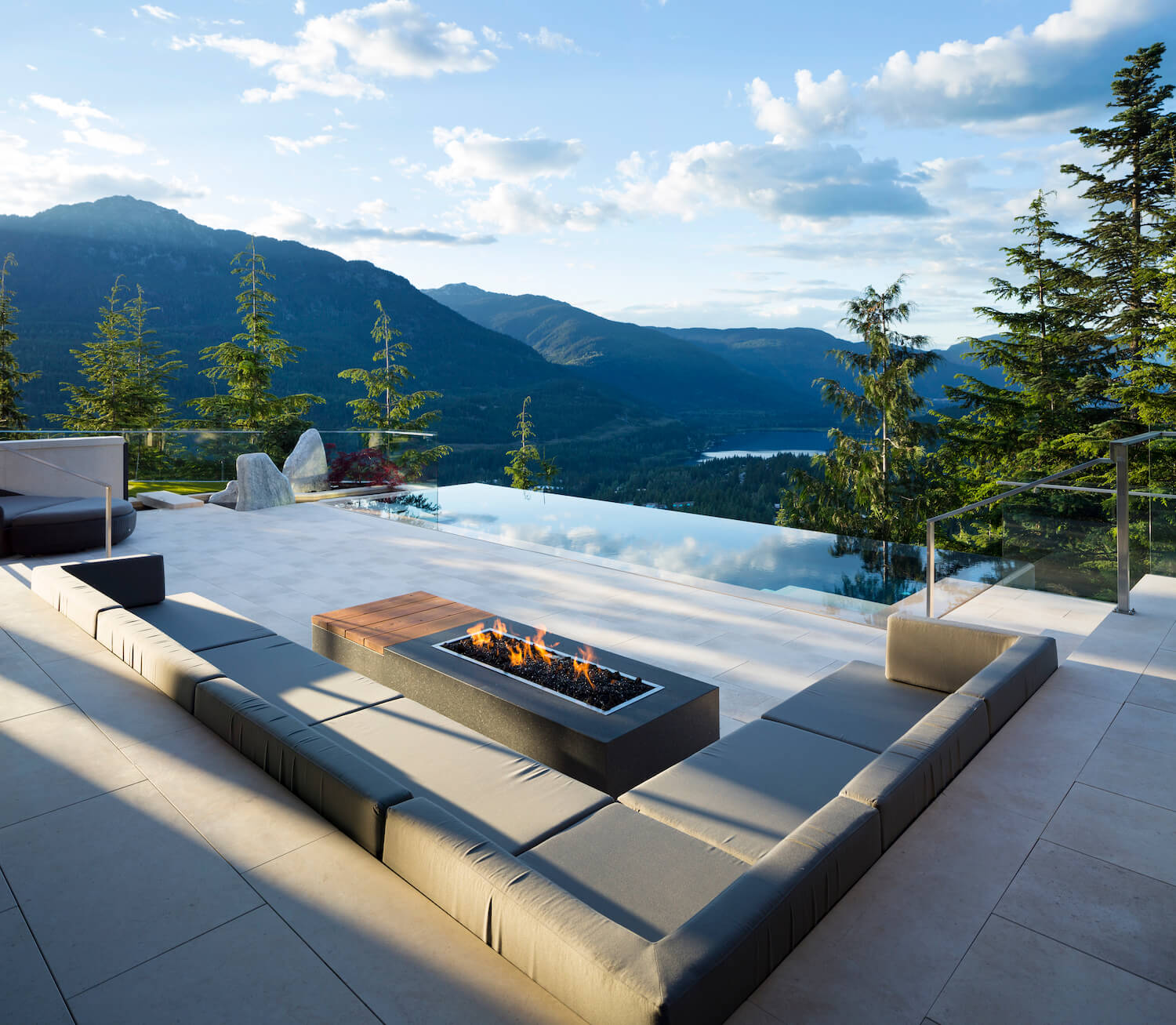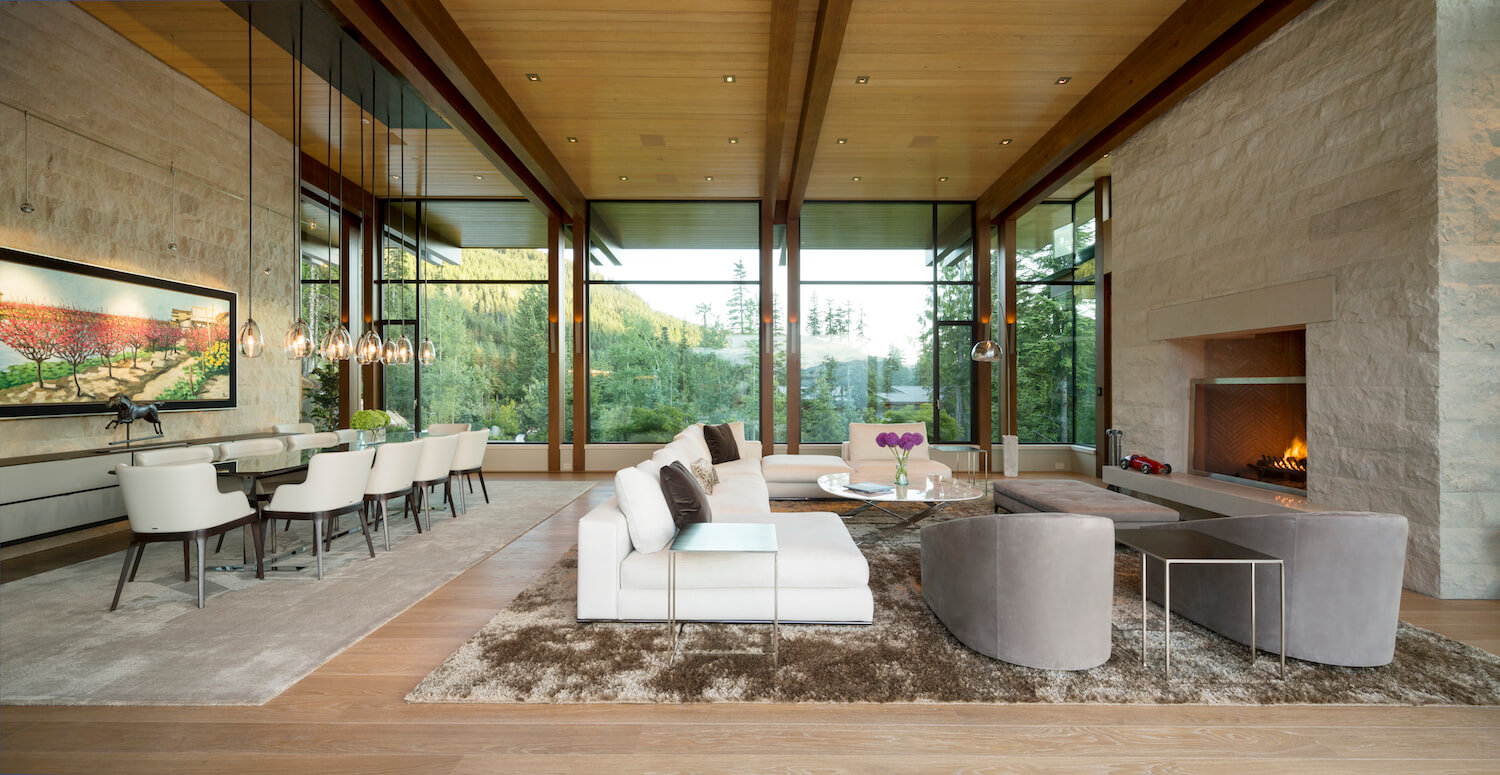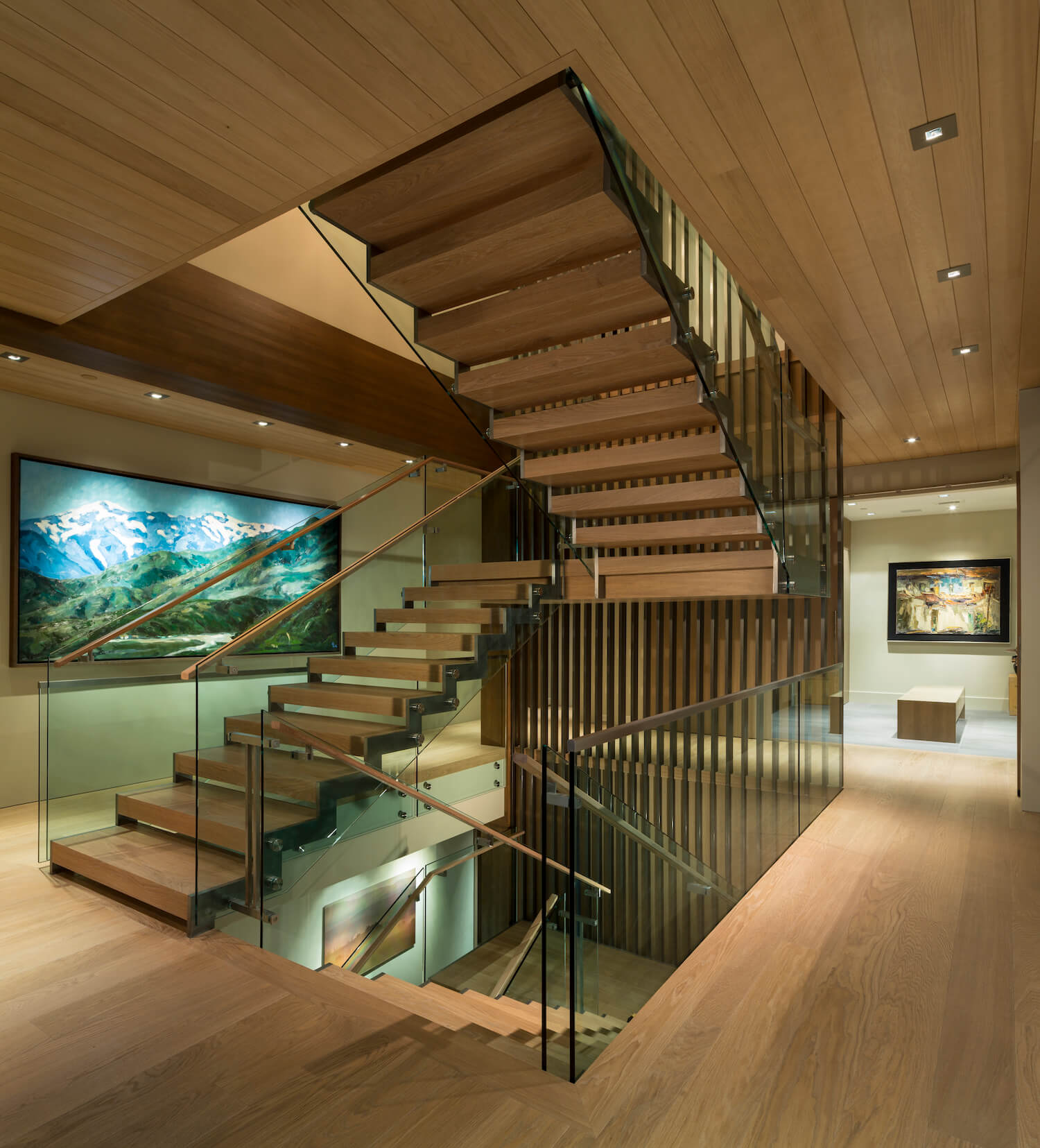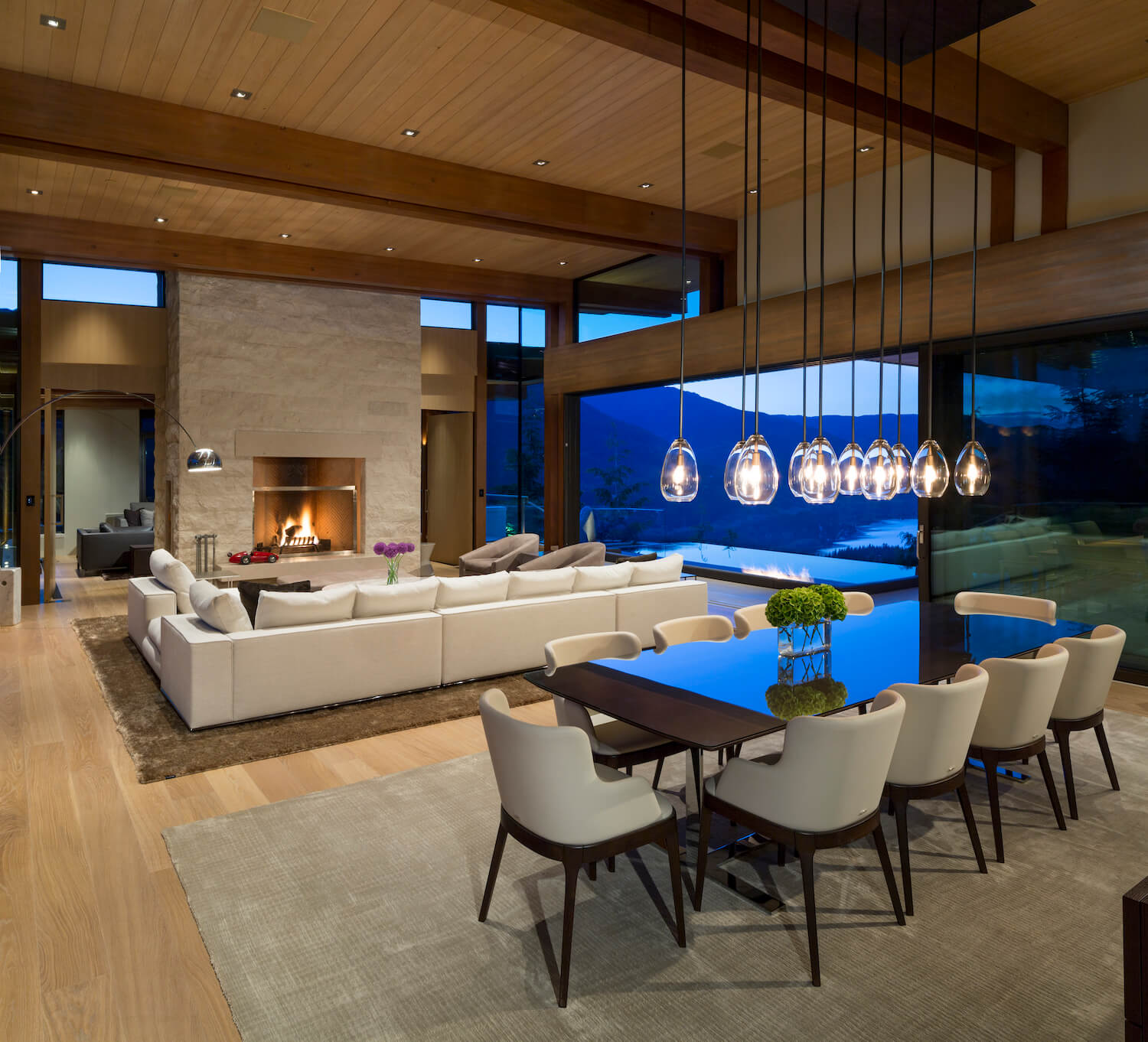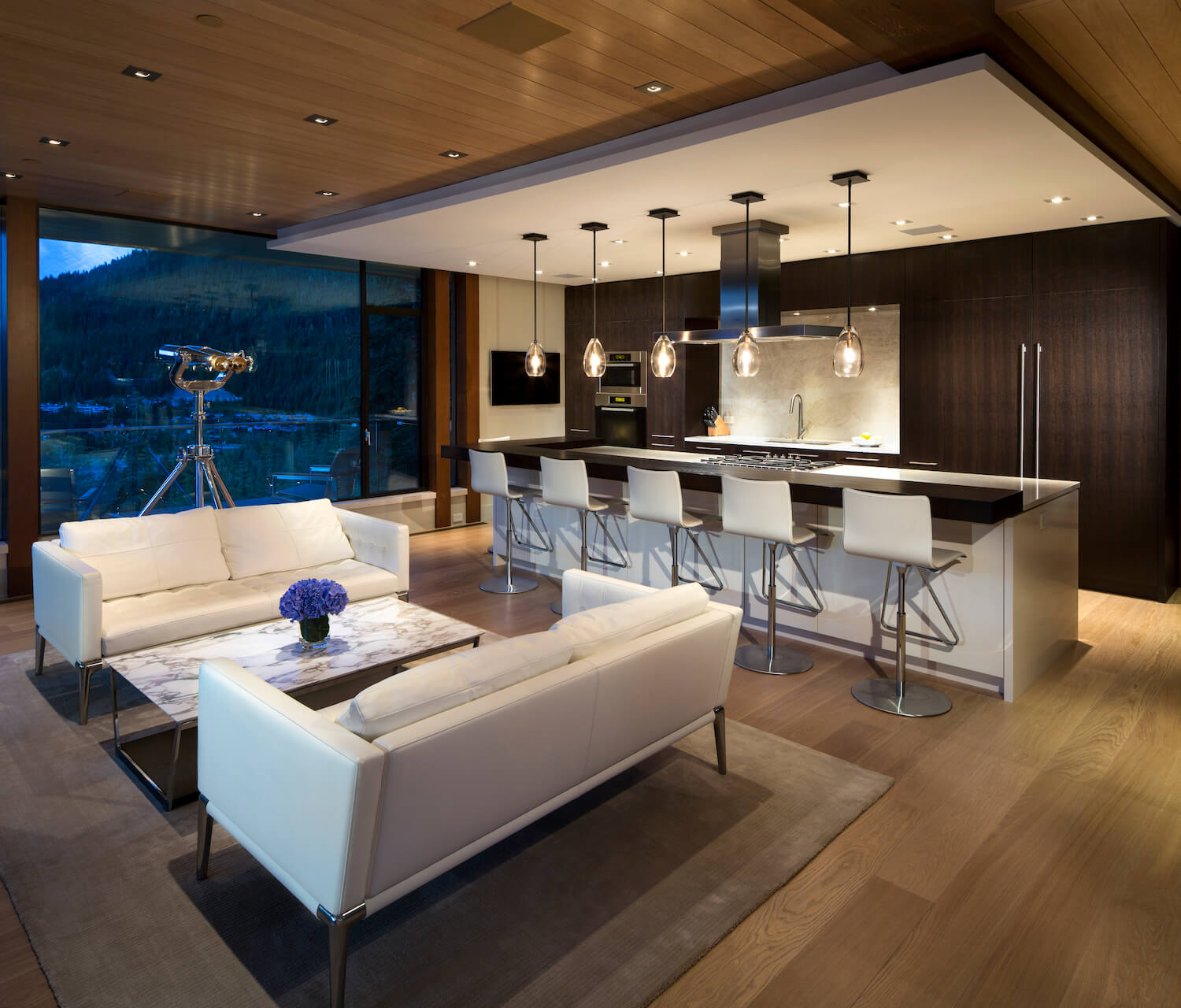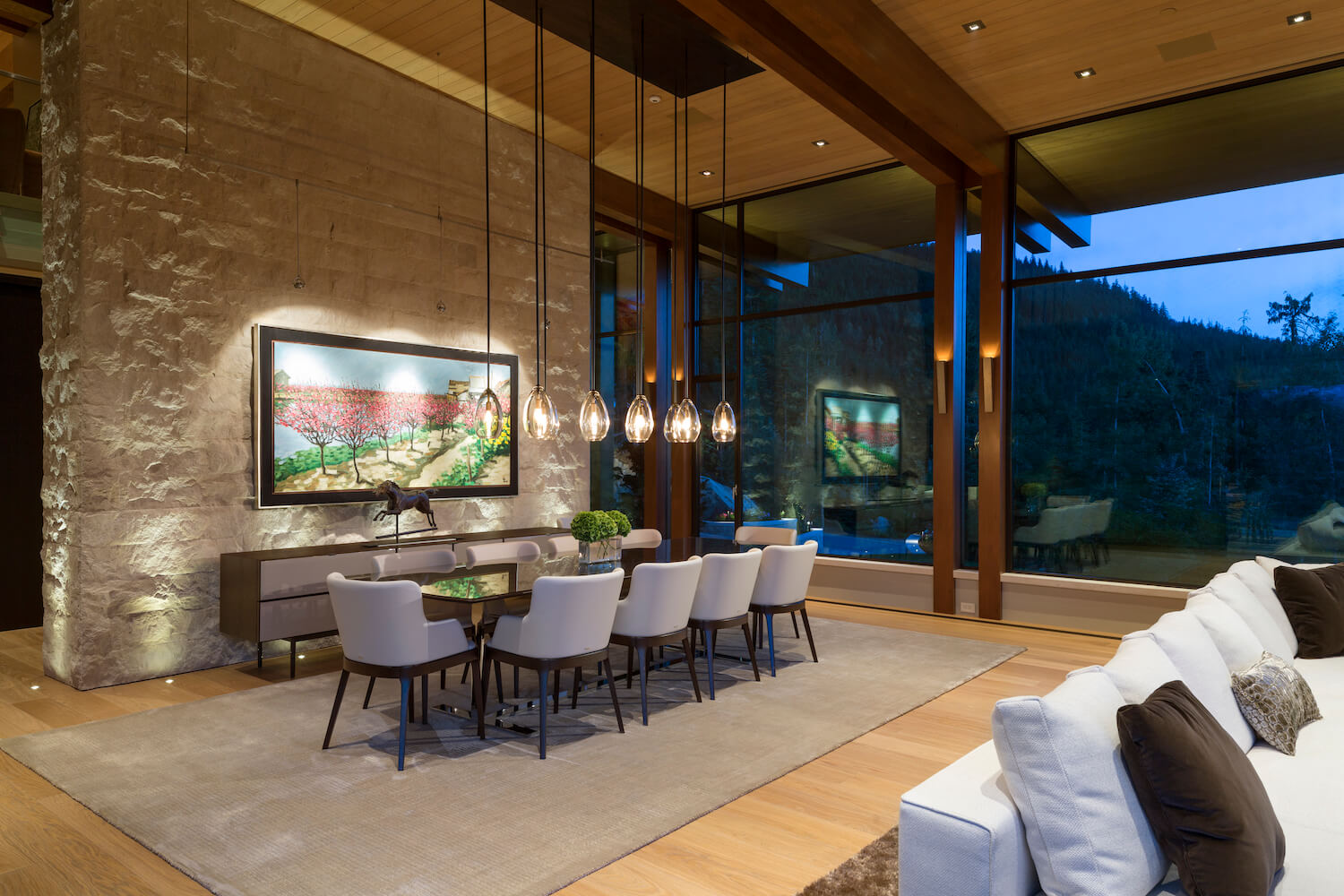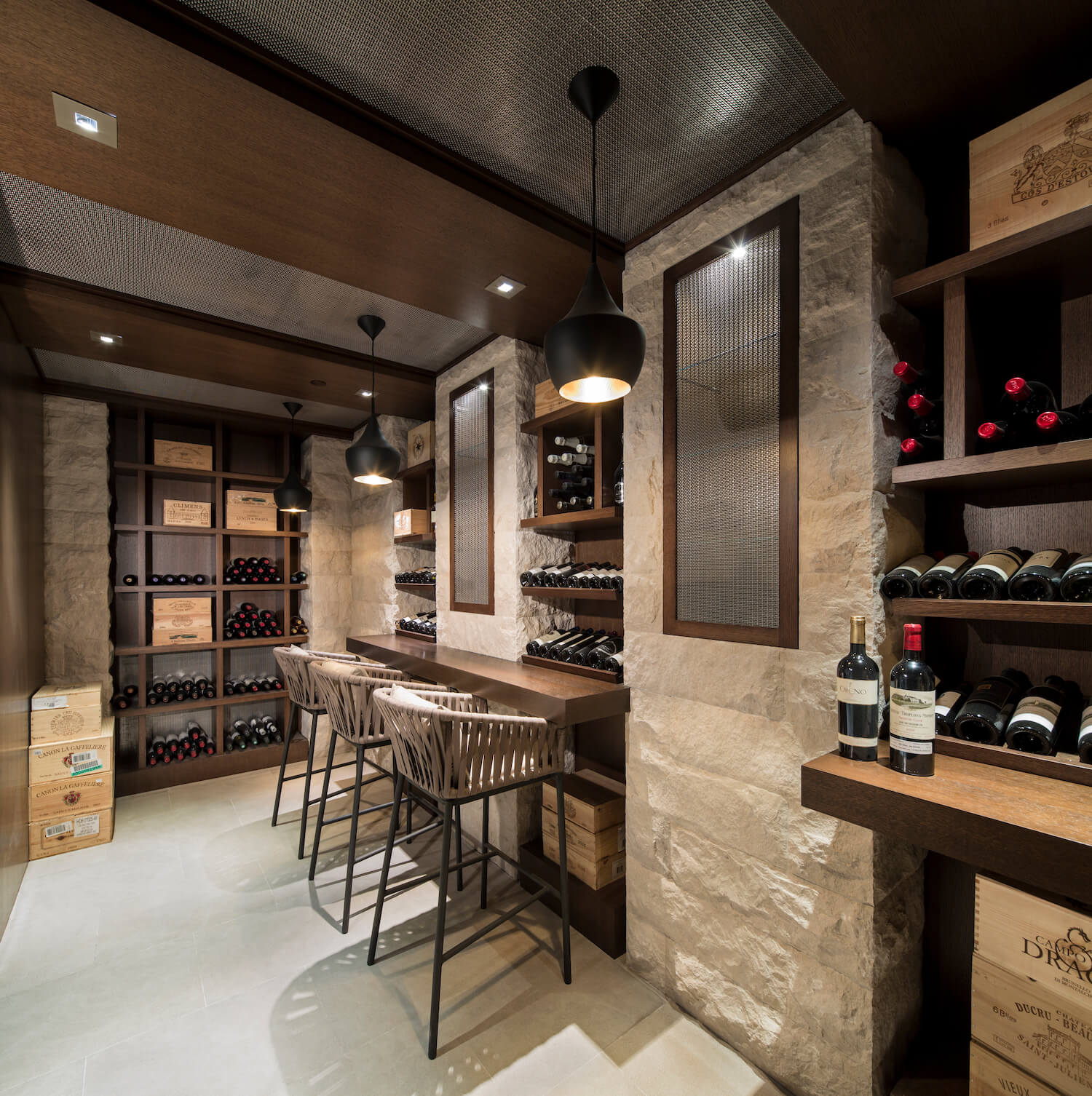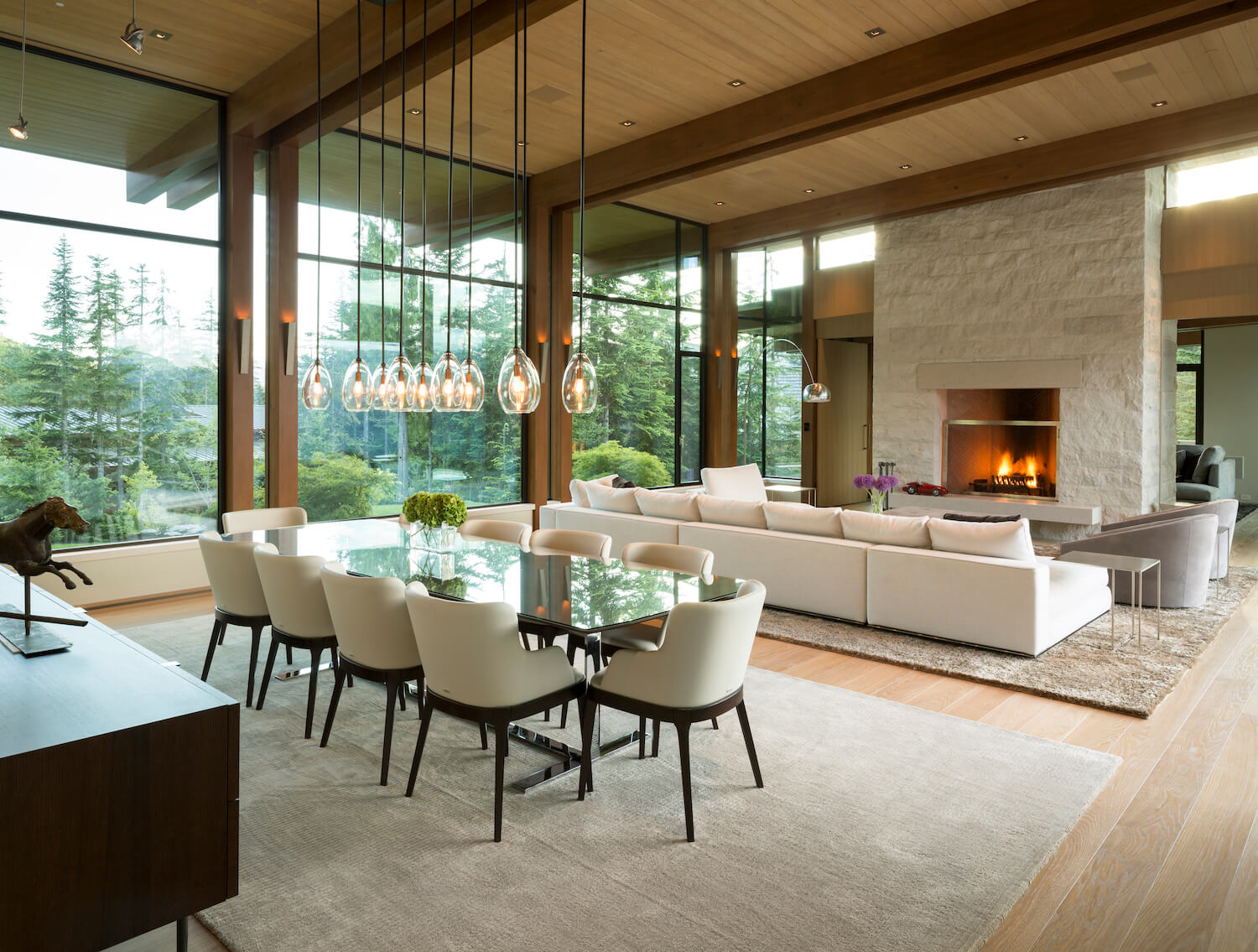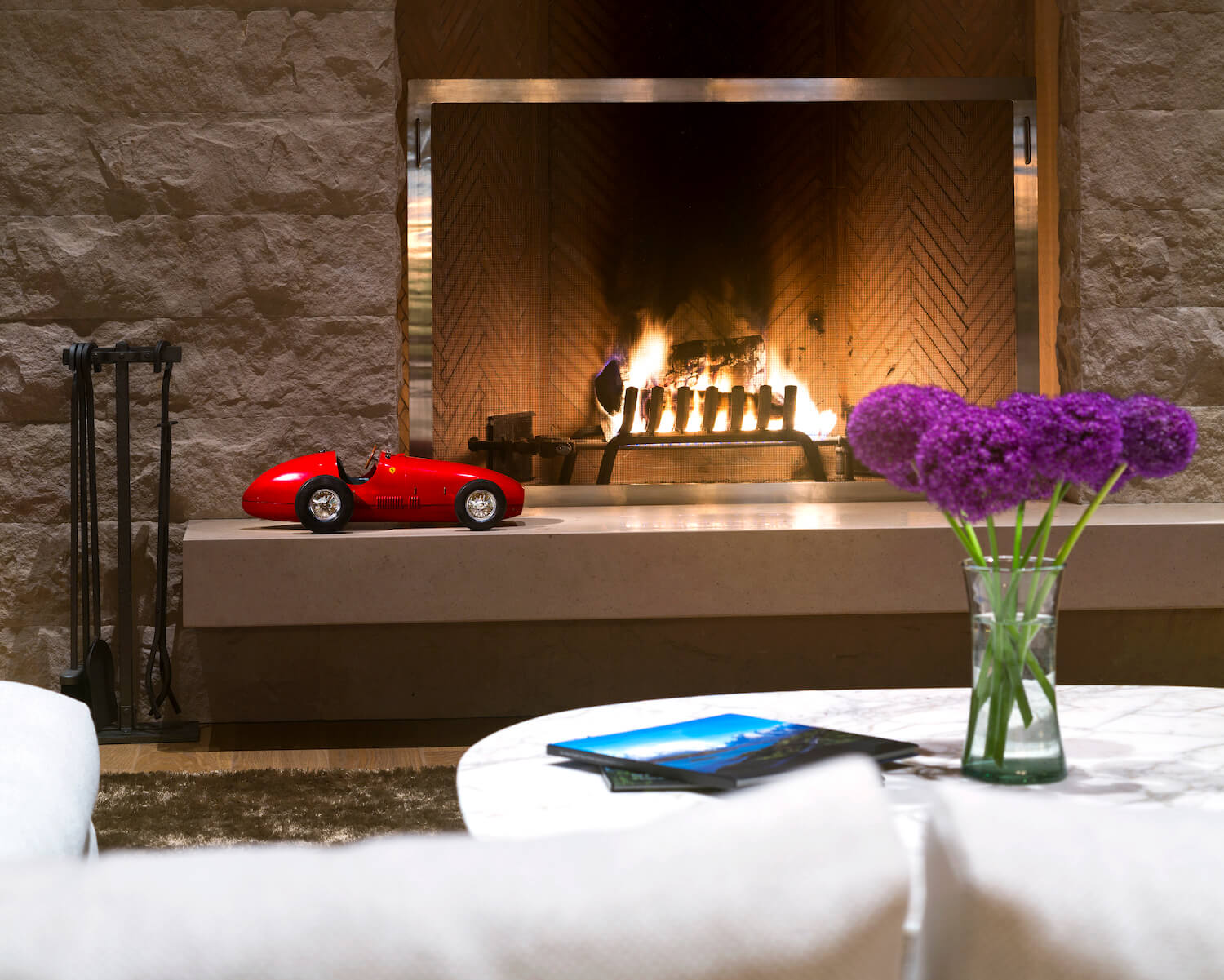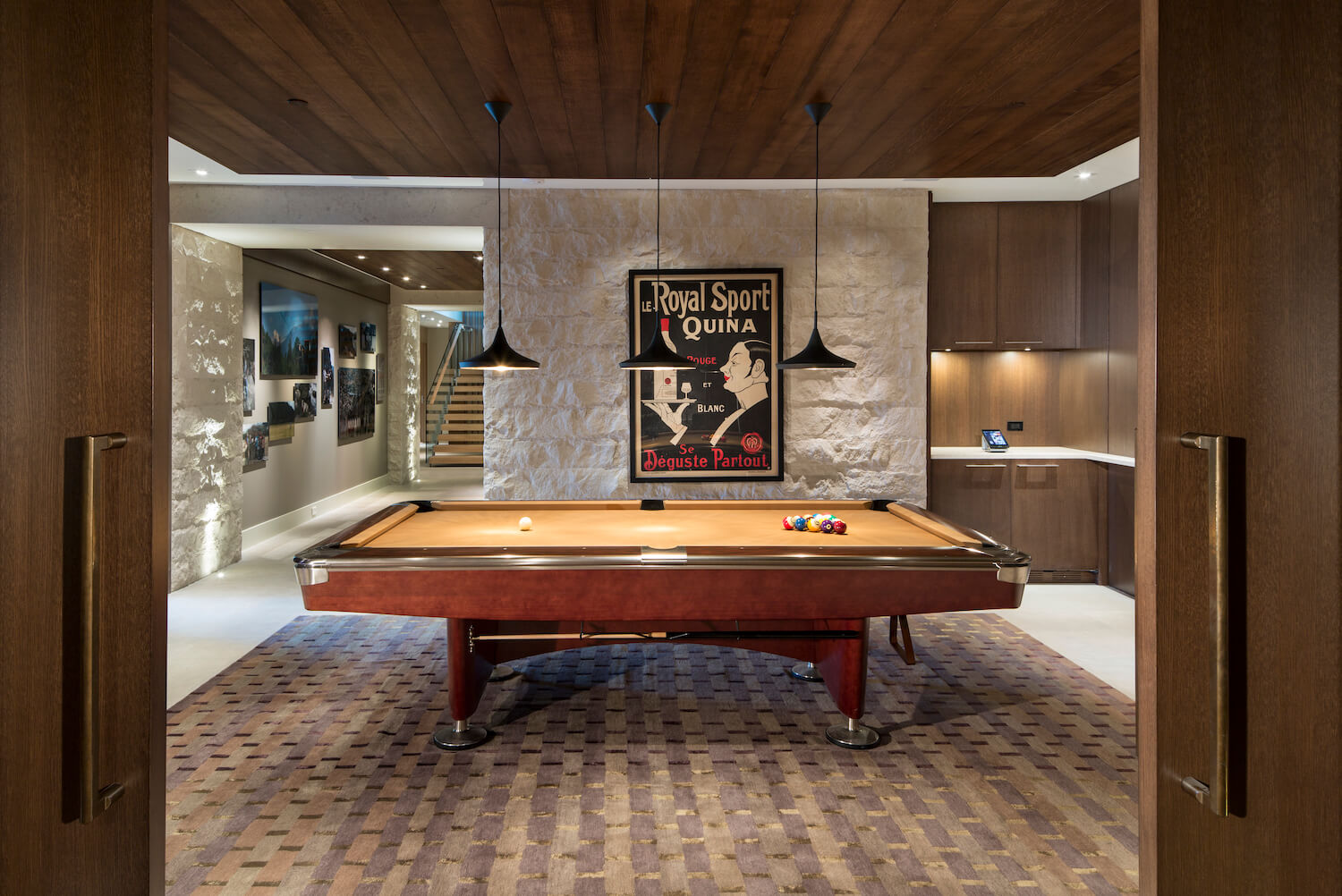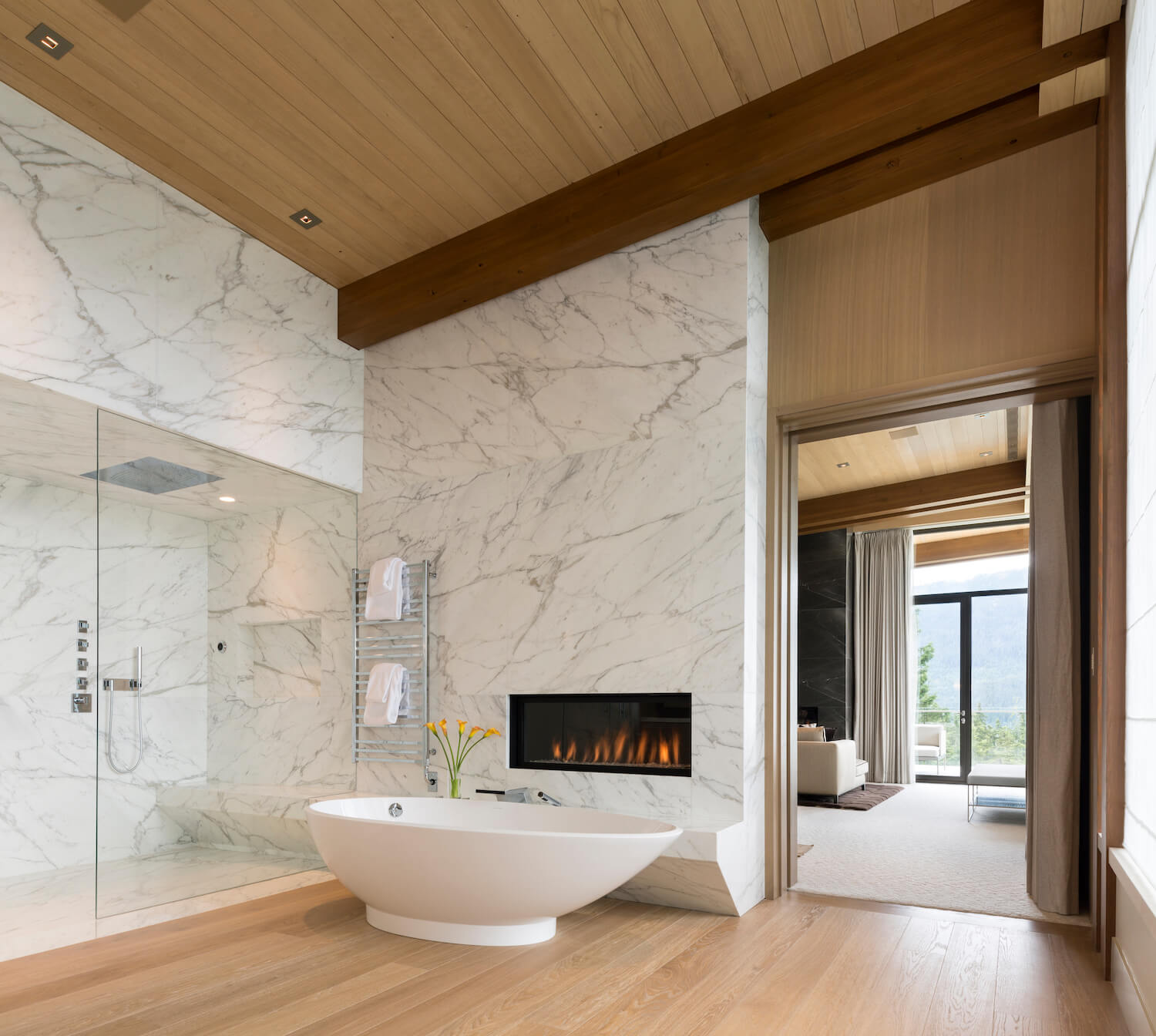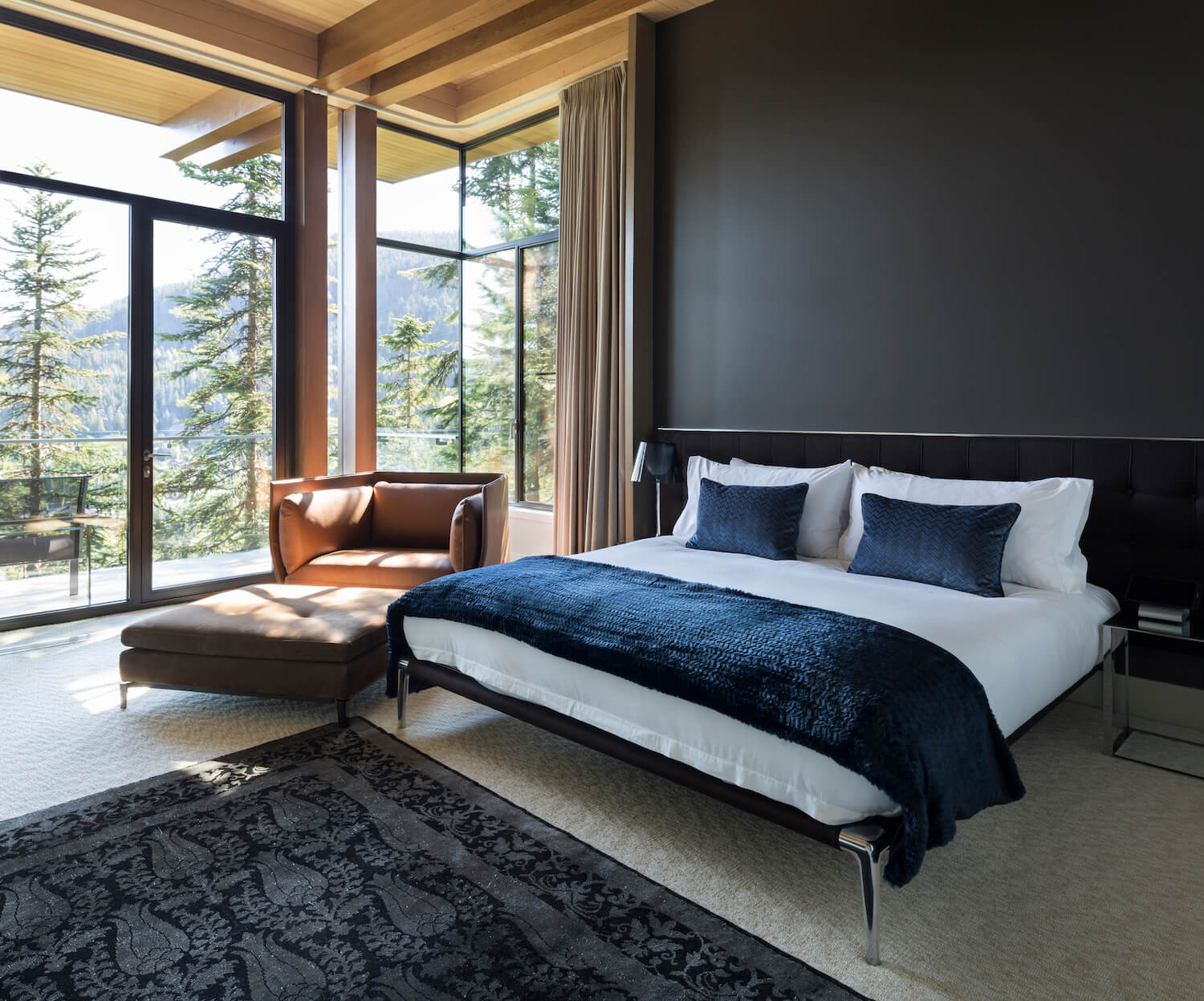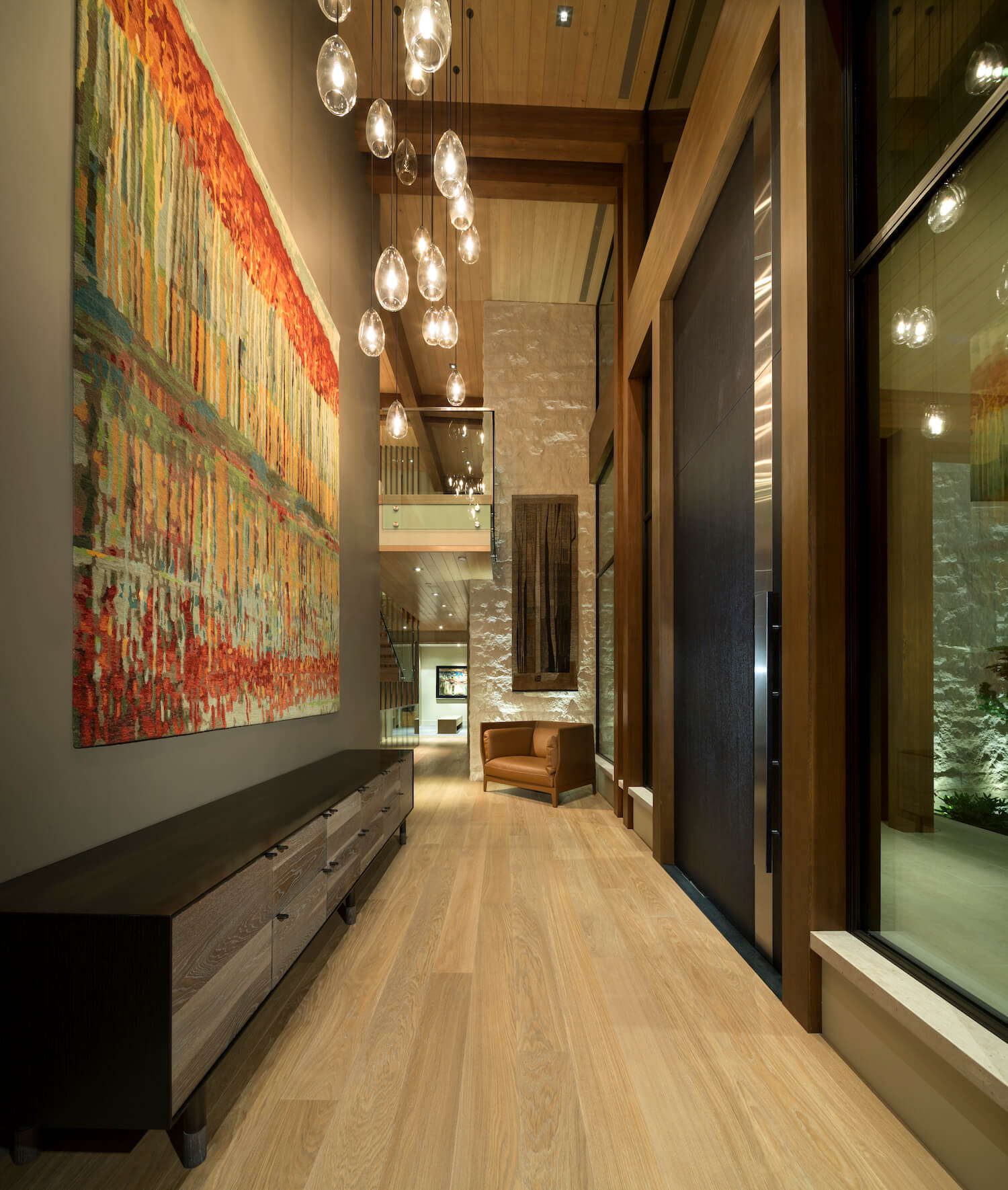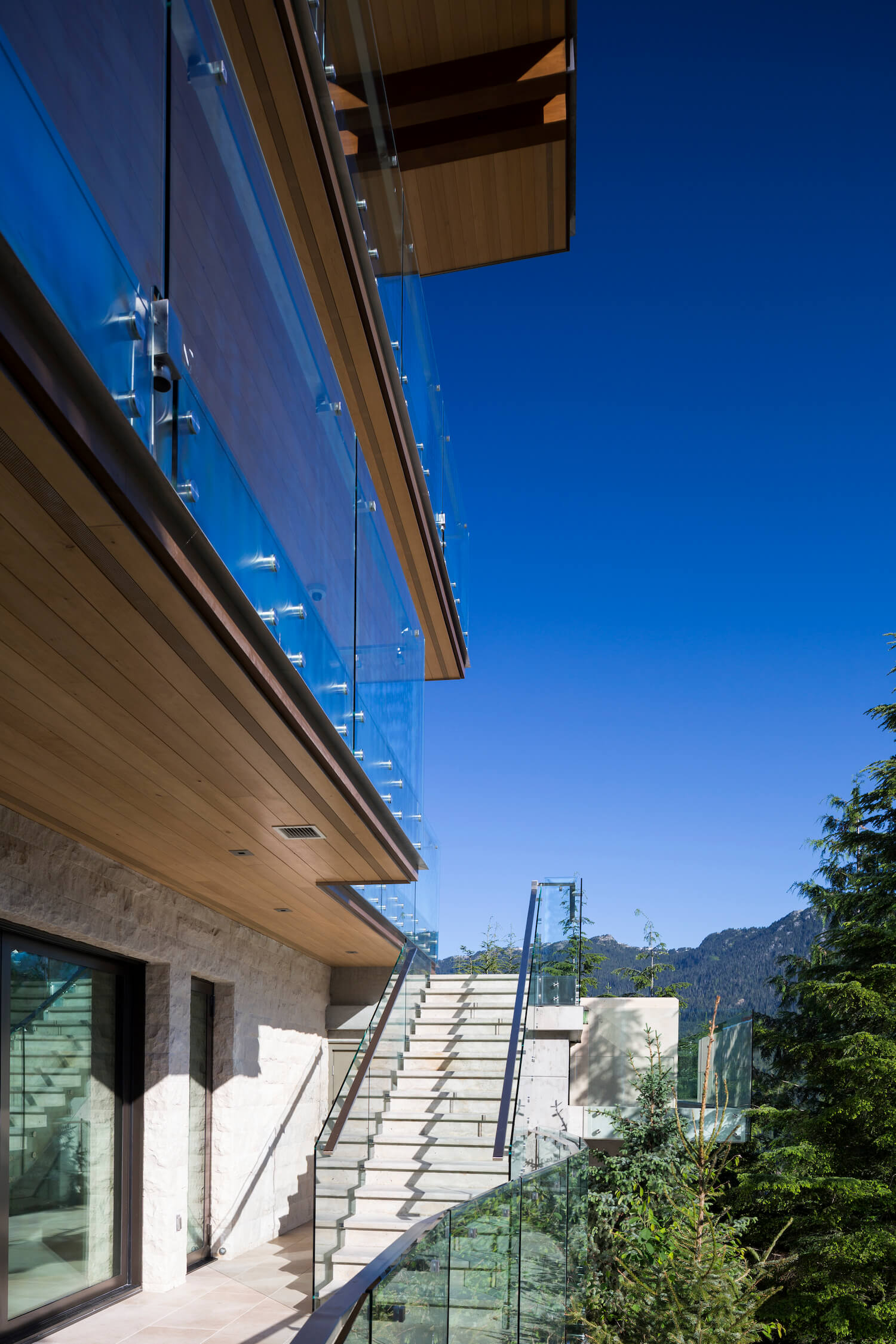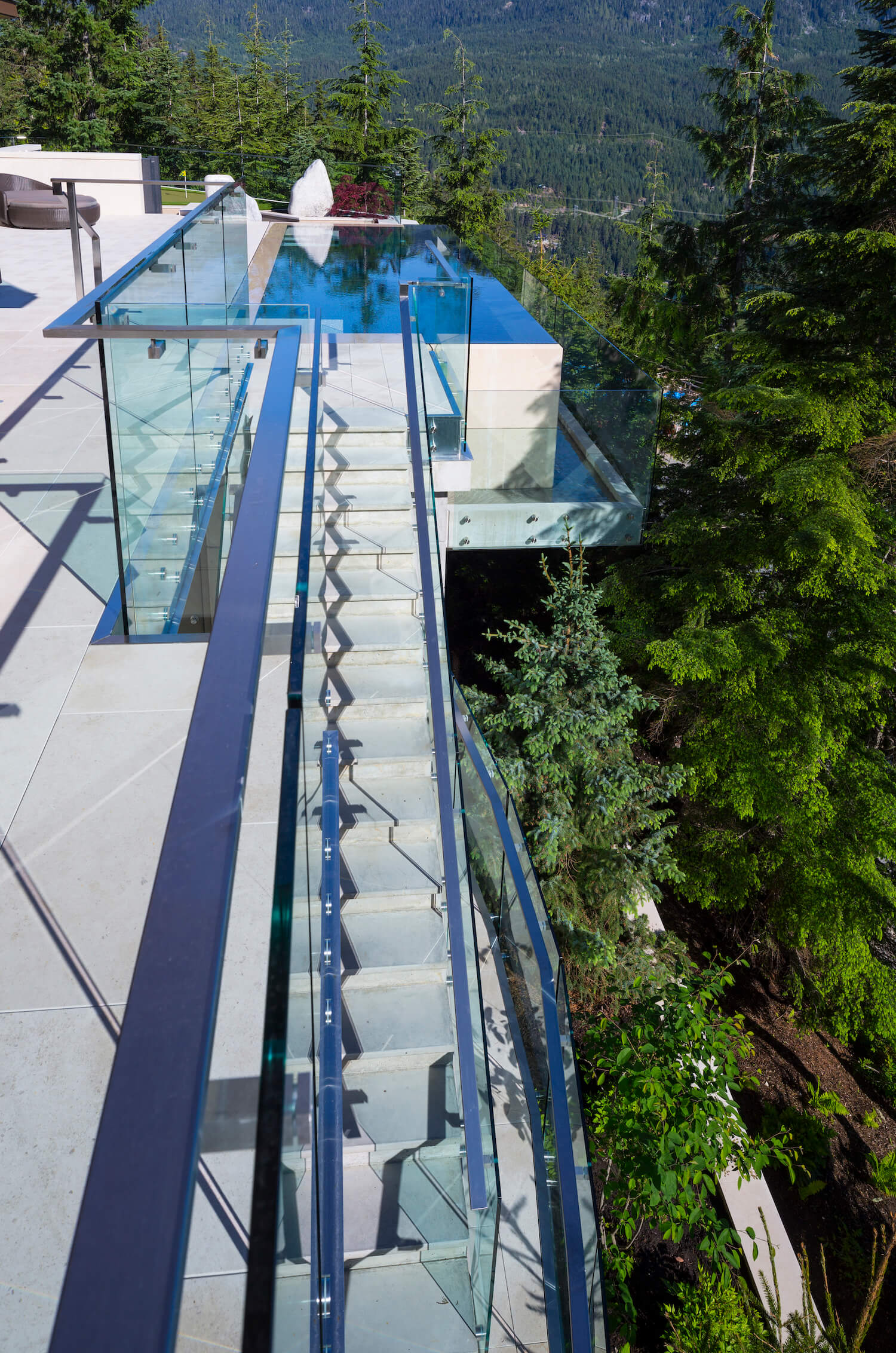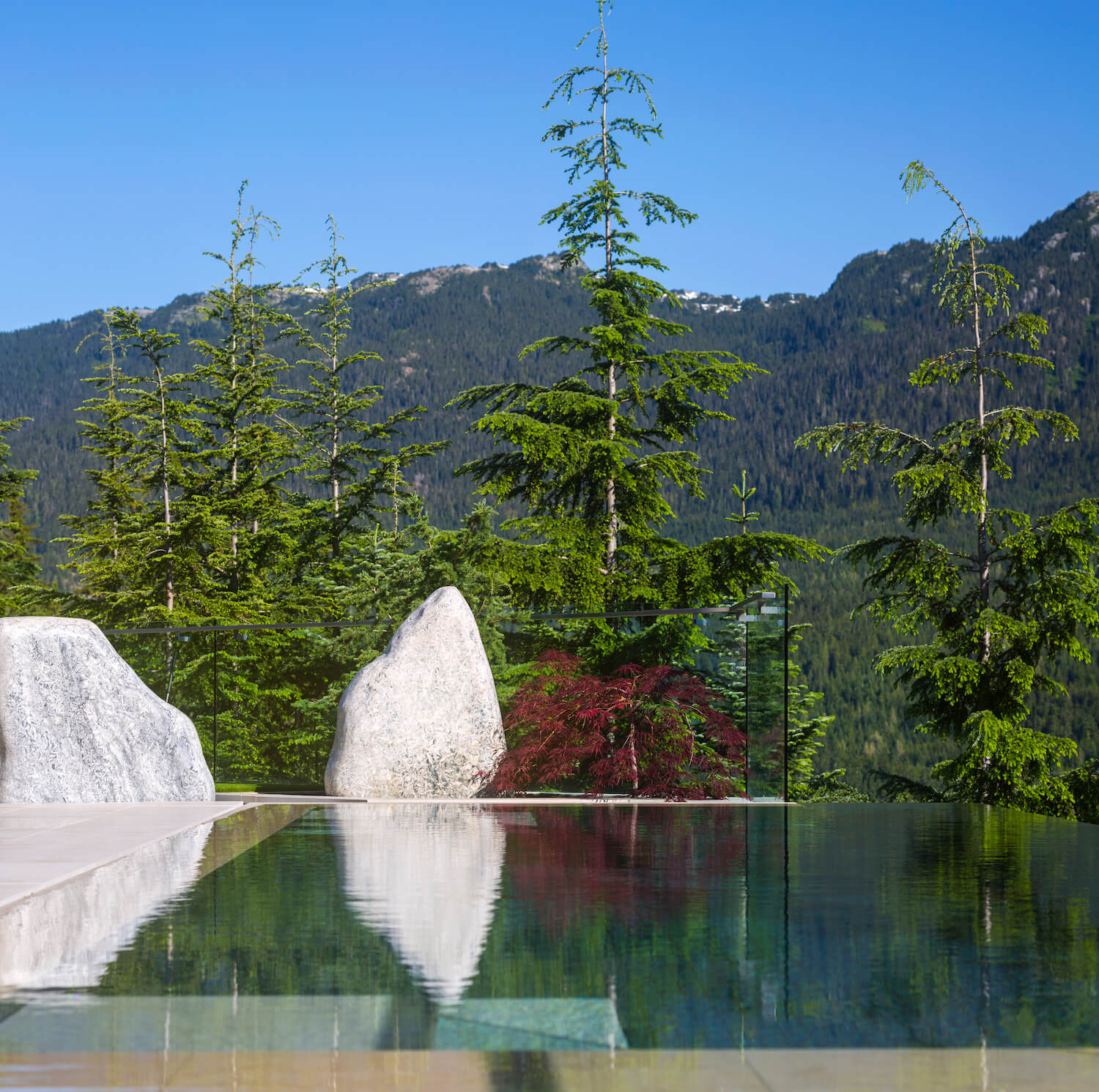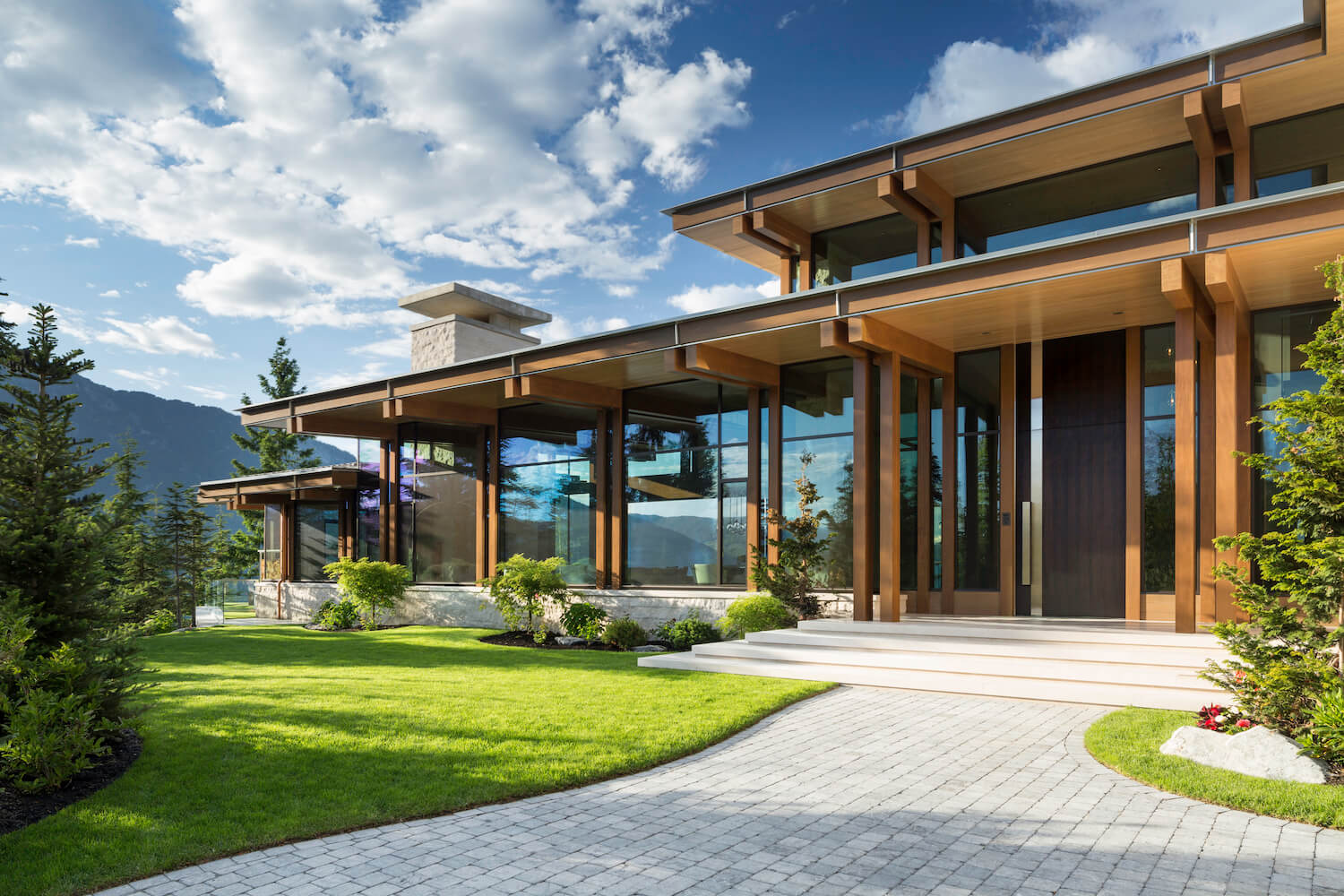 About
Openspace Architecture is a boutique architectural and interior design practice specializing in residential projects, with a broad range of experience in commercial, hospitality, master planning, and
infrastructure projects.
Founded in 1998 by Principal Don Gurney and Associate Eric Pettit, Openspace Architecture is home to a collaborative international team of architects and designers who strive to create memorable holistic experiences. Defined by outstanding quality, each project becomes an expression of its inhabitants, the environment, and the spaces in between. Openspace's hands-on methodology is driven by a deep respect for the relationships between people, nature, and the built environment. The client's vision and unique site characteristics guide our design process. Although architecture's primary task is to provide shelter, we believe in the ability to transcend the physical and connect with people emotionally.
We have a deep commitment to the principles of space, light, and proportion. We strive to create projects that do not revolve around a particular style or trend but are defined by essential experiences of warmth, timelessness, and quality. The results are graceful, refined spaces that marry characteristics of classic architecture with an aesthetic that is contemporary and personal. Our deep knowledge and constant exploration of materials, as well as our expertise in construction technologies and sustainable principles, allow us to push boundaries and explore innovative solutions.
---