Kipseli Architects: For me every new housing project is a new relationship. As we all know, every new relationship comes along with its unique experiences and challenges. The main challenge this time was how architecture can evolve through the abundant use of bold colors.
Now let's start from the beginning... The owner is a young man who is just about to start his family dream, his favorite movie is "Star Wars" and his favorite game is "Rubik's Cube", therefore a color palette of white, blue, green, red, yellow and orange (Rubik colors), has been carefully chosen. The living space becomes white, both bedrooms are painted green and yellow, the bathroom is covered with bright red tiles, and blue details – furniture, are carefully scattered throughout the house. It's like the architect decided to start a color "war" with the dominating diffused orange color. The house becomes a personal experience, physically and emotionally. The result is a dramatic architectural experience that pleases the playful owner's eye as it creates an elegant whimsical house that will accommodate his own galaxy of heroes.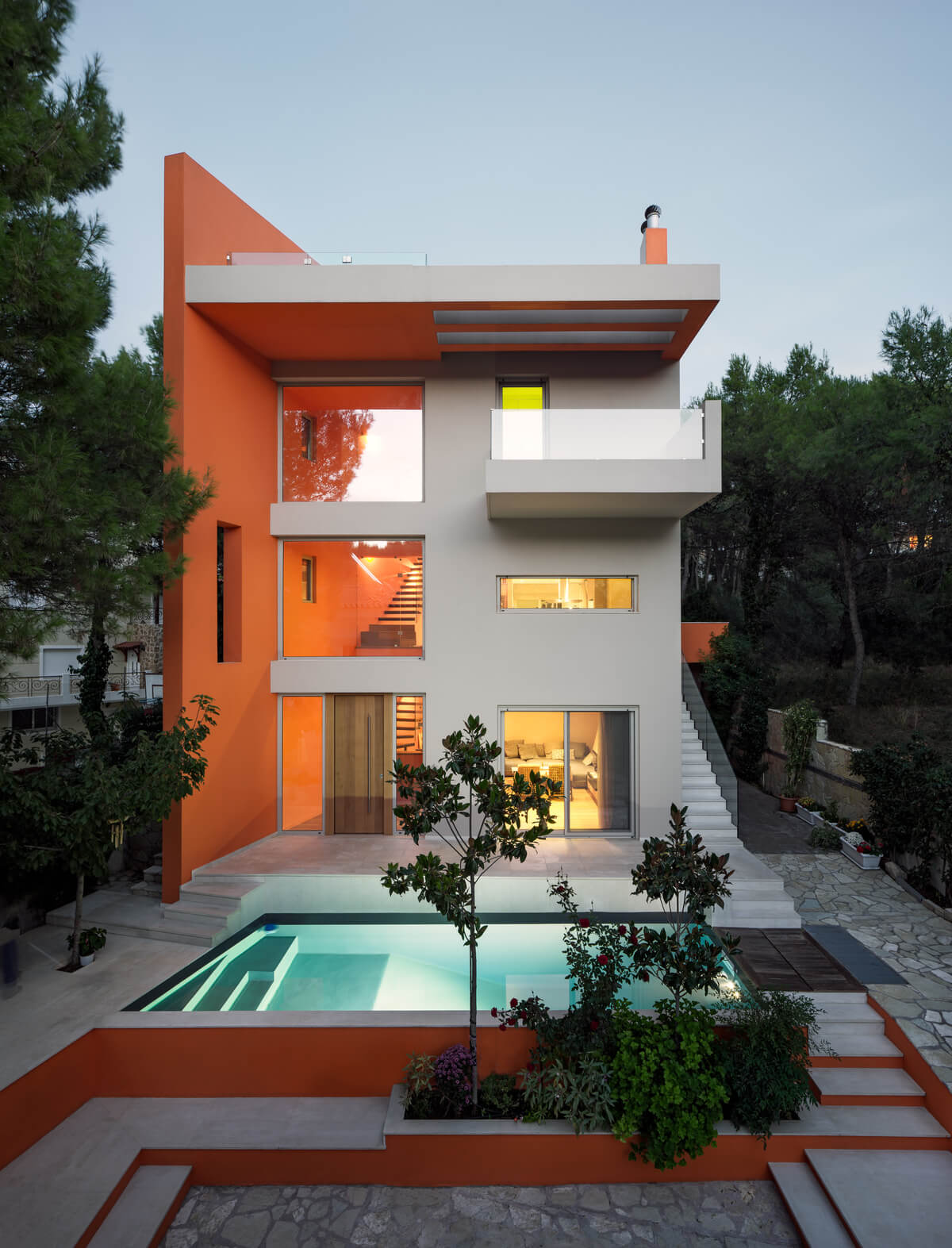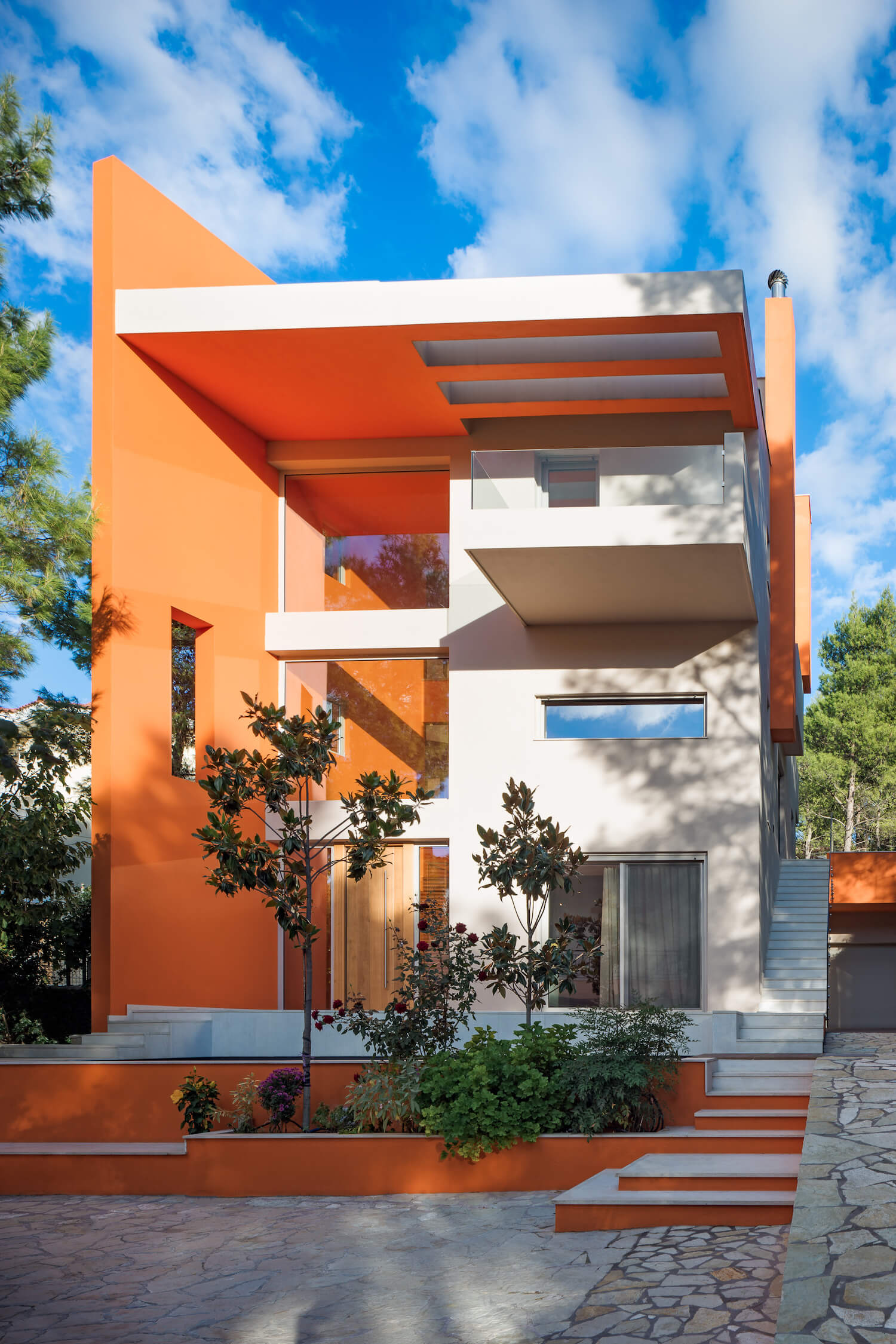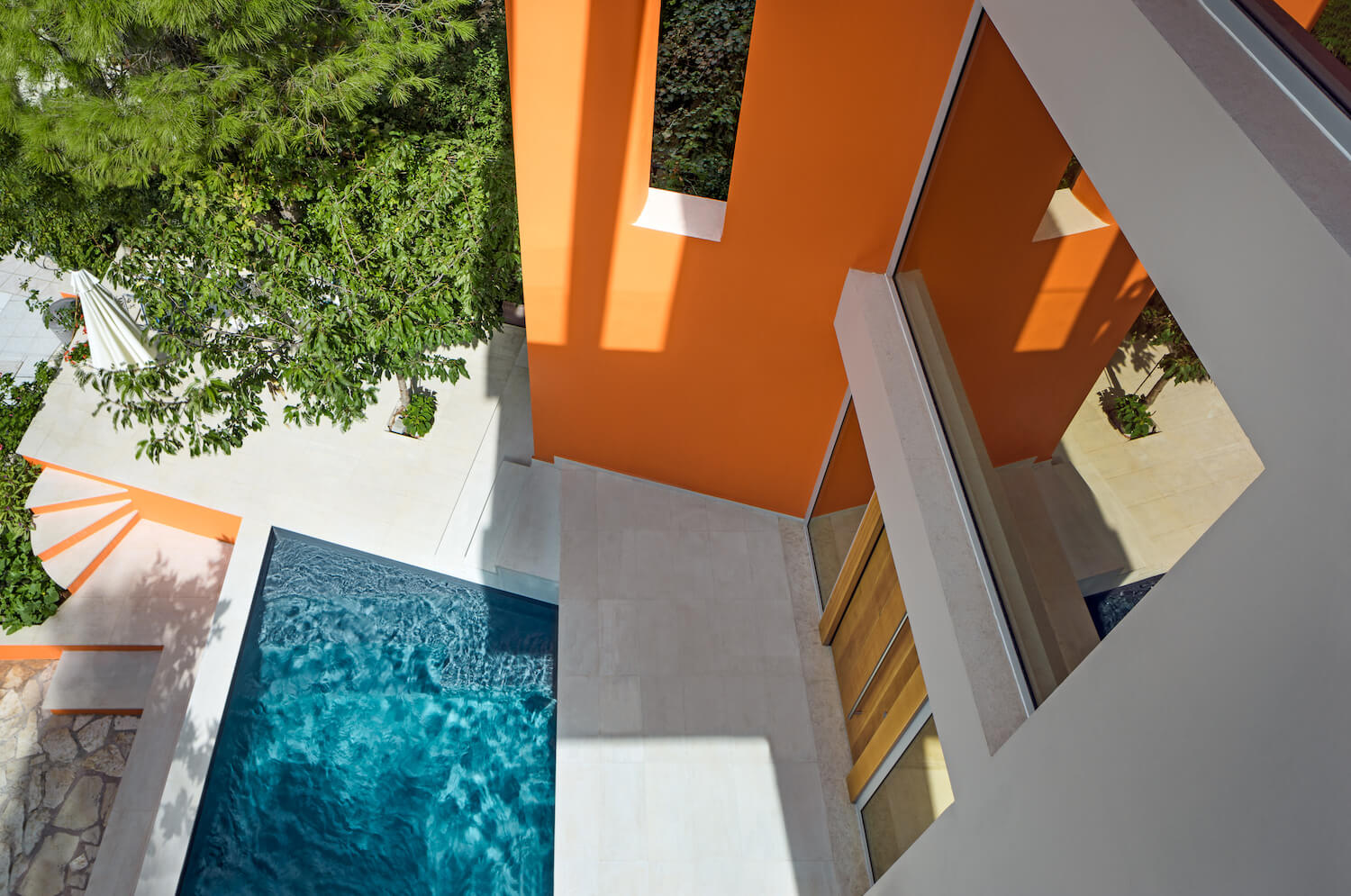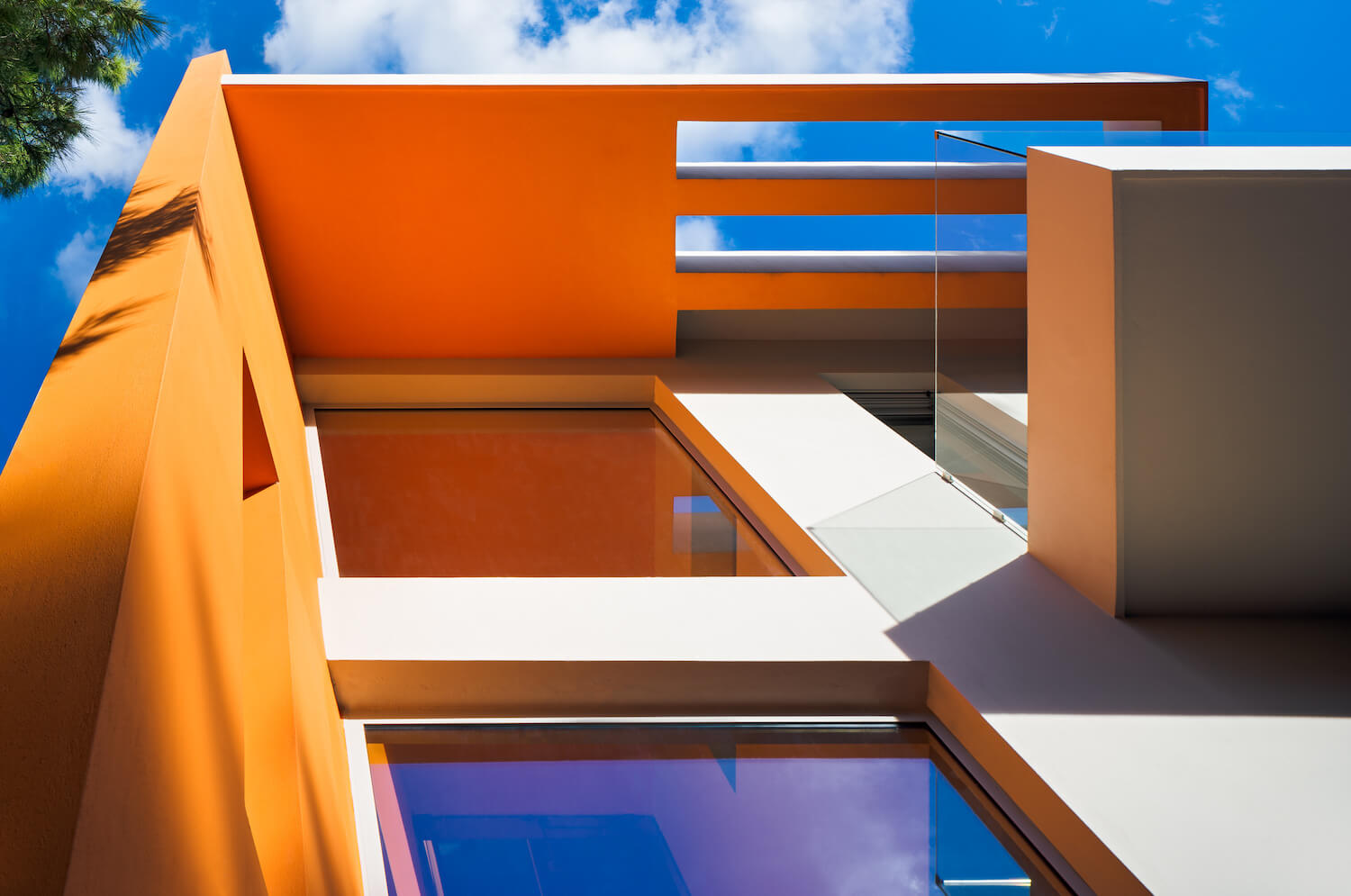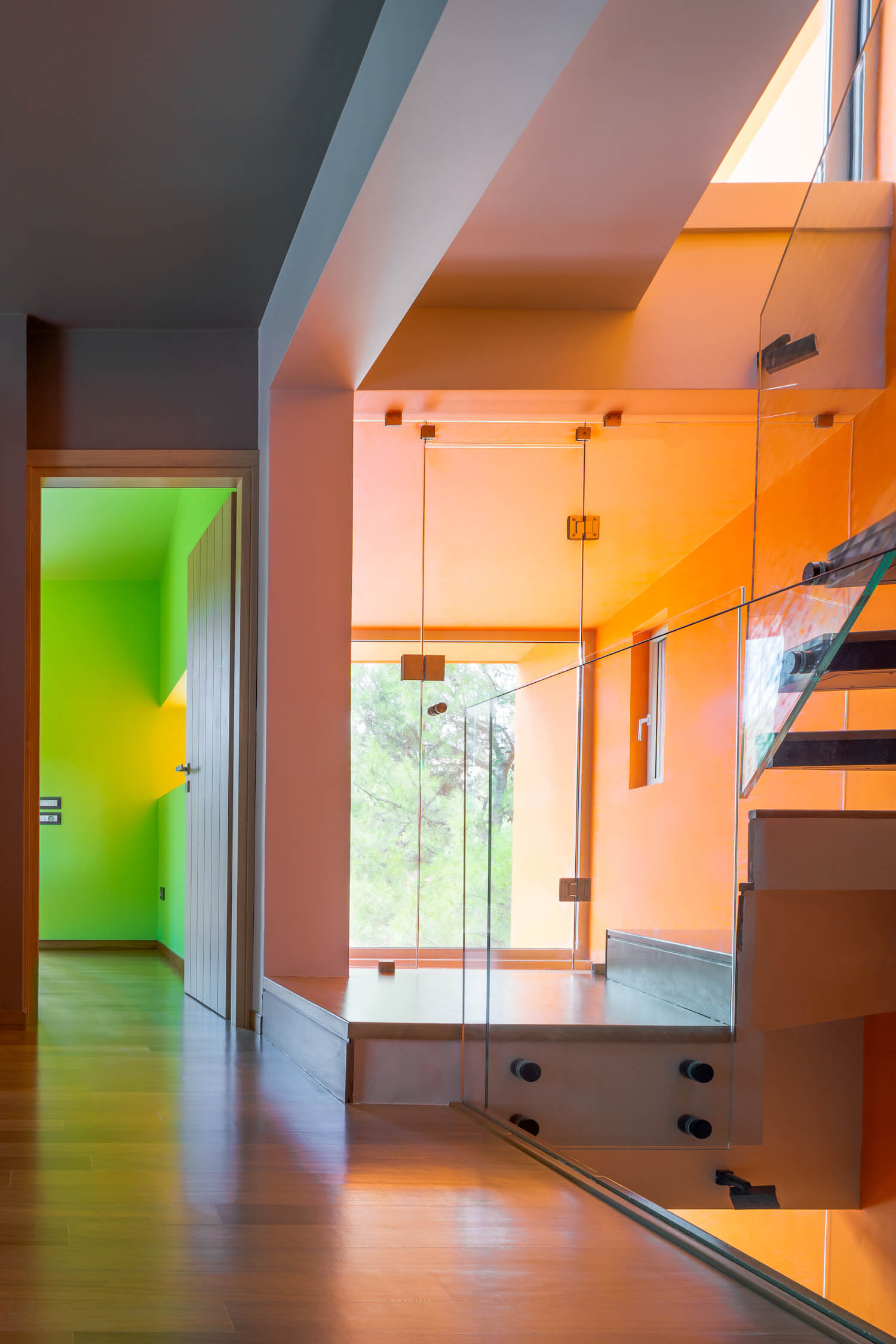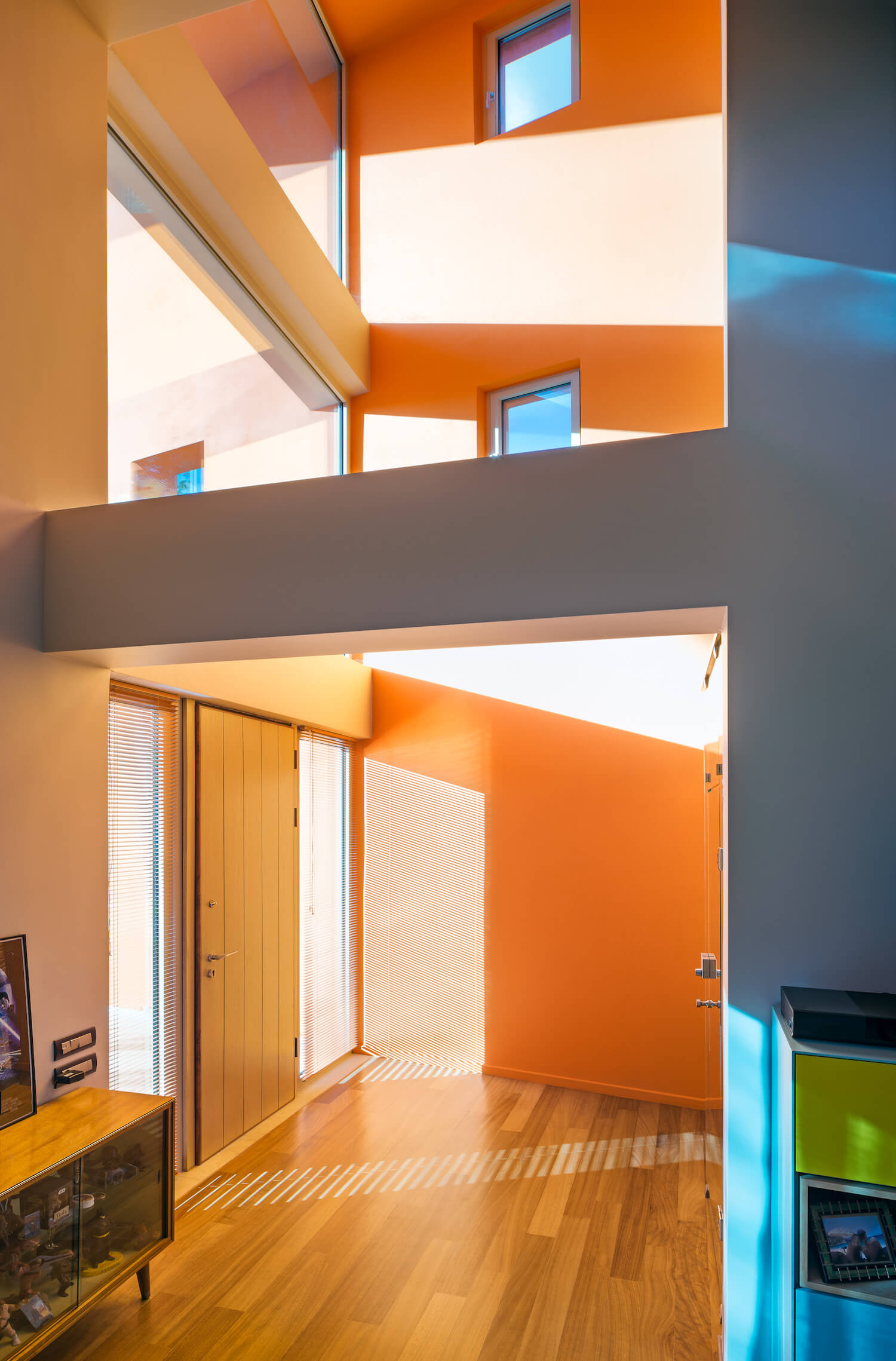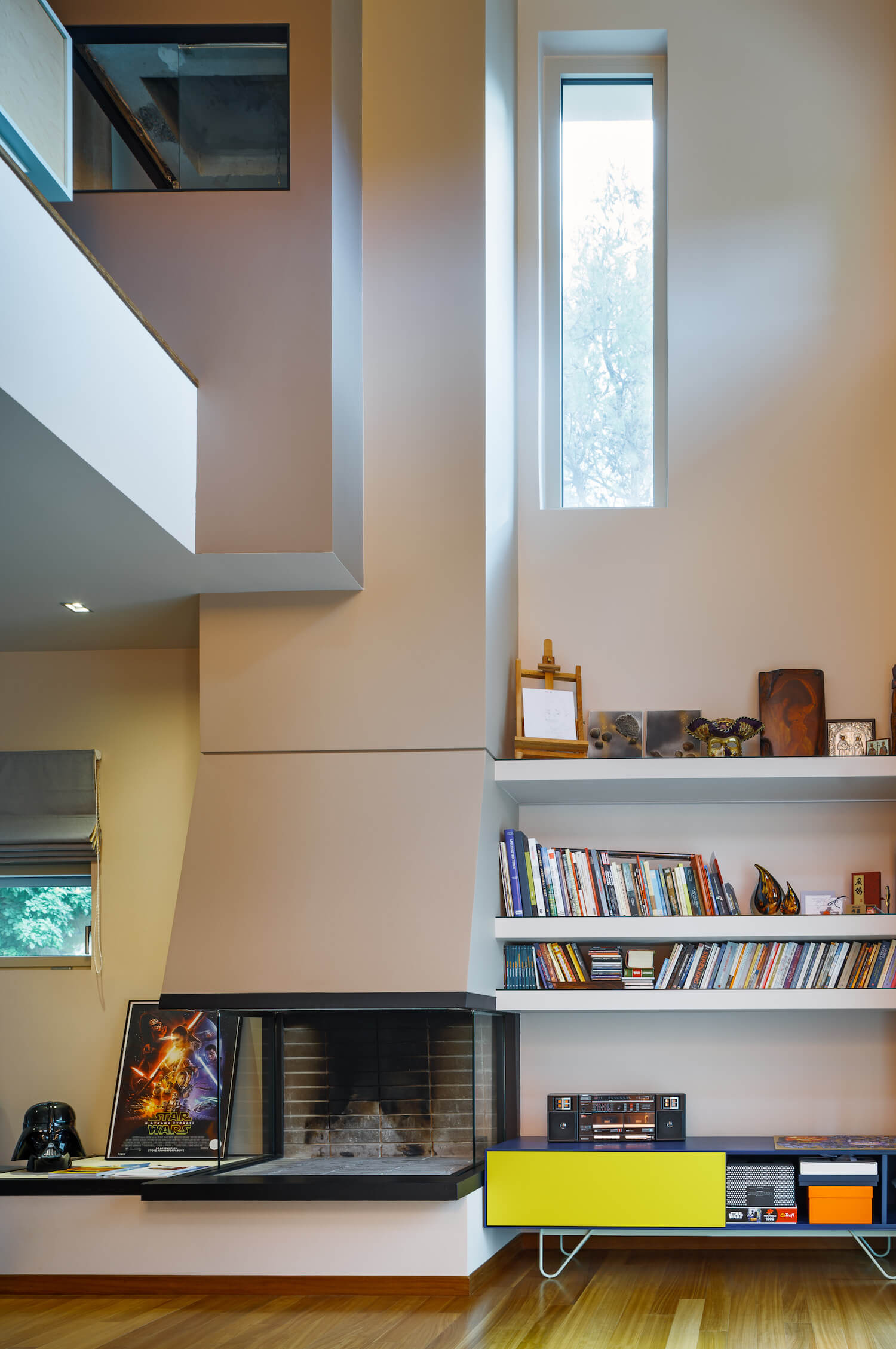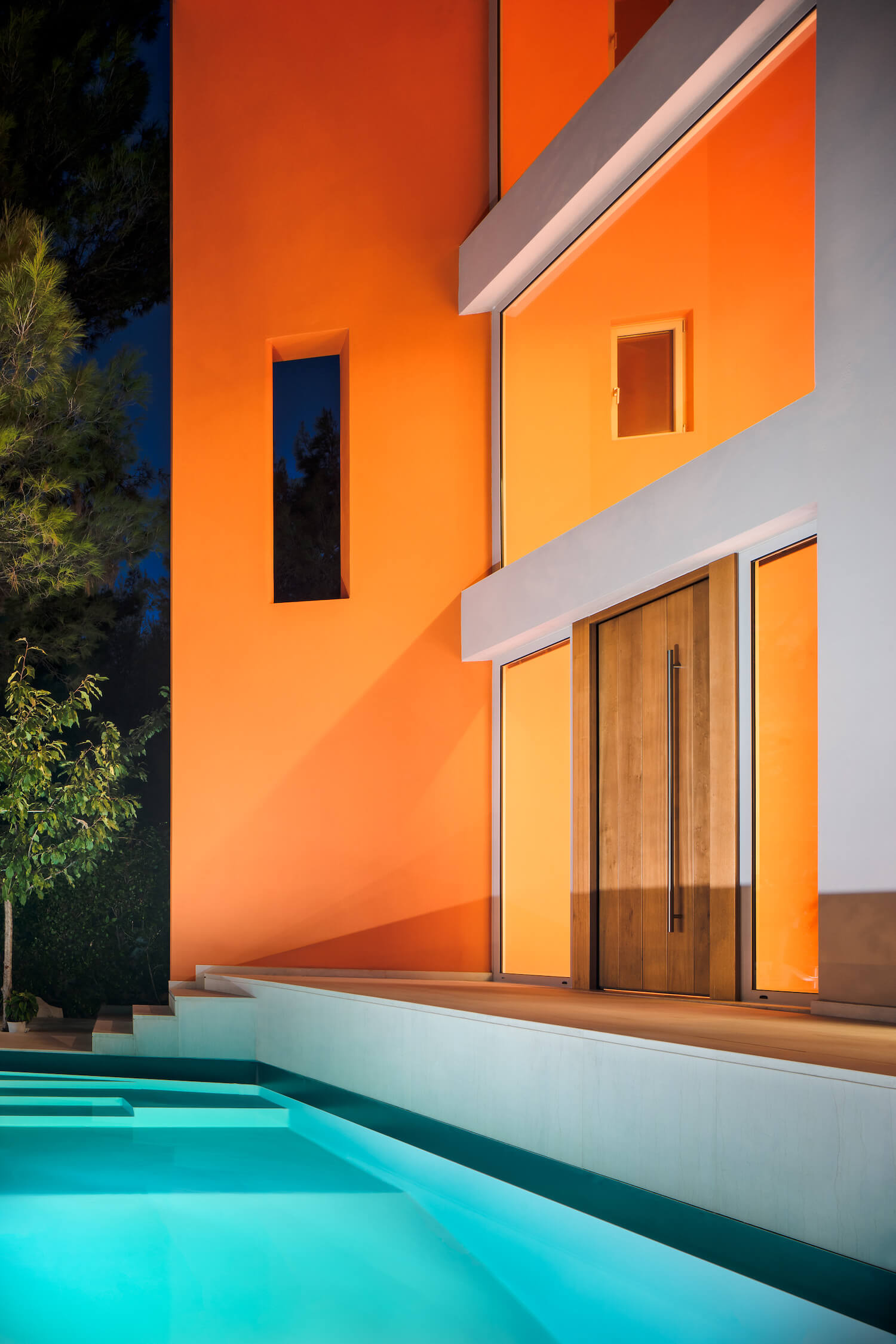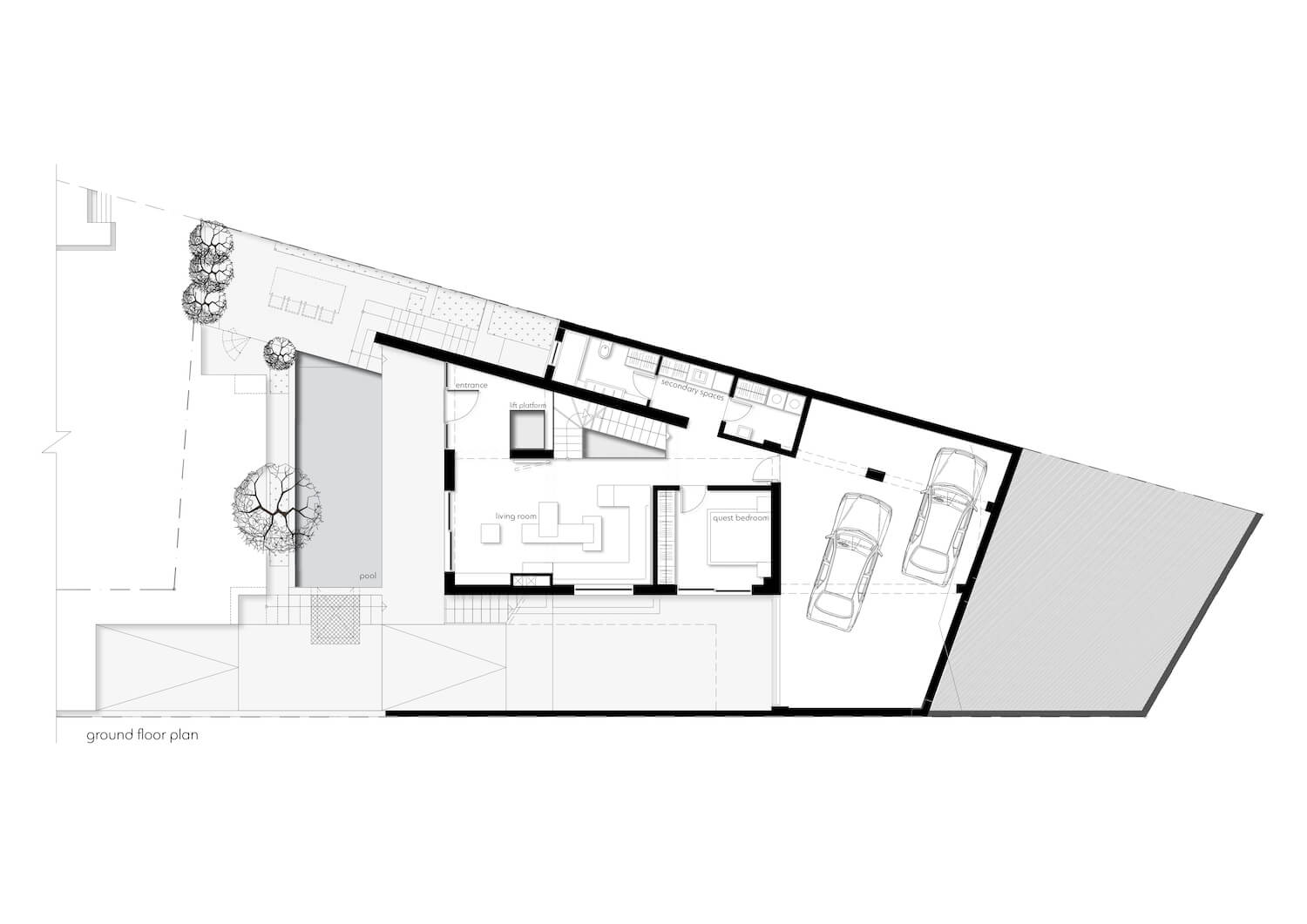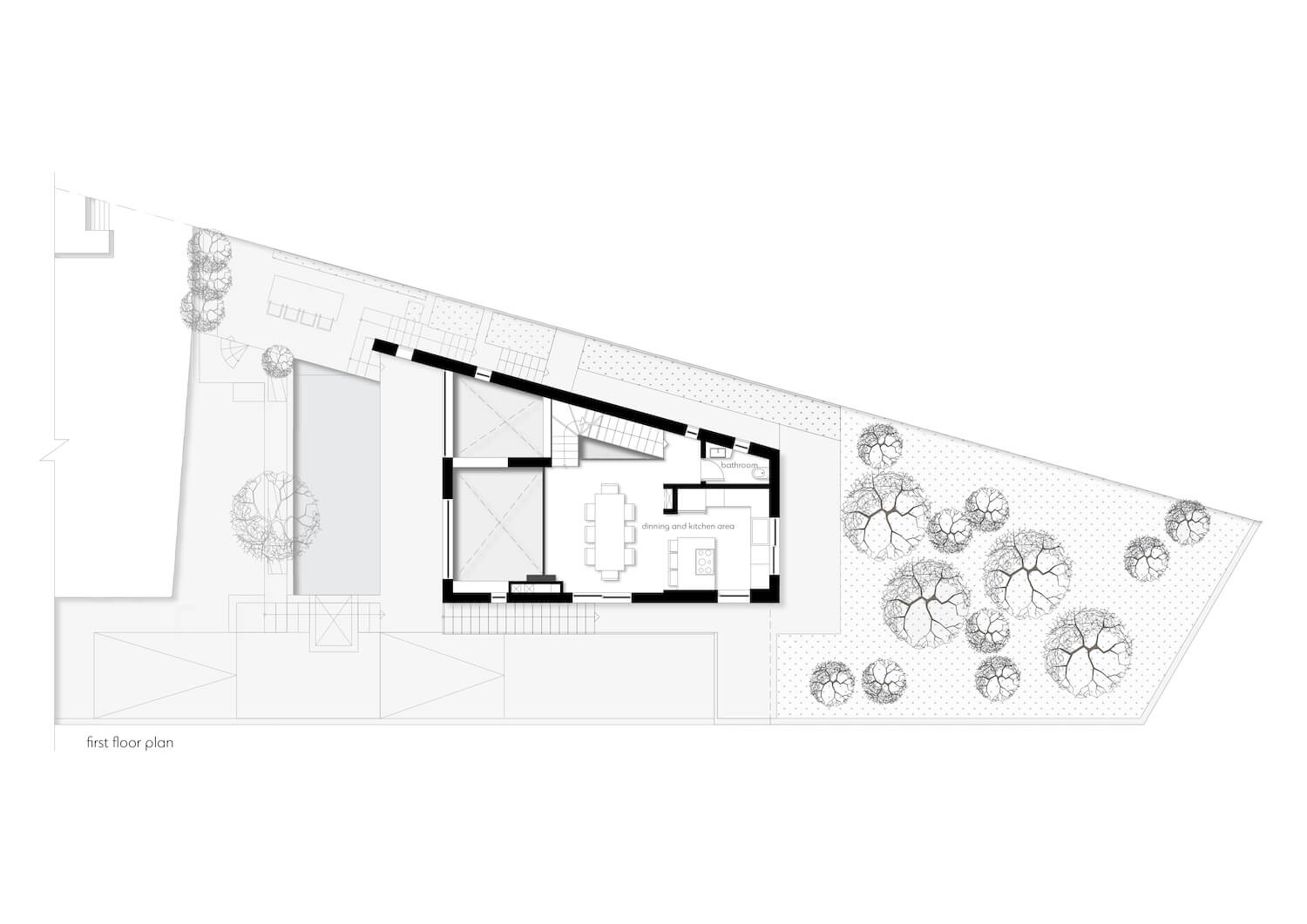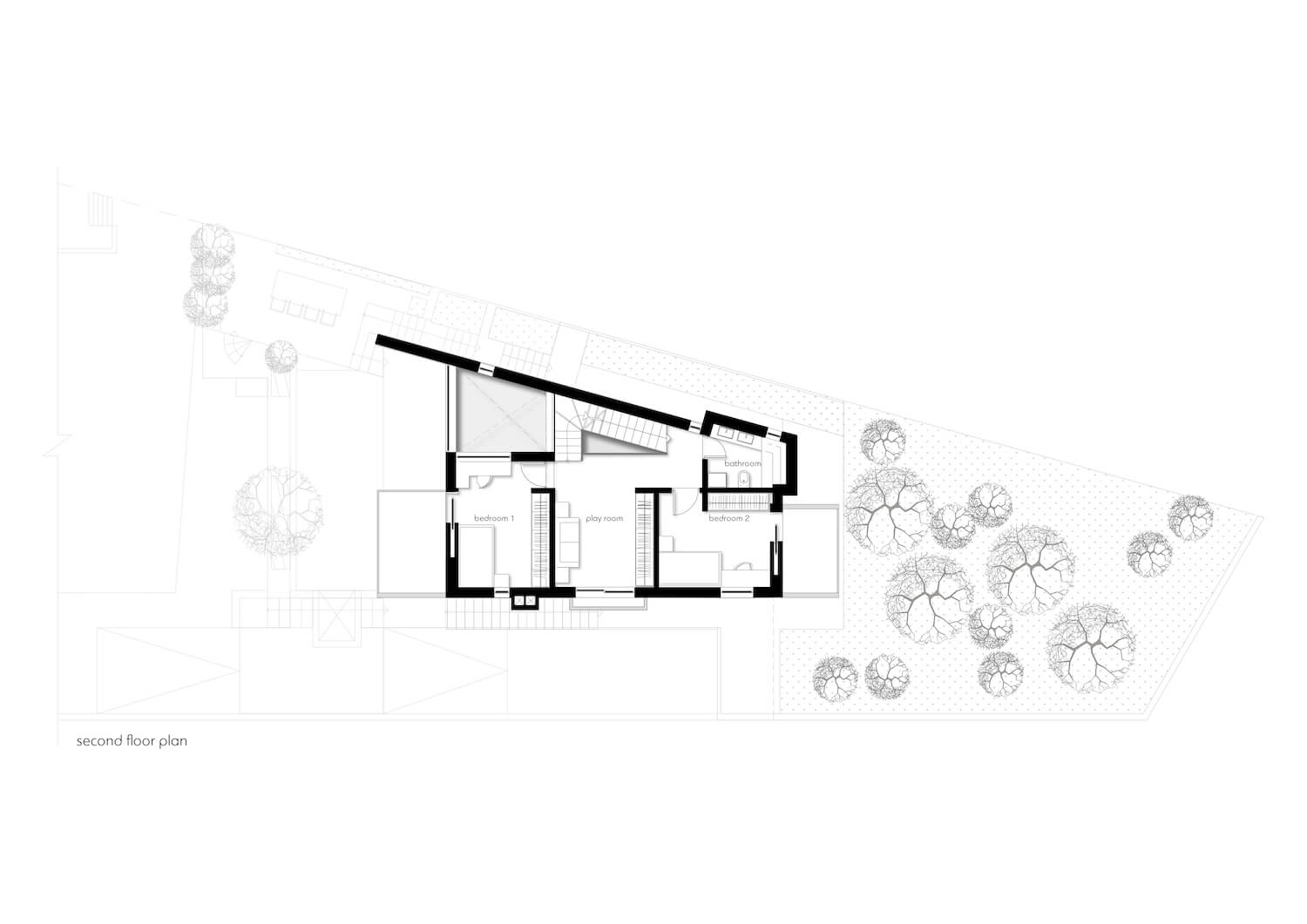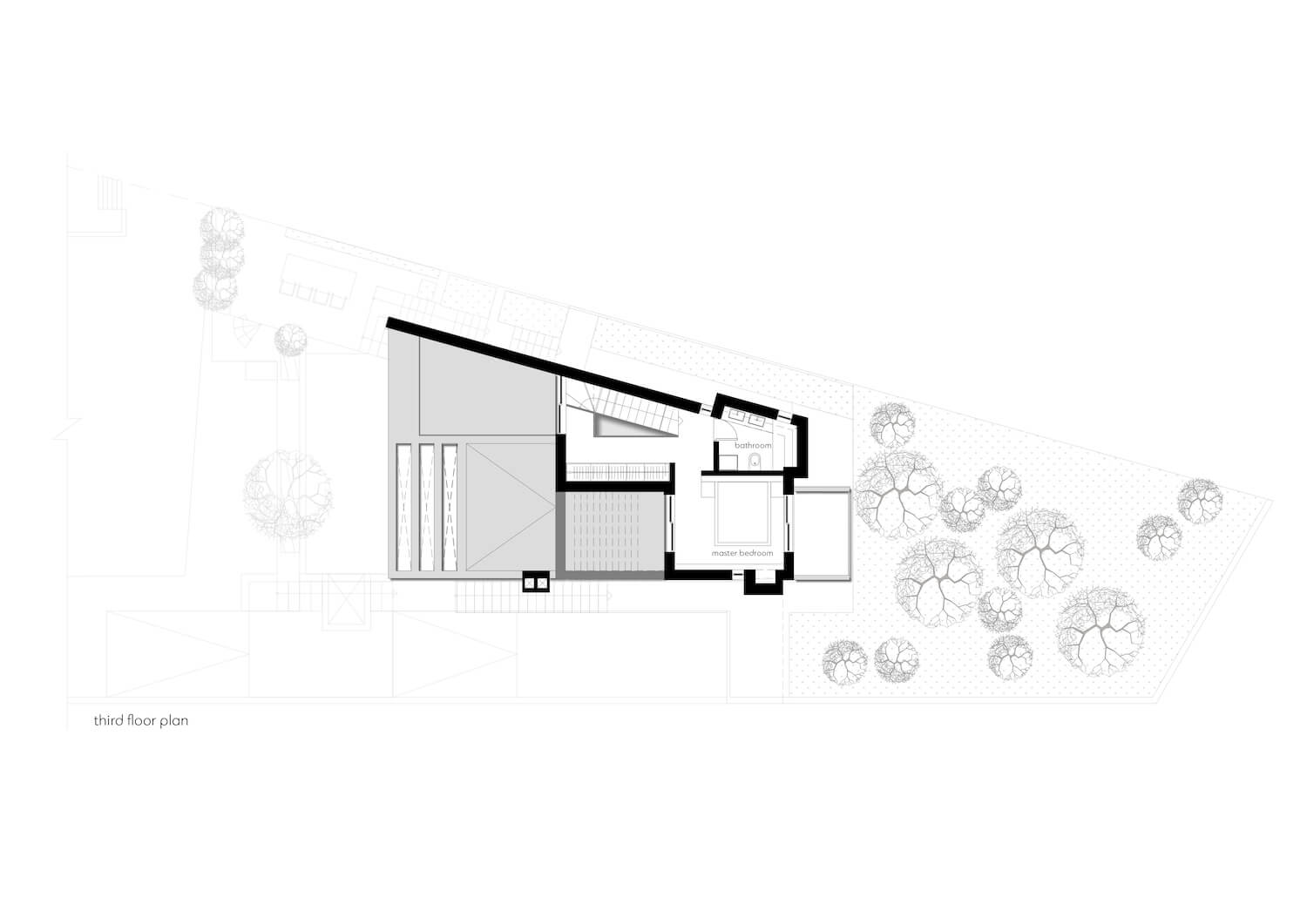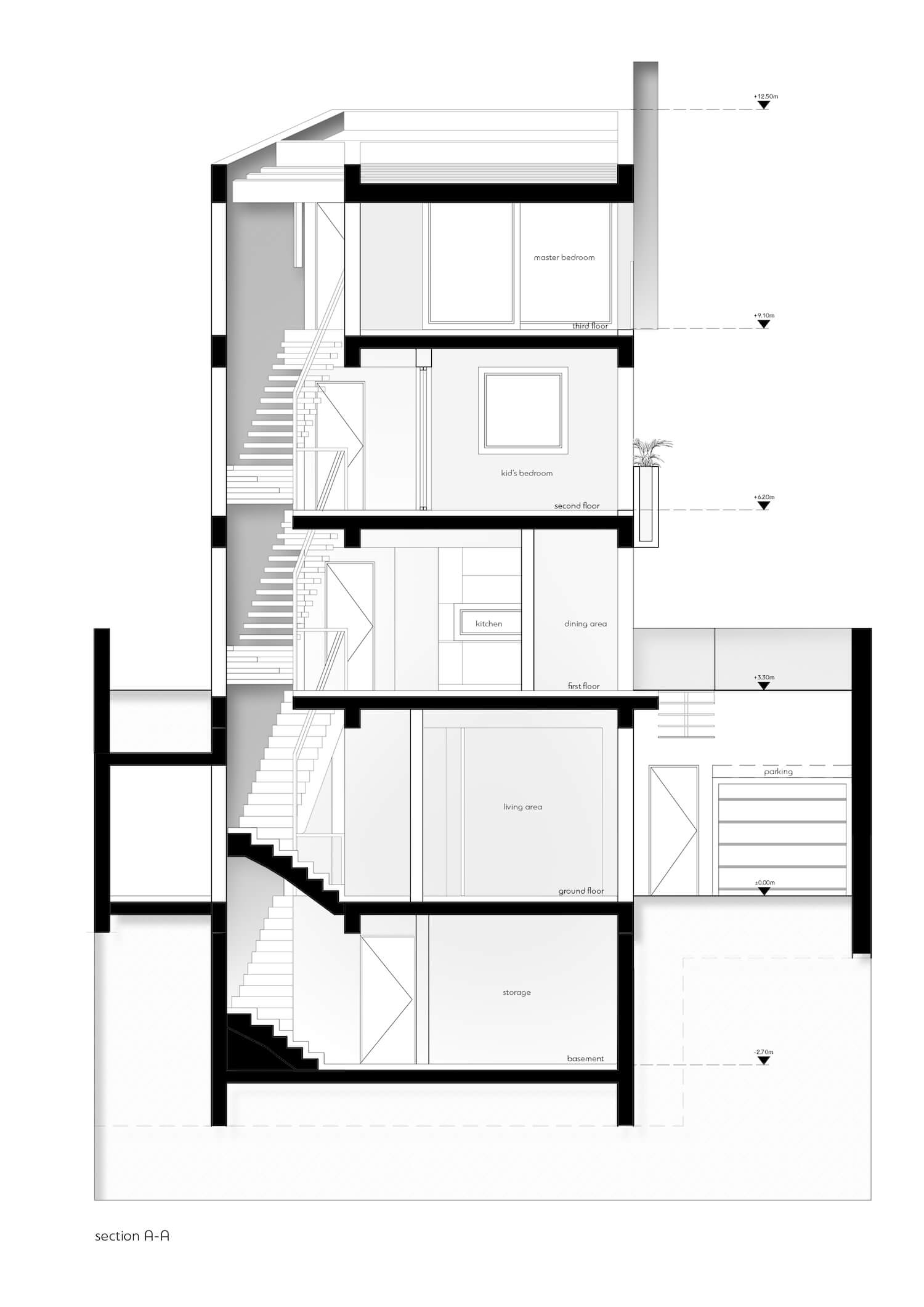 About
Kipseli Architects is a creative architecture studio founded in 2014 with head architect Kirki Mariolopoulou.
Based on the concept of the beehive ("kipseli" in greek), it aims to transform the urban space through a unique structure of cooperation, concentrating on the environment and the human existence within it. It focuses on the value of the uniqueness of each idea, by relating architecture and interior design with other forms of art.
For Kirki Mariolopoulou, architecture has always been a means of expression of both art and science. It is an act of giving to each person on an individual level and a contribution to culture on a collective level.
In 2021 Kirki starts Circe, her personal architecture practice, focusing exclusively on the design of mindful life-enhancing experiences in one-of-a-kind homes. Through communication and conceptual analysis, the aim is to explore and discover all aspects of one's being and instill them into the project, breathing life into every house design concept.
---