t804 taller de arquitectura: FG Project was an intervention that takes place in a property located in the center of the city of Oaxaca de Juárez, this same work was carried out in order to grow and reorganize the spaces derived from the client's needs, for this it had to grow and adapt the architectural composition around and on the existing property, natural lighting plays an important role, for this it was necessary to respect most of the open spaces and interior patios, opening windows towards the interior to make the most of natural lighting
The materials used within the architectural composition are based on materials such as steel structure, the use of wood in ceiling areas located outside areas and terraces, we also complement the exterior floors with ceramic tiles that could resemble stone materials such as stone, indoors. warmer materials such as wood were used. The harmony of the interior spaces is also based on neutral colors that emphasize the decoration and furniture of the house.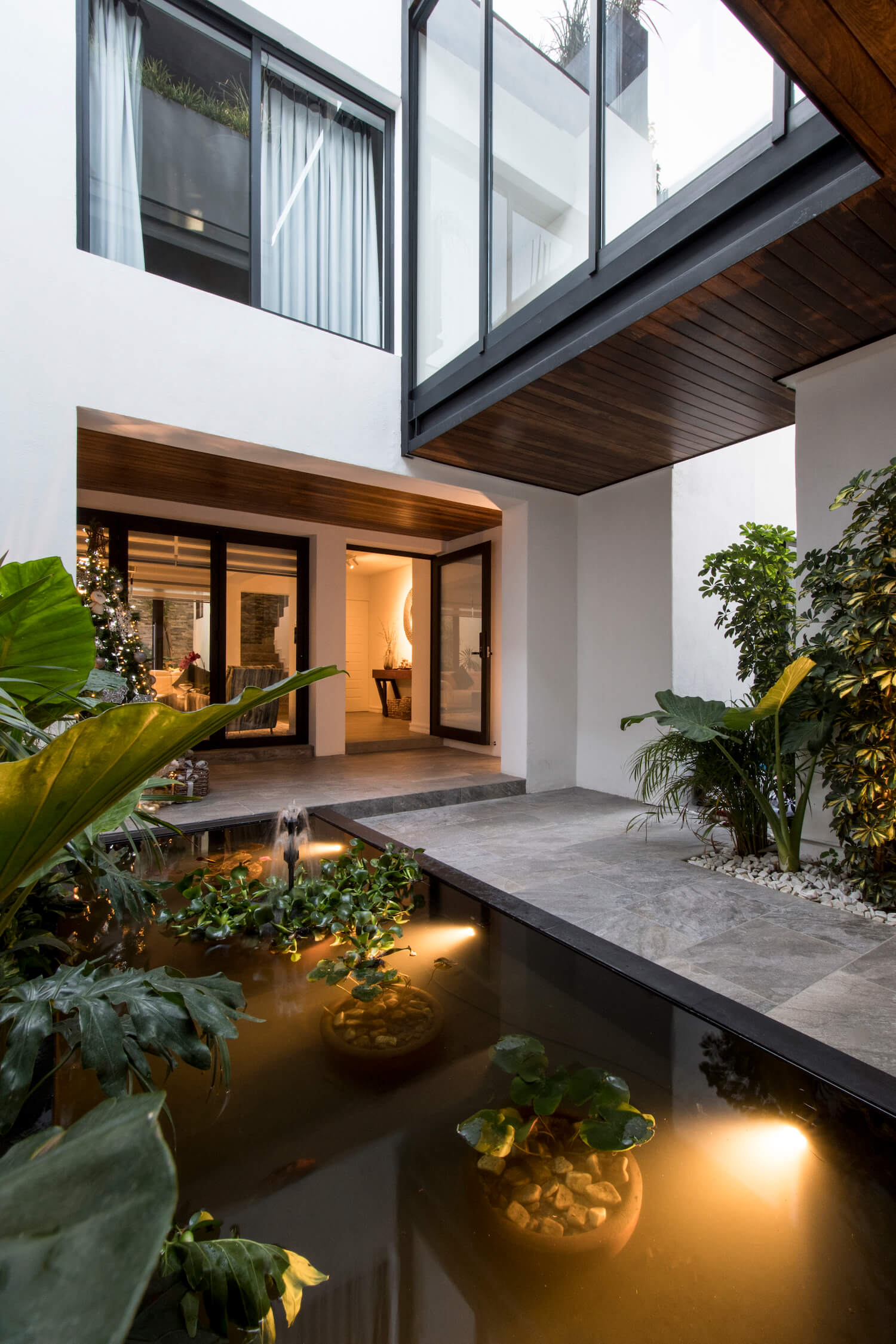 image © Omar López
The handling of the glass was undoubtedly also a material used constantly in the house to be able to connect the house with the patios or open spaces, in the case of the bridge that connects a part of the house it was essential to be able to create a non-invasive sensation on the intervention of the property and an interior - exterior relationship.
Despite the fact that the project is developed in a property with fair dimensions, the predominant use of vegetation was promoted in all its spaces, through planters, interior patios, corridors and corridors with vegetation, which gave and gave life to each one of the intervened spaces.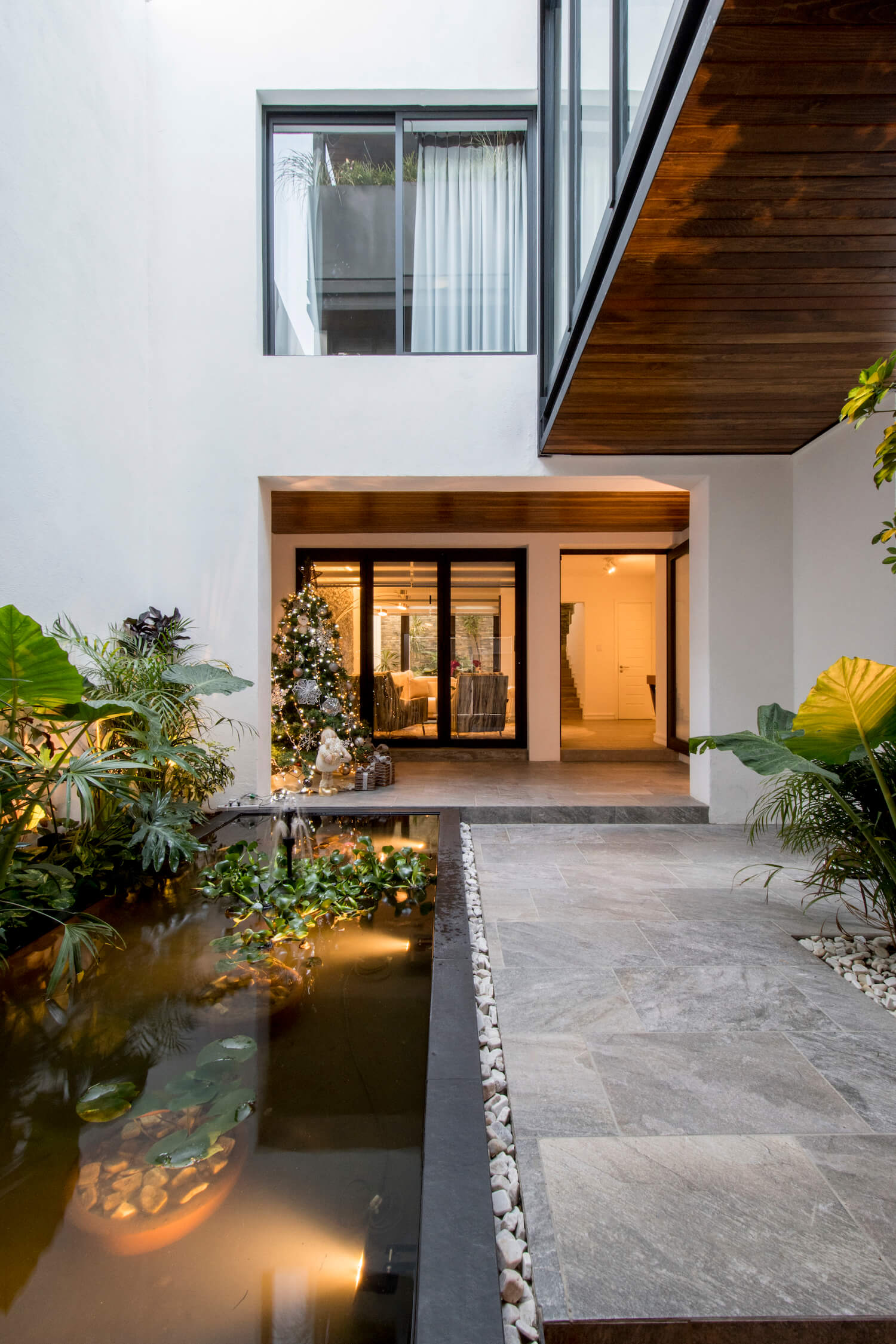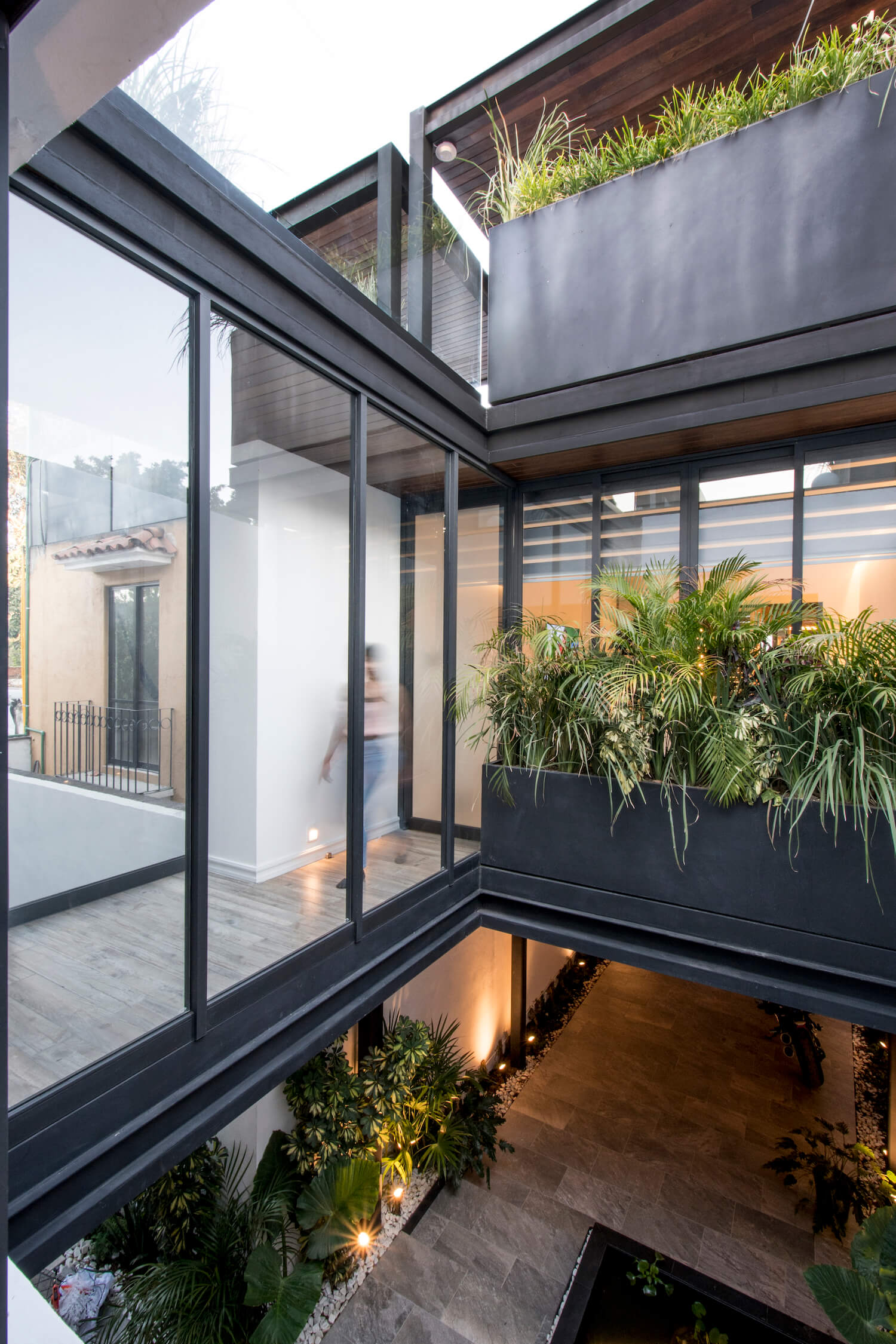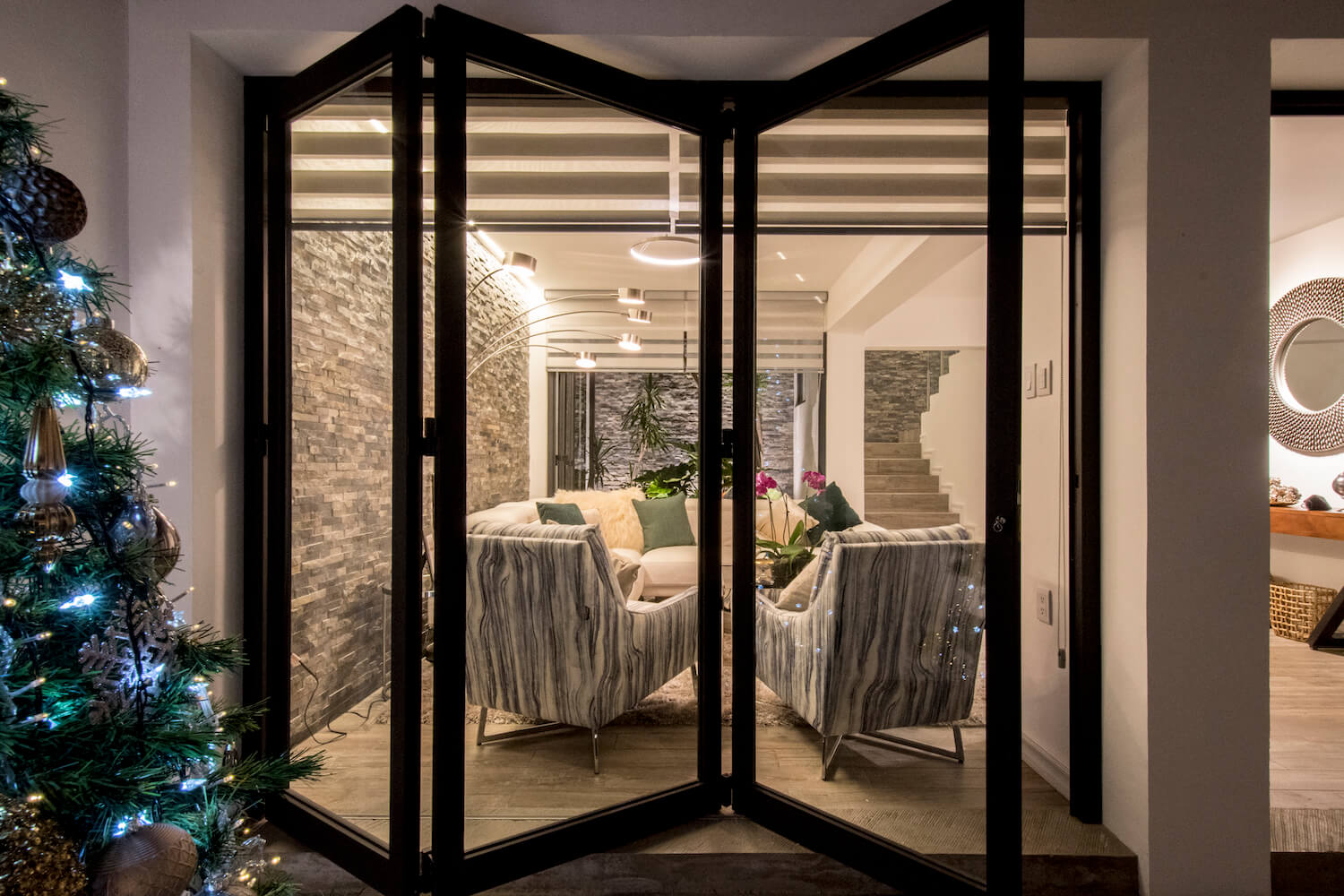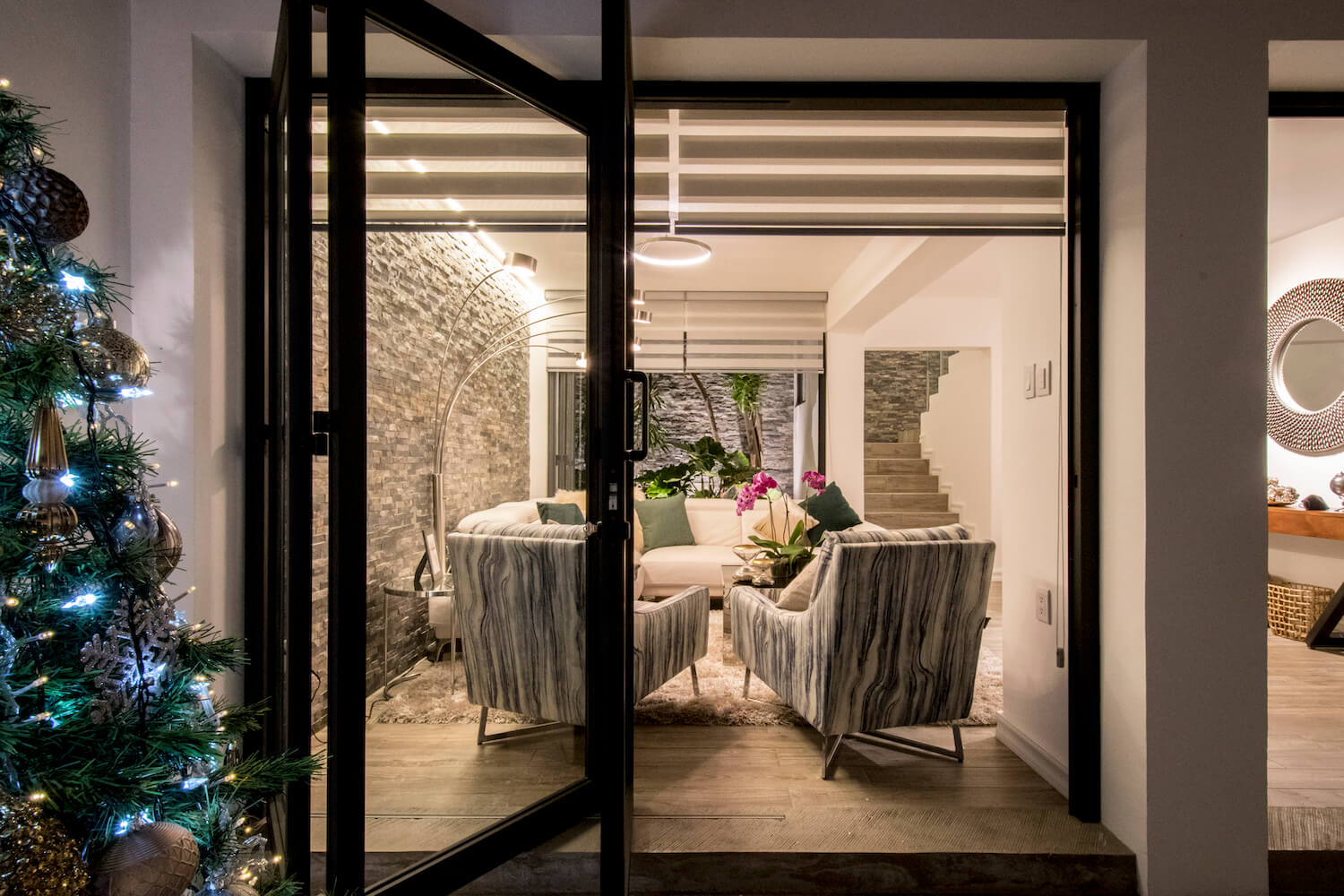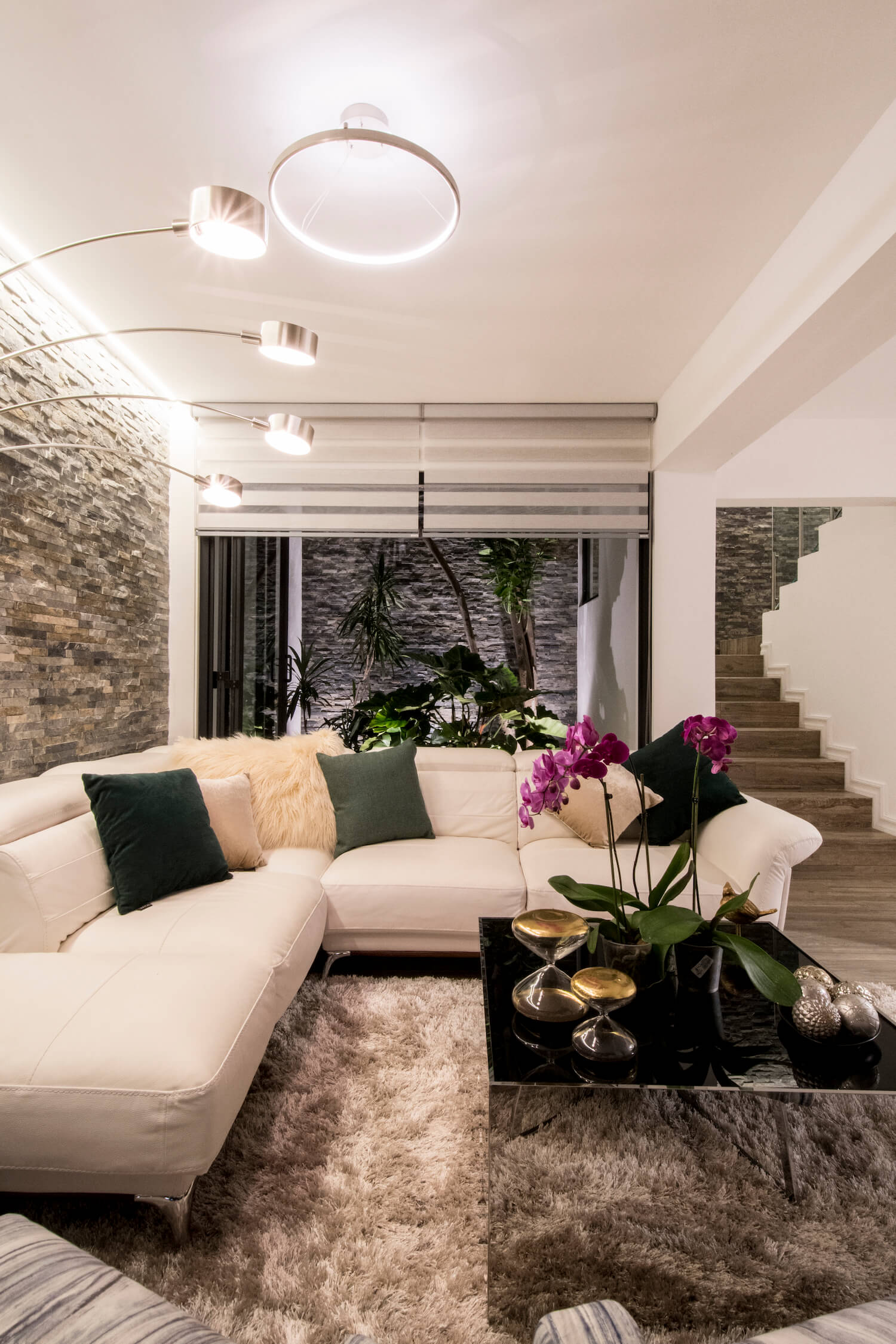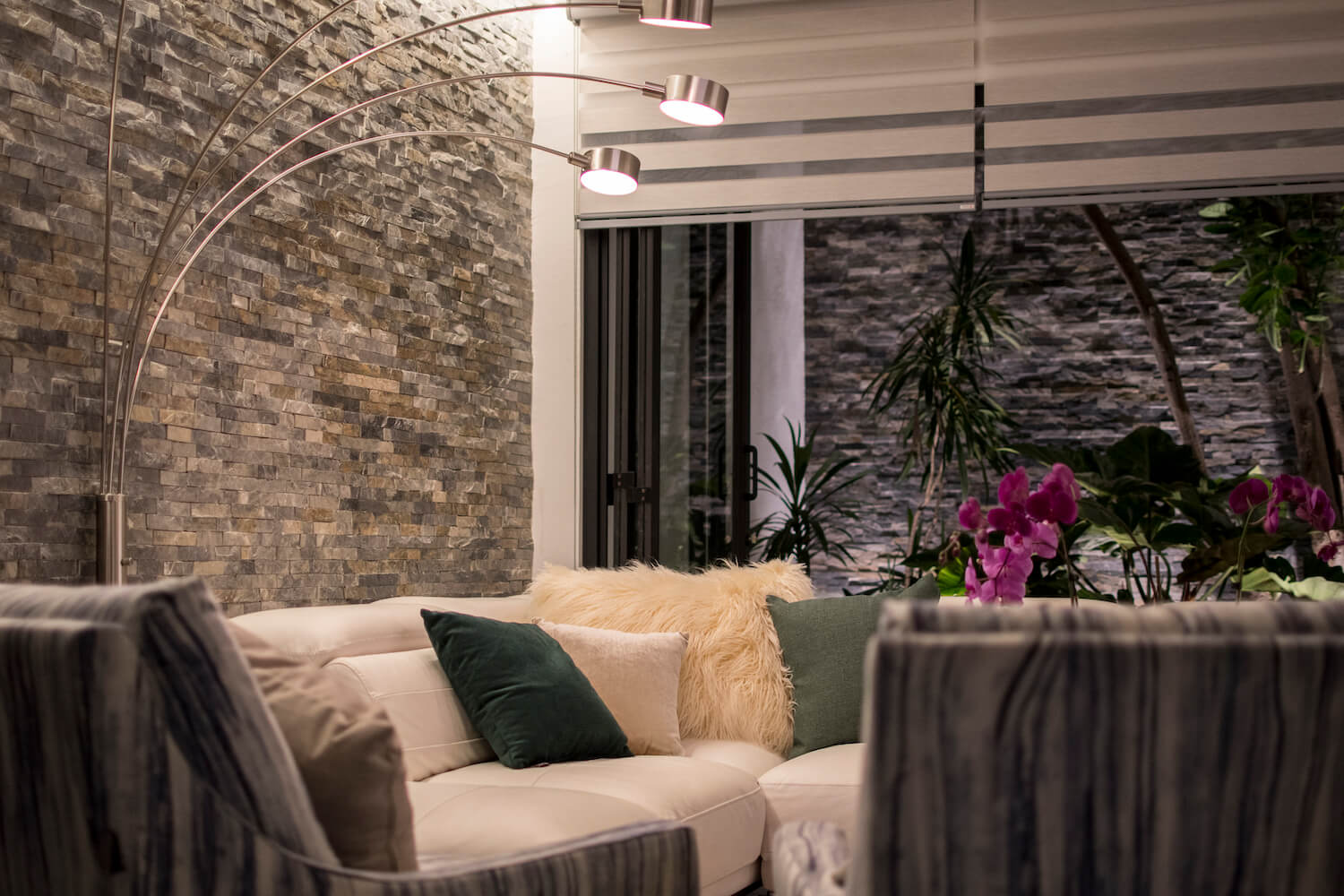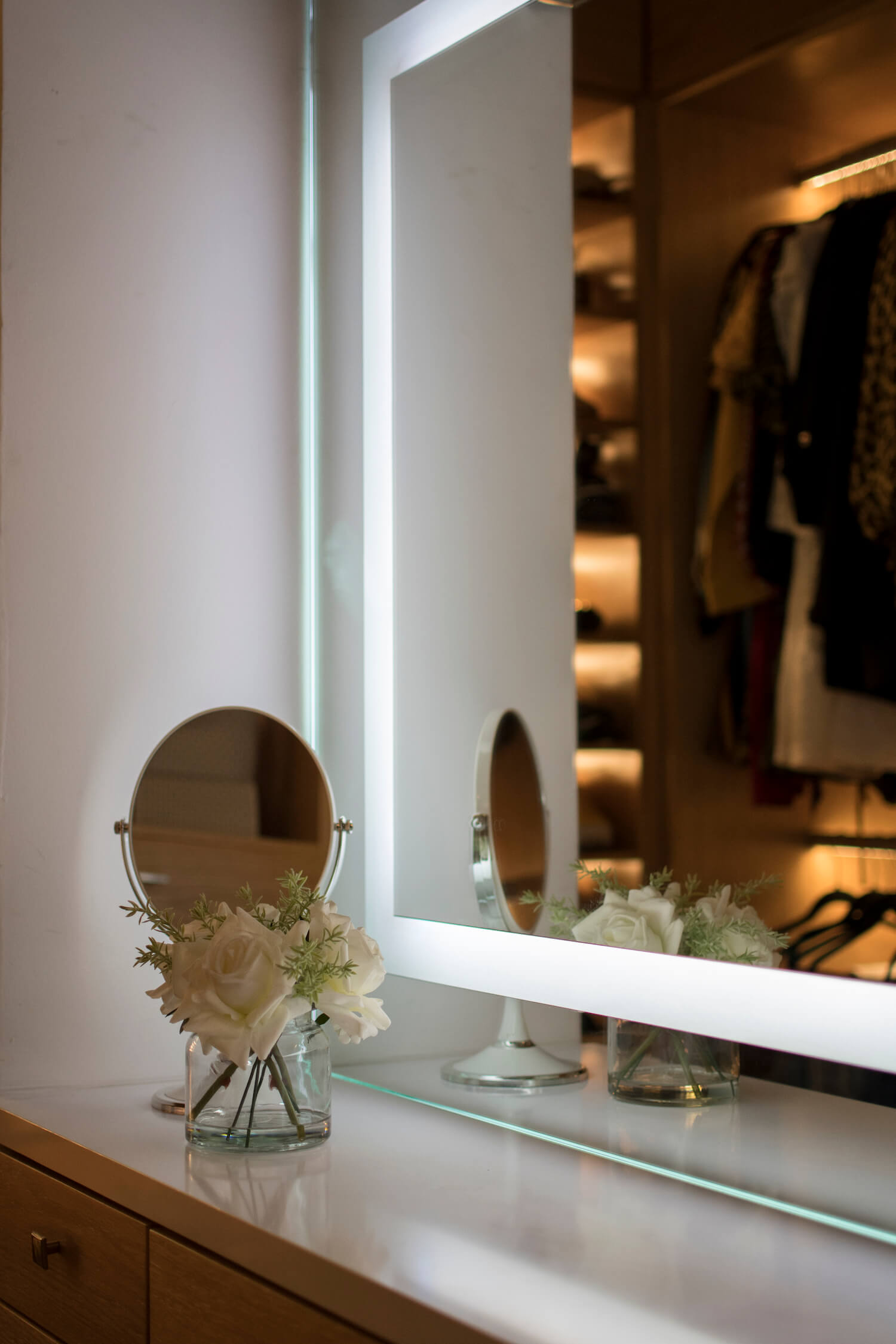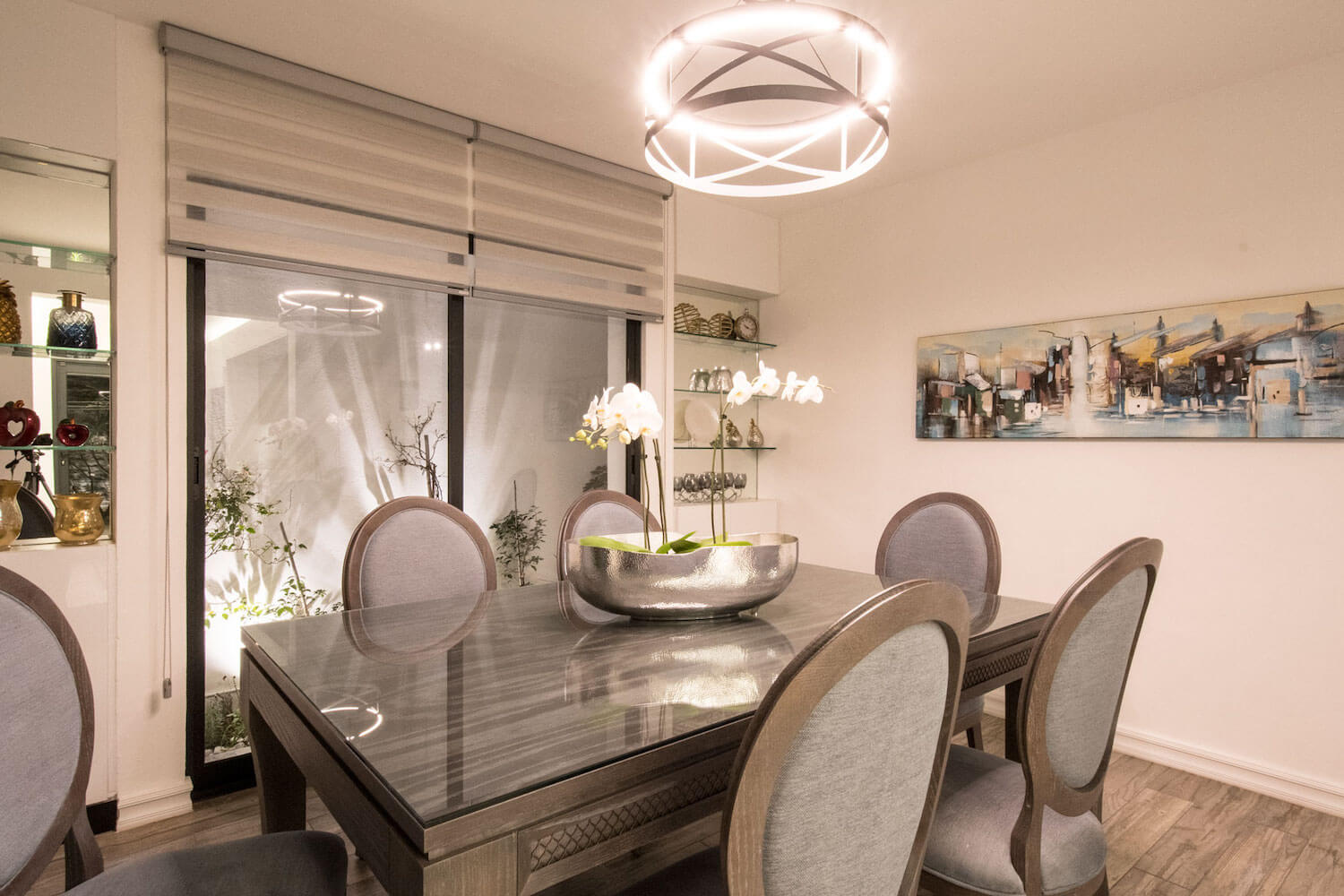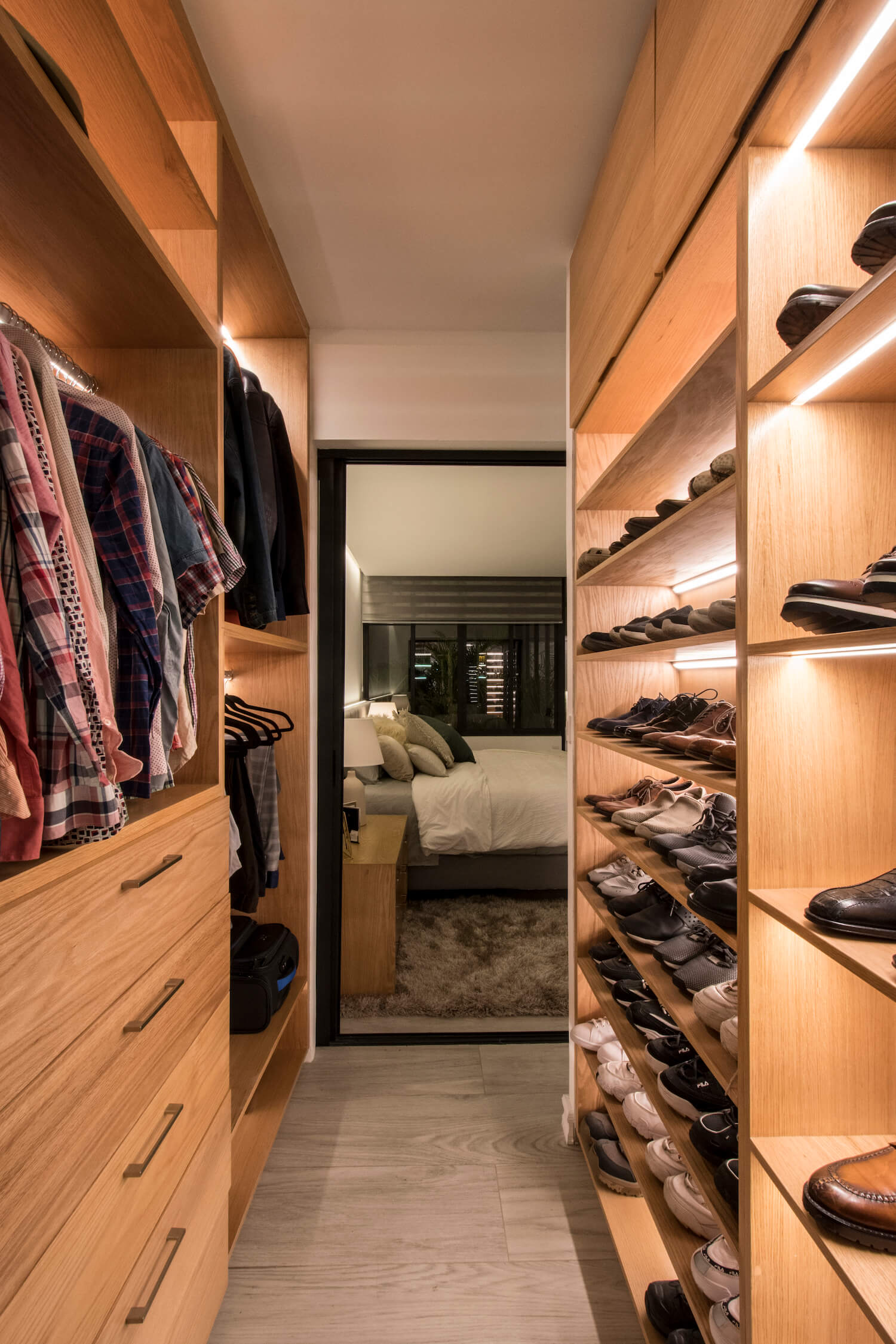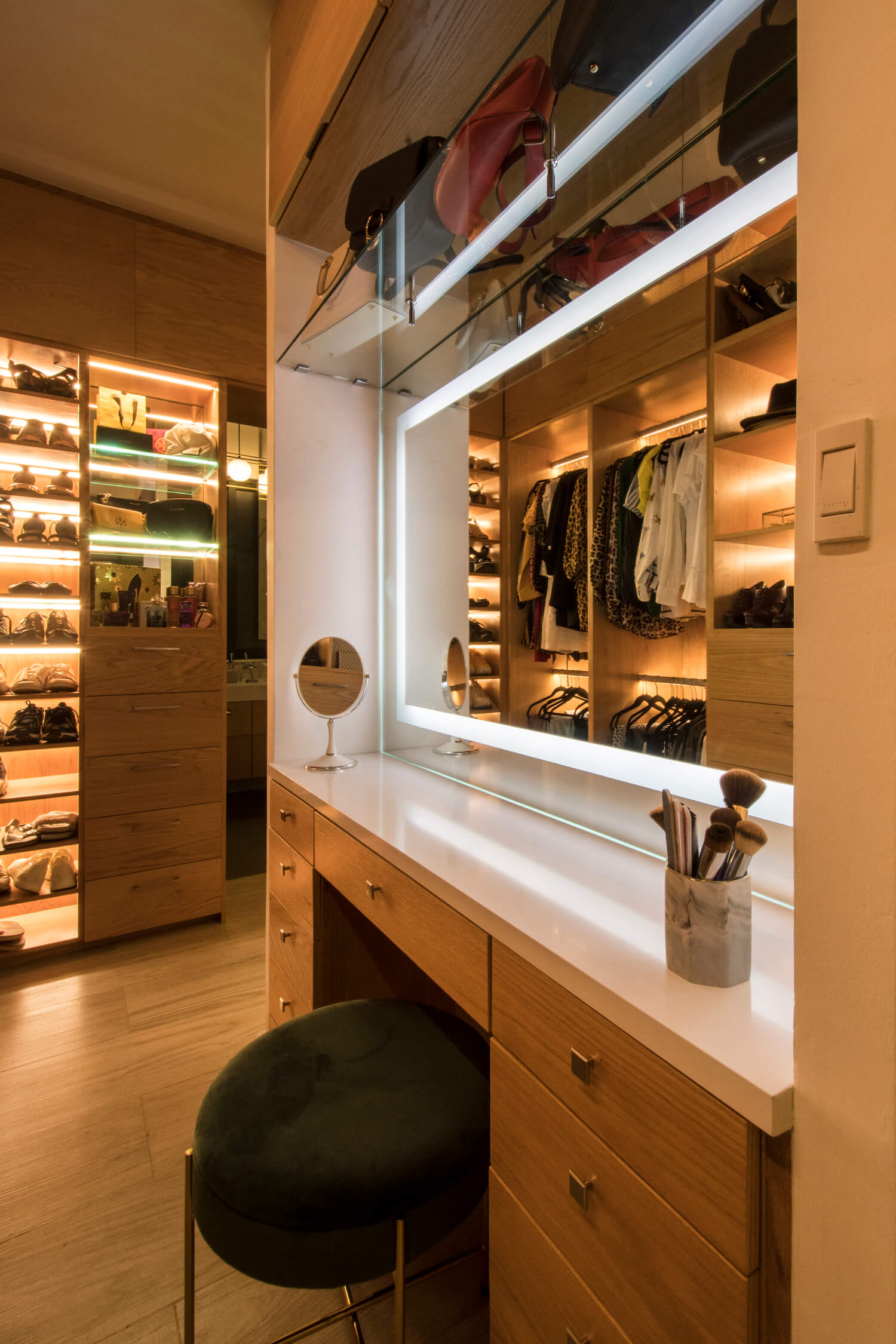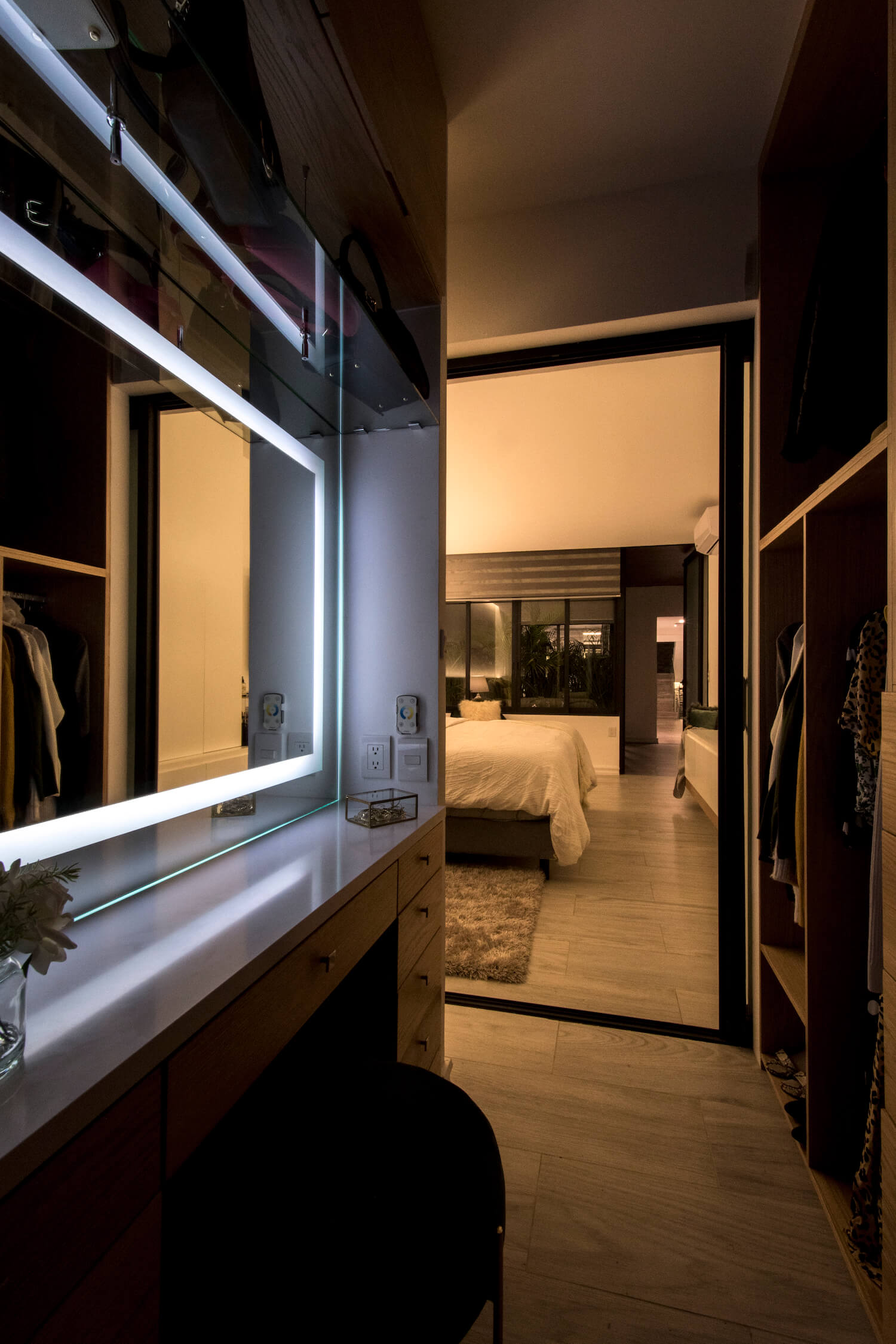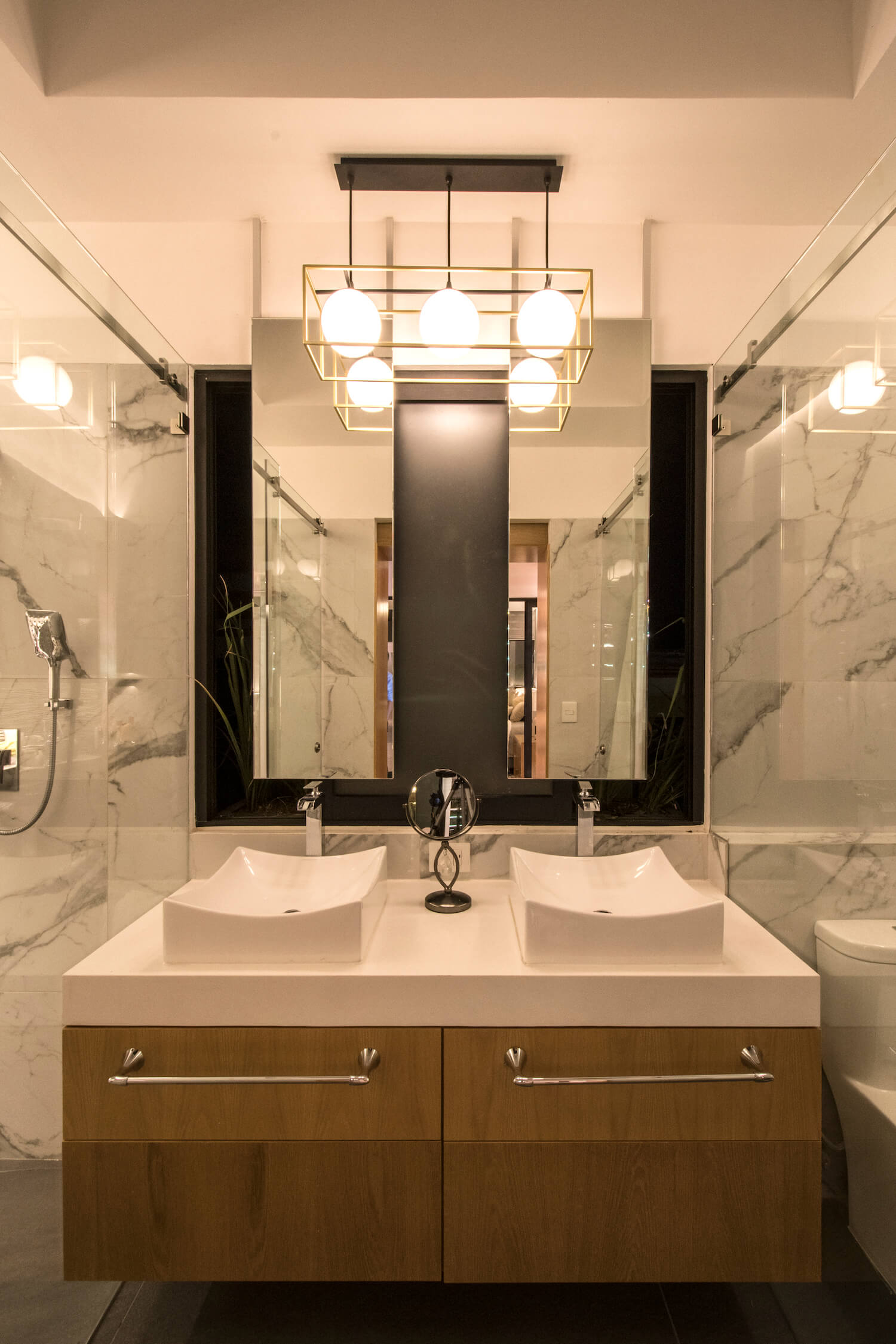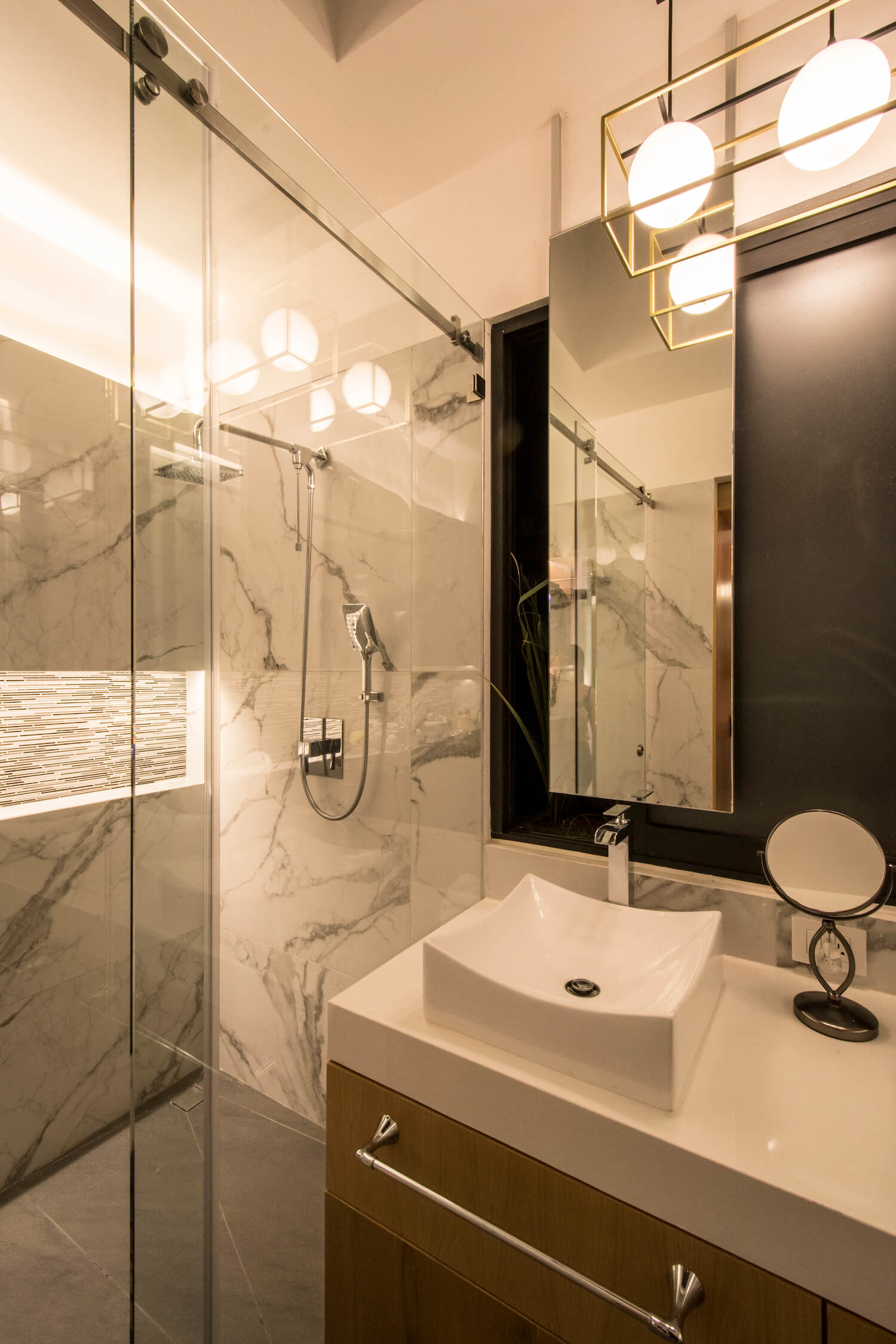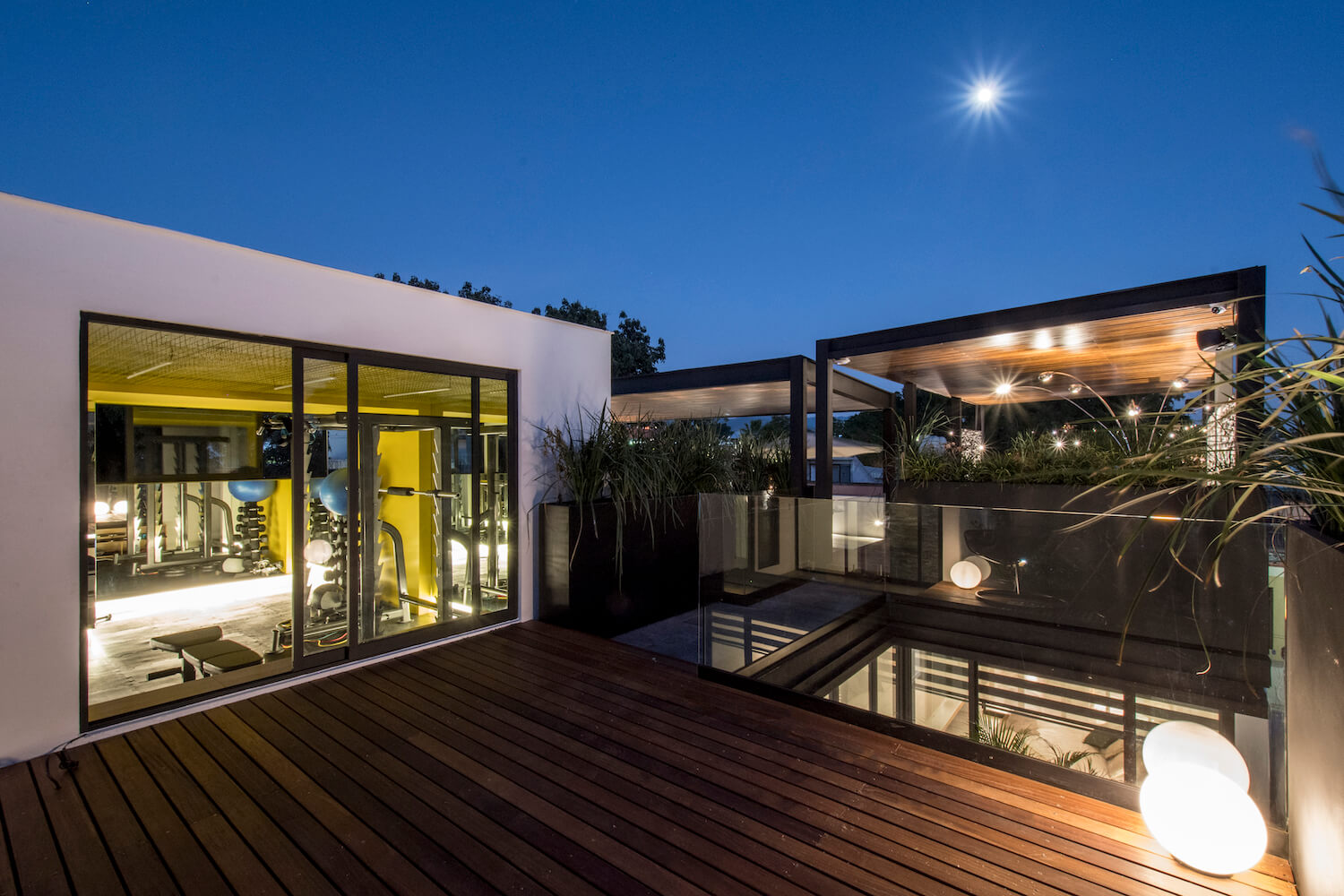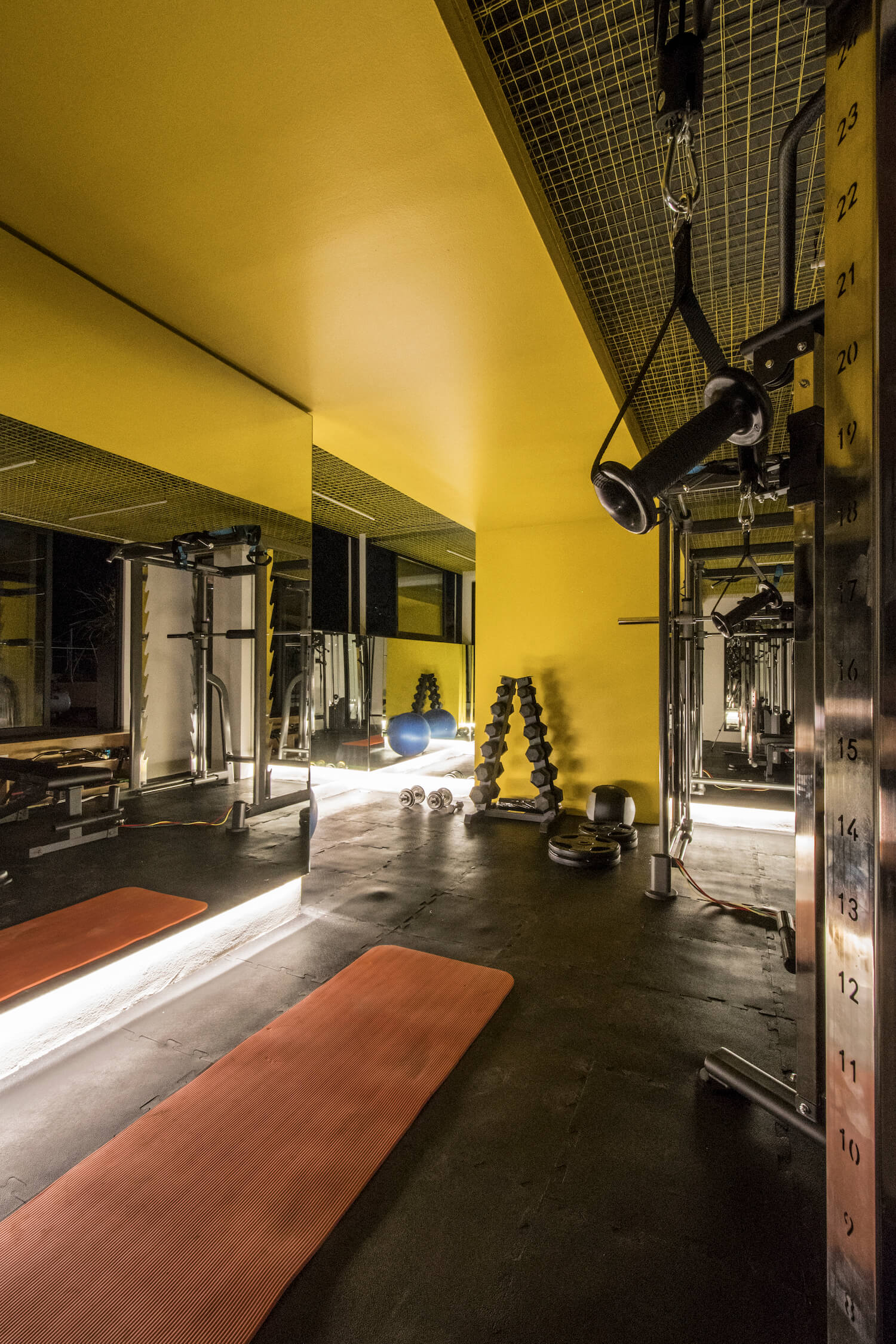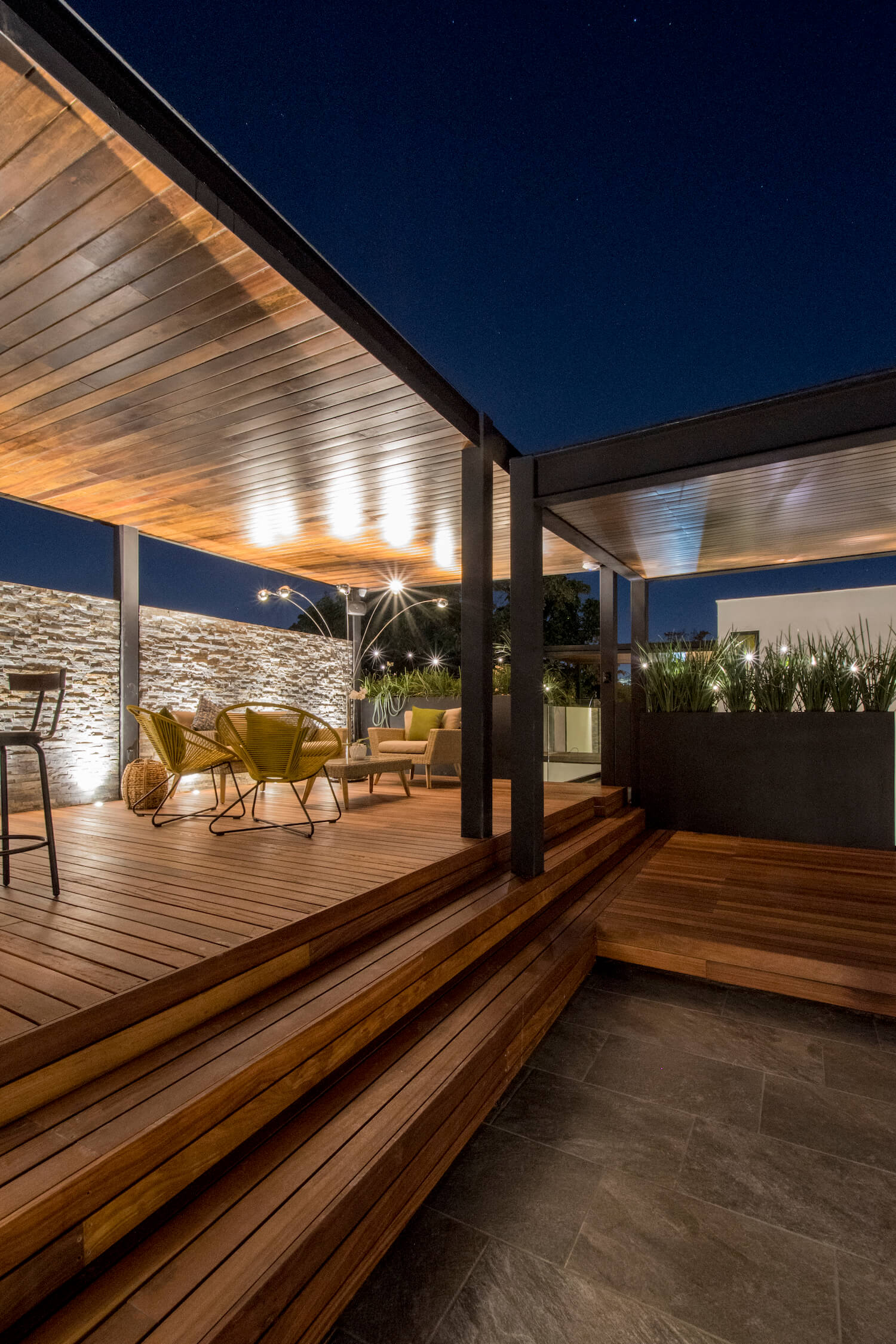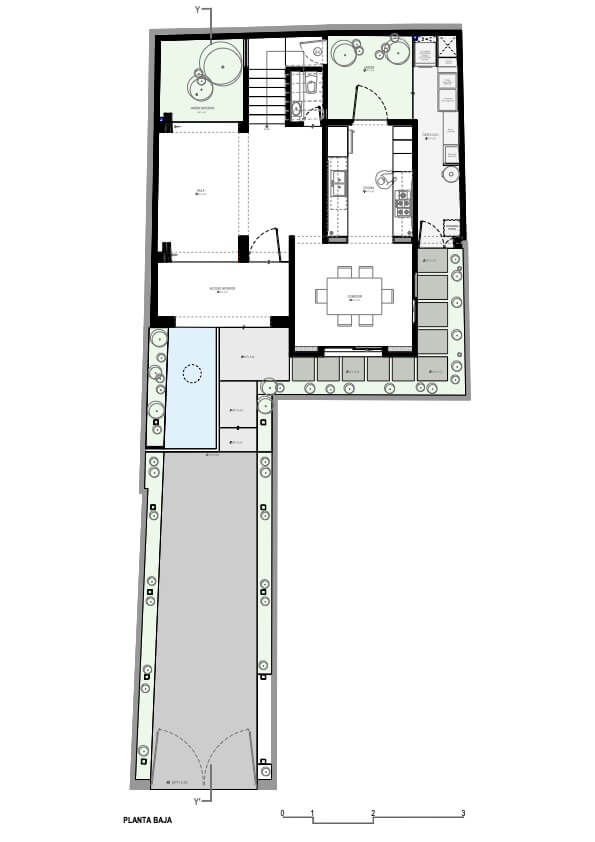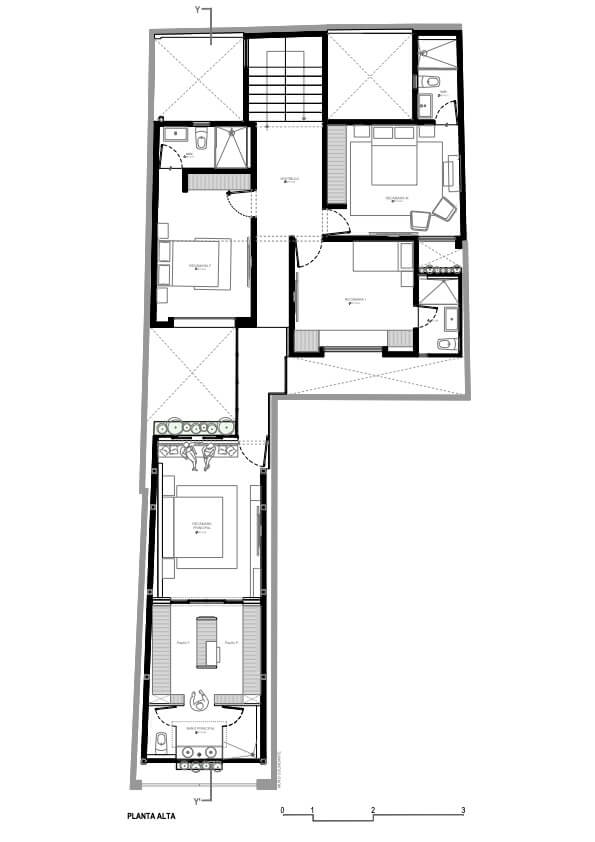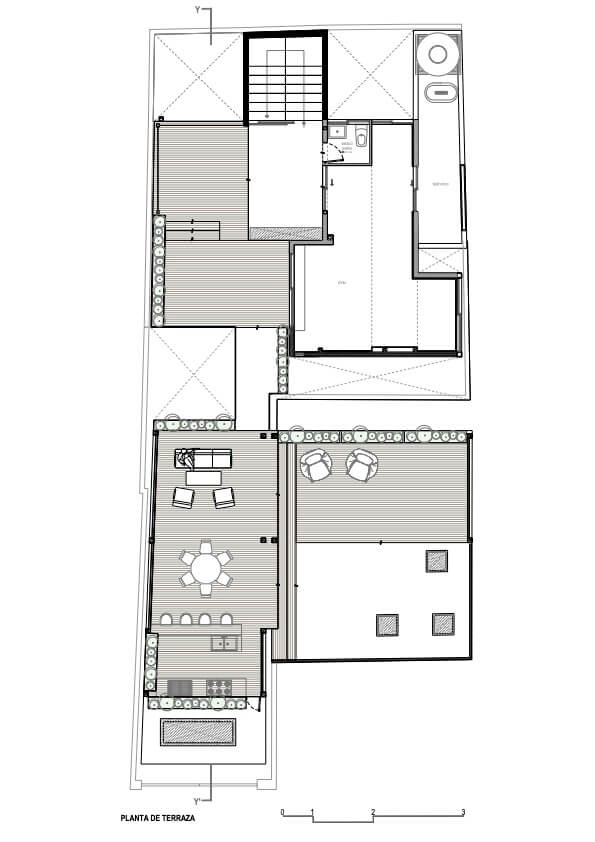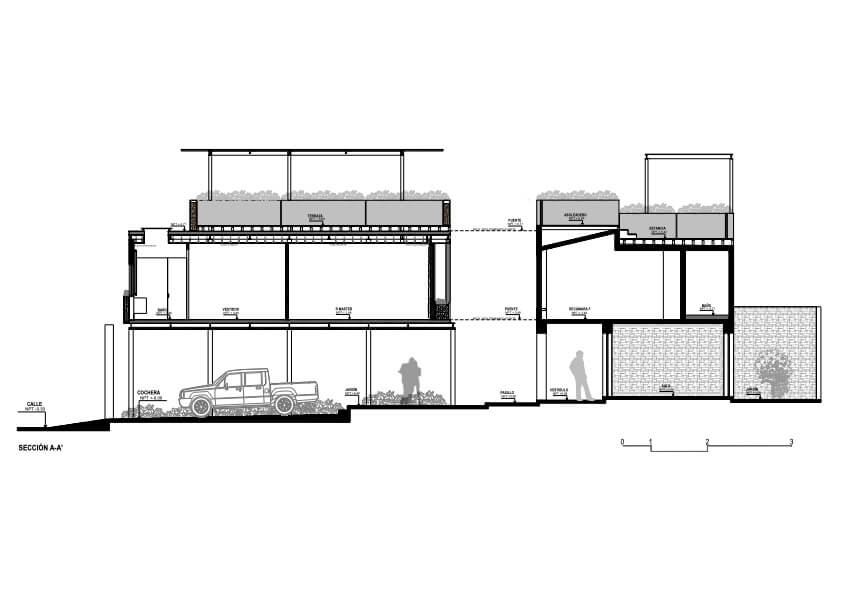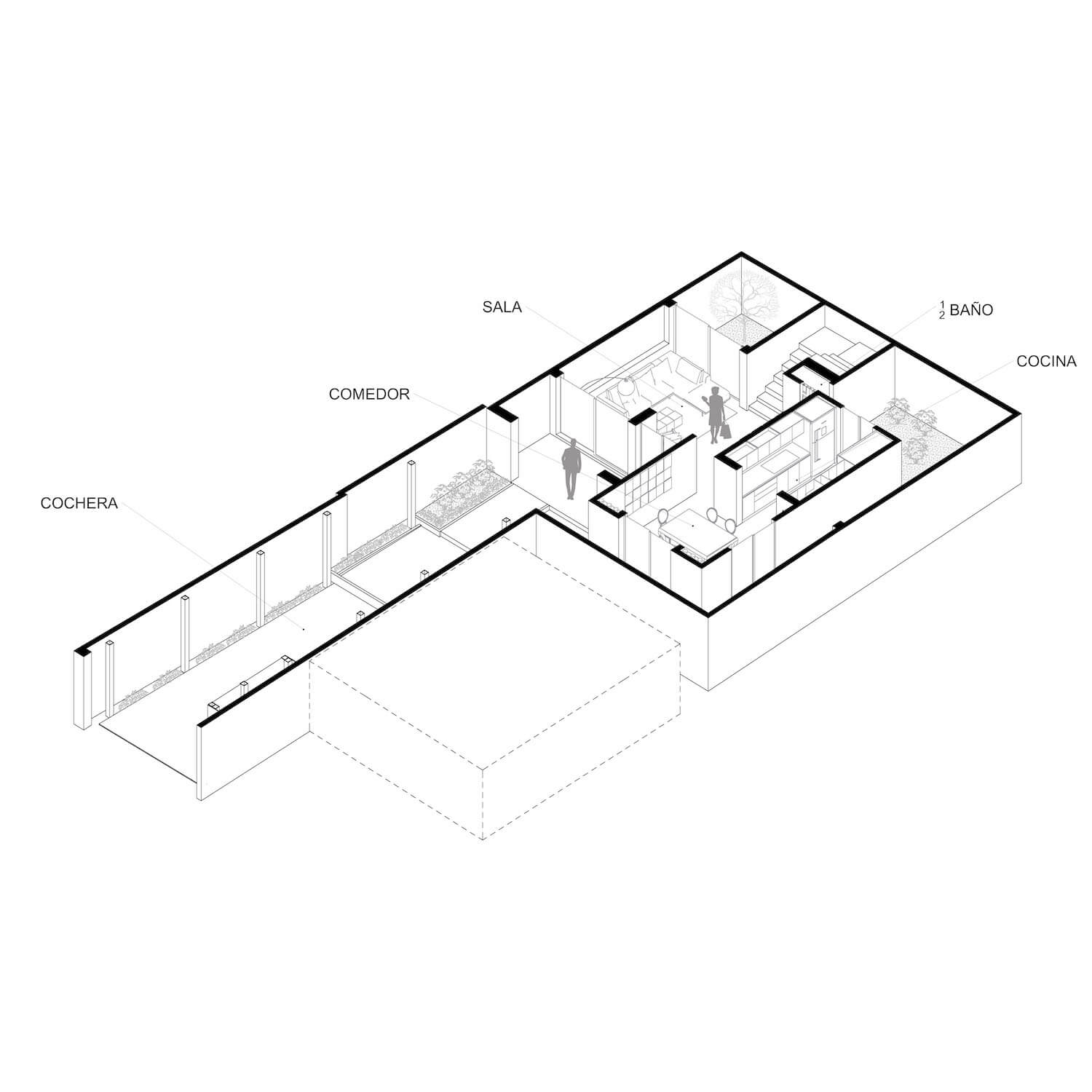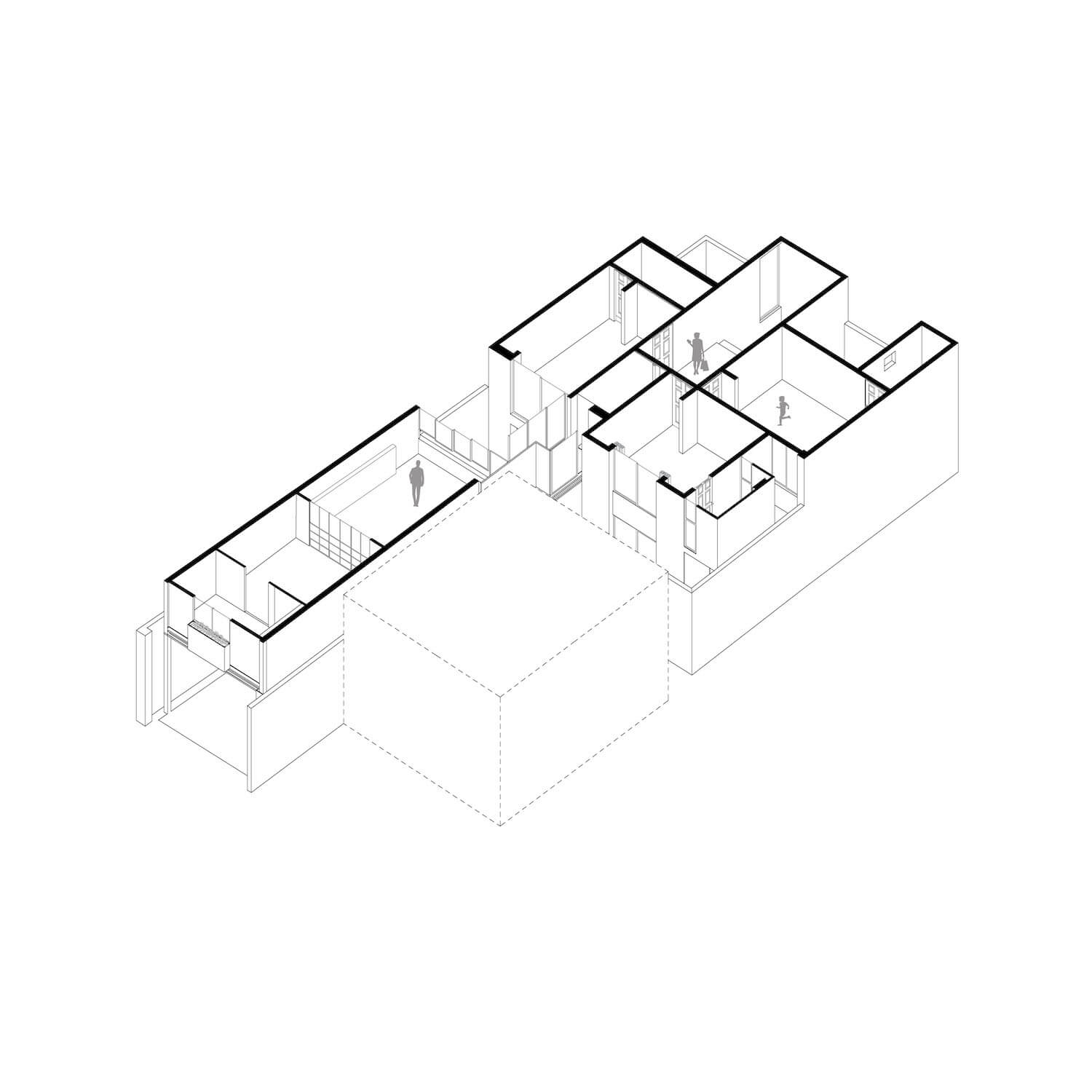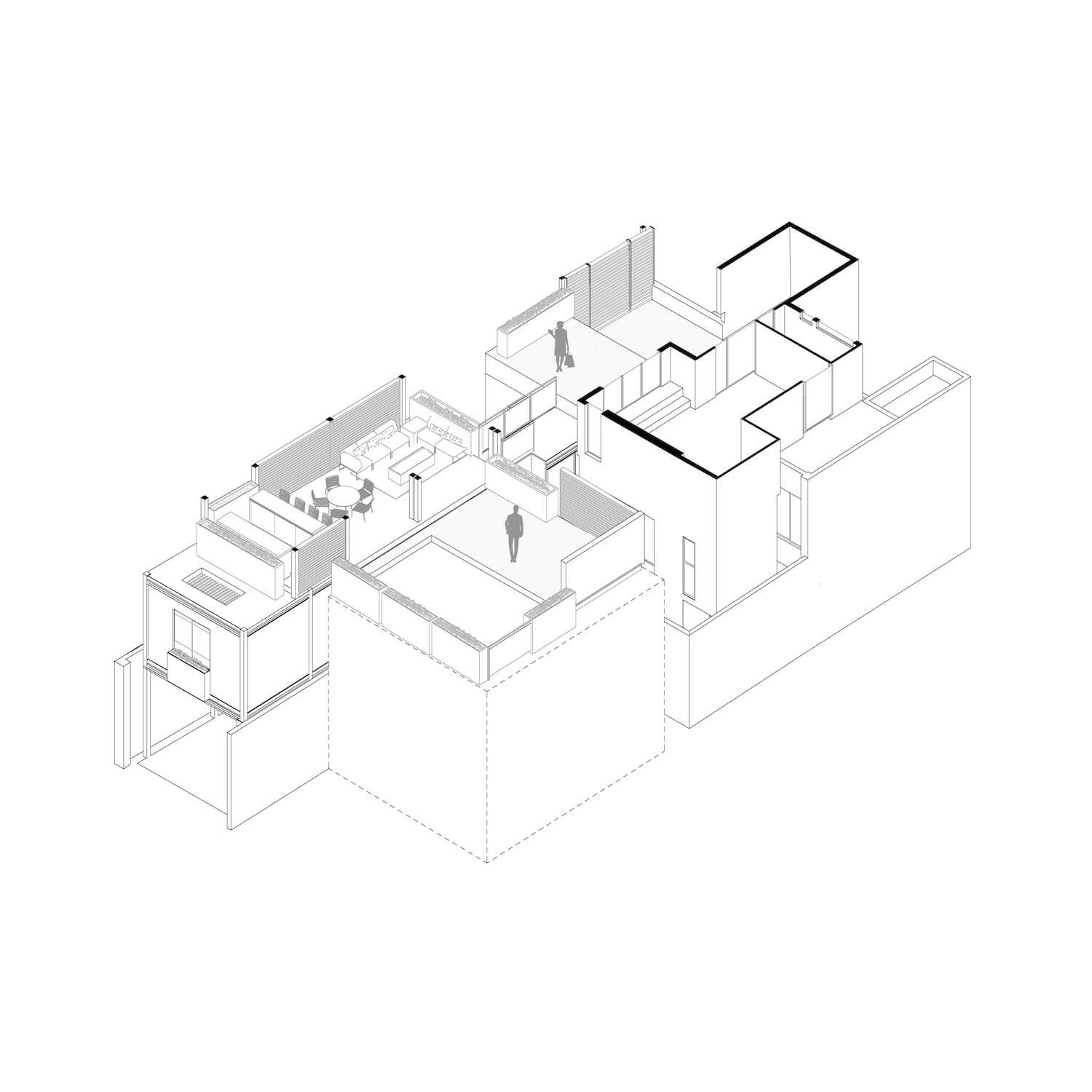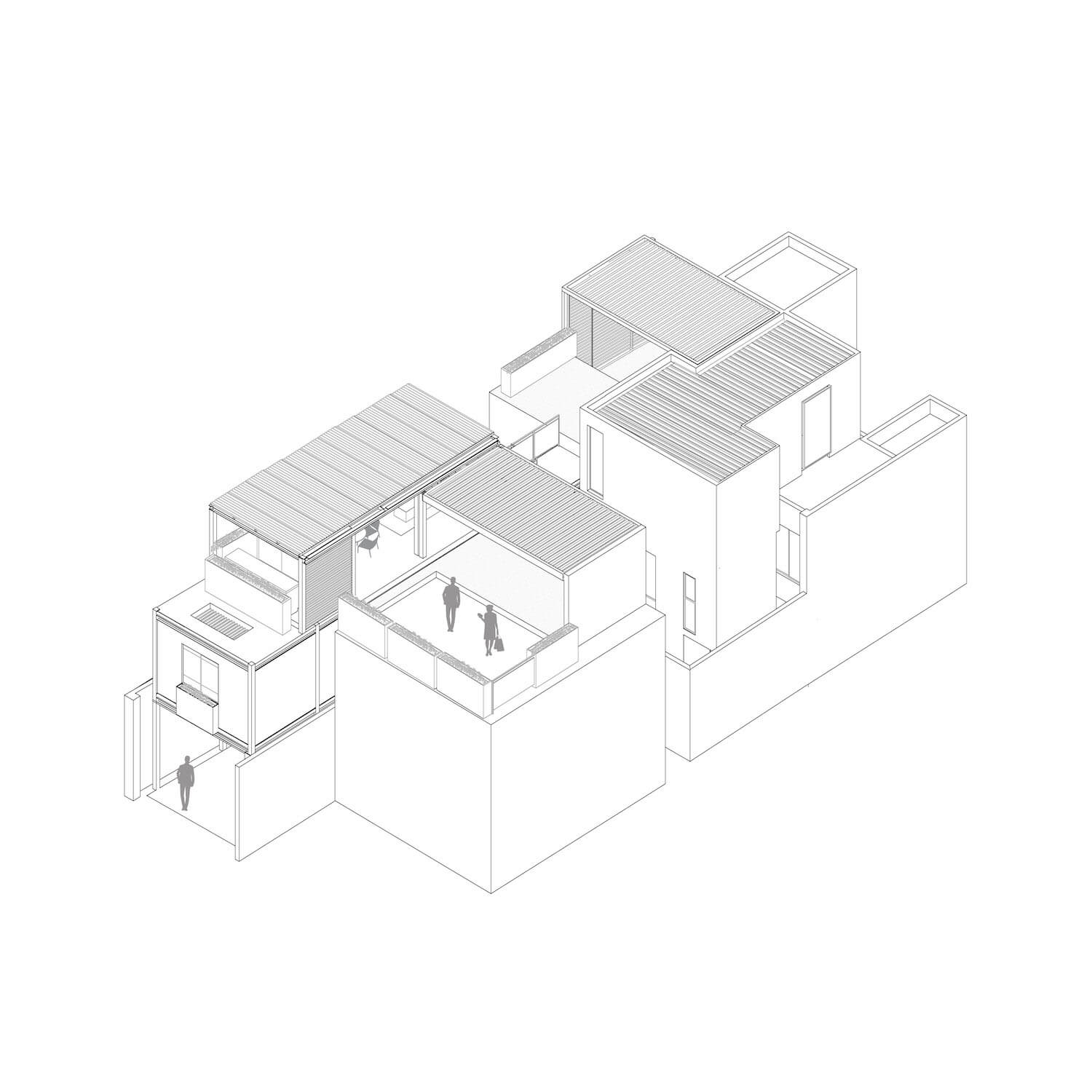 Connect with the t804 taller de arquitectura
---