David Bilo + Filipe Pina: TheVagar Country House, a hotel space that make tribute to nature. The aim of the project was to enhance the architectural, historical and landscape heritage existing in this small mountain region in the Portuguese countryside, named Cova da Beira, in the town of Belmonte.
This was achieved through the restoration and preservation of the buildings and existing landscape, and by respecting their architectural character and natural values, allowing a renewal of the touristic purpose of the complex.
Thus, we created a project full of coexistence, integration and overlapping of memories, and where the past and legacy is not overlooked, but still converging towards the realization of a new equipment for Tourism in Rural Areas – Casa de Campo.
The proposal aimed at recovering the former "Casa da Chandeirinha", as well as changing some old buildings in its vicinity, by transforming them into support equipment and added value to this touristic complex. The intervention aimed at rehabilitating the complex, providing it with conditions of habitability, comfort and well-being, and guaranteeing an internal functional organization, with independent spaces for private use, and at the same time connecting (both physically and/or visually) the ever-present environment as a background of this renewed tourist resort.
In the main building, the original configuration was kept (implantation, height), as well as the main walls in granite masonry and the elements that characterize it, with only the reconfiguration of the old and "fragmented" roof, the removal of plasters, joints and cement walls, and other compositions that presented some level of degradation. The vegetation was also maintained, both in the immediate surroundings and in the building, so that this entire pre-existing body preserved the original vernacular, only enhanced with subtle interventions of a more contemporary nature, such as the introduction of elements in exposed concrete, thermo-treated wood and natural zinc plating. In this rural context, full of history and endless landscapes, a space of tribute to nature and well-being was born.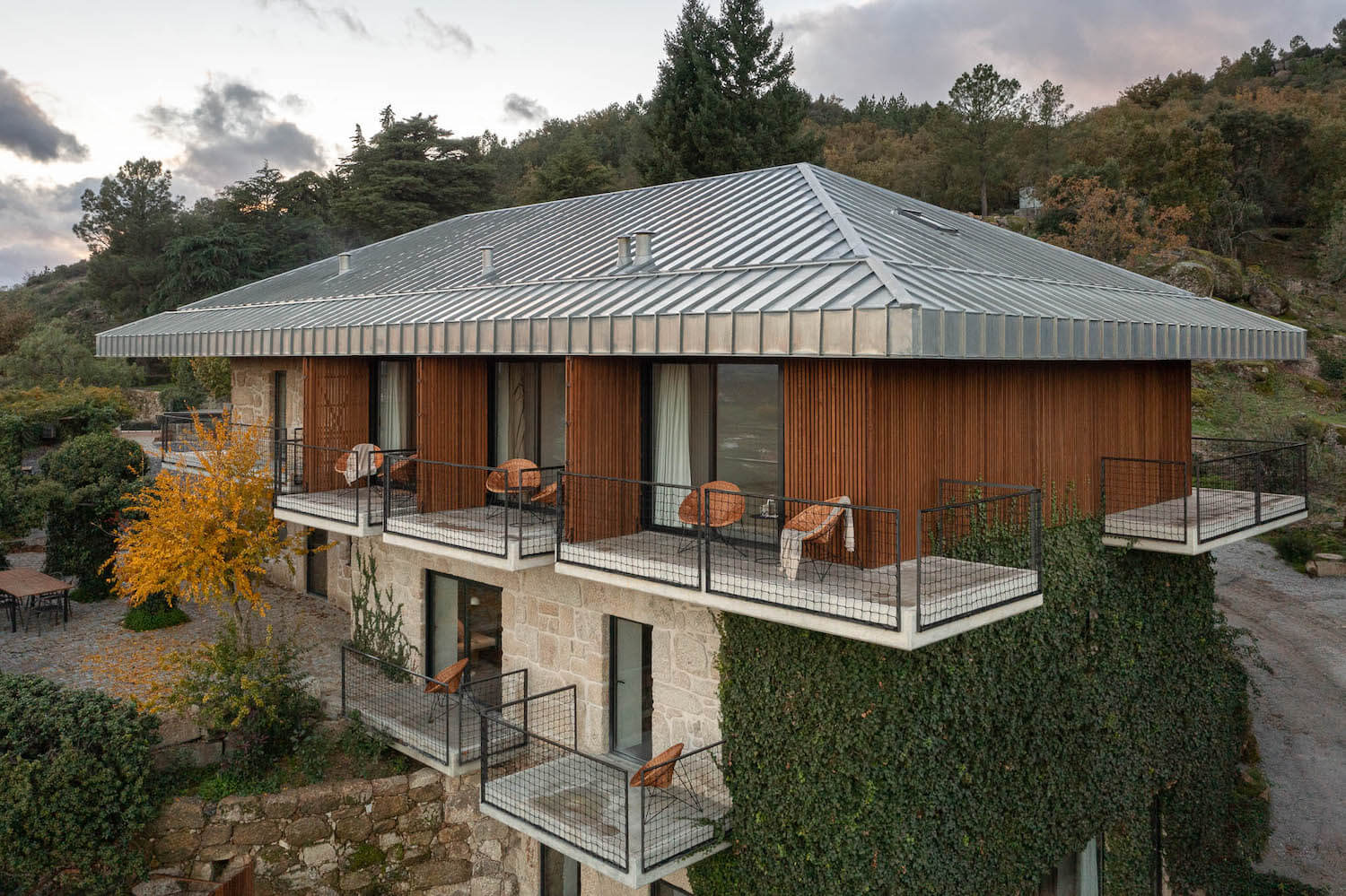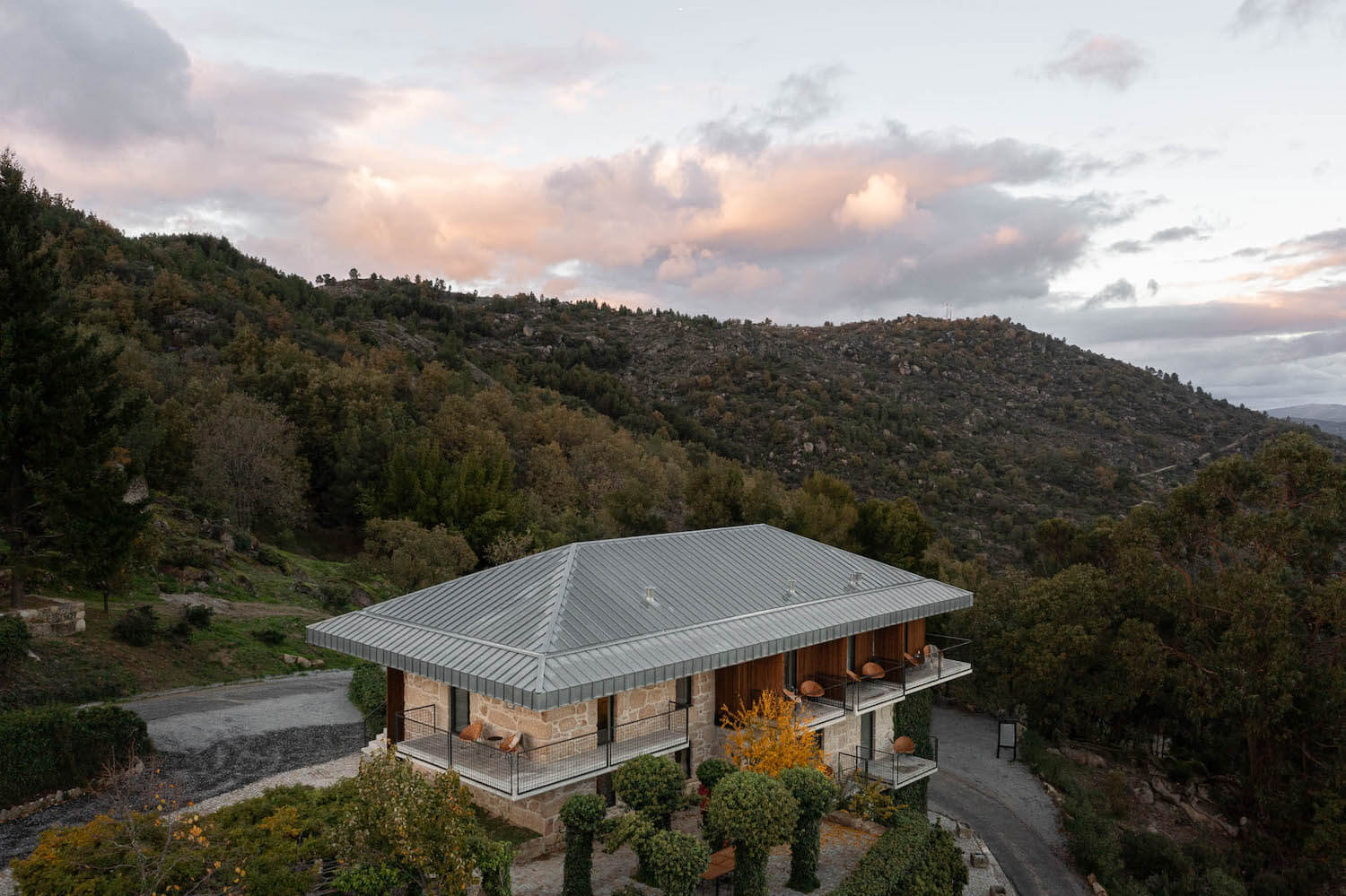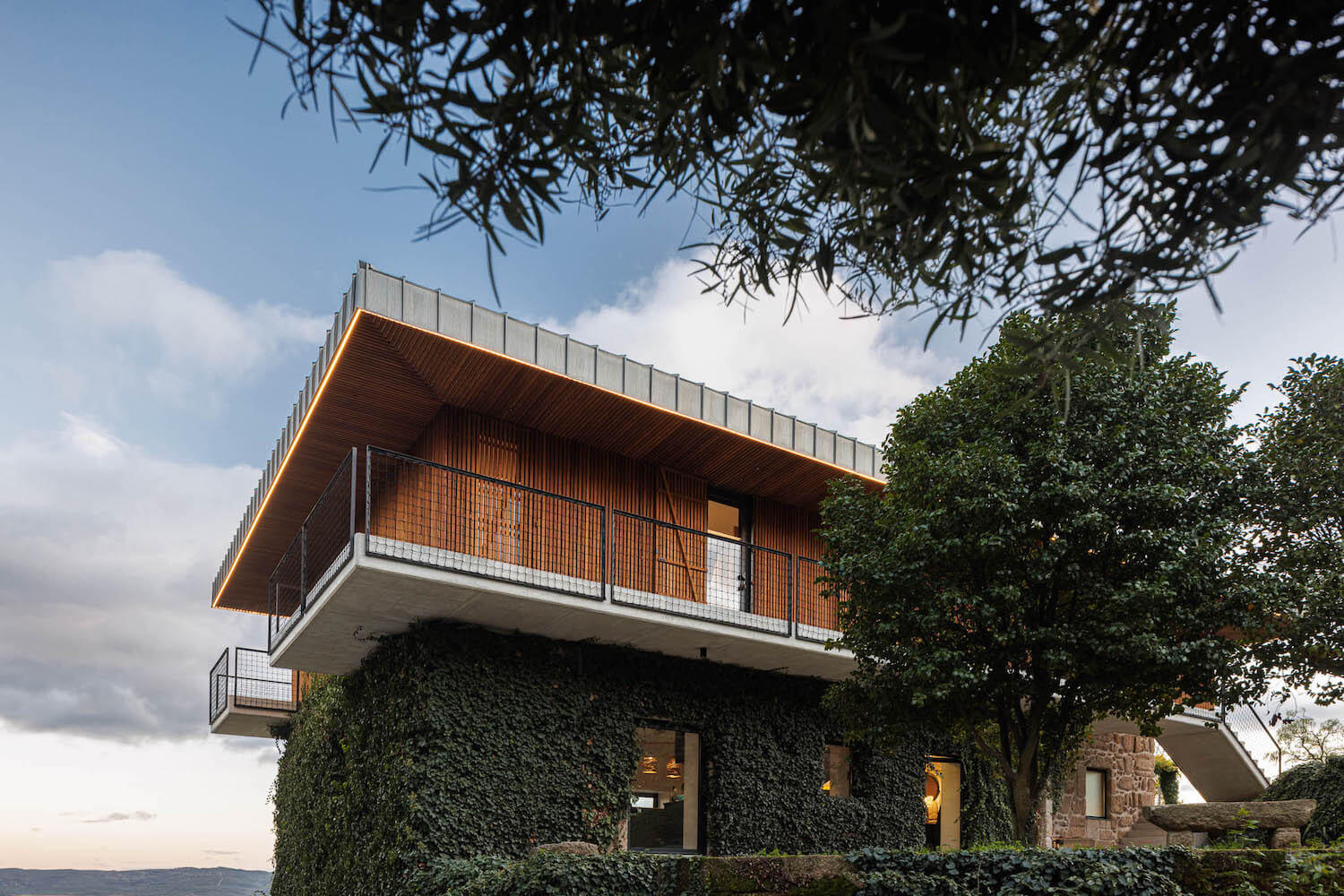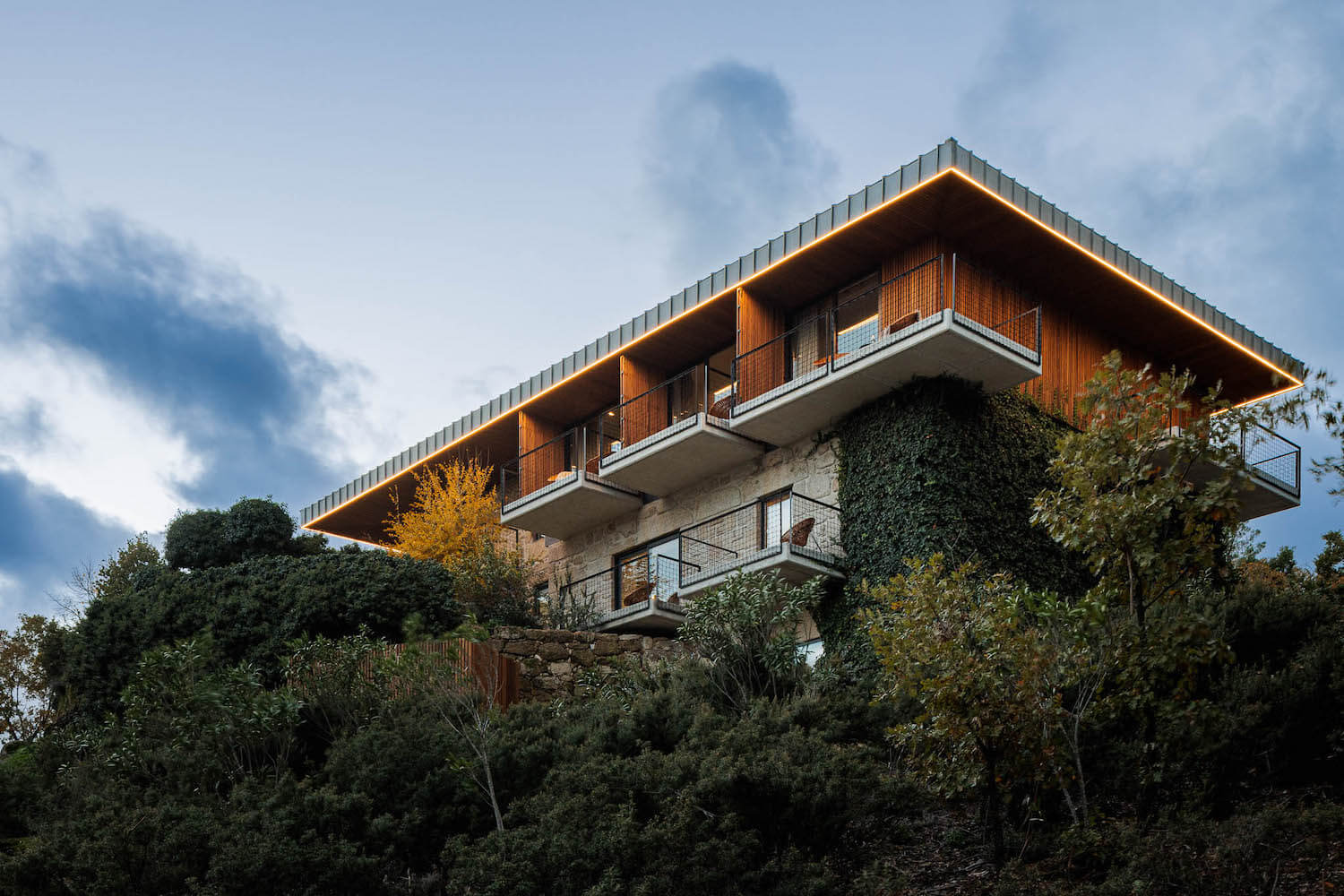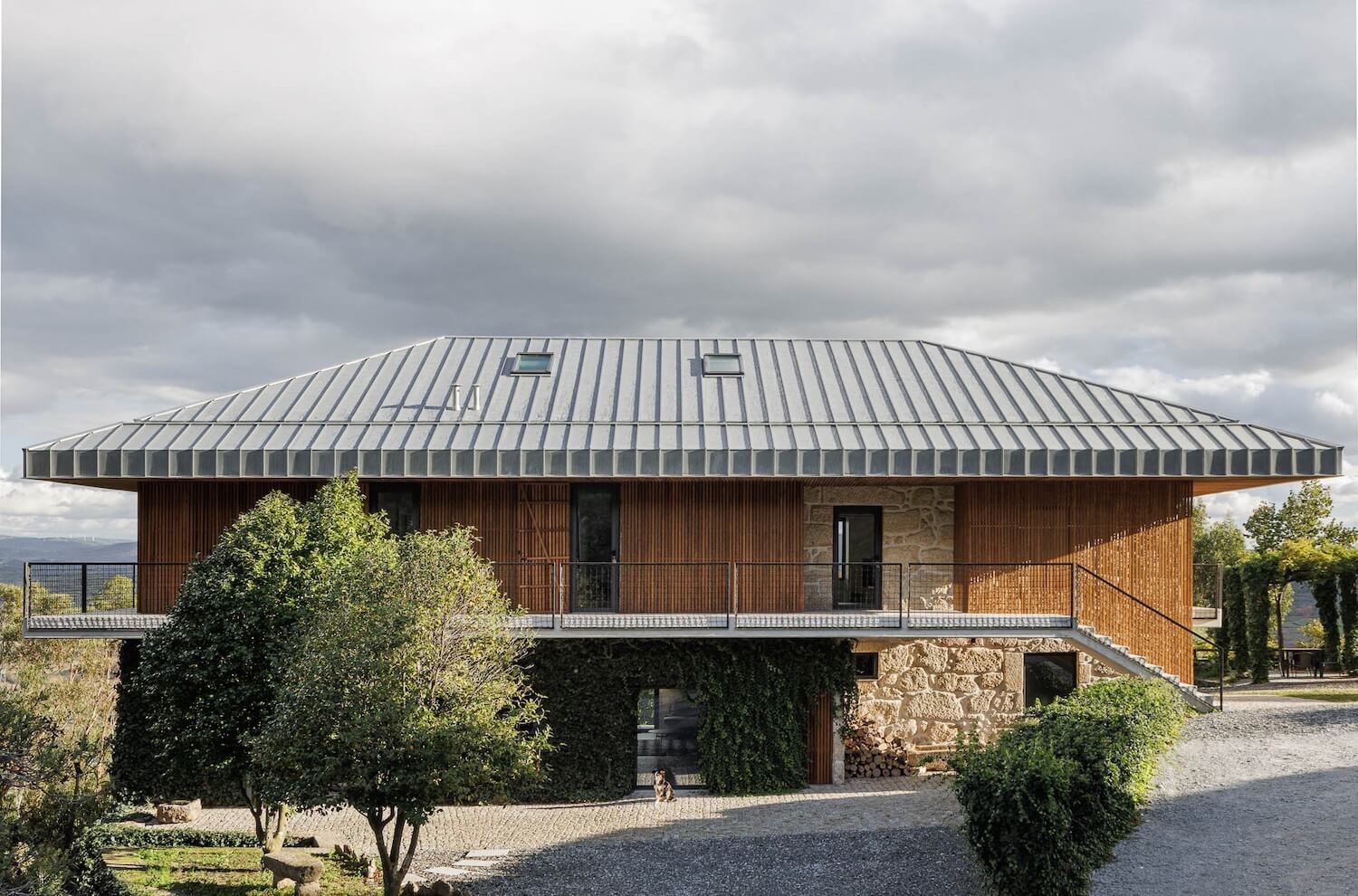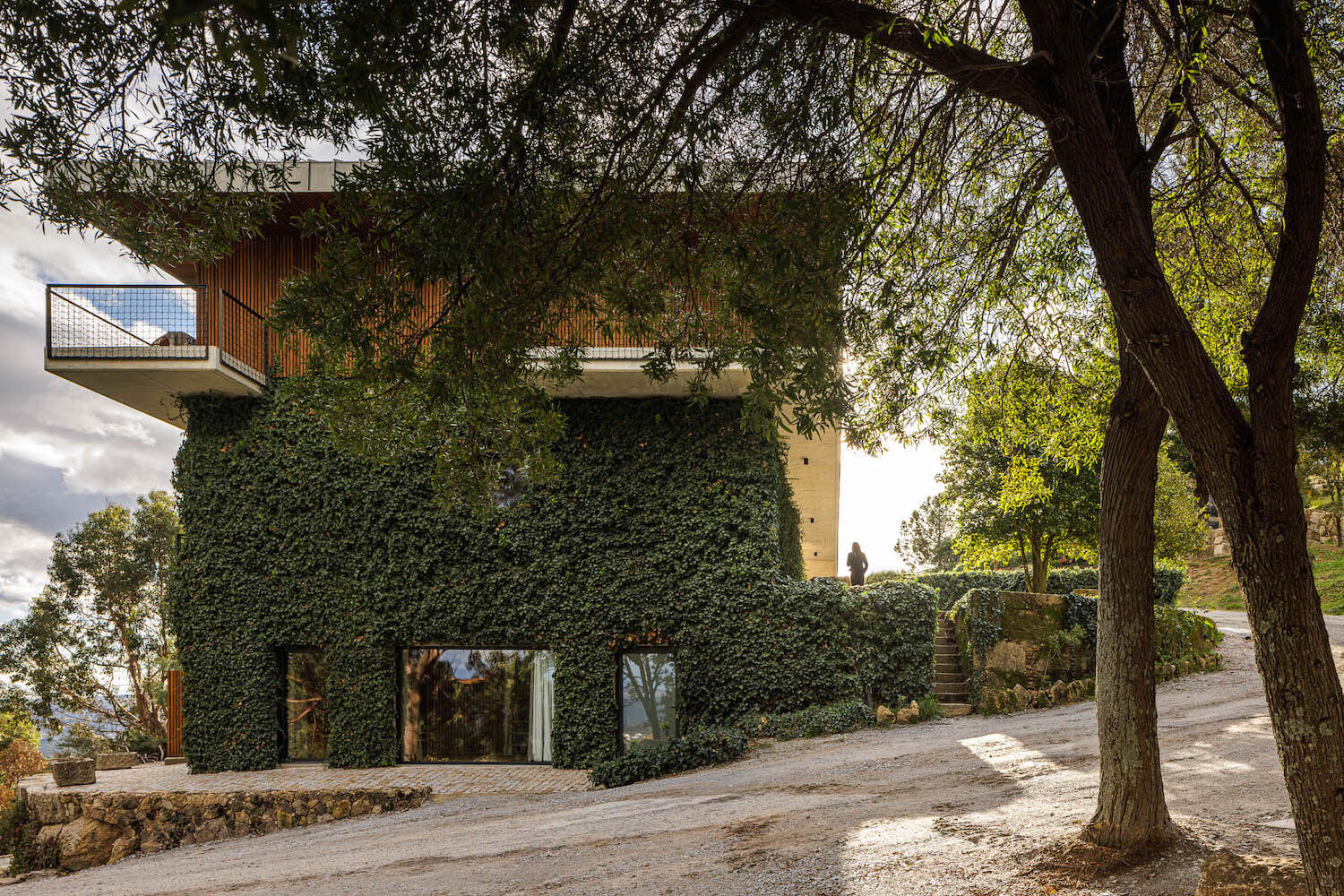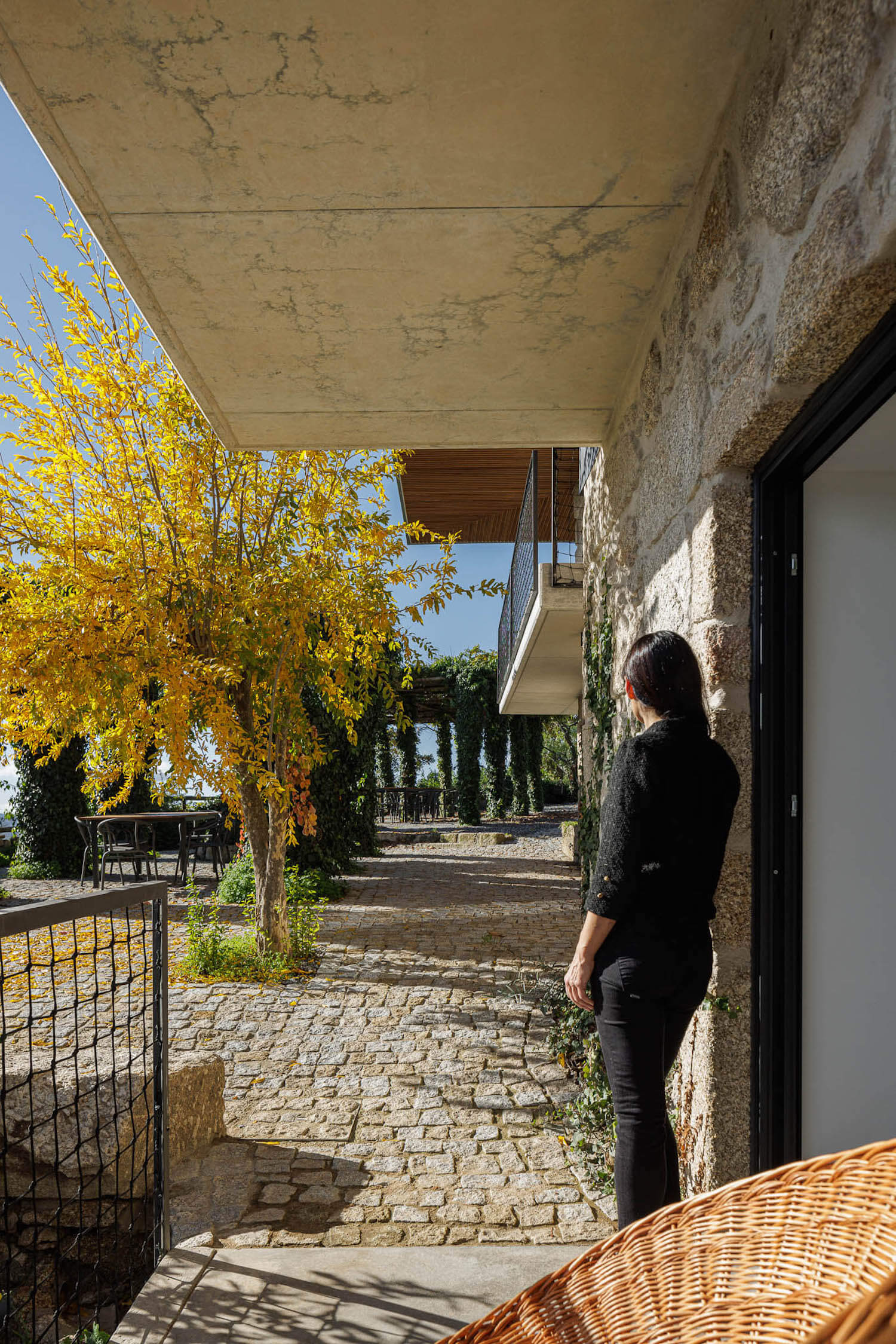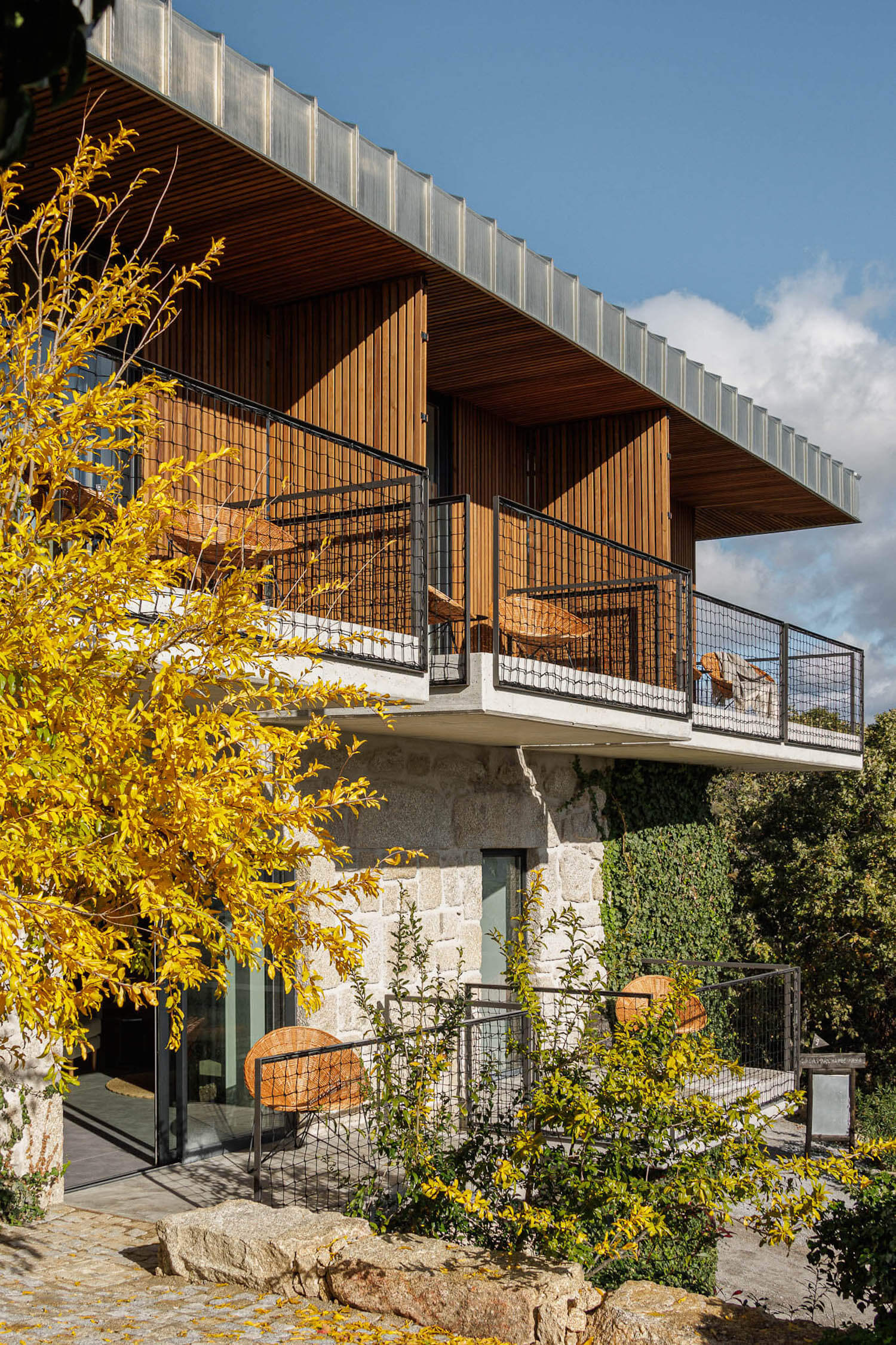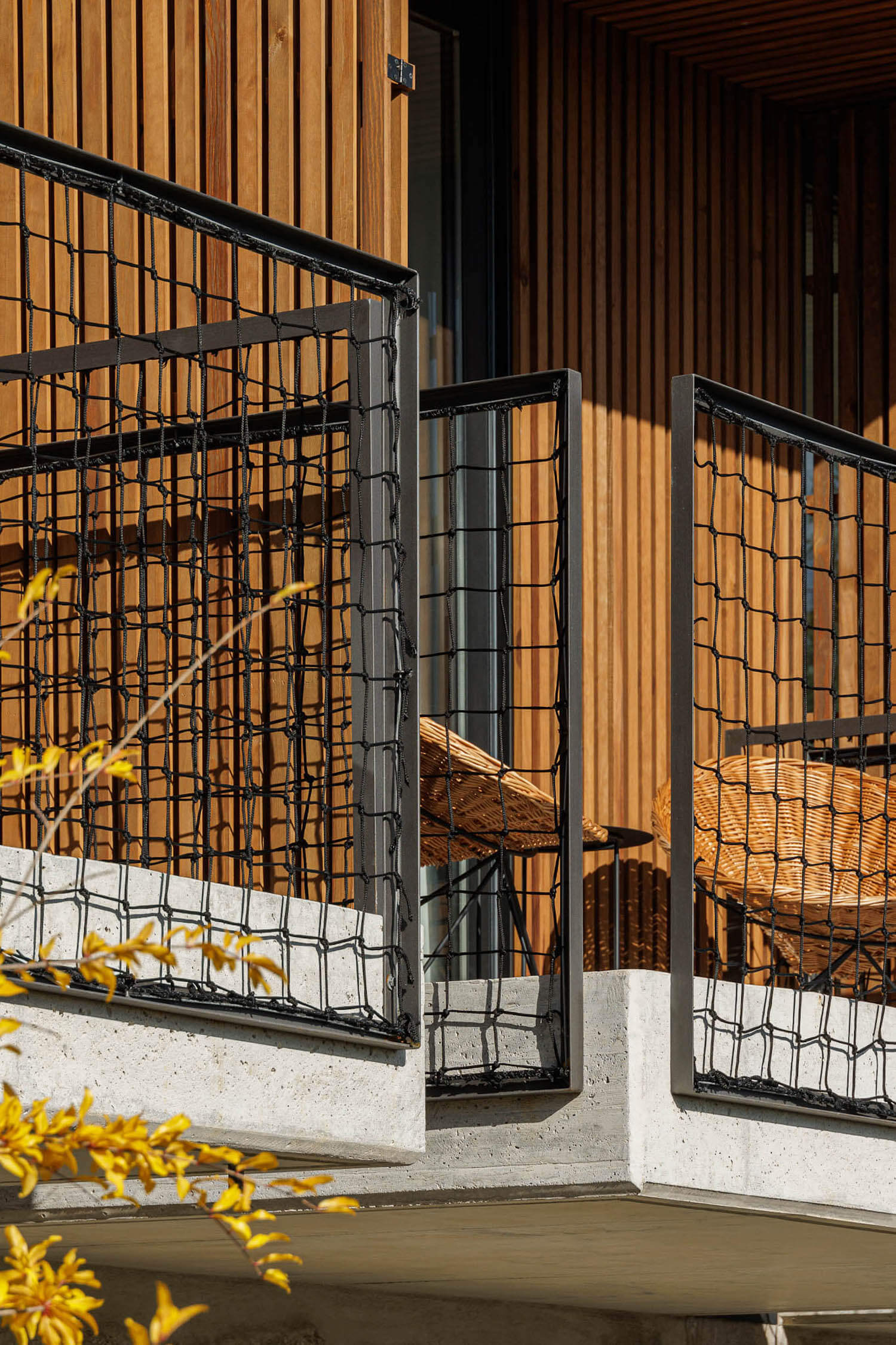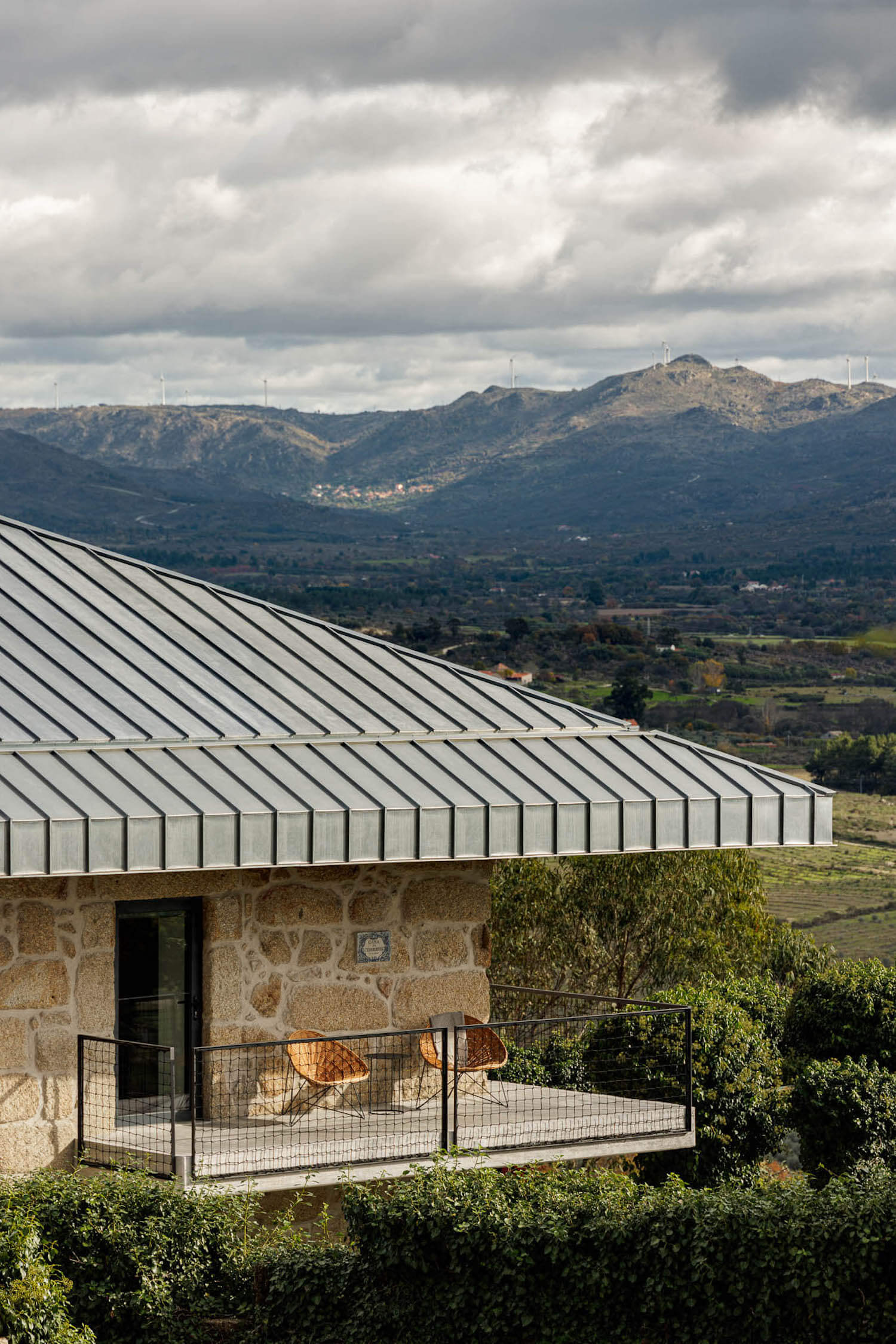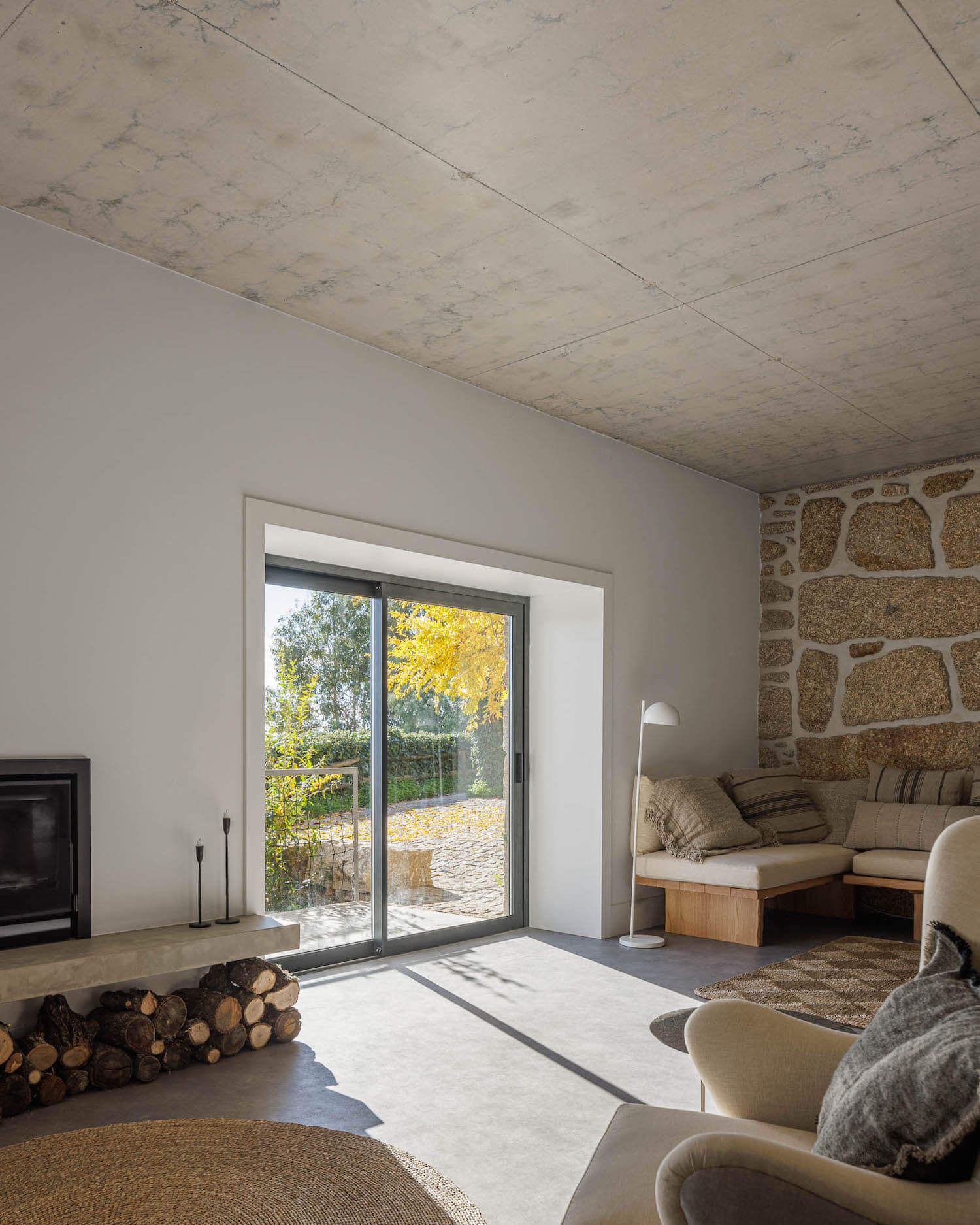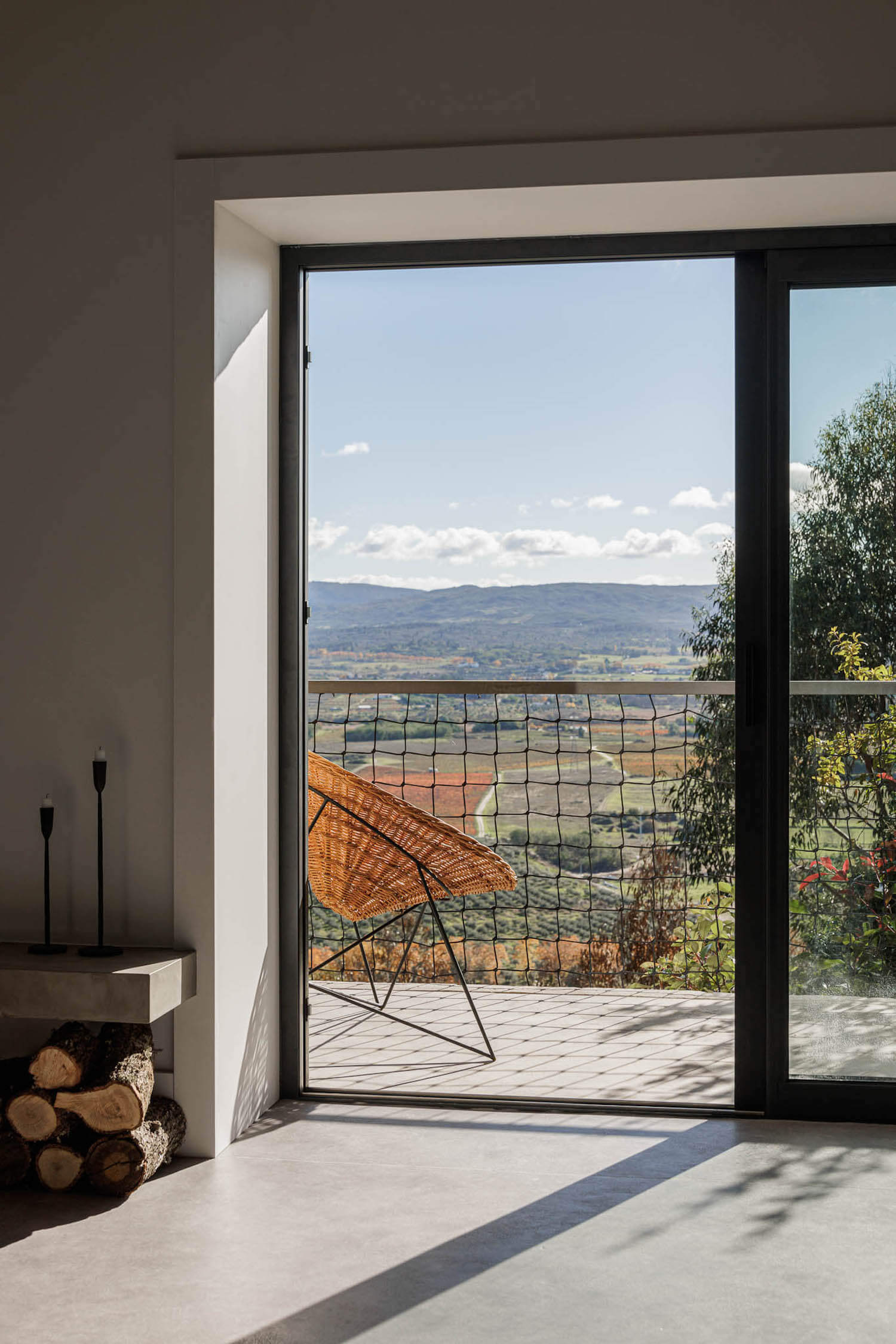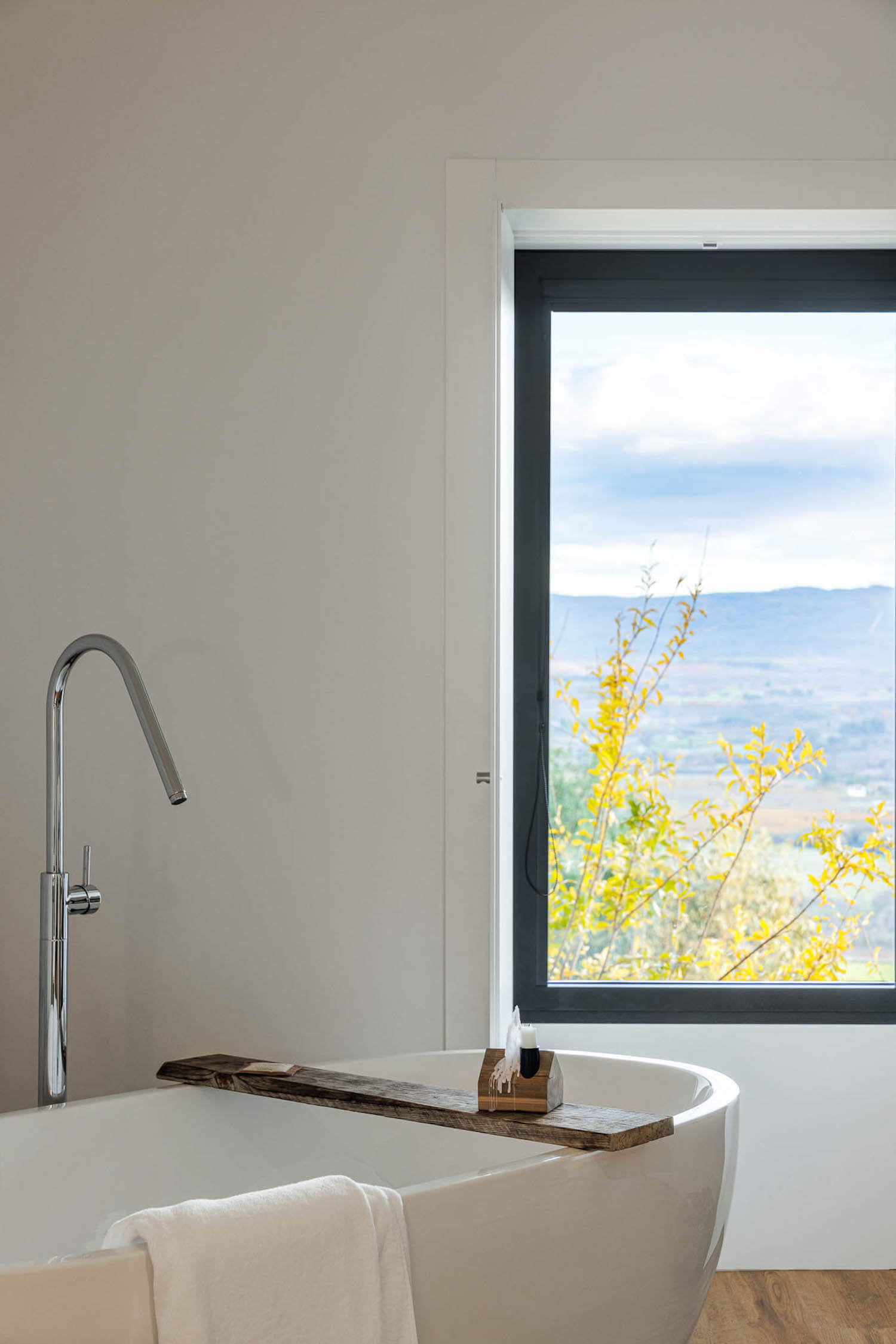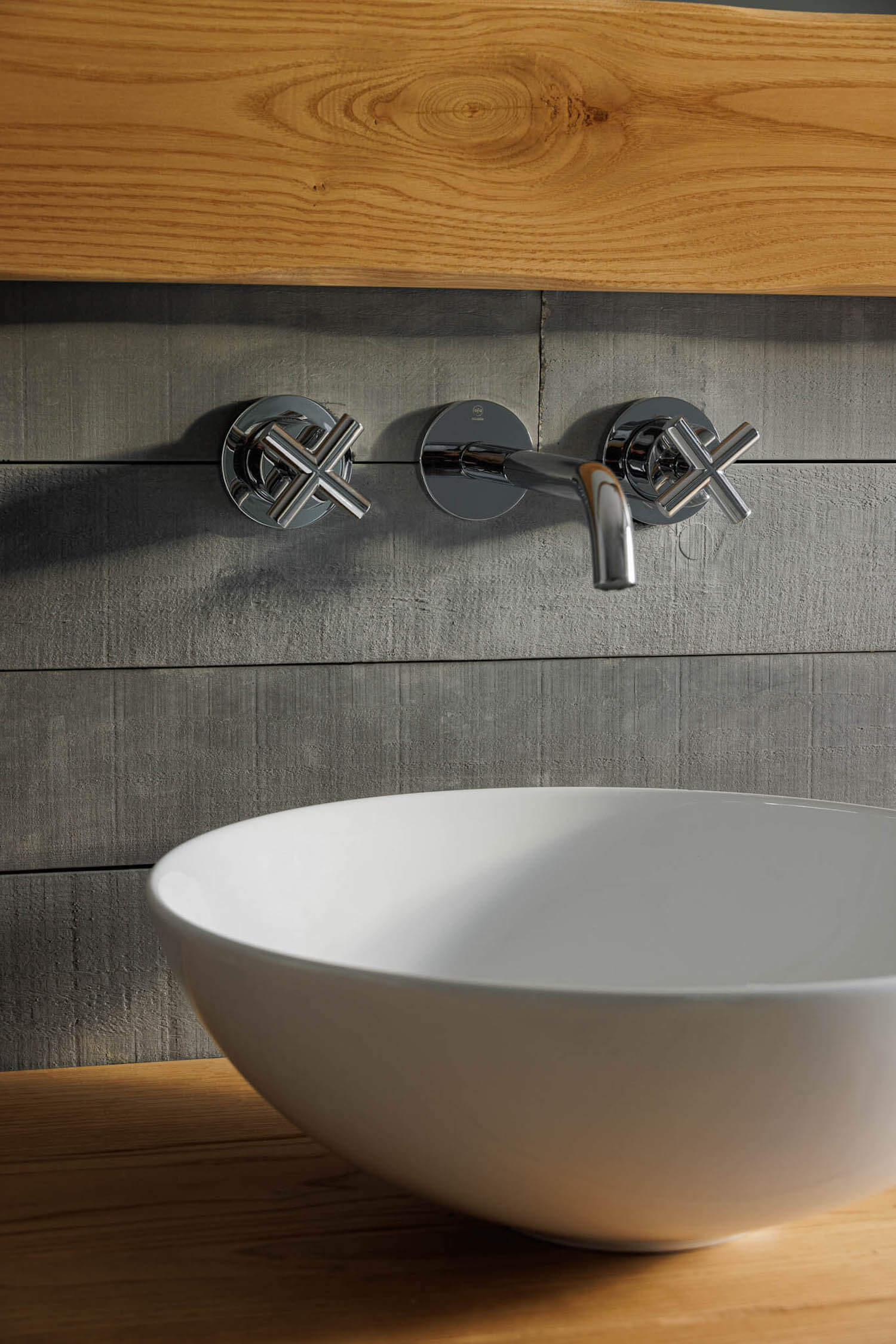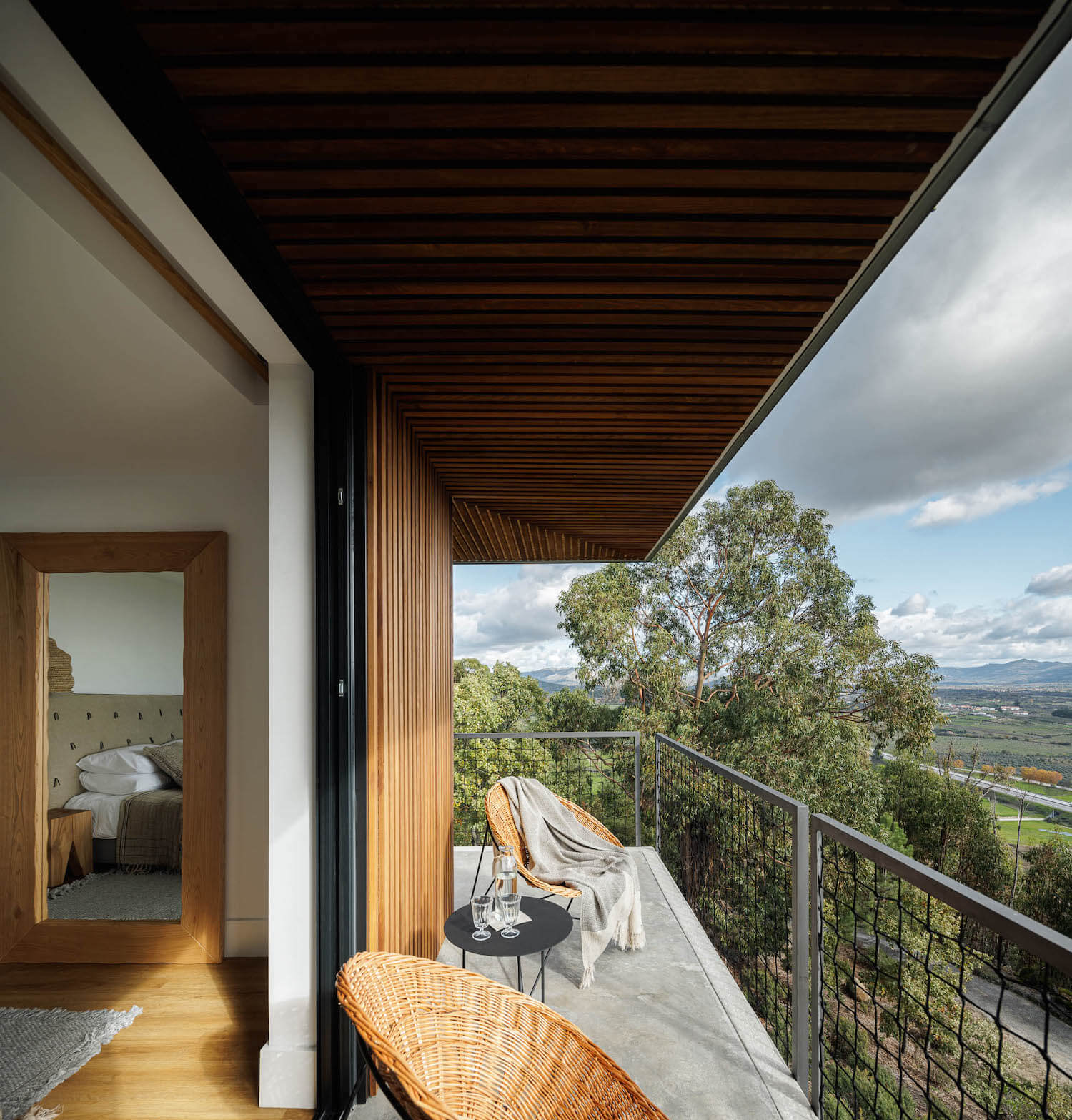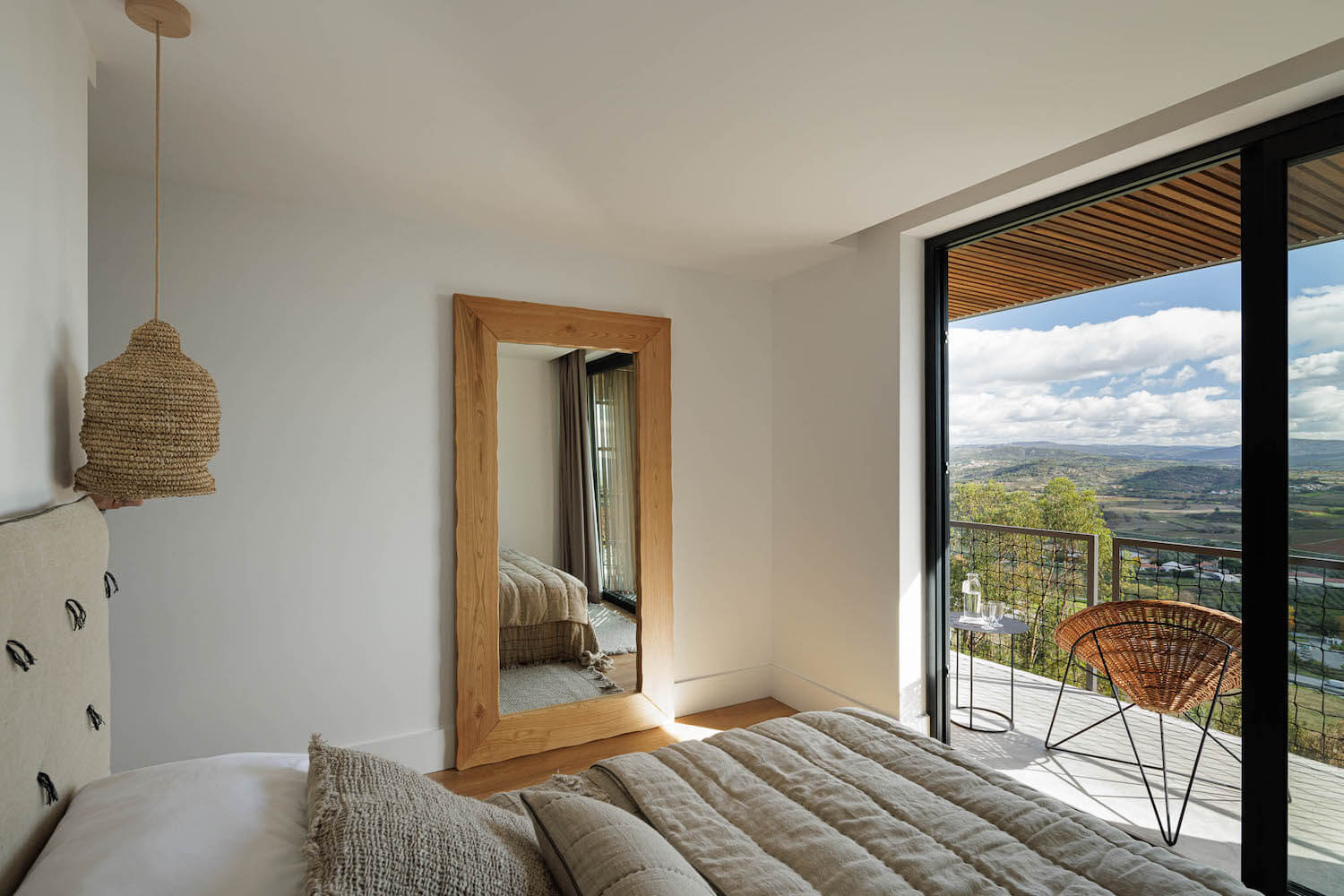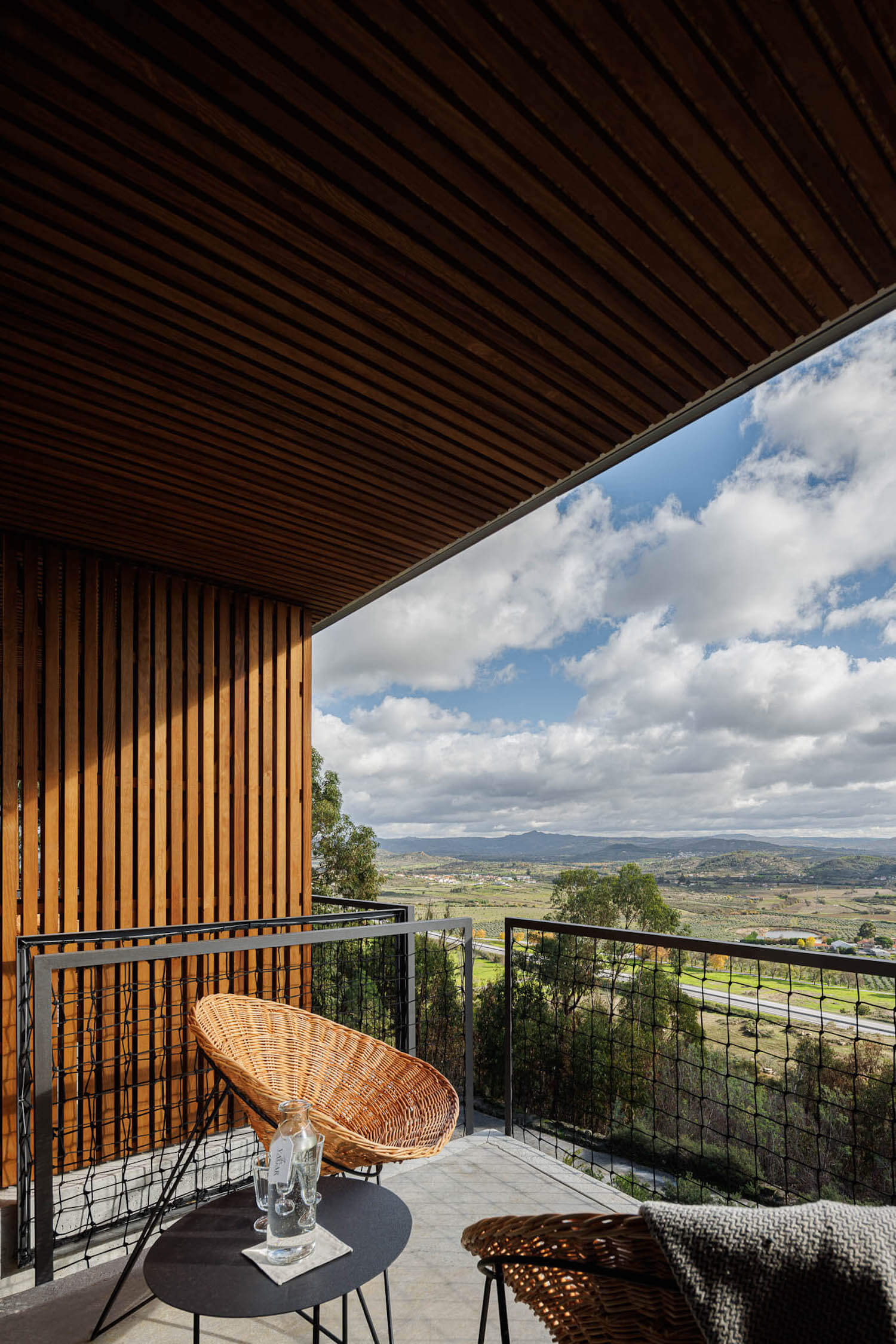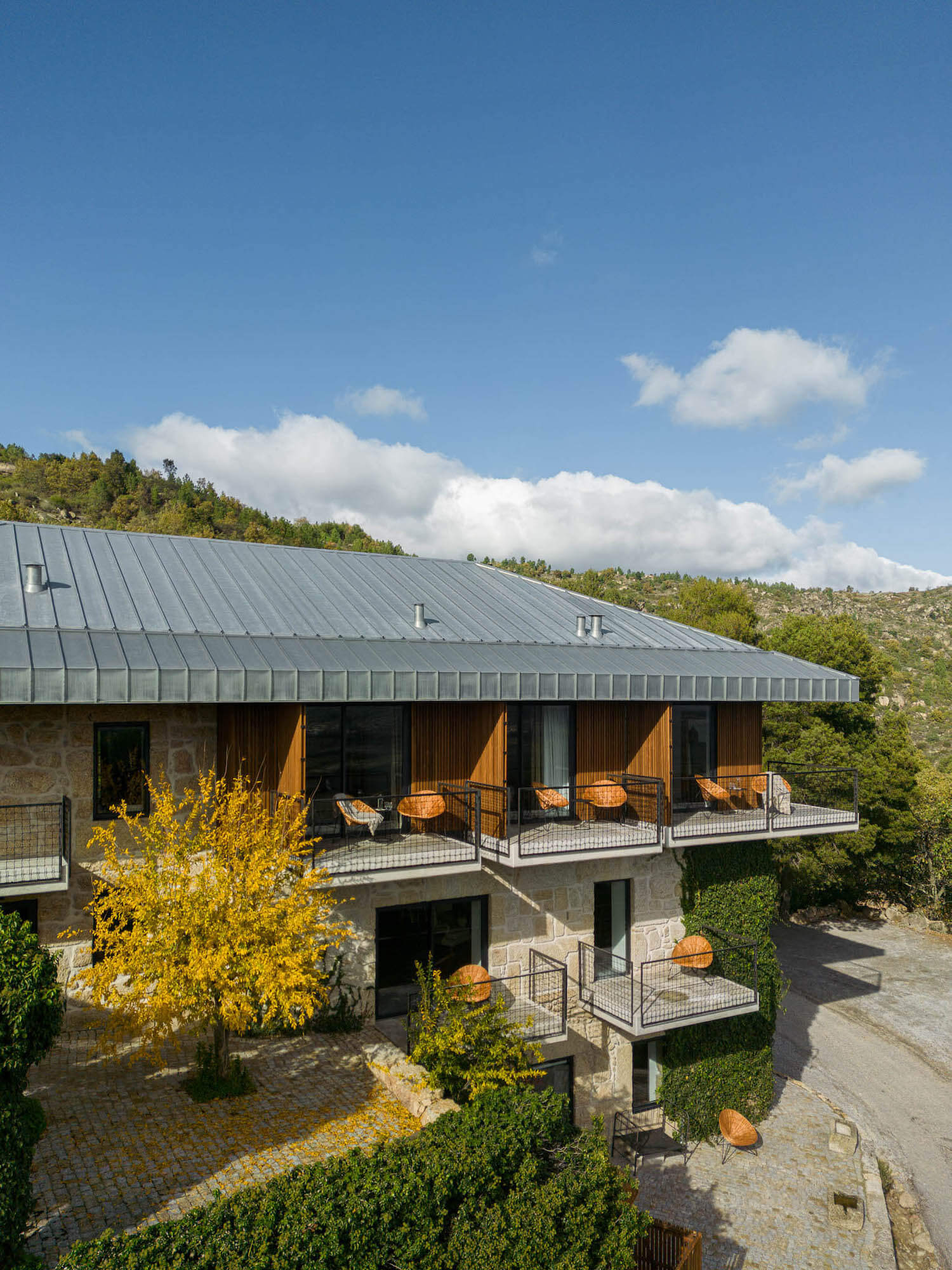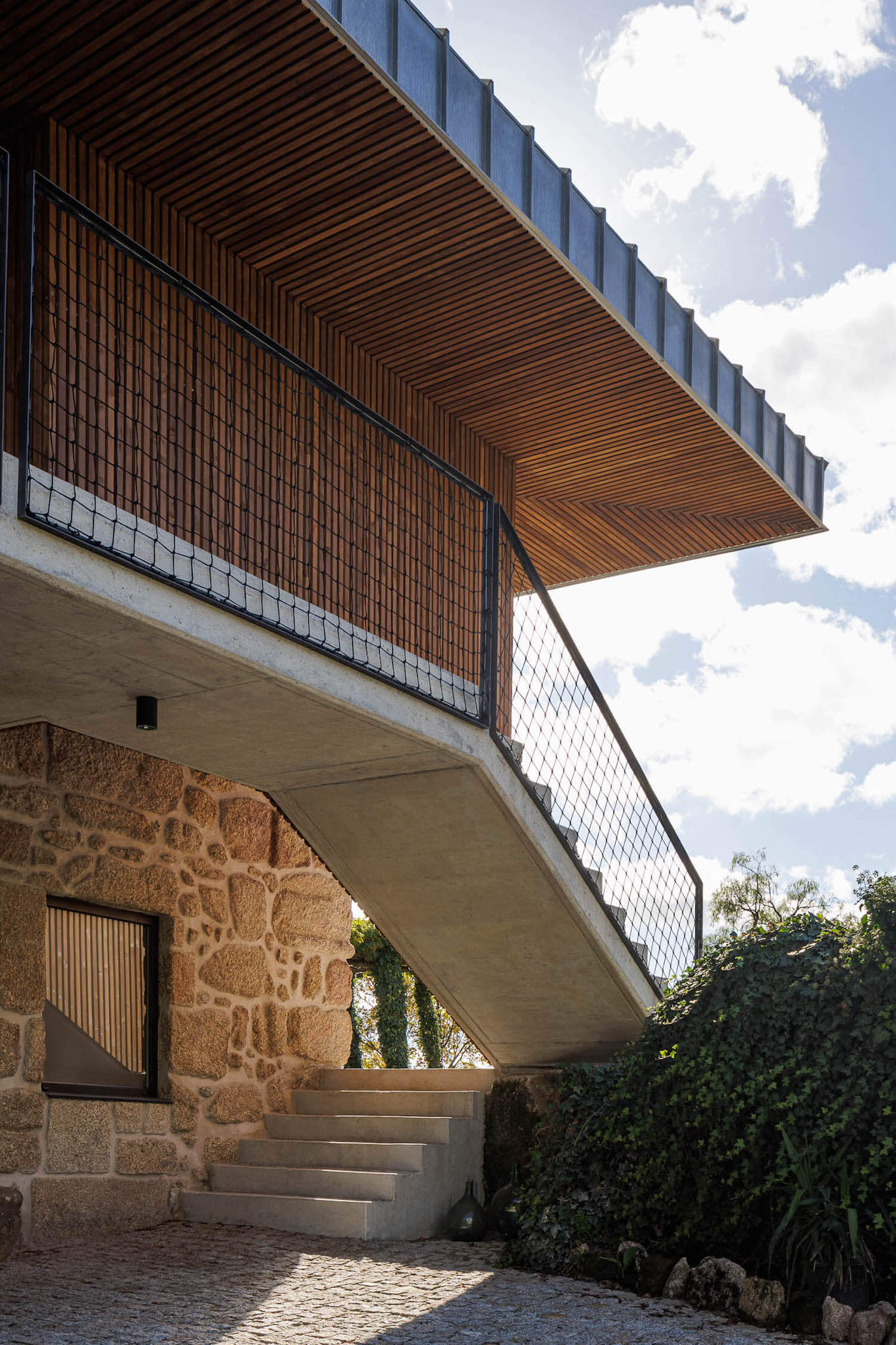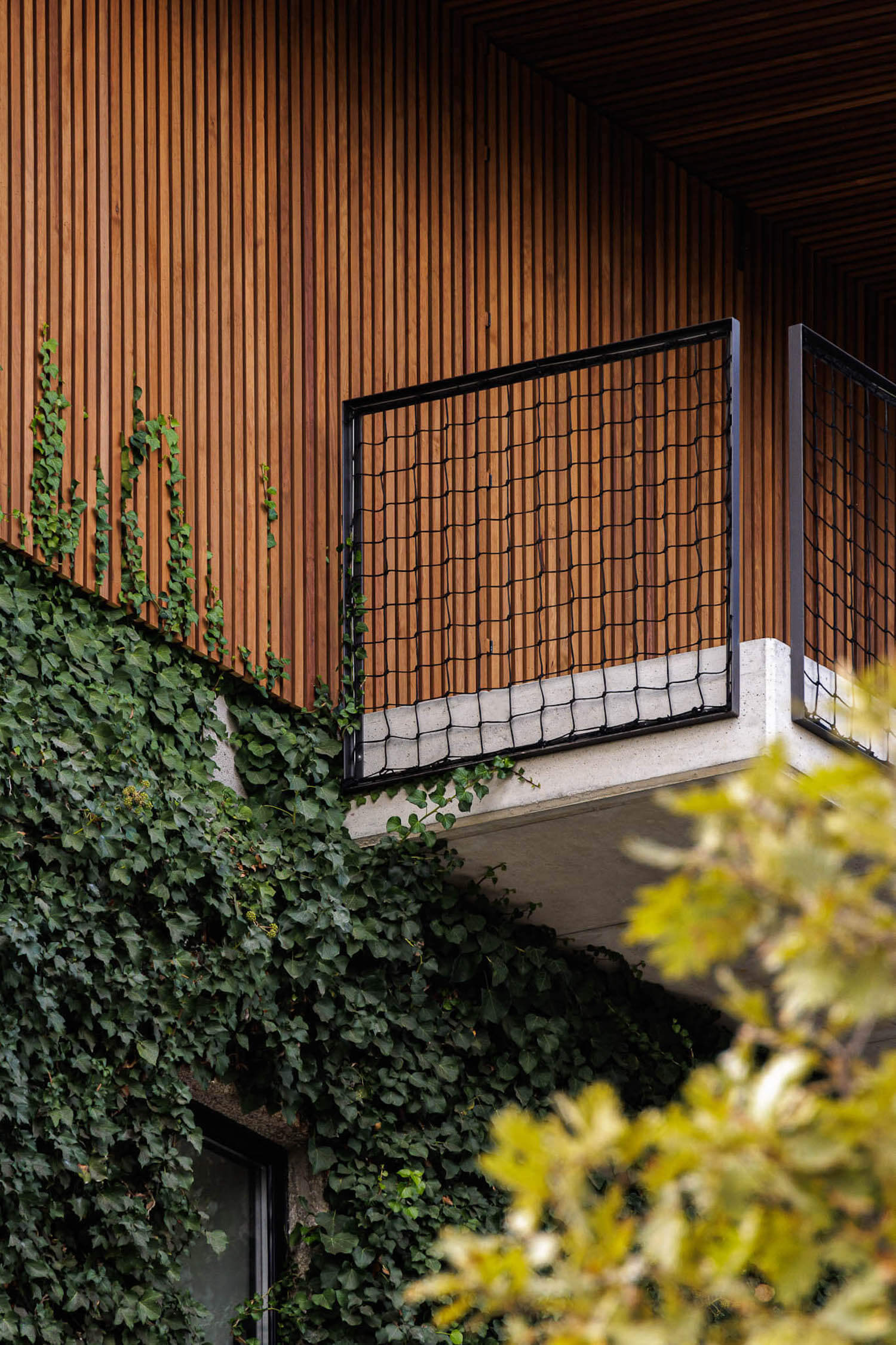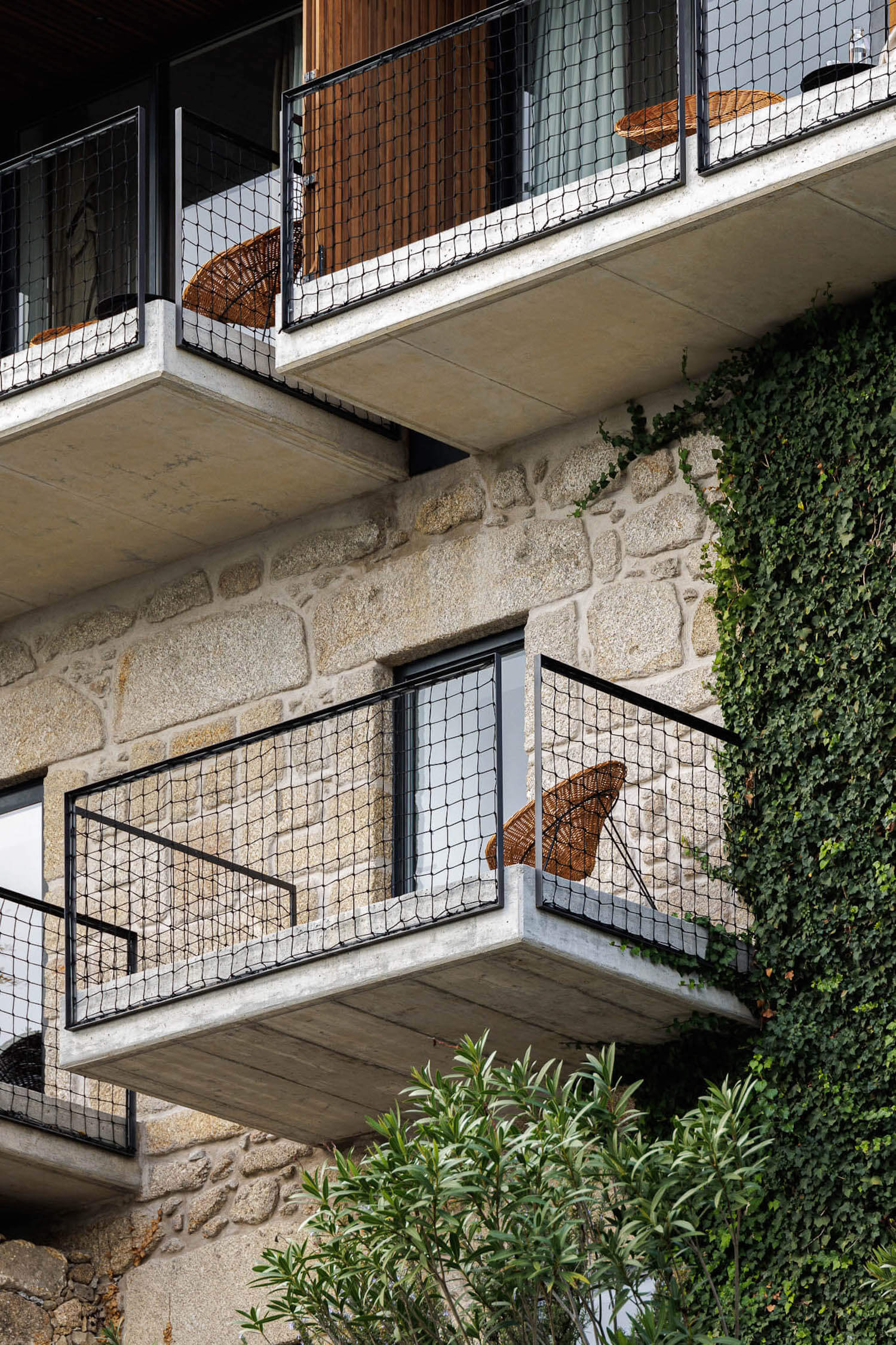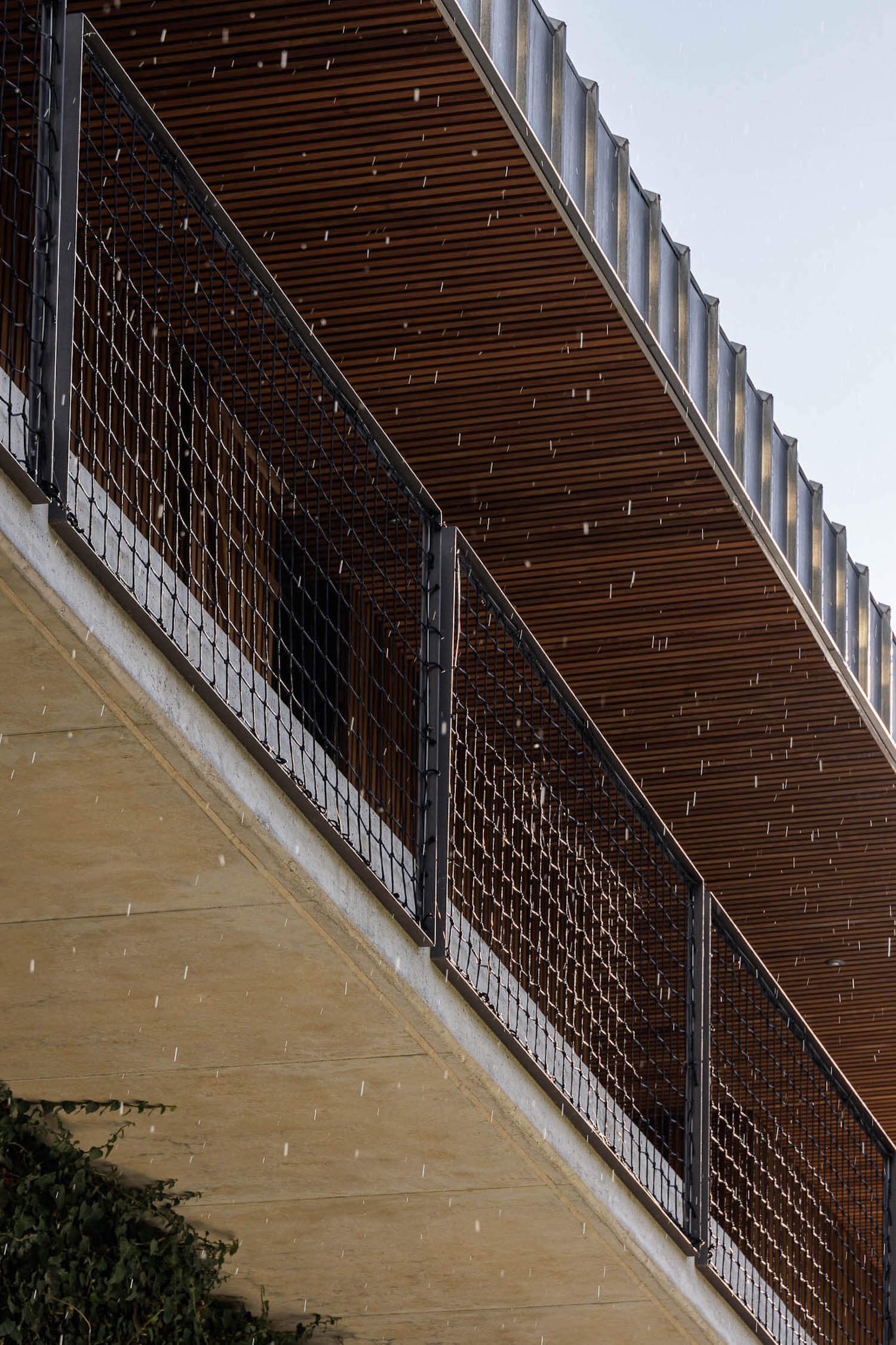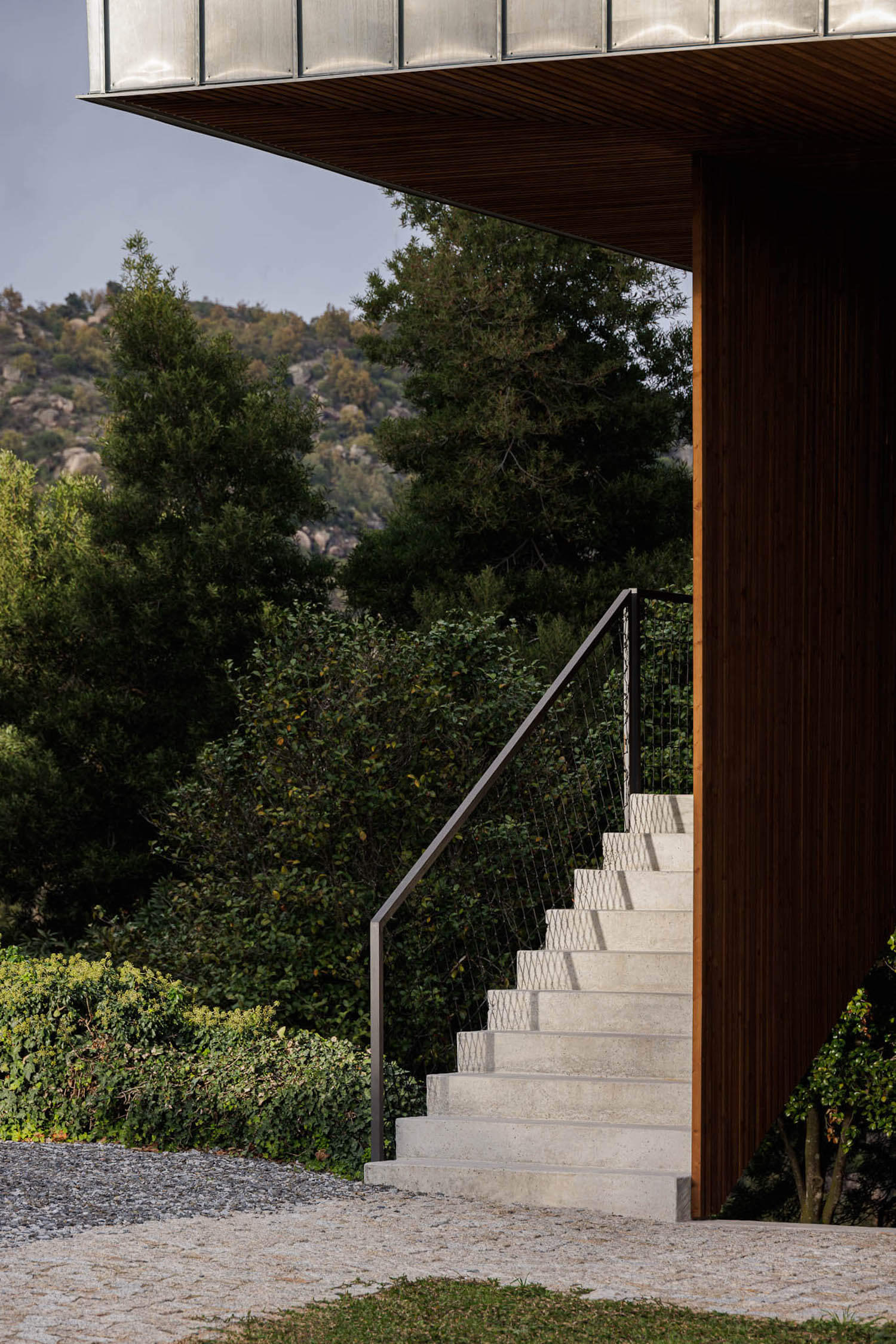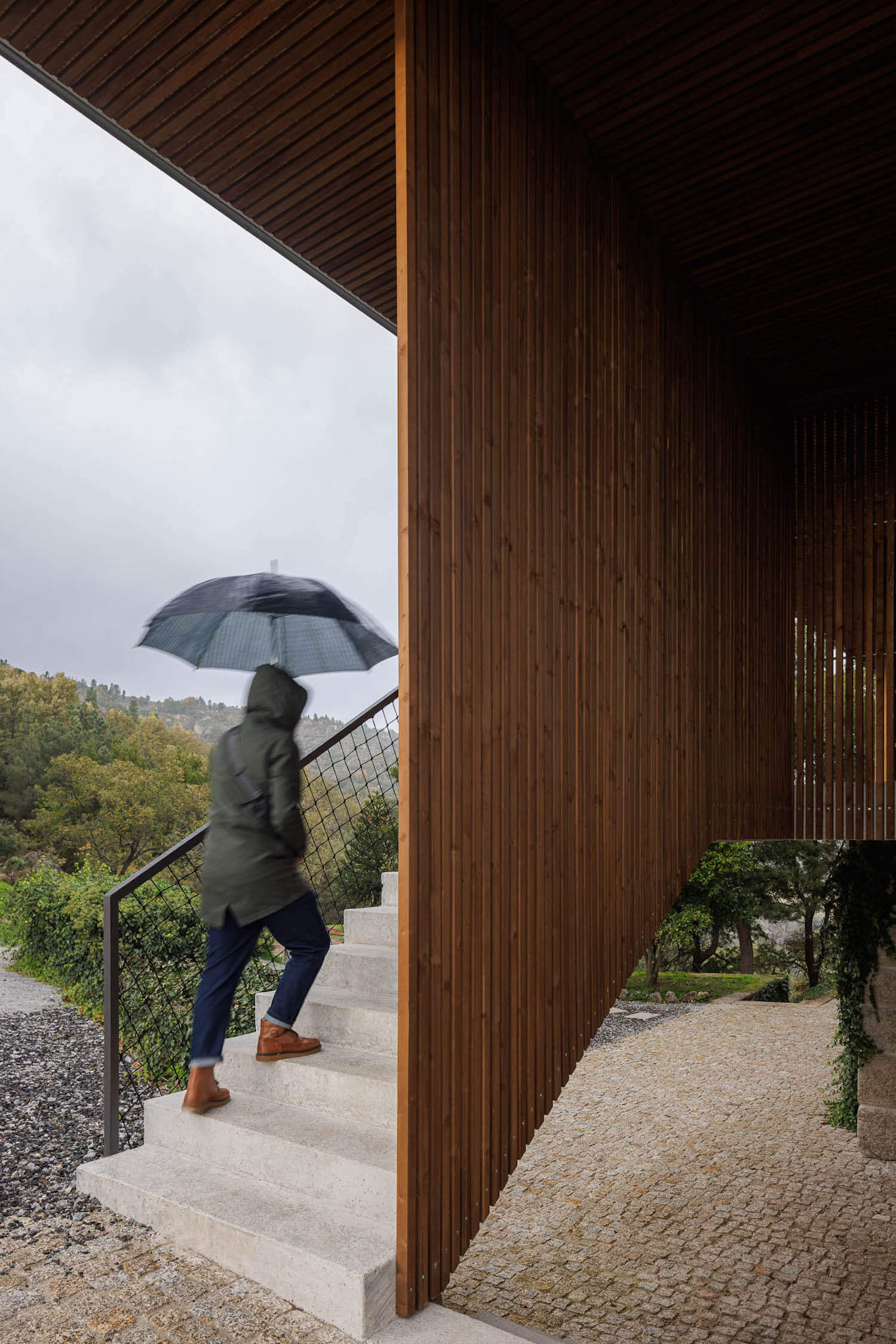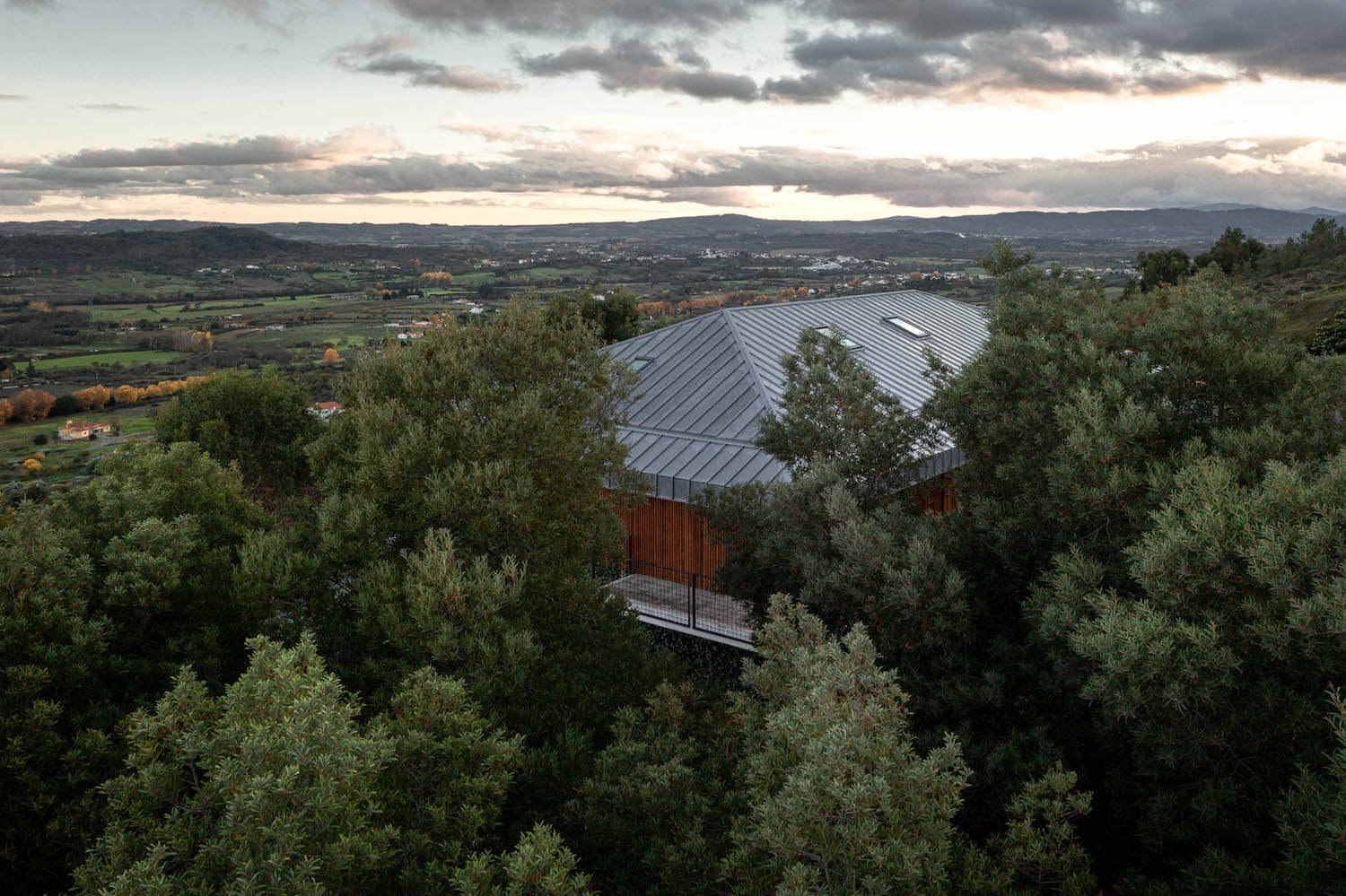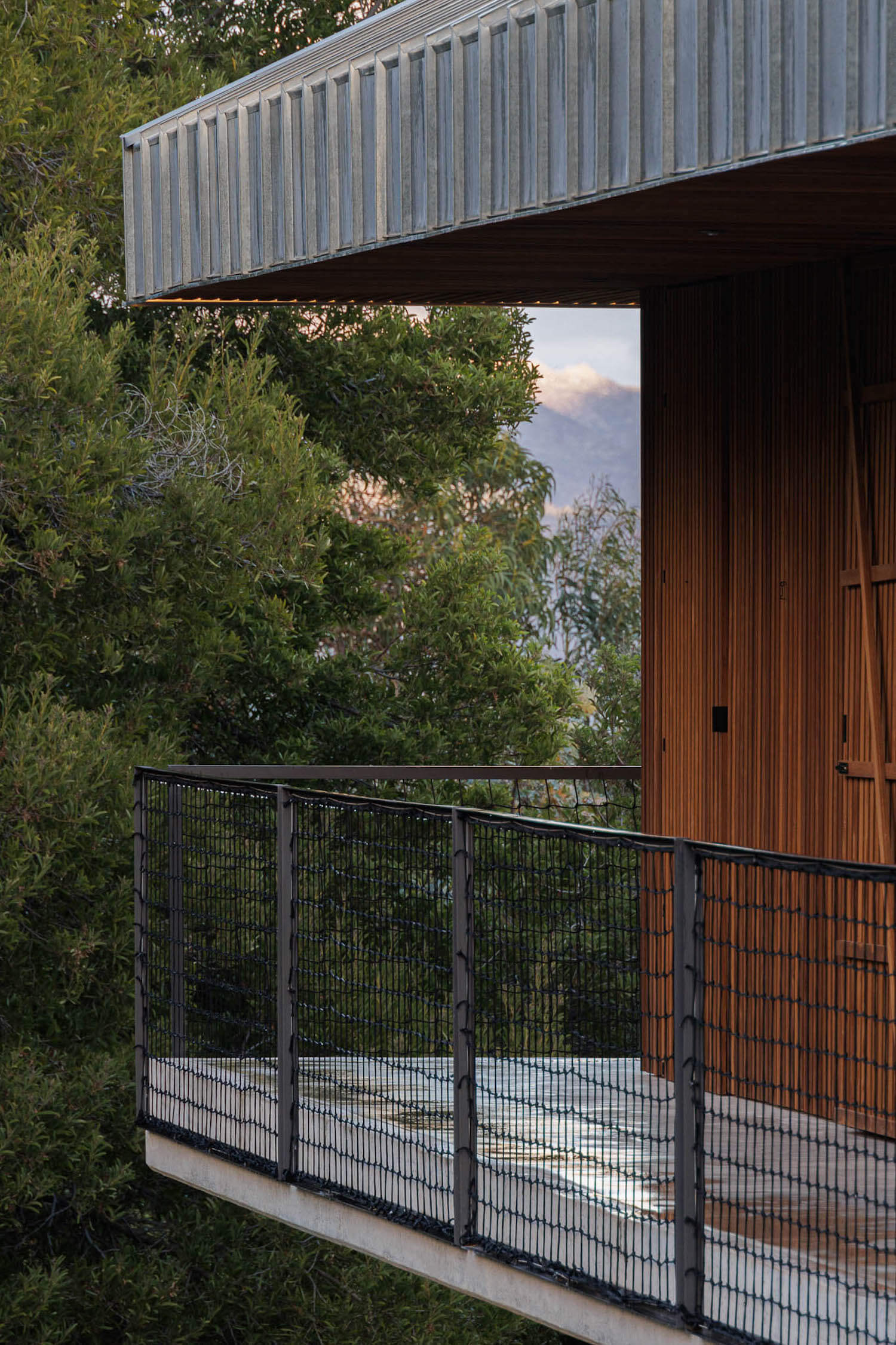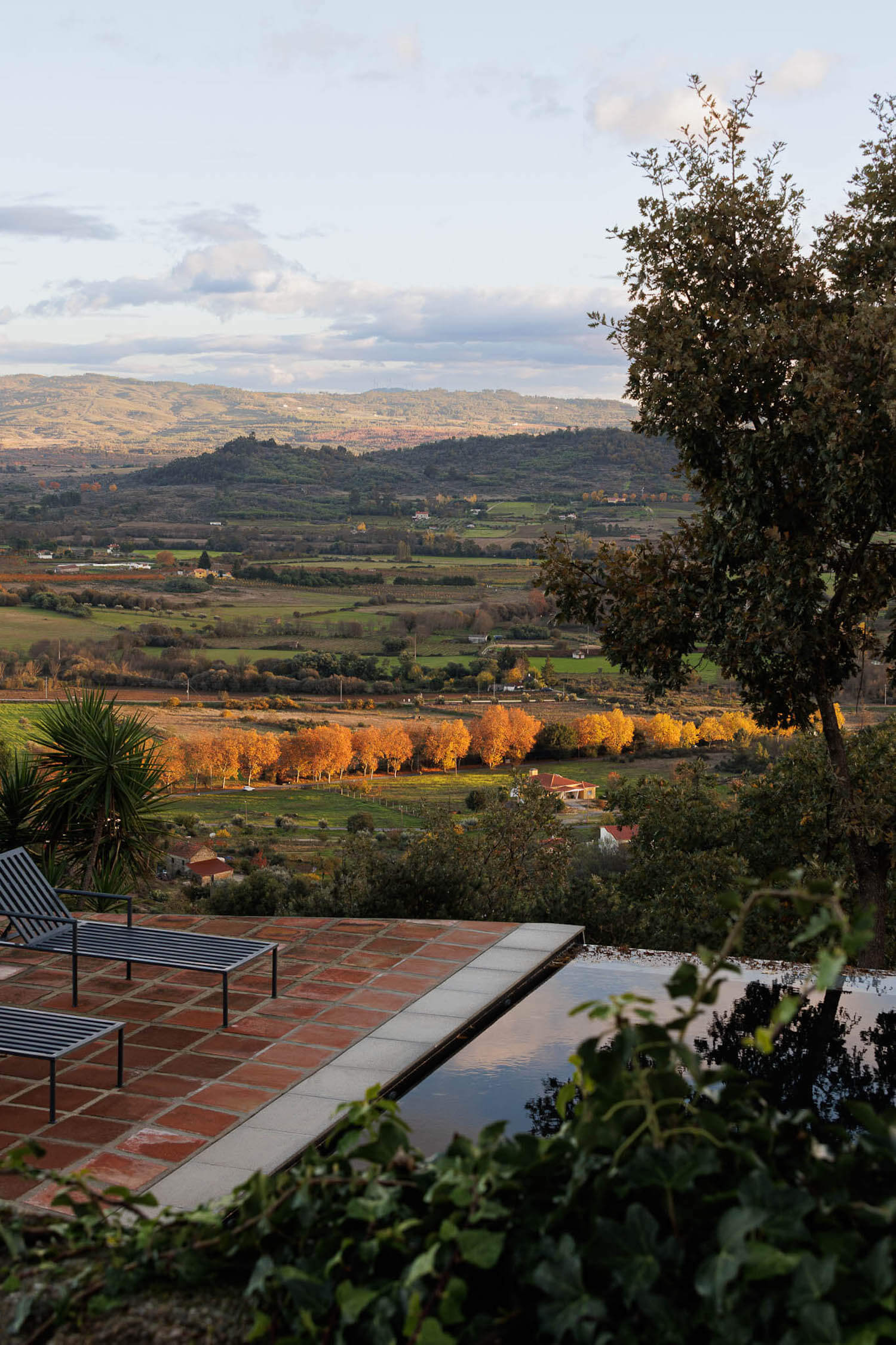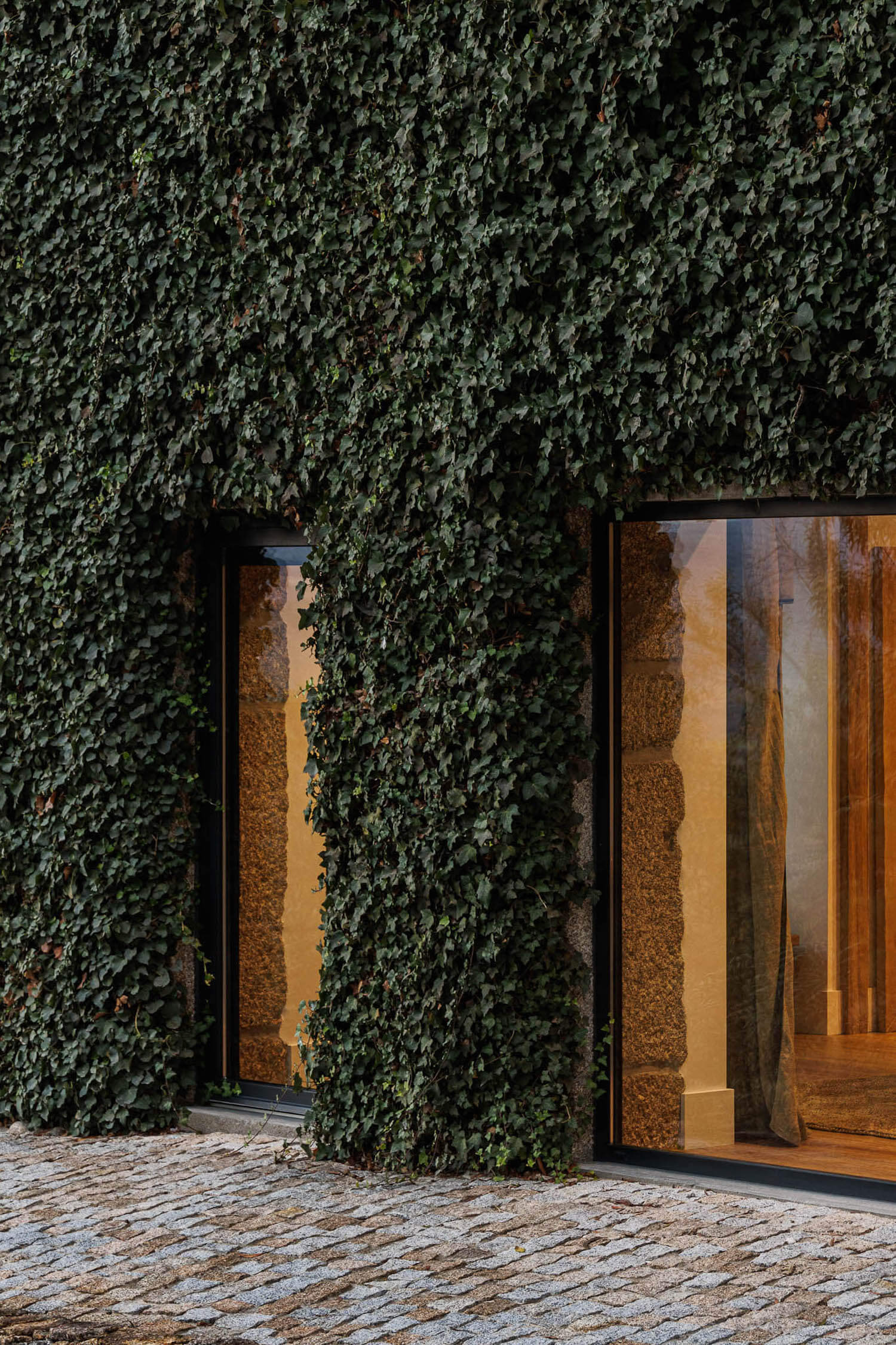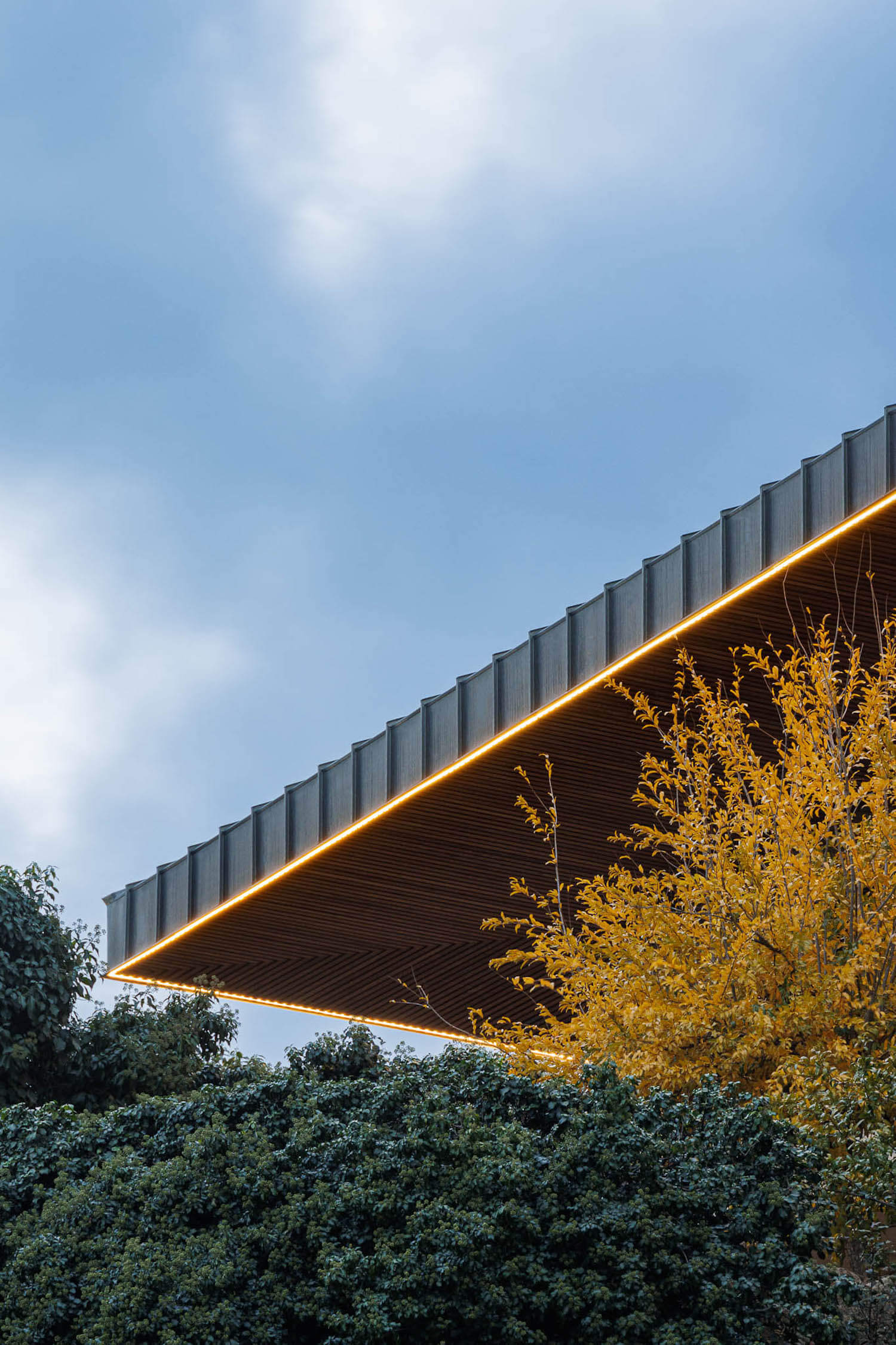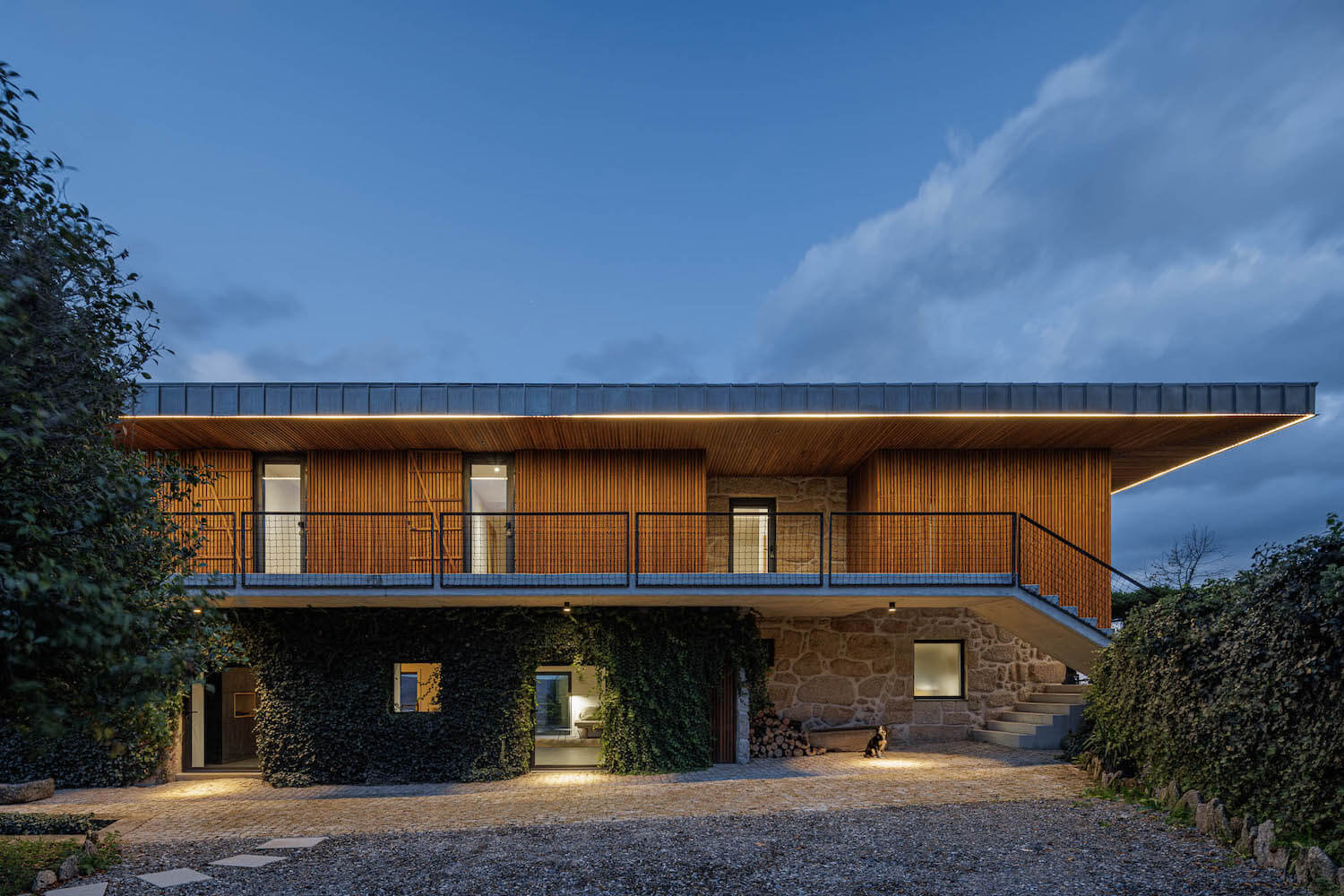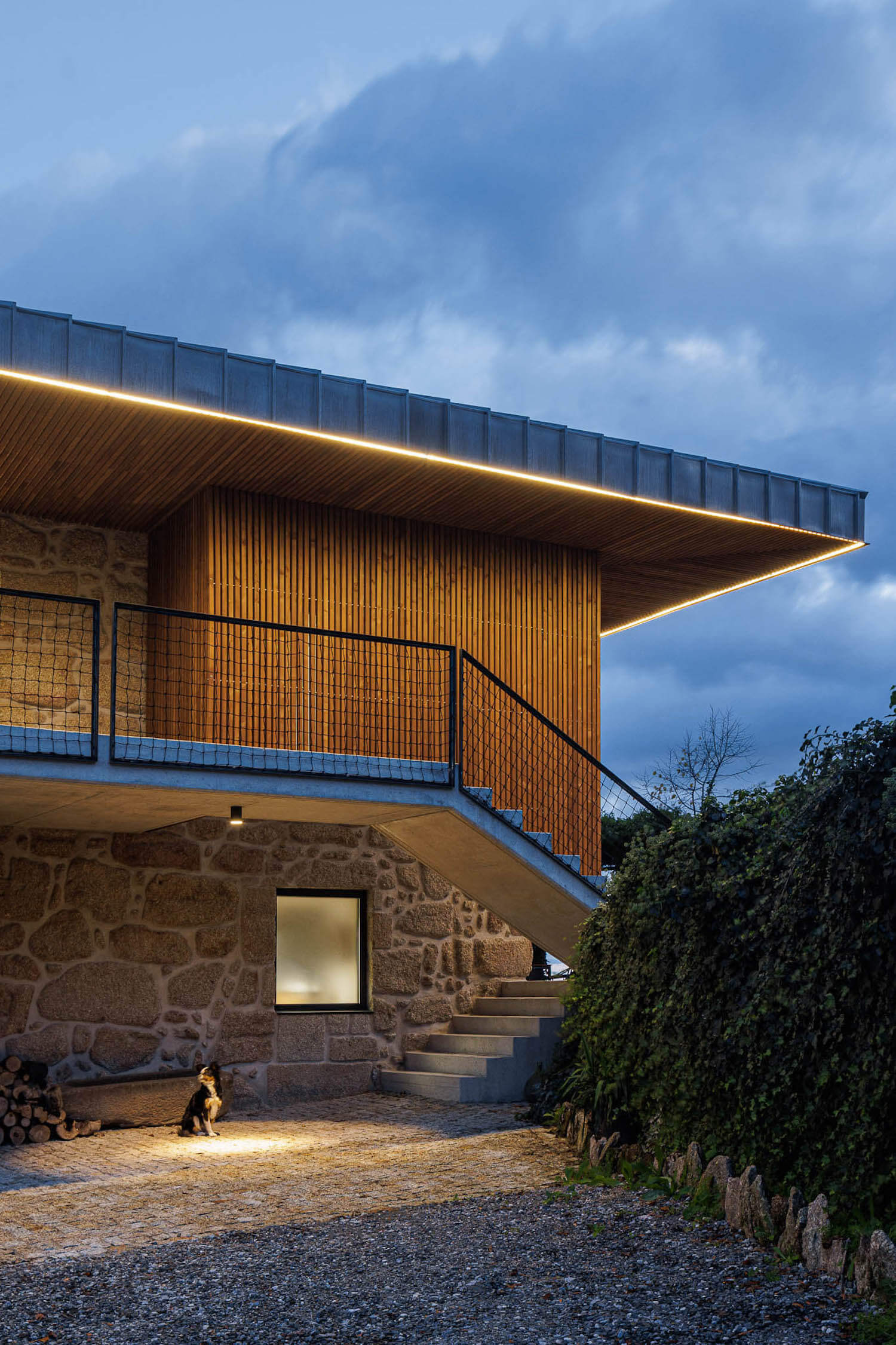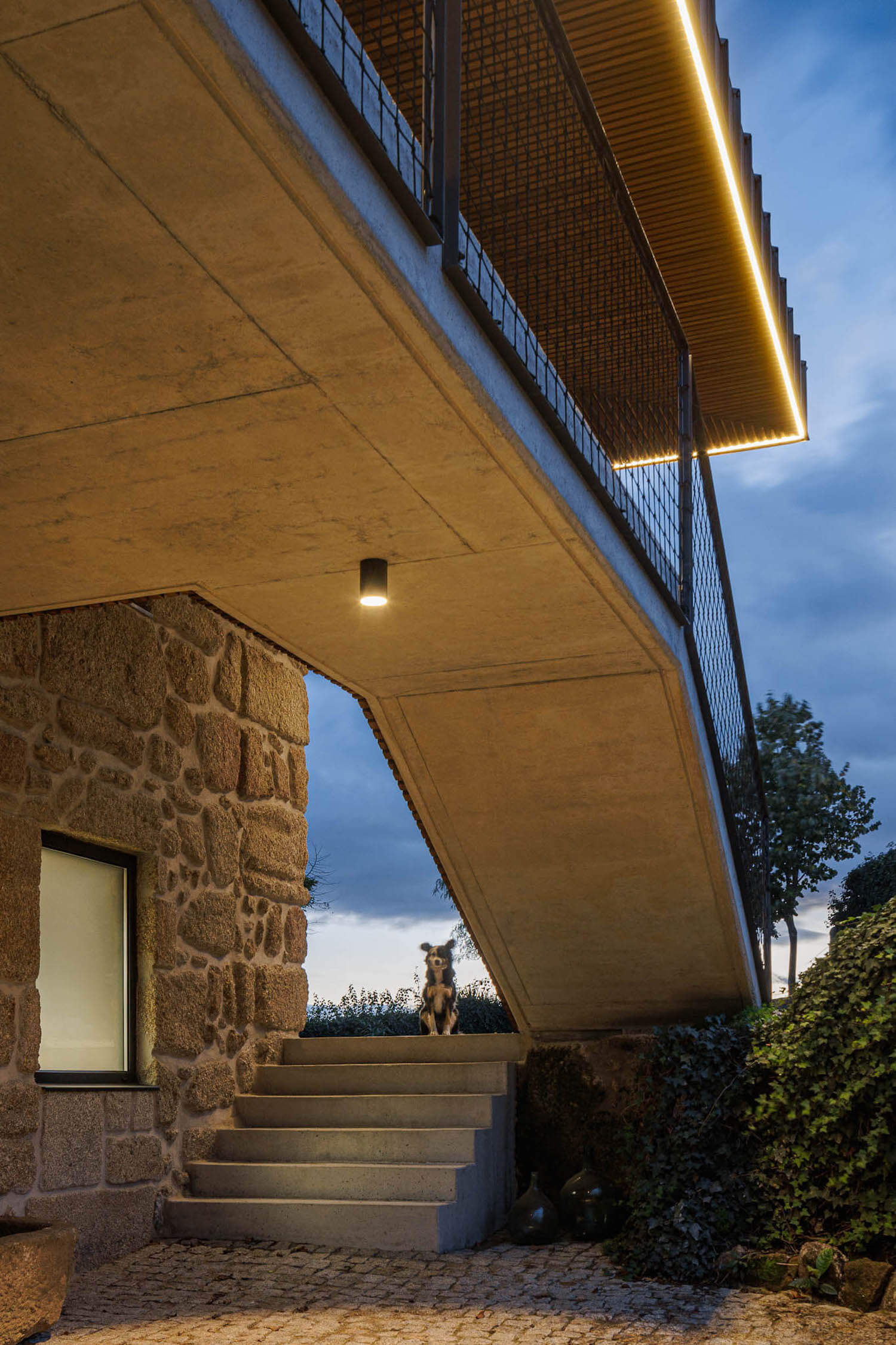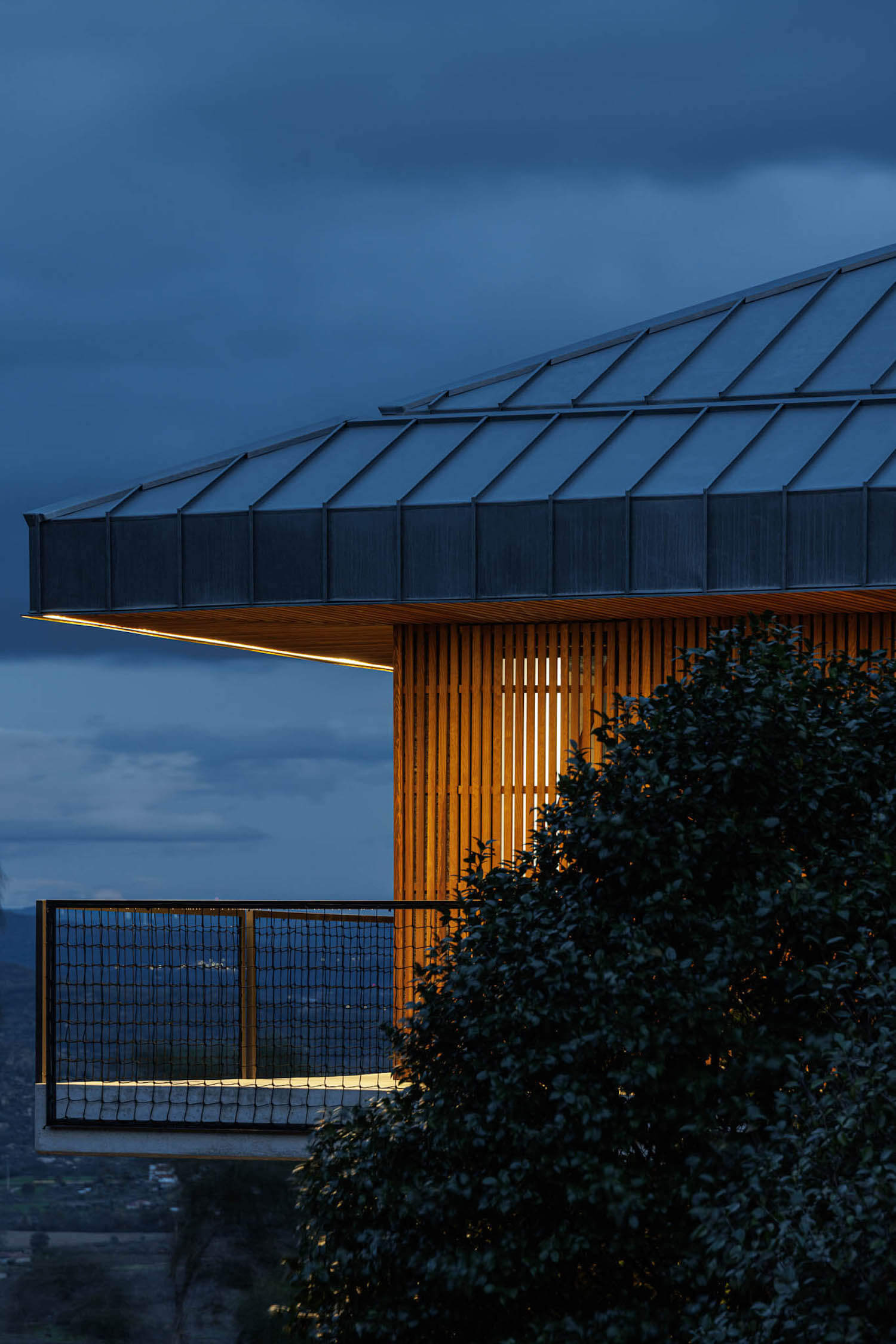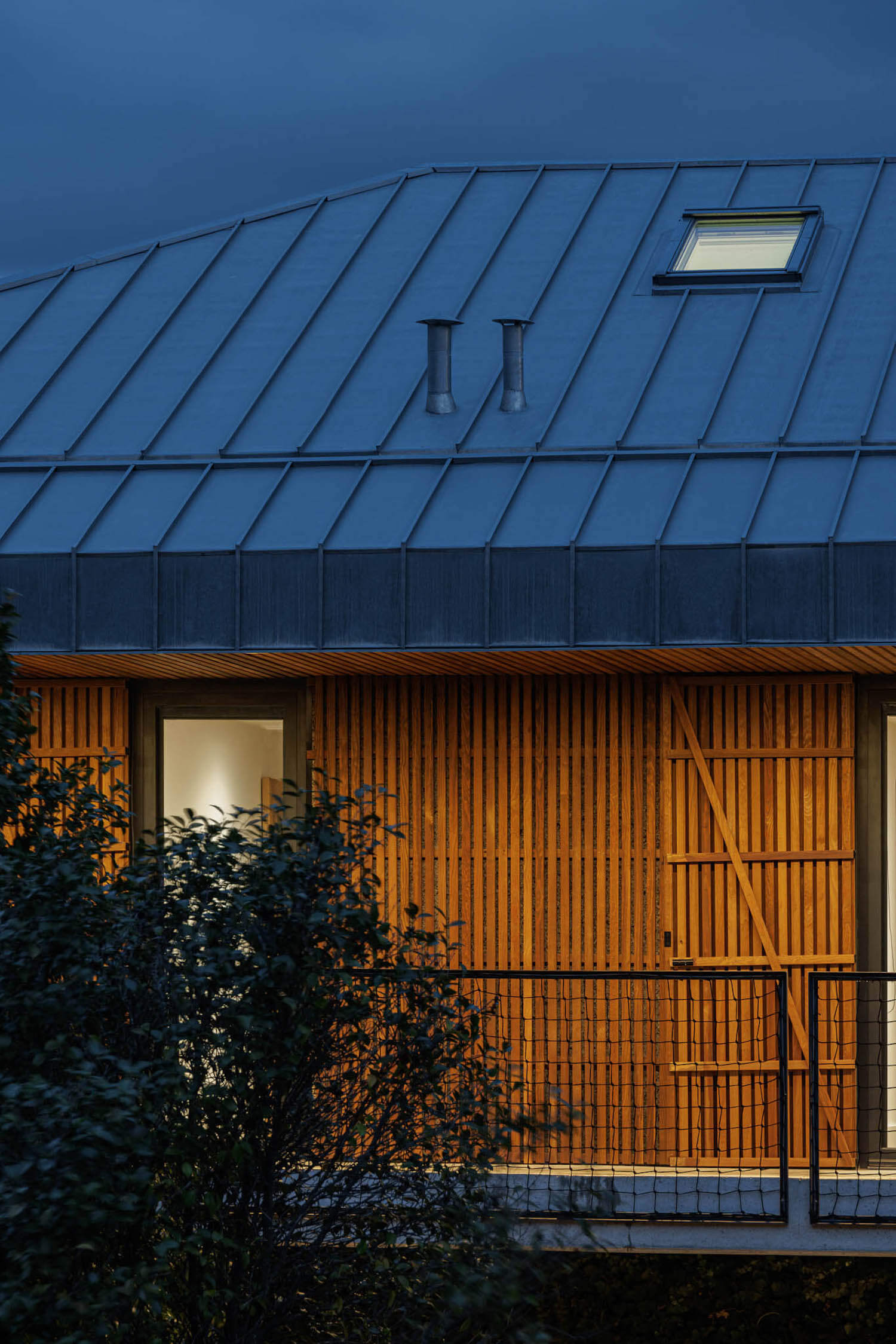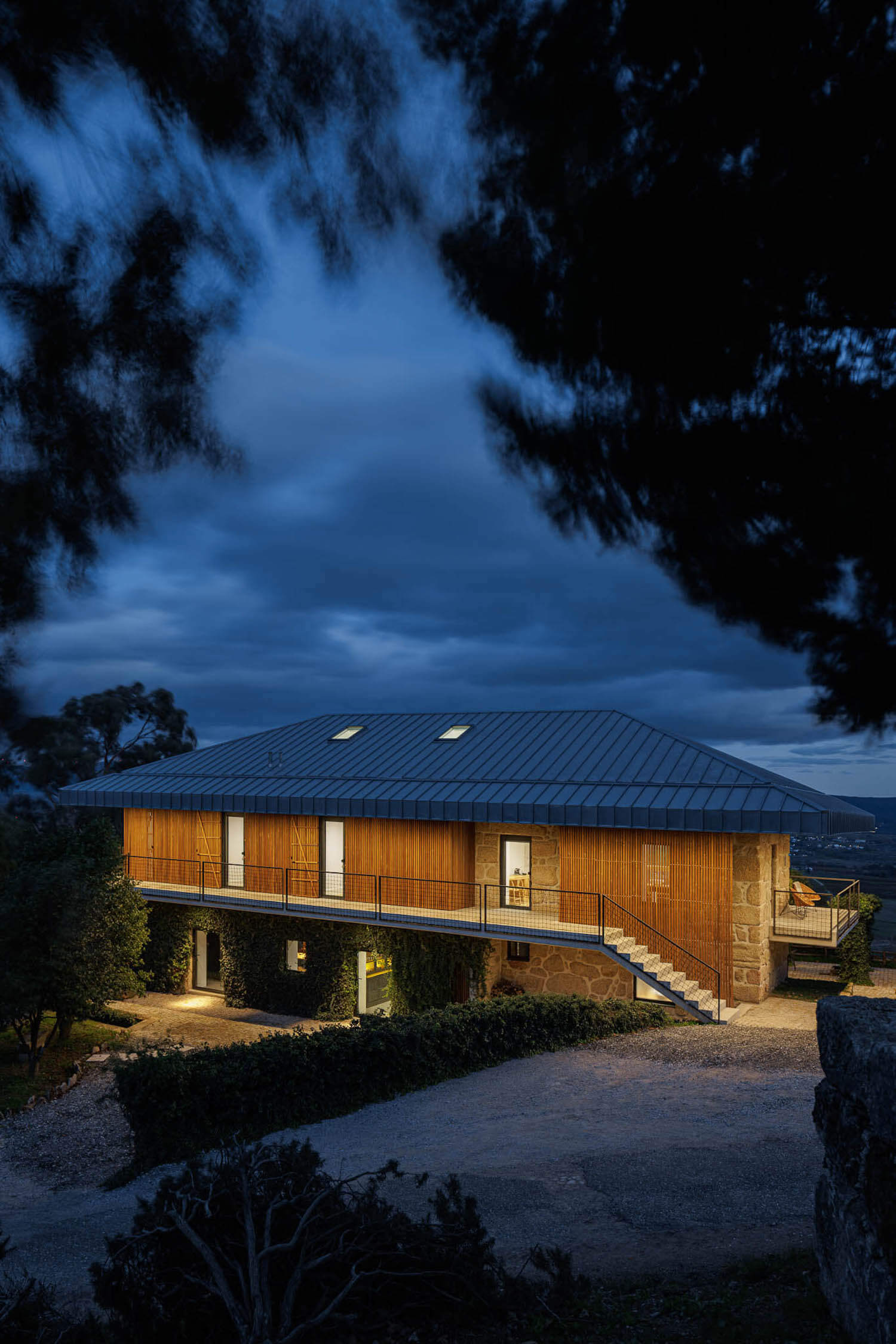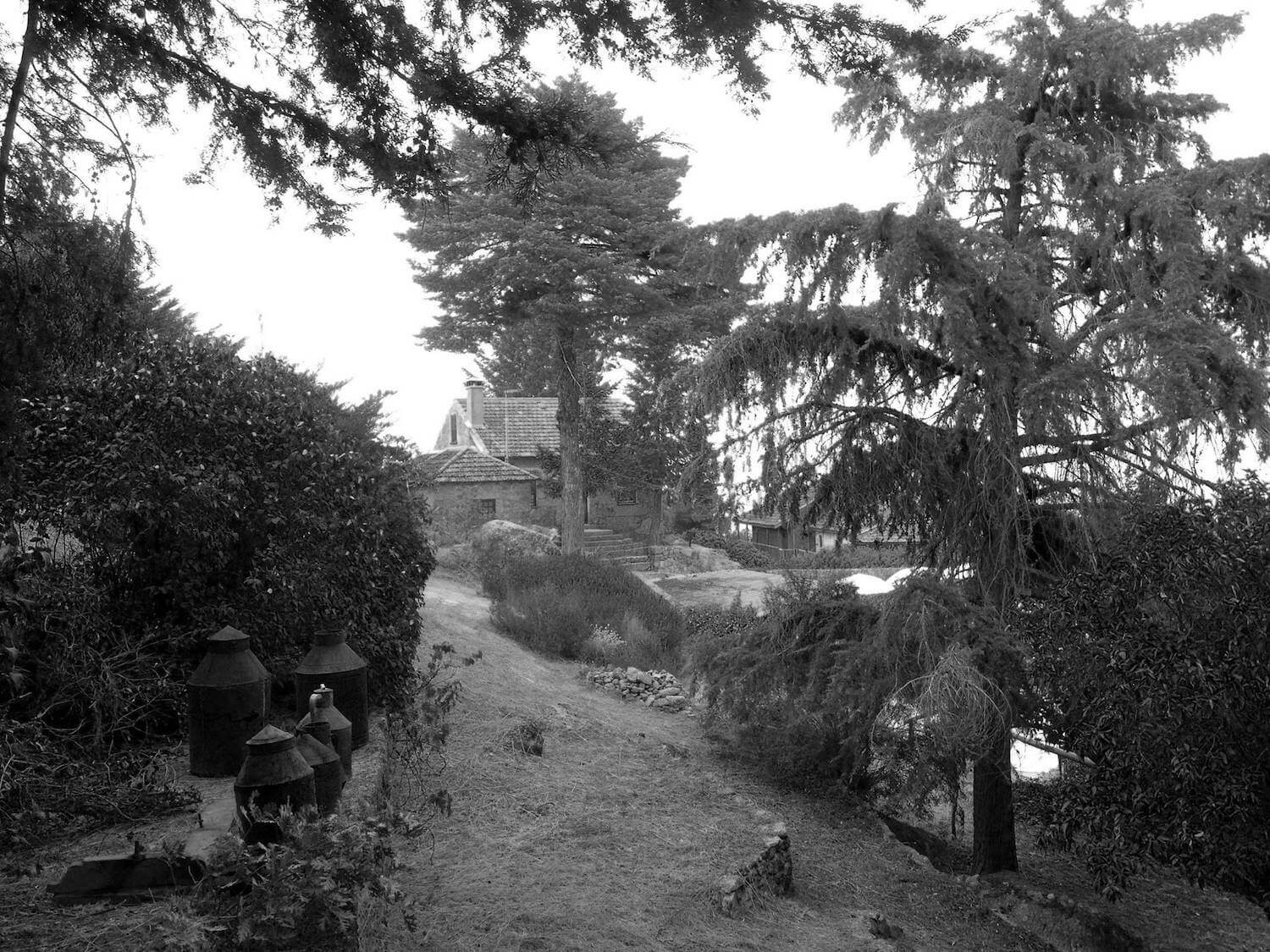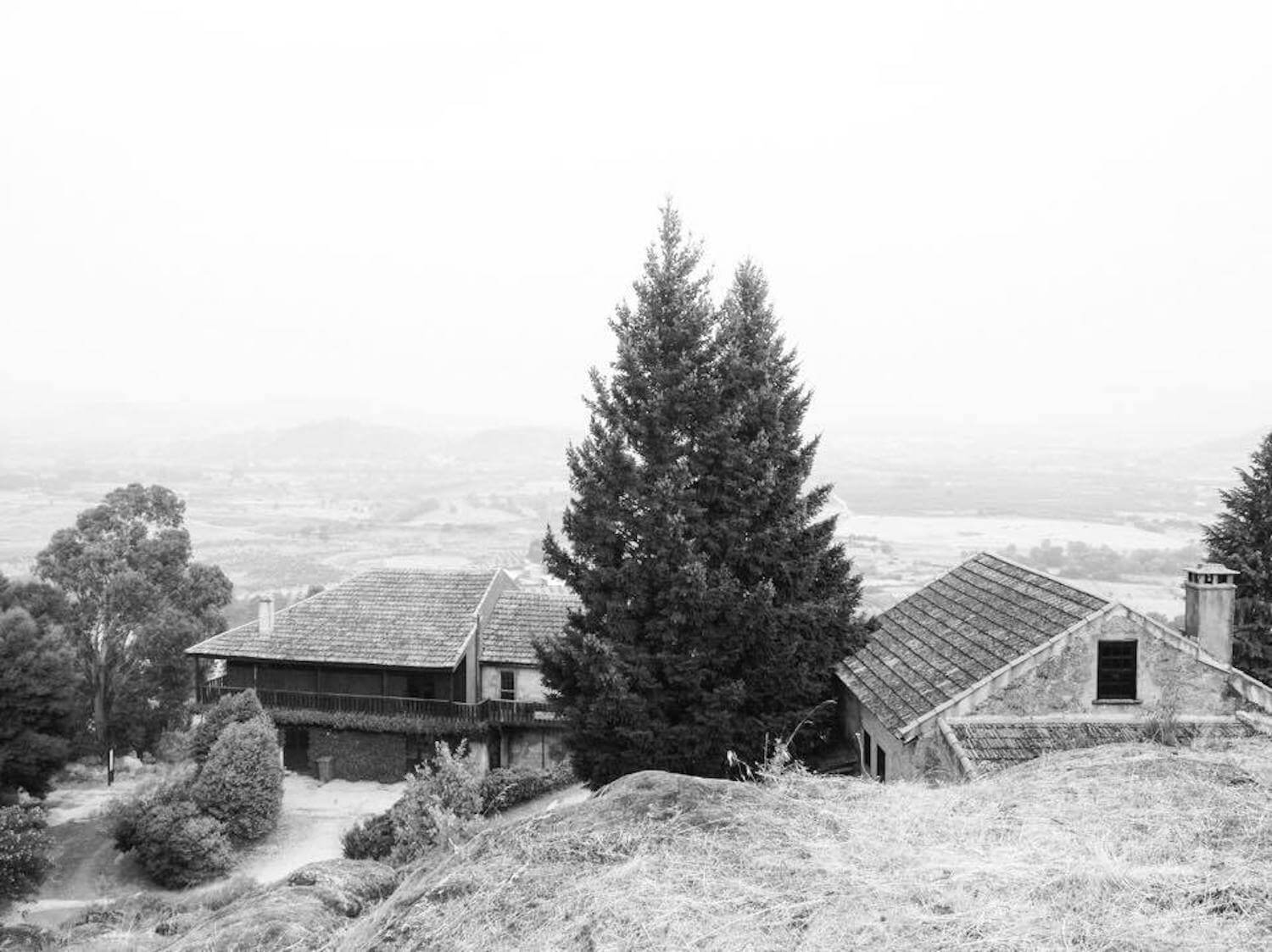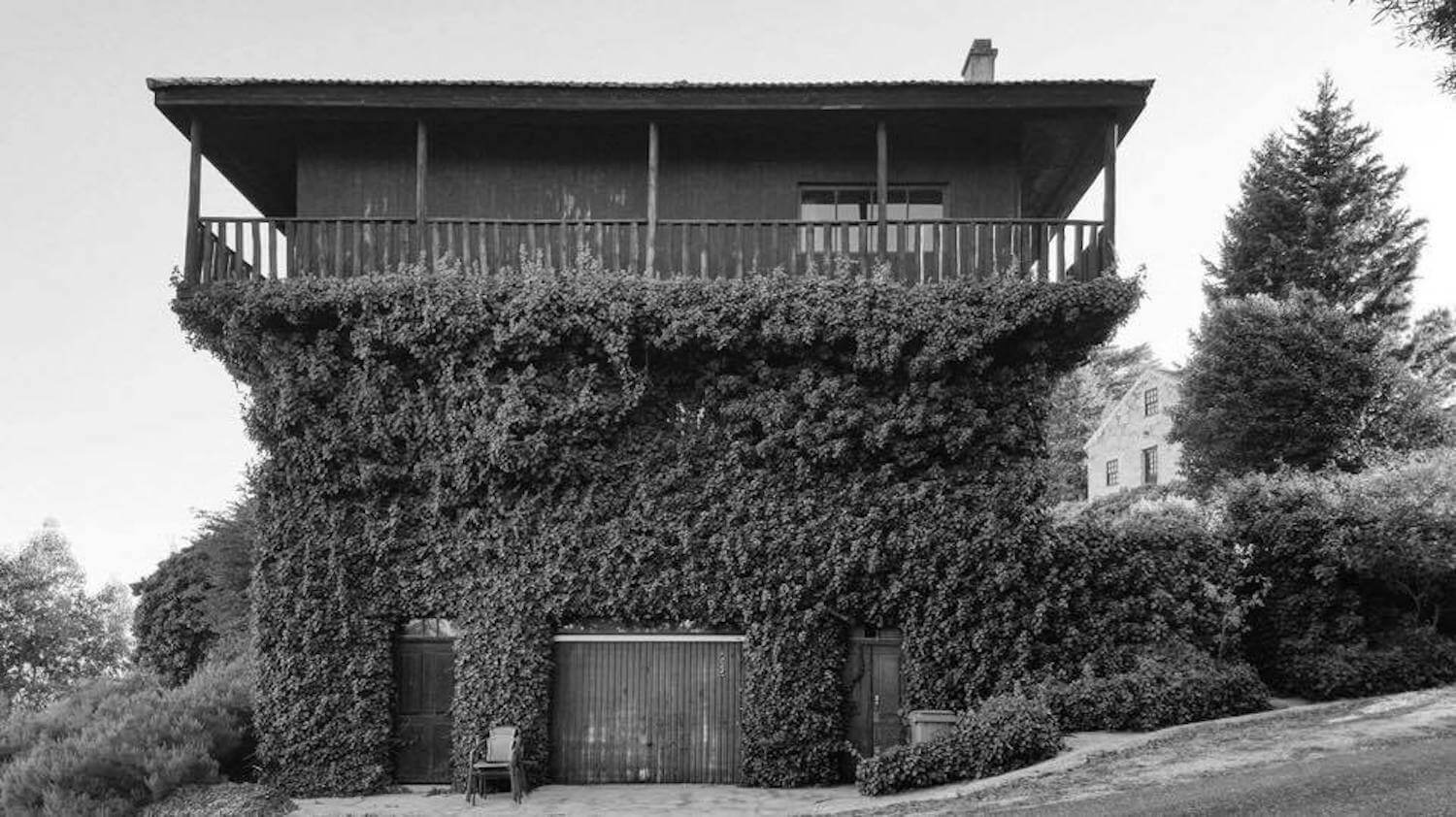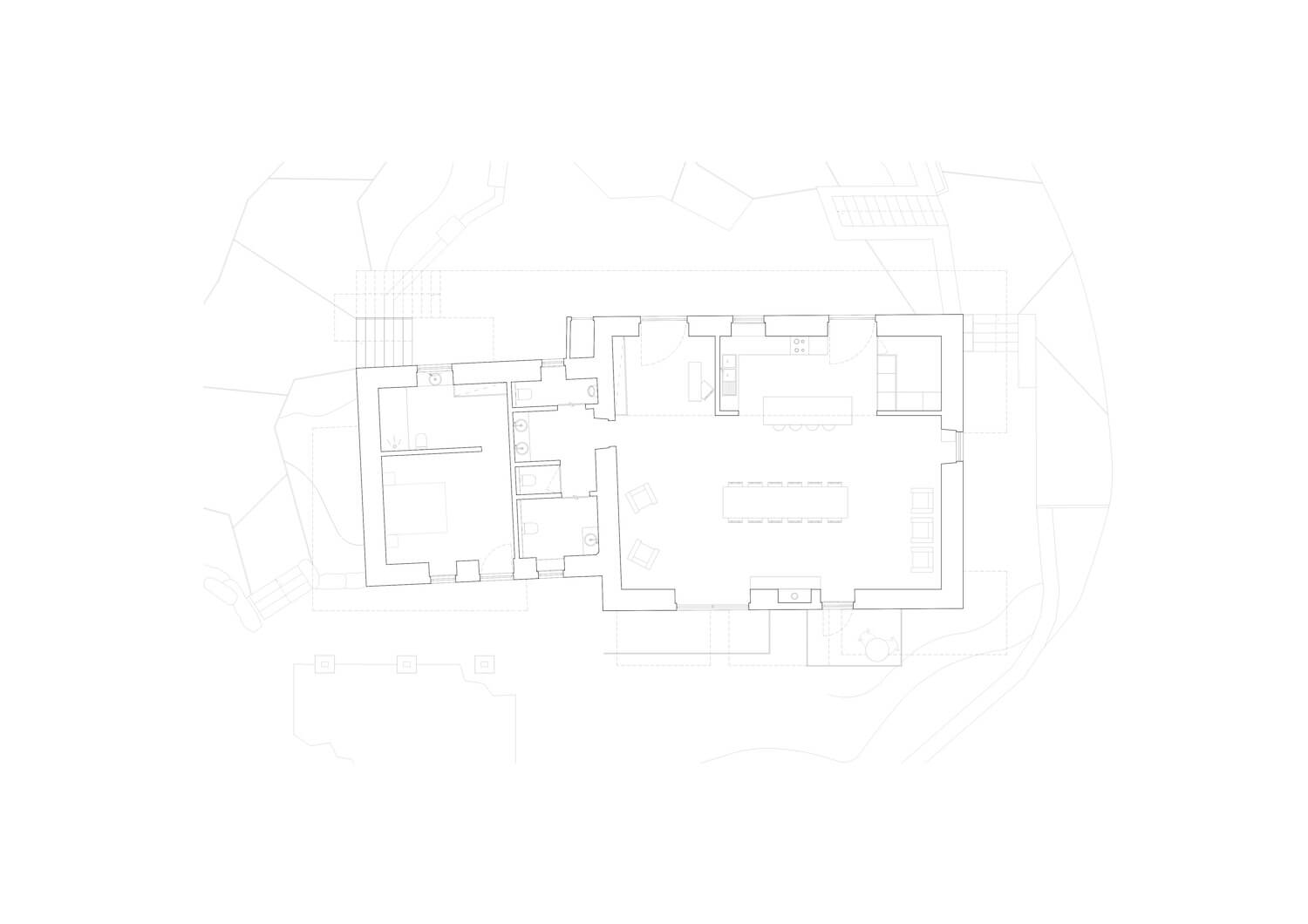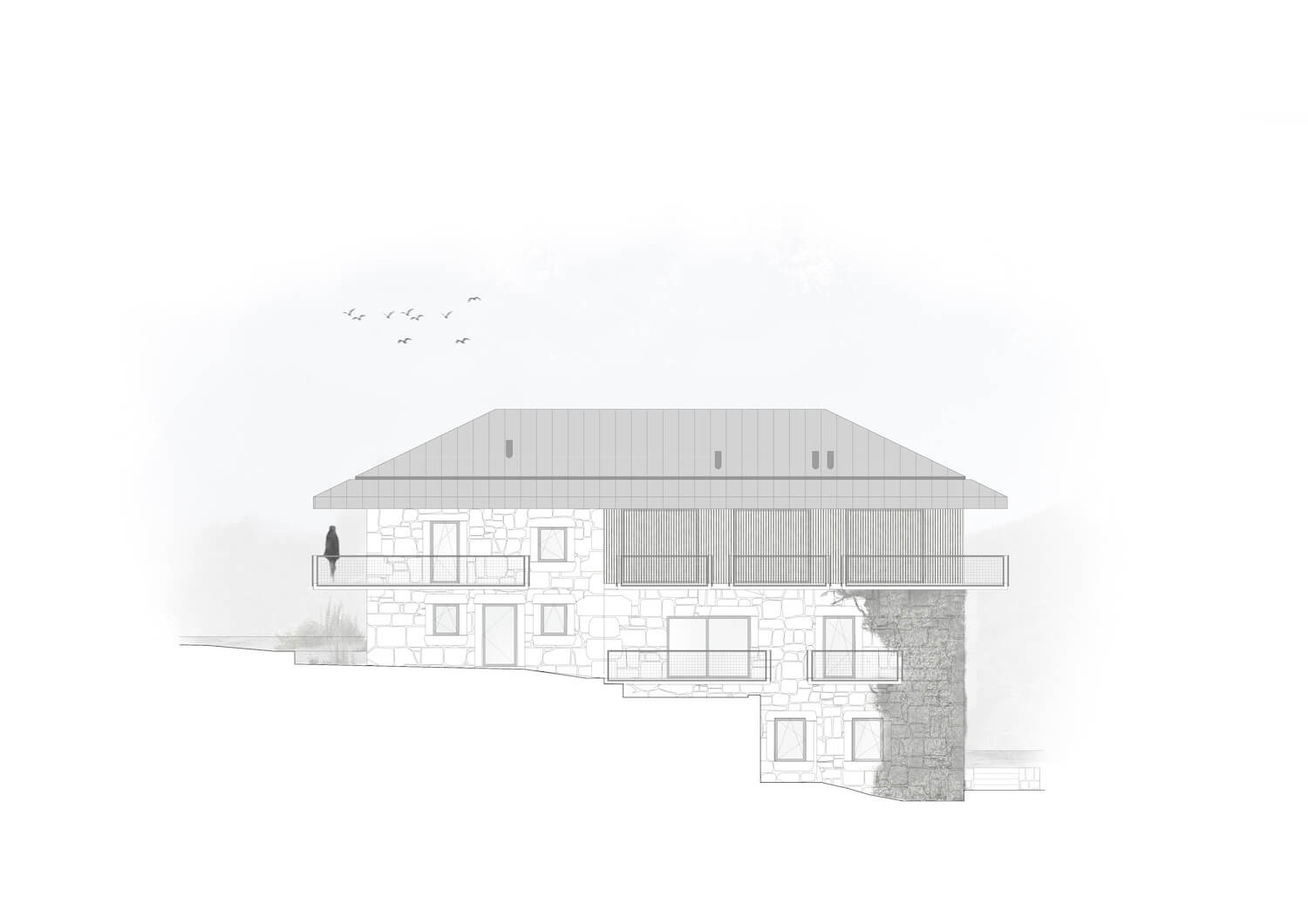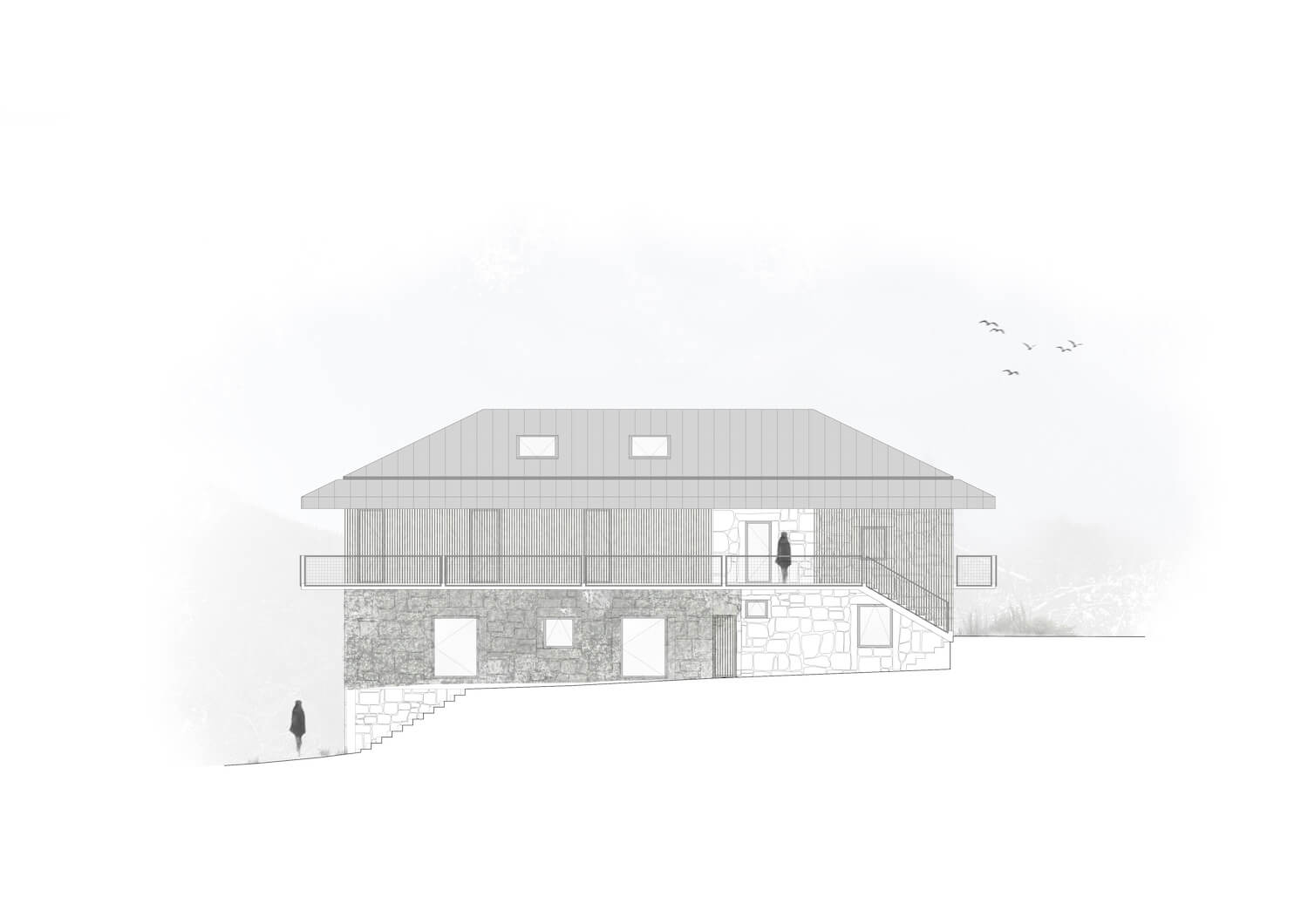 ---