DNA Barcelona Architects unveils a new concept of tourism, a new concept of connection with ourselves and with Mother Nature.
Project description by architect:
Enhanced by Nature; EL NIDO Boutique Hotel offers 12 amazing "nests" organized in 2 floors giving the user the possibility to host a family in each "nest" or 2 separate users in each one giving 24 units.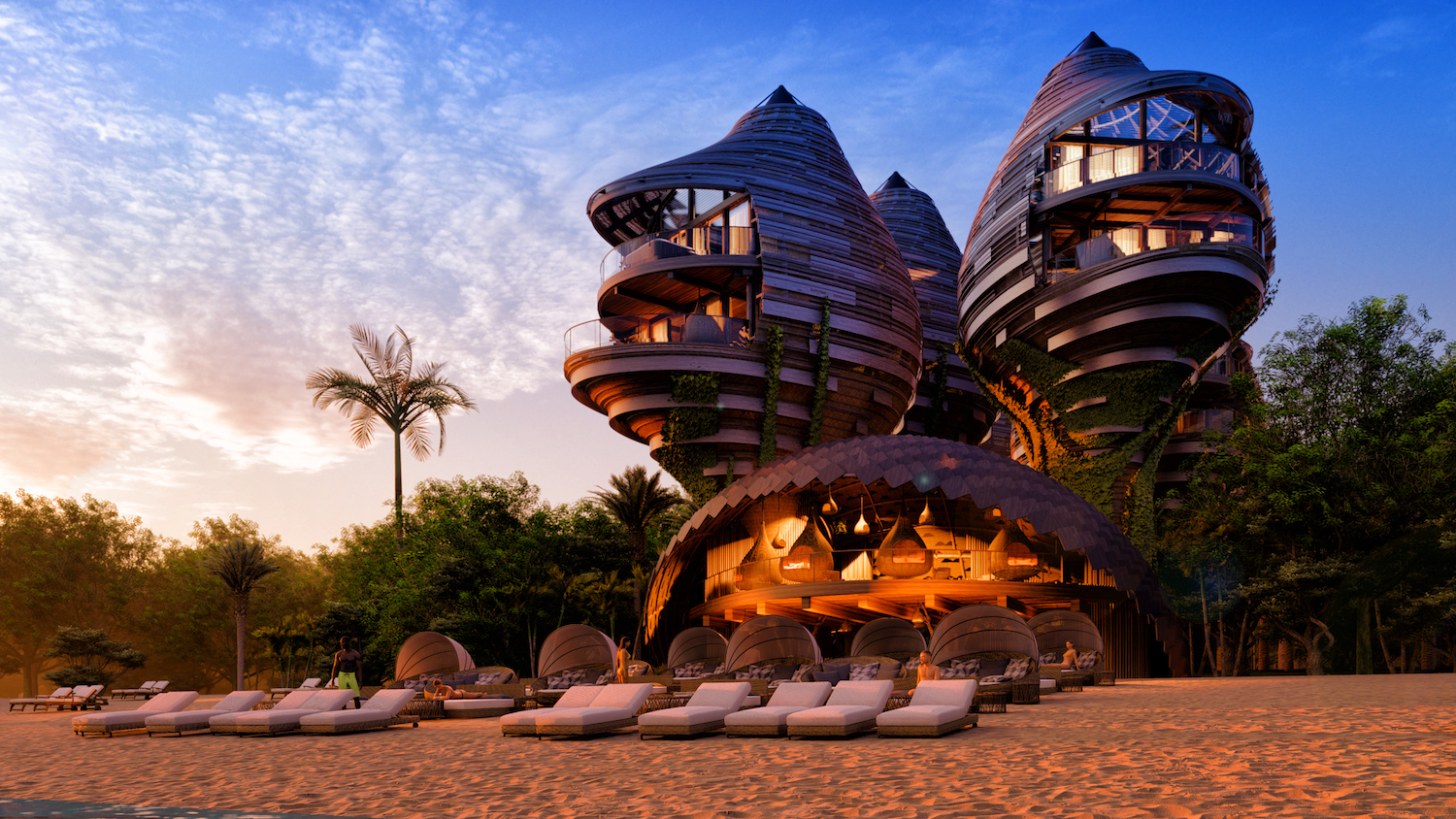 Inspiration comes from everywhere, and Nature becomes for DNA our leitmotif.
The balance between mind-body-soul is the main objective in this magical retreat, with spa and wellness center, ayurveda and yoga center, and a beach club facing the amazing sea of Tulum.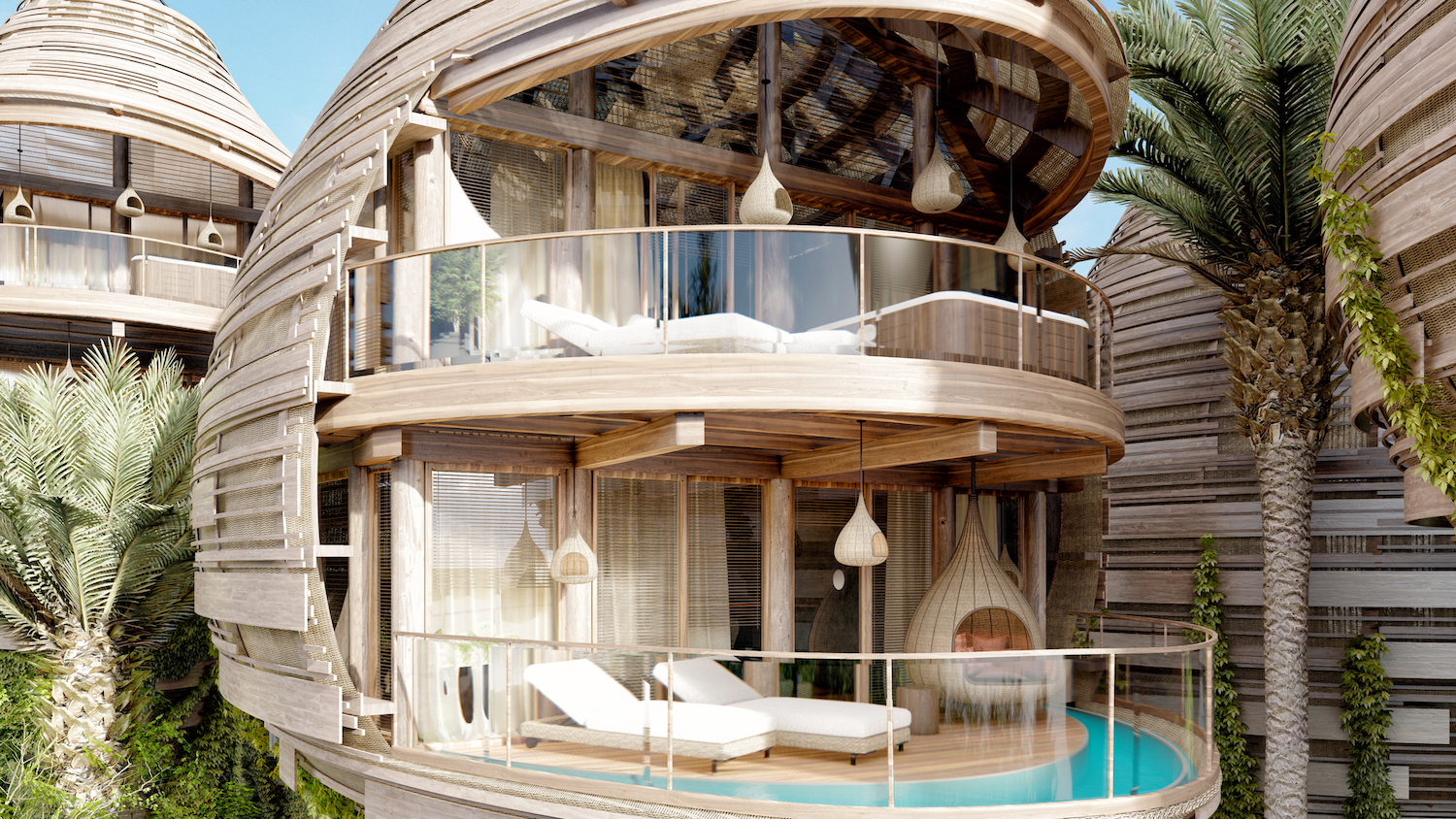 The construction will be based on vernacular materials and systems of using bamboo, wood, and vegetation to create a microclimate.
OUR AIM IS THE FUSION OF ART AND TECHNOLOGY. DNA DRAFTING THE FUTURE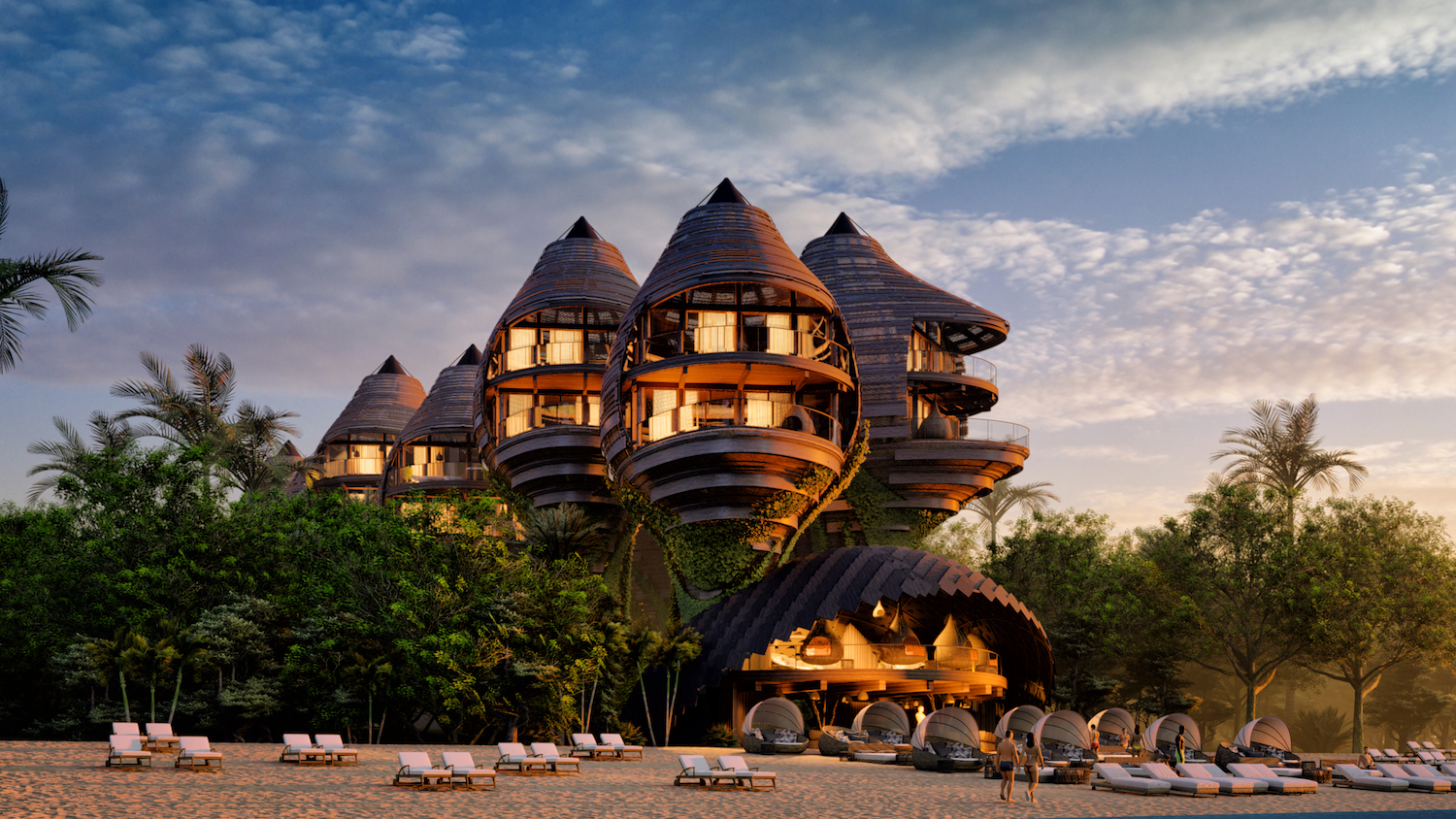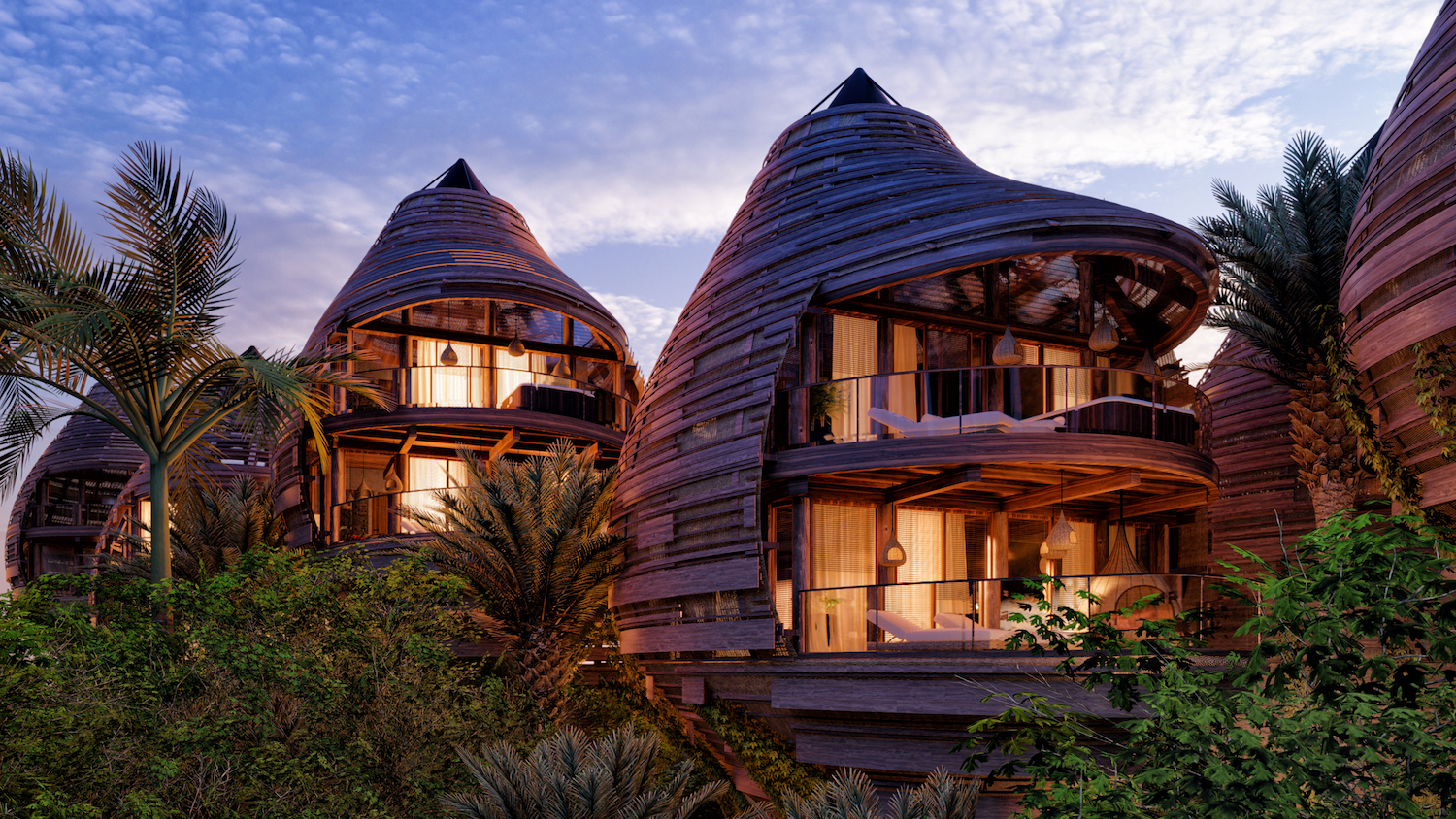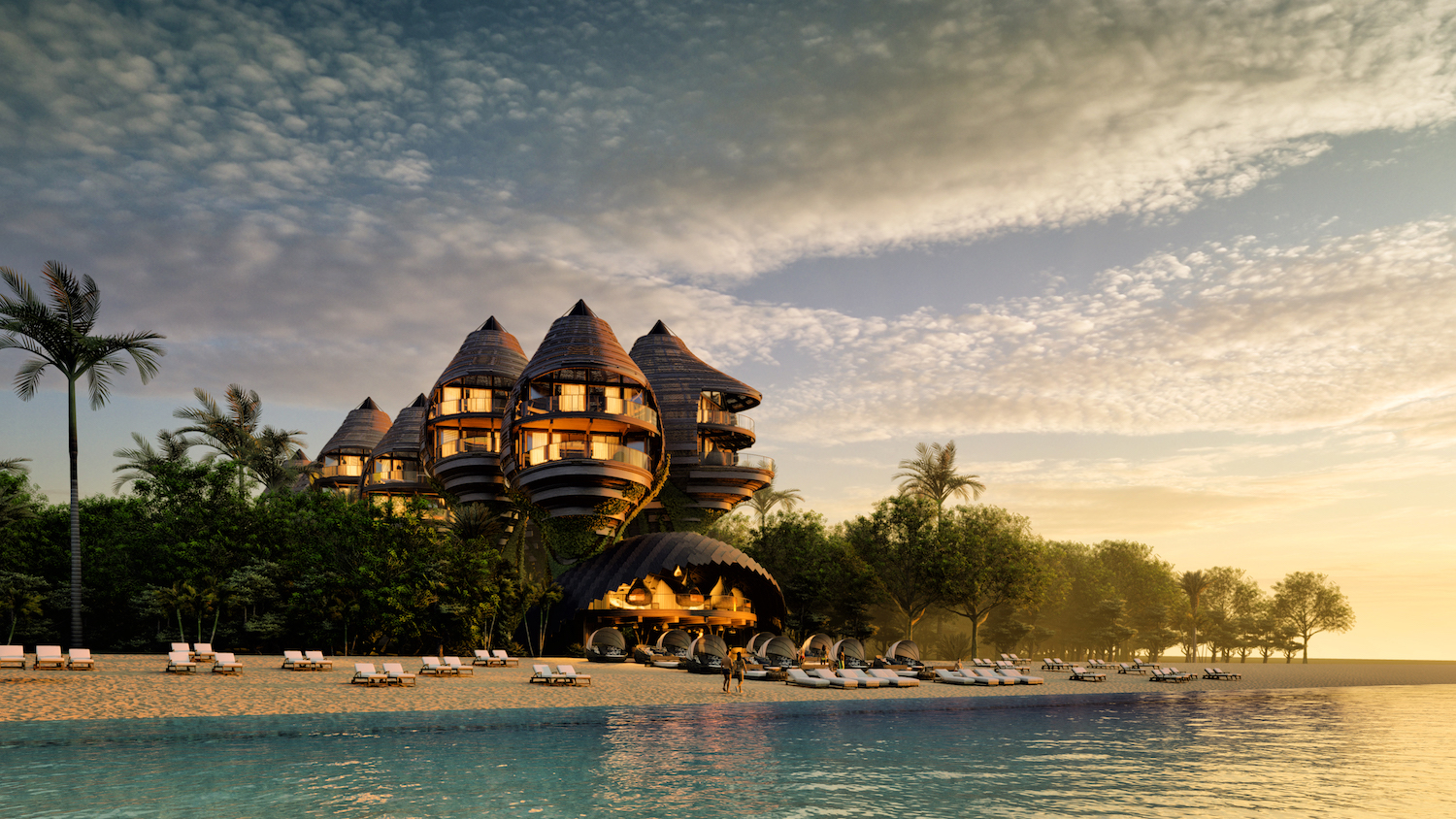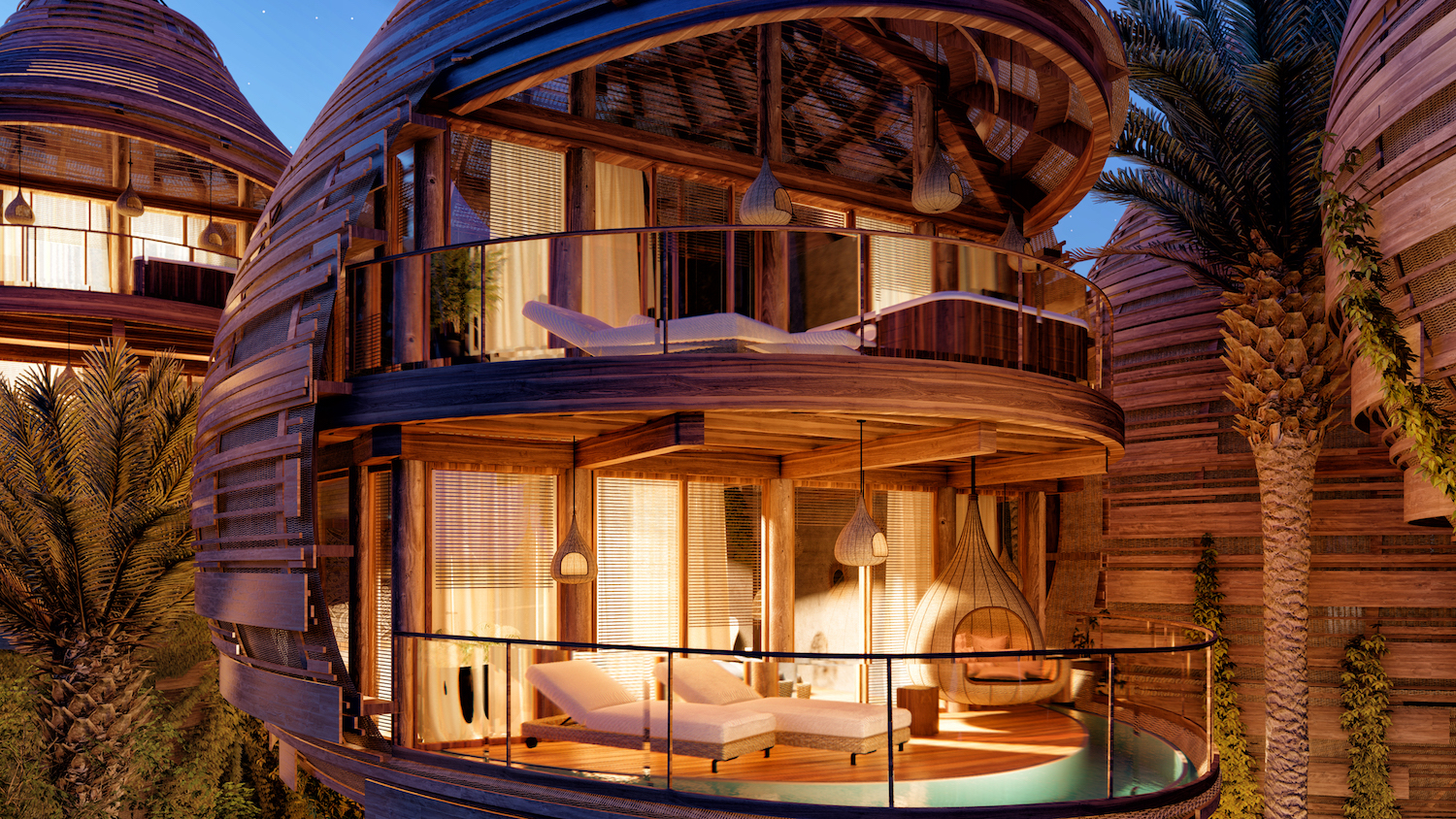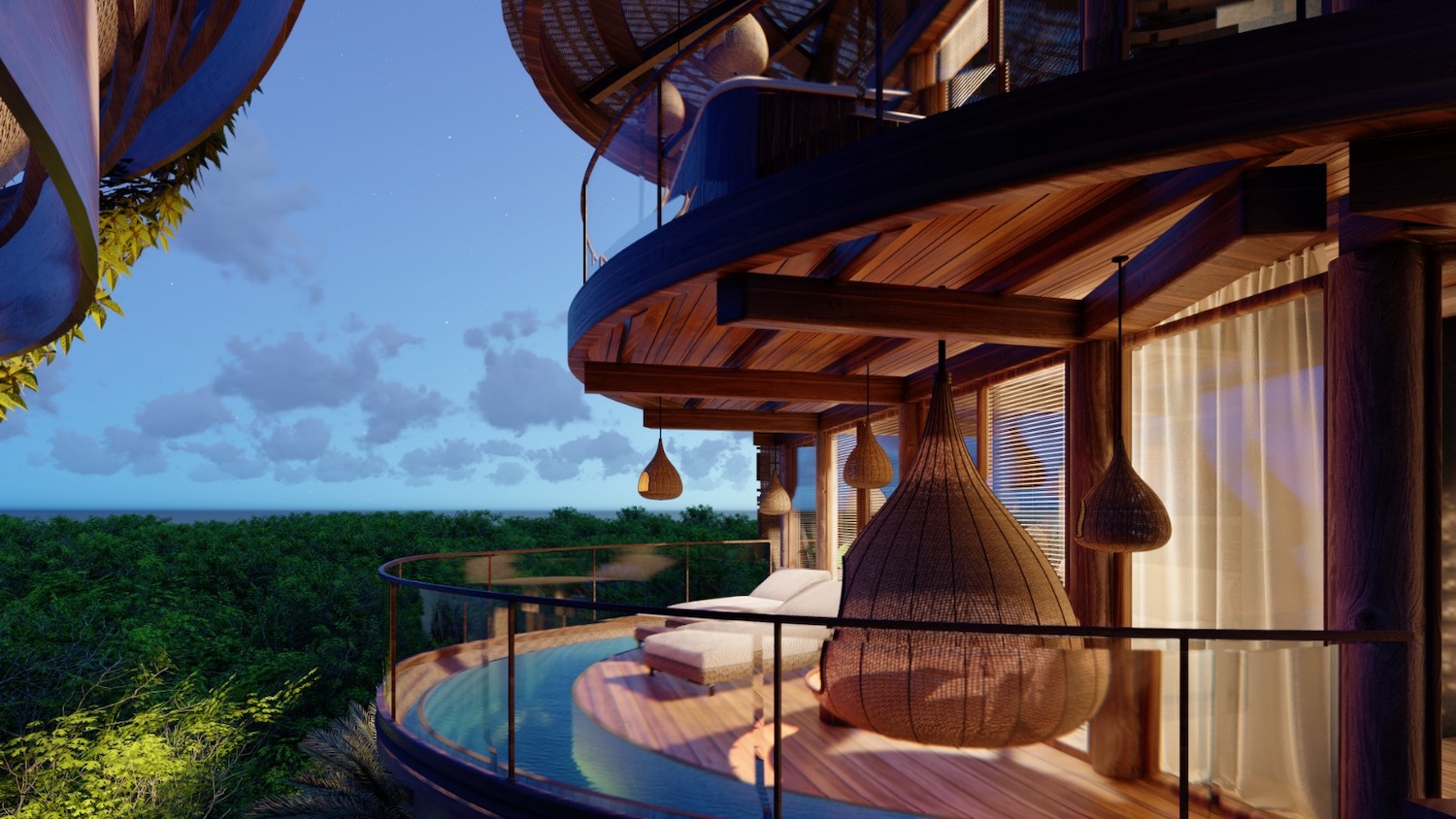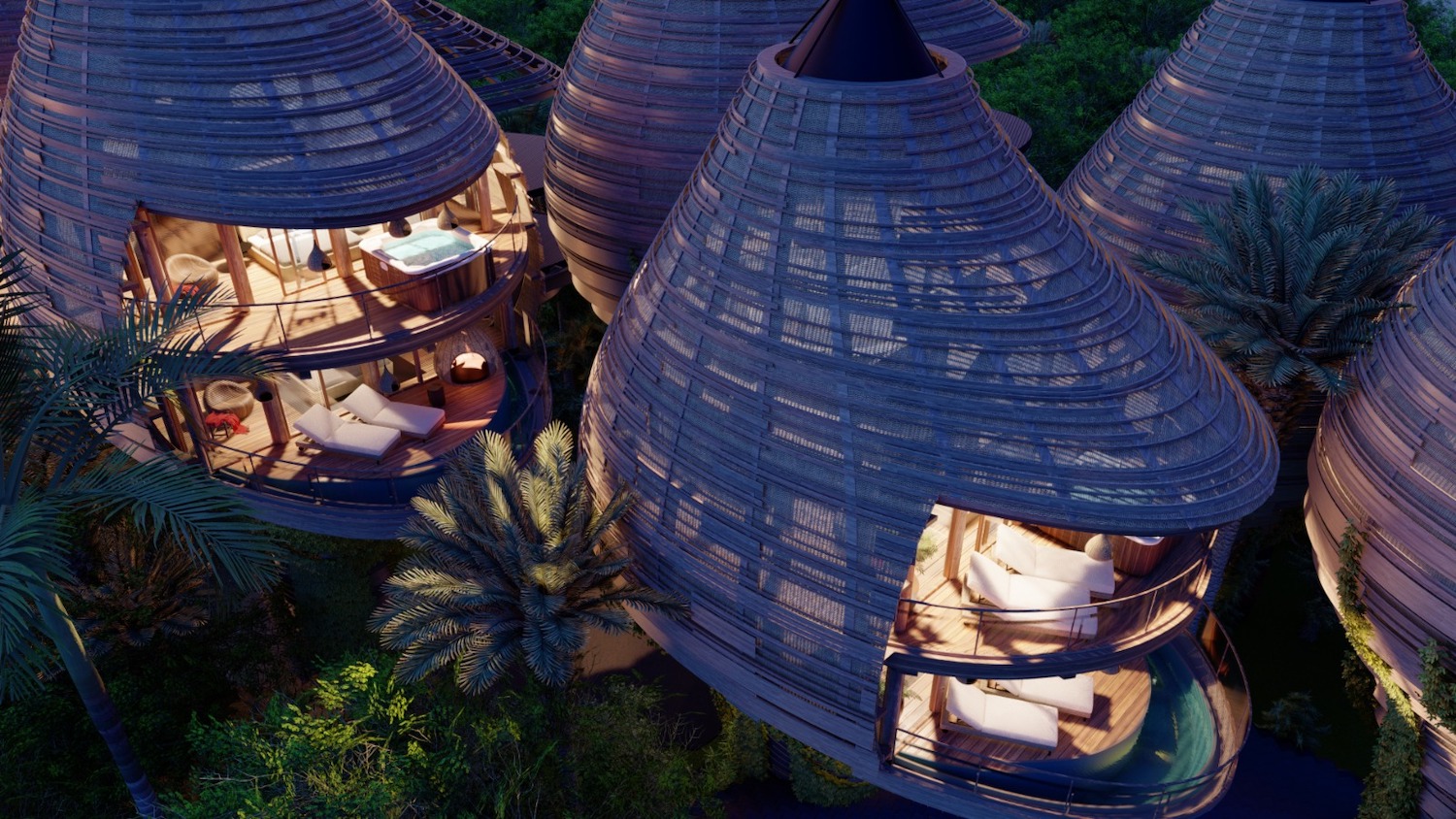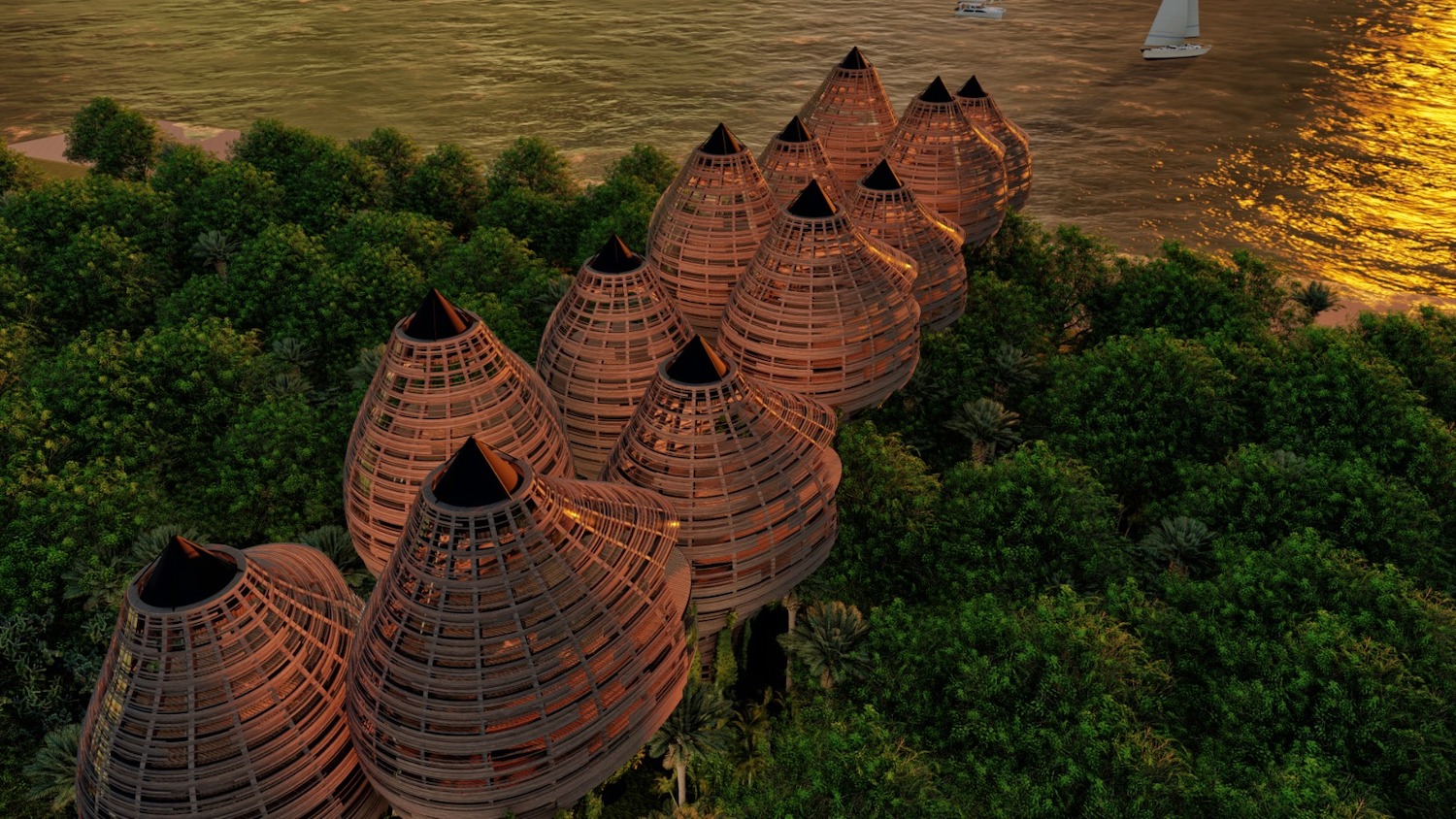 Project name: EL NIDO Boutique Hotel
Architecture firm: DNA Barcelona Architects
Project director: Aryanour Djalali
Design Year: 2020
---