The objective of this space is to return a person to a current moment. Once in a studio, the guests forget they're in the heart of the metropolitan city. They leave their thoughts of the past and the future and enjoy the moment. They have precious time for self-care.
One of the main principles of Babayants Architects is to cut everything off until only one emotion remains. In this project, the primary emotion is delighting the beauty of a woman's body, softness, and naturalness.
The monochromatic color scheme, plasticity of shapes, tactile materials, and light create a sensuous atmosphere.
Every element is essential in a visually clean project. There is nothing one can take away without breaking the composition. Everything is submitted to interior architecture: rounded arches and outlines of each detail in absolutely every space.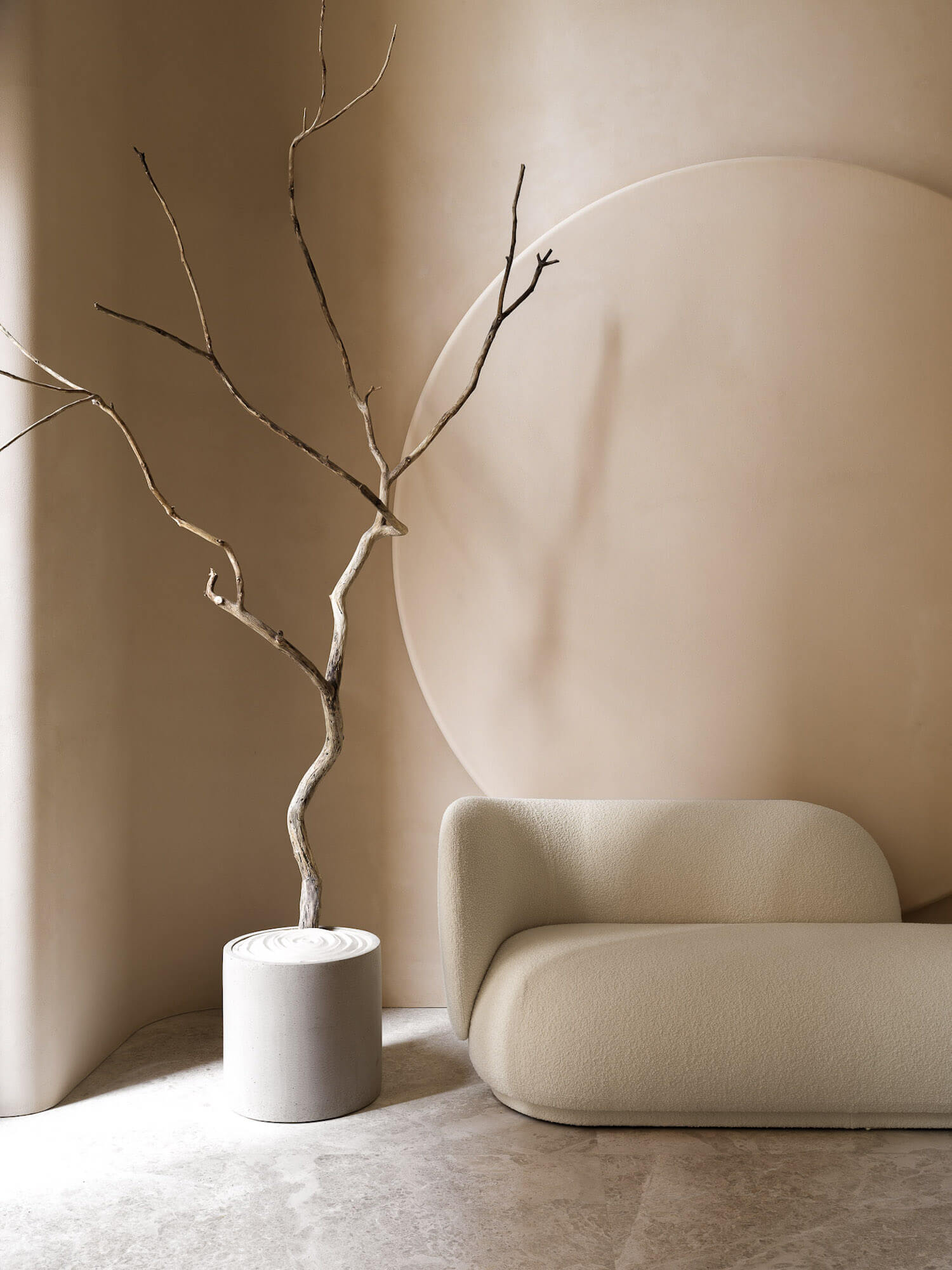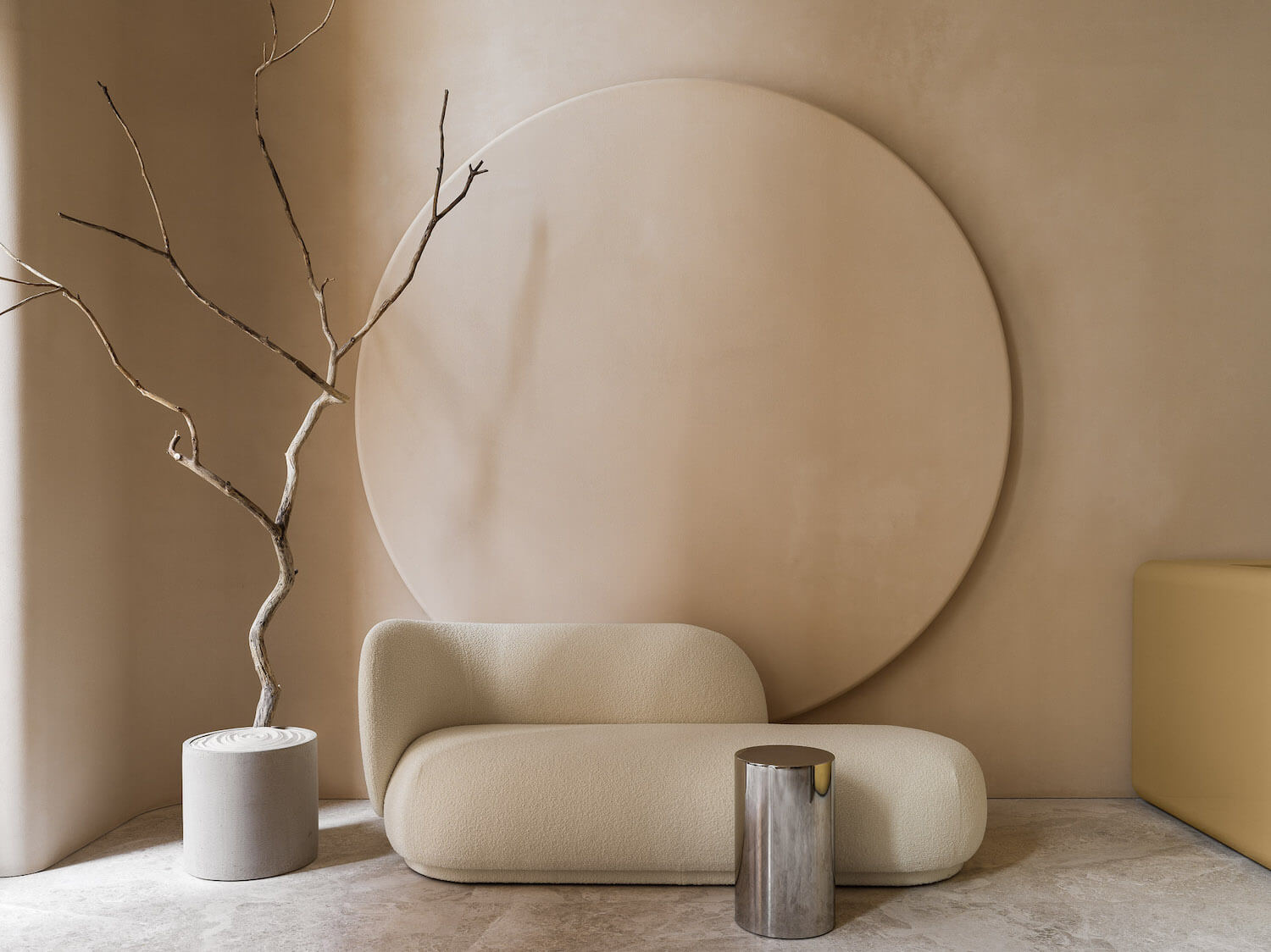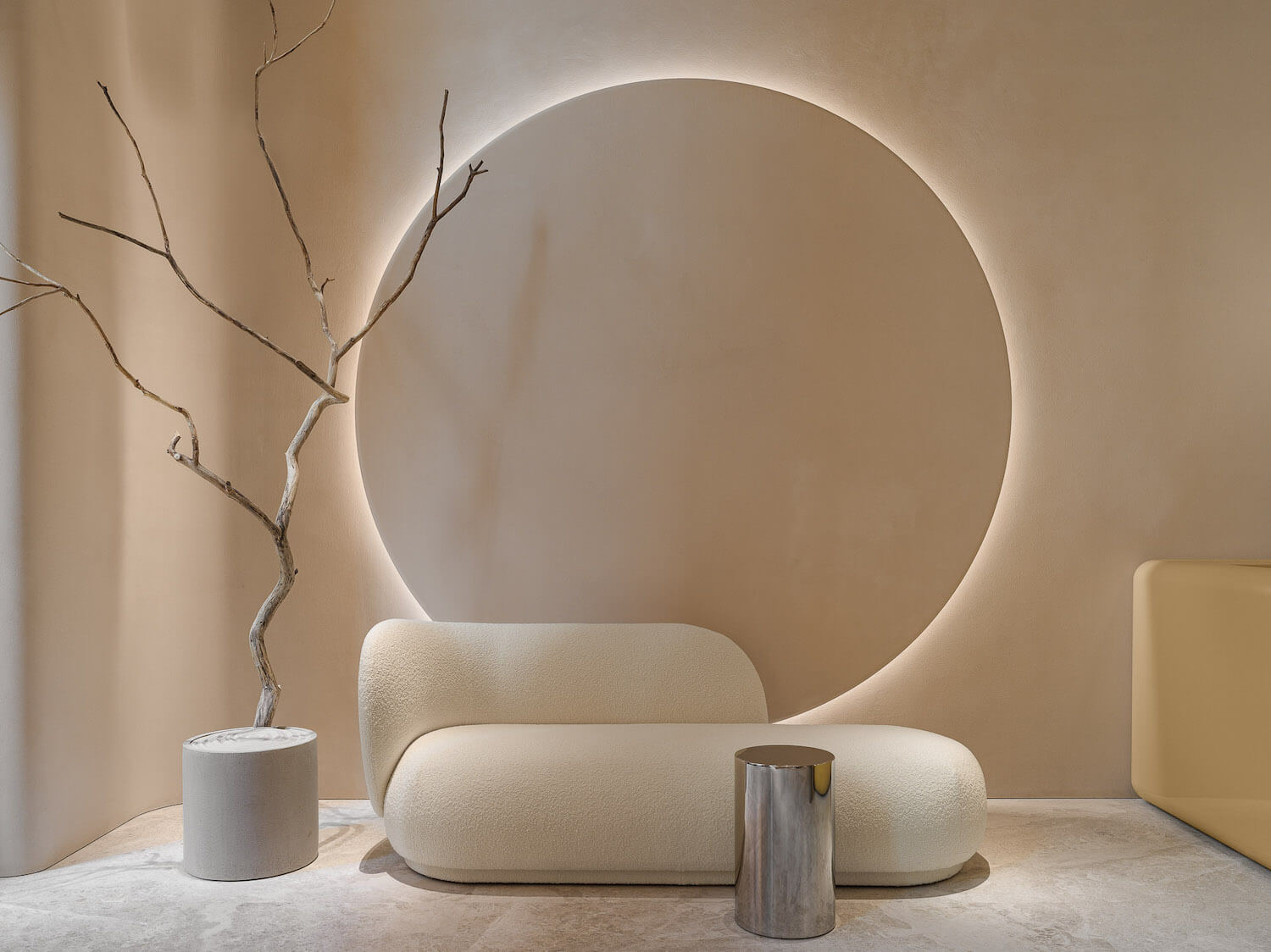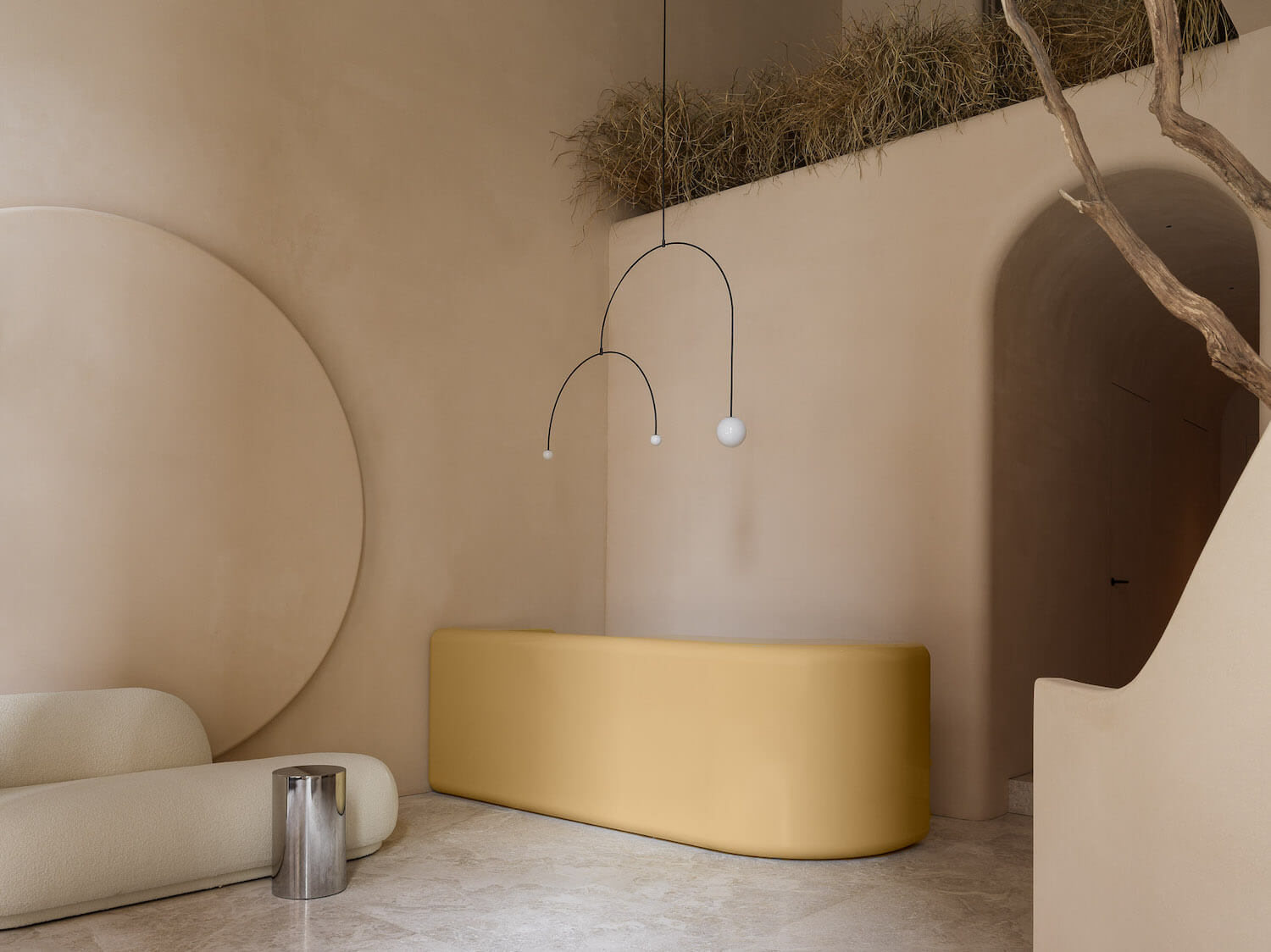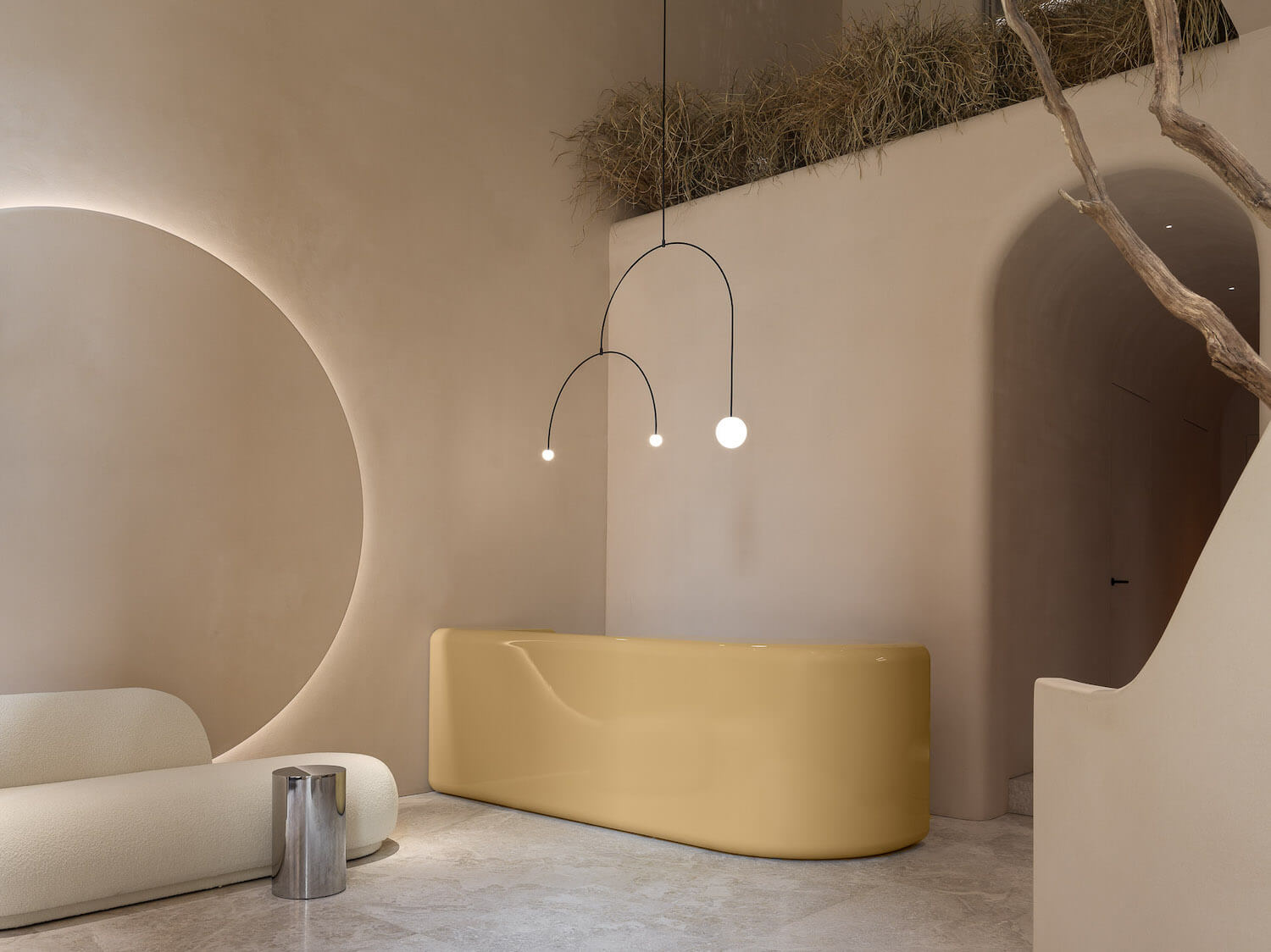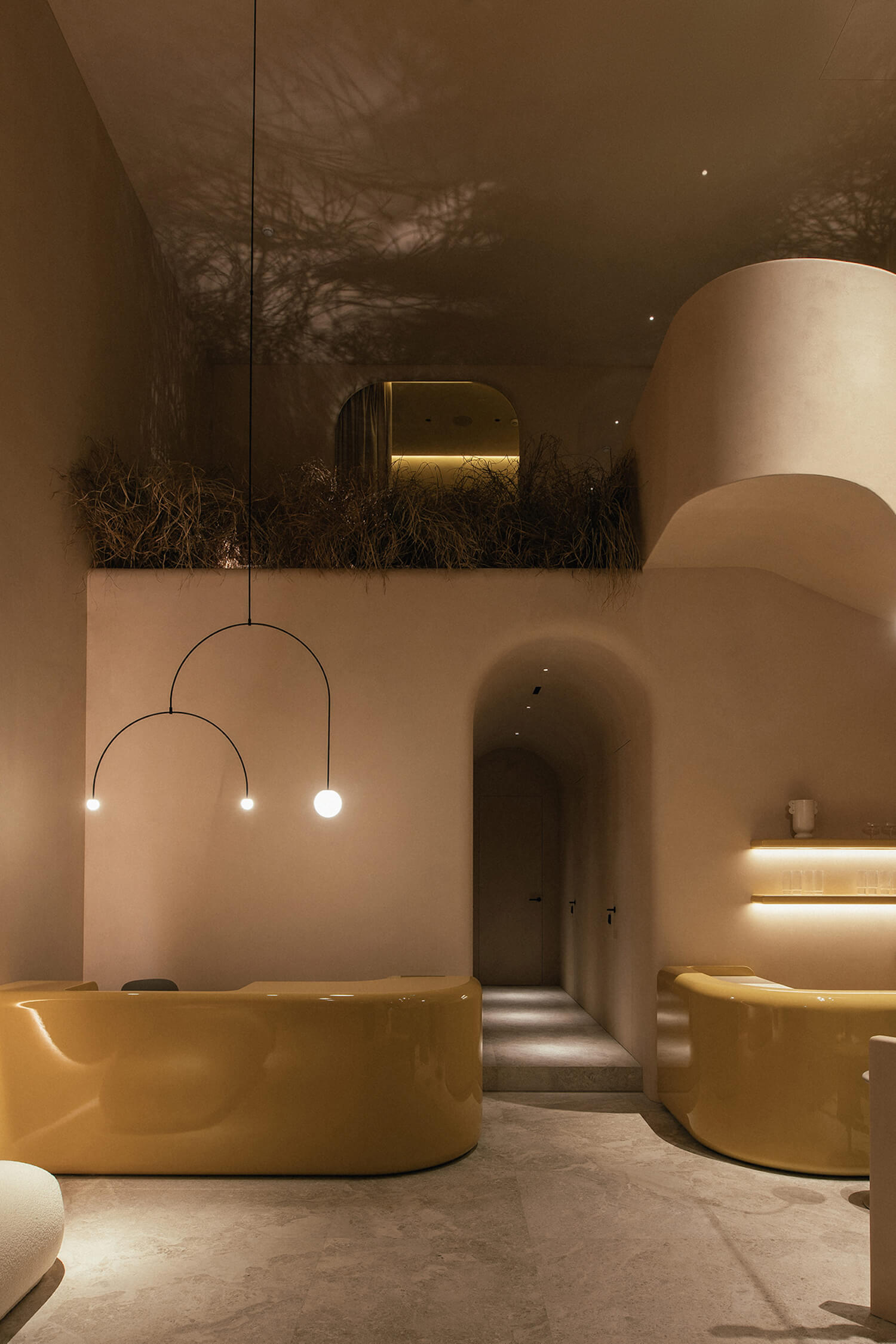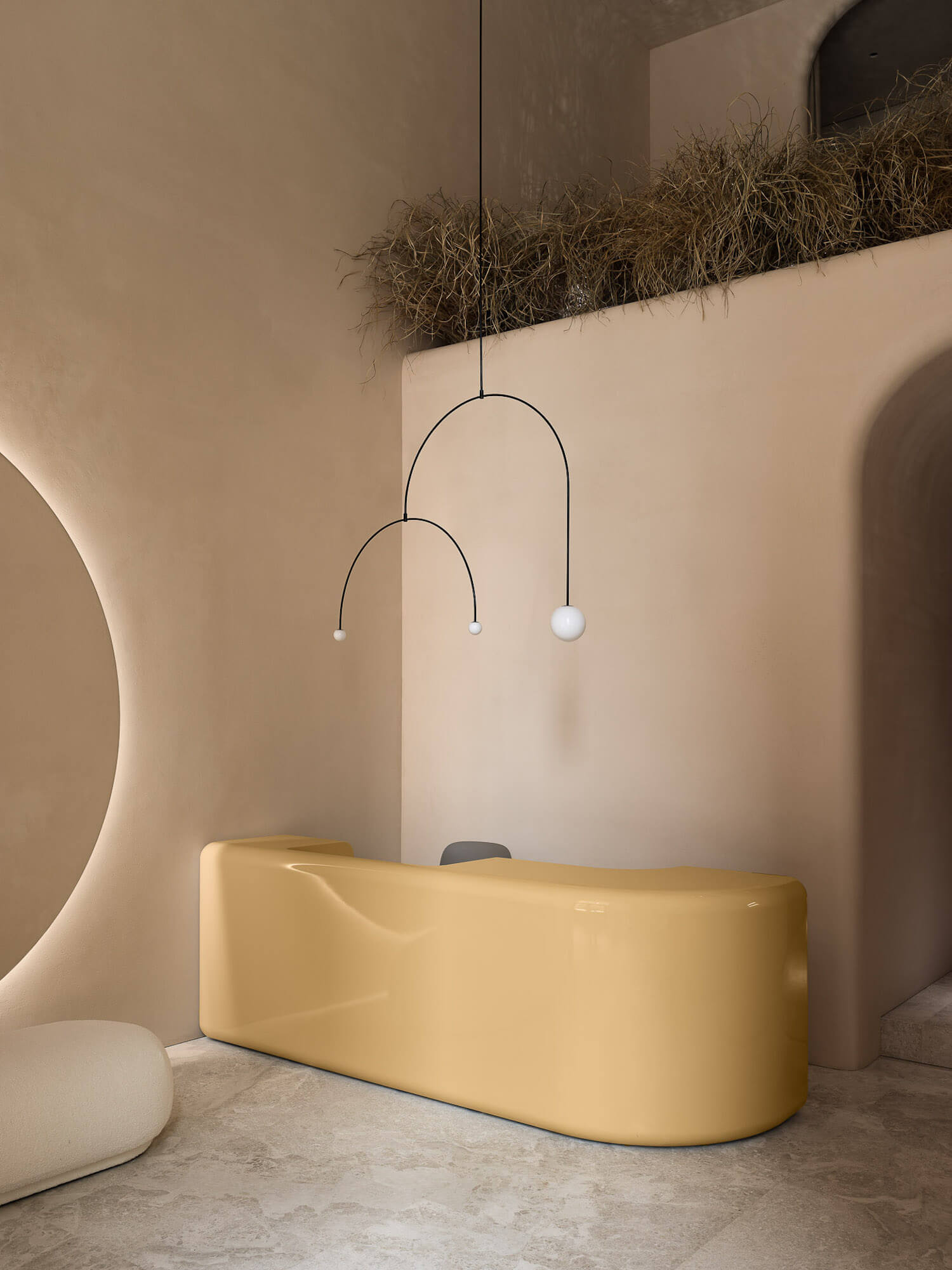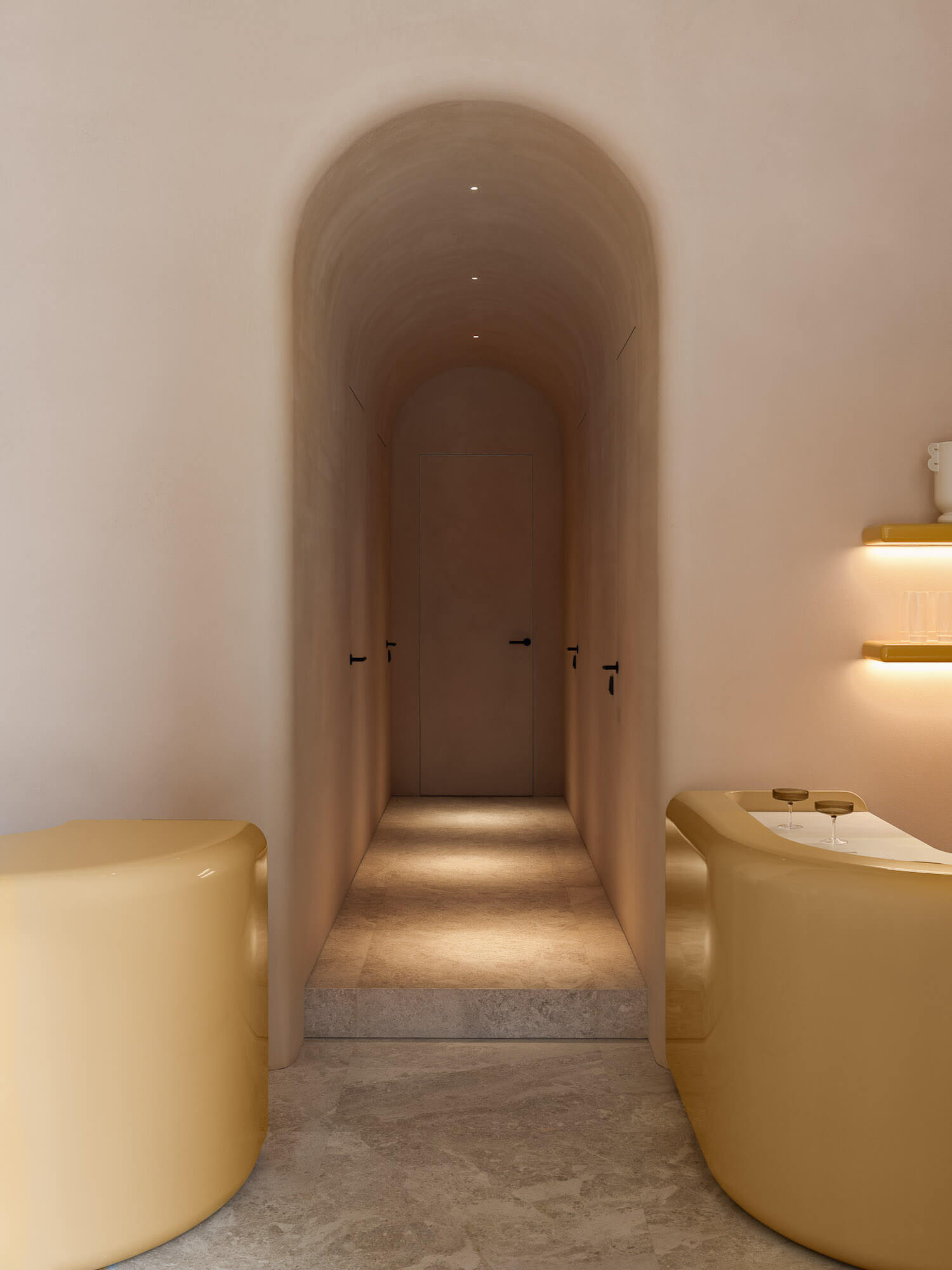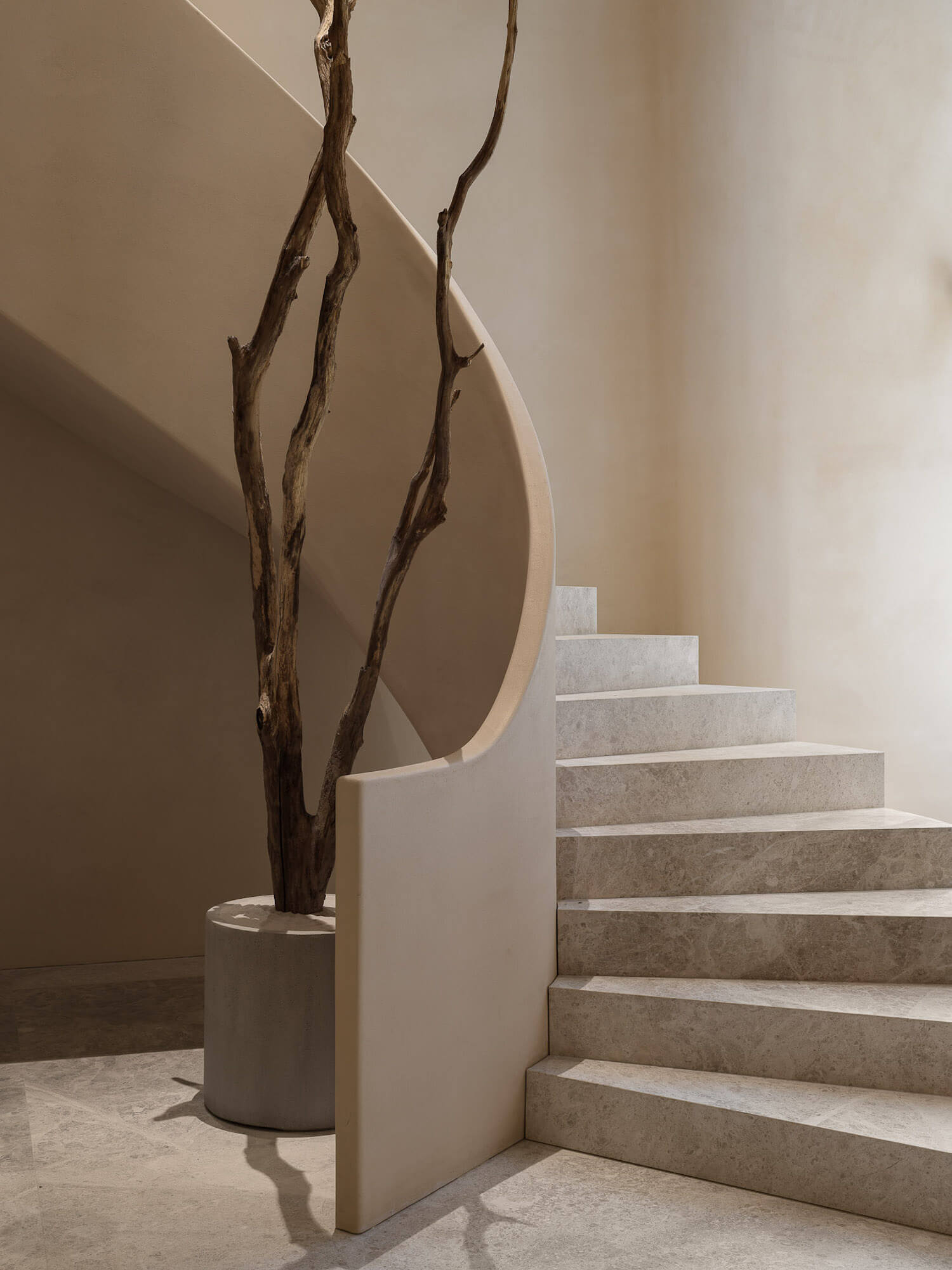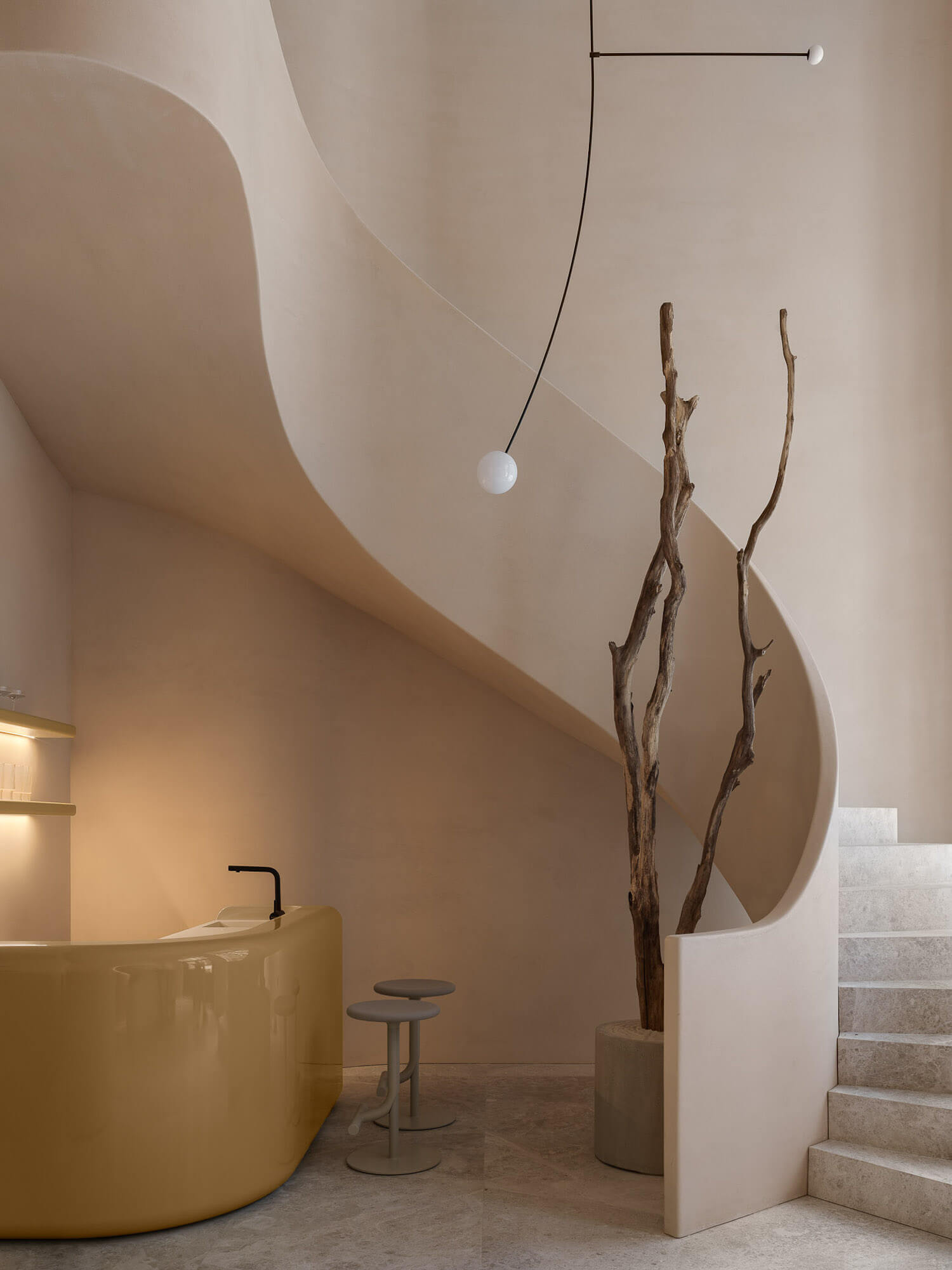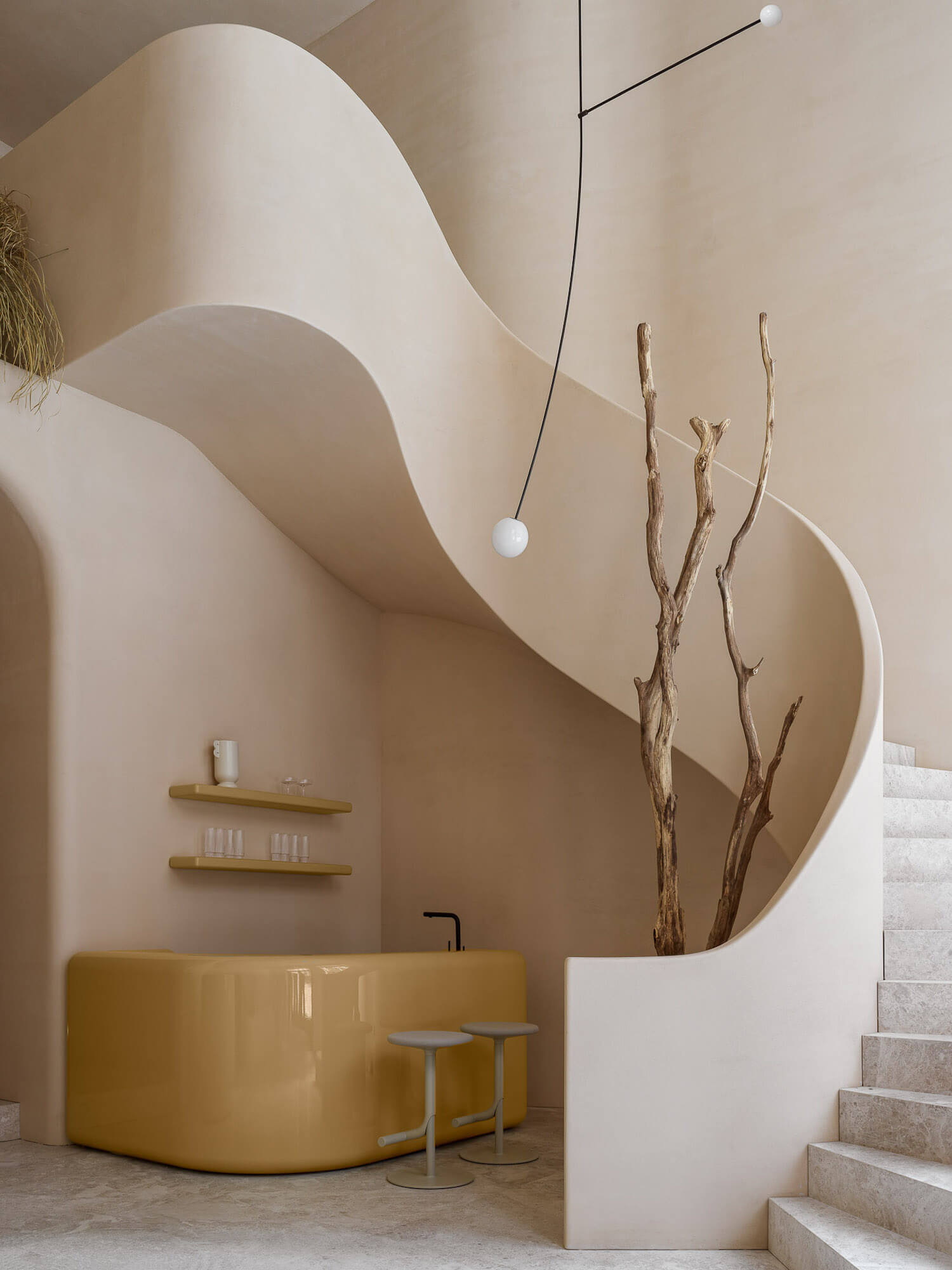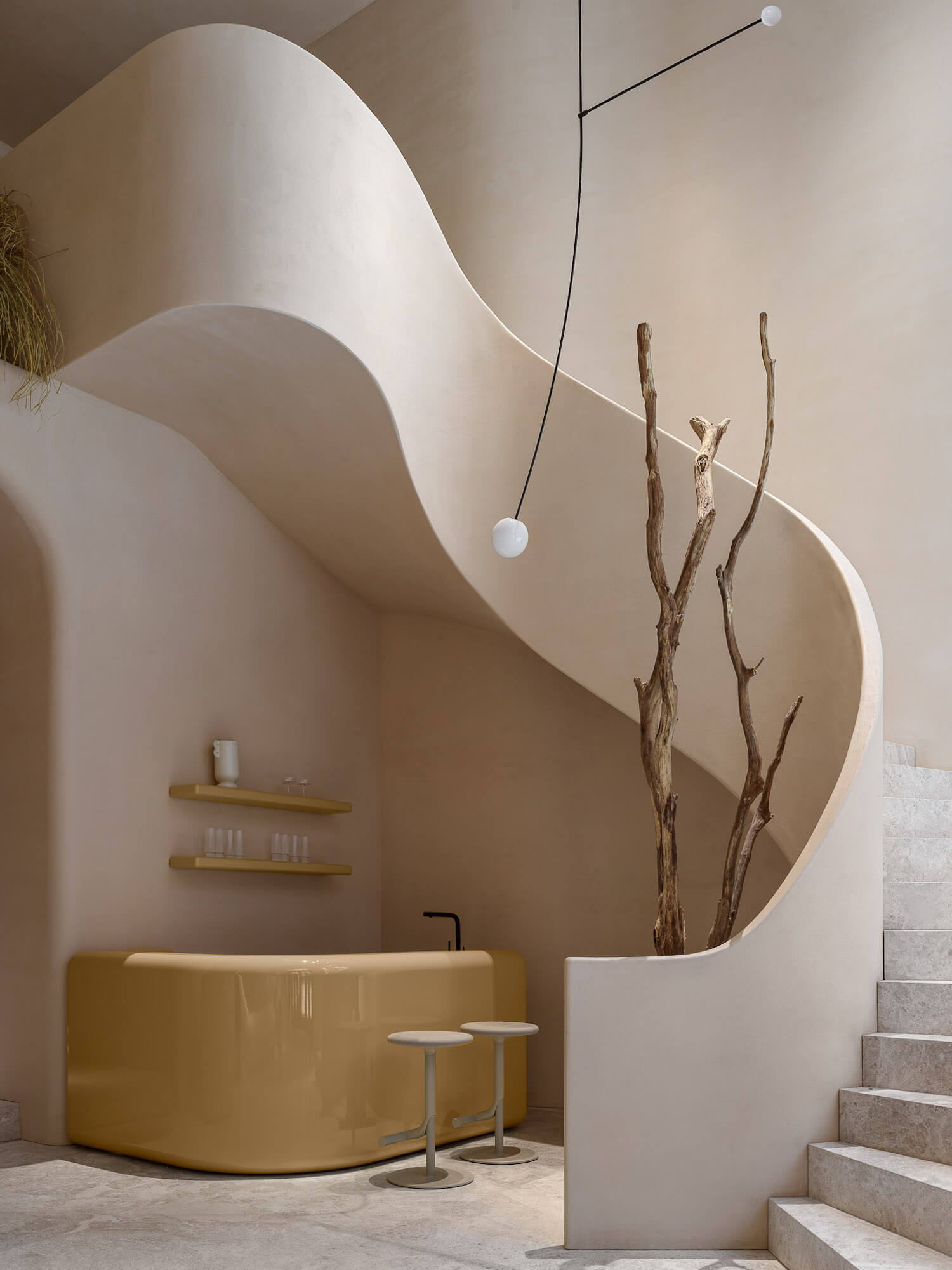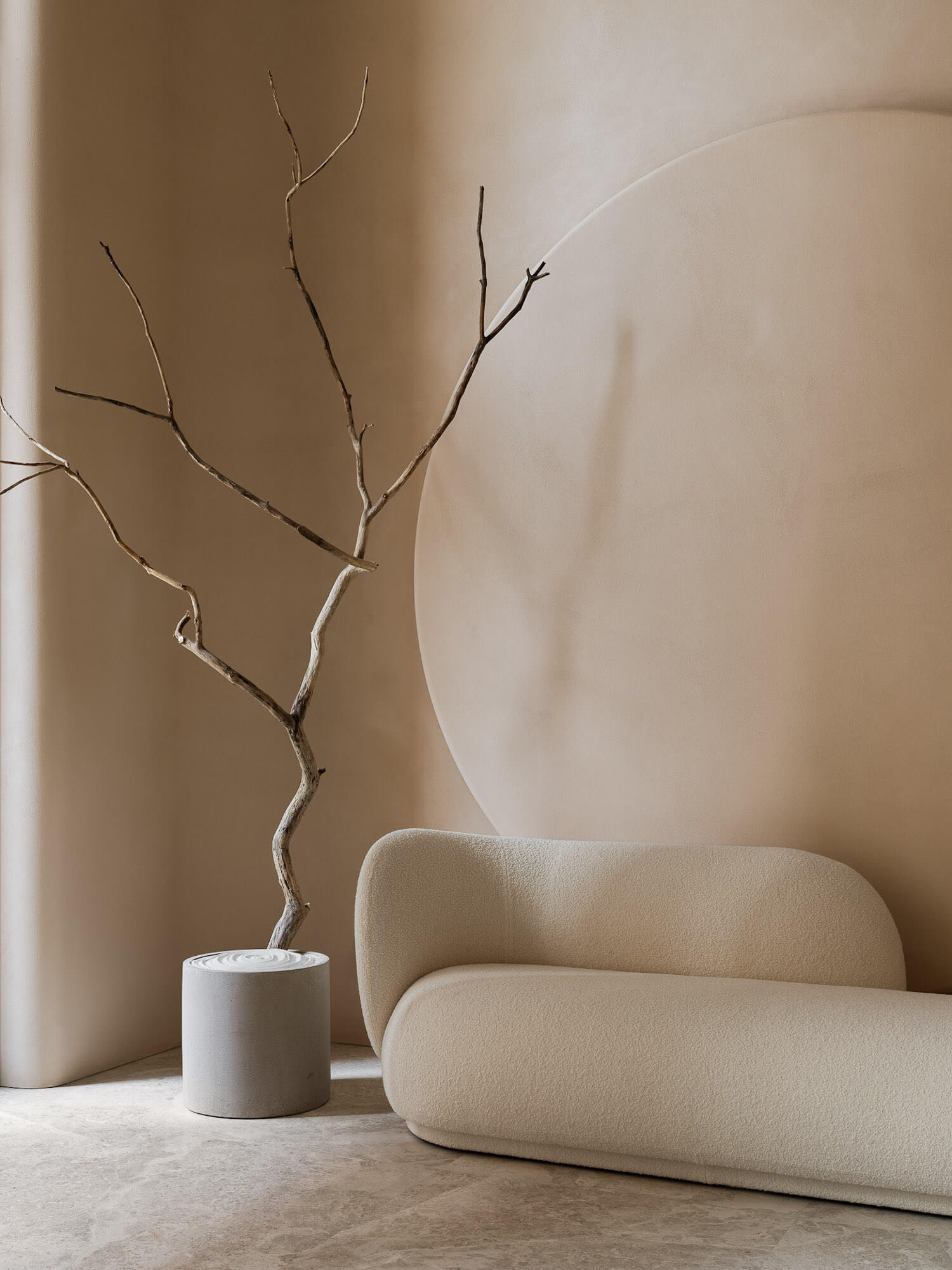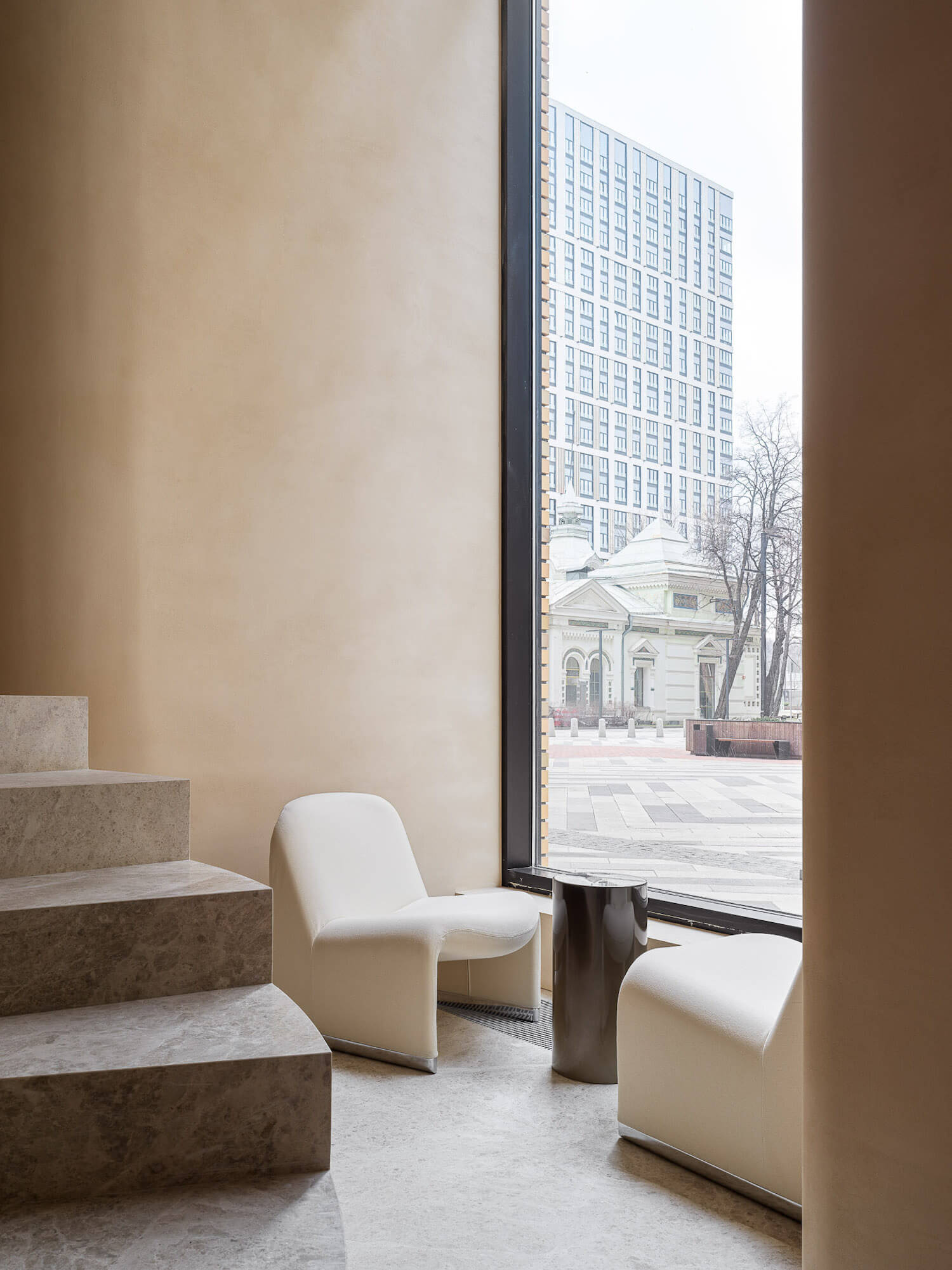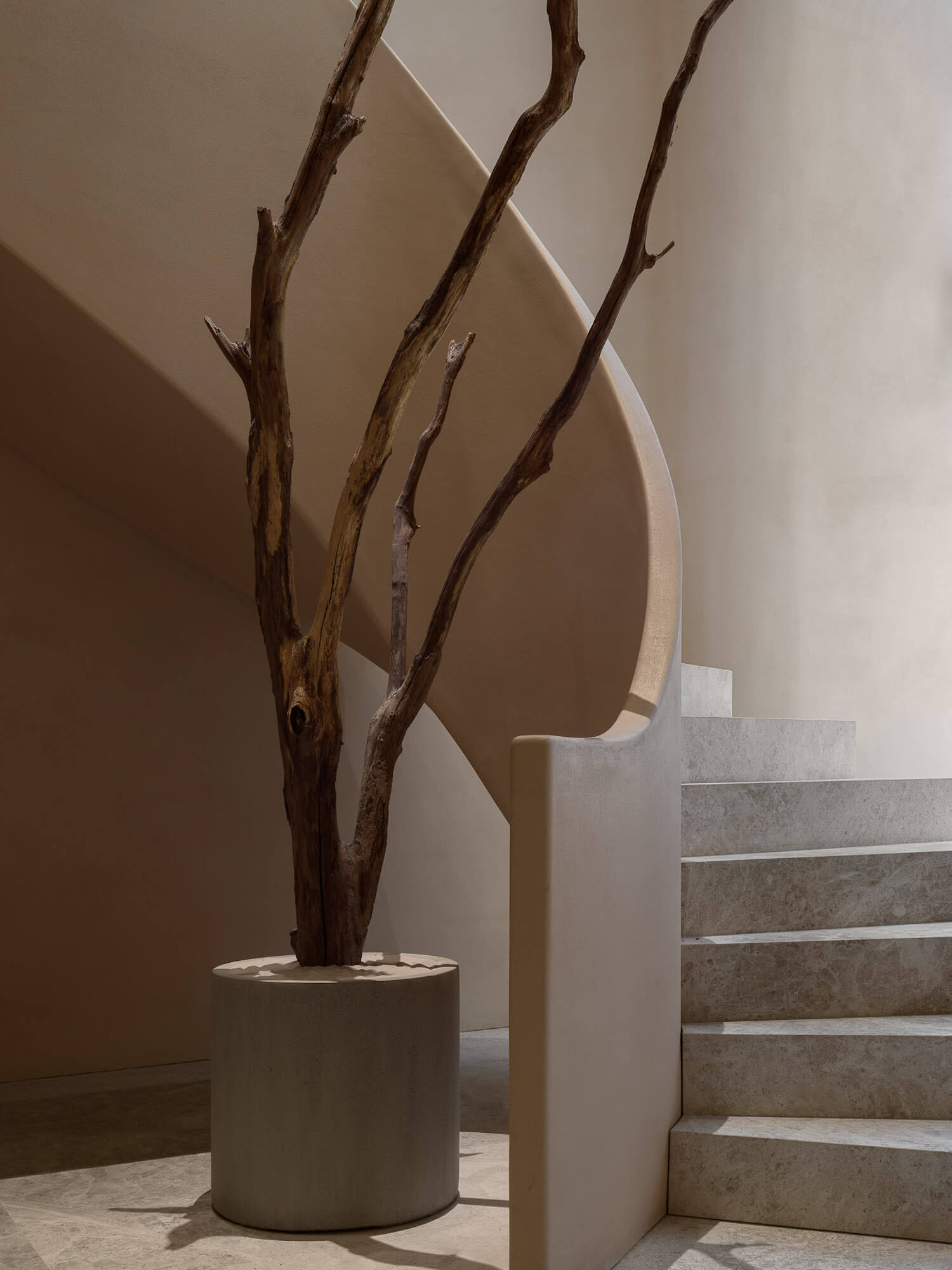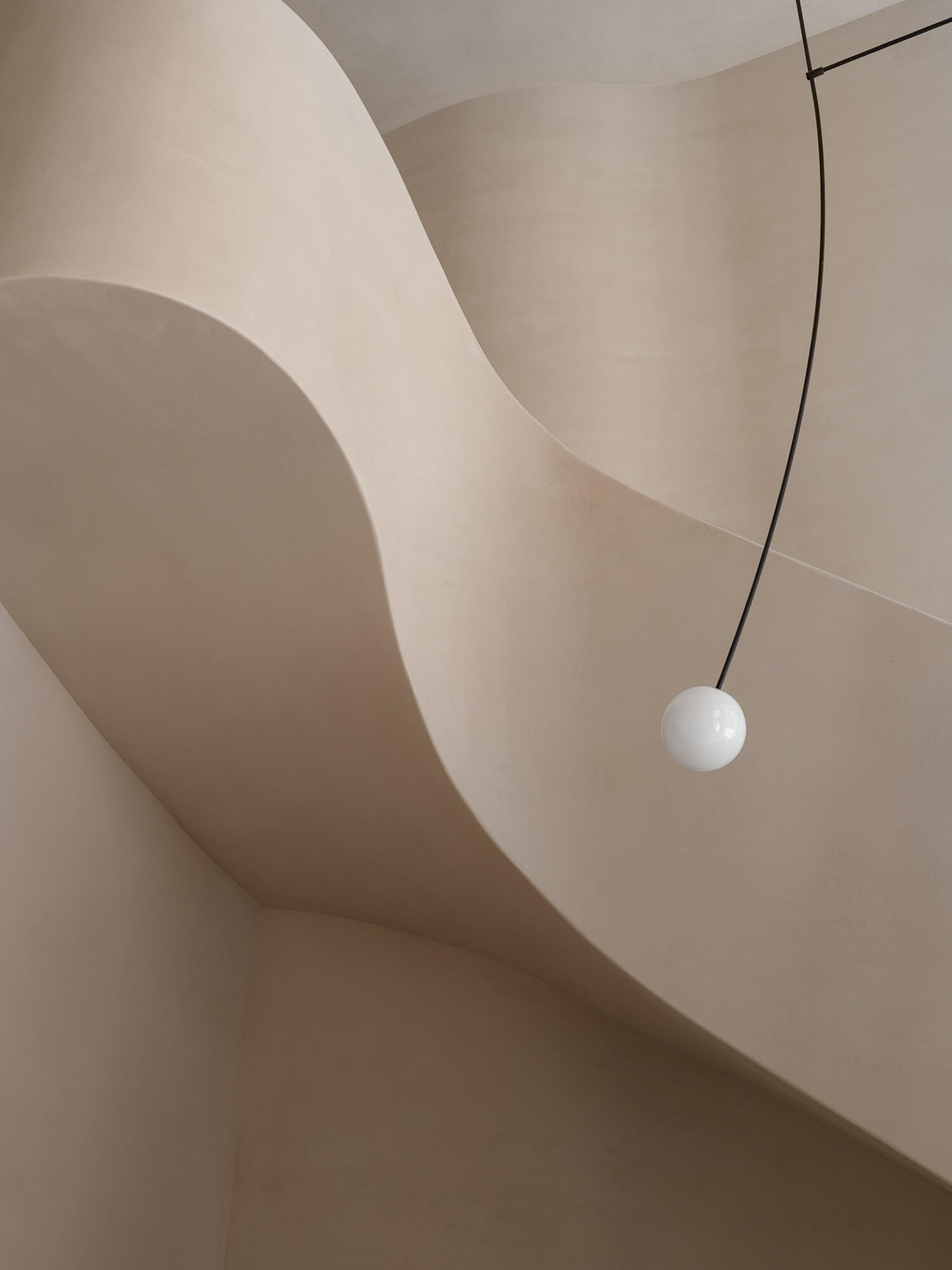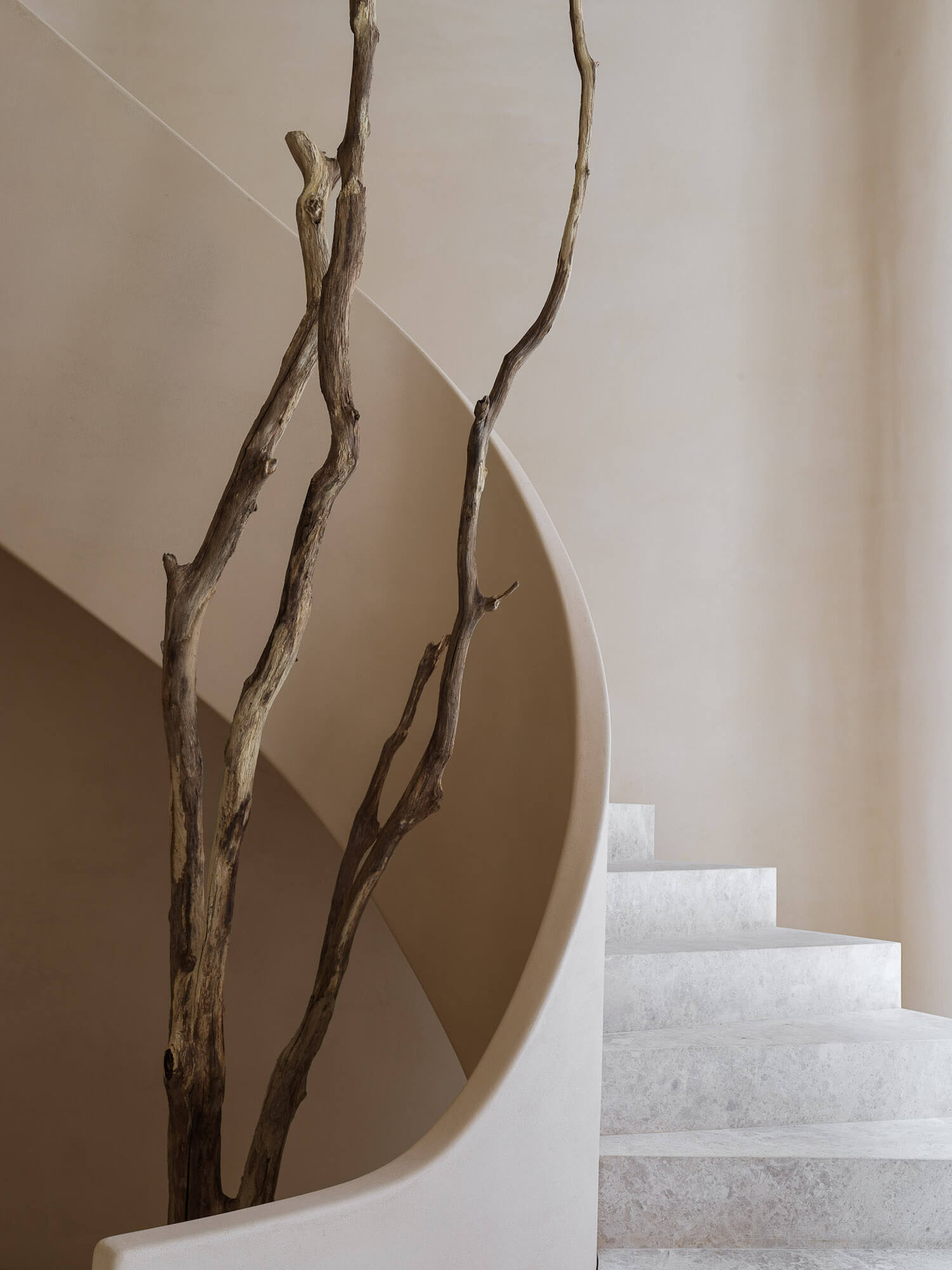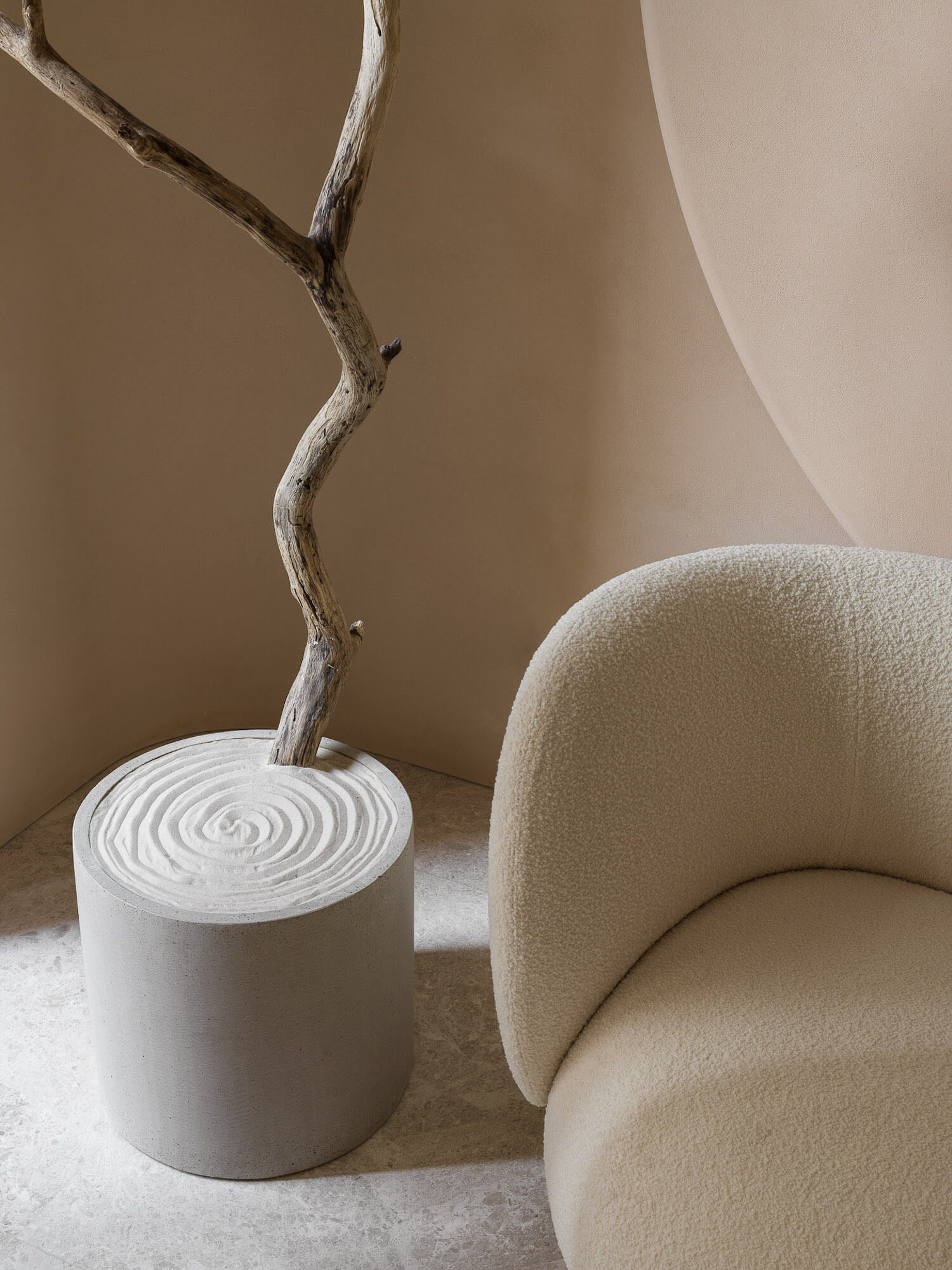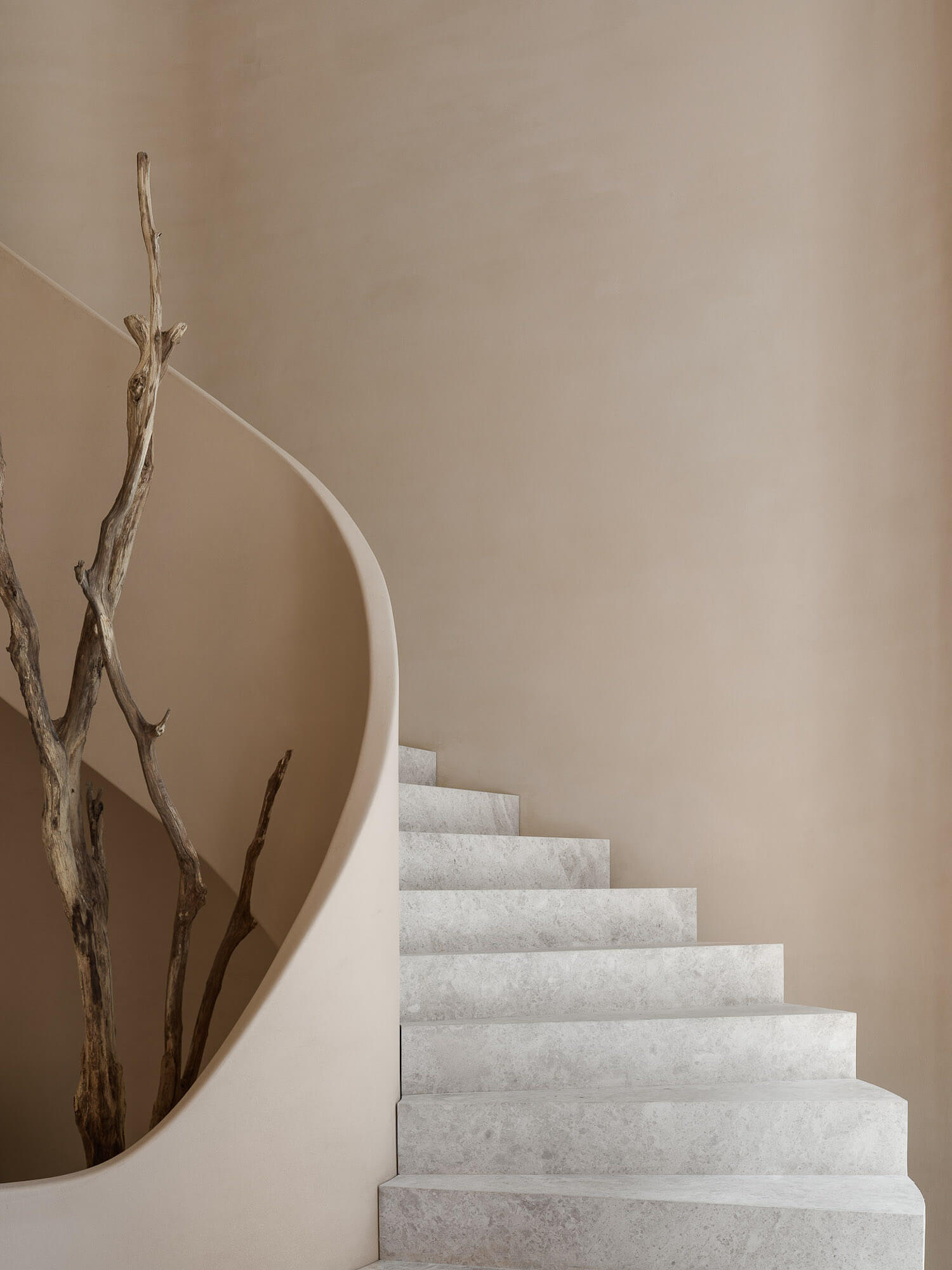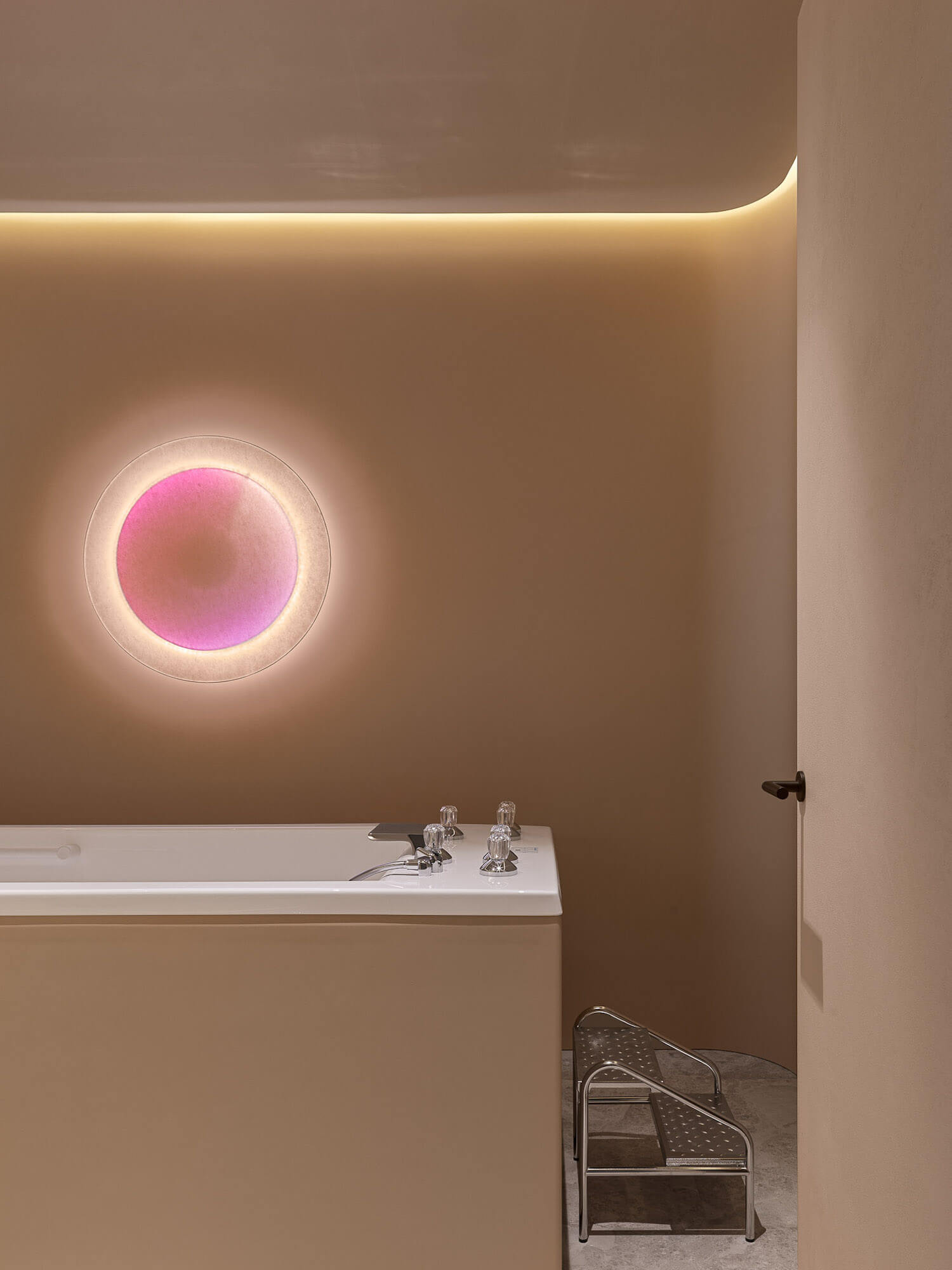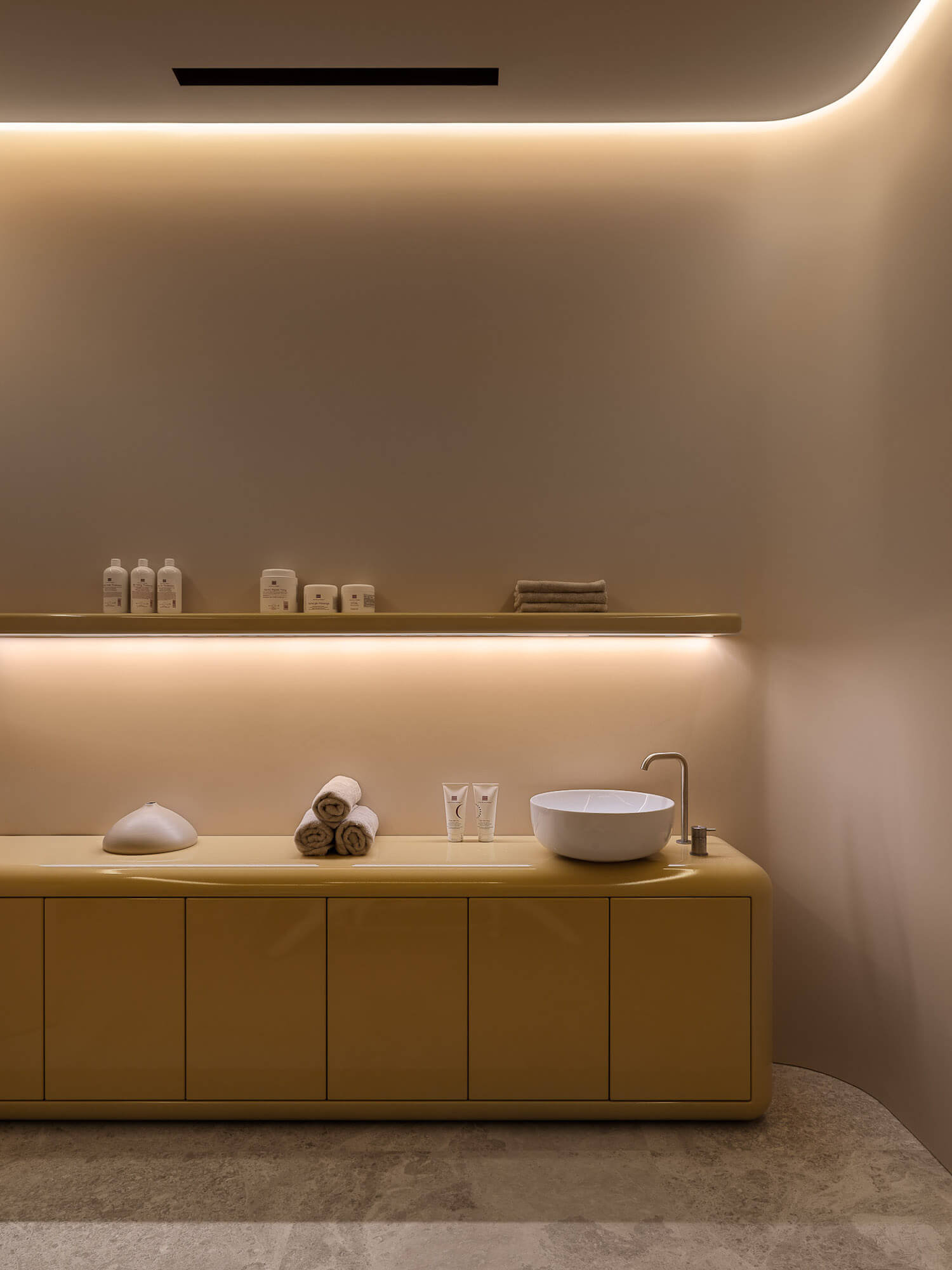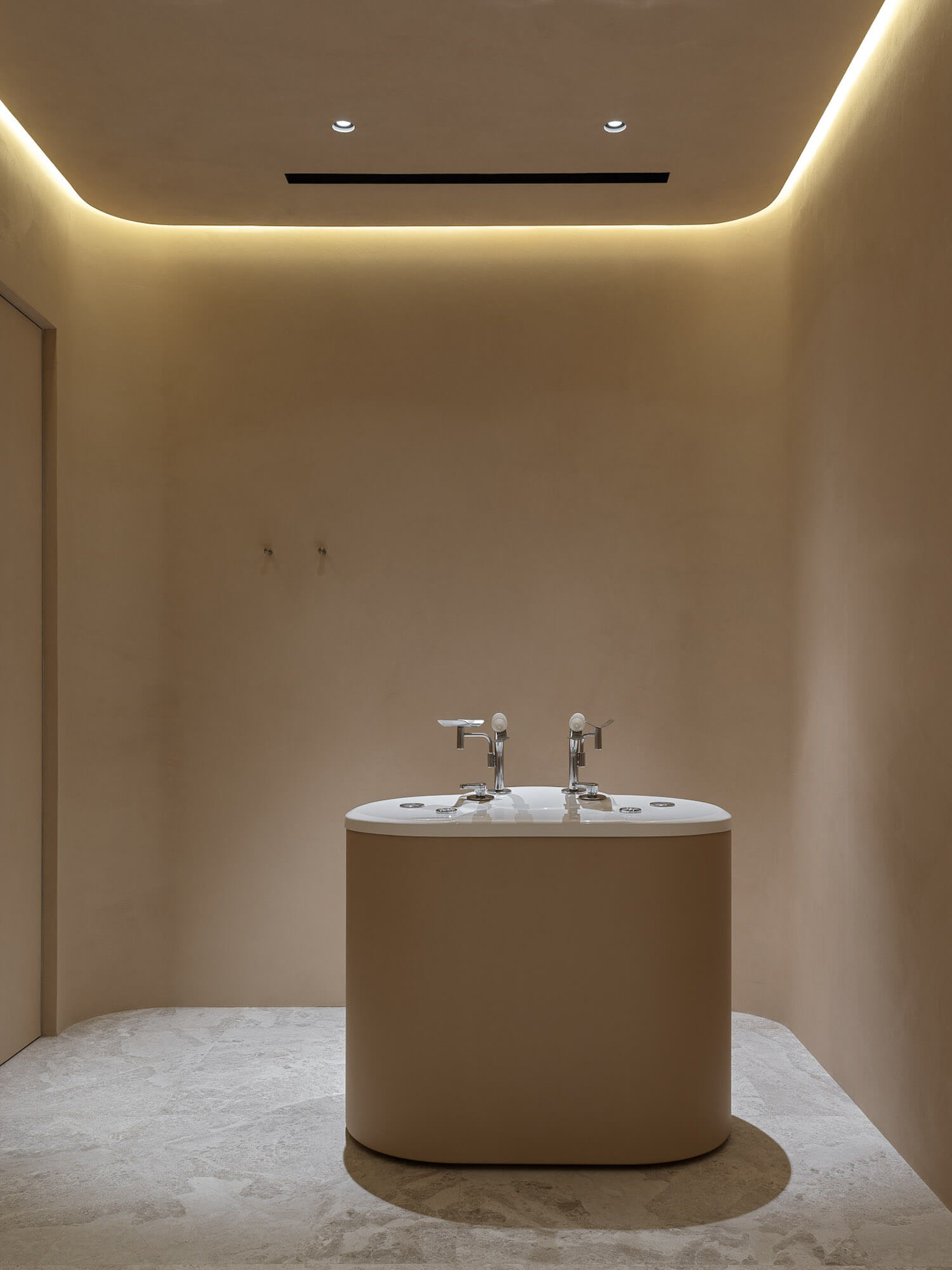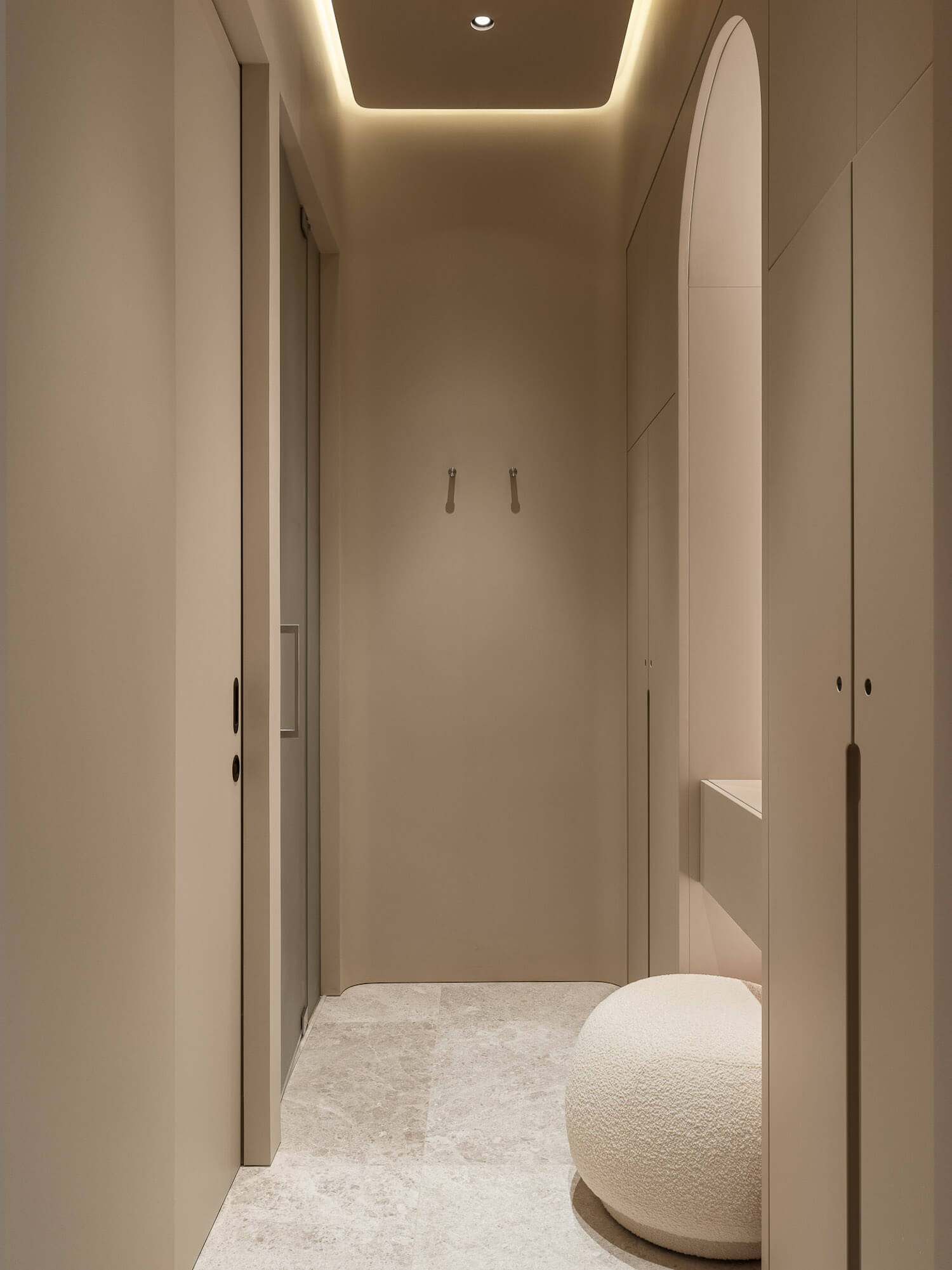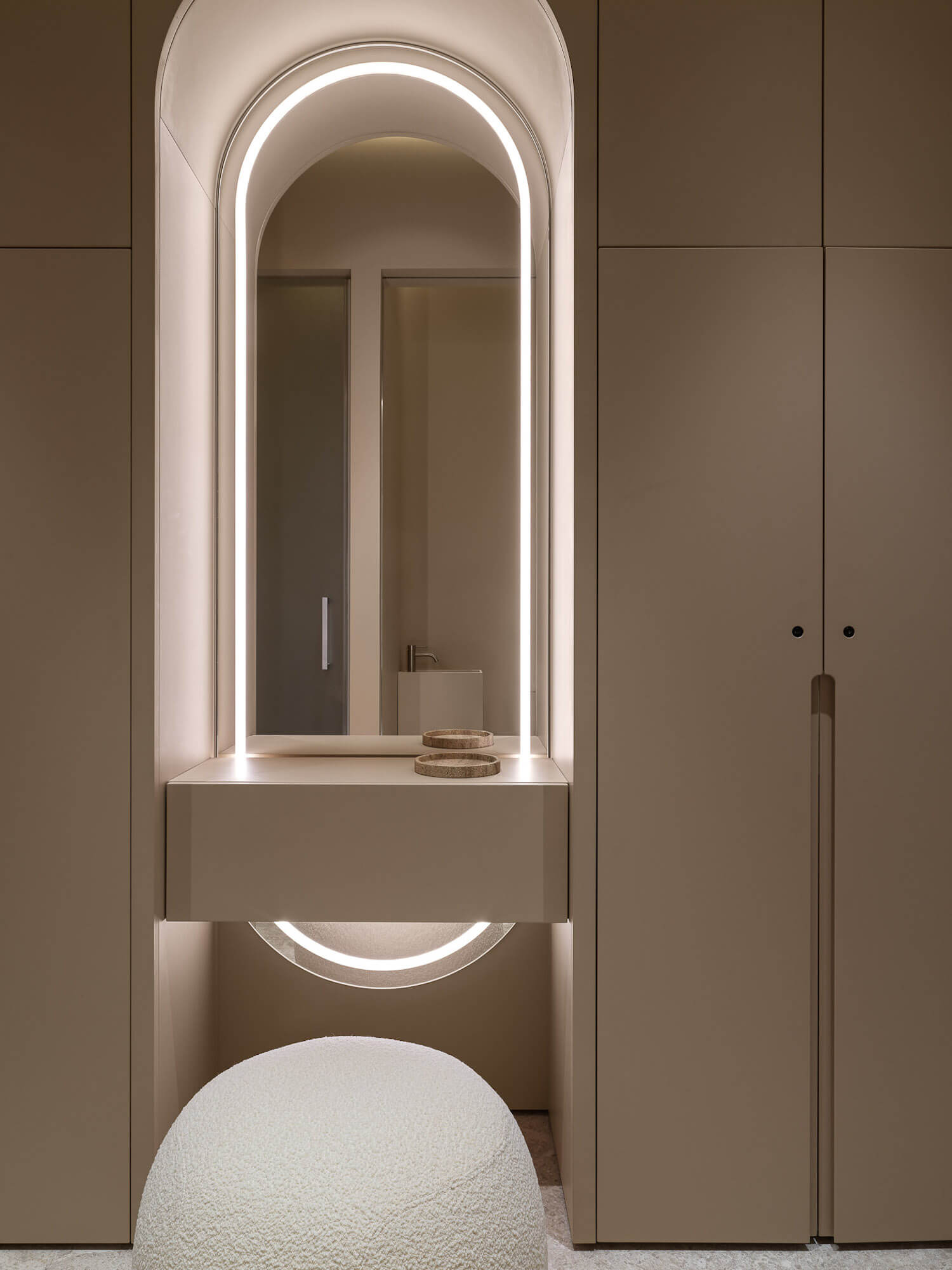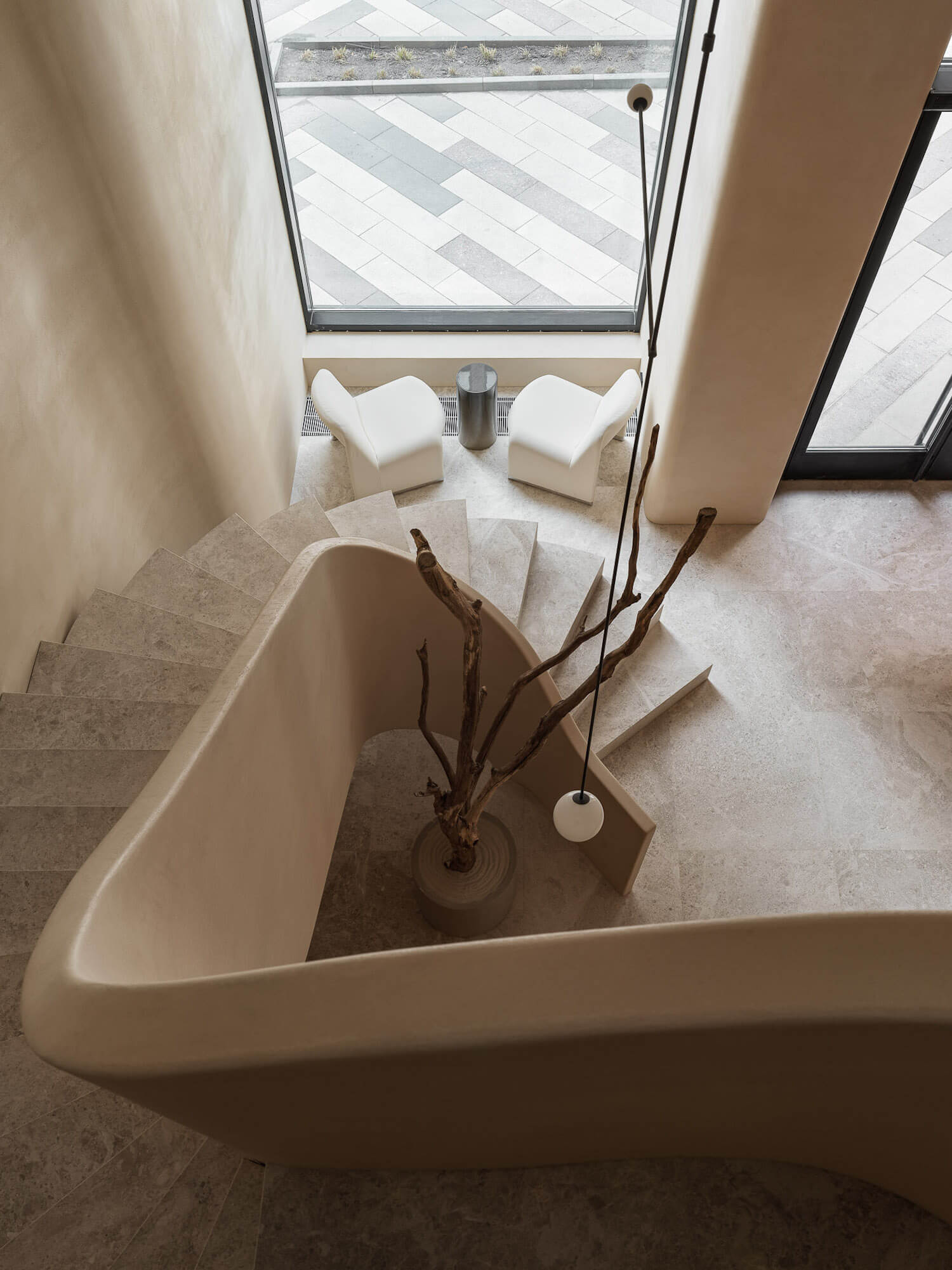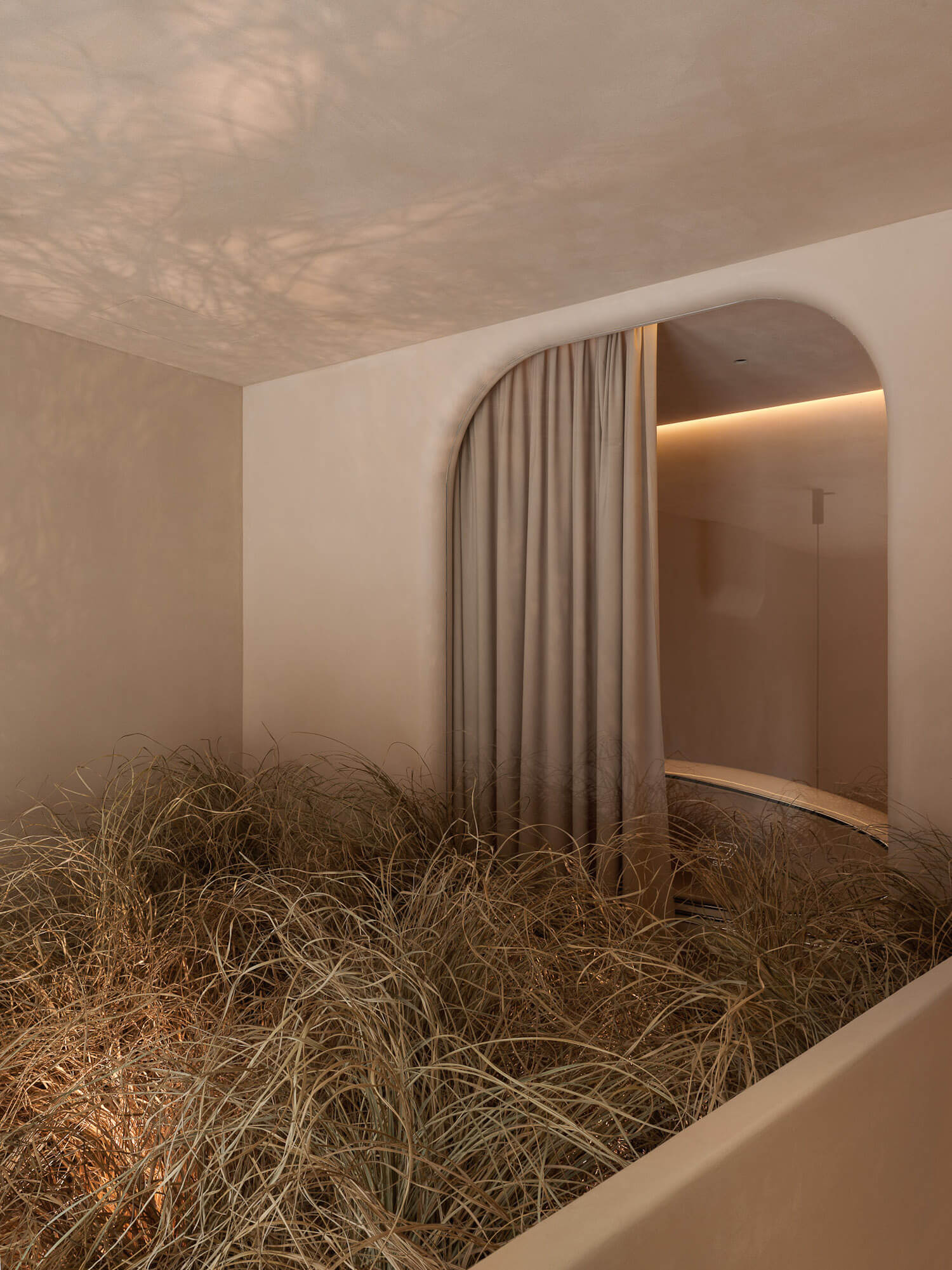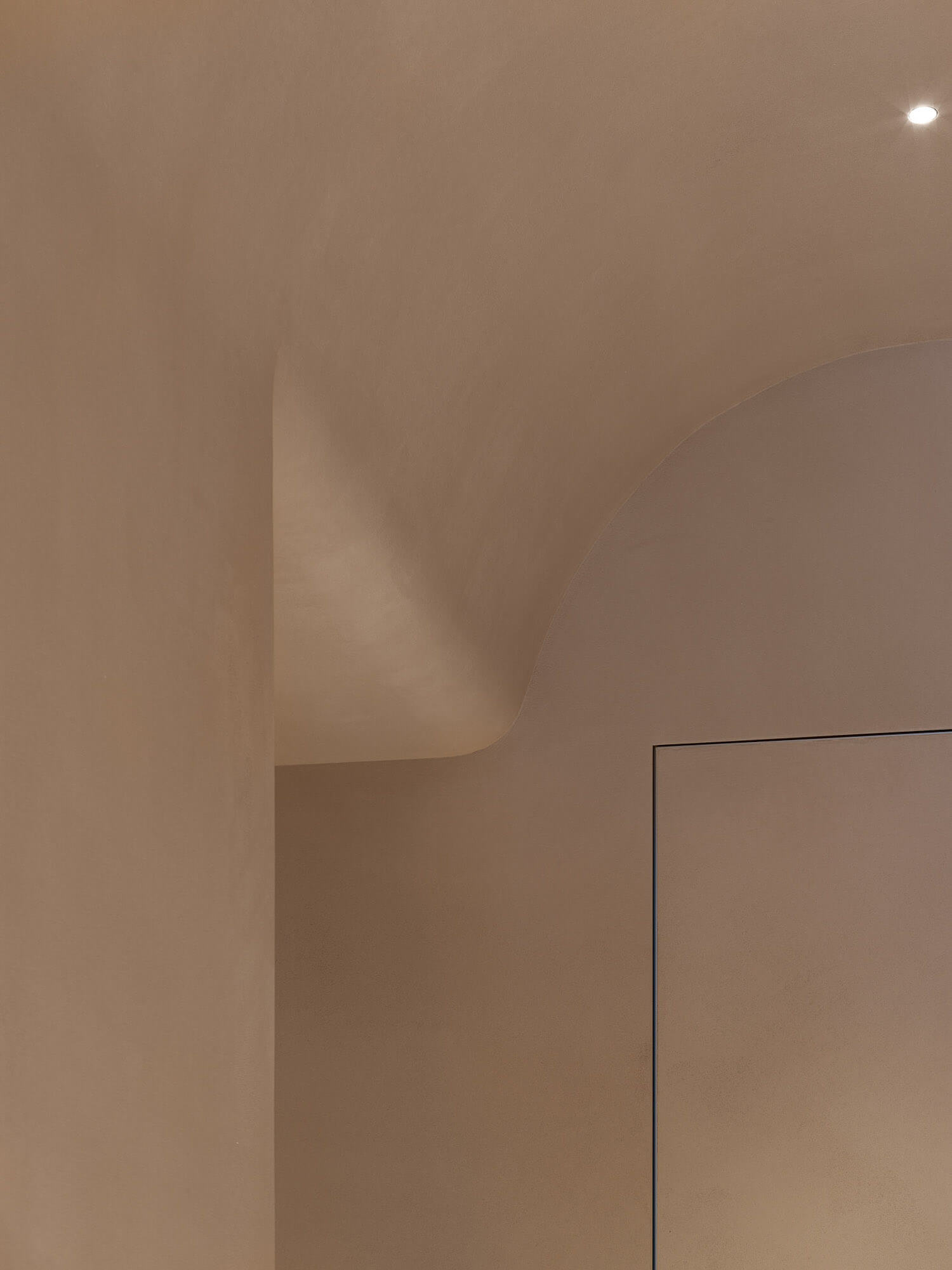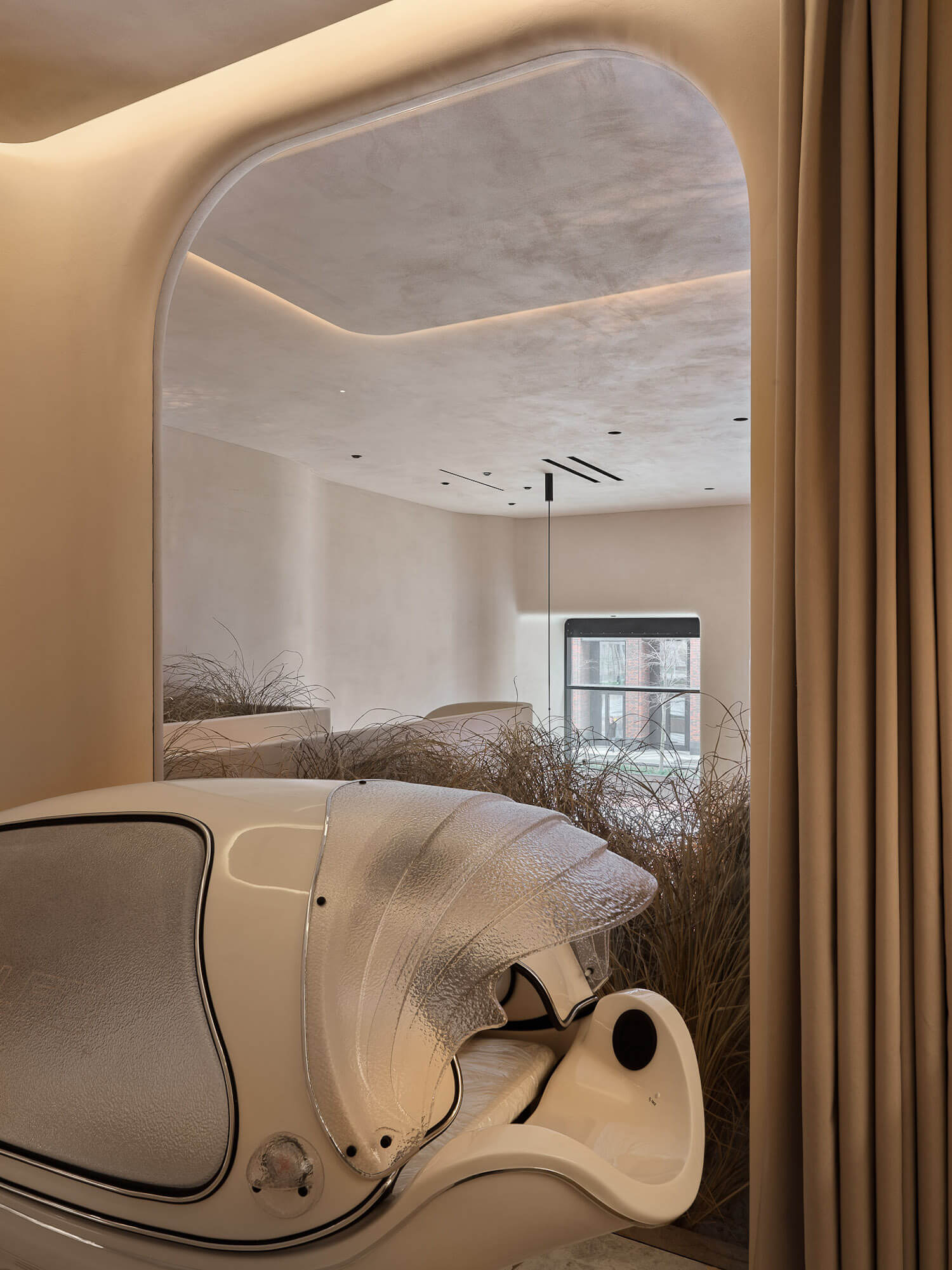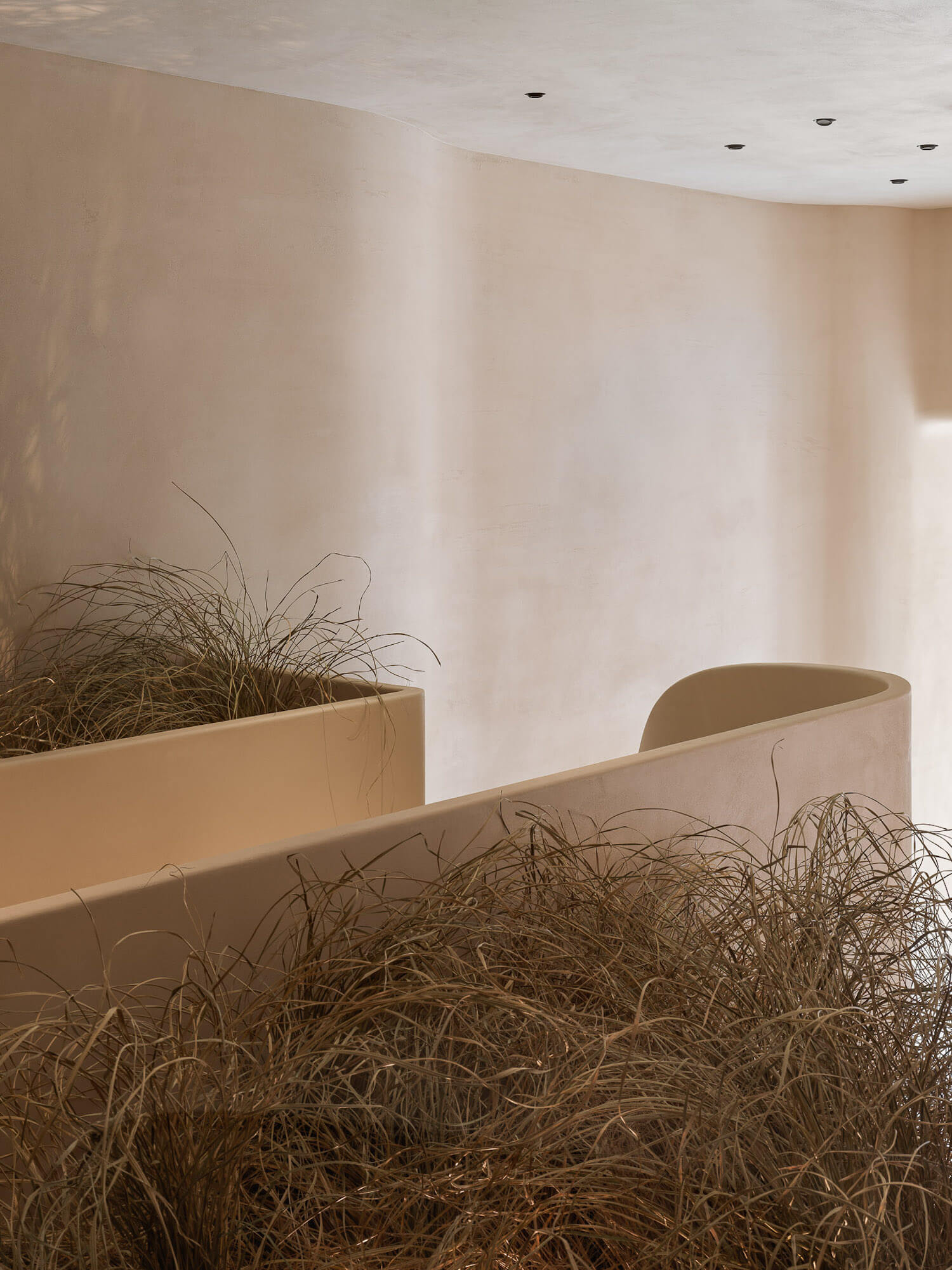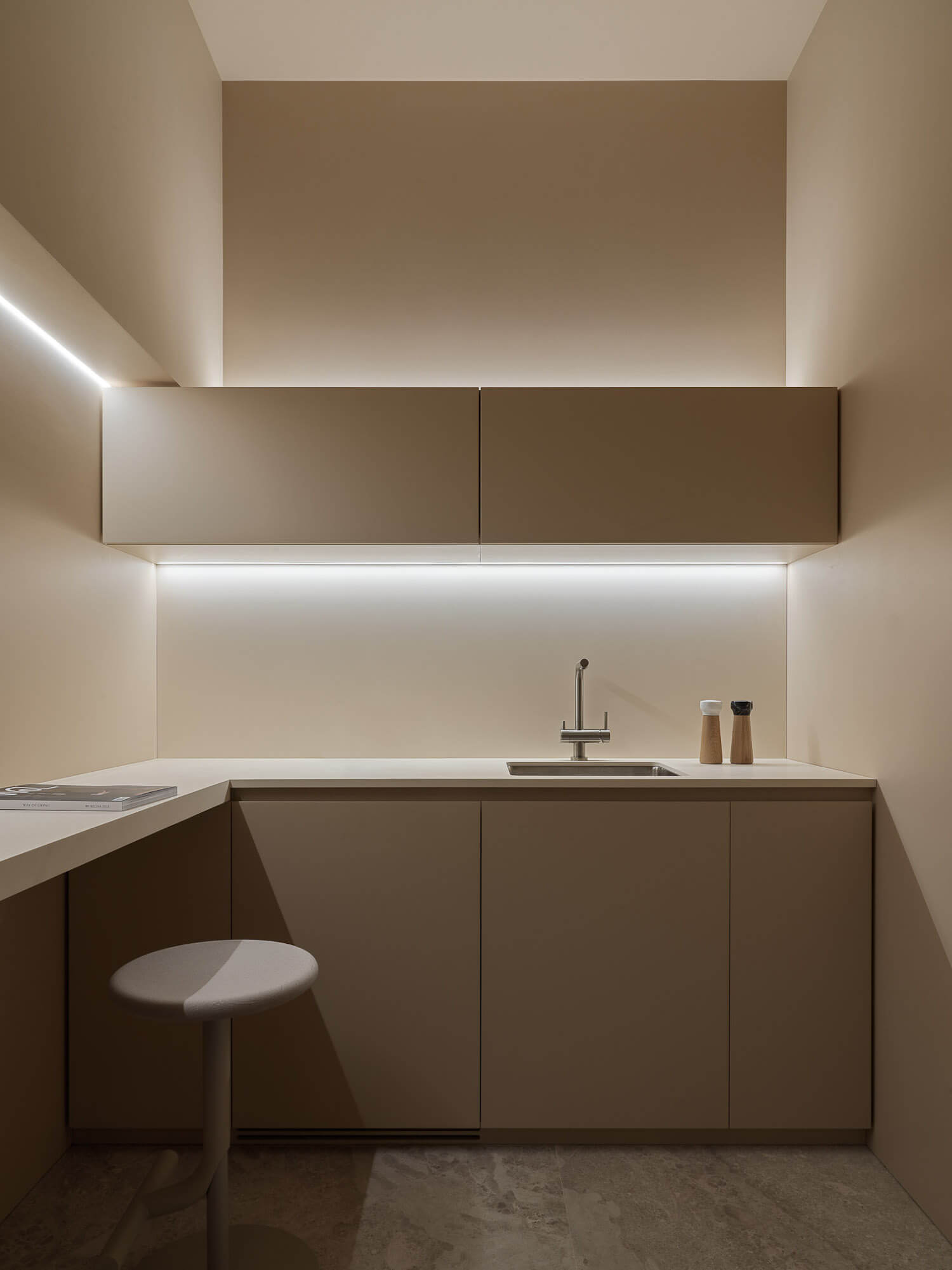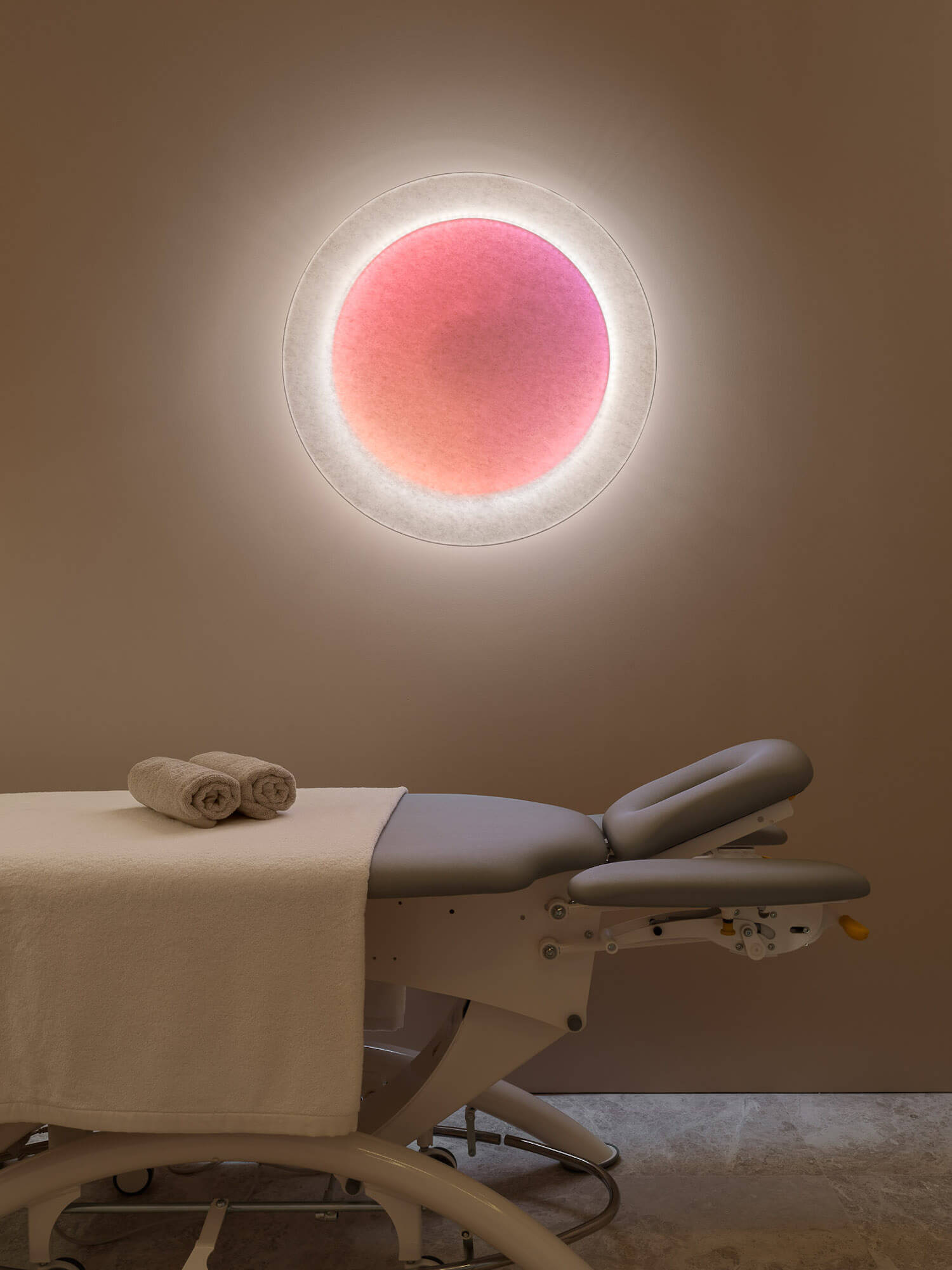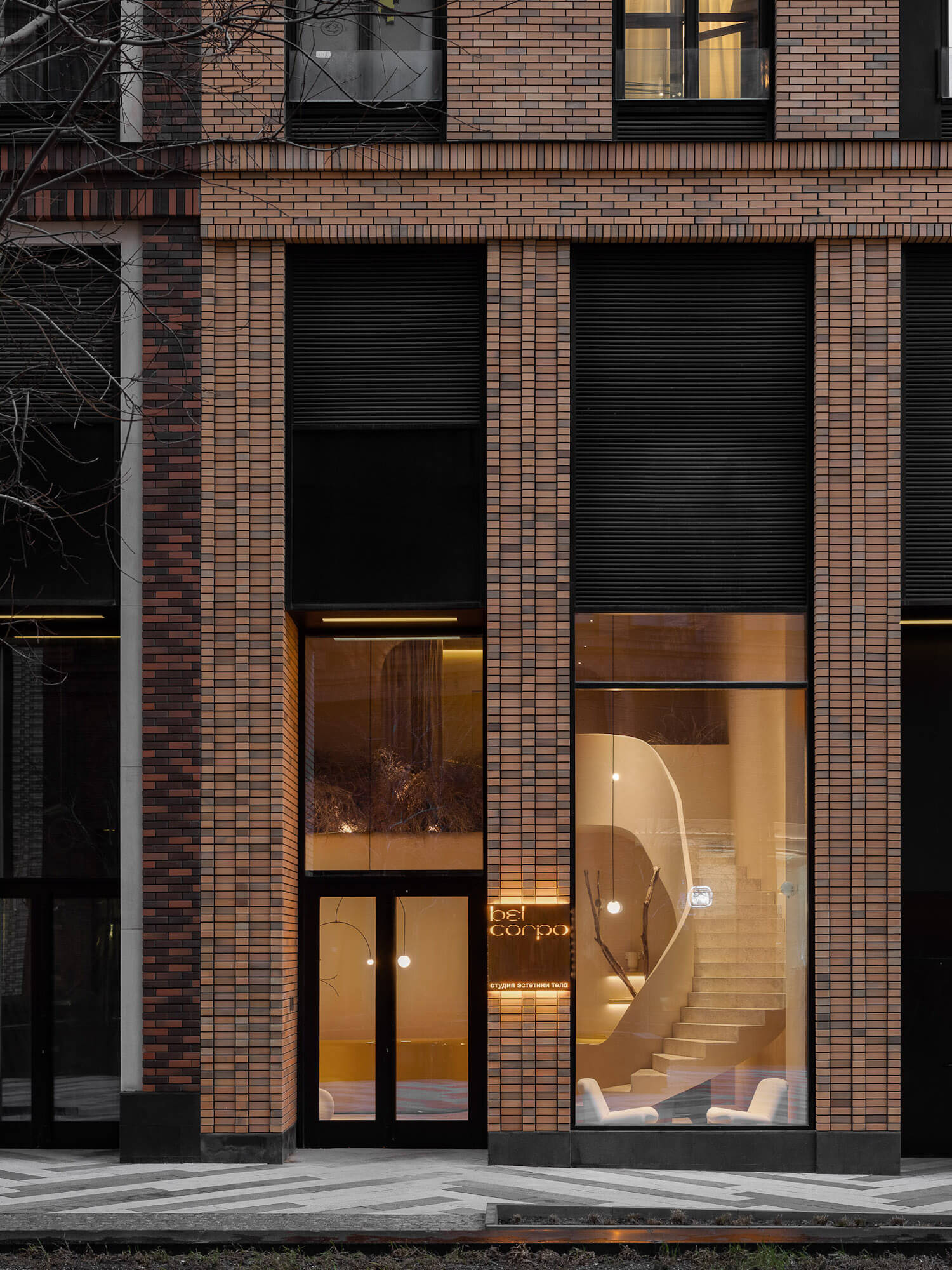 ---