Being an owner of a rental property does not only include investing in a place, maintaining the property is also a part of the ownership. From screening the tenants to the maintenance and collecting the rent regularly, there are a lot of tedious tasks in managing a rental property. Owners who choose to manage the space the old way often face issues and difficulties that they are unable to resolve. A rental property business can cause you to incur heavy losses if you don't know how to handle conflicts. This is the reason why most rental property owners choose to hire professional property managers or companies to help them. If you run this type of business, these four signs can tell you that it is time to hire a rental property manager.
1. Bad Tenants
Do you, a rental property owner, have consistent bad experiences with your tenants? Are your tenants causing damage to your space? Are they troubling the neighbors or causing a nuisance? Having a bad renter can mean that you have to regularly deal with issues like late payments and complaints. It is therefore very crucial to do a screening while choosing tenants for your rental property.
If you hire a professional rental property manager, they'll help you set up a vetting process in place to qualify tenants so that you can avoid problems in the future. Being the owner, you must be very thorough in the screening process. It is always a good habit to make the applicants fill out an application that includes information like proof of identification, source of income, and references from their ex-landlords. After interviewing the applicants, you can contact their references to verify the information provided by them.
2. Rising Maintenance Cost
Maintaining a property regularly can be a costly affair. You may have to change electrical systems and other amenities every few years. If you notice a rise in your rental property's maintenance cost, it can be a sign that you need a rental property manager. The manager can help you respond to maintenance requests quickly and thoroughly, that too at a reasonable cost. Since most managers and property management services have good contacts with a variety of trades like carpentry, electrical, and plumbing, they can ensure that the maintenance requirements of your rental space are carried out promptly. A good rental property manager will always be equipped with a plan for emergencies. They will be able to explain any rise in maintenance calls and also provide you with regular inspection reports.
3. Lack of Communication
Are you tired of making follow-ups with your tenants for the pending rent? Are you frustrated with the constant inflow of complaints? Do you feel tense when your phone rings? Is your tenant not picking up your calls? These problems arise due to a lack of communication between the owner and the tenants. A reputable rental property manager will take care of all the communication. They'll respond as well as follow up with the tenants regarding the collection of rent or resolving other related issues to this matter. If you feel like you're spending way too much time managing your rental units, hiring a property management company will help you save a lot of effort, energy, and money.
4. High Vacancy Rate
Quite often, rental property owners find it difficult to fill the units. In a tough economic situation, it can be even more challenging. In these situations, it becomes necessary to find a balance between filling an empty rental property and giving it out for less than the current market value. A good rental property manager devotes a lot of time to make sure that the vacancy rate remains low and that most of your property space is occupied. They can help you carry out careful negotiations with the prospective occupants. In addition to this, they'll ensure that your space does not remain vacant for too long, partly because a part of their commission depends on it.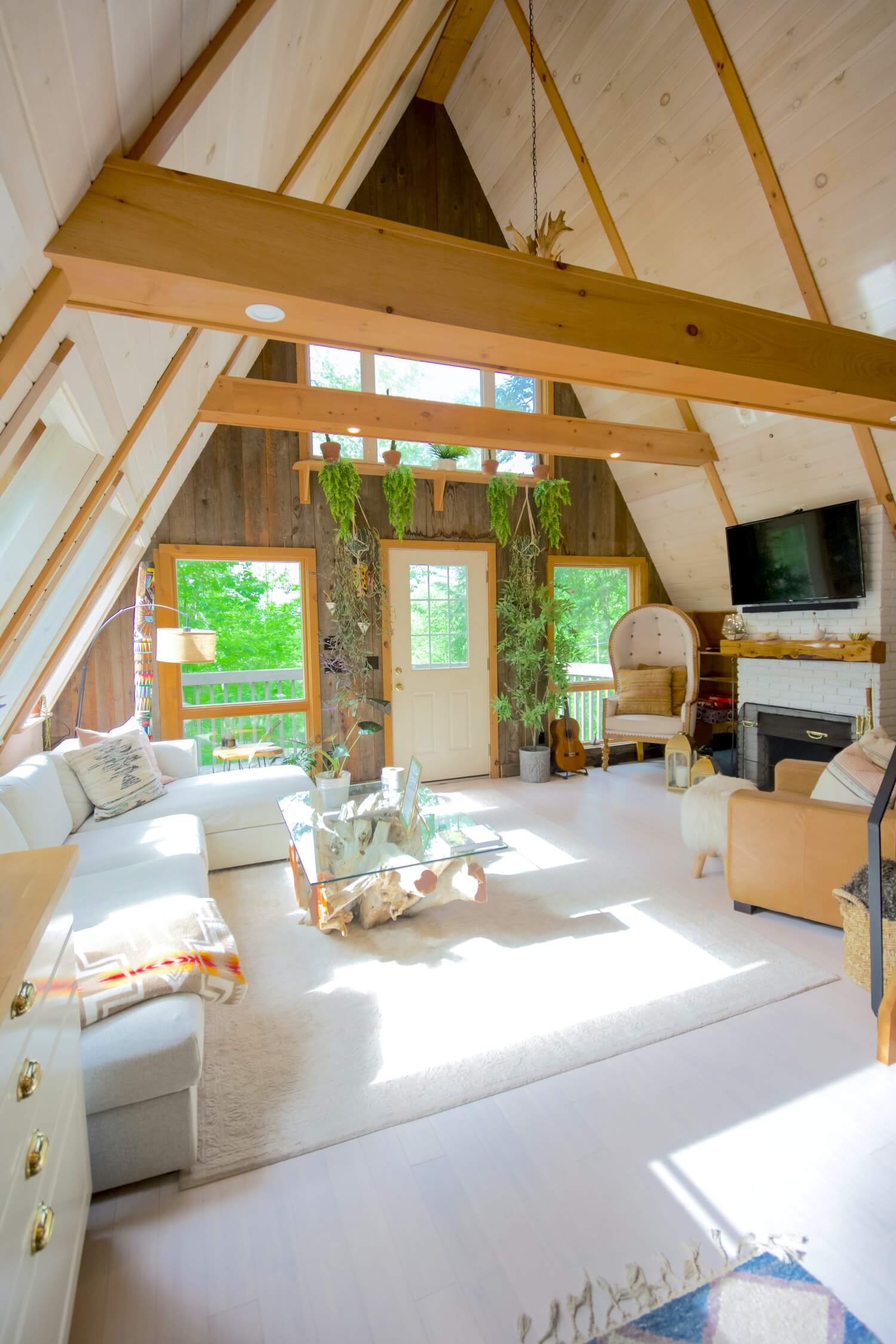 image © Andrea Davis
If you are a rental property owner, many signs can indicate that it is time to hire a rental property manager. Bad tenants, rising maintenance costs, lack of communication, and high vacancy rates are some of the most common signs. These signs can be subtle as well as very prominent. However, it is crucial that you honestly judge your capability of managing and resolving the various issues that entail the ownership of a rental property. If handling these is beyond your capabilities then it is best to let a professional handle the complex processes.

---