It's an important choice to decide the time to sell your house. Many individuals question whether it's still a good time to sell their homes as the market begins to normalize in mid-to-late 2022.
Although the state of the market is a significant factor in determining the answer to this query, the seller's particular situation is also essential. However, 2022 and 2023 will still be favorable years to sell a house for those homeowners who are prepared to relocate.
Is now the right time to sell a home?
Recent market turbulence has sparked discussions about a market correction as well as worries that a recession is approaching and that housing prices will decline. Despite this, the market forecast for sellers remains positive due to a long-standing inventory constraint and a growing population of millennials who are preparing to purchase their first house.
Selling your Home in 2022 is Essential
Most real estate experts concur that it is still an excellent time to sell your house despite the commotion around the housing market.
Although it's still a perfect moment to sell on paper, it felt like a letdown as the market cooled after the epidemic because 2021 and the beginning of 2022 were fantastic opportunities to sell your home.
It is because the market will continue to favor sellers in 2022, which is affected by the following factors:
- The supply of existing homes is significantly outstripped by demand; in June'22, it reached a peak of three months
- Rates for 30-year fixed-rate mortgages are still relatively low, at around 5%. Even though it is higher than the rates for 2021, it is still substantially lower than the historical average of 7.77%
- Home values increased by double digits in the first quarter of 2022. Although, according to experts, the rate of appreciation is anticipated to slow in the latter half of 2022 and 2023, it is not expected to reverse, which indicates that sellers will receive a more significant profit
Should you Wait Until 2023 to Sell your House?
Buyers should have more bargaining power if the real estate market stabilizes. Sellers may still prevail when selling in 2023, as the market is likely to remain balanced and not shift toward a buyer's market when supply outweighs demand. Watch out for these possibilities:
- There is no way to know for sure, but analysts predict that from the middle of 2024 to the end of 2024, mortgage rates will hover around 5%, with the earliest rate cut occurring in late 2024
- Home values are still rising despite an anticipated slowdown in appreciation, which will be the lowest rate since 2018. However, it is predicted that before leveling out, property values in some of the most overpriced markets would decline
When Should you Sell Your House?
However, there are other things to consider when selling your home in addition to market conditions, such as what is best for you. When deciding if it's a good time to sell your home, keep the following factors in mind:
- Low costs: Low-interest rates increase demand, which might spark bidding wars and provide you the opportunity to receive more money than you initially asked for.
- Low supply: Similarly, an inadequate supply increases competition for homes. Homes also tend to sell more quickly in areas with minimal supply.
- You've decided to downsize: A home requires costly maintenance. If you're downsizing, you can choose to sell your house to reduce costs.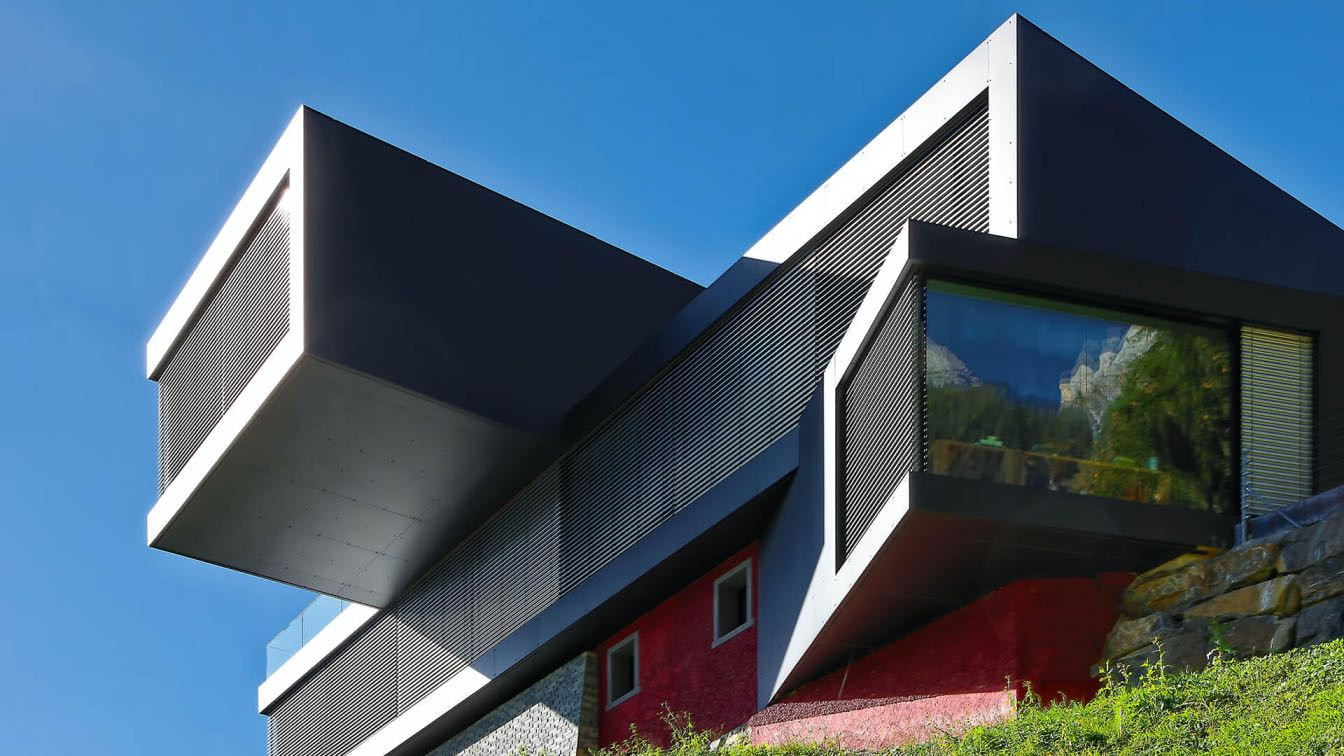 image © Ricardo Gomez Angel
When to Hold your Home for Selling?
The market can be ideal for sellers, but that doesn't necessarily mean it's perfect for you. Here are various justifications for delaying the sale of your home:
- You can't afford the price tag
Closing costs, origination fees, and all other related charges are associated with selling your house. It might be best to wait until you are ready to shoulder these fees if you don't have enough saved or wouldn't generate enough money from selling your property.
- Recently acquired or refinanced
You probably don't have enough home equity if you just bought or refinanced your house to cover the costs of selling it. If this is the case, holding off on selling your home after purchasing may be wiser until you have enough equity to cover your mortgage payment and closing fees. The "five-year rule" is typically thought of as the minimum amount of time you should wait before doing so.
- You cannot afford the tax consequences
Capital gains taxes are payable on home sale profits. It would probably be best to wait if you cannot pay these taxes. If you're clever, you might even be able to sell your house without having to pay any or any percentage of capital gains taxes.
Seek Wise Counsel
A comprehensive self-audit is the first step in any significant real estate transaction, whether you are the buyer or the seller. Why now, and why purchase or sell? Take those responses to a knowledgeable, experienced agent in your region. An agent is typically your best guide to your city or neighborhood's requirements or costs.
---