A home is by far the biggest and most expensive investment you can own. Being an asset, the best part about owning a home is that you can sell it at a future date for a profit, perhaps to offset a huge financial challenge or even invest in another property. Whatever your reasons for selling your house, you will want it to fetch the maximum price in the market so you don't incur a loss. Of course, there are many things you can do to uplift a property's resale value. Some of them are costly and time-intensive, whereas others take just a few days of renovation and you're good to go.
For inspiration, read on to discover these four things you can add to your house to boost its value.
1. Add a Stair Lift
A stair lift can be an extremely valuable addition to a house. For starters, it makes the house disabled-friendly. Moreover, it makes the home safer and easily navigable for elderly adults as well as kids, other dwellers, and even pets. As explained in a piece on stylish and practical lifts for your home by Stiltz, these are easy to fit and install in any home with stairs. What's more, today's versions have a small footprint, are quiet, and are built using sophisticated technology that guarantees safety and ease of use.
Adding one can bump up your home's resale value by a significant margin. Apart from this, some other benefits of adding a stairlift in your home include:
- It enhances your home's interior décor
- Makes your home safer
- Increased functionality
- Brings a modern touch to your home
- Attracts elderly and disabled buyers
2. Introduce Energy-Saving Features
Eco-friendly living has been the talk of the planet for the past few decades. Today, most home buyers are more attracted to homes with environmentally friendly features, including energy-saving additions. Homeowners particularly put preferences on features that could help them save money from their monthly utility bills from electricity to gas to water. This means that upgrading your appliances, systems, and fixtures with energy-efficient variants can help you place a better asking price for your house once you decide to place the "for sale" sign and list it on the real estate market.
So, what are some of the areas you could consider introducing energy-saving features? Here are some examples.
- Invest in energy-saving lighting such as LED lighting
- Replace home appliances like the furnace, microwave, HVAC, with energy-efficient versions
- Insulate your home and seal gaps to save heating/cooling energy
- Invest in a smart thermostat to reduce heating and cooling bills
- Consider attic insulation
- Upgrade to double-paned windows
Apart from increasing your home value, these modifications and upgrades can go a long way in attracting energy-conscious home buyers. They can help your home sell faster and fetch a better price. To find out what other additions you can make, consider scheduling an energy assessment for your home with a board-certified energy auditor. Some utility companies also offer these services and help you identify areas where your home is potentially wasting energy.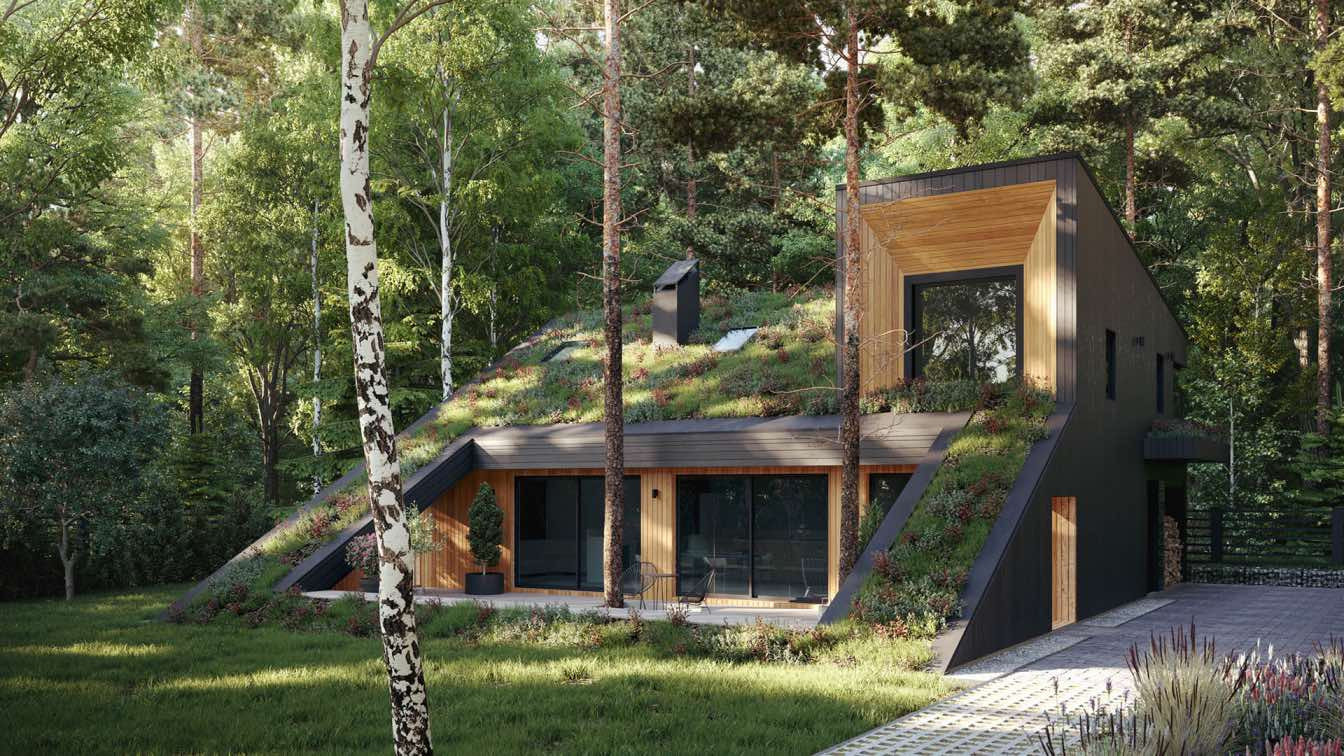 A Smart Passive House with Green Roof in Moscow, Russia by Snegiri Architects
3. A Spruced Up Your Landscape
Your home's outdoor area is as important as the interior as far as its value is concerned. Well, landscaping is among the first things potential buyer notices when they look at your property. If it's cluttered and unkempt, a willing buyer might not have a reason to take a look inside. This is why sprucing up the look of your front yard can have a huge impact on your home's resale value.
You want to create a curb appeal and make a stunning first impression on any appraiser, real estate agent, or potential home buyer. Depending on your budget as well as the available space, some landscaping additions you could make to increase the overall value of your property include the following:
- Grow some trees and aesthetic plants
- Keep your lawn mowed and well maintained
- Add a water feature such as a fountain
- Pave and decorate the walkway
- Invest in landscape lighting
- Consider building an outdoor living area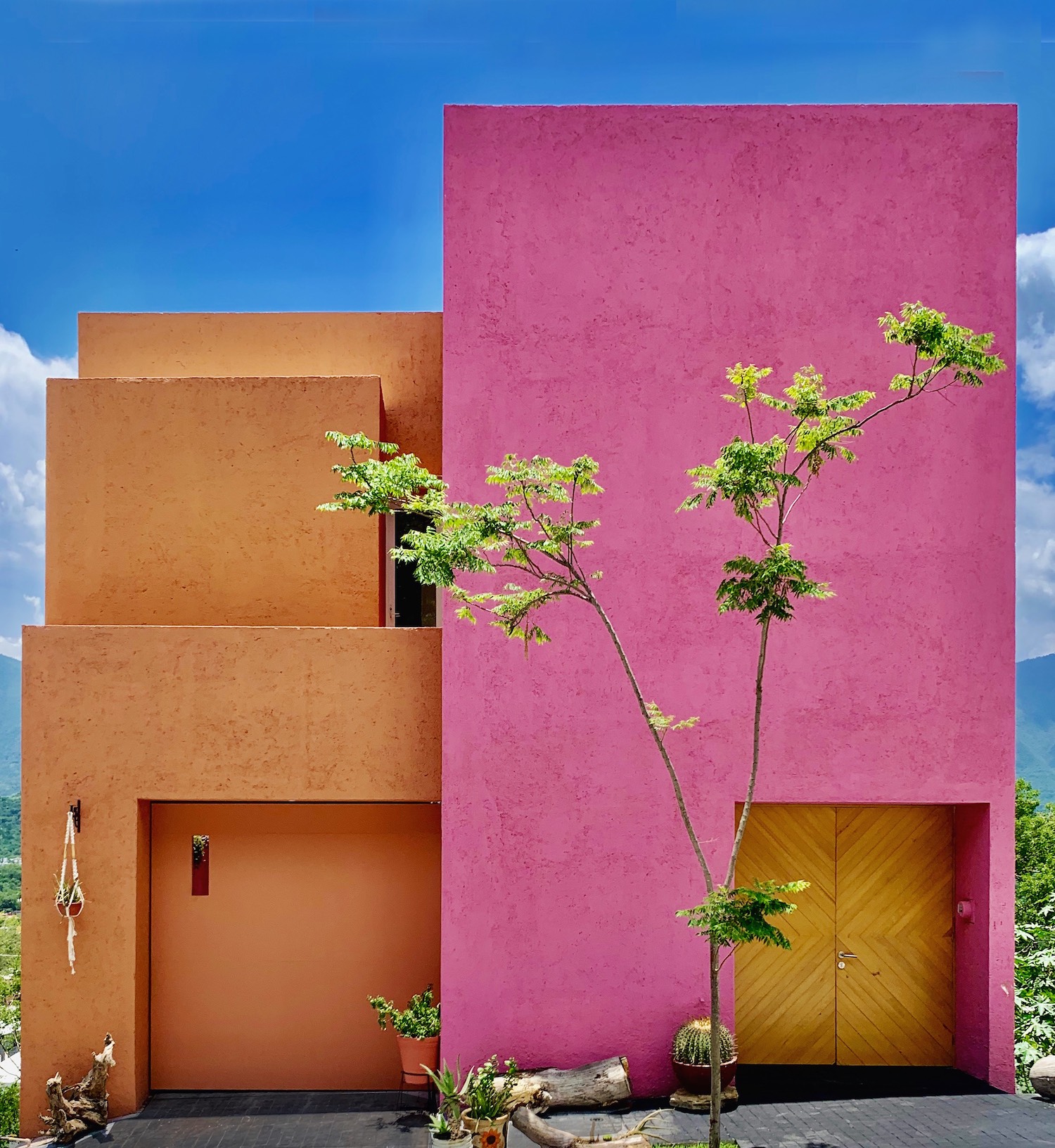 image © Ramiro Guerrero. Guerrero Home Studio in Nuevo León, Mexico by Natural Arquitectura
4. Paint
Well, this is arguably the simplest and most economical way to increase a property's value. When freshly-painted, rooms and exterior surfaces look clean, sleek, and updated. They are more appealing to the eye, making it easier for someone to pay more for such a property. The best part about painting is that you could take up the project as DIY, making it even more cost-effective. Nonetheless, an expert painter is more likely to do the job better. A freshly painted home is also more likely to sell fast.
Over time, homes lose a significant amount of value as things start breaking apart, fading, or losing functionality. The good thing is that repairs, replacements, and upgrades can always reverse the trend. The above few additions can help increase the value of your house in case you intend to sell it now or in the future. It's worth mentioning that you can sell your home without the need to make any repair to it. By selling to a real estate investor like Your Trusted Home Buyer, you can save a lot of money if your house needs a lot of work to be sold.
---