Designed by Ukrainian studio YODEZEEN architects, Grosvenor House is planned to be built in Koncha-Zaspa's historic neighbourhood in the Holosiiv Raion of the city of Kyiv.
Architect's statement: For the love of life values & artistic expressions. Almost every host of the typical country house wants to keep it "typical". But when you live fast, you catch every new trend. Anyway, here we are leading the style.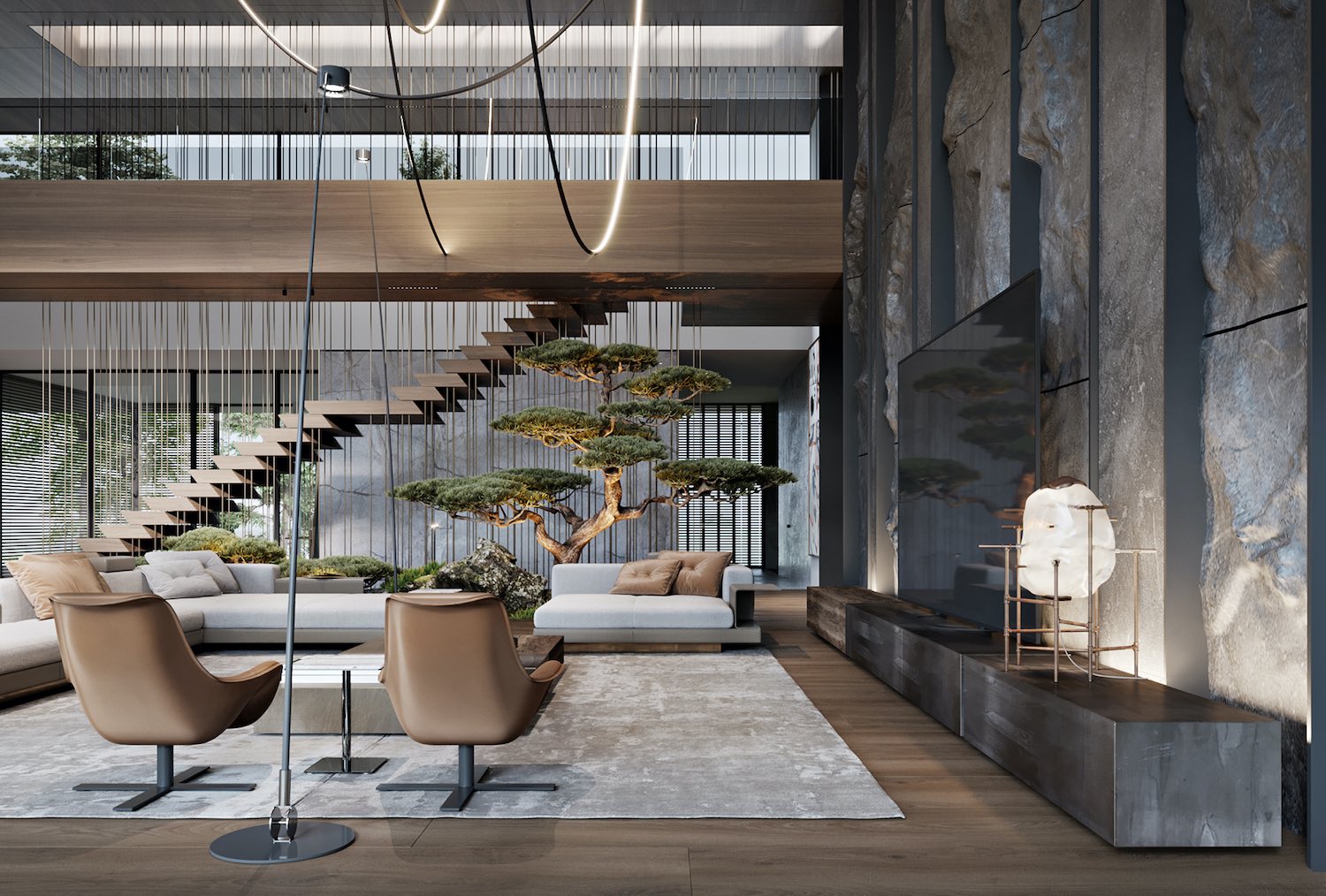 image © YODEZEEN architects
This is the brightest and the most unusual place you can call "cozy". The living room forms a true act of nature with its facilities: natural wood and rock face. The feeling for nature is also shown with the big window in a ceiling. So you catch a kind of surreal view of the sky fall, while you are stepping up. And the dream part — huge bonsai trees over the stairs. Frantic, fancy, inviting.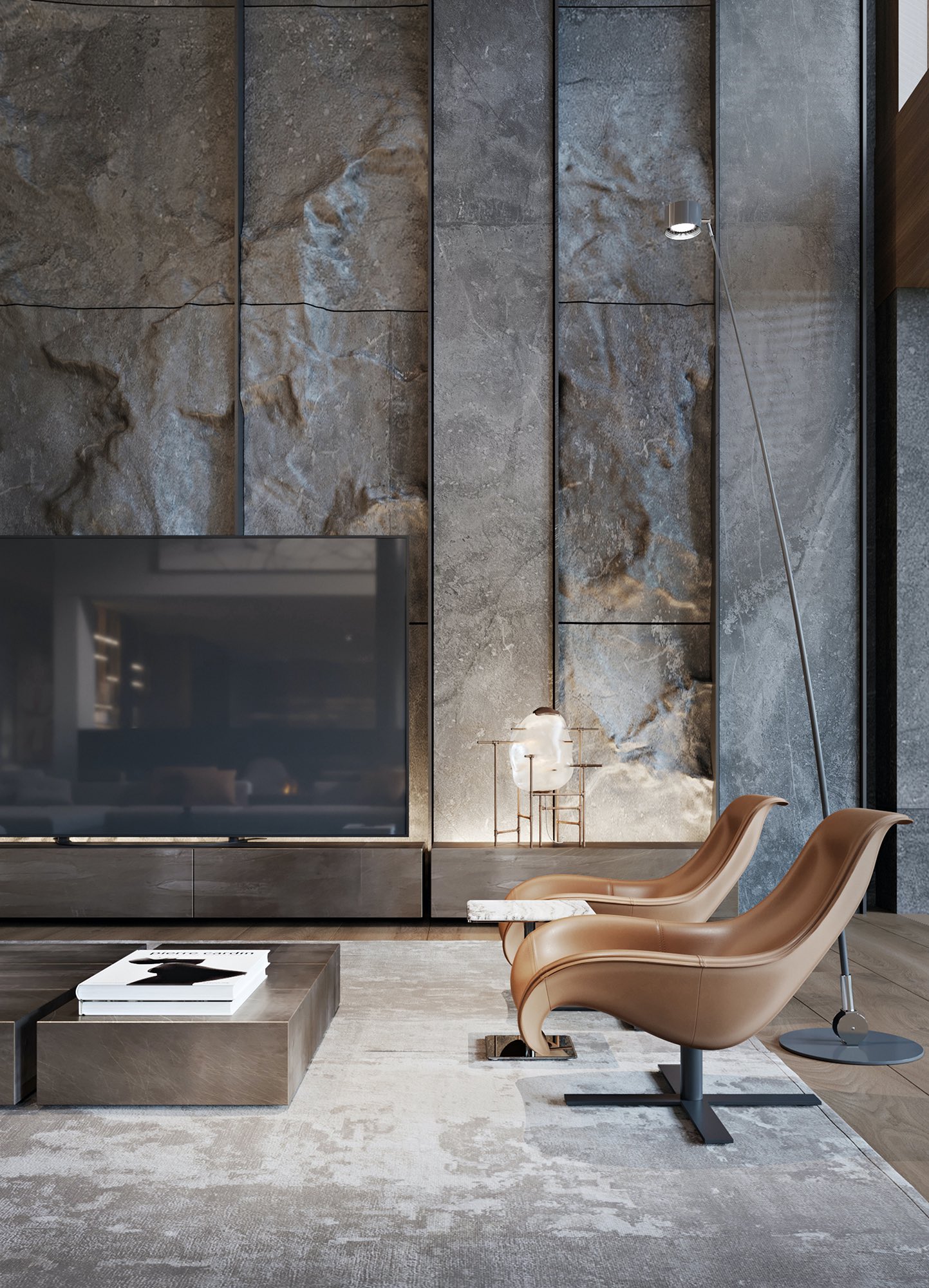 image © YODEZEEN architects
The master block is dedicated to 3 zones: bedroom, bathroom and wardrobe. Here we open the other side of the project, by using bright and warm shades. We depicted this place with a nut tree, lattin, wonder carpet, marble and nubuck. We have taken the umbrage with this bedroom and did it a bit pompous. Start the journey just at the spot of bedroom aeneous dividers, bosomed ceiling TV and outdoor patio with a front garden. Bathroom is a special heartthrob due to the bath made of natural stone and the bio fireplace presence. And the last step is for the wardrobe — cased with veneers and skylights.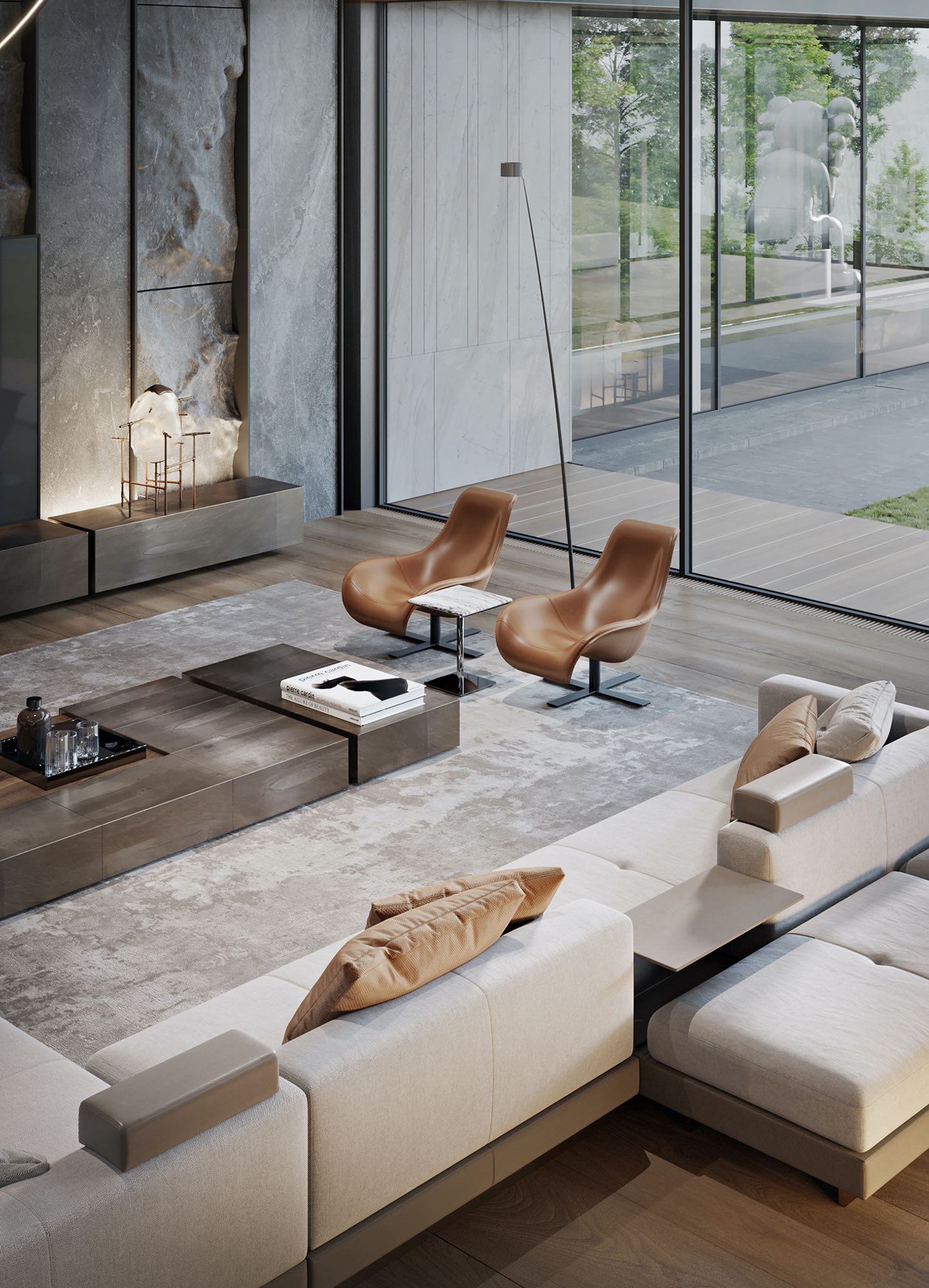 image © YODEZEEN architects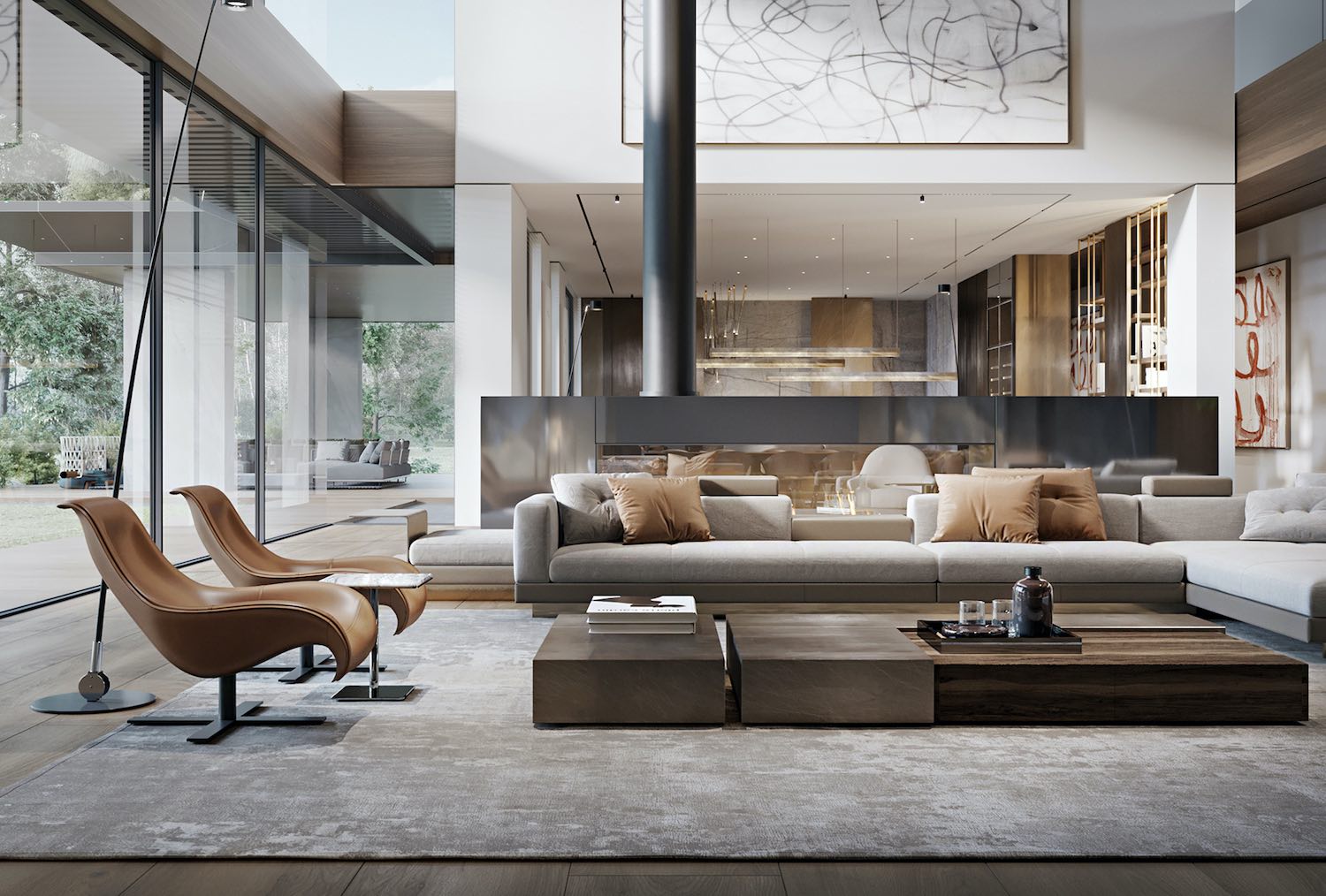 image © YODEZEEN architects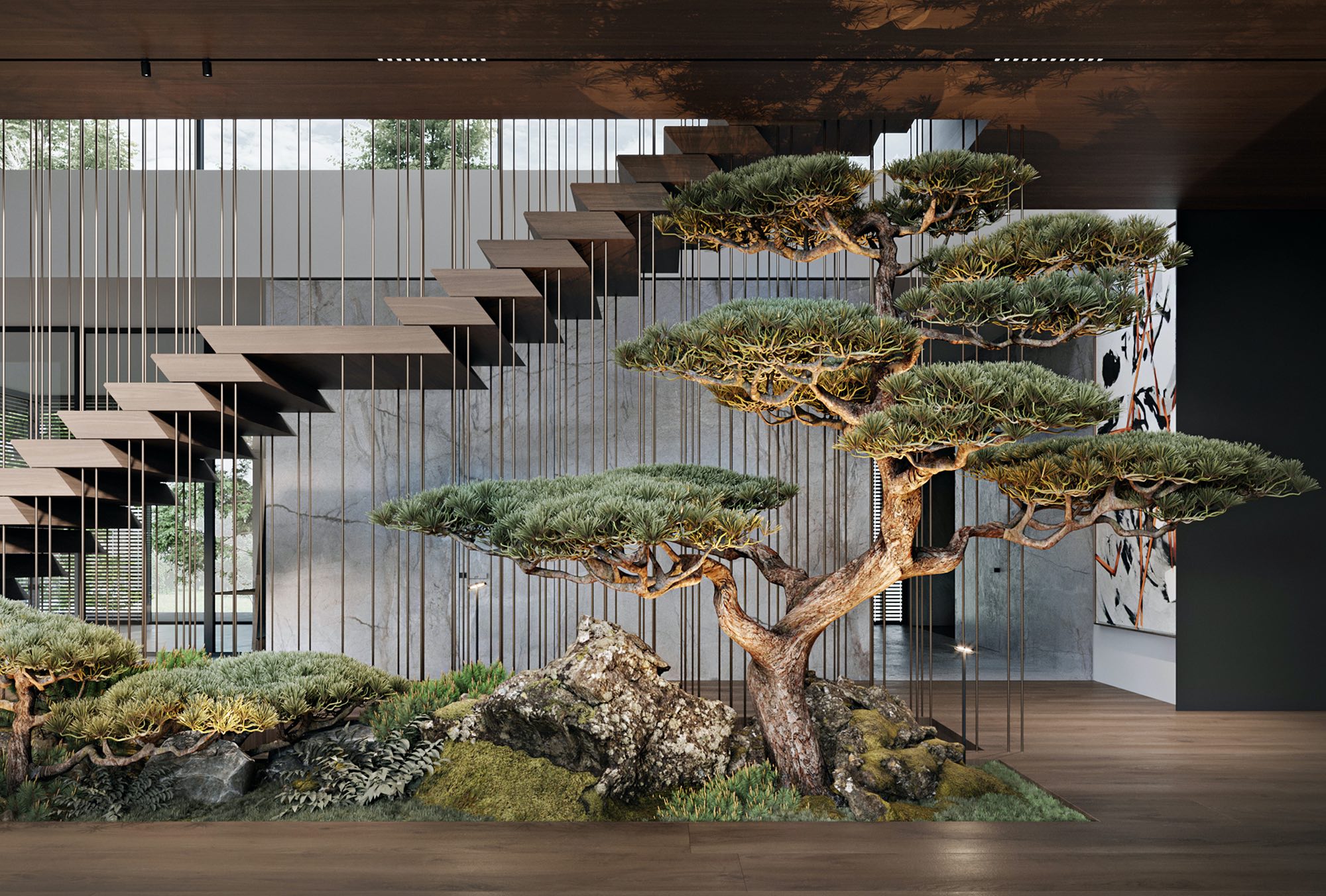 image © YODEZEEN architects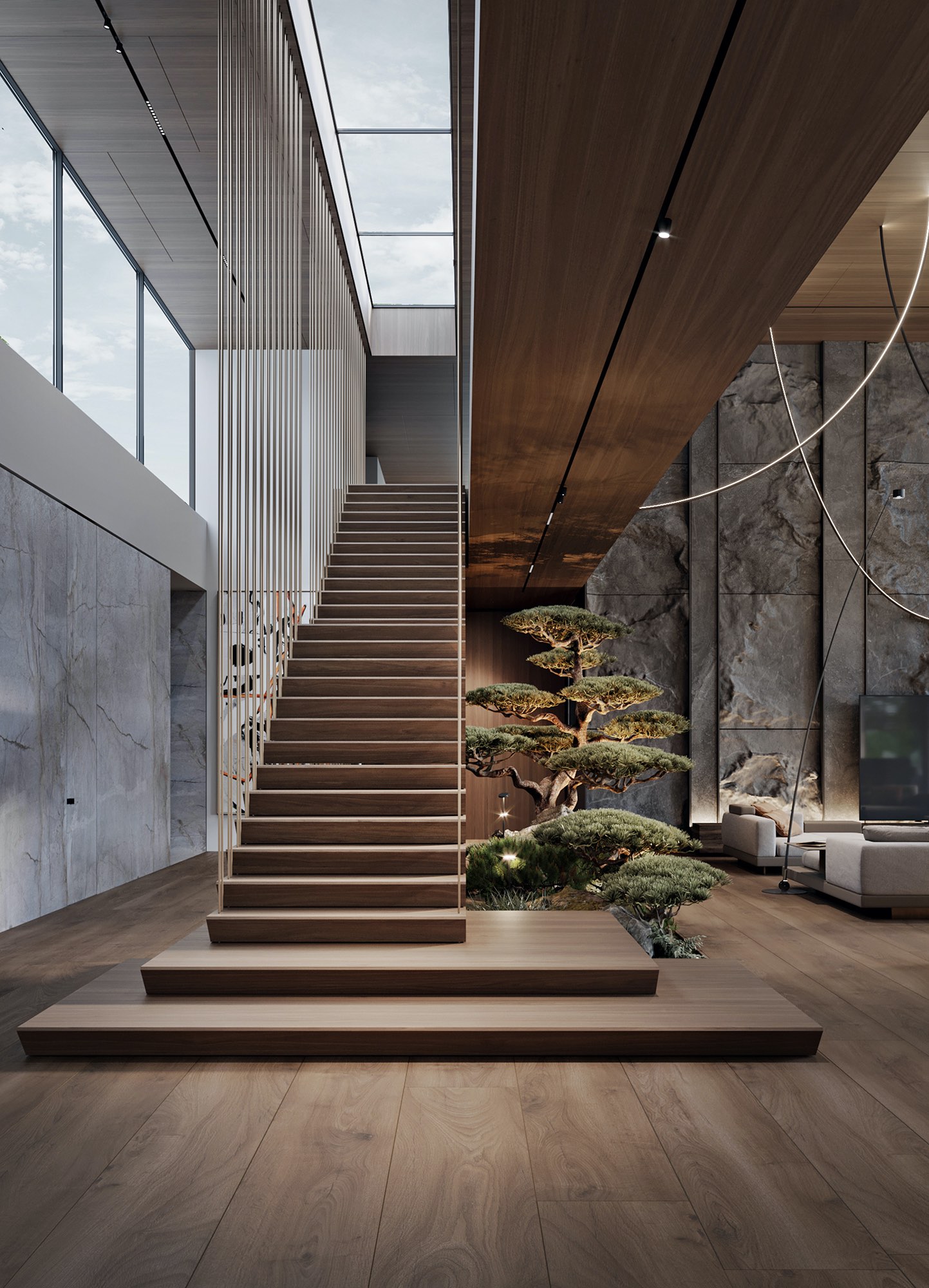 image © YODEZEEN architects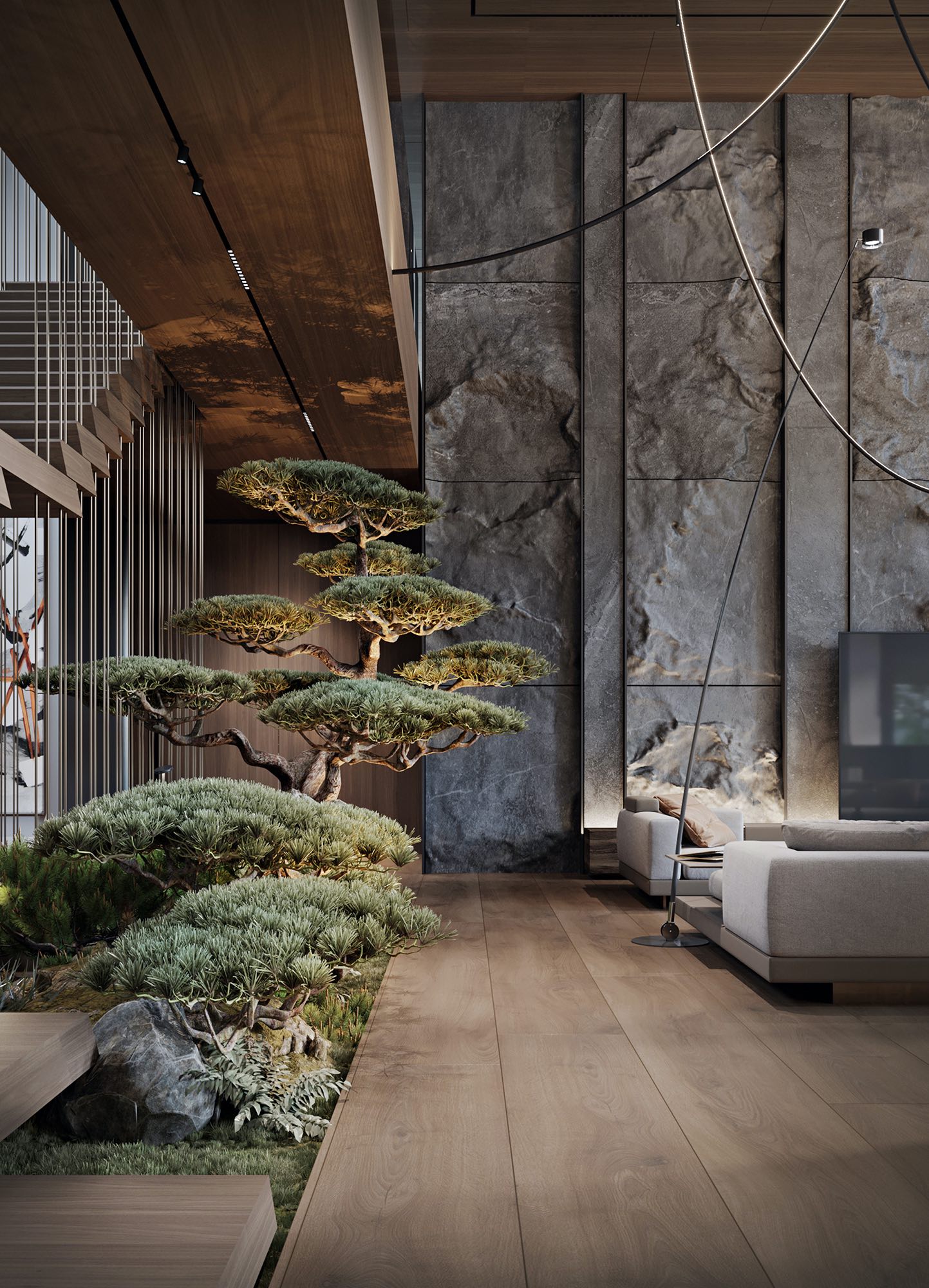 image © YODEZEEN architects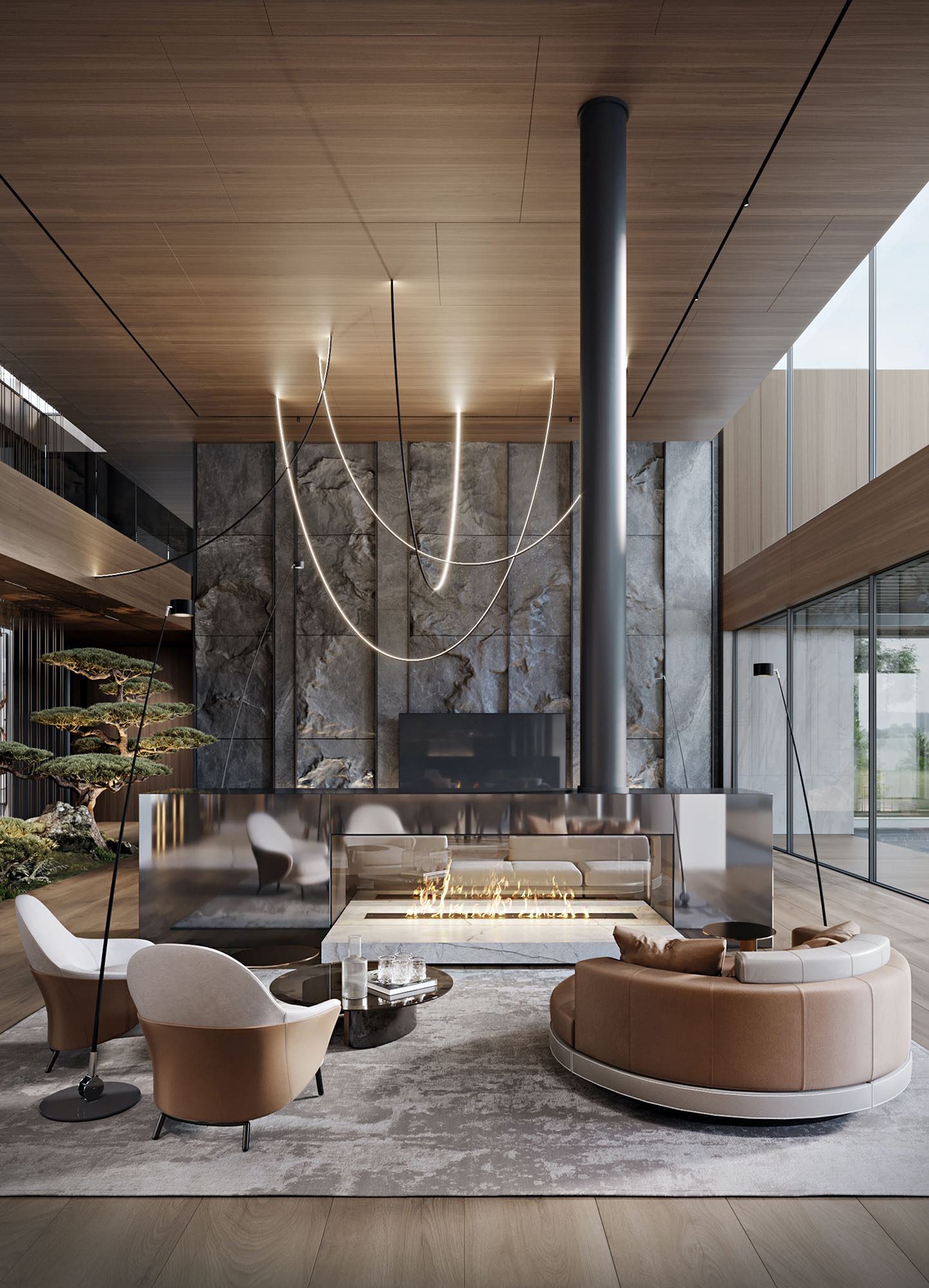 image © YODEZEEN architects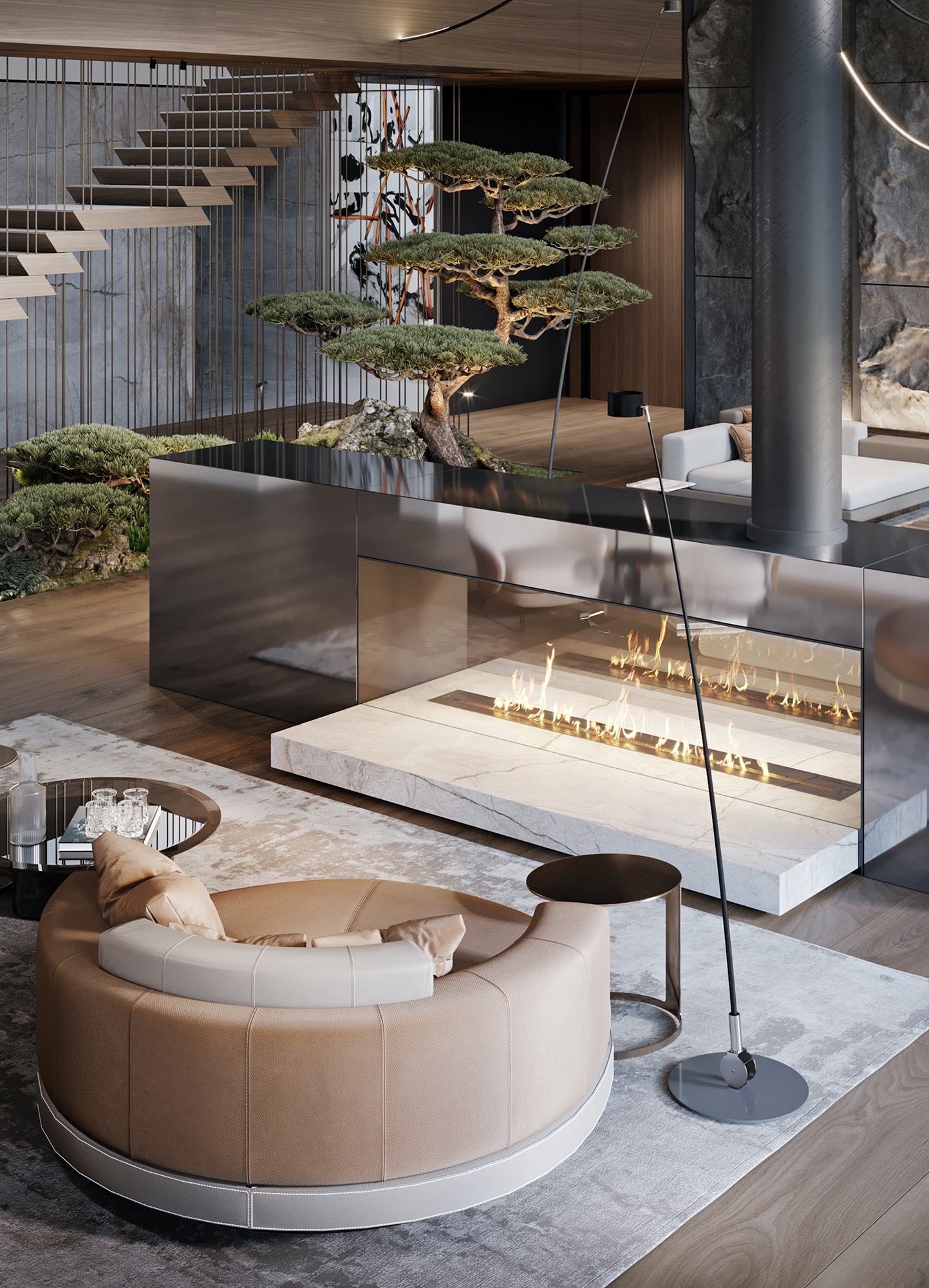 image © YODEZEEN architects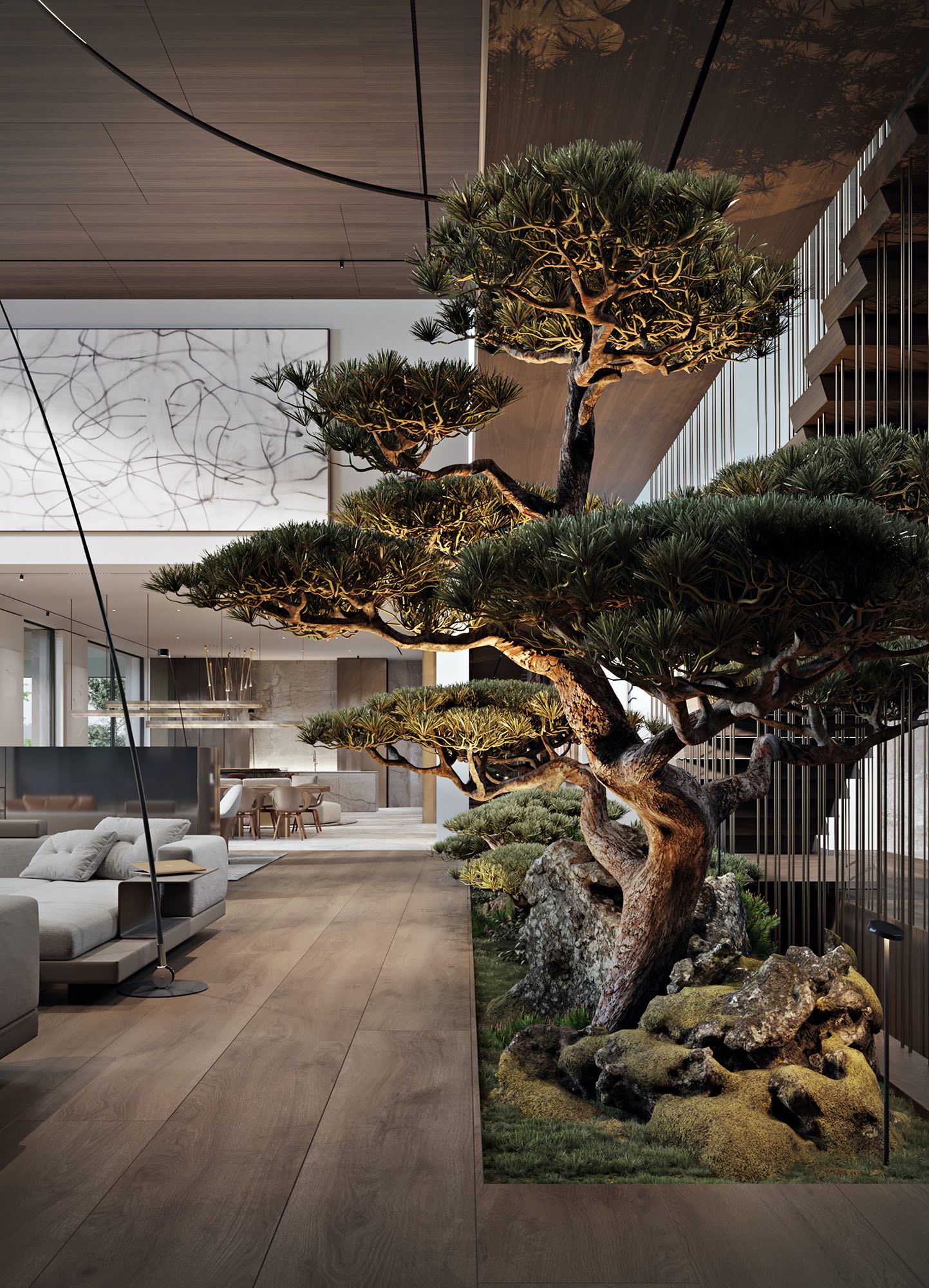 image © YODEZEEN architects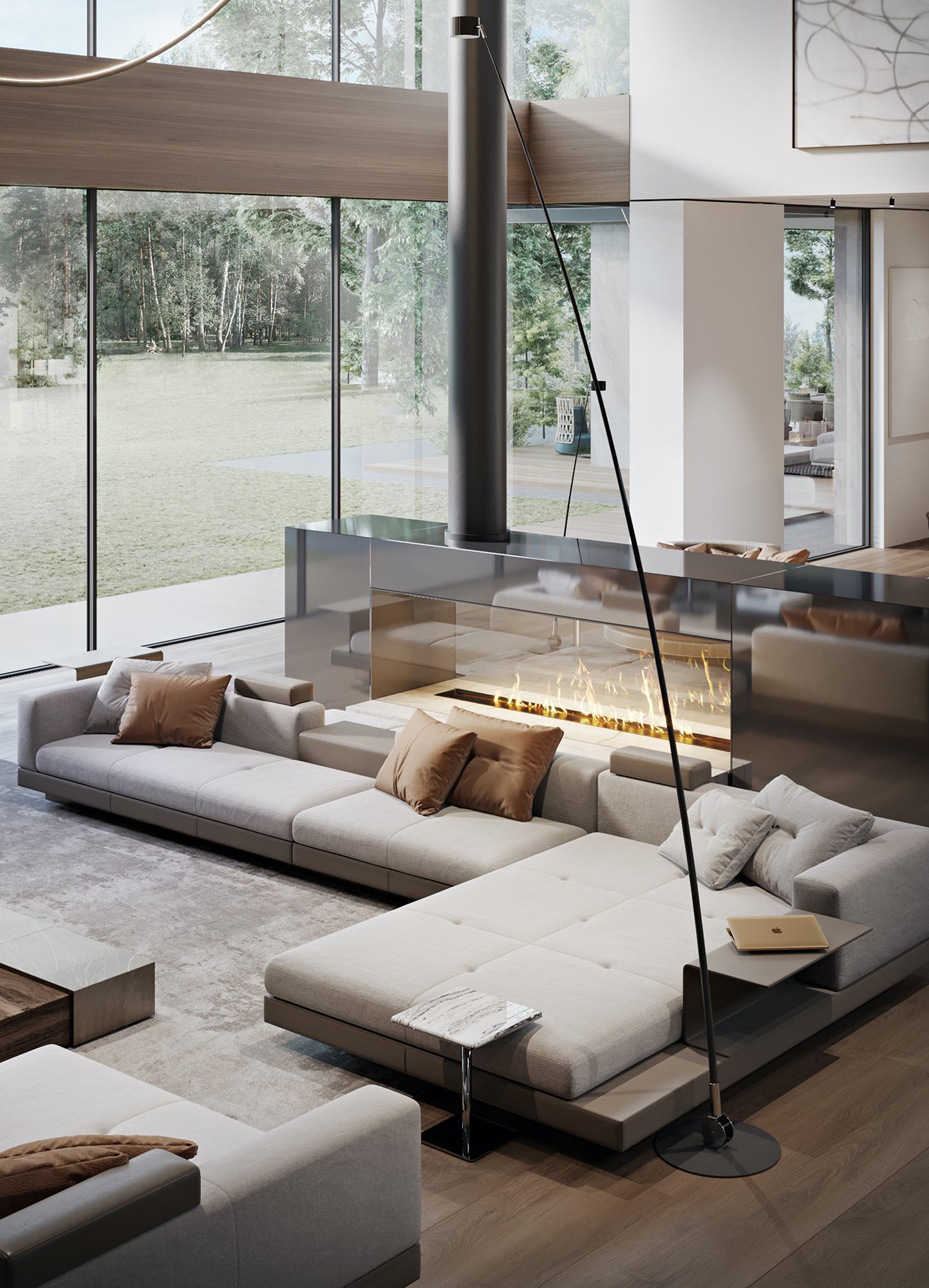 image © YODEZEEN architects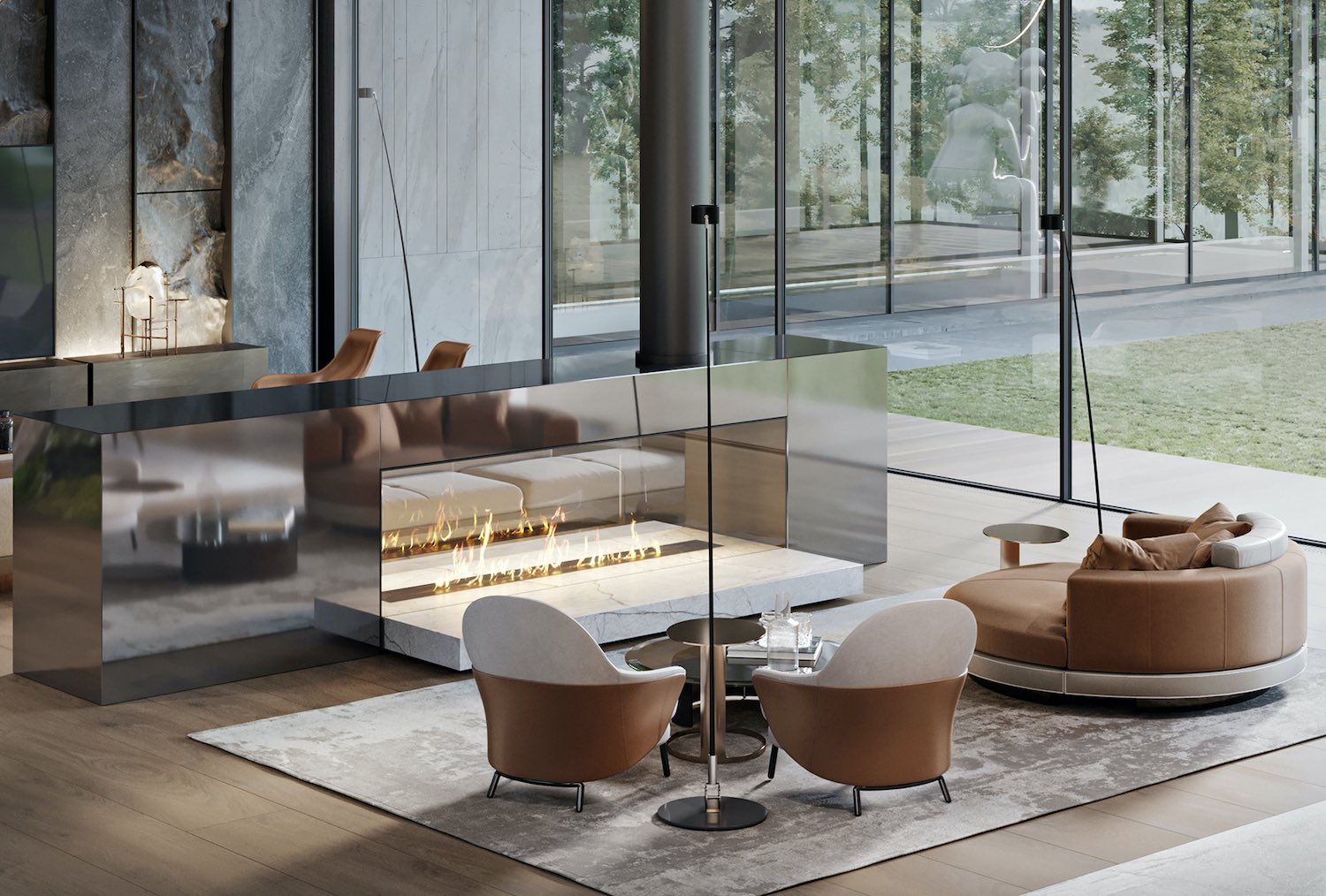 image © YODEZEEN architects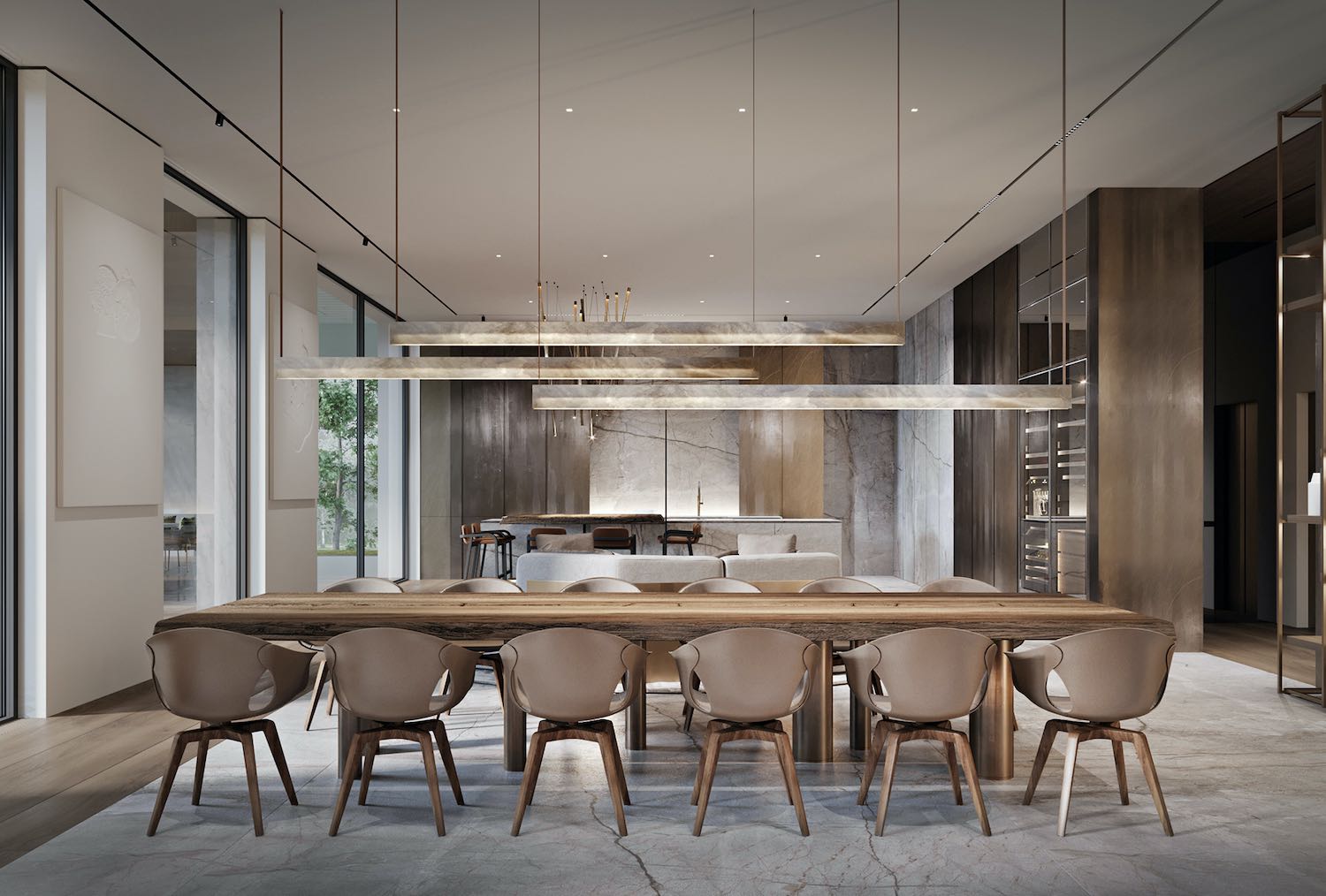 image © YODEZEEN architects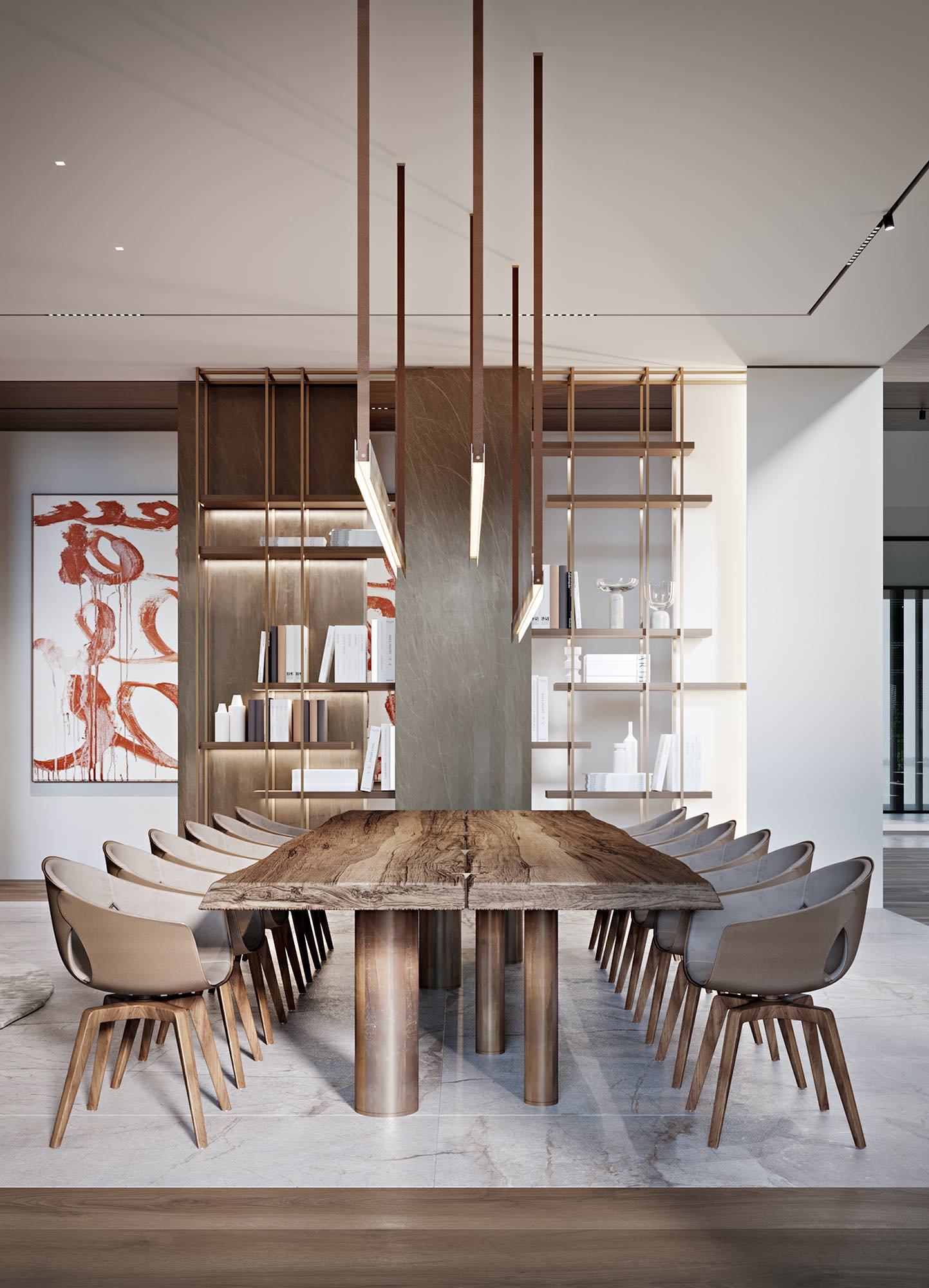 image © YODEZEEN architects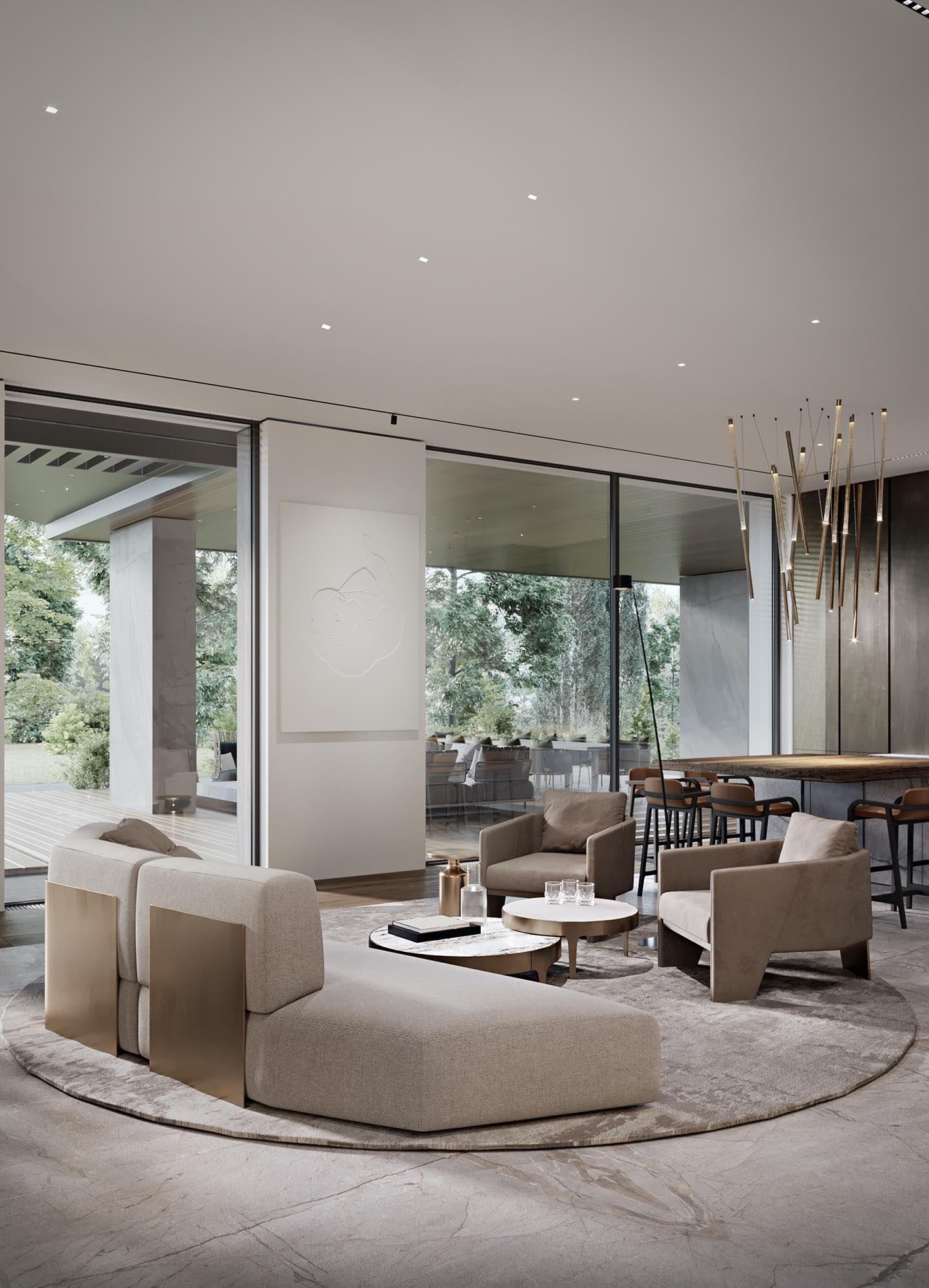 image © YODEZEEN architects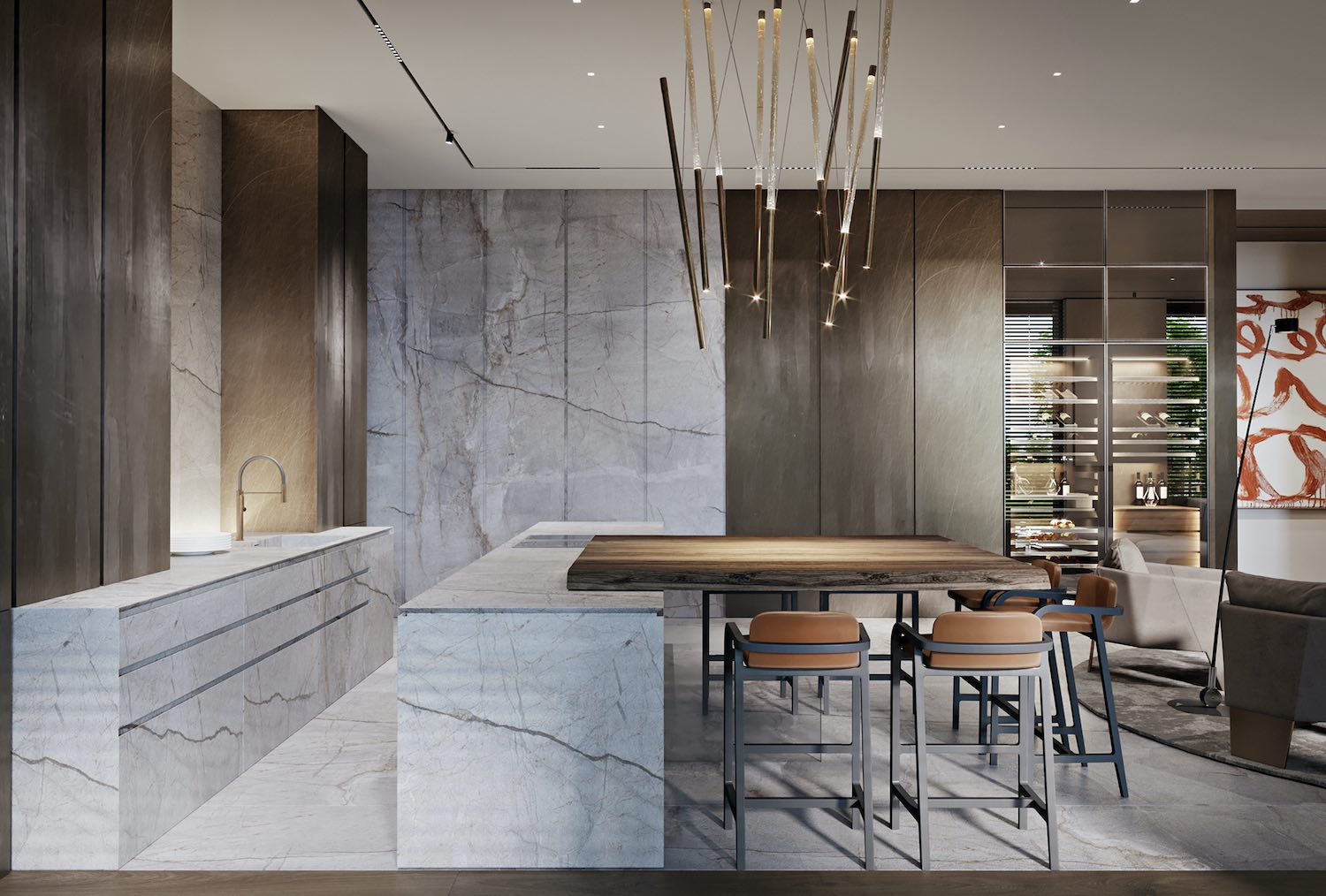 image © YODEZEEN architects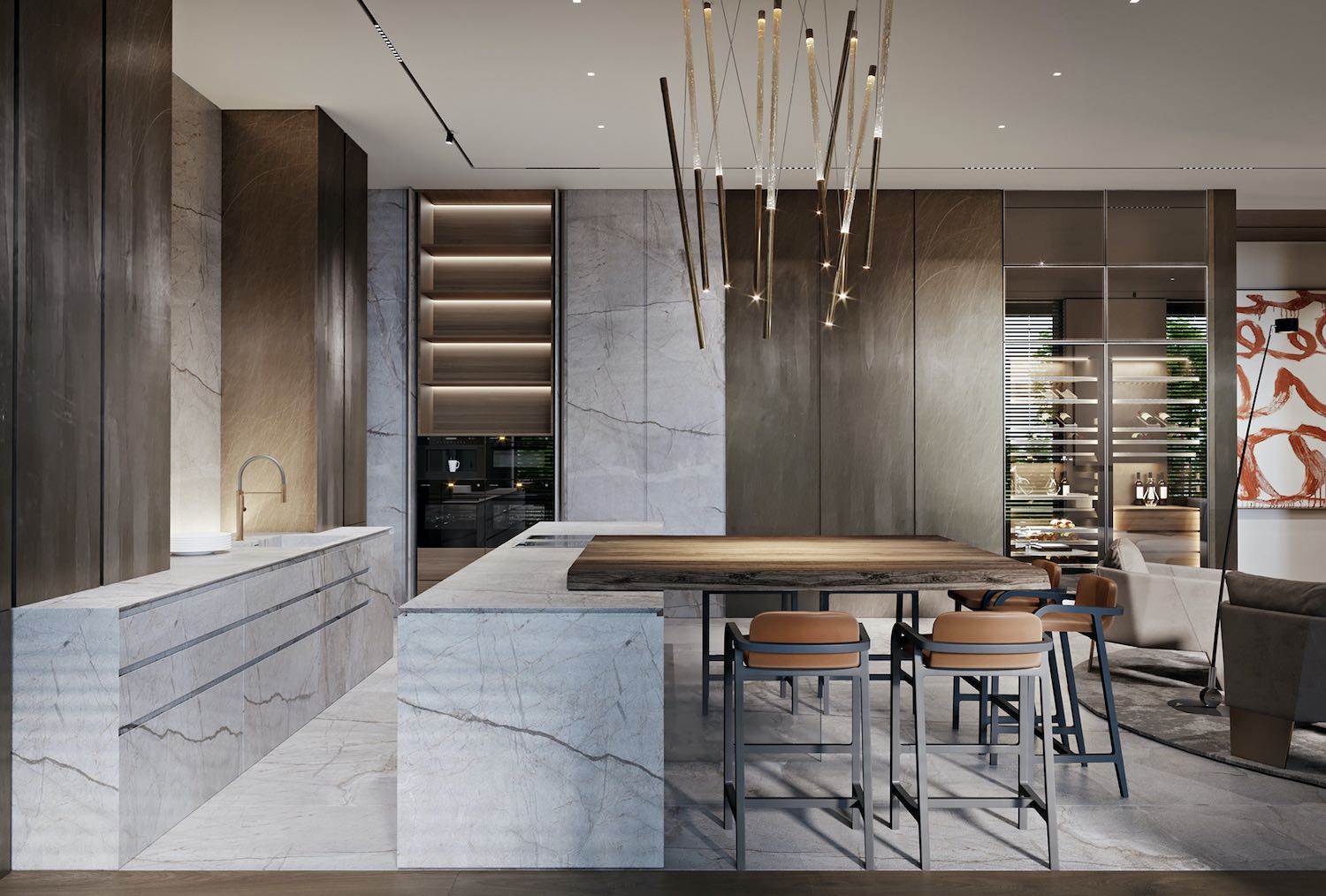 image © YODEZEEN architects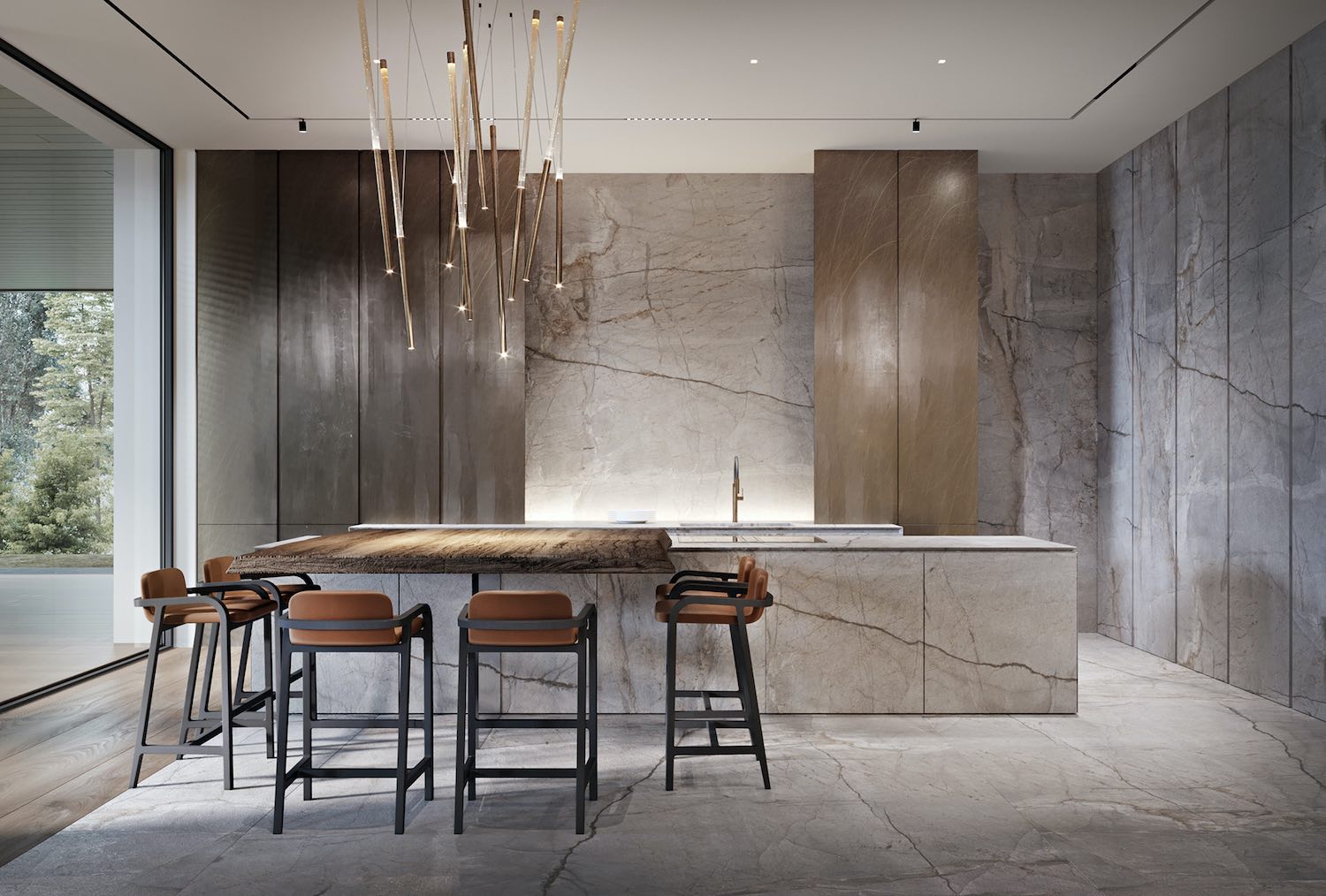 image © YODEZEEN architects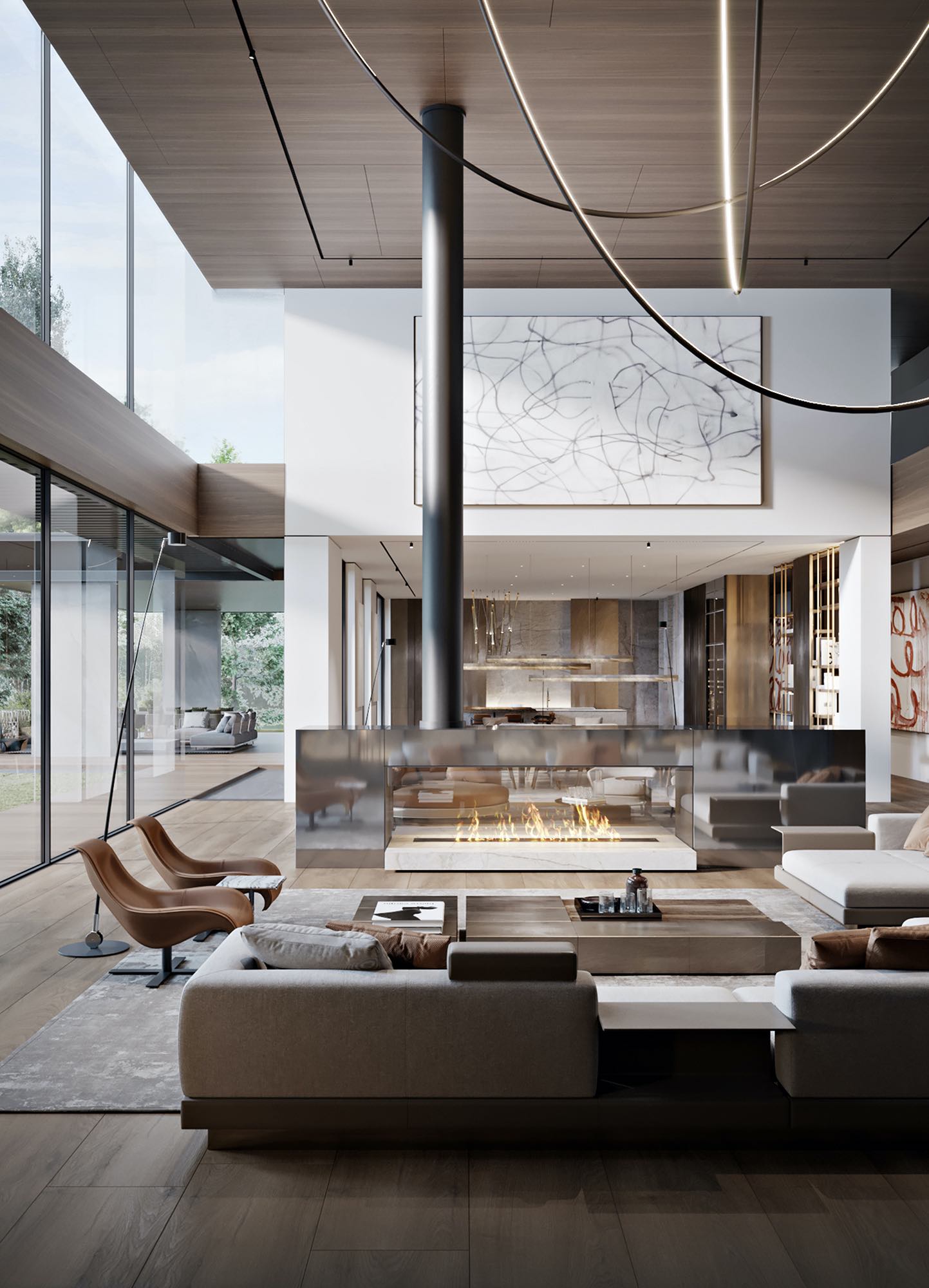 image © YODEZEEN architects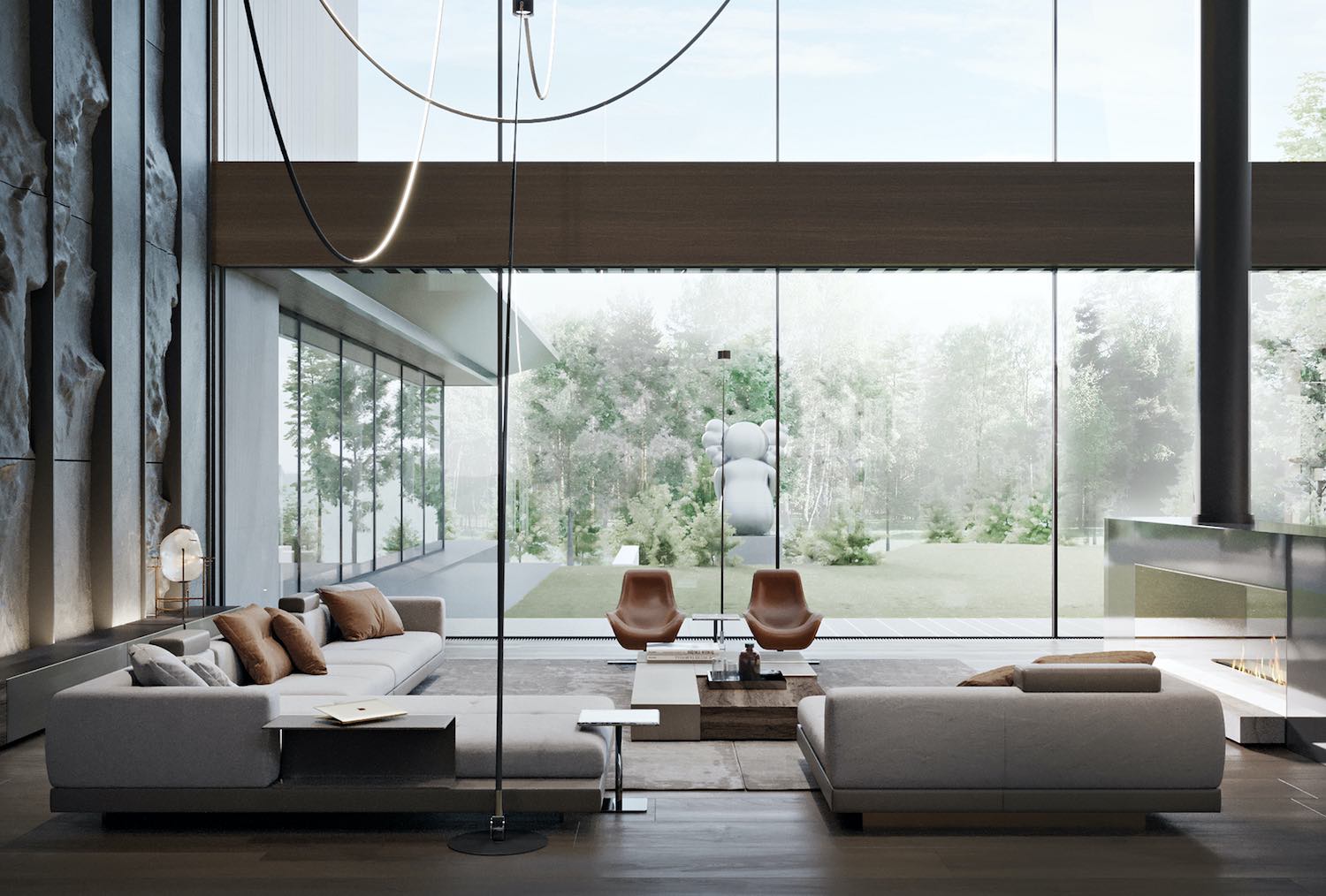 image © YODEZEEN architects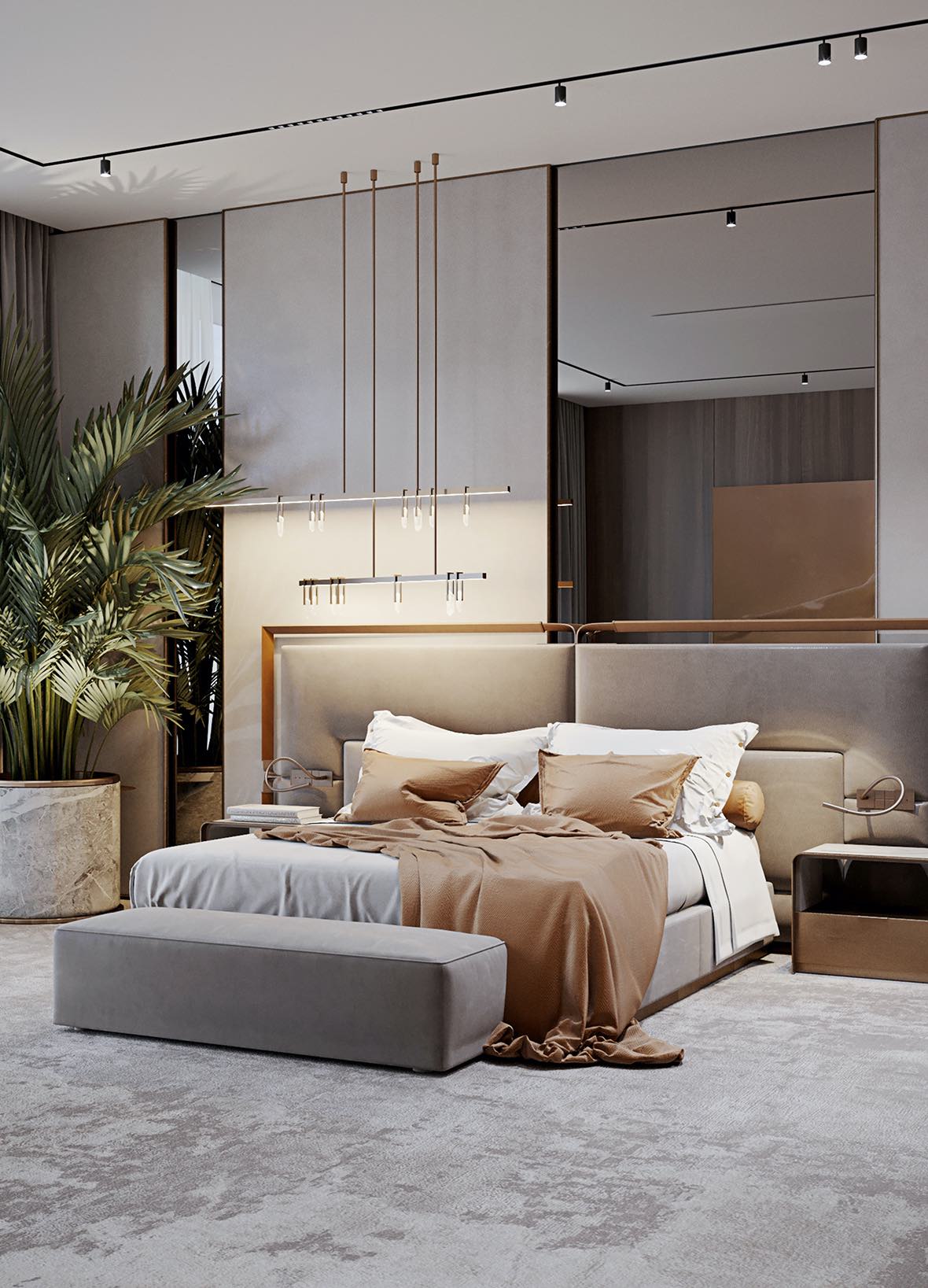 image © YODEZEEN architects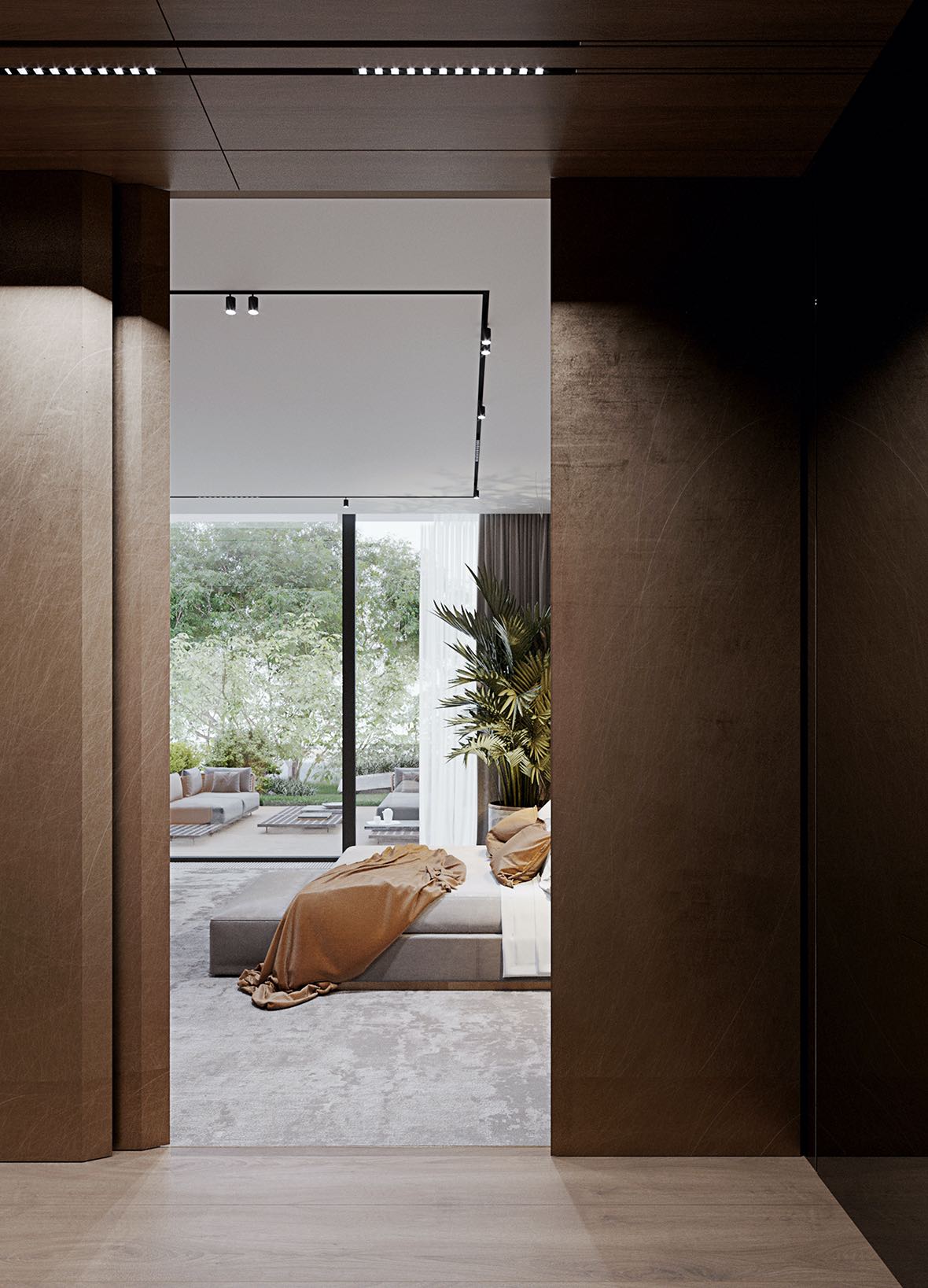 image © YODEZEEN architects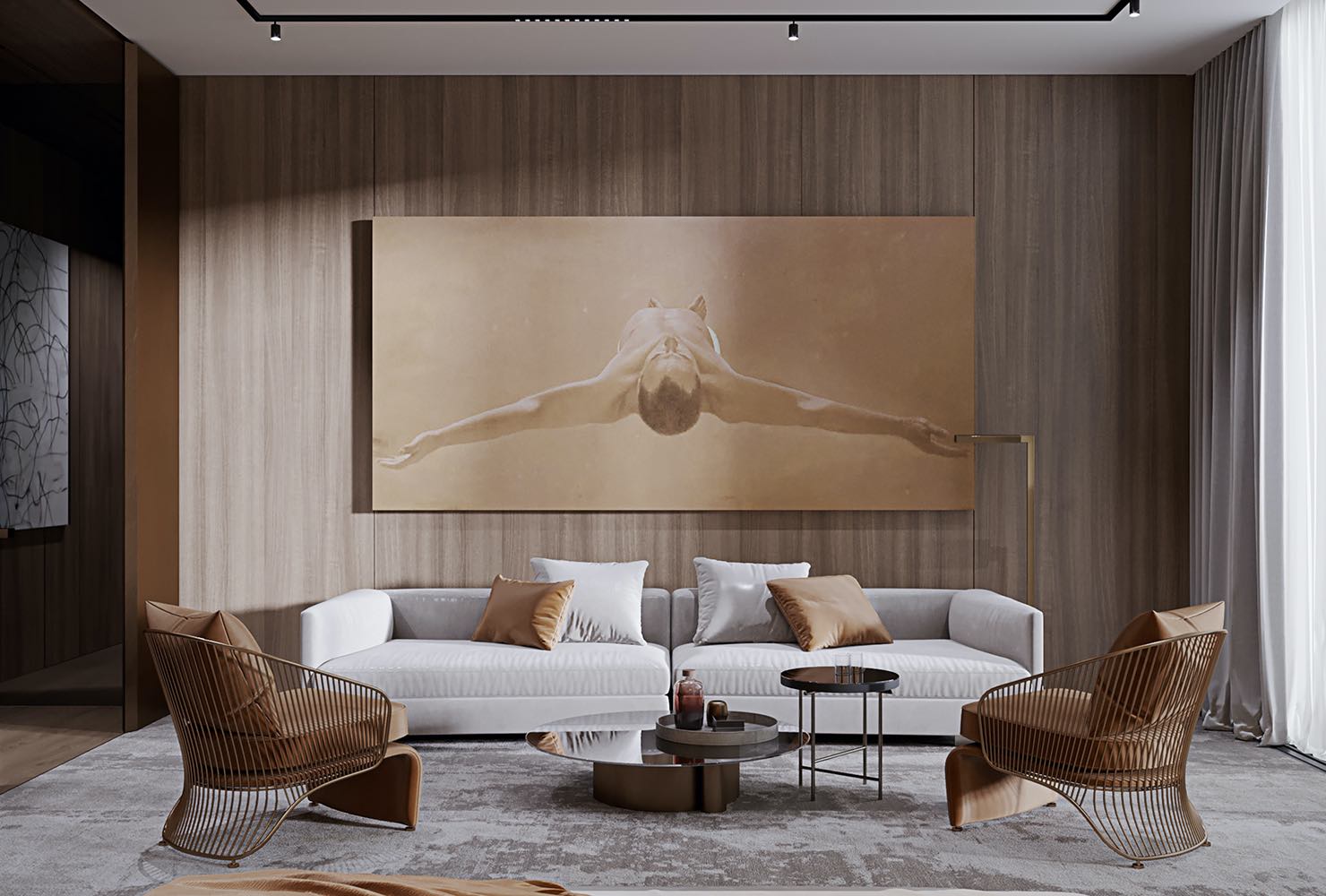 image © YODEZEEN architects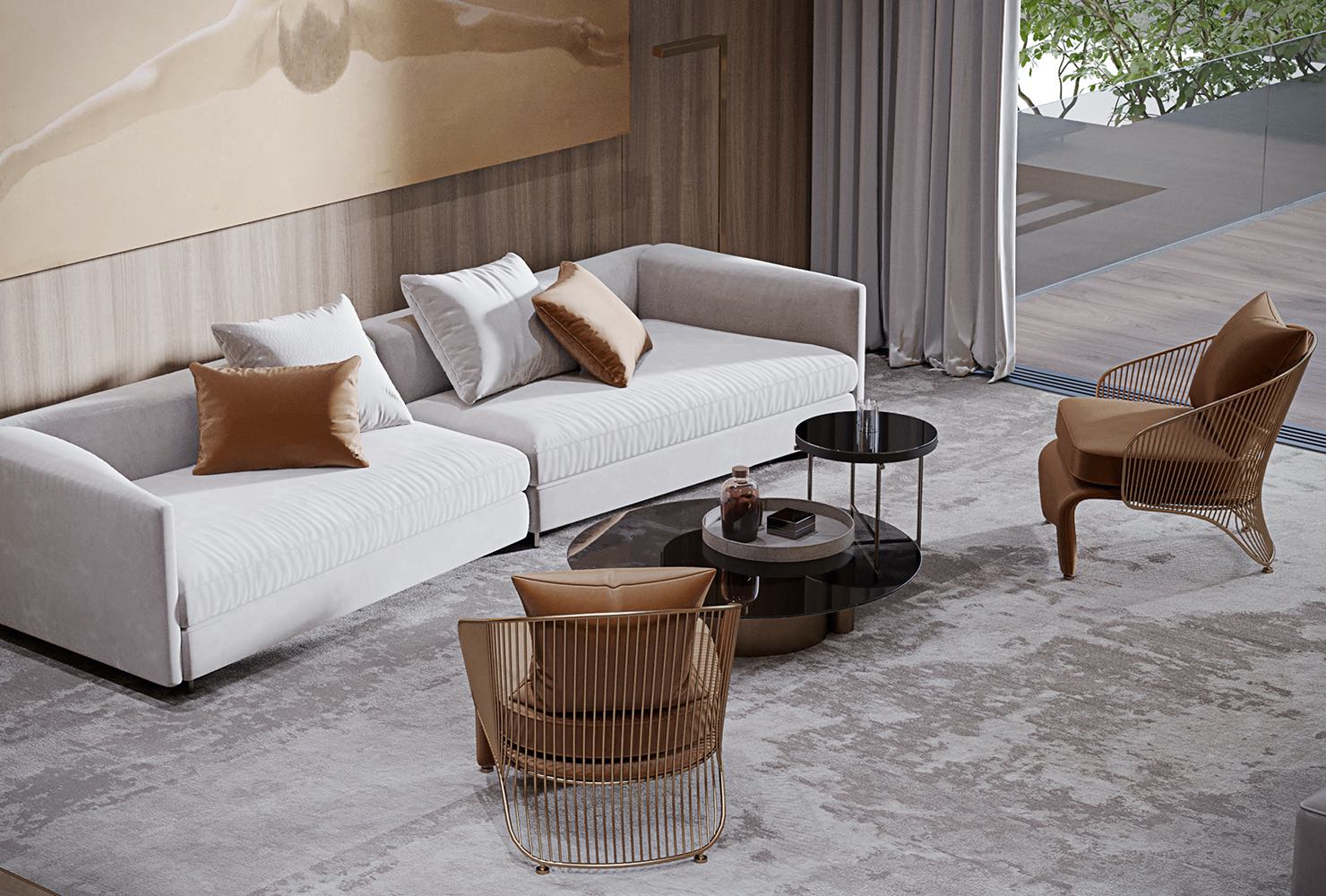 image © YODEZEEN architects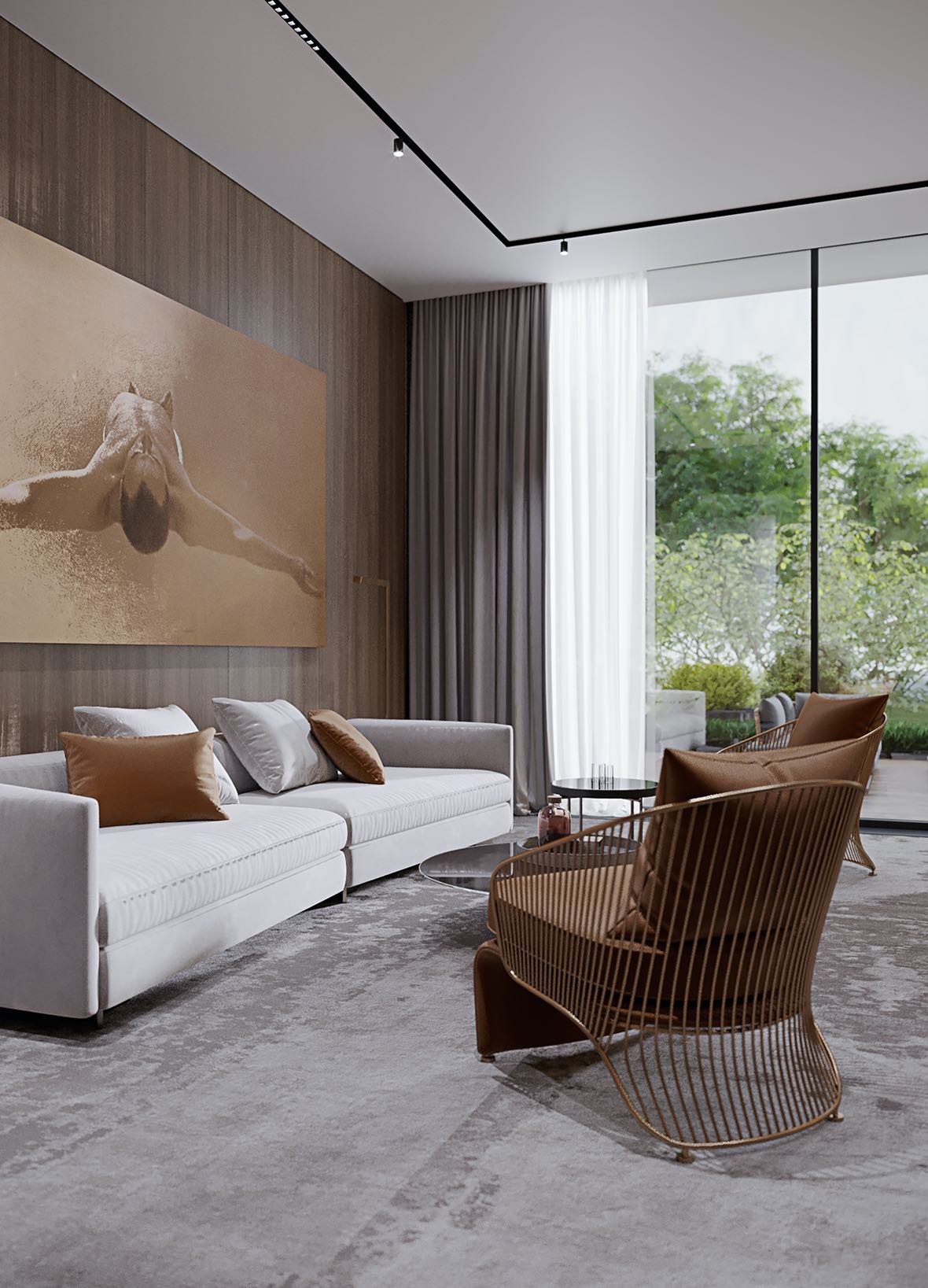 image © YODEZEEN architects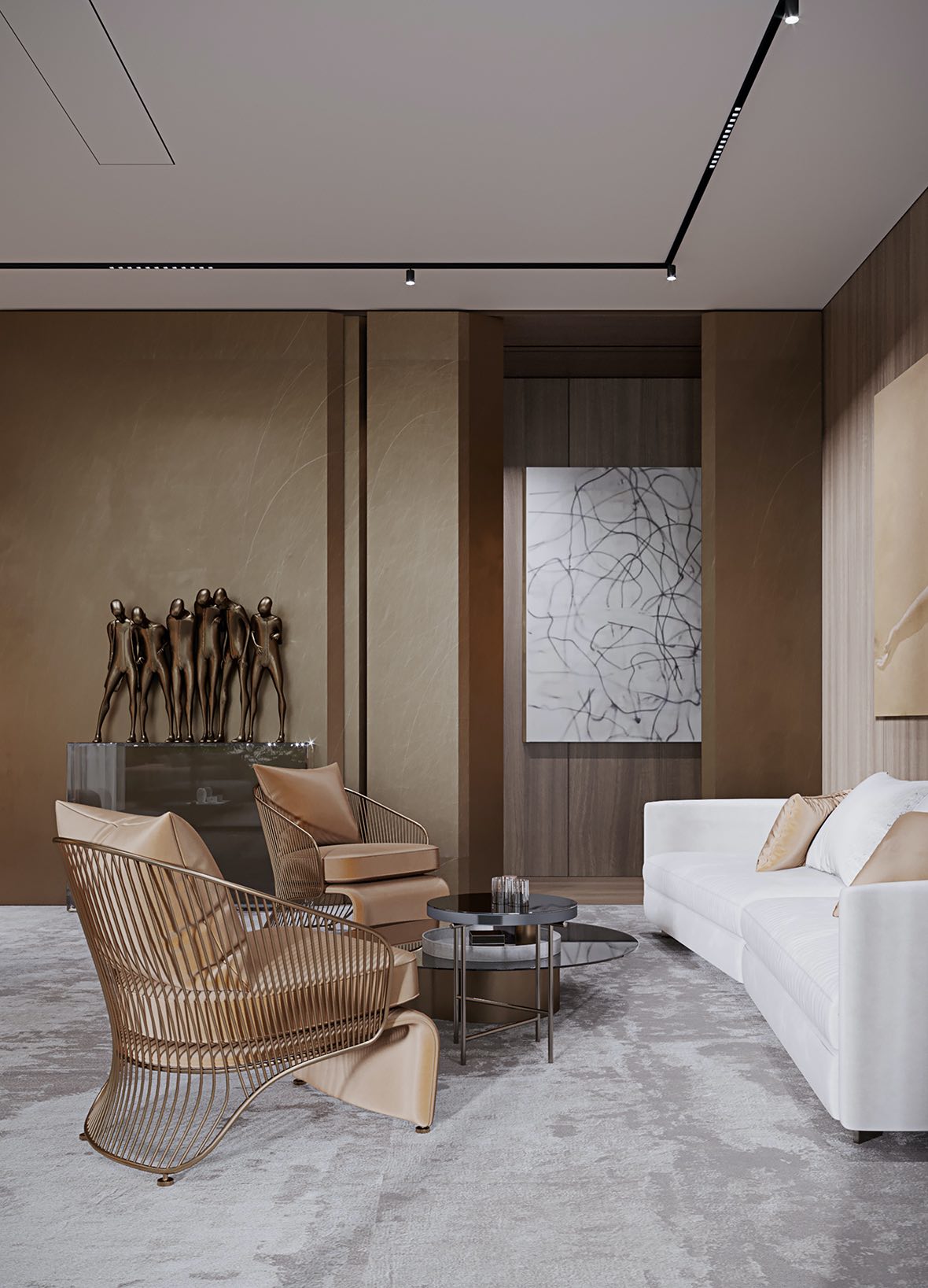 image © YODEZEEN architects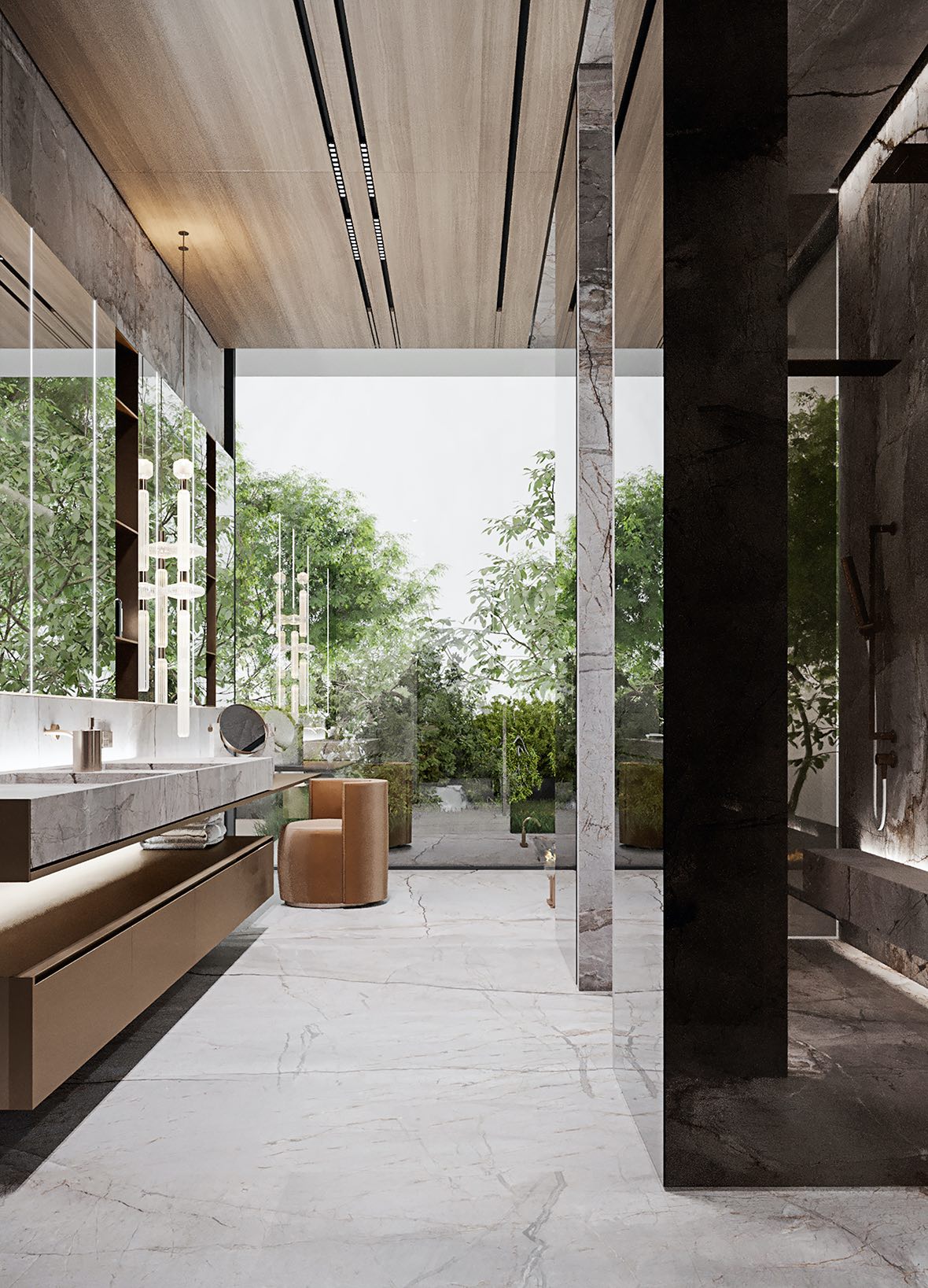 image © YODEZEEN architects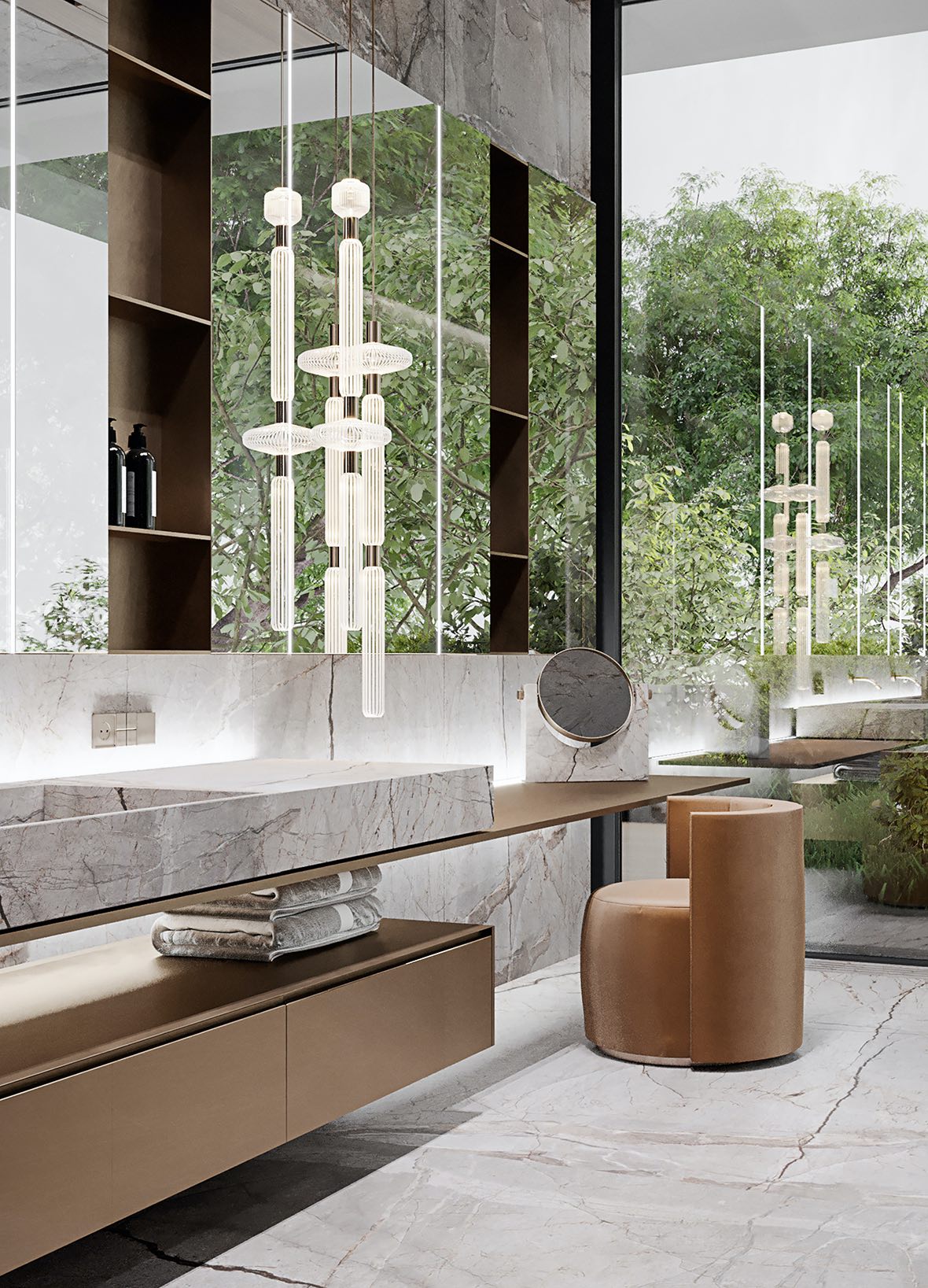 image © YODEZEEN architects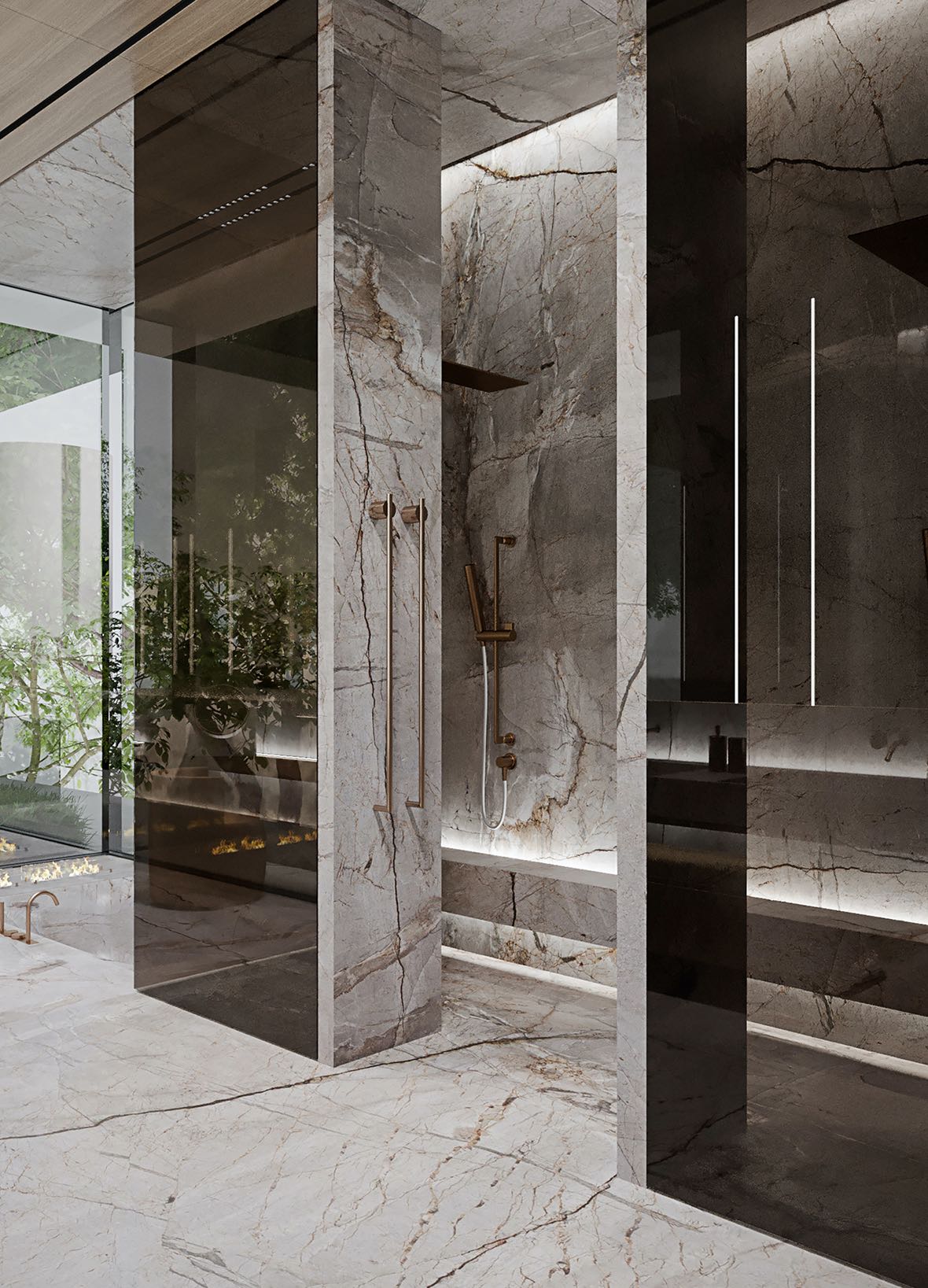 image © YODEZEEN architects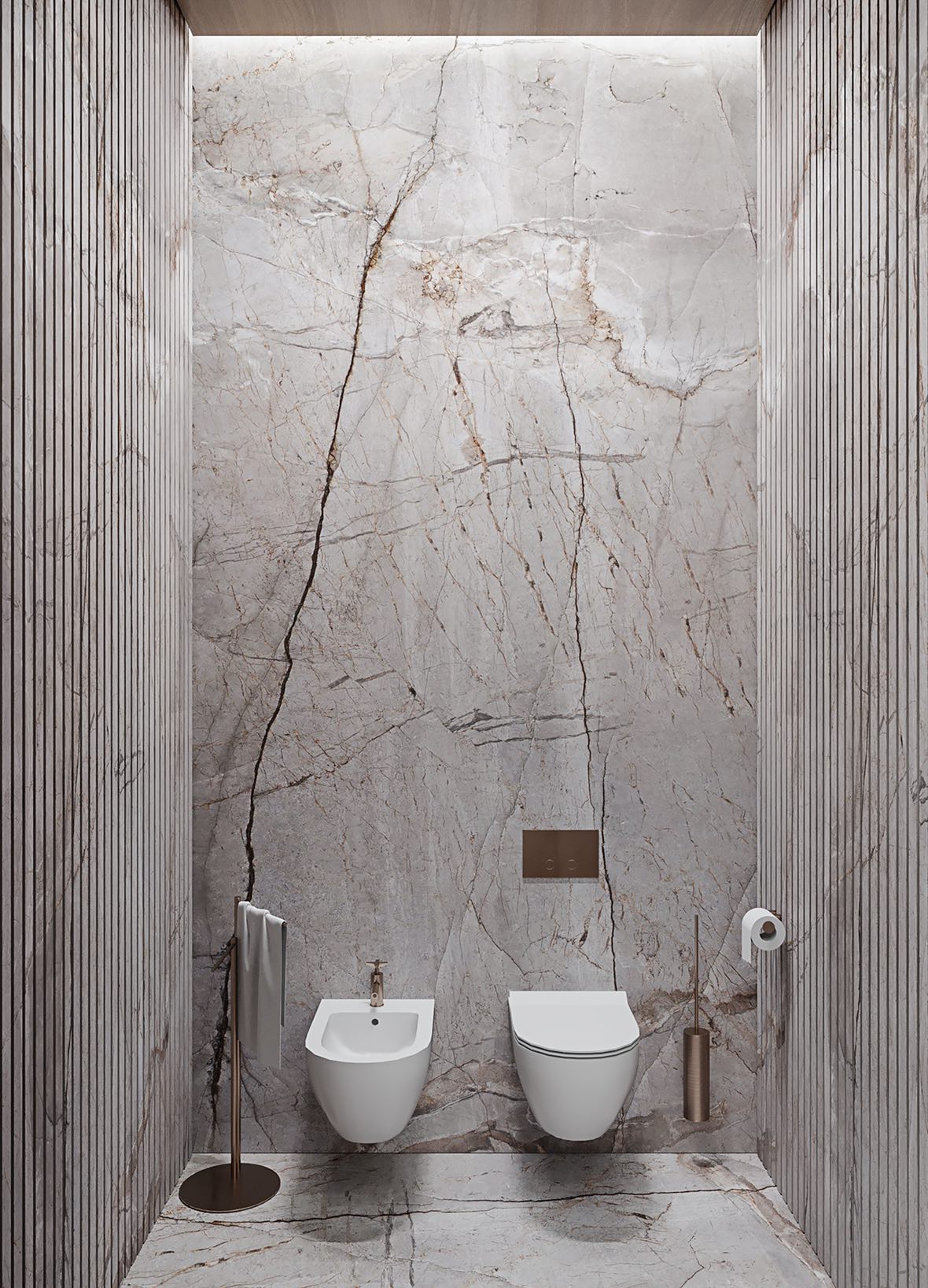 image © YODEZEEN architects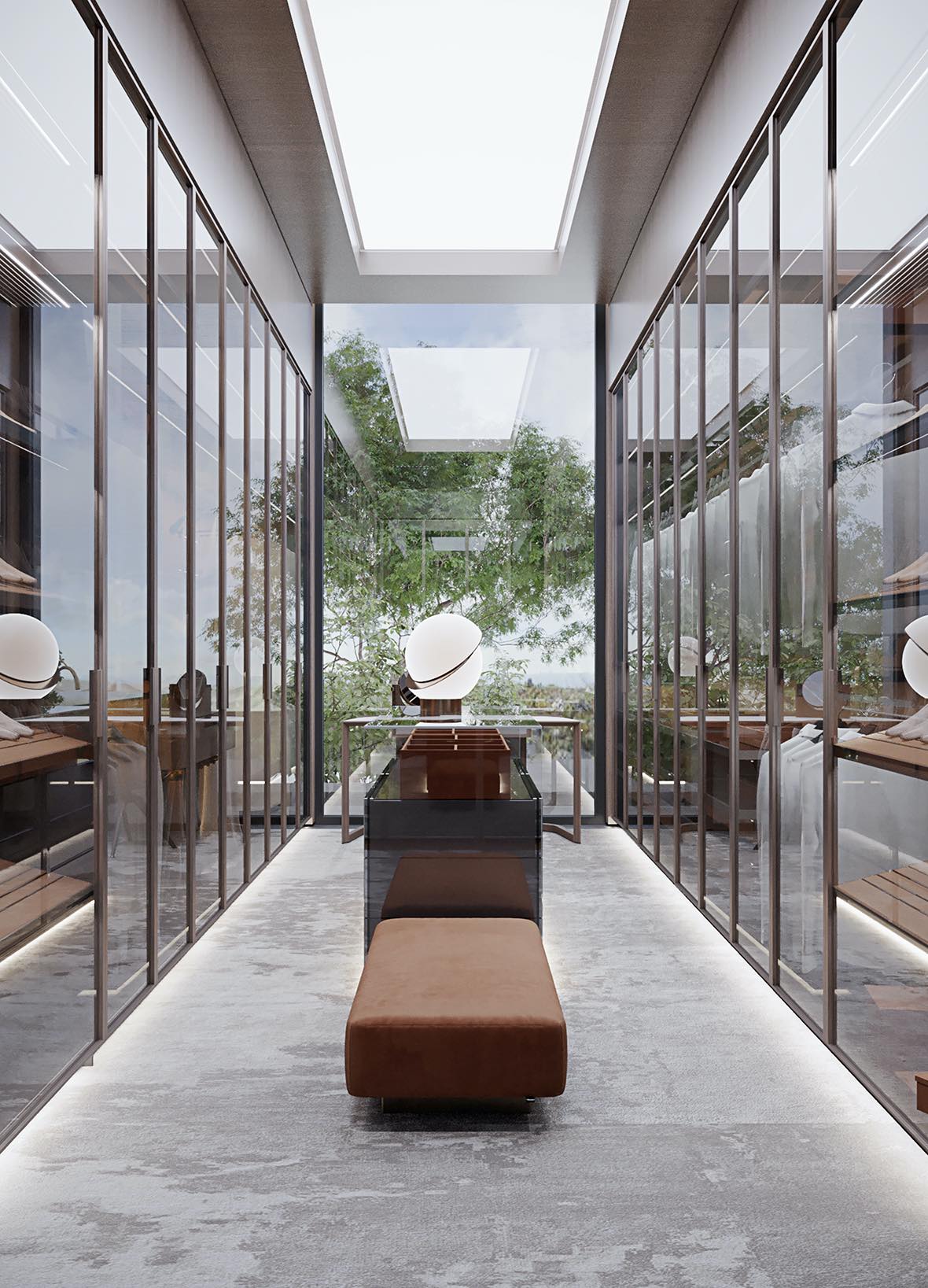 image © YODEZEEN architects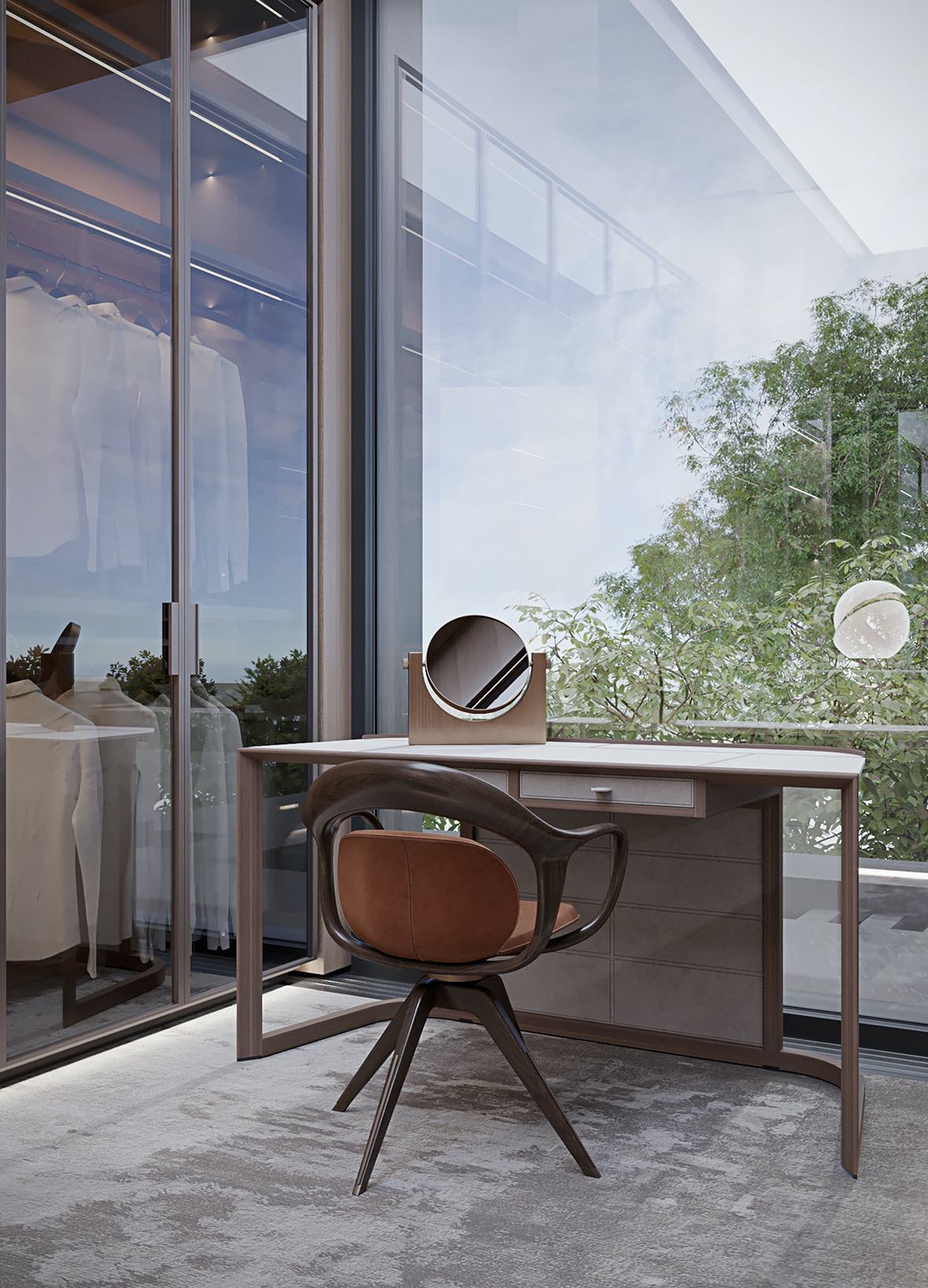 image © YODEZEEN architects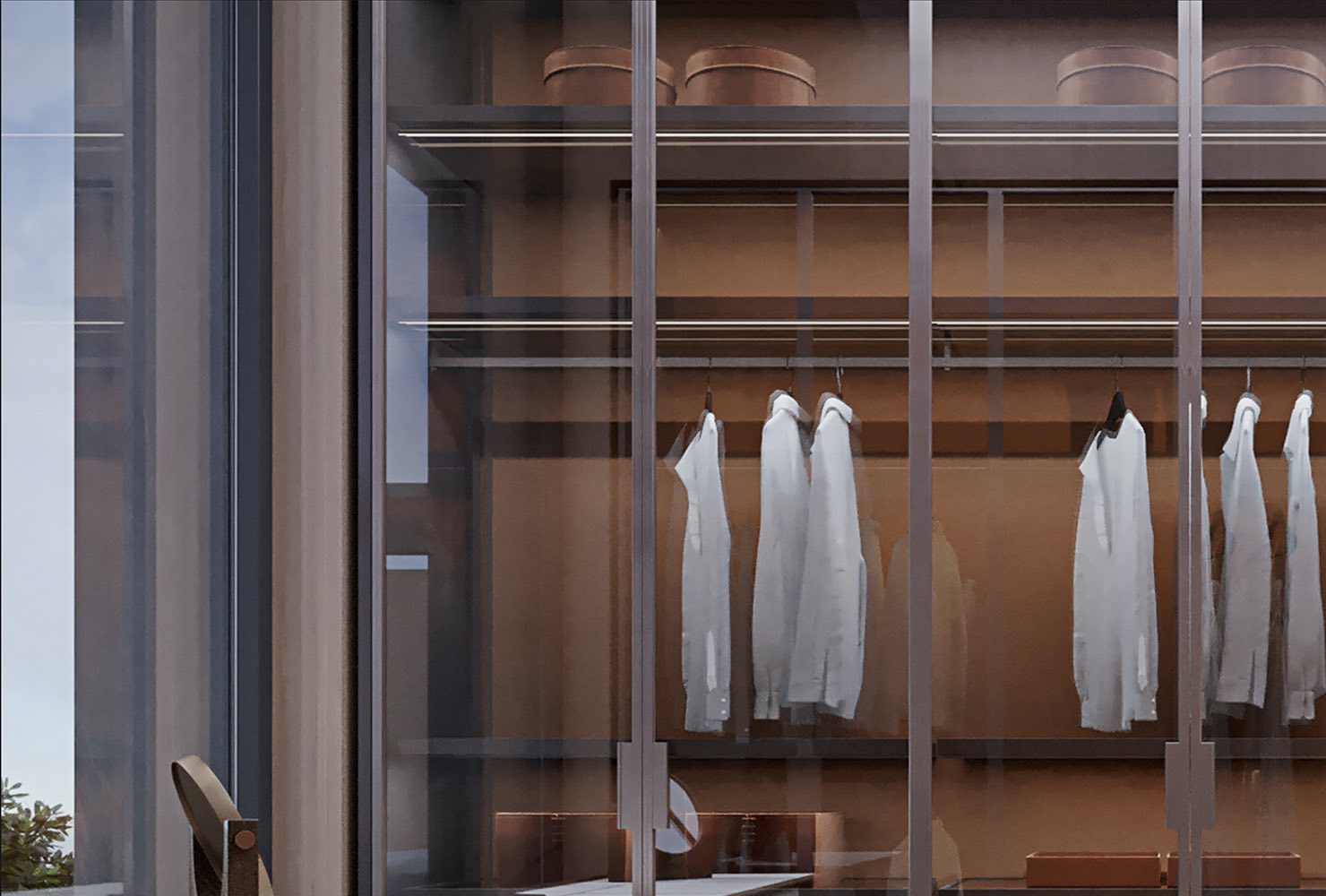 image © YODEZEEN architects
Connect with the YODEZEEN architects
---