The Egyptian architectural student Ahmed Ayman has designed ''Shahid'' a Museum of Architecture & Documentation center that located in Al-Mokattam,Cairo, Egypt.
Project description by designer:
My Project brands for the importance of understanding heritage not just watching it. This would take place through establishing an orientation center to explain the story behind the monuments.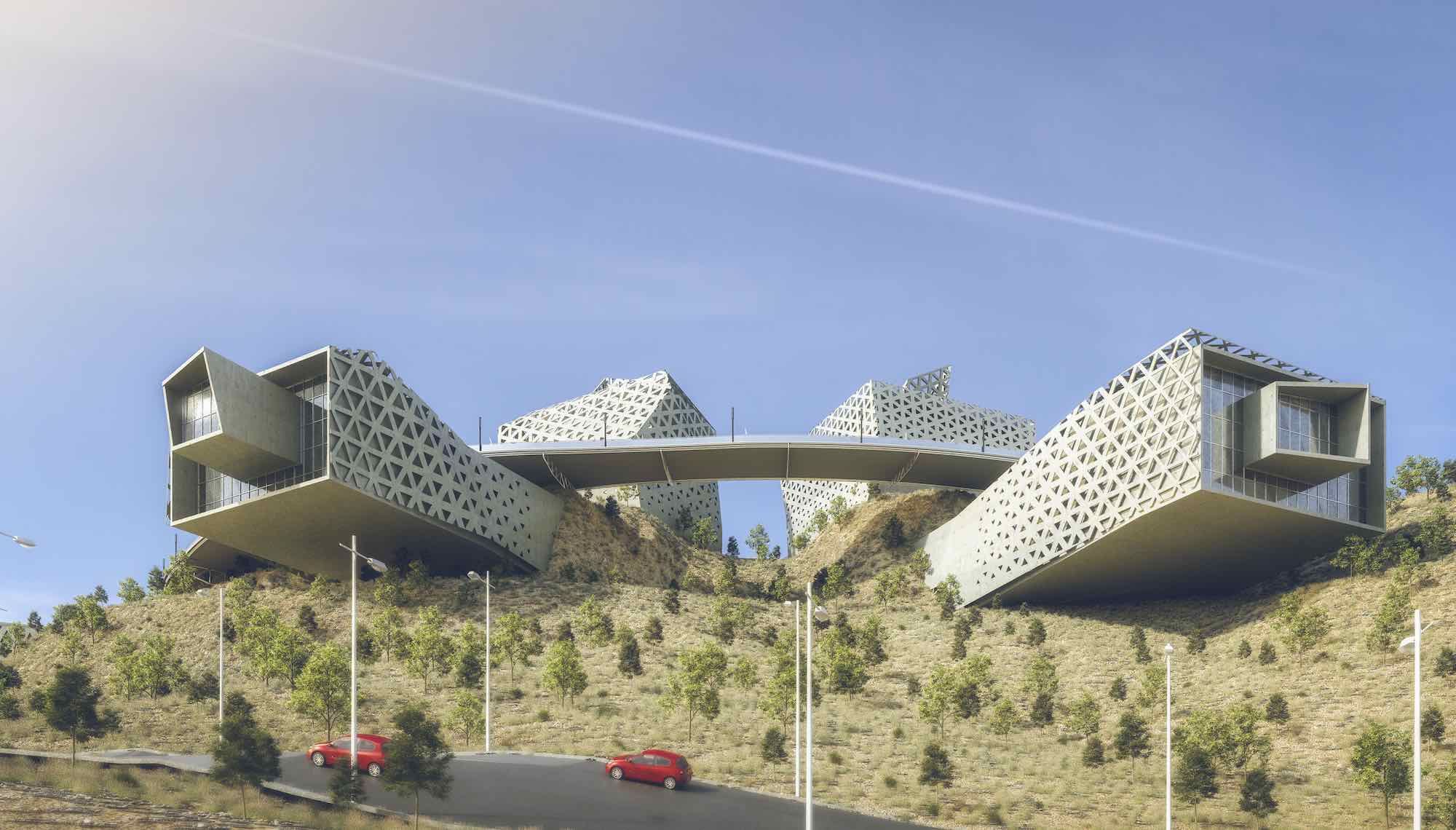 image © Ahmed Ayman
The project is a museum of architectural heritage. I chose this because Cairo is full of architectural heritage and most of this heritage is abandoned and none care about it. So, this project is for documenting the undocumented buildings (documentation center) and to exhibit the magnificent architectural heritage of Cairo (museum). There will be also an academy to educate people how to save the heritage and preserve old buildings and how to document heritage scientifically.

image © Ahmed Ayman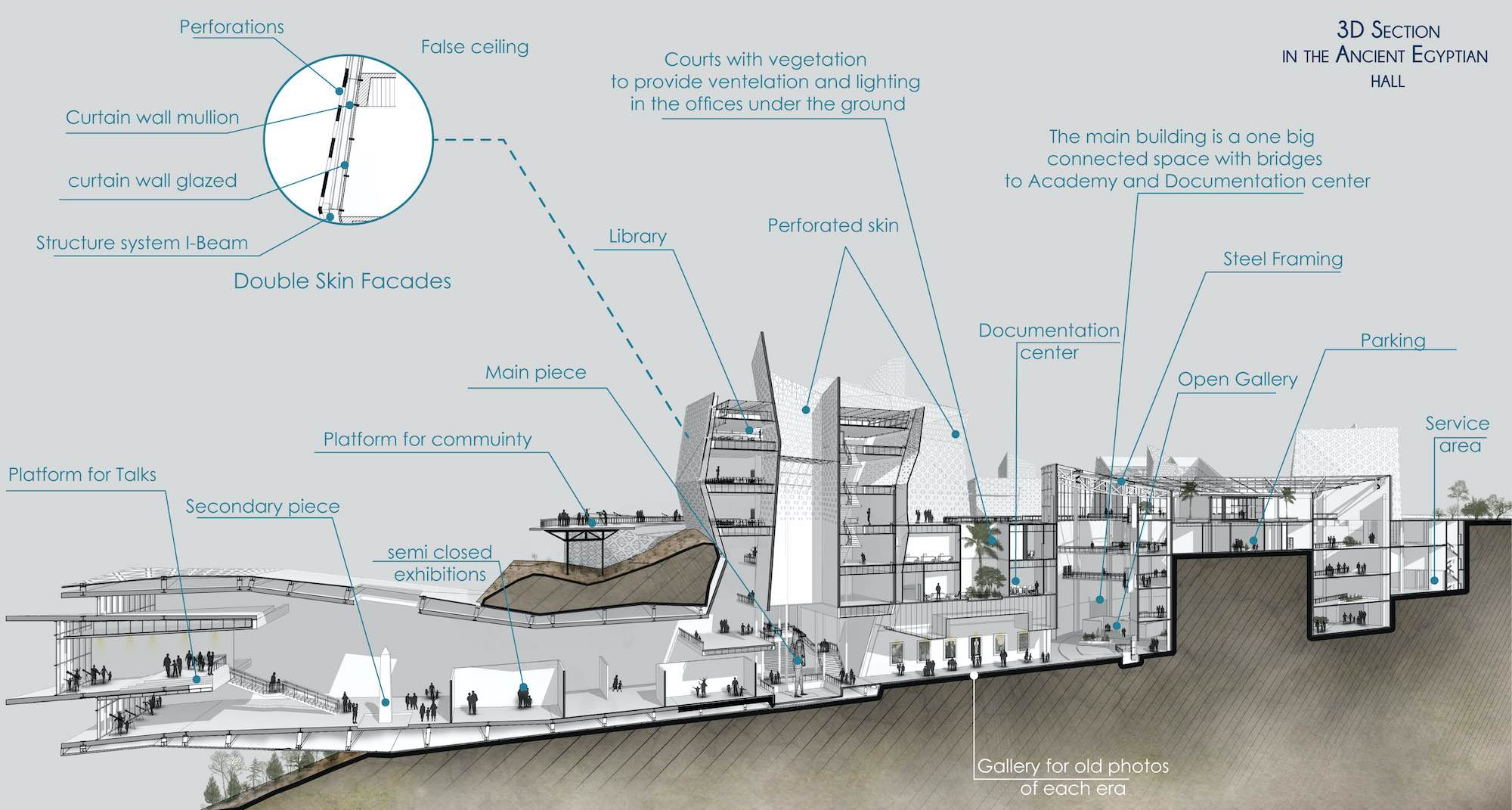 image © Ahmed Ayman
Why Shahid?
I used Shahid (witness) as a title for this project because:
-The site was always a witness to the evolution of Cairo's architecture through ages.
-The project will be a witness of the beauty and greatness of Cairo's architectural heritage.

image © Ahmed Ayman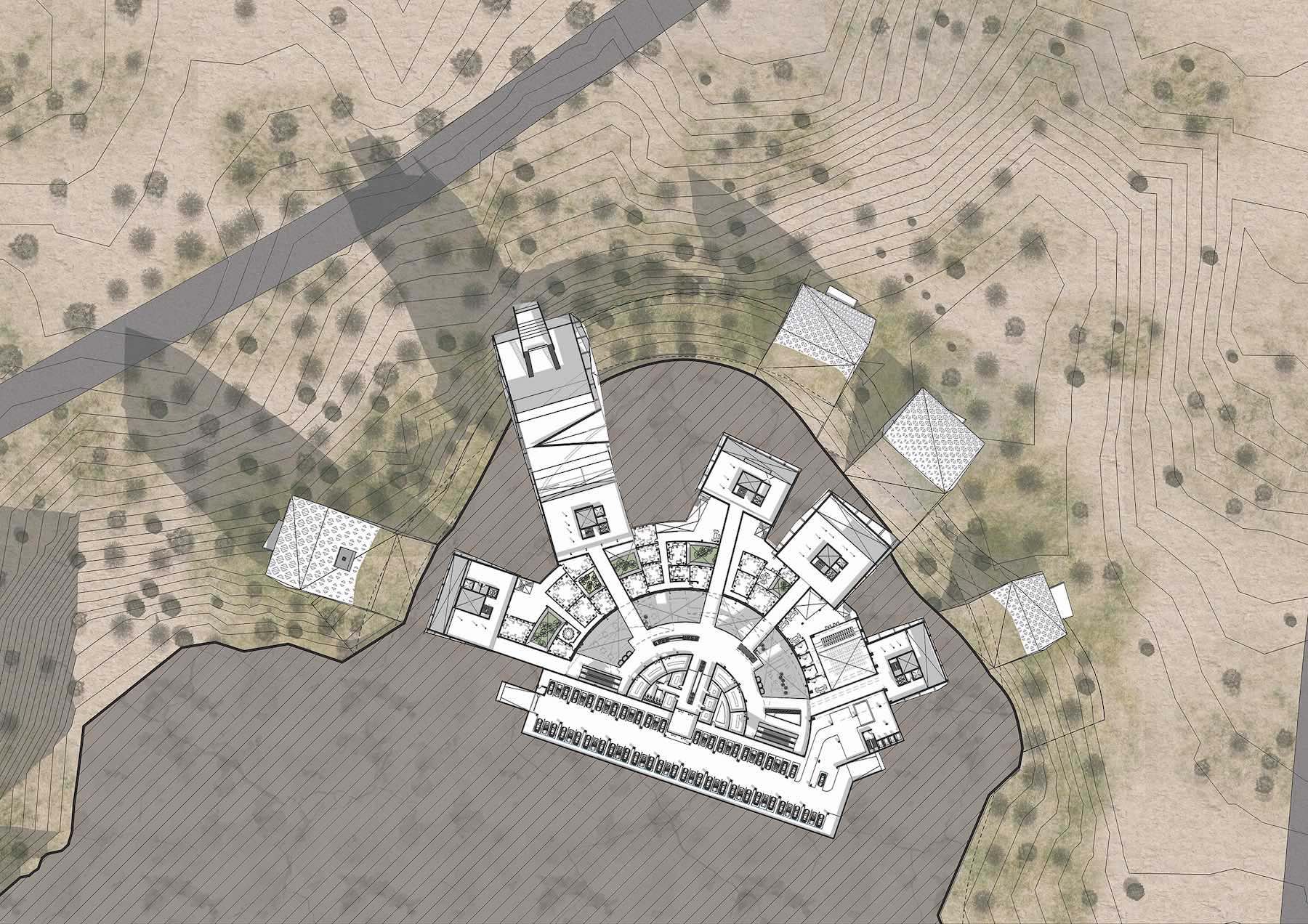 Plan -5 level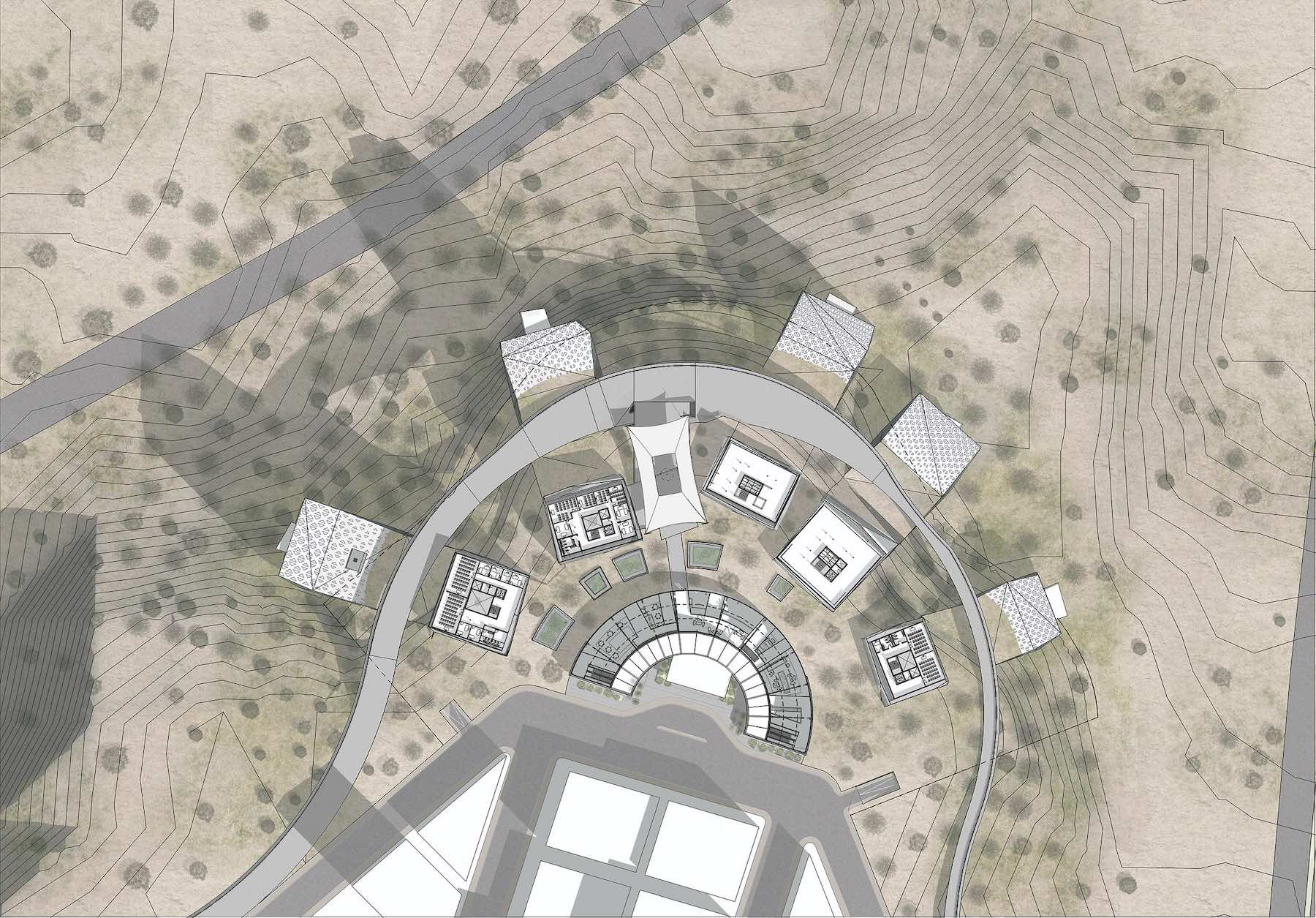 Plan +5 level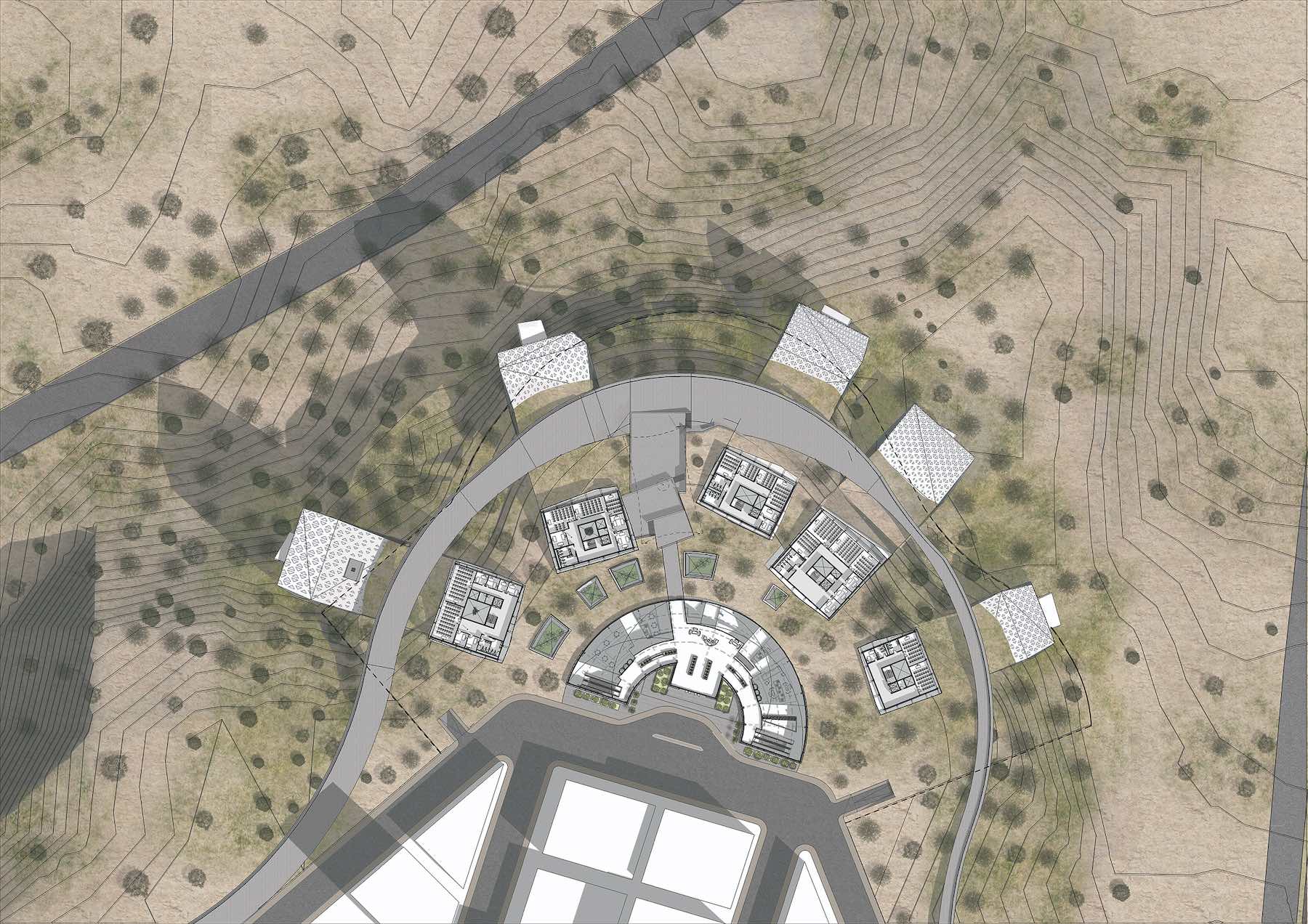 Plan 0 level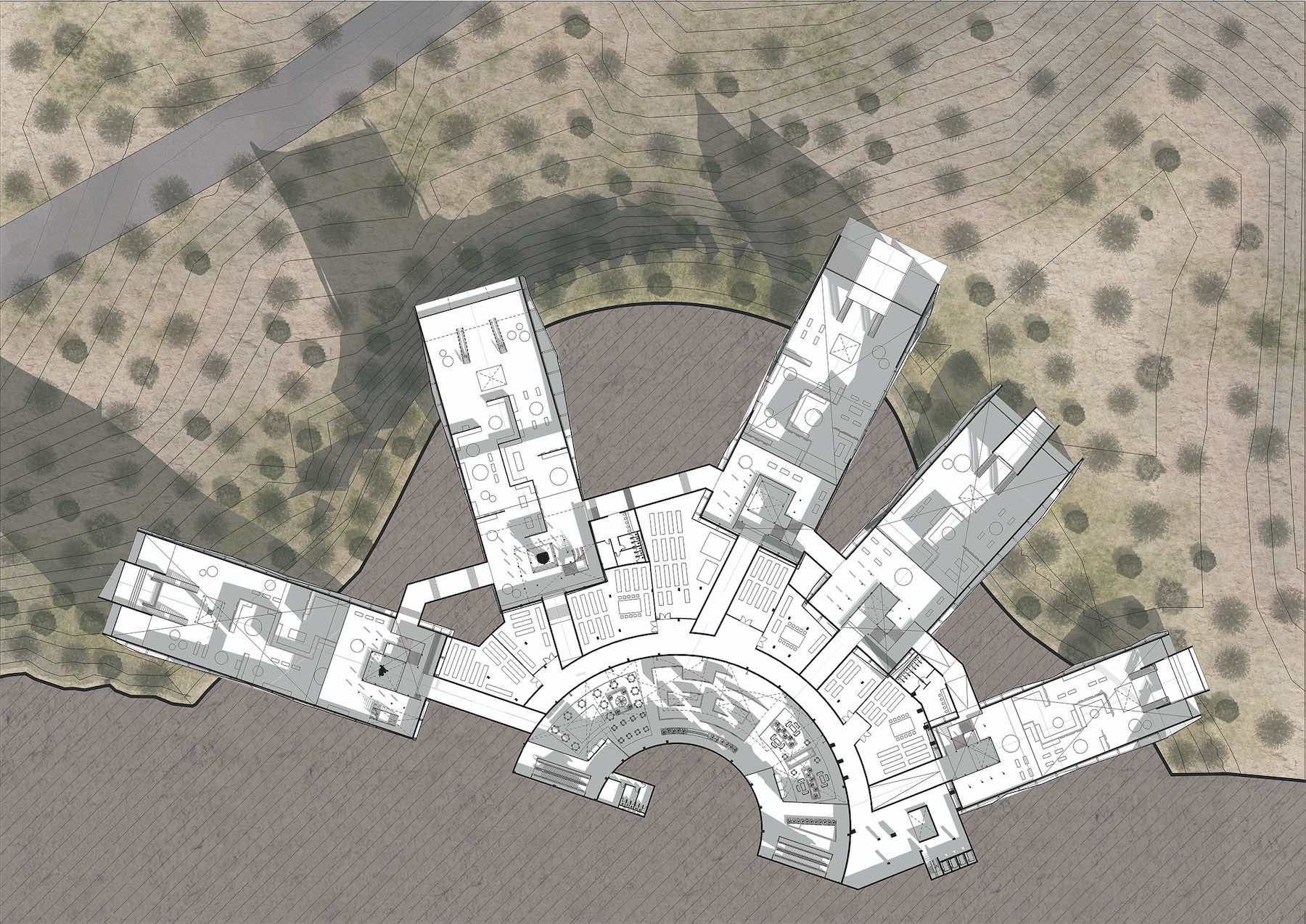 Main plan -15 level
Section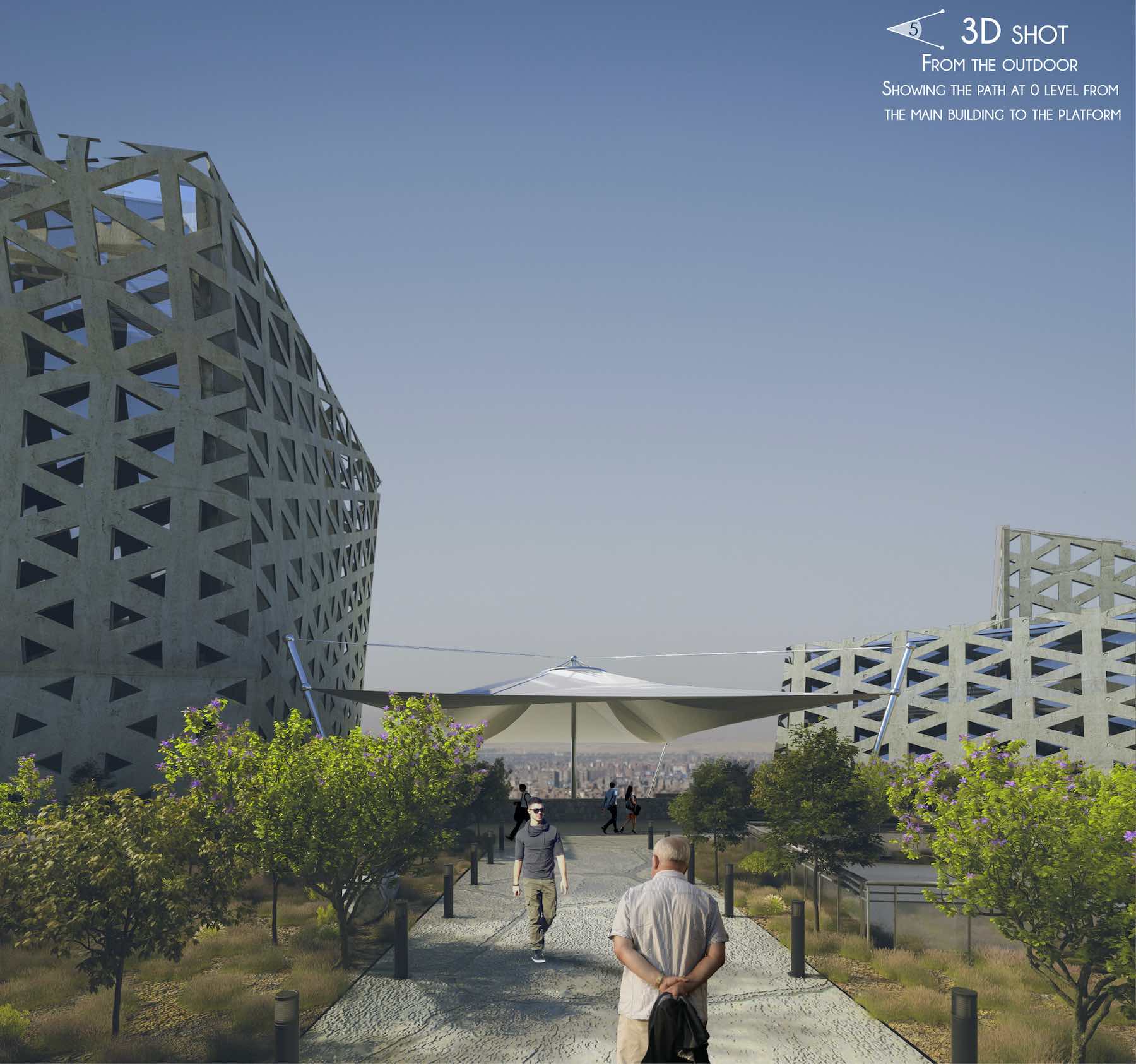 image © Ahmed Ayman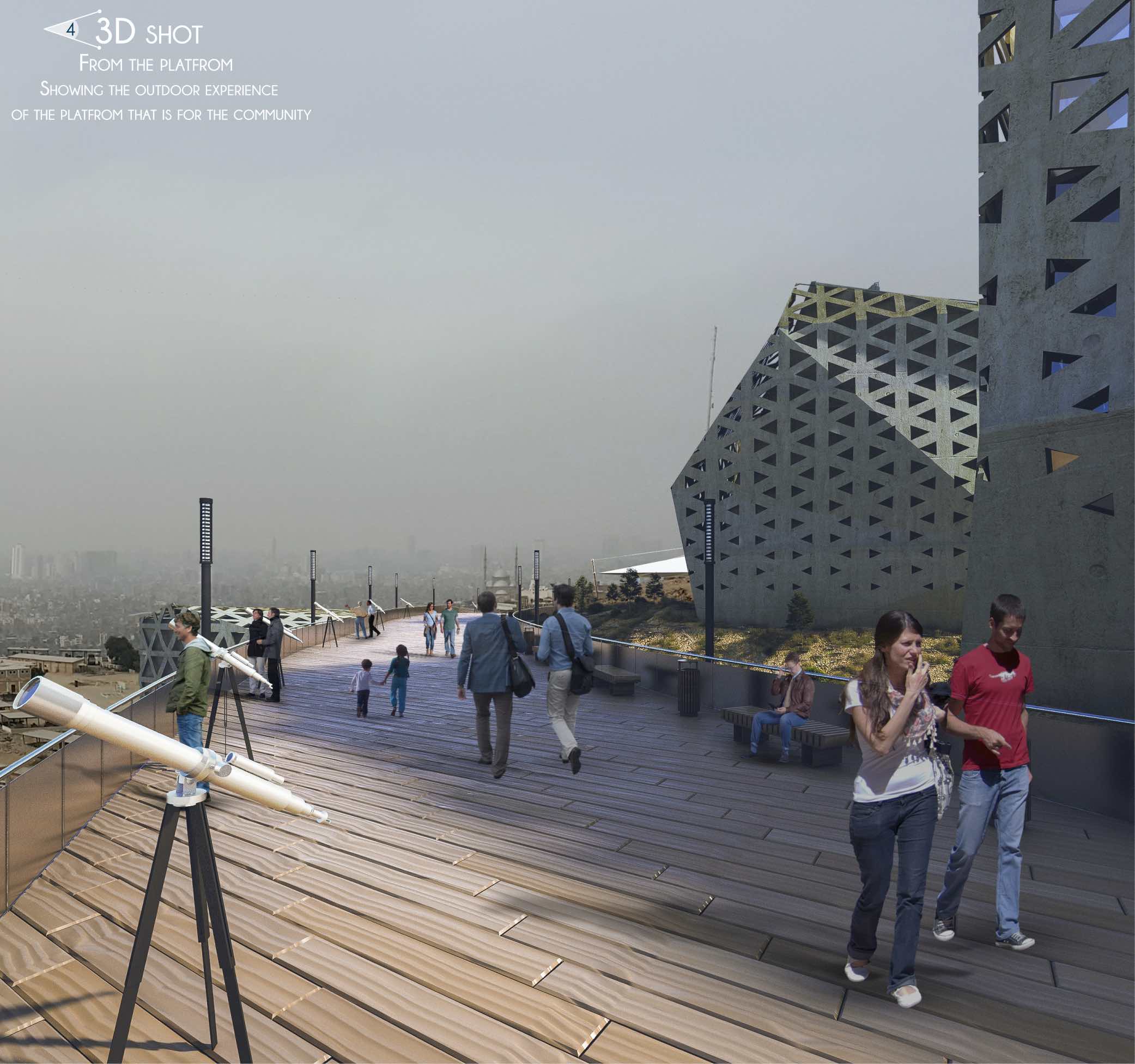 image © Ahmed Ayman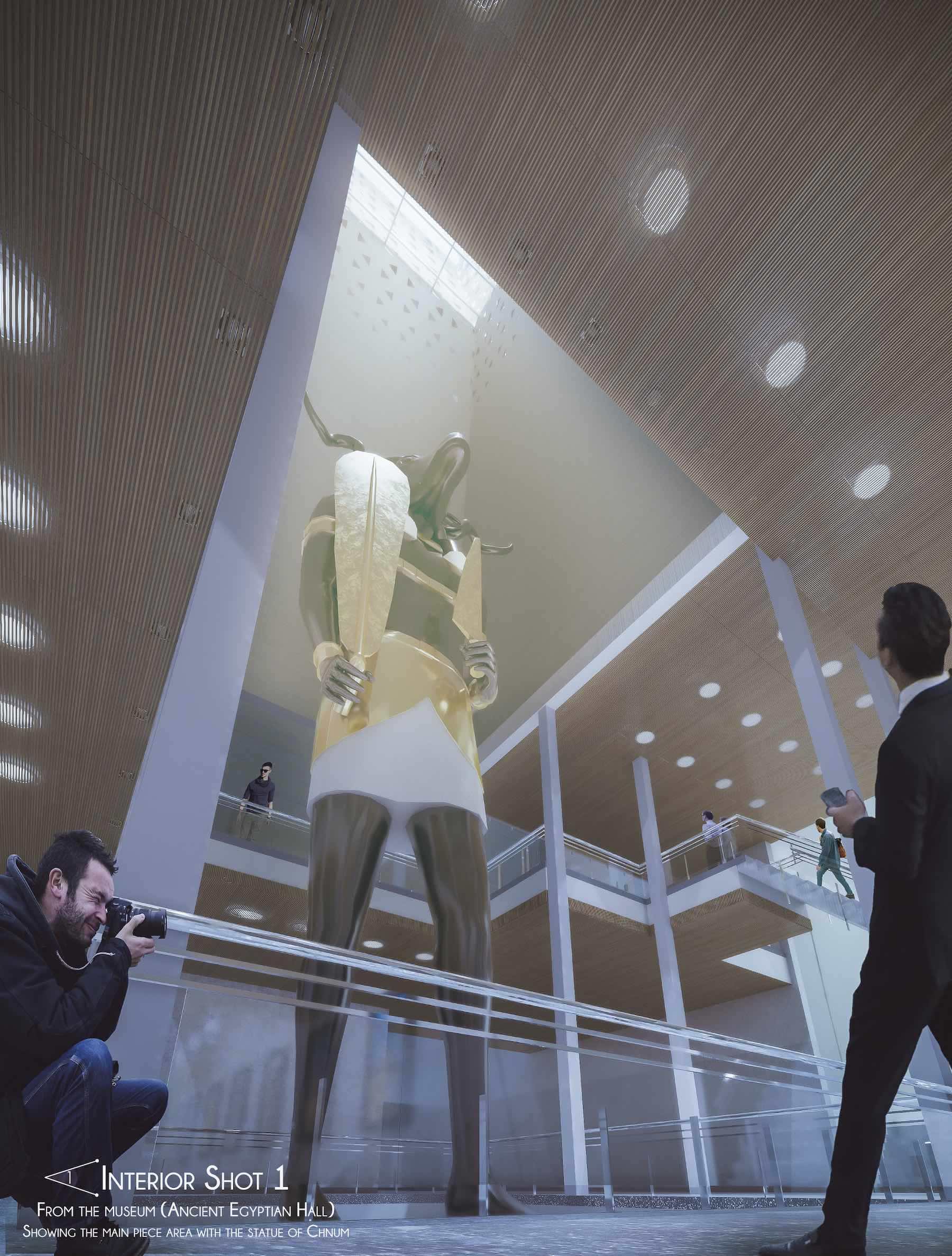 image © Ahmed Ayman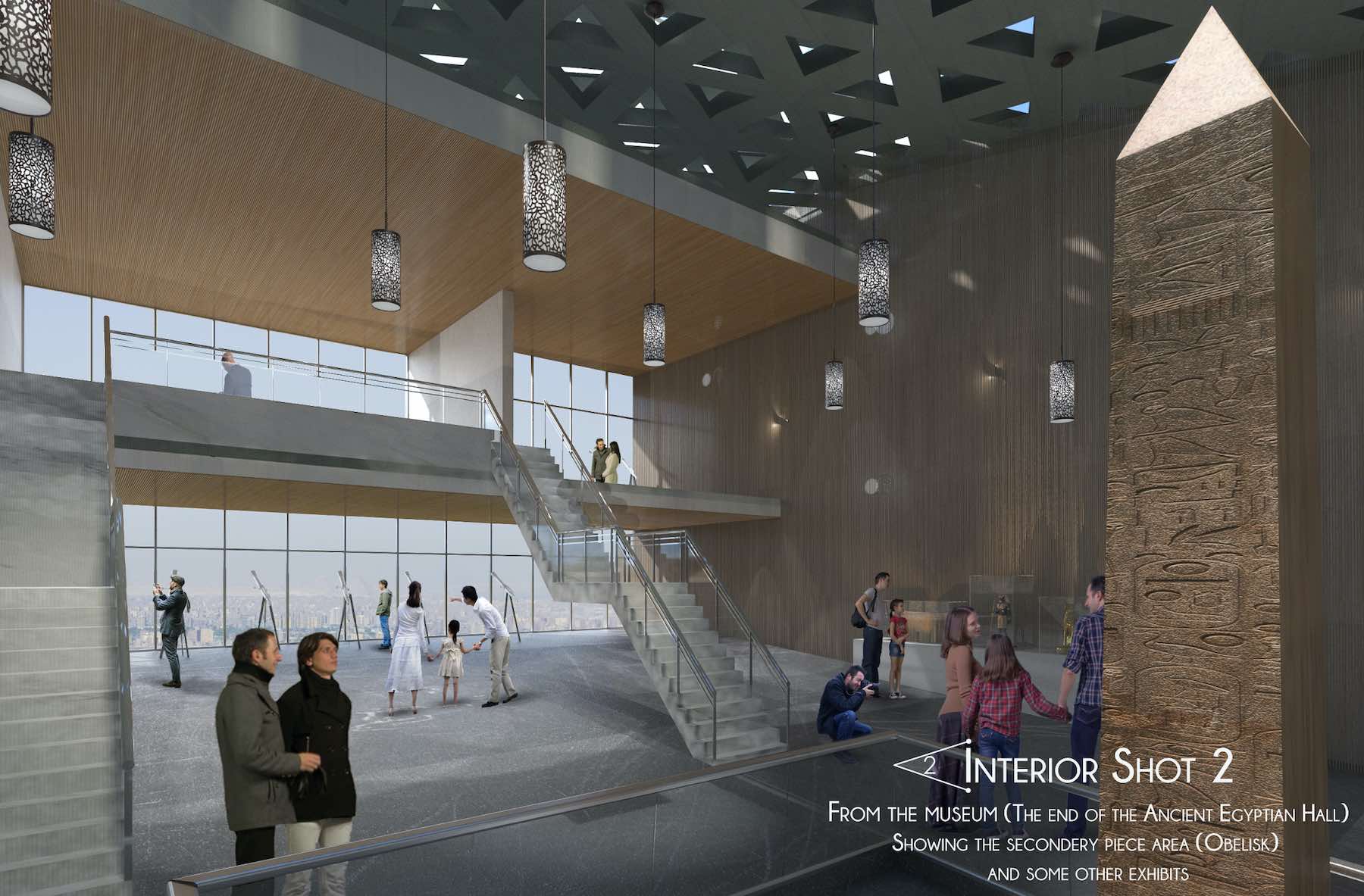 image © Ahmed Ayman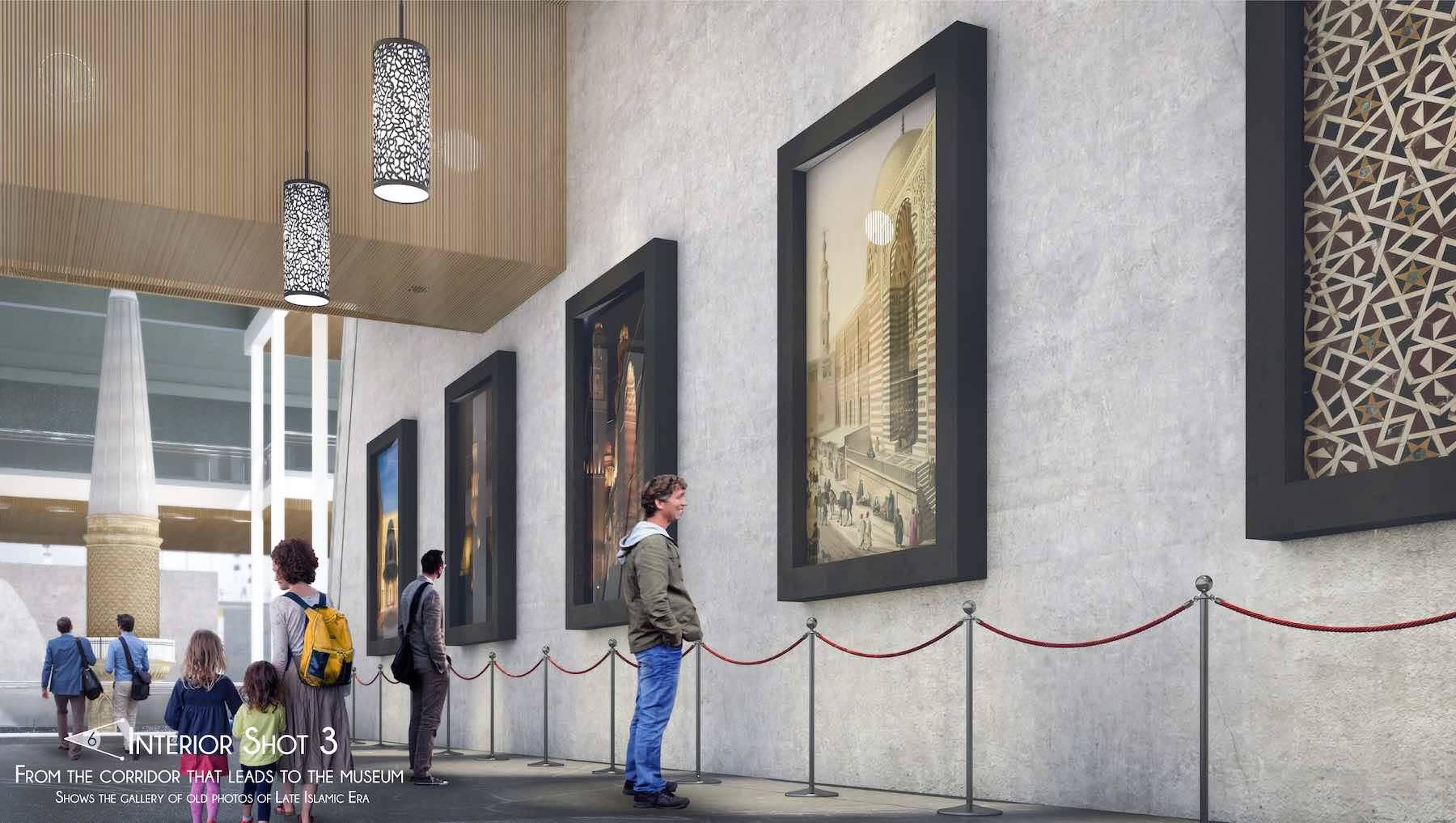 image © Ahmed Ayman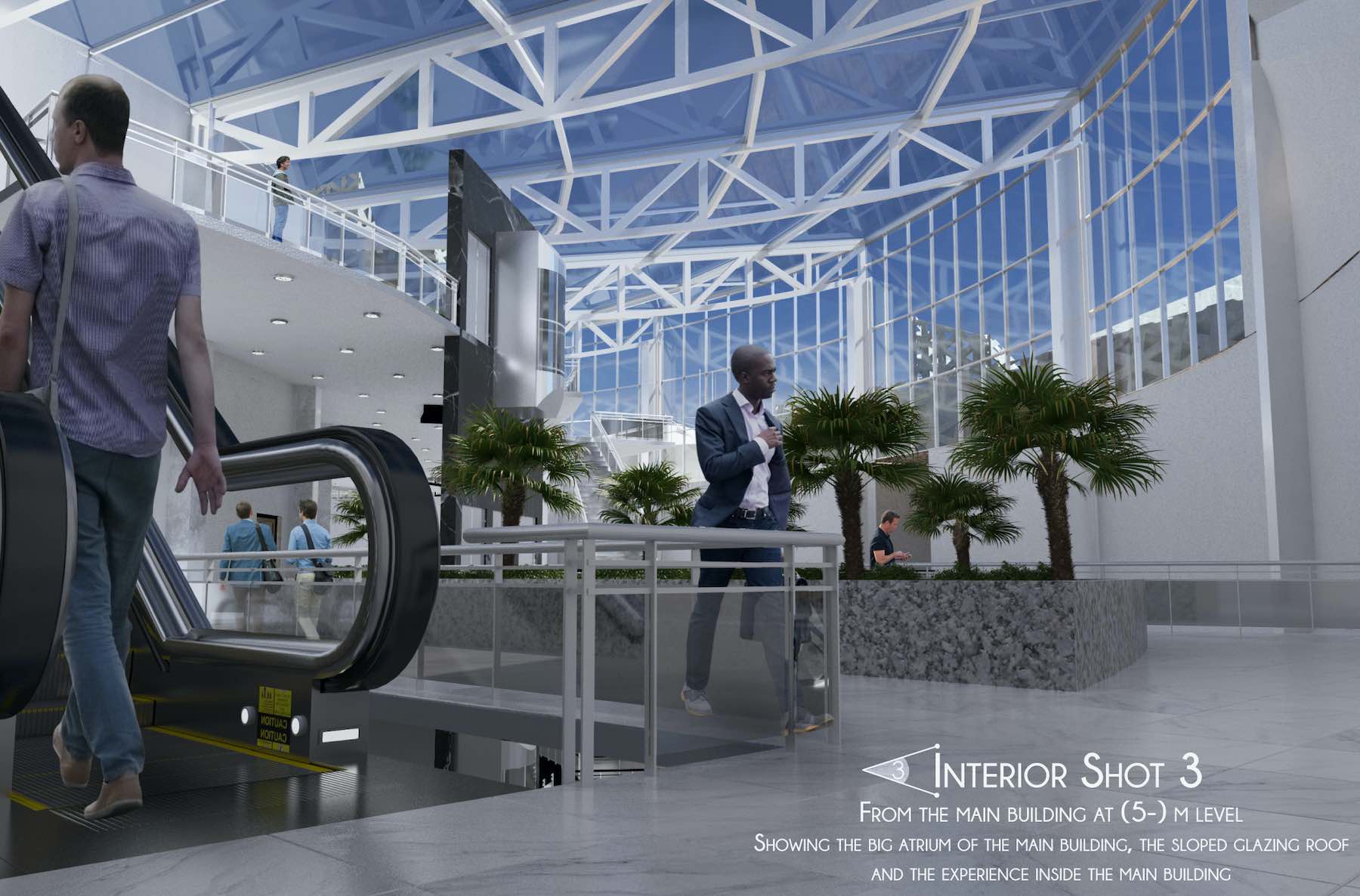 image © Ahmed Ayman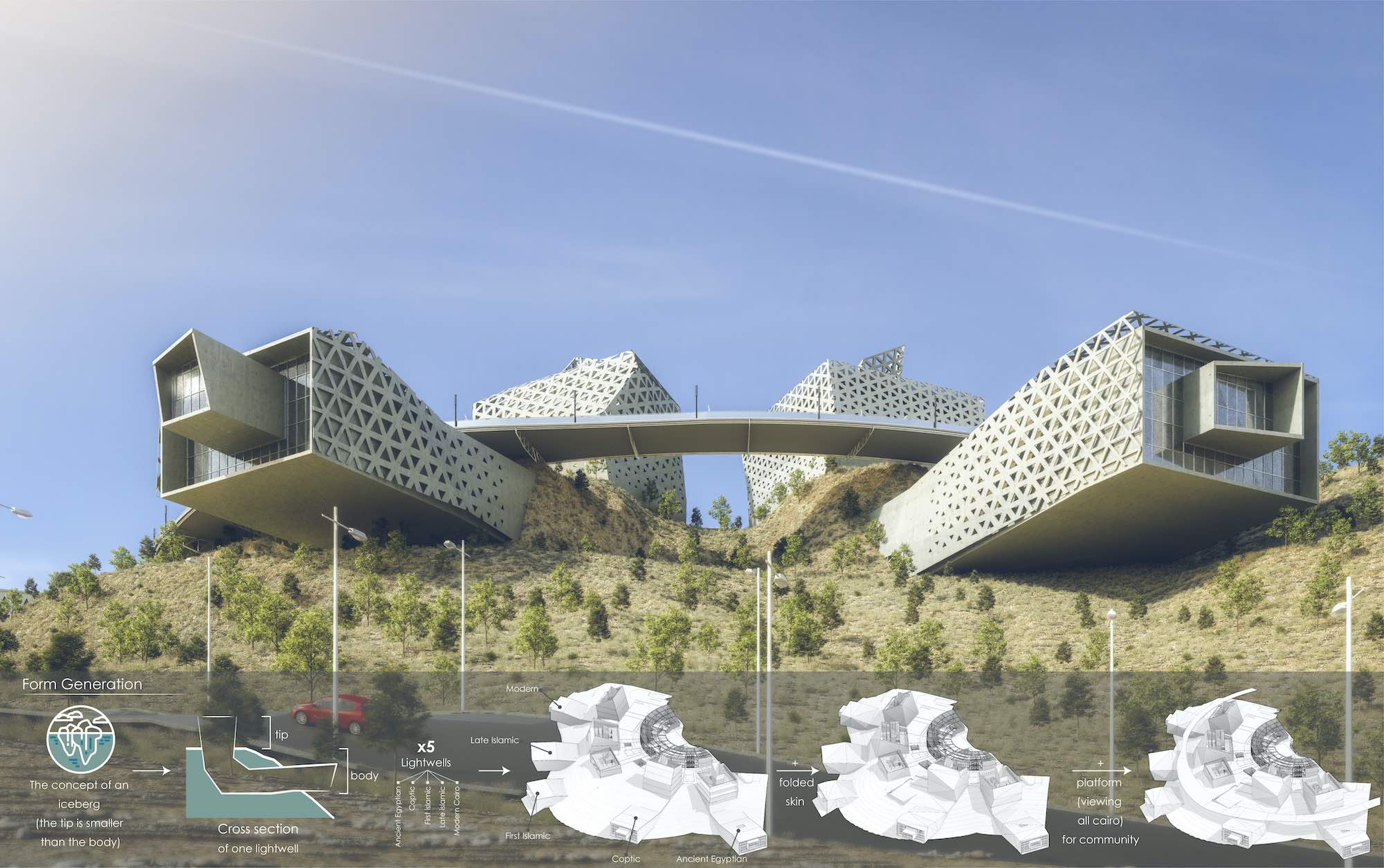 image © Ahmed Ayman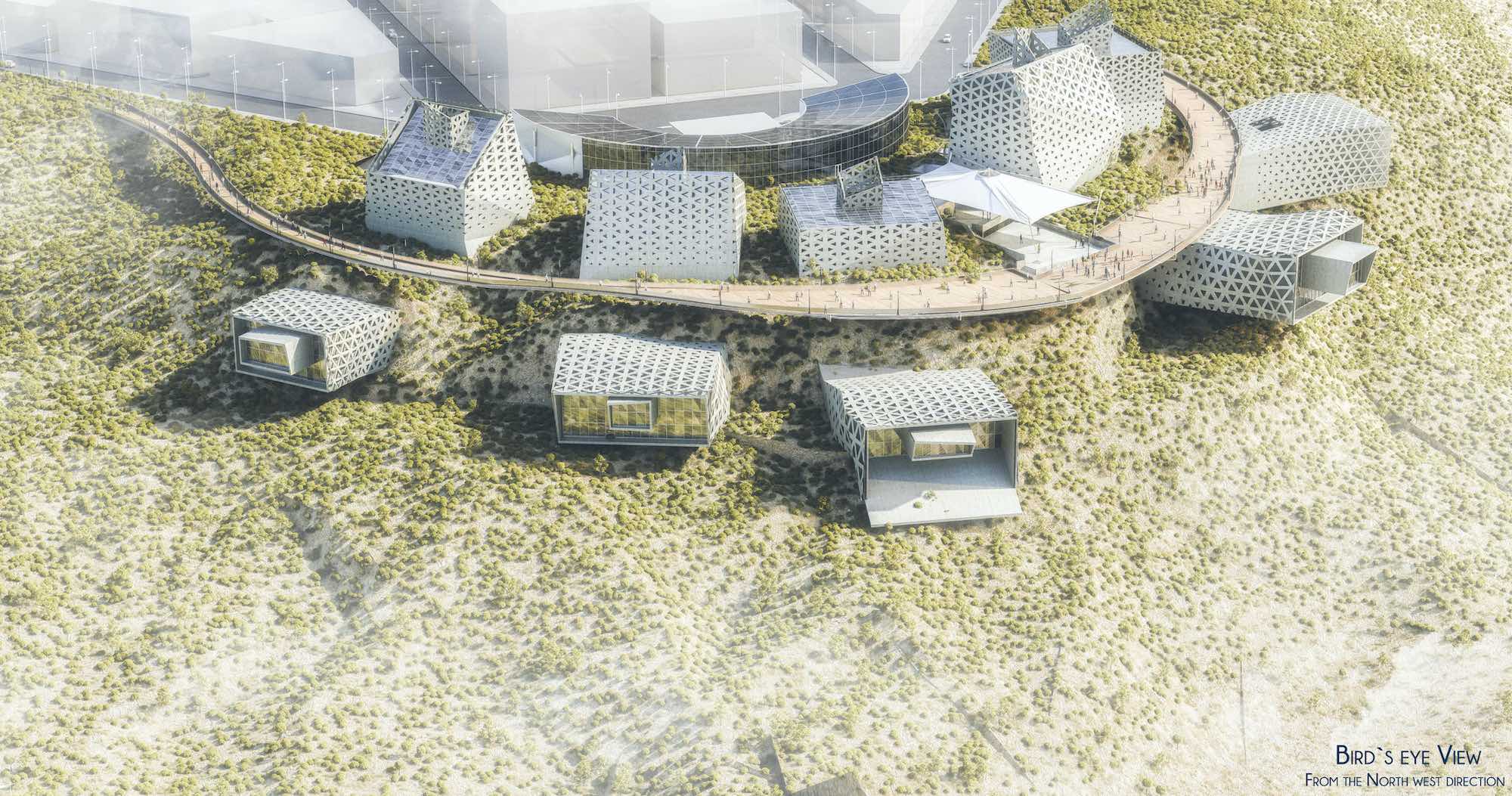 image © Ahmed Ayman

image © Ahmed Ayman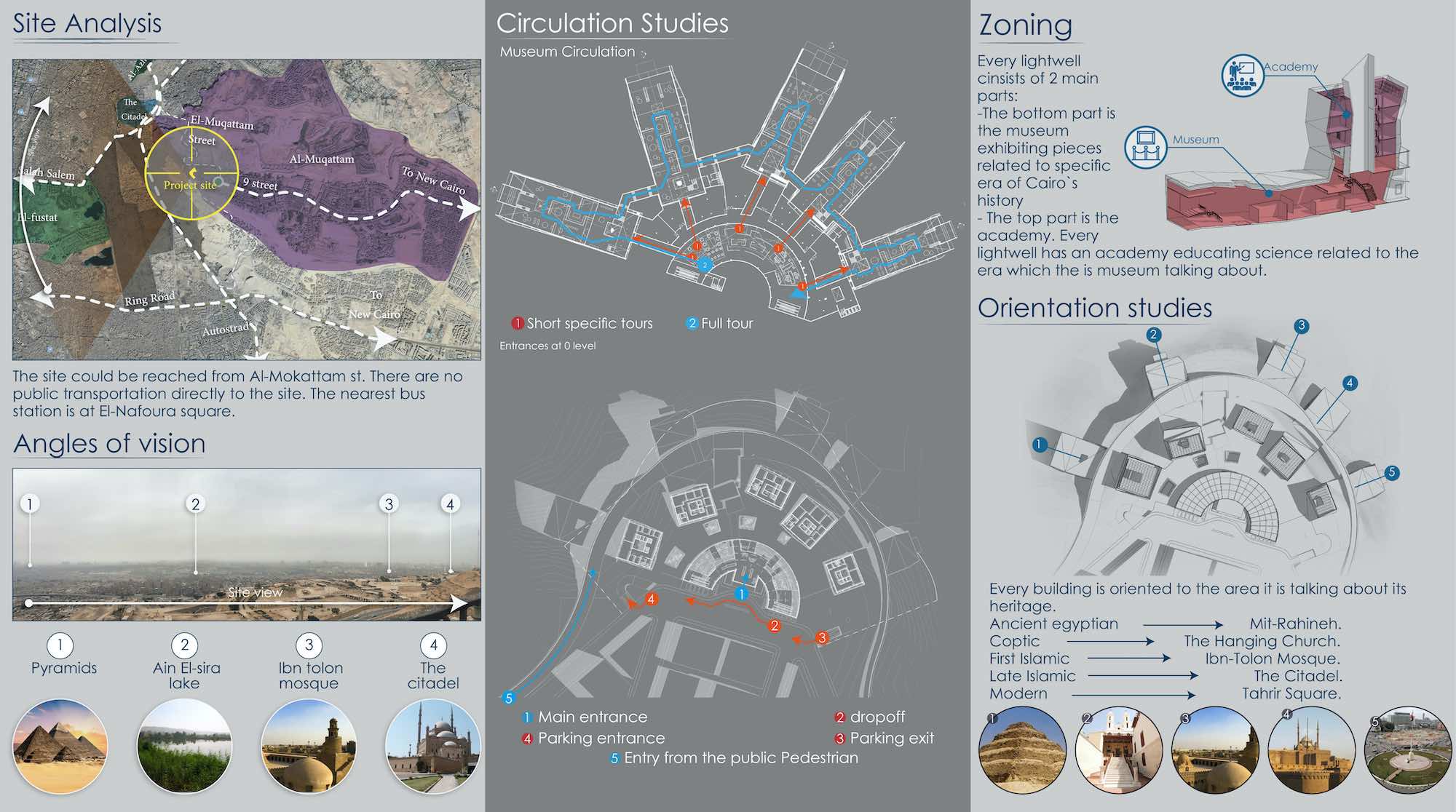 image © Ahmed Ayman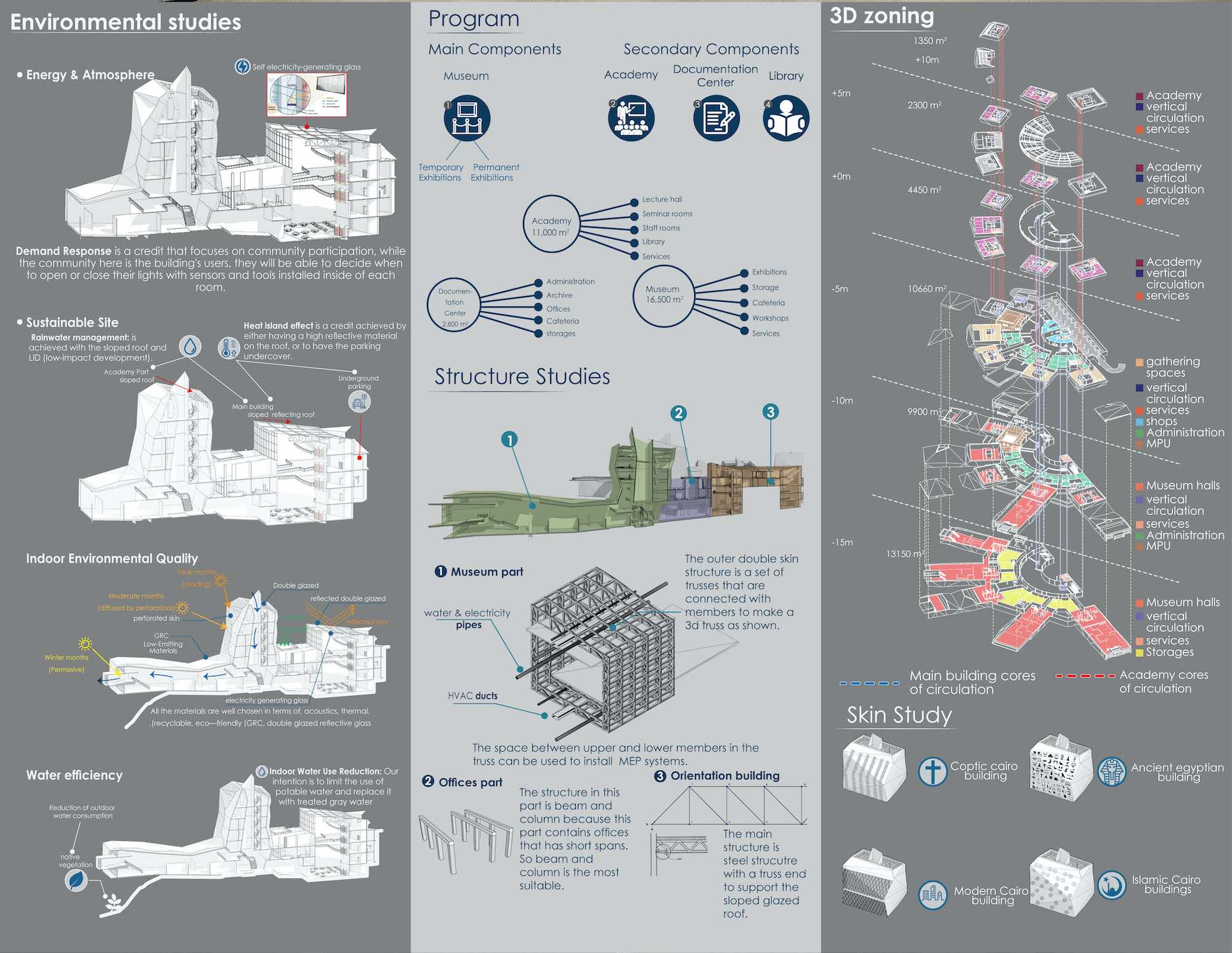 image © Ahmed Ayman
---
Architect: Ahmed Ayman
Location: Al-Mokattam,Cairo, Egypt
University: Architecture Department, Faculty of Engineering, Cairo University
Area: 20,000 m²
Supervised by: Sherif Morgan, Amr E-Husseiny, Fady Philip
Tools used: Autodesk 3ds Max, Autodesk Revit Architecture (All Versions), Vray, SketchUp, Adobe Photoshop
---