PPAA: An immersive interplay of light and shadow, UAVI Pavilion.
UAVI, an ephemeral pavilion, stands before the beach, inviting visitors to imagine what it would be like to live in a coastal environment. This structure gracefully rises above the sand, a lightweight wooden creation that appears to seamlessly merge with the surrounding landscape.
What sets UAVI apart is its modulation perfectly tailored to the site. By using wooden slats in its modulation, the pavilion creates a captivating interplay of light and shadow that envelops those who explore it.
The pavilion's volume is meticulously constructed so that visitors' journey encircles a central courtyard. This central courtyard, in essence, blurs the boundaries between nature and the built structure. Beach elements like the sea breeze and the sand harmoniously infiltrate this courtyard, creating a unique and immersive experience.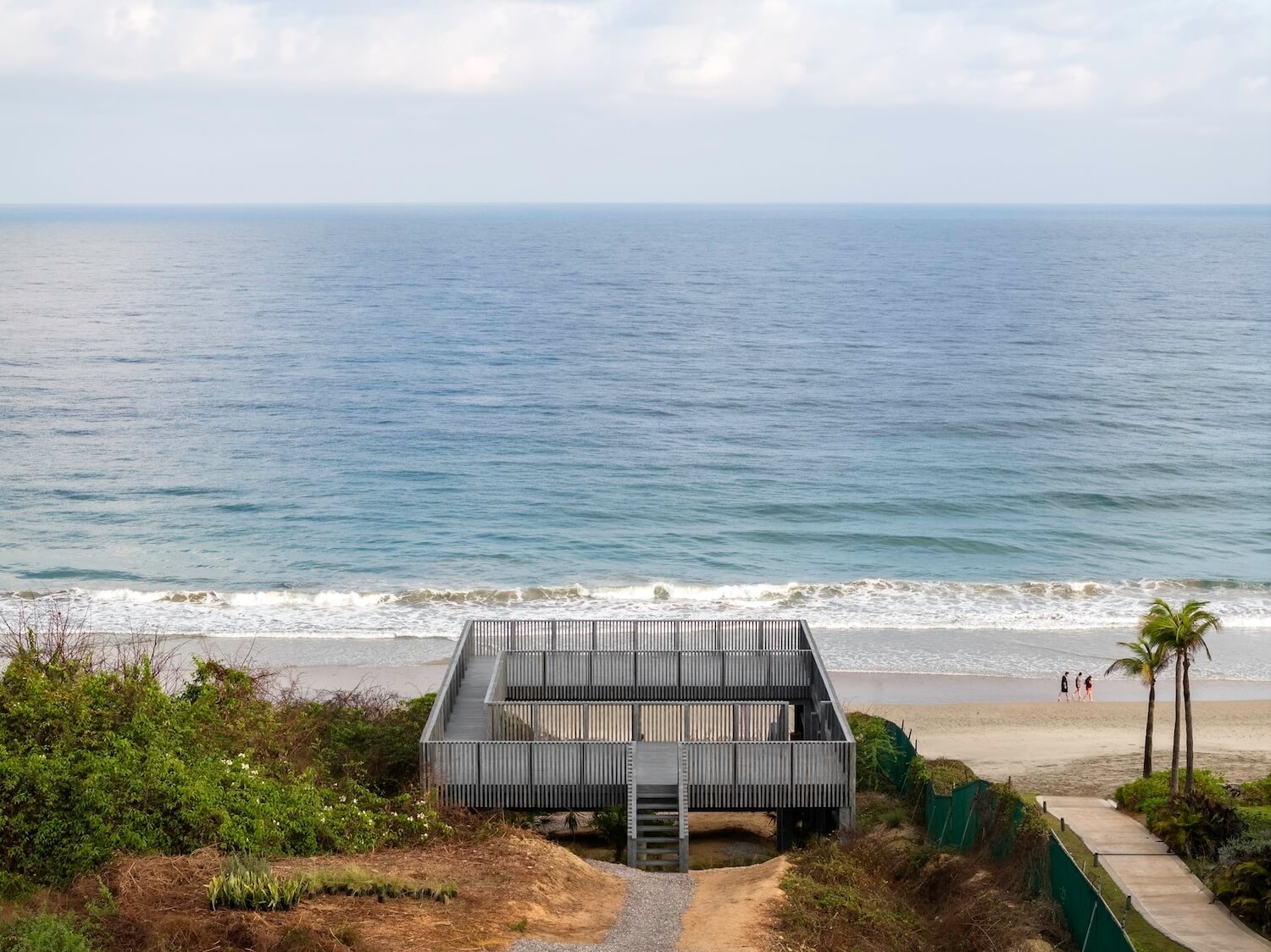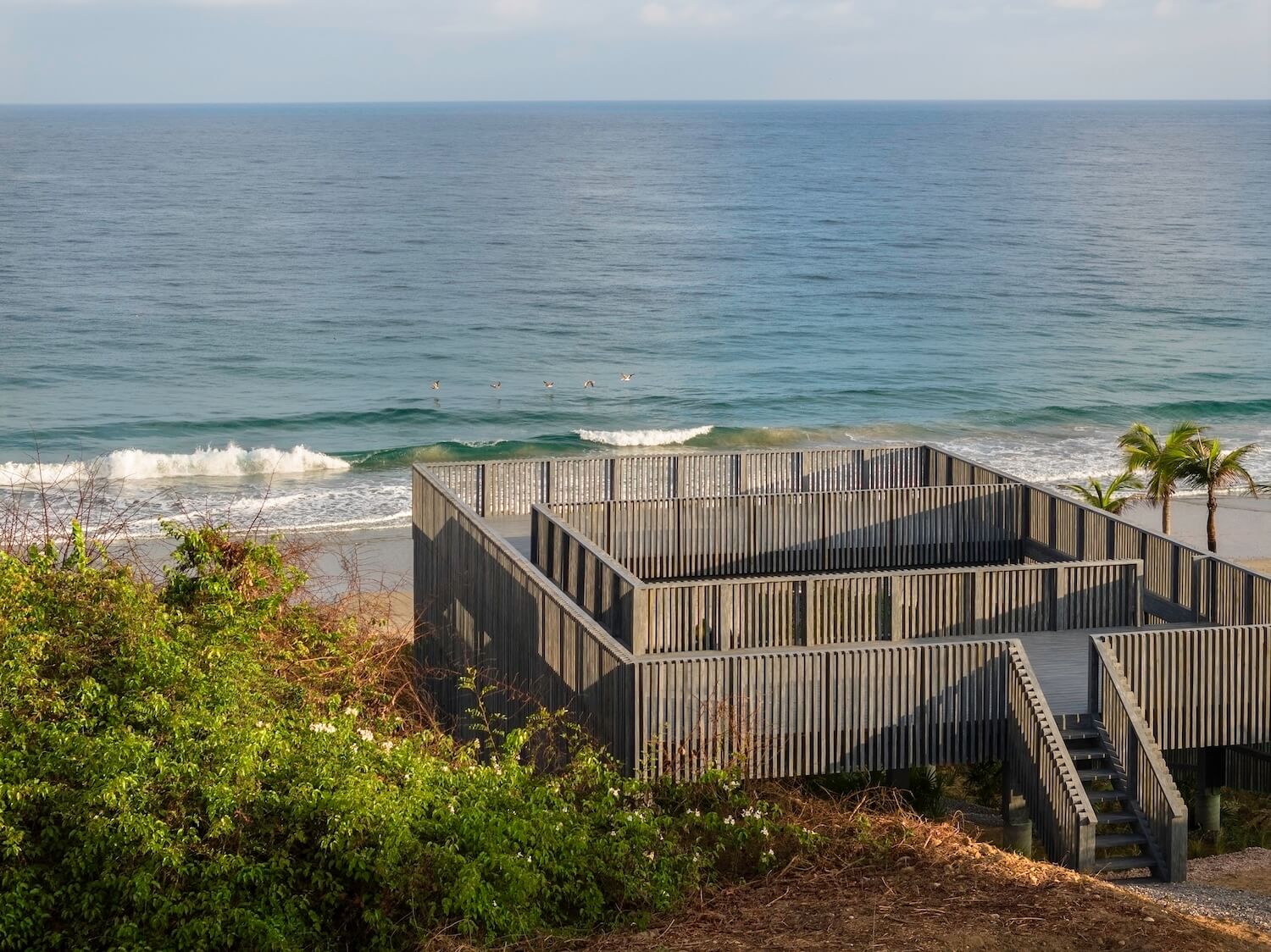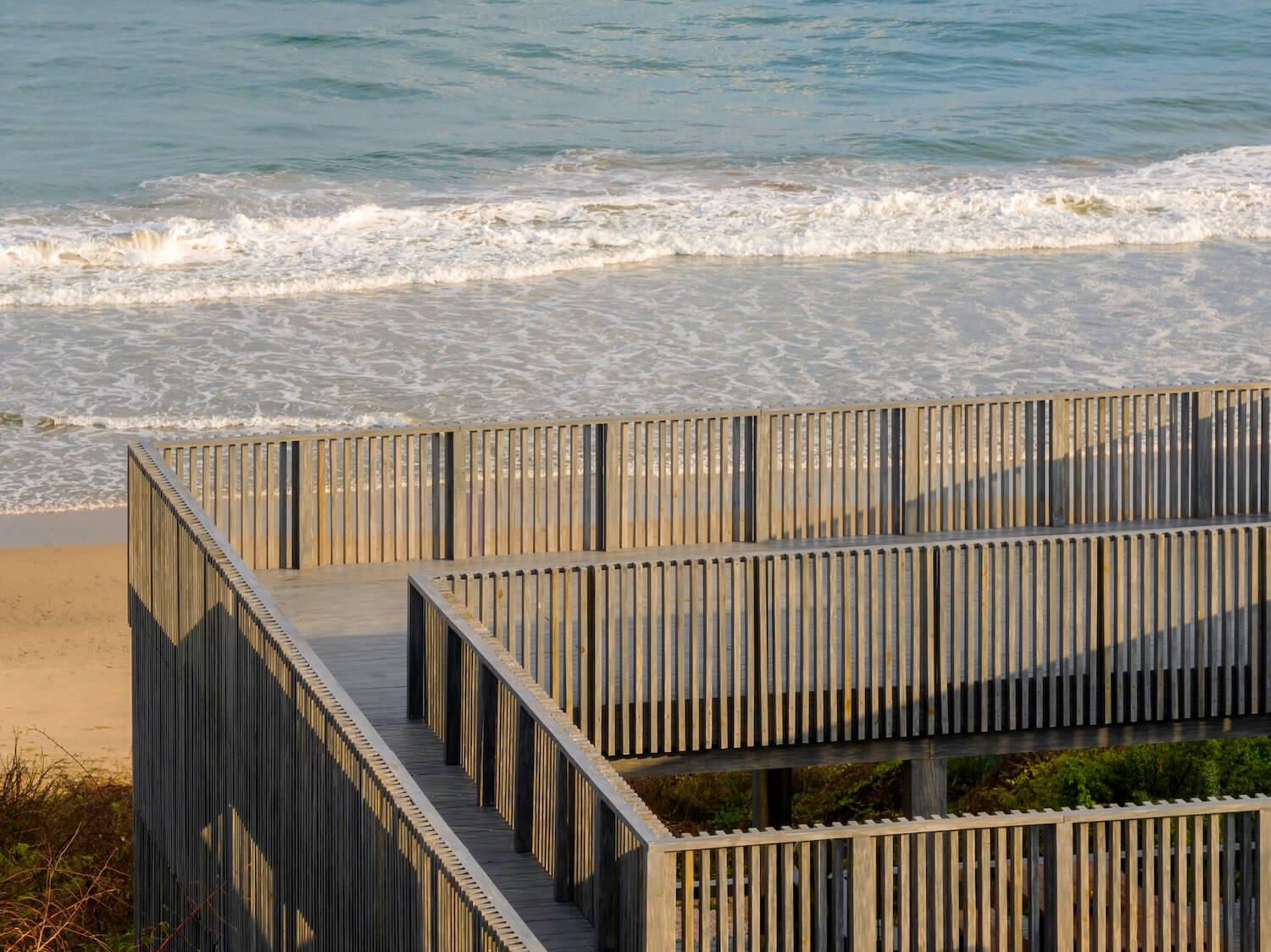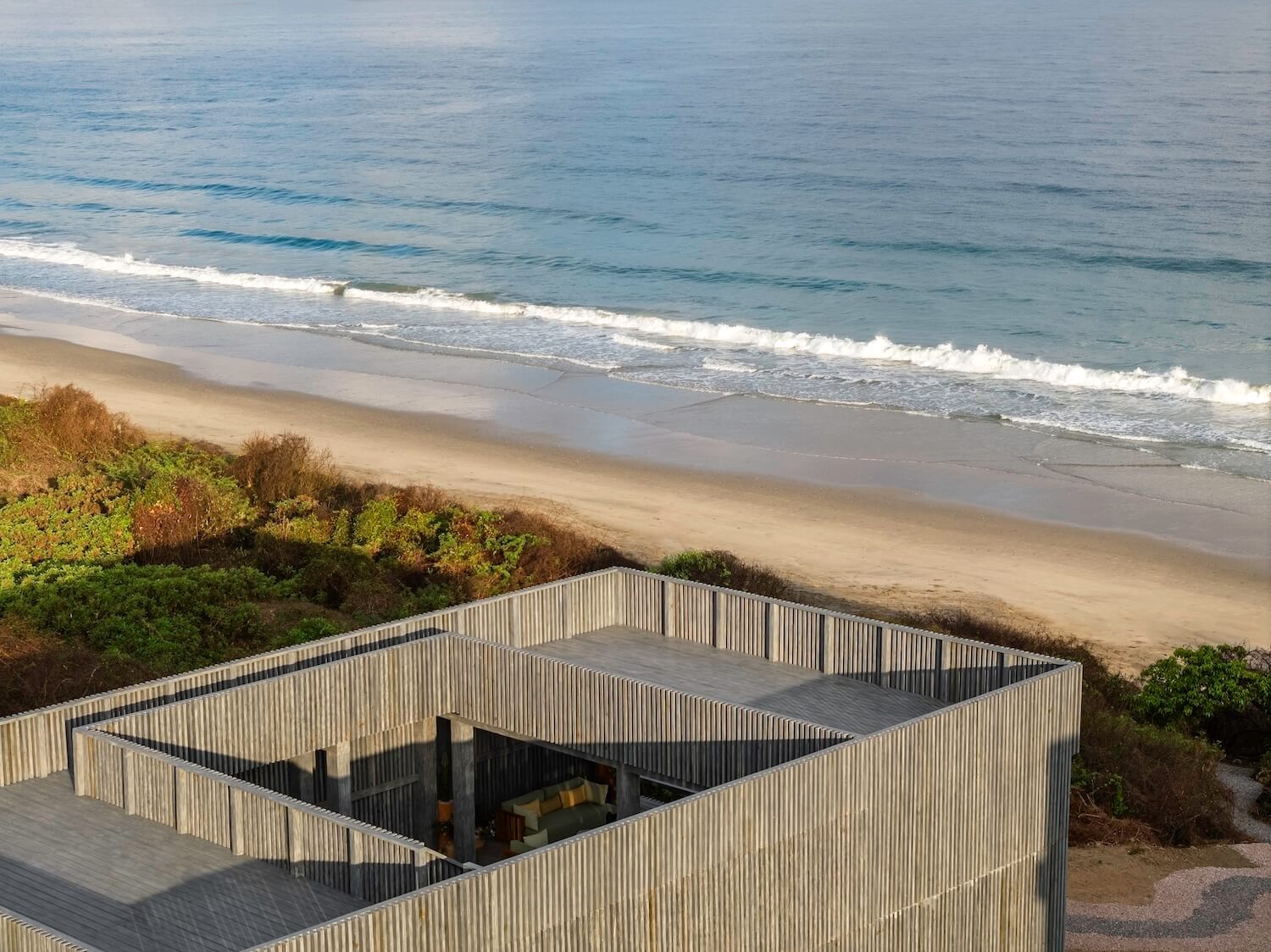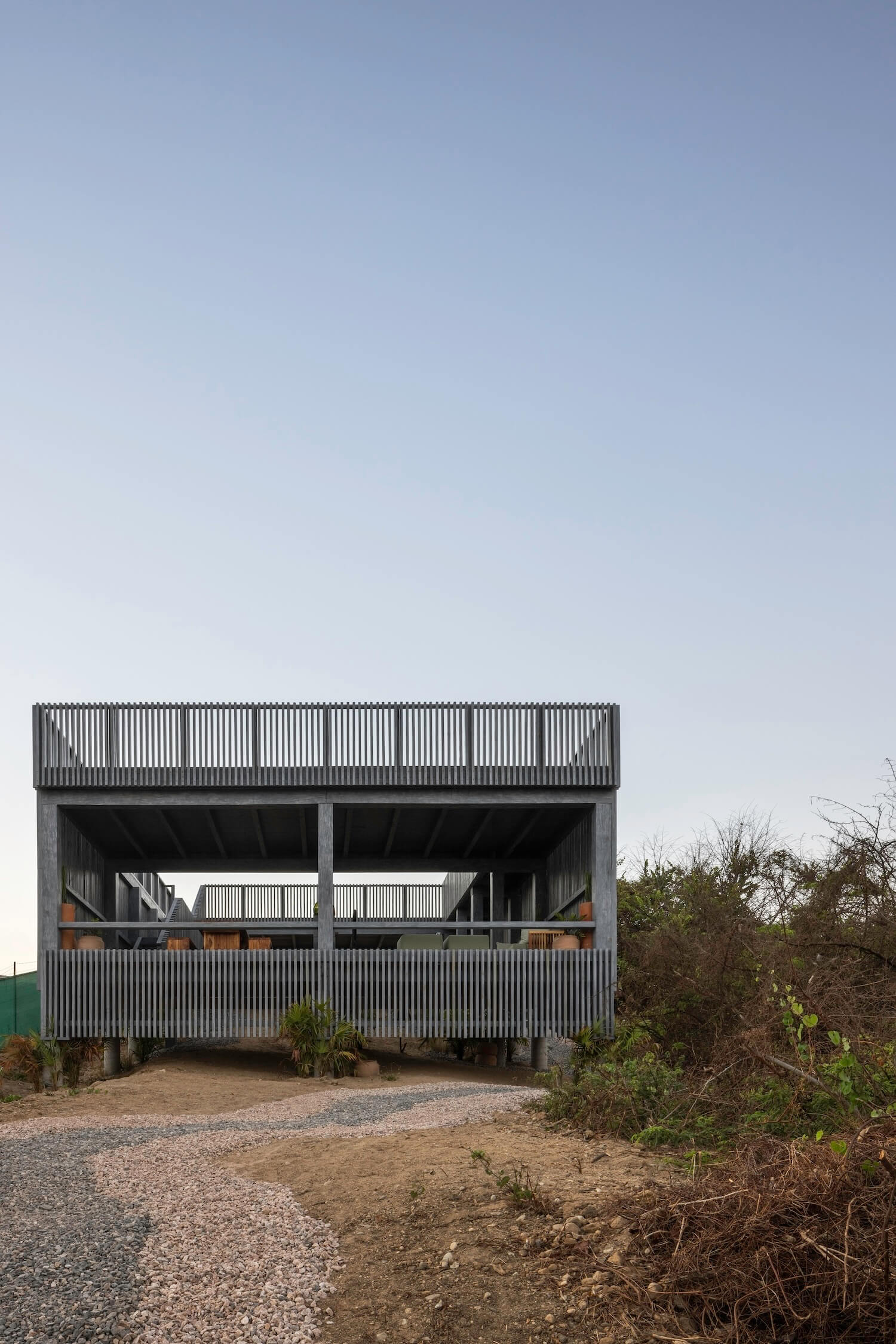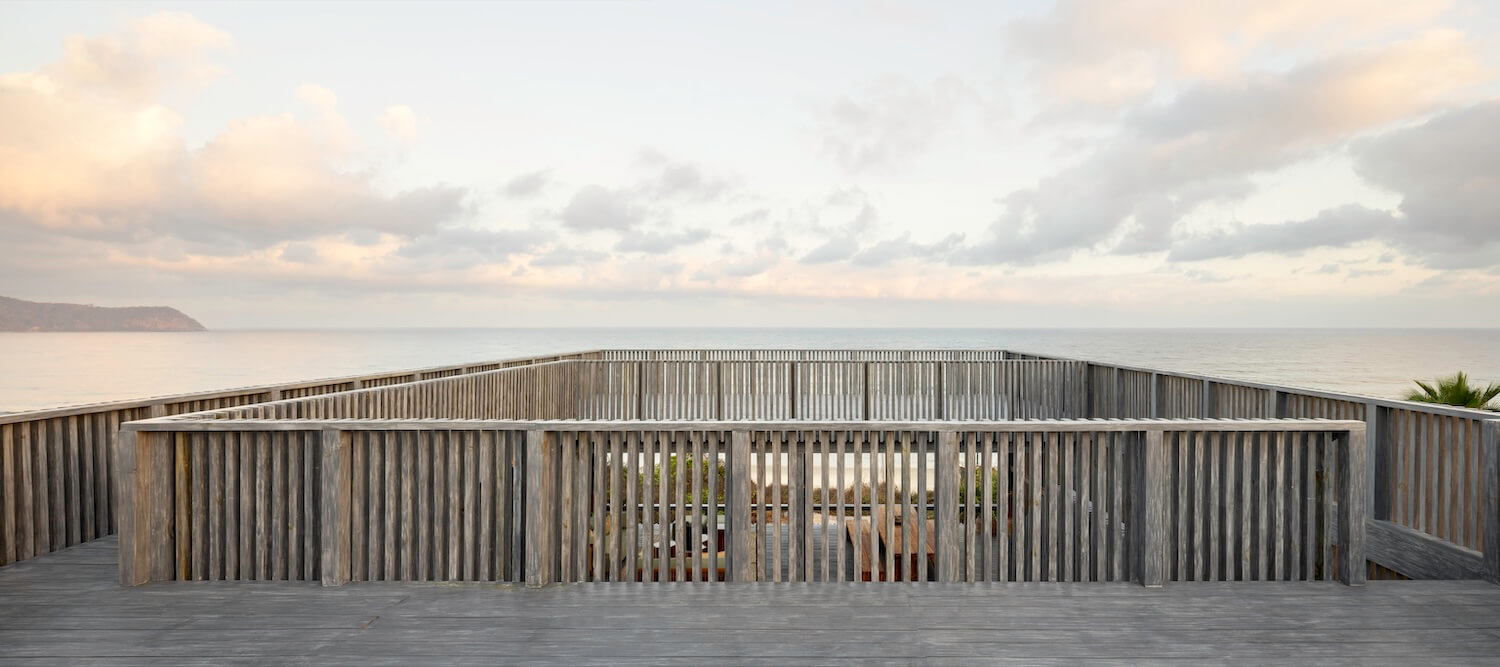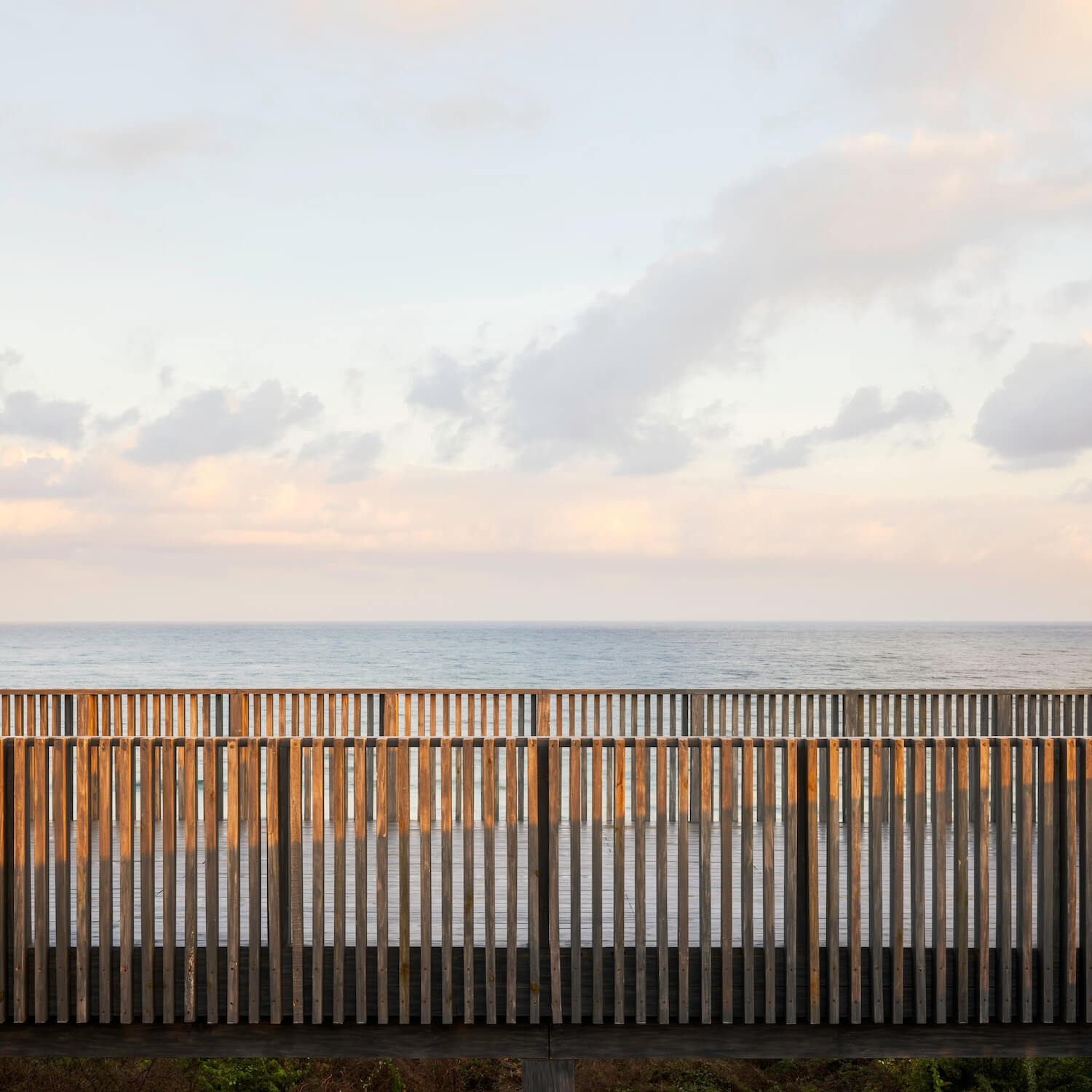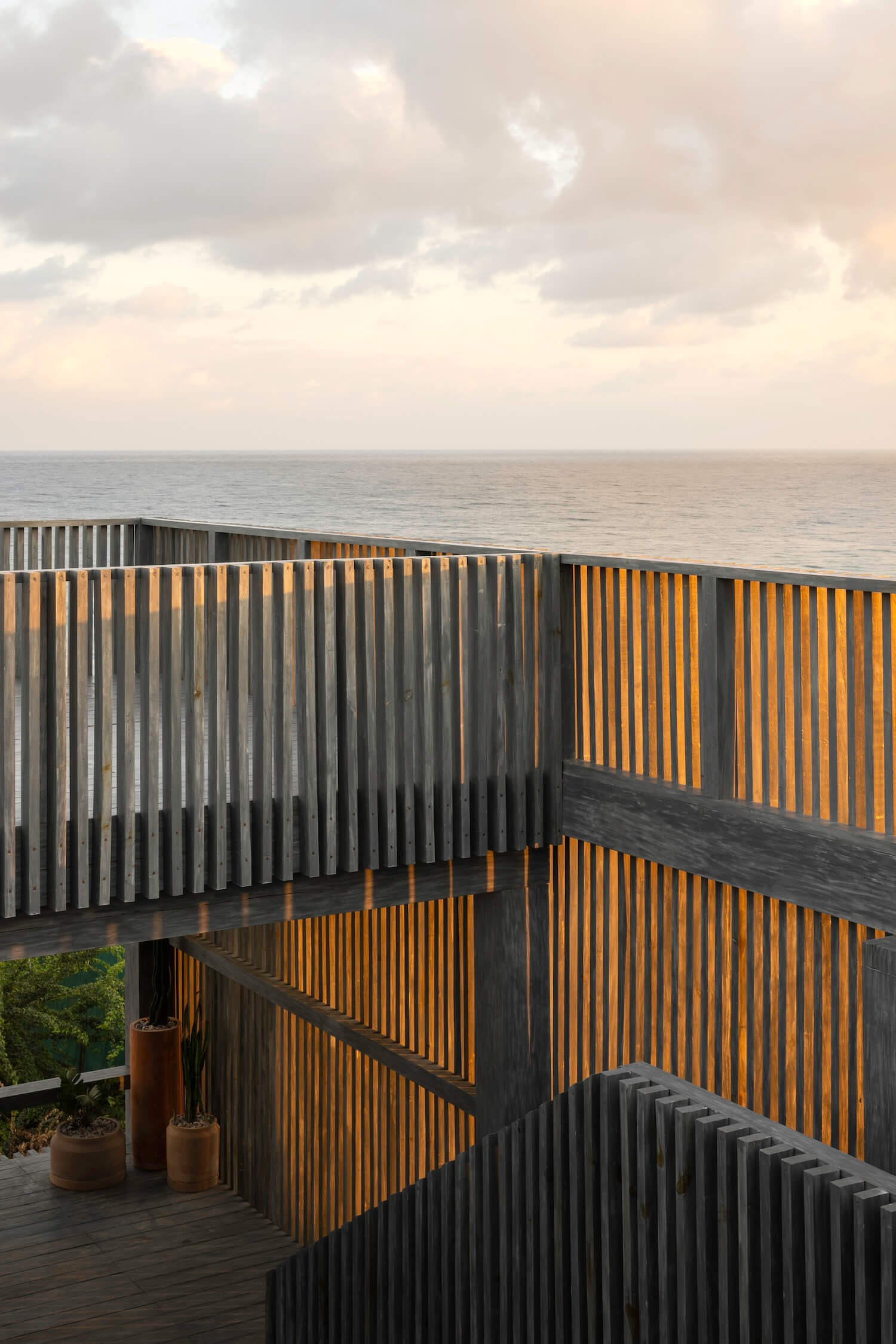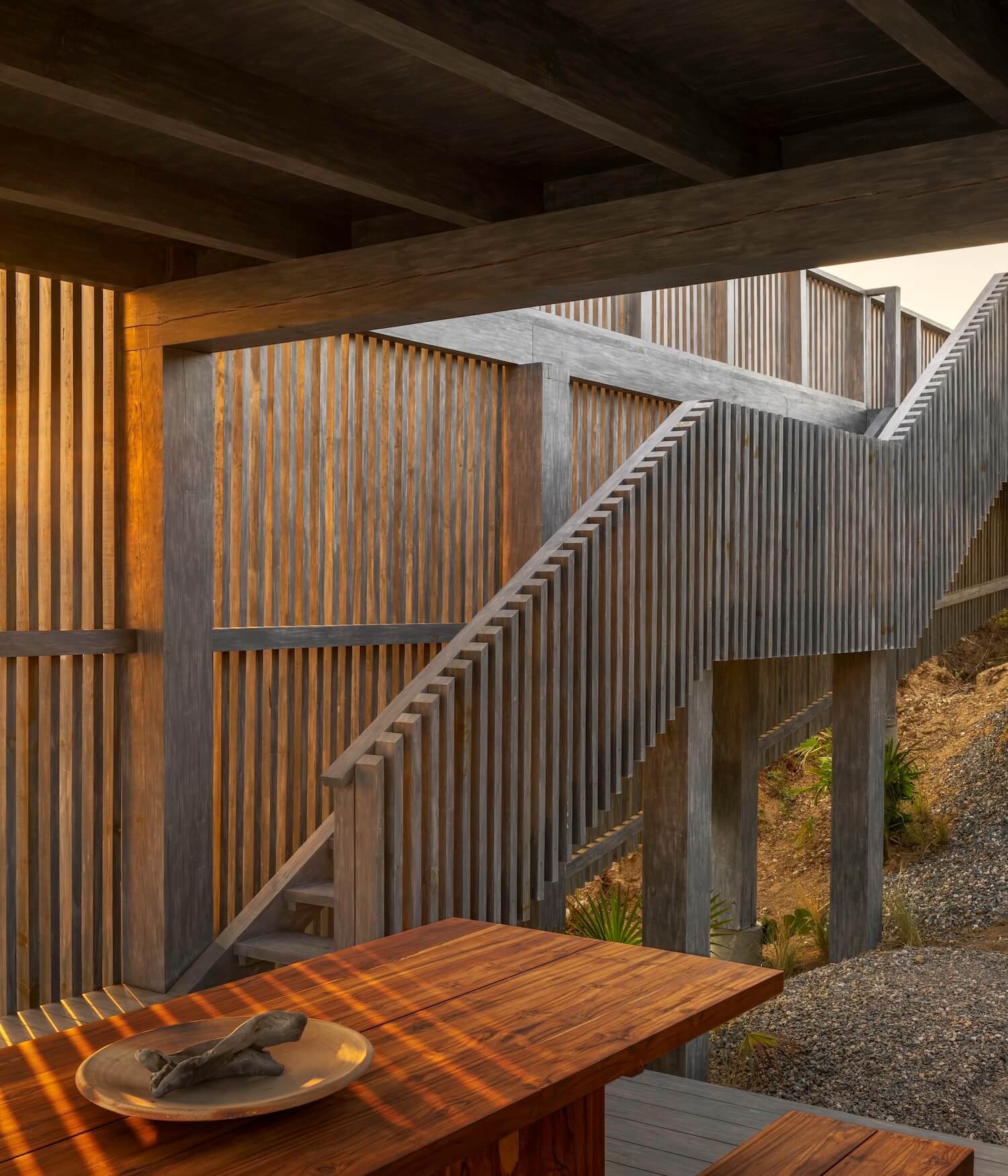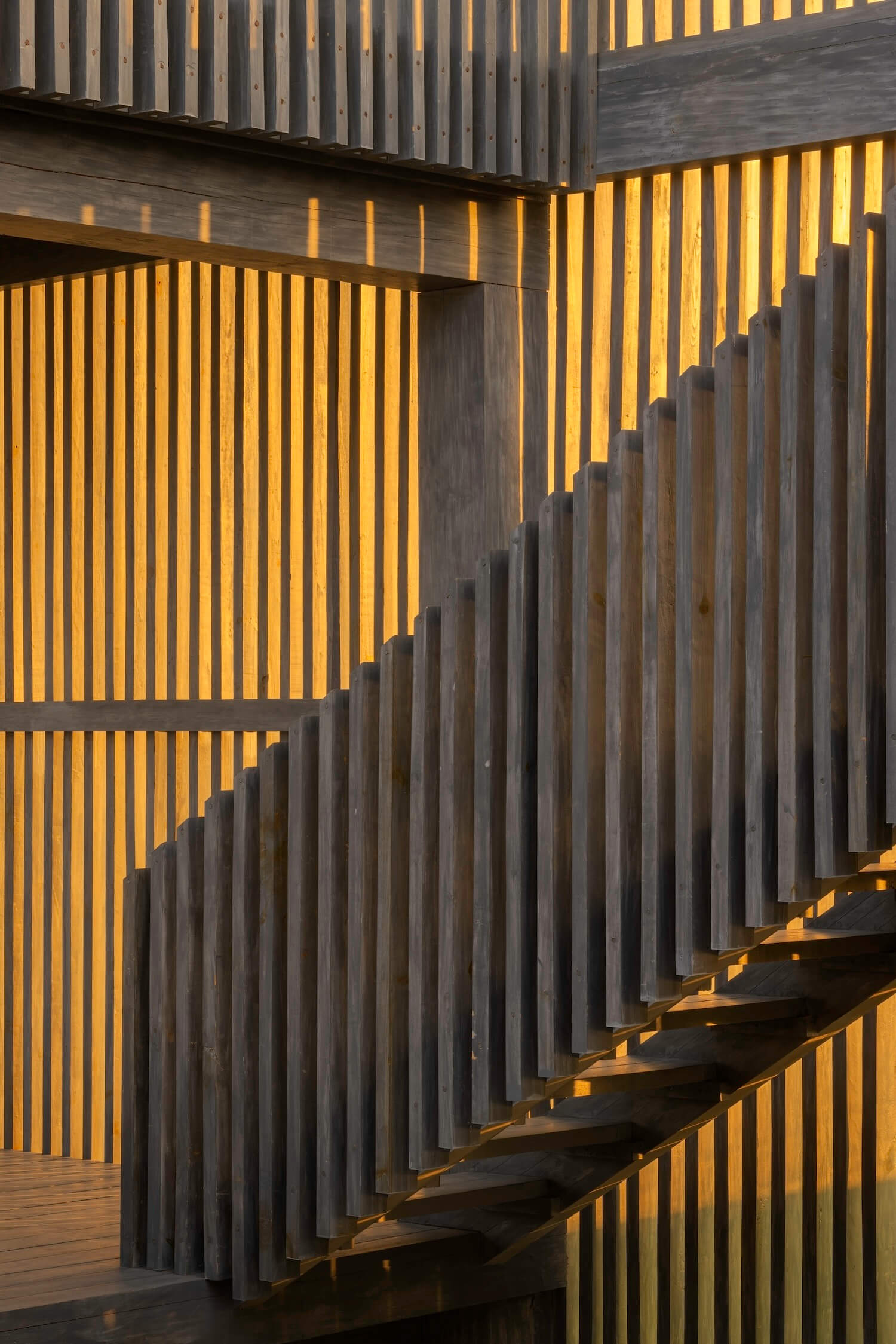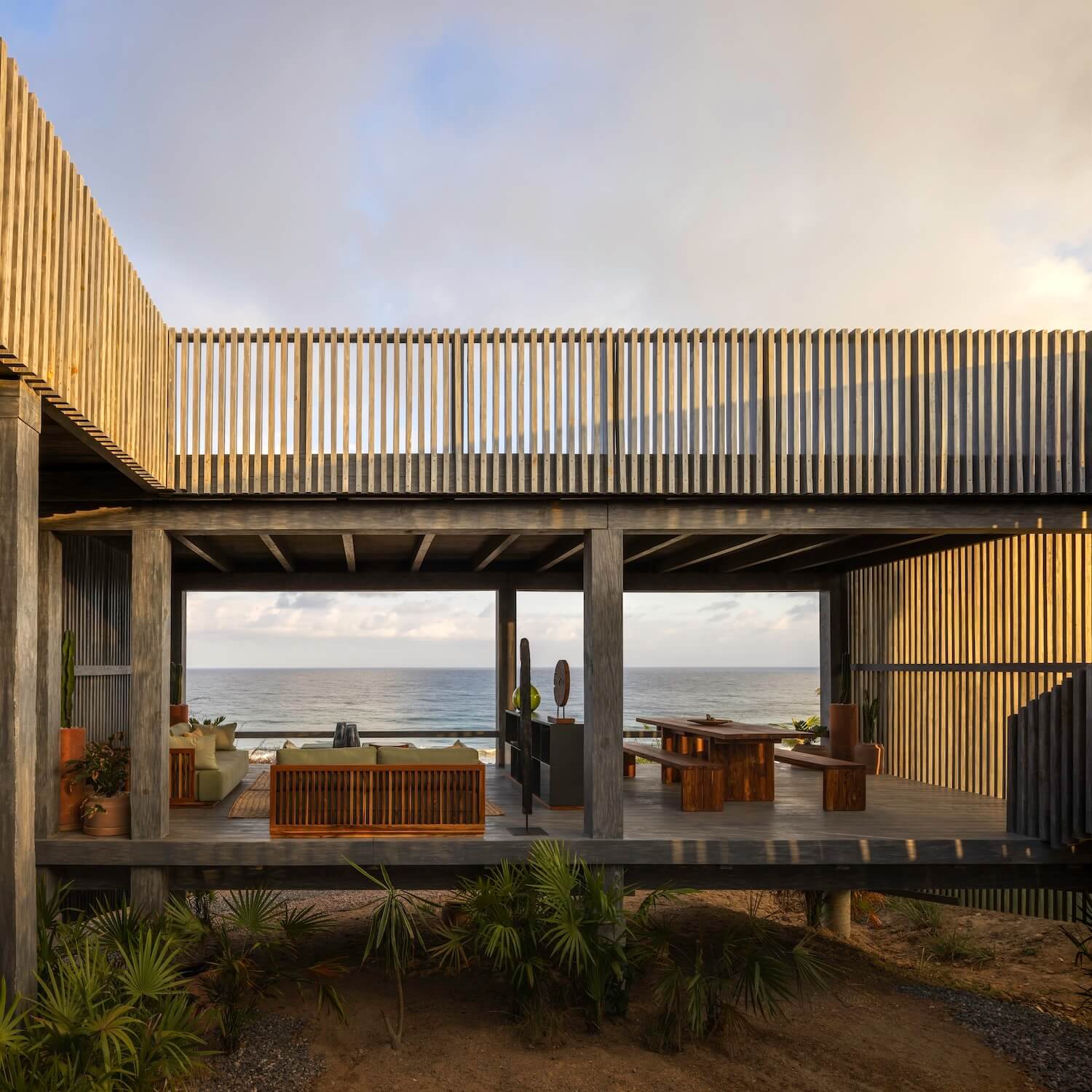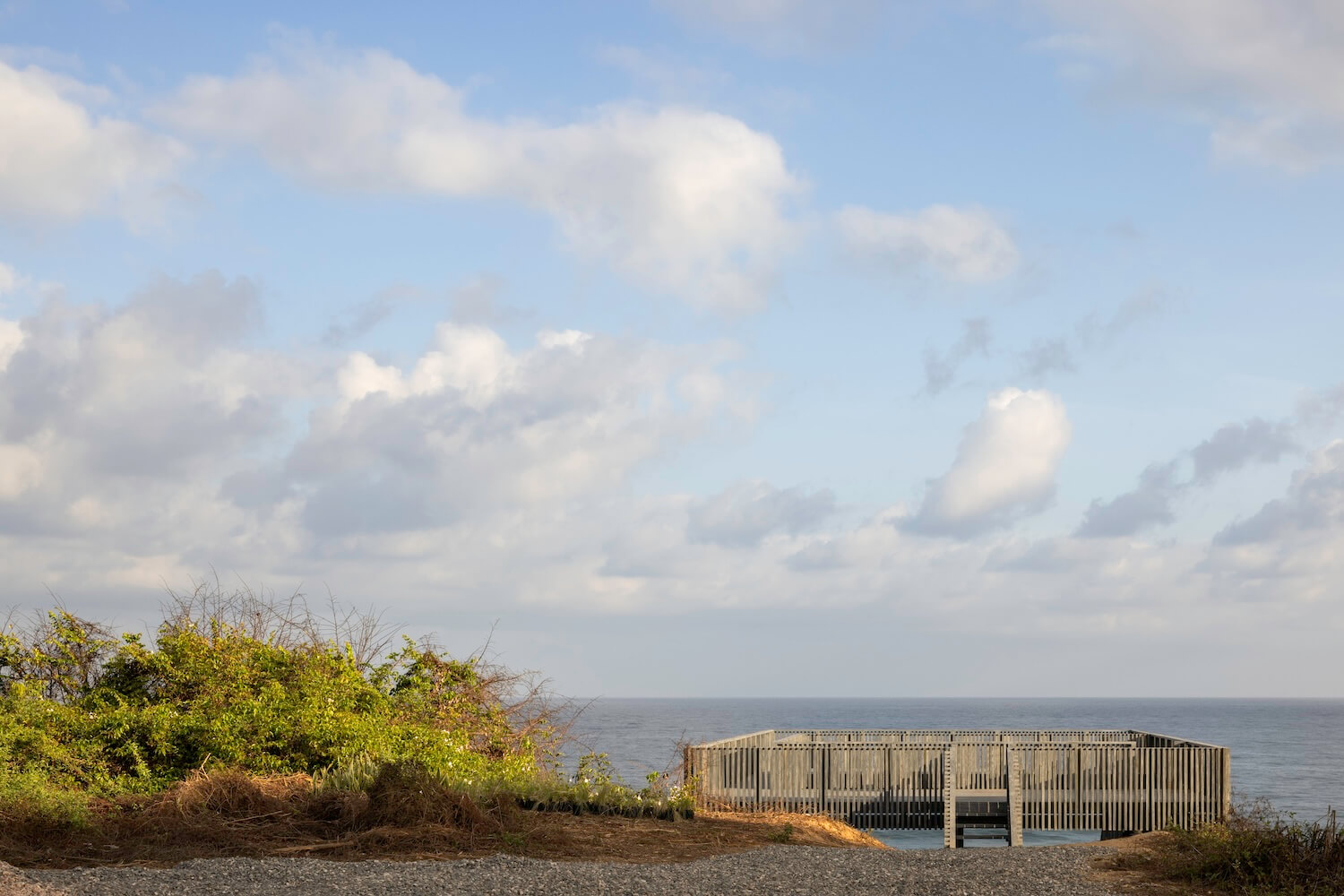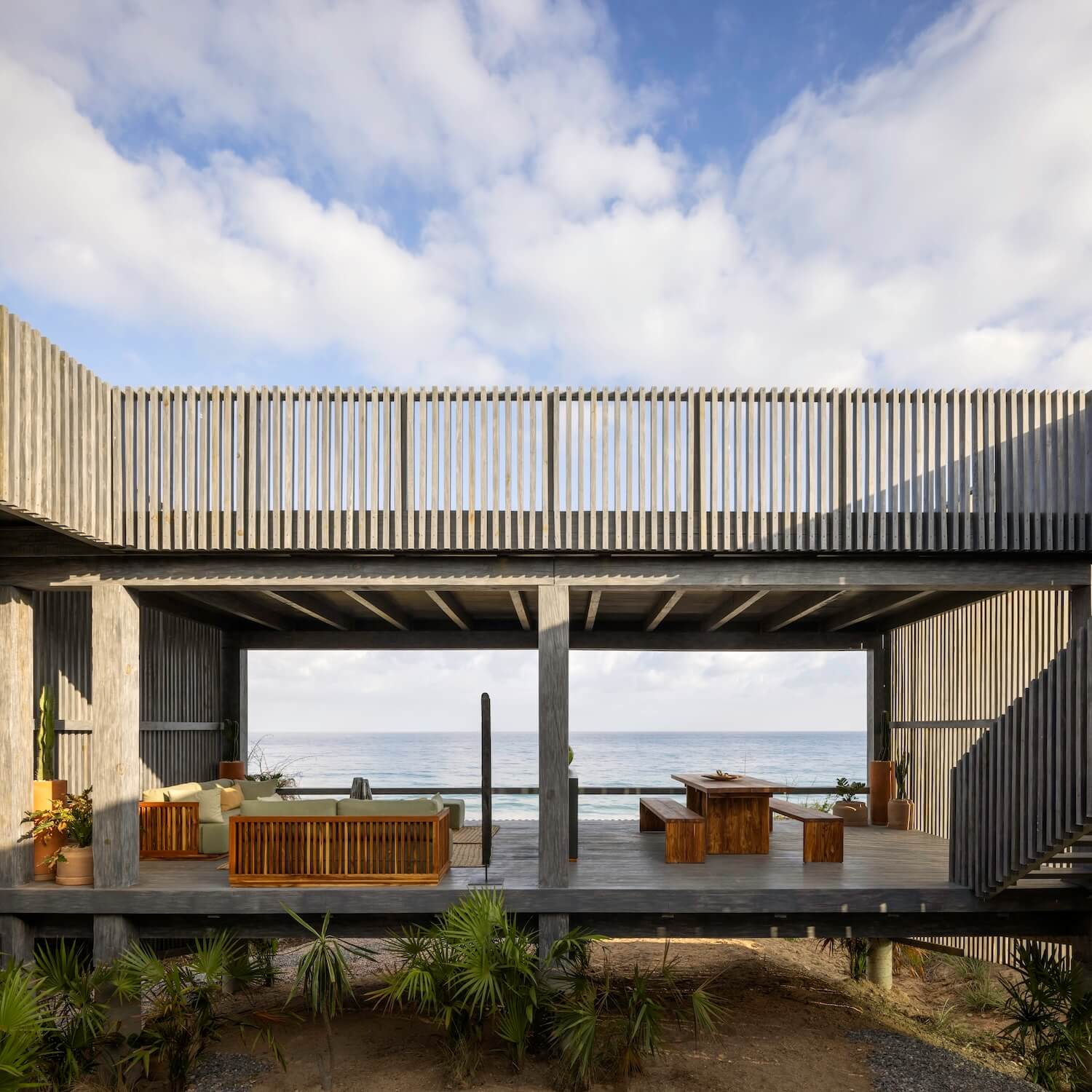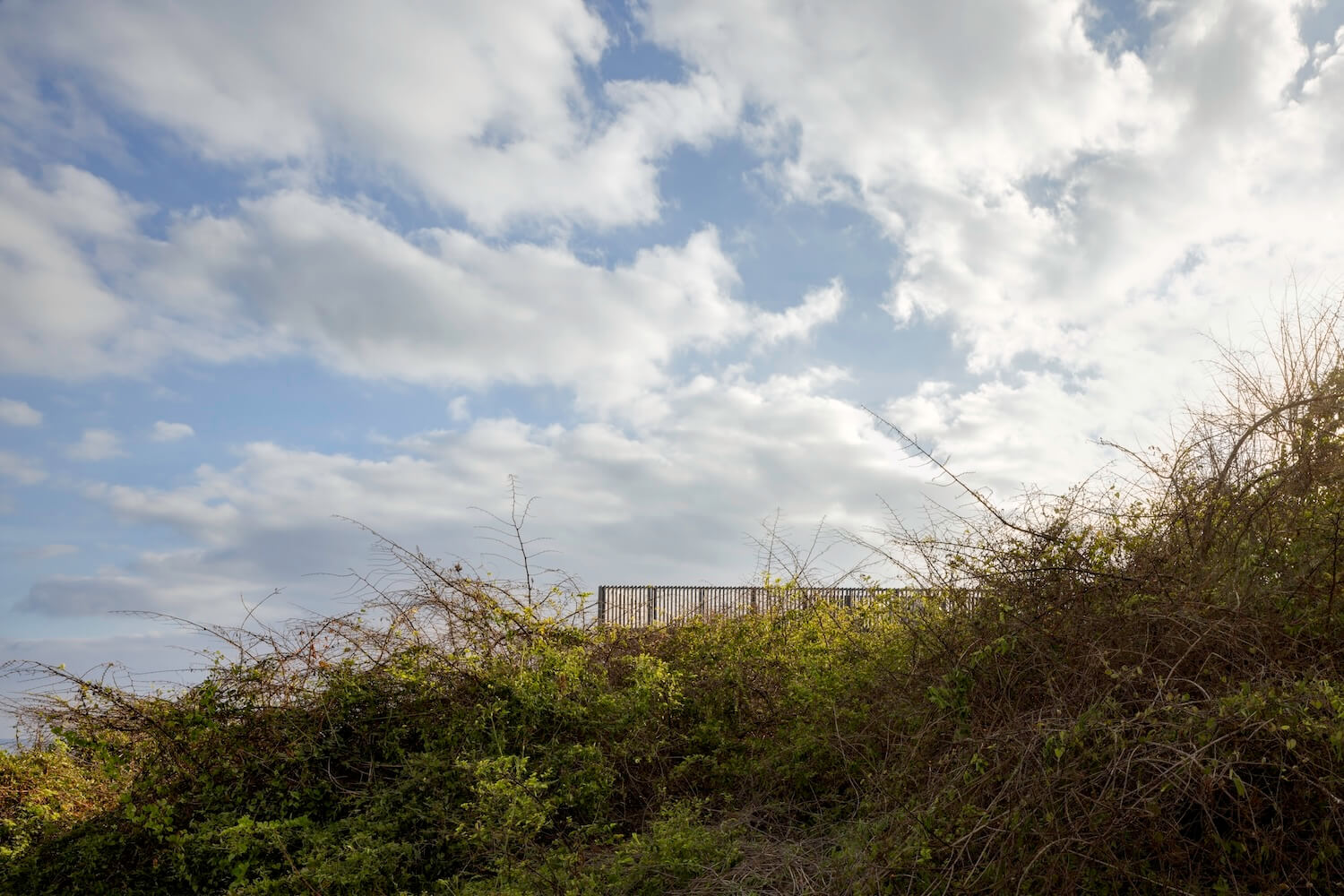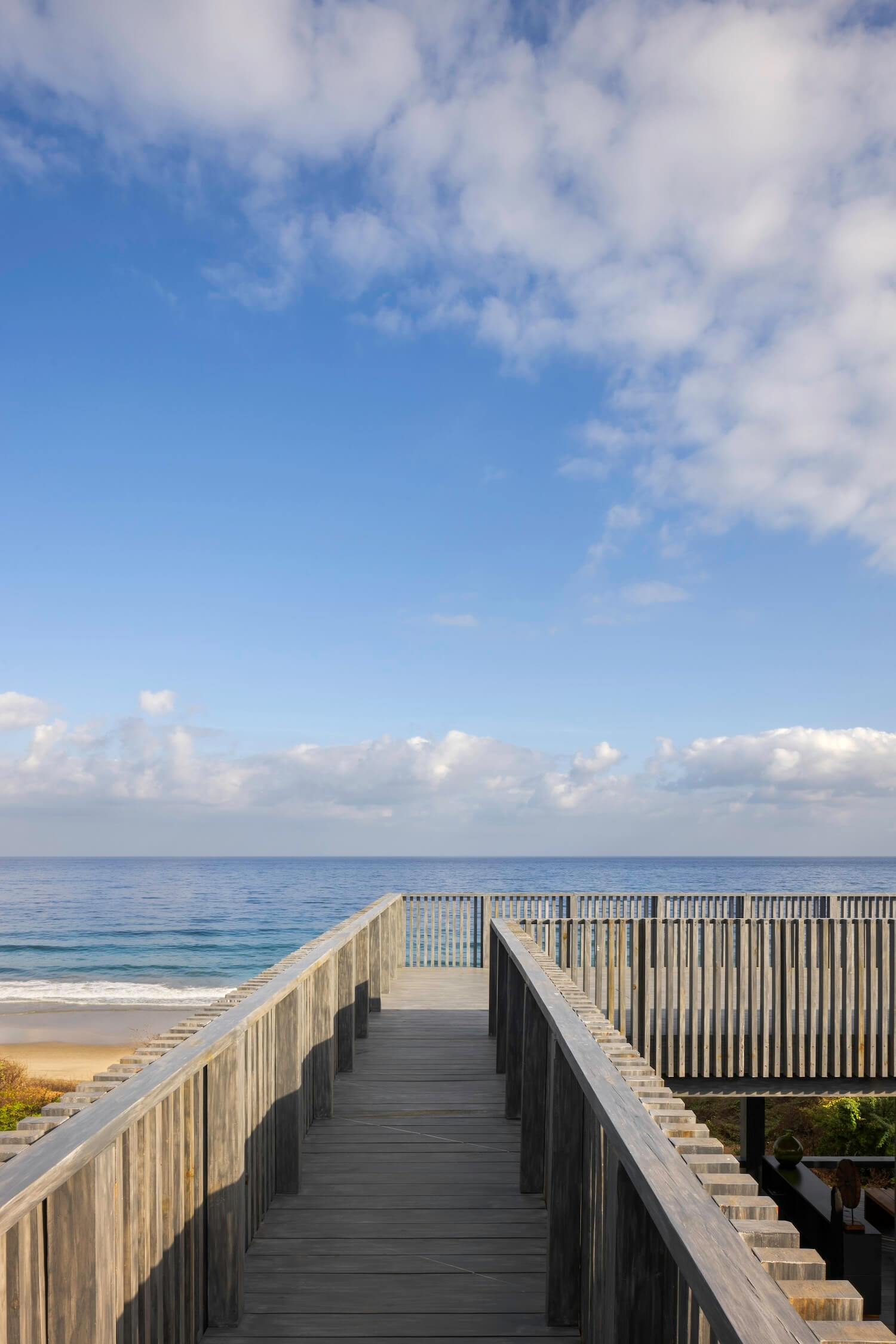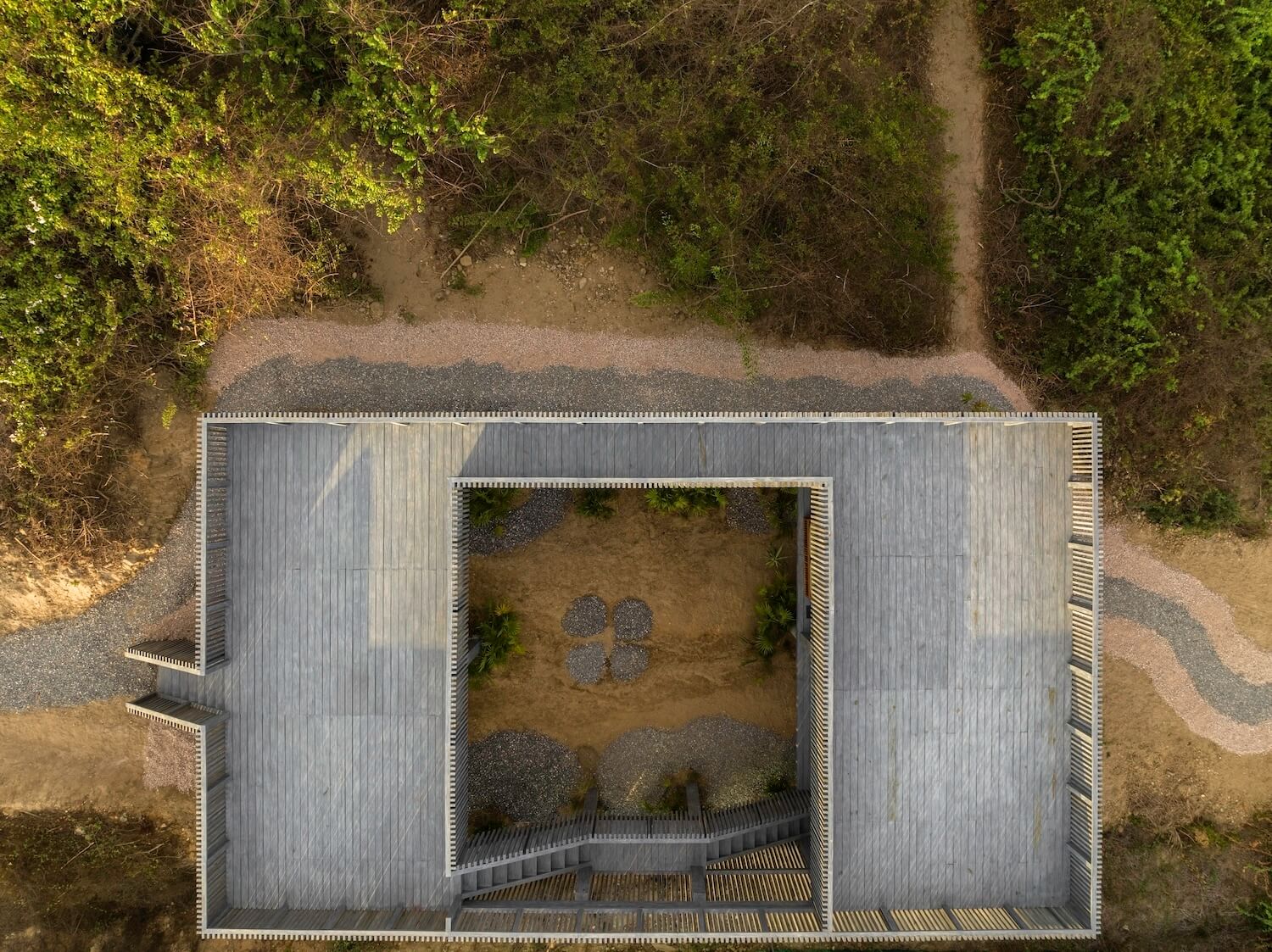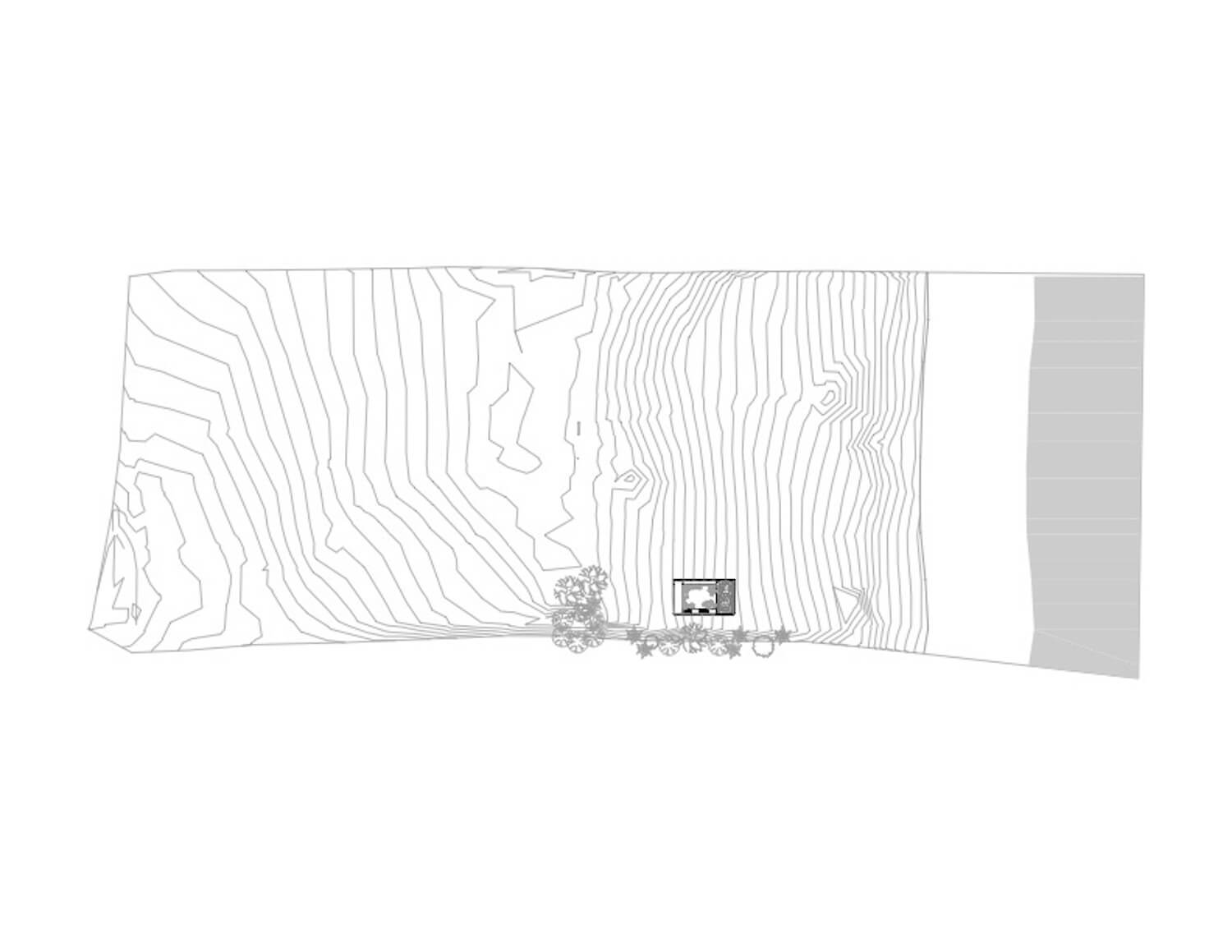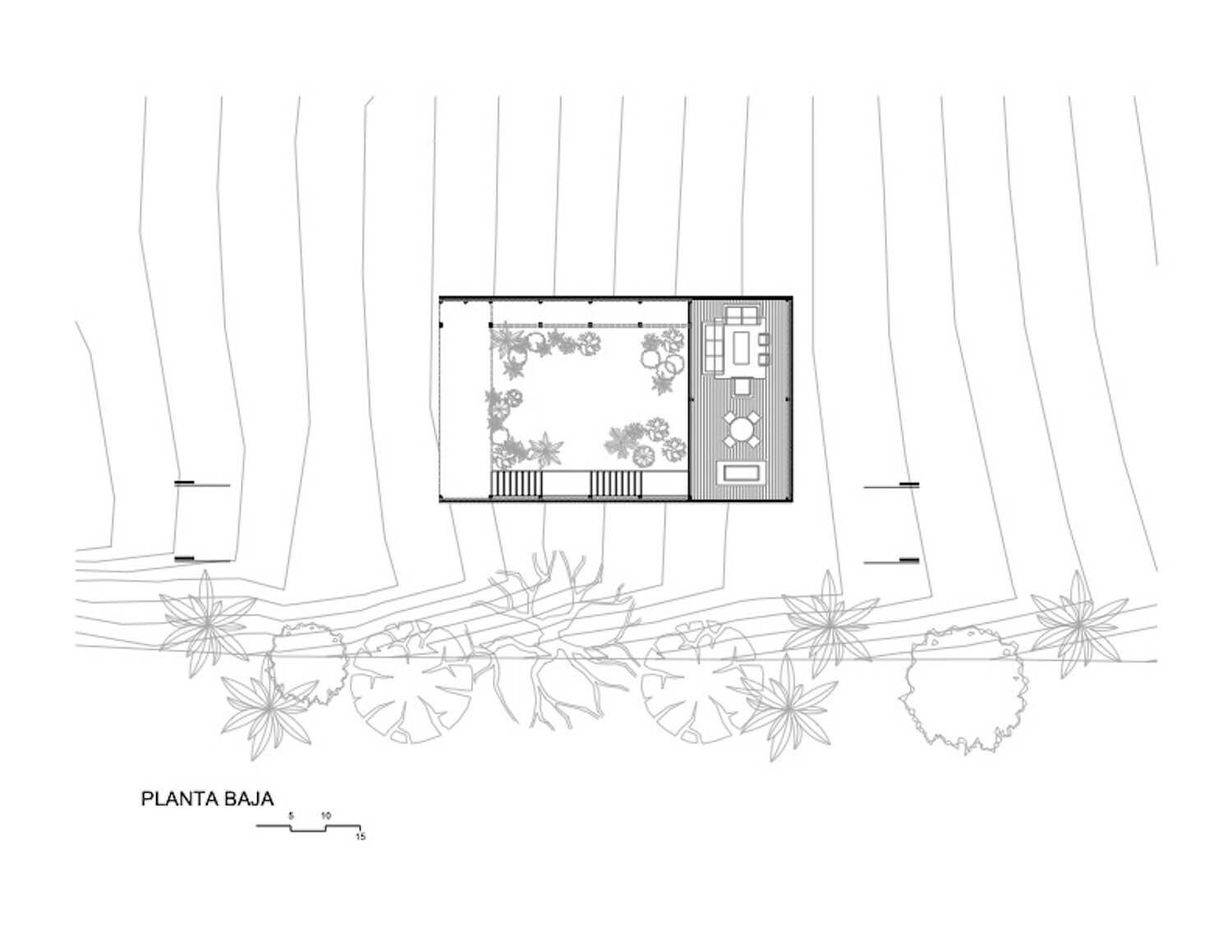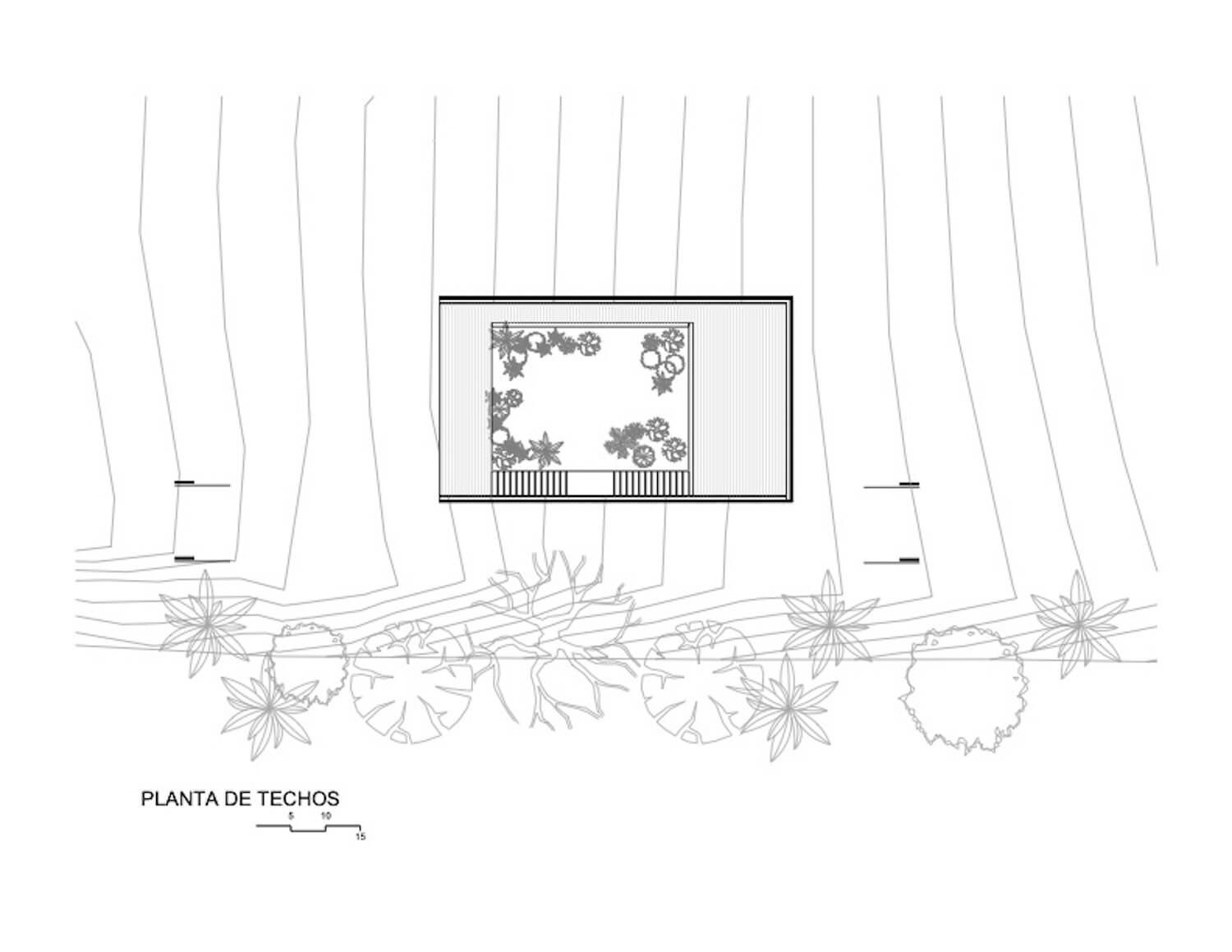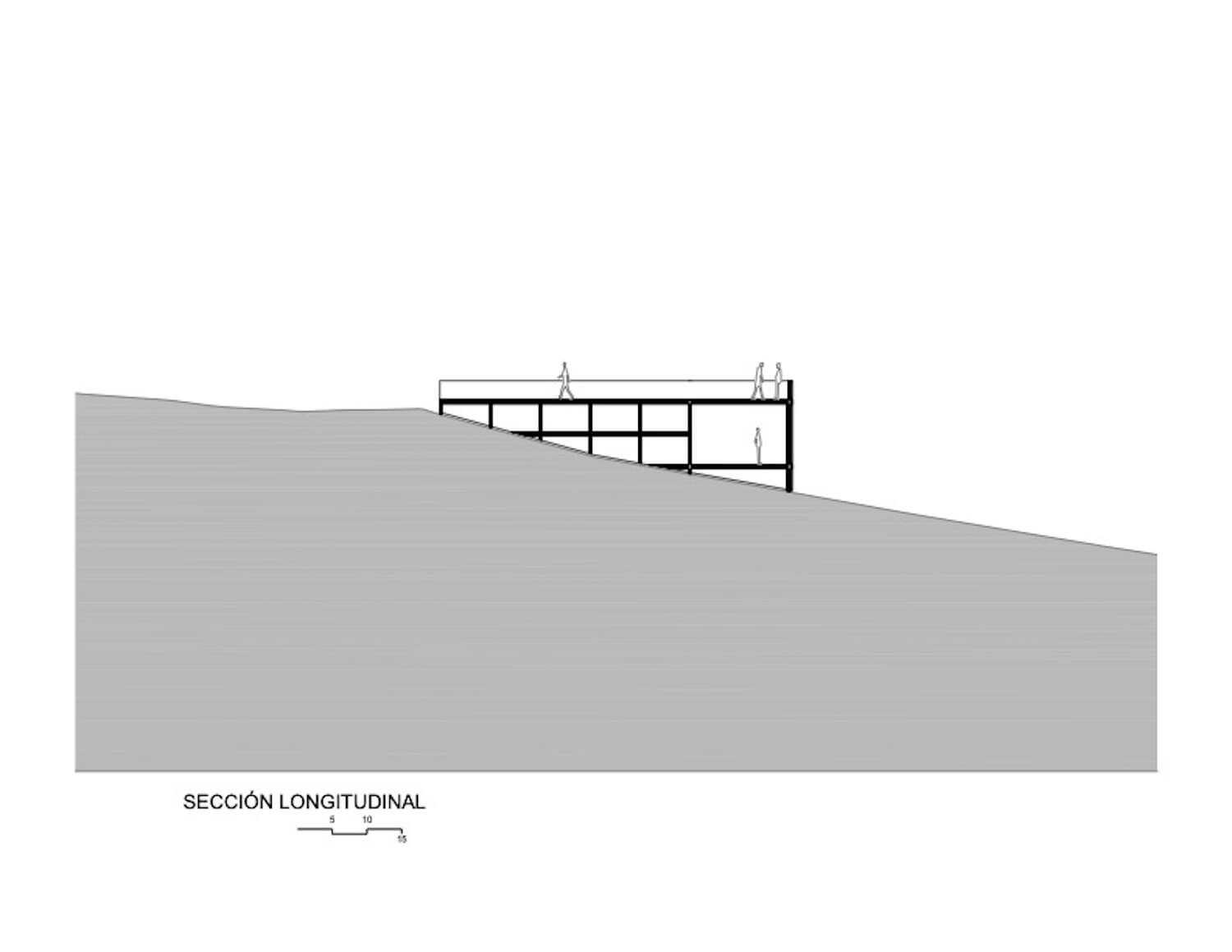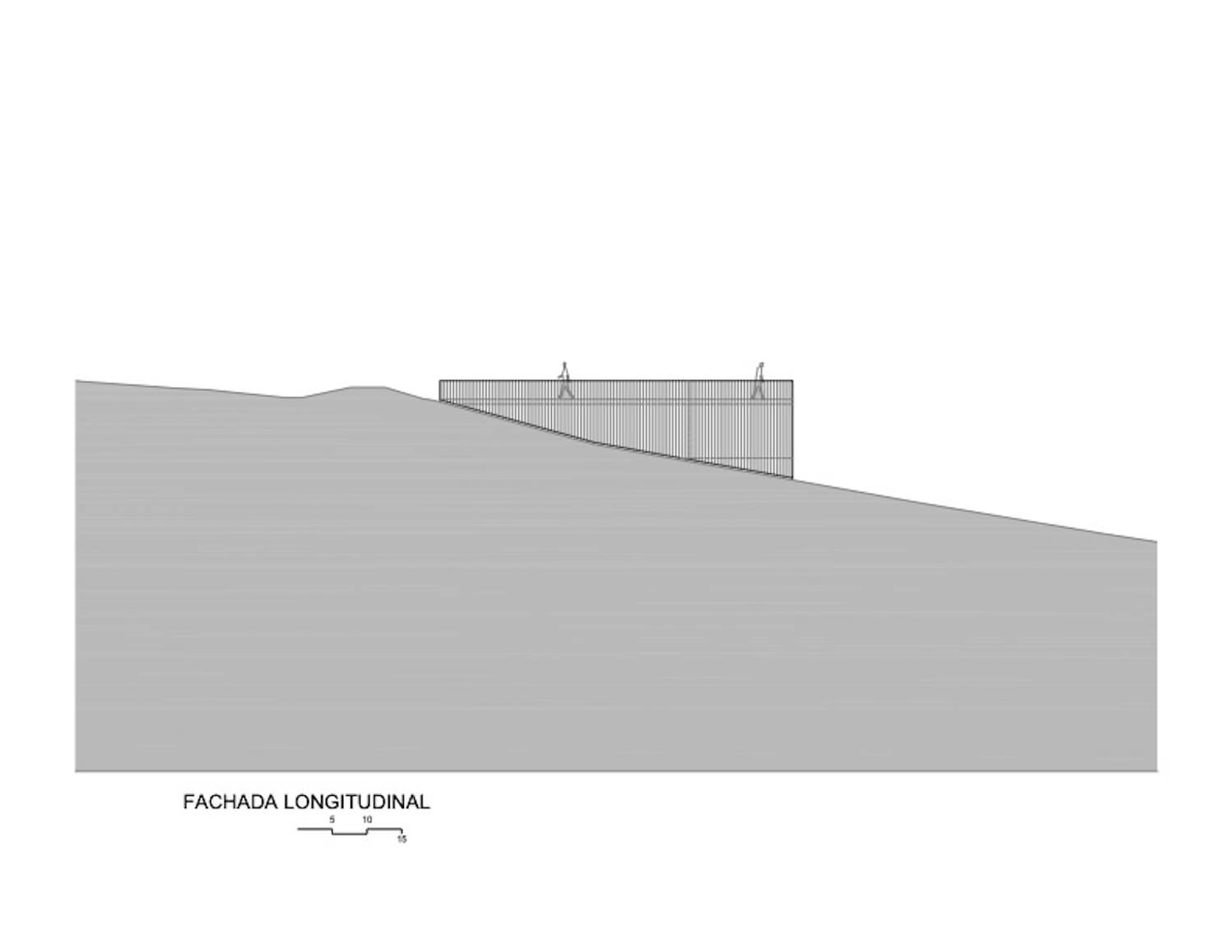 ---