Designed by Babak Abnar + Ali Ravanpak, ARP office is a small multidisciplinary work space that is located in Tehran, Iran.
Project description by architect:
ARP office is a small multidisciplinary work space. A series of projects are conducted here that are led by temporary workers who are to be stationed here in the office temporarily. Therefore, this office is not designed according standards of specialty requirement but it is more of inviting core for variety of professionals. This unit is located on the 6th floor and has privileged views of Tehran and its northern mountains.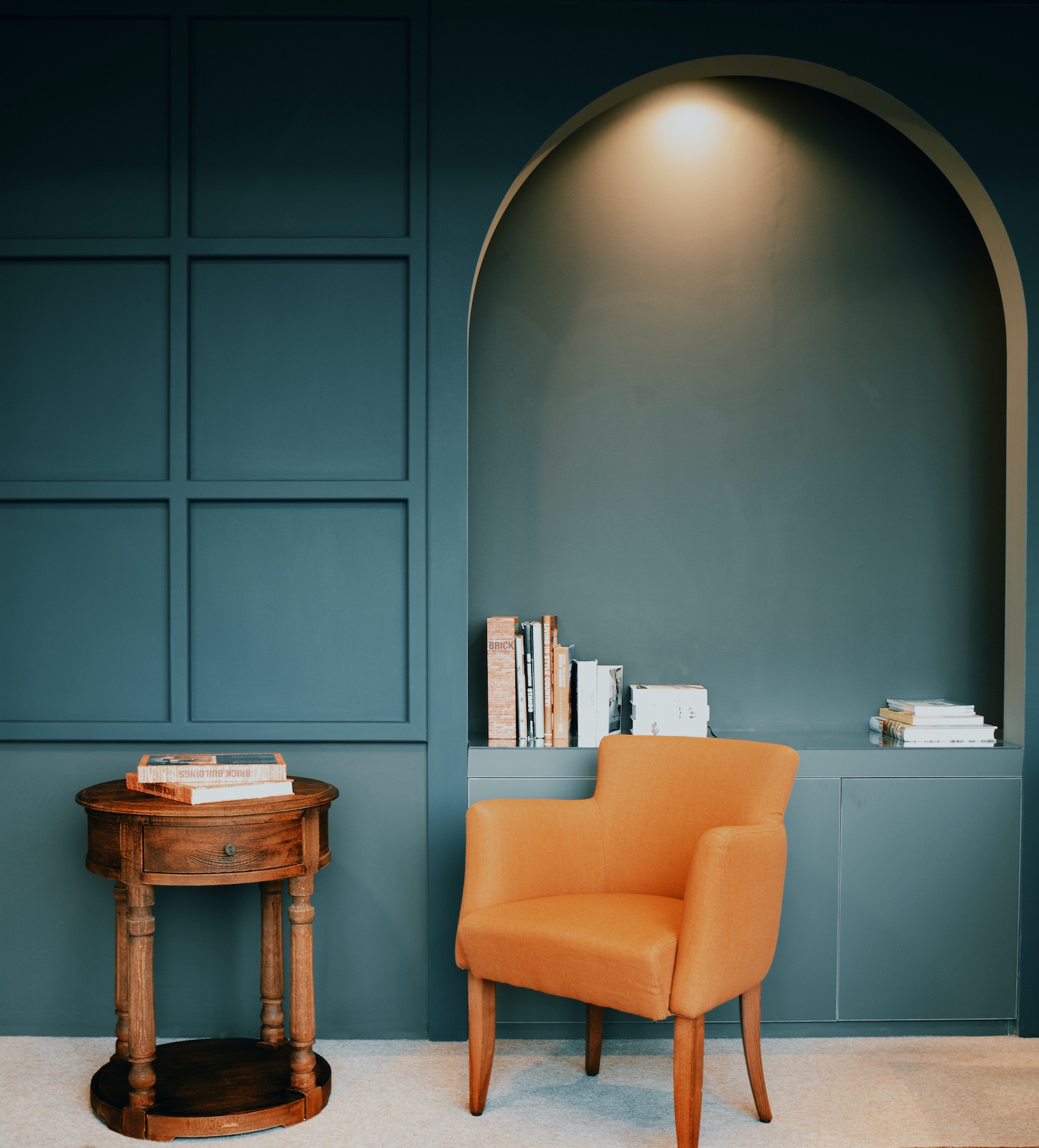 image © Mona Soleimani
The design process was very simple and it is derived by impermanence of individual's work place and its flexibility, interchangeability of speech privacy, and appeal to employees.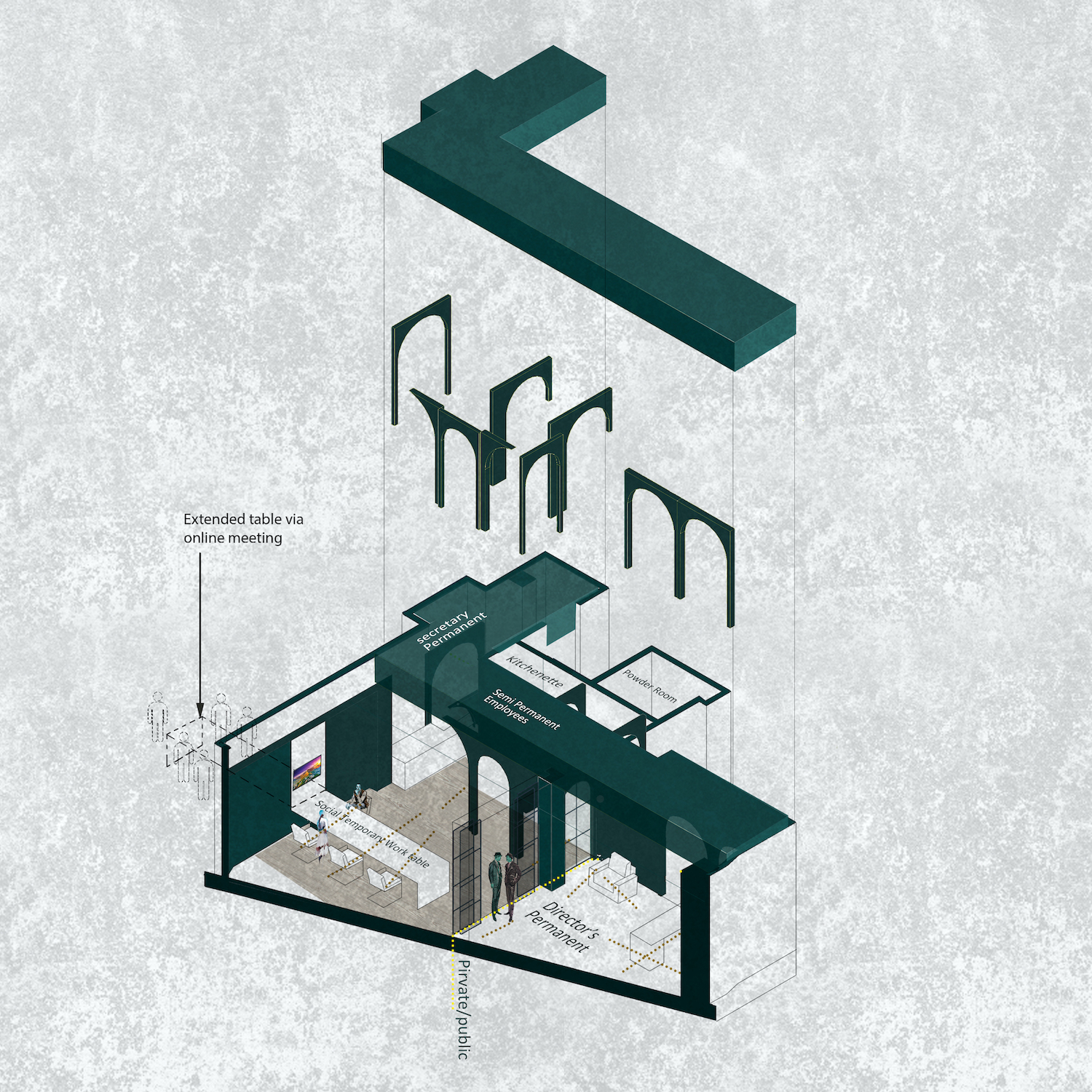 Diagram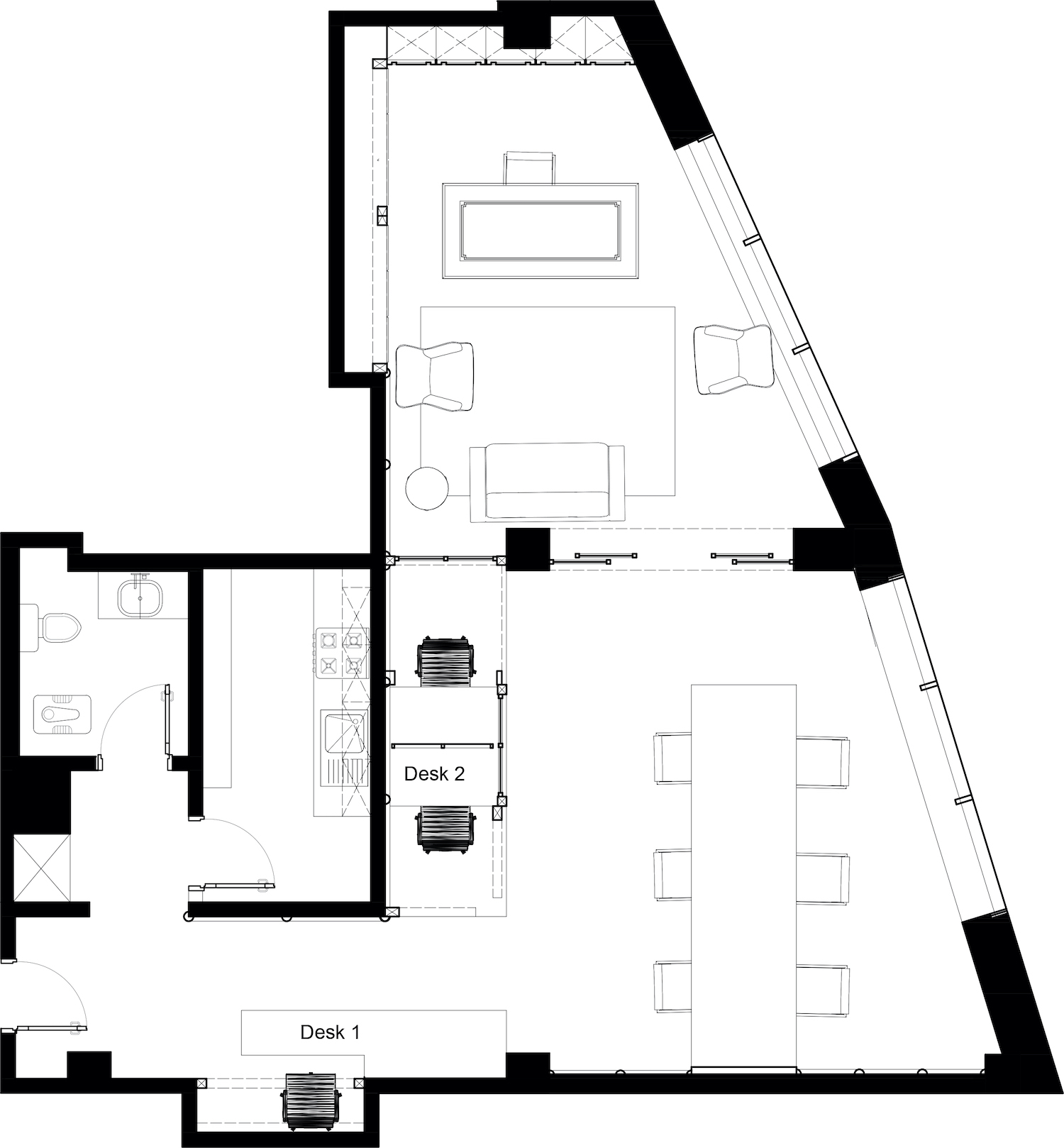 Plan
The employees are free to decide where to work (anywhere within Tehran). Therefore, the main feature of this office, the "communal working table", exists to be used at one's convenience. For instance, when the working conditions at their home is not desirable or they need a place to boost their productivity or simply when they need a change of scenery. The spectacular view of this office unit is fully present in of the spaces.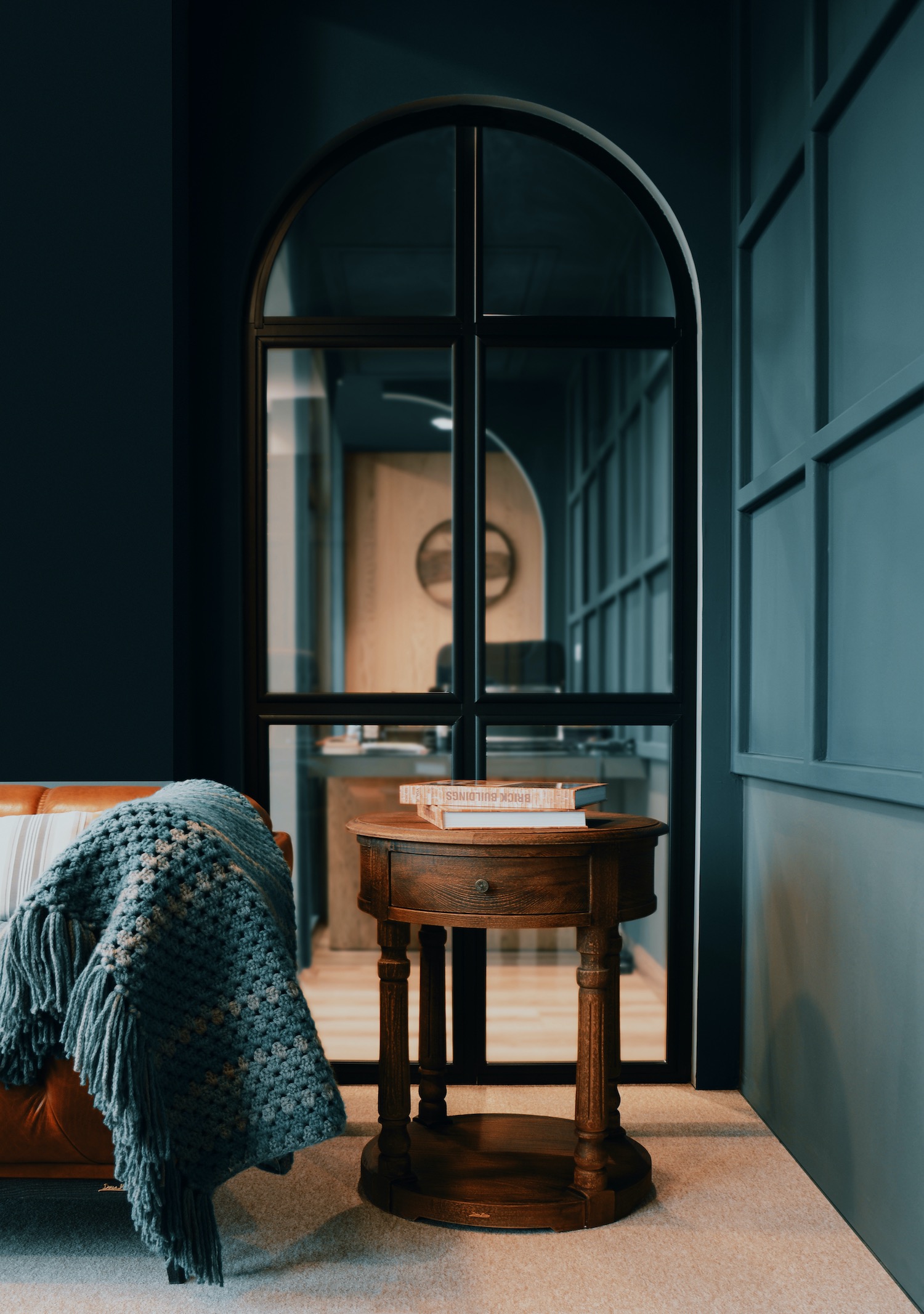 image © Mona Soleimani
Instead of sharp looking urban office we decided that we need a familiar place. Hence, the material pellet is comprised of warm colors, wood and leather and the overall atmosphere has a cue of Persian character.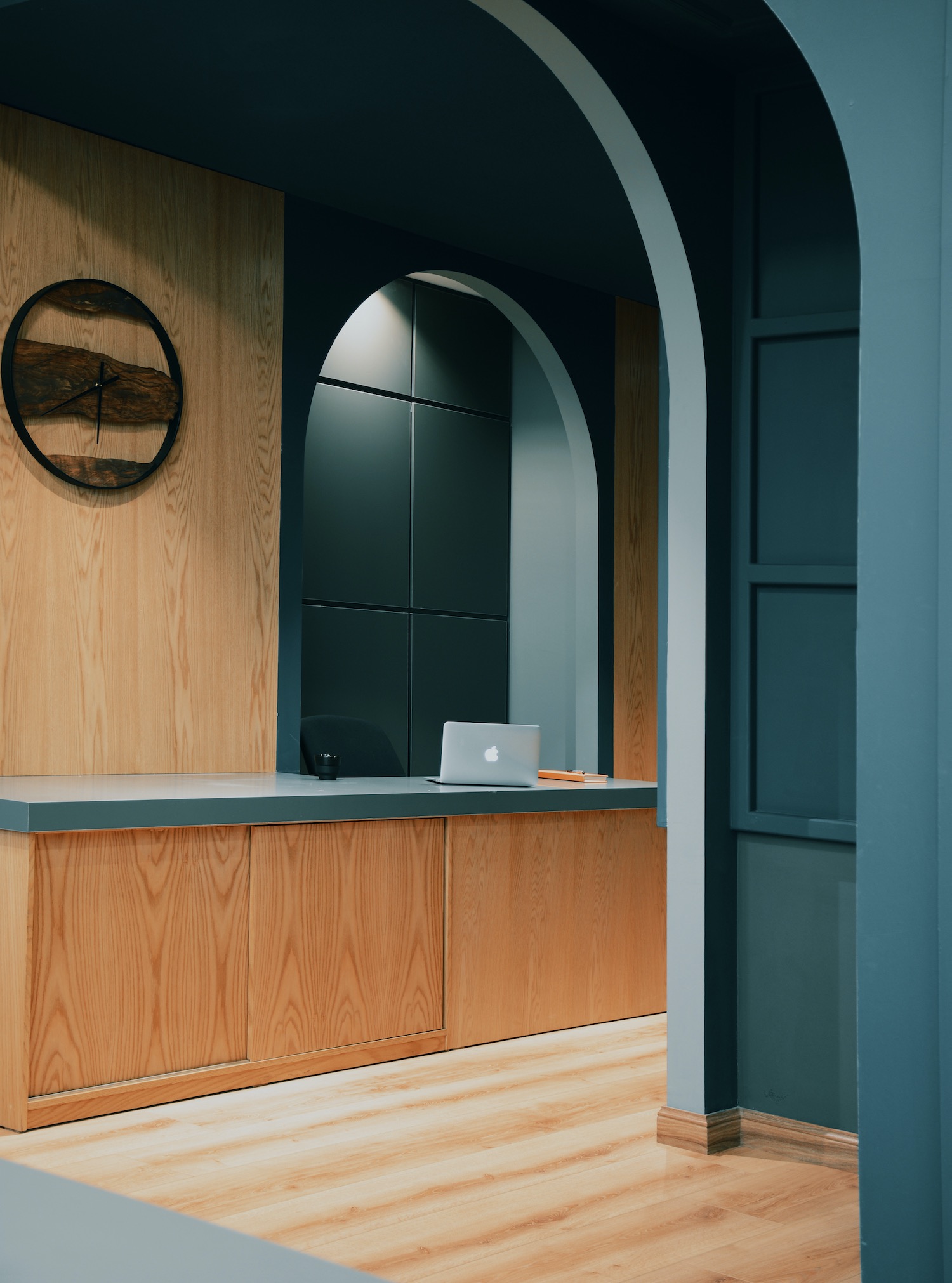 image © Mona Soleimani
Speech privacy is required interchangeably, hence, the motorized sliding glass door and the glass partition is in place in order to make the adjustments of the privacy level effortless.
The big table is not located to be circulated around as it is usually extended virtually via online meeting. Thus, it is terminated to the wall in order to give the virtual extension a physical existence.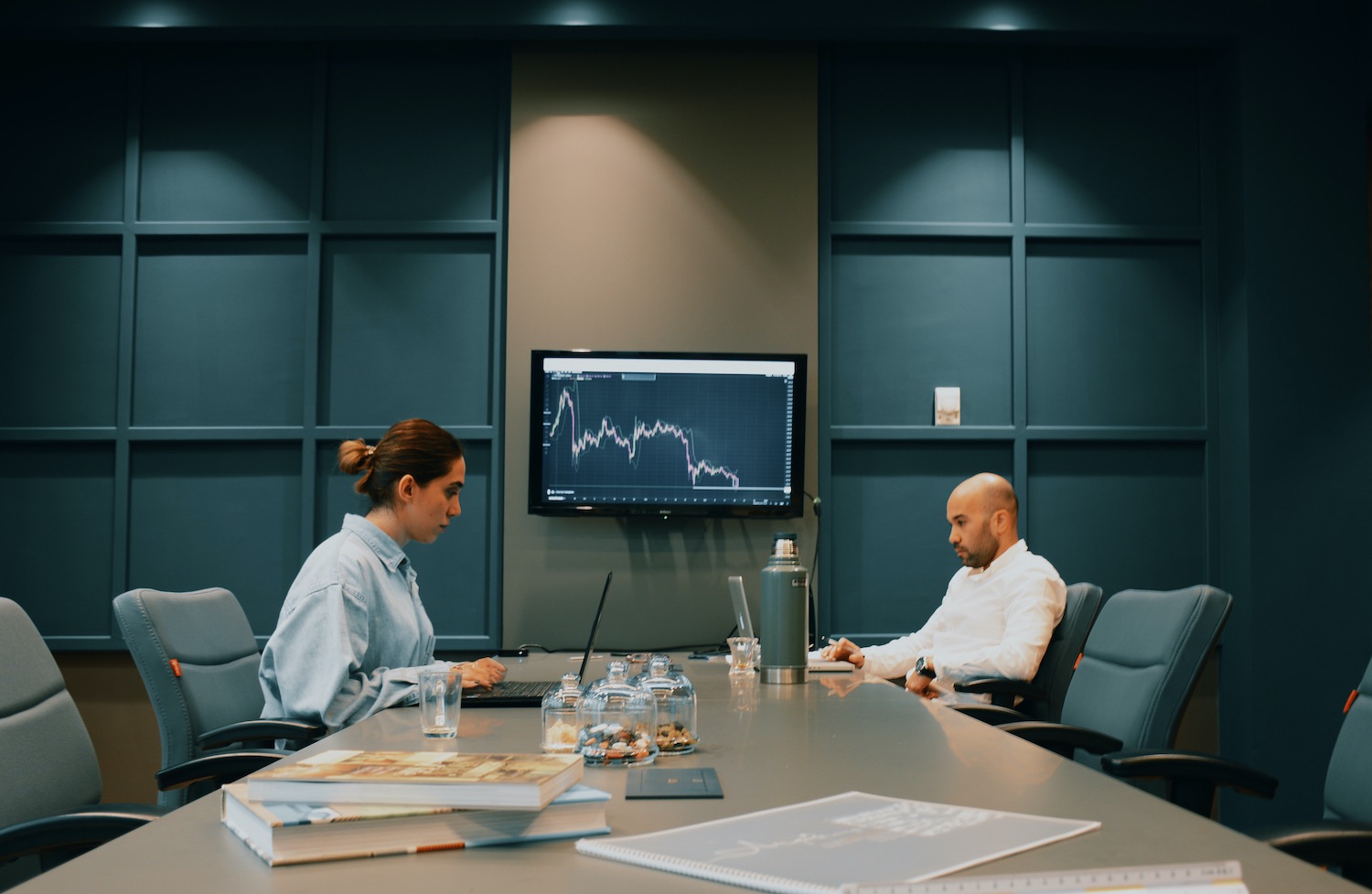 image © Mona Soleimani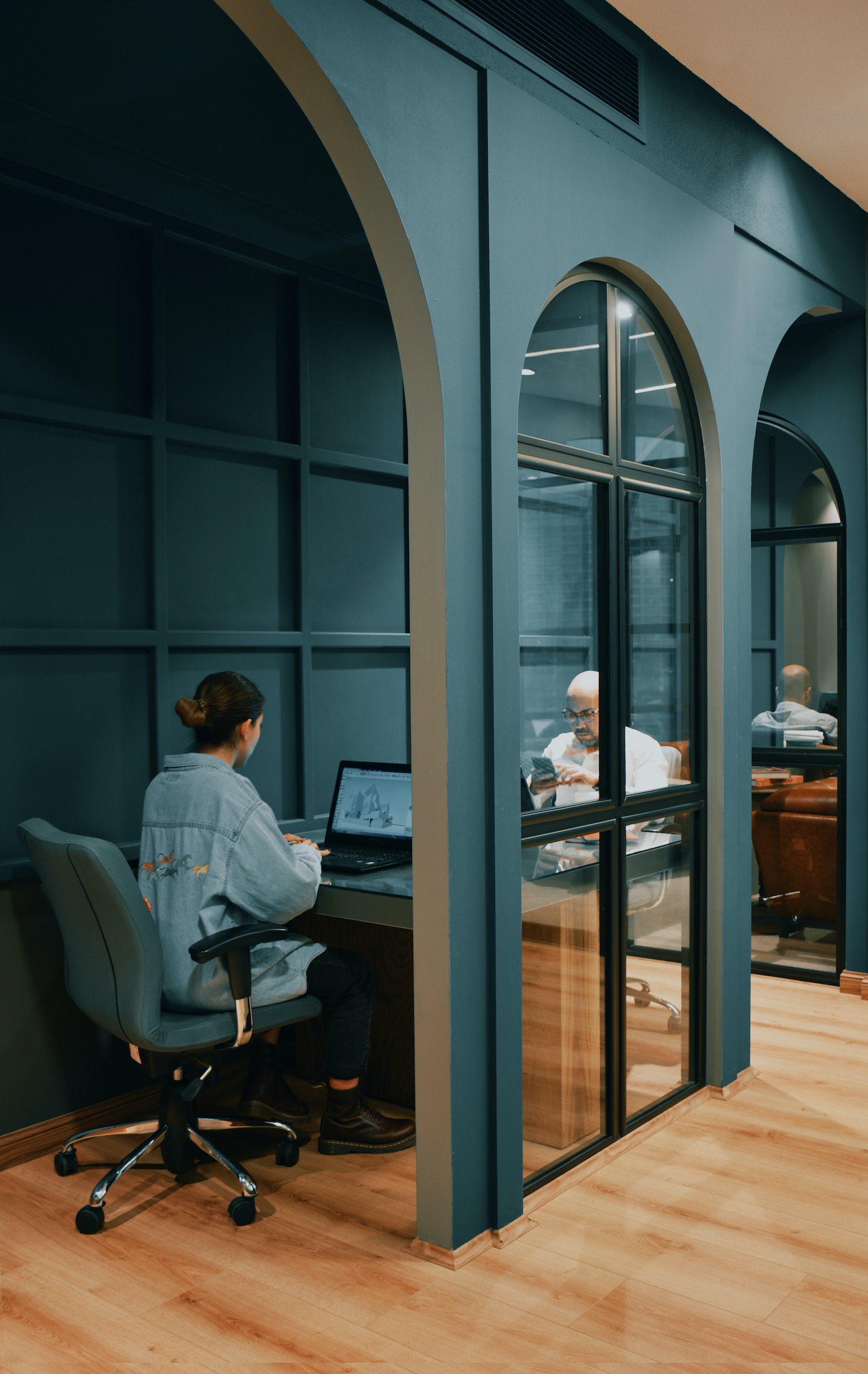 image © Mona Soleimani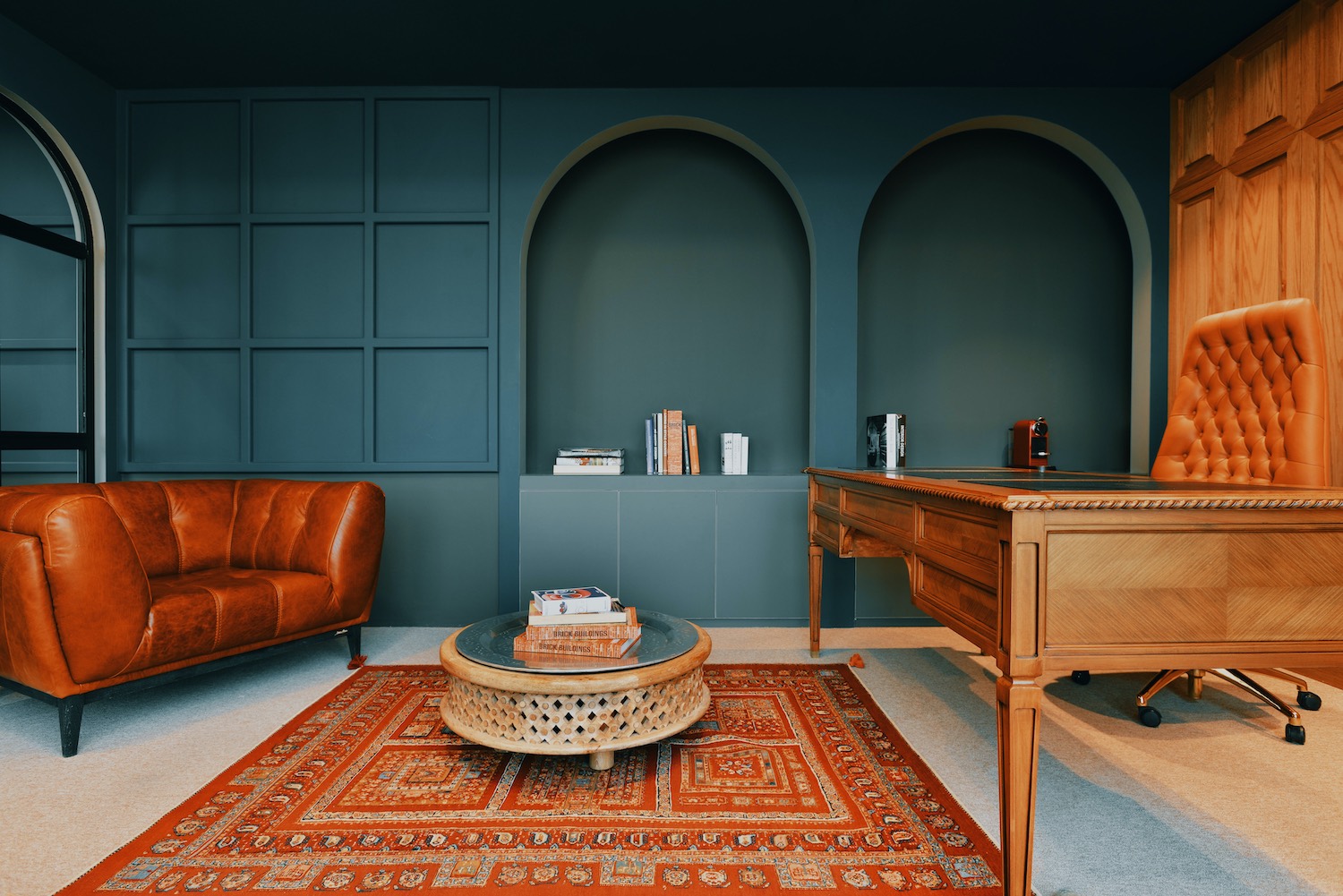 image © Hamed Farhangi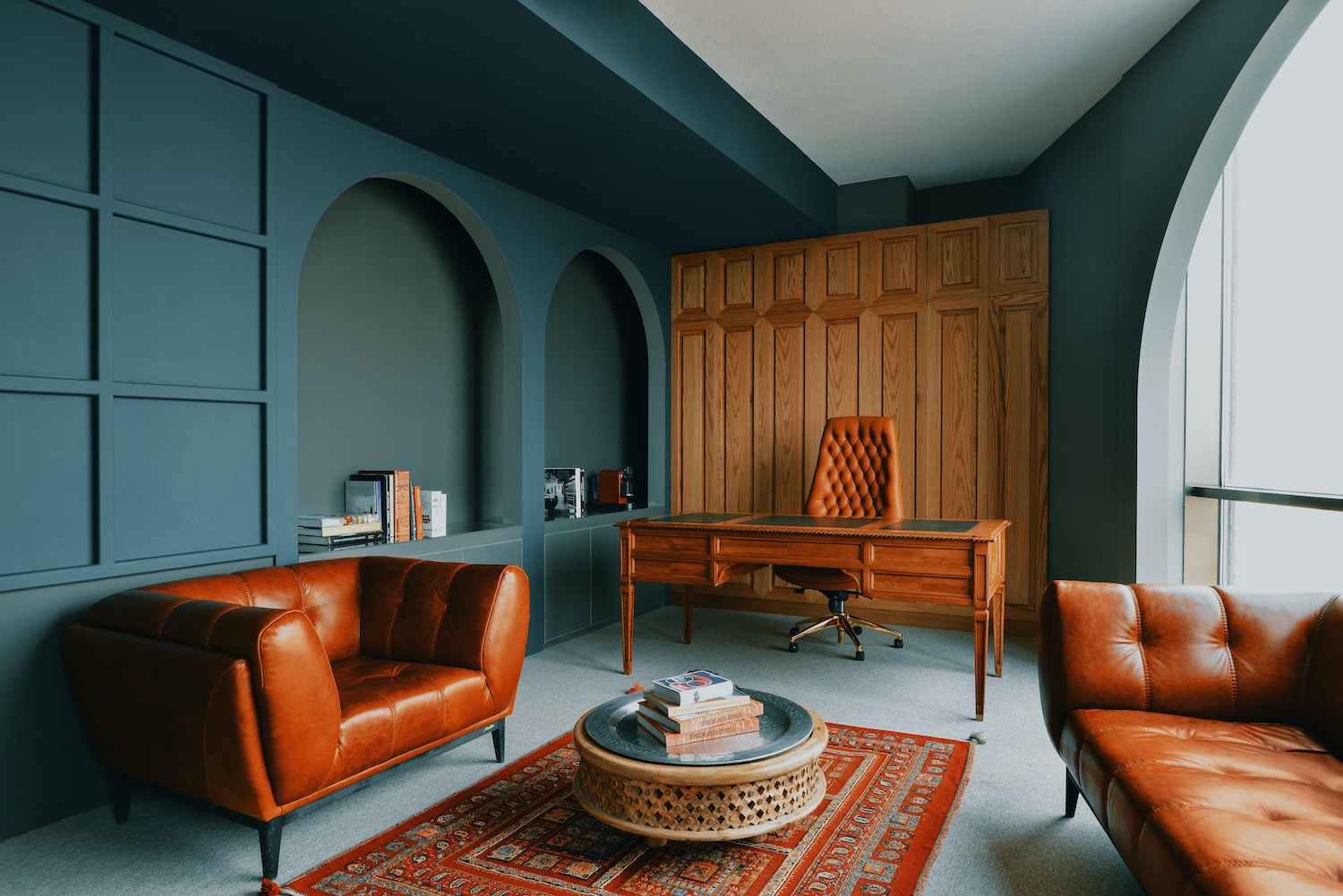 image © Hamed Farhangi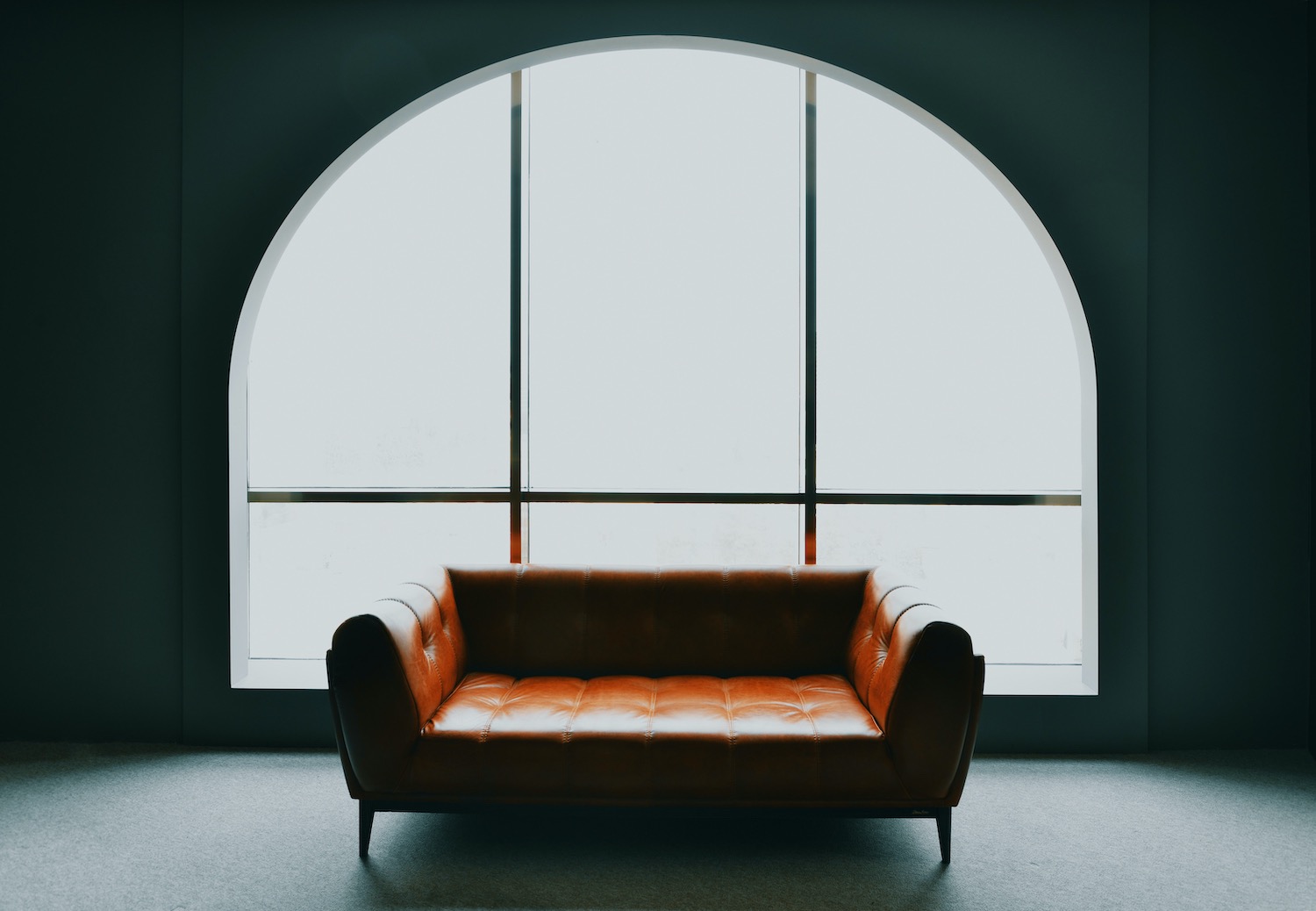 image © Hamed Farhangi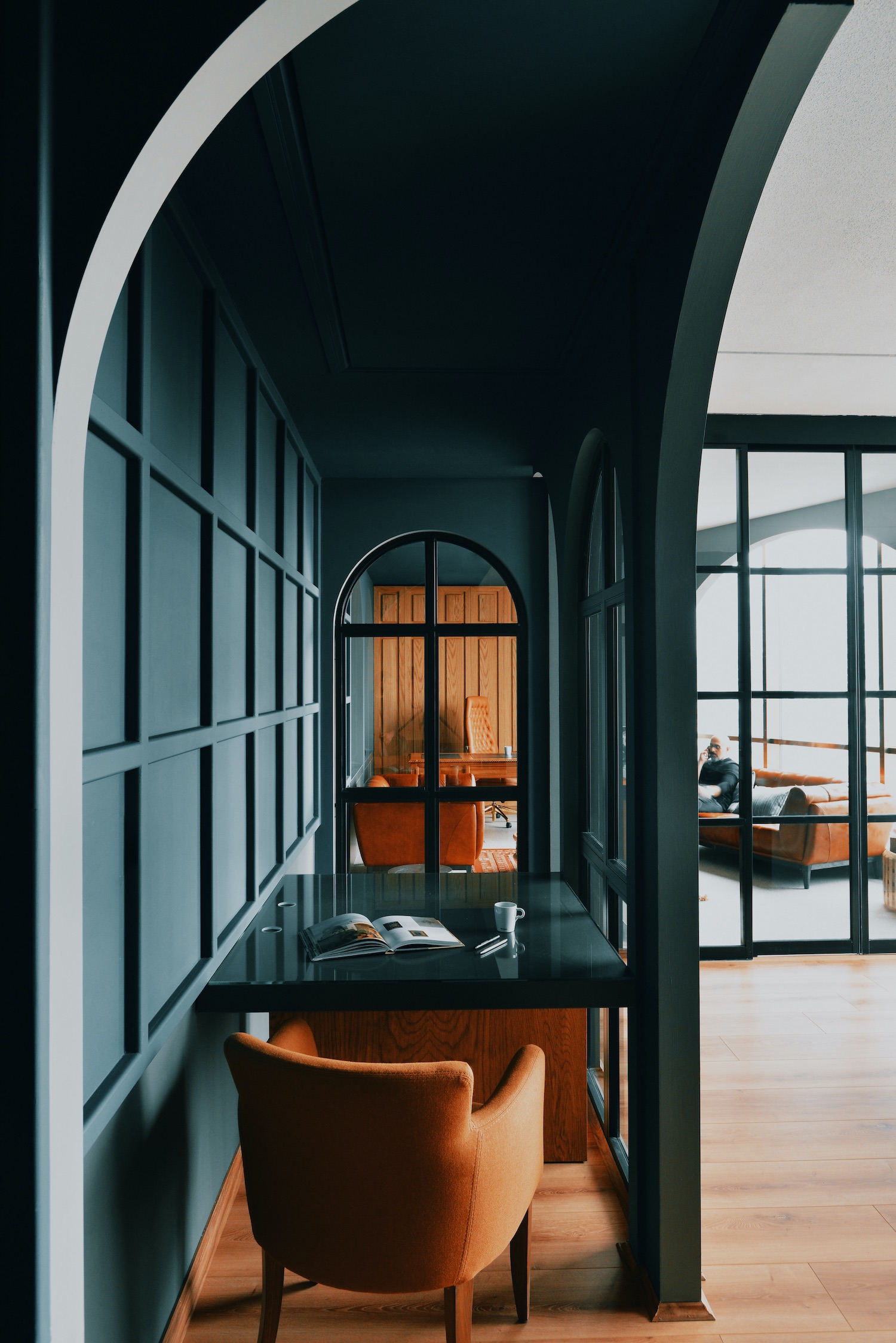 image © Hamed Farhangi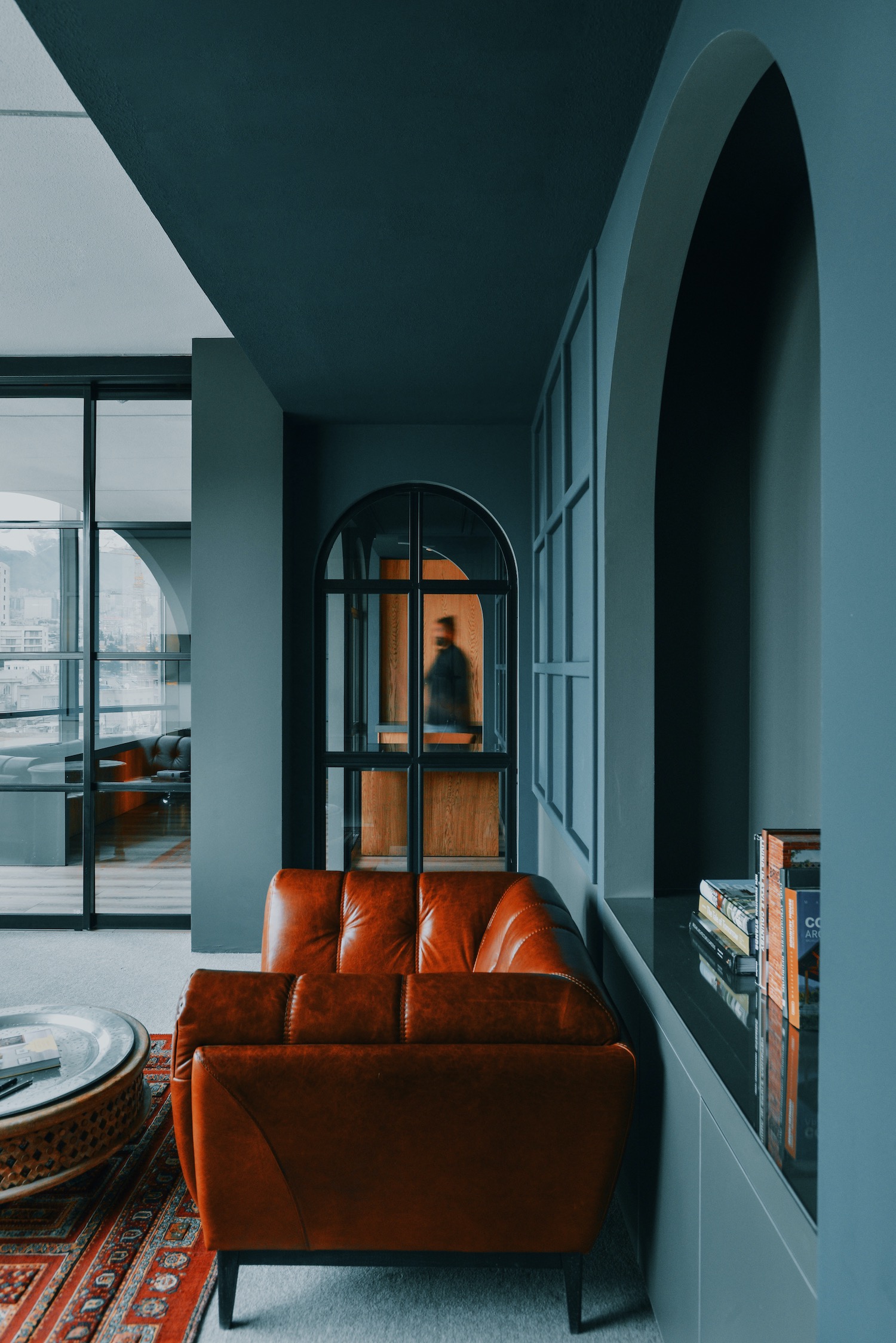 image © Hamed Farhangi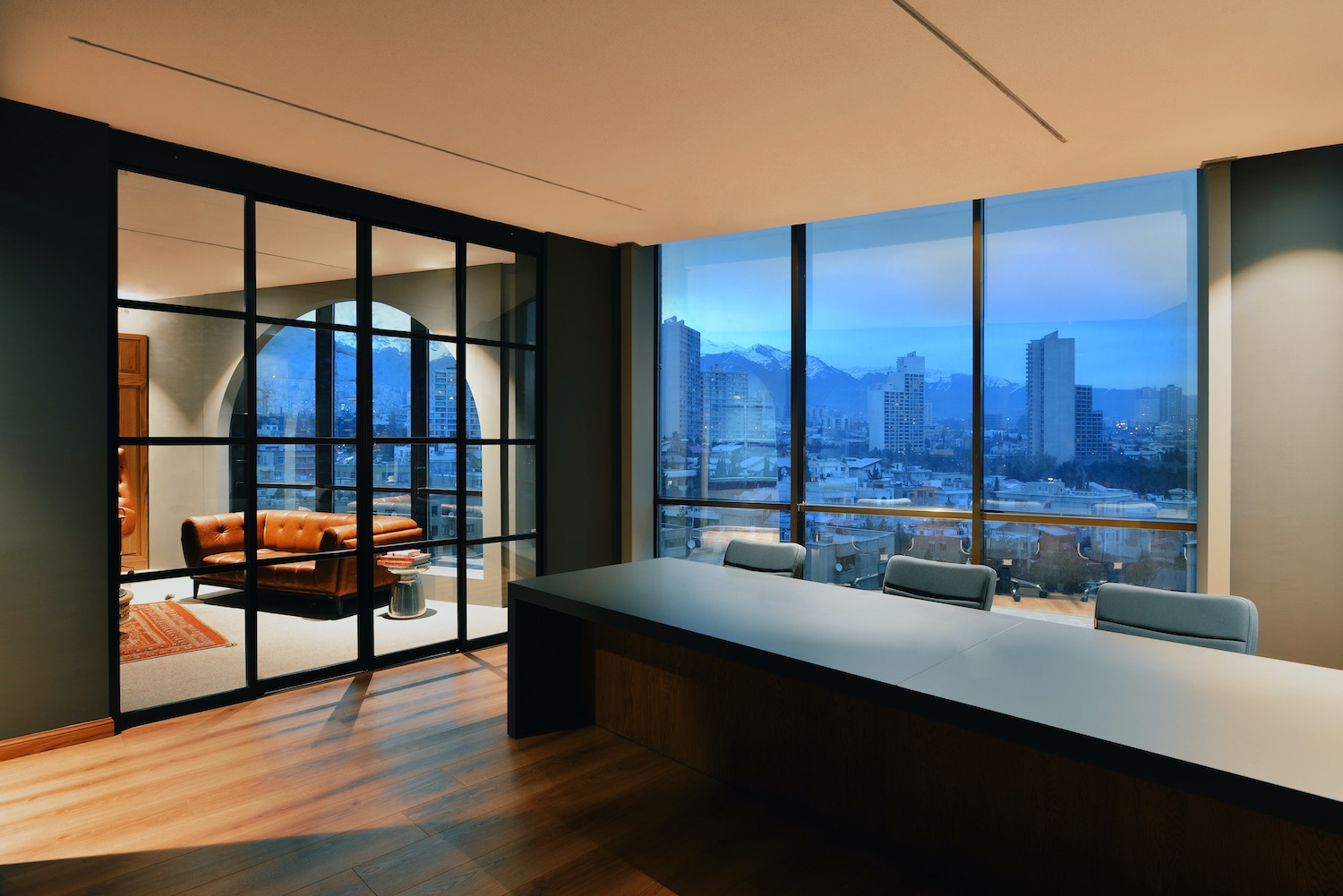 image © Hamed Farhangi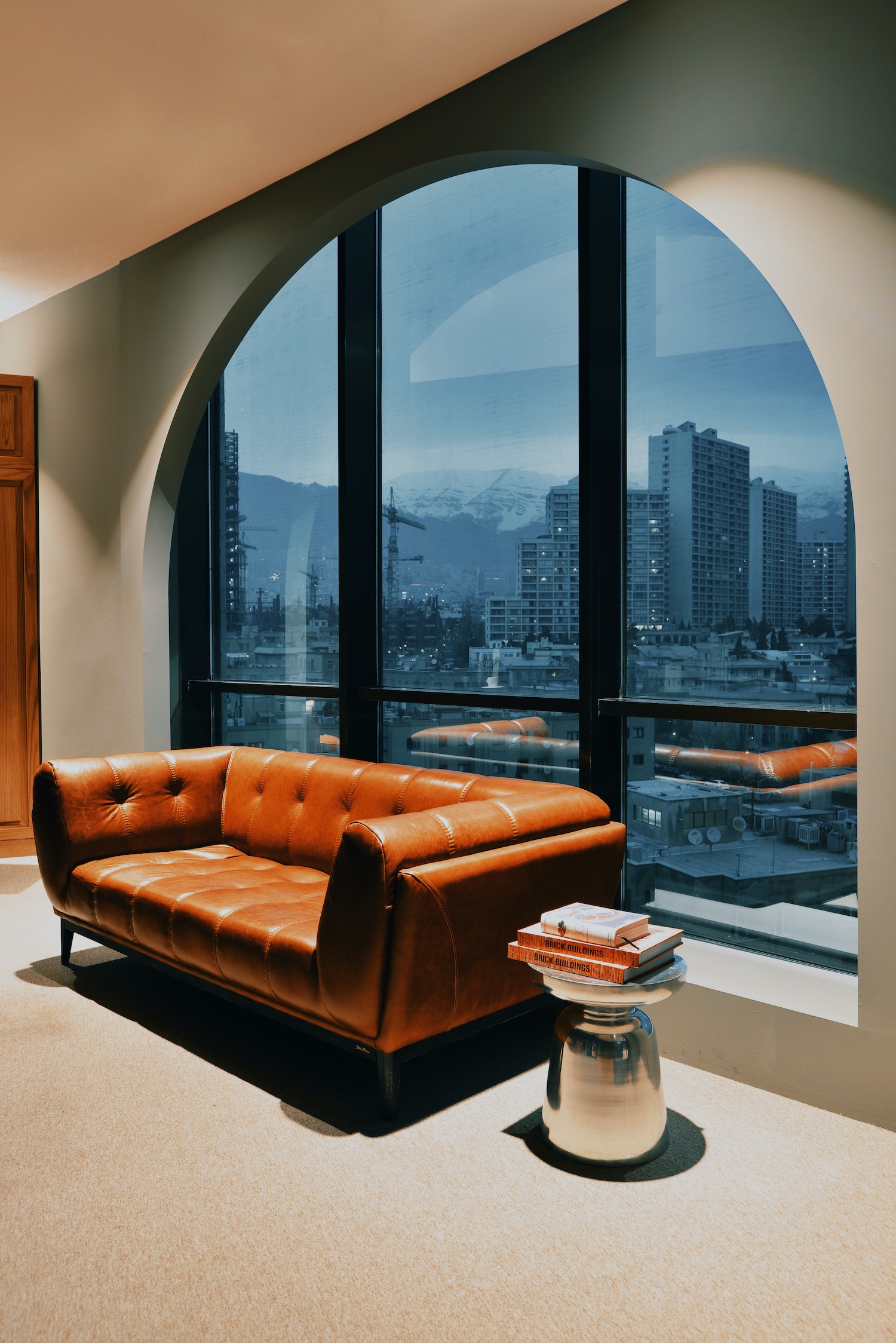 image © Hamed Farhangi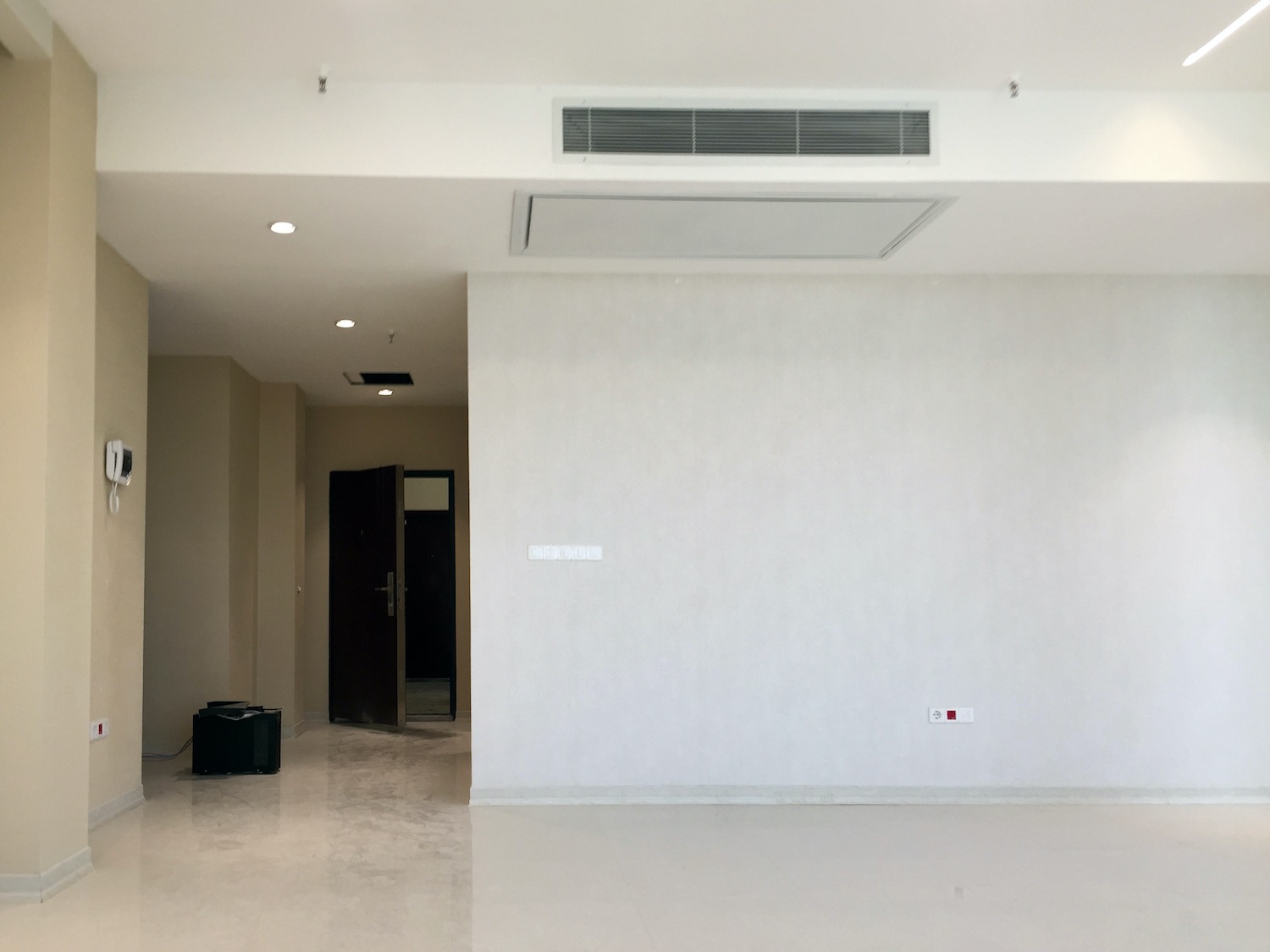 Before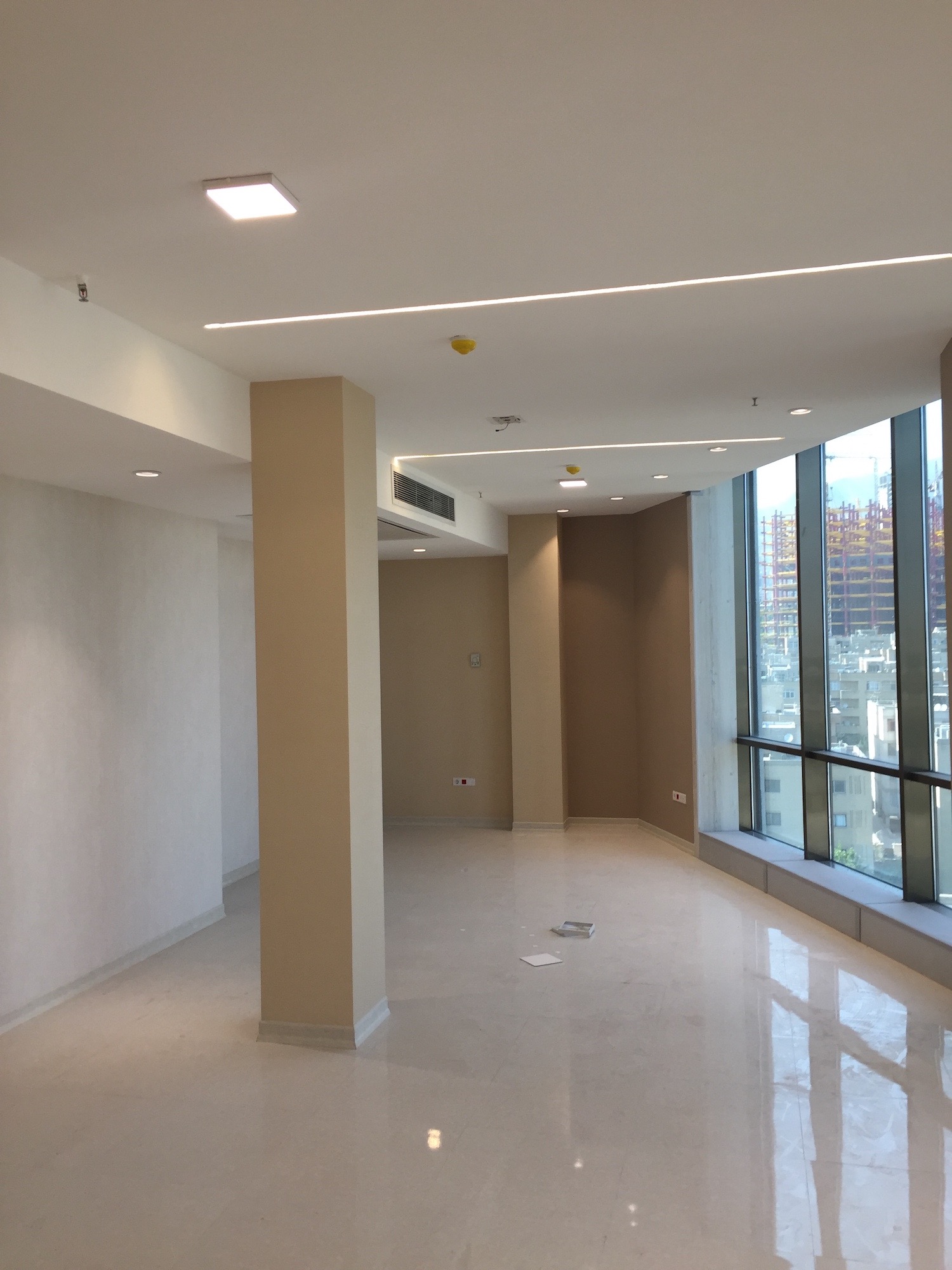 Before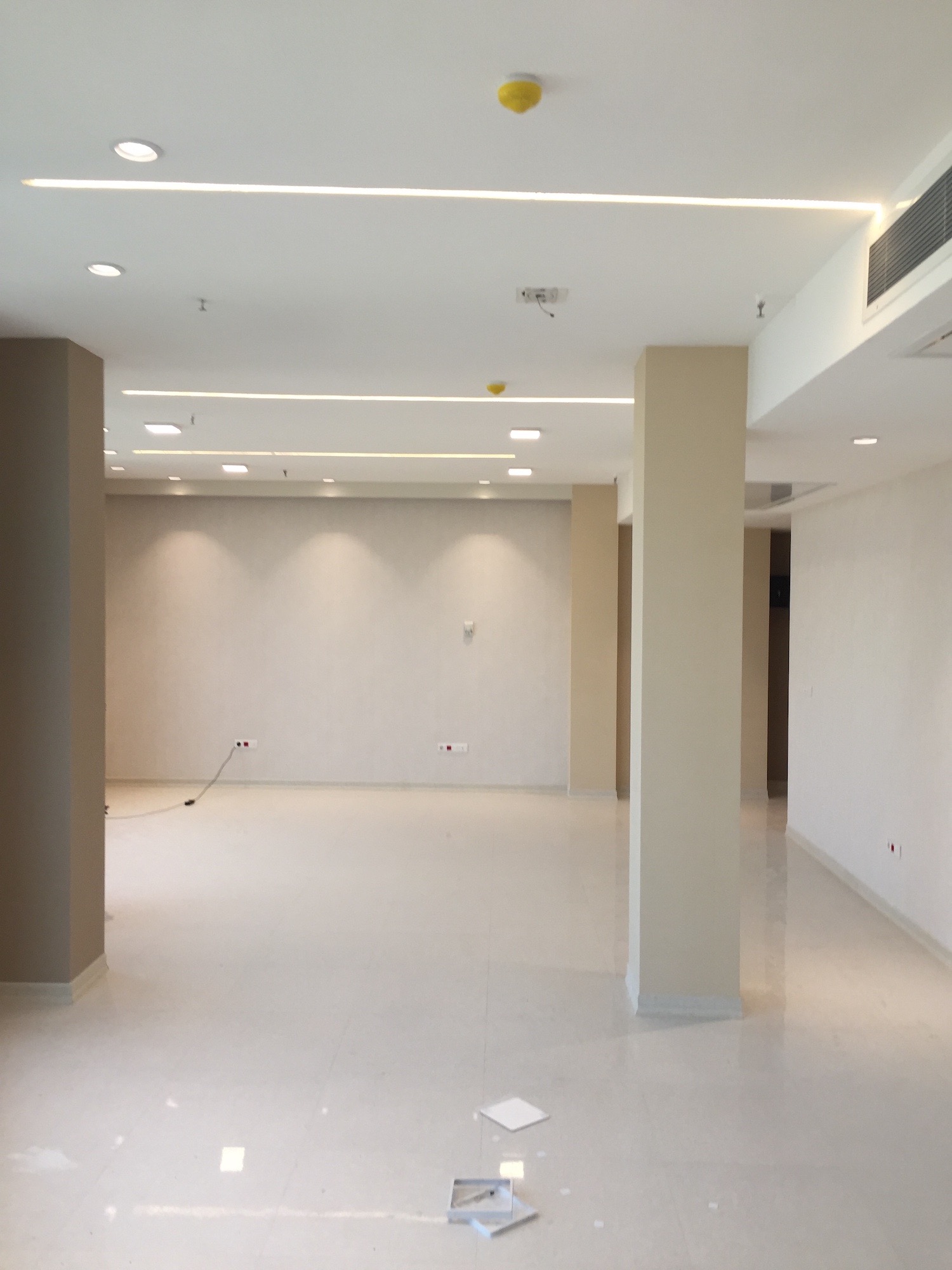 Before
Project name: ARP Office
Architecture firm: Babak Abnar + Ali Ravanpak
Principal architect: Babak Abnar
Built area: 80 m²
Design year: 2018
Completion year: 2018
Interior design: Ali Ravanpak
Supervision: Ramin Mojarad
Photography: Hamed Farhangi, Mona Soleimani
Status: Built
---