The war in Ukraine has reduced cities to rubble and has affected millions of people. Although the war is still raging in full force, it is good to start thinking about rebuilding the country now. And in doing so, listening to the needs of Ukrainians.
To this end, Ukrainian and Dutch spatial professionals have united in the Ukraine - the Netherlands Urban Network (UNUN). So that they can meet the challenges of a sustainable and liveable reconstruction of Ukraine with joint effort. The UNUN network responds to urgent needs such as job search, knowledge exchange and capacity building. The UNUN network and the online platform unun.nu will be presented at the City Makers Congres ("Stadmakerscongres") in Rotterdam on Friday 4 November.
Chief Government Architect Francesco Veenstra: "Rebuilding Ukraine is not just about asphalt, concrete and bricks. It is about a sustainable, liveable and dignified restoration of the country. I call on the Dutch design and construction sector to share design strength and knowledge and become active within the UNUN network."
Oleksandra Tkachenko: "Ukraine faces an immense spatial challenge. And can become the innovative forerunner in urban planning and sustainable design in the 21st century."
Matching work
In the coming period, the network is committed to organising studio visits, educational exchange, workshops and a lecture series. Ukrainian architects, landscape designers and urban planners looking for work in the Netherlands can use the website to get in touch with Dutch design and engineering firms willing to (temporarily) employ people from Ukraine.
UNUN is a joint initiative of Ukrainian spatial professionals in the Netherlands, the Board of Government Advisors, AIR Rotterdam, Independent School for the City, Het Nieuwe Instituut, PBL Netherlands Environmental Assessment Agency, Kuiper Compagnons and Orange Architects.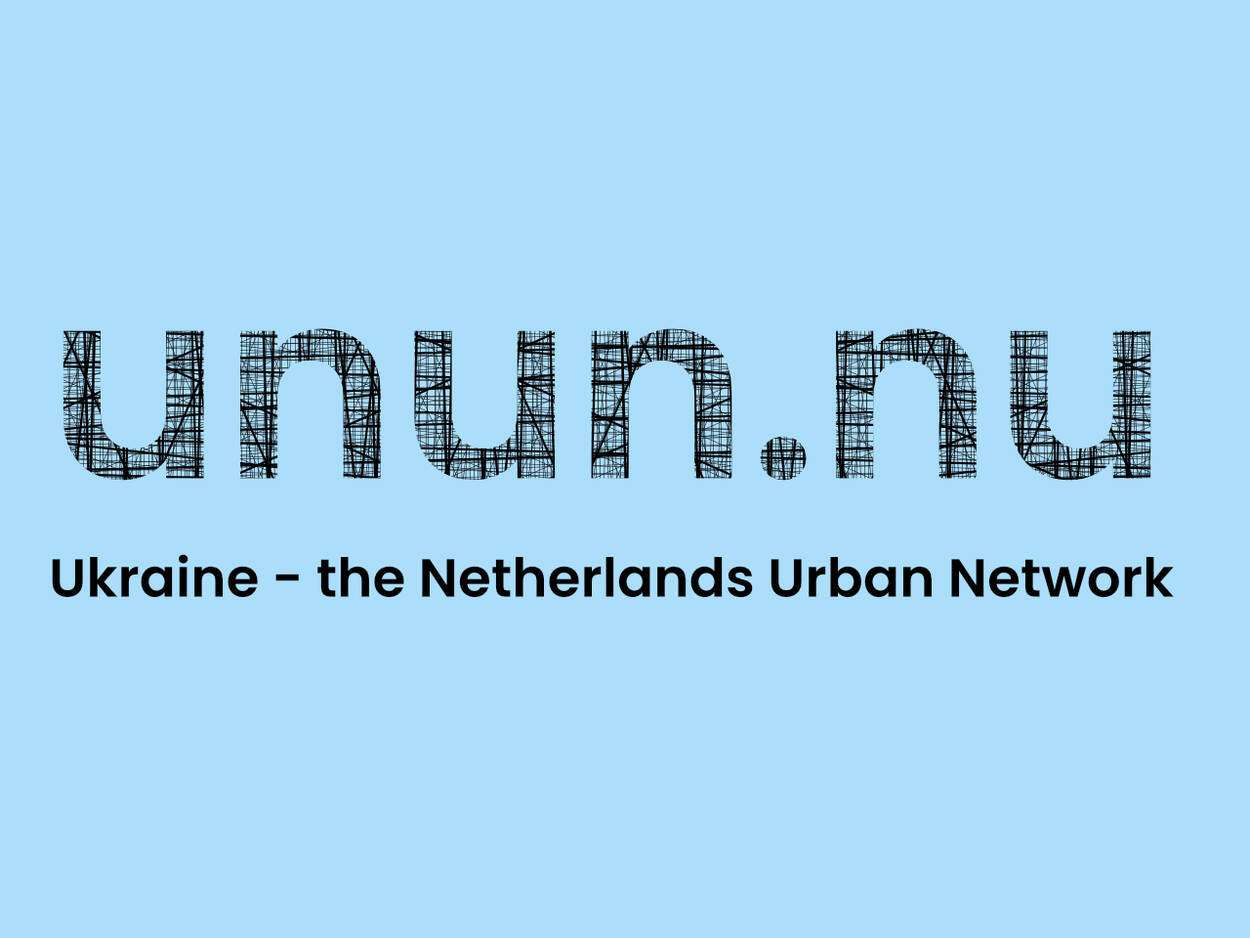 ---