The multidisciplinary studio MYT+GLVDK founds its own creative laboratory where artistic richness, the legacies of ancestral cultures, techniques and materials are praised.
A dialogue stimulating exchange between art, design, crafts and architecture is the manifesto of Bomboti, a space –in Mexico's City fanciest neighborhood, Polanco– that constitutes a platform projecting the extensive exploration carried out by Andrés Mier y Terán and Regina Galvanduque around traditional crafts and contemporary workshops in different parts of the world.
In this initiative, the founders of the firm MYT+GLVDK reflect on the processes they have engaged in over the years in their design and architecture work, in the course of which they have assembled a repertoire of pieces that represent humanity's inventiveness in transforming materials with the greatest manual skill.
These discoveries by Mier y Terán and Galvanduque –along with their art and design team– have been made possible by in-depth field research, which has led them to meet potters, stonemasons, cabinetmakers, metal forgers, potters,goldsmiths, weavers and other artisans, guardians of knowledge passed down for generations within communities, both in Mexico and in other countries.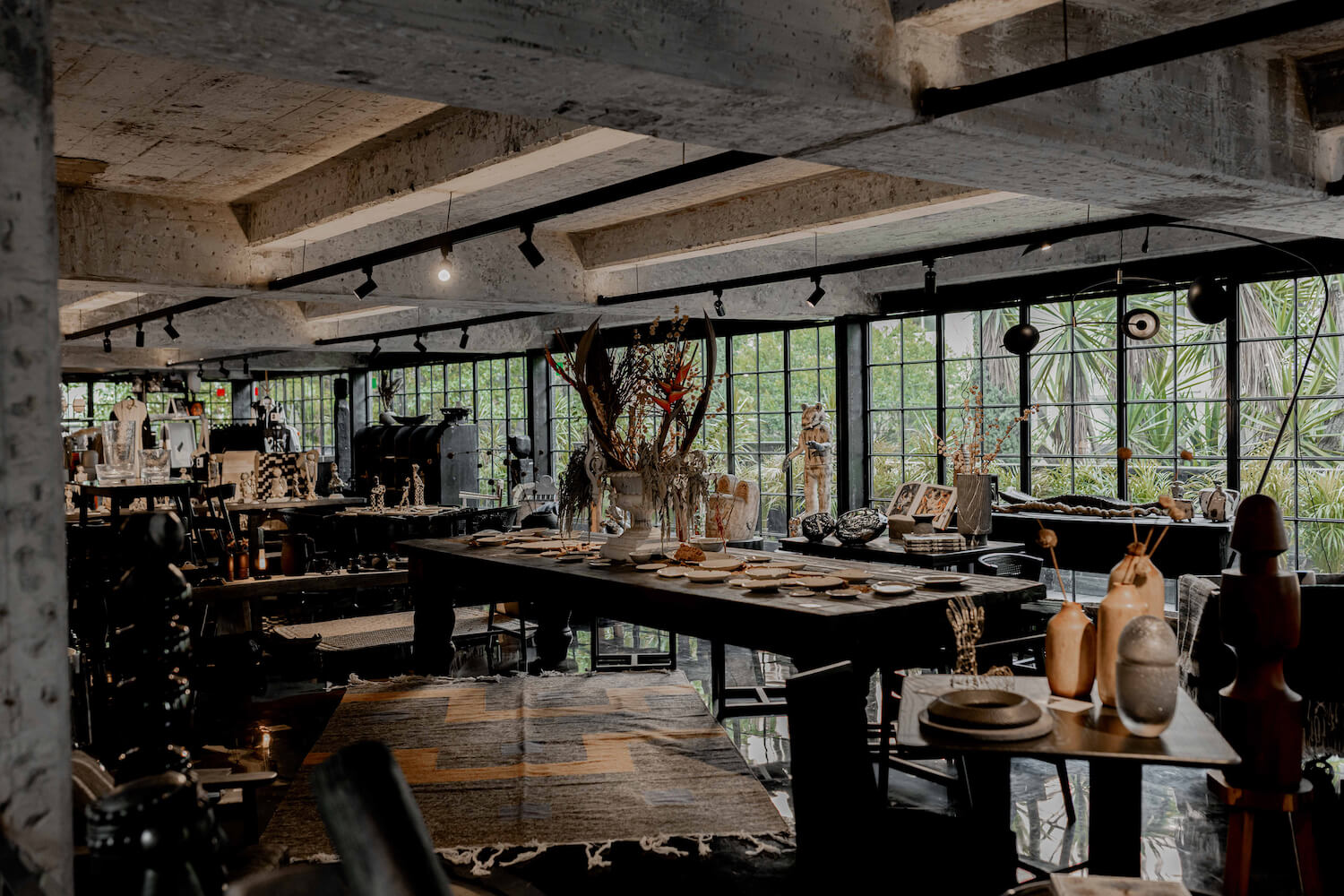 As a tribute to these legacies, and with the desire to sublimate creativity to a higher level, they founded Bomboti as a thesis focused on the essentials of technique and materials. It begins with a powerful aesthetic statement: a black canvas against which to appreciate the beauty of the handmade. Its name—taken from the Otomi word b'o, mb'ot'i, mbo'i, used to designate the color black—evokes a symbolism linked to mystery, the dichotomy between light and shadow and elegance.
With its location, Bomboti reflects—in three areas/floors—this fusion of devotion to beauty and experimentation in theform of exceptional objects. A walk through them is a journey that invites exploration, from different angles, of theinfinite possibilities produced by the pairing of manual skills and natural materials.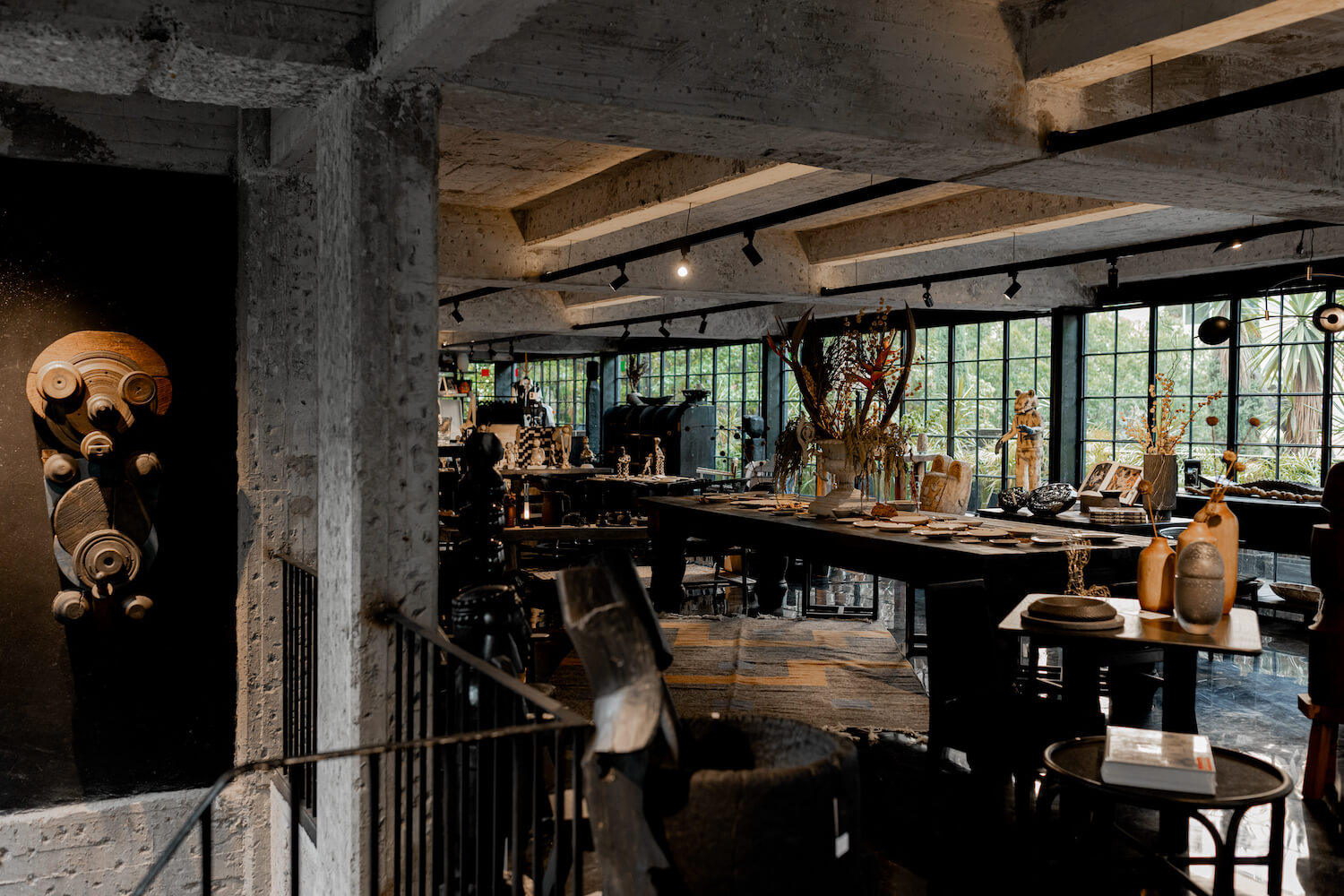 On the ground floor, a double-height bookcase welcomes the visitor with a choice of ornamental objects, stationery, books, music and merchandising for everyday life. The first floor, the Gallery, is occupied by a selection curated for a lifestyle with a bucolic and eclectic essence, expressed through furniture, lighting and emblematic creations from MYT+-GLVDK studio's portfolio. Added to this are textiles, tableware, sculptures, pottery, and limited editions made together with the firm's clients, special collaborations with artisans, designers and collectives and a series of unique pieces, which are finds made by Mier y Terán y Galvanduque in their journeys through Mexico and other destinations, in addition to thecareful curatorship of Pablo Cobo, Bomboti's Art Curator.
On the third floor, where a Nordic-style glasshouse with solar panels has been installed, is the Studio, which is dedicatedto experiments that seek unprecedented, surprising and even disruptive applications of the methods and specialisms of the talented individuals invited to form part of its program of artistic commissions.
In Bomboti, Mier y Terán and Galvanduque have conceived an experience that opens the door on a dimension celebra- ting the transformative power that emerges when creativity is stimulated, and blurs the lines that, until now, separated art, design, craft, and architecture.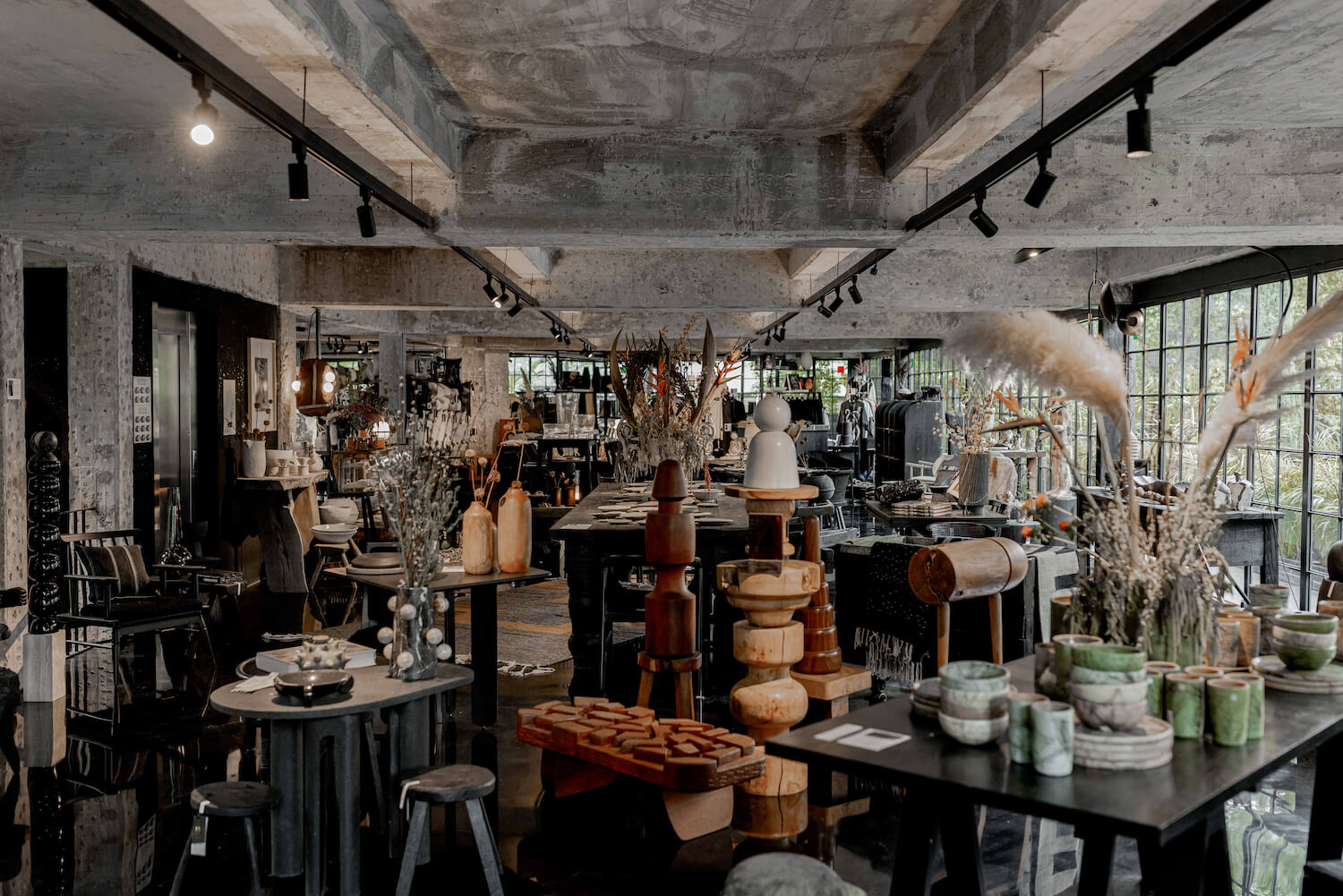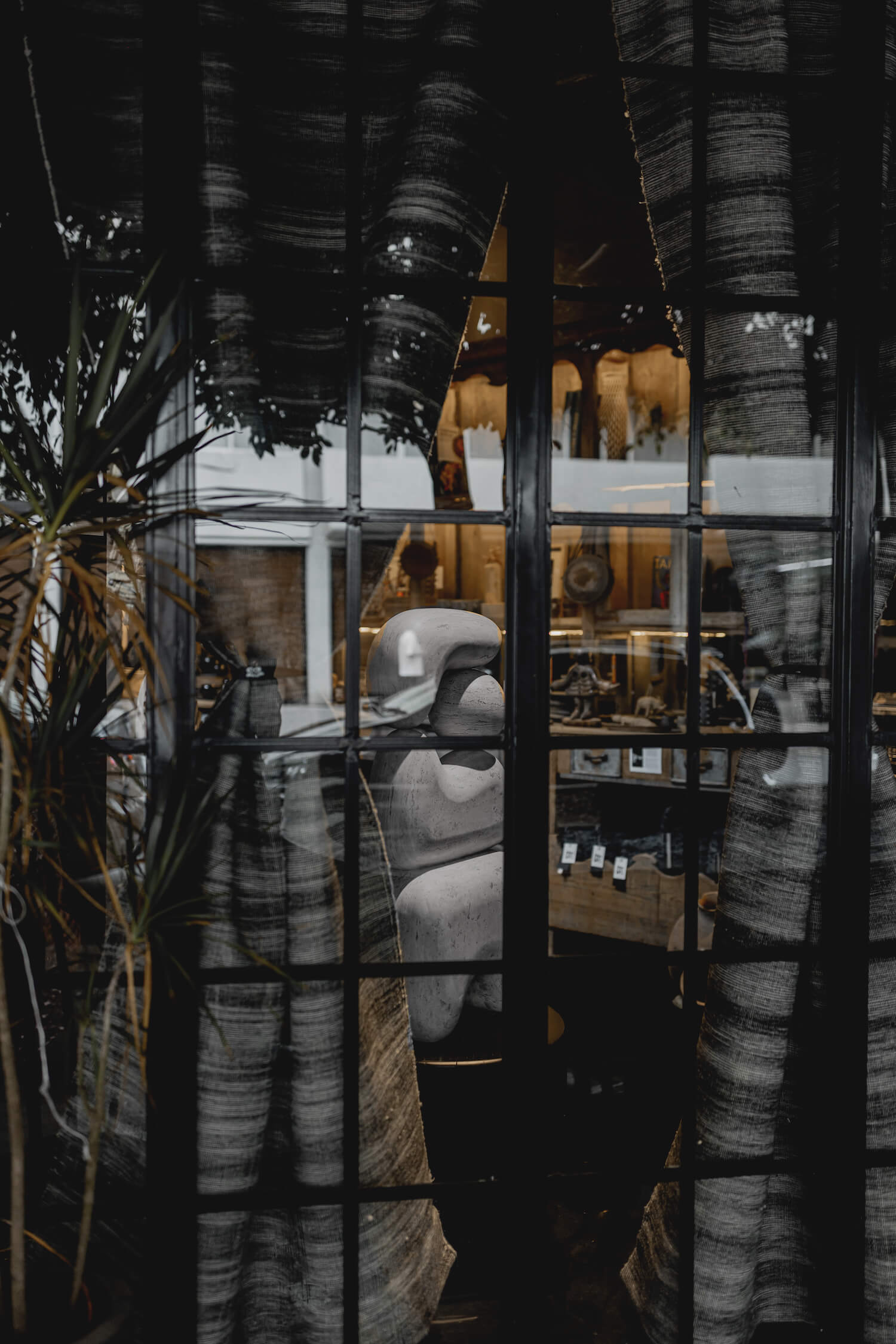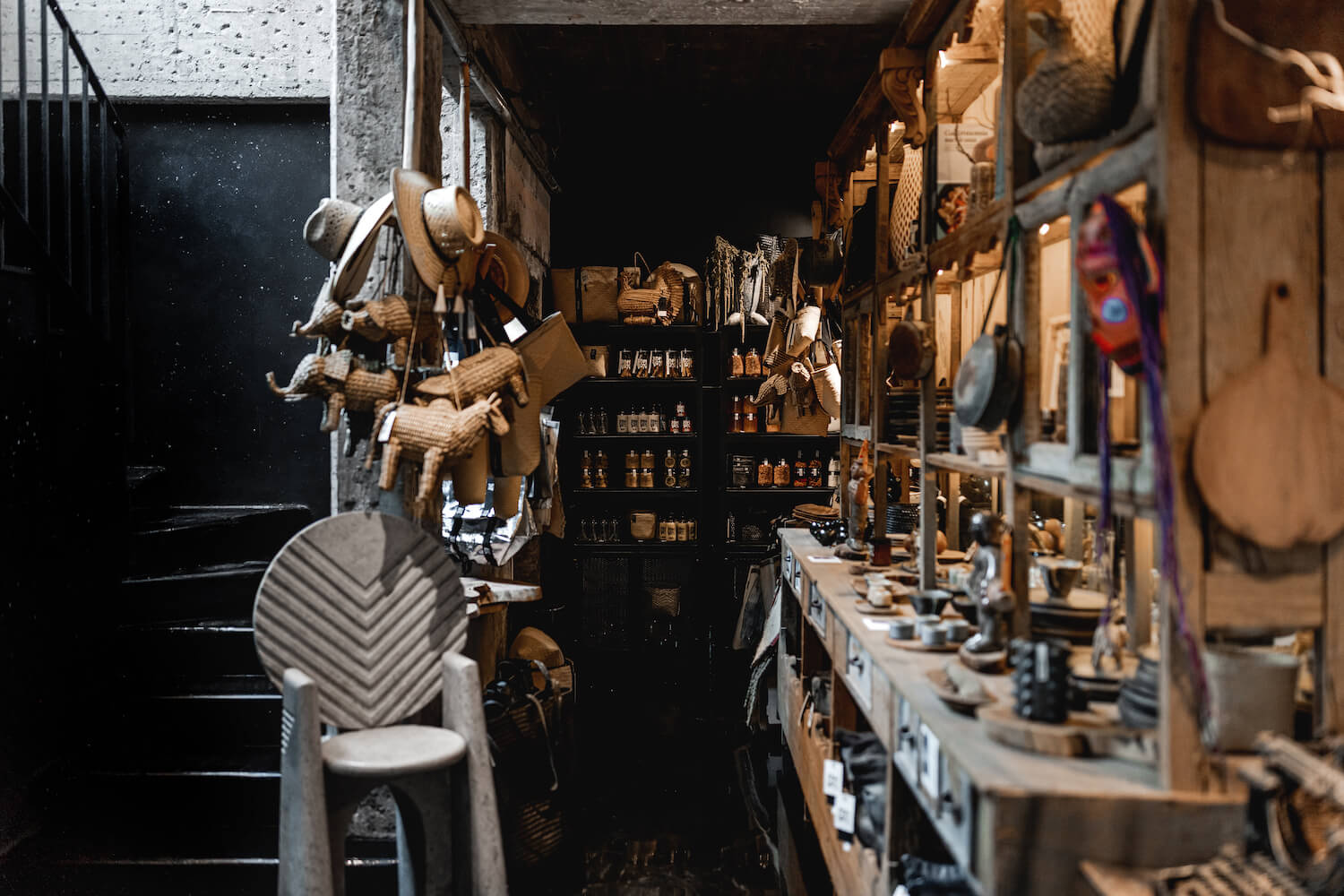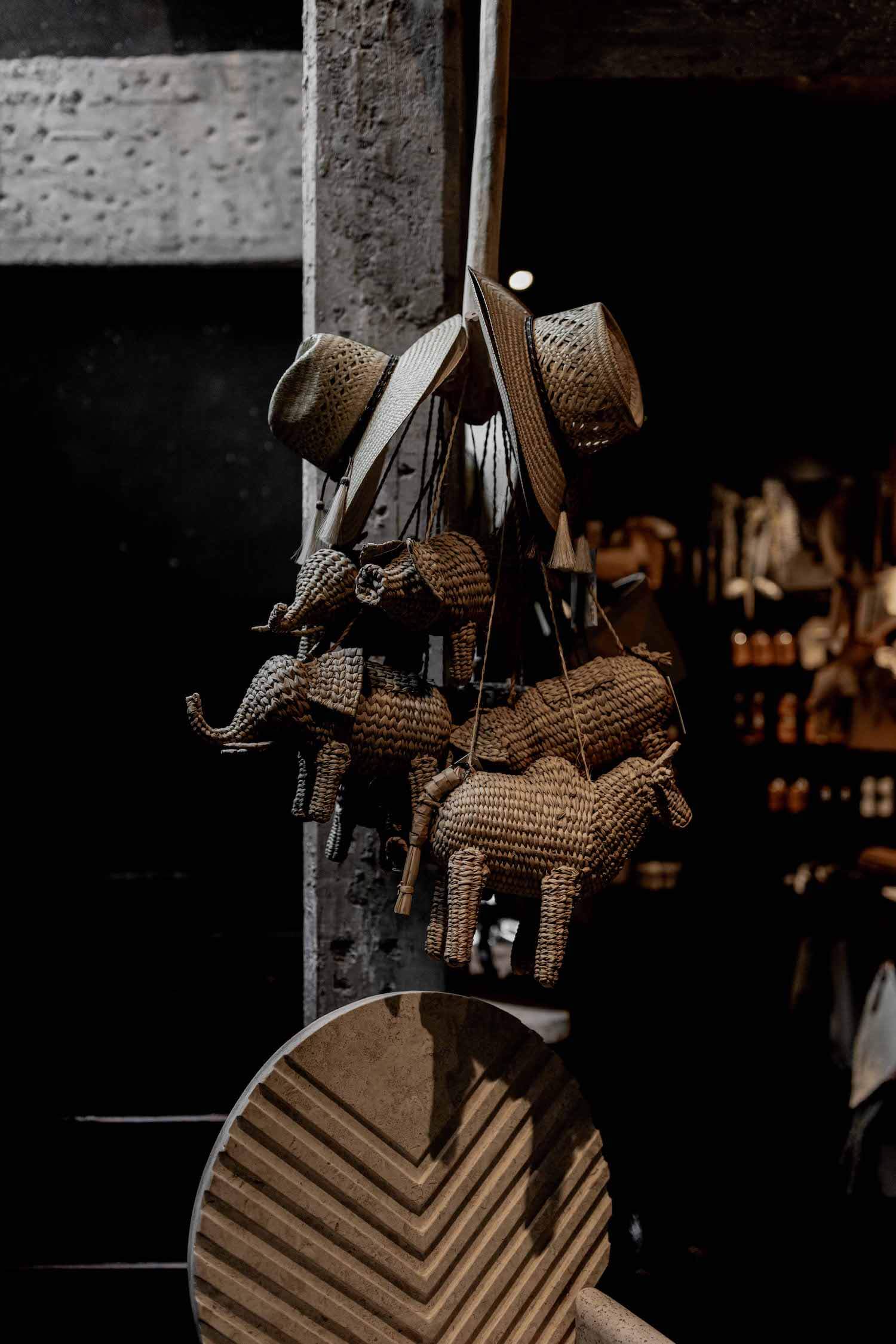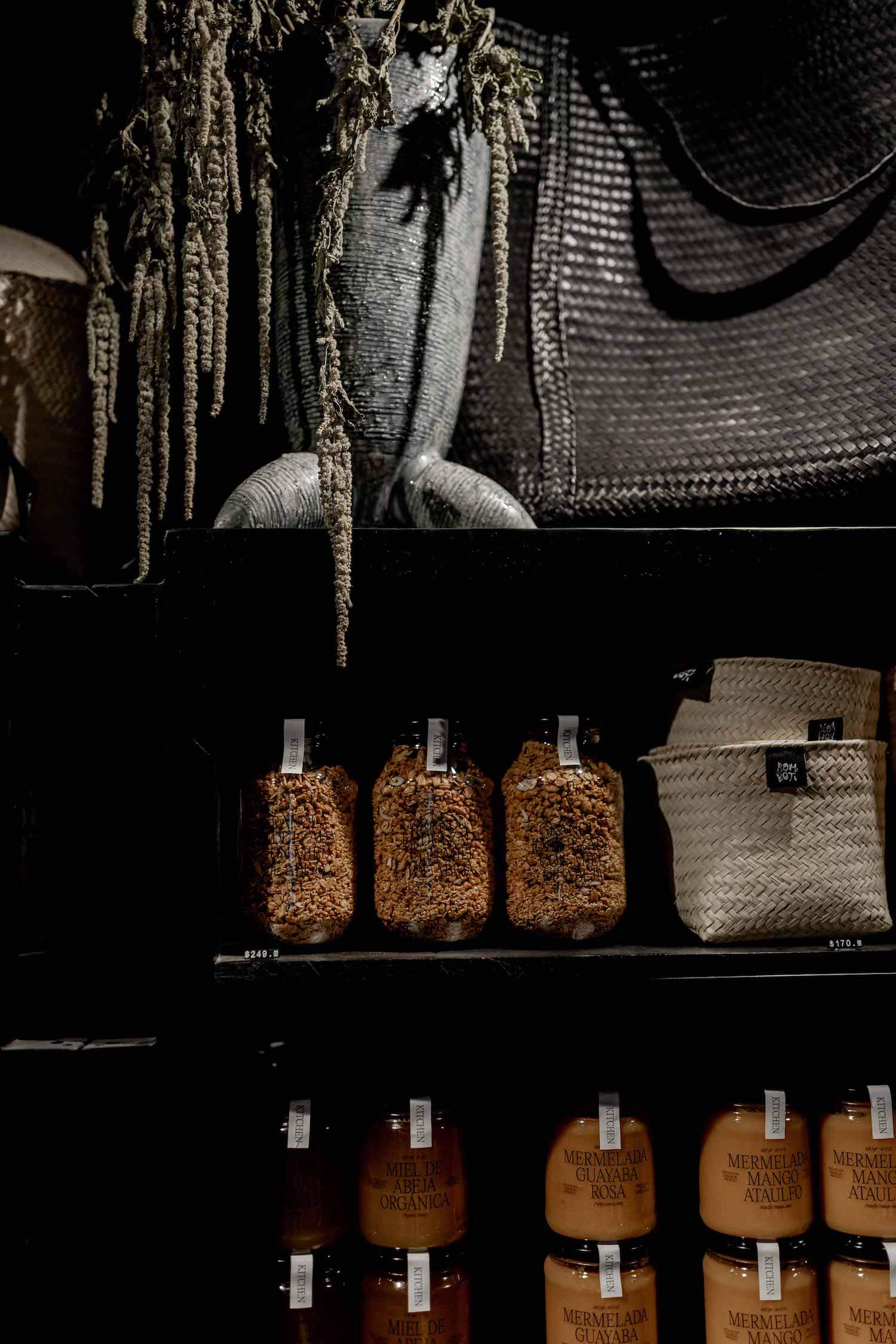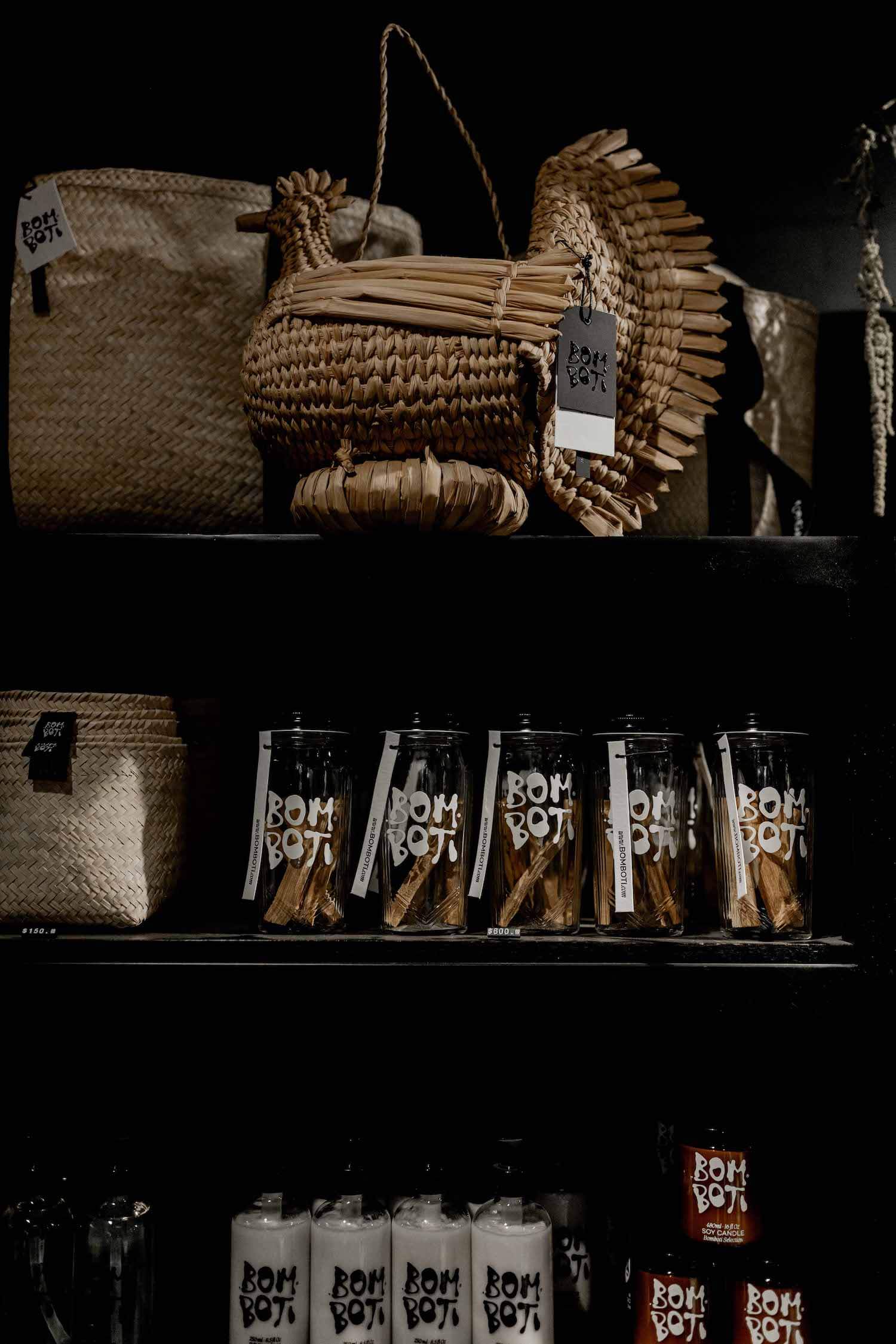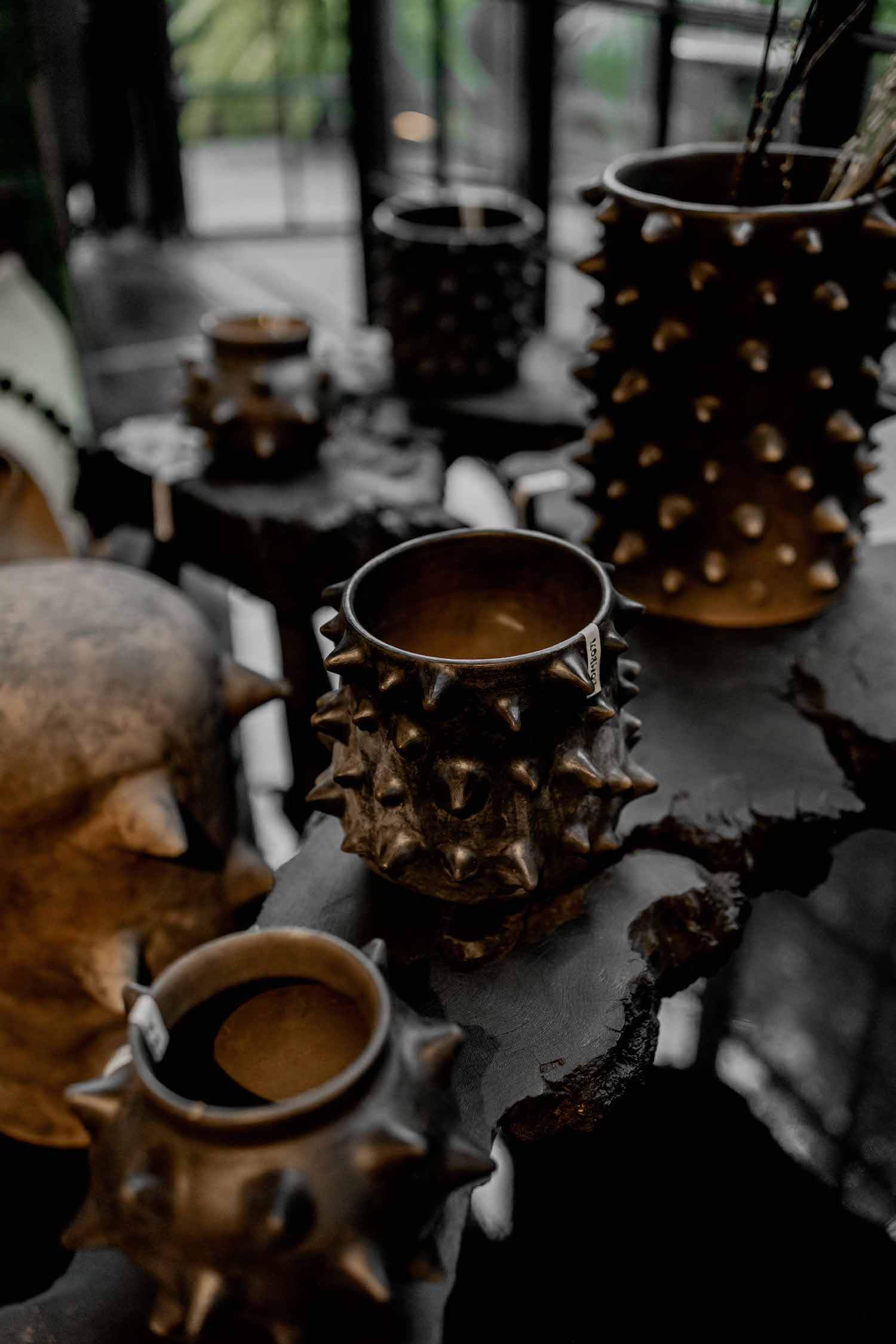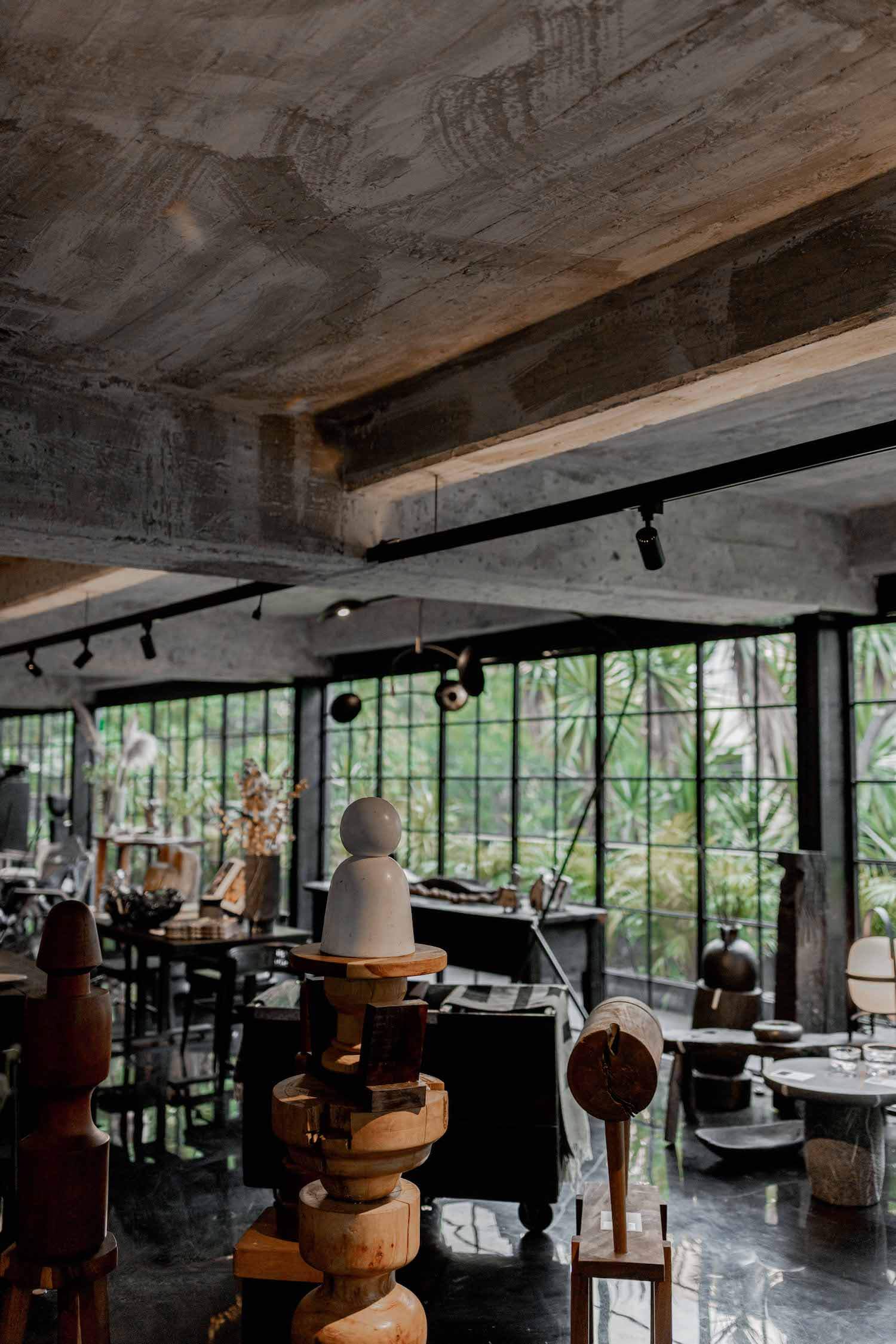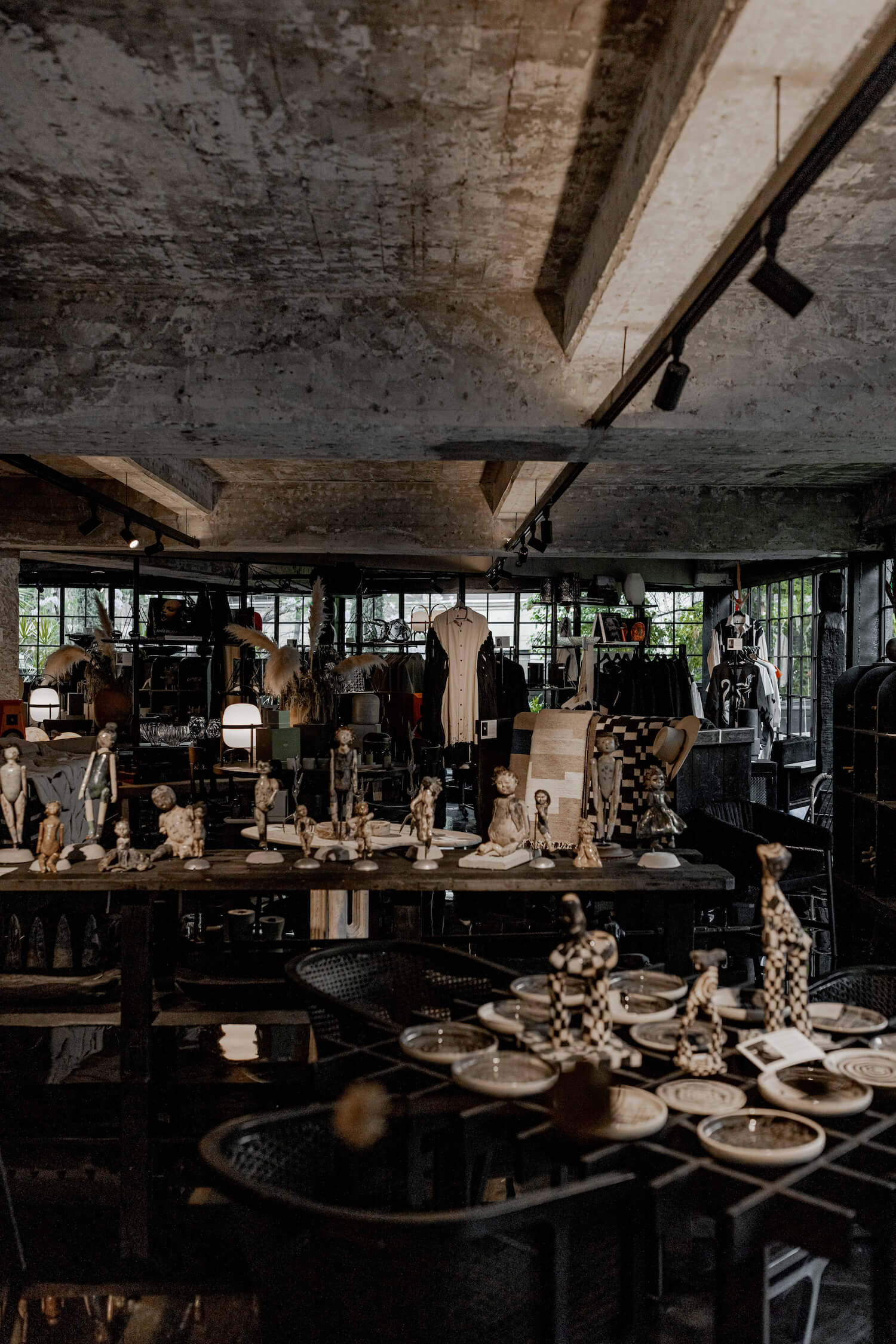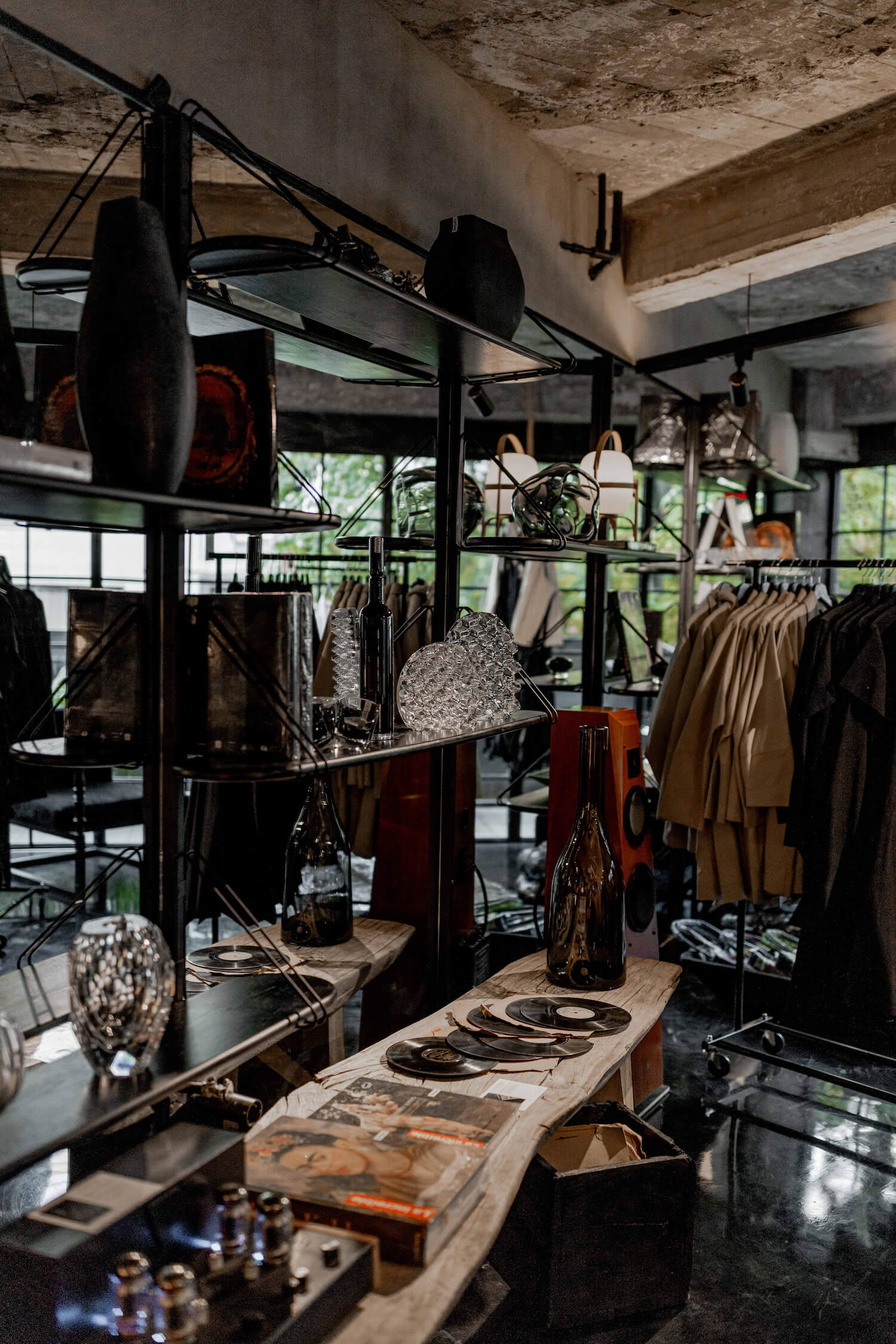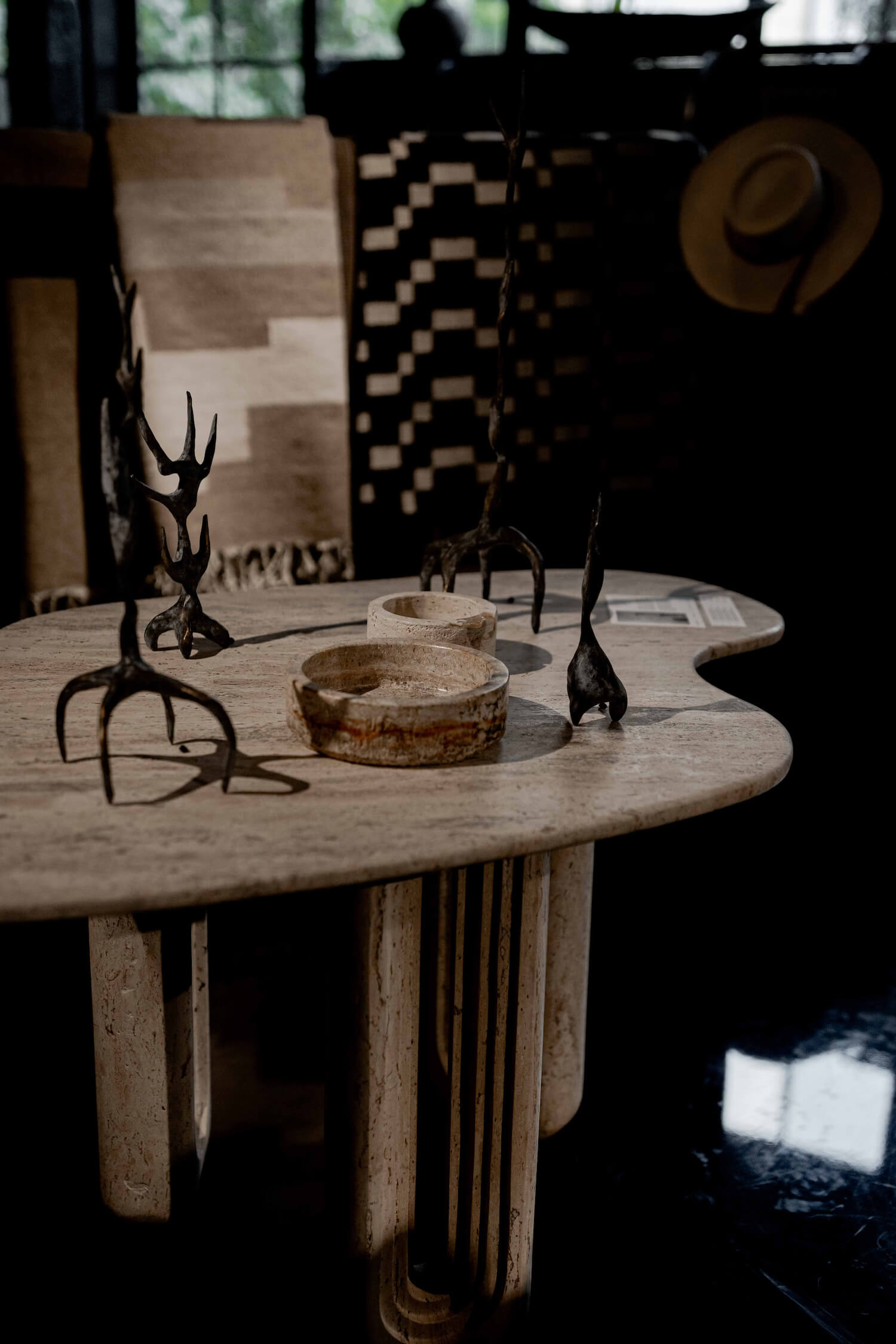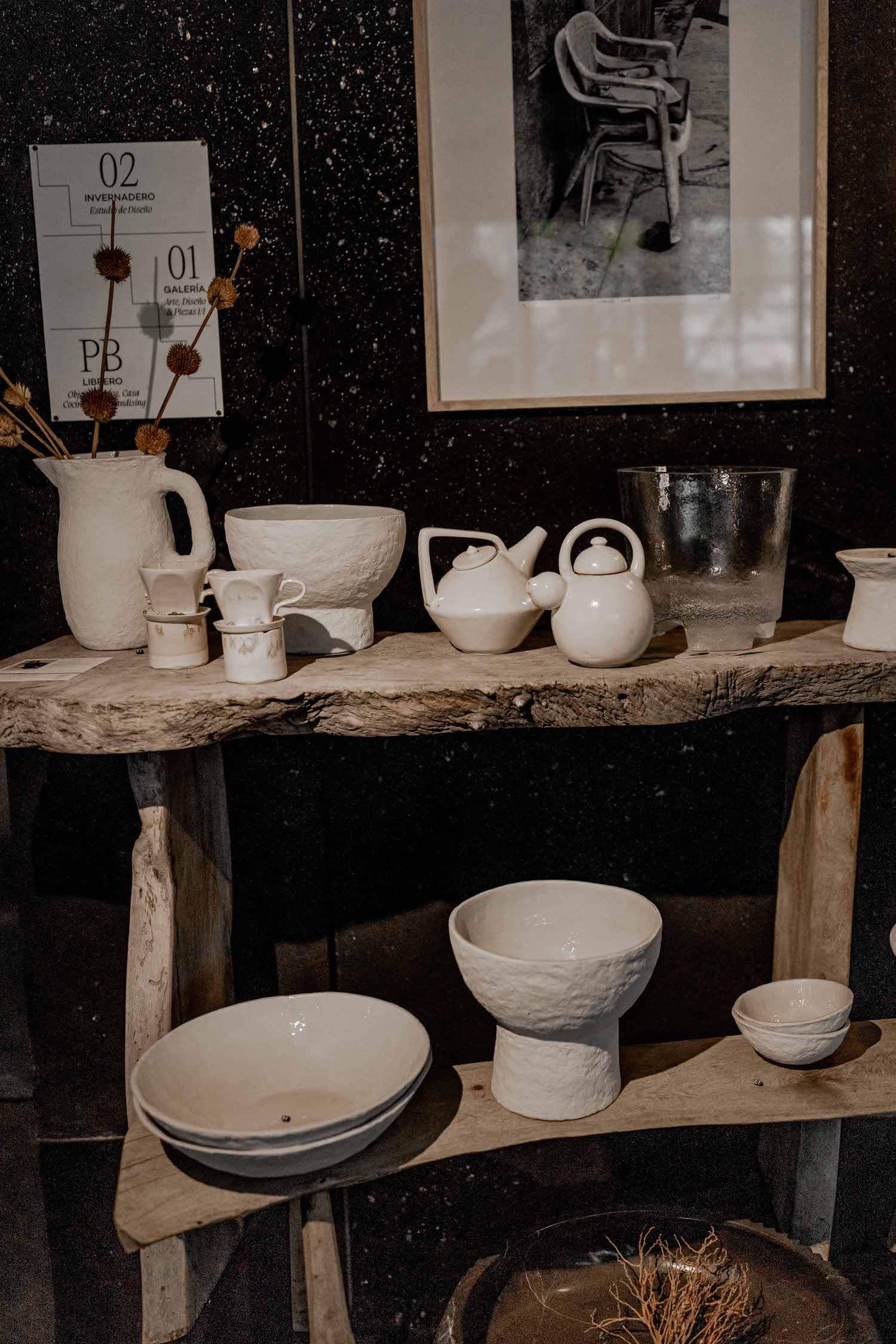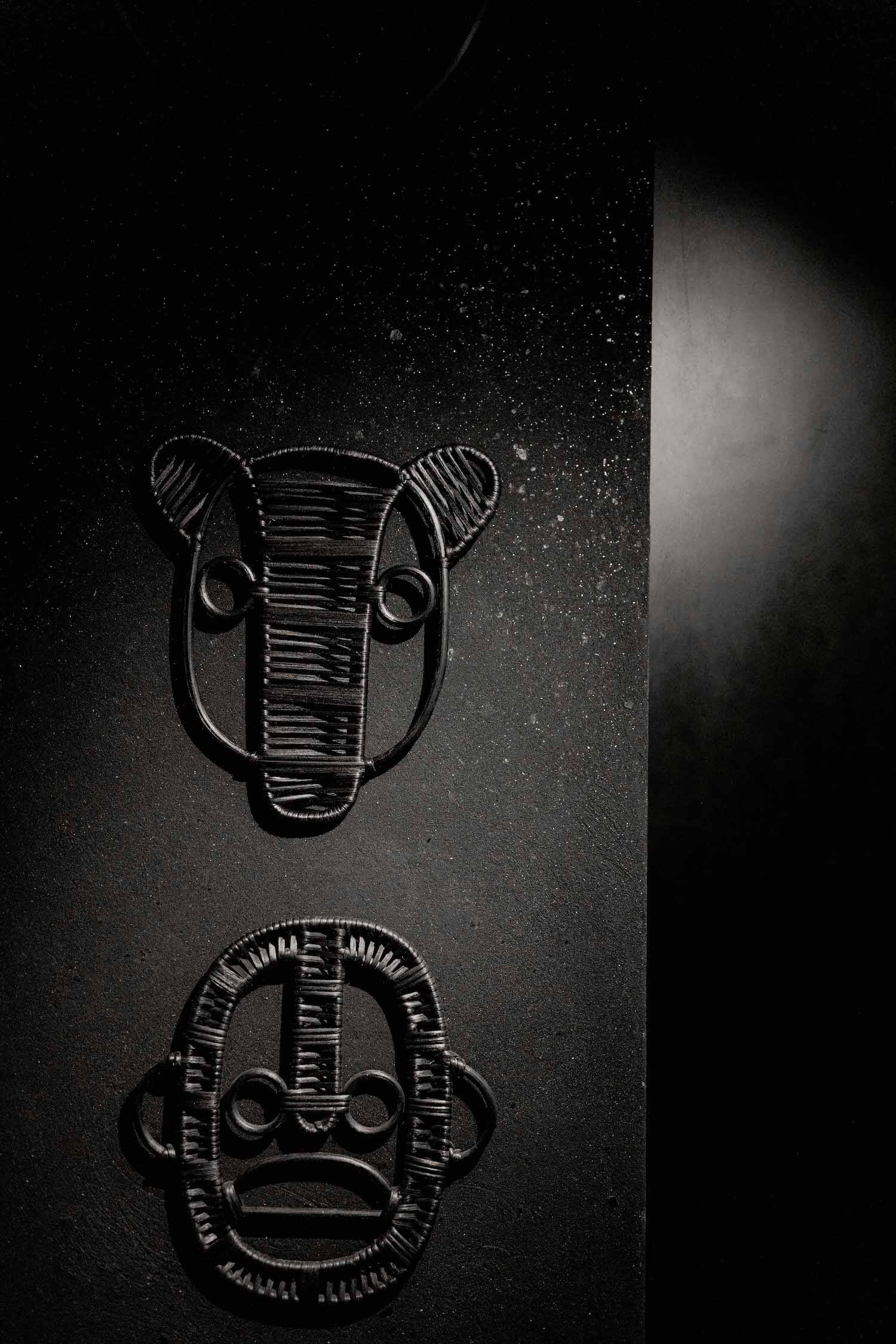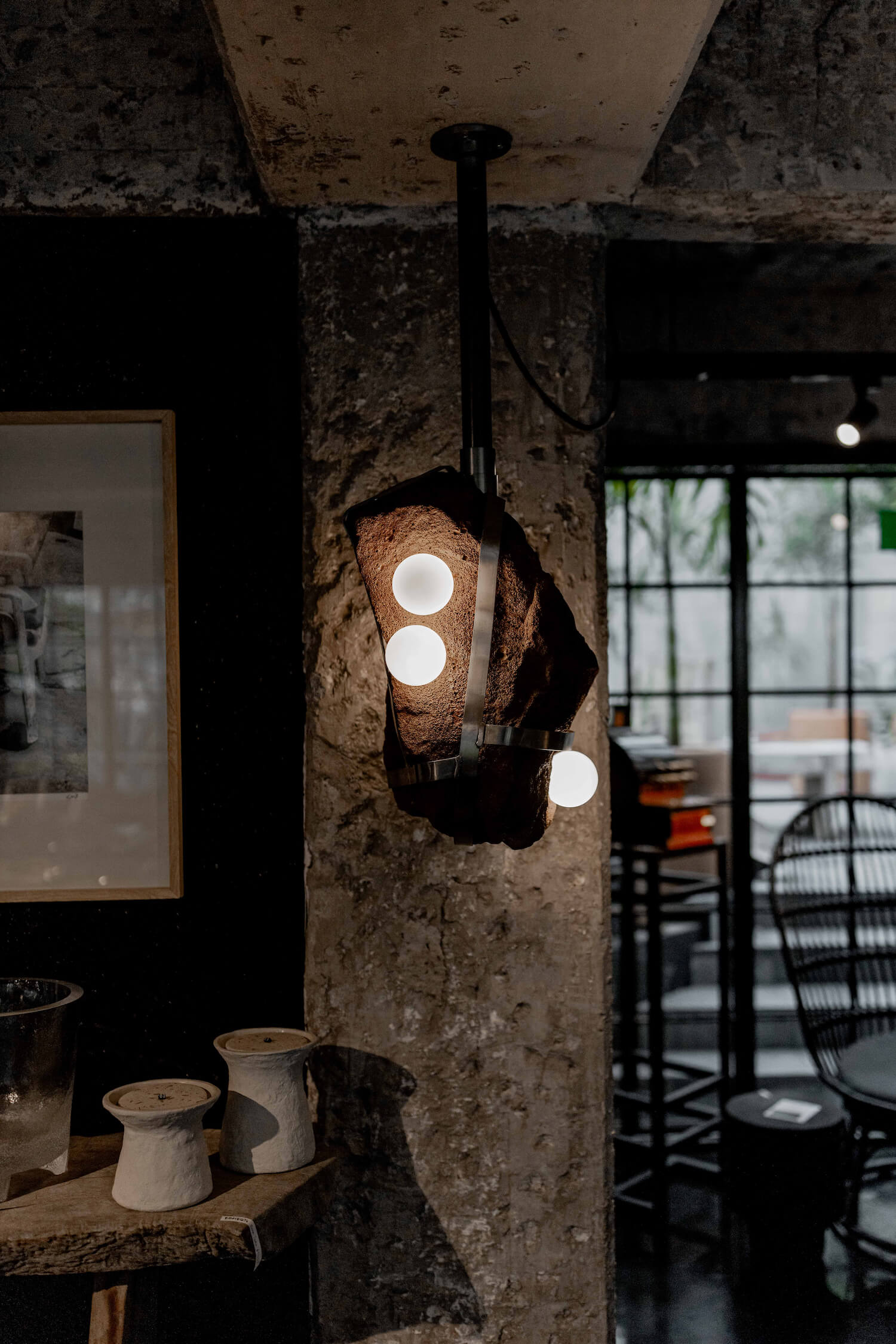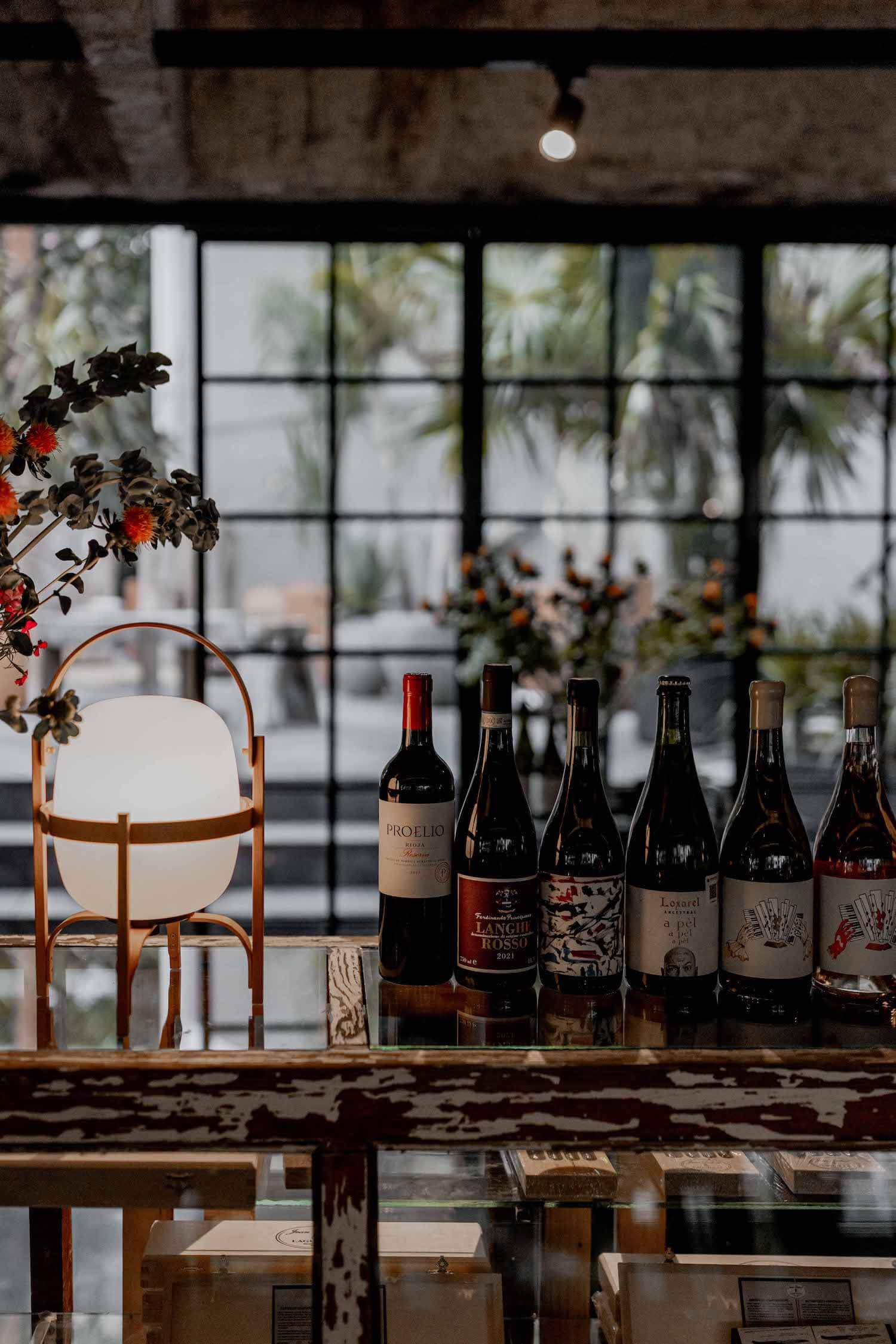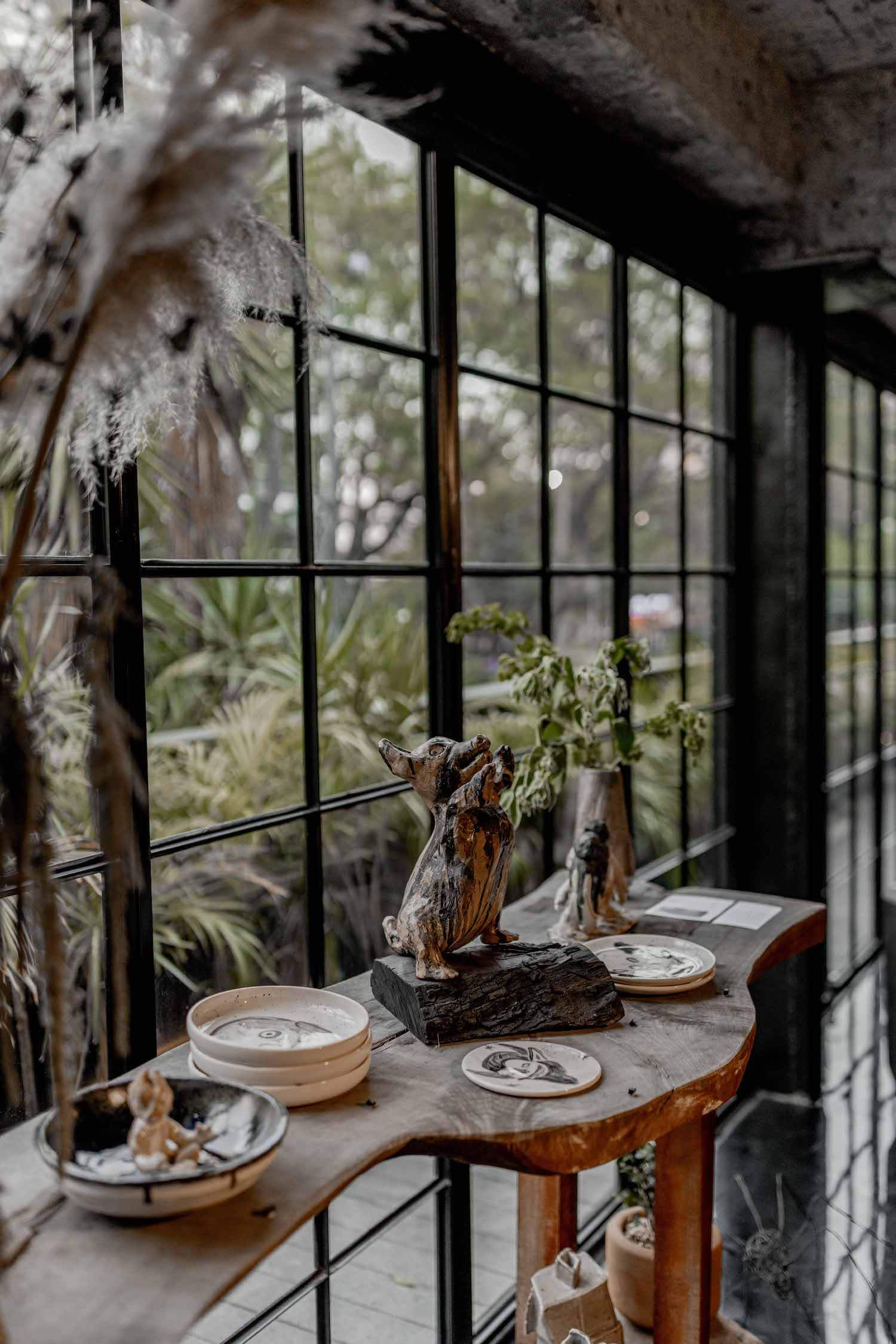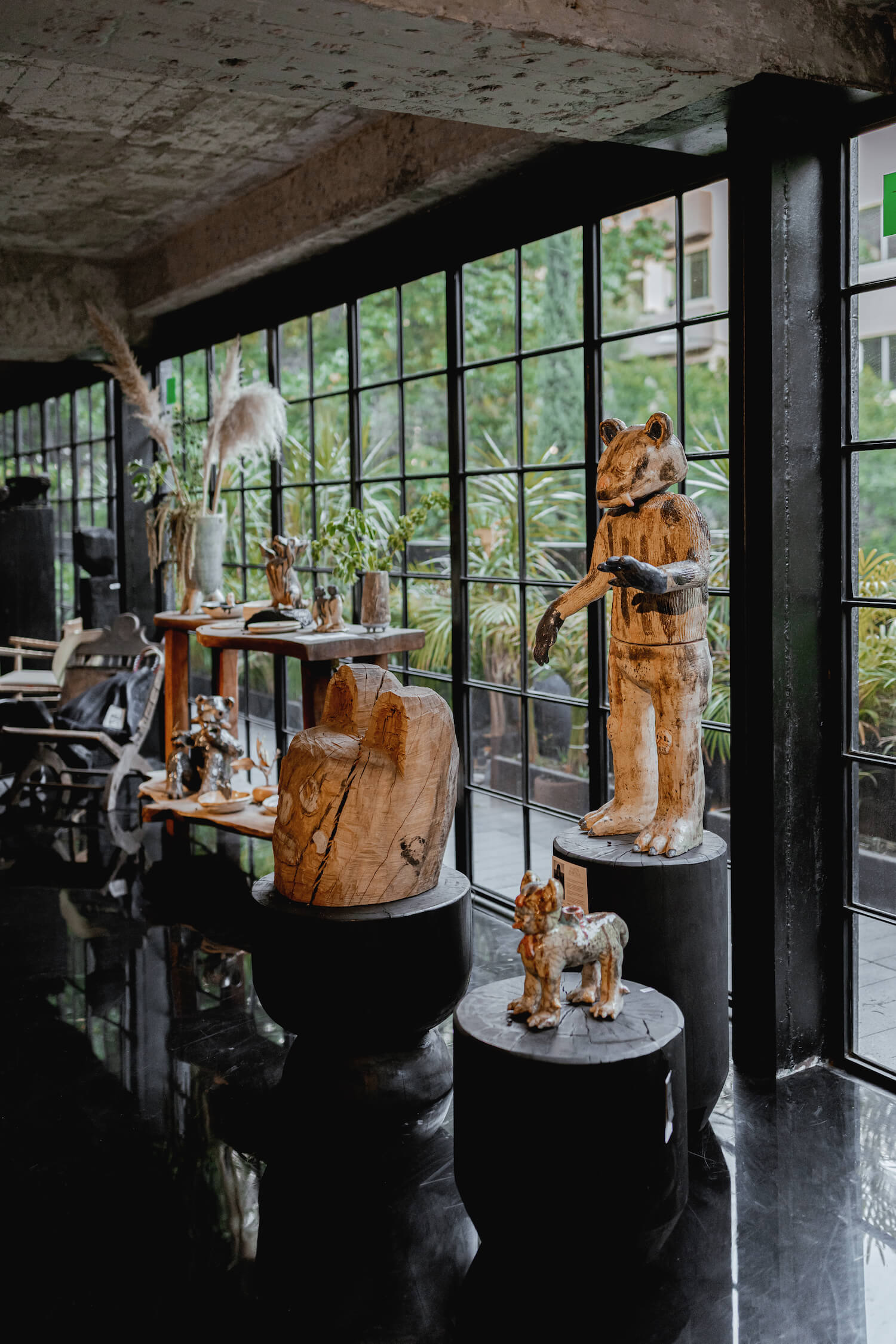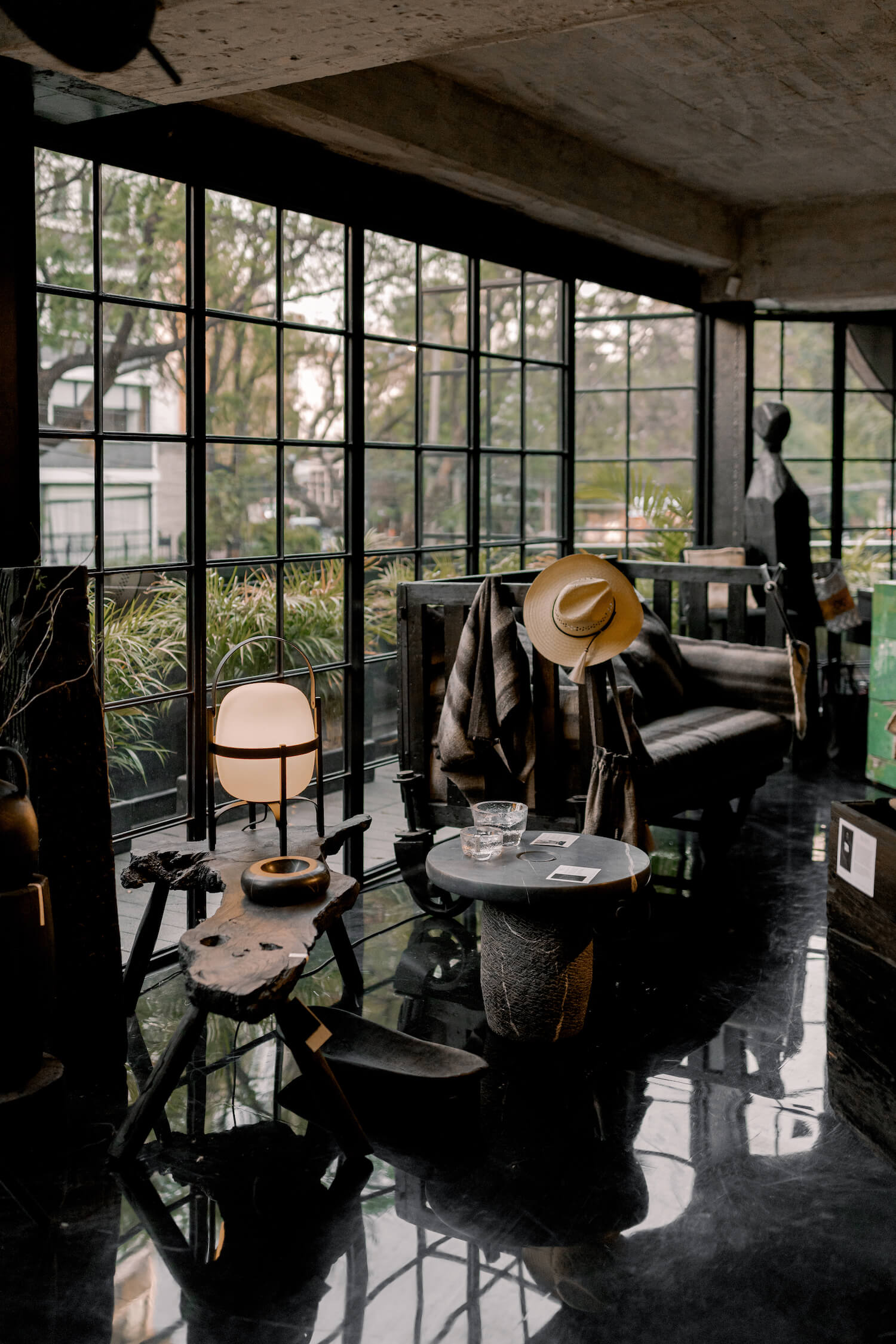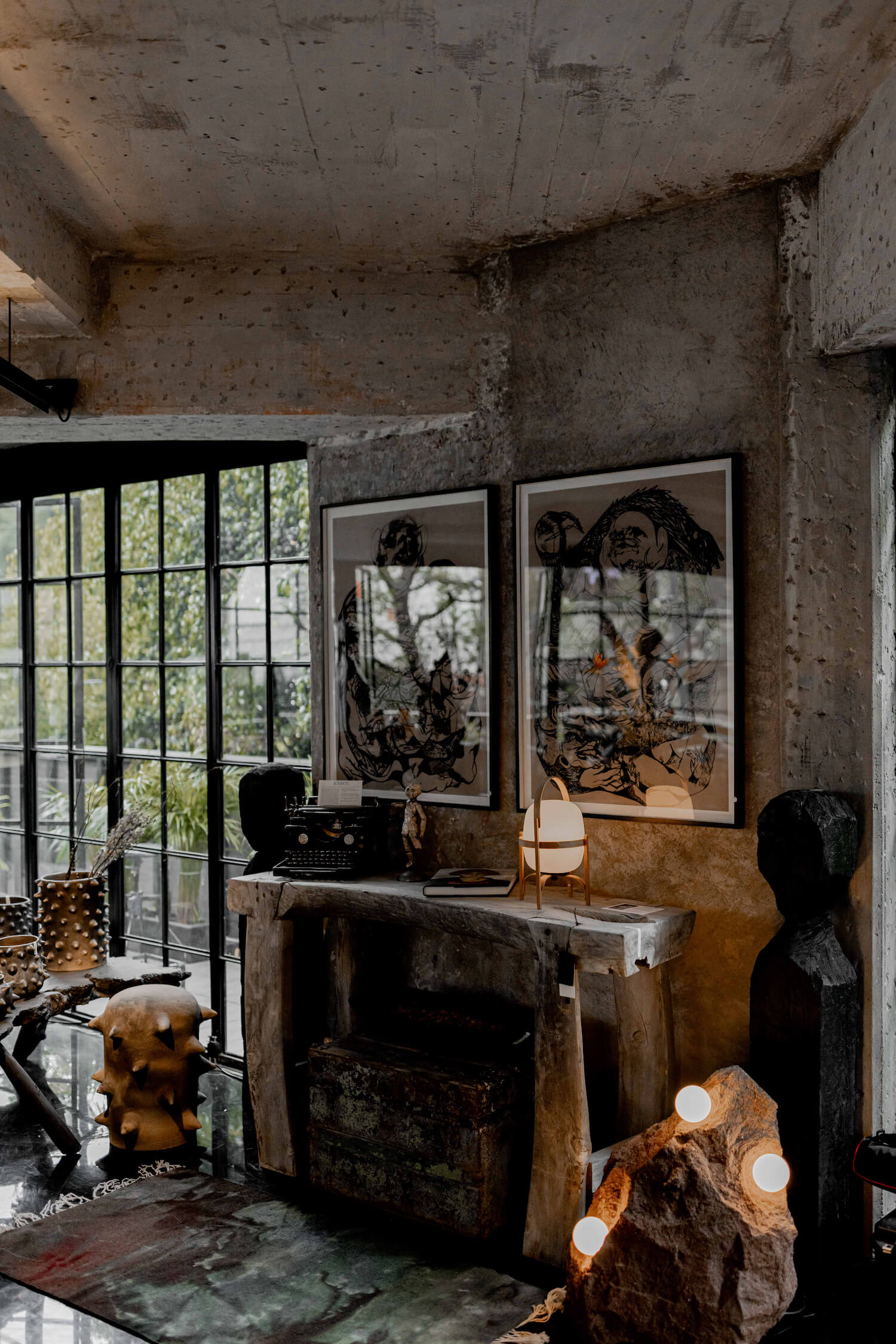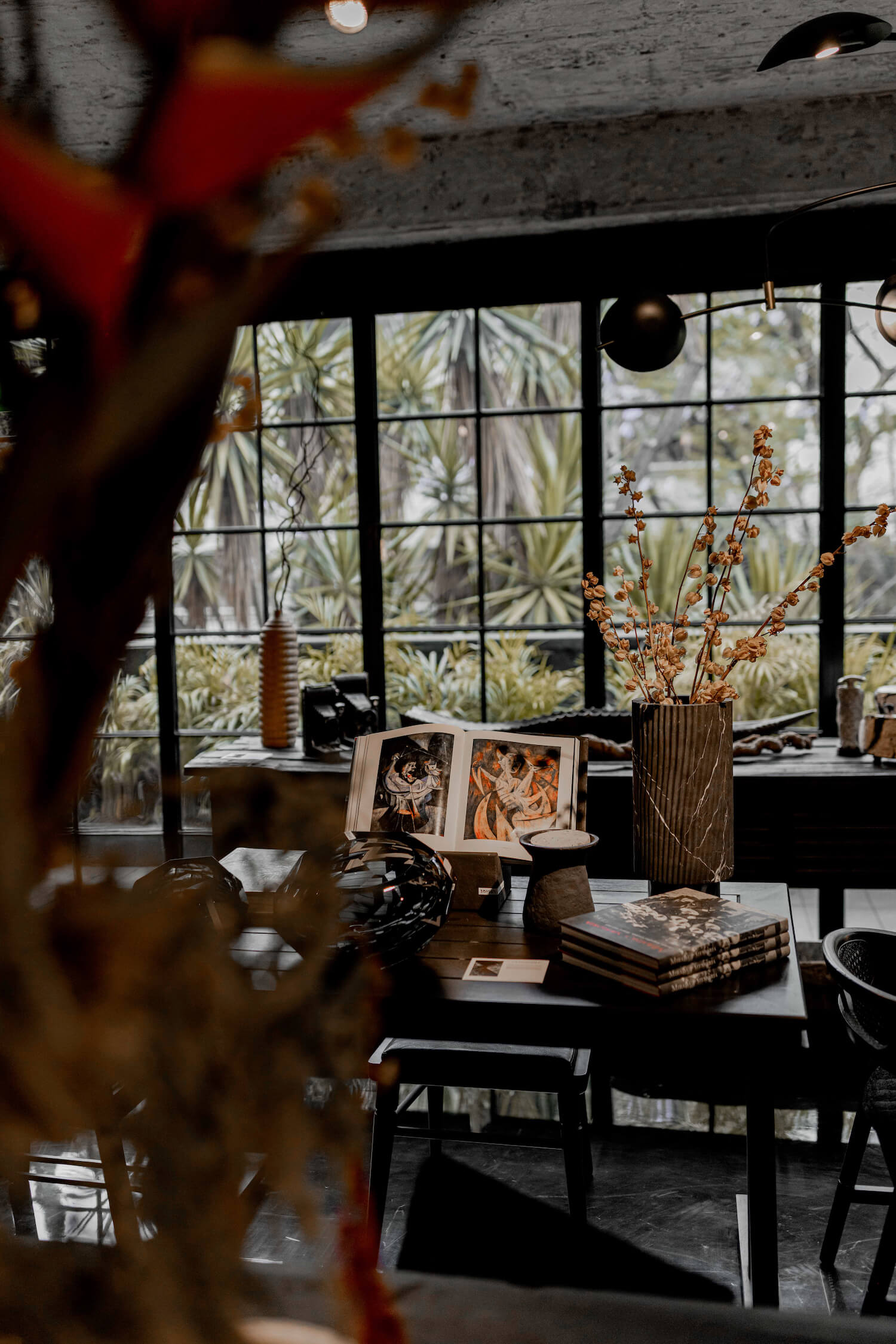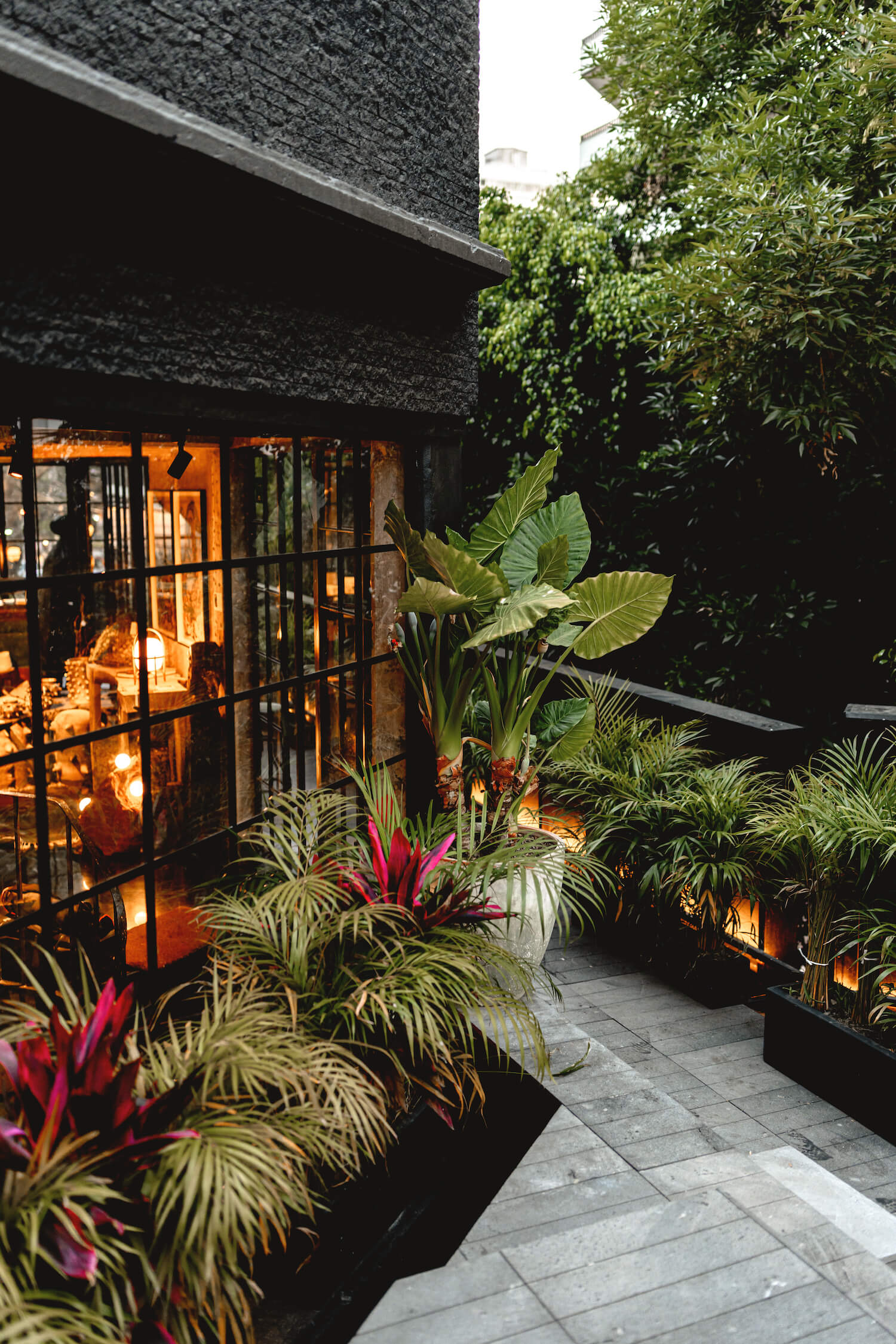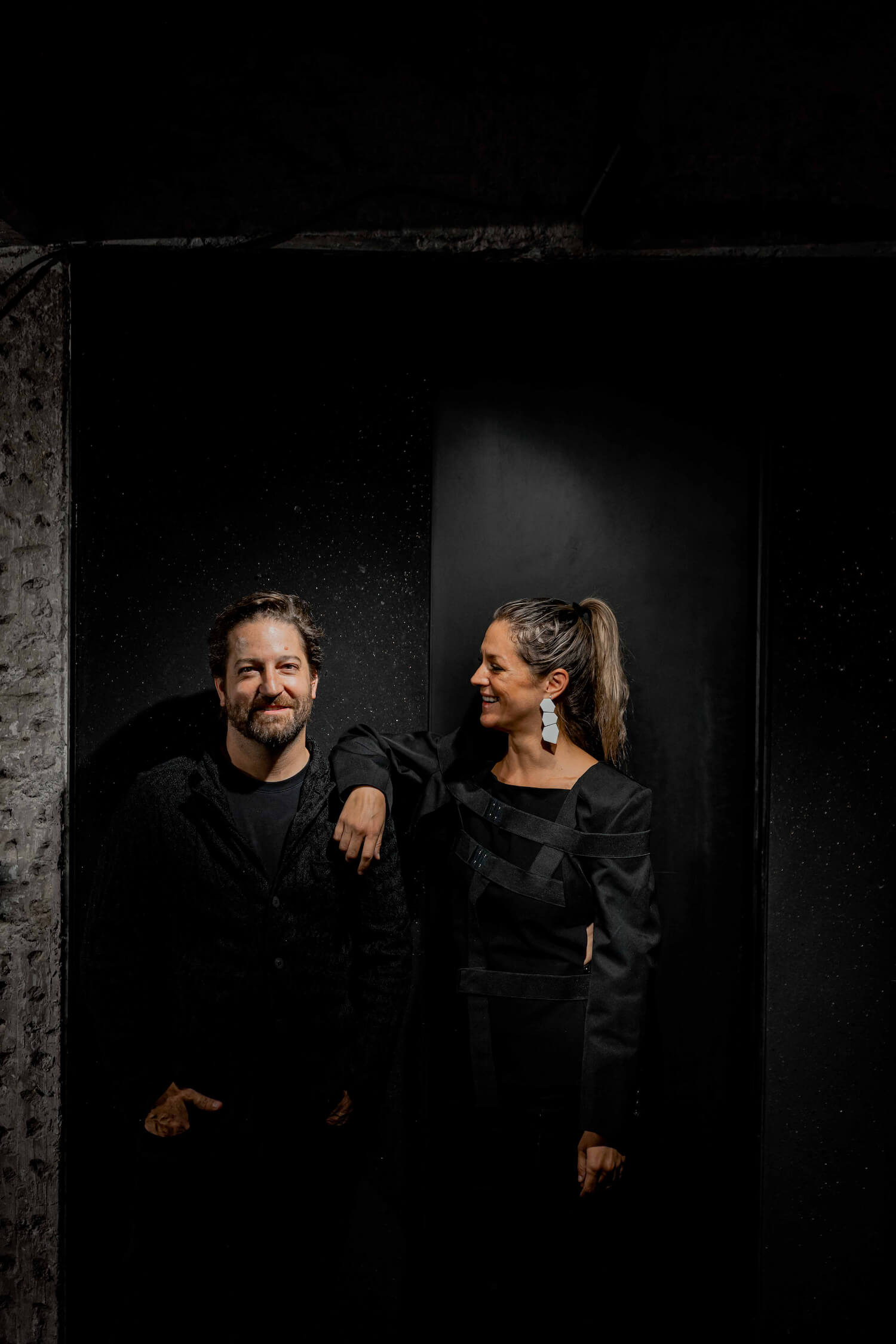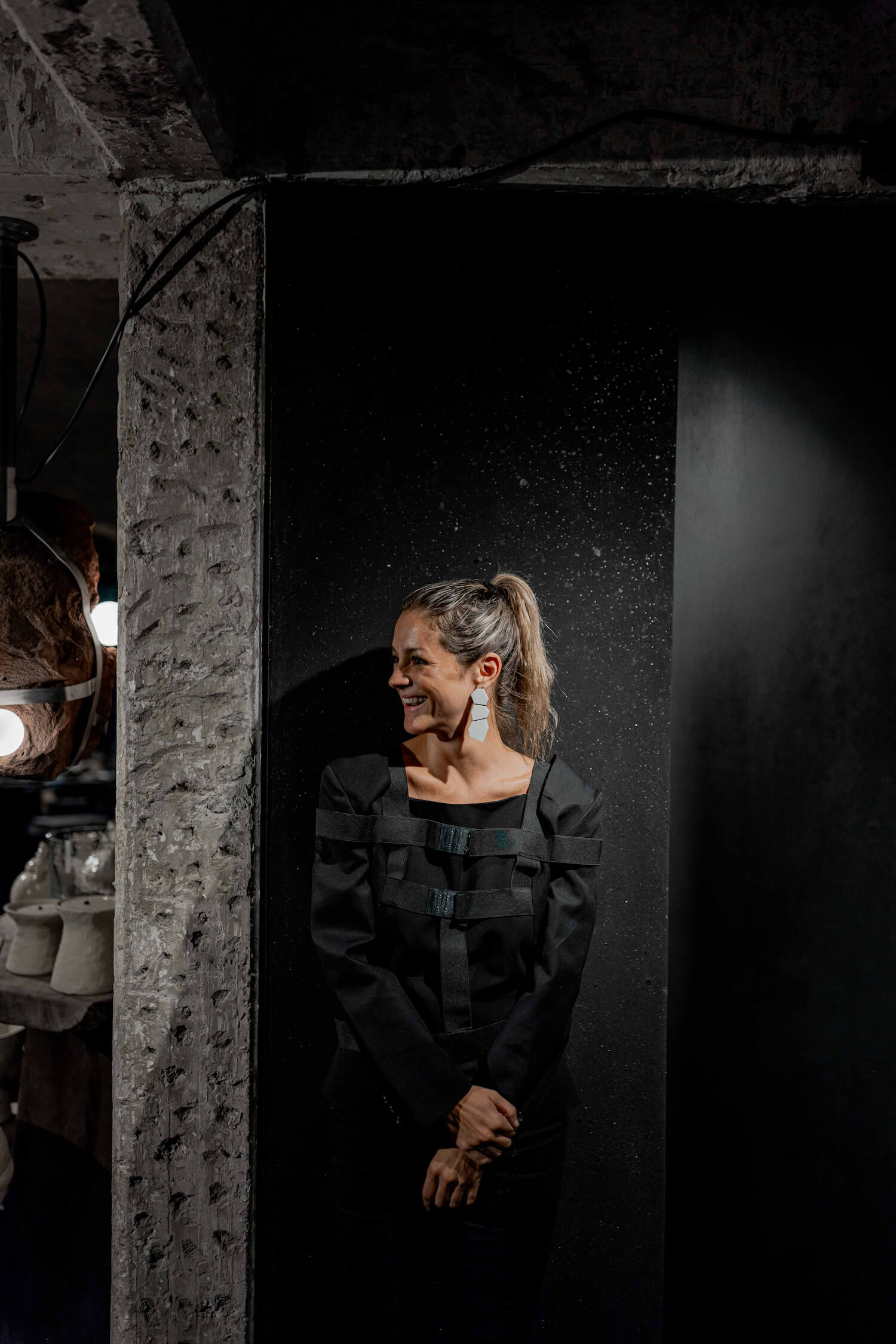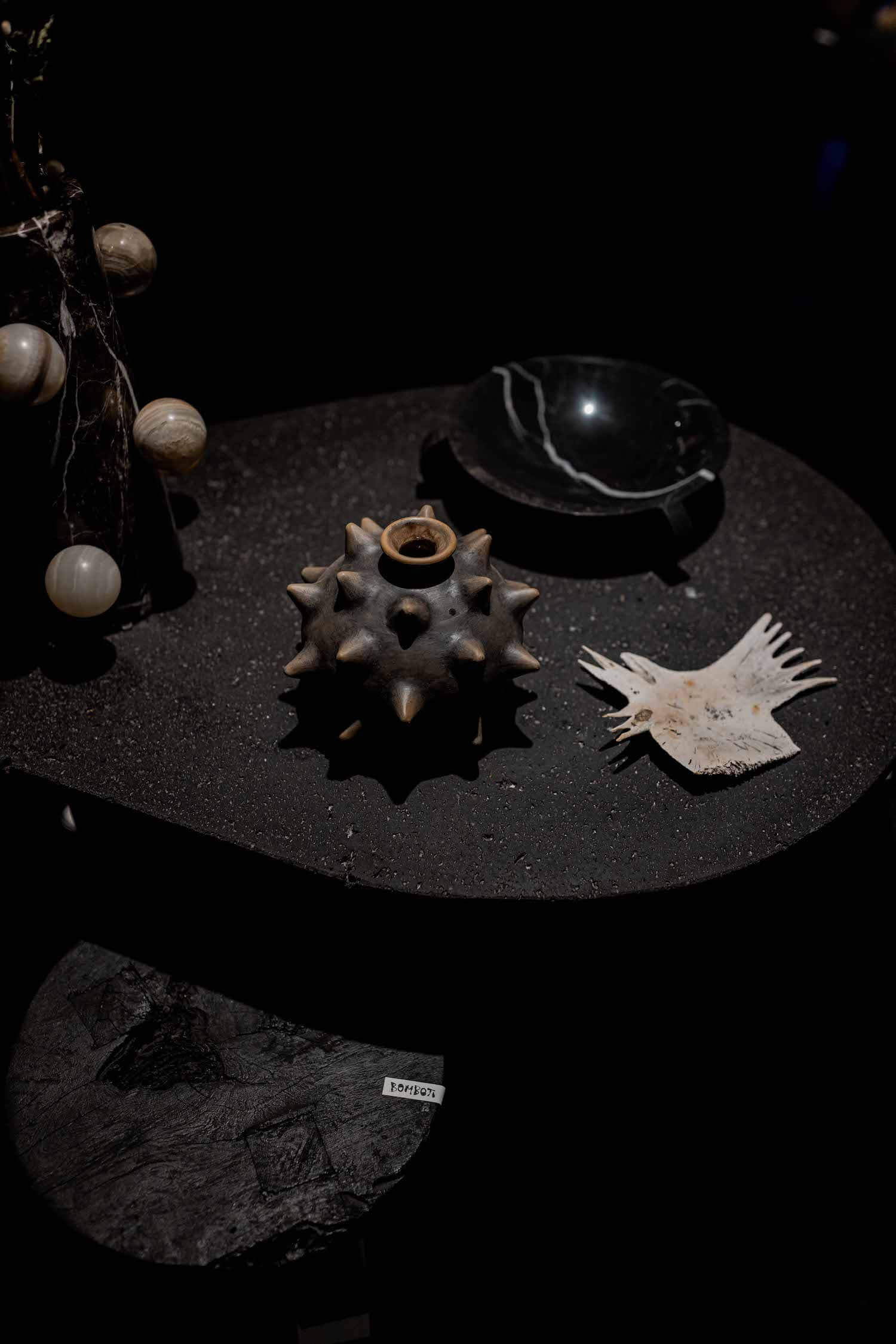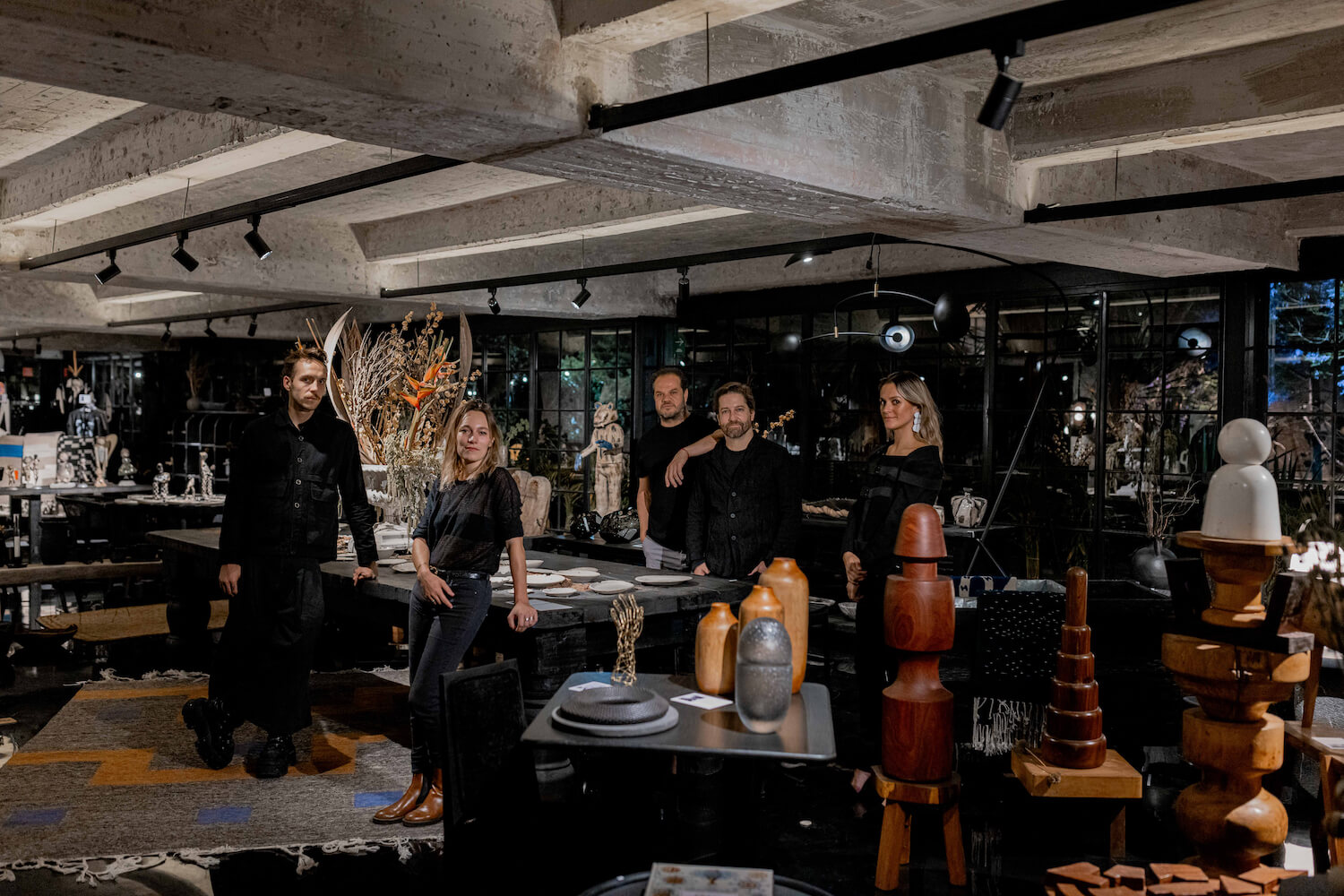 ABOUT MYT+GLVDK
MYT+GLVDK, a Mexican multidisciplinary firm with a global vision, is the result of the collaboration between Andrés Mier y Terán and Regina Galvanduque. The studio offers innovative, functional, and attractive solutions of refined aesthetics based on well-defined concepts that are reflected in memorable products and experiences.
Through a 360o work methodology that incorporates three essential pillars – Architecture, Industrial Design, and Branding – MYT+GLVDK conceives a specific narrative for each client, allowing them to tell their own story.
With remarkable experience in the hospitality, retail, and residential fields, as well as exhibits and cultural institutions, MYT+GLVDK's projects are defined by the convergence between tradition and avant-gard, combining quality, practicality, and sophistication.
---