The GHAC x Jaguar Event took place this past week at SAOTA and ARRCC's Beyond Villa. #GiveHerACrown is a remarkable cause dedicated to using storytelling and the arts as powerful tools in the fight against gender inequality and to promote female empowerment. This year, ARRCC director, Michele Rhoda mentored the 6 artists and curated the 2023 Crown Collection through ensuring a cohesive collection that exemplifies luxury, with a focus on exquisite details, in alignment with Jaguar.
The Elegance of Kloof House:
Kloof House, an ARRCC project renowned for its architectural marvel and aesthetic finesse, served as the wellspring of inspiration for this year's Crown Collection.
Kloof House's neutral tones with accent colors, which is reflected in the greys, blacks, whites, and beiges that dominate the collection's palette serves as a canvas for stories that embrace the feminine narrative and celebrate the strength of women.
The artist's brief was to ensure that their pieces were designed with the ability to be placed at Kloof House, particularly in the entrance hall space. In addition, the 6 carefully selected artists had to ensure that their piece elevated creativity, evoked mystery and had an effortless look and feel. Each art piece embodies Kloof House and offer an experience that resonates with its essence.
Crafting Stories Through Art:
Guided by the essence of Kloof House, Michele Rhoda's curation and mentorship lent a unique touch to the Crown Collection. The artworks, designed to be emotionally compelling and passionately perfect, bring to life the stories of women who have overcome obstacles, embraced their uniqueness, and risen above adversity. Each piece is a testament to the idea that just as Kloof House seamlessly blends details to create something exceptional.
Education as Empowerment:
The Give Her A Crown x Jaguar Event was a momentous celebration that unveiled the Crown Collection to the world. Attendees were treated not only to a display of artistic prowess but also to an atmosphere charged with the spirit of unity and empowerment. At the core of the Crown Collection's mission is The Crown Bursary Fund, the proceeds from each Crown Collection Art piece contributes to creating educational opportunities for current and future female artists.
The 2023 #GiverHerACrown Collection, shaped by the elegance of Kloof House, was a visual testament to the unique beauty of each individual and the strength that emerges from embracing one's differences.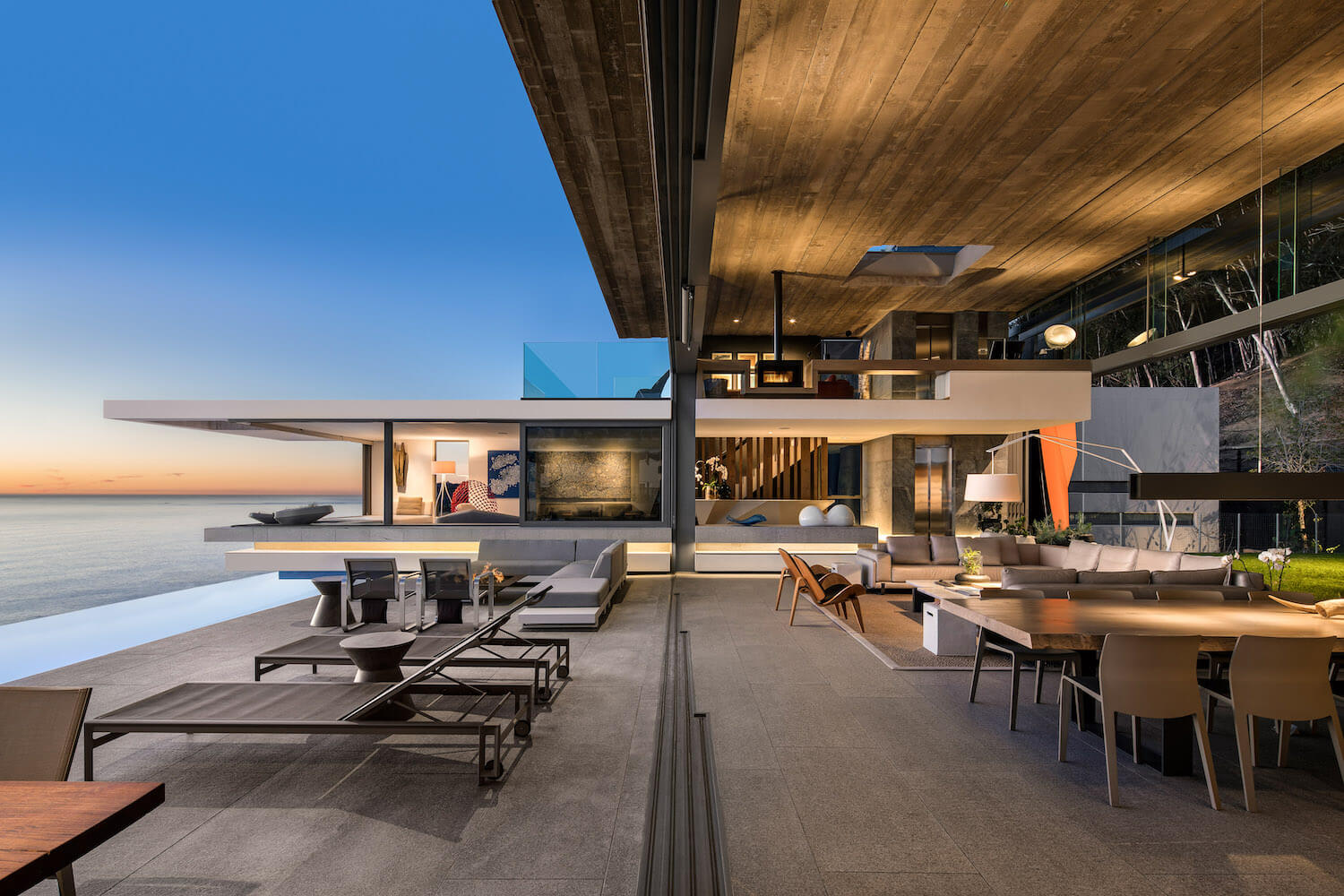 Event Venue: SAOTA and ARRCC's Beyond Villa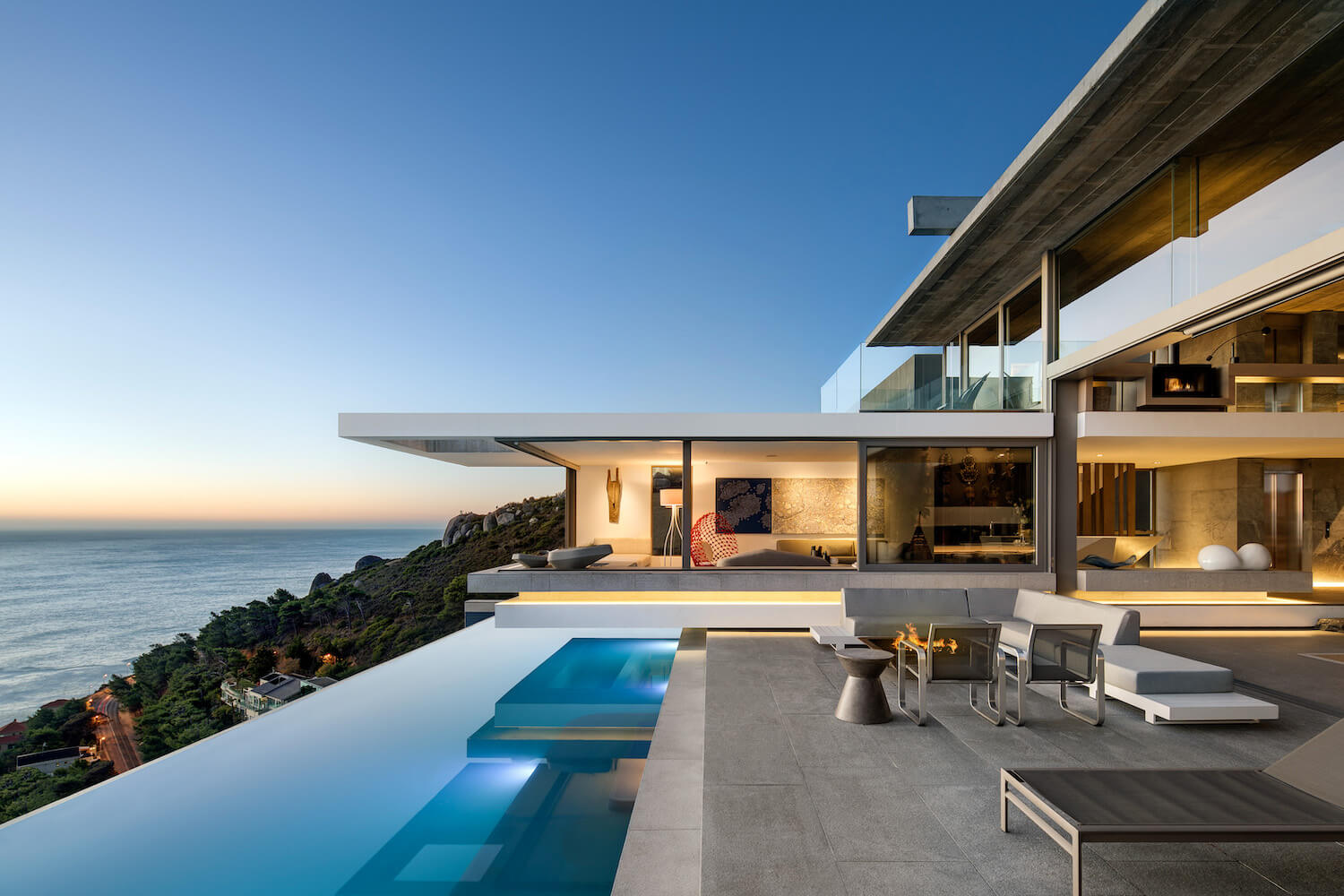 Inspiration for Artist brief: SAOTA and ARRCC's Kloof House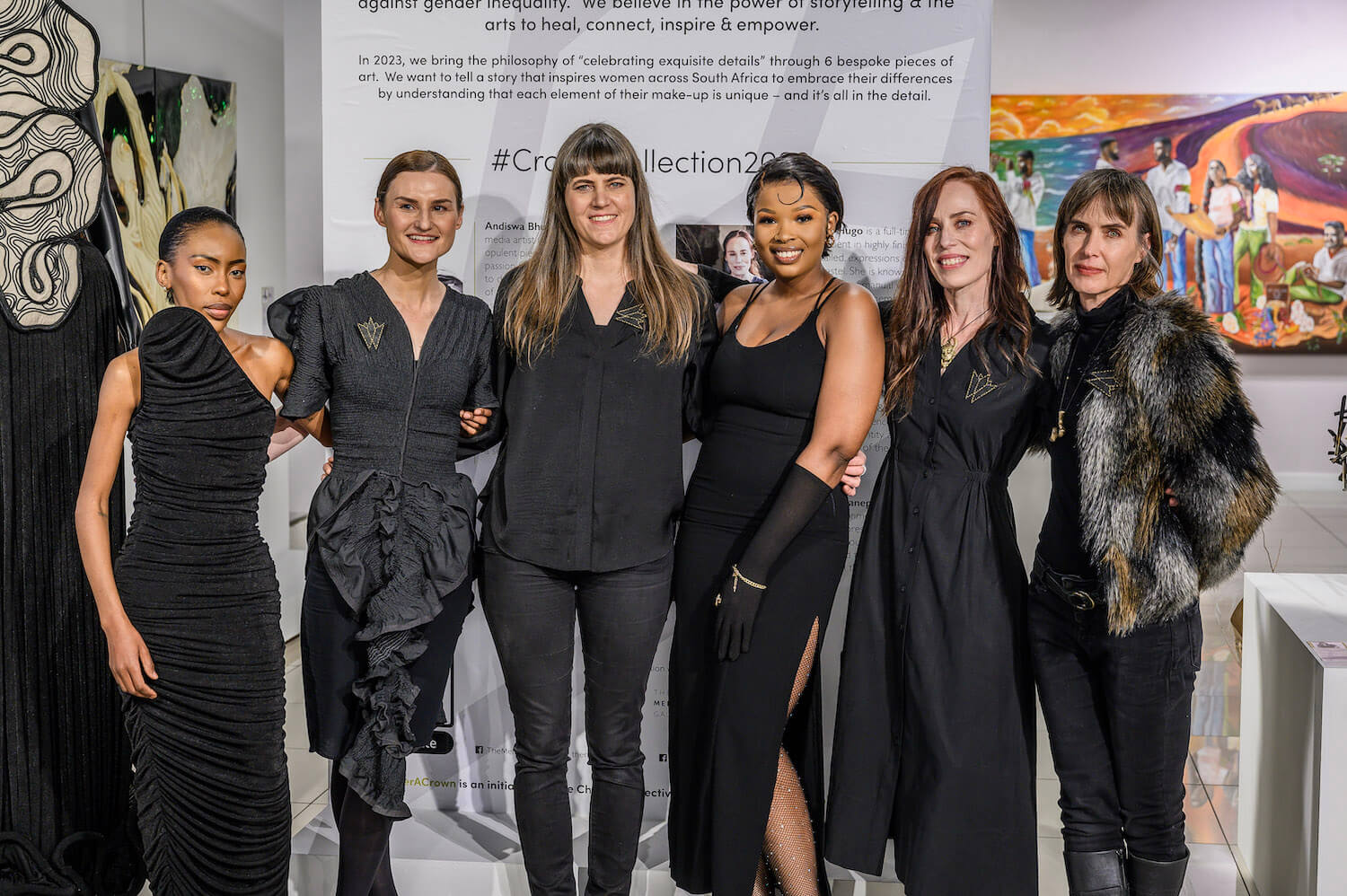 The 6 Give Her A Crown Artists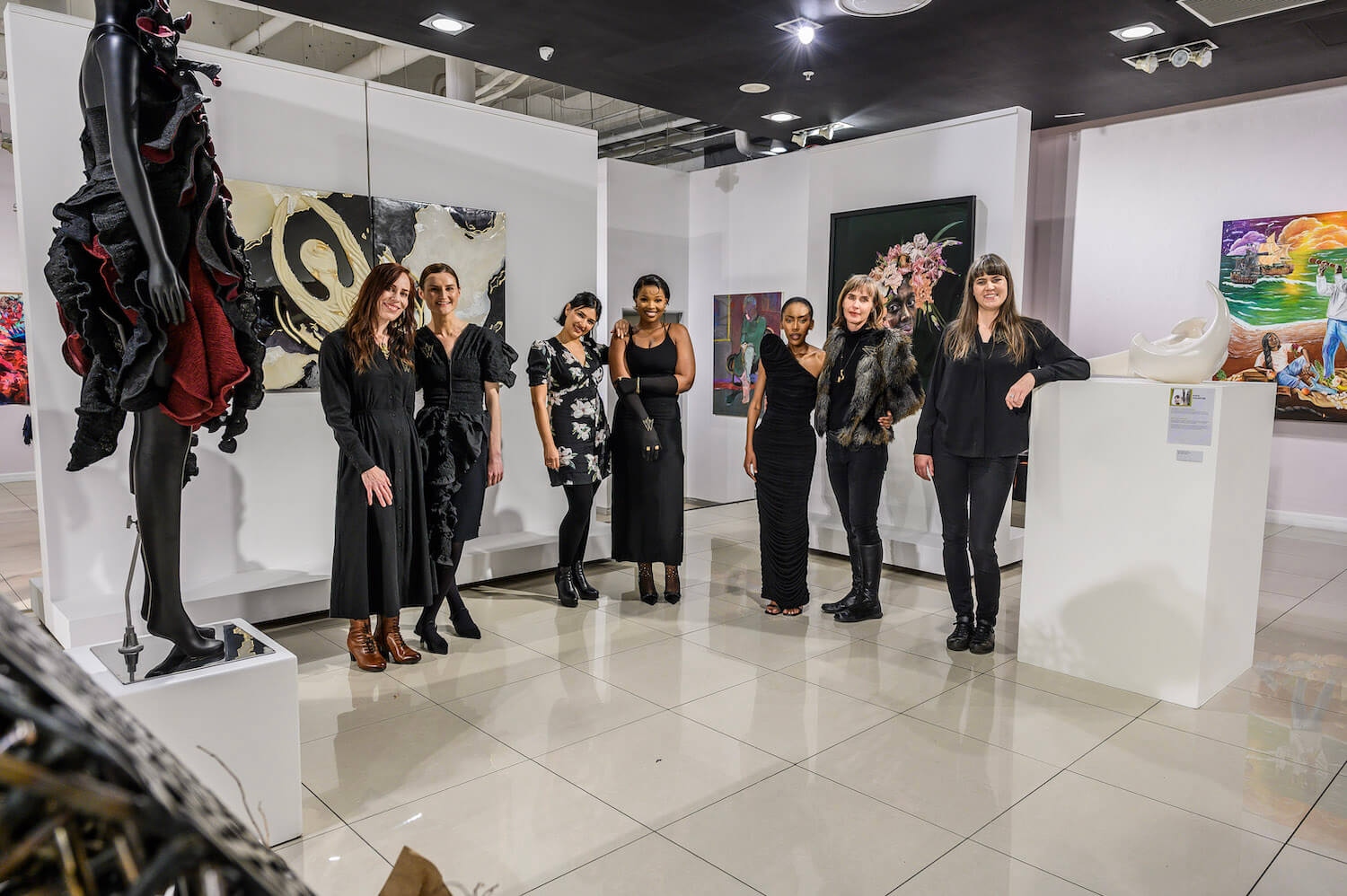 The 6 Give Her A Crown Artists and ARRCC director, Michele Rhoda
CREDITS
Photography (Beyond Villa and Kloof House): Adam Letch
Photography Event: Stephen Segal
Campaign: Give Her A Crown
Affiliated Partners: Jaguar
Collaborator: ARRCC
---