The Copenhagen-based architecture practice Martin Kallesø Arkitekter has designed ''Summer house'' that is located in Veddinge Bakker, Asæs, Denmark.
Project description by architect:
The shape of the house was conceived as a vision of a flock of migrating black birds. Four of these birds land on the plot; each of them finding their own spot on the ground. These four "birds" became the house's four main volumes which contain a guest annex, living room, kitchen, dining space and master bedroom. The four main volumes make up the body of the summerhouse. All other additional rooms (children's room, bathrooms, storage, sauna etc.) are located at the back of these four volumes. A glass corridor with views of both the sea and the arrival area connects the guest annex to the main building. The summerhouse is modular with a wooden main structure.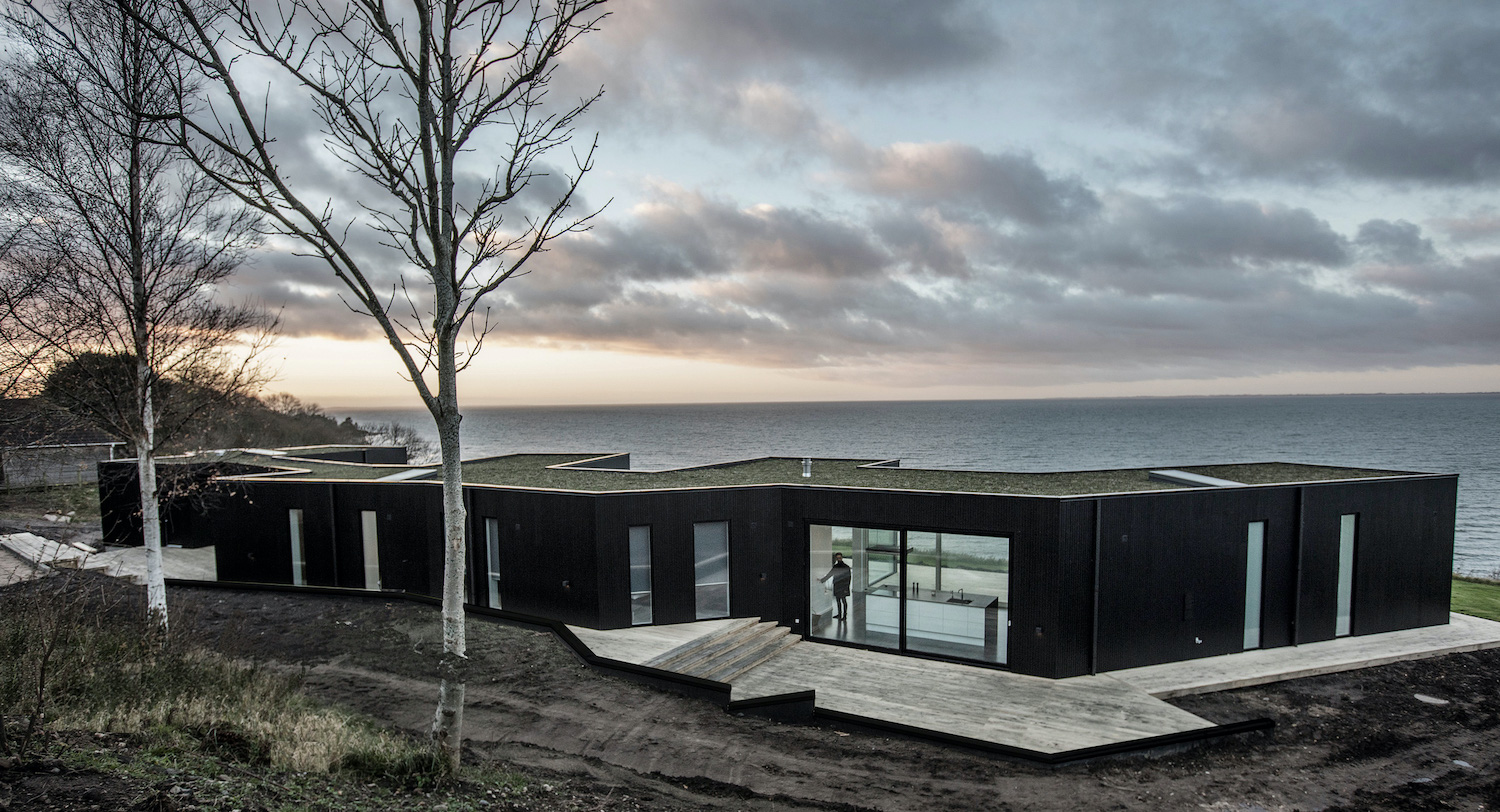 image © Joshua Gross
The façade is vertically mounted cladding suggesting a link to and respect for the traditional Danish summer cottages in the area and The cladding is warm treated black painted Thermowood. The roof green sedum, upon arrival, gives you immediately contact with Sejerø Bay and the horizon.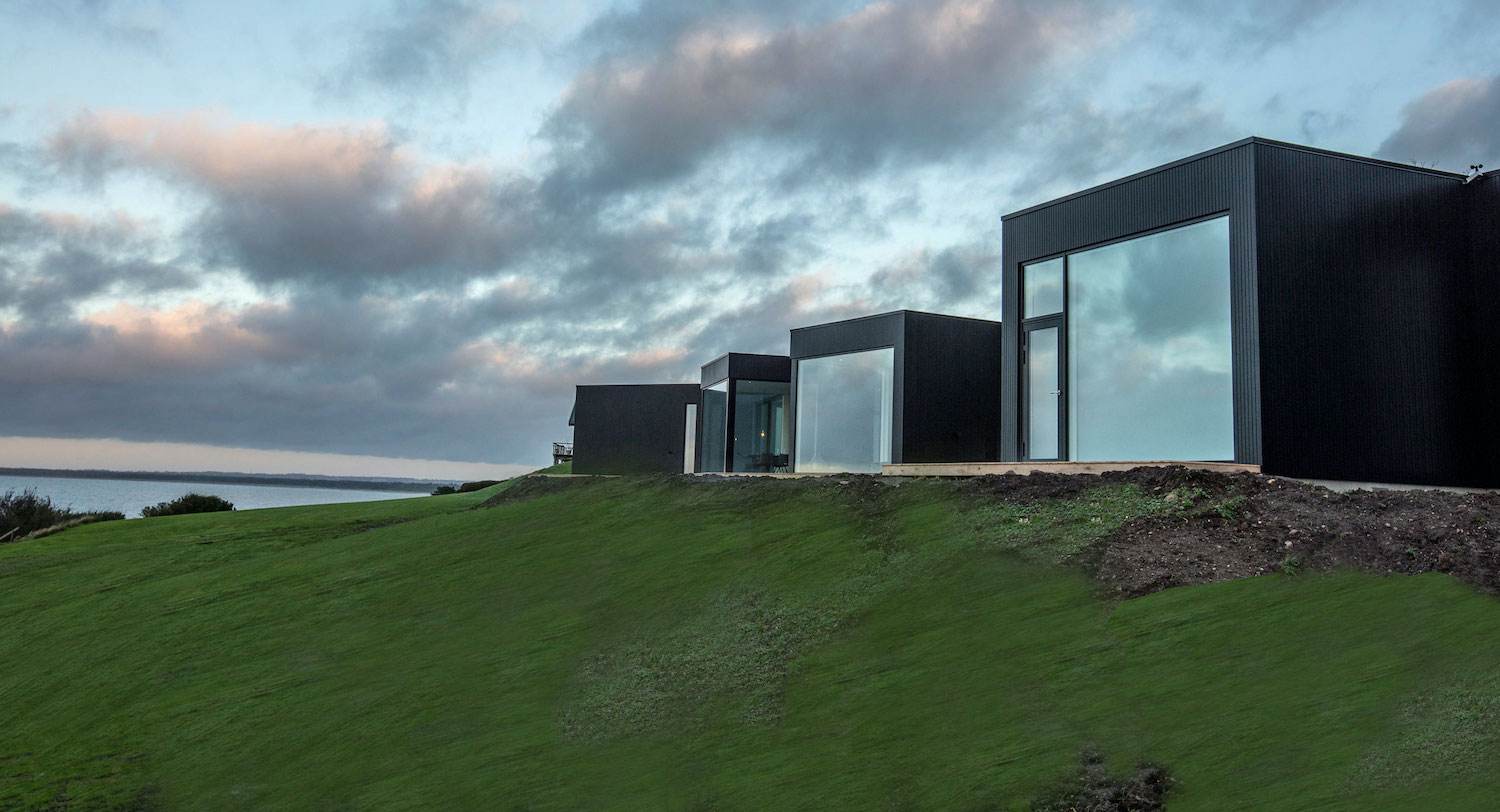 image © Joshua Gross
The terrain is sloping. The four main volumes have been placed on the site with a façade-linemand garden wall that follows the lines of the terrain, while also providing natural shelter from the wind. Interior materials include triple pane thermal glass, oak parquet wood or acid washed concrete flooring and a front door in solid oak. The kitchen is from Svane Kitchen featuring black stone composite taple top and white painted veneer caninet doors with an overhead hanging extractor hood which doesn ́t block the magnificient view to the ocean. All bathrooms have floor cladded with Italian granite panels and sinks in white composite materi- al and with Vola water taps in mat brushed steel. The summer house has an oak cladded terrace both towards the sea and at the back of the house.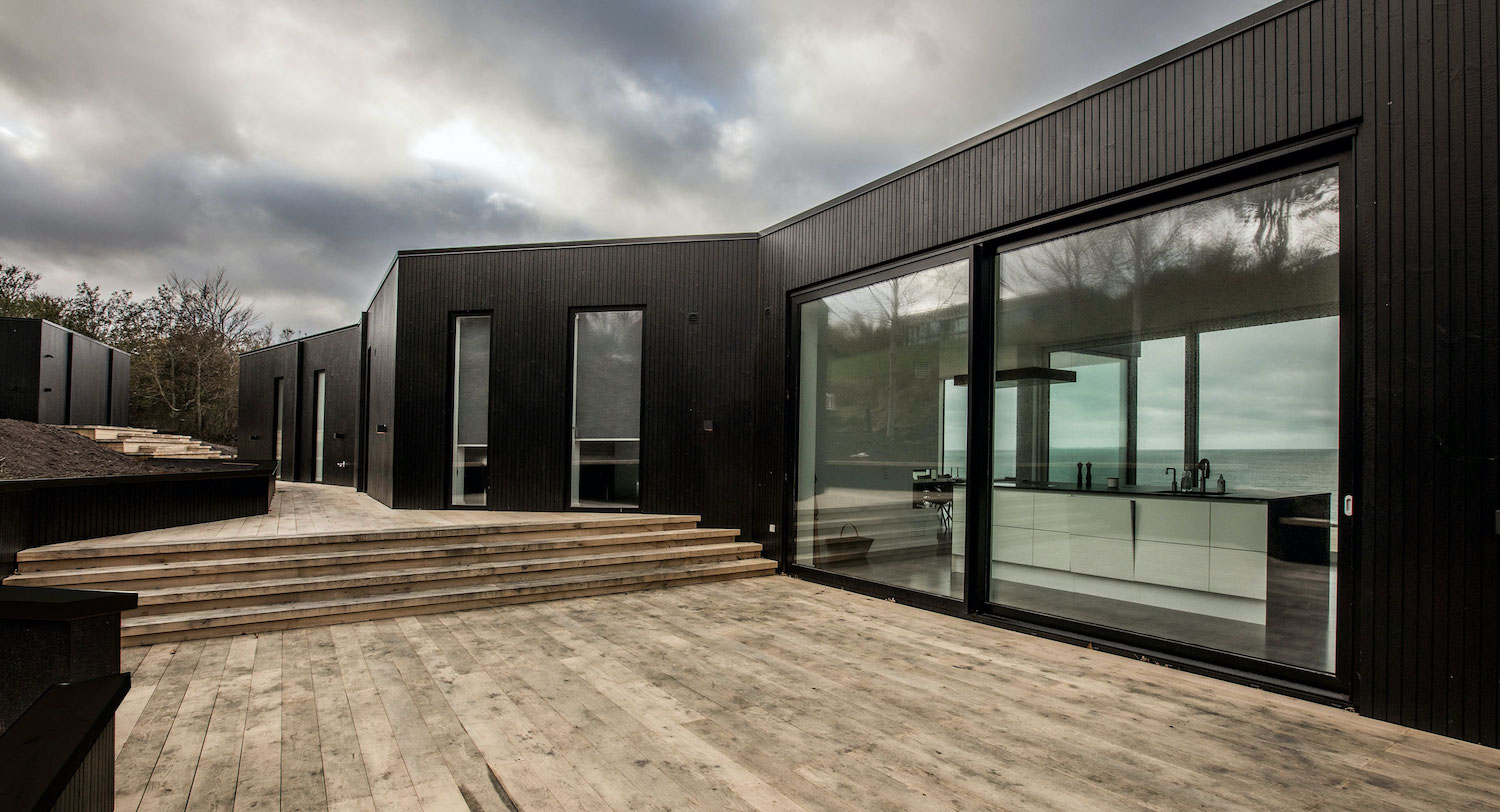 image © Joshua Gross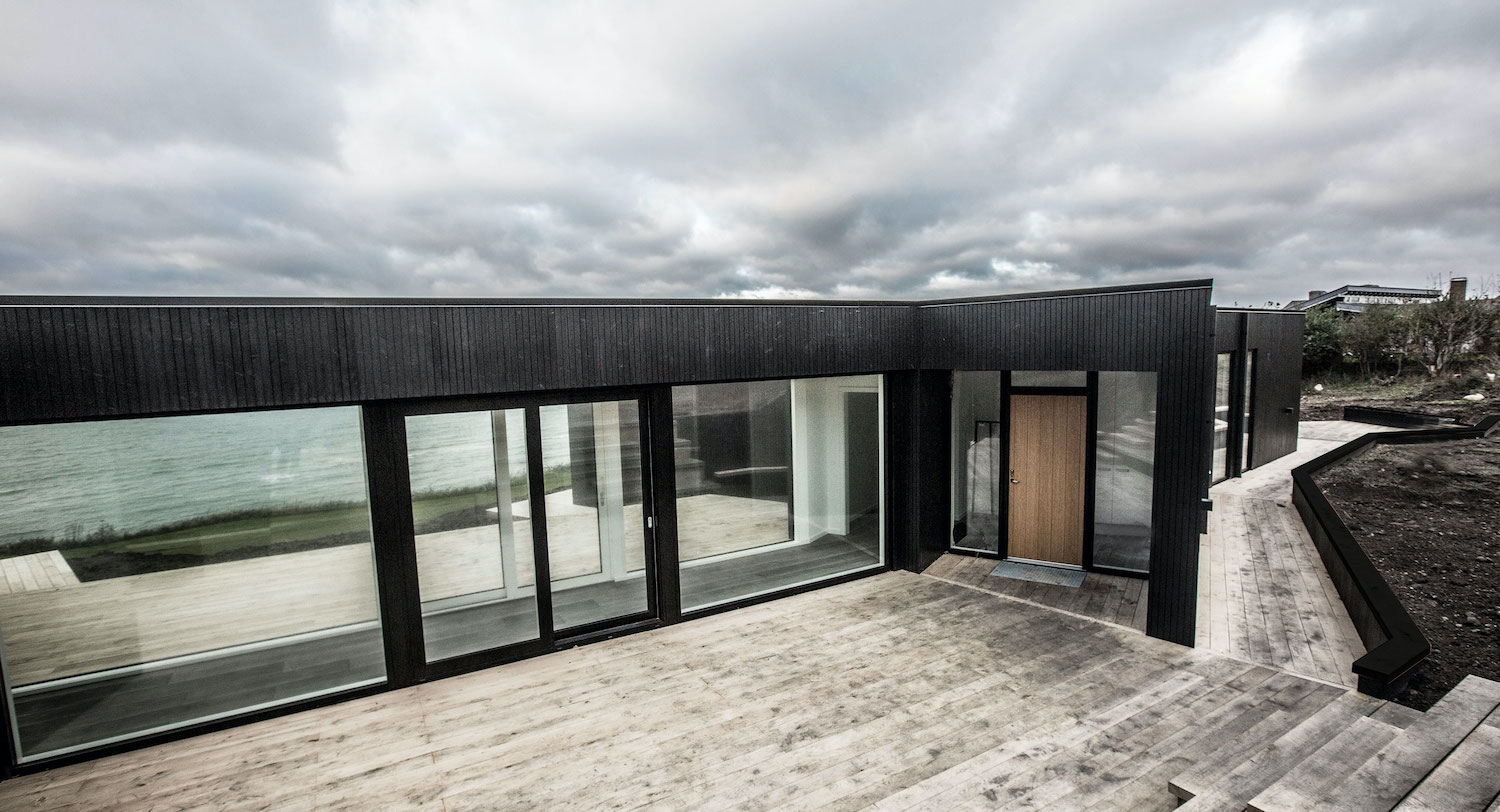 image © Joshua Gross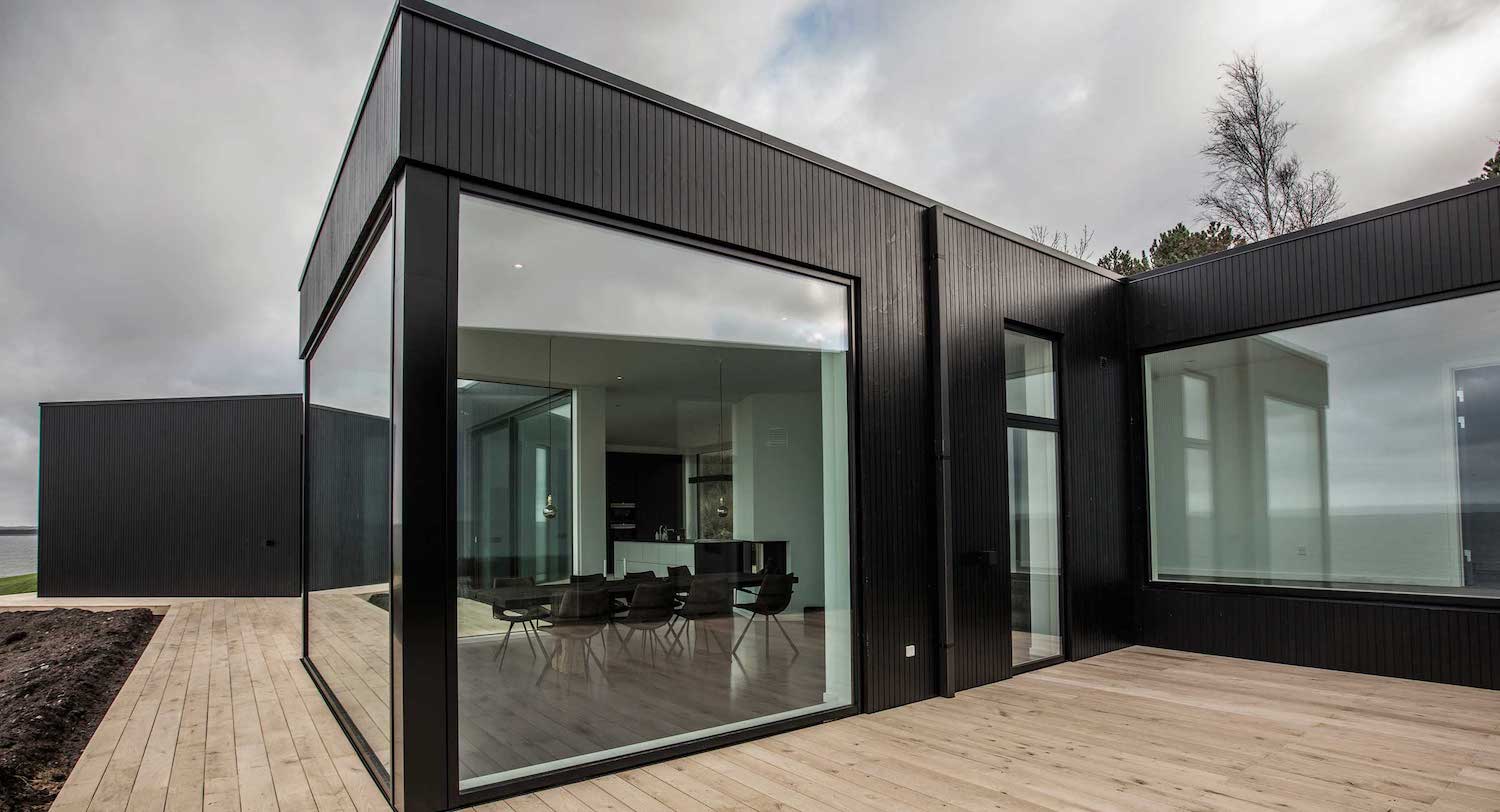 image © Joshua Gross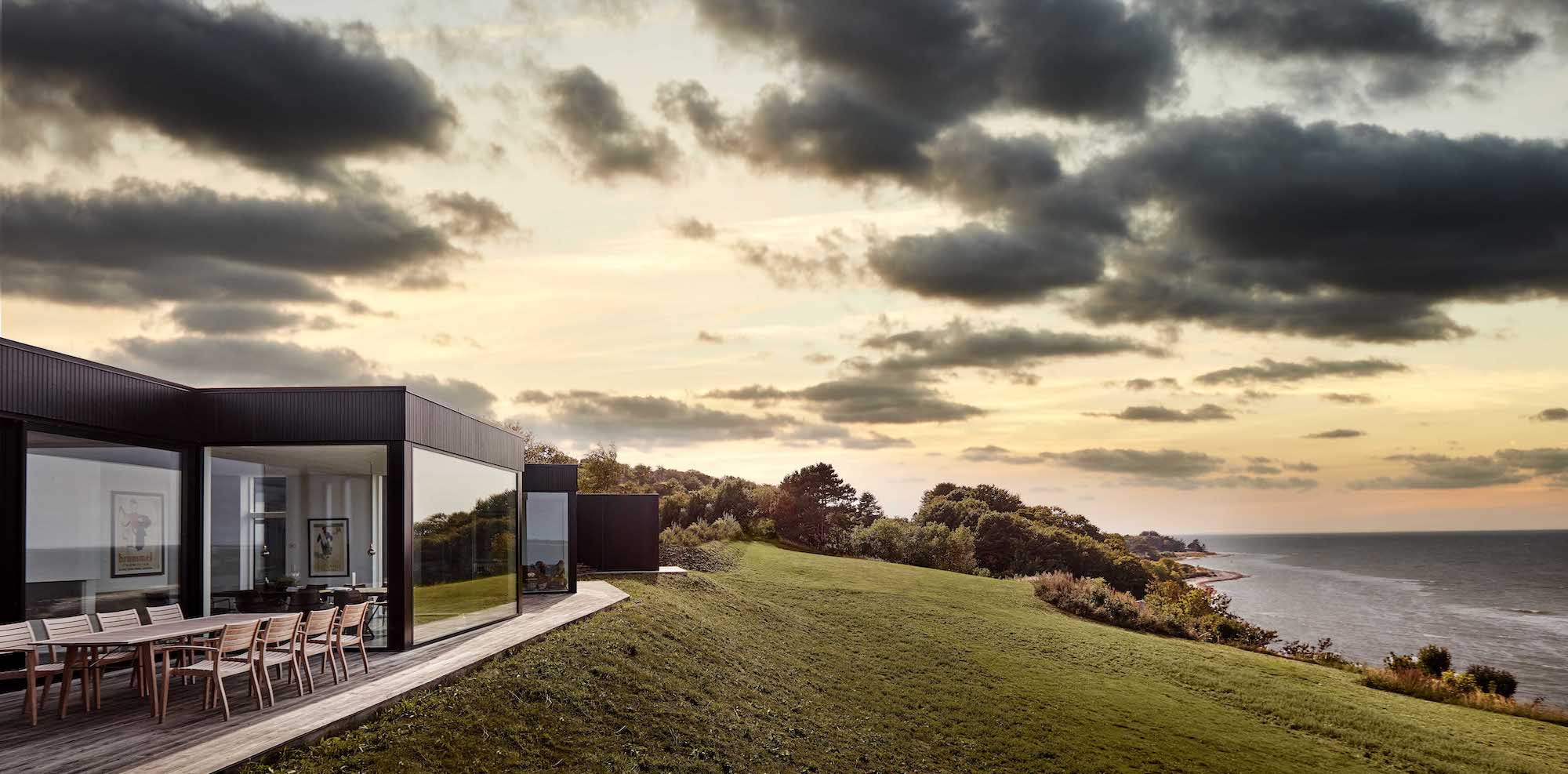 image © Joshua Gross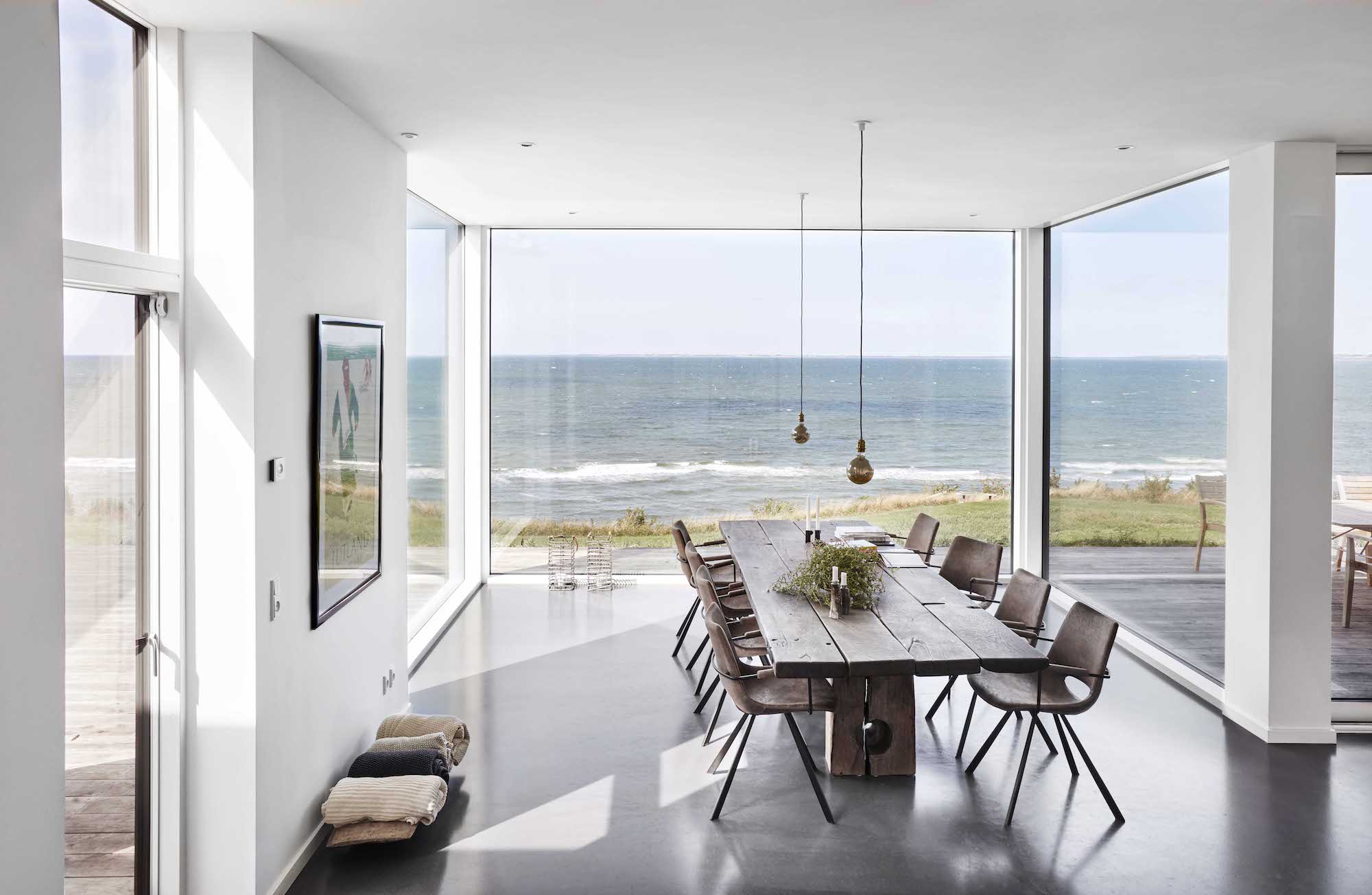 image © Joshua Gross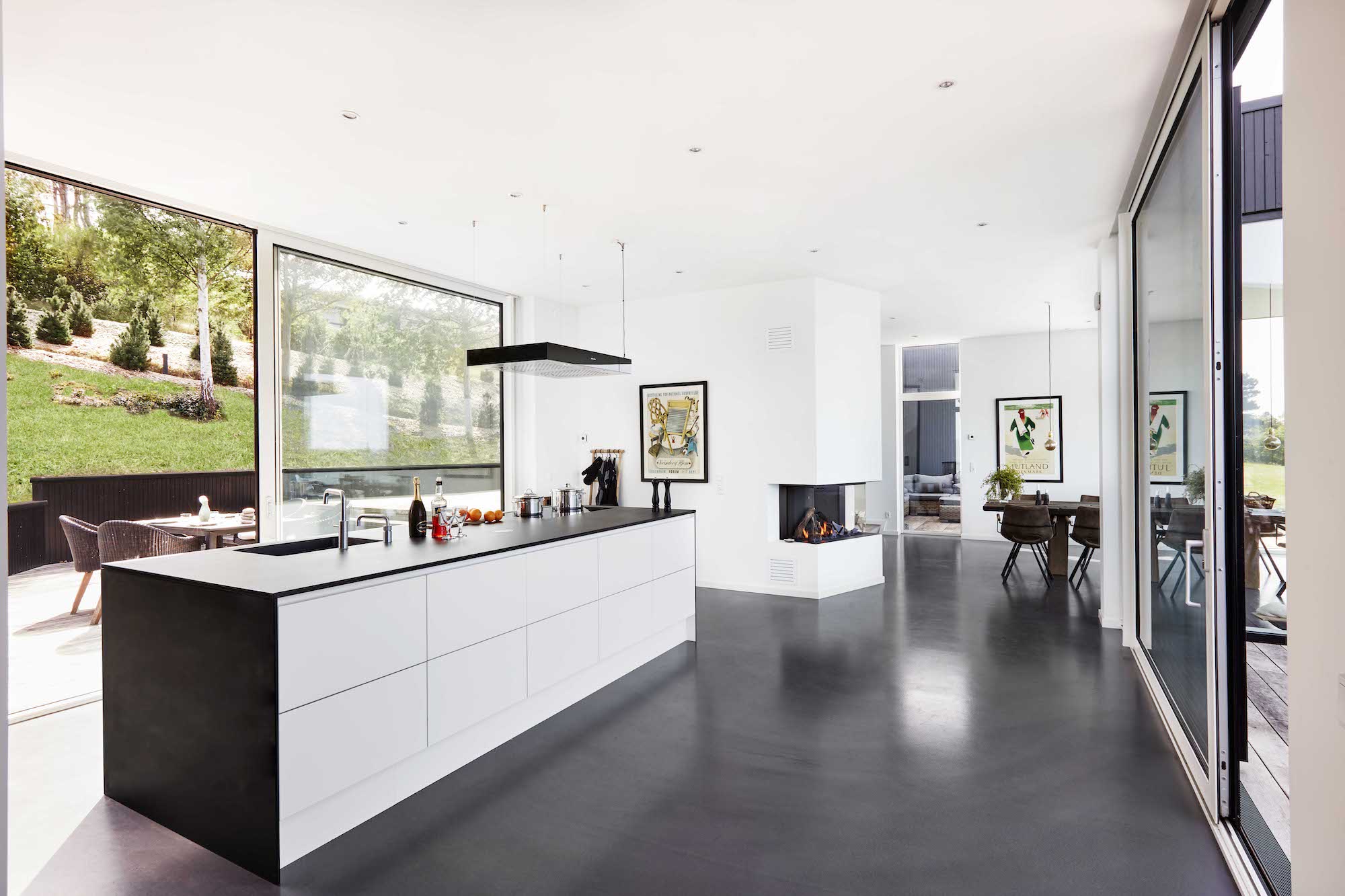 image © Joshua Gross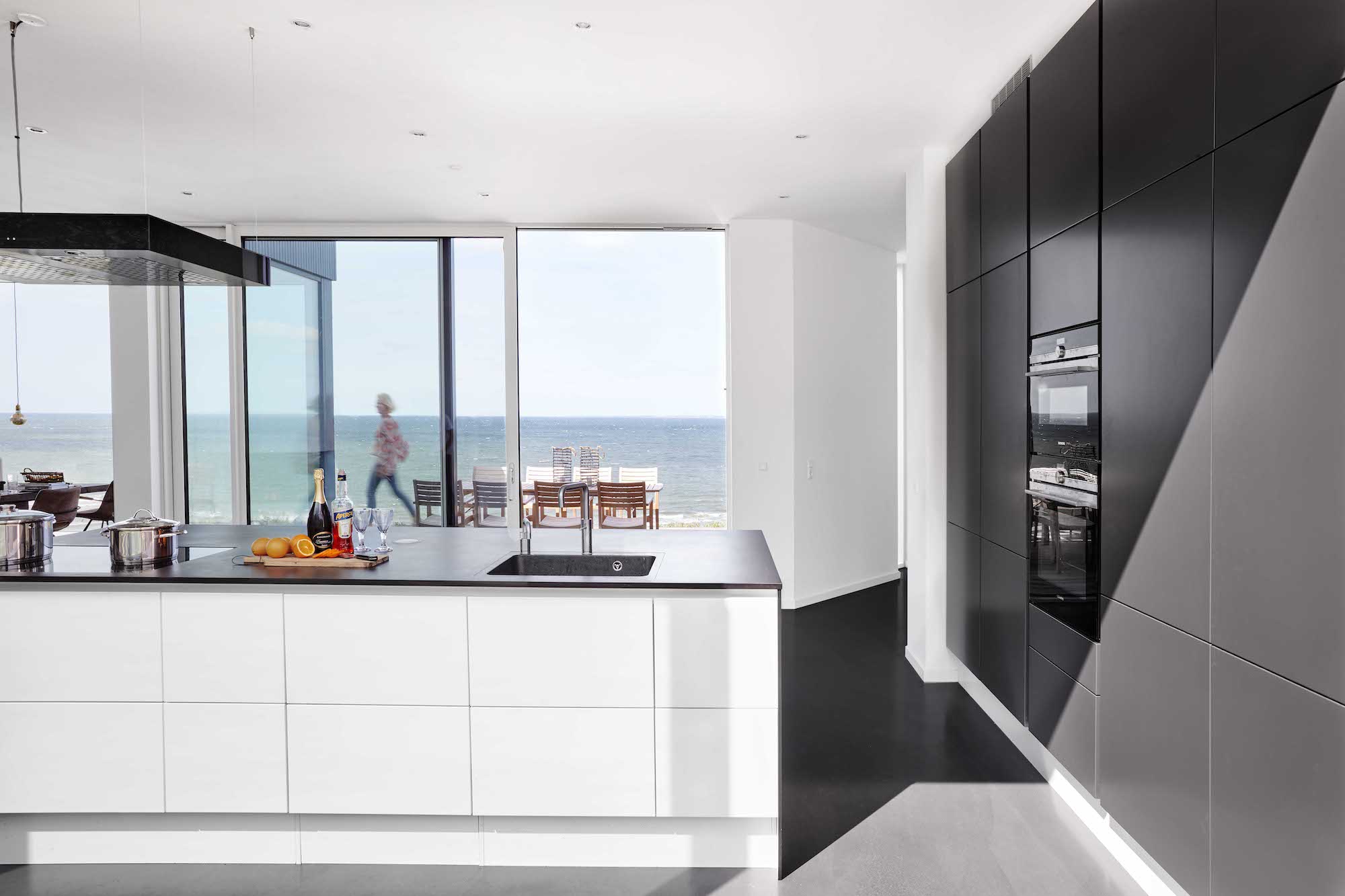 image © Joshua Gross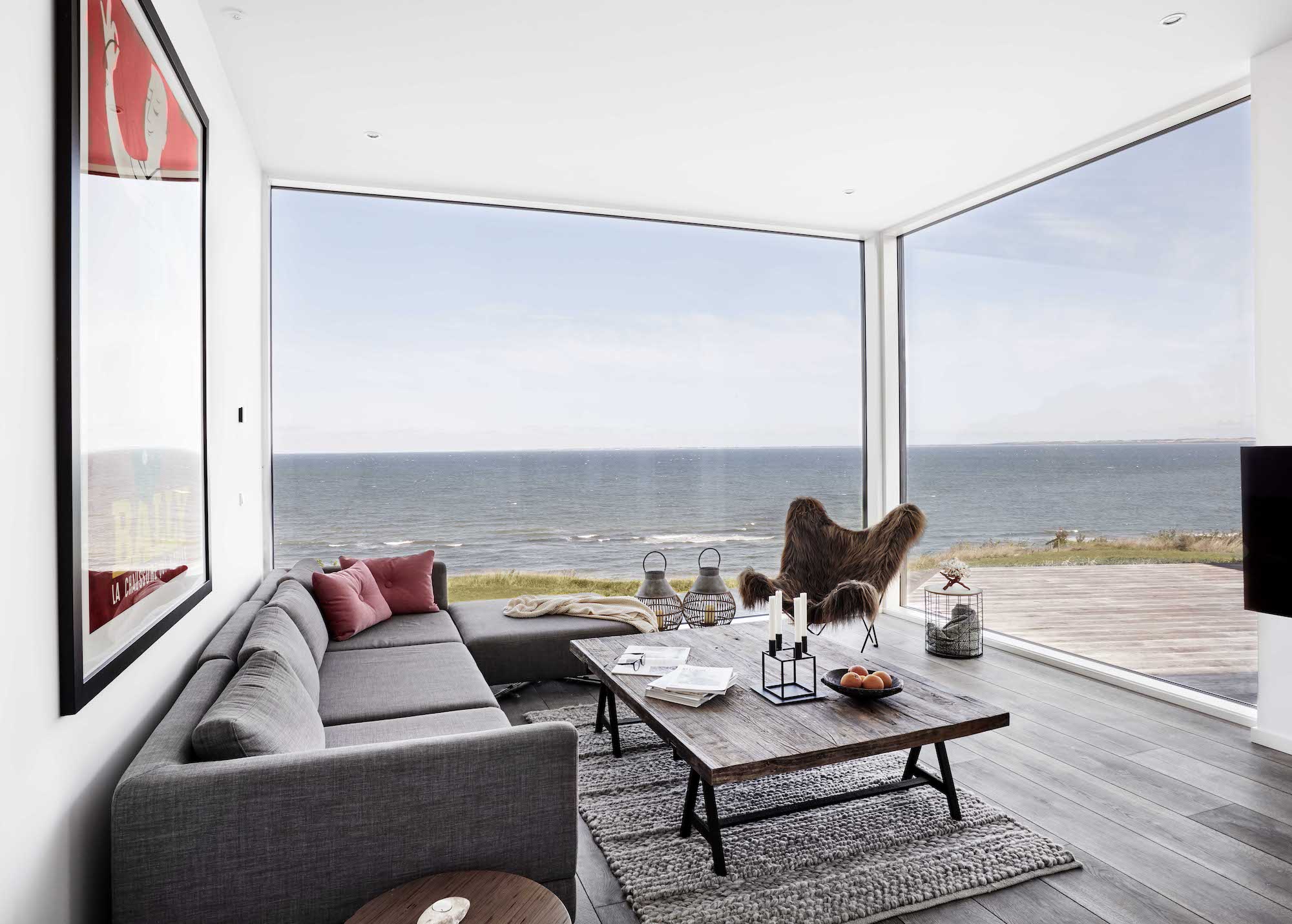 image © Joshua Gross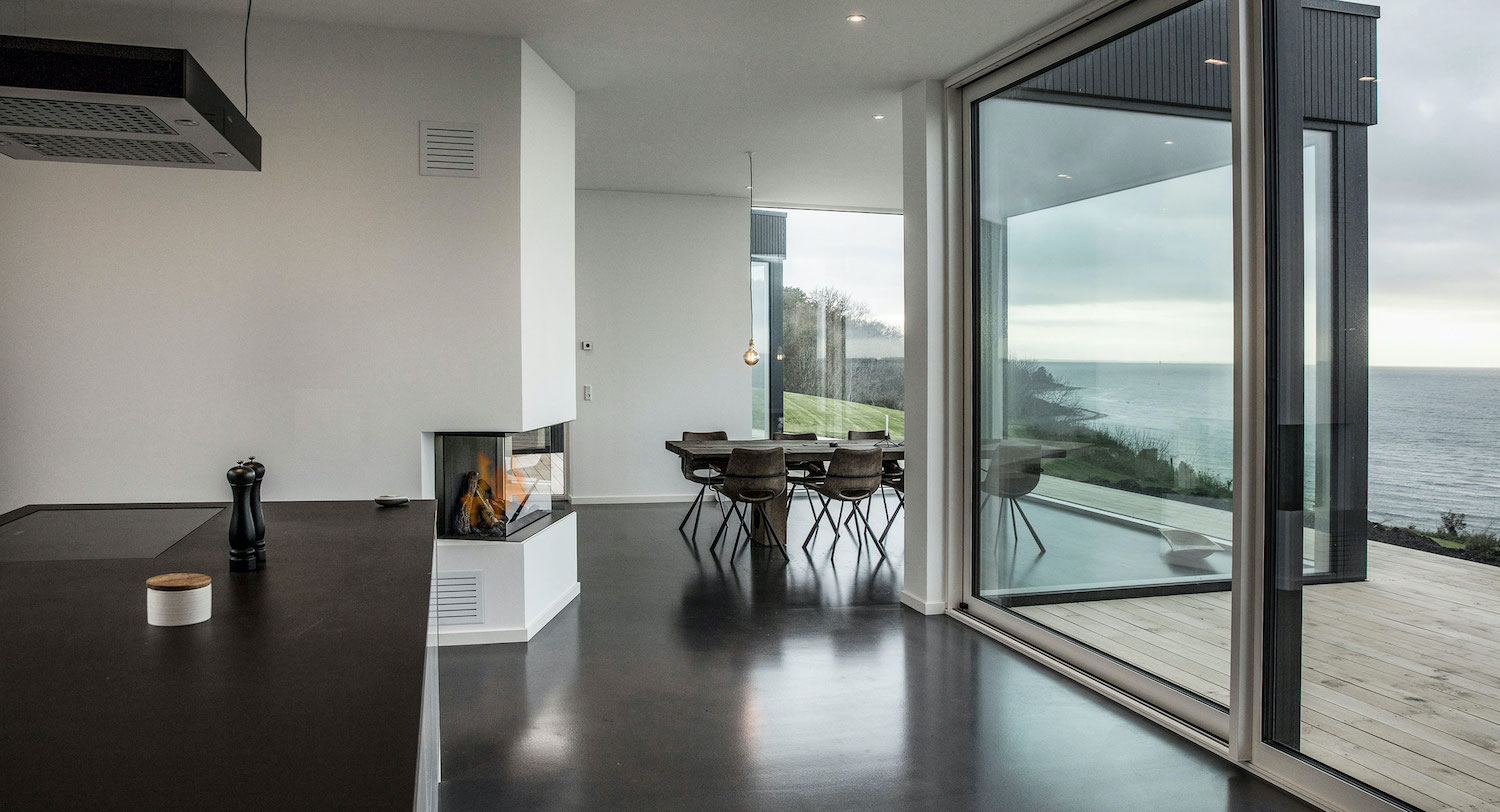 image © Joshua Gross
image © Joshua Gross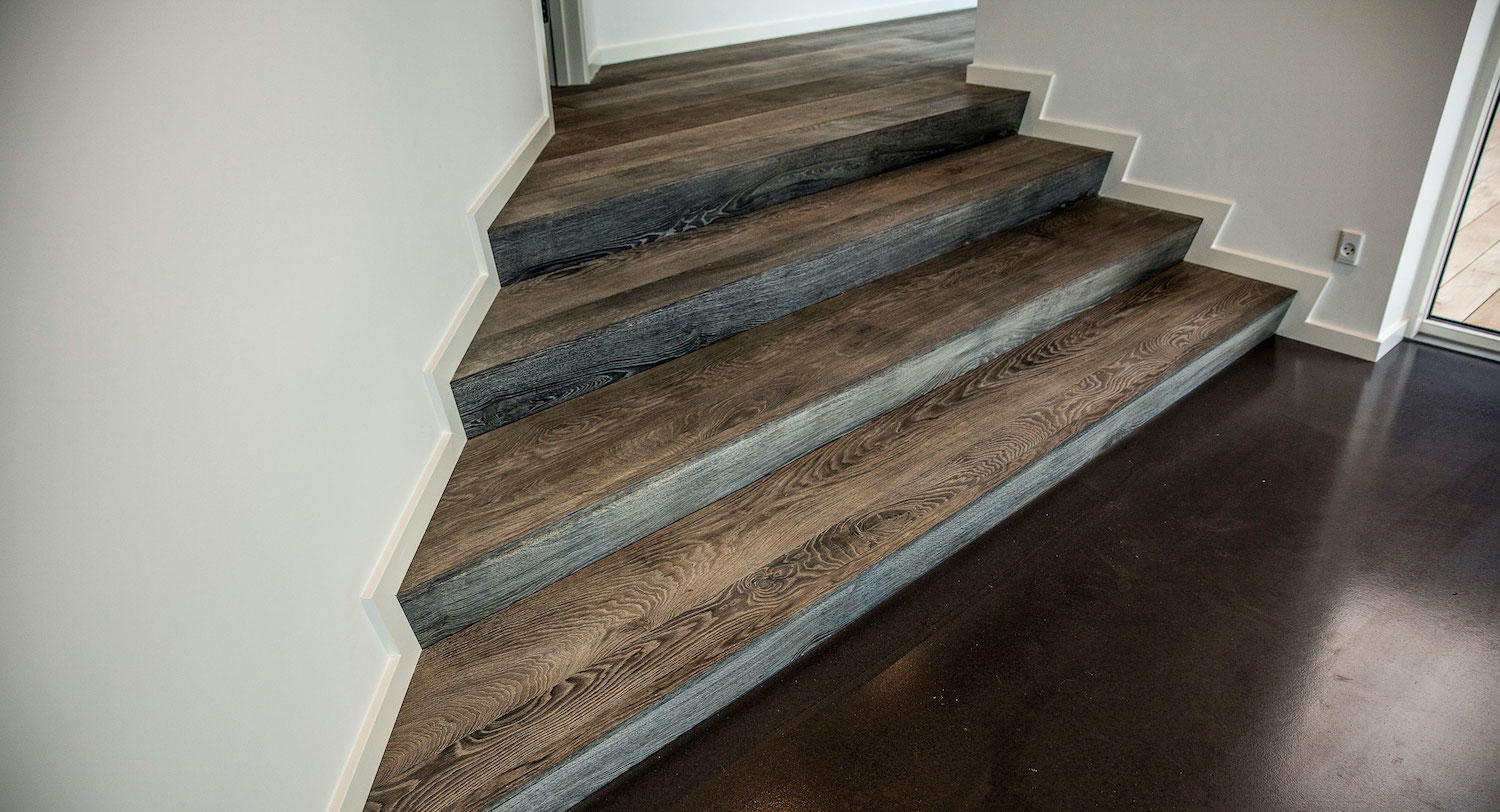 image © Joshua Gross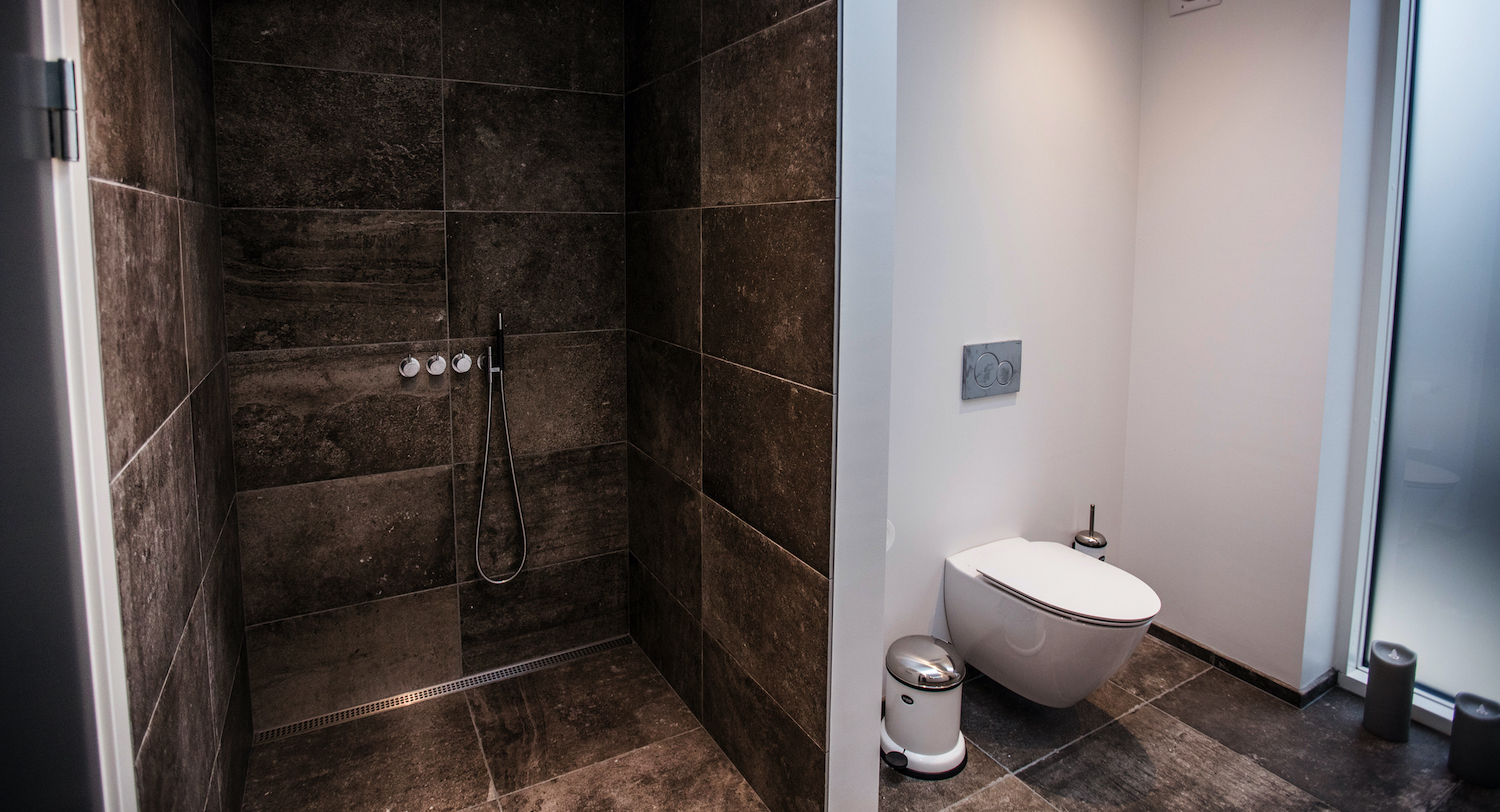 image © Joshua Gross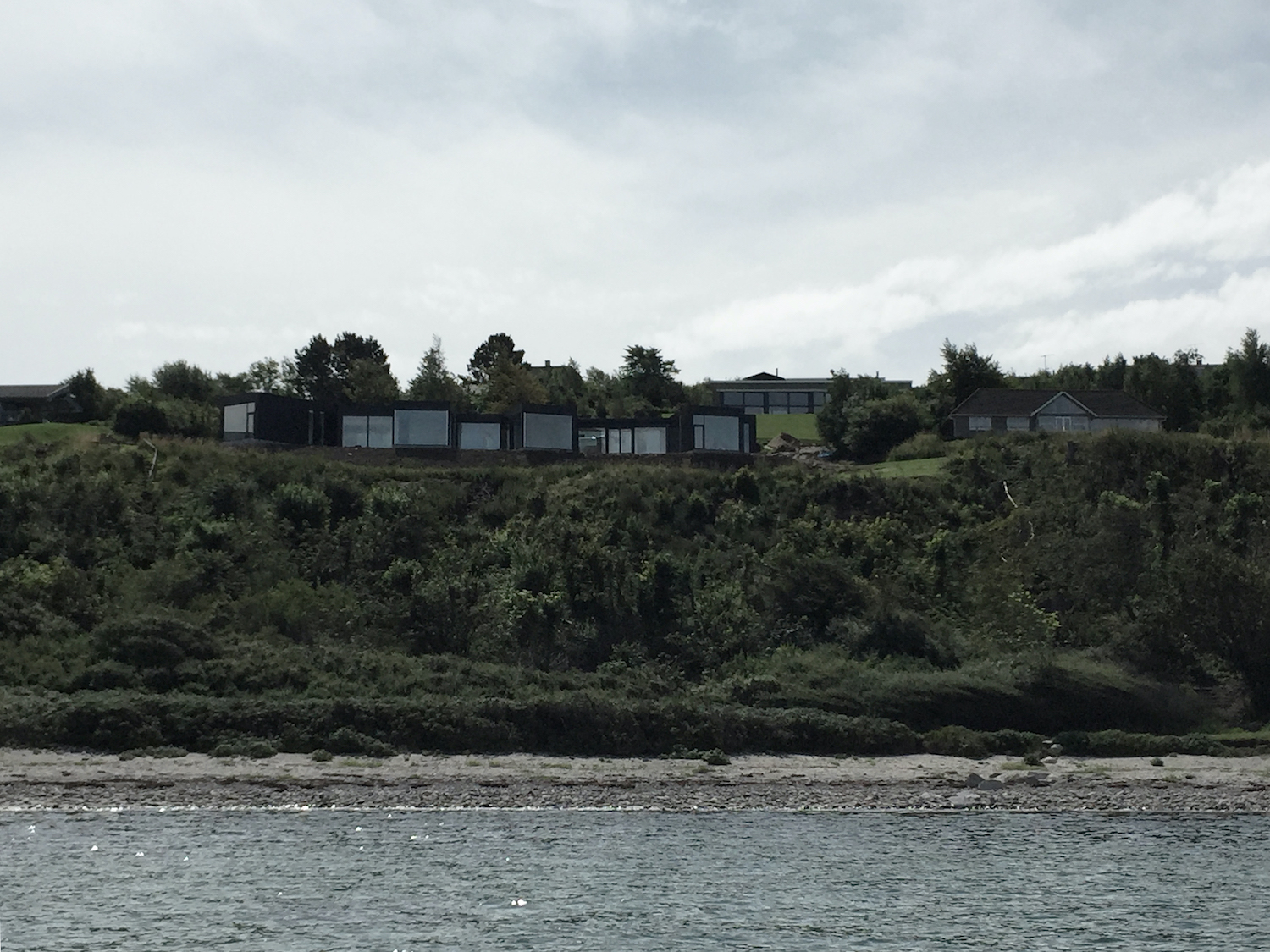 image © Joshua Gross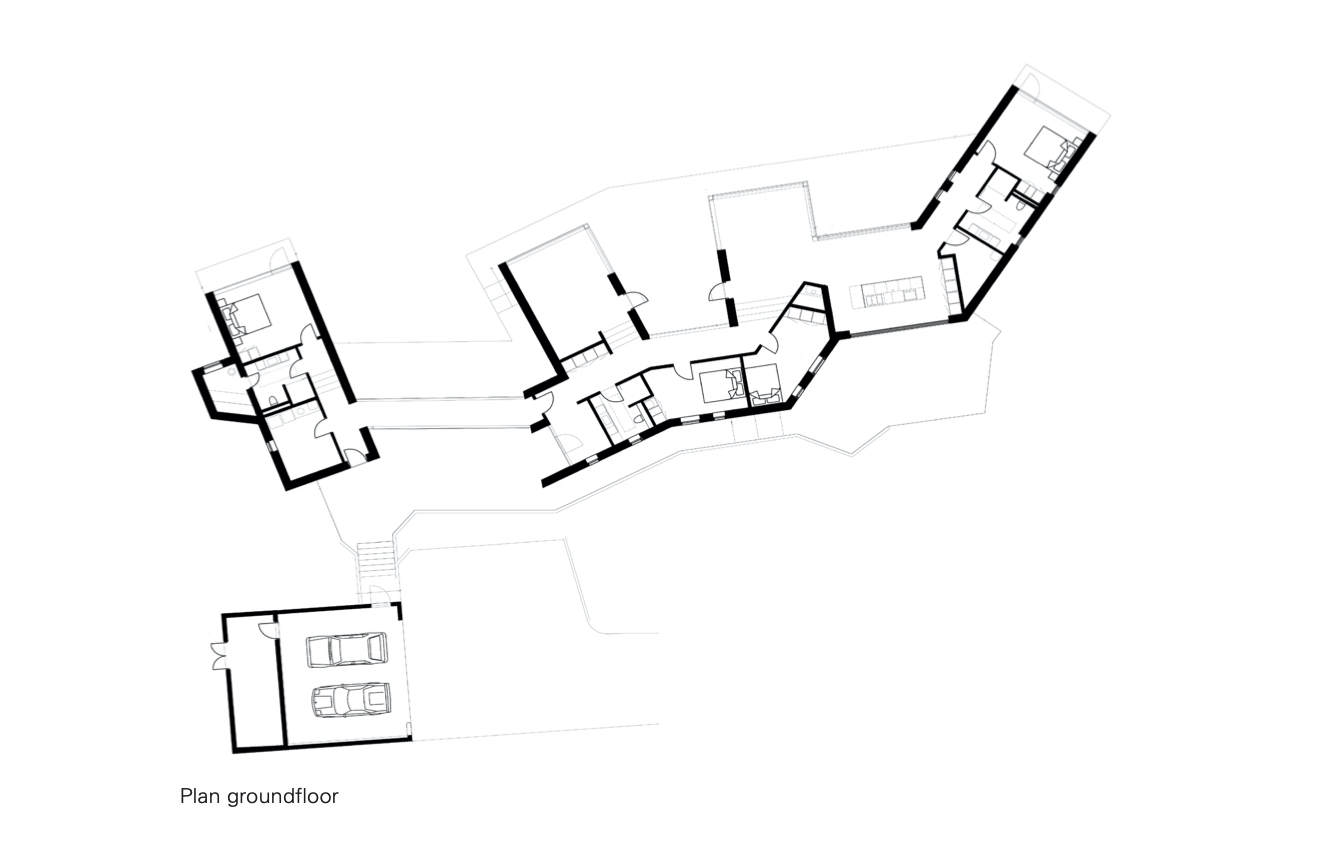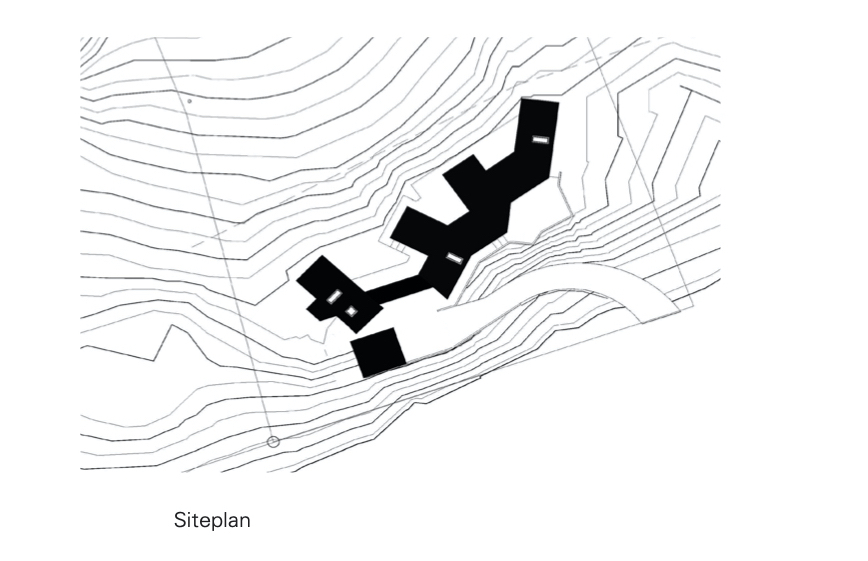 Project name: Summer house in Veddinge Bakker, Asnæs - Denmark
Architecture firm: Martin Kallesø Arkitekter
Location: Veddinge Bakker, Asæs, Denmark
Year: 2017
Size: 304 m²
Photography: Joshua Gross
---