The London based architectural studio OF. Studio has designed brutal honesty "North-South House" that located in Argentina at pre-Andean mountain range.
Architect's statement: The Project emerges as a series of retention walls on the south facing side of the hill. They define the house's expansion which engages the best vistas towards the "Cordón del Plata" and the City Valley.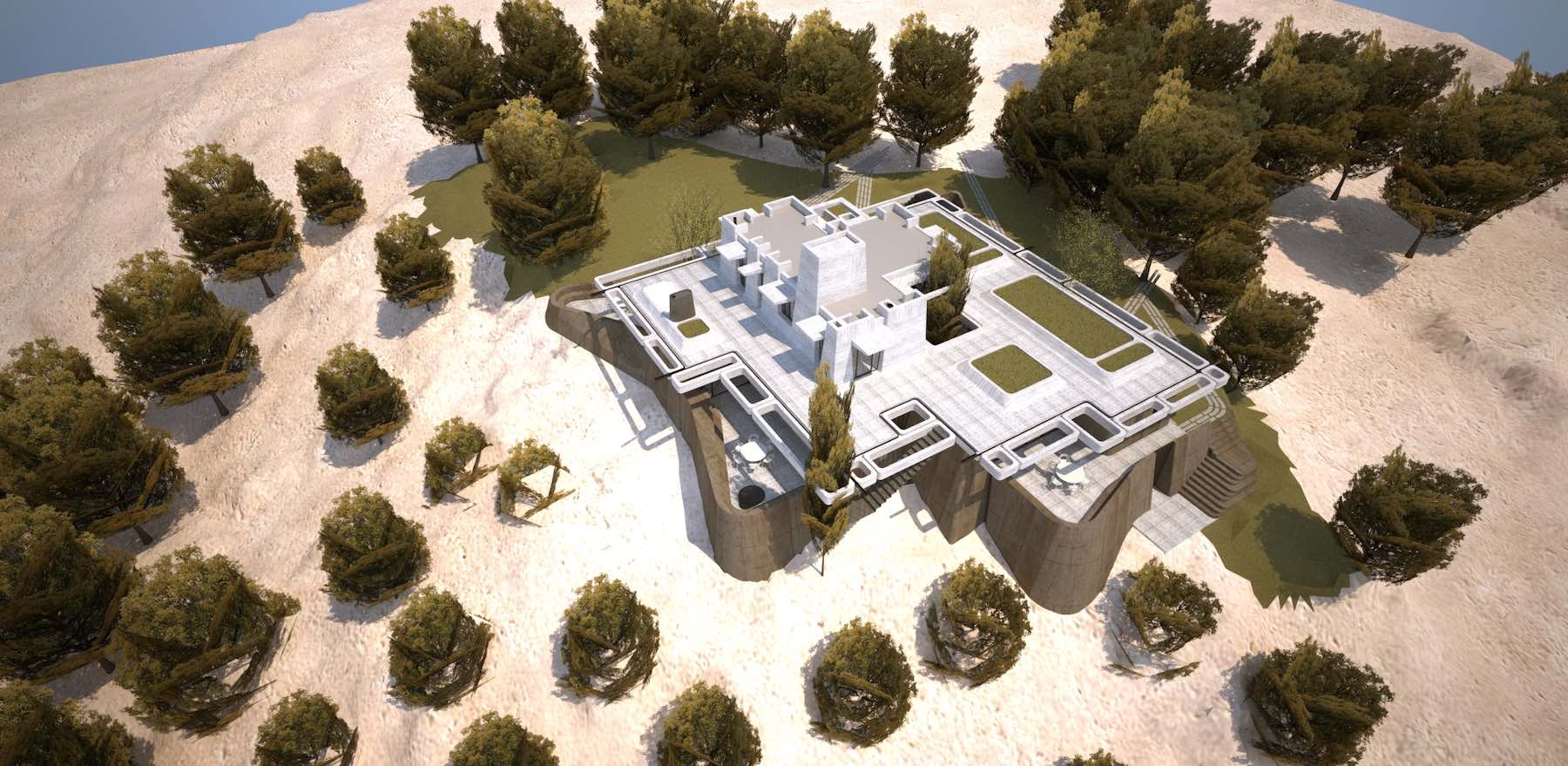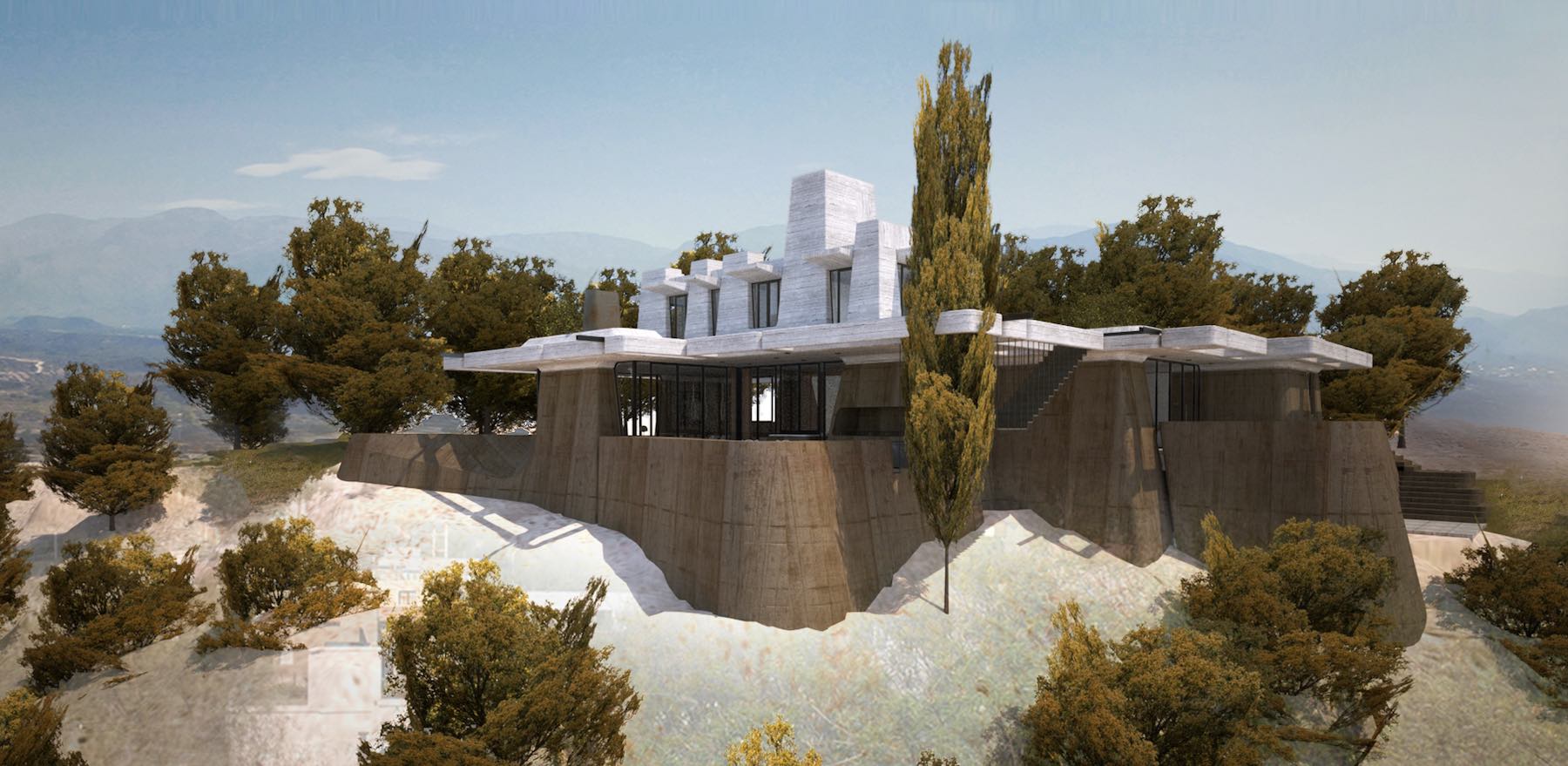 image © OF. Studio
As the retaining walls grow vertically, they enclose the interior spaces. They therefore shelter the house from the disadvantaged orientations while maintaining the best views. In addition to this, they become the resting points for a standalone volume, a plateau providing 360 degrees panorama of the desert andino landscape.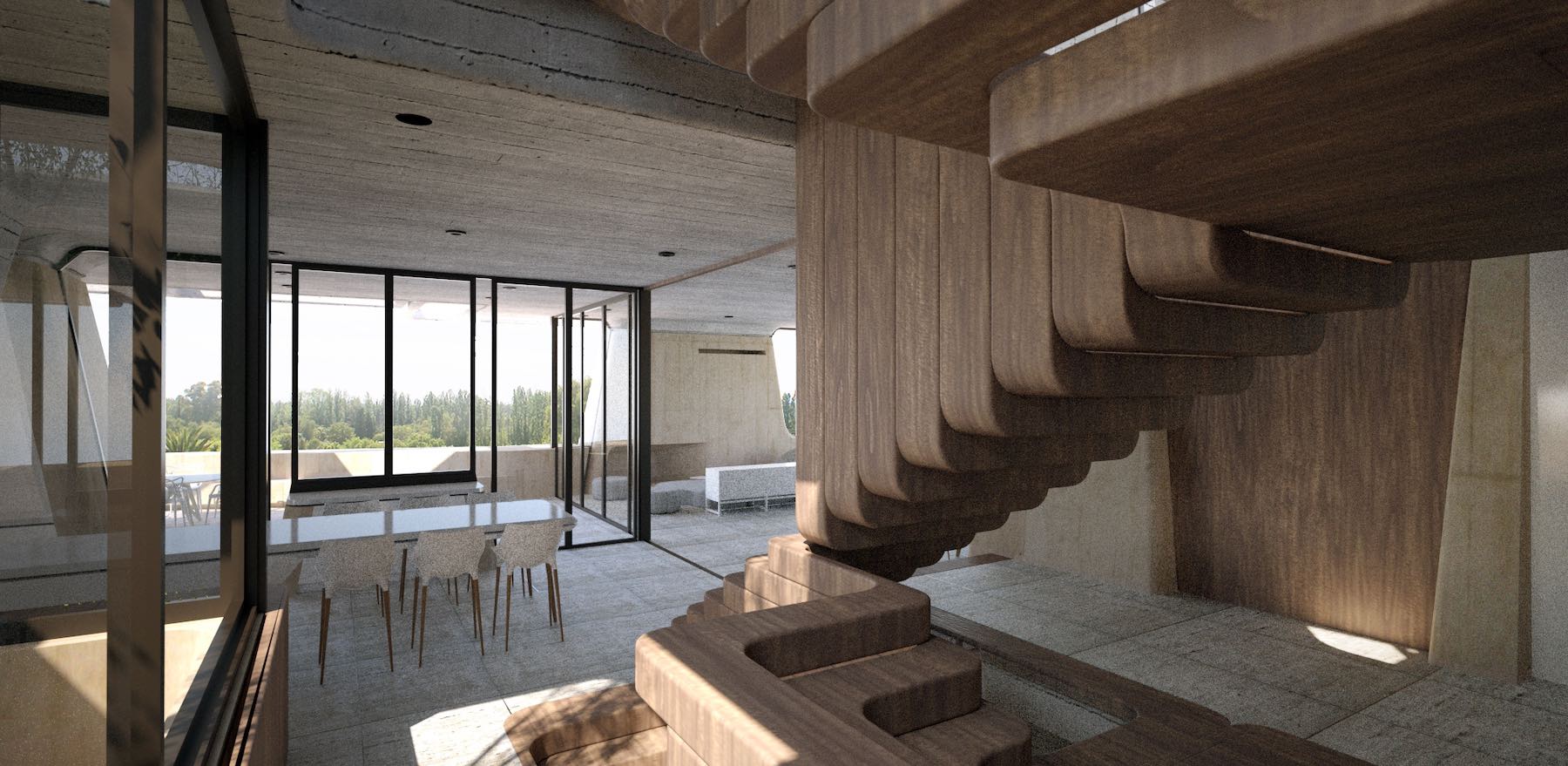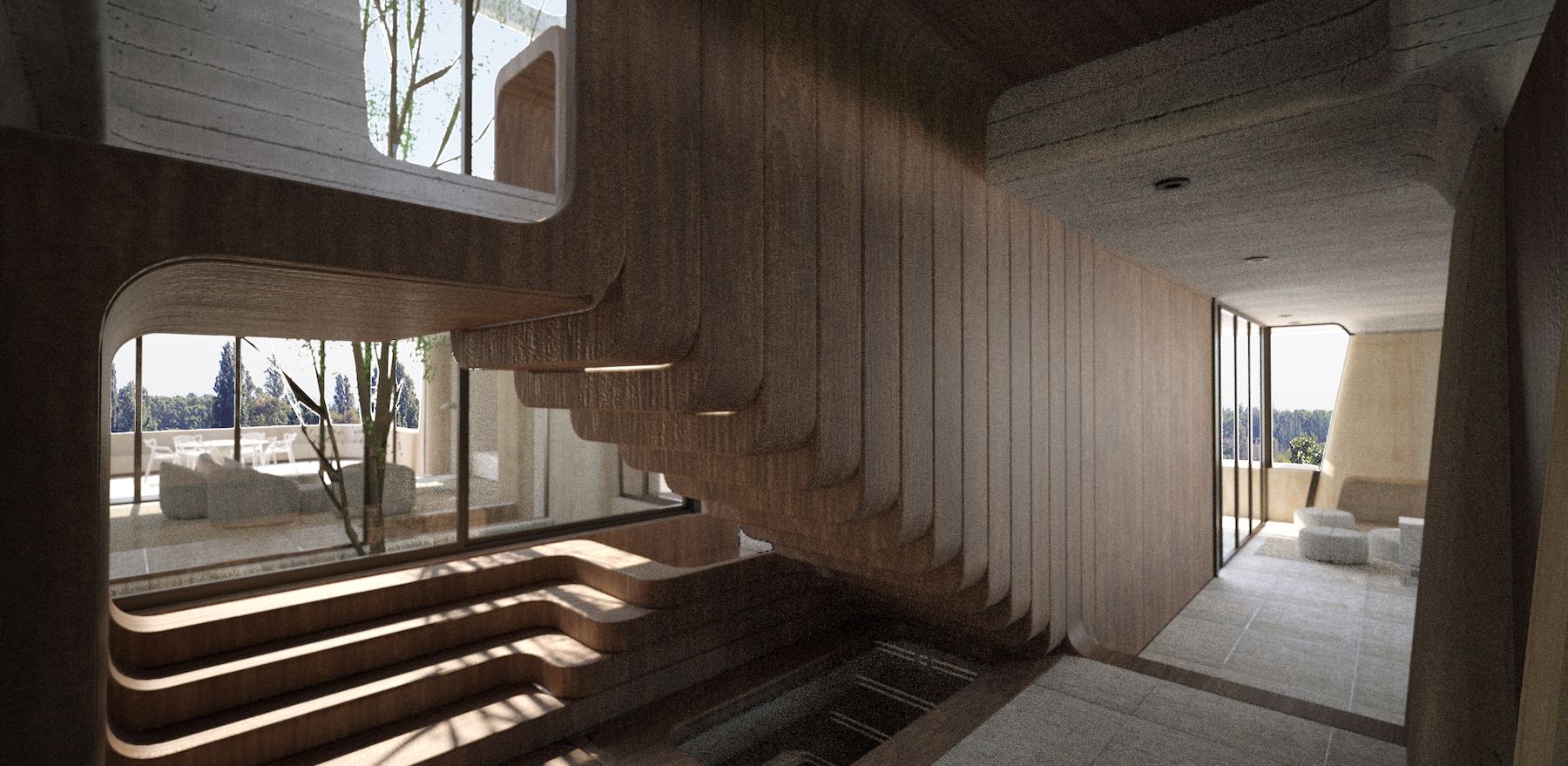 image © OF. Studio
This way, the NS House becomes an alien object that is supported by a tectonic extension of the hill. A new entity becomes visible with a strong and sincere relationship with its natural or abstract context.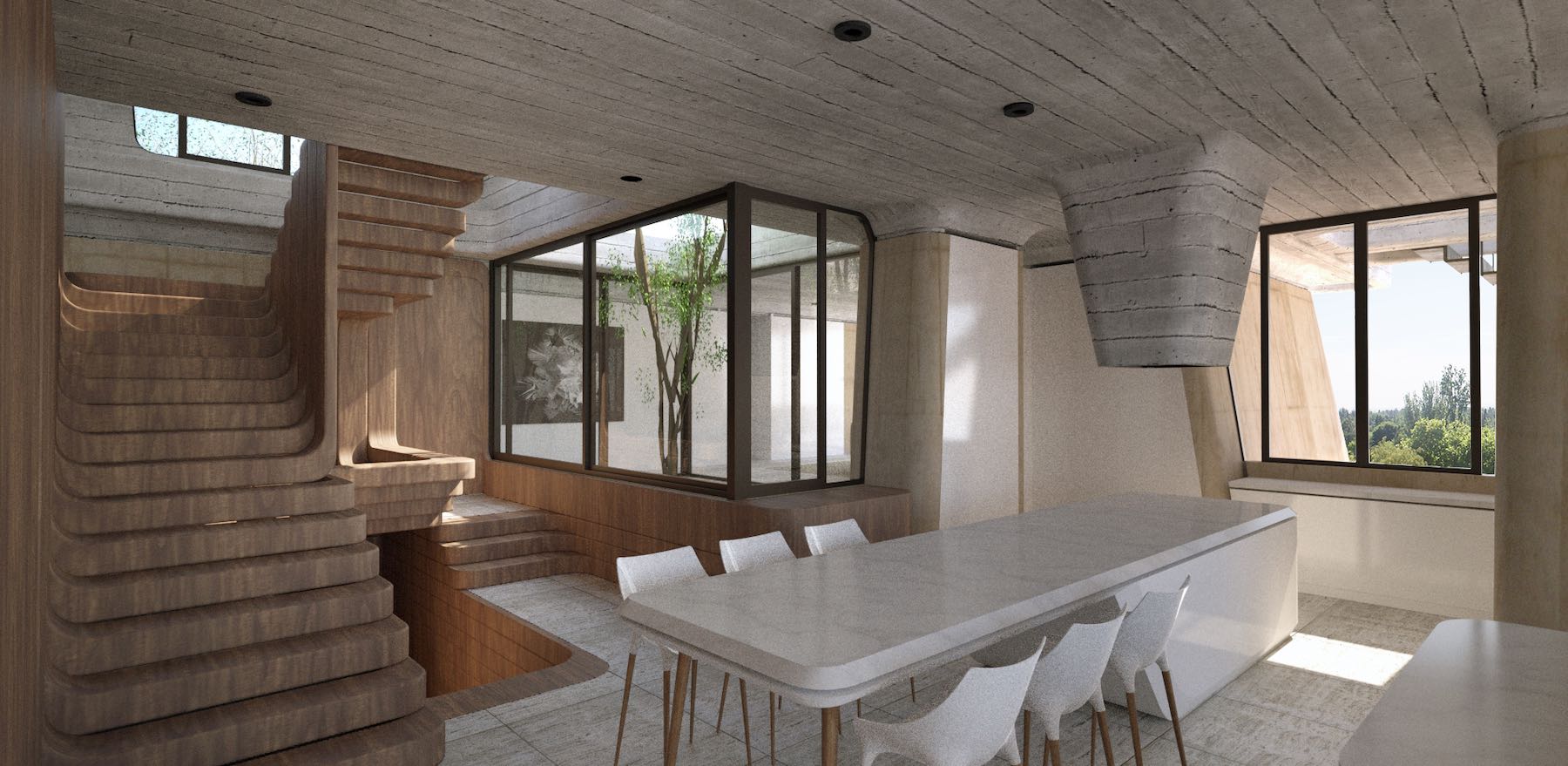 image © OF. Studio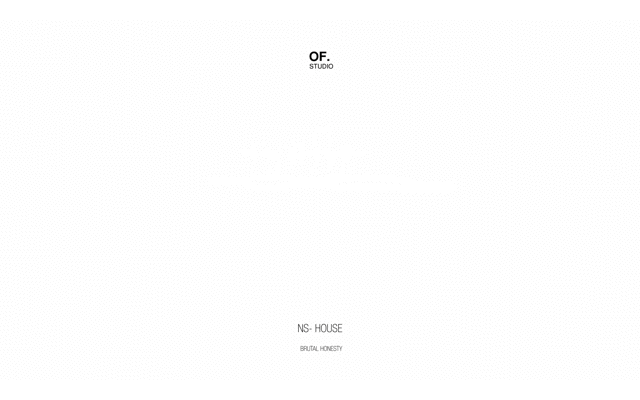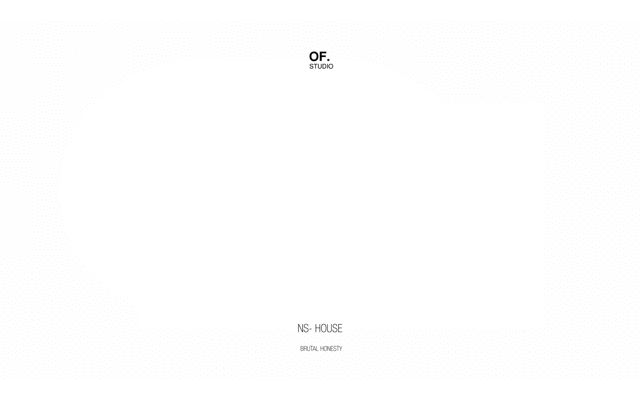 Diagram
---
Architect: OF. Studio
Location: Argentina
---