Niko Design Studio: The site shape is almost triangular and is located between a main street and a residential area. More than half of the site faces the street. Because of its good location, the client requested a house with a space that could be used as a rental store. It was difficult to protect privacy in the location if the appearance immediately showed a store next to the residence or a part of the residence was a store.
Therefore, before considering its purpose, we imagined the overall image of the building as a series of roofs, large and small, dispersed throughout the building, and then we thought about the appearance of the various interior and exterior spaces that would be contained under the roofs.
The complexity of the multiple roofs, which change their appearance depending on where you look, makes it difficult to imagine the layout of the house. We hoped that this would not only protect the family's lifestyle(privacy), but would also make it a familiar presence for passersby and children.
During the design process, society was in the midst of COVID-19. We are planning this project while also imagining a future in which it can be flexibly converted to other uses besides housing, such as being partially useful to the city when sudden social changes come again in the future. When completed, the building will not only be a "vessel for living," but will also be able to contribute to the town and society.
It is as if it expresses Mr. Michiyama's personality.
We are looking forward to the future!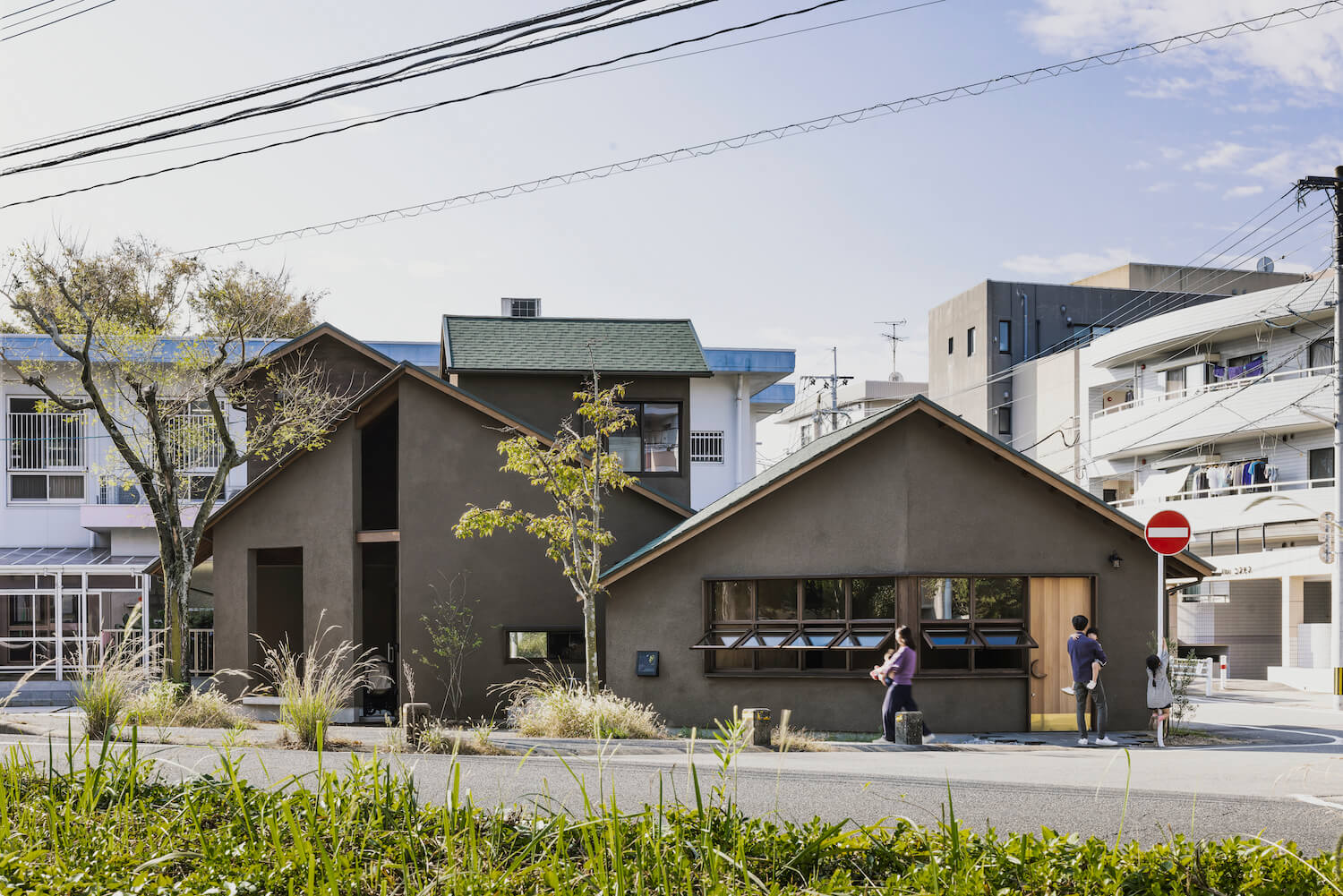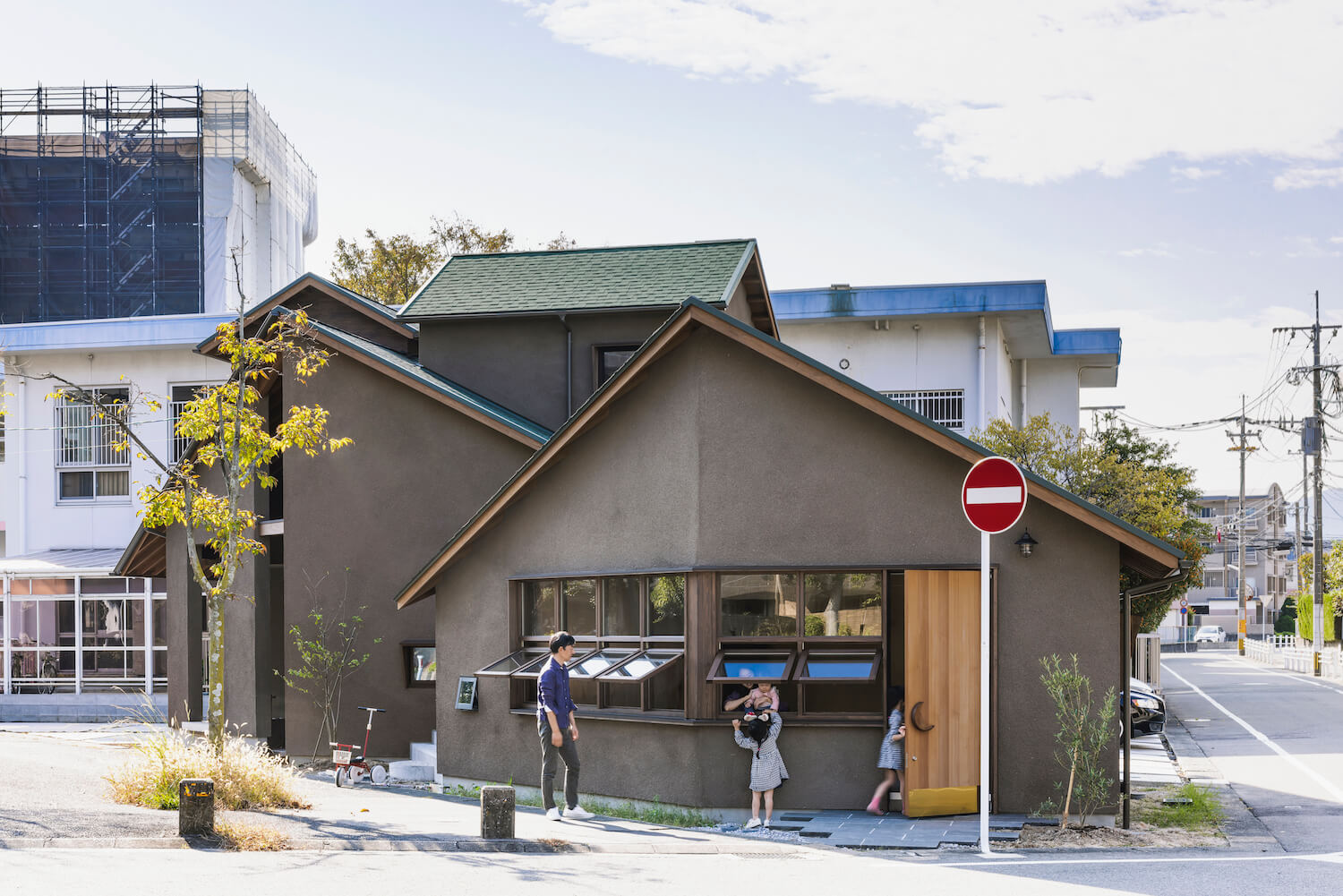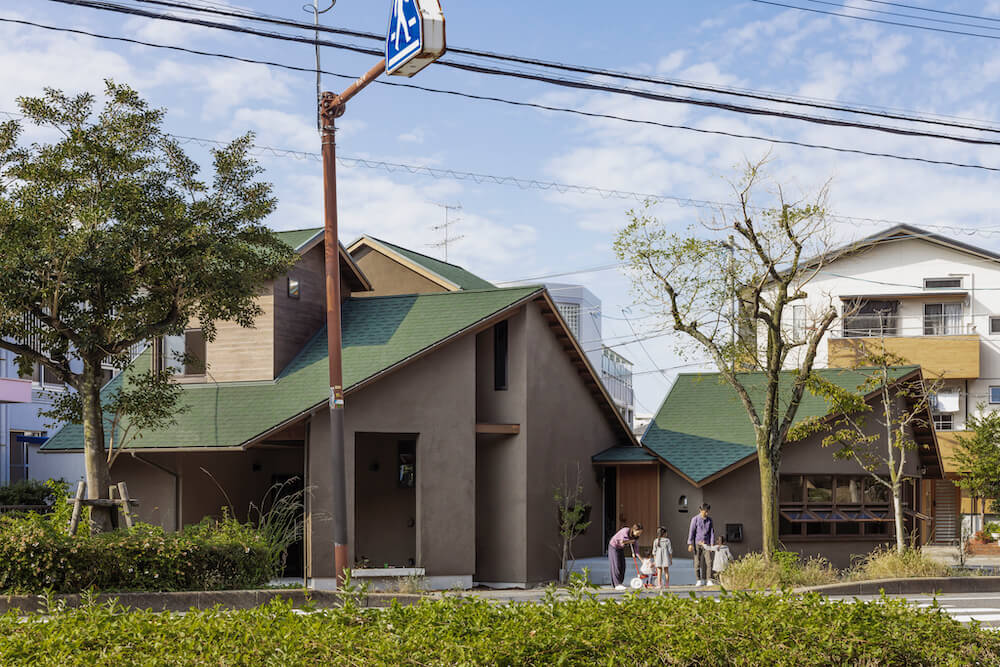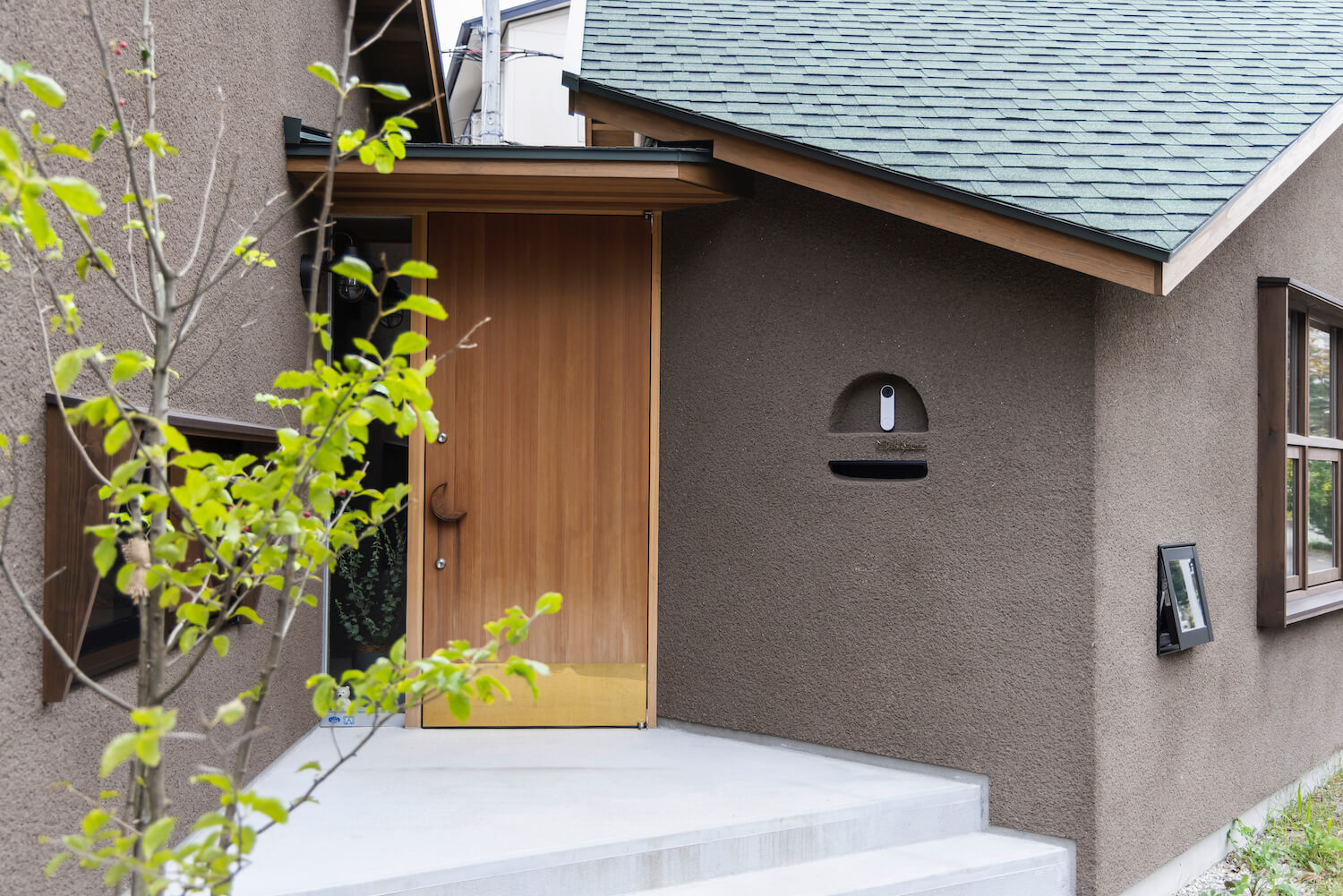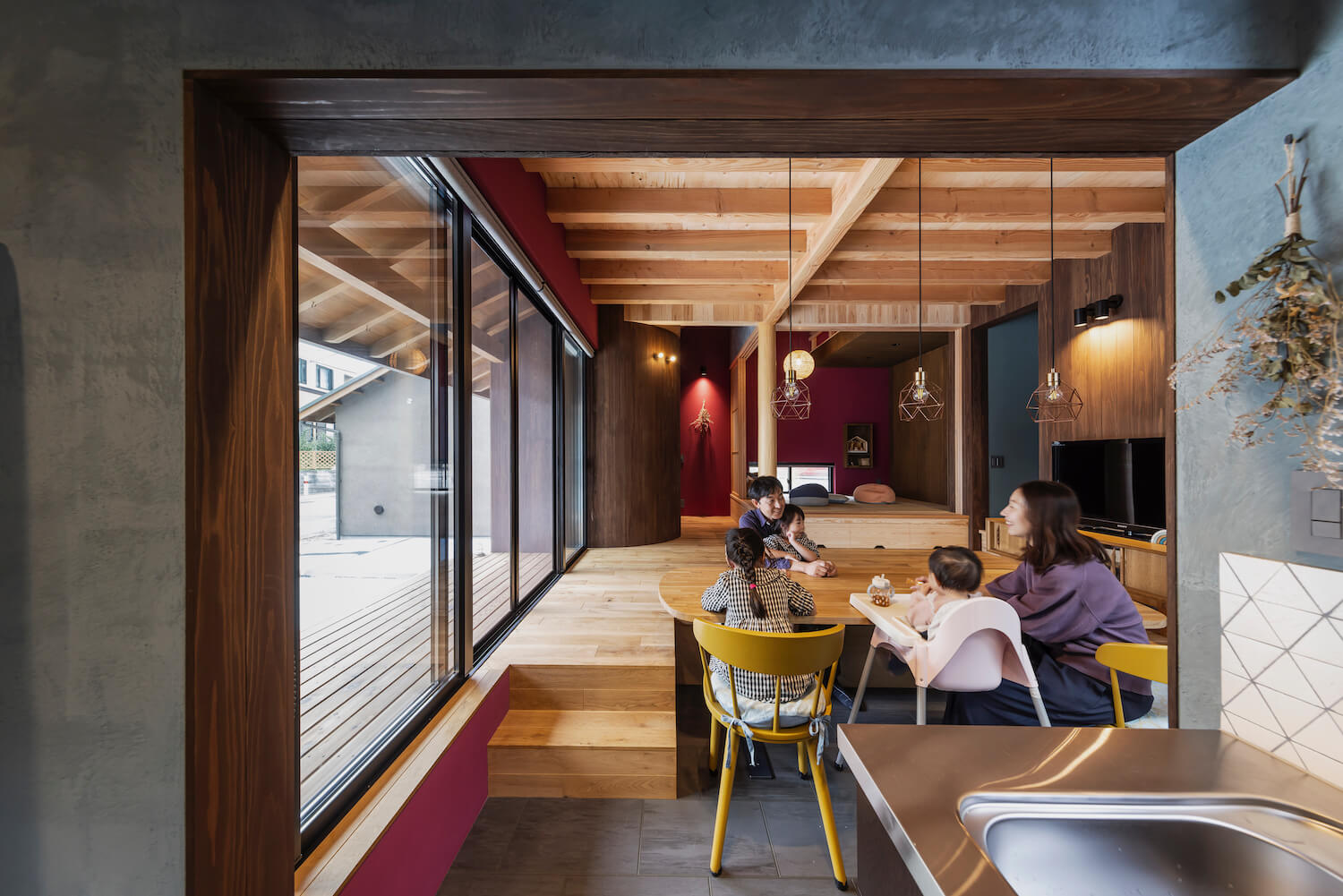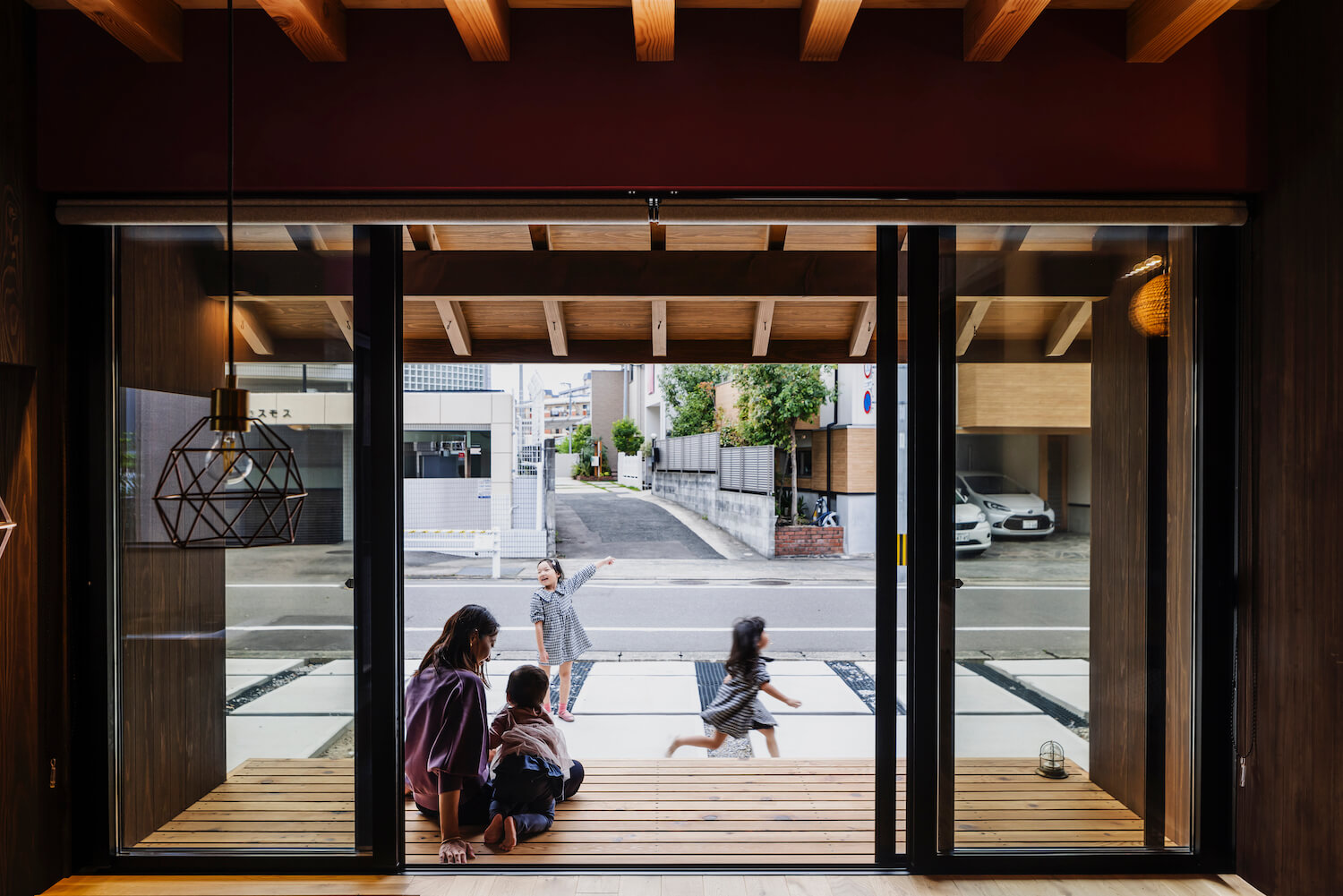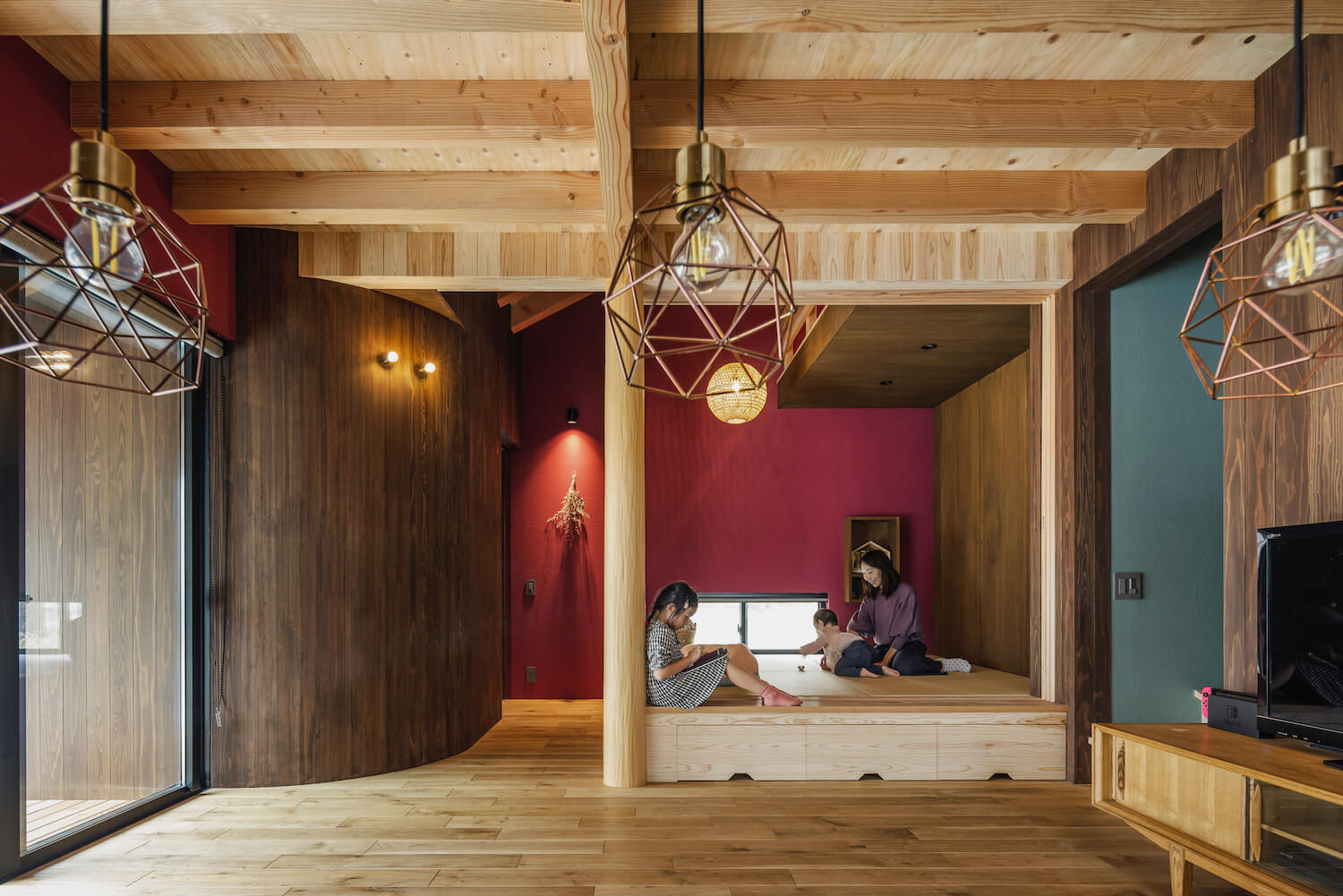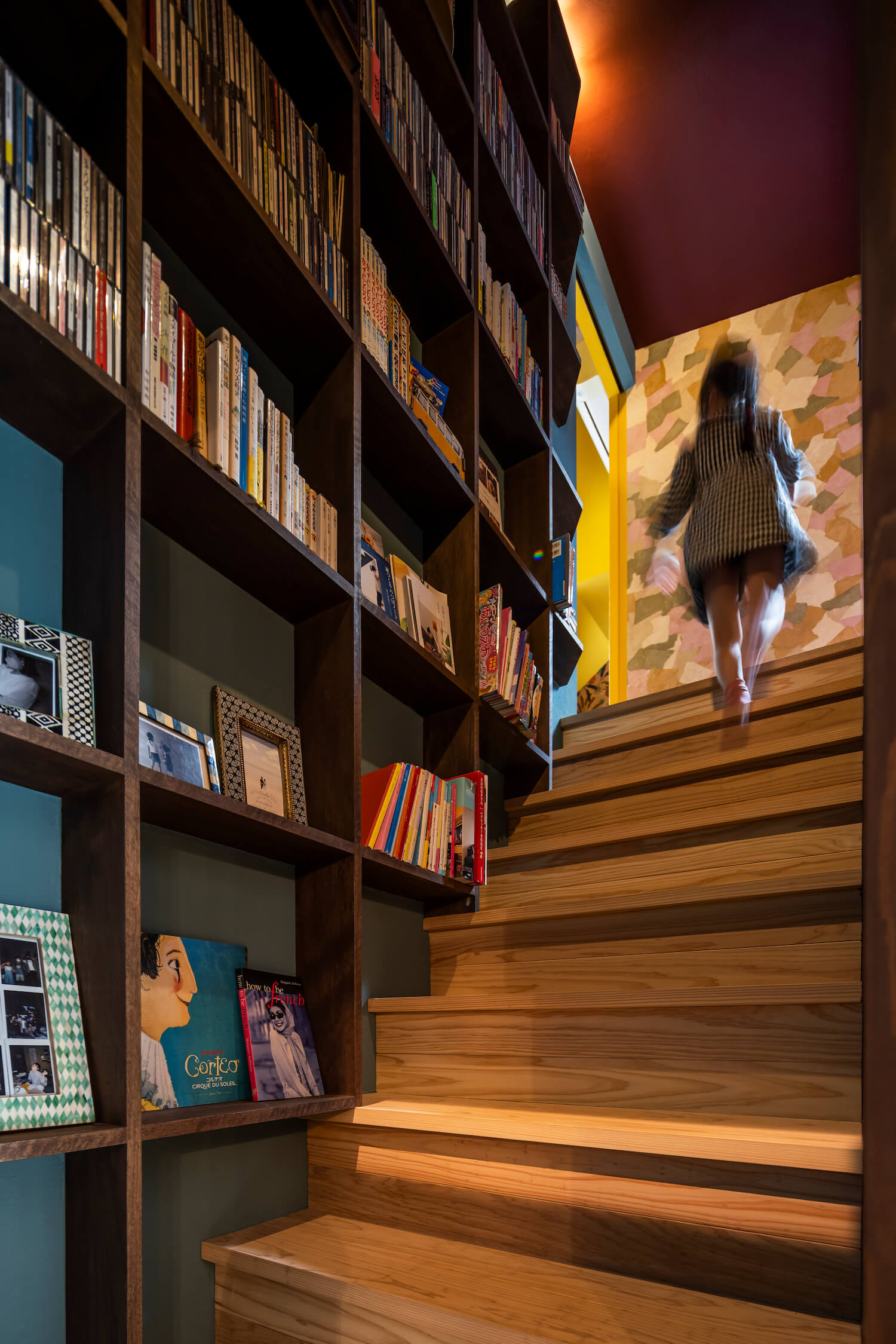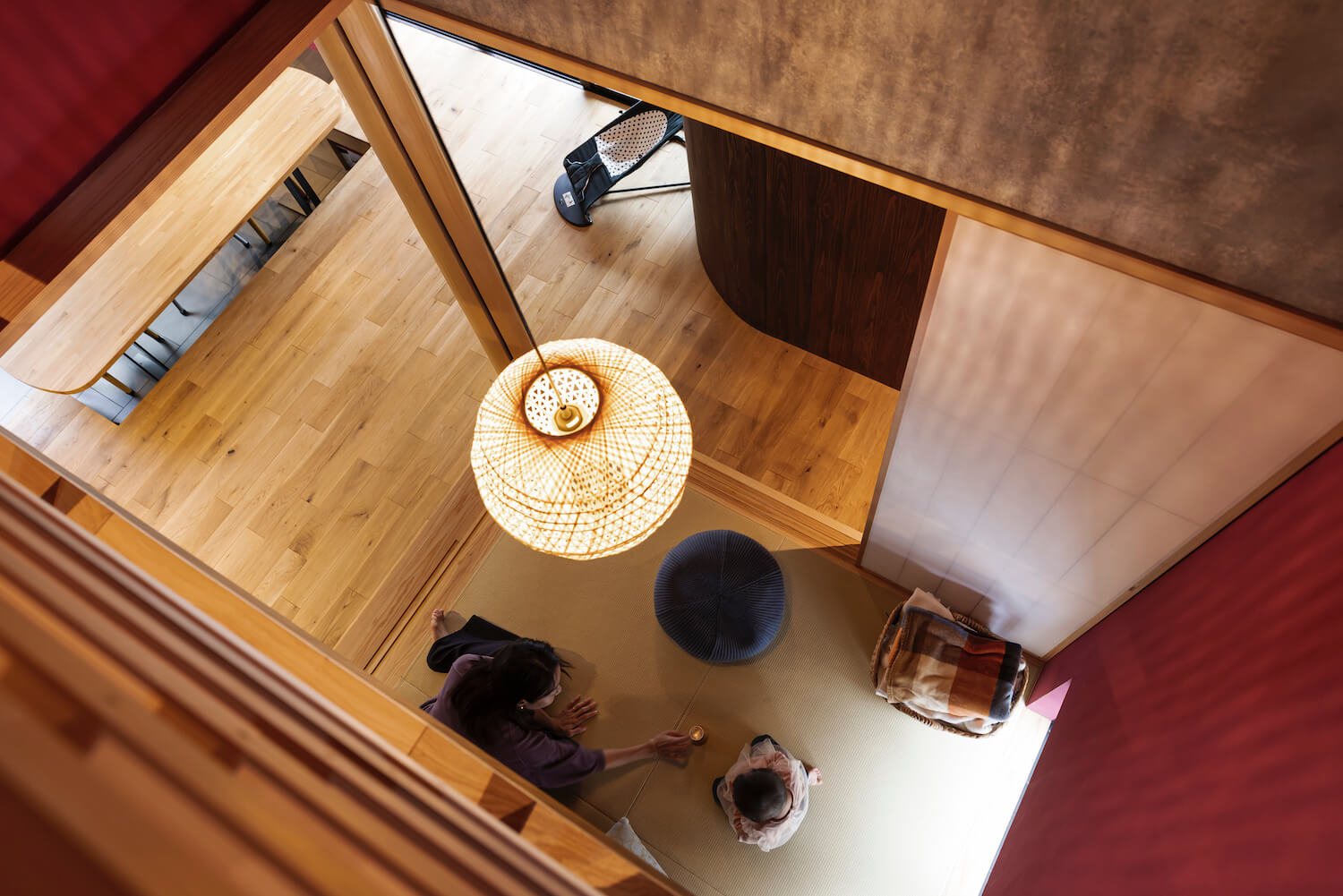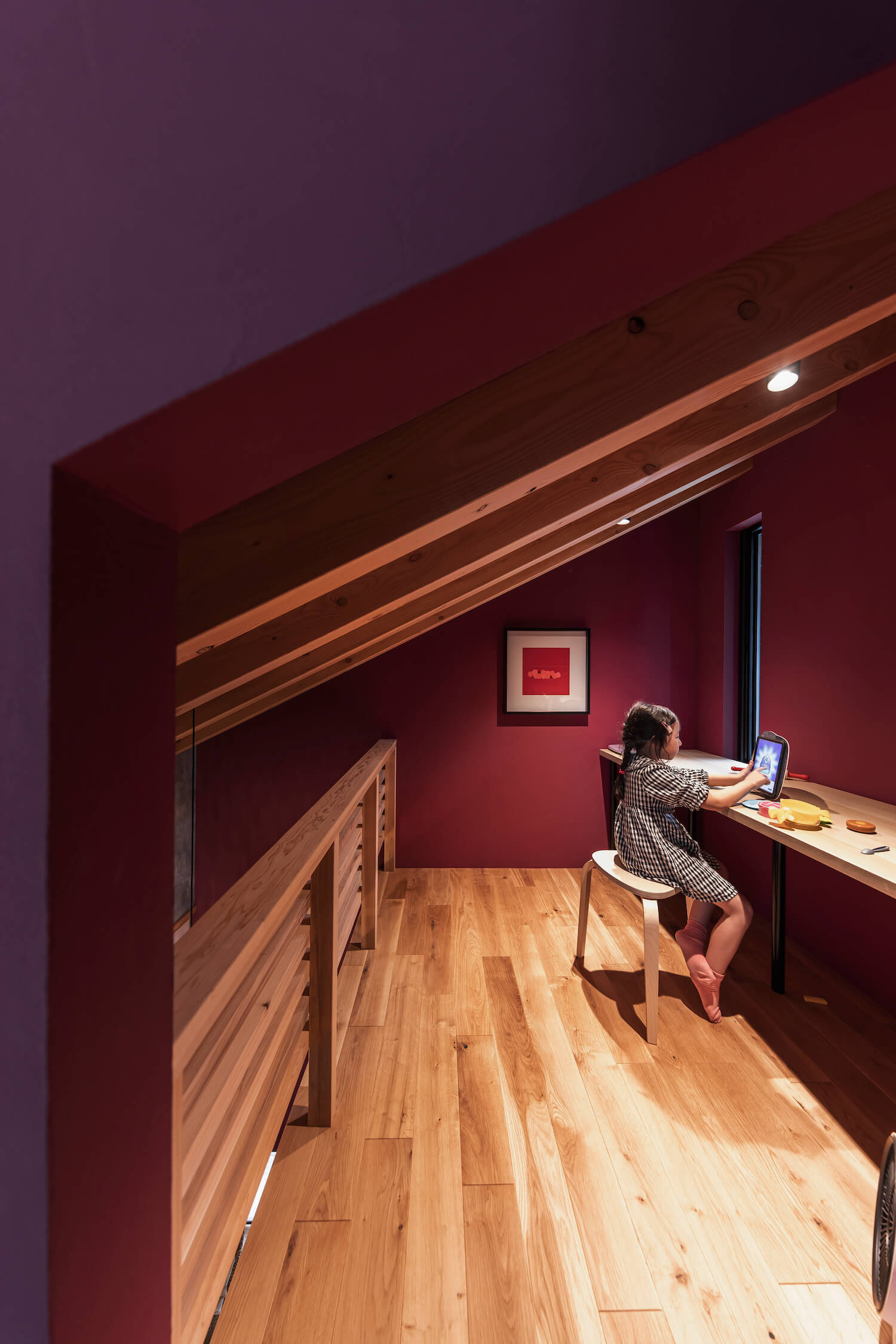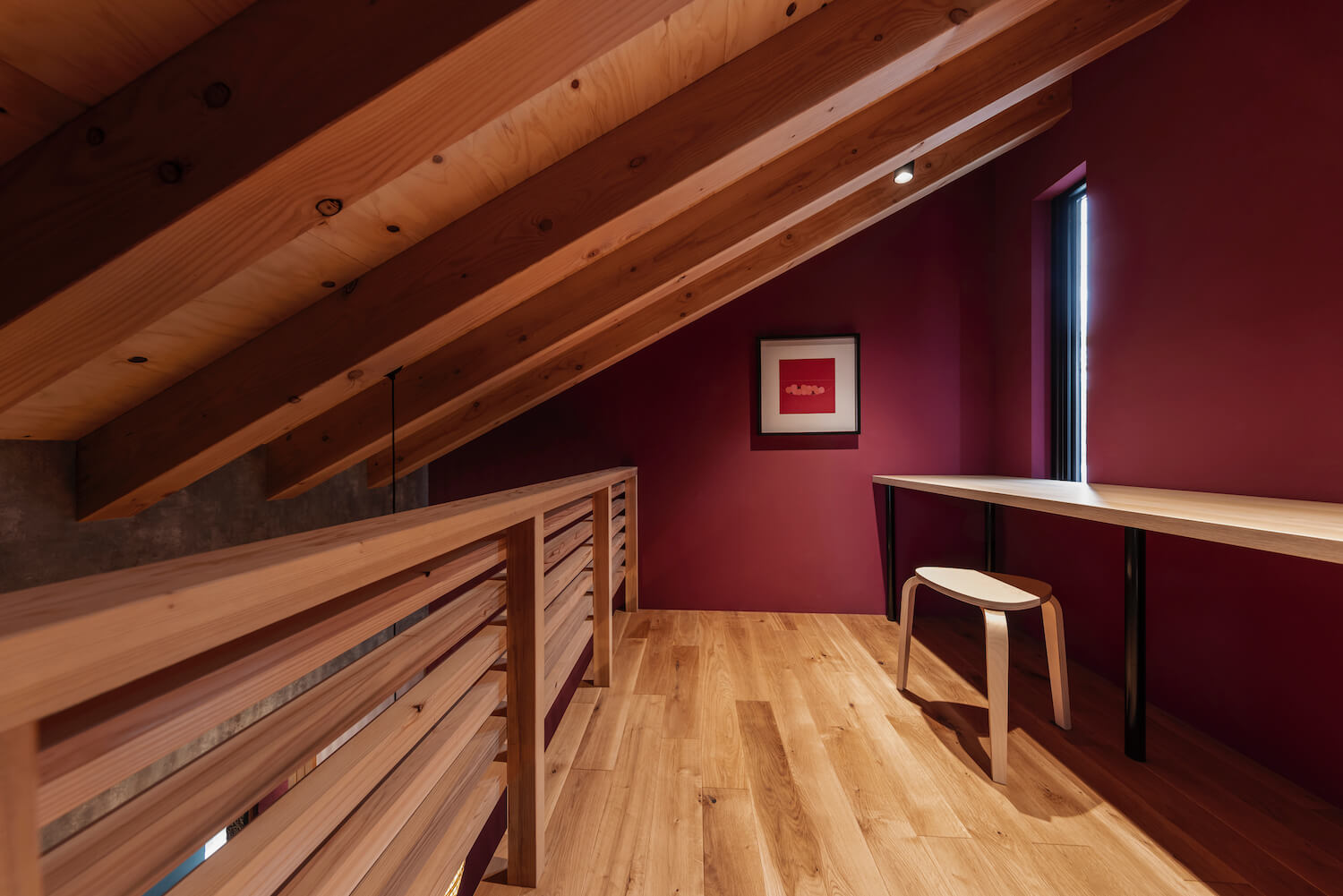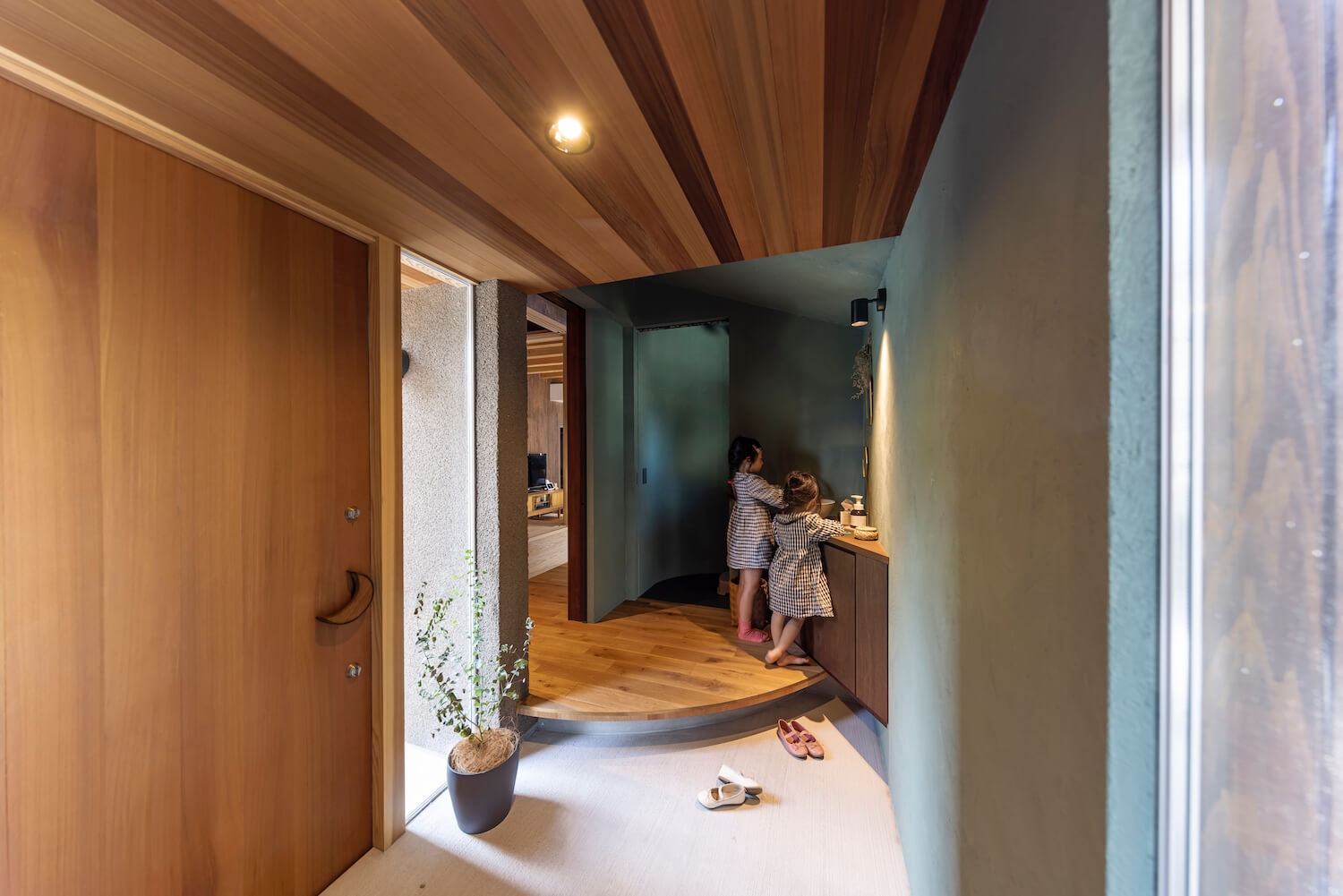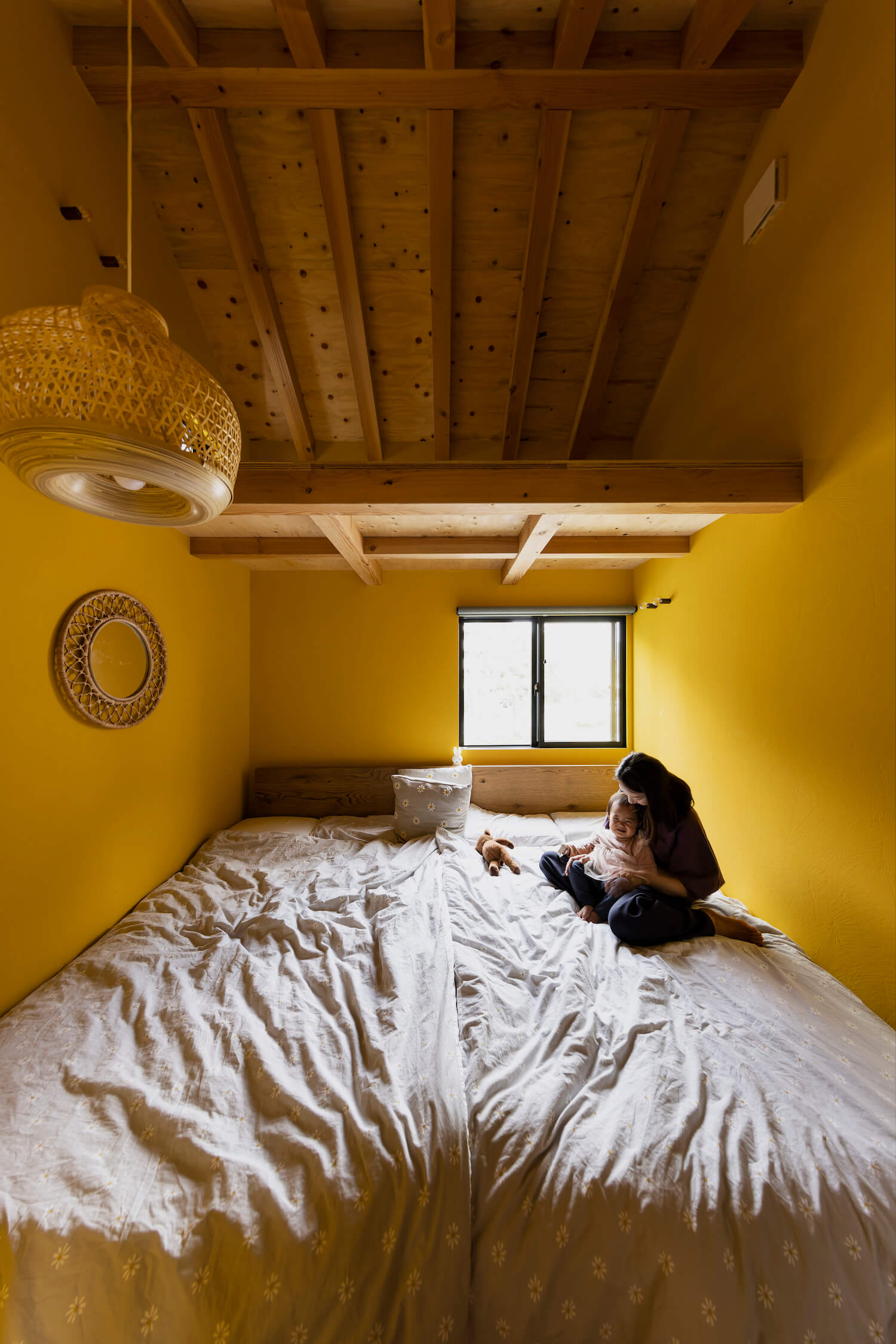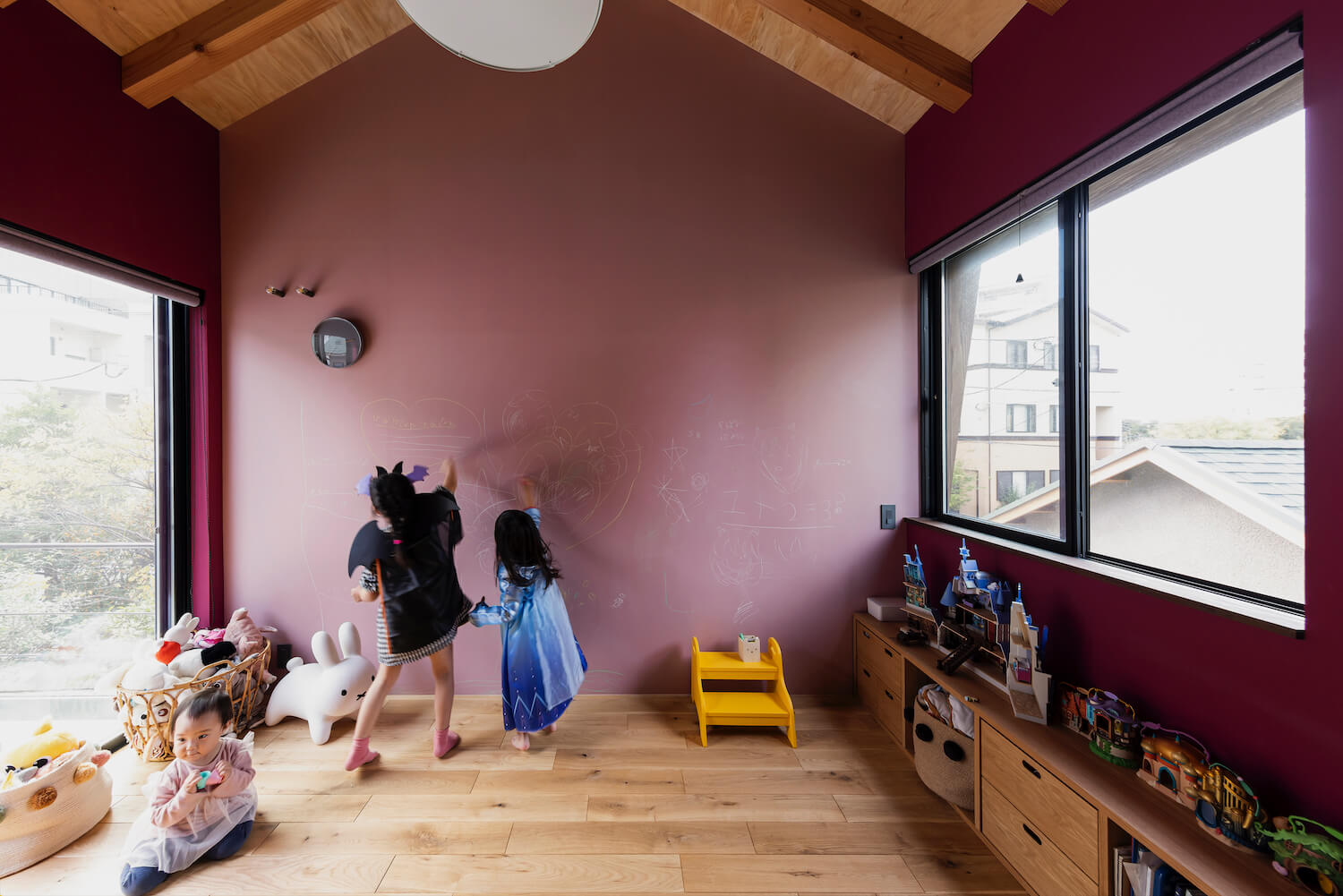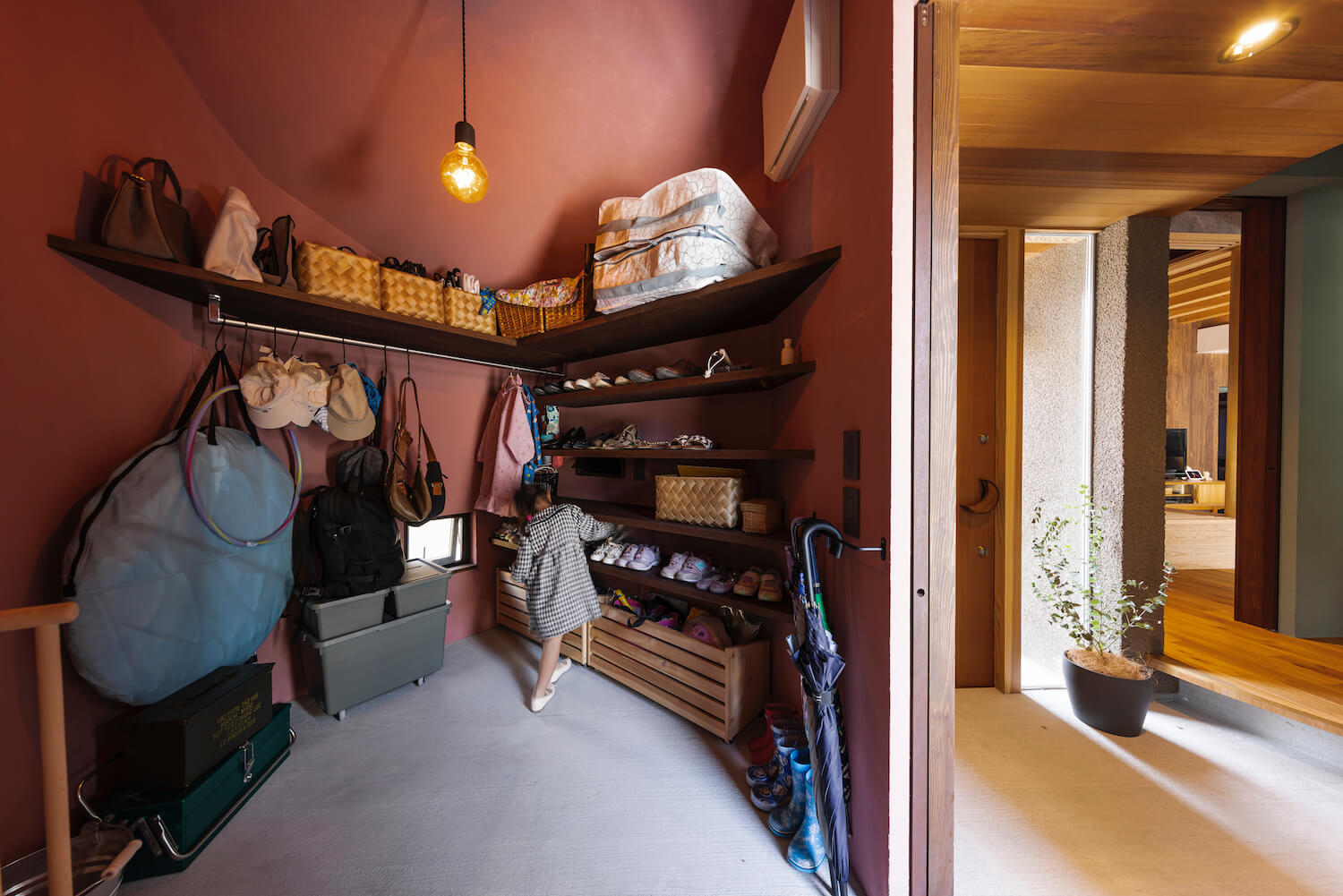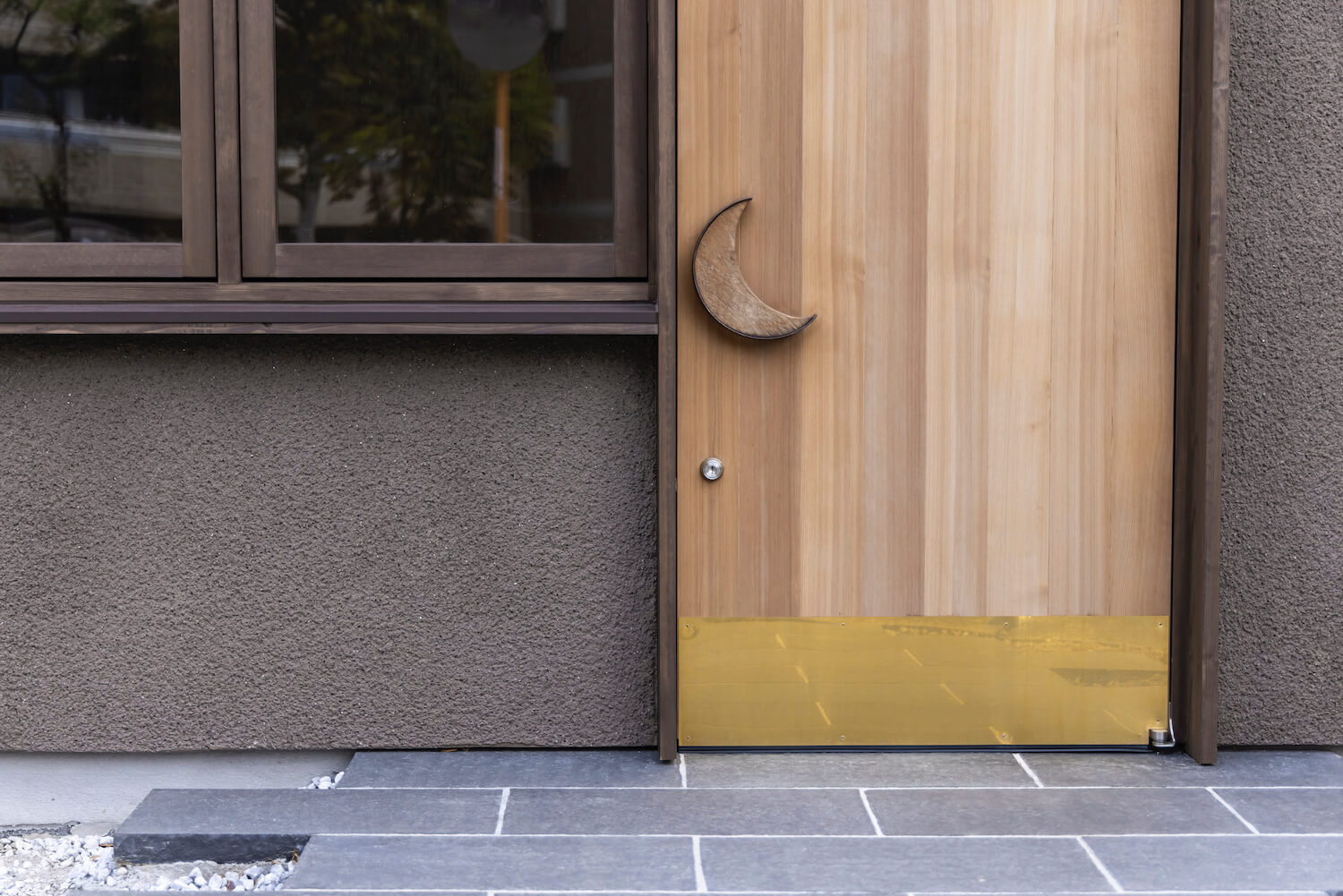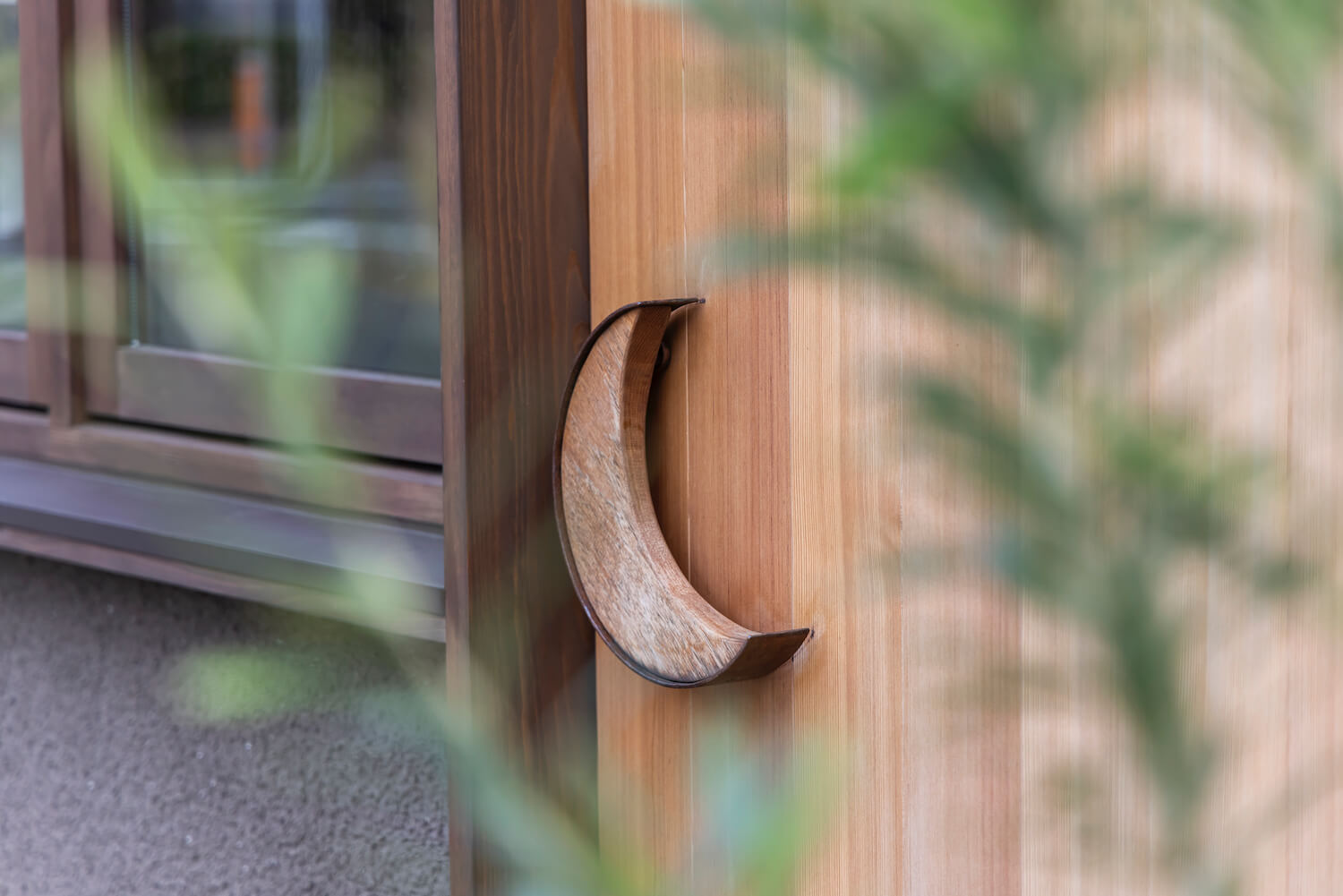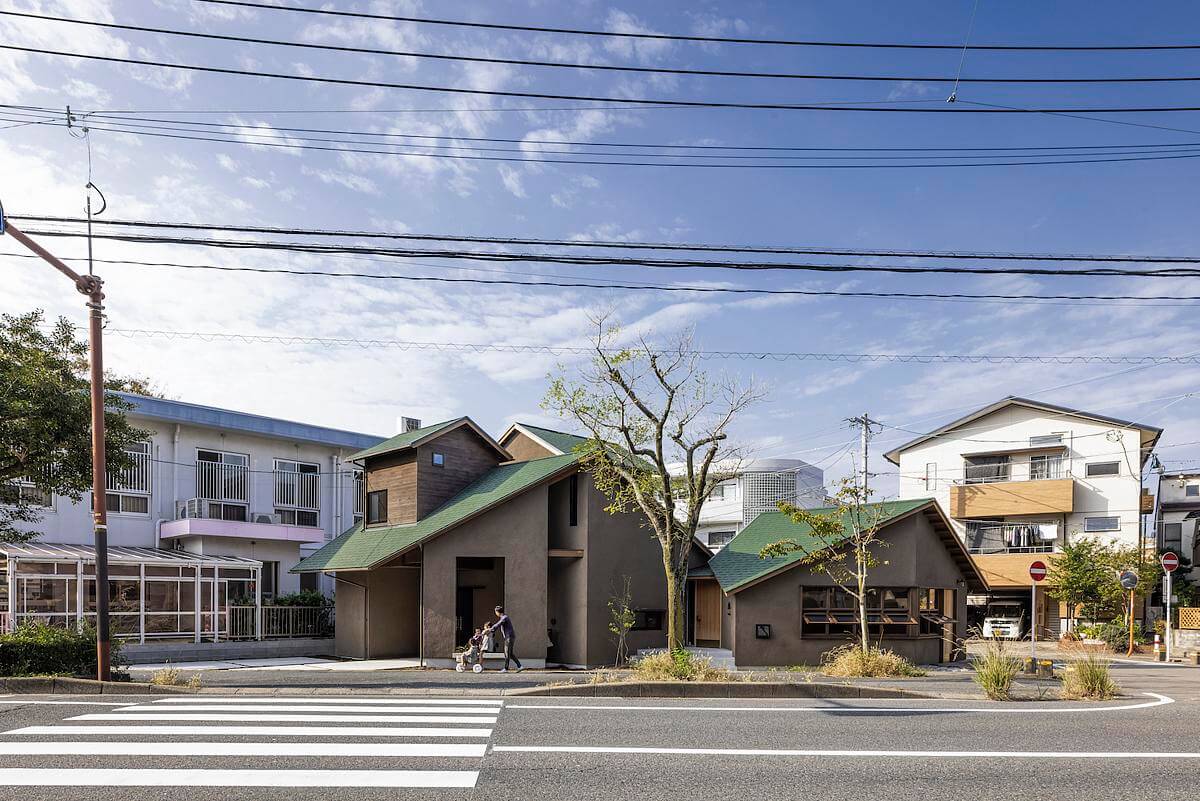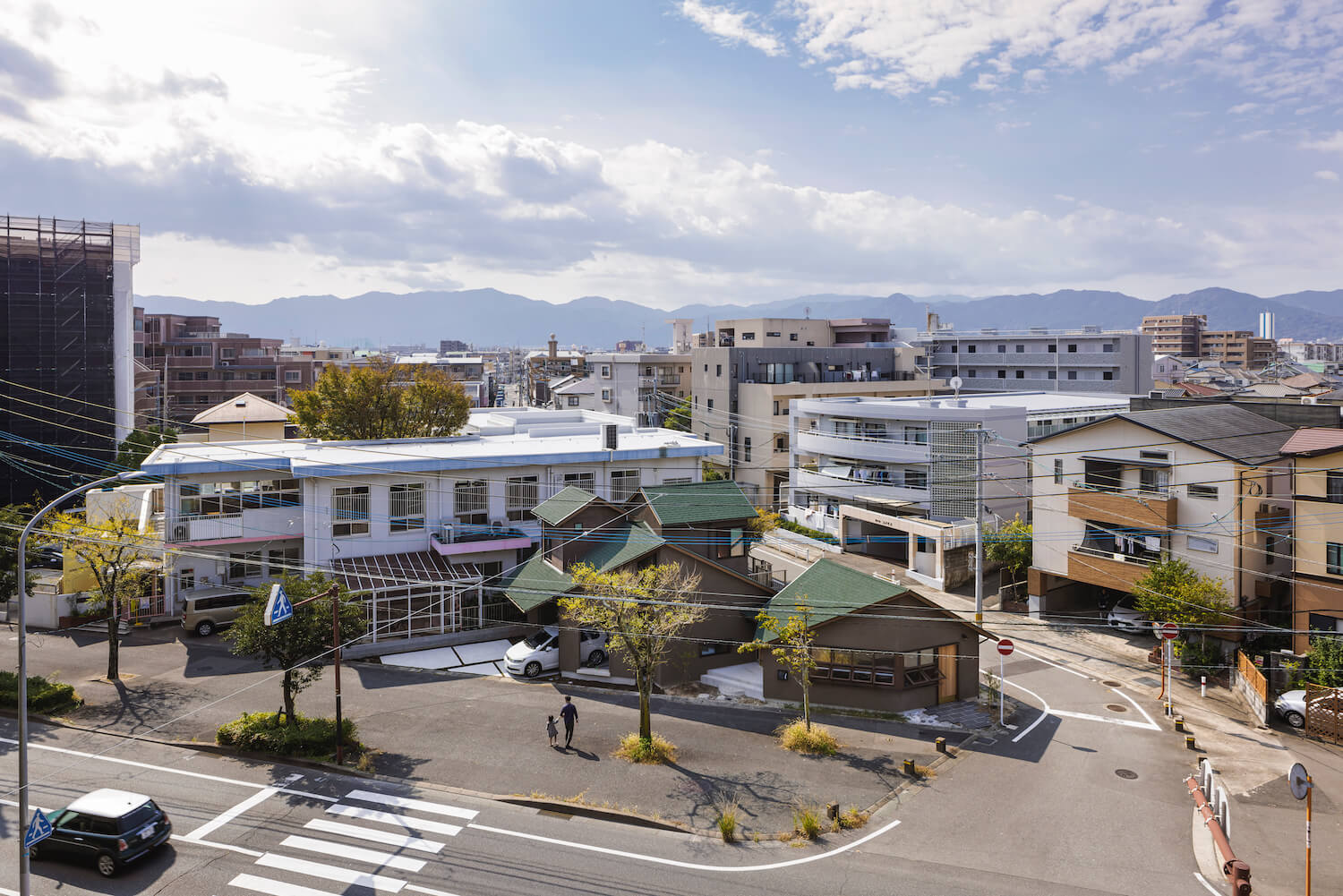 ---