The Mexican architectural firm Macías Peredo Arquitectos has designed Punta Caliza Hotel on the remote island of Holbox, 40 miles north-west of Cancun, Mexico.
Project description by the architects:
The hotel was designed by the Mexican firm of Salvador Macias and Magui Peredo,Macías Peredo Arquitectos, who taught the owner of the hotel, Claudia, during her time at university. Punta Caliza has been nominated for the Mies Crown Hall Americas Prize from the IIT College of Architecture in Chicago, and is representing Mexico in this year's Venice Biennale of Architecture.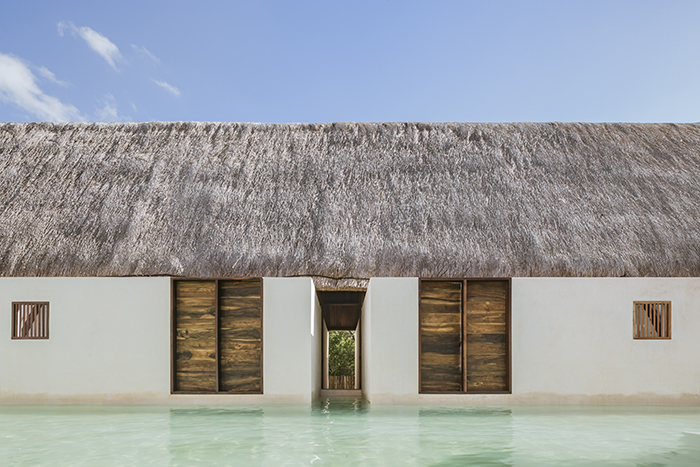 image © César Béjar
The goal when designing the 12-room architectural masterpiece was to reinterpret Mayan structures in a sustainable and modern way.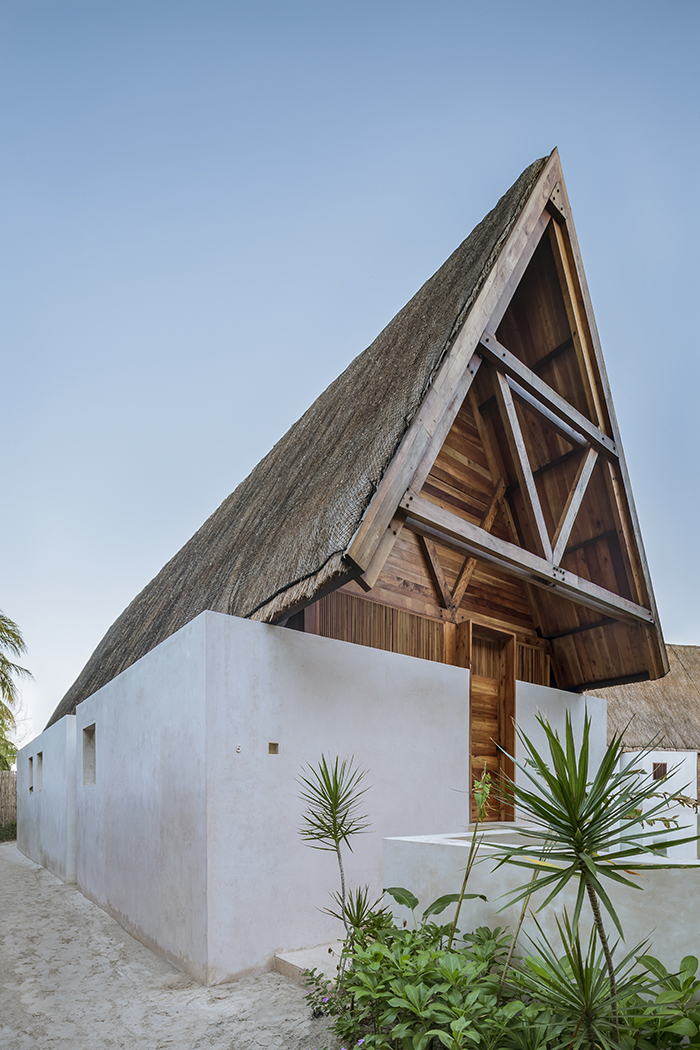 image © César Béjar
The use of limestone and red cedar as the primary materials give a contemporary, clean and fresh look to the buildings.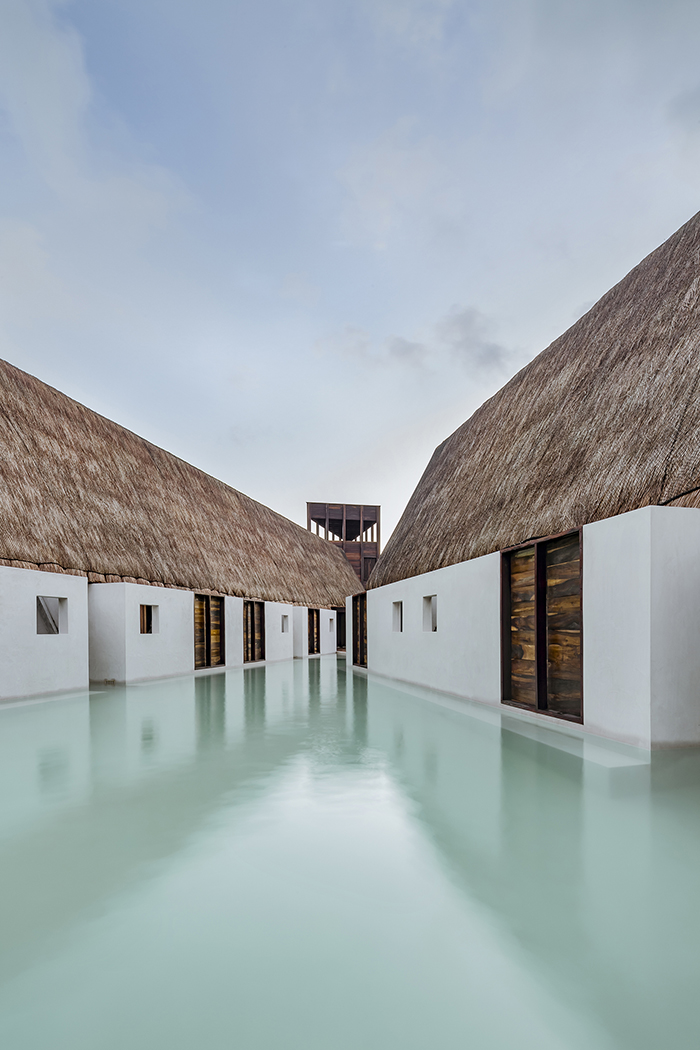 image © César Béjar
The triangular shaped pool is the focal point of the property and is accessible from each guest room.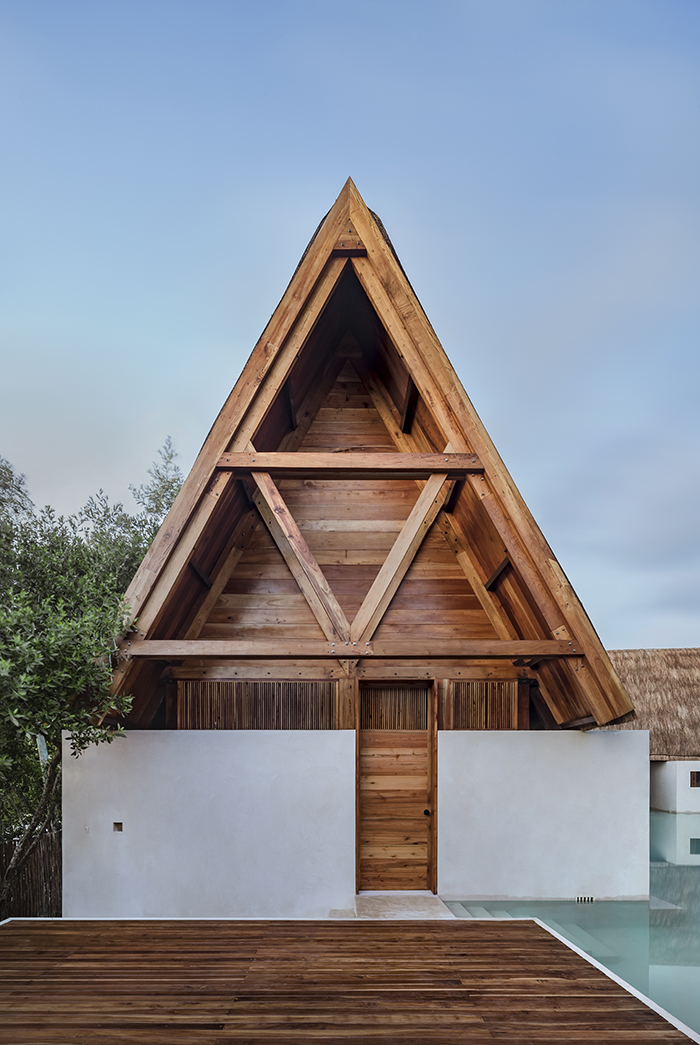 image © César Béjar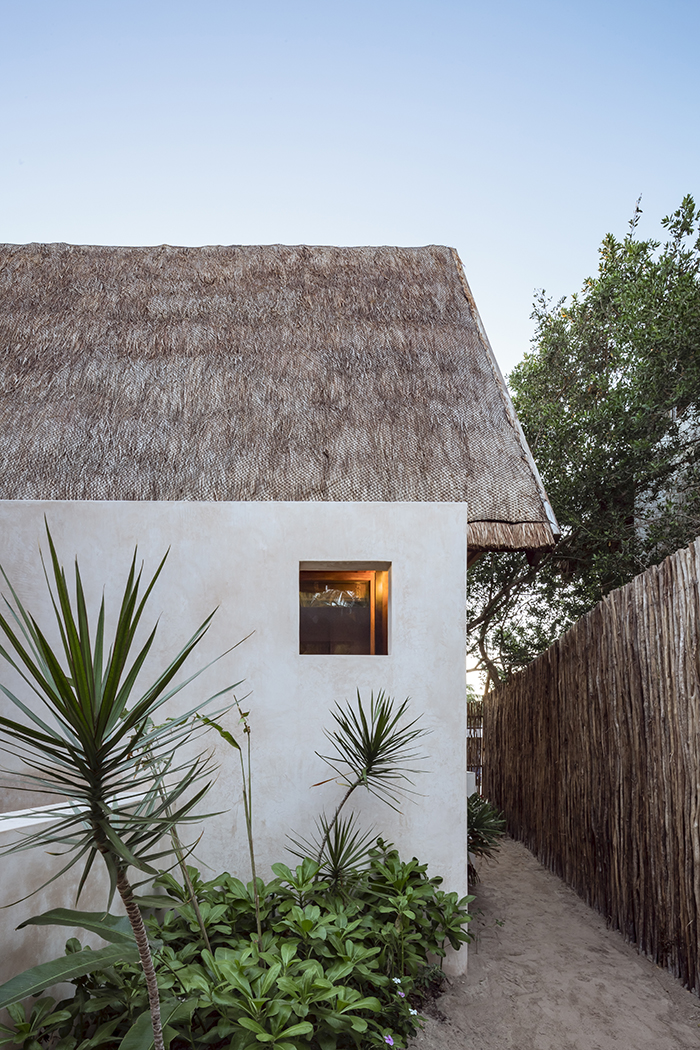 image © César Béjar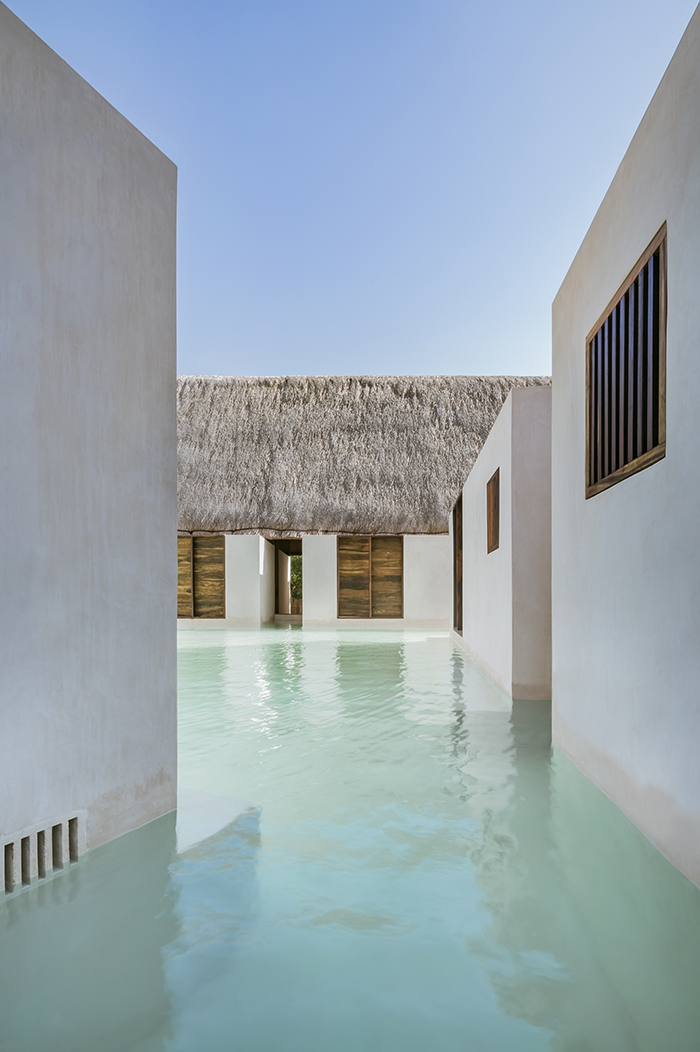 image © César Béjar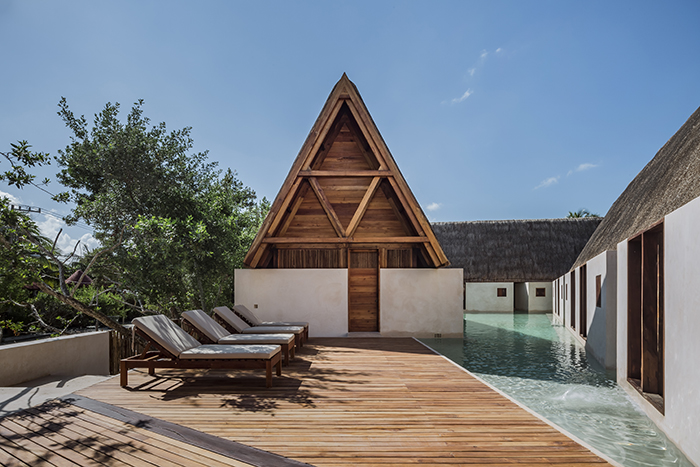 image © César Béjar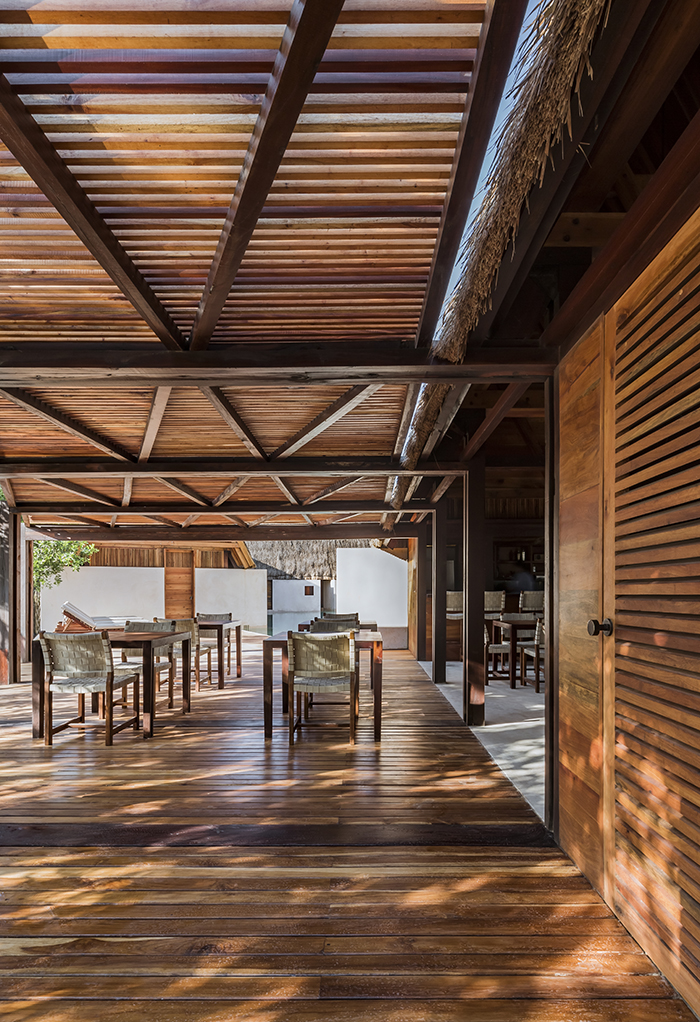 image © César Béjar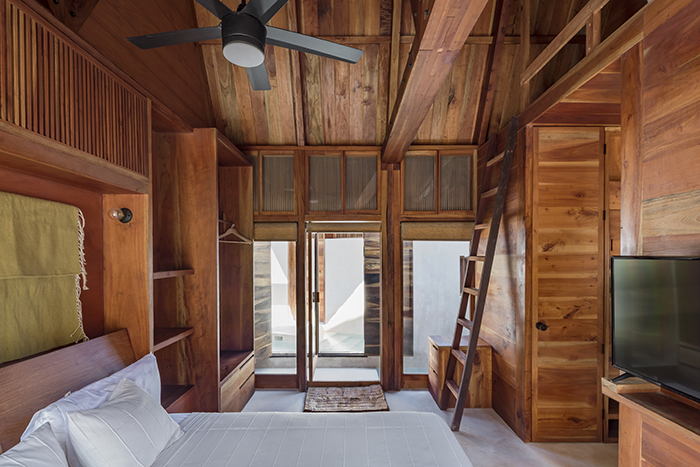 image © César Béjar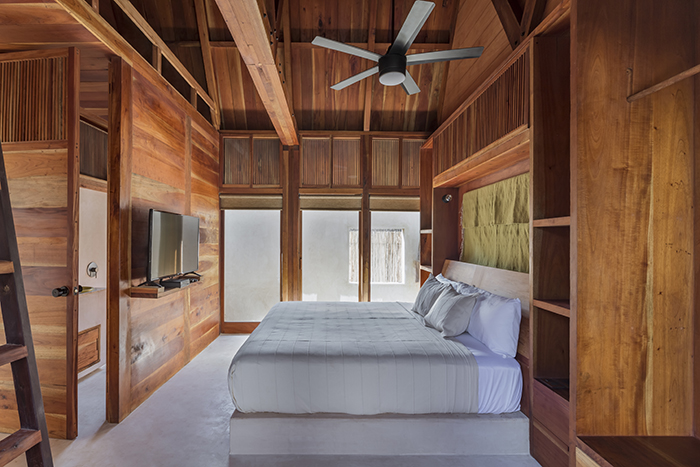 image © César Béjar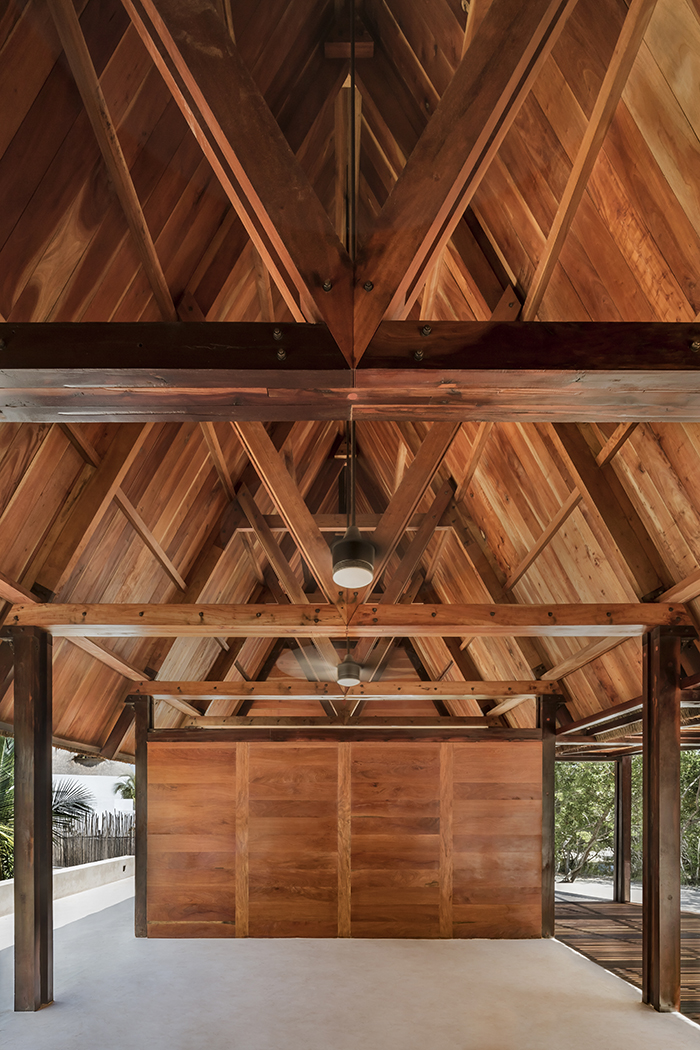 image © César Béjar
---
Architect: Macías Peredo Arquitectos
Location: 77310 Holbox Island, Quintana Roo, Mexico
Team: Claudia Muñóz, Leonardo Ruiz, Denisse Sandoval, Carlos Mendiola
Photographe: César Béjar
---