Hassan Ragab: Will the cities that we are building stand the test of time? Are we eluded by the fantasy of 'novelty', confusing it with 'beauty'? If our metropolises are over-saturated and polluted due to our short sightseeing or how little we were informed, how does that speak to our current urban and architectural practices?
These rapid advancements in architectural design are also only being accelerated with the integration of artificial intelligence into the field. Undisputedly, such tools hold an incredible ability to reiterate our documented visual history in an unprecedented timeframe, thus crowning us with some sort of wisdom before our physical endeavors that could only be tested by age. We might be headed towards the 'cliché' phase much faster than our predecessors; Ai is just the ultimate tool to accelerate that process. While Ai is yet few steps behind being truly utilized in the architectural practice in a substantial capacity; Millions of concepts are being developed in such a free and unorthodox manner. These concepts could be argued to push the global demand for these fantastical buildings to become a reality. How will this impact our world then? What changes could take place to the current digital architecture practice dominated by a monopoly of a handful of design studios? And how does this technology change those top players and in turn to reciprocate that in the cities we build?

This series is more about questions than answers. Questions about a world we live in that is about to change beyond our wildest speculations.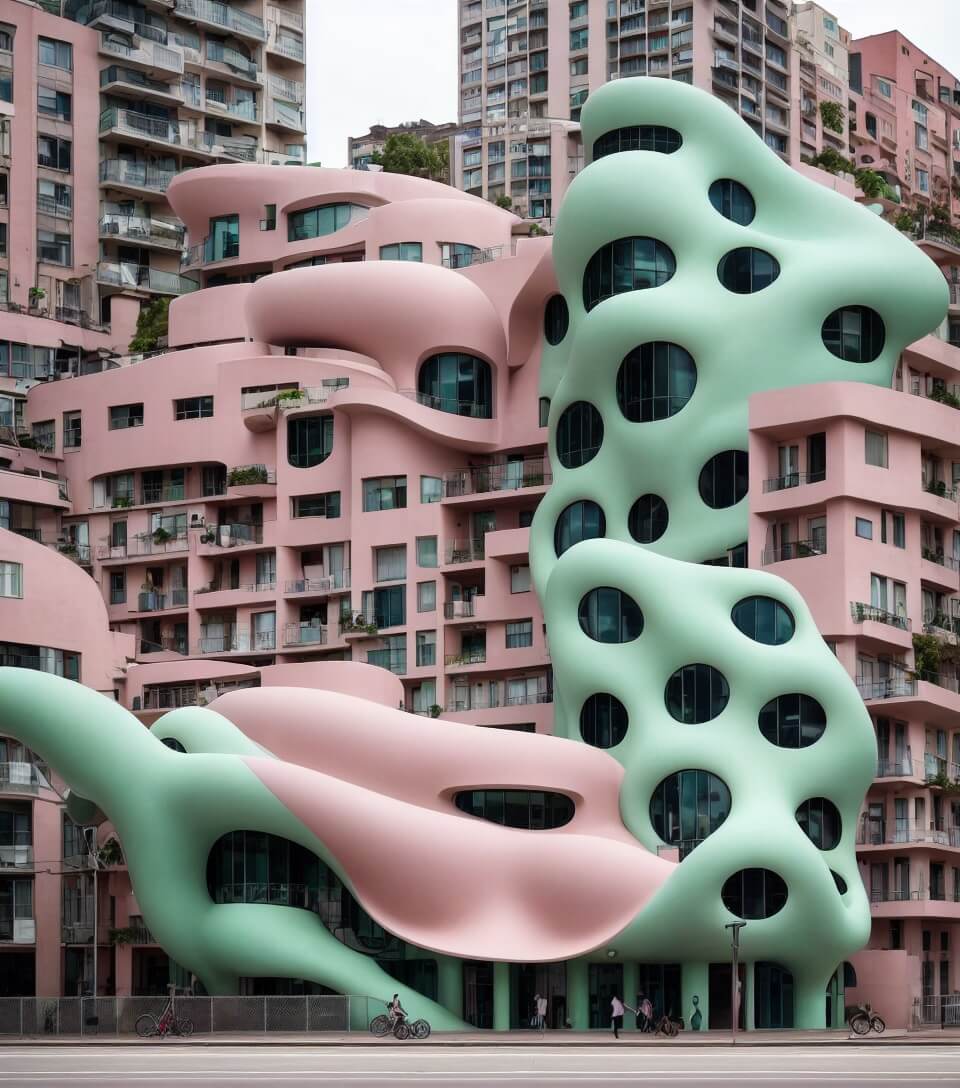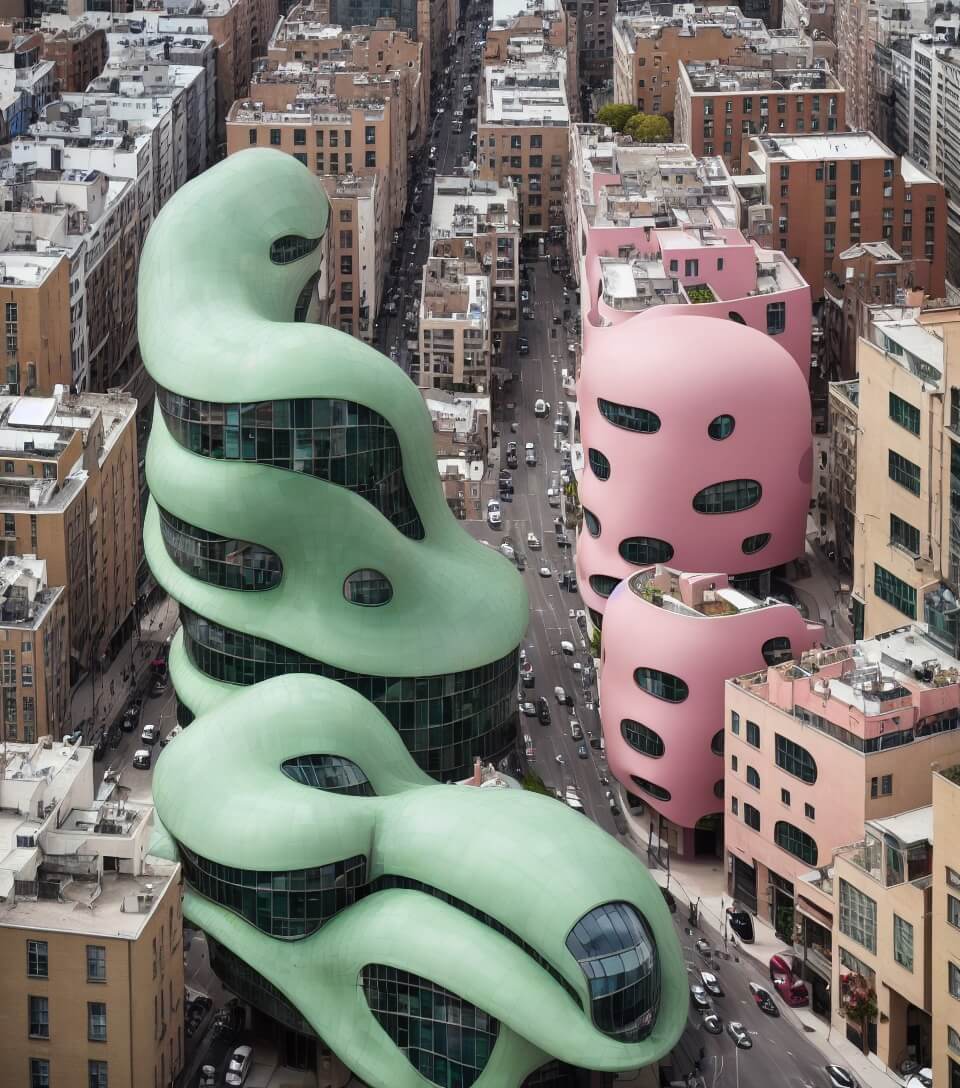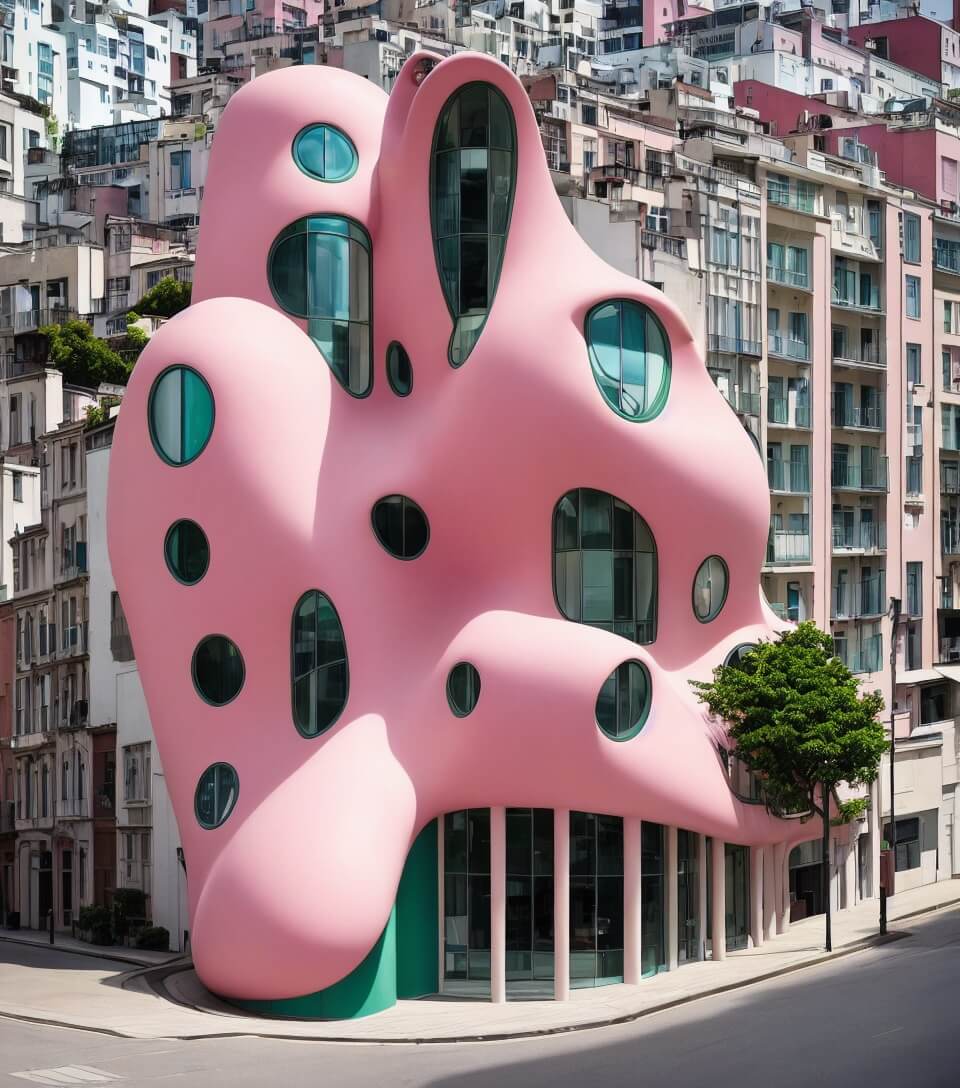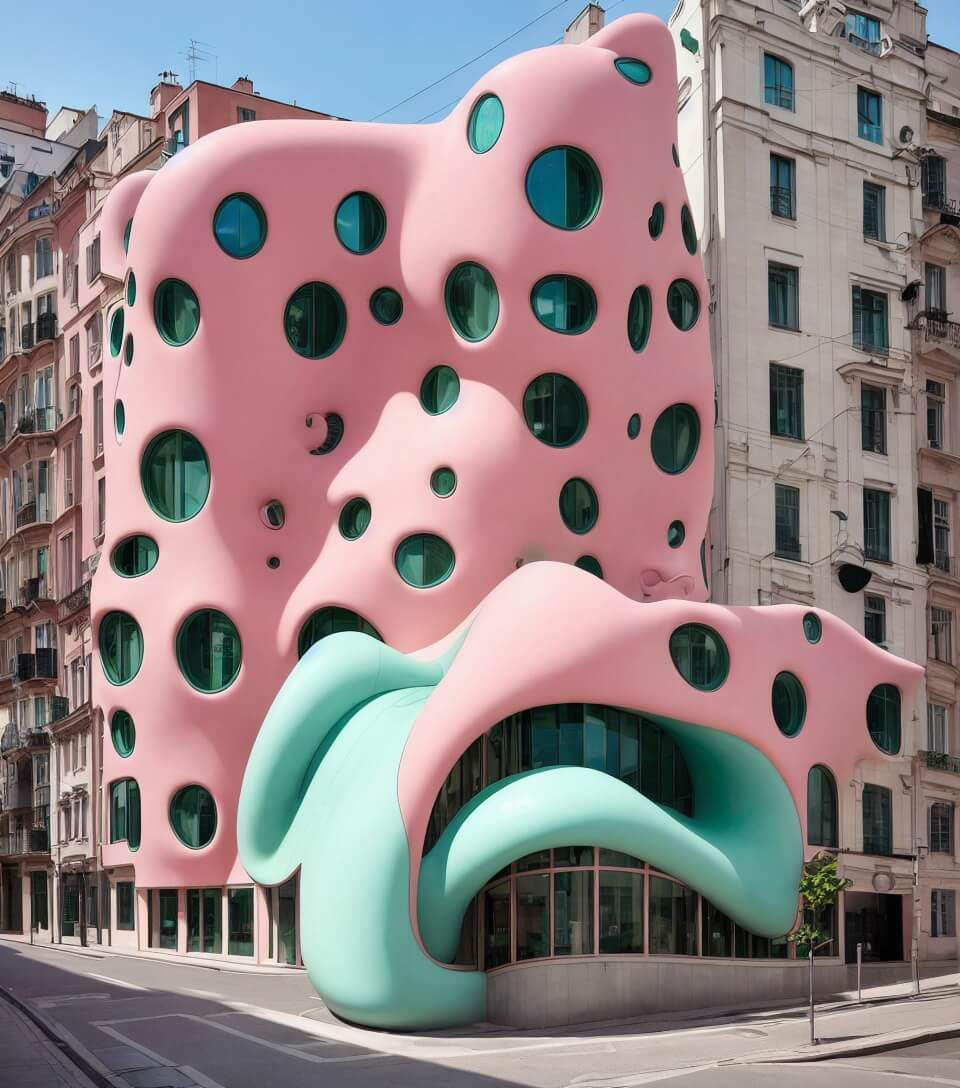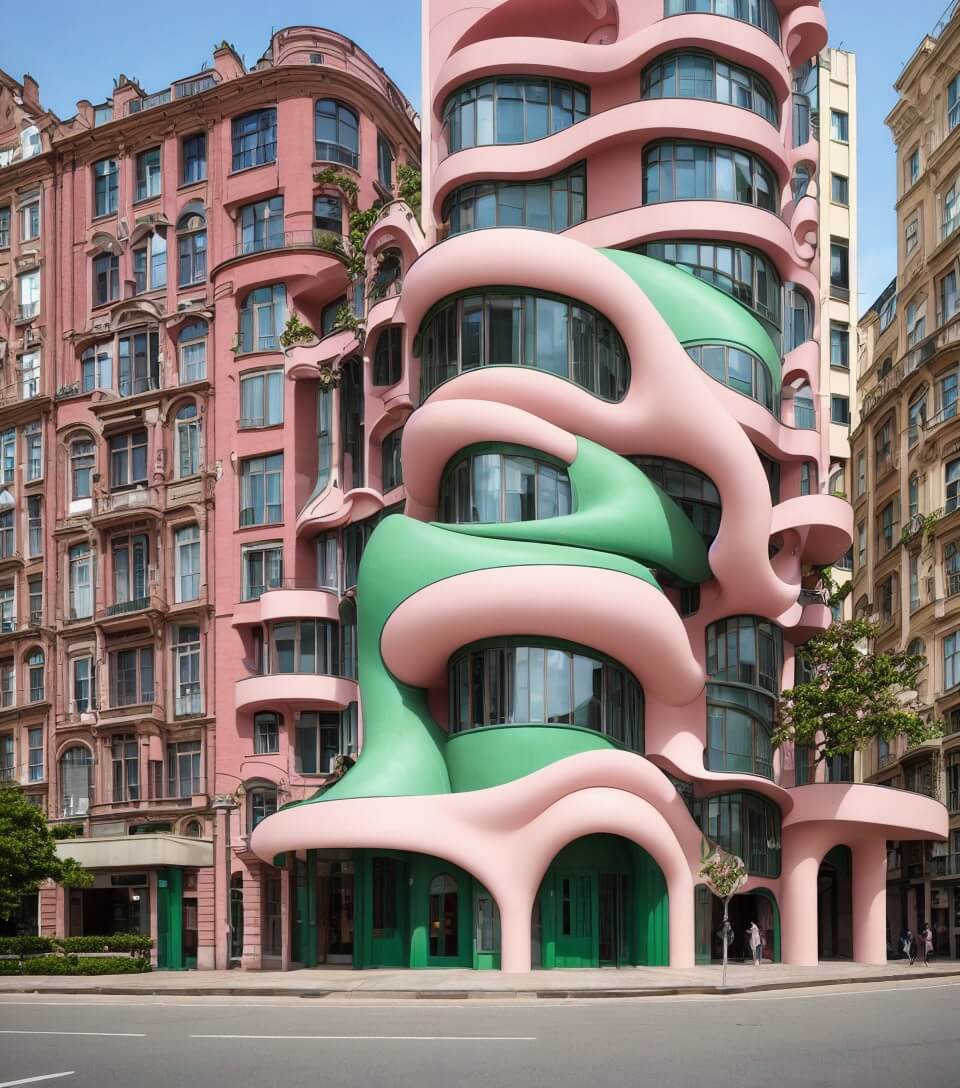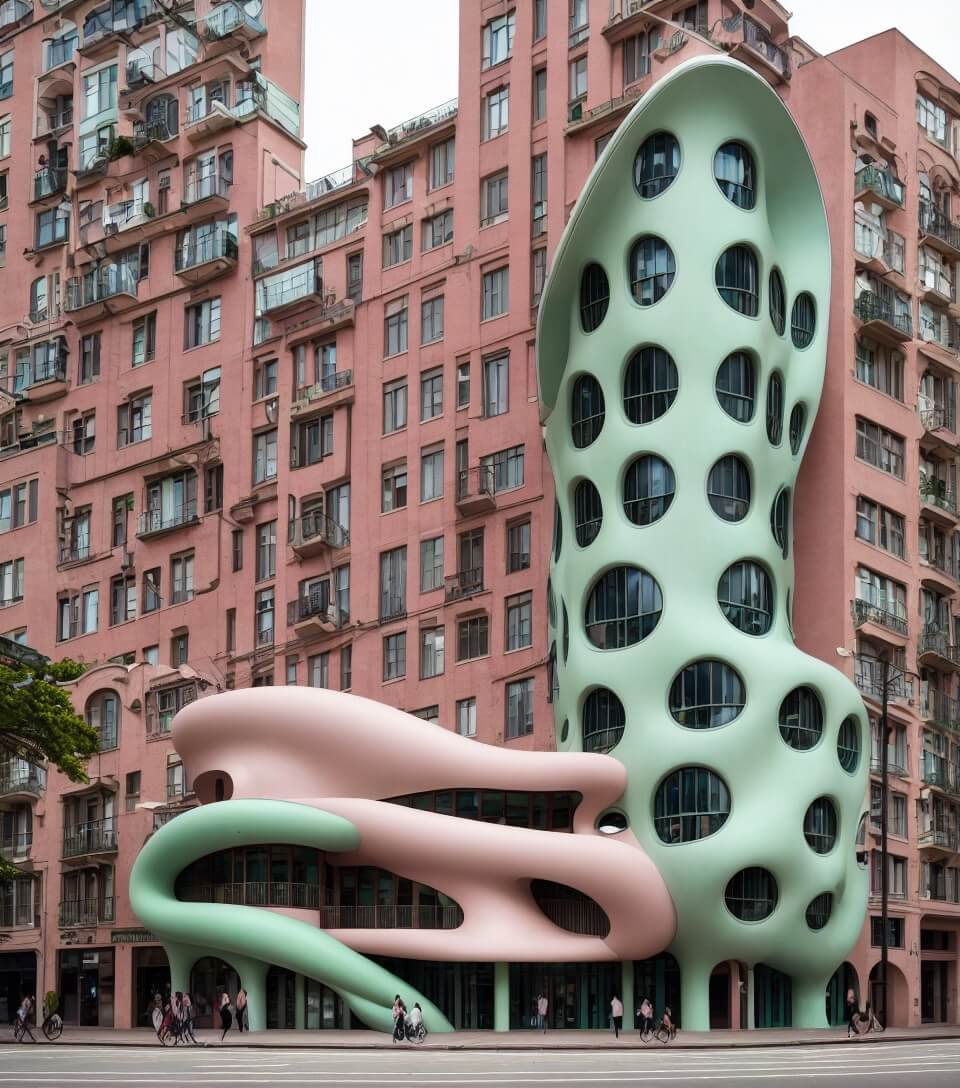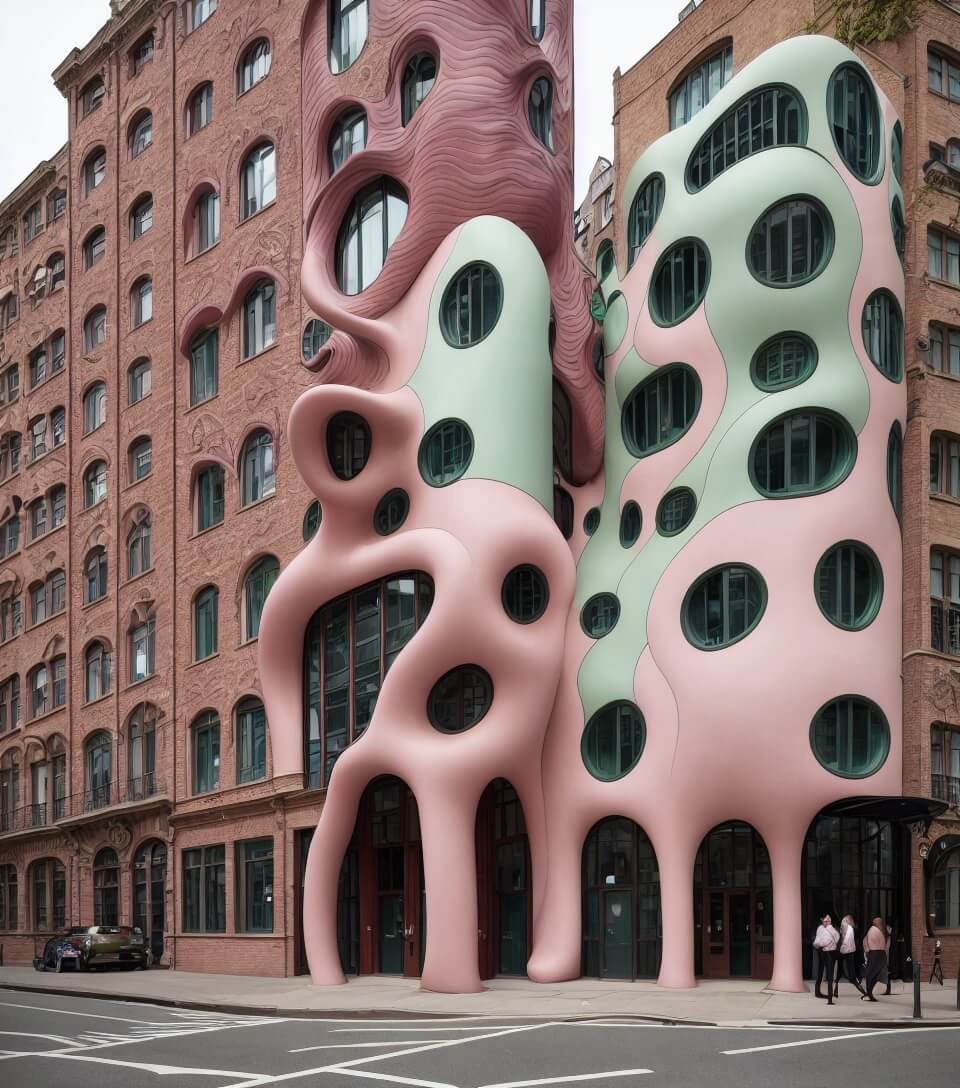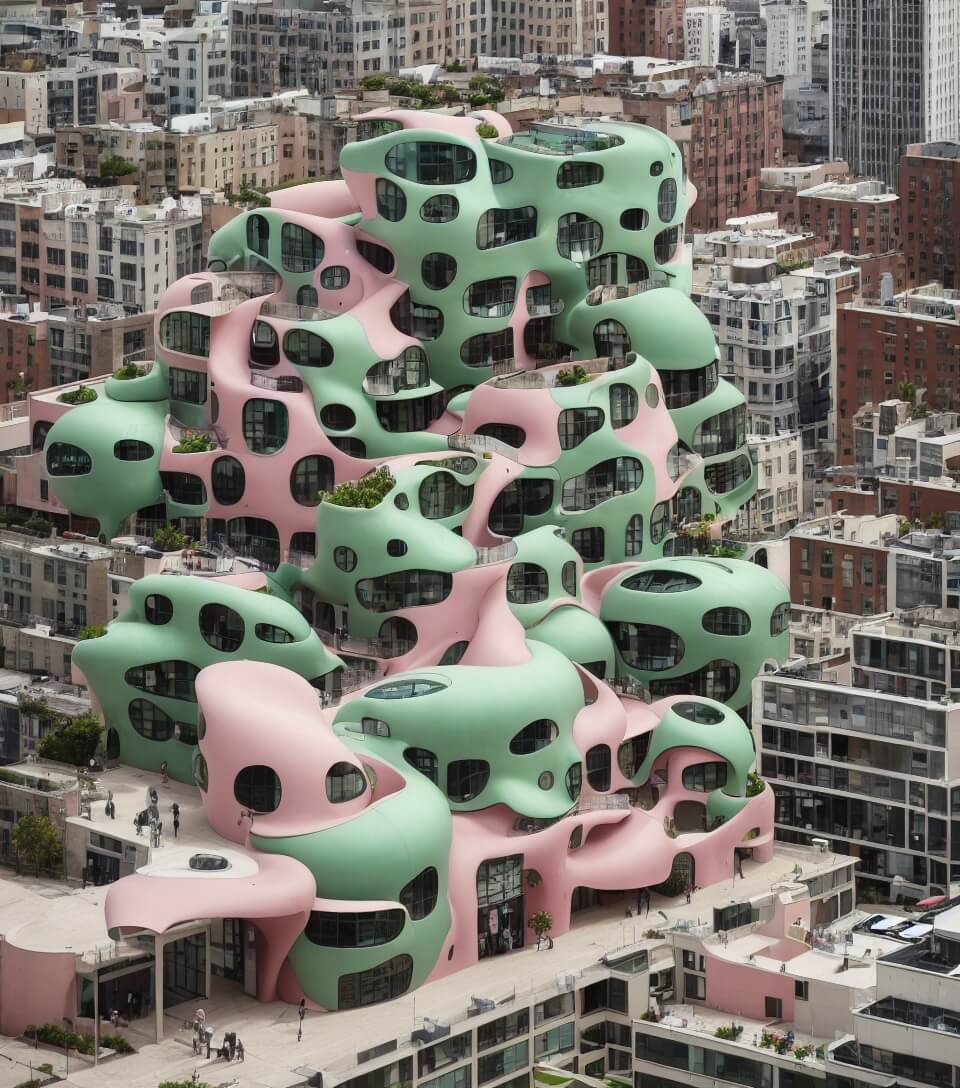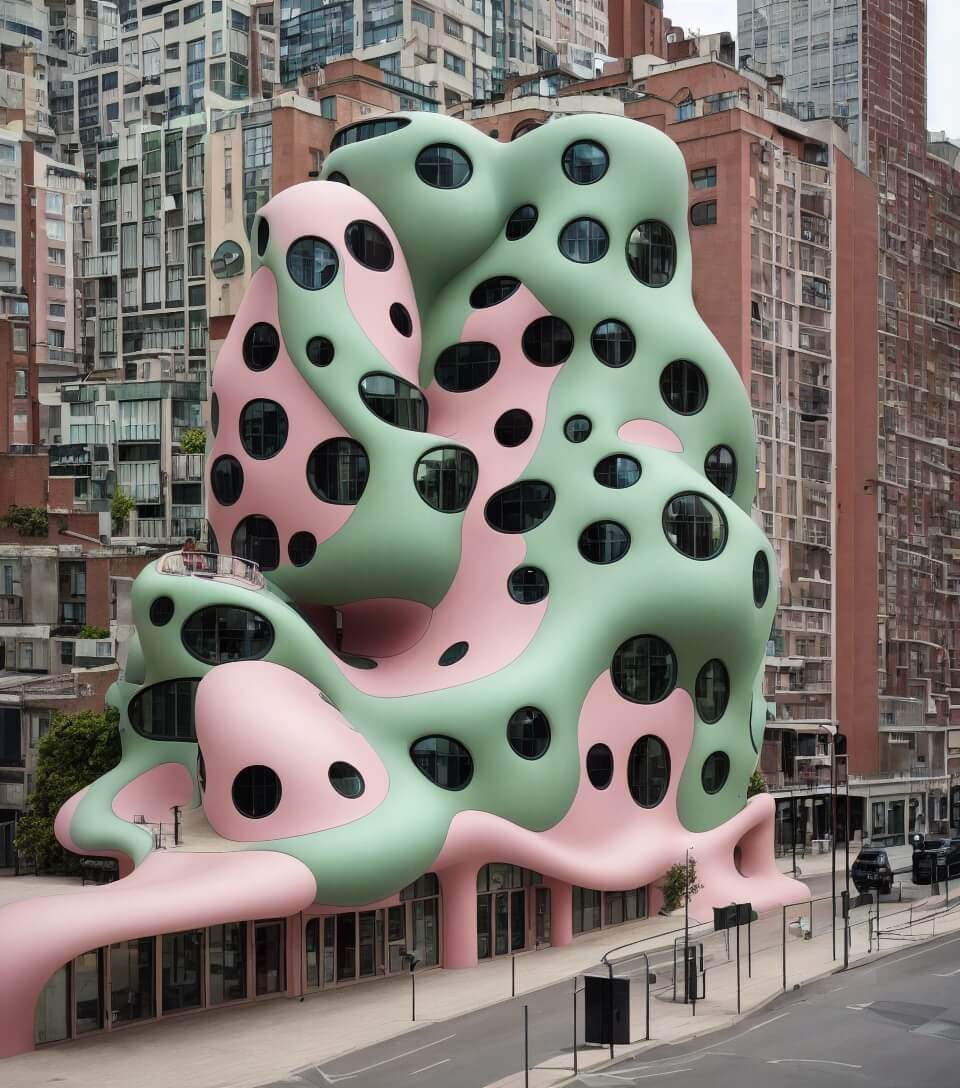 ---