'Theatron', a Greek word, means a place for watching. Inspired by that, Lost & Found + builds the conceptual space of 'THEATRON' through their new product line - STAY Series.
STAY Series is a poem of 'artistic life' created by Lost & Found + and designer Song, as well as the first furniture series of Lost & Found +. Designer Song initially hoped to bring people to a beautiful and ideal world by endowing the daily furniture with spirits and redefining the relations between 'object' and 'human', and 'space' and 'imagination'.
The whole space centering on the concept of 'theater', expresses the unknown and the relevance in the interaction of freedom, imagination, and characters. It is like what the British drama master Peter Brook said in his work The Open Door, 'any space can be called a stage. And when one person passed the space watched by another person, it is called a drama.'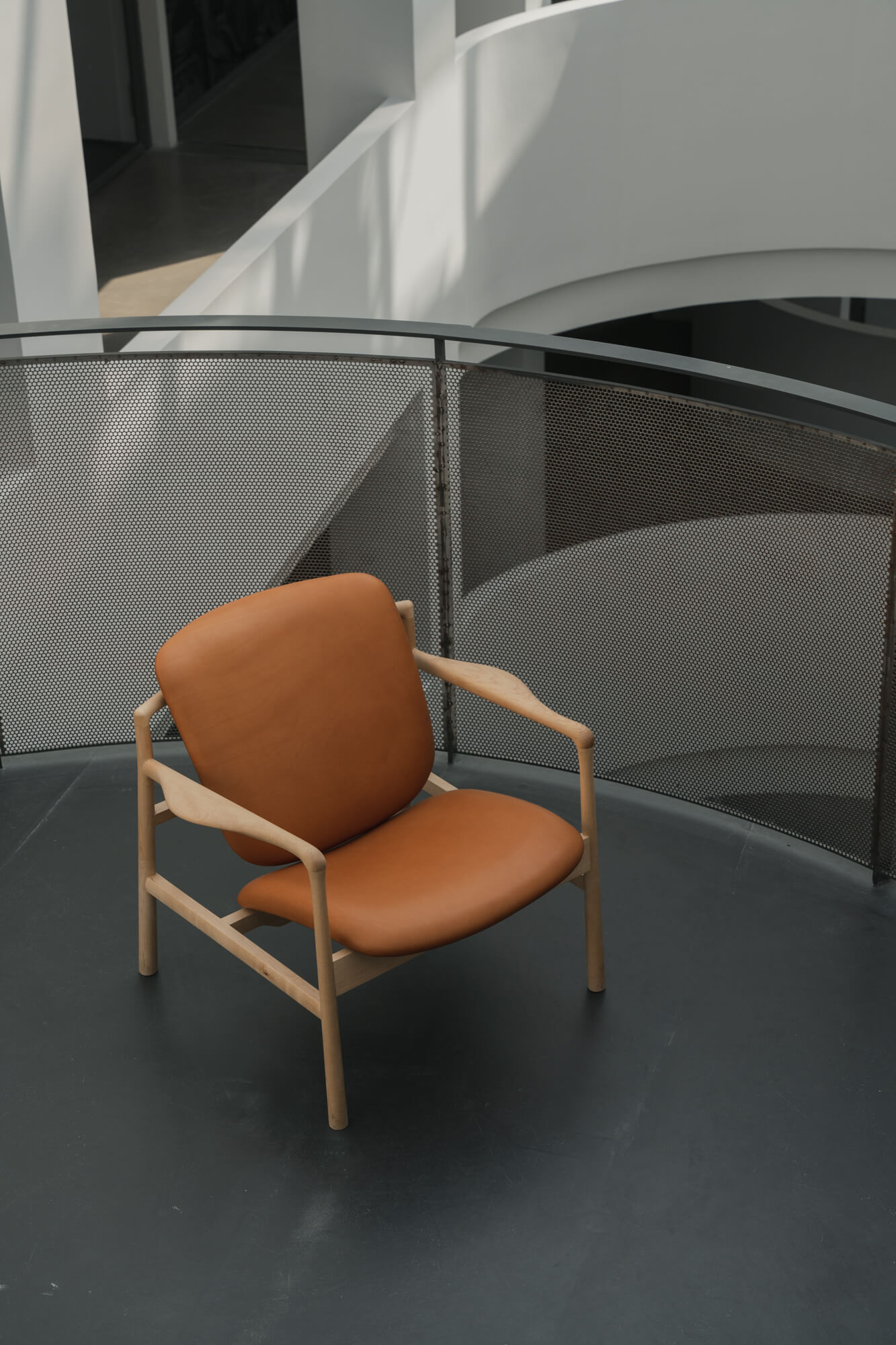 In 'THEATRON', STAY Series (Scene Table, Chair No.0, Chair No.1 and Ankle Chair), people and their gaze constitute the basic elements of the drama under the current context.
The base of the Sence Table responds to the concept of wrinkles of curtain cloth in a theater. The three chairs seemingly represent the features of different characters, such as male or female, past or future, reality or virtuality. This image leads us to think: what about the relation of these items? It may not be the absolute confrontation but the repeated eternal connection on a time axis.
When the curtain opened, the stage is lit up, meanwhile, the eyes under the stage are shining. Lost & Found + believes that in our drama of life, each person and each object are the audiences as well as actors.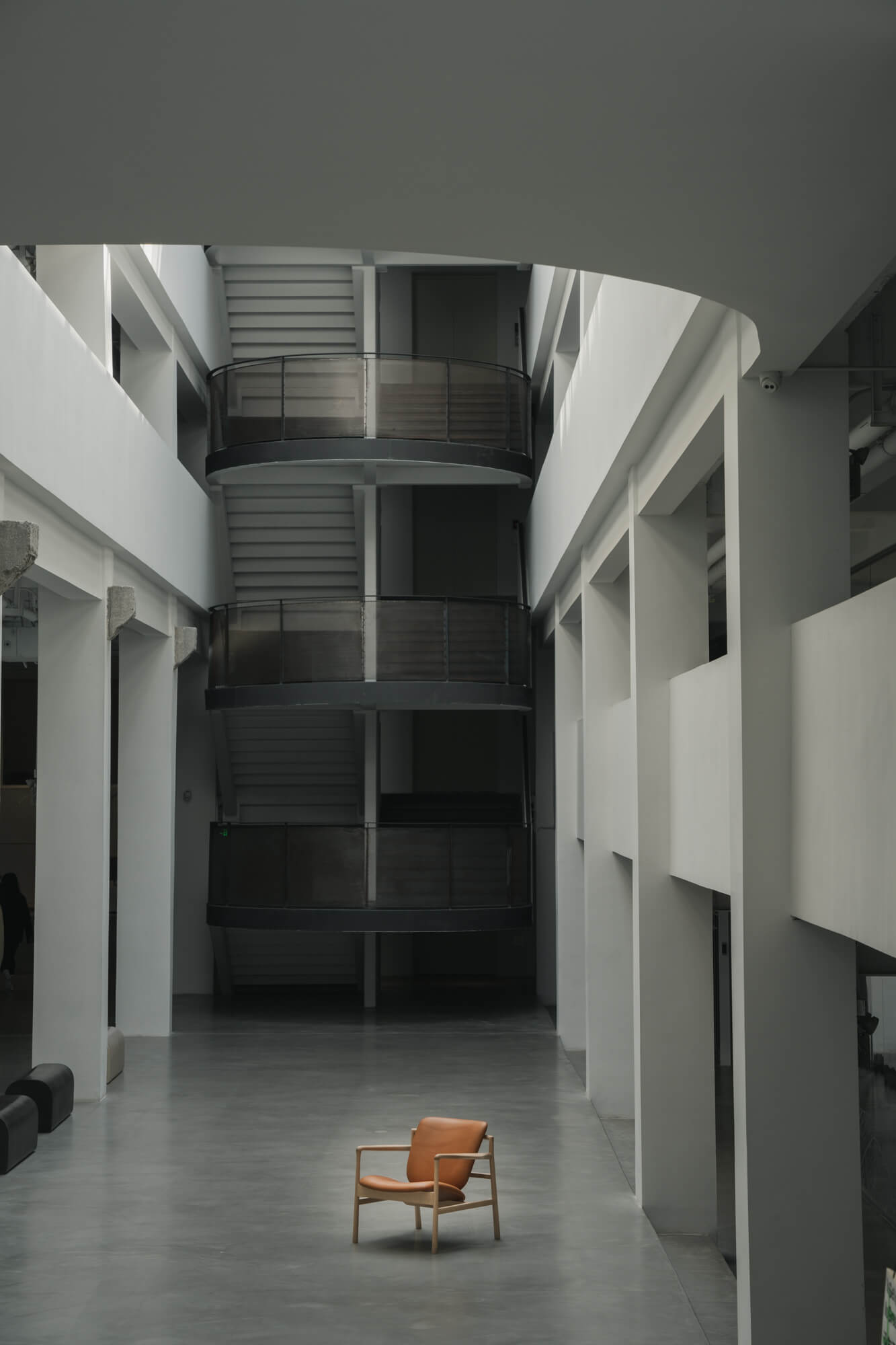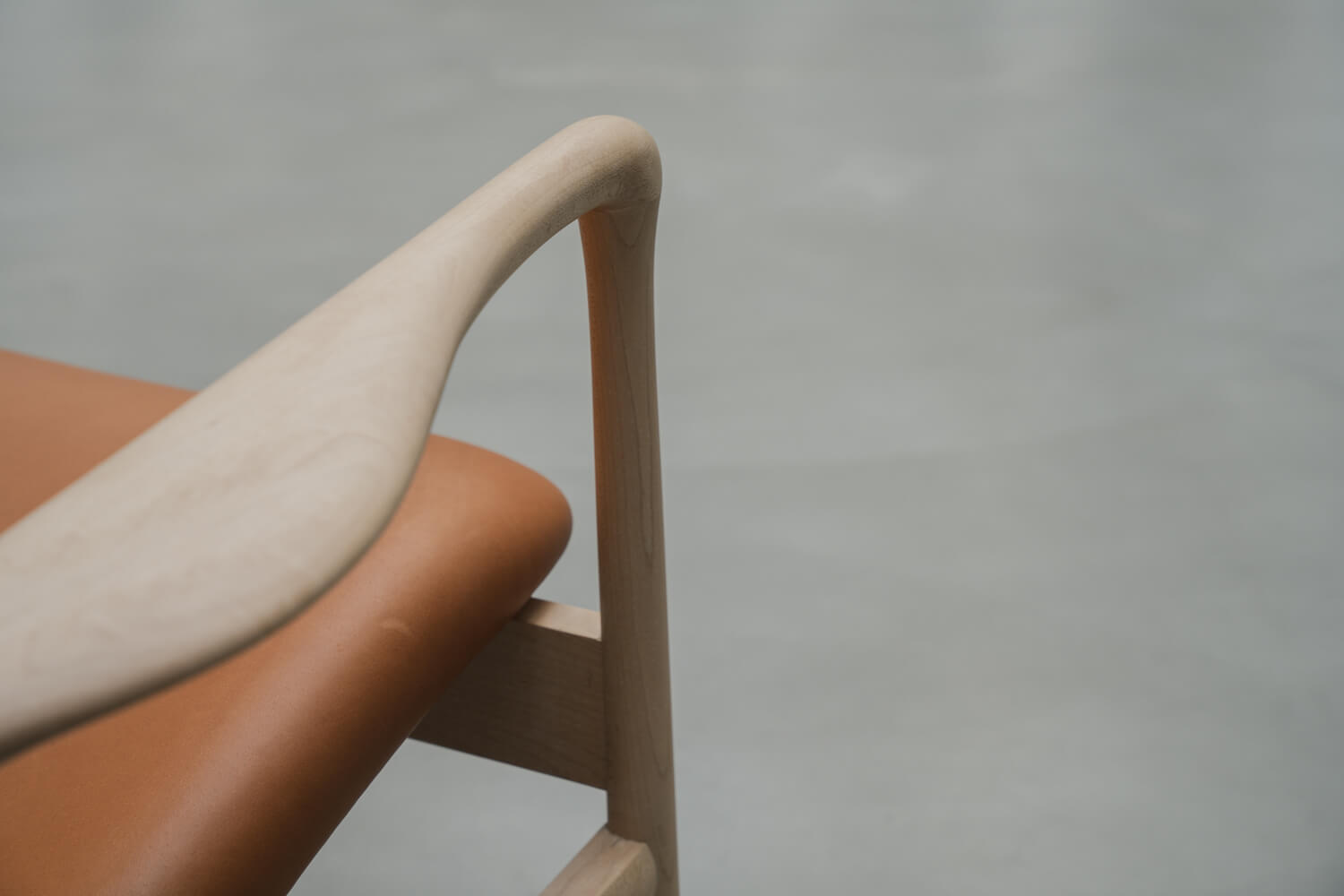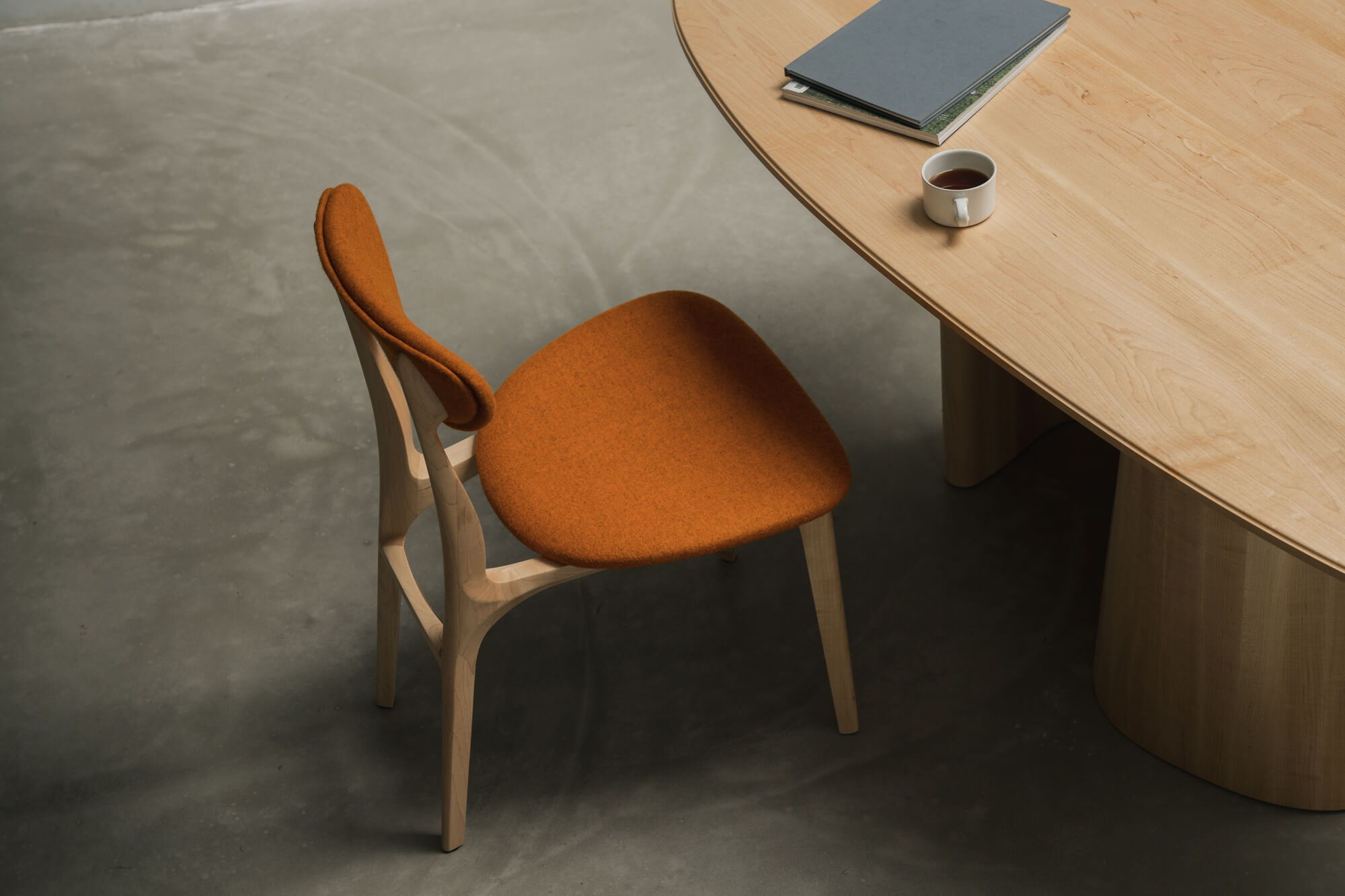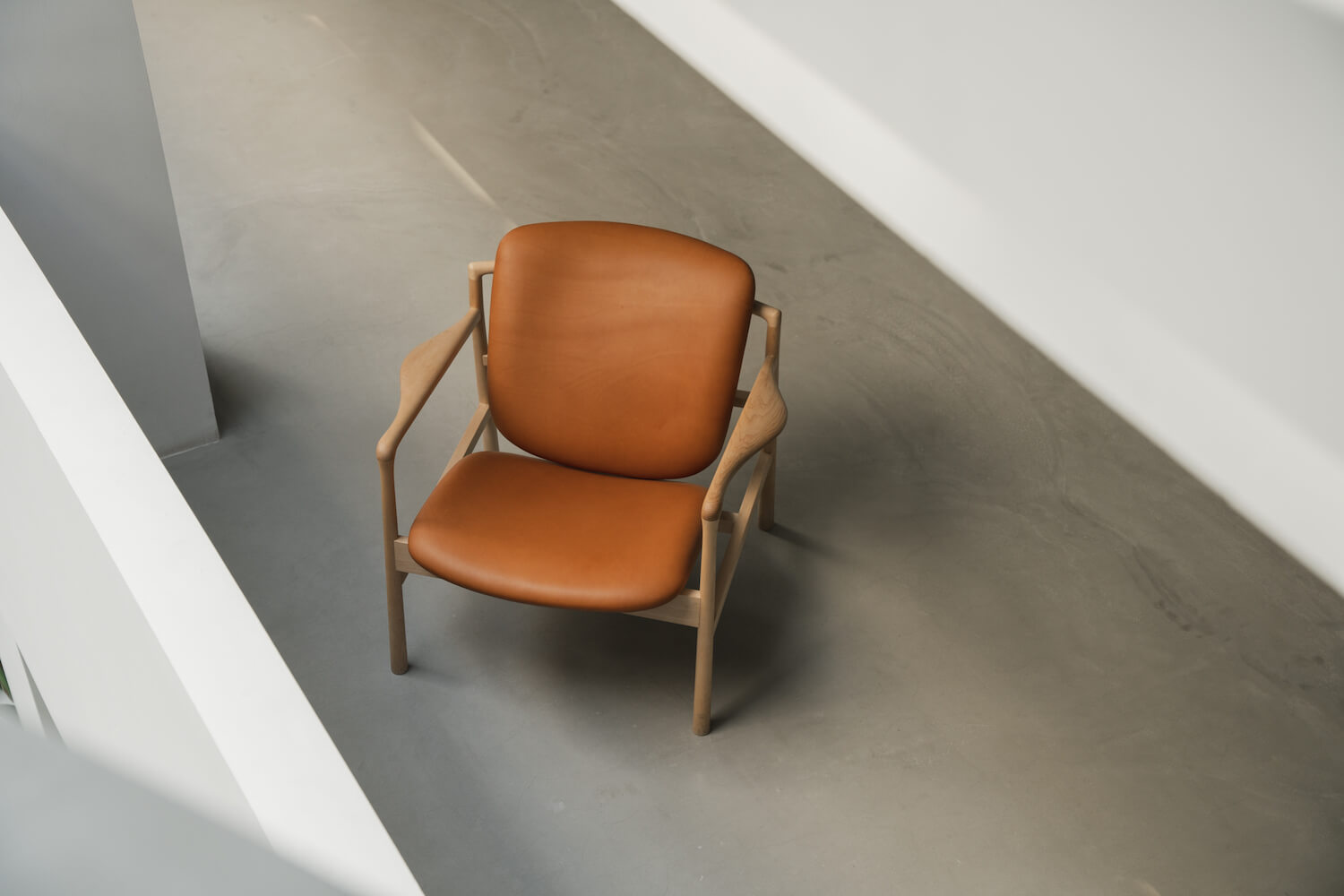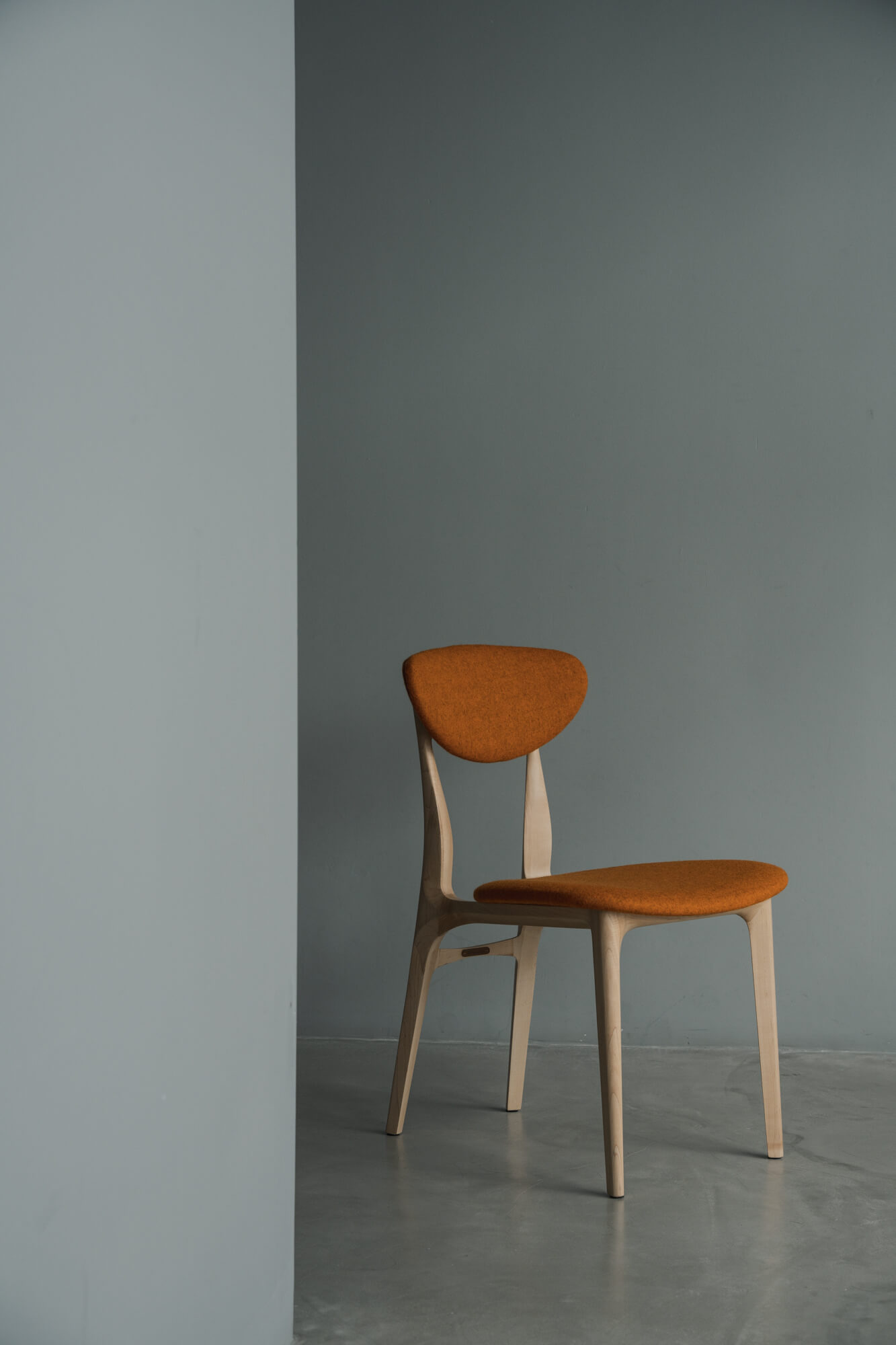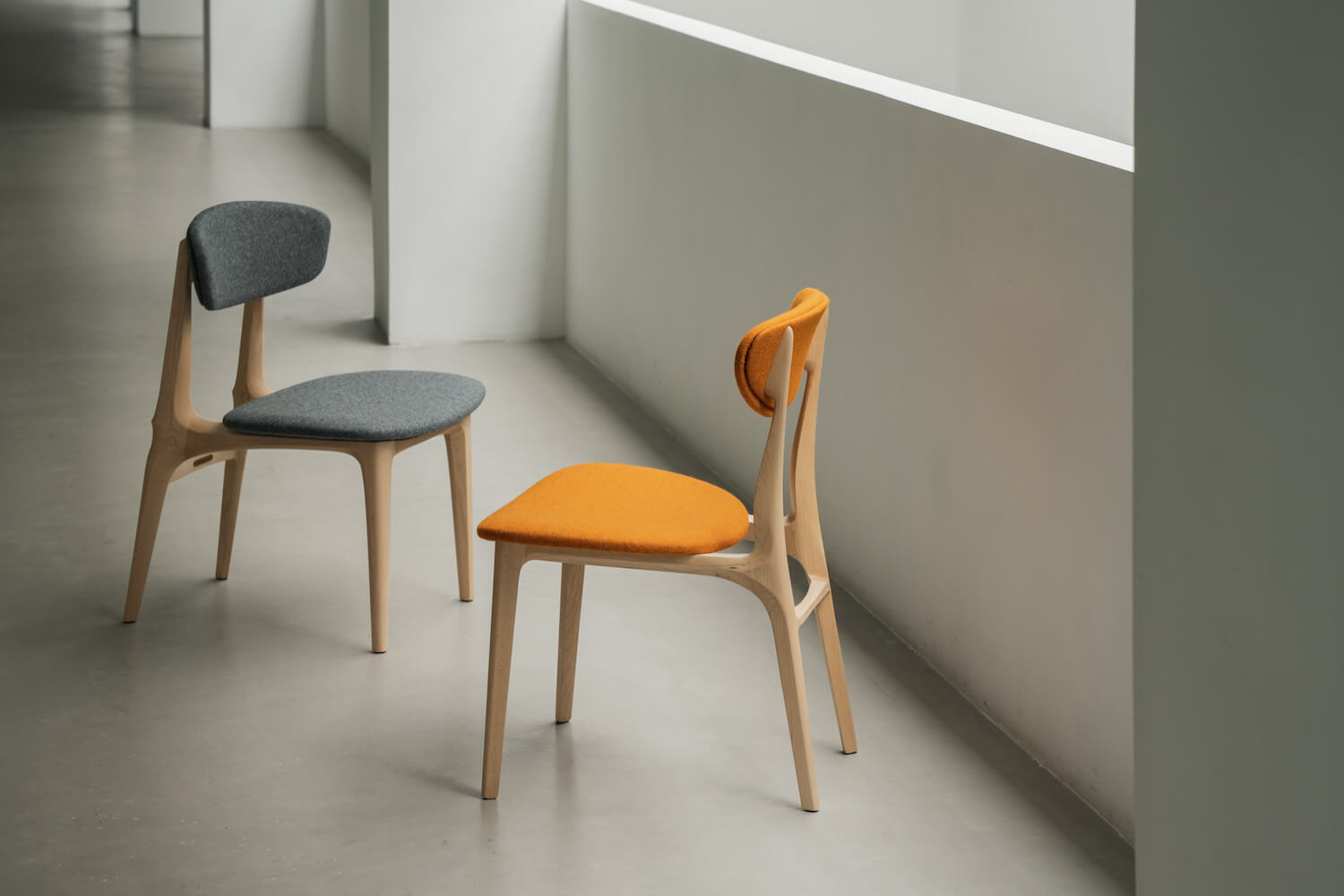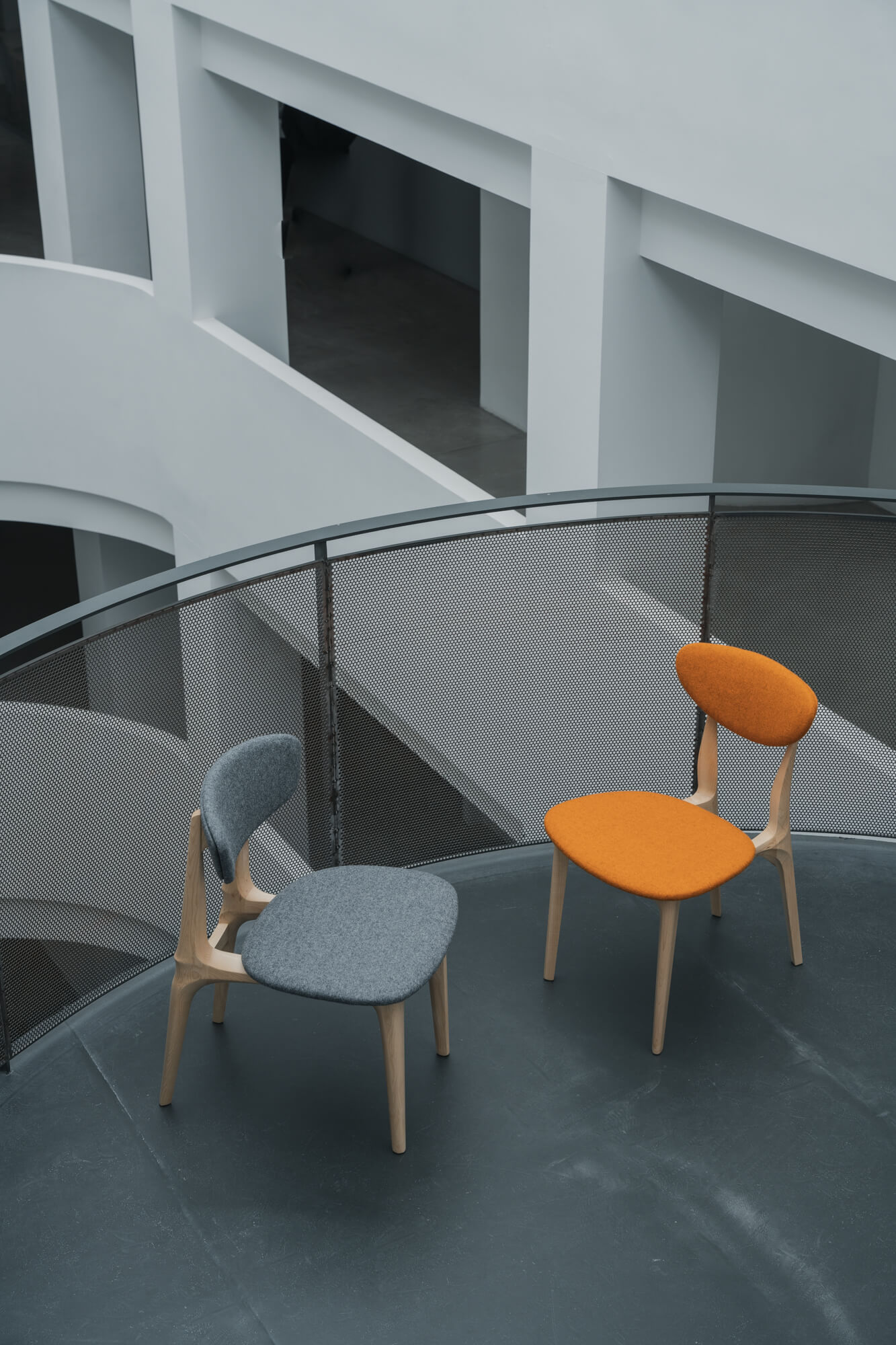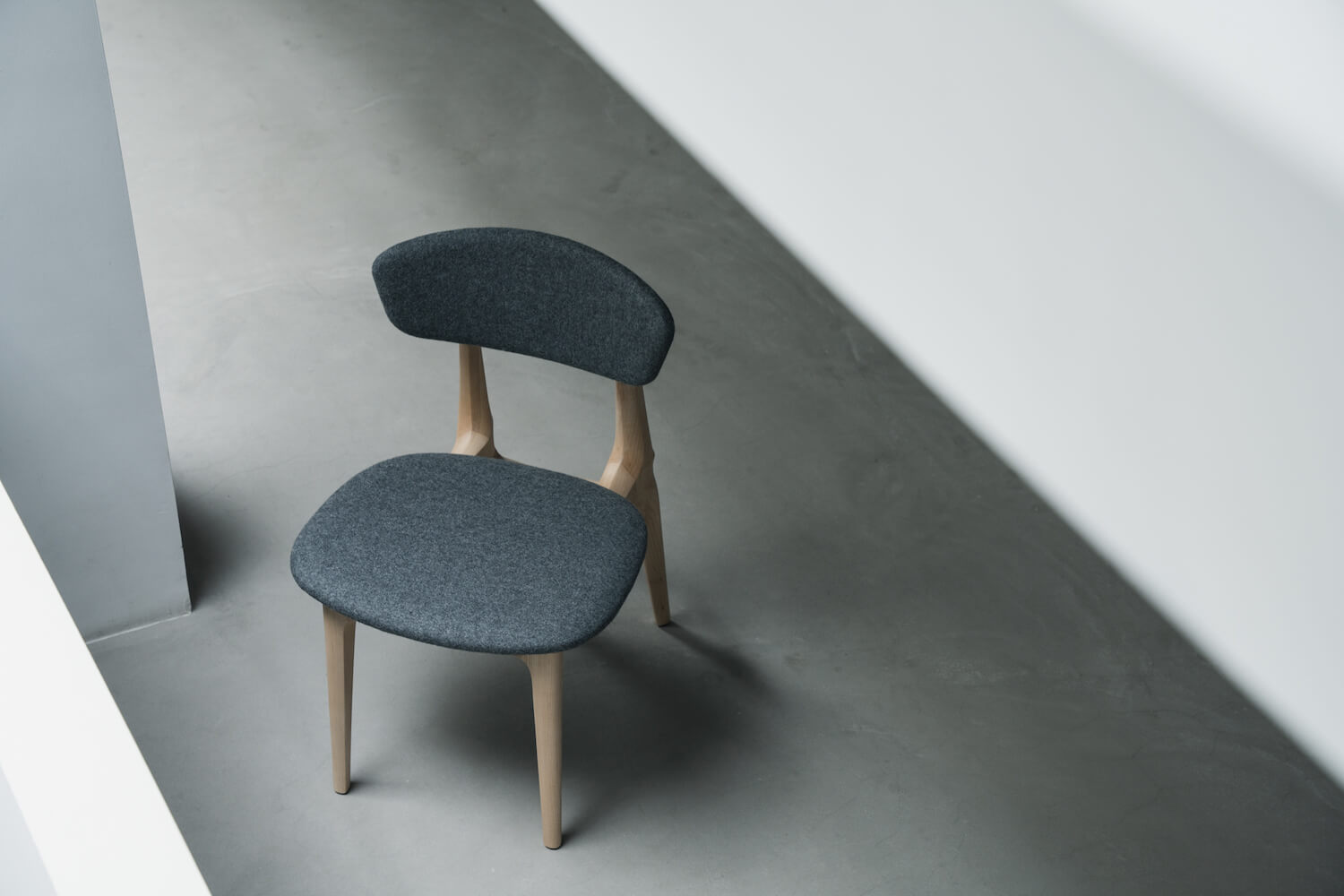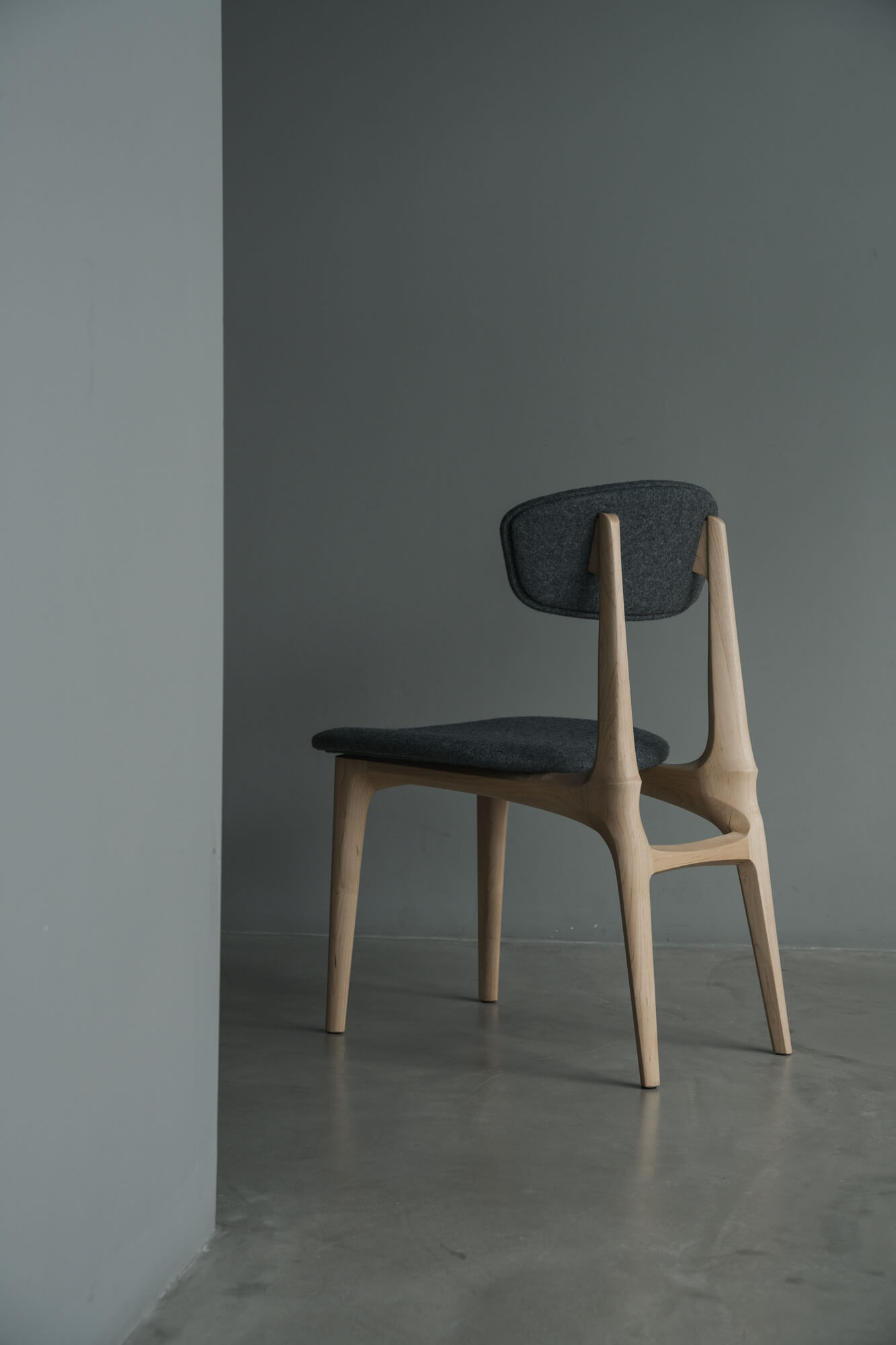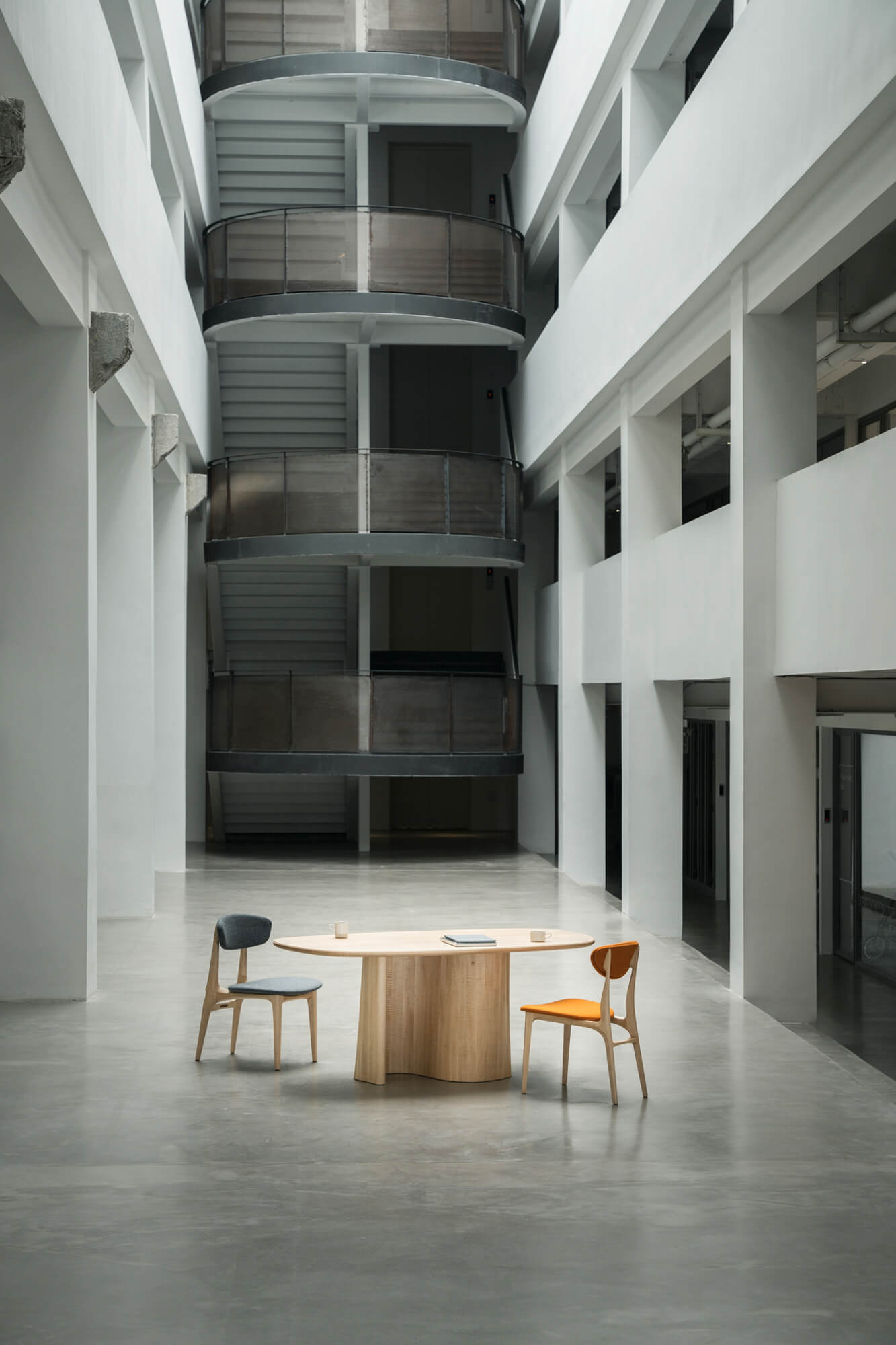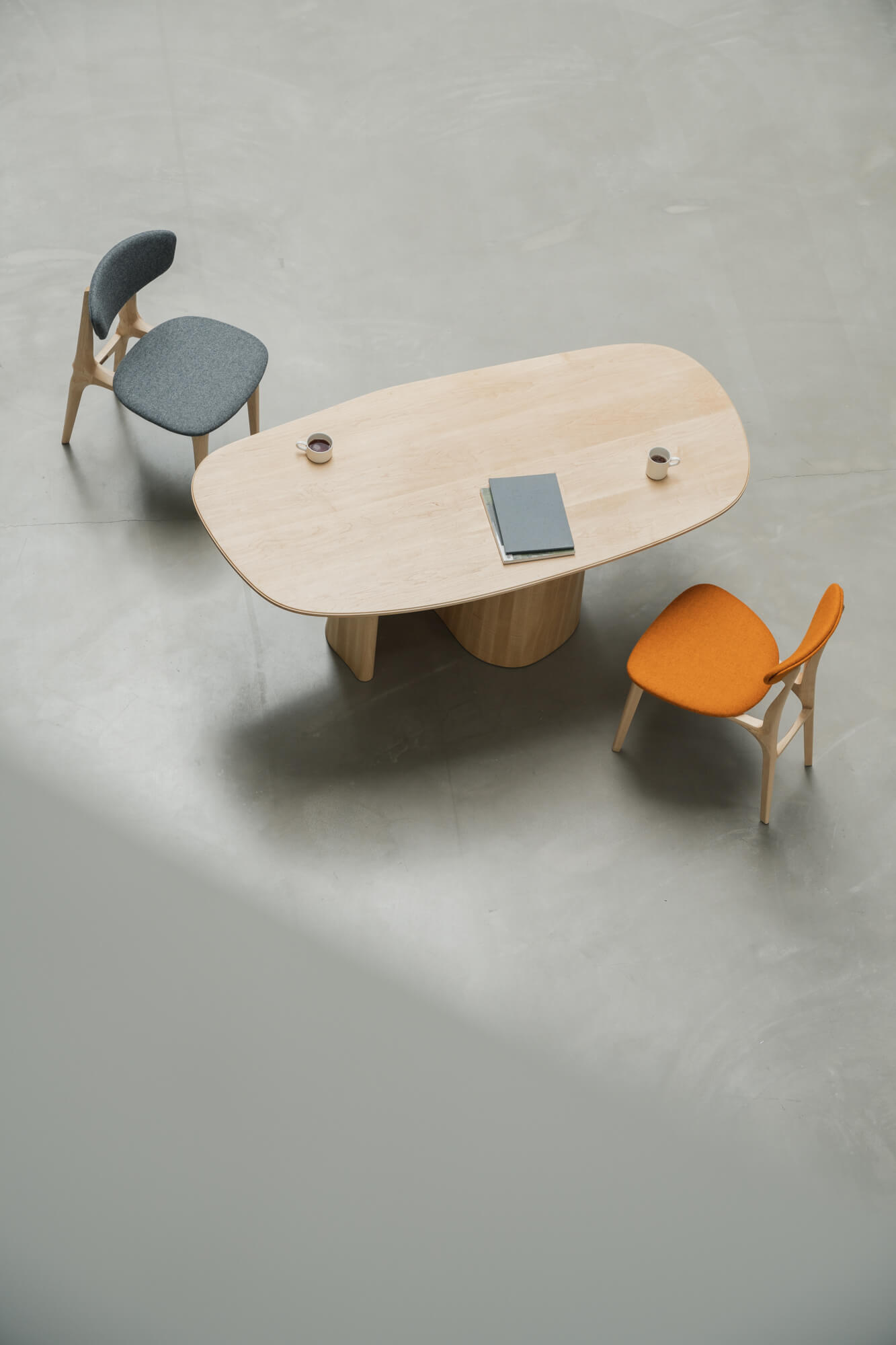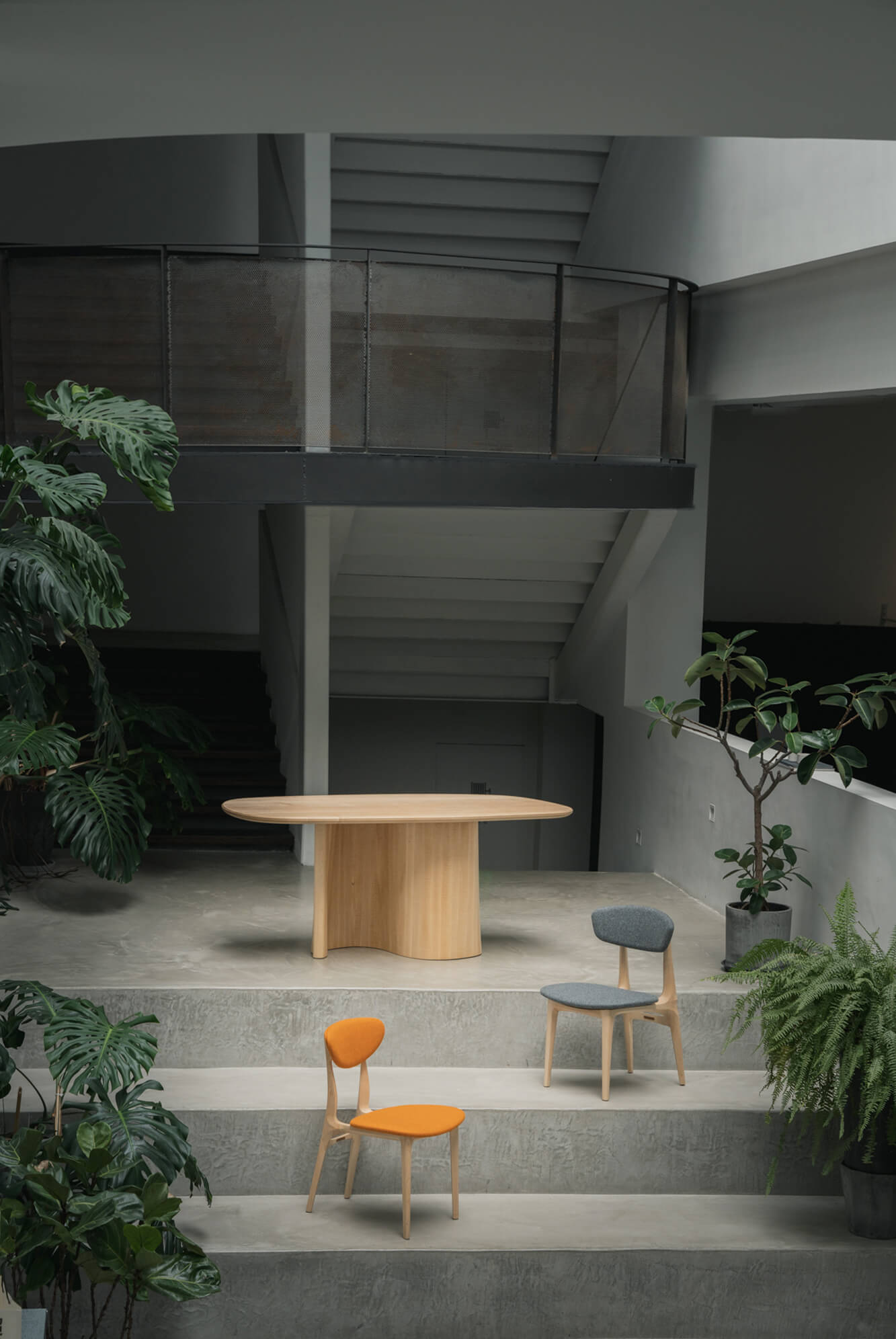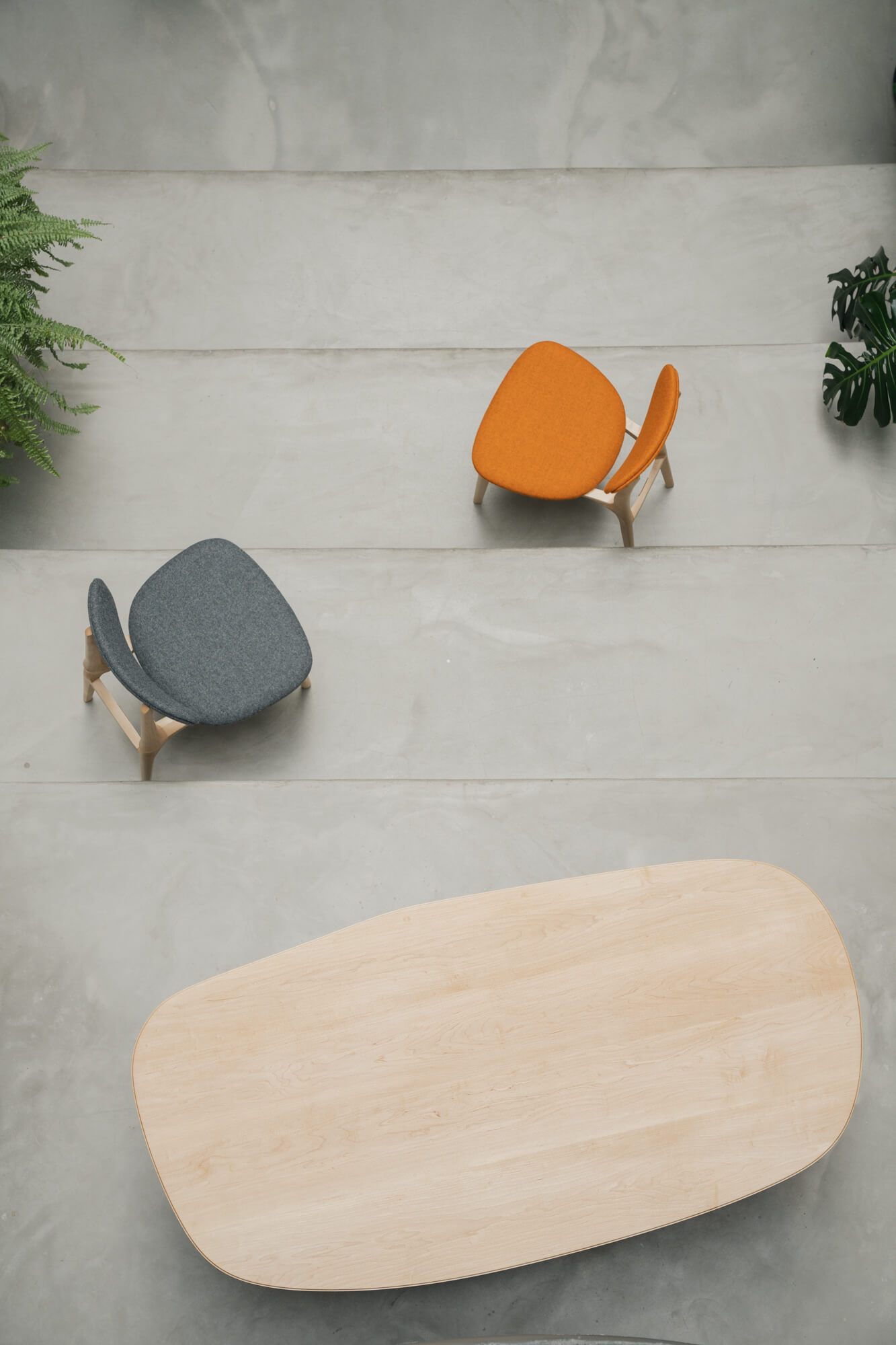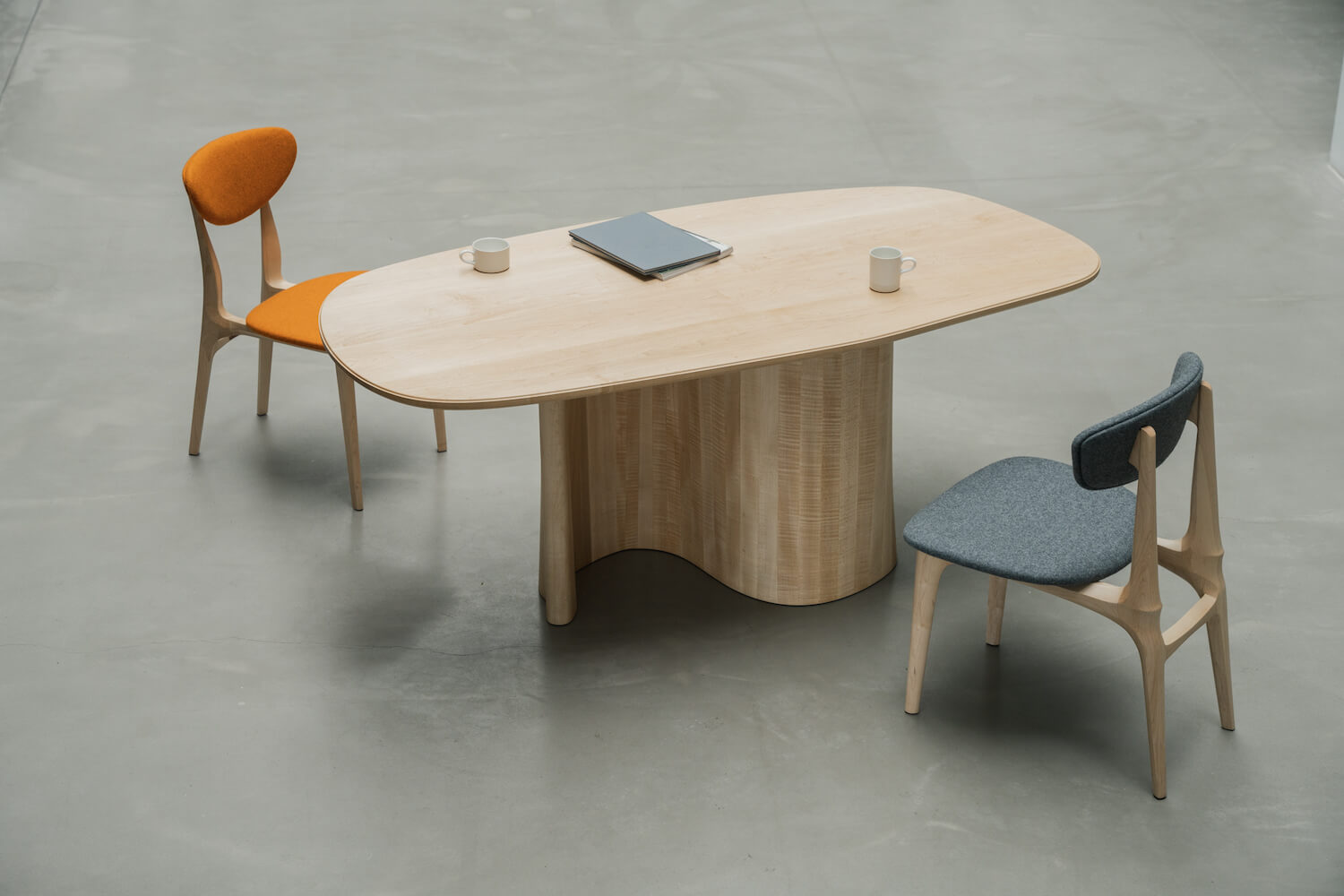 About Lost & Found +
Lost & Found + is the new line of Lost & Found. It starts with 'daily life', listens to the voices of different designers and partners, values integration and extension and explores the new possibilities of furniture design. Lost & Found +will cooperate with the designers and brands it appreciates to create the imaginations suitable for daily life and exceeding daily life.
---