UK Brand OF. Studio has released Rind Chair. It is the first piece of the Abstract Nature Collection. The surreal geometries of this collection, ambition to create a new ecosystem where the notion of natural and abstract are completely merged and in the constant dialogue.
Its robust and geometric aesthetic is achieved by a folding technique, materialized in plate steel. Its fabrication plays an essential role in its tectonic expression. Rind Chair is a monolithic sculptural piece for everyday use. The idea is that art challenges technology and technology inspires art.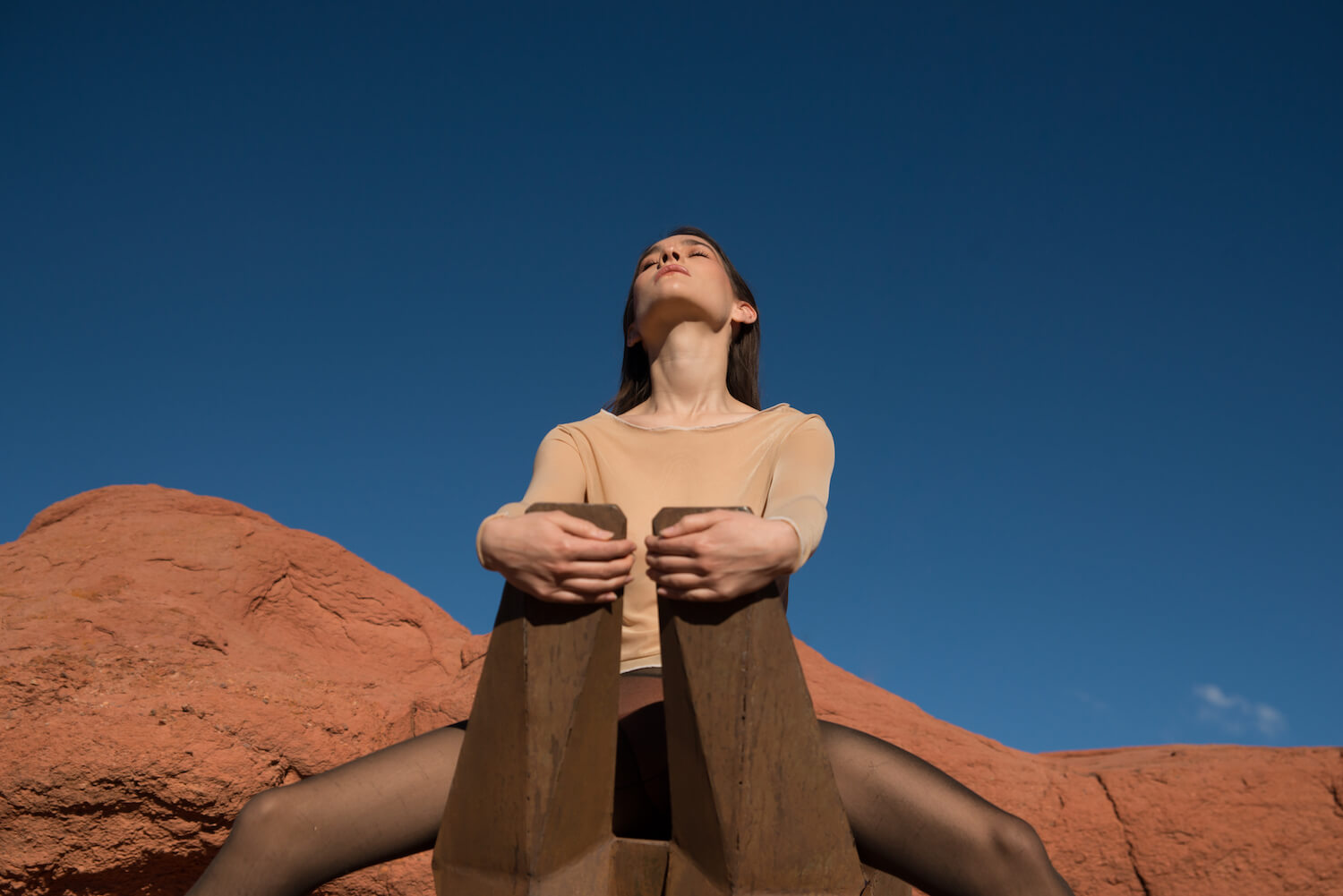 image © Anónima Photography
The piece has been designed not only for indoor spaces but also for outdoor. Its material will get better with time and exposure to natural weather conditions. This will help this new creature to become a new organic piece of the natural or abstract environment to which it is exposed.
Rind Chair is available in a range of finishes and an array of colours. It also comes as low lounge chair and a dining chair.
Rind Chair counts with the harmonics relationship between its light and contemporary design with its robust and loyal material, bringing about a unique piece of furniture. Its faceted design has a strong imprint but at the same time, it keeps the softness of its finishes and a high level of comfort.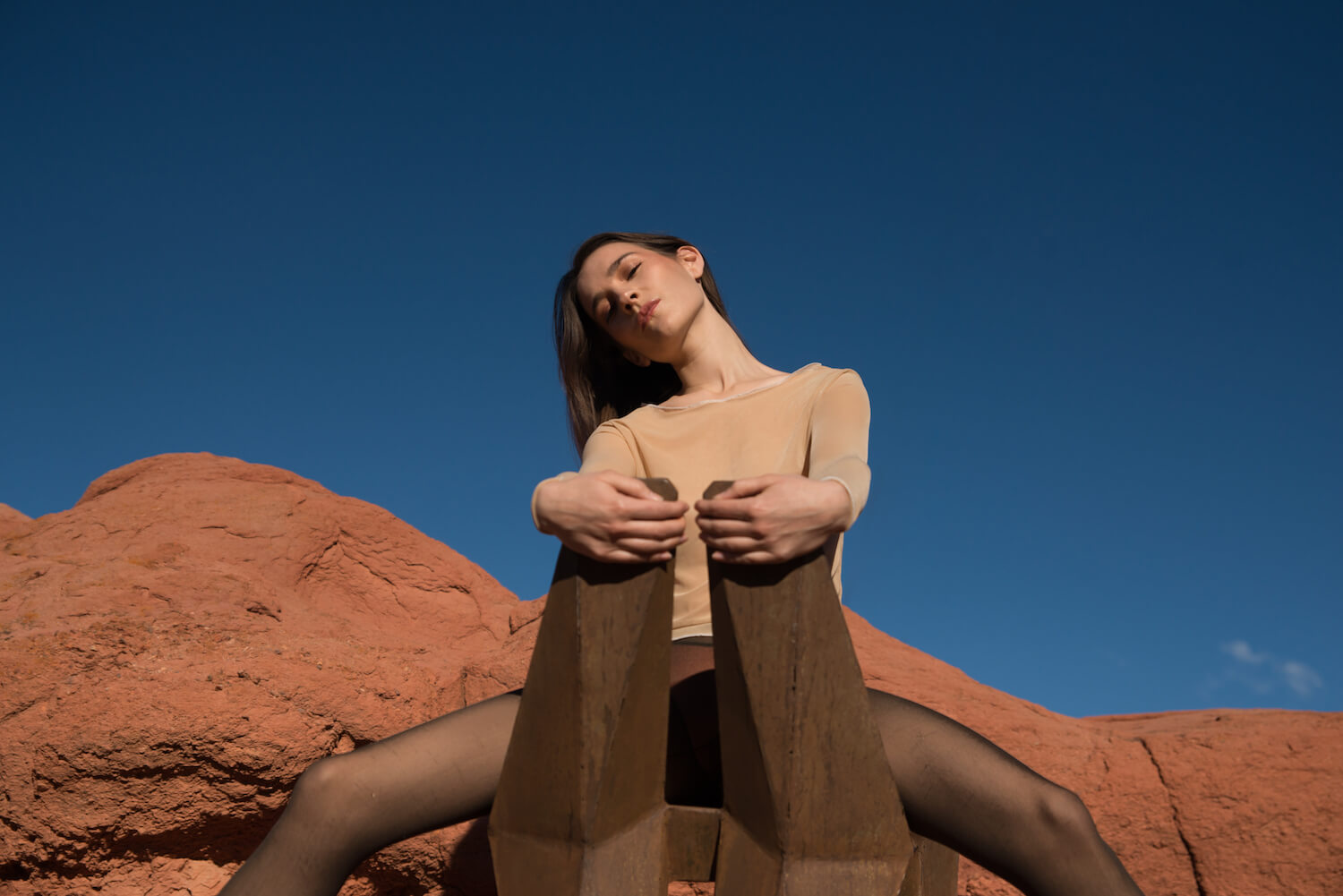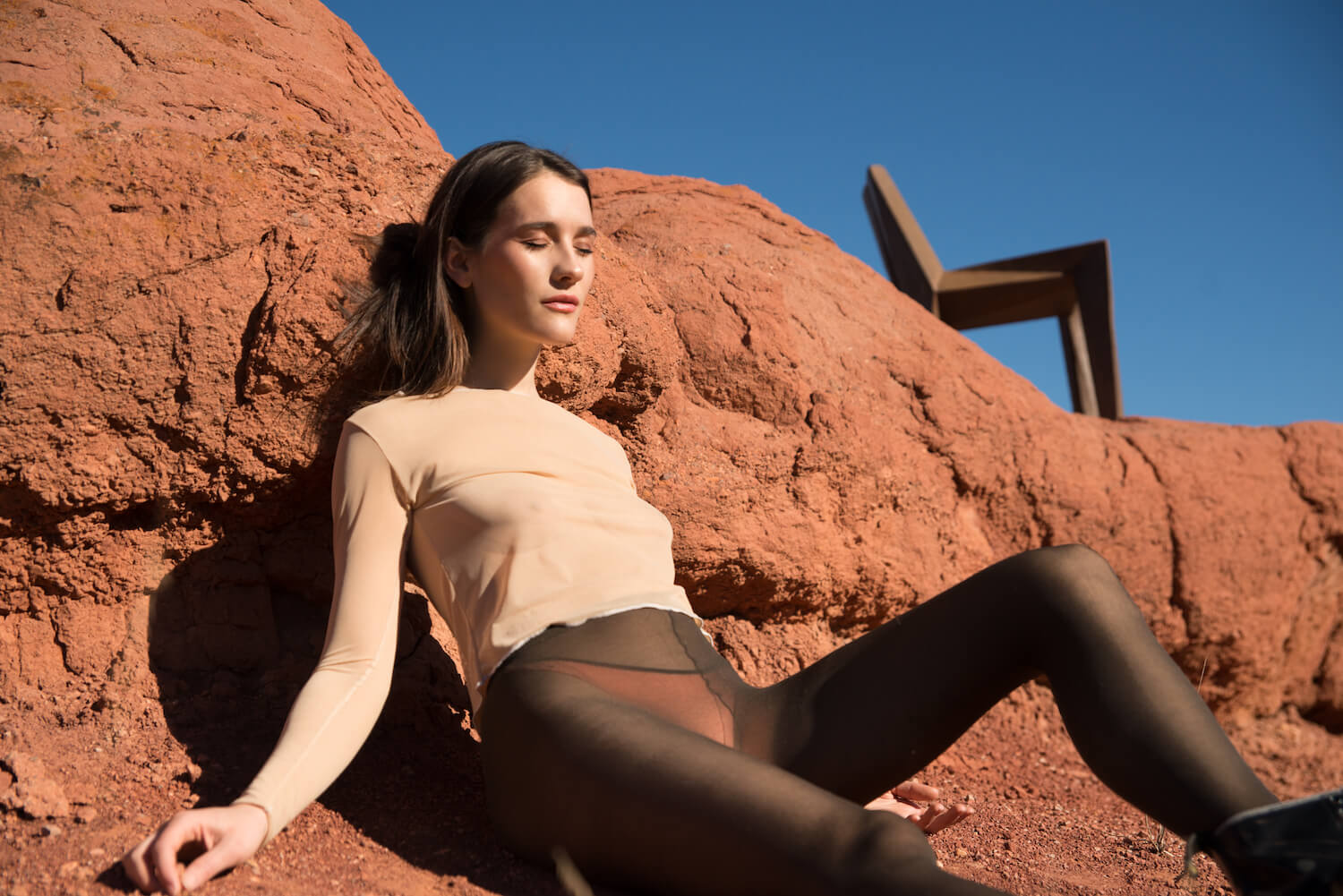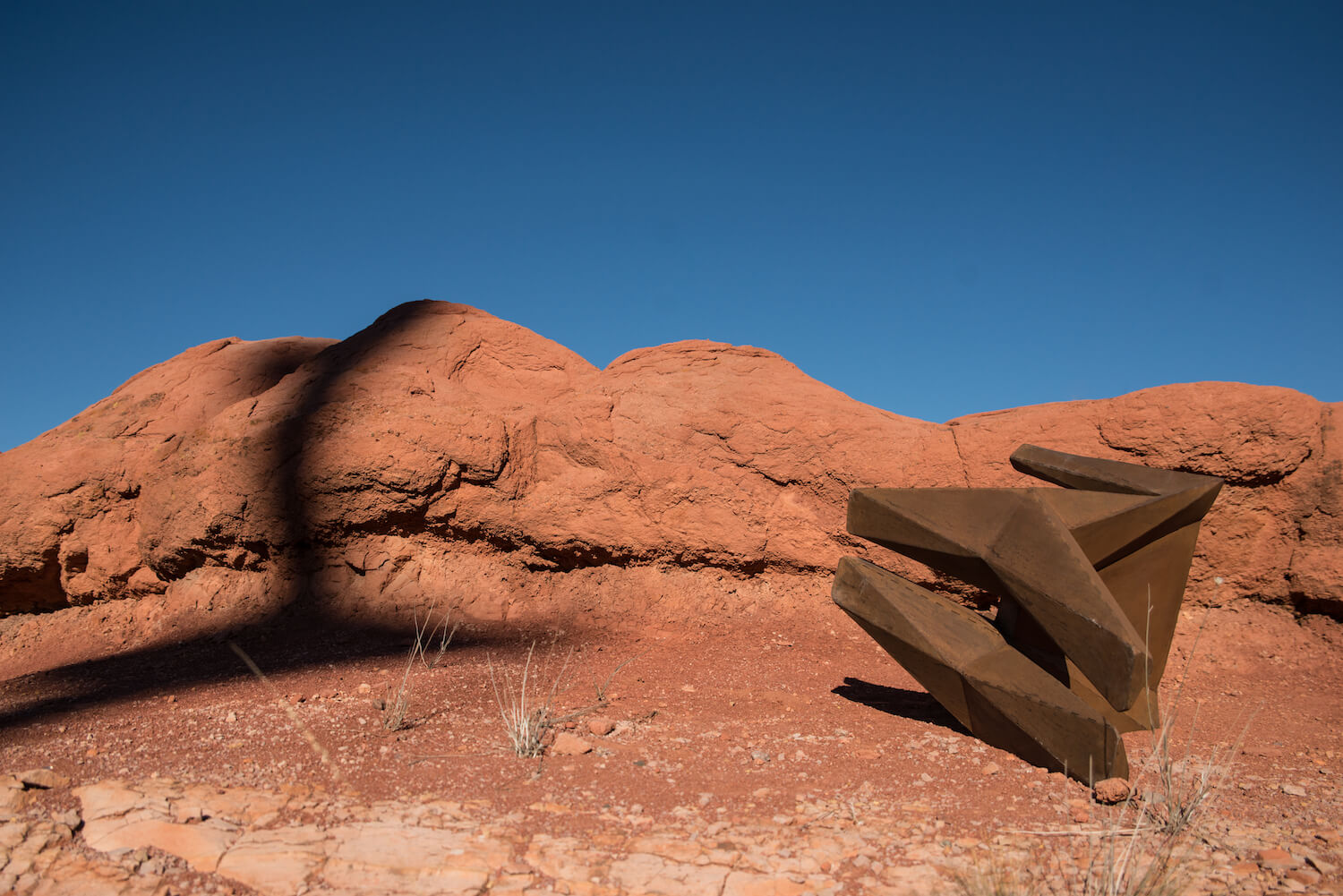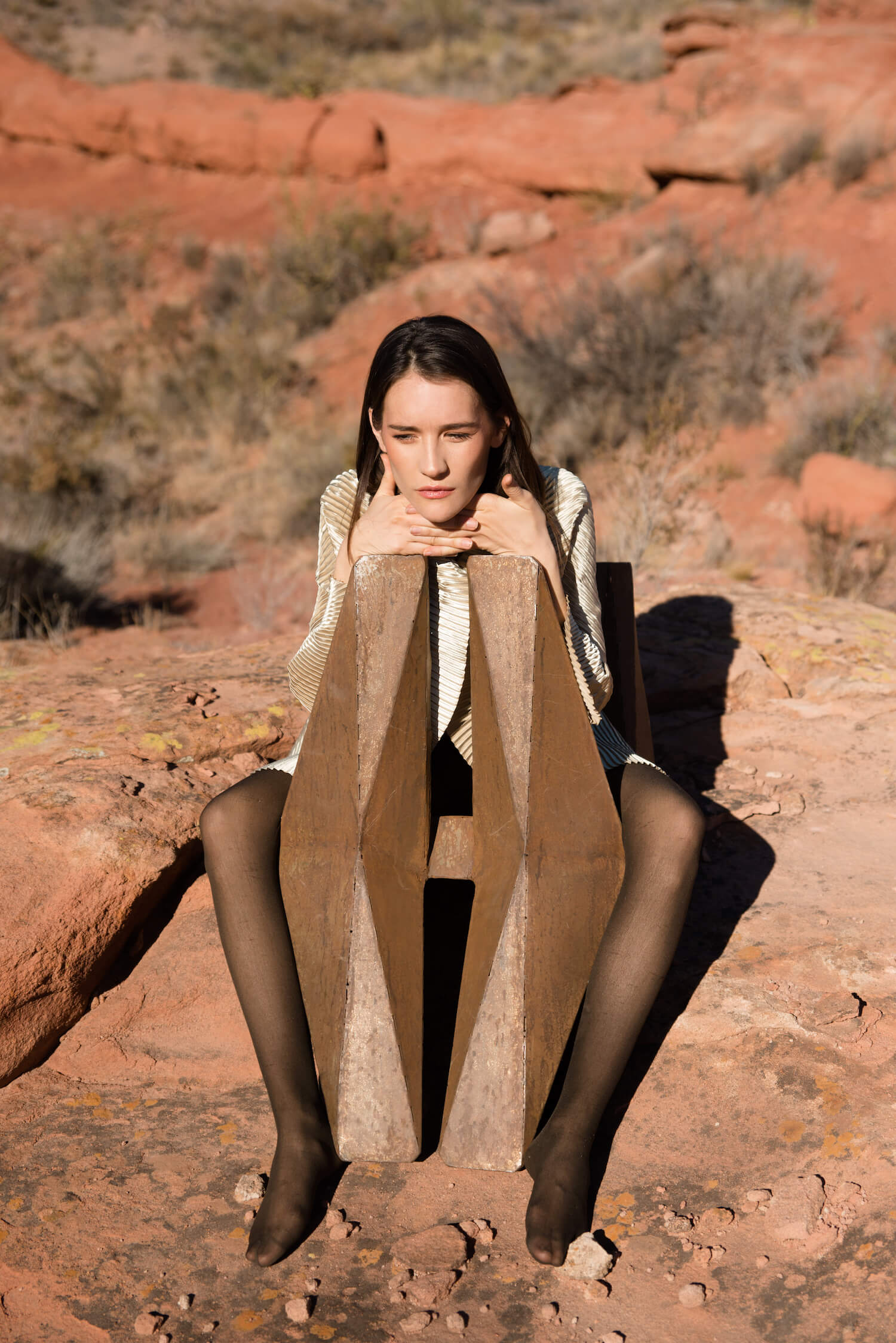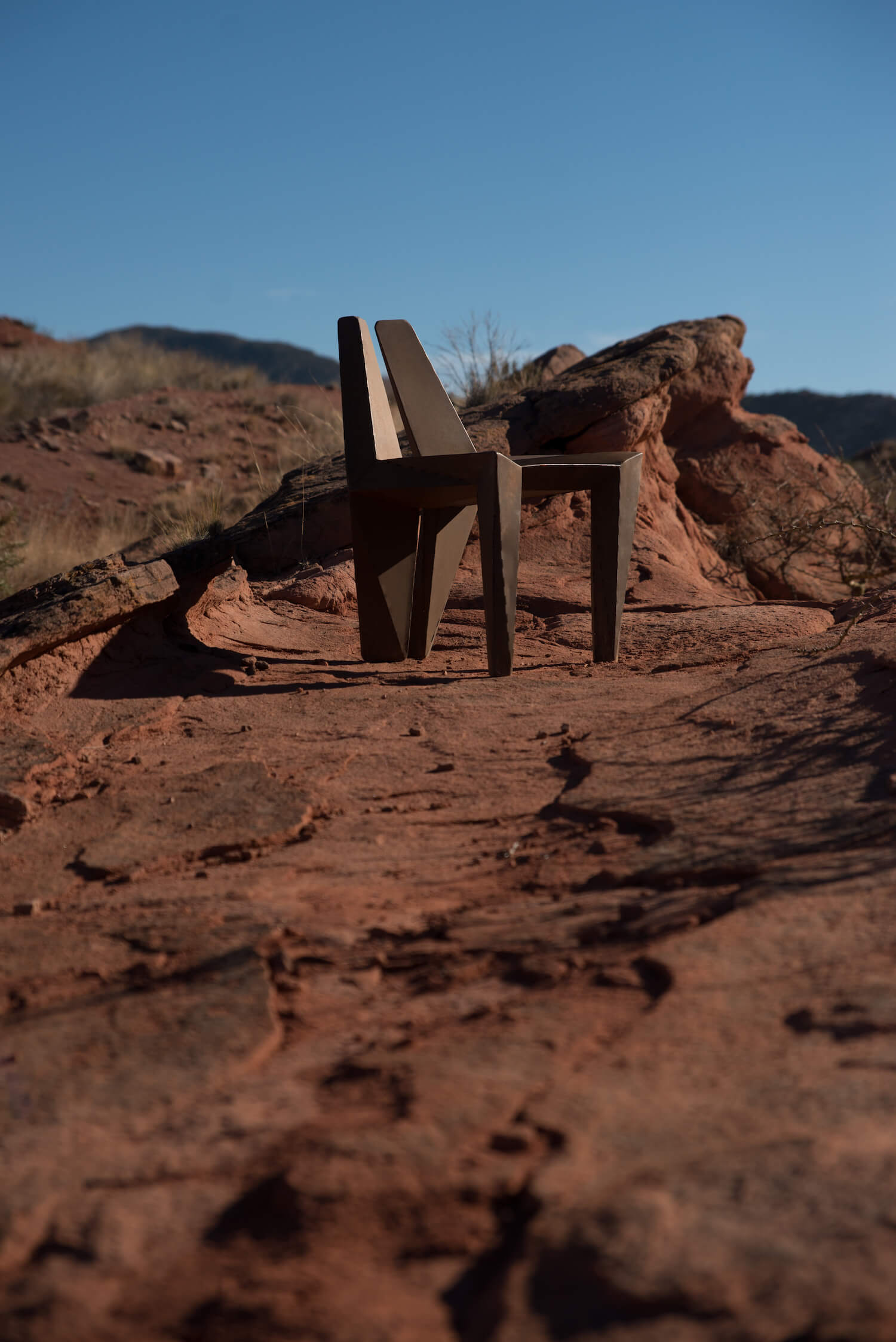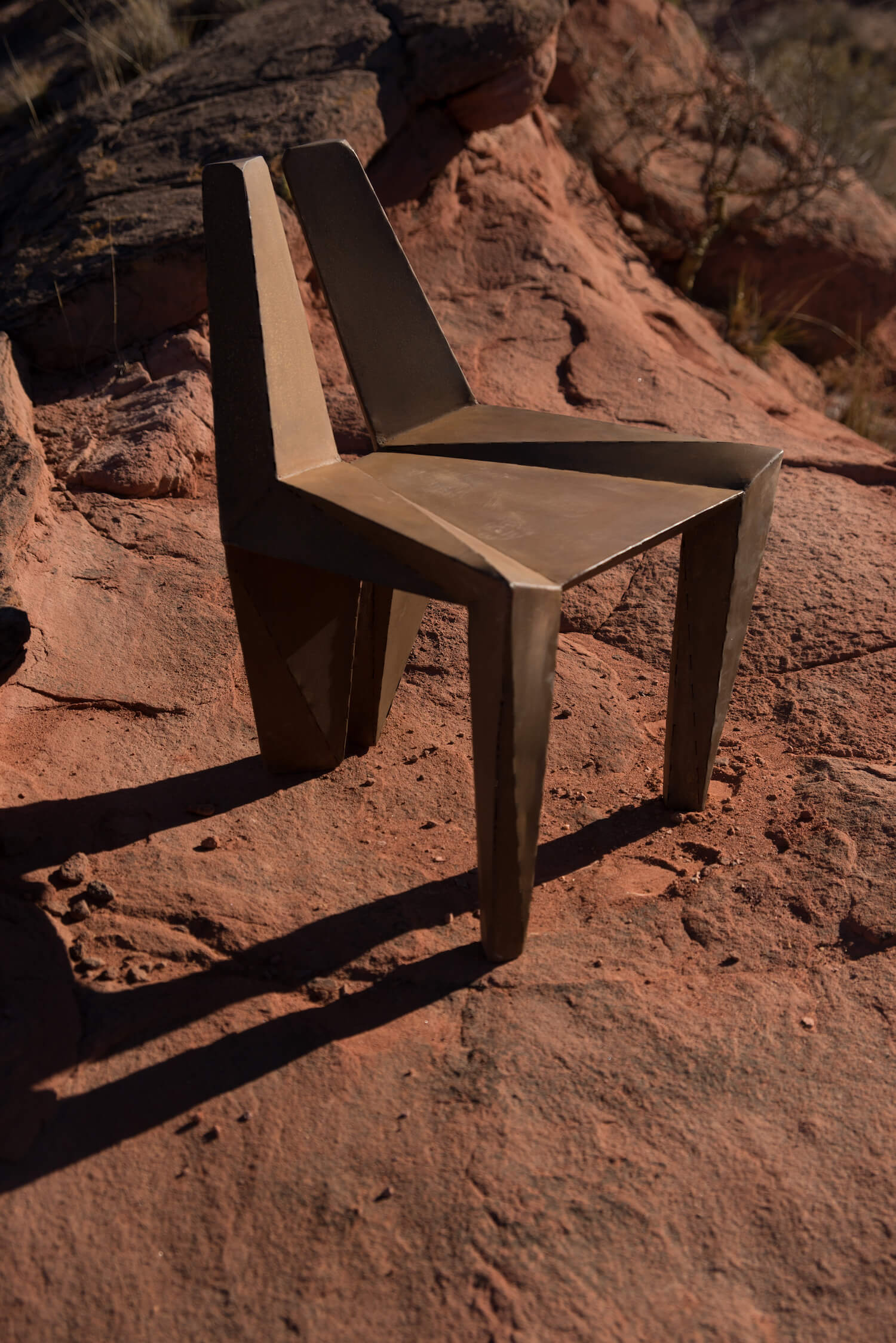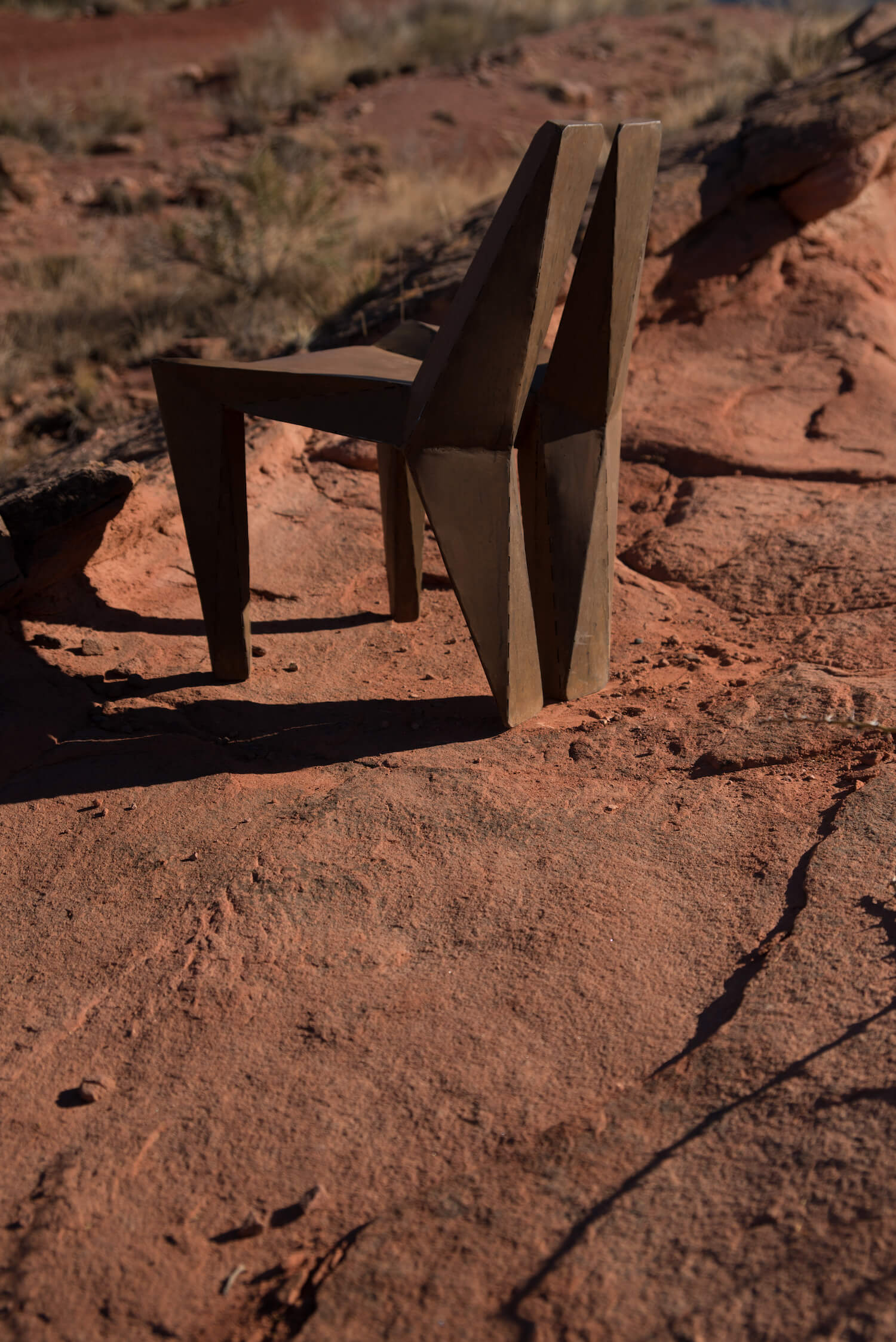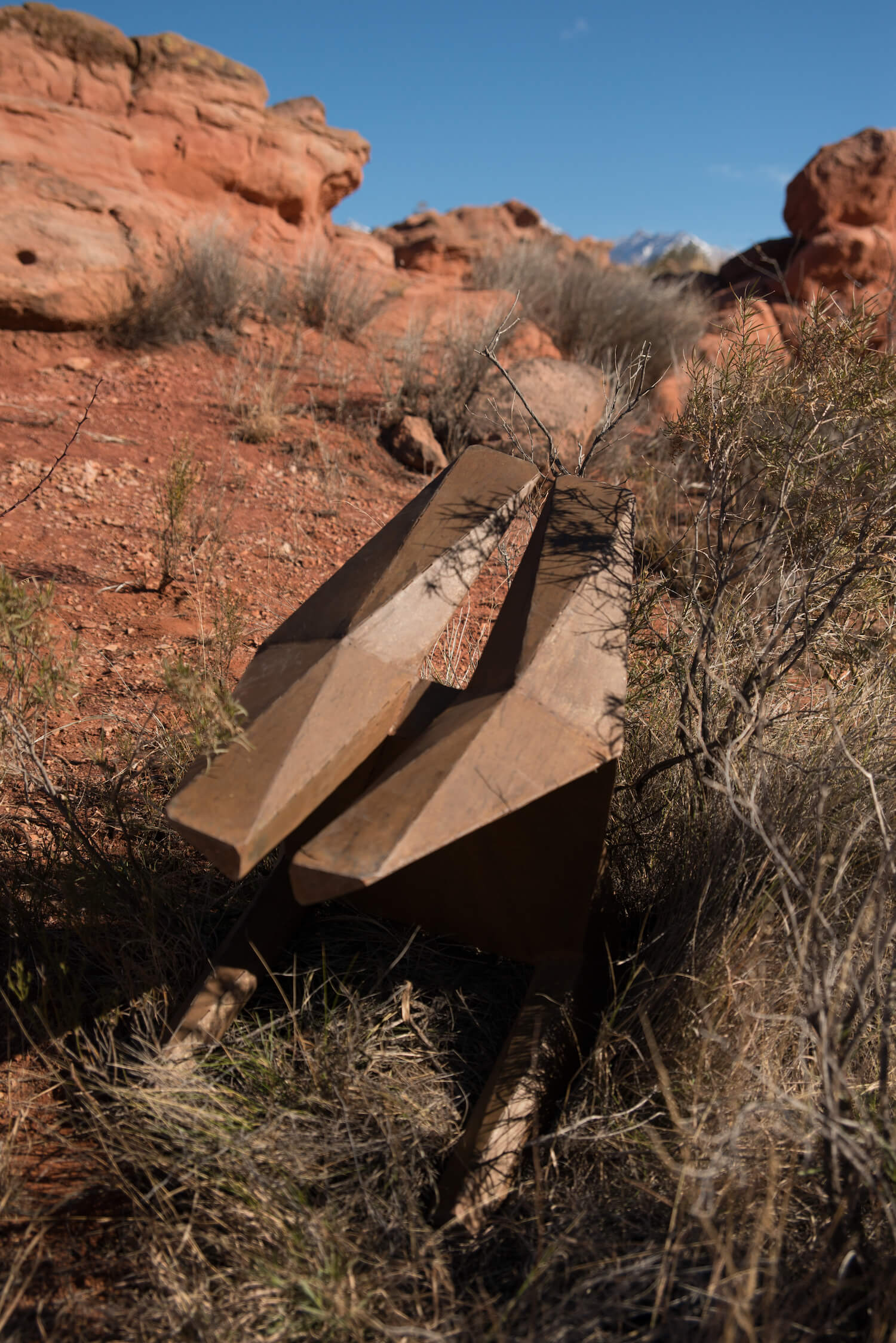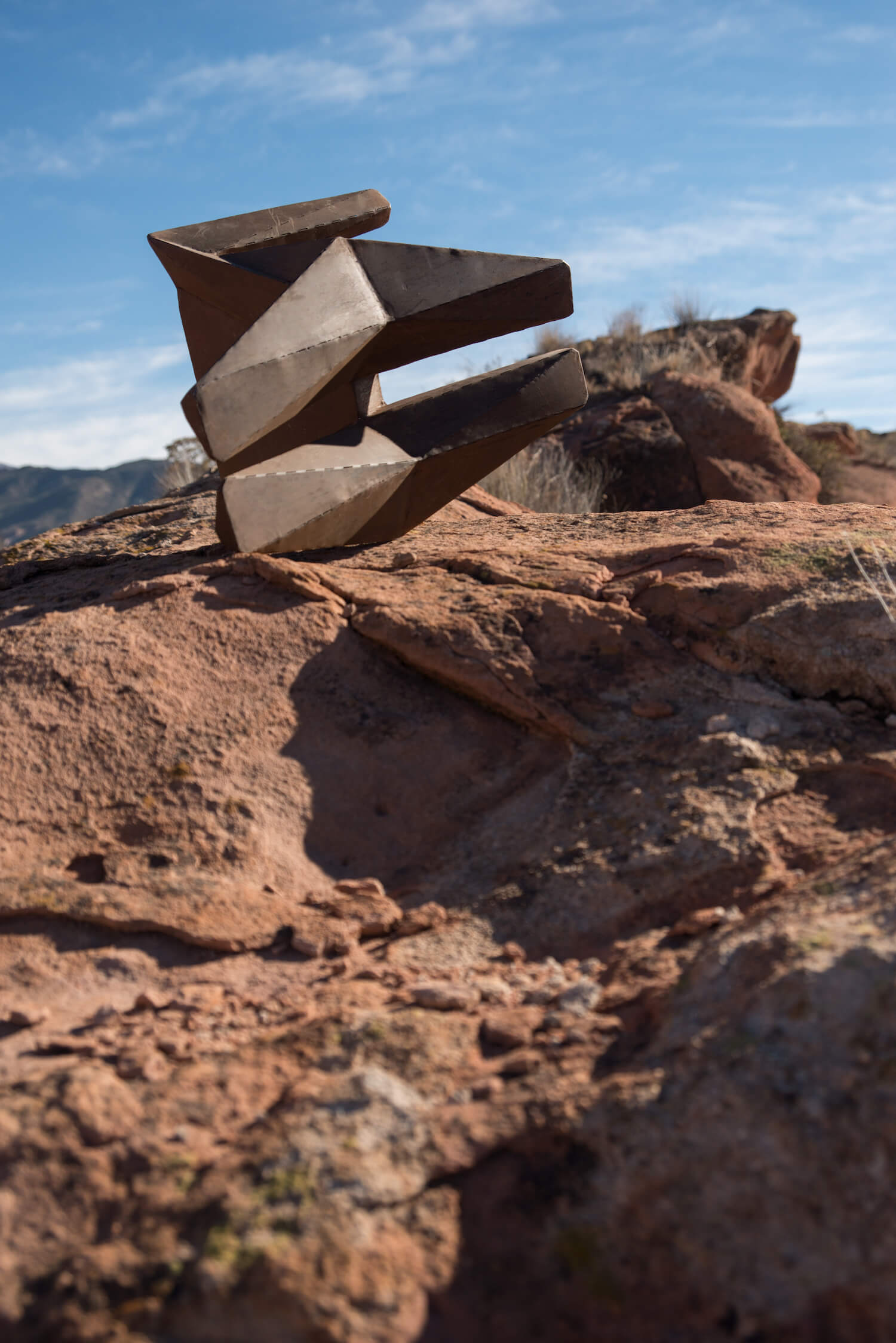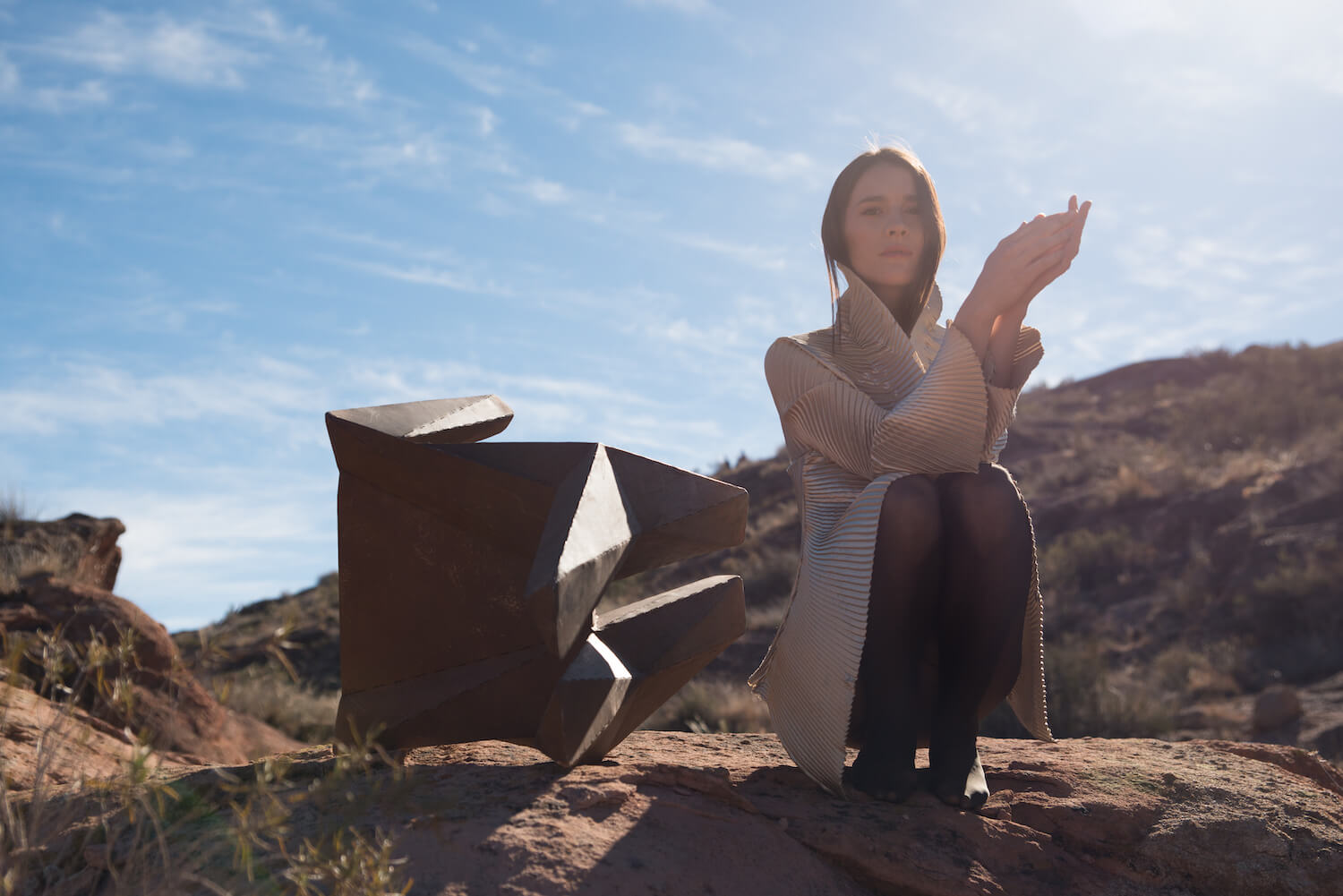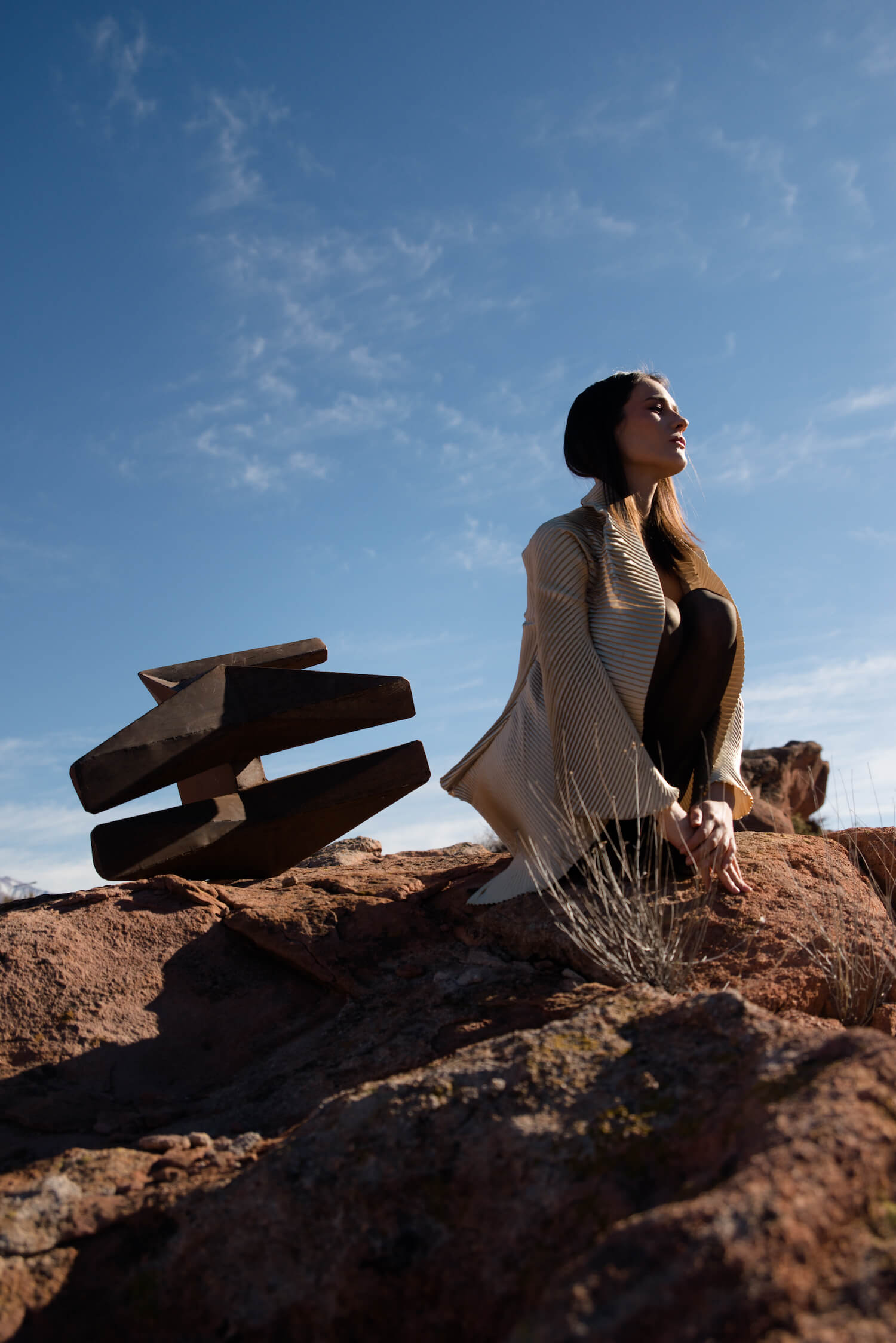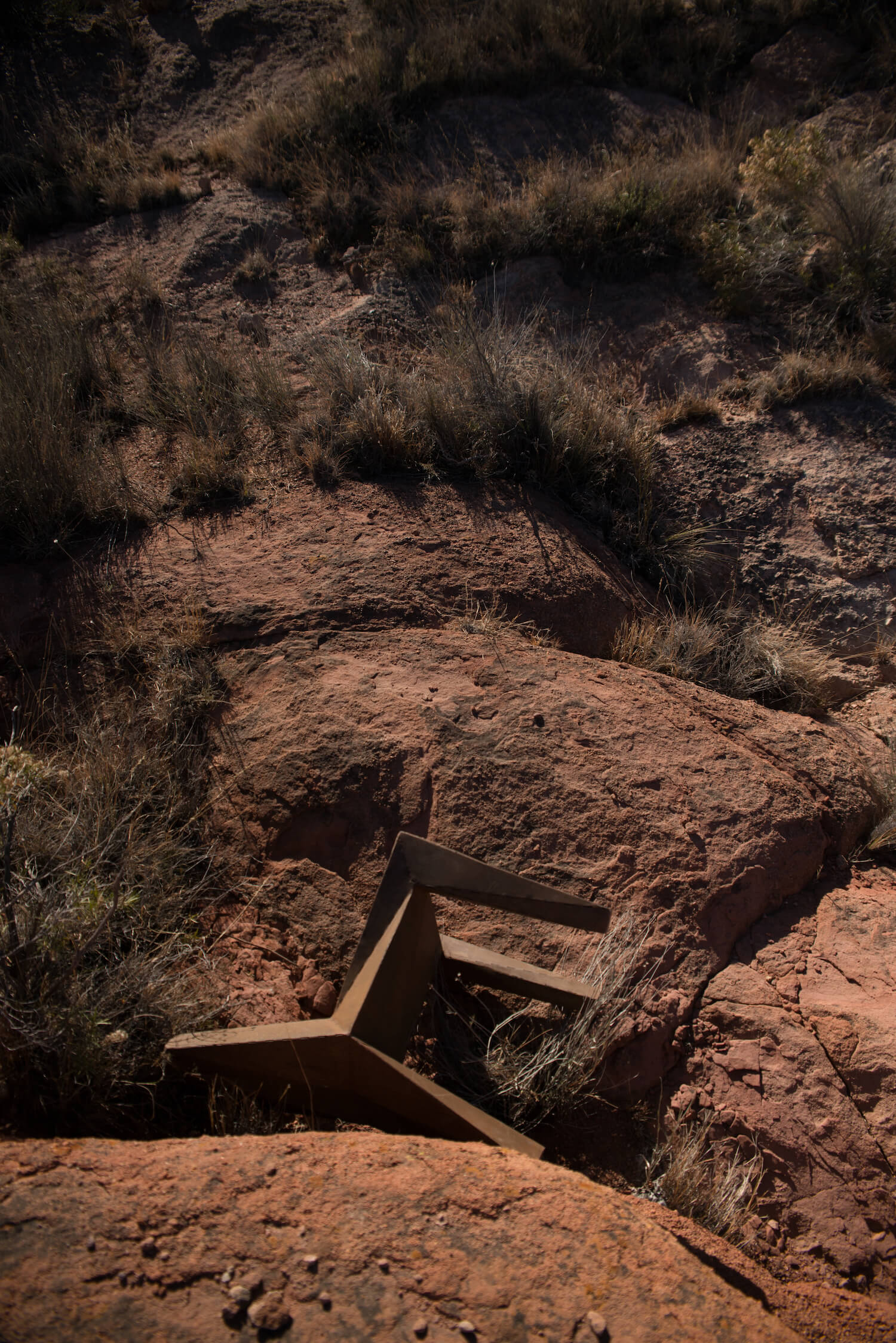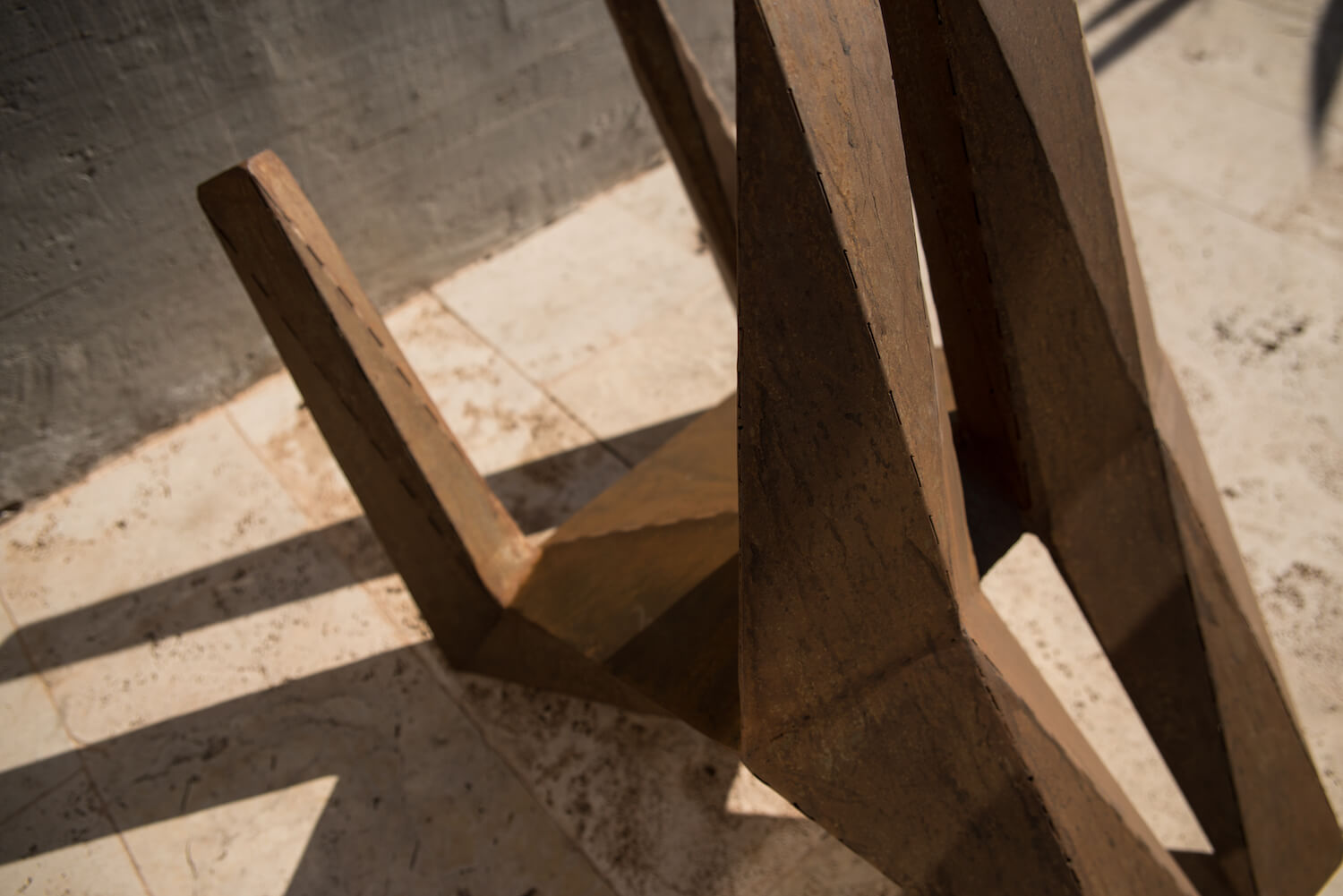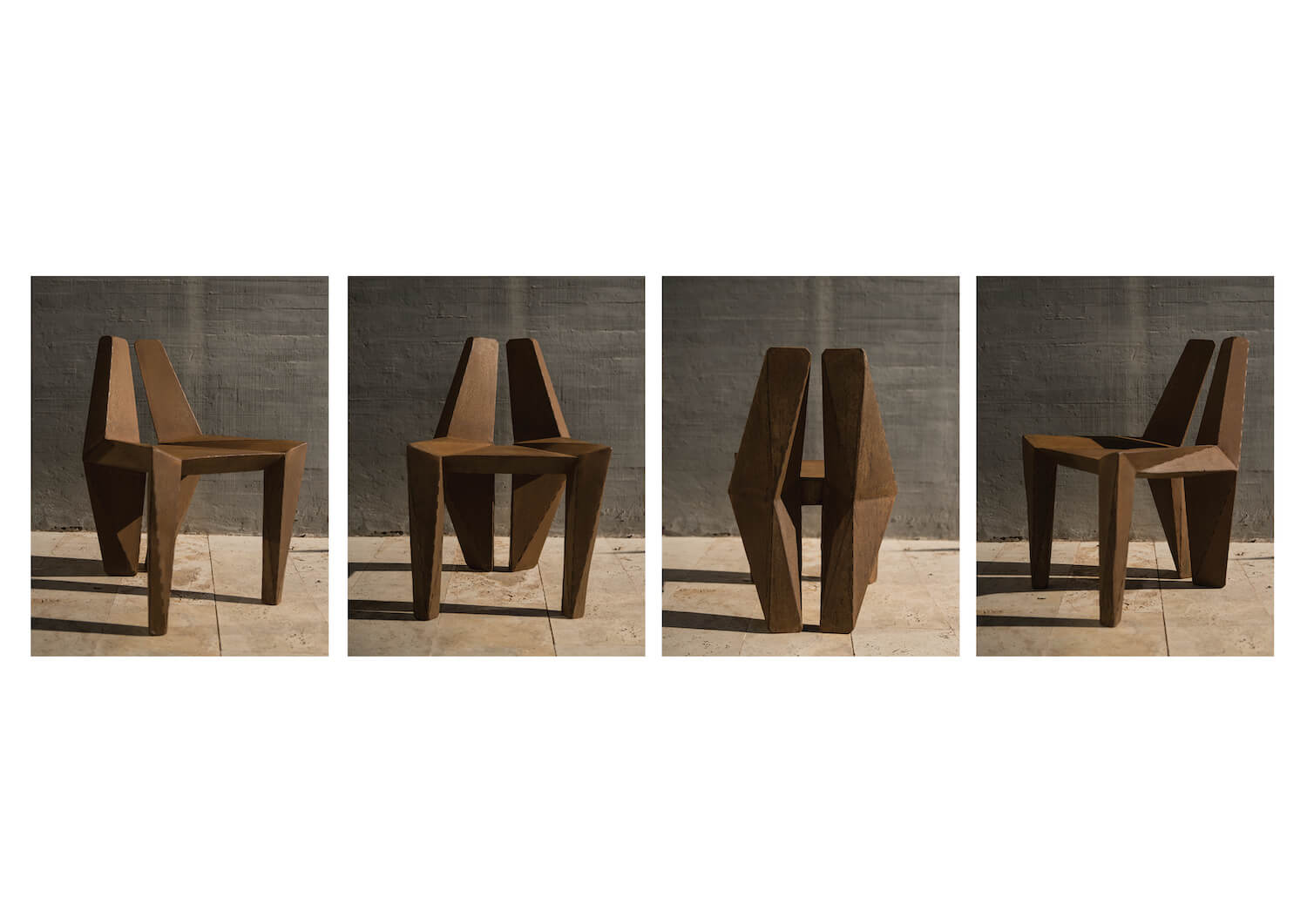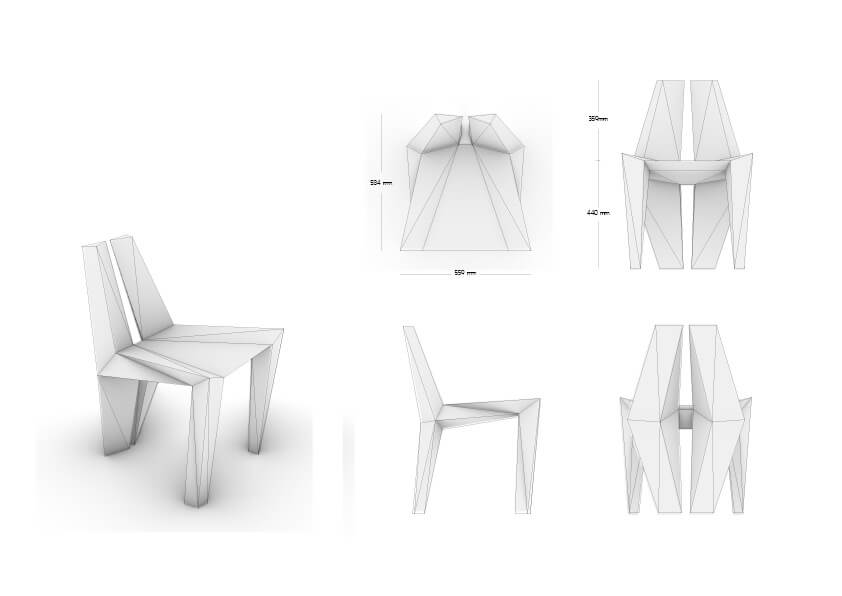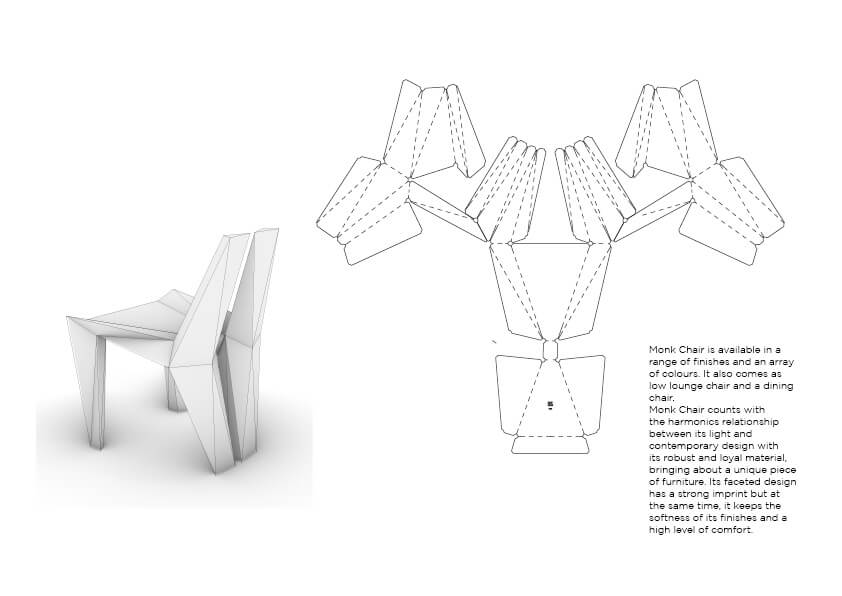 ---