"Today, traditional dwellings, adapted to climate, culture, and context, are gradually replaced by dwellings informed by imported fashions and by an abstract knowledge, insensitive to the subtle knowledge achieved through a deep experience of nature and local climate, and its potential in terms of adaptation and manipulation."
Mario Cucinella
Coming-of-age travels leave an indelible mark on one's personality, and not only because they literallyshape it, but especially because they remain a topic of constant thought, even after many years have gone by. According to Joseph Conrad, who for his whole life sublimated his youthful sea voyages in his novels, "when we begin to meditate on the meaning of our own past it seems to fill all the world in its profundity and its magnitude."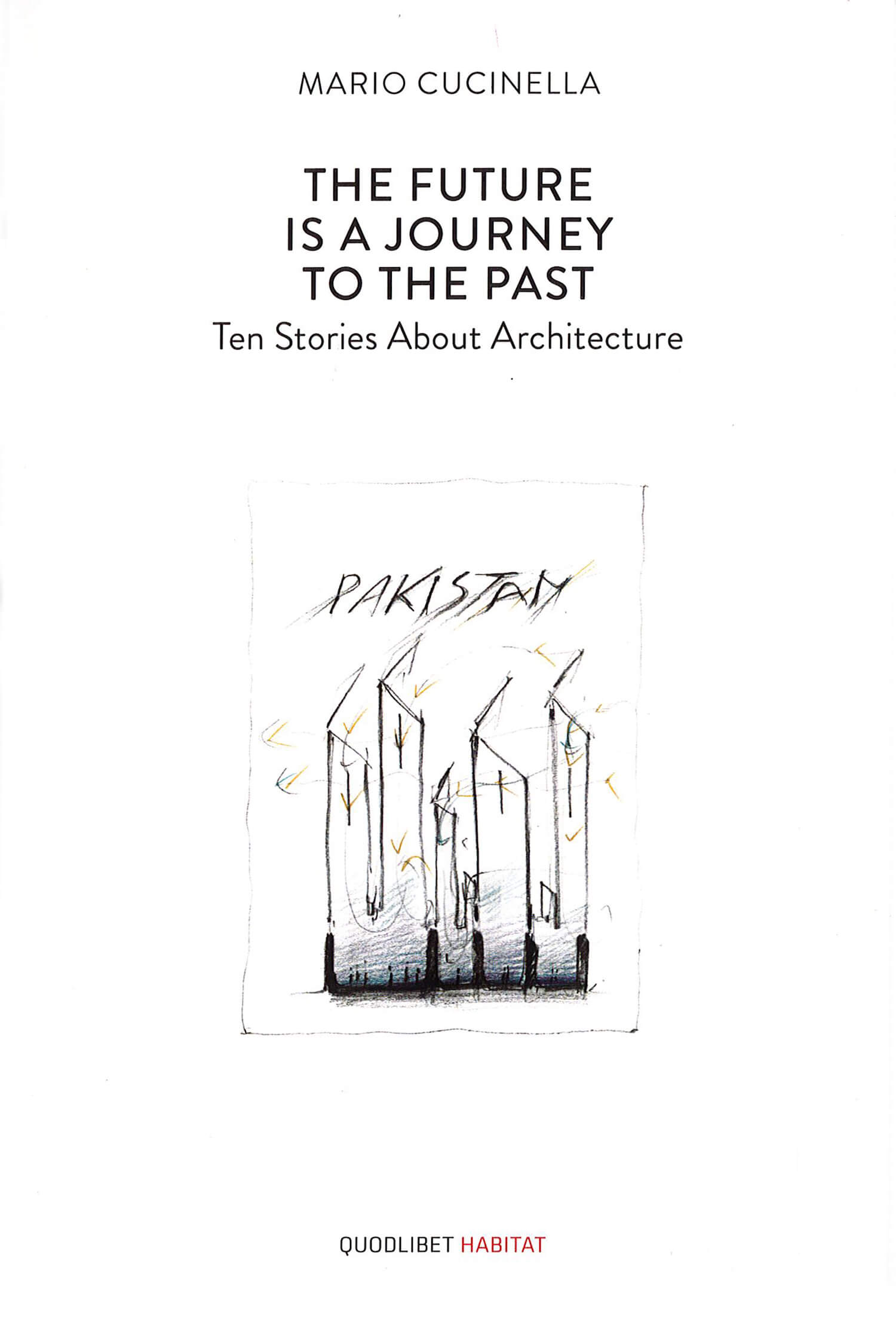 It is in this spirit that, Mario Cucinella, after decades spent sensitising his own discipline - as an architect - toward the themes of respect for nature, collects here memories of ten journeys he has made to cities and places that have given him food for thought. The recollections in THE FUTURE IS A JOURNEY TO THE PAST Ten Stories About Architecture are neither exotic nor "stylistic" but pragmatically environmental, helping Cucinella to reflect on the rational exploitation of available energy resources – a common practice in vernacular traditions of every culture, from Iran to China, from Maghreb to Ireland.
These ten stories about architecture are projected forwards, and their outcome takes the helm of the cultural line that, beginning from Le Corbusier – who found modernity in the white cities of the Mediterranean – crossed the twentieth century, from Giuseppe Pagano to Bernard Rudofsky to Giancarlo De Carlo, whose legacy could be summed up in an invitation: to learn from spontaneous architecture. Cucinella looks at prehistorical houses excavated in the desert, ancient Syrian hospitals, underground Indian palaces, archaic cities of wind in Cappadocia and Pakistan: "Not nostalgic tales, but the discovery of a past in which to seek information that can help architecture and us in our journey to the future."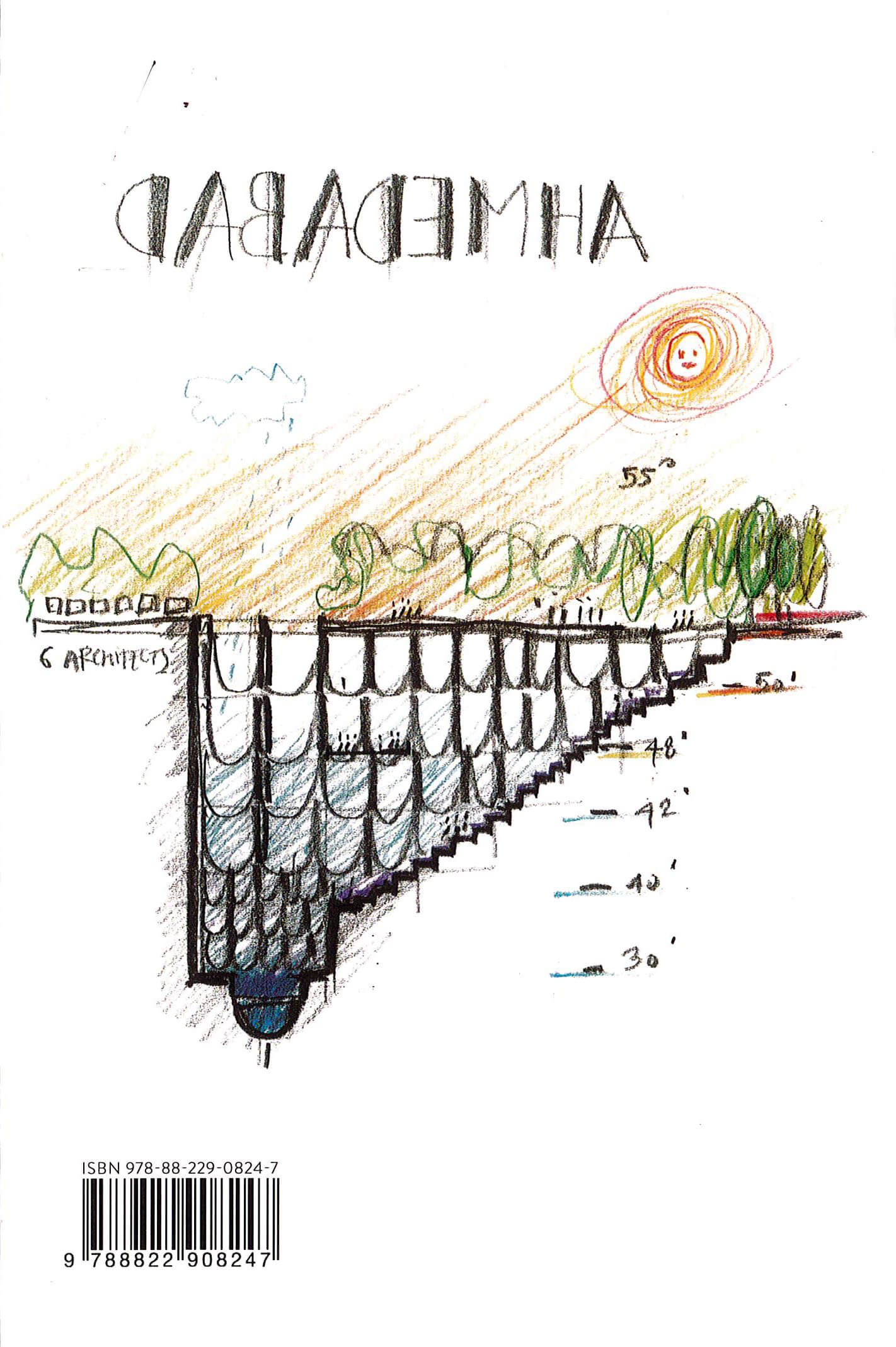 Bio
Mario Cucinella was born in Palermo in 1960 and grew up in Campo Ligure, near Genoa, where he earned a degree under the mentorship of Giancarlo De Carlo in 1987. He attended ILAUD (International Laboratory of Architecture and Urban Planning) and worked in the Renzo Piano architectural firm in Paris. In 1999 he moved to Bologna, where he founded Mario Cucinella Architects. He has taught at the Universities of Ferrara, Nottingham, Munich, and Naples, and in 2015 he founded the SOS (School of Sustainability) in Bologna. He curated the Italian Pavilion at the 16th International Architecture Exhibition of the Venice Biennale and was the editor of the relative catalog Arcipelago Italia. Progetti per il futuro dei territori (Quodlibet, 2018). His publications include Creative Empathy (Skira, 2016) and Building Green Futures (Forma, 2020), edited by Anna Mainoli.
---