Do you have plans to replace the roof on your home in 2022? Has your current roof lived out its lifespan or perhaps suffered extensive damage, wear and tear? Before you make any decisions on the roof you choose, you may be interested to learn about the roofing design trends for 2022. Just like with interior and exterior design, roofing design also goes through various trends which can help make your home appear more modern, fresh and stylish. Here are three trends you may want to consider embracing.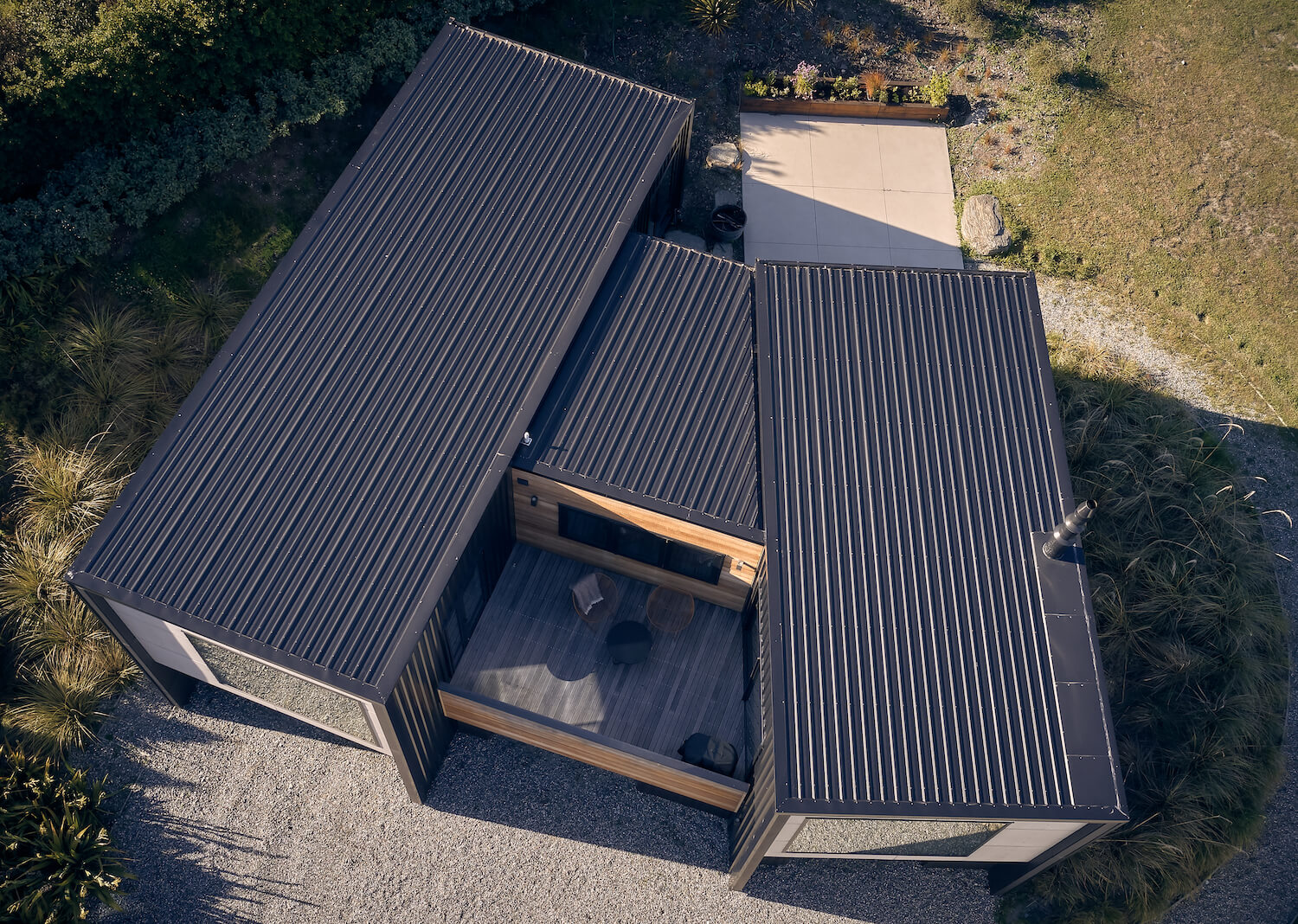 Home for a Winemaker in Arrowtown, New Zealand by Stacey Farrell Architect
Metal Roofing Will Have a Big Presence in 2022
When picking the material for your roof, if you want to appear ultra-trendy, then it will be wise to consider metal roofing. While certainly not a new roofing material, it tends to go through phases of popularity.
There are plenty of reasons a metal roof could work for you outside of it being trendy. They are also incredibly durable, lasting much longer than the traditional asphalt shingles. They can withstand high winds, can be found in different colors, tend to make the home look more elegant and sophisticated, and they will never absorb water.
If you are wondering what the catch is, metal roofing is among one of the most expensive types of roofing to get. If you are working with a tight budget, metal will probably be out of the question.
Asphalt Shingles Continue to be a Driving Force
The most common material you will find in roofing are asphalt shingles and don't expect this to change in 2022. They are still quite durable, although not as much as metal, they are more budget-friendly, and quick and relatively easy for roofers to install.
If you want to choose asphalt shingles but give them a trendy look, try experimenting with the color, texture and finish. There are some unique options available to homeowners nowadays, so there is no reason to stick with the same as all the neighbors. Why not let your shingles act as a pop of interest on the home rather than fading into the background? You can always consult with professional Wayne County roofers such as Rock Solid Exteriors to get an idea of what color or type of shingle would best complement your home.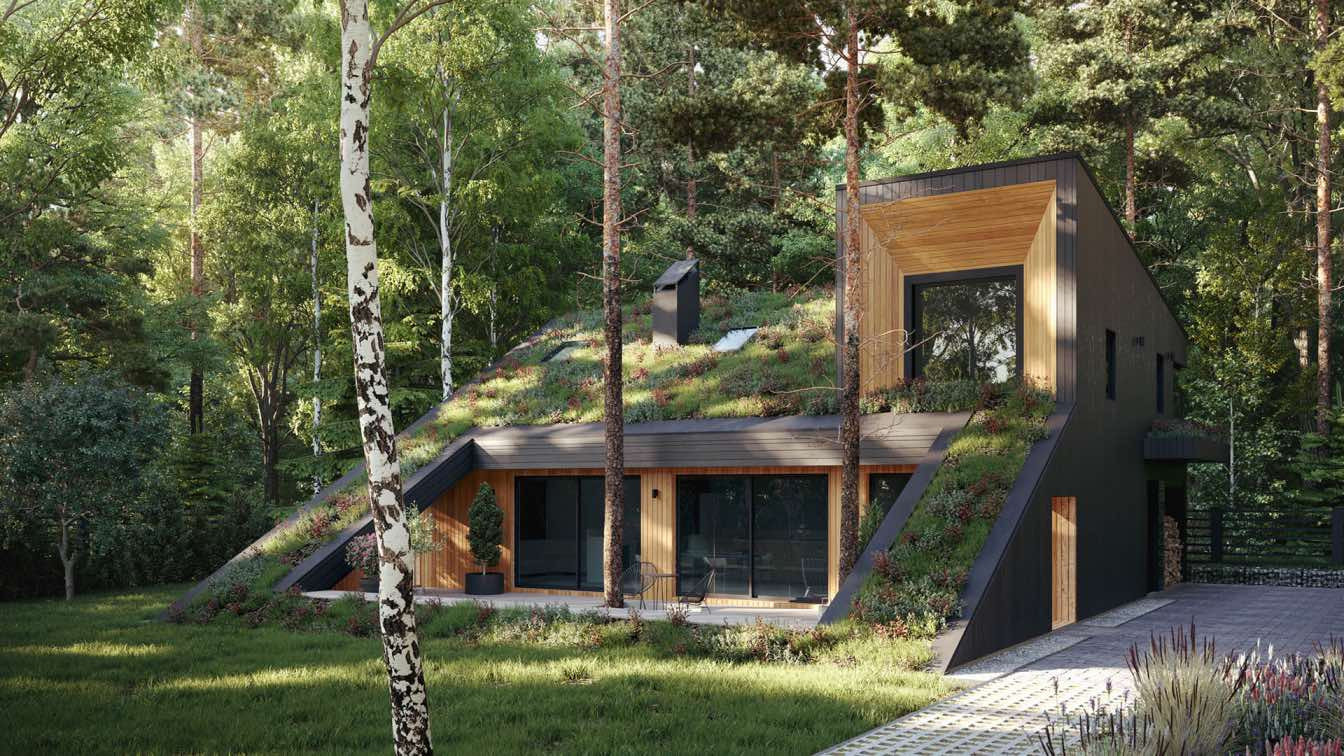 A Smart Passive House with Green Roof in Moscow, Russia by Snegiri Architects
Eco-Friendly Roofing Makes for a Great Option
Finally, another predicted trend for 2022 in roofing design will be to use eco-friendly materials. With so many people being mindful of the footprint they are leaving behind, it makes perfect sense to apply this kind of conscious thinking to your roofing choice. It can still look elegant, classic, and trendy, all while being a greener choice.
You can look into recycled or synthetic materials to be used for roofing. This may include such options as recycled rubber or plastic. Again, it's helpful to get information from the professionals.
By choosing one of these roofing design trends for 2022, you will be injecting some style and elegance into the exterior of your home.
---