As you start thinking about hiring a roofing contractor, you're probably wondering if this is something that's worth your time to do personally or if it would be better to find someone who specializes in replacing roofs. Depending on the size of the job and how much you know about dealing with insurance claims, buying supplies, using tools and methods for roof replacement - it might make more sense for you to hire a roofing contractor. Here are some tips for finding the right person for the job.
Avoid the Low Bidder
One of the most dangerous phrases in business today is "low bidder." This usually means that the price quoted for the job was as low as possible and as such, probably does not cover all costs associated with performing the work. You should also be careful about hiring a roofing contractor just because he has lots of experience. Hiring a roofing contractor shouldn't break the bank, especially in some states, for example, roofing repairs in Portland are affordable. Although it's important to hire someone who knows what they're doing, you don't want to fall into the trap of paying through the nose just because they've been around a while.
Ask Around
Before calling a roofing contractor, it's a good idea to ask around and find out who does quality work at a reasonable price. You can also find someone by asking friends, family, neighbors, or co-workers for recommendations. Although you will probably get mostly positive reviews, it's worth checking with some of the people who were recommended just to be sure. Be sure to check online reviews as well since these are often more difficult for contractors to influence than they would like.
Specialty Roofers
While it is true that roofing companies that specialize in one type of roof replacement may cost more than general-purpose roofers - what you're really paying for is expertise. If your home has an unusual type of roof, it makes sense to hire a company that specializes in this type of replacement. If you have asphalt shingles on your home, they are not all the same and some roofers may be better suited for roofs with certain types of shingles than others.
If you are planning on replacing the roof shingles on your home, then it makes sense to hire a specialty company in this area. Their experience in dealing with varied types of shingles can save you time and money. Not only will they be able to recommend the best type of shingle for your roof, but they may even have some leftover from old jobs that they can give you at a discount.
It's worth noting that someone who works exclusively in one type of work is probably pretty good at what he does. With the exception of being biased toward certain manufacturers due to past relationships or agreements with subsidiary companies, when someone has specialized in one niche, there is usually an underlying reason why this is so.
Connection to a Real Business
It's always wise to connect with a roofing contractor who is really running a business. As part of this, they should have a physical address and phone number that you can find on the Internet as well as some form of online presence such as a website or Facebook page.
Verify Licenses & Insurance
Make sure that any roofing contractor you hire is licensed by his state. This doesn't mean much unless there are some issues that arise during the installation process - but it's much better to know that the contractor has been vetted by the state before you sign a contract. You should also be careful about working with someone who does not carry insurance. In fact, it's probably a good idea to ask for proof of coverage before you start paying for services rendered.
Get Everything in Writing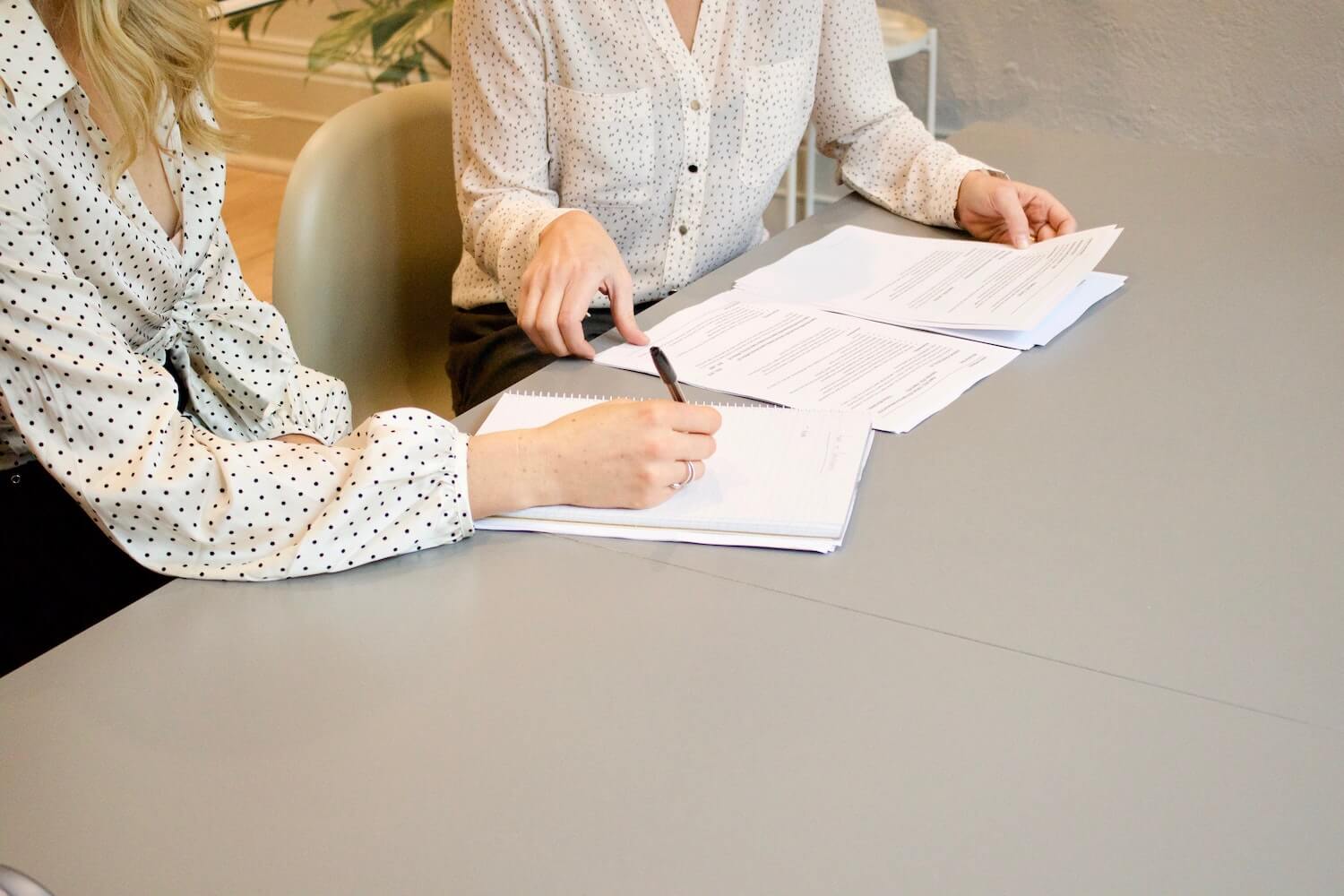 image © Gabrielle Henderson
Make sure that all of your paperwork is written on company letterhead and signed by whoever is in charge. If your roofing contractor asks you to waive any rights or tries to get out of a verbal agreement, make sure everything is written down - preferably with two different people signing their names. It's also helpful if everyone involved takes notes during meetings so nothing can be disputed later on down the road.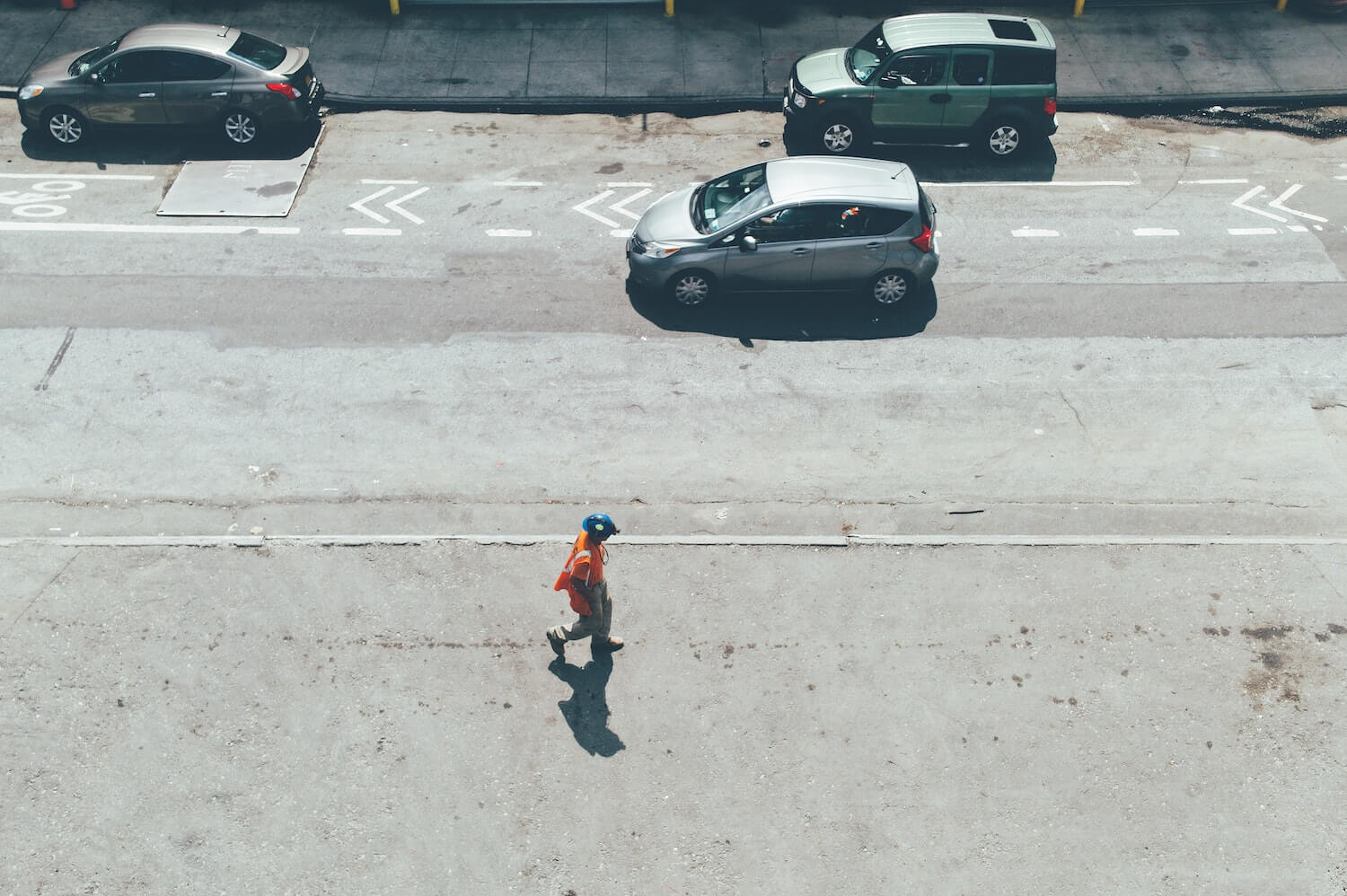 image © Jordan Merrick
Hiring a roofing contractor is a big job - but it's much better to be safe than sorry if you have an unusual or complicated case. However, there are ways to make sure that you hire someone who knows what they're doing without overpaying. Use these tips as a guide but remember that everyone has an opinion and you should always do your research before hiring anyone.
---