Many seniors prefer to stay at home rather than go to nursing facilities as they age. If you've decided to keep your aging parents at home, then there are numerous factors you will have to consider to take care of them properly.
Senior care isn't easy, and you'll need to make some significant changes in your house to accommodate your elderly parents' lifestyle. In addition to safety proofing your home to avoid any accidents, you will also need to take care of your old folks' mental well-being. Here are some tips on how to make your home safe and comfortable for your aging parents.
1. Prepare For Emergencies
Life can be unpredictable at times, so it's a good idea to be prepared in case of an emergency. You'll need to set up fail-safes and backups in case of a variety of emergencies that can occur at home with your elderly parents. These can include natural disasters or medical emergencies. Whether it's an earthquake or a heart attack, you'll need to set up emergency fail-safes beforehand.
Make a list of emergency phone numbers, preferably in large, bold font, and keep it somewhere your parents can see it. This list should include the emergency number 911, poison control, an emergency family contact, and your parent's healthcare provider's number.
2. Prevent Falls
The elderly are the most vulnerable to stumbling, falling, and injuring themselves. It makes no difference whether they are alone or have someone watching over them 24 hours a day, seven days a week. Falls are the leading cause of major and minor injuries in the elderly population. Here are some strategies for lowering your elderly parents' risk of falling.
- First and foremost, take care of safety hazards in the bathroom. Wet floors can be very dangerous for seniors. Since they lack the reaction time and instincts to avoid the fall, they come crashing to the floor and can get seriously injured. To avoid this, use non-slip mats in the bathtub and shower. Install grab bars around the bathroom that can be easily reached if someone trips. Opt for a shower seat for your elderly and replace the showerhead with a handheld shower nozzle.
- Stairs are also places where fall accidents are common. So, make sure you declutter the stairs, tighten the handrails, and if you can afford it, opt for a stairlift. Stairlifts are a great way to ensure your parents don't have to deal with the energy drain and risk of falling when climbing up stairs. If you can't afford a new one, you can save on reconditioned stairlifts and ensure maximum safety. Plus, you can also rent out a stairlift if you need it for the short term.
- Make sure you tuck away any extension cords and wires lying around the house to prevent tripping over them. Remove any excess furniture that would hinder movement.
3. Hire An In-home Caregiver
Your parents' every need will be met by an in-home caregiver since you are unlikely to be at home 24 hours a day. Even if you do manage to find time to care for your parents, it might be difficult to manage all of their obligations on your own. You'll be able to relax knowing that your parents are receiving the best possible care if you enlist the help of someone you can trust. Eating, bathing, clothing, and exercising are among their most fundamental requirements. By hiring help, you can ensure that your parents receive the attention they deserve and that they are not neglected as a result of your hectic schedule. Plus, they'll appreciate the companionship, as seniors who live alone at home might become lonely.
4. Prevent Poisoning
There's a good probability of getting poisoned in your home for a variety of causes. Your elderly parents, in particular, will be put in jeopardy. As a result, it's critical that you take precautions to avoid any poisoning, whether it's from carbon monoxide or from taking too many medications. Install a carbon monoxide detector in your home, especially near the kitchen, because the gas is invisible and cannot be detected. Make sure you designate someone to be in charge of giving your parents their medications. Because elderly persons are prone to forgetfulness, they may end up mixing or missing doses, which can be fatal in many cases.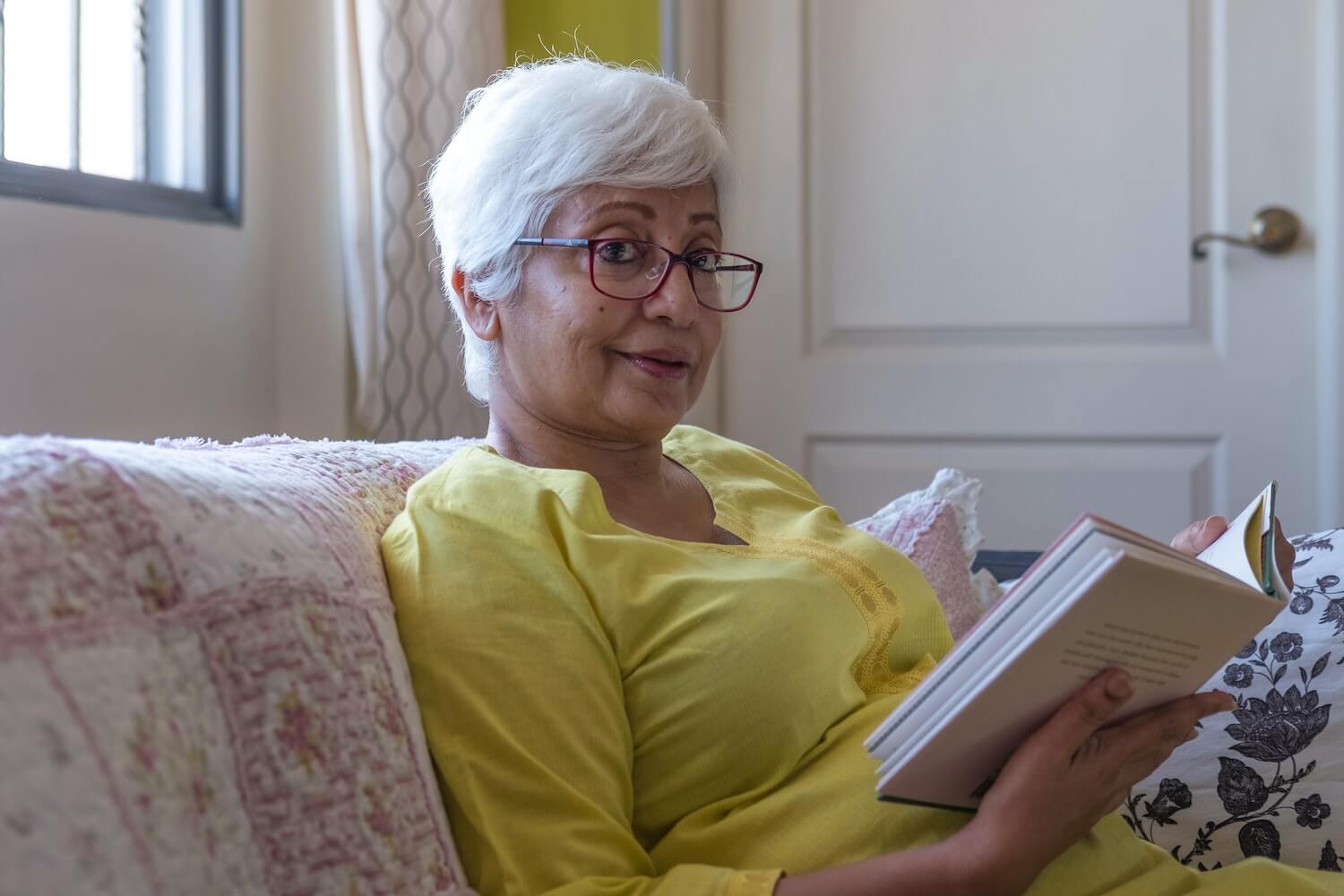 image © BBH Singapore
It is your responsibility to ensure that your elderly parents are comfortable and safe in your house. When you take on the obligation of caring for them at home rather than leaving them in a nursing home, you have also taken on a slew of other tasks. Don't expect this job to be easy; it won't be, and you'll need to devote time, effort, and attention to your parents' health and happiness.


---