Sustainable architecture has been on the rise ever since the green movement made its way into our lives. Nowadays, it's no longer enough to build a beautiful house that will cater to your every need. Instead, it's about managing to achieve that while also making your home as sustainable and eco-friendly as possible.
That's why many new homeowners are looking for ways they can build the ultimate eco-friendly house from scratch. With that in mind, here are some useful tips you should keep in mind when building your sustainable heaven.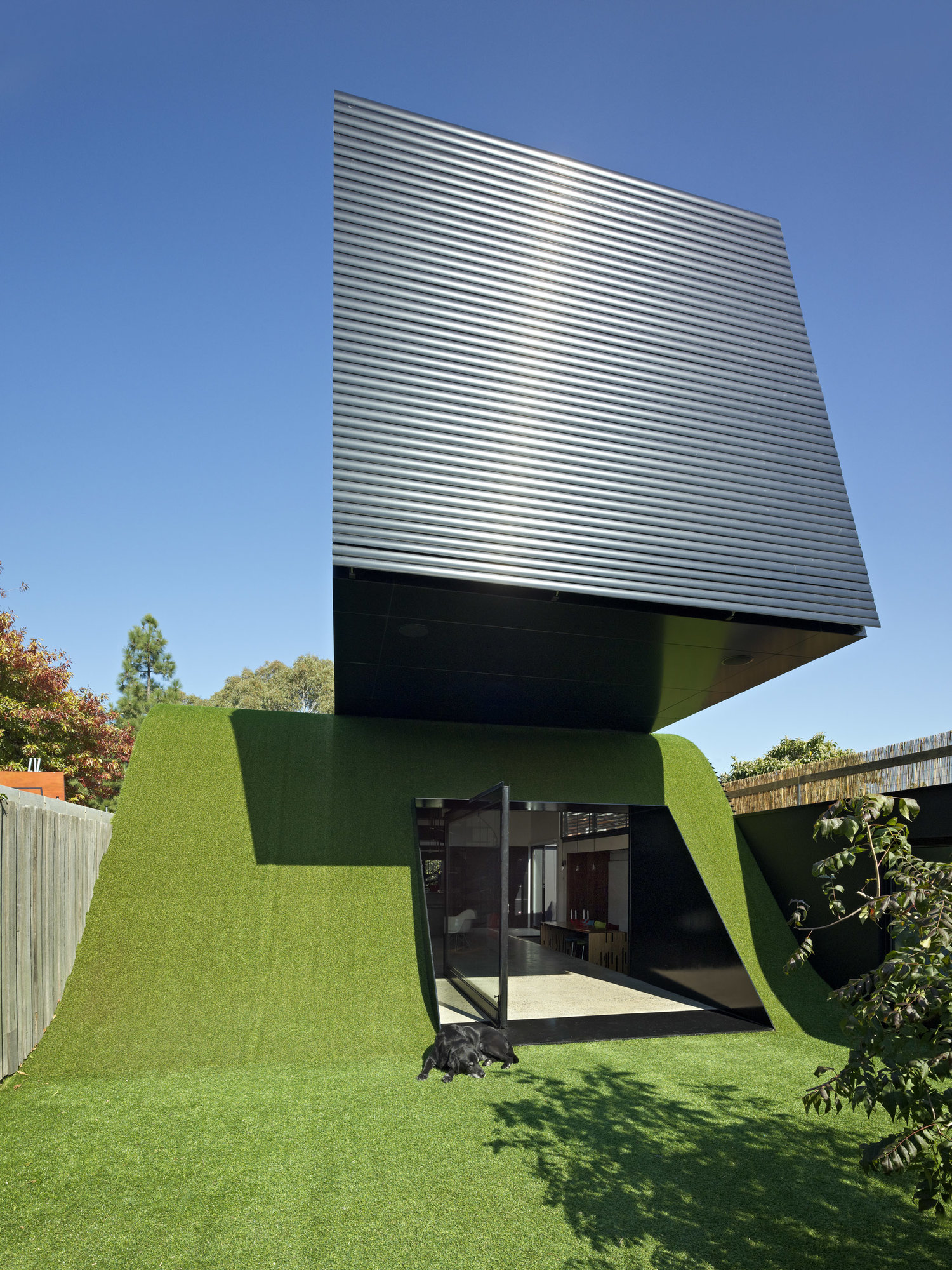 Hill House by Andrew Maynard Architects - image © Nic Granleese
Use sustainable and repurposed materials
In an eco-friendly building, it's all about the materials you use. This is not only limited to the choice of materials you'll be using in the building process itself but also to the materials you'll use in your home. When it comes to building materials, think in terms of reclaimed wood, concrete and natural brick. Steel framing is also an excellent choice, as it provides a sturdy and sustainable base. On the other hand, when talking about the indoors, try focusing on sustainable but also repurposed materials for everything from your furniture to your décor. For instance, if you're going for a more natural rustic vibe, you can use reclaimed wood to make some stunning shelving solutions. To further enhance the vibe, go for décor pieces such as these lamps from SkullBliss. Their unique look and organic nature will bring an additional dose of style into your interior.
Maximize natural energy sources
Another staple of a truly eco-friendly home is the use of natural energy sources. Mainly, here it's all about maximizing solar energy. That's why you should definitely consider installing solar panels and have your home minimize, if not completely eliminate the grid power use. This choice may initially seem like a hefty investment, but it will certainly pay off in the long run. According to research, most solar panel systems pay off in six to ten years. After that, it's all about enjoying that greener lifestyle and lower or non-existent energy bills. On top of this, you should also consider making an eco-friendly and energy-efficient irrigation system for your yard or garden. By assembling a rain-collecting system you can ensure that you have enough water to take care of your green areas without wasting water.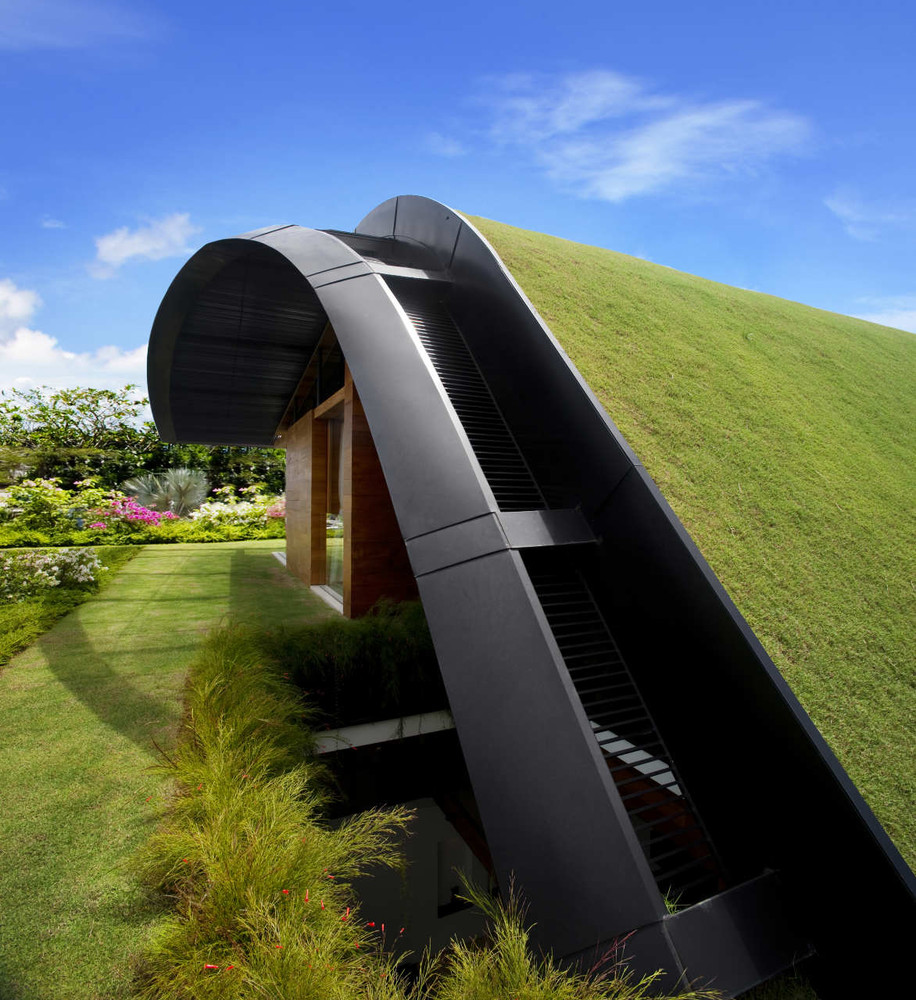 Sky Garden House by Guz Architects - image © Patrick Bingham Hall
Invest in the right type of appliances
Believe it or not, but the type of appliances you choose to fill your house with will also contribute to its eco-friendliness (E.g. energy-efficient light bulbs). Provided that you choose the right type, that is. So, when looking for the ideal appliances, don't only rely on their look and function. Instead, make sure you pay attention to the energy efficiency class they fall under. As an example, any appliance with the energy-efficiency class of A or above will be a great choice. What this means is that these appliances will make the best use of the energy they consume without unnecessarily wasting any of it.
Make your home work for you
Finally, the shape and the size of the house you choose to make will also make plenty of difference. For instance, houses that are taller but have a smaller base are generally considered to be eco-friendlier than shorter, wider houses. This is due to the fact that hot air naturally goes up, so warming up a taller house will actually be far easier.
These were just some of the things to keep in mind when building an eco-friendly home. Remember, the choice of the materials you use will be the thing that matters most. But on top of that, you need to ensure that your house is eco-friendly and sustainable from the inside as well as the outside to achieve the ultimate success.
---