Lately, there has been lots of buzz around eco-friendliness and sustainability. It is not surprising given the growing concerns about climate change. So, now, more and more people, organizations, and even schools are trying to adopt greener habits and features.
If you are also interested in green initiatives, delegate your assignments by turning to a professional write my assignment service and take time to learn about the top seven sustainable schools around the world. Let's dive in!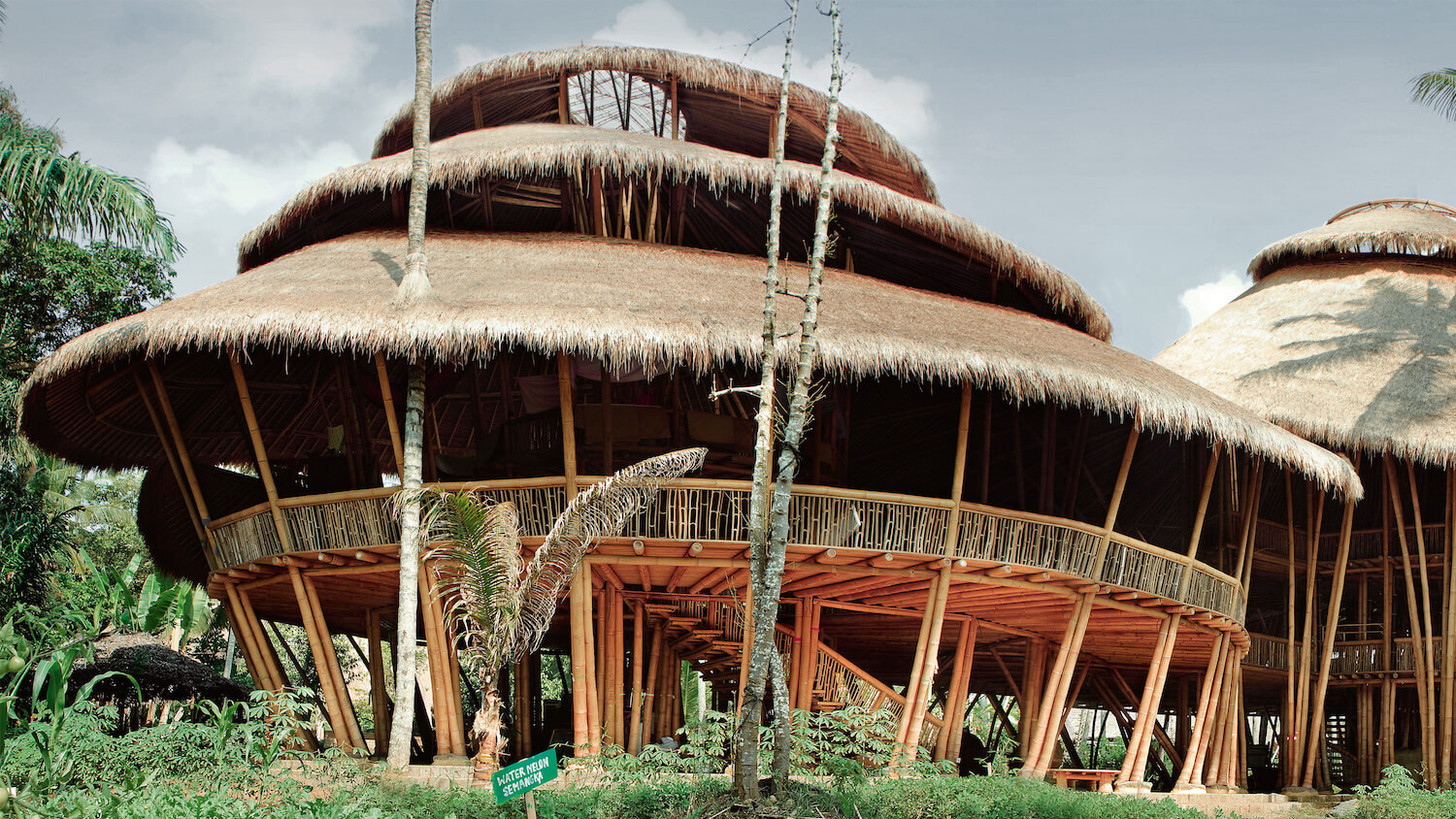 image © Iwan Baan. The Green School in Bali, Indonesia
1. The Green School
If you ever wondered what a 100% eco-friendly school would look like, you have to see the Green School located in Bali. This school's name speaks for itself. The entire construction of the campus is made of bamboo, which makes it exceptionally sustainable.
In addition to that, there are plenty of greens around the school. And, lastly, the Green School is committed to using only clean energy. All its buildings are powered with the help of solar and micro-hydro energy. And, there is a biomass boiler, which also contributes to this school's energy efficiency.
Finally, one more thing worth noting about this place is that its curriculum is also centered around sustainability. So, kids who attain it are also learning about eco-friendliness.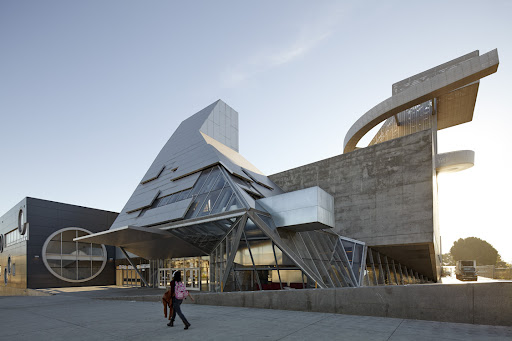 image © Nils Koenning Photography, The Ramon C. Cortines School for Visual and Performing Arts by COOP Himmelb(l)au in Los Ageles, California
2. Ramón C. Cortines School of Visual and Performing Arts
Another inspiring example of a green educational facility is Ramón C. Cortines School of Visual and Performing Arts, located in Los Angeles, USA.
The facility is assured that sustainability and eco-friendliness implemented in educational facilities can foster better IQ development of its students. Of course, modern students can always get pro help if they struggle academically. All they need to do is to check out essay writing services reviews and find the one that fits them most. But, according to multiple studies, different green features inherent in schools also positively affect students' academic performance.
Due to these reasons, Ramón C. Cortines School became one of the greenest schools in the world. It has it all - lots of natural light, stunning outdoor views, efficient energy use, etc.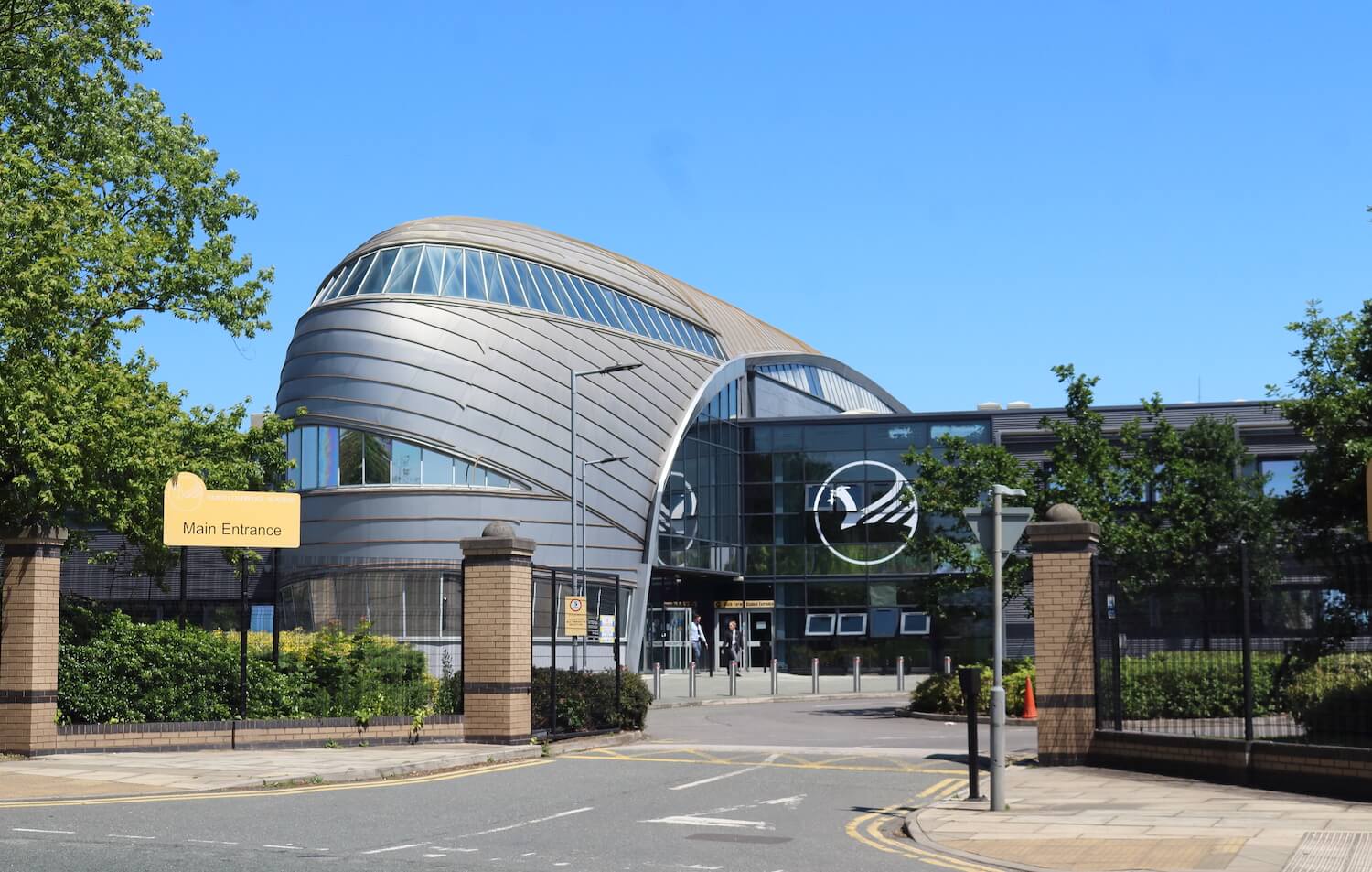 image © Rodhullandemu, North Liverpool Academy in Liverpool, England
3. North Liverpool Academy
The next one on our list is North Liverpool Academy, located in Liverpool, England. The design of this school is truly stunning. The building has fully-glass ceilings to provide plenty of natural daylight. Also, it has a stunning view of the River Mersey and the Welsh mountains that provide its students with a visual relief.
Apart from this, the academy uses sustainable energy resources and has plenty of plants inside. Together, all these features make it very eco-friendly.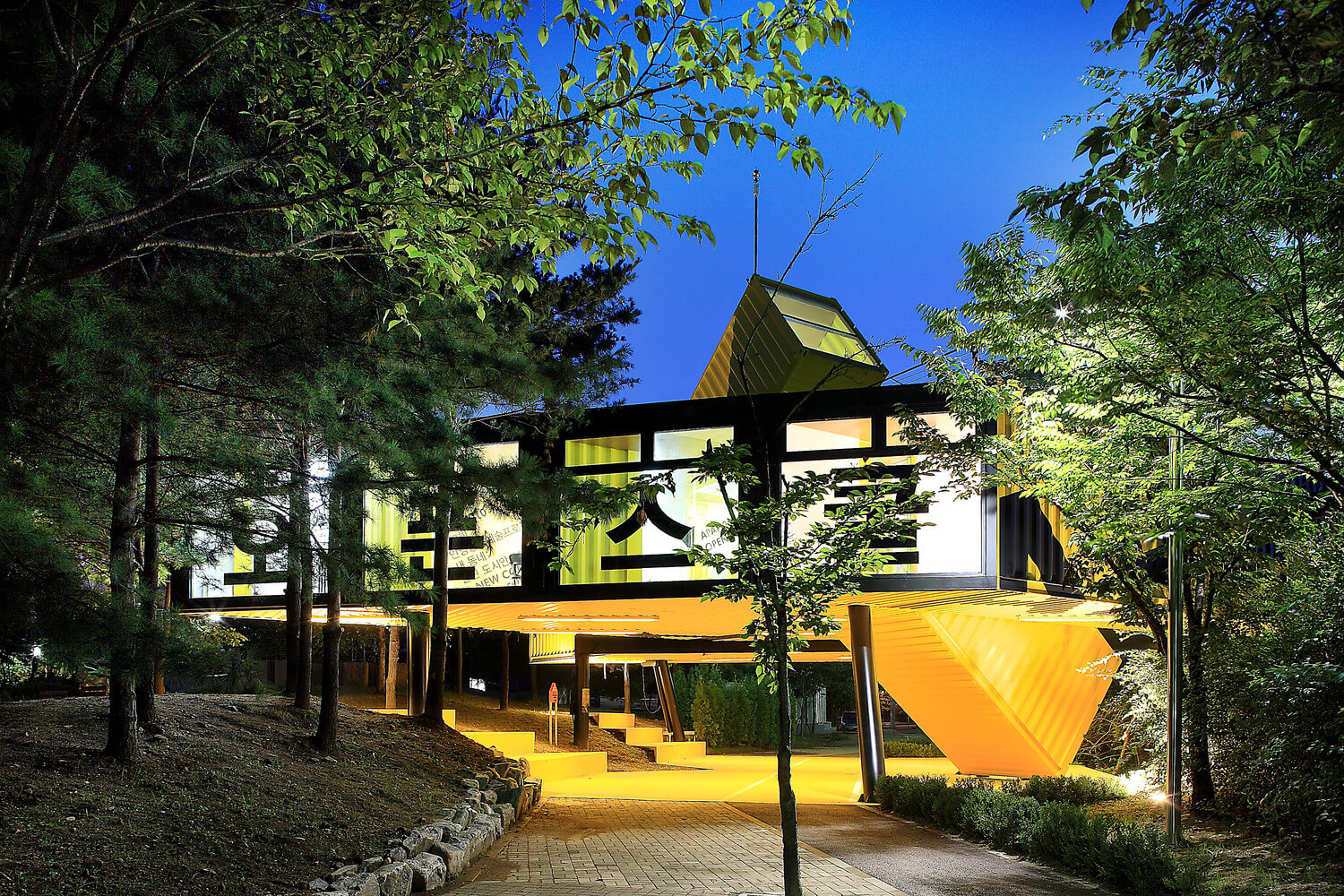 image © Kim Myoung-Sik, APAP School in Korea
4. APAP School
Another sustainable school is located in Korea. The unique, futuristic design of the APAP school makes it look more like a modern piece of art rather than a school. The building was constructed from eight converted shipping containers making it look simply awesome.
This school was designed using various sustainable materials. It features huge, full-height windows to provide lots of daylight. Its use of energy is also sustainable. And, it is surrounded by a huge open area full of trees and greens that serves as an amphitheater.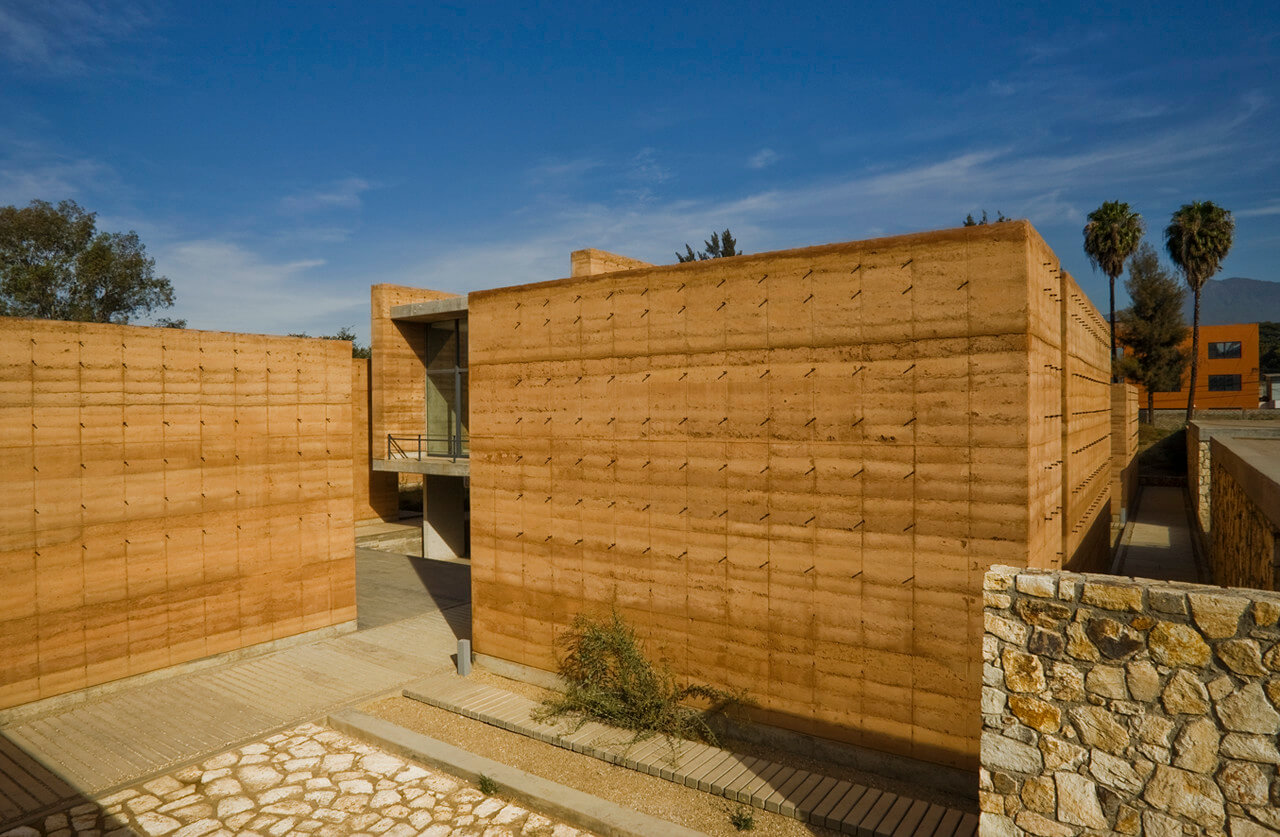 image © Luis Gordoa, Rafael Carrillo. The School of Visual Arts of Oaxaca
5. Oaxaca School of Plastic Arts
Located in Oaxaca, Mexico, this school of arts is another example of how sustainability and eco-friendliness can be implemented in an educational facility. The campus is fully organic. All buildings there were constructed using materials available on site. Apart from this, all buildings are earth-bermed and stonewalled, which contributes to their sustainability.
As for other green features of this school, it has huge north-facing windows to provide lots of natural daylight and cross ventilation. And, the campus is also surrounded by large, green courtyards that contain native plants that don't require much water. Finally, thanks to thick walls, this facility also has great acoustics and low power bills.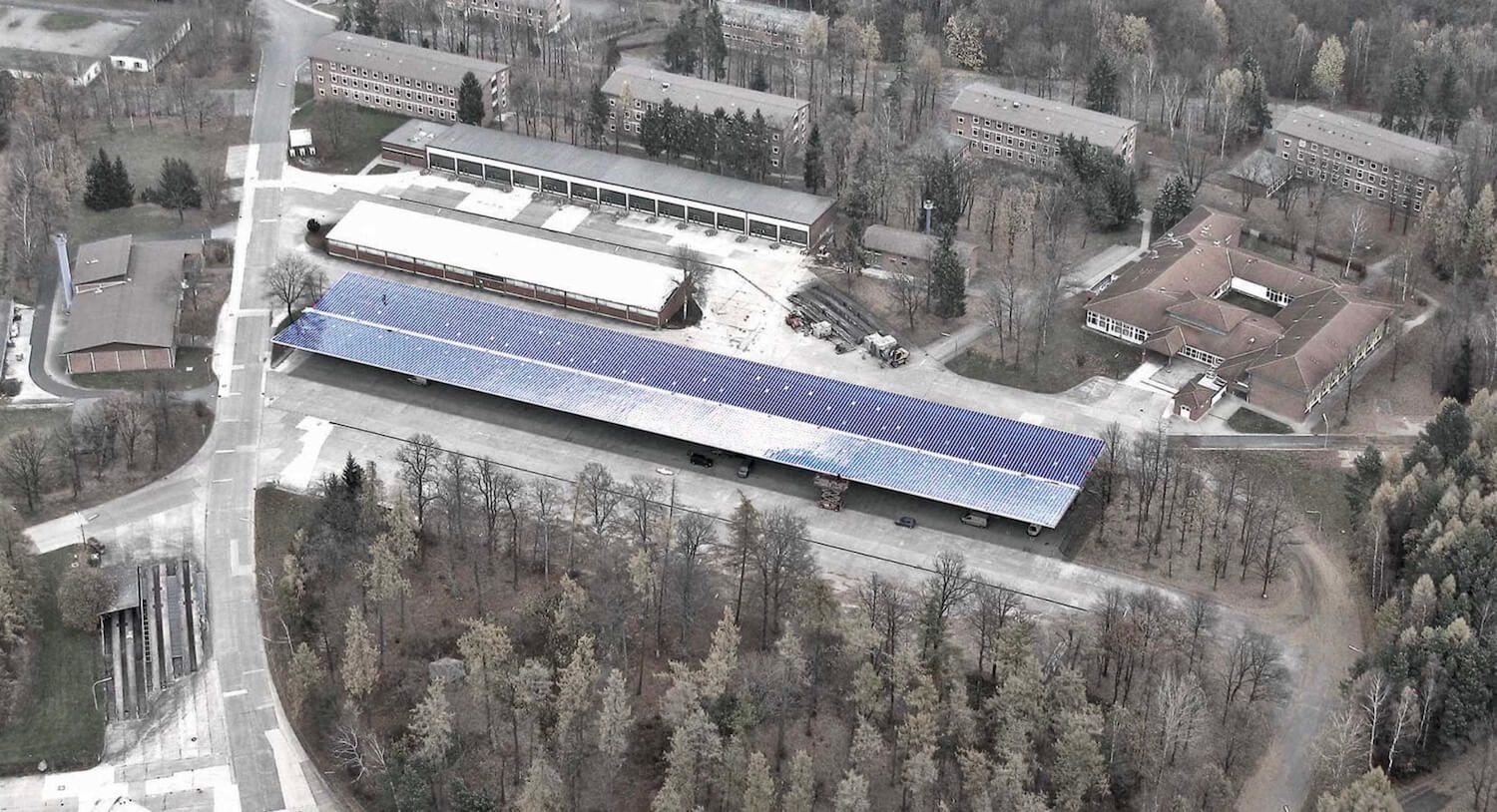 image © HHS Architekten, Herwig Blankertz Vocational School
6. Herwig Blankertz Vocational School
The next inspiring example of an eco-friendly school is the Herwig Blankertz Vocational School. This facility is located in Recklinghausen, Germany, and was designed on the old WW II Armory site.
The biggest part of the structure and design was retained from the old Armory. However, to ensure there would be more daylight inside the building, the roof was replaced by translucent glass. Also, the school switched to 100% clean energy by setting dozens of solar panels outside the building.
Thanks to these modifications, this place became recognized as one of the most stunning sustainable schools in the world.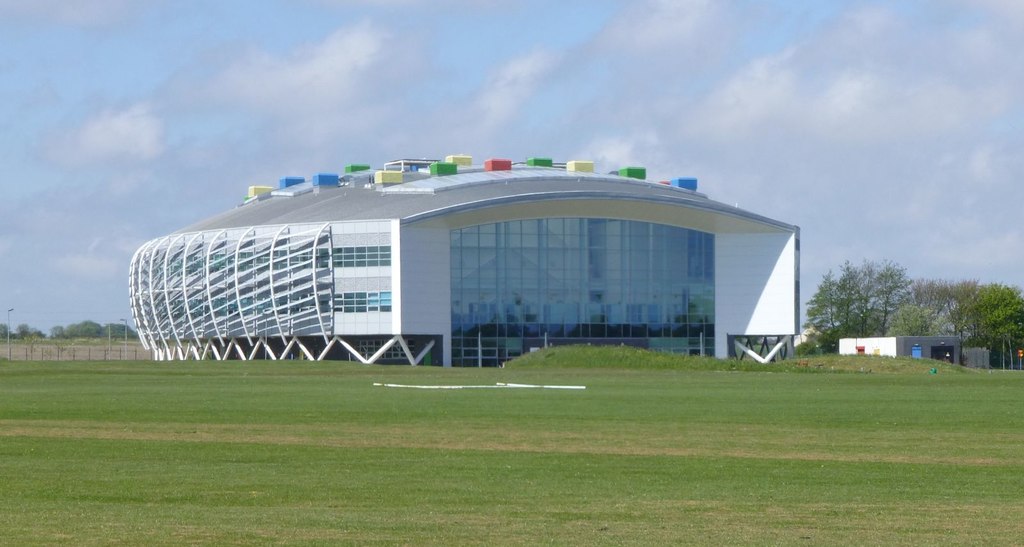 image © Russel Wills, Monkseaton High School in North Tyneside, England
7. Monkseaton High School
The last example on our list is a stunning Monkseaton High School located in North Tyneside, England. This facility really stands out thanks to its unusual and stylish design. But, if you take a closer look at it, you can see many great green solutions implemented in it.
The building has a unique, elliptical design. The roof features 31 wind catchers to keep it heat resistant. Also, the school uses solar panels to heat the water and power the building. Together, all these features have brought this place worldwide fame. Now, Monkseaton High School is known as one of the most eco-friendly educational facilities in the world.
Finally, one more thing you need to know about this place is that it is one of a few schools that have implemented smaller classrooms, which was done to foster better communication between teachers and students. It may not relate much to eco-friendliness. But it is another cool feature this place has.
The Bottom Line
Fostering sustainability in schools is a new big trend that is being adopted all over the world, and there are quite a few reasons for that.
First of all, greener schools can definitely help us make a change and save our environment. But, one thing that is not less important is the fact that more eco-friendly and green school environments are actually having a positive effect on students' performance and success.
The schools on our list have already recognized the positive aspects of natural environments. Each of them is implementing green solutions and helps make our world a better place. So, each is a truly inspiring role model for other schools.
---