You've made some bucks or you're about to start a family and you go like, "Hey, I've got to get a home." The first thing you do is ask a friend with experience in home buying and he simply says, "You're all good. It's no big deal. Get on with it man."
Don't take his word for it. While he may have had things go differently, yours might not be the case. You want to be happy at the end of it all and not finishing with some grumpy, saddened feeling. There are things you must do and mustn't do when it comes to home buying.
Starting with the don't-dos, you mustn't change a high-paying job before speaking with a mortgage loan officer for obvious reasons. You should also take care not to engage in buying large personal items like cars or some expensive furniture on credit before meeting a loan officer because it would have an impact on your overall debt to income ratio. Use cash instead.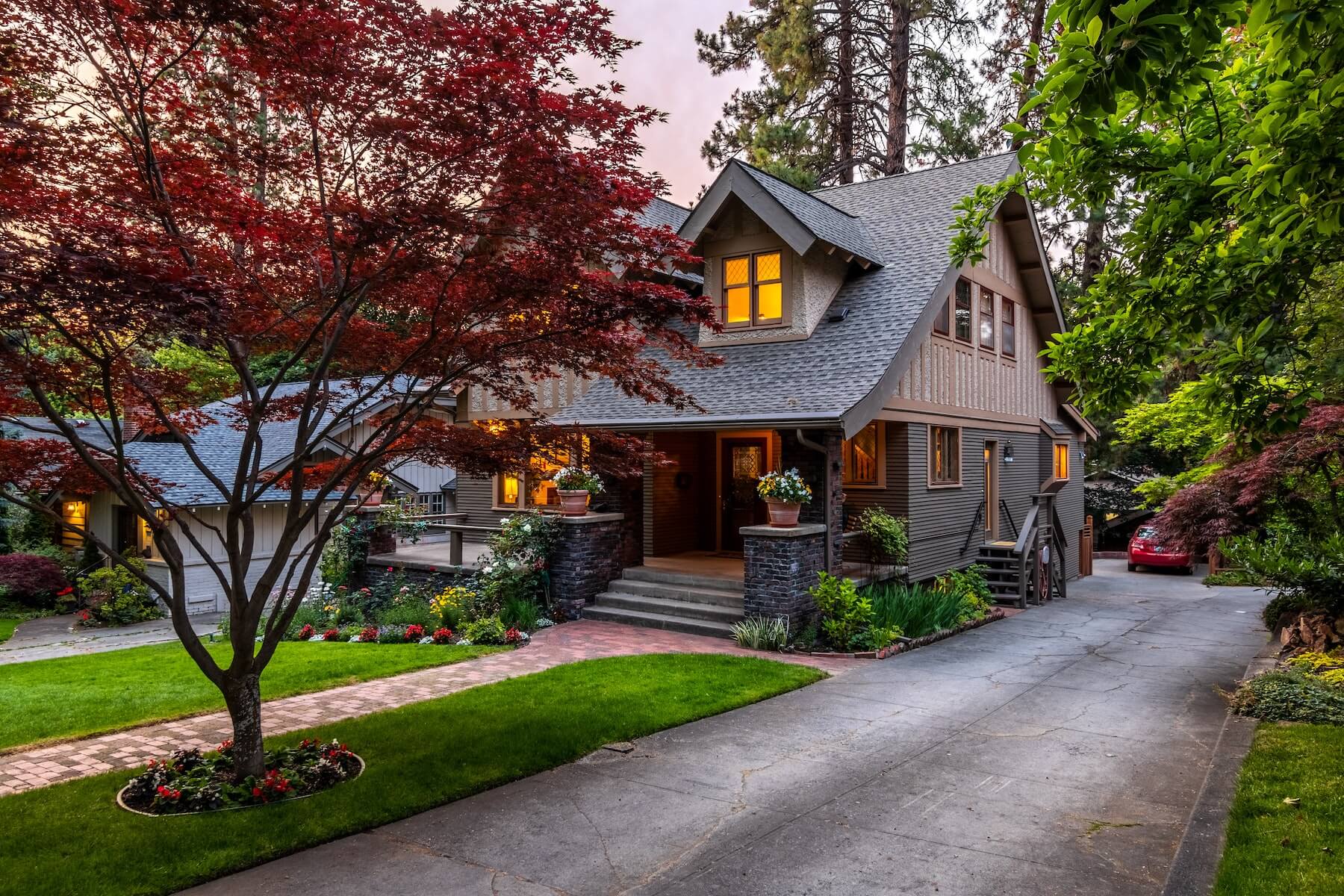 image © Clayton Bunn
Now that you're better enlightened, here are the 7 must-do things when buying a home as a first-timer:
1. Get Loan Pre-approval
A pre-approval lets you know what size of the loan you'll be eligible for and ultimately the quality of the house you can afford to buy. The professionals behind www.repairpricer.com/home-inspection-checklist/ emphasize that a pre-approval serves a lot of importance. One is that it gives you and your agent something tangible to use during the negotiation. Sellers would more readily accept an offer that is backed by a preapproval letter from a reputable lender.
2. Stay Within Budget
Set your mortgage budget where you'd still be able to meet your monthly expenses including travels, food, entertainment, and still have something to save. A pre-approval may allow a loan of up to $400,000, but you mustn't fall into that trap. Adjust the mortgage amount to fit your monthly budget.
3. Make Your Credit Score Attractive
All lenders will first check your credit score before the talk of loan can begin. They use it in sync with your current income and financial responsibilities to calculate how much you can truly afford for a house.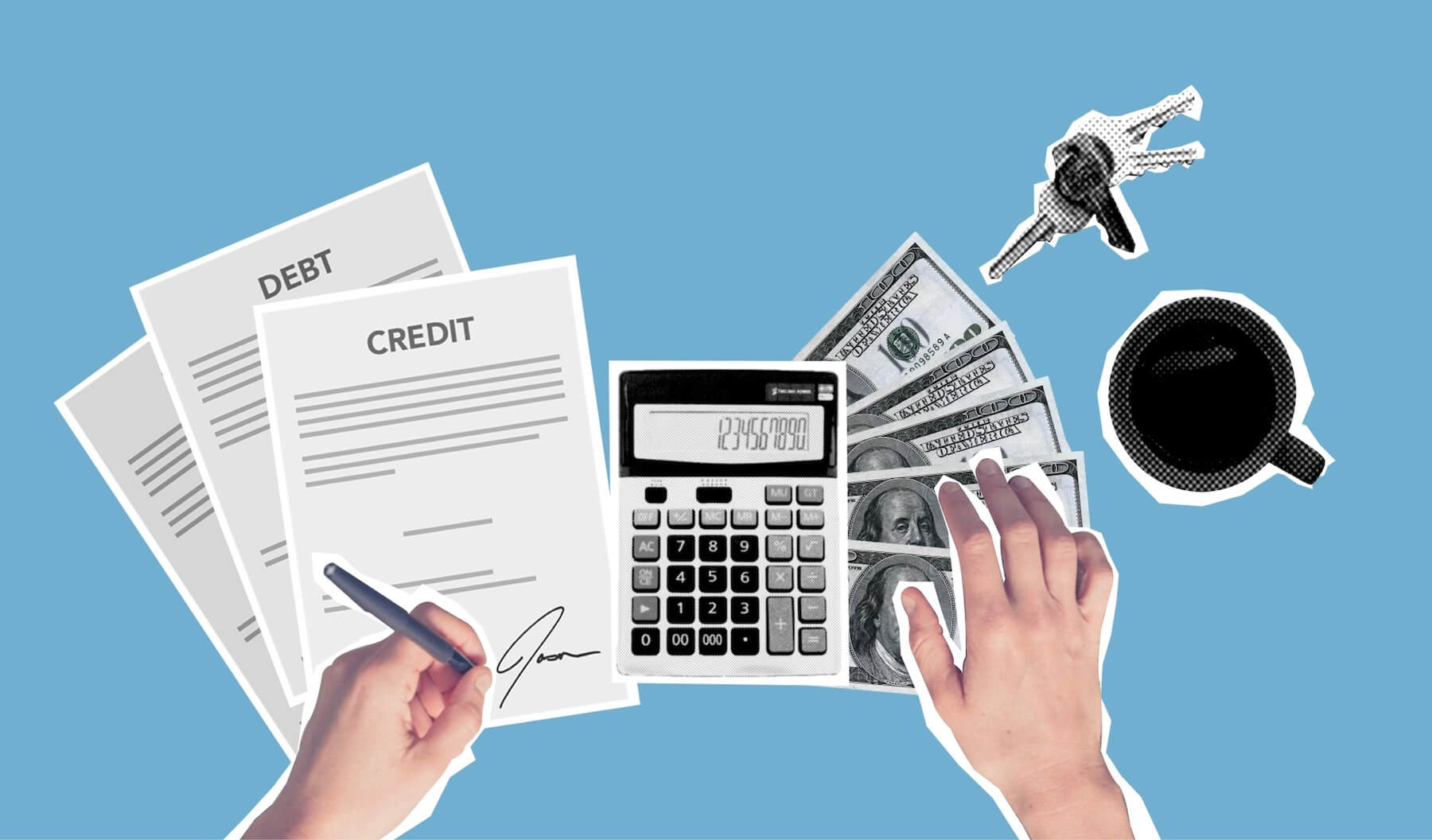 image © Gabby K
Give half a year gap before going to the lenders to settle all issues relating to your credits, Get your free annual credit report from the three major credit reporting agencies including Equifax, TransUnion, and Experian, and be sure it's accurate. Where there are mistakes, contact the creditor and have all credit issues resolved.
4. Minimize Your Credit Card Debt
If you're debt-free, then it's good. If you're not, then try to minimize debts as much as possible and do more cash purchases. Your credit card usage is a strong determinant of a good or bad credit score.
You have to spend much less than you can pay off on your credit card every month. With such a step, you'll gradually reduce your accumulated debts and improve your credit score for a better loan. Besides, when you're free of credit card debts, it will be easy to offset the monthly mortgage payment.
5. Increase Your Savings
You have to save time for your down payment. You don't want to be taken on short notice. Put into consideration the loan amount, the down-payment percentage, estimated closing costs, as well moving costs during savings. With a larger down payment, you'll have lesser monthly mortgage payments and more savings with a reduced interest.
Make a budget to help you restrict your financial involvements.
6. Minimize Your Monthly Payments
If there are already a number of payments you have to do on a monthly basis like paying car loans, home equipment, or others, make sure to reduce them drastically as much as possible if you're going to get an attractive mortgage loan for that favorite listing.
Pay down your credit card debt or completely pay off whole loans. It will lessen the initial burden of paying your first mortgage repayment.
7. List The Priorities
Make a list of factors your new home must have or meet. It will help to guide you as you shop for the perfect home. Your list may include home features, floor plans, house style, neighborhood type, and other details.
It is not always about the funds available when it comes to getting your new home. You need to also choose the right home and take the right steps. It will ensure you're always happy and satisfied and that's what matters. By following the tips stated above, the process of looking and buying your first home will be easier than you expected.
---