Are you thinking about buying a property? Getting on the property ladder is a big financial decision and one that should not be made lightly. It can be an overwhelming process that requires a lot of time and patience in order to get it right. Here are 7 things to consider when buying property.
1. What Can You Afford?
First and foremost, you need to know what you can afford. Putting down a deposit is one part of the budgeting process but you also have to be aware of what your monthly housing expenses will be. Ideally, your housing expenses will not exceed more than 28% of your monthly income. Housing expenses will include payments for your mortgage, taxes, homeowners insurance, home warranty and more, so make sure that you are taking these costs into account when deciding what you can afford.
You might also want to consider applying for mortgage pre approval before you start searching for properties. Borrowing money needs to be carefully considered, and if a lender has agreed to loan you money you will agree to pay back a certain amount within a specified period. Take the time to compare different loans to make sure you get the best rates and lowest fees. There are an abundance of choices available, and if you find yourself getting lost in the options try using websites that compare all rates in one place, such as Moneysupermarket.com.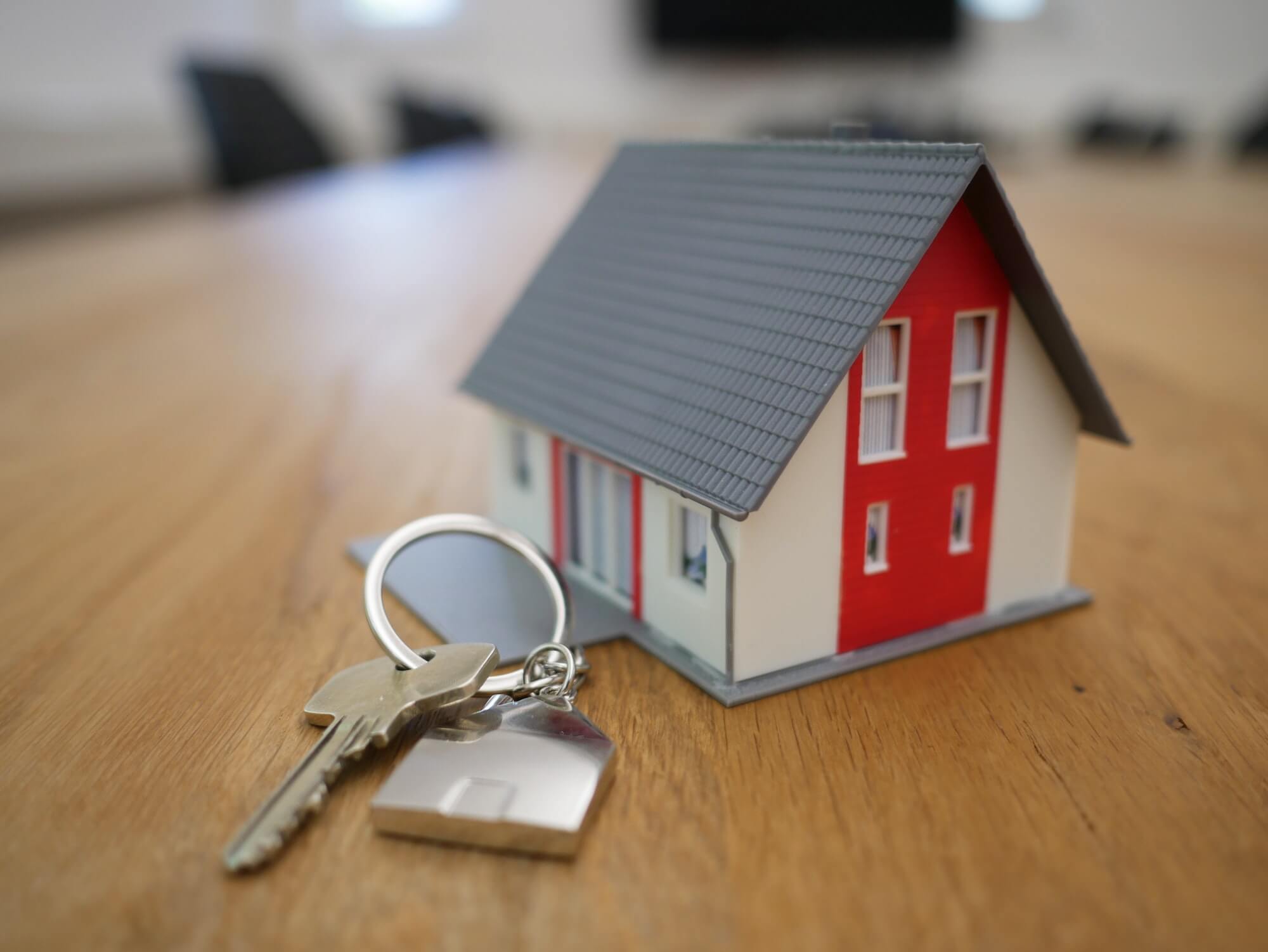 Photo by Tierra Mallorca
2. What Type Of Property Do You Want?
There are plenty of different property types to choose from including detached, semi-detached, cottages, villas, townhouses and many more. Some property types are more expensive than others, so you have to set yourself realistic expectations about what you can afford and how this will determine what property type you should invest in. Aside from budget, you also have to factor in your desired lifestyle. For instance, are you buying a property to rent it out? Or are you buying a property to raise a family in? These questions will help you to decide what kind of property is right for you.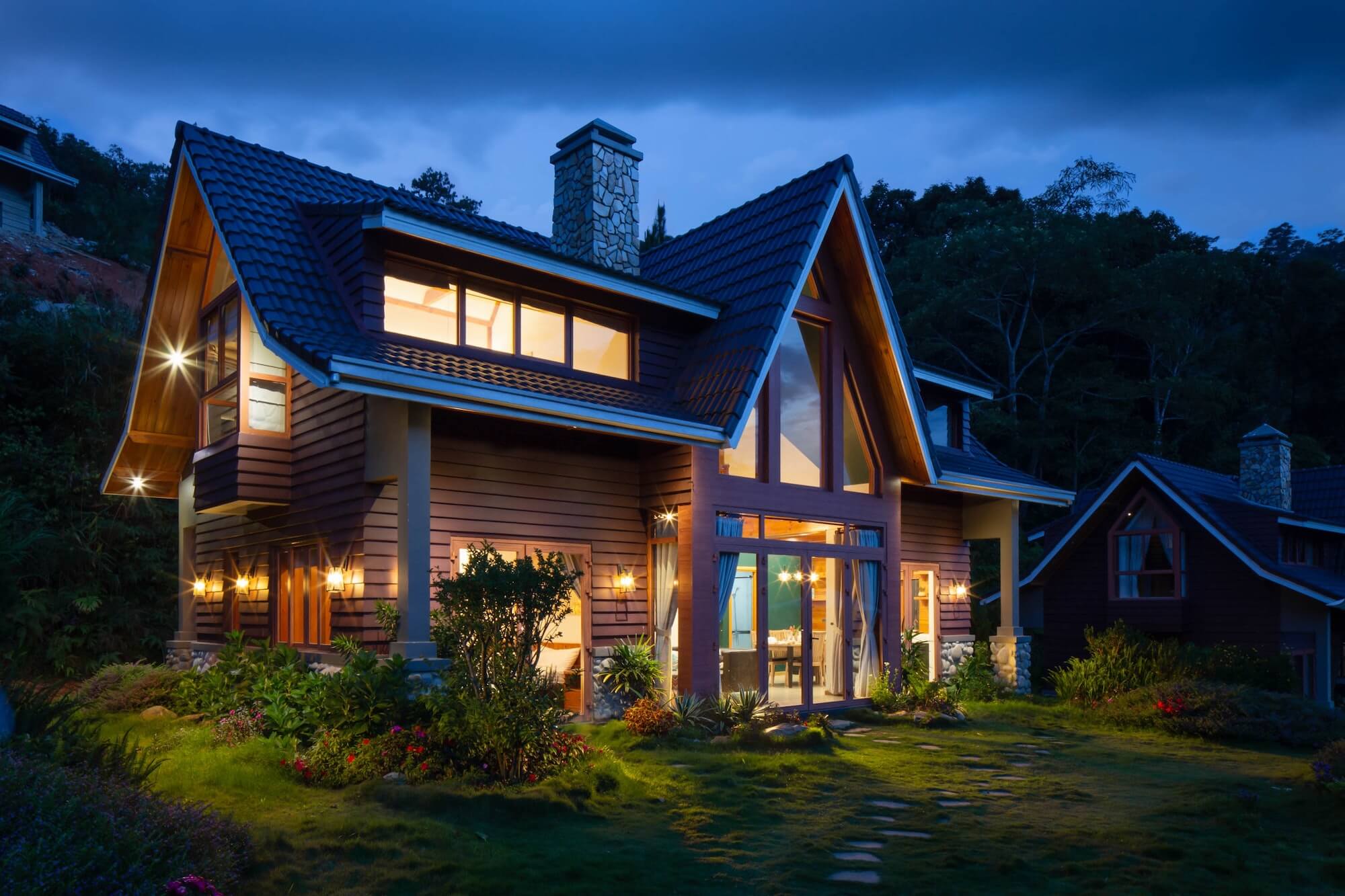 Photo by vu anh
When venturing into the realm of real estate, there are pivotal considerations that demand meticulous attention from prospective property buyers. It is essential to delve into the location's dynamics, assessing factors such as proximity to amenities, neighborhood safety, and potential for future development. Financial prudence is paramount; understanding the market trends, property values, and financing options ensures a well-informed investment. Engaging the services of a reliable property buyers agent is a strategic move. In places like Byron Bay, where the market can be dynamic and multifaceted, an experienced property buyers agent can provide invaluable insights, steering buyers through the intricacies of the purchasing process. You can contact a property buyers agent Byron Bay who can guide you towards making informed decisions, navigating the market with expertise, and ultimately securing a property that aligns with both aspirations and financial considerations.
3. Location
When buying a property, factoring in the location is one of the most critical things to consider. You can buy a house in poor condition and do it up to make it beautiful, but you can't fix a bad location. A good location is important for many reasons, firstly, if you are buying this property to live in then you will want it to be a safe, attractive and enjoyable location to live in.
Secondly, properties in more desirable locations will always be a profitable investment as the value of the property will continue to go up. Once you have bought your property you might want to consider doing a topographical survey, this way if you ever want to build or extend on your property you will have all the information about the natural and man-made features of the land as well as an understanding of the terrain you would be building on. This is especially important if your property is located on uneven terrain as this will mean more specified planning for extensions and building works.
Additionally, you may want to get in touch with an architect to ask about any potential problems you could face when building/extending on your potential property.
4. Infrastructure
When buying a property it is important to consider the infrastructures of the area. The basic things you will want to look out for include the following:
- Are there transport links nearby? If so, are there many transport options too?
- Is the water supply in the area reliable?
- Does internet connectivity work well in the area?
- Is the property in a well-lit area?
If you have found a property that you think has potential, make sure you consider these questions before committing. Otherwise, you run the risk of facing problems down the line once you have signed the contract.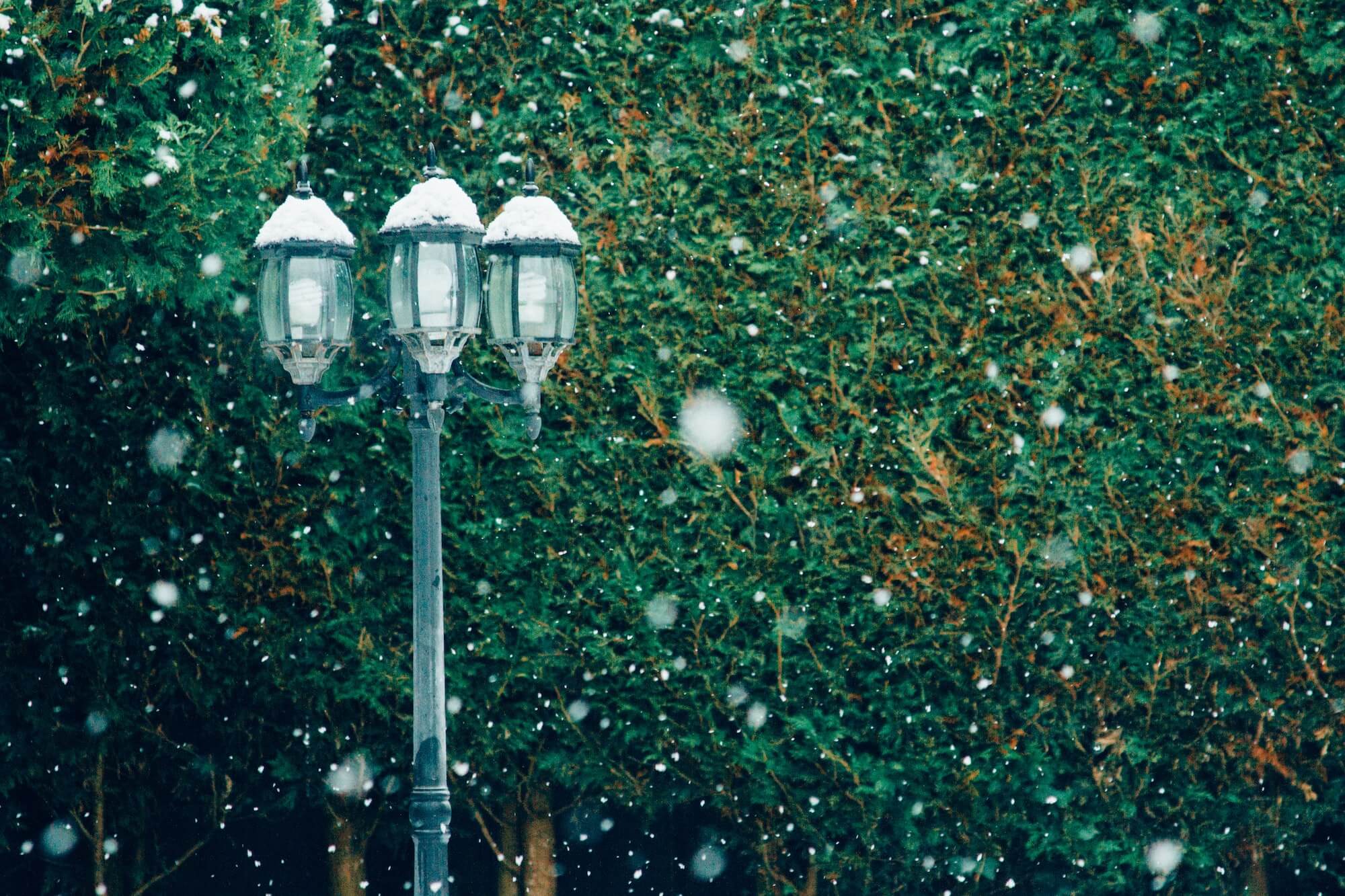 Photo by Mark Rabe
5. Nearby Transport
Access to transport is an important factor to consider when buying a property. You might find the most beautiful property in the world, but if there are no transport links for miles and miles, then you have to consider whether it is worth it. If you have to commute to work, ideally you will want this to be a manageable commute, so connectivity and transport links will be high up on your priority links. This is also something to consider if you are buying a property for you and your family, as you will want easy transport links to schools and colleges.
6. Access To Greenery
Having access to greenery may seem trivial for some, however, it is definitely an important factor to consider when buying property. One of the reasons why it is so important is because having green spaces around the property can boost its desirability and value, which is perfect if you are intending to sell in future. Perhaps reselling is not on your agenda, and instead, you are hoping to raise a family in your chosen property. In this case, you will want to ensure that you have access to parks for your children to play and grow up in.
Research has shown that living near and having access to open parks and green spaces is good for your mental health. Additionally, The World Health Organisation found that living near parks can reduce morbidity and mortality due to providing psychological relaxation and stress alleviation.
7. Crime Levels In The Area
Before committing to your property, you ought to do some research on the crime rates in the area. There are lots of online tools and resources such as https://www.checkmystreet.co.uk/ that can give you information on the crime levels of a specific neighbourhood. Living in an area that has a higher crime rate is not ideal for many reasons, firstly your safety, secondly finding tenants becomes more difficult and thirdly, if you wish to sell in future you will struggle to find buyers.
Take your time and carefully consider each of these 7 things when buying a property. It is a big investment and so you will want to ensure that you get it right.
---