Maintaining a smoothly functioning home is quite a challenge for most homeowners. Whether you want to live in the house by yourself or give it to your tenant, you will have to repair both major and minor problems. Subsequently, all the issues arising in the plumbing set up, appliances, heating, cooling systems, electrical wiring, exterior garden, and garage doors can become a greater cause of severe catastrophes in the future. Unfortunately, homeowners may be responsible if their tenants or family members get hurt, so it's better if every homeowner takes steps to prevent these accidents beforehand.
If your house's overall condition is good, you don't have to pay for the advanced maintenance; you can only repair the essential parts of the house to give it a good shape and ensure the breakdowns and risks don't cause uncontrollable health hazards in your home. To illustrate, here are six essential home repair options that you need to fix right away if you want to eliminate the long-term threats.
1. Maintain The Foundation
Your home's foundation is probably why your house can stand in extreme weather conditions without any difficulty. However, sometimes natural disasters and stormy weather conditions can cause several issues like having cracks in the walls or floor, observing settling, sinking, or the upheaval of foundation, witnessing sticky or swollen wooden doors due to moisture, noticing sagging, bowing, or dripping floors, etc. If not treated properly, these issues can become a more significant reason to observe heavy consequences like accidental fall of ceilings, the water from sewer or plumbing line mixes, and other calamities involving deterioration of your home.
2. Repairing Broken Garage Doors
Fixing a garage door is another substantial investment because the safety of automobiles is the fundamental priority. There are several local repair services available in the United States that offer economical and quality service. That is why most homeowners point out the local garage repair in Arizona, Tucson, Phoenix, Scottsdale, Sedona, Mesa, and other US local cities. Since replacing a garage door is a huge investment and there are so many options, the homeowners should always consider the service that meets all their requirements, ensuring the safety of their expensive cars.
3. Repair Outdated Electrical System
Electricity is the main supply of power that runs your whole house, its lights, appliances, heating and cooling systems, gadgets, and other essential equipment. Without it, the survival of this generation is not possible. Therefore, if the electrical wiring is outdated and faces fluctuations in voltage, then your expensive electronic devices are at a greater risk of system damage; on the other hand, your home is also at risk of catching wildfire due to short circuits. Consequently, the lack of maintenance can take lives and affect your tenant or family's mental health. That's why it's necessary to have a maintenance checkup scheduled after every six months.
4. Renovate The Rooftops
The rooftop cracking is another problem that can take lives if not treated on time. Since rooftops are high maintenance and require a massive amount of investment, many homeowners ignore the necessity of fixing their home's ceilings. Unfortunately, it becomes a higher threat to structural damage, electric wiring, water issues, and other long-term hazards like the fall of the roofs. It's better to renovate your ceiling before the matter gets out of hand and you have to pay consequences.
5. Cut Down The Overgrown Plants
Another major threat that can cause substantial property damage is overgrown trees and plants. Having a tree near your property is dangerous because it can cause holes in your walls; since trees are very powerful and suck their life source from the ground, they can expand their roots under your house, sucking your water supply and weakening your house foundations. In contrast, the overgrown plants also become the source for various insects' nests; that's why it's crucial to cut them down.
6. Apply Pest Treatments
Insects and pests like termites can cause a whole lot of trouble in your house since they feed on wood. Unfortunately, the people who reside in wooden houses face long-term problems like dilated floors, integrated furniture, and enhanced termite intricacies in all wooden parts. So, it's better to take pest treatments that can eliminate all the threats before you have to invest in changing all the interior and wooden structures of your house.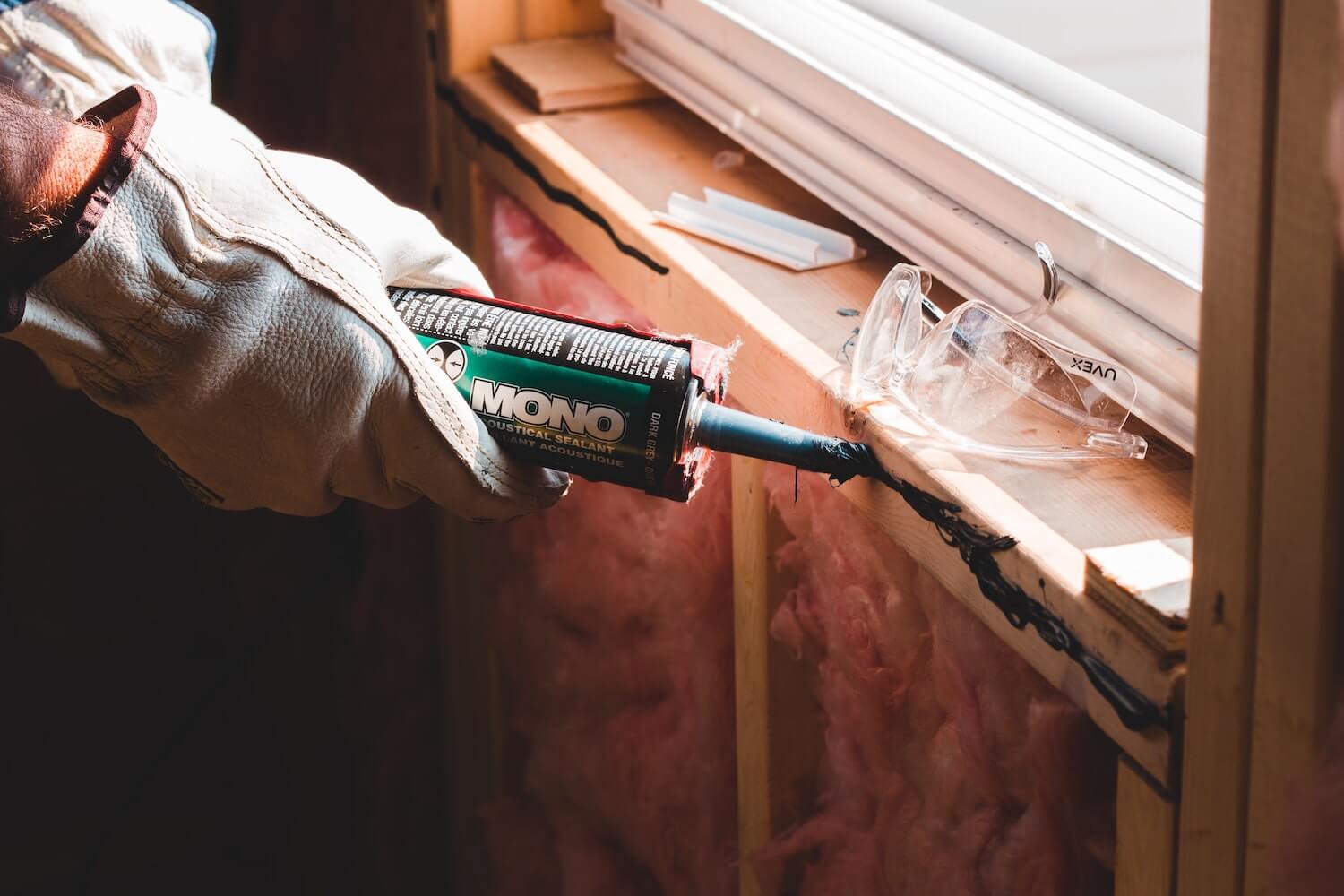 image © Erik Mclean
House maintenance is a serious job and requires sufficient maintenance. In case of an accident, the homeowner has to pay for all the damage. On the other hand, they will also have to live with their guilt if someone dies because of them, gets paralyzed, or gets seriously injured in the long run. So, to prevent these unfortunate events, it's better to schedule home maintenance after every six months or a whole year.
---