The building industry utilizes a range of construction materials for the many elements of a home structure. Architects are discussing the load-bearing capacities of the materials they create with structural engineers. The most frequent materials are concrete, wood, masonry, steel, and stone. Each has varied strength, weight, and durability, making it suitable for diverse applications.
You must take into account different variables that may influence the future home building procedure. The most essential of these is probably the proper choice of construction materials. The one you choose depends on the area of your home where you'll use it and on the features of the house's location, among other considerations.
Before you purchase your supplies, you should realize that no one material fits for all when it comes to construction. But don't forget to take into account the following when selecting materials for your house construction: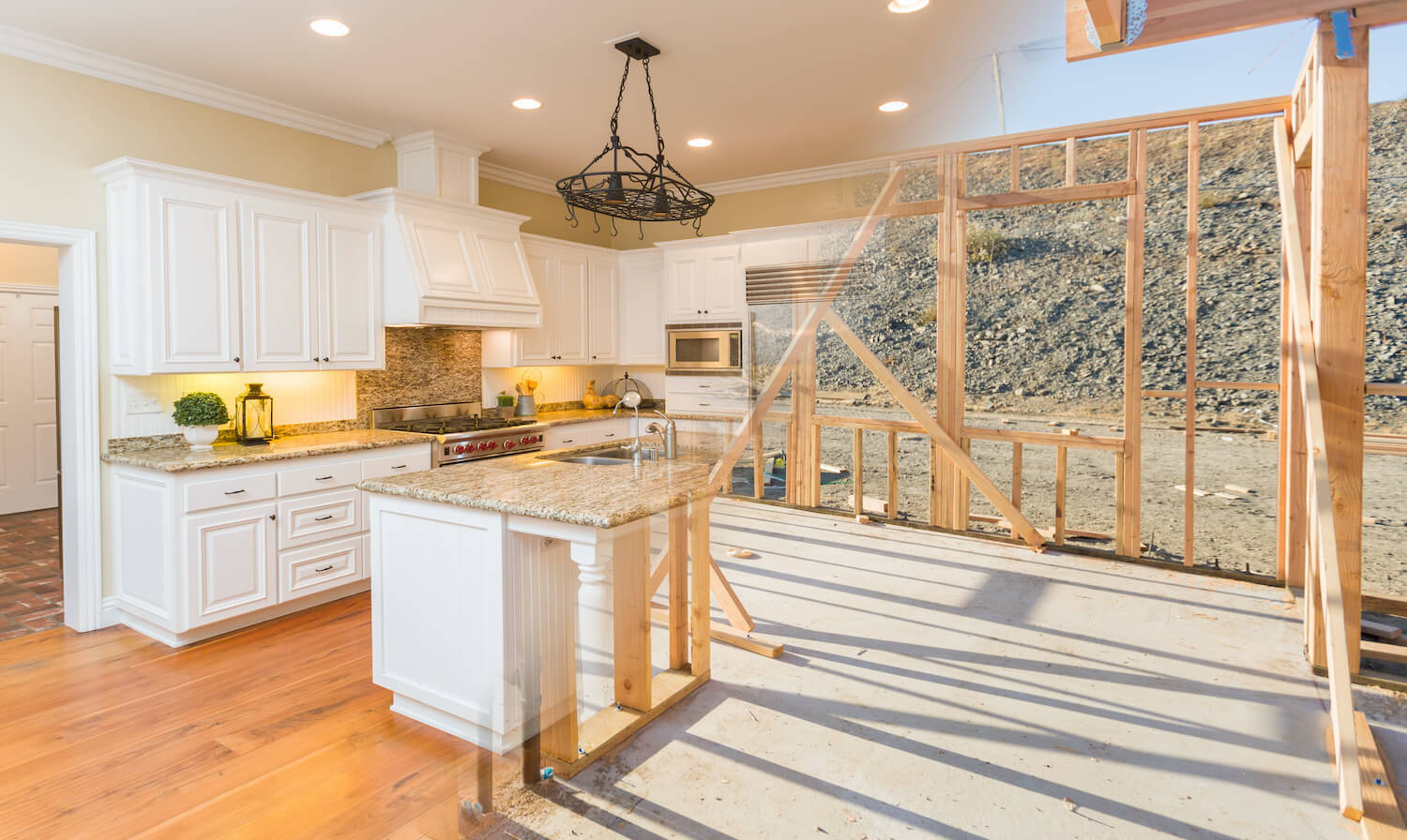 1. Hybrid Construction
Today, a large number of houses are built using hybrid structures. Construction methods for hybrid timbers integrate timber with other materials (e.g. steel, concrete, and glass) and processes to provide various structural solutions.
Typically, a hybrid house consists of a pleasant mix of different materials such as reclaimed wood, natural stone, exotic hardwoods, or steel. These combined materials offer a distinctive character to each hybrid house.
A hybrid home having a wood frame or log construction in just a portion of the structure (maybe the exterior or select internal areas) might have a lighter, more transitional feel. Additionally, conventional building in a hybrid house removes some limitations associated with log or wood frame architecture. Learn more here on the pros and cons of hybrid construction.
2. Construction Cost
The first concern when selecting construction materials and components is cost. It's a significant issue since it restricts your materials. The costlier the materials, the tighter your budget would be.
Not all pricey items are long-lasting, and sticking to the cheaper ones over time may be costly. Also, remember that some cheaper items may become pricey in the long run if you retain them and replace them. There are a few exceptions, but most of the time, the less costly item may be replaced or repaired sooner than the first one that costs more. Therefore, choose construction materials that are both cost-effective and long-term.
3. Durability
Material durability is one essential framework that every contractor analyzes. Building materials need to be sustainable and long-lasting to survive the time, environment, and any terrible events like a collapse.
While most individuals have a basic understanding of the durability of construction materials, a study may be beneficial when comparing different materials. For example, if you want to create something that'd endure, steel is an excellent choice. It's expected to have a long design life since zinc oxide protects both the surface and interior of the substance.
Steel is a durable material due to the zinc coating applied during the galvanizing process. Corrosion occurs when ordinary metals' chemicals combine with environmental variables and seismic occurrences, forming a complex type of oxides responsible for rust. Lastly, ensure that the materials used are of good quality and the work performed satisfies the Building Code requirements.
4. Adaptability
The development of any building and the selection of materials should take into account future usage. Consider also the reuse of the structure and utilize materials that allow adaptability or future replacement. The more flexible the material, the less waste is caused by changing requirements or preferences. Therefore, you need an adaptive building material since it'll make a building disaster-resistant. Not only does it survive typhoons with robust construction, but it also saves you.
5. Energy Efficiency
The finest materials to construct an energy-efficient house are rolling stock, straw balls, and recycled steel. Types of isolated concrete are also available that offer excellent heat retention. A cool roof is another industry-best, particularly if it's coupled with solar panels. Although solar panels aren't required for an energy-efficient house, several variables may include:
- airtight construction
- air-sealing around doors, windows, vents, and outlets
- high-performing home and cooling system
- better insulation in walls, basement, attic
- Energy Star windows
- Energy Star Lighting

Cheaper materials typically have worse energy efficiency. Consider how isolated the walls, windows, doors, and roofing materials you select are. Choosing a more costly material sometimes offsets the expense of future energy savings as less electricity and gas are used to cool and heat your house.
Conclusion
It's quite a challenge to choose the appropriate construction materials for your home. You should know what factors may influence your decision and familiarize yourself with the main features of materials such as durability, dampness susceptibility, or environmental impact. A project may stop owing to difficulties that emerge from installation and instruction without adequate planning and study. Conduct due diligence on the construction material in terms of usability, cost-effectiveness, and efficiency.
---