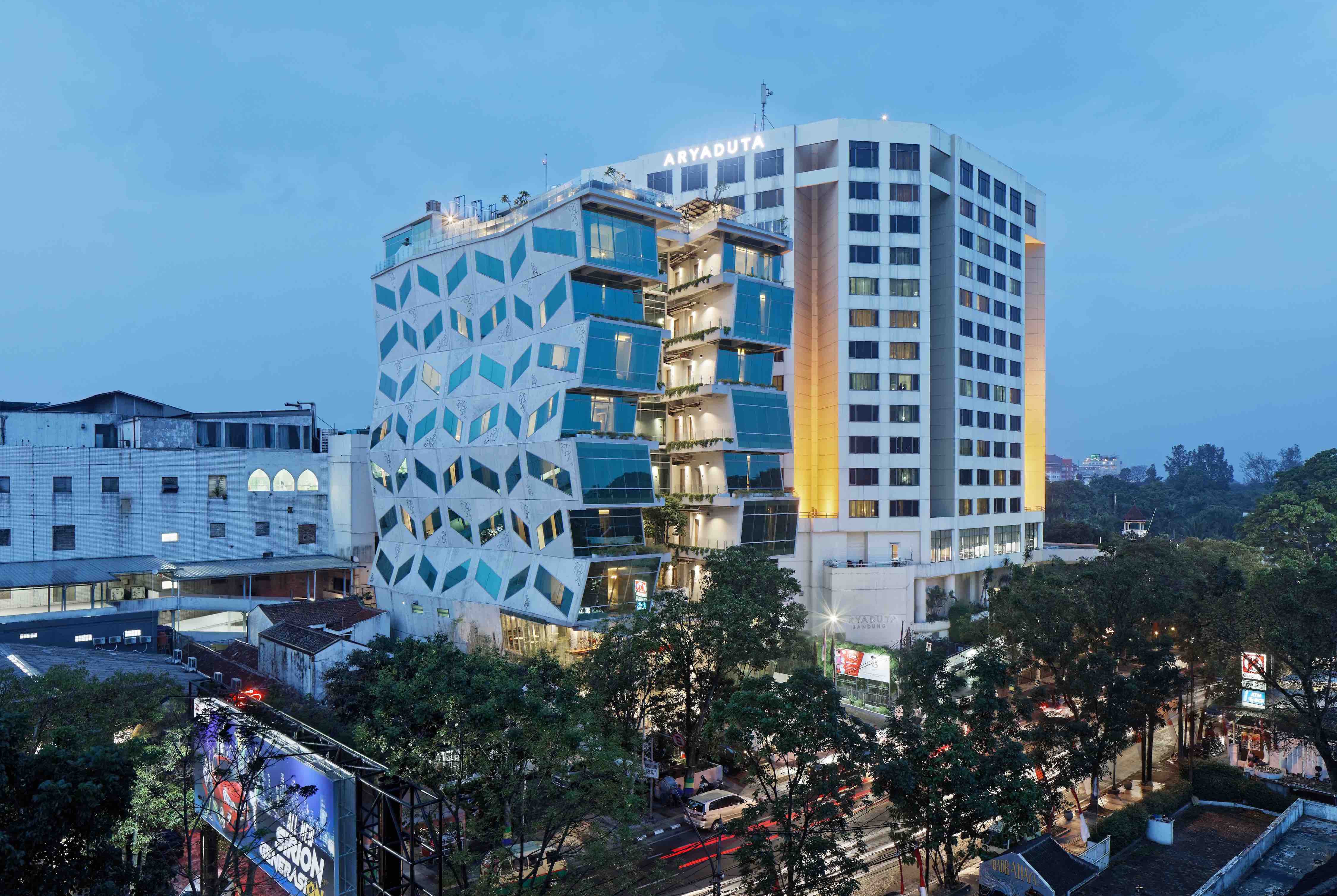 The Jakarta based architectural studio Budi Pradono Architects has designed "dancing hotel - U Janevalla hotel" that located on Aceh Street, Bandung,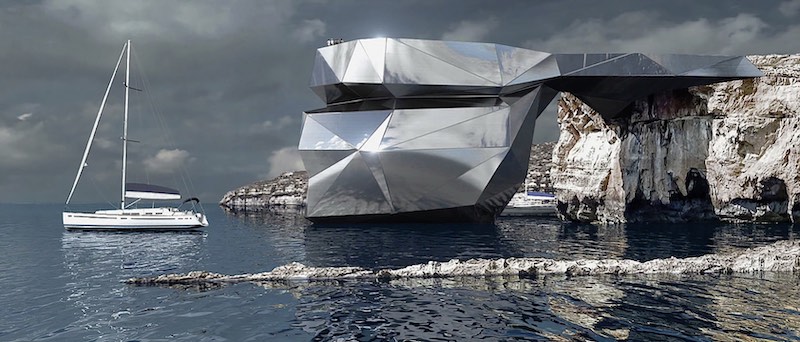 The Saint Petersburg based architectural studio Svetozar Andreev in collaboration with Elena Britanishskaya has designed "The heart of Malta" proposal in replacement of collapsed...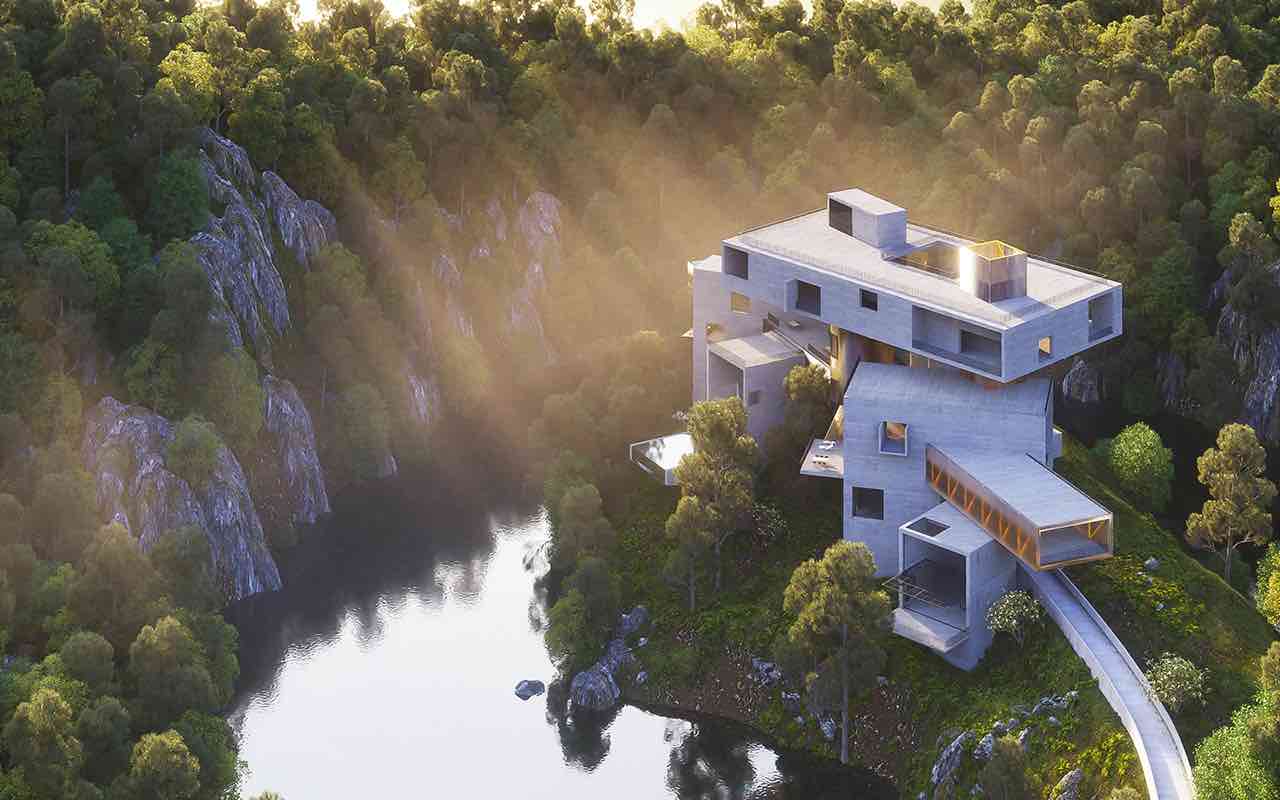 The Shanghai & Vancouver based architect and architectural photographer Amey Kandalgaonkar has designed a concpet for a riverside hotel in Vancouver,...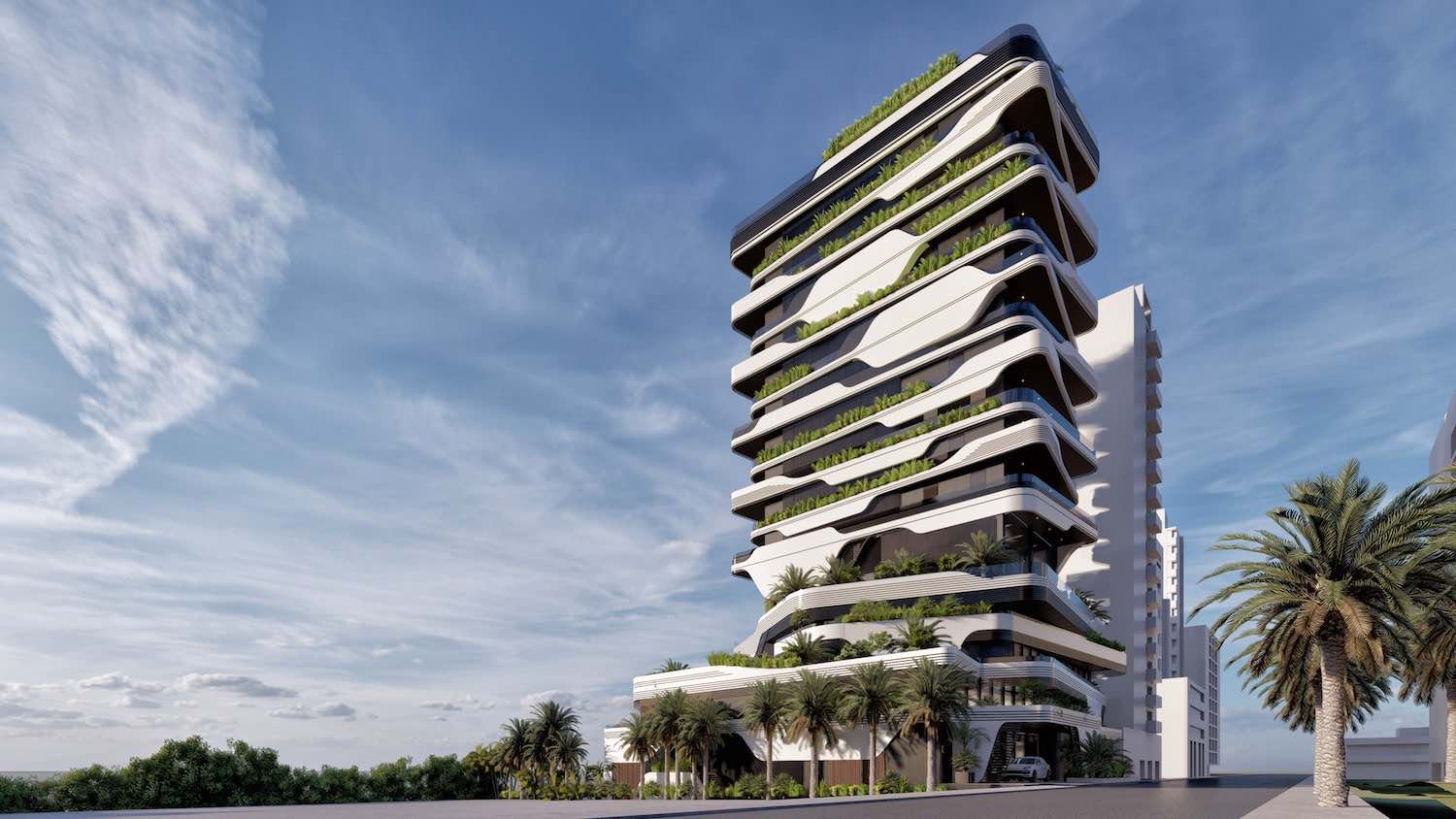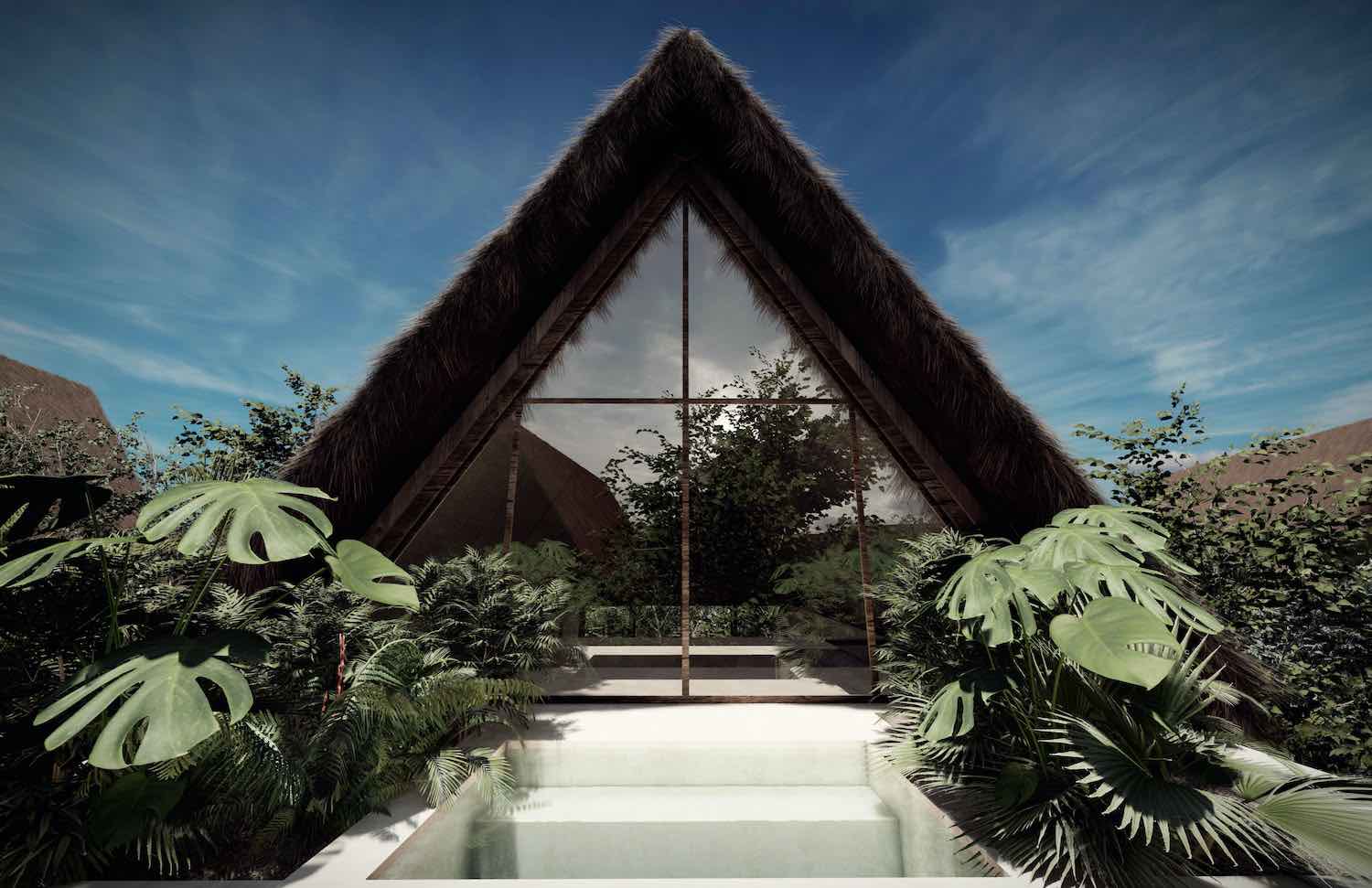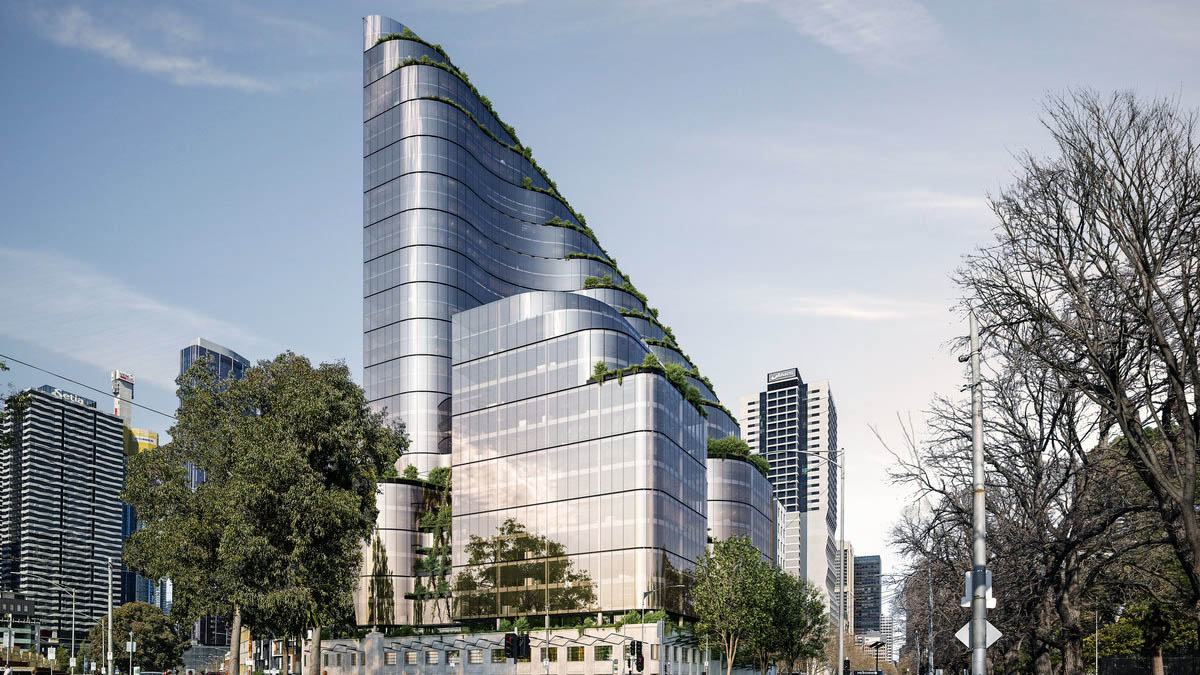 The Melbourne-based architectural firm Elenberg Fraser has recently designed "388 William Street" a 5 star hotel that situated in 388 William Street,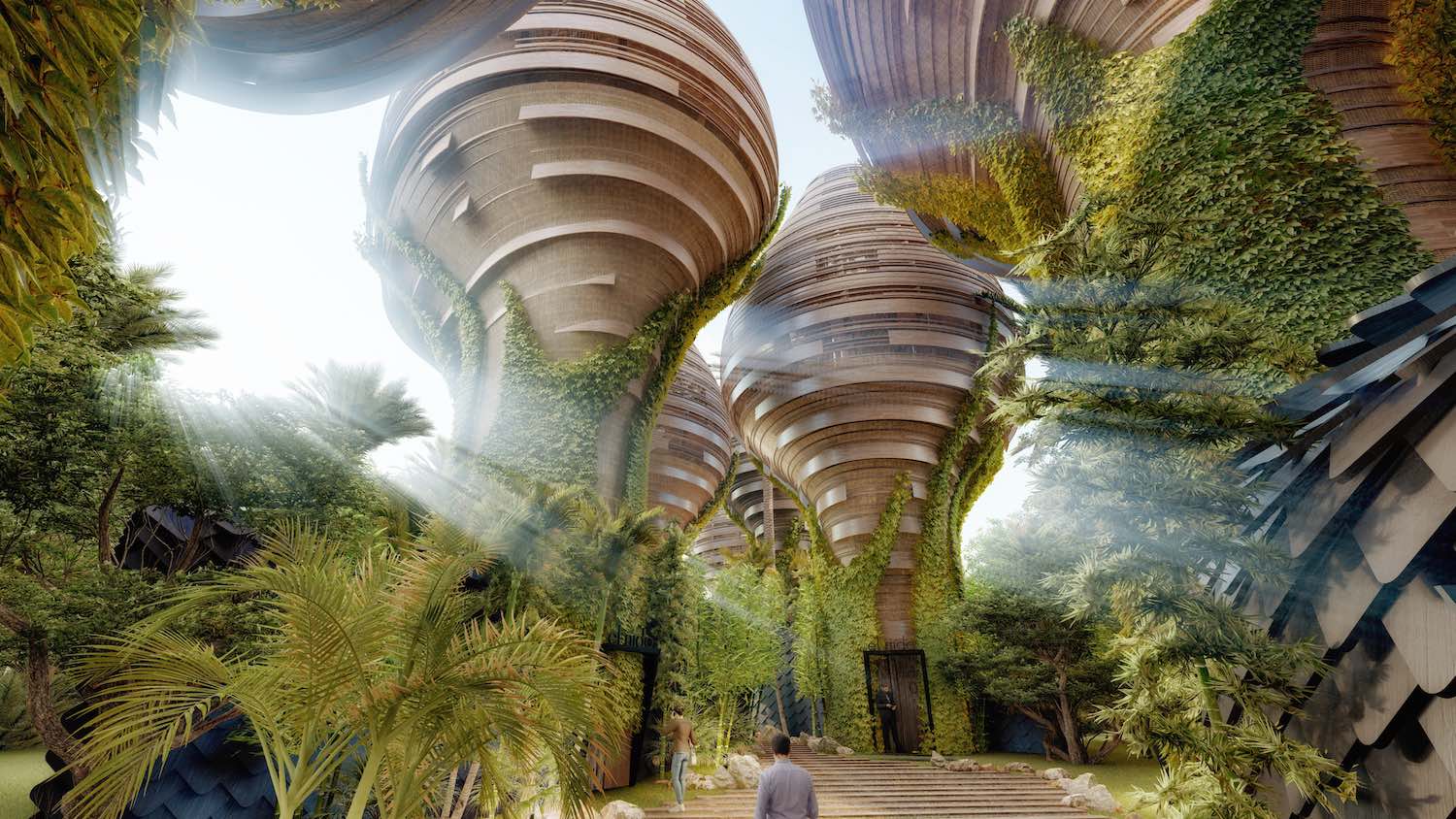 DNA Barcelona Architects unveils a new concept of tourism, a new concept of connection with ourselves and with Mother Nature.
Project description...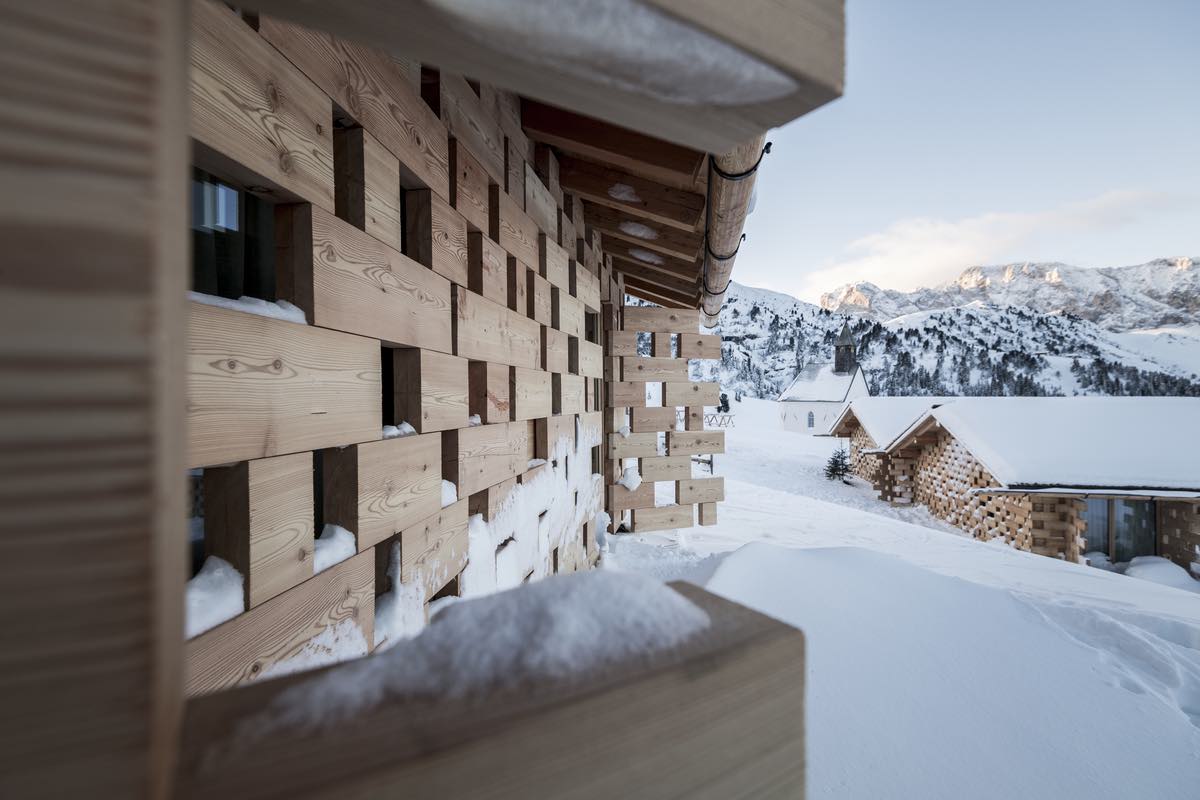 The Bolzano & Berlin-based architectiure firm noa* network of architecture led by Lukas Rungger and Stefan Rier has designed ''Zallinger'' a scattered...