Imagining innovative solutions to address complex social issues, Shail Patel takes on artificial intelligence design tool Midjourney to conceptualize a series of modular pods that tackle homelessness. The architect offers a sustainable solution to the issue by activating ignored urban spaces and utilizing modular design to create a safe and dignified environment for the homeless population.
Each of the proposed pods are designed to be self-contained living spaces that provide residences privacy and comfort year-round — integrated with ample natural light, ventilation, and heating and cooling systems, and built out of eco-friendly materials.
Architect Shail Patel designs the modular form of the bridge pods to allow for easy construction and assembly, making it possible to quickly expand the project and offer housing for more individuals in need. In their forms, the pods are built with durable and sustainable materials, ensuring their longevity. The structures are also designed to include energy-efficient features such as solar panels and rainwater harvesting systems, ensuring they sit with a reduced carbon footprint.
To ensure the safety of the residents, the sites are envisioned to be fitted with a state-of-the-art security system. They will further be staffed by social workers and healthcare professionals who provide critical support services, such as counseling, job training, and healthcare for rehabilitation. Additionally, Shail Patel imagines that the design could be replicated in other cities and communities, offering a new approach to addressing homelessness across the country.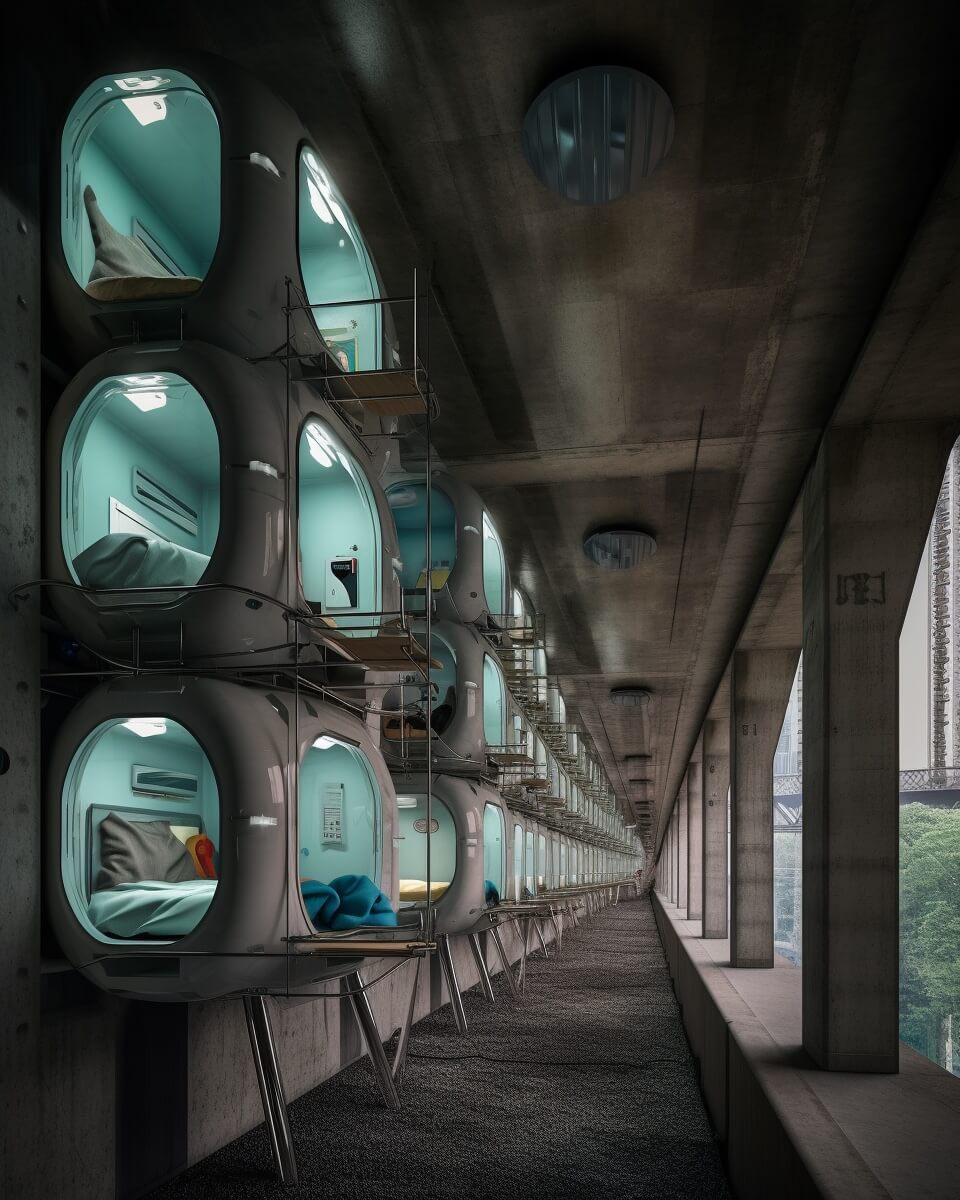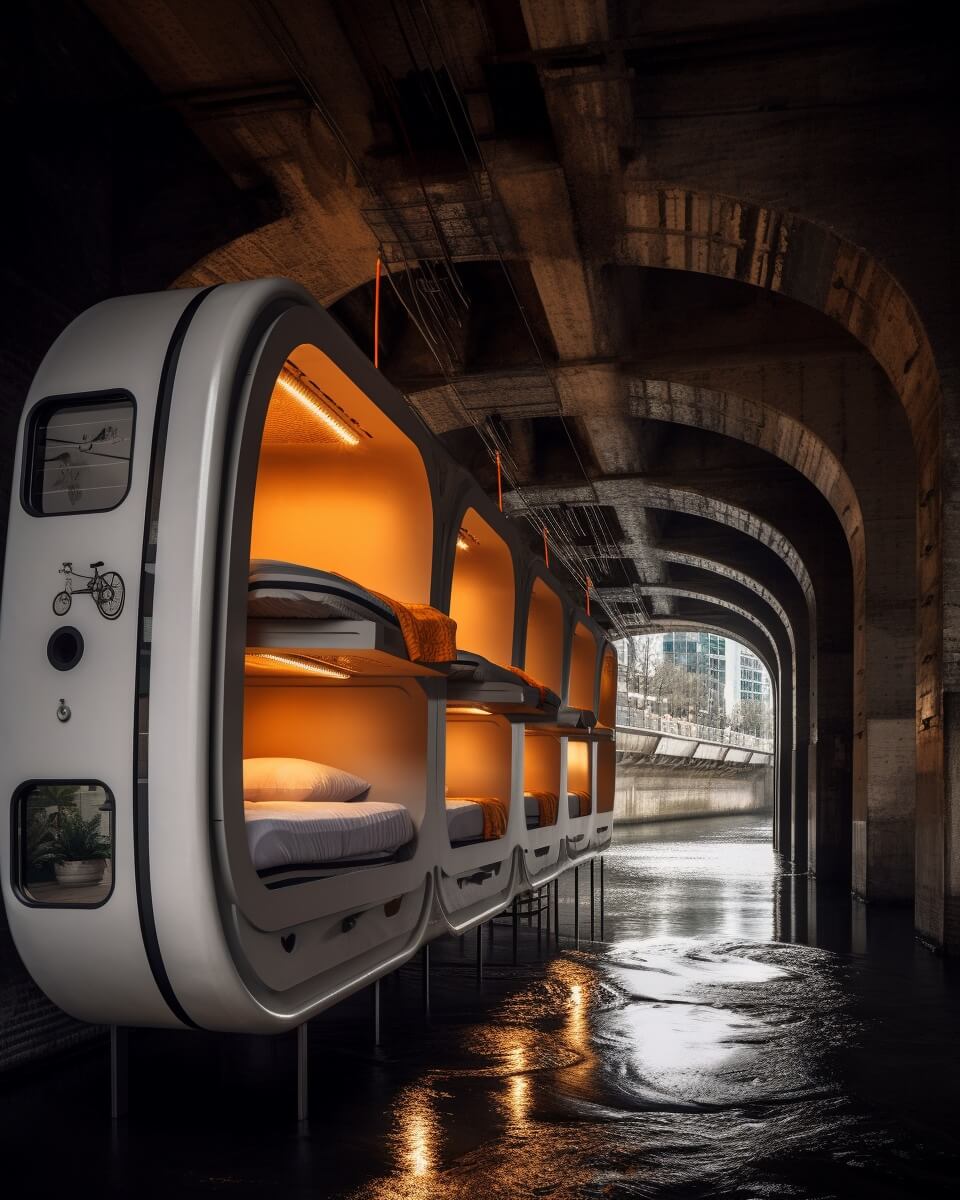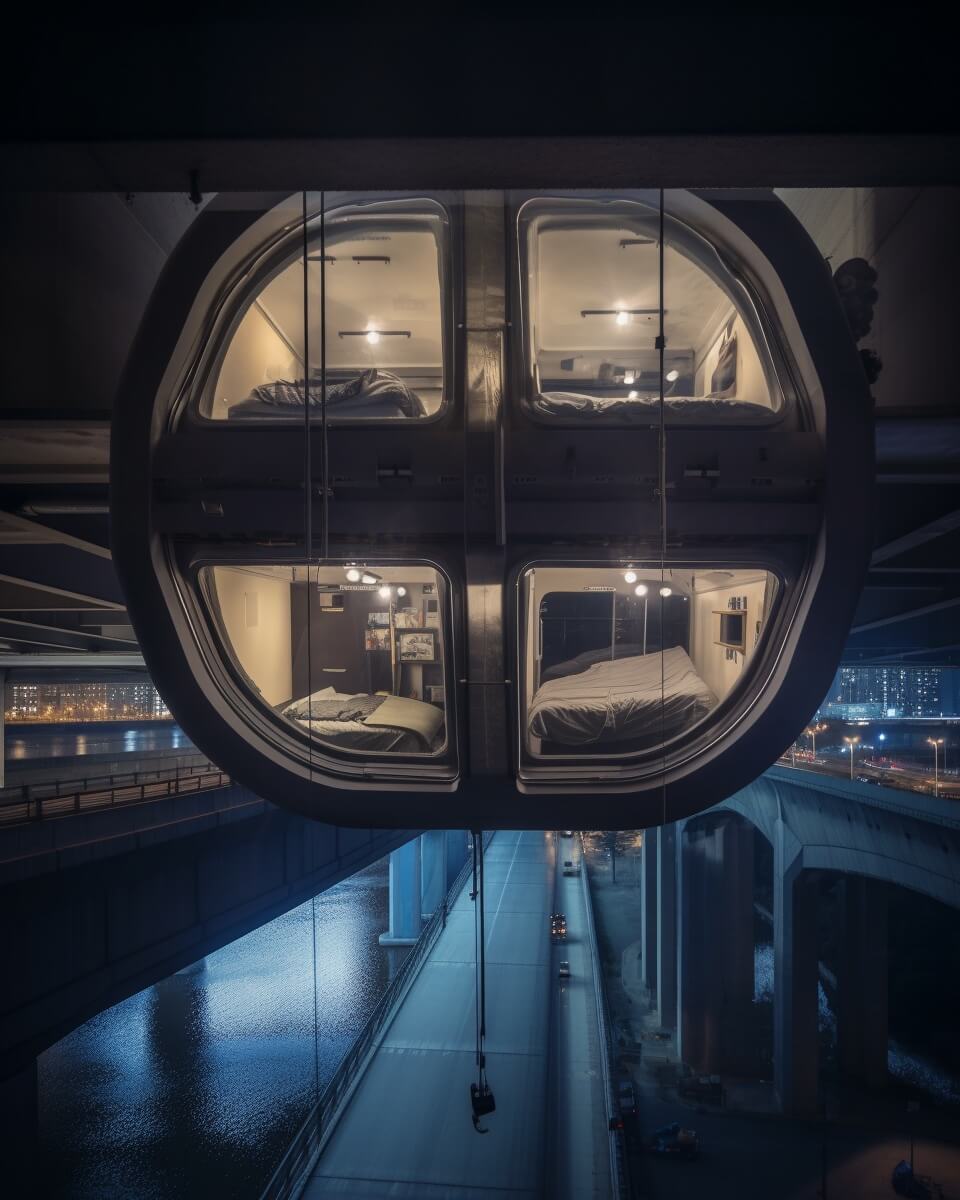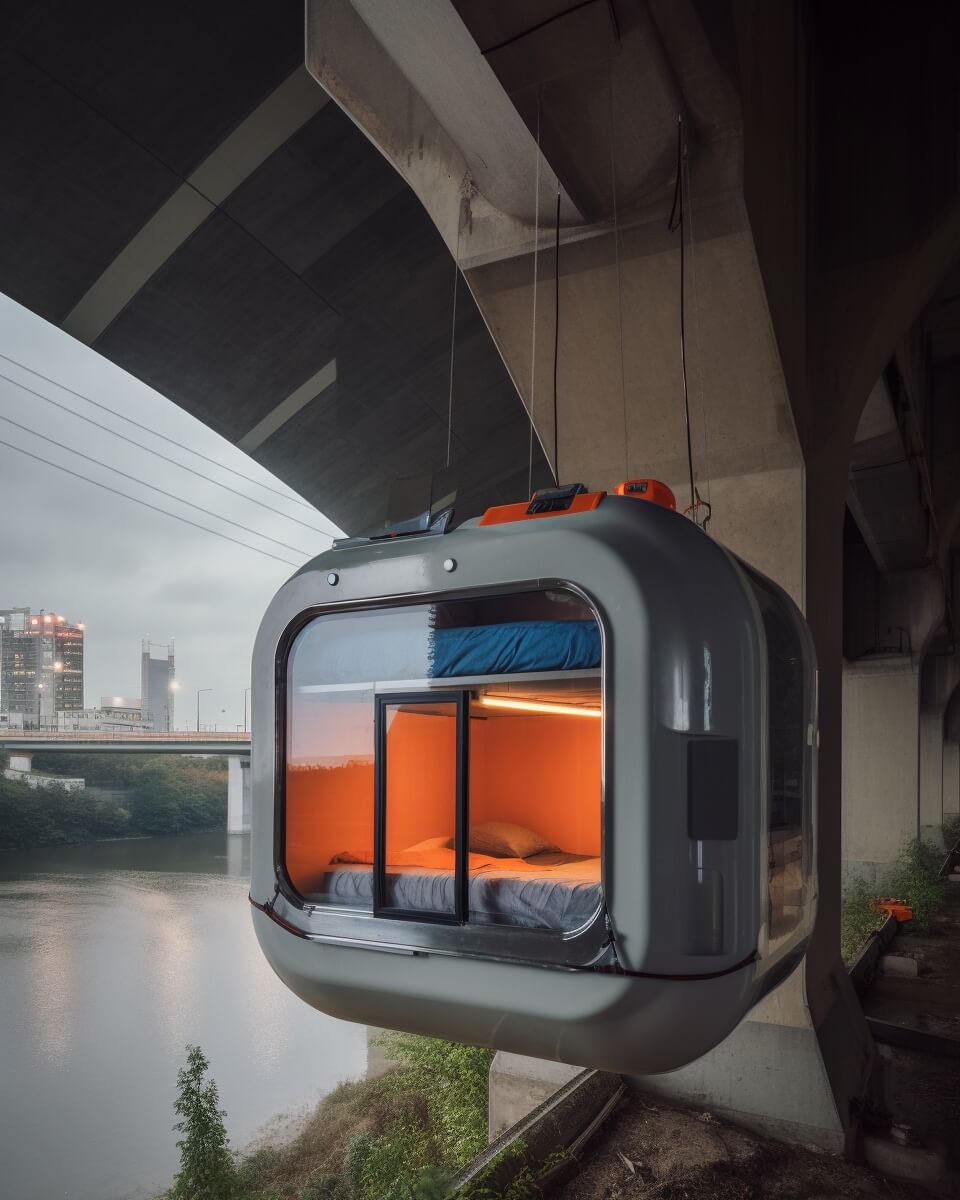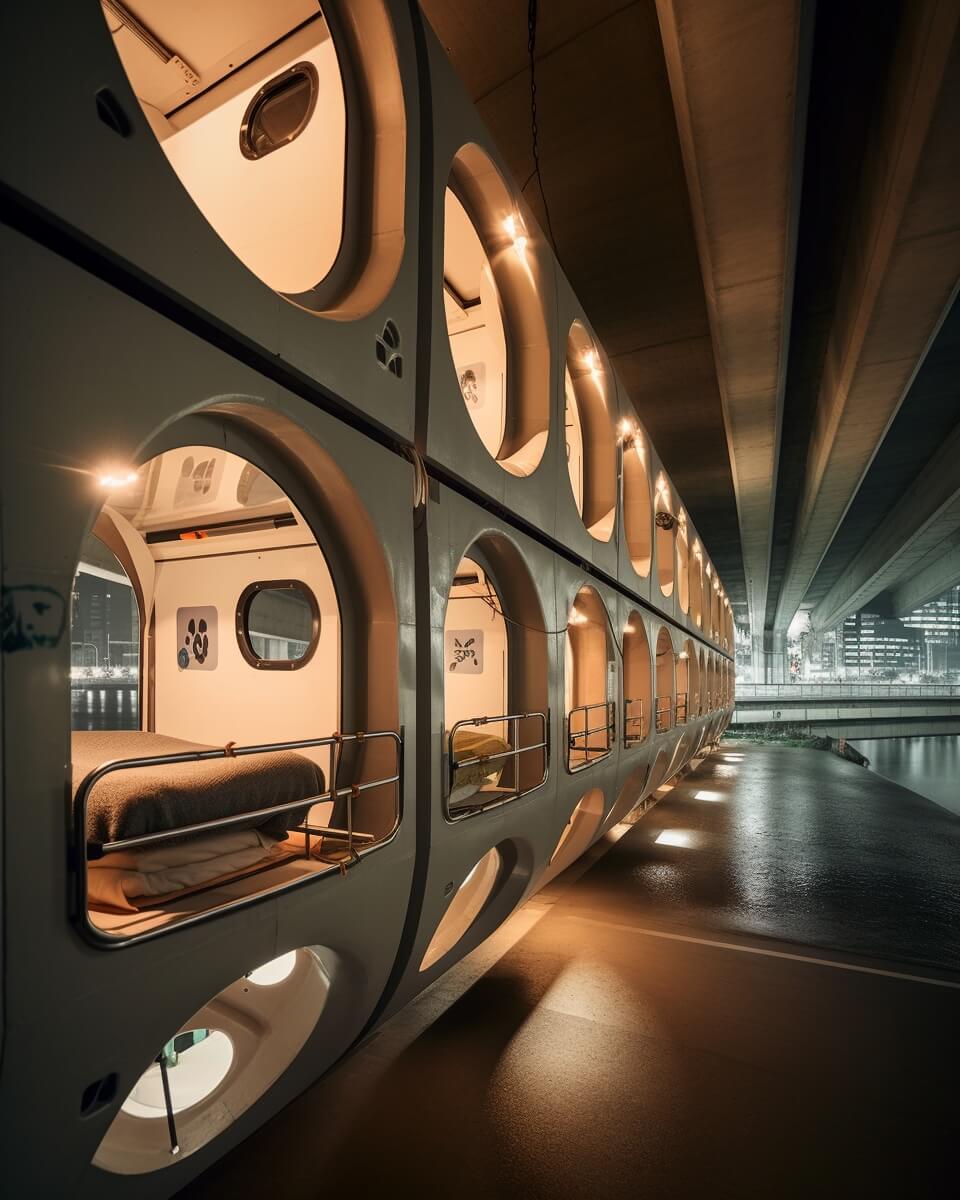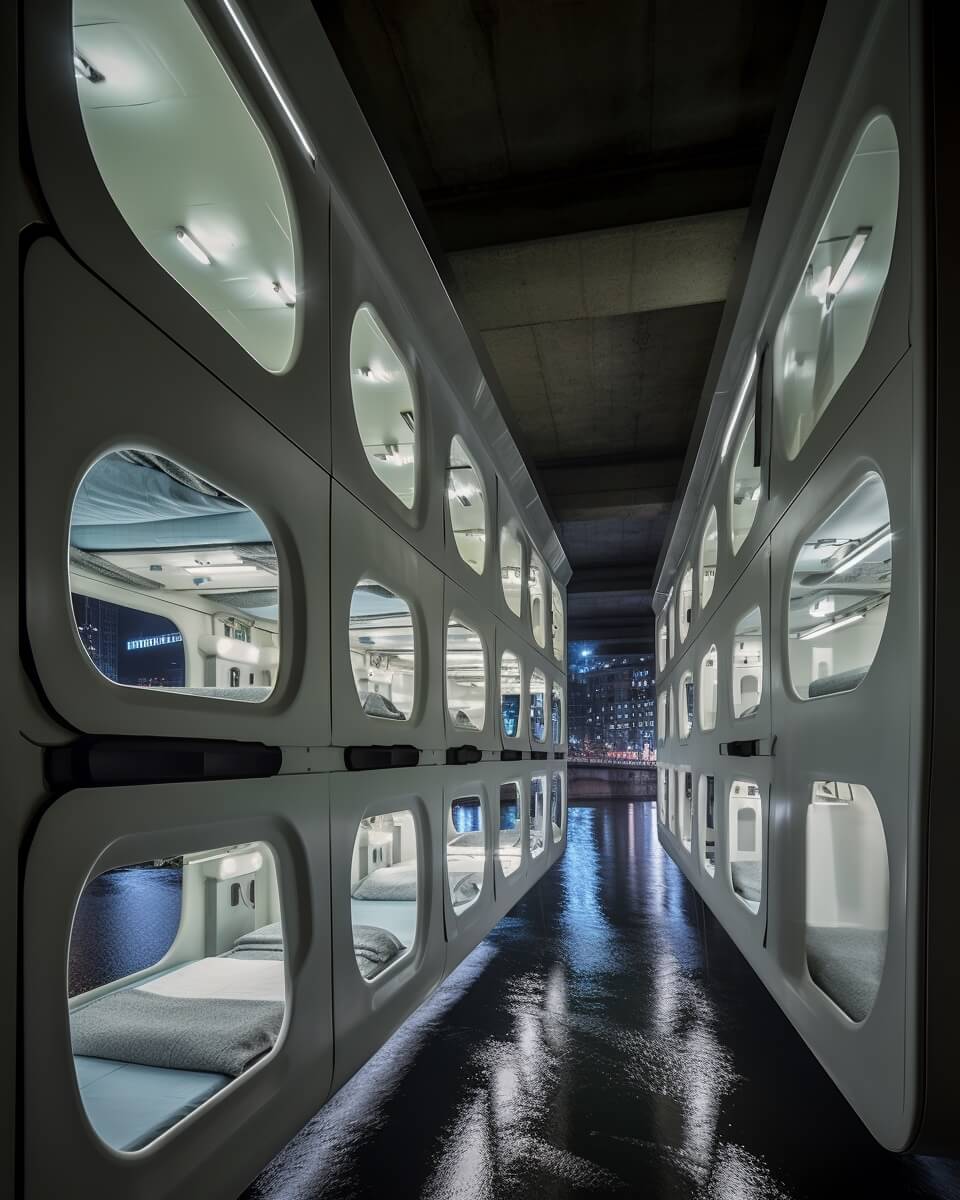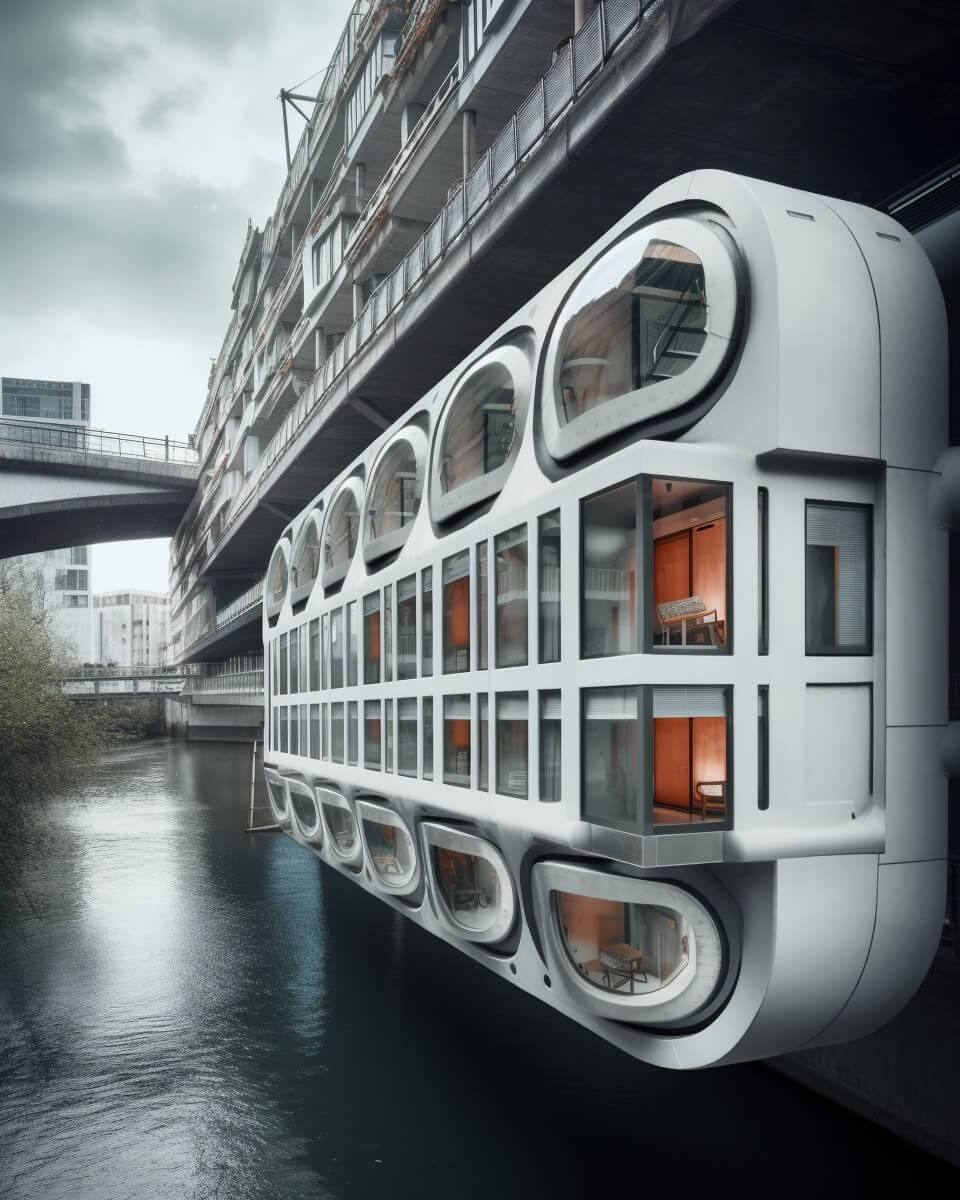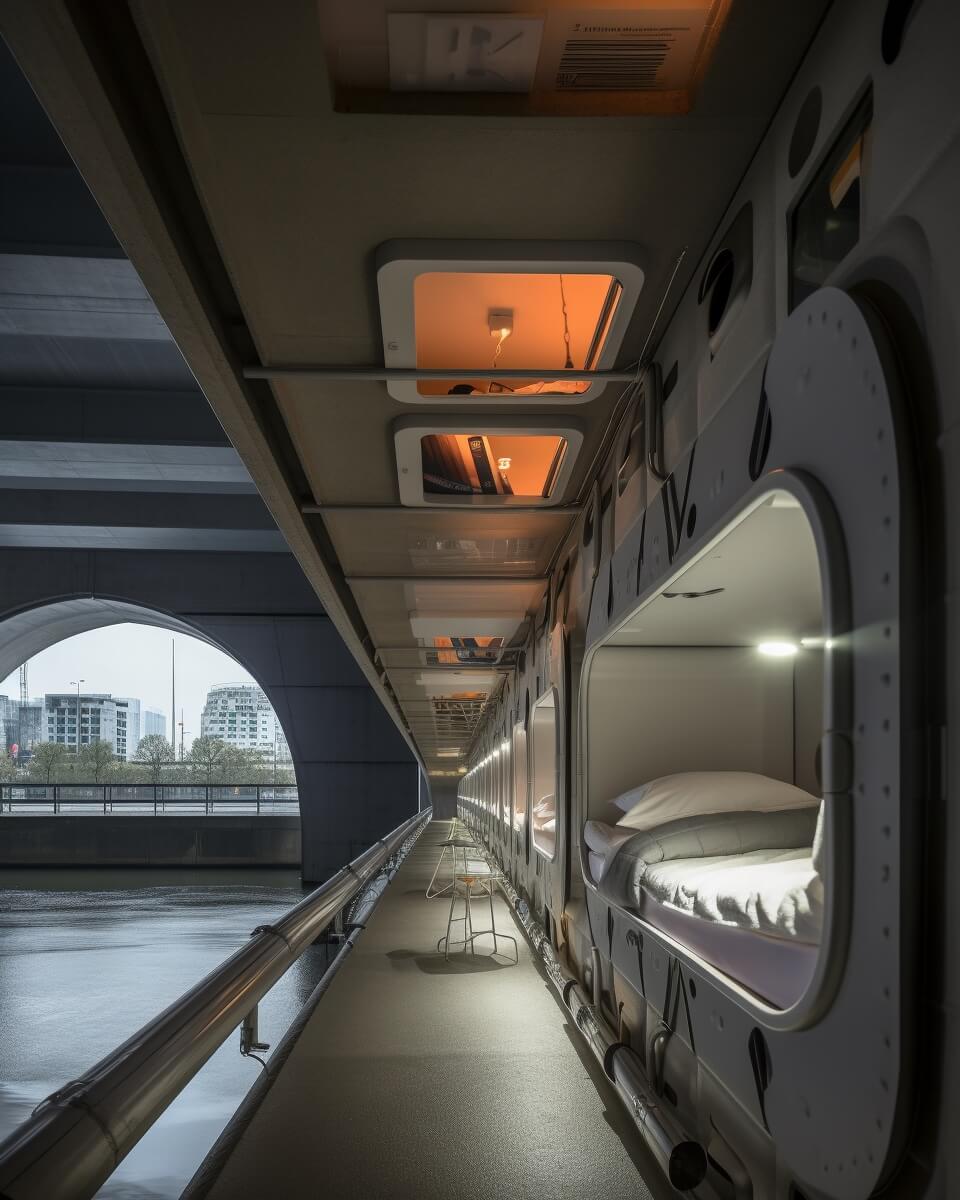 About
Shail Patel is an architect with over 7 years of professional experience in the field. Having worked in India, China, and currently based in the USA, Shail has gained a diverse range of cultural and architectural experiences. Shail worked for FlXBL Design(India) Plasma Studio (Beijing), Spactrum(Beijing), In:Flux Architecture (Beijing) and UN Studio (Shanghai). He has experience in designing large scale public buildings, institutional, retail and urban design projects.
Currently Shail works as Project Designer/Architect at University Of Arkansas Community Design Center, an outreach center of Fay Jones School of Architecture and Design.
---