The Mashhad-based architect Reza Mohtashami has designed "Black and White villa" a single-family home inspired by Chinese ancient symbol Yin and Yang, that is located on a steep terrain in Amman, Jordan.
Project description by the architects:
The design of the black and white villa is located in the height of Aman city in Jordan. The project is currently in the form of a concept that is being completed. The main idea of ​​the Chinese symbol is yin and yang or black and white,Yin and Yang represent the opposite poles and contradictions of the world. Of course, that doesn't mean Yang is good and Yin is bad (in fact, this is a misnomer). Rather, yin and yang, like day and night or winter and summer, are part of the cycle of existence. When there is a good balance and feeling that there is a balance between yin and yang. The contrasting points seen inside the yin and yang shape mean that yin has yang when it reaches its maximum,and wants to end, and yang has yin when it wants to reach its maximum. That is, when one ends, the other grows within it, and this cycle continues each with two separate entrances, one (black mass) private space such as the bedroom and one (white mass) space. It has something like a living room and a kitchen. On the roof, there is an open and pleasant space for sitting as well as a pool space, which is connected by a staircase.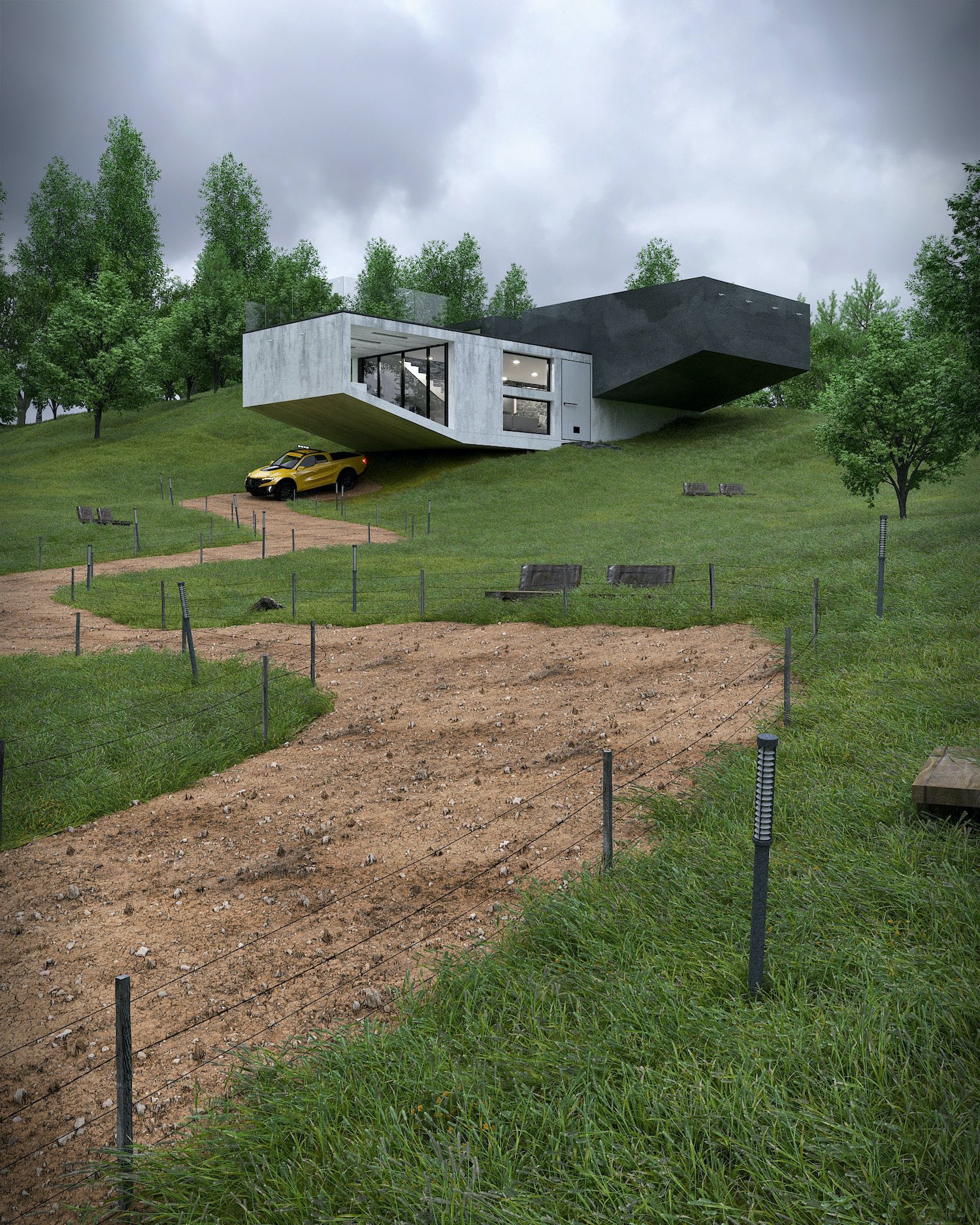 image © Reza Mohatashami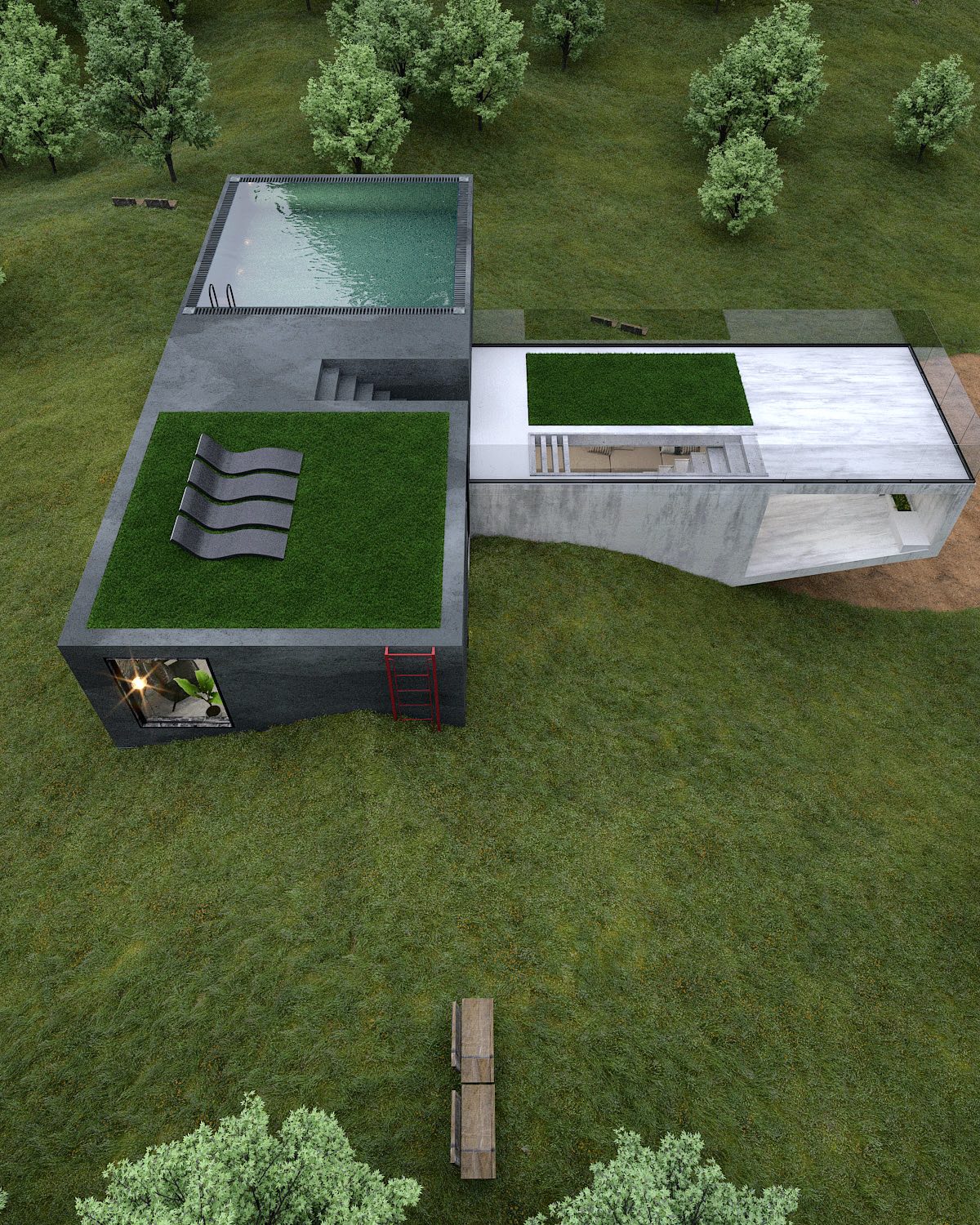 image © Reza Mohatashami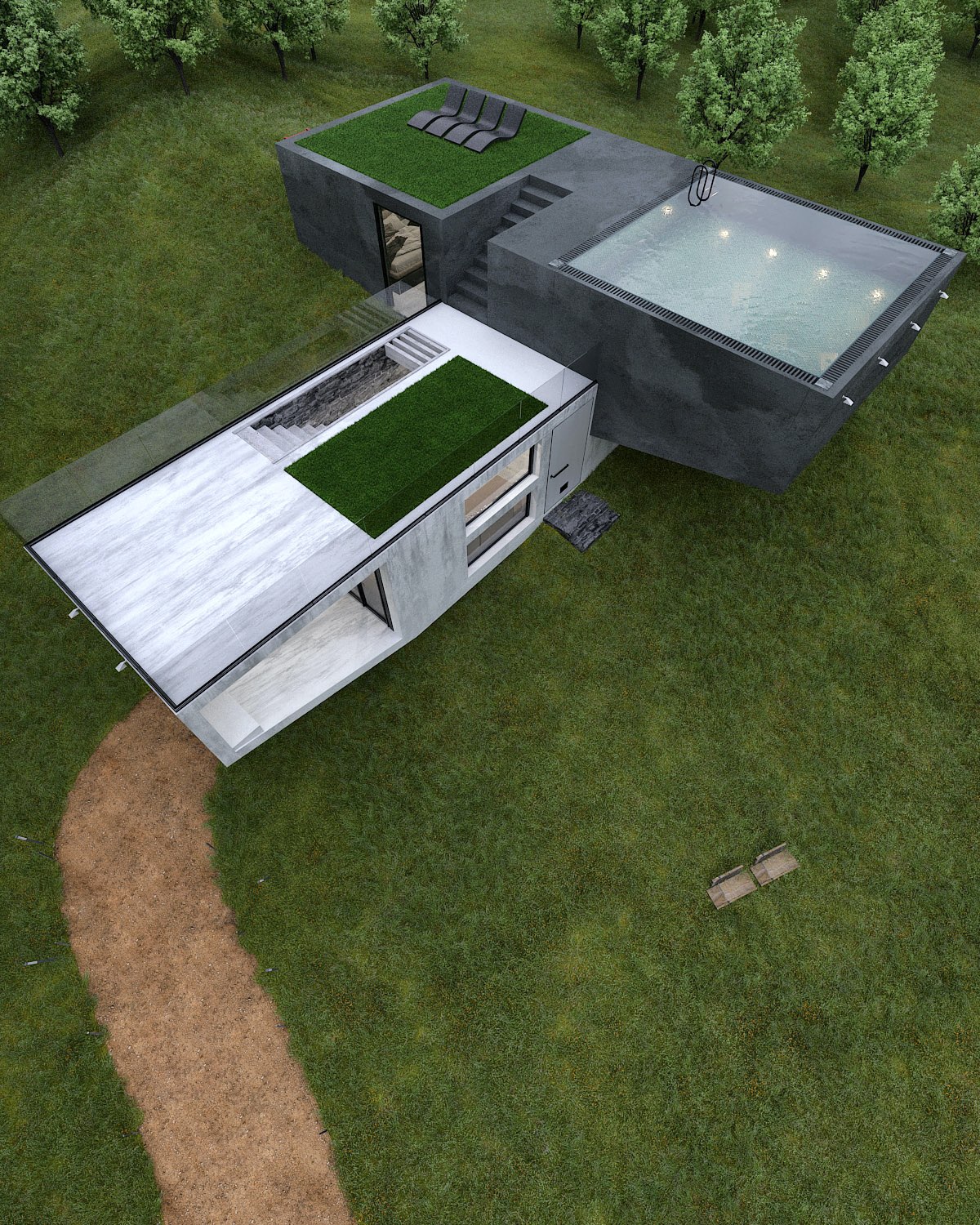 image © Reza Mohatashami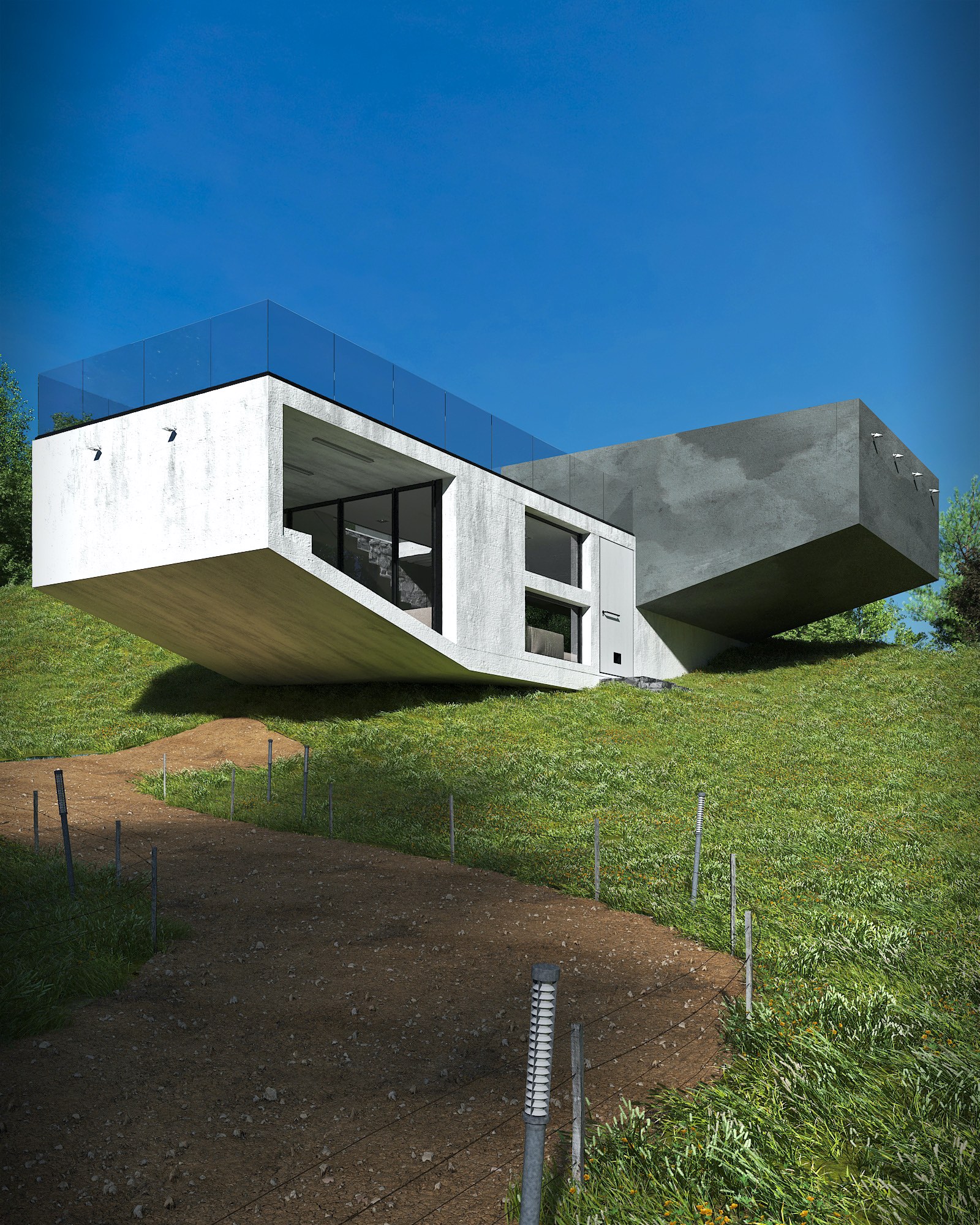 image © Reza Mohatashami
image © Reza Mohatashami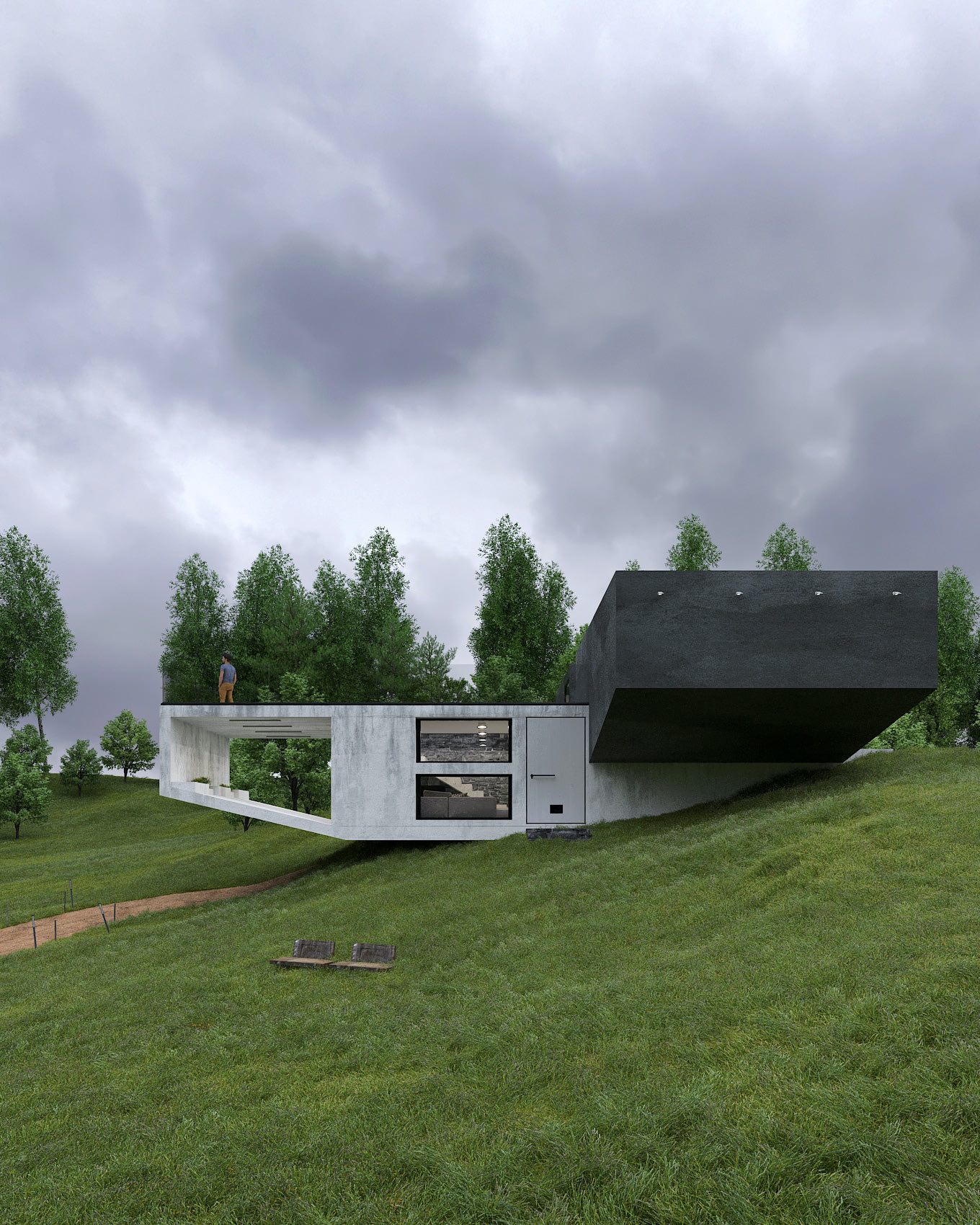 image © Reza Mohatashami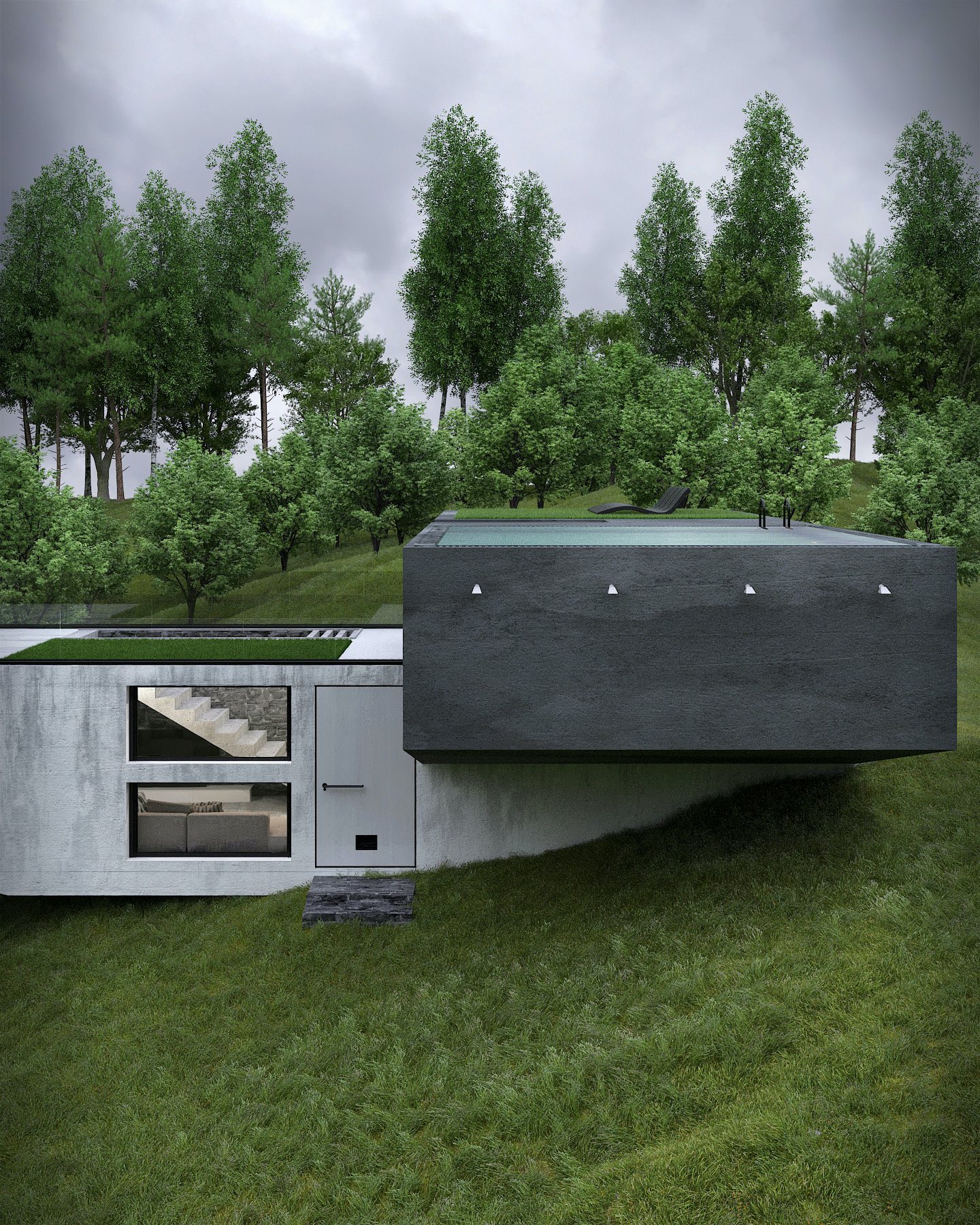 image © Reza Mohatashami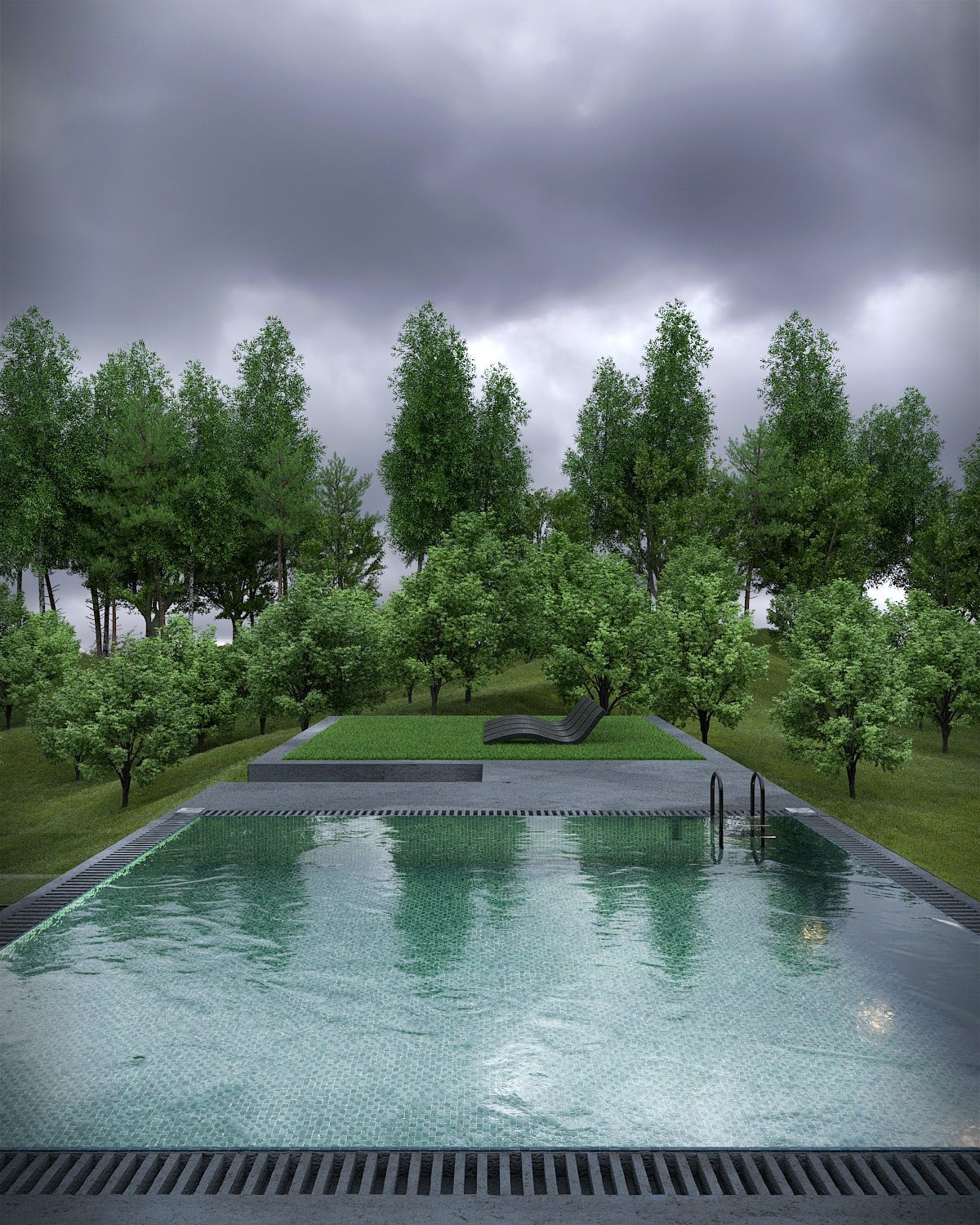 image © Reza Mohatashami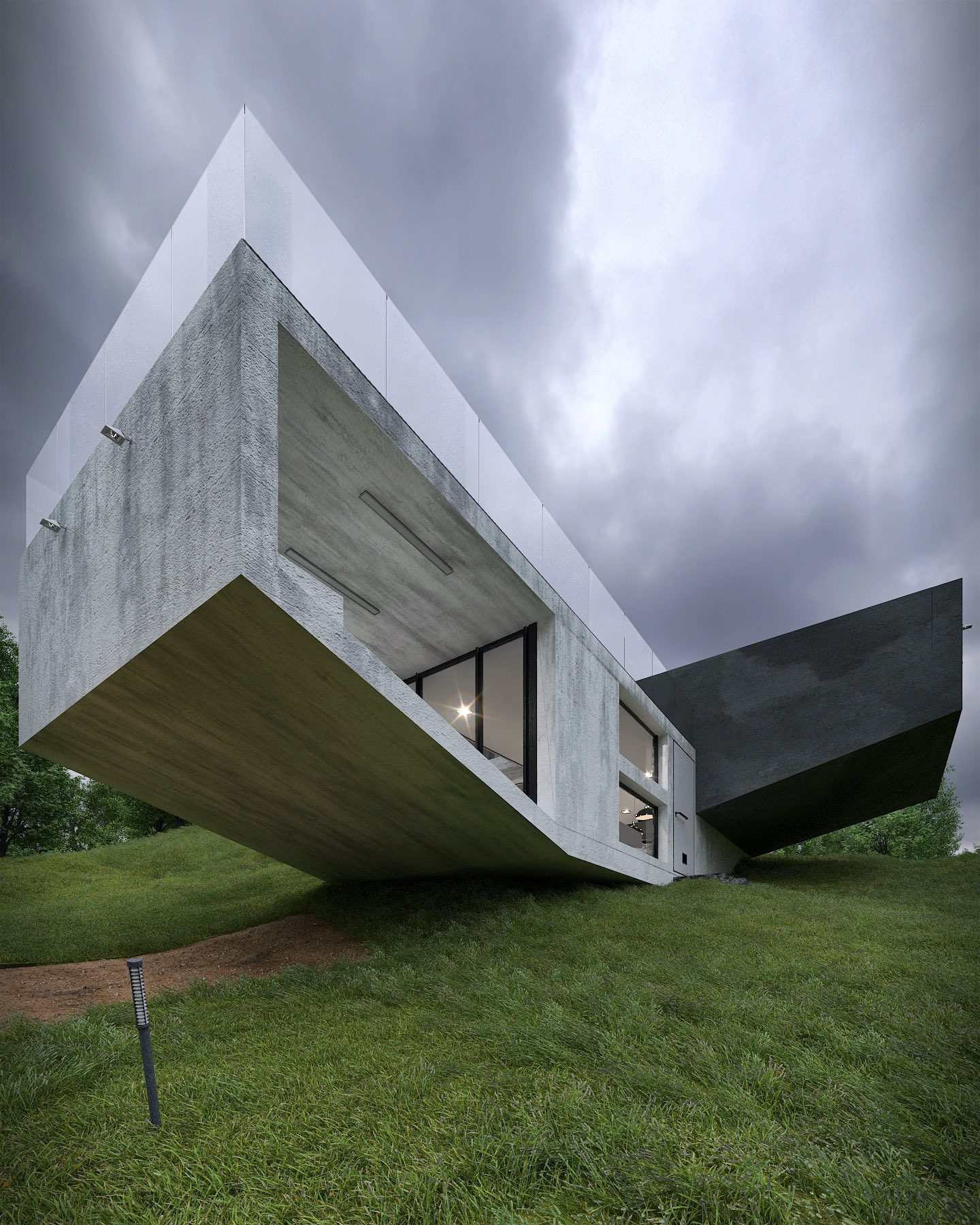 image © Reza Mohatashami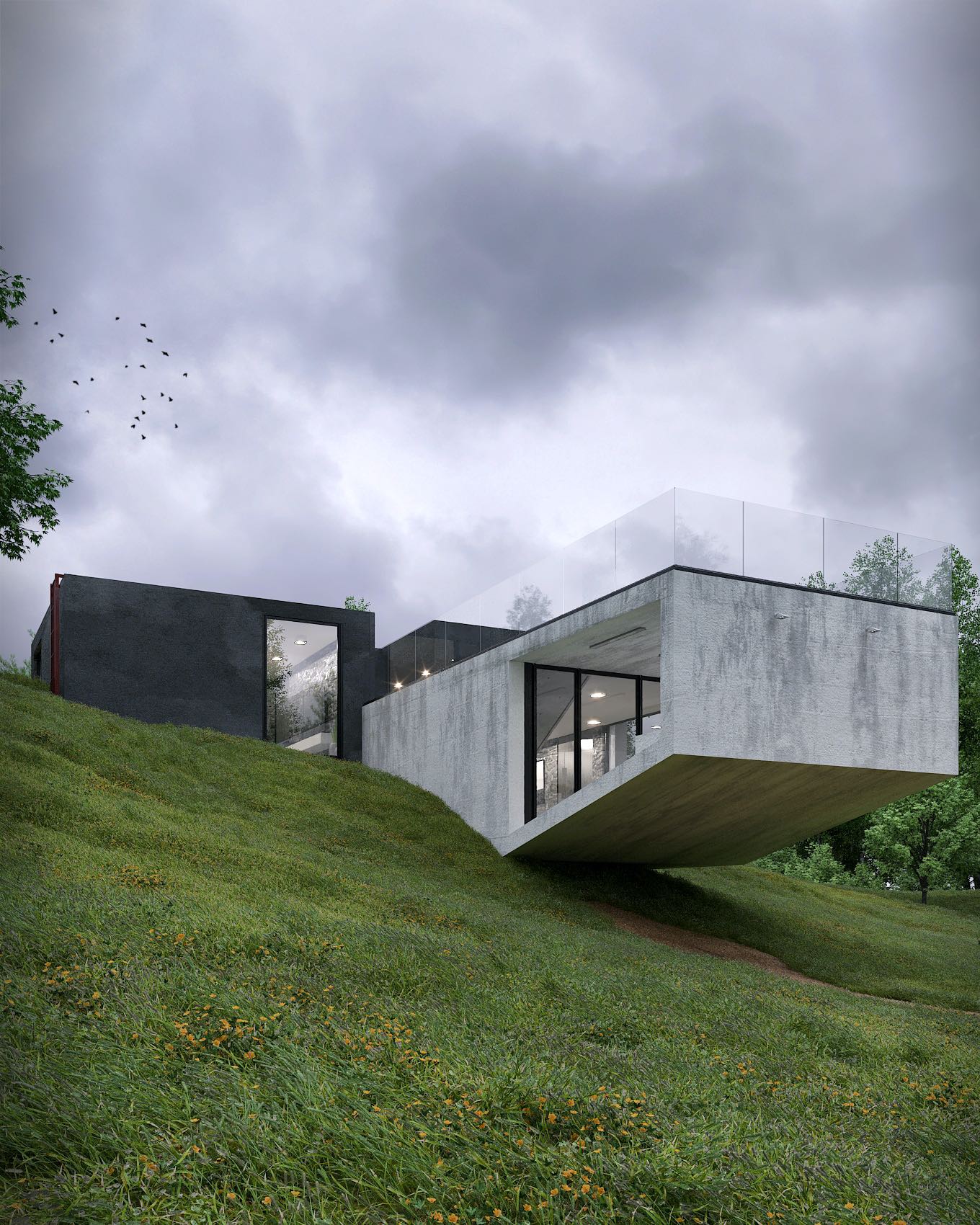 image © Reza Mohatashami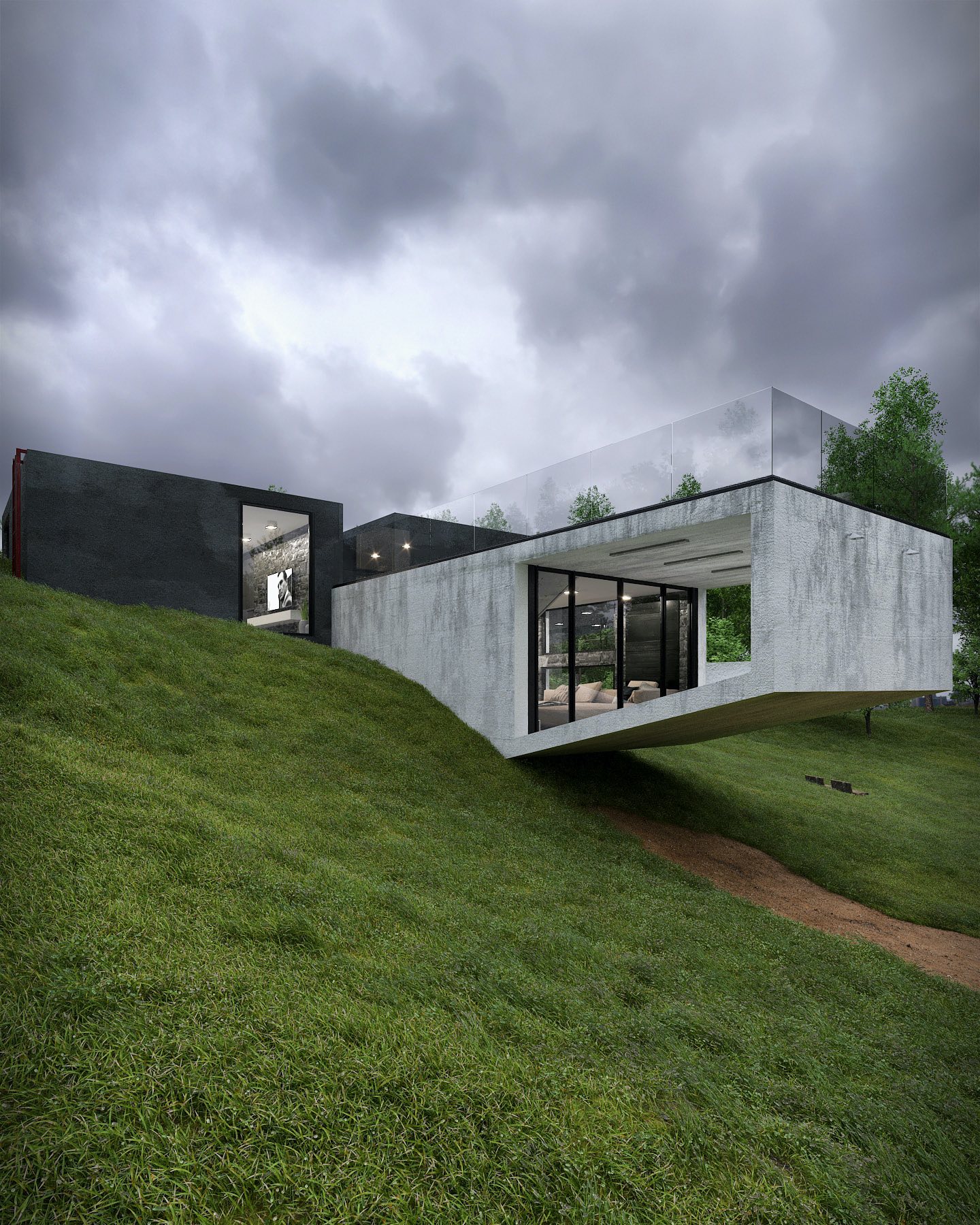 image © Reza Mohatashami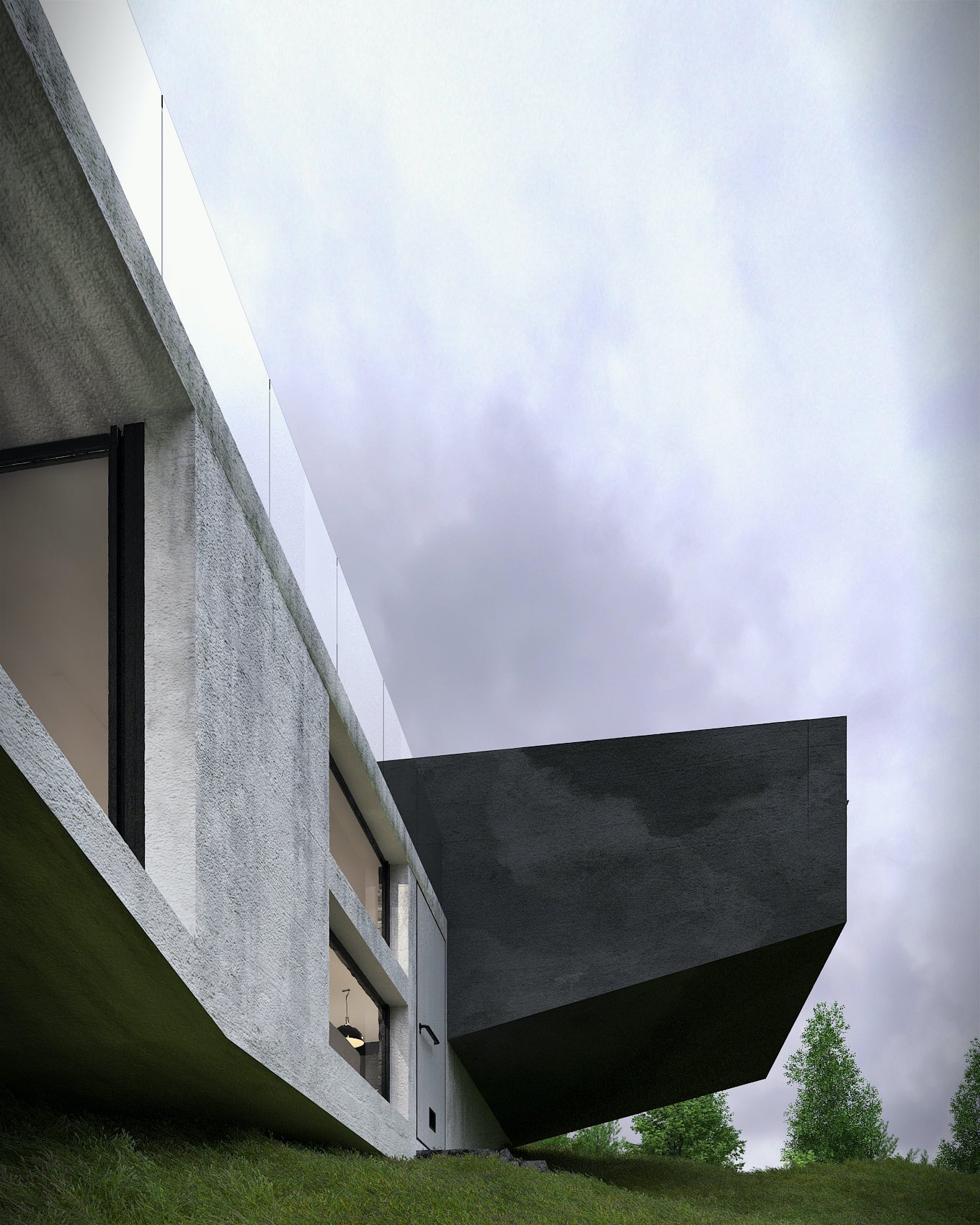 image © Reza Mohatashami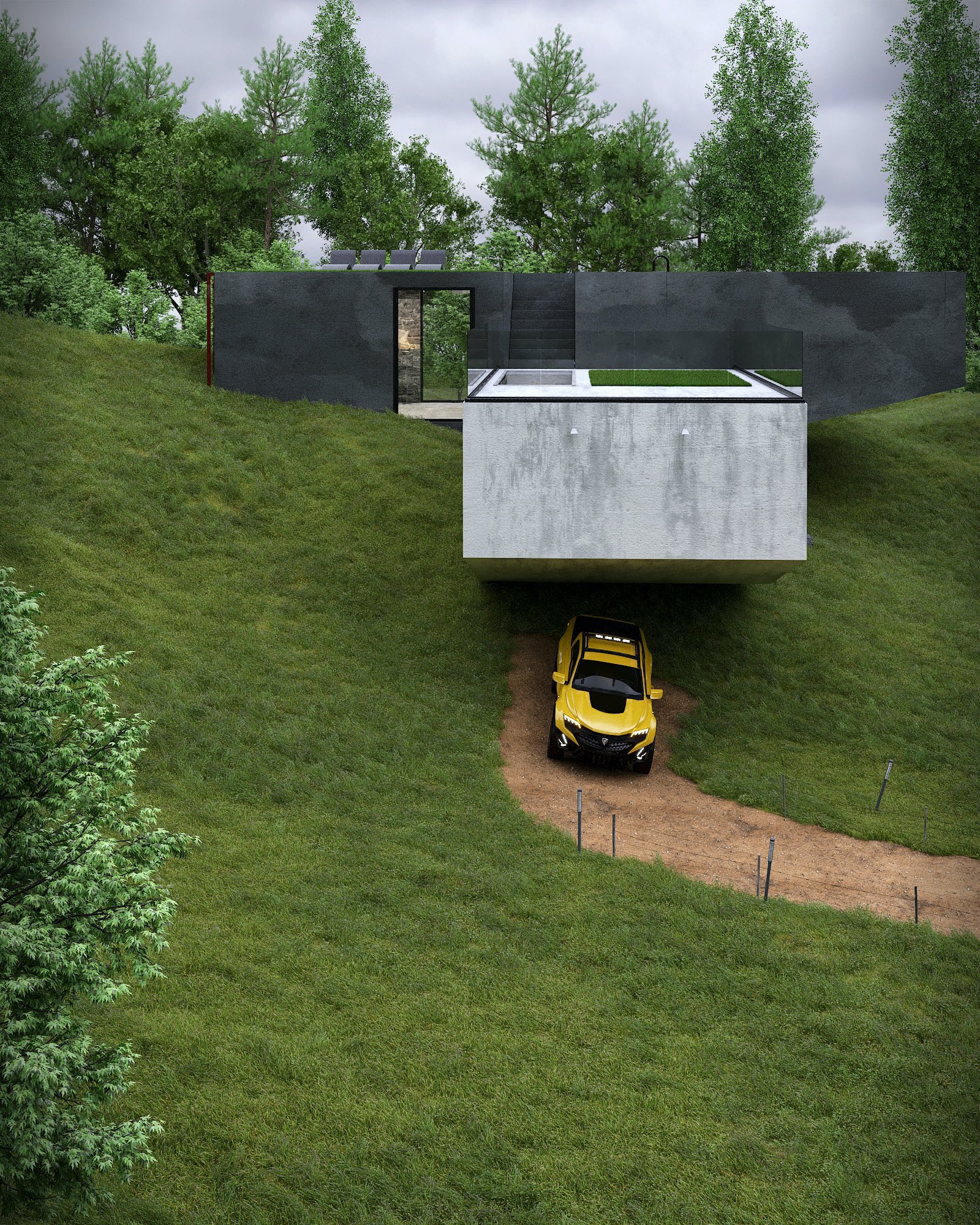 image © Reza Mohatashami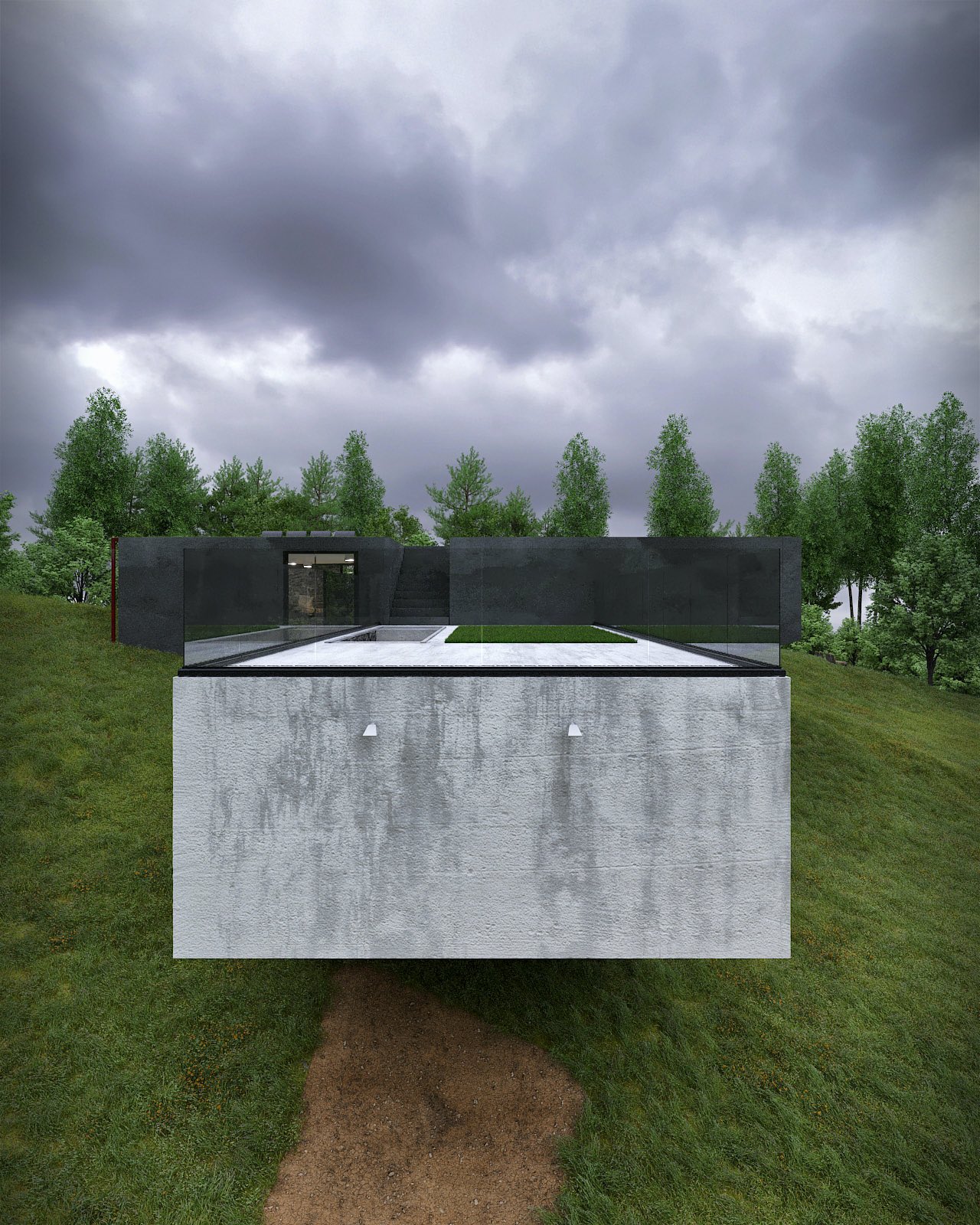 image © Reza Mohatashami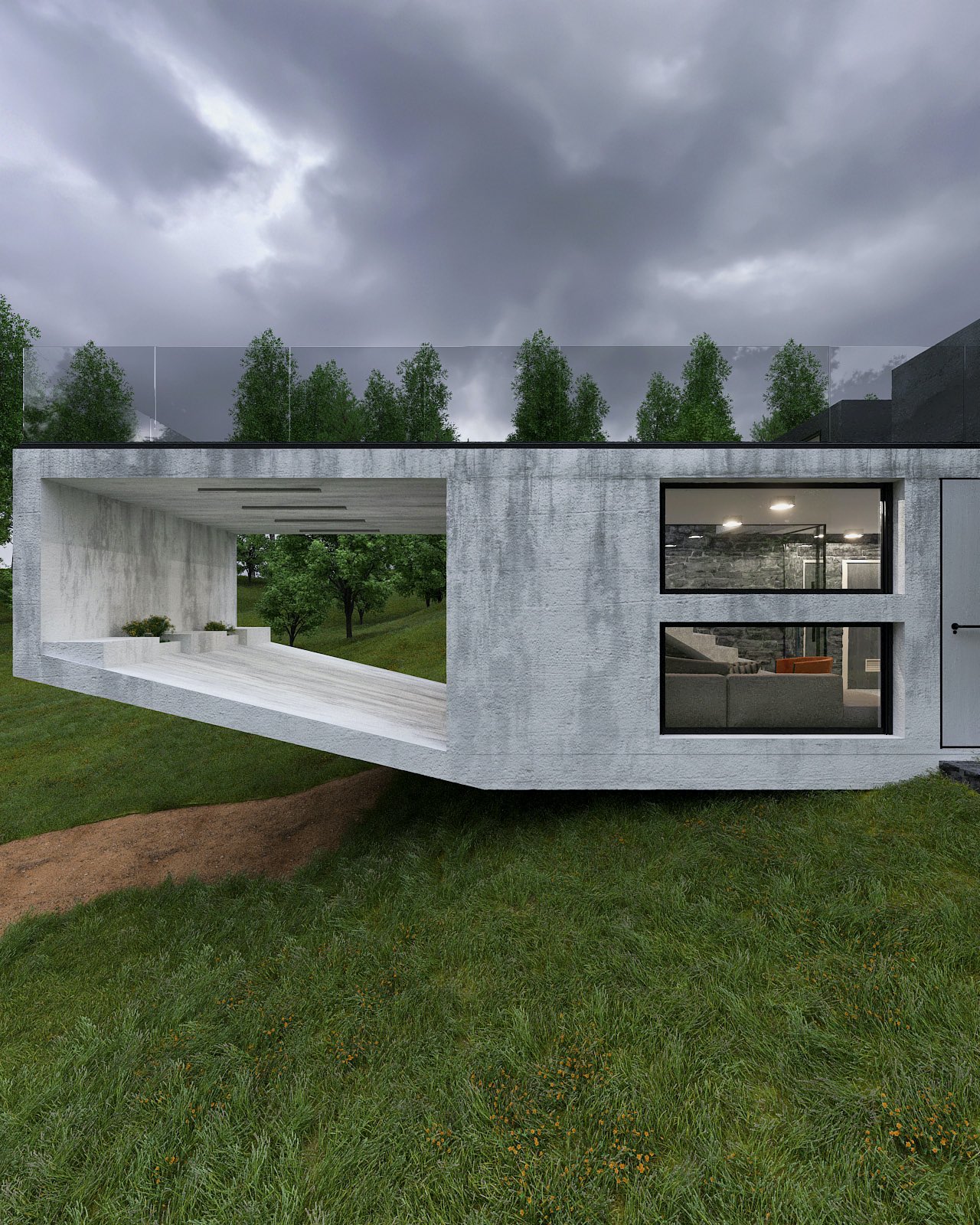 image © Reza Mohatashami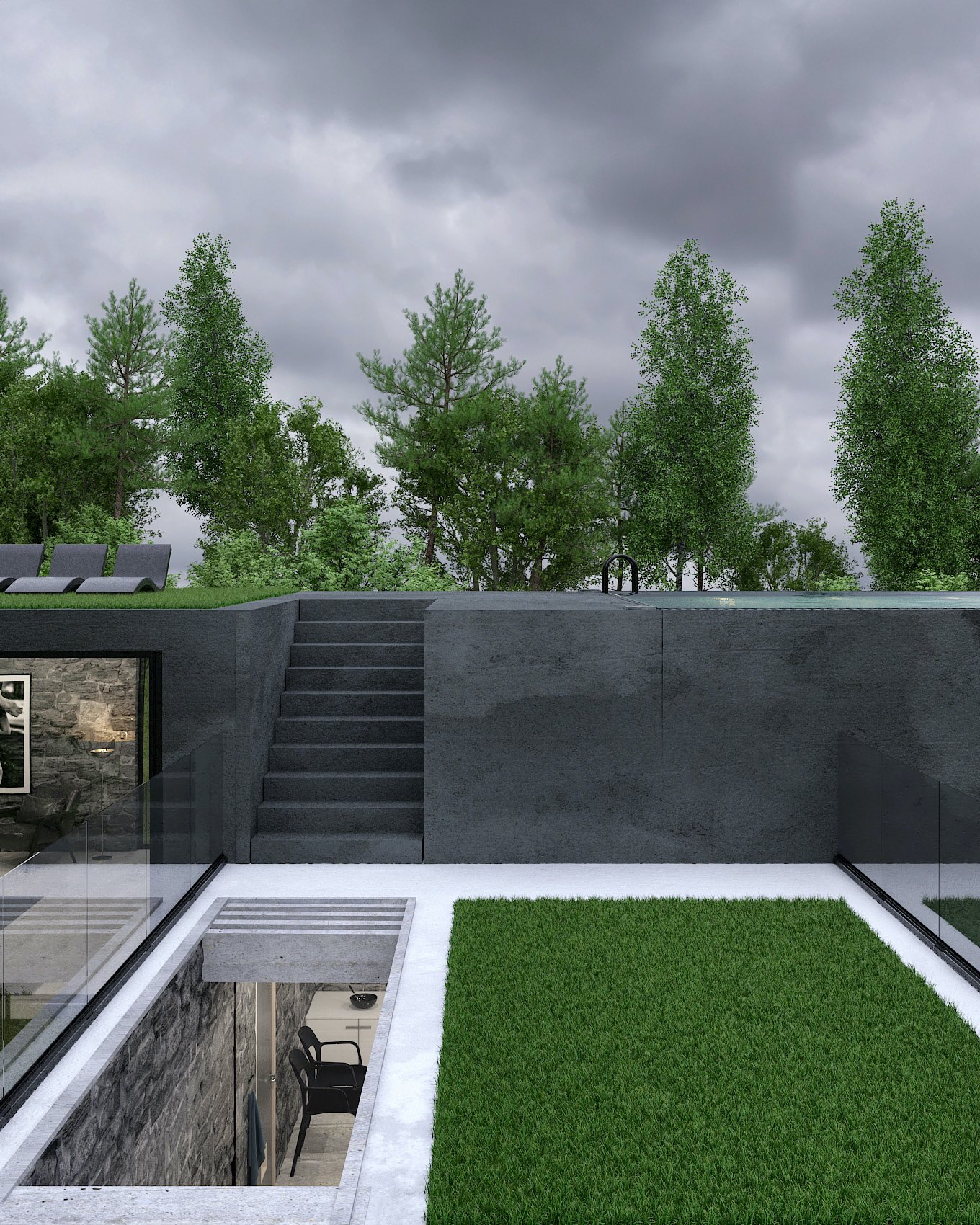 image © Reza Mohatashami
image © Reza Mohatashami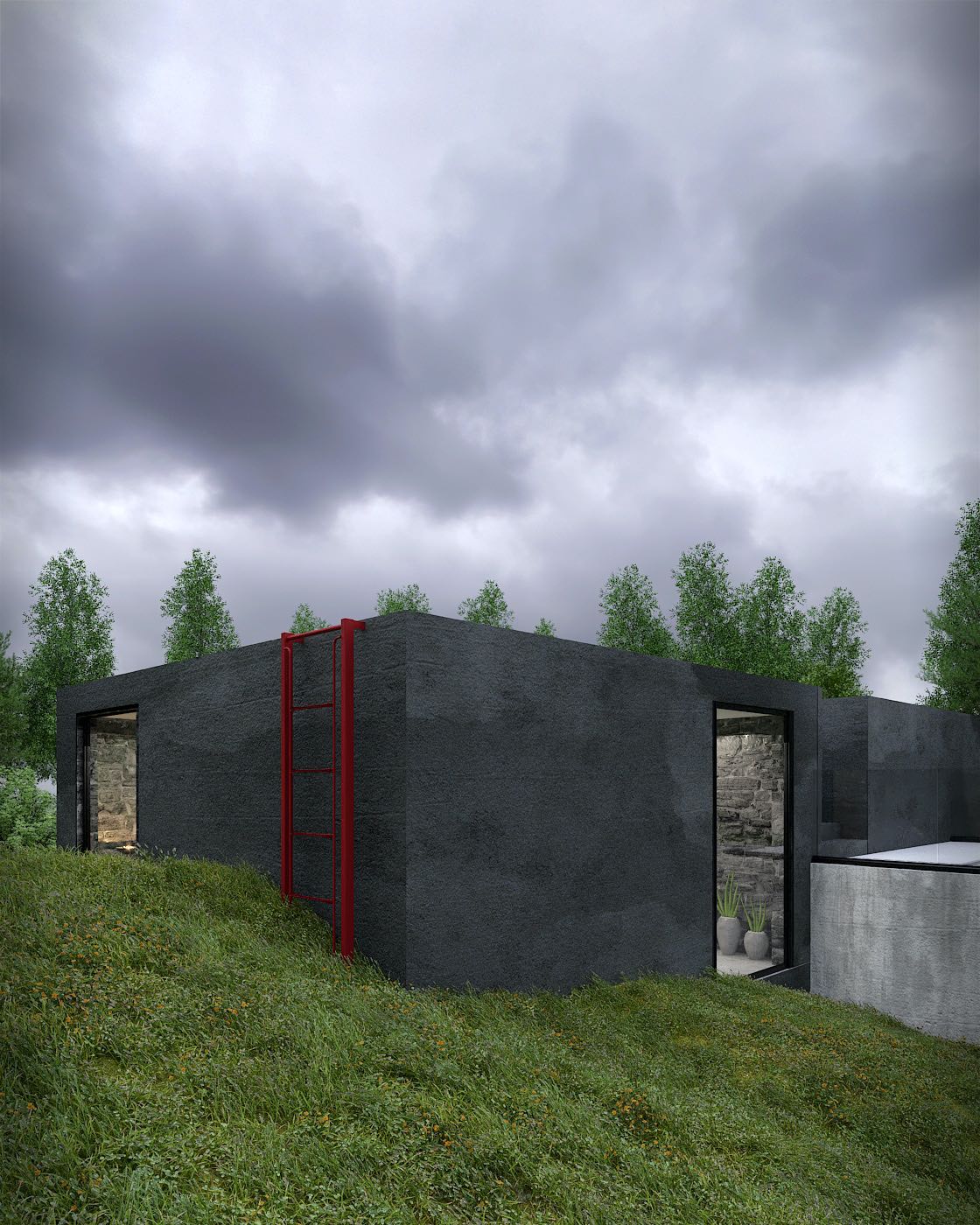 image © Reza Mohatashami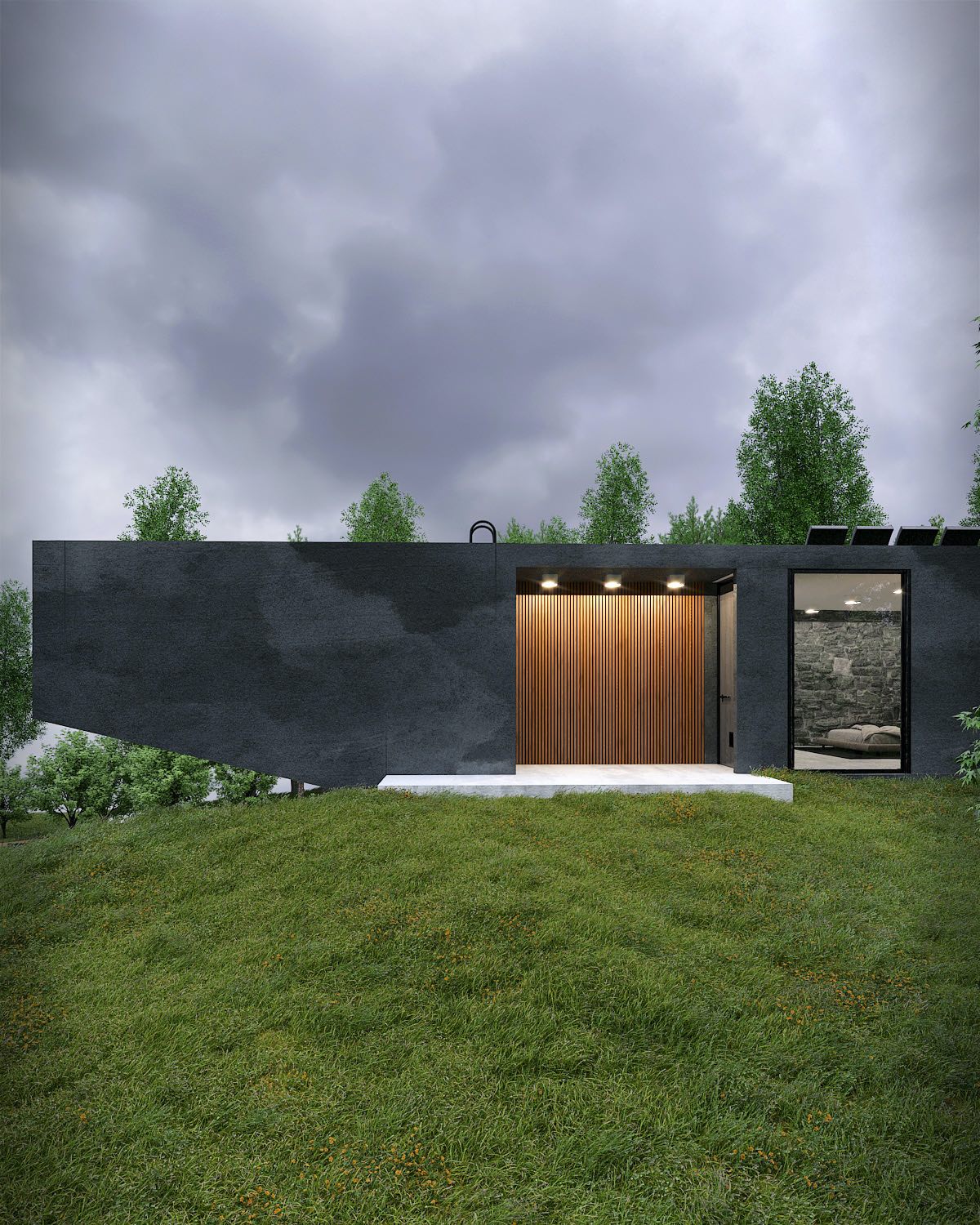 image © Reza Mohatashami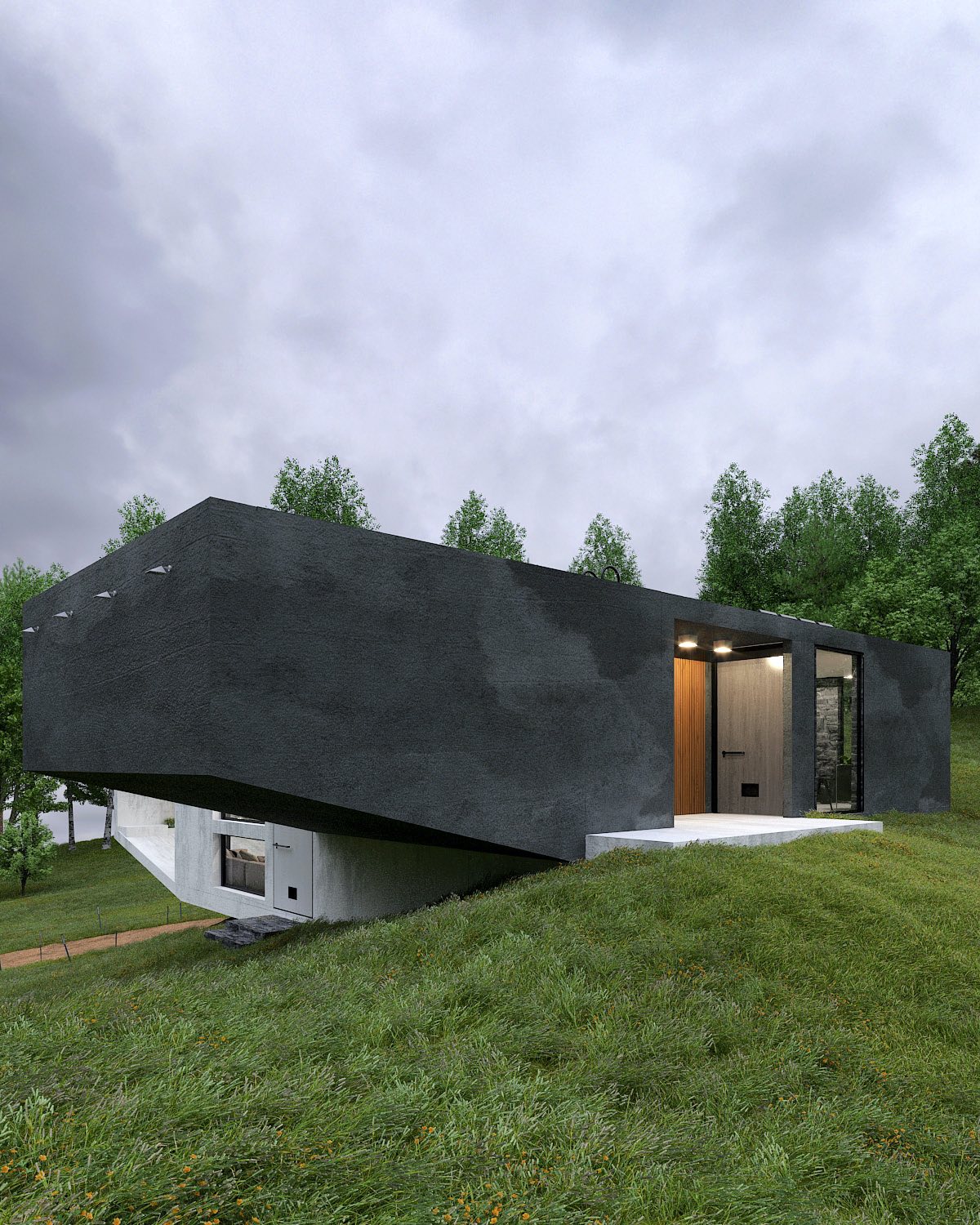 image © Reza Mohatashami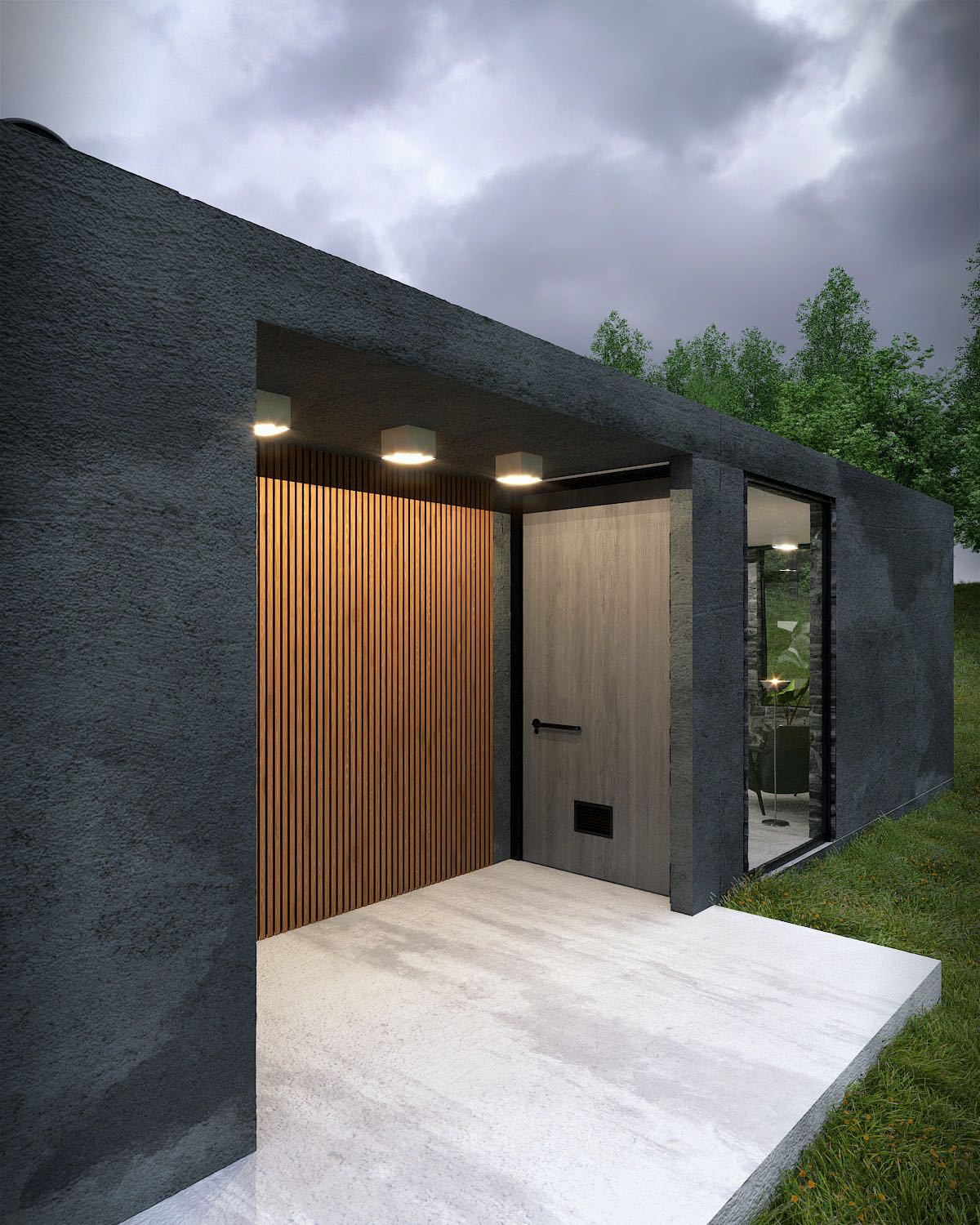 image © Reza Mohatashami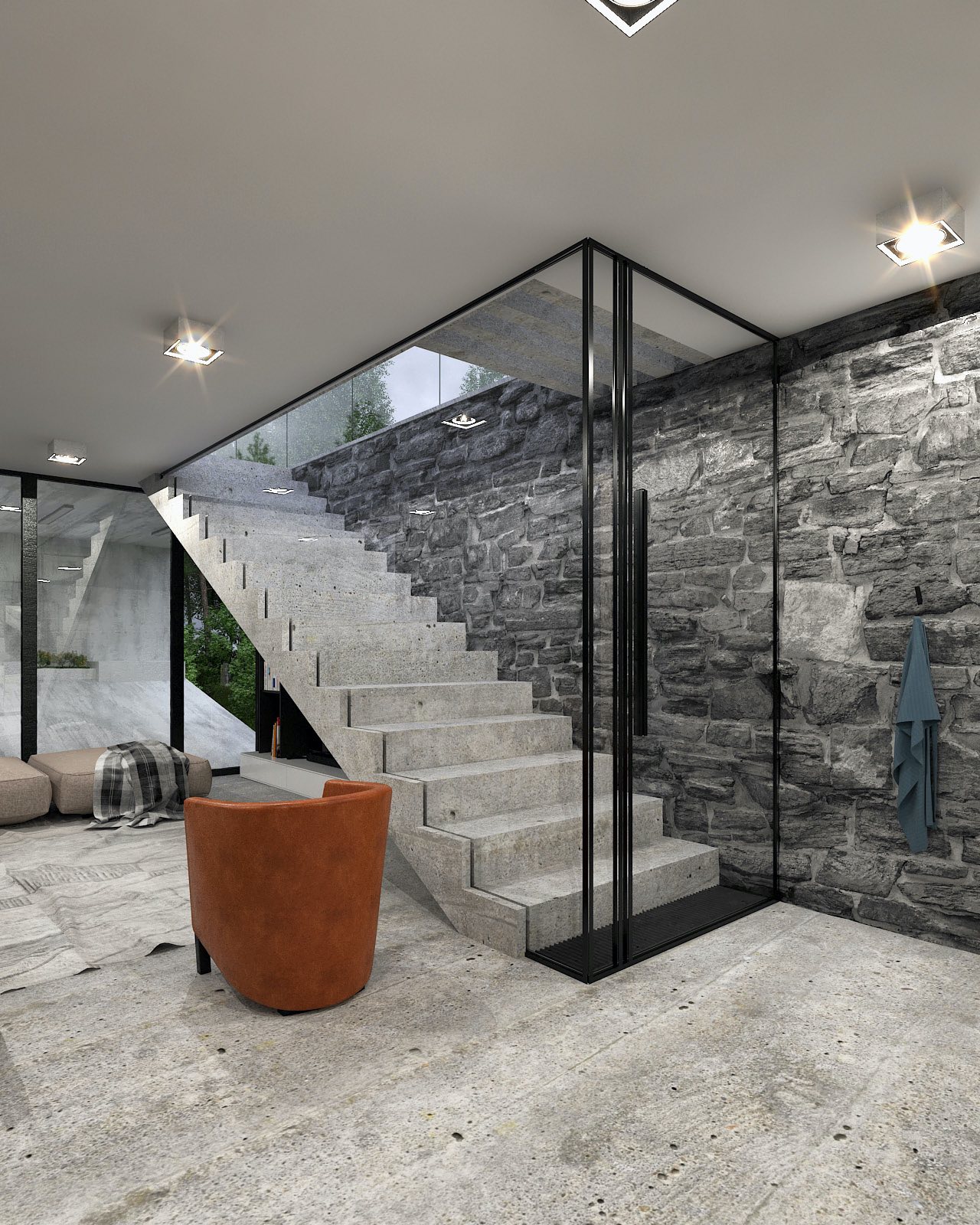 image © Reza Mohatashami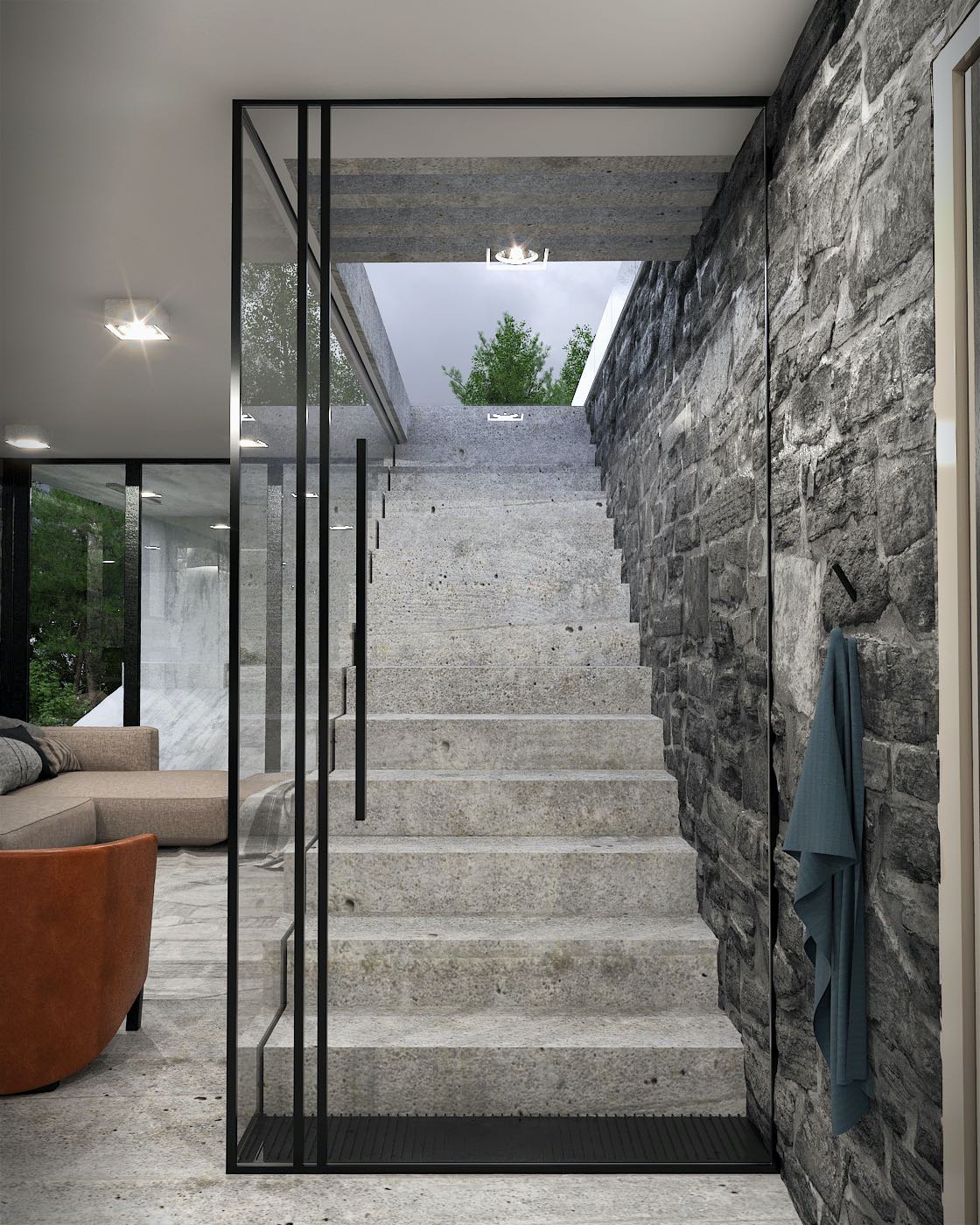 image © Reza Mohatashami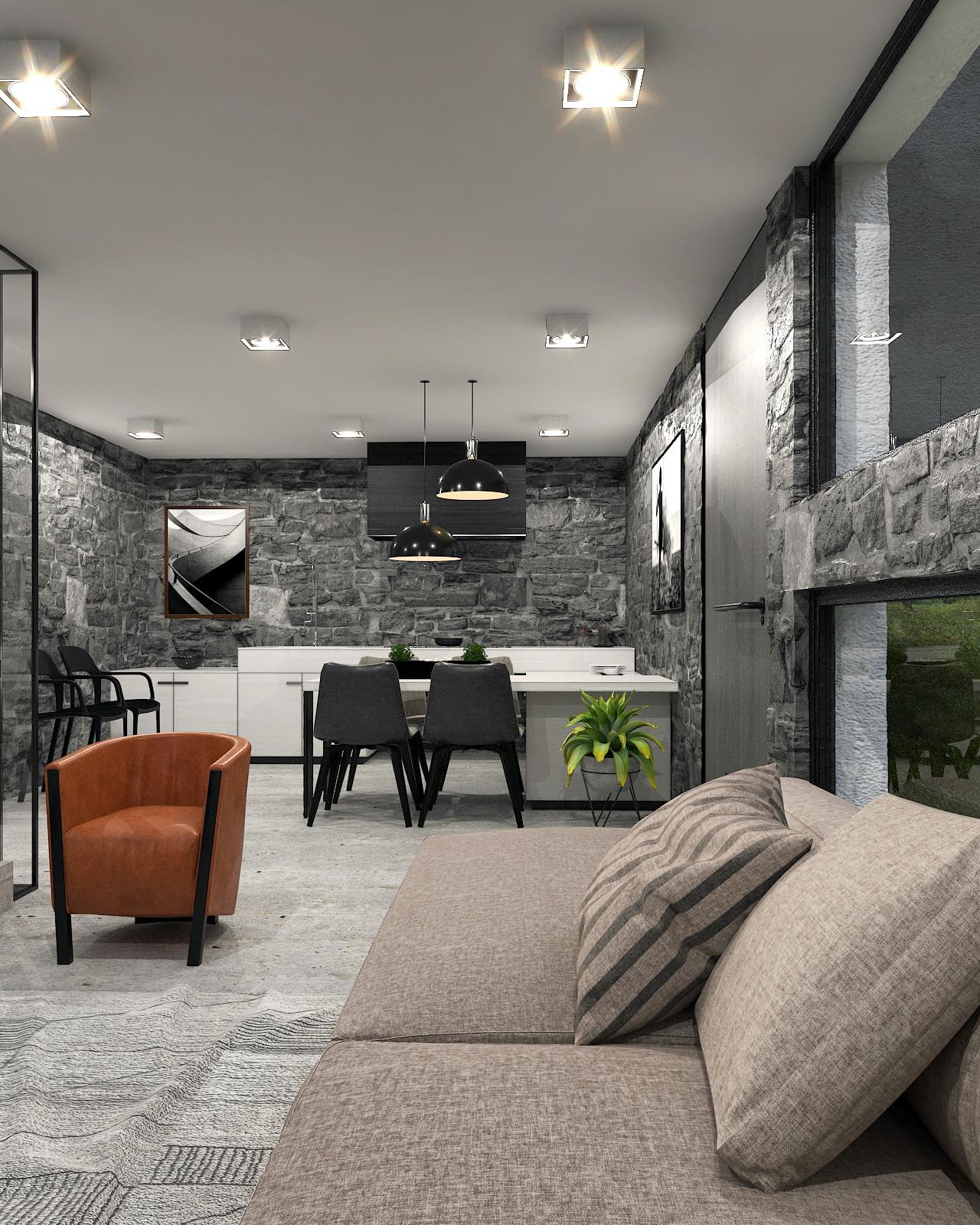 image © Reza Mohatashami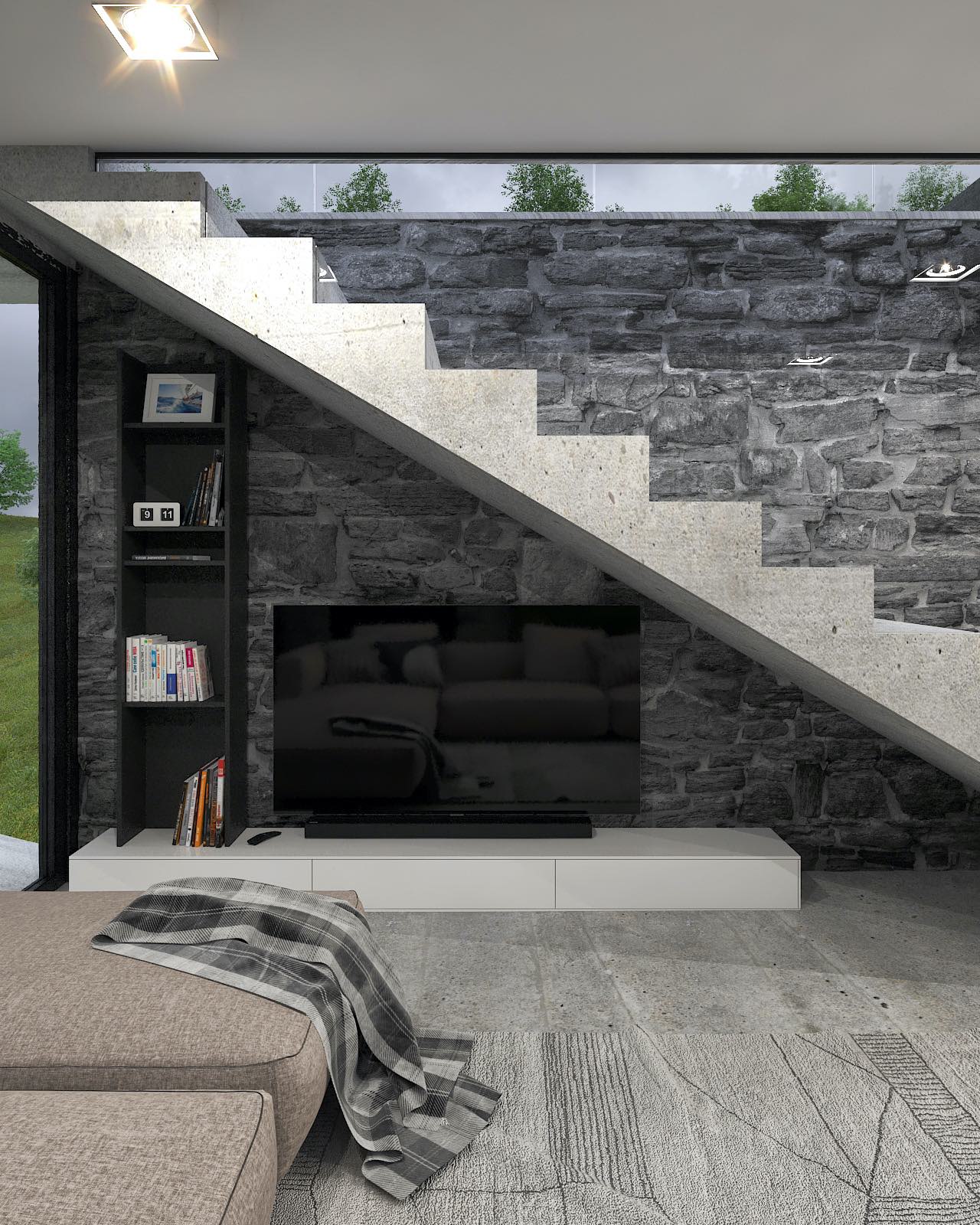 image © Reza Mohatashami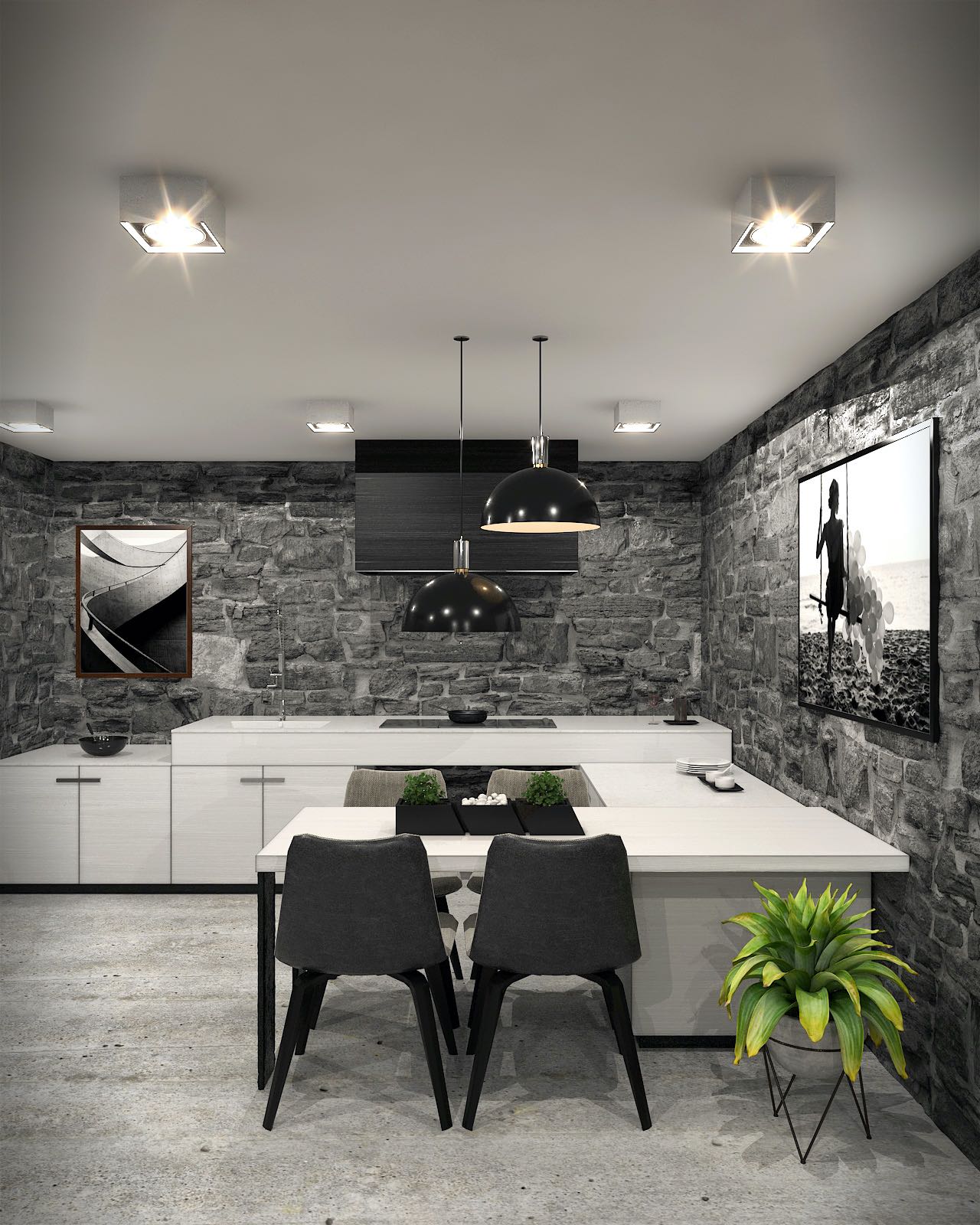 image © Reza Mohatashami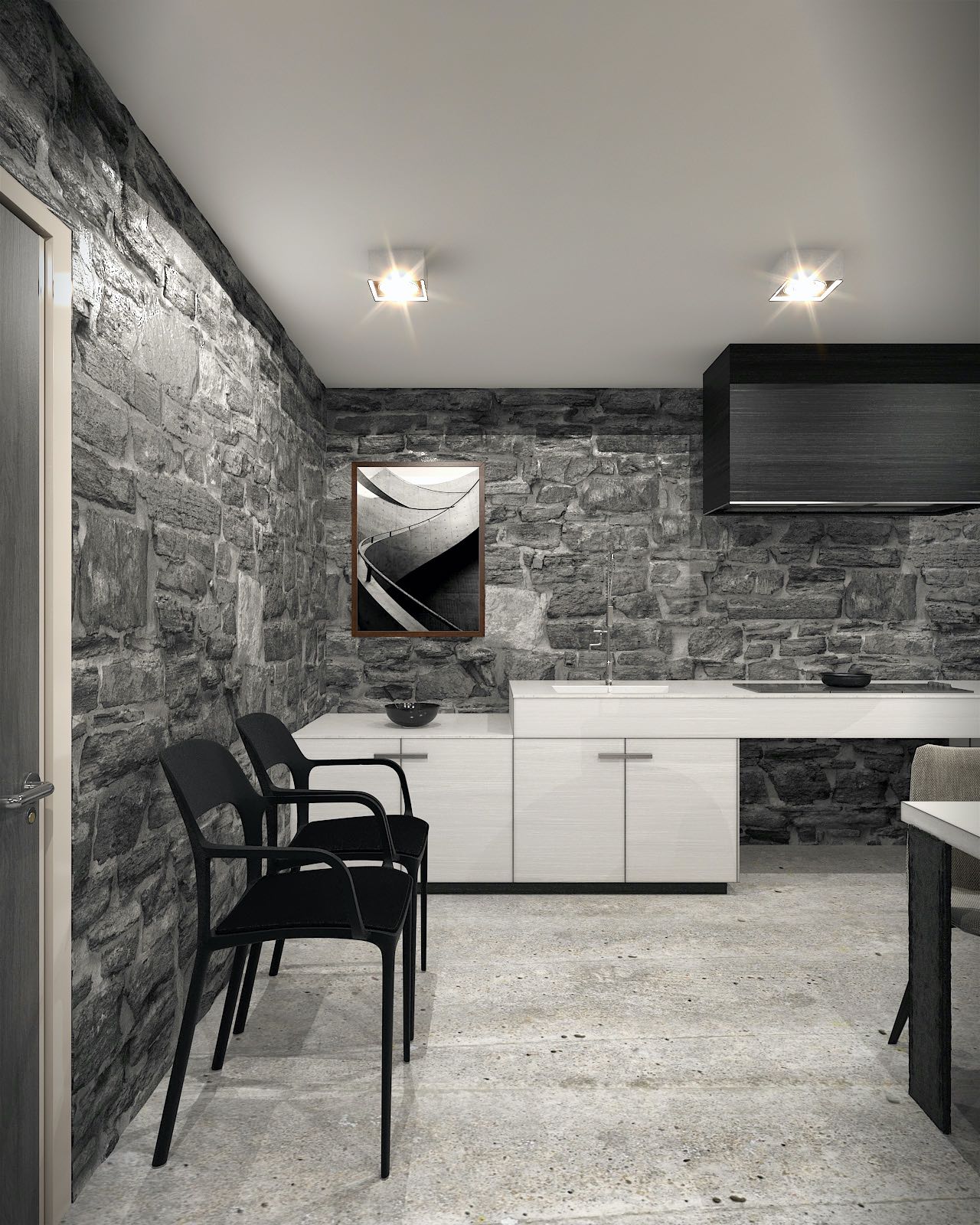 image © Reza Mohatashami
image © Reza Mohatashami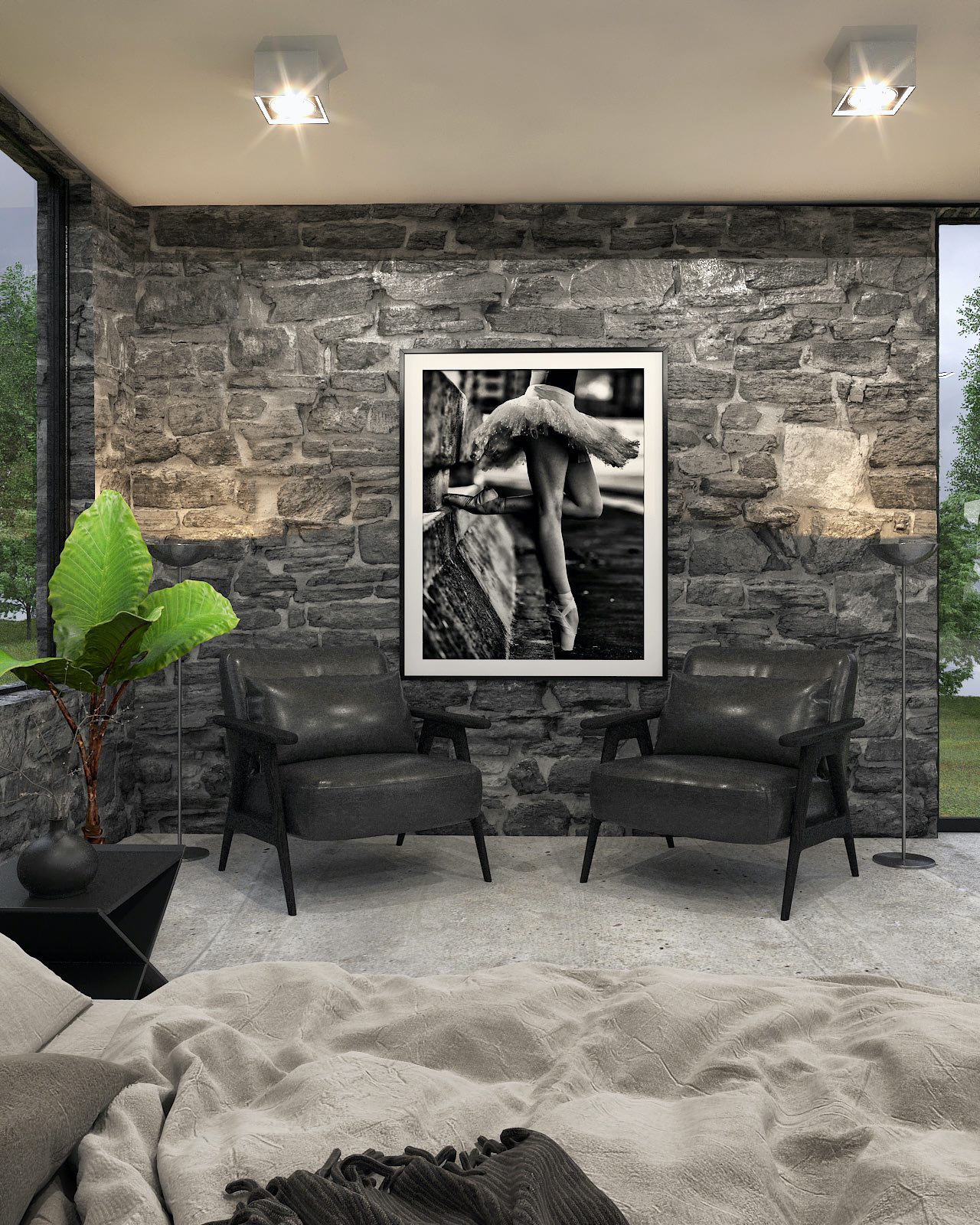 image © Reza Mohatashami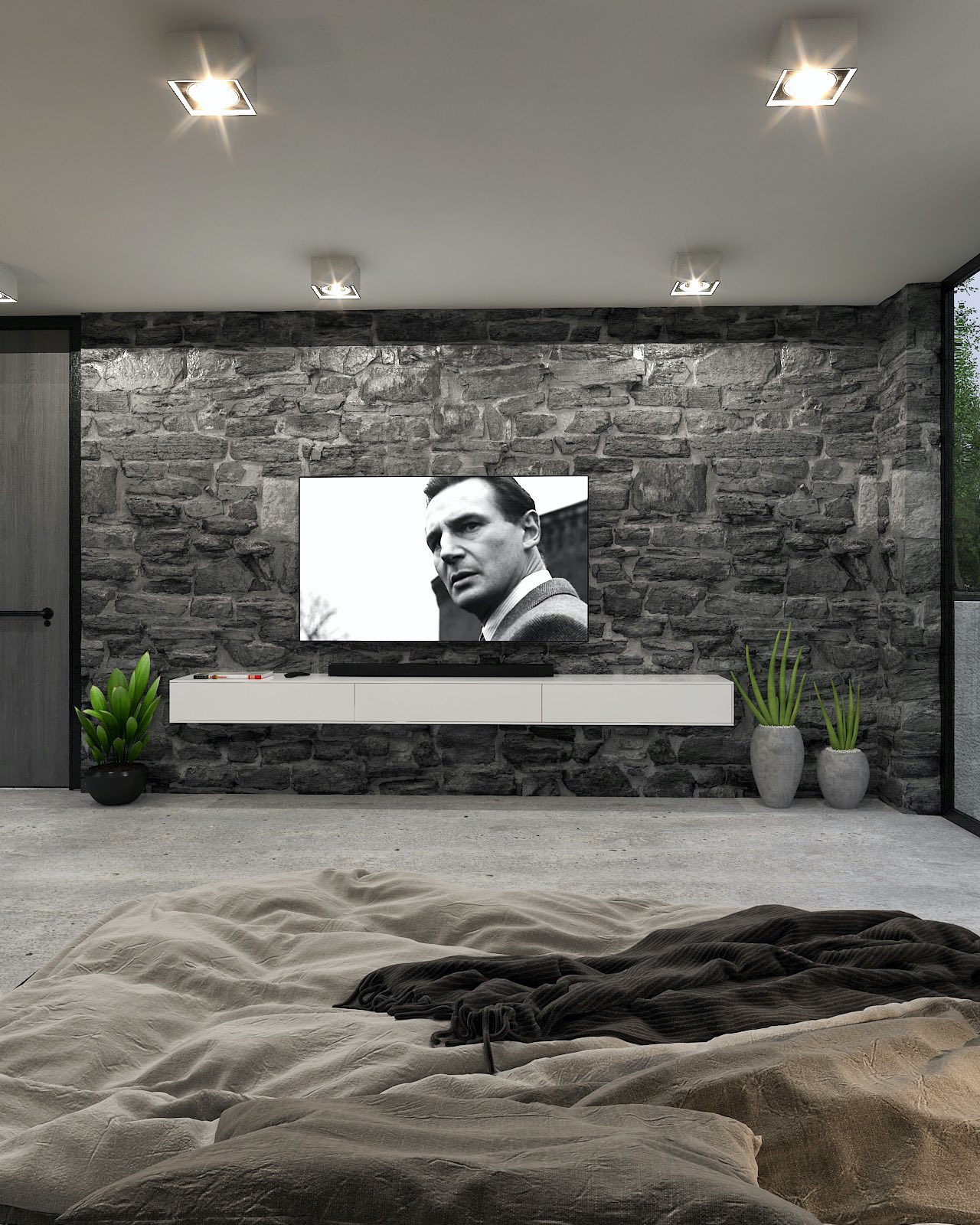 image © Reza Mohatashami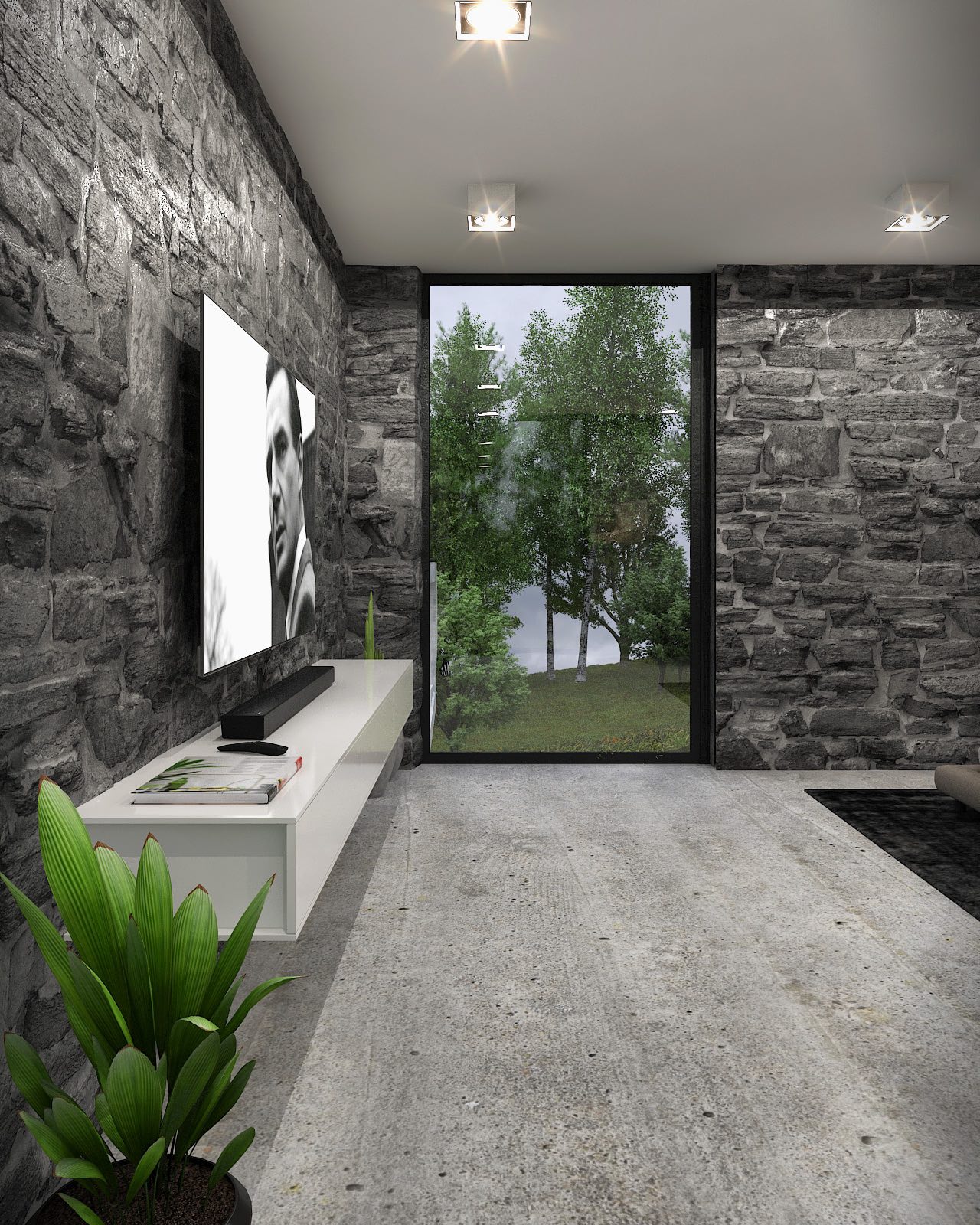 image © Reza Mohatashami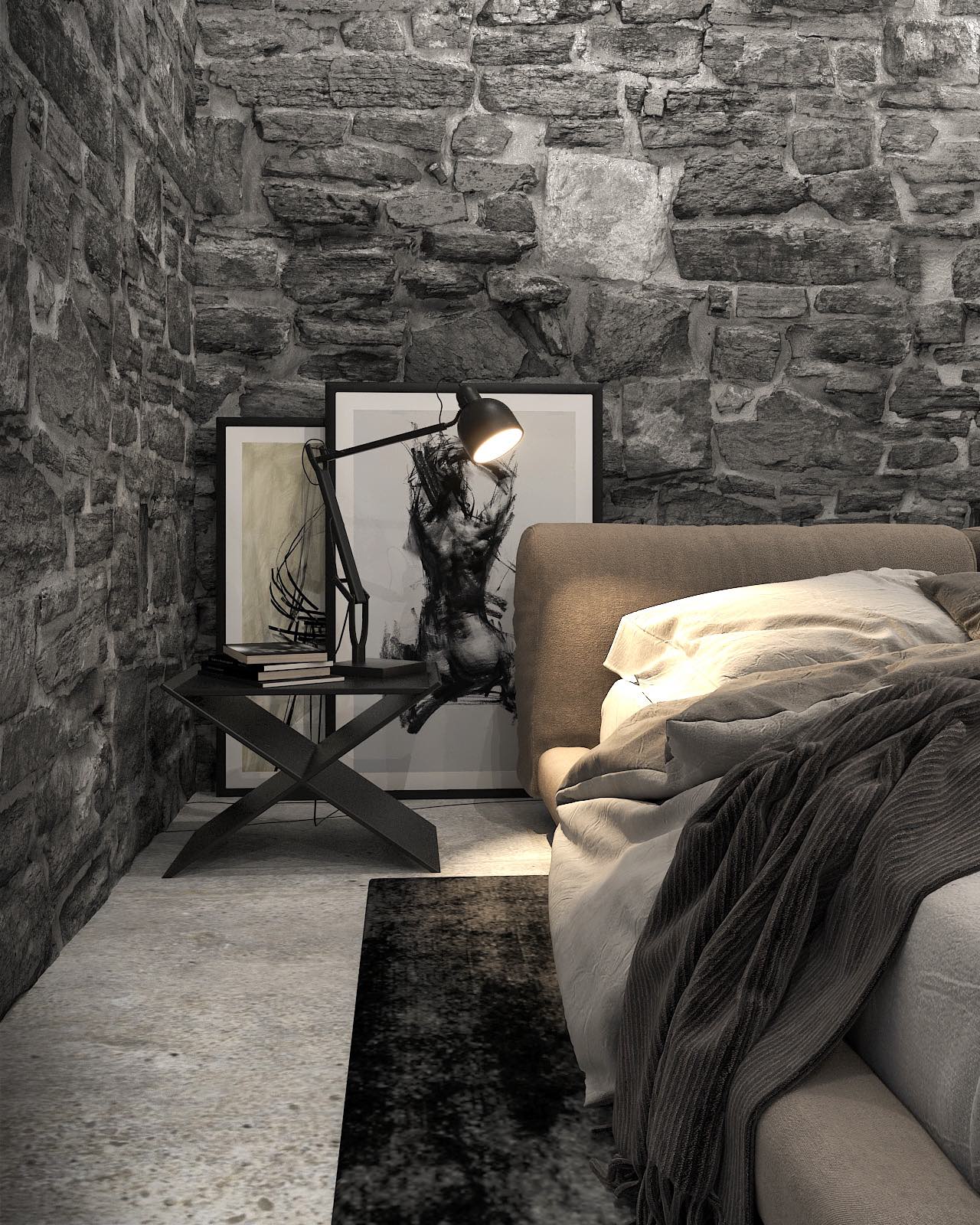 image © Reza Mohatashami
Architect: Reza Mohtashami
Deasign year: 2020
Visualization: Reza Mohtashami
Tools used: Autodesk 3ds Max, Vray, Adobe Photoshop
Status: Design
---