The Iraqi architectural student Lana Roshen has designed a proposal for ''Baghdad Forest & Agricultural Research Center'' that located in the Taji north Kadhimiya, Baghdad, Iraq.
Project description by designer:
The project is a cultural and recreational entertainment complex that includes cultural and educational entertainment activities. Culture has been integrated into entertainment to be highly appreciated in the youth community and visitors in general.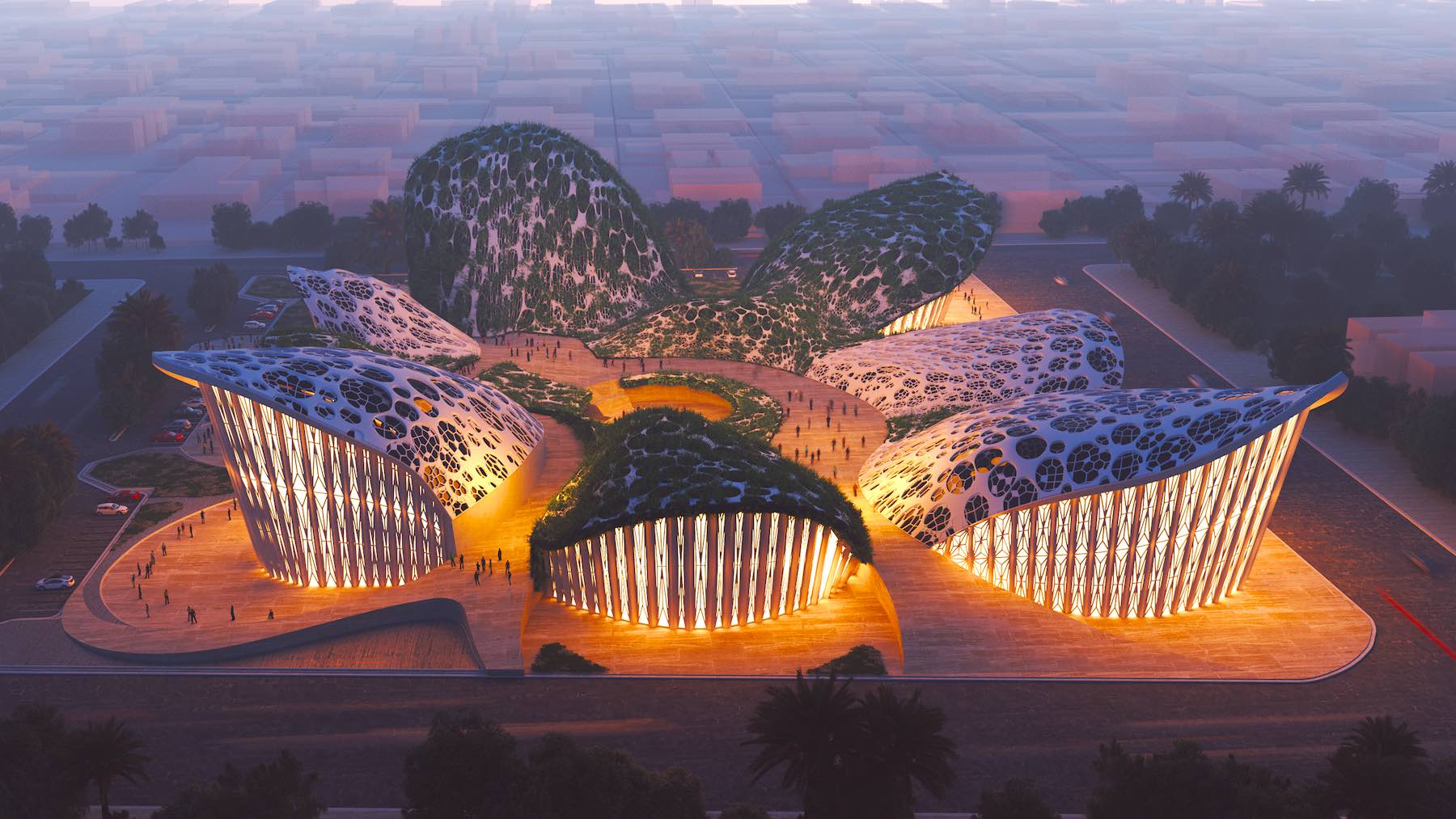 image © Ridha Hasan
Through the facilities and facilities of the project, a series of parks (water, trees, valleys and flower fields) provide a living experience for anyone about the life of land and land, the use of plant waste and these forests for self-sufficiency of energy.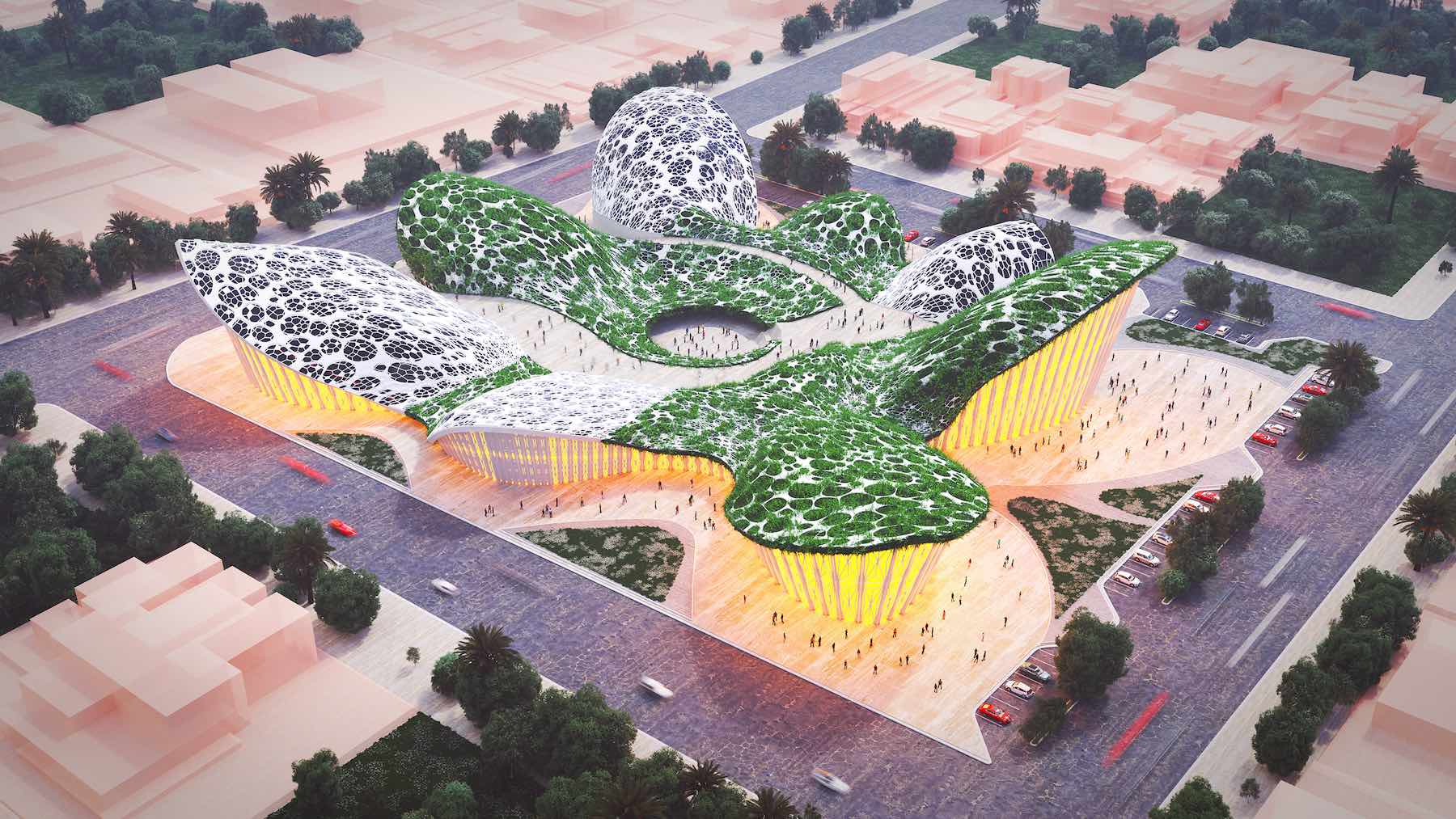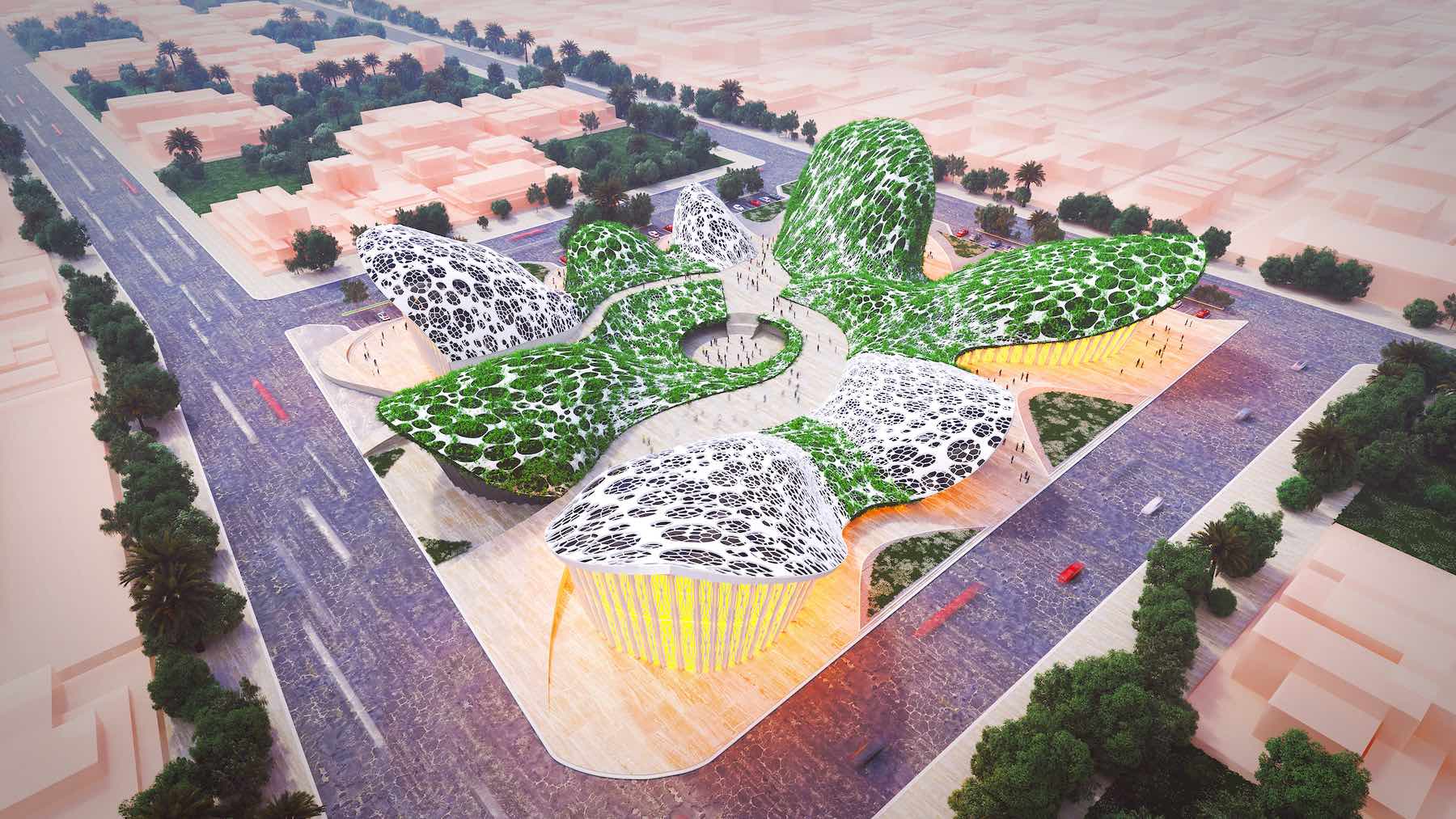 image © Ridha Hasan
Provide places to meditate, think, enjoy and experience moments with nature in addition to urban spaces to conduct social life activities and enjoy cultural performances The Agricultural Research Center is an administrative research facility that serves researchers and theoretical and applied scientific research related to the agricultural field.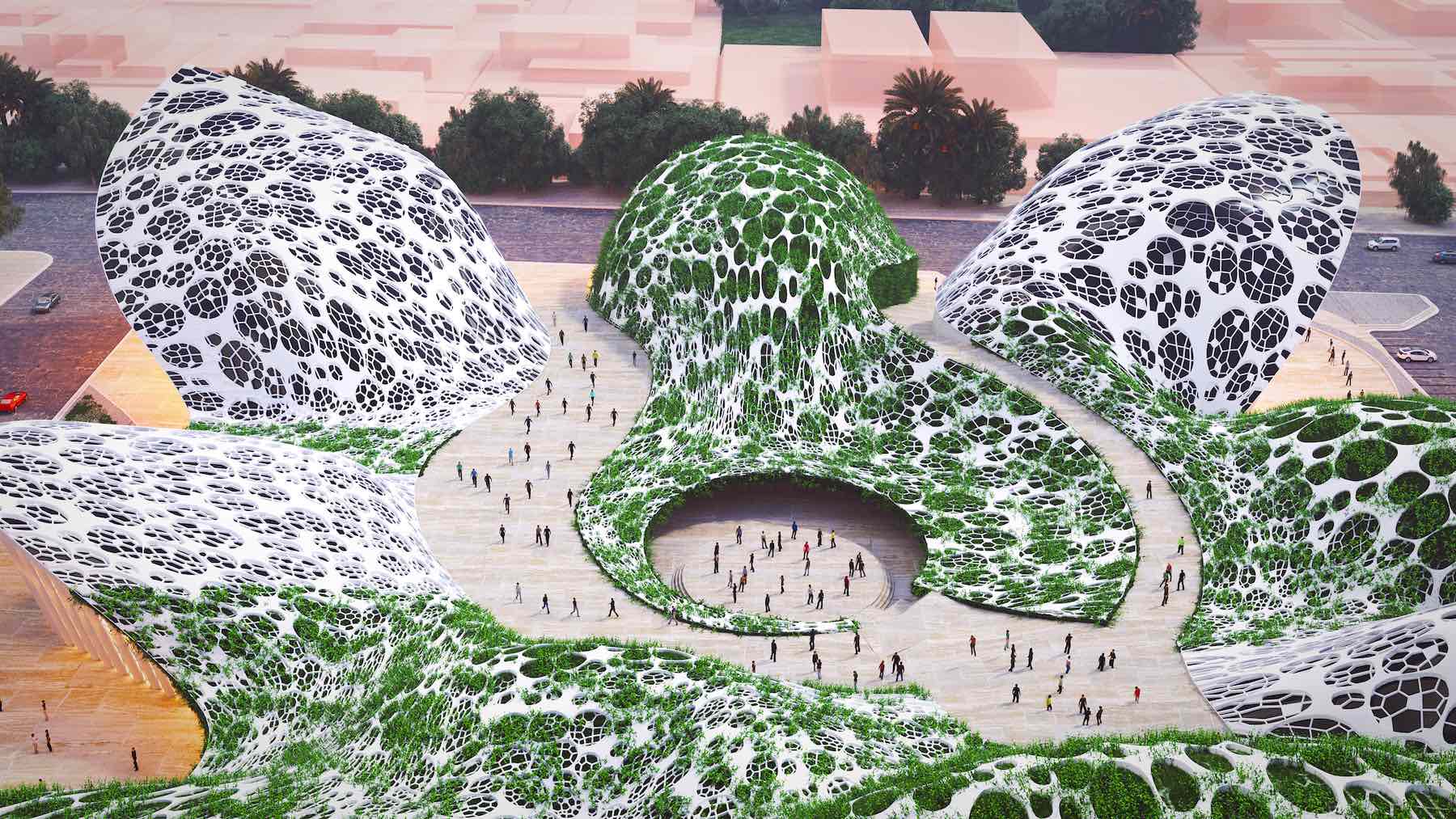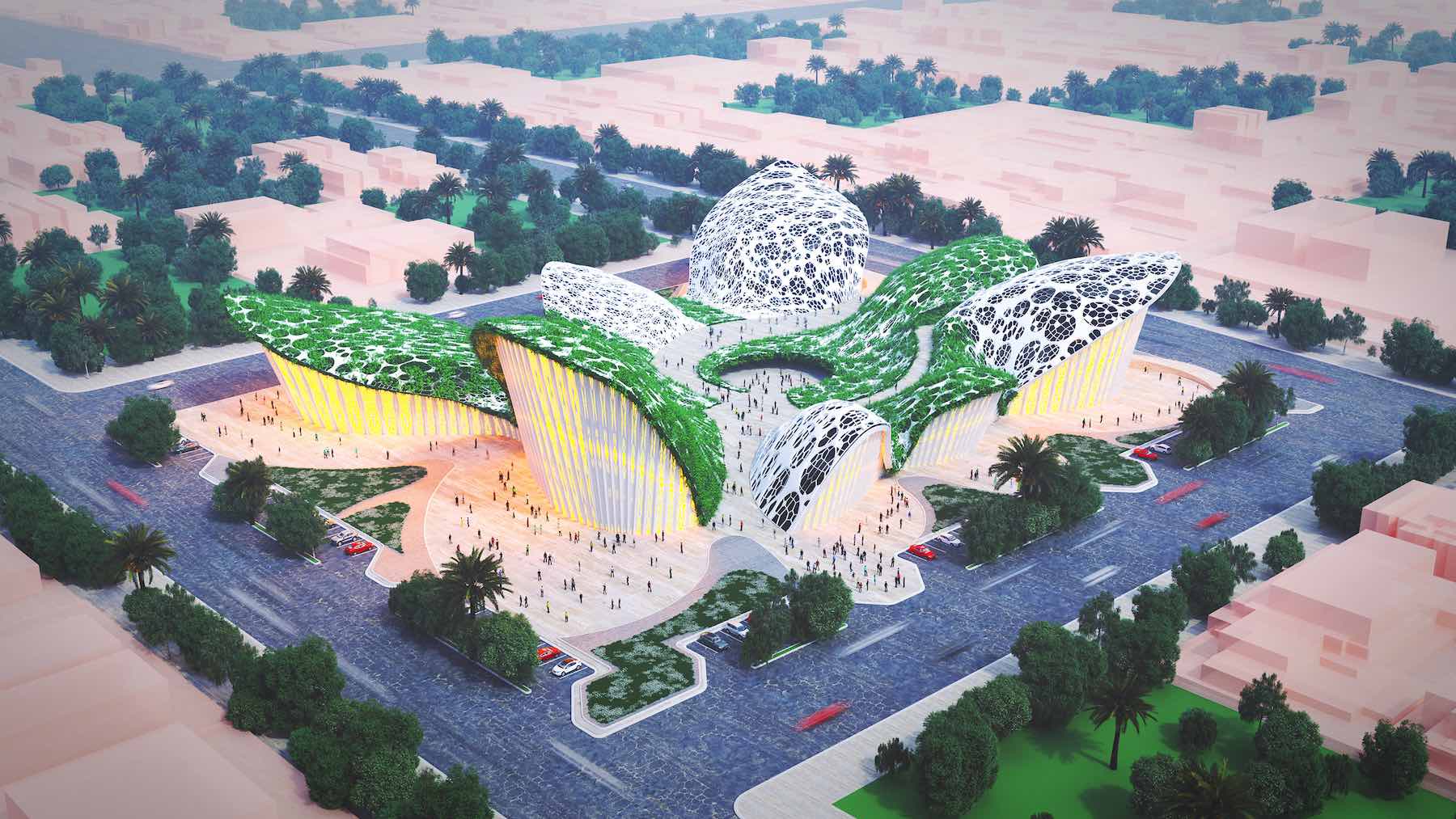 image © Ridha Hasan
It is a kind of urban parks that include scientific and entertainment shows where different environments are presented to the public.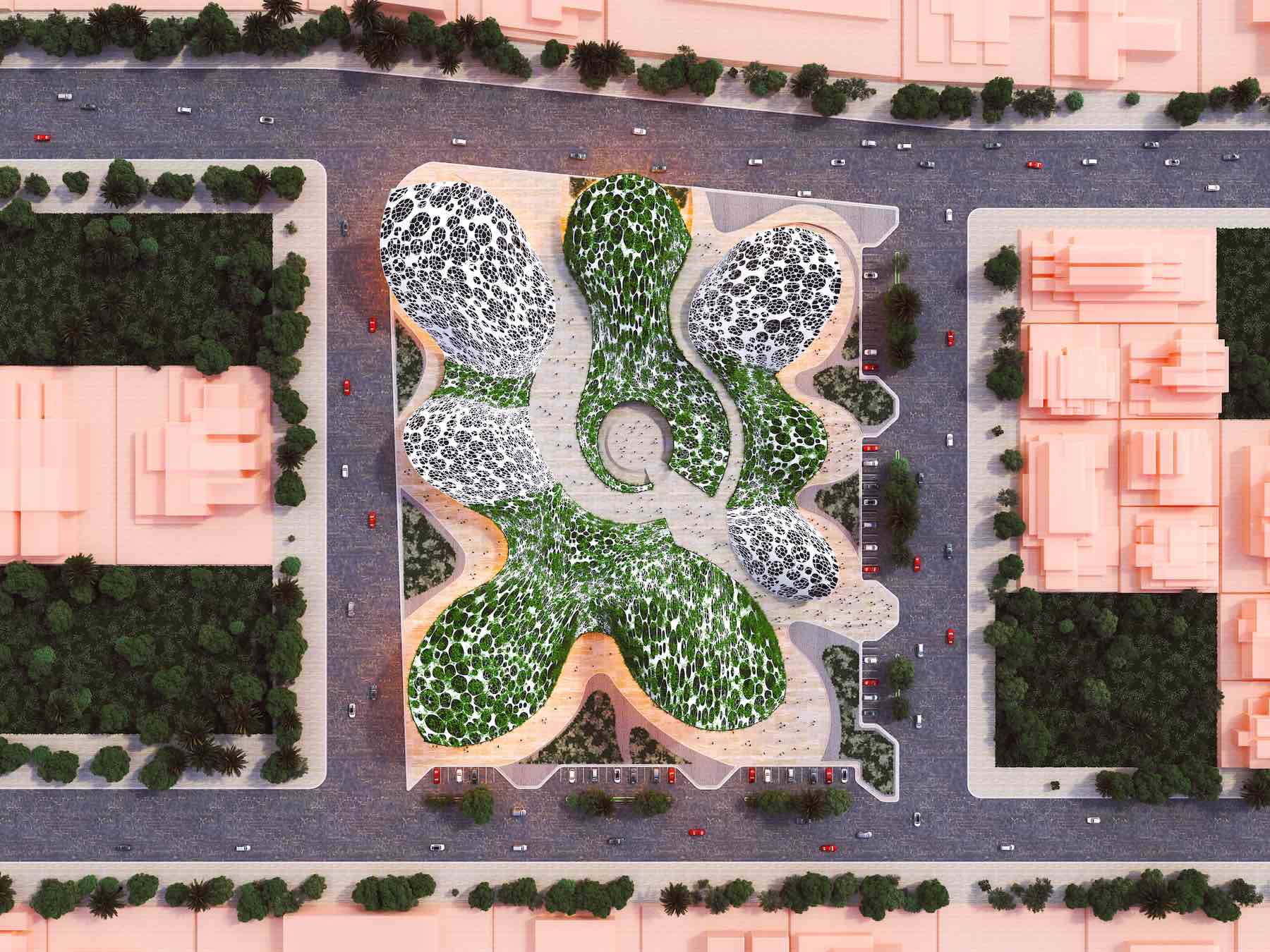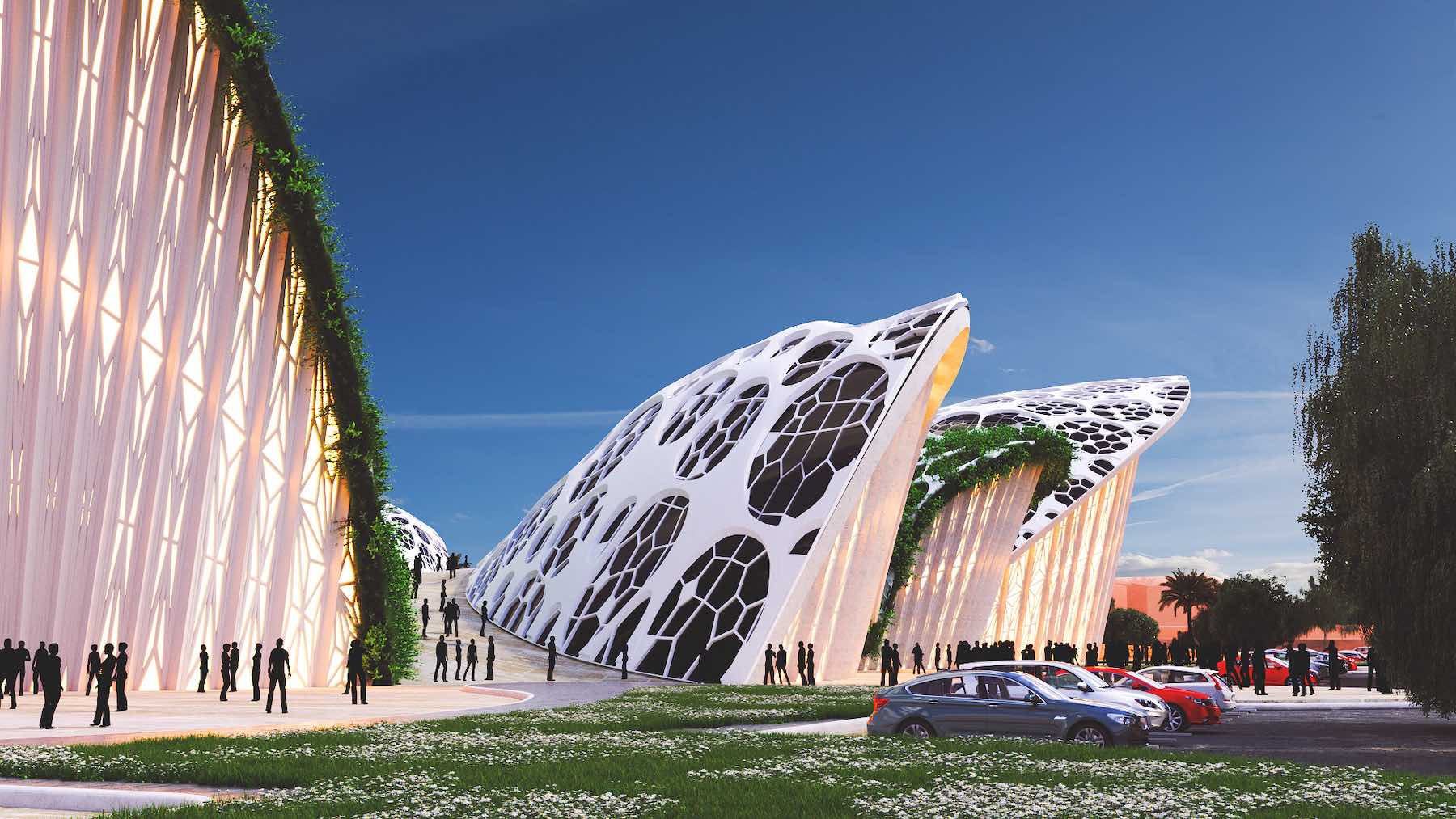 image © Ridha Hasan
The reason for choosing the project:
The project was proposed by the Mayoralty of the capital Baghdad by Governorate Thikra Alloush.
1-Baghdad and Iraq in general lack of public image to this type of projects, which represent a cultural entertainment complex in line with modern technology.
2-The absence of landscape forests after the burning of trees and palms in different areas of Baghdad.
3-The definition and preservation of forests.
4-Interest in the agricultural aspect and promote the scientific aspect in the field of agriculture.
5-Expanding the scope of scientific research on organisms.


image © Ridha Hasan


image © Ridha Hasan
Architect: Lana Roshen
Visualization: Ridha Hasan
Location: Taji north Kadhimiya, Baghdad, Iraq
Tools used: Autodesk 3ds Max, Vray, Autocad
---