The Mexican architecture & design studio A+A arquitectos led by Alfonso Alvarez Sandoval has designed ''W Skystyle Center Angelópolis'' a skyscraper inspired by the figure of female, located in Puebla, Mexico.
Project description by the architect:
The idea of this skyscraper is to emphasize the woman figure and fashion style in the main important avenue of commercial brands of clothes in Puebla, Mexico. With the woman geometry figure, we inspire to create an essence of parametric contemporary geometry of a skyscraper to be stylist elegant and fashion, also is bioclimatic substantiable and with solar panels as a solar facade that opens and close depending the hour of the day and solstice.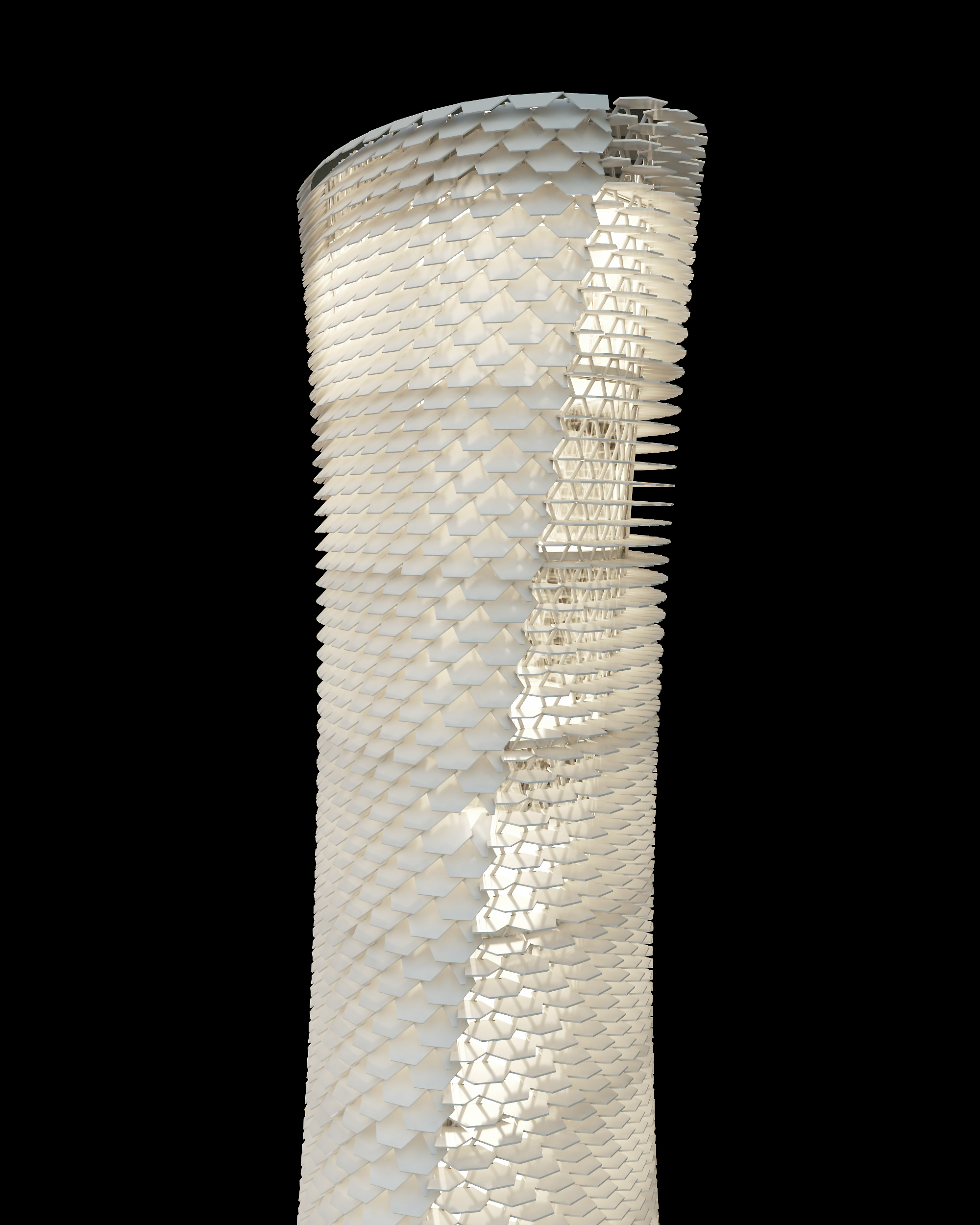 Visualization by Amasa Arquitectos Render Lab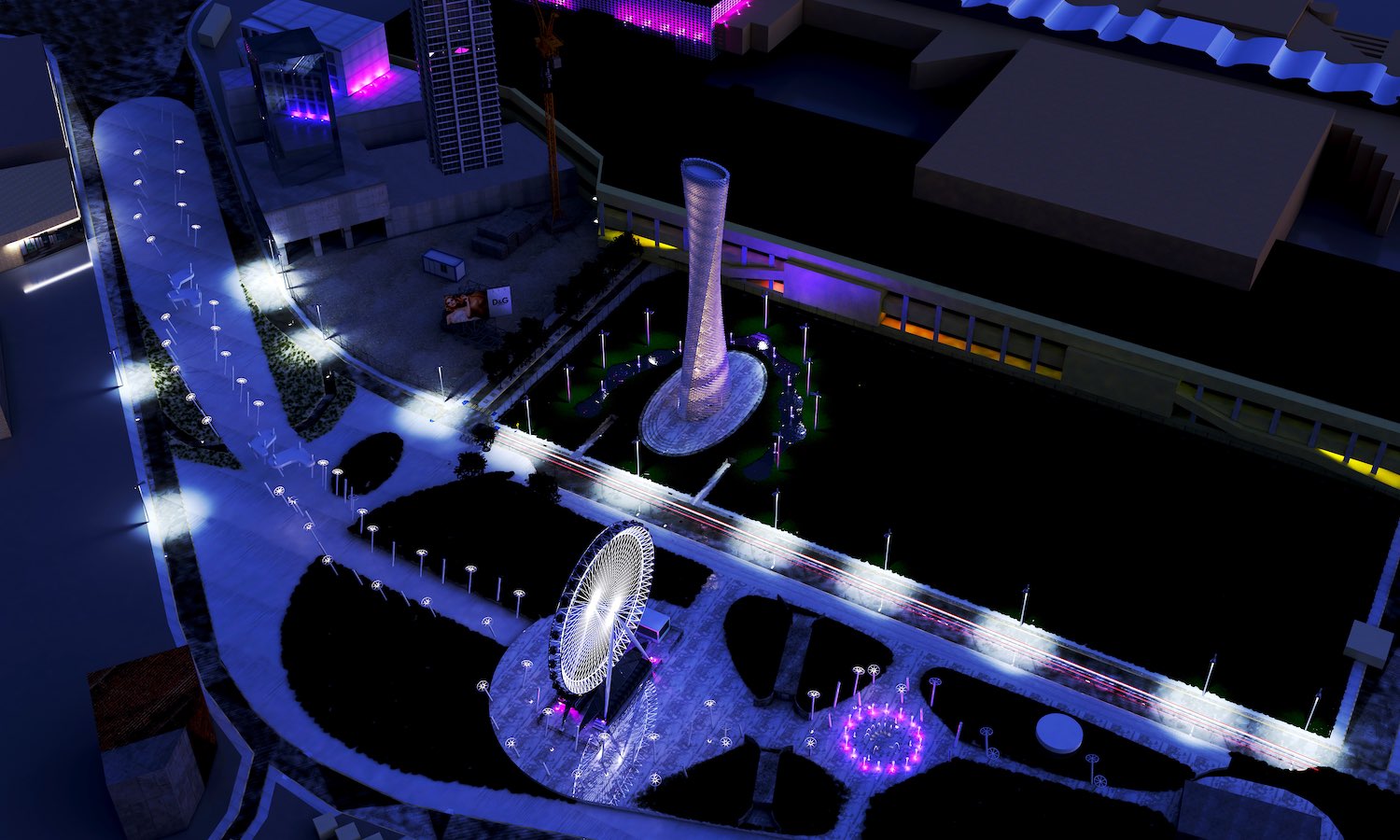 Visualization by Amasa Arquitectos Render Lab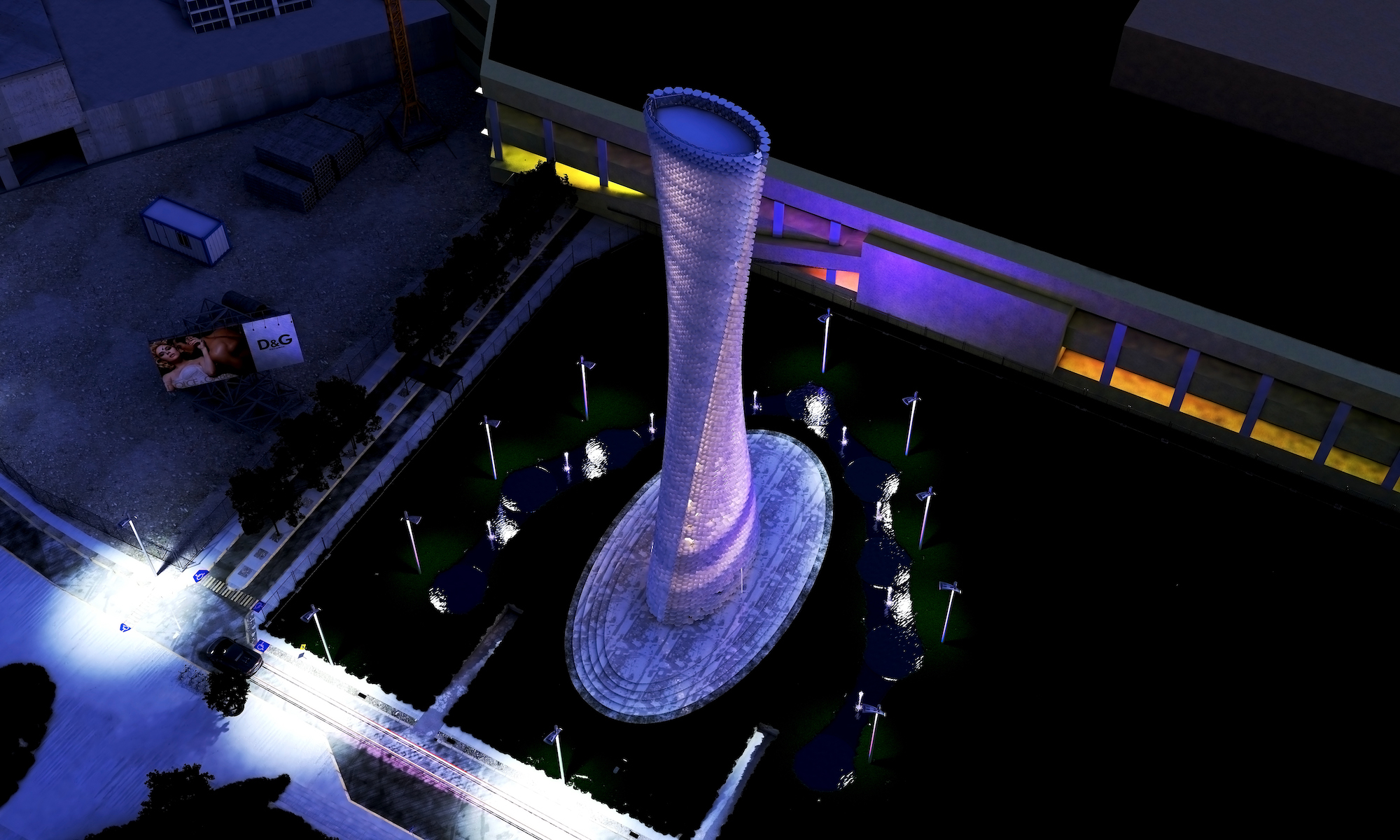 Visualization by Amasa Arquitectos Render Lab
Visualization by Amasa Arquitectos Render Lab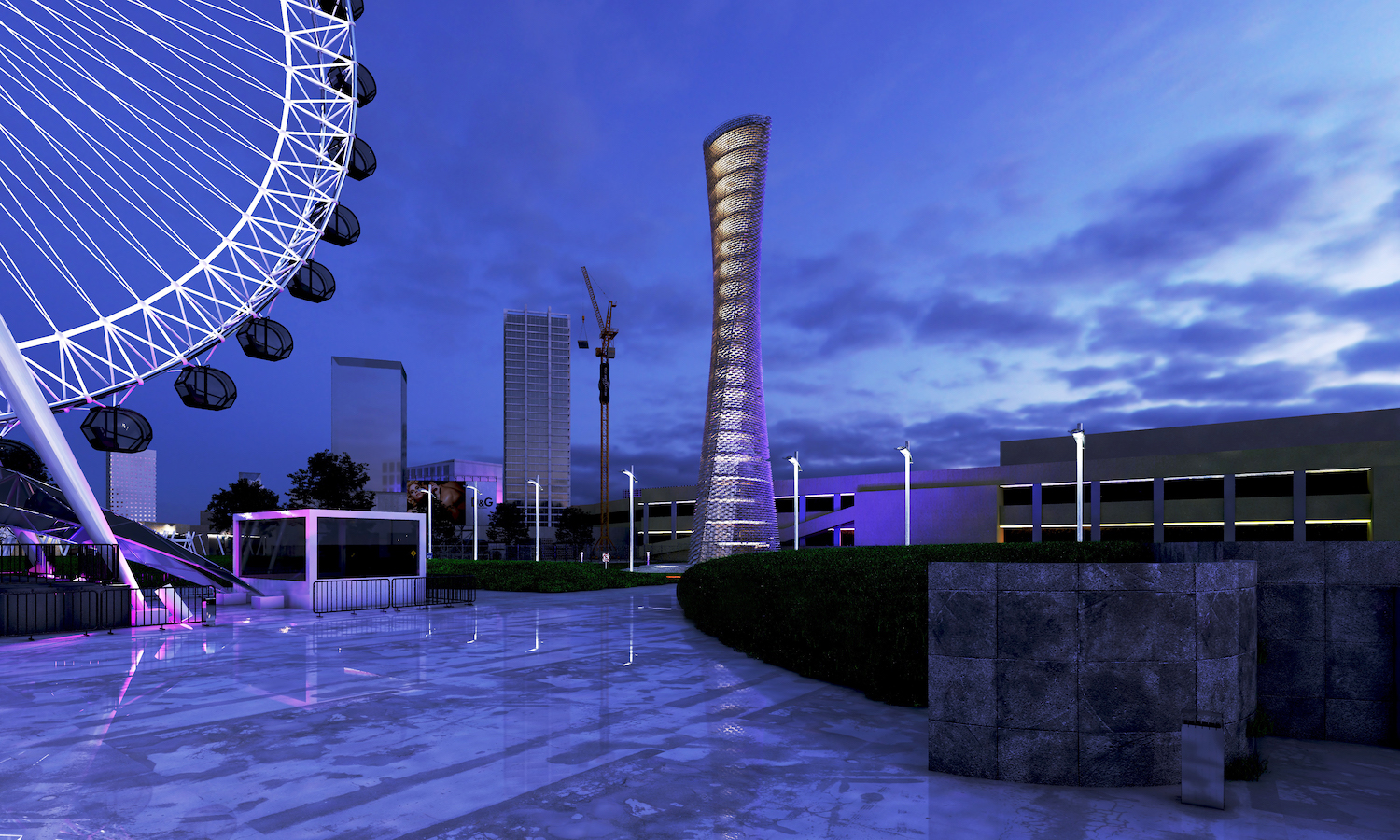 Visualization by Amasa Arquitectos Render Lab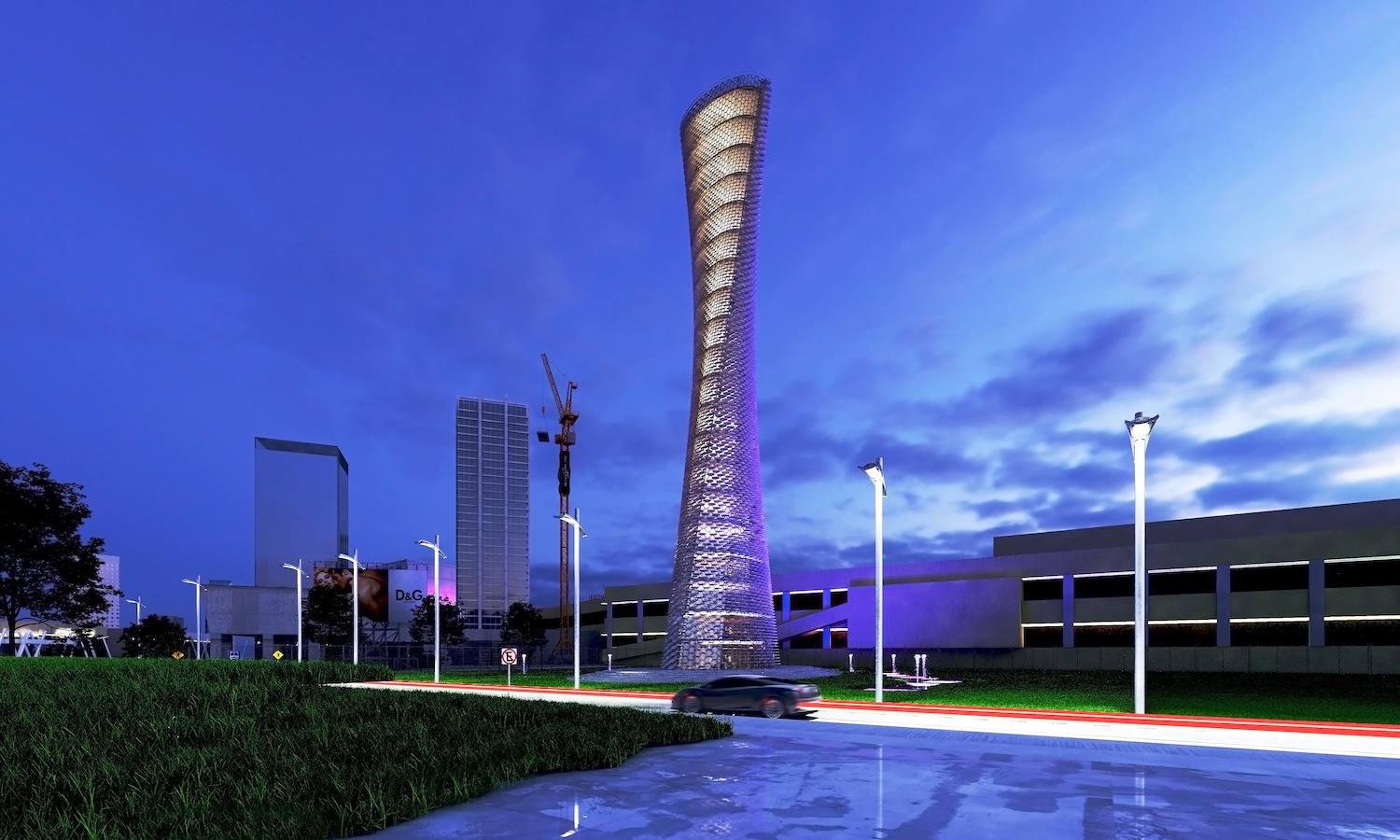 Visualization by Amasa Arquitectos Render Lab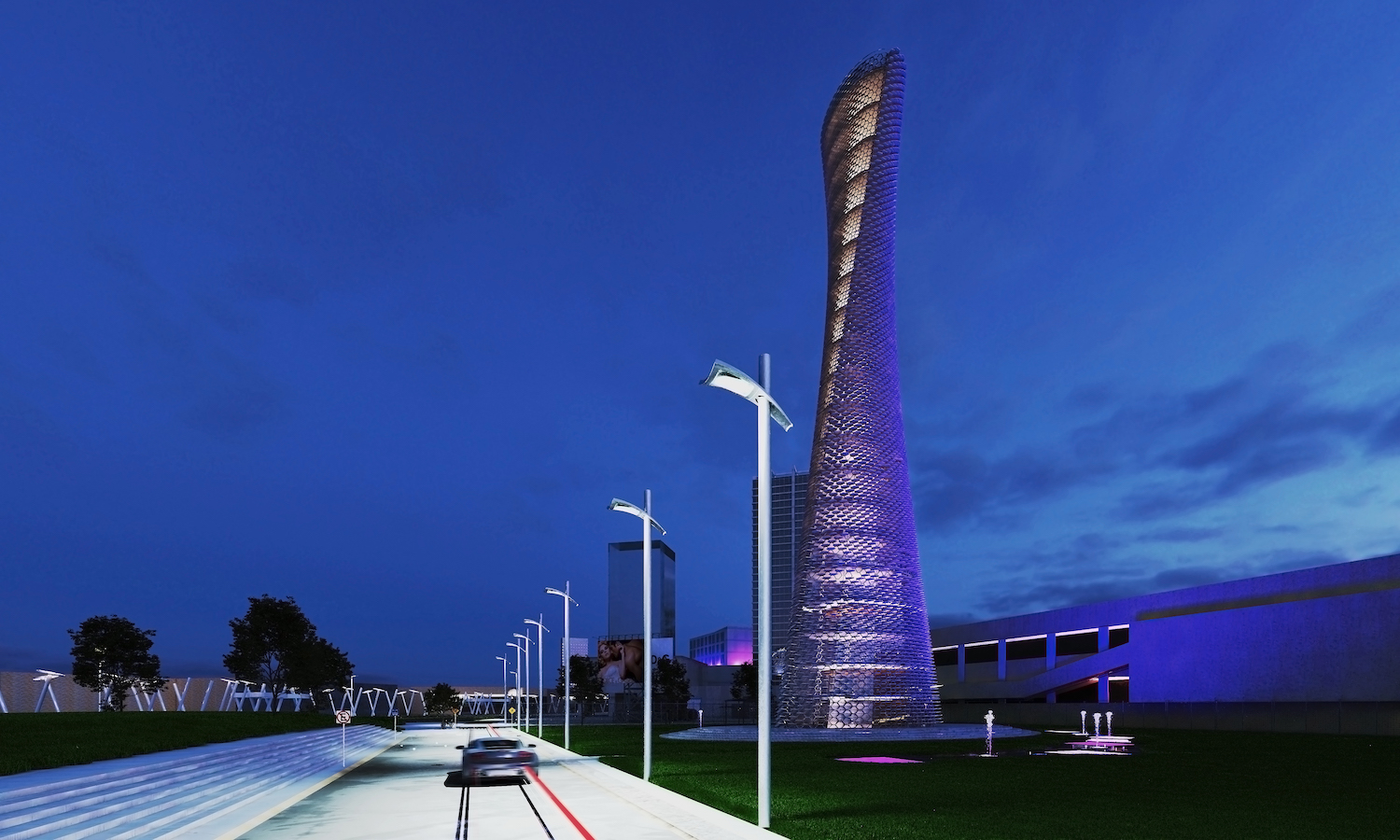 Visualization by Amasa Arquitectos Render Lab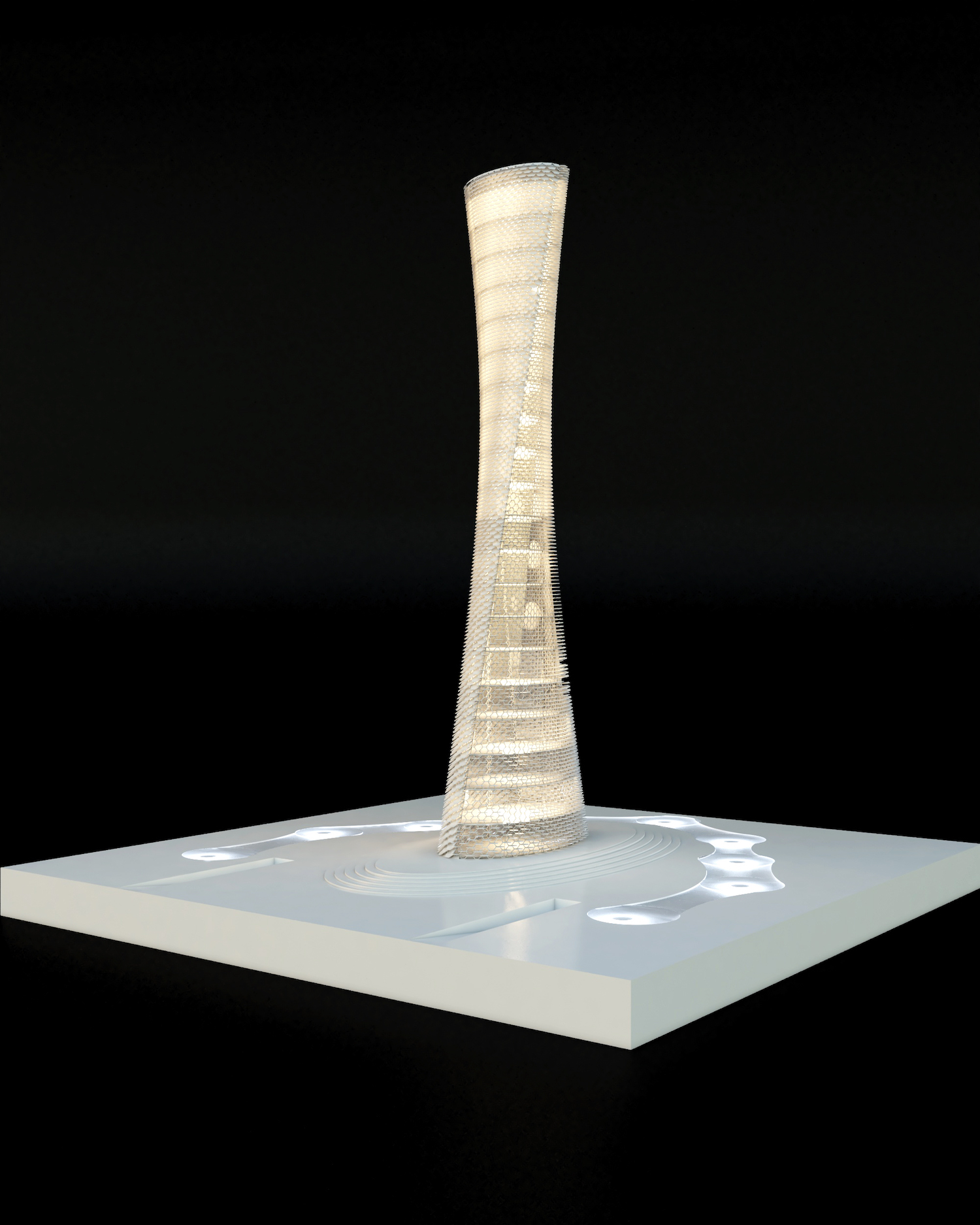 Visualization by Amasa Arquitectos Render Lab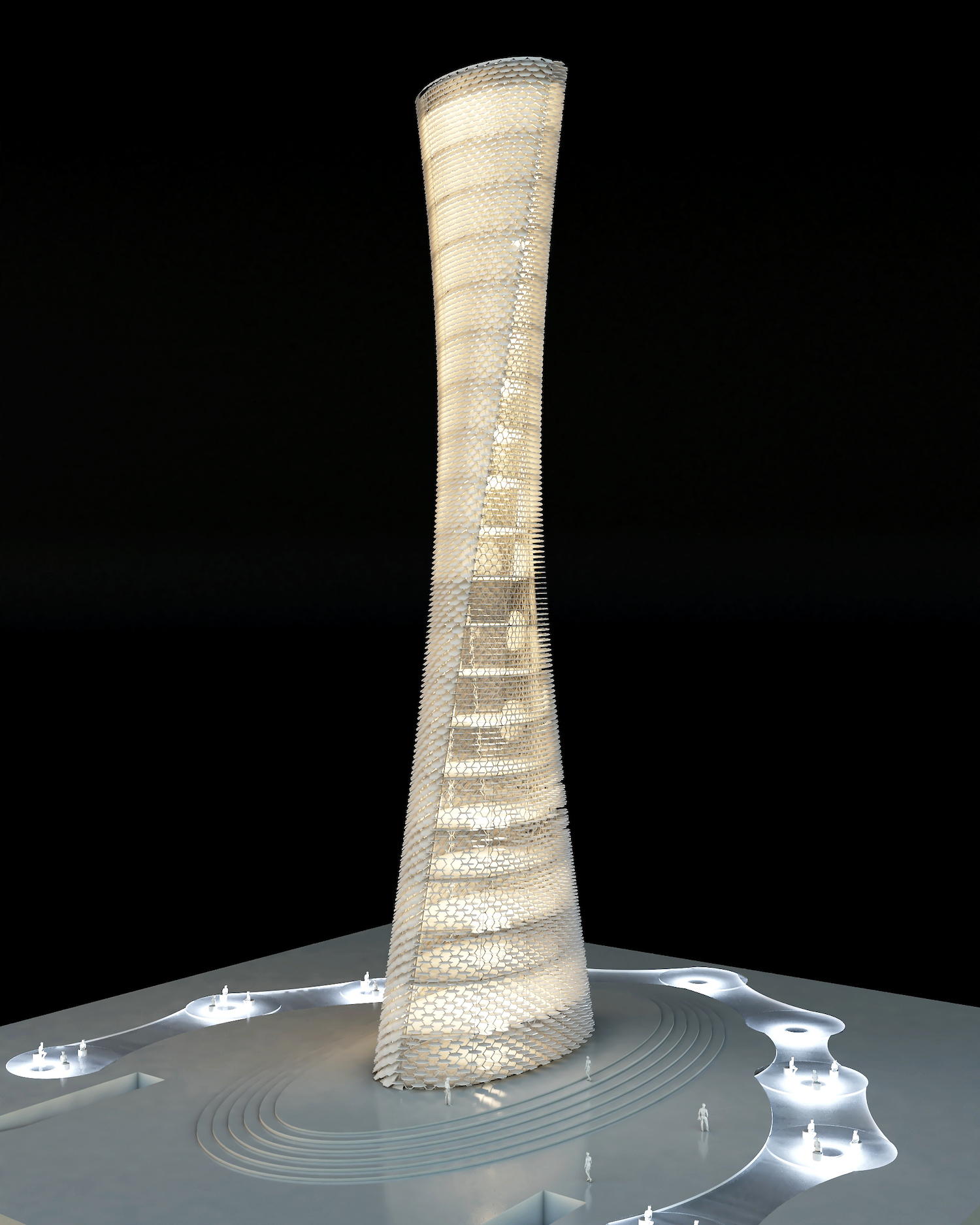 Visualization by Amasa Arquitectos Render Lab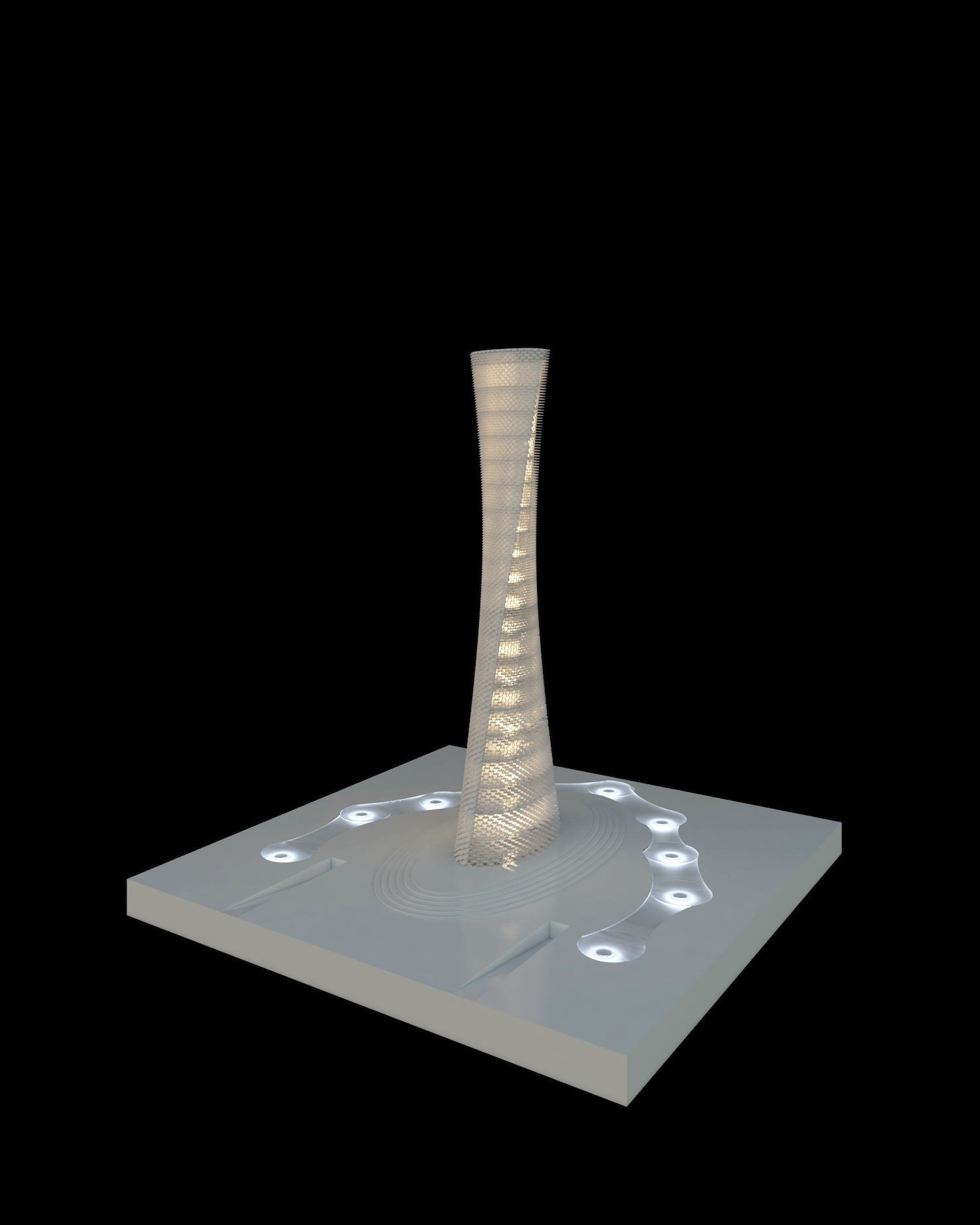 Visualization by Amasa Arquitectos Render Lab
Visualization by Amasa Arquitectos Render Lab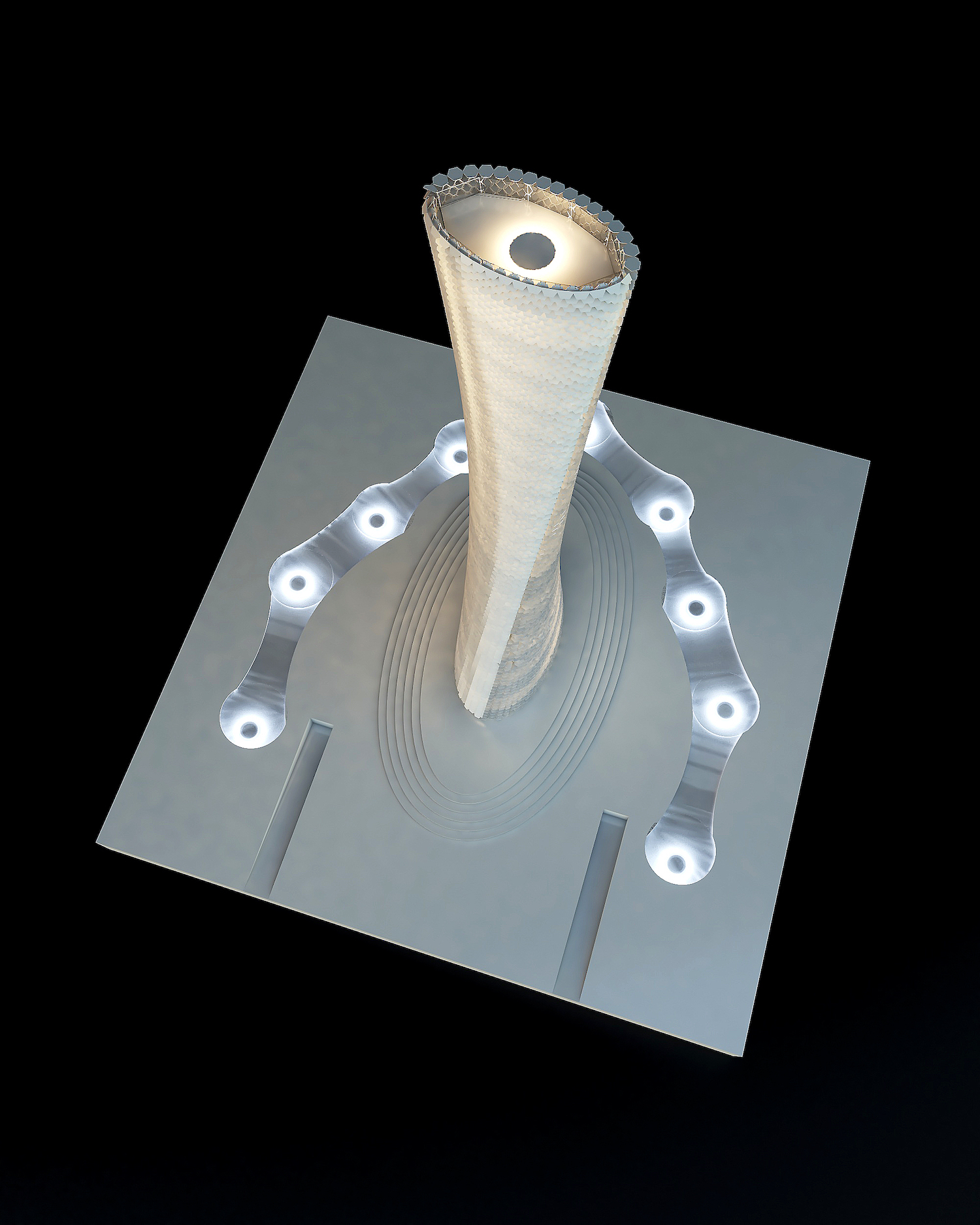 Visualization by Amasa Arquitectos Render Lab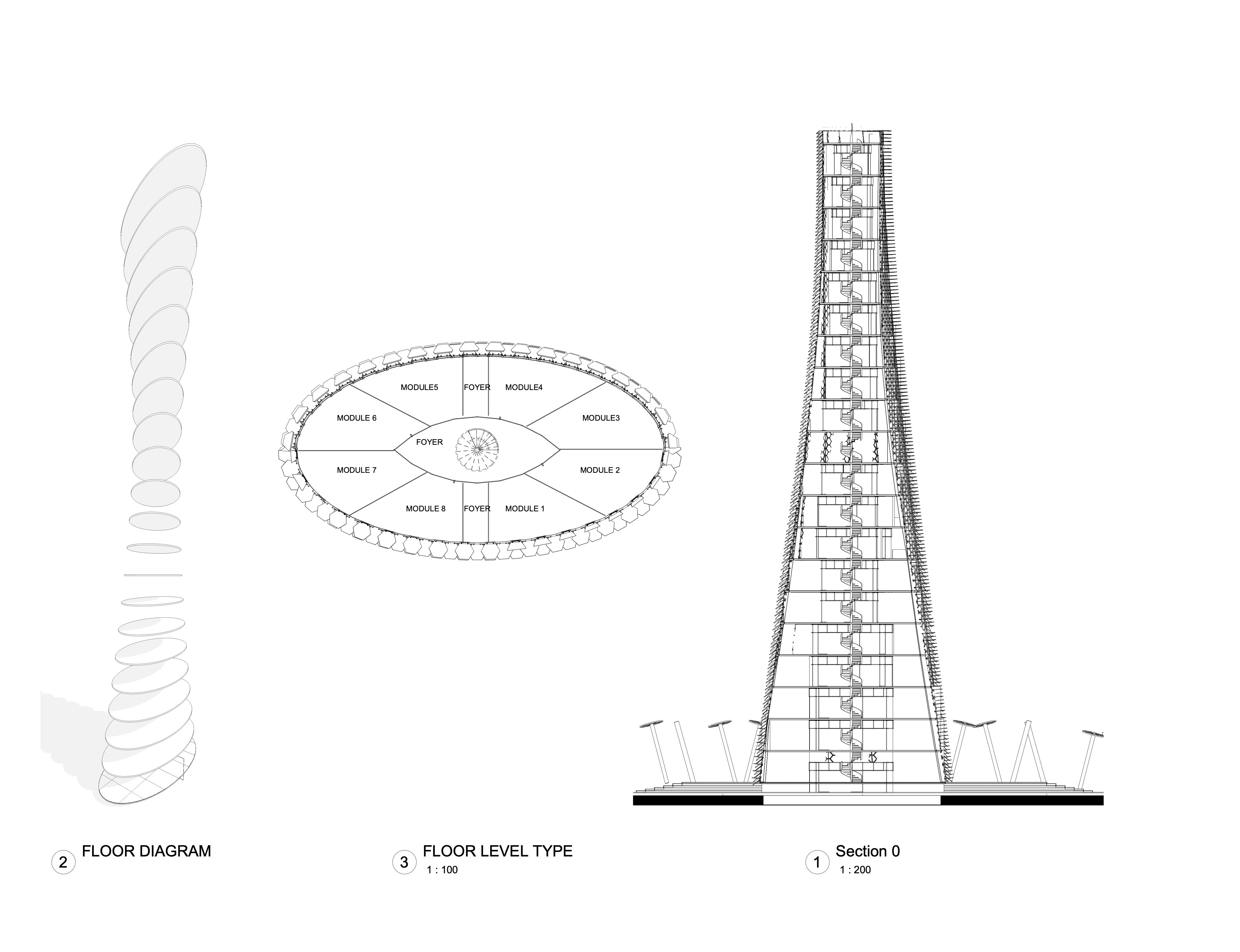 Building Diagram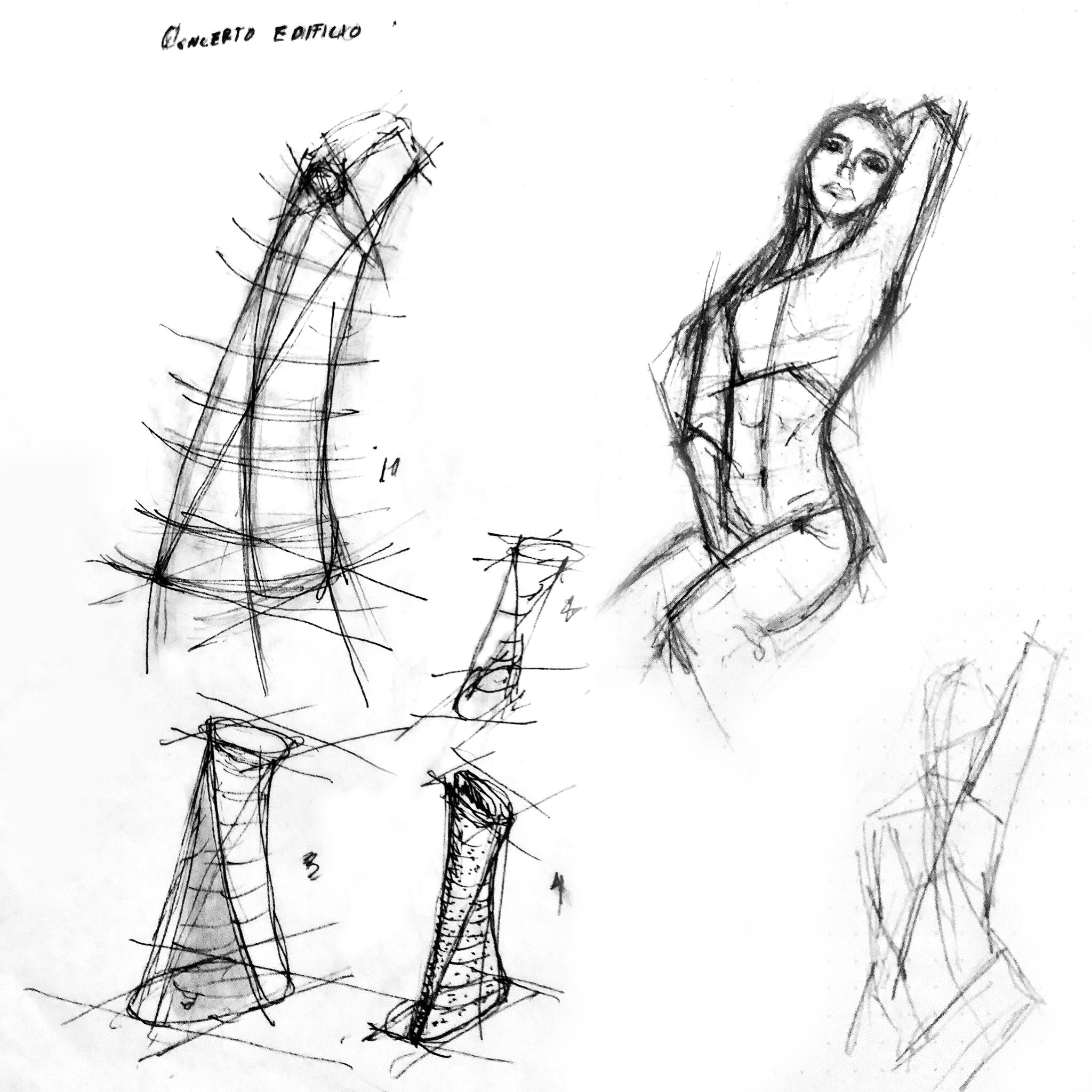 Concept - Female figue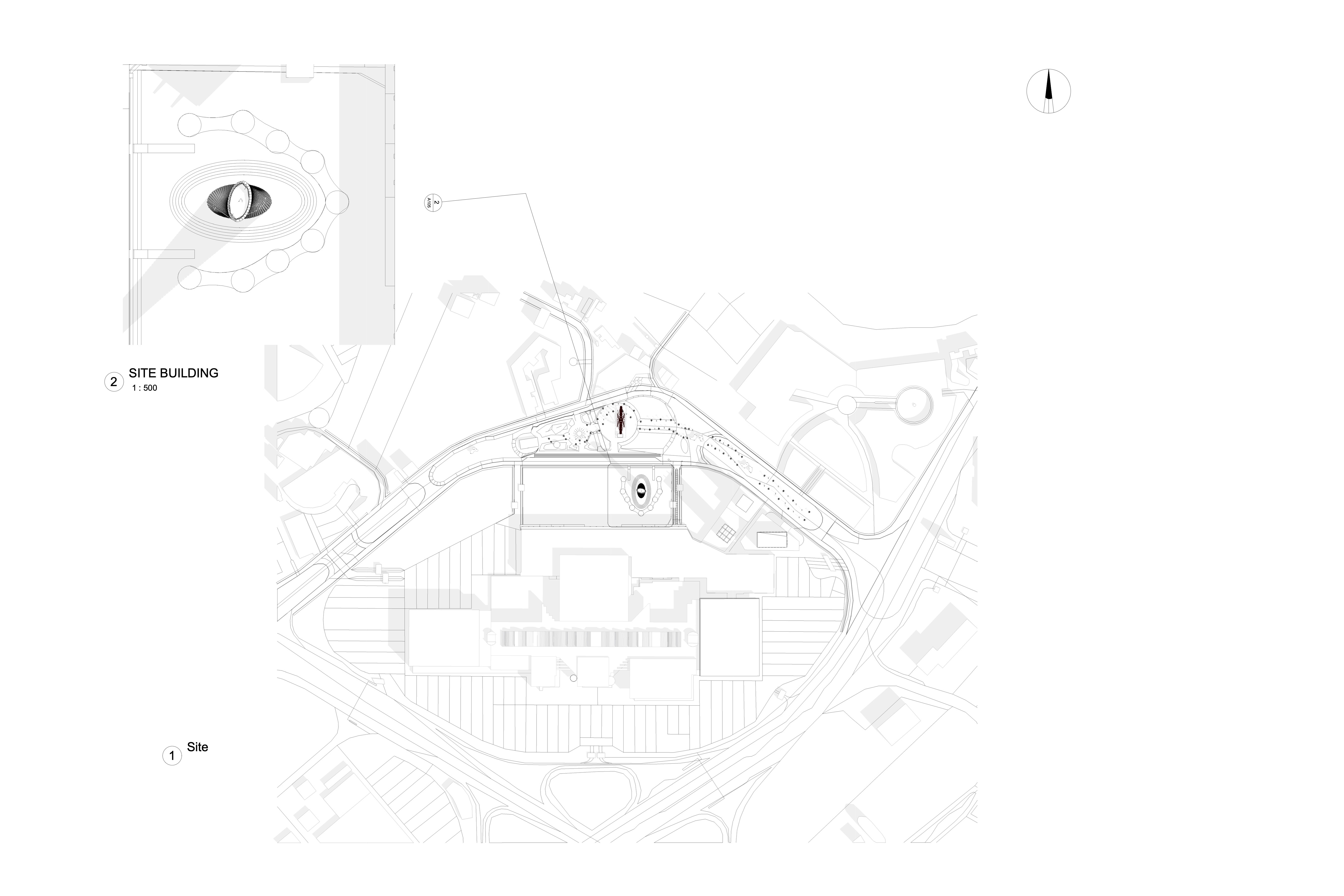 Site Plan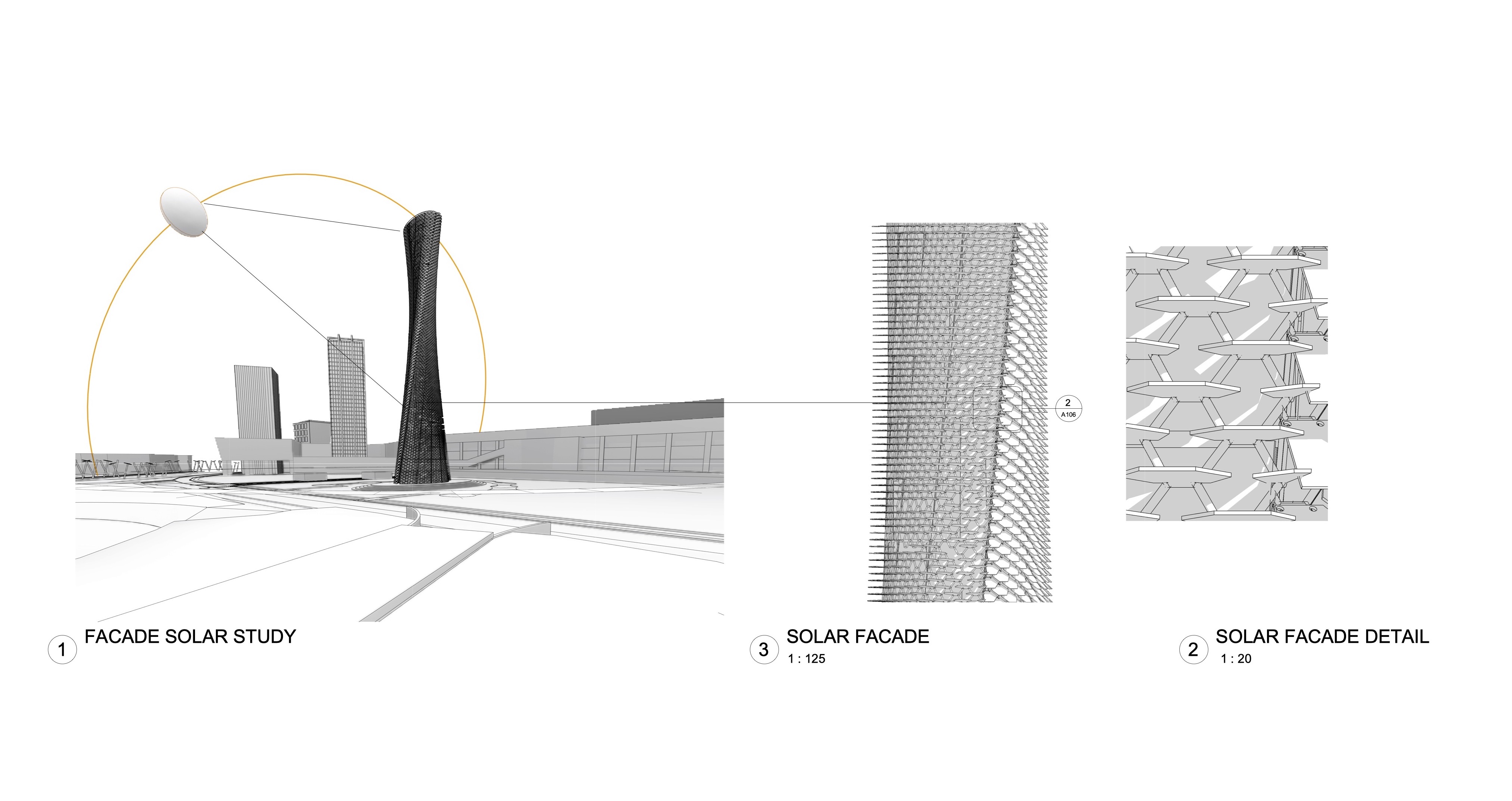 Solar Facade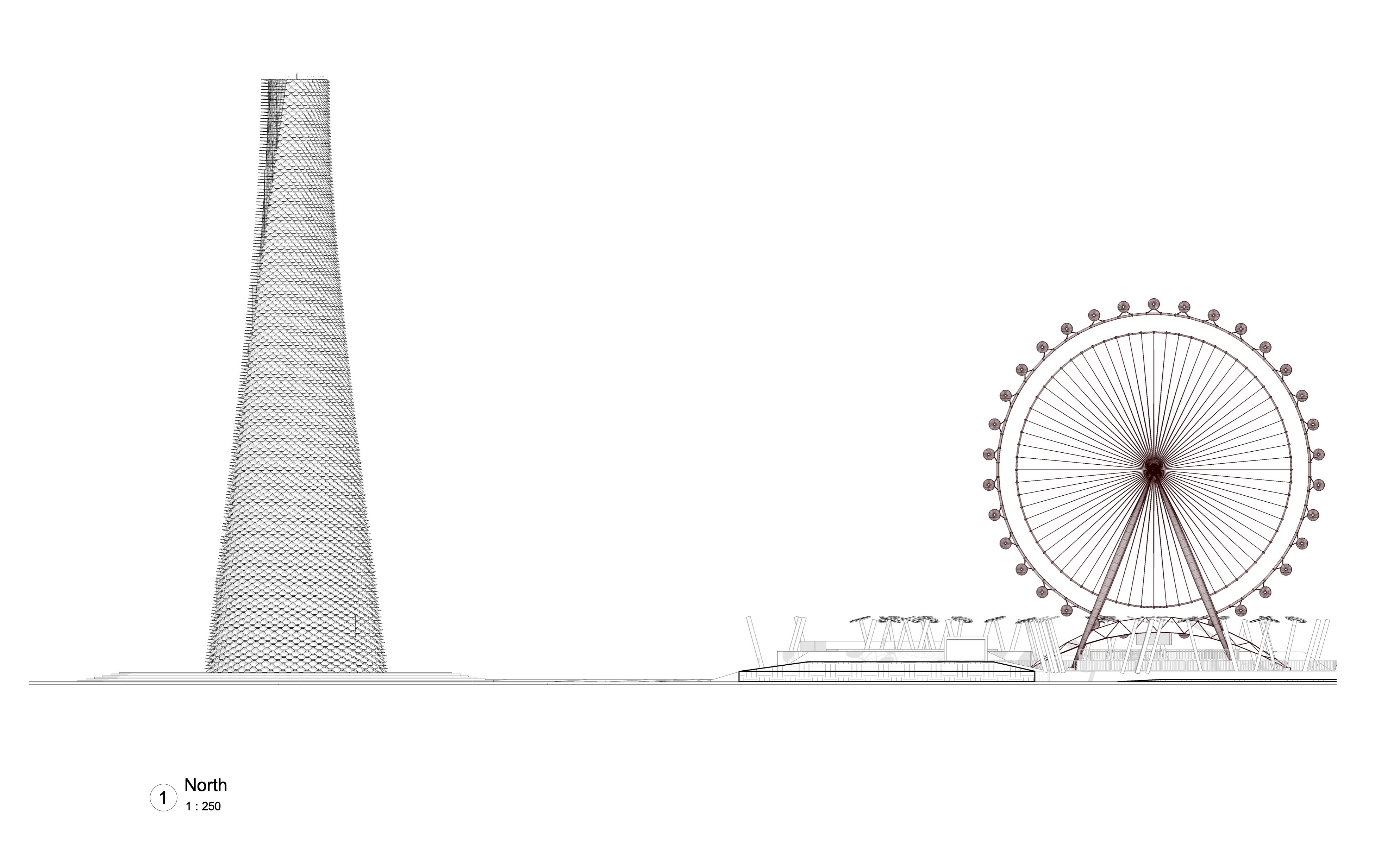 North View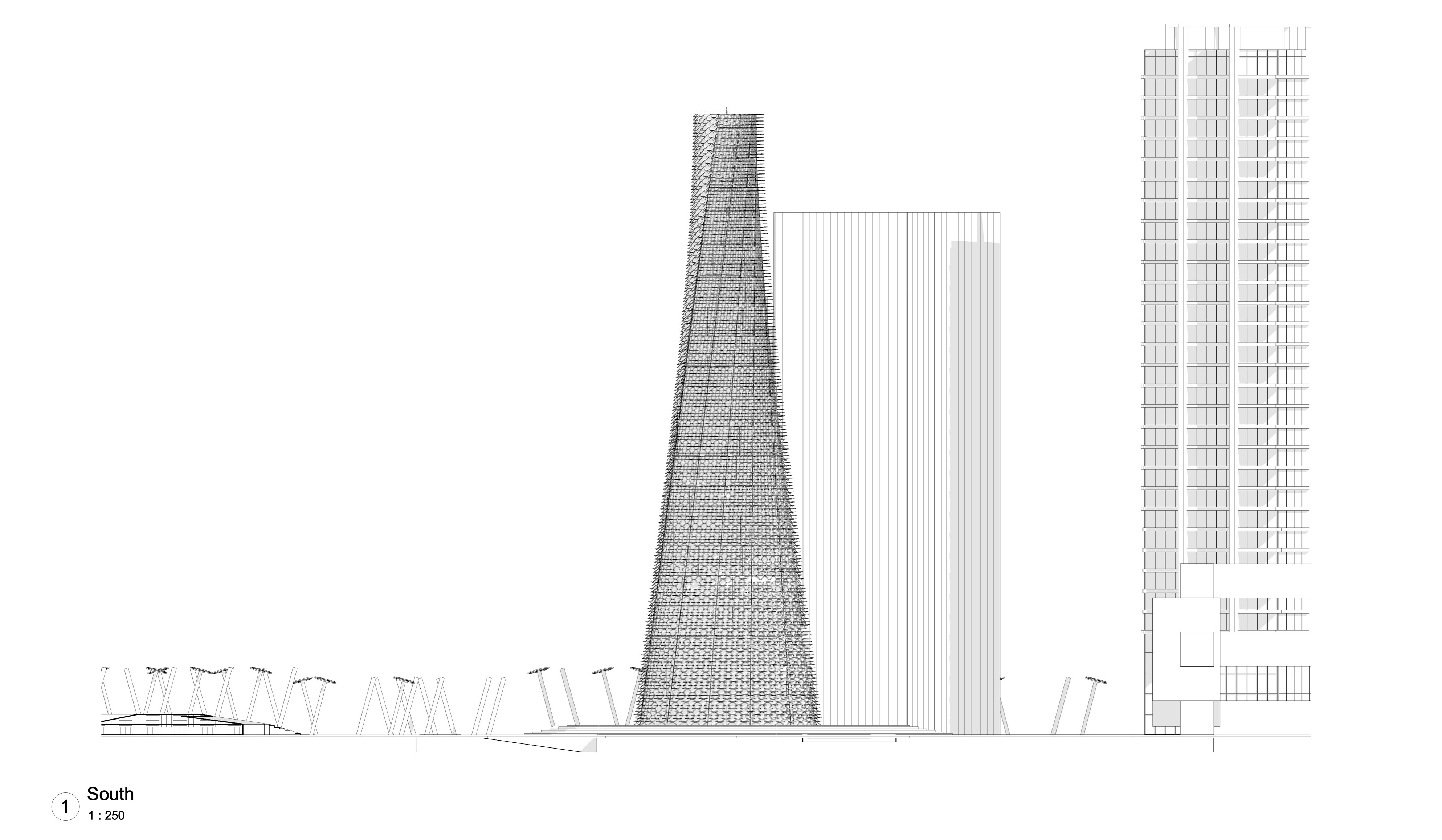 South View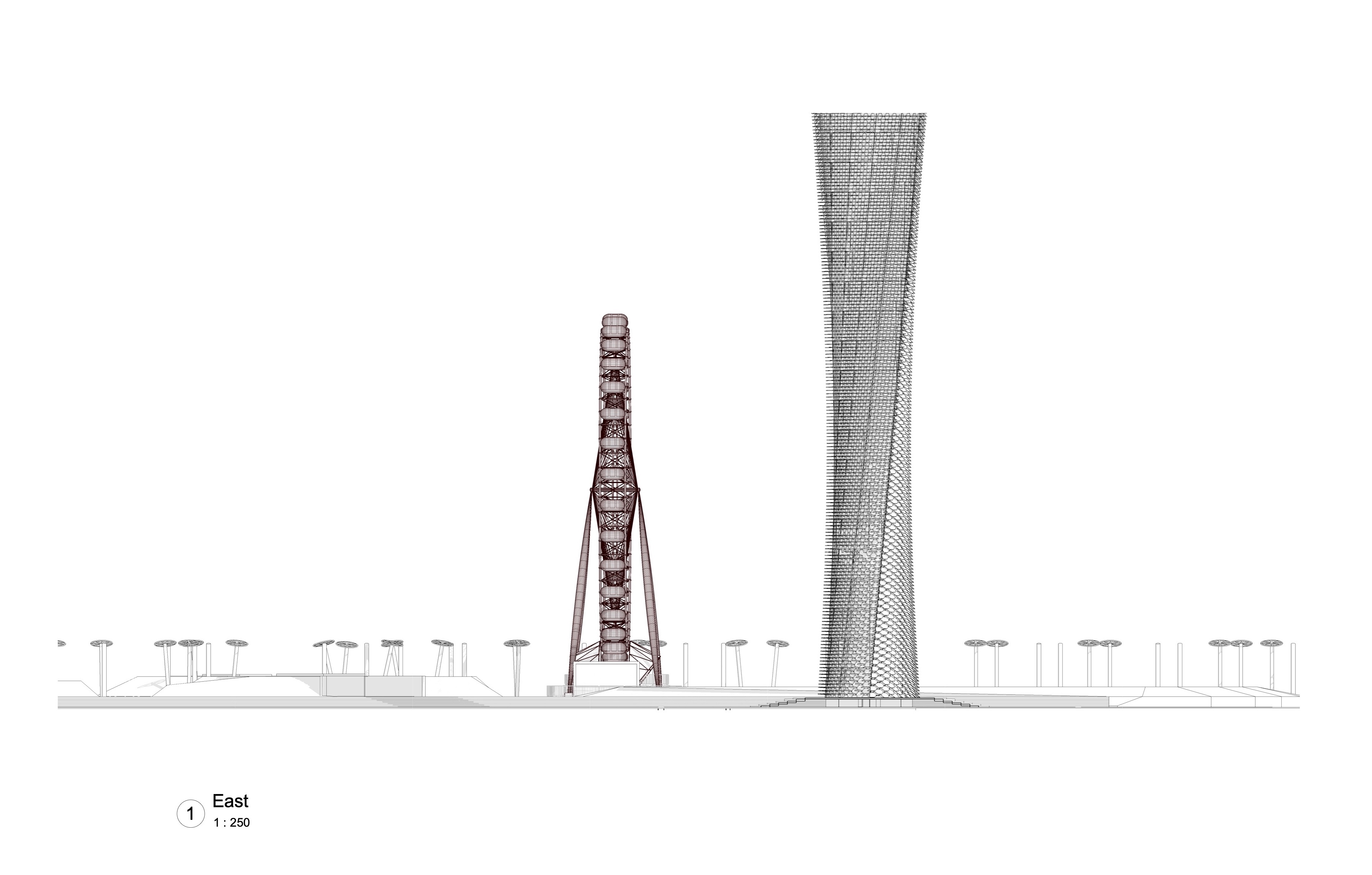 East View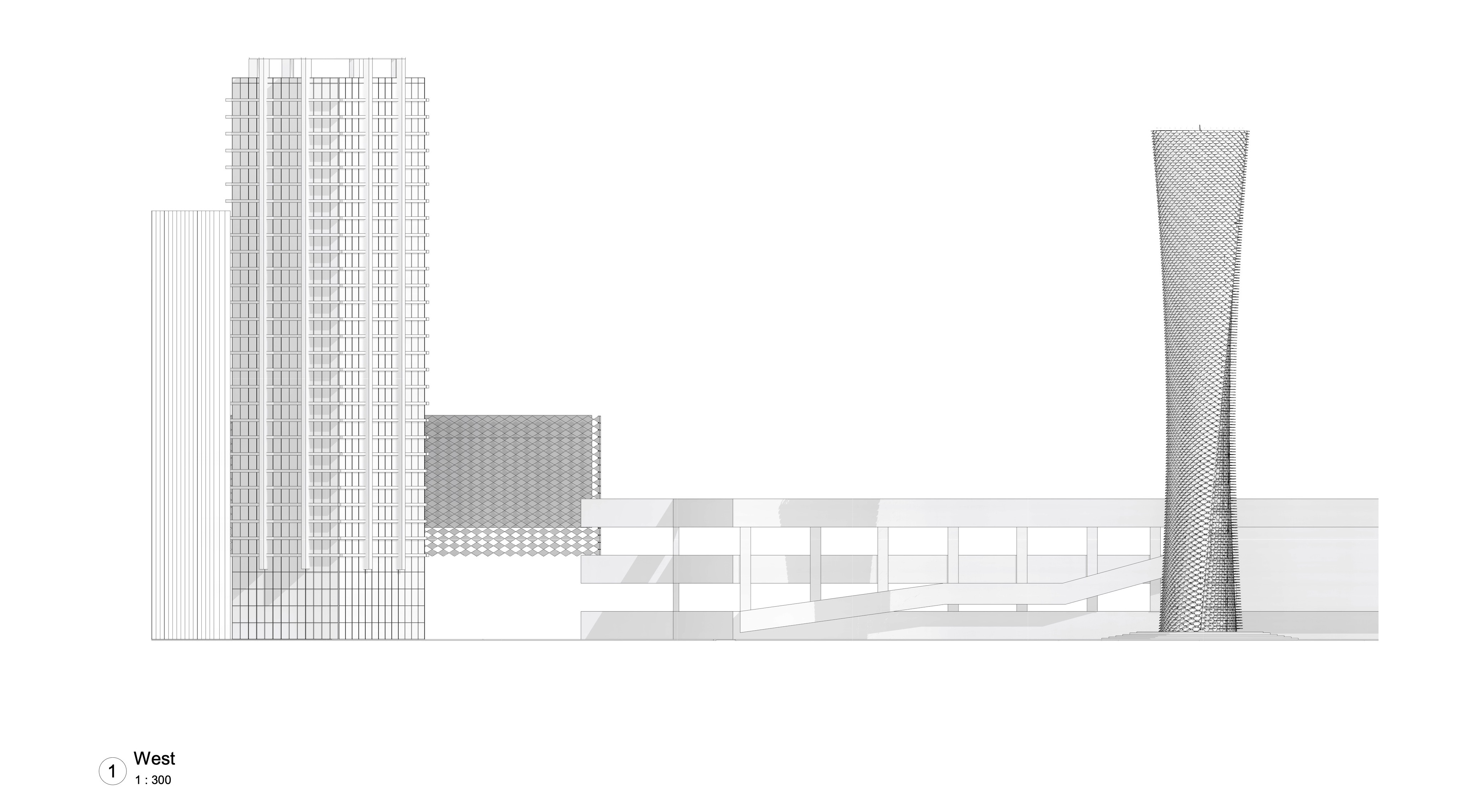 West View
Architecture firm: A+A arquitectos
Location: Puebla, Mexico
Area: 400 m²
Tools used: Revit Architecture, Autodesk 3ds max, Vray, Autocad
Project name: W Skystyle Center Angelópolis
Principal architect: Alfonso Alvarez Sandoval
Design year: 2020
Landscape: Alfonso Alvarez Sandoval
Environmental & MEP engineering: Alfonso Alvarez Sandoval
Supervision: Gustavo Alfonso Alvarez Sandoval
Visualization: Amasa Arquitectos Render Lab
Hieght: 80 meters
Status: Concept Design
---